With our satellite office in Brea consolidating with the main branch in Irvine over the weekend, some associates had the choice of going with the move or leaving the company. My good friend Lizel (Kaba Modern/Legacy) decided to go back to school for Occupational Therapy.
We went to our regular lunch spot: China Wok.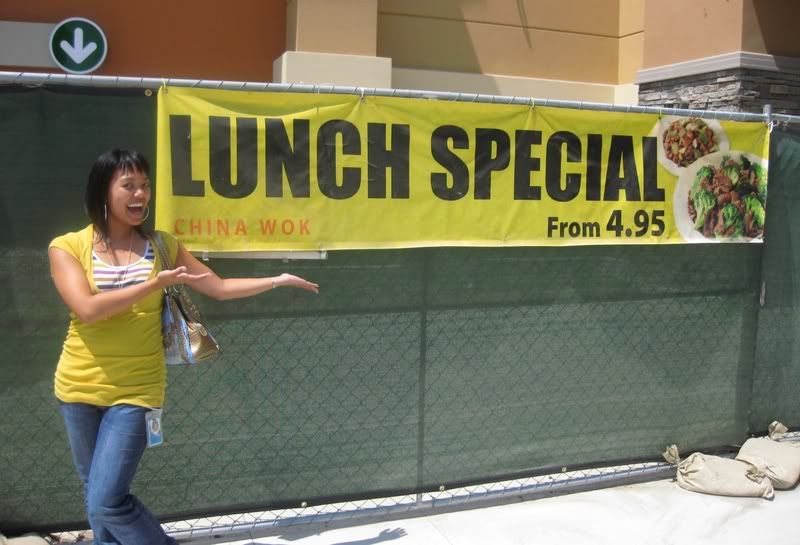 Sweet & Sour Soup.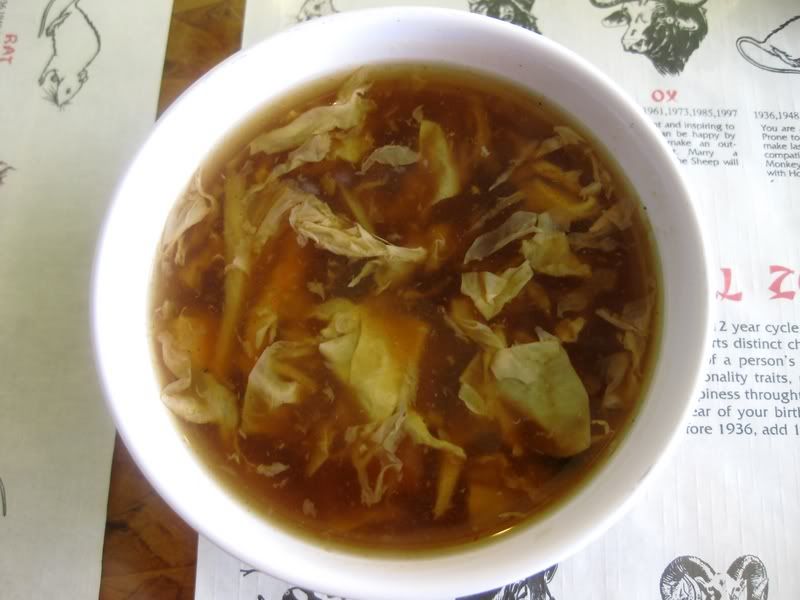 Orange Peel Beef. YUM!
She ordered the honeyed walnut shrimp.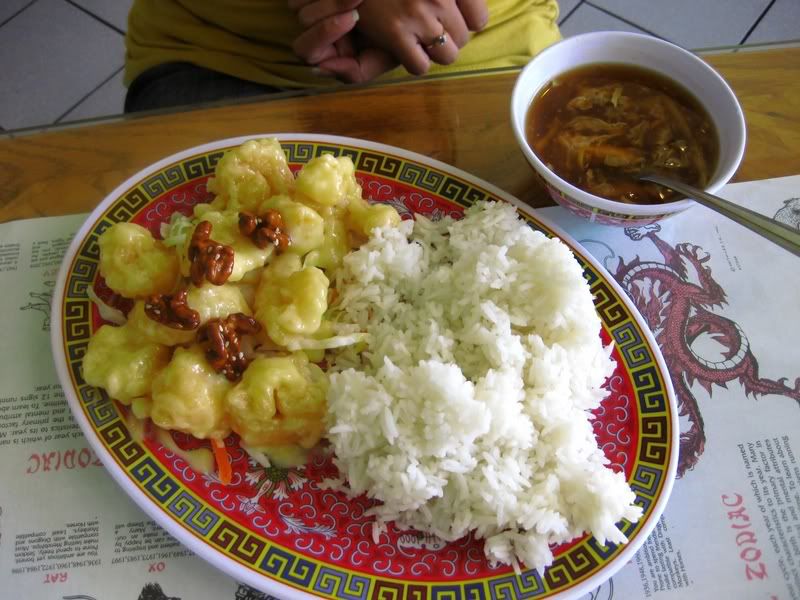 Top: Mine. Bottom: Hers. Kind of fitting for both of us.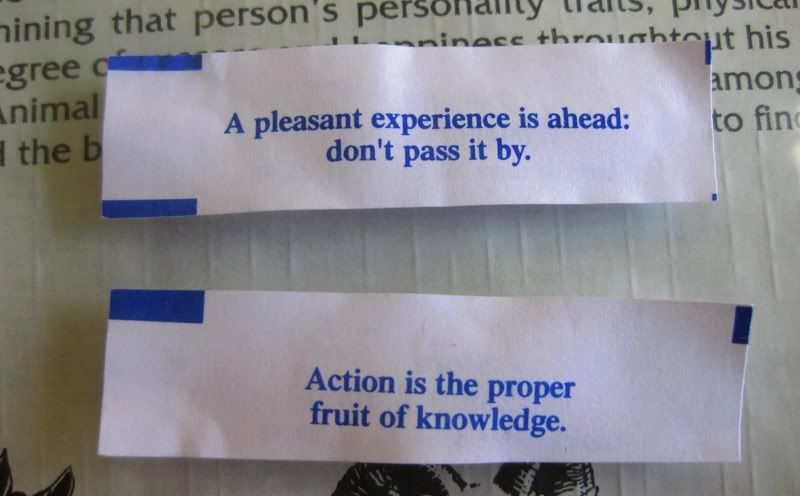 Thanks for the treat and card!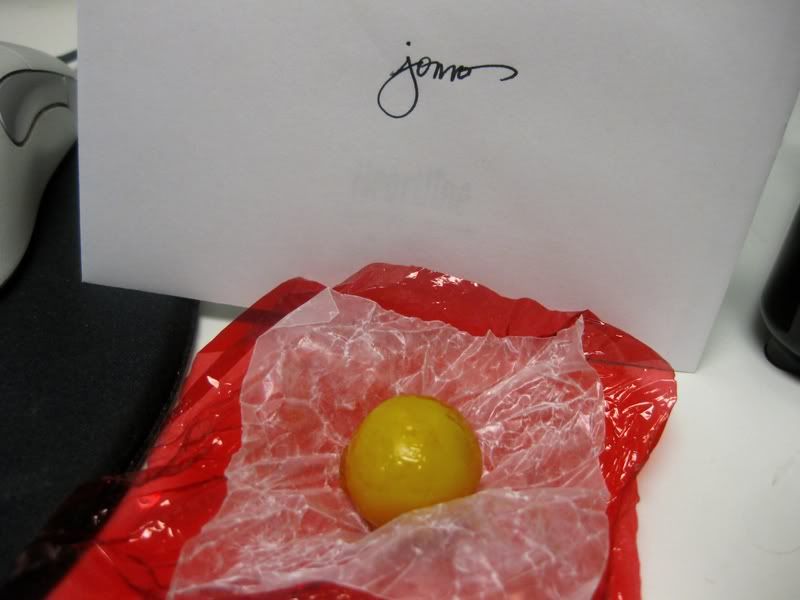 Lizel and I both started on the same day at the Capital Group. We got to know each other pretty quickly since she went to UCI and knew my brother and my friends Albert (Rooted Movement) and Cindy (Kaba). There aren't many throwback pictures, but we definitely shared a lot of memories from work and from hanging out after work too!
Hip Hop International 2007. Pretty much the jumping point for Kaba Modern's mainstream fame after this gave them the opportunity to perform on ABDC.
Solvang 2007!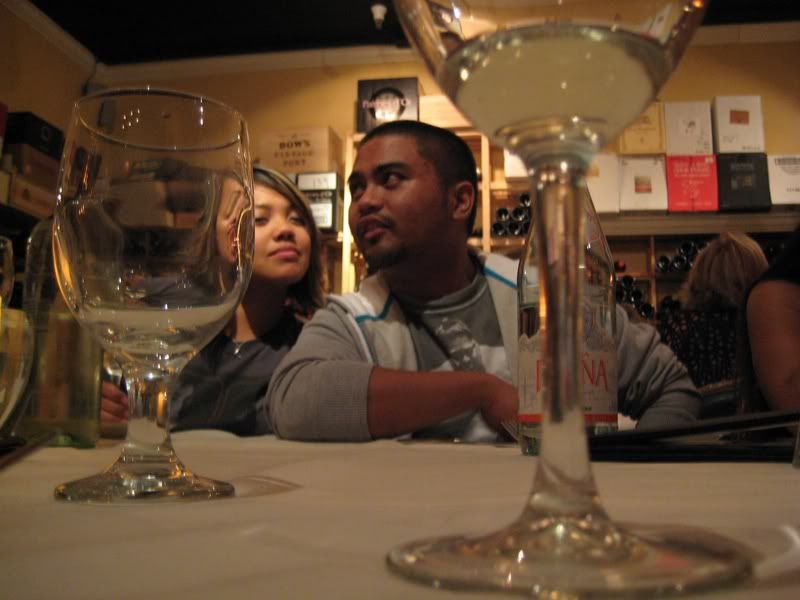 You're right buddy. It's been a hell of a ride for the past 2 years, 7 months, 1 week, and 5 days. Thank you for all the memories and thoughts you've shared with me. I'm truly grateful for our friendship. Good luck and I hope to see you soon!