Amy Winehouse - Like Smoke ft Nas
Last Monday I got together with some of my UCSD peeps out in LA for some dinner, dessert, and drinks. If you know me, I have a few different groups, but I don't get to see my college friends very much. I miss hanging out with these knuckleheads.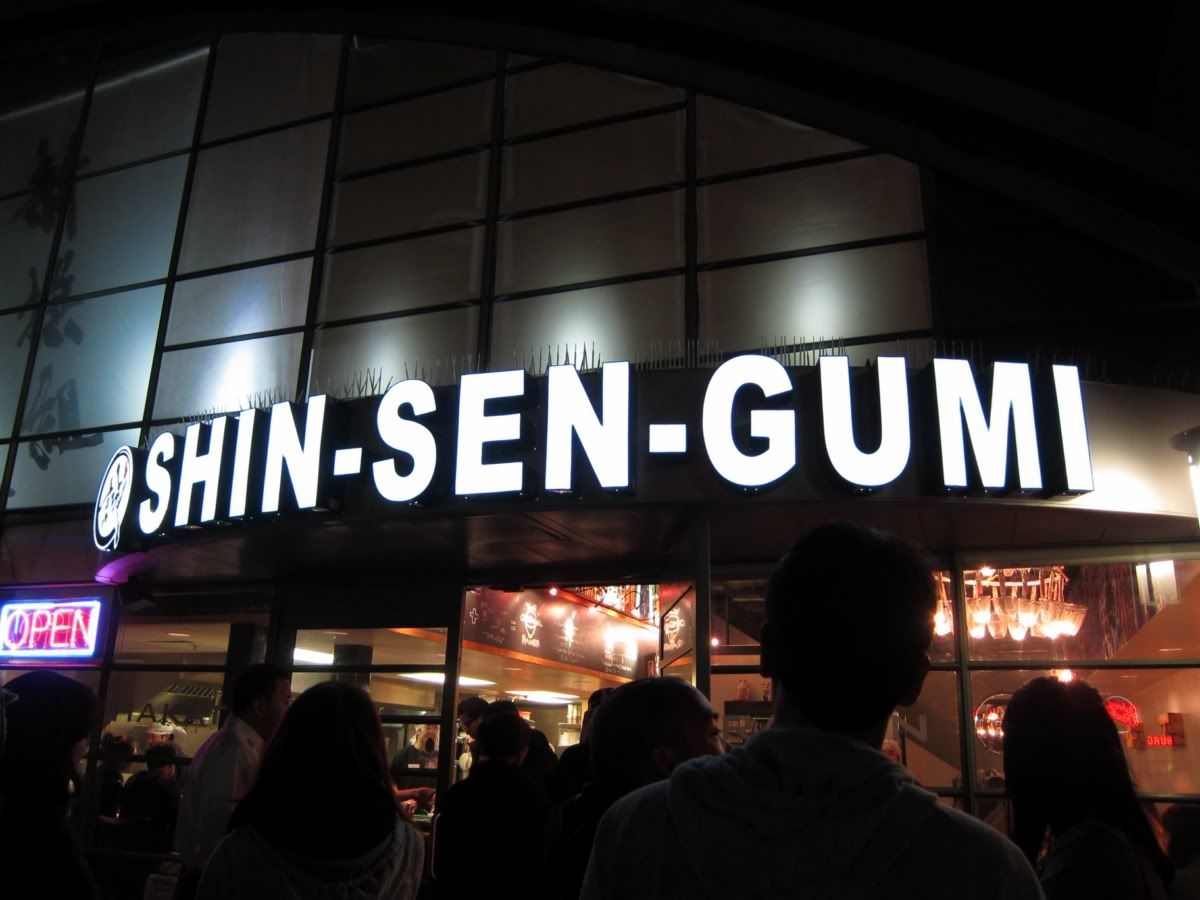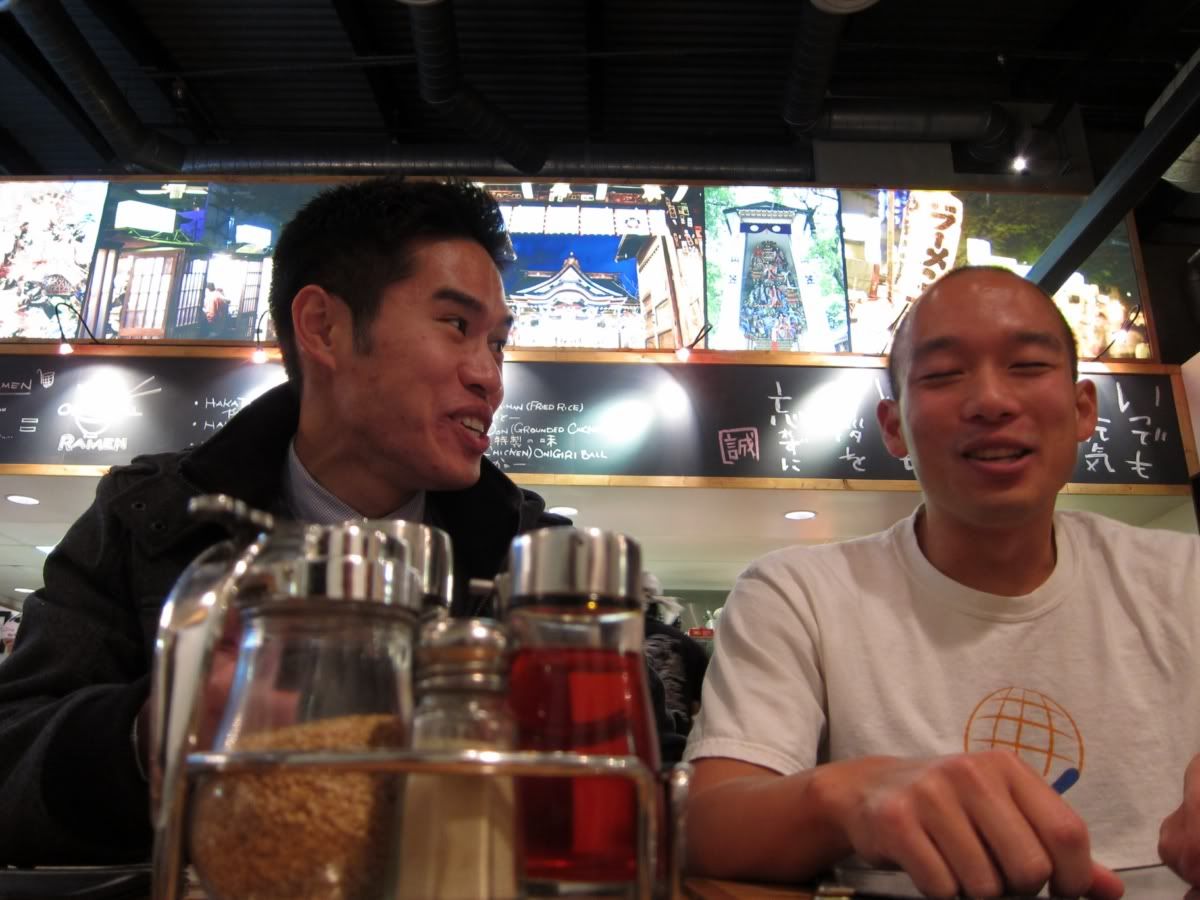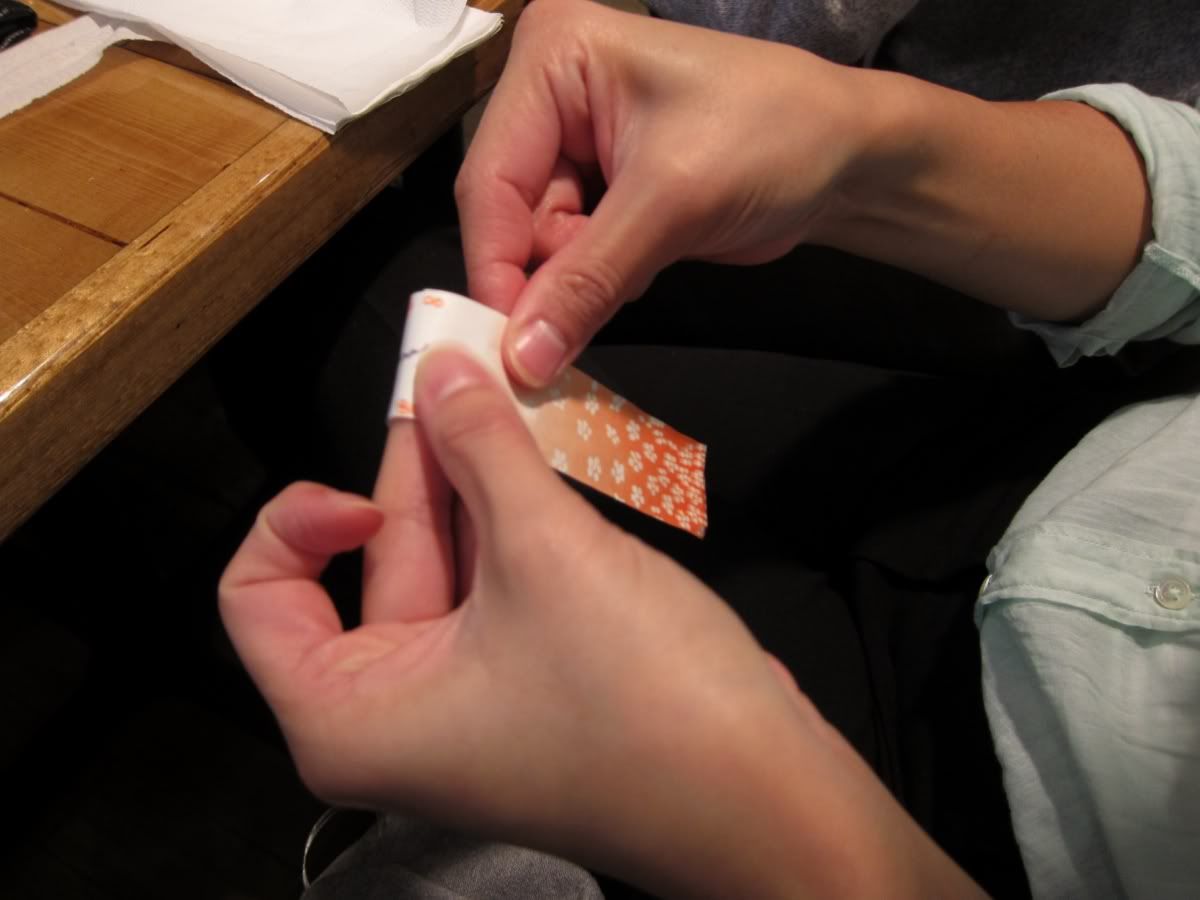 Cathy showed me how to make a chopstick caddy! I'm finally one of the cool kids.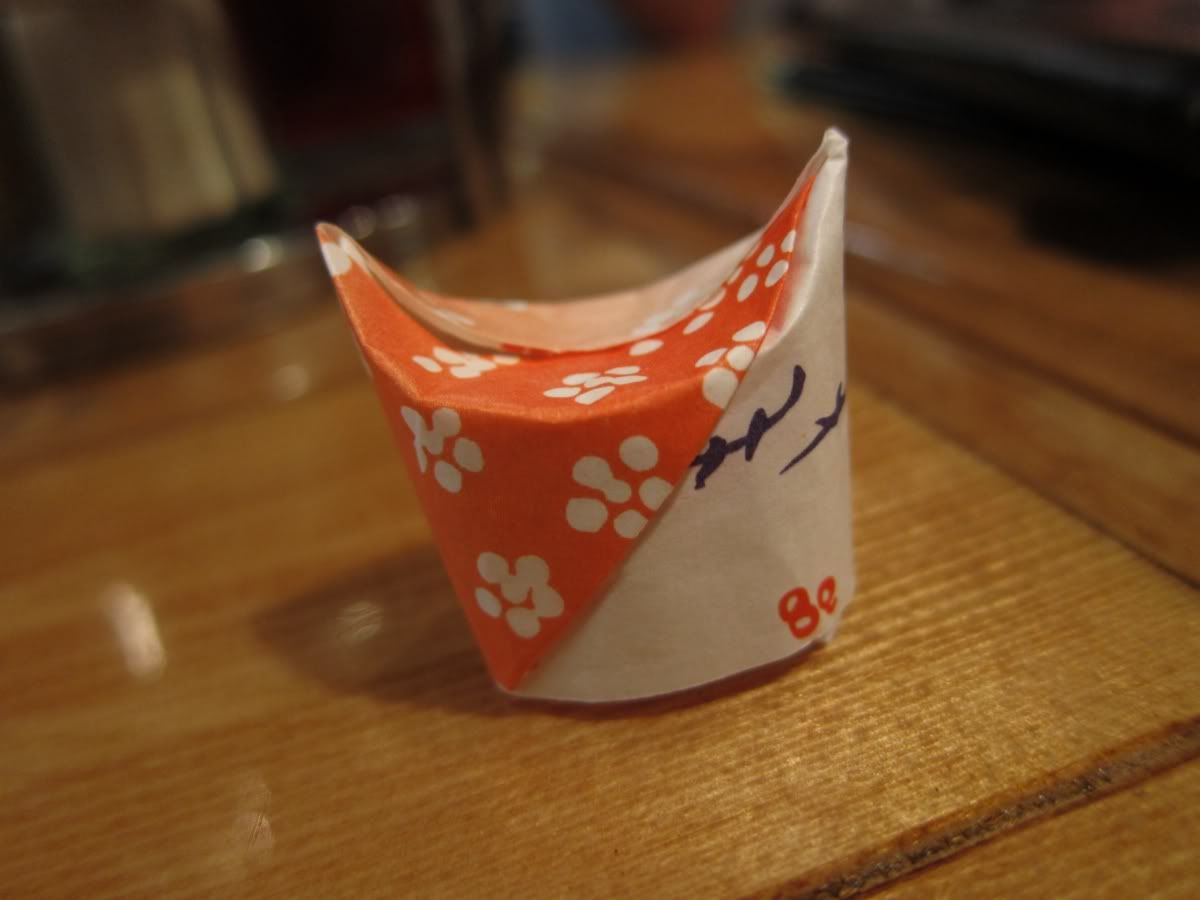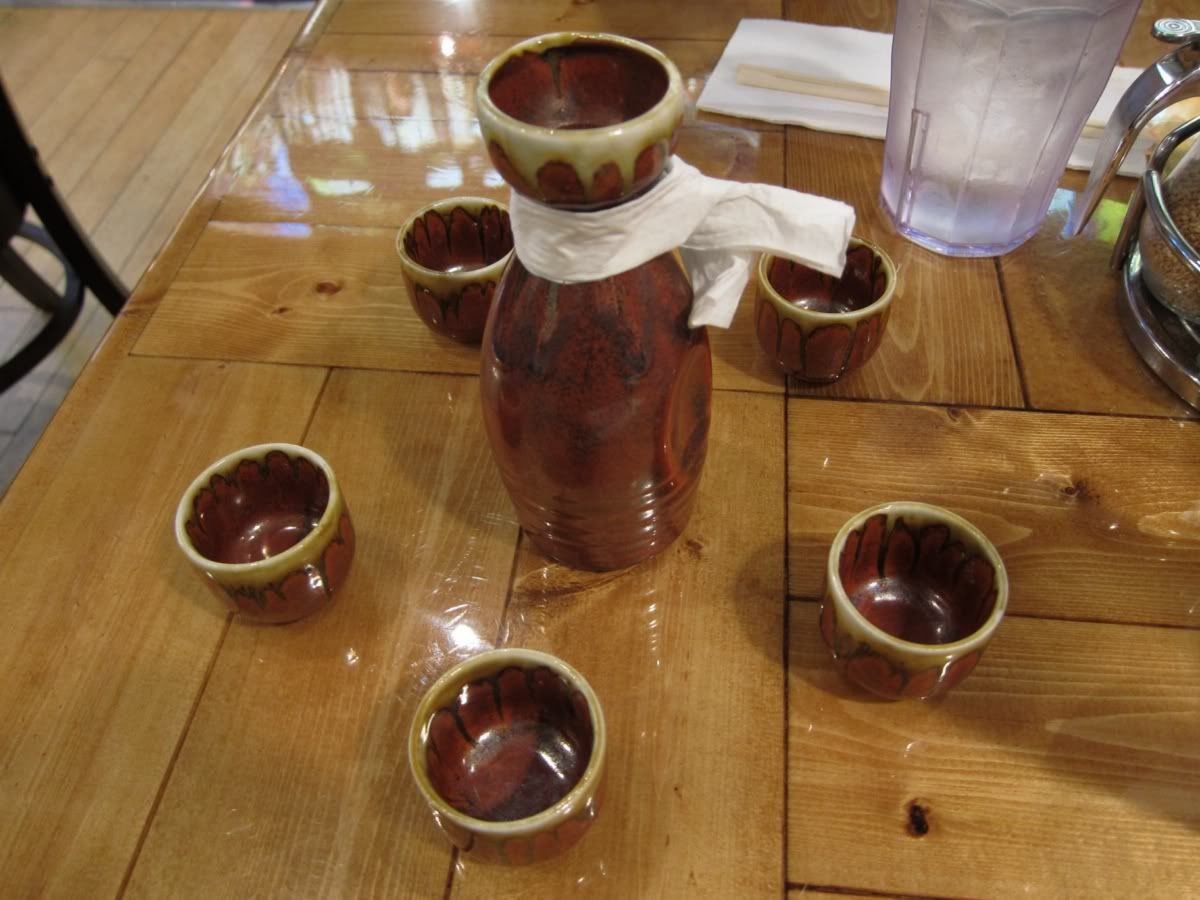 Thanks to Phil we had a bunch of extra toppings. No complaints here.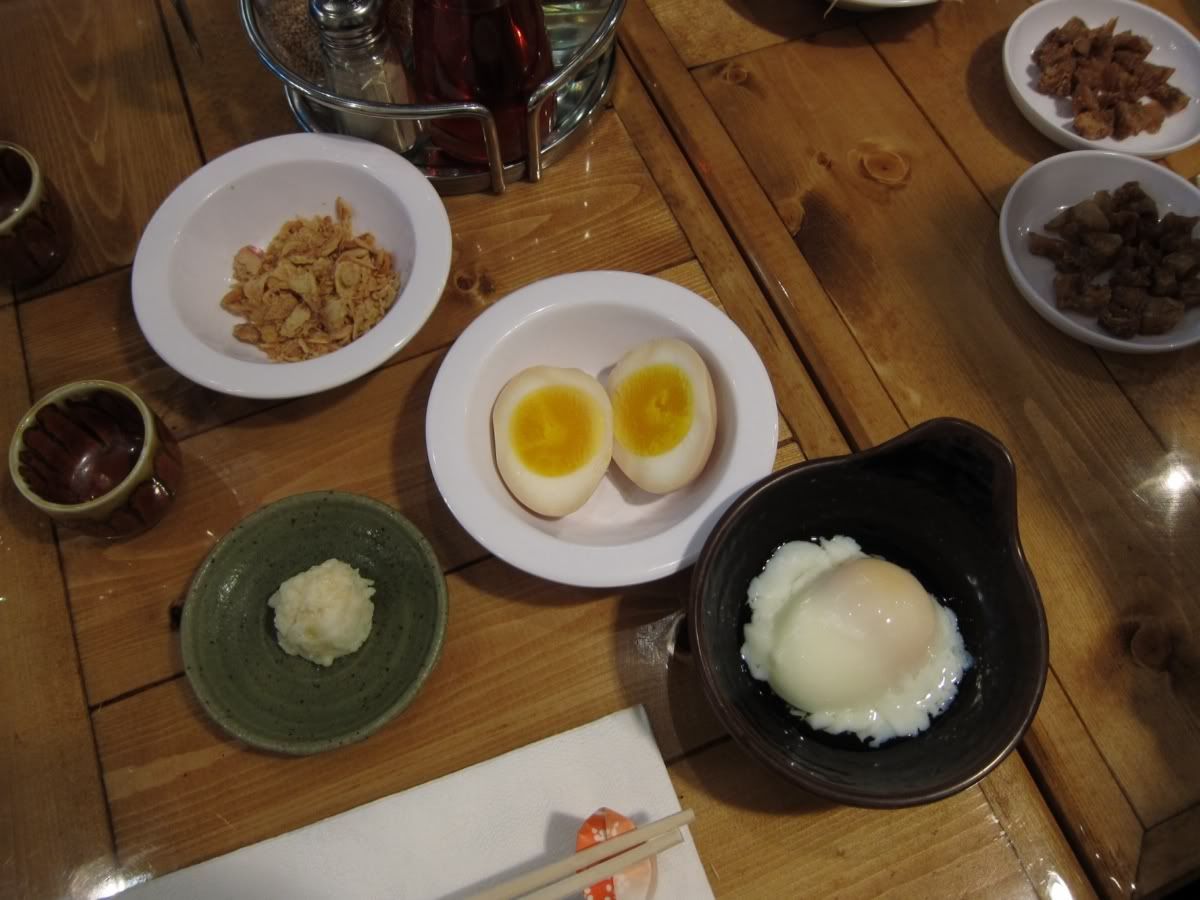 Daiko can suck on this!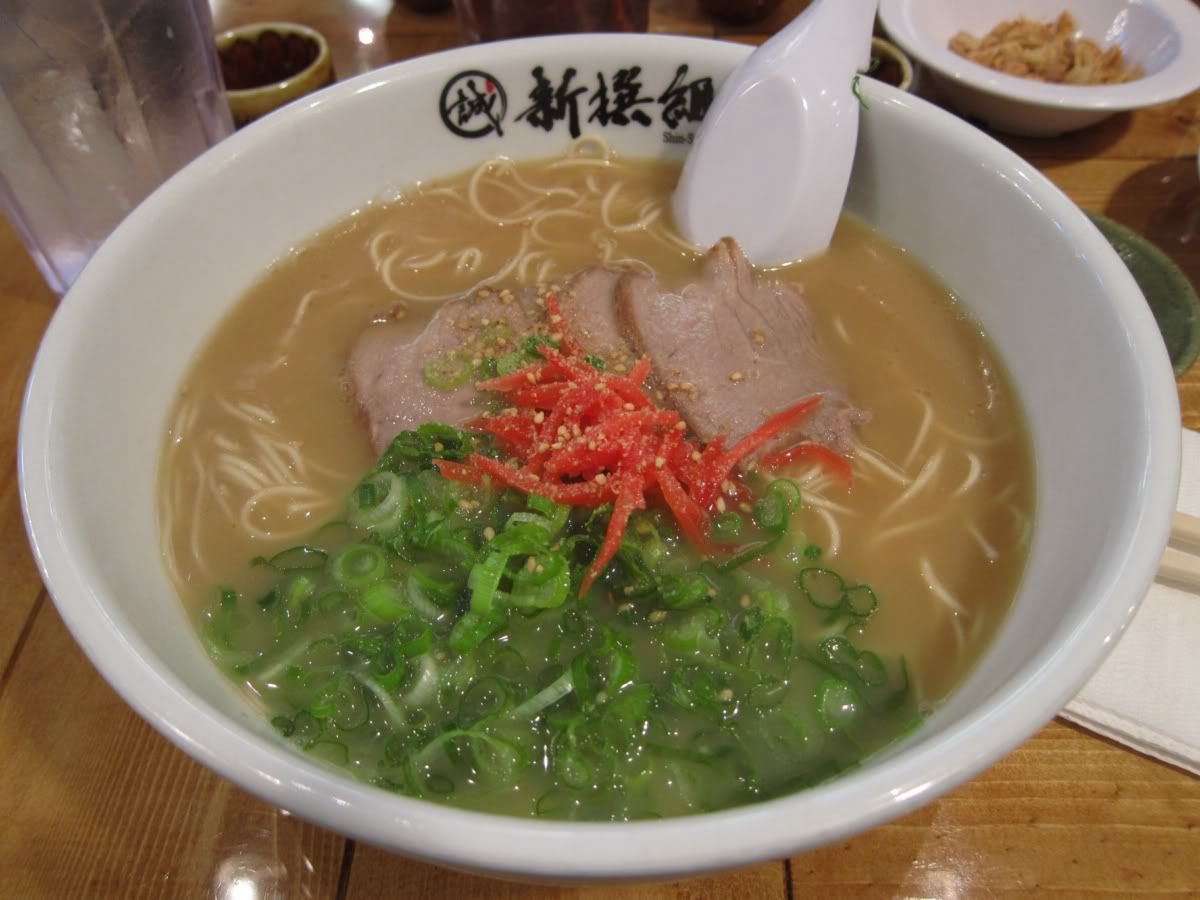 Cream cheese stuffed pastry. Yum.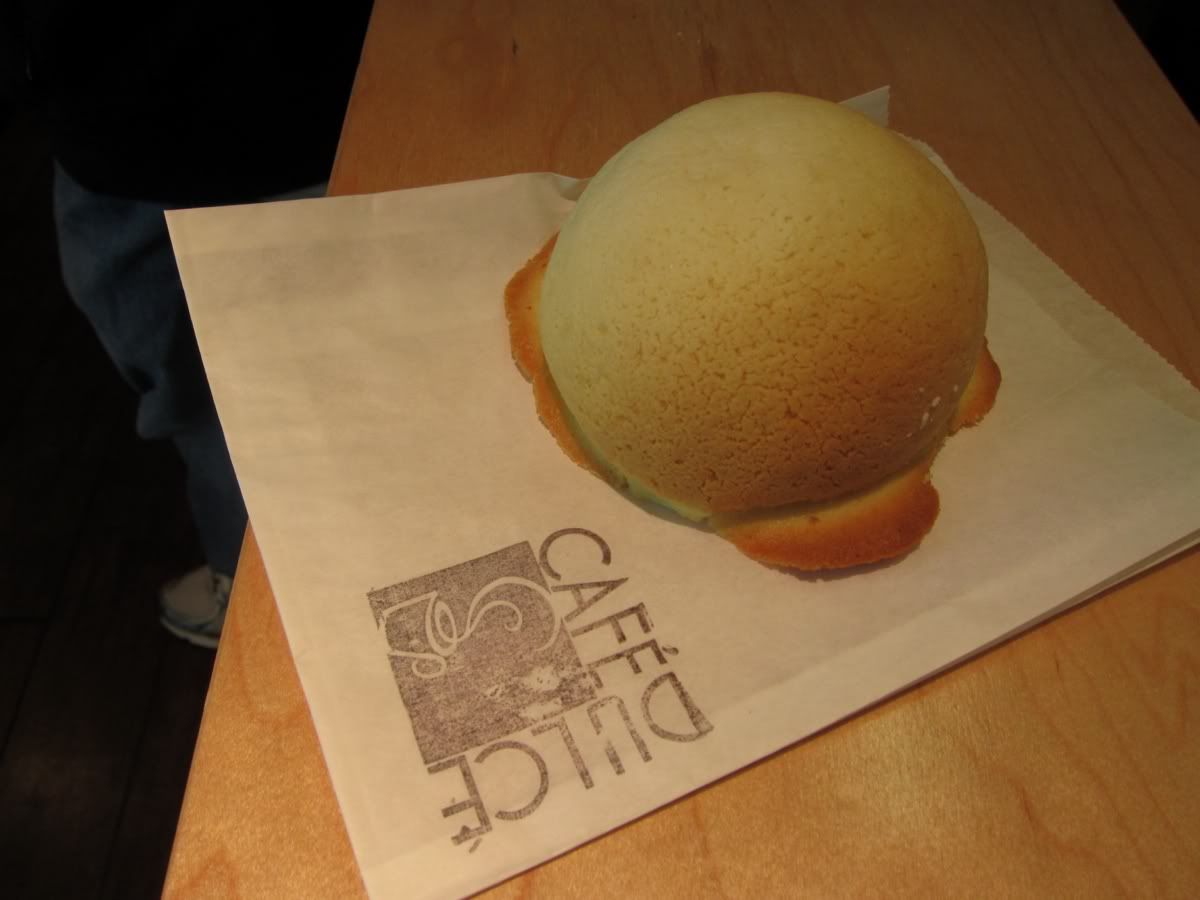 David was still antsy and needed a drink. Your wish is our command.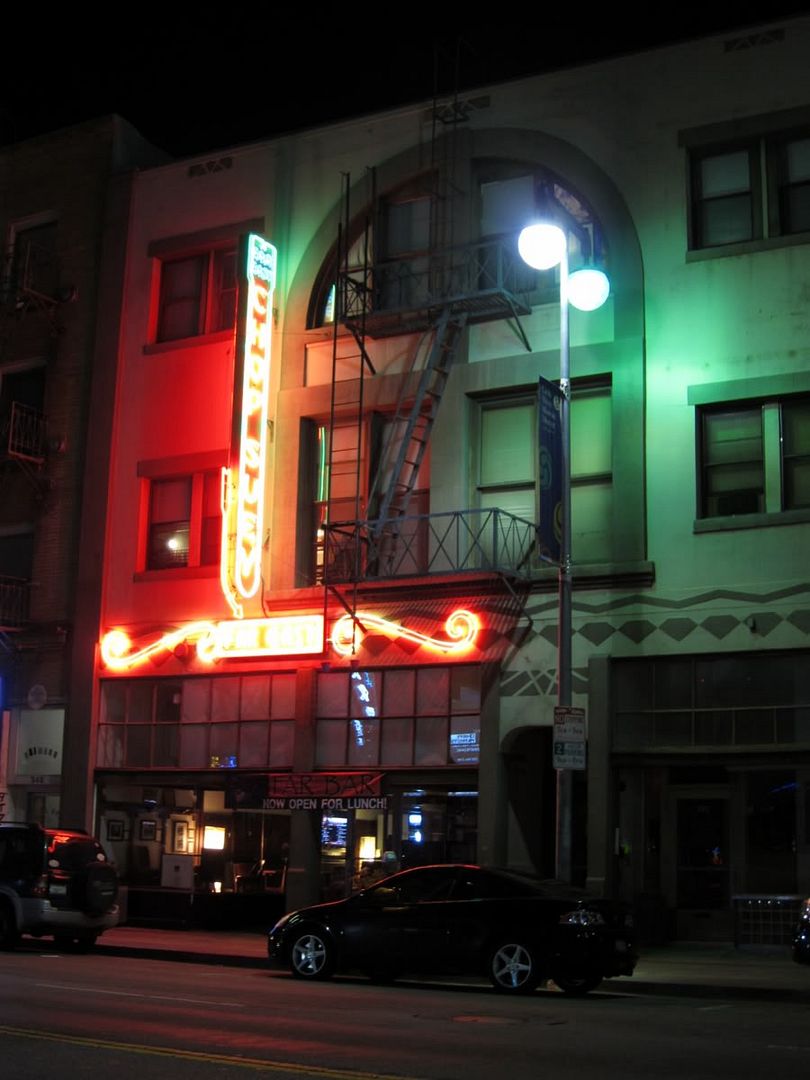 Firestone Velvet Merkin (Merlin). My new favorite stout!



Adios space cowboy.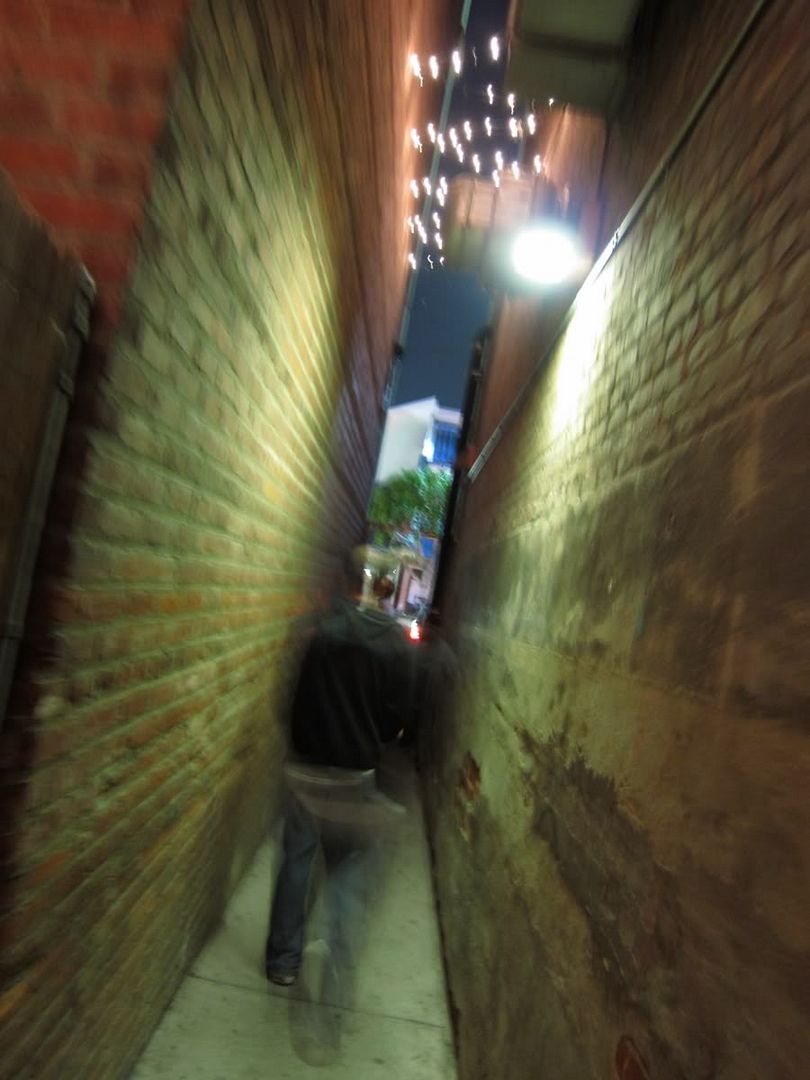 The next evening, I got dinner with some high school friends in Culver City. The original plan was A-Frame, but we didn't feel like waiting for an hour. Rice bowls are always a good plan B.


Salad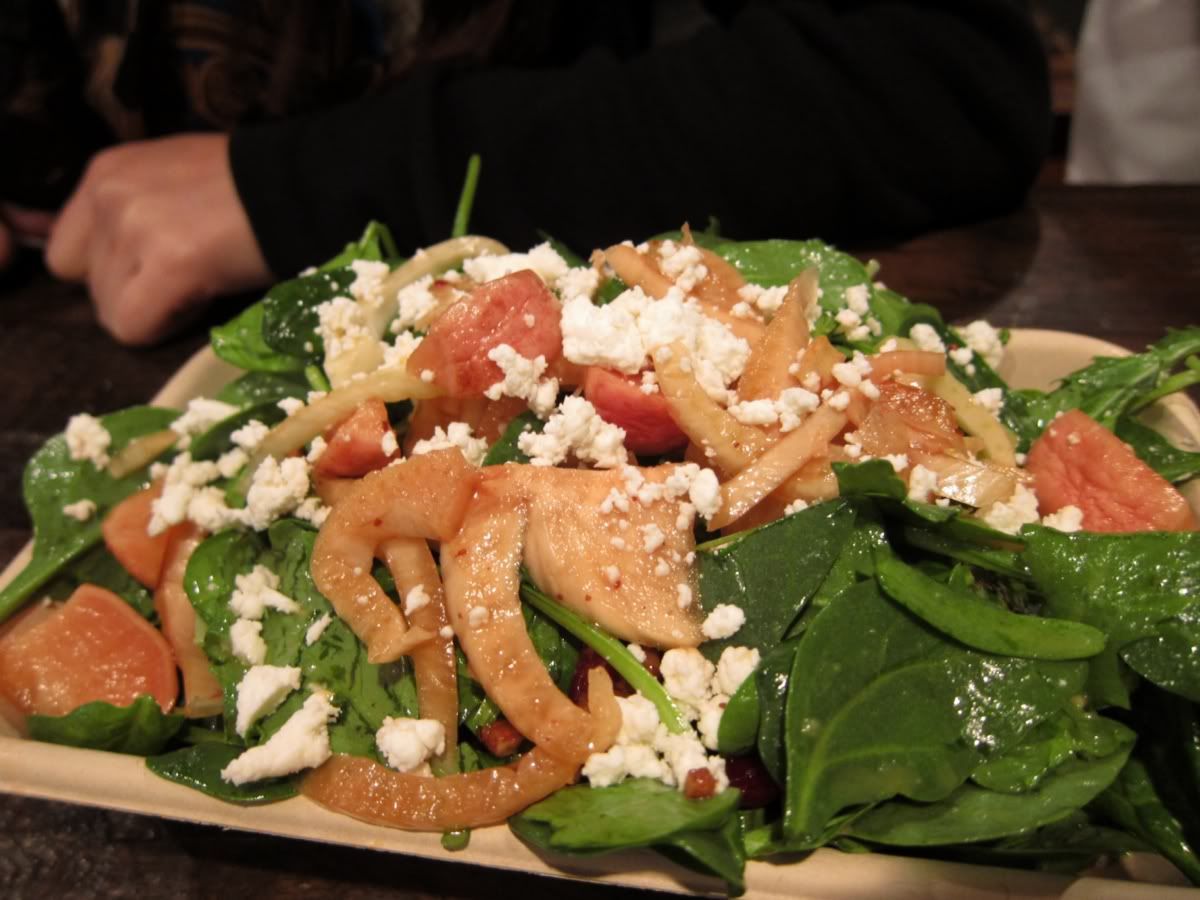 Fries



Tofu bowl



Chicken bowl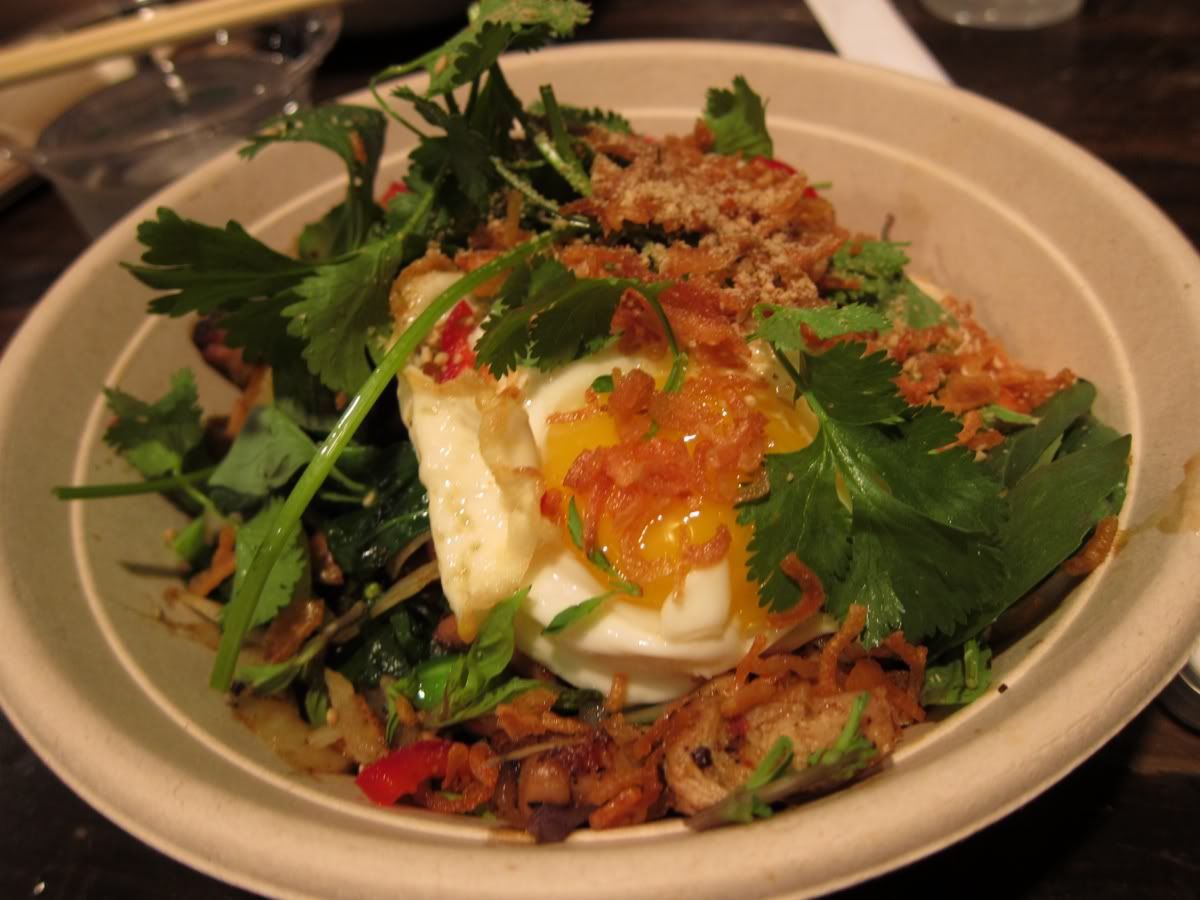 Pork bowl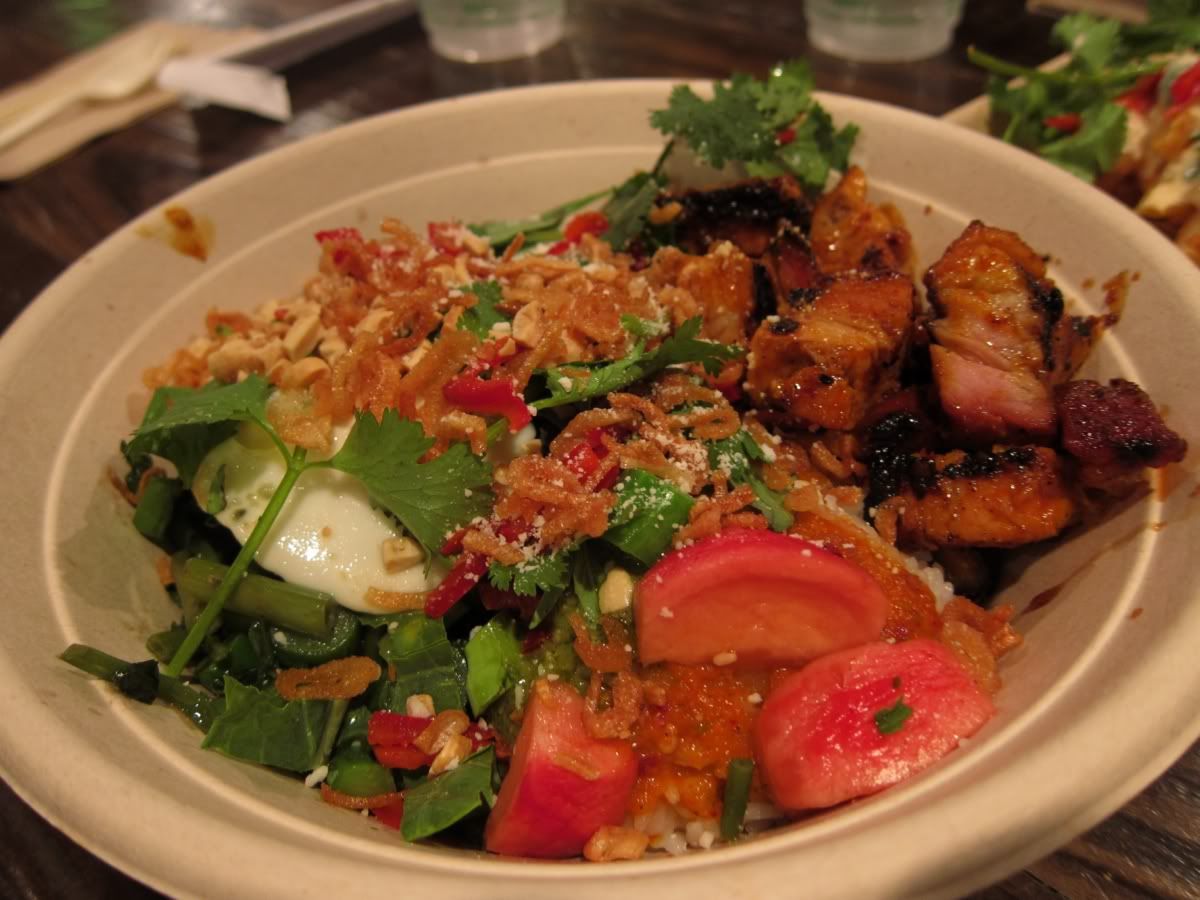 Everything was really good, but go with the pork bowl!