Exactly a year ago
we saw Childish open for Mayer Hawthorne (and
SoSuperSam
open for Childish too!) at the Music Box. So much has changed in a year. Brian, Fitz, and Alex came over to hang and pre- and then we headed out to the show. Afterwards, we
hit the after-party up with our best friend Childish and I got Alison Brie's number and I took her to the after-after-party
went to Flamin' Taco for 4th meal and passed out. Instead of posting videos at the bottom, I'll post my 2 favorite songs off
Camp
at the top.




Thought you knew about the team.



Michael Jordan is judging you.



Downtown bound.



#OccupyTwilight...



Neeraj with his cousin and her roomie. Childish fanatics as well.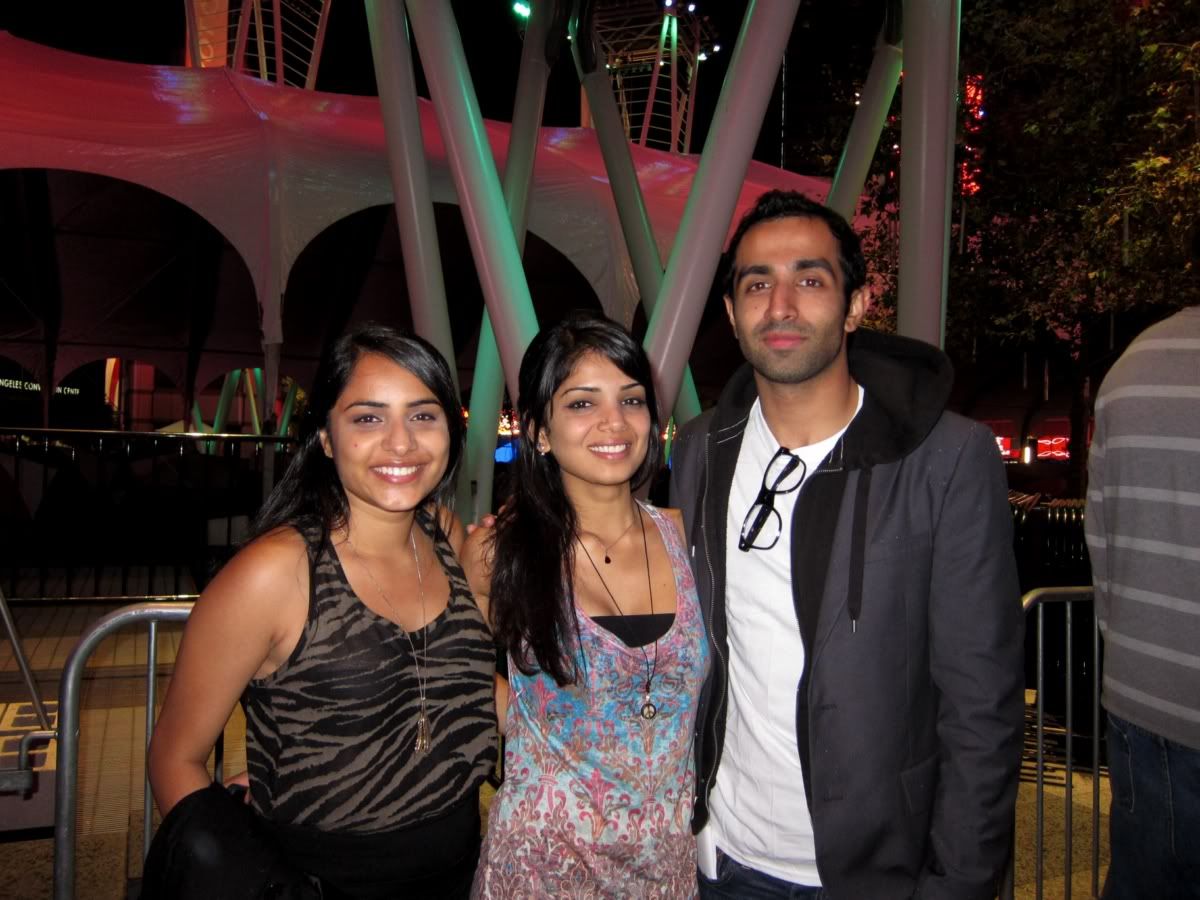 Drink of the night. Not bad, but I prefer a whiskey neat...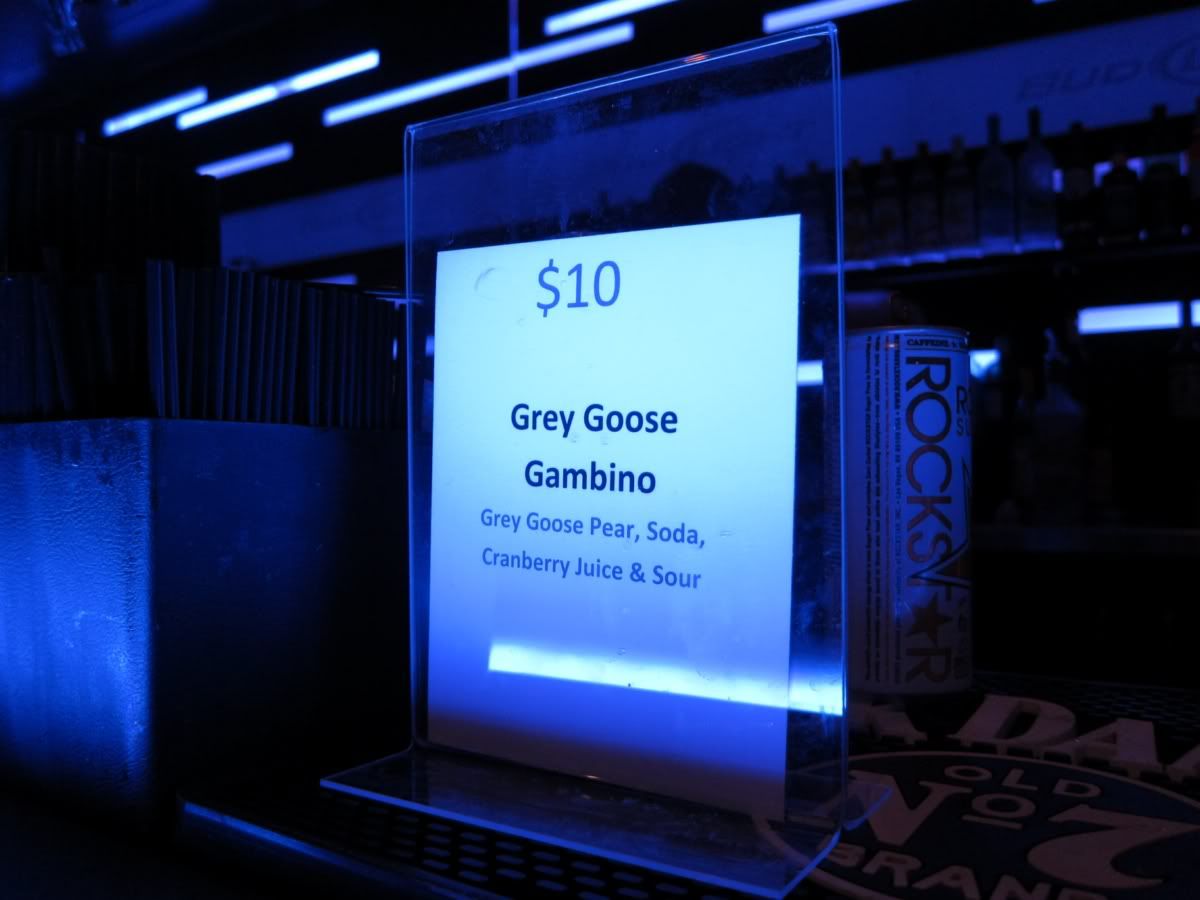 Cind-ohh! Been a long time dude.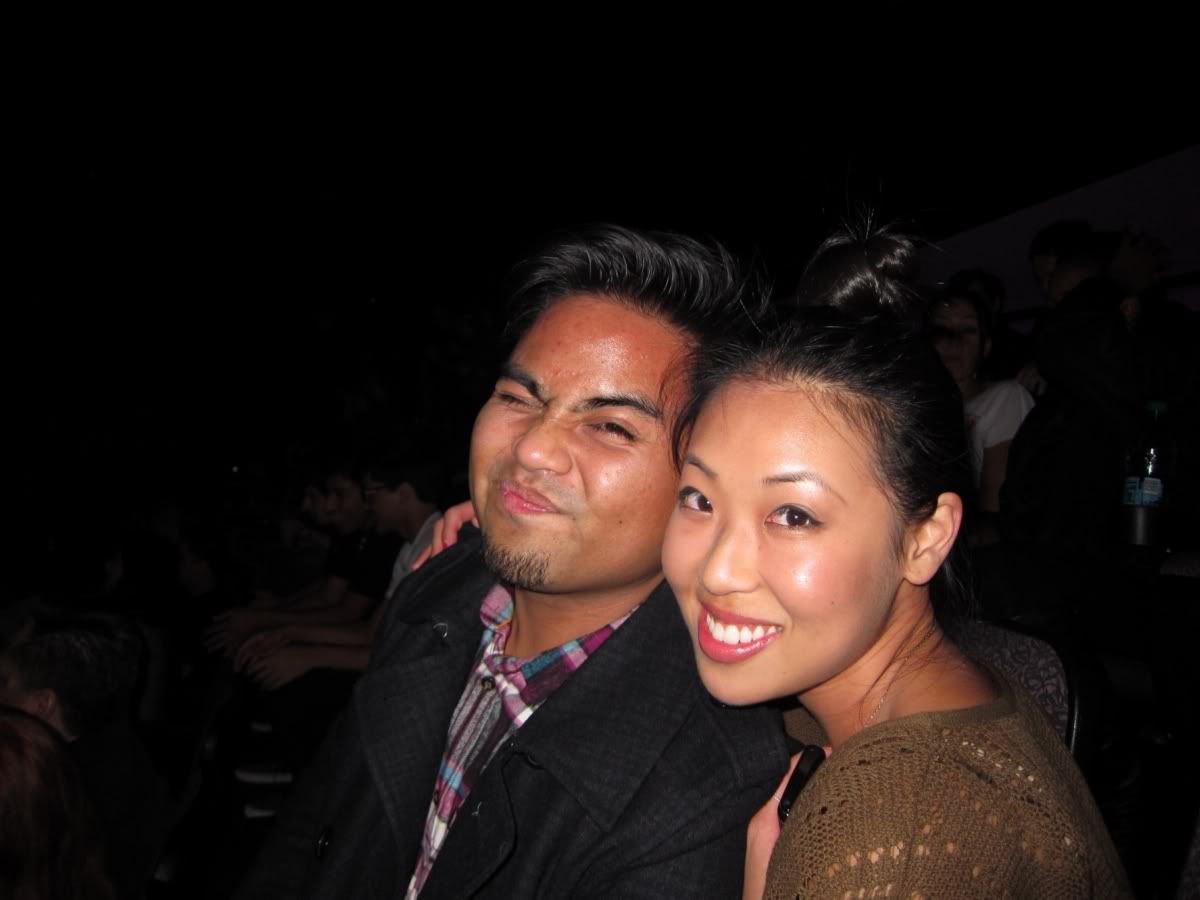 Sam killin' the crowd!



Good set buddy.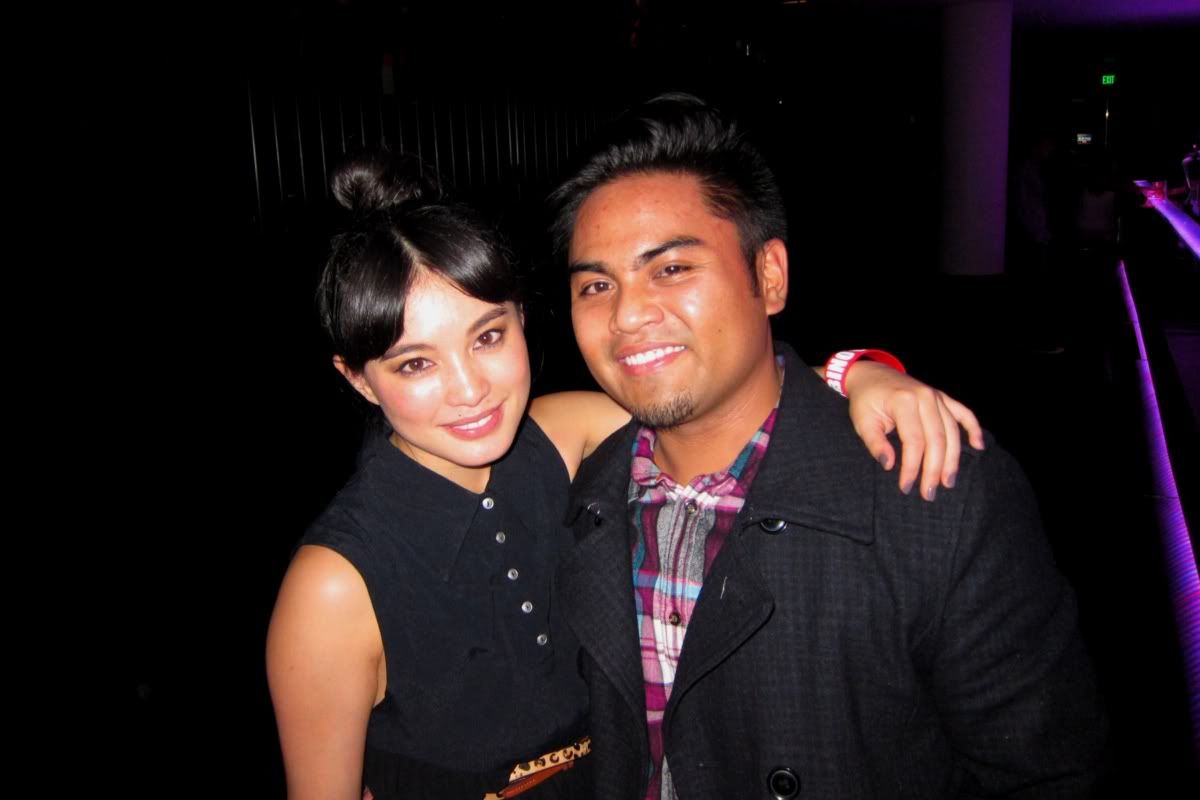 OKAY IT'S CHILDISH GAMBINO!



Rappers should display their lyrics more often.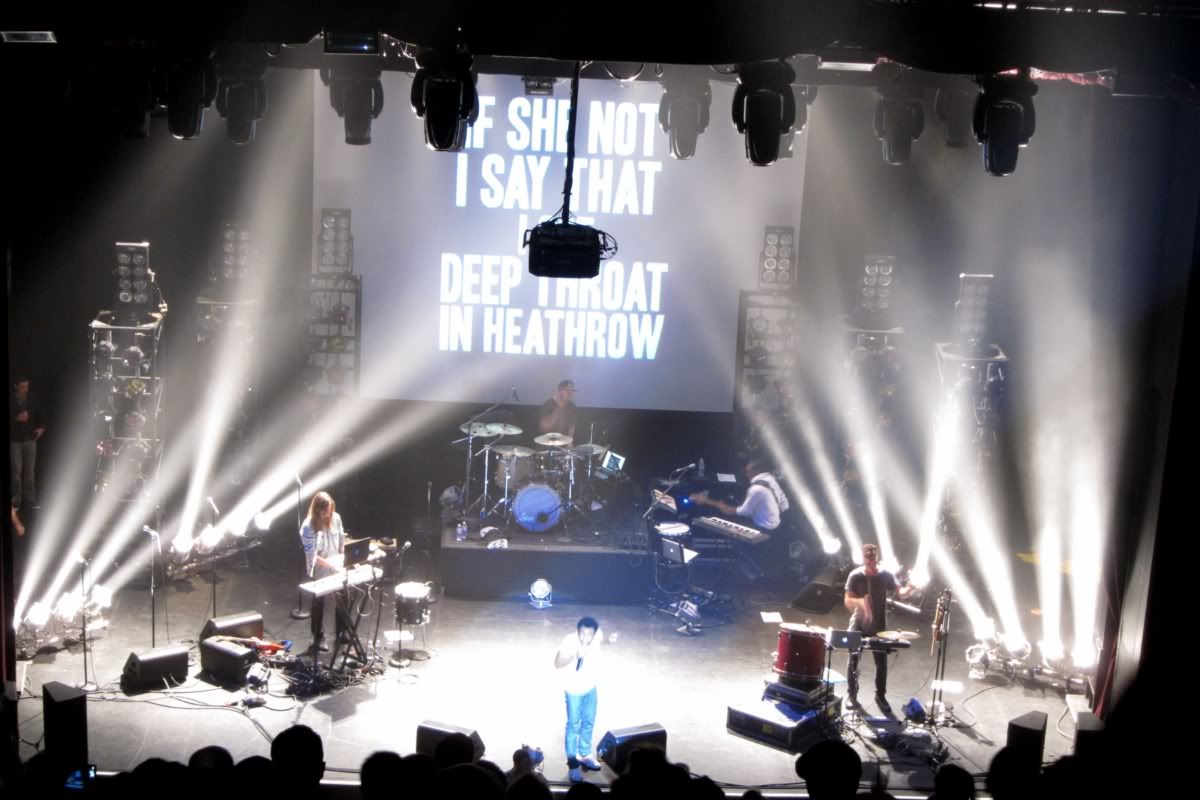 "I'm on my ballin' each and every day. Asian girls everywhere..."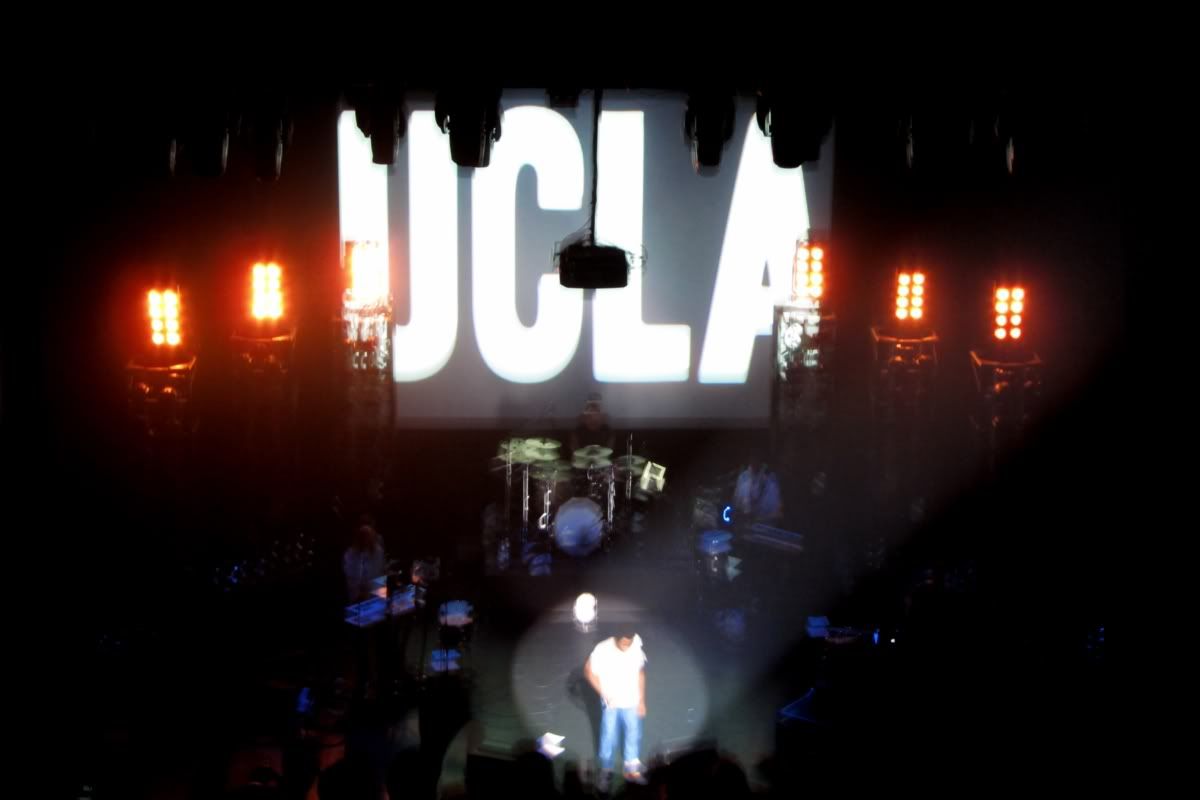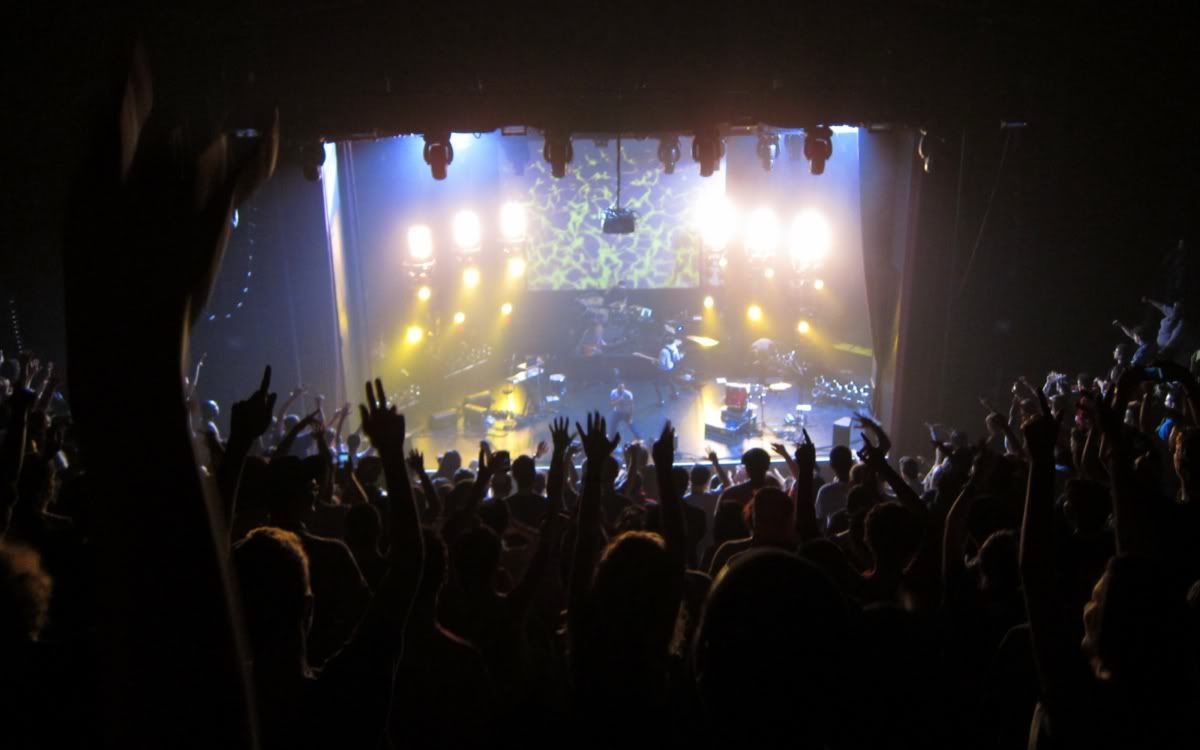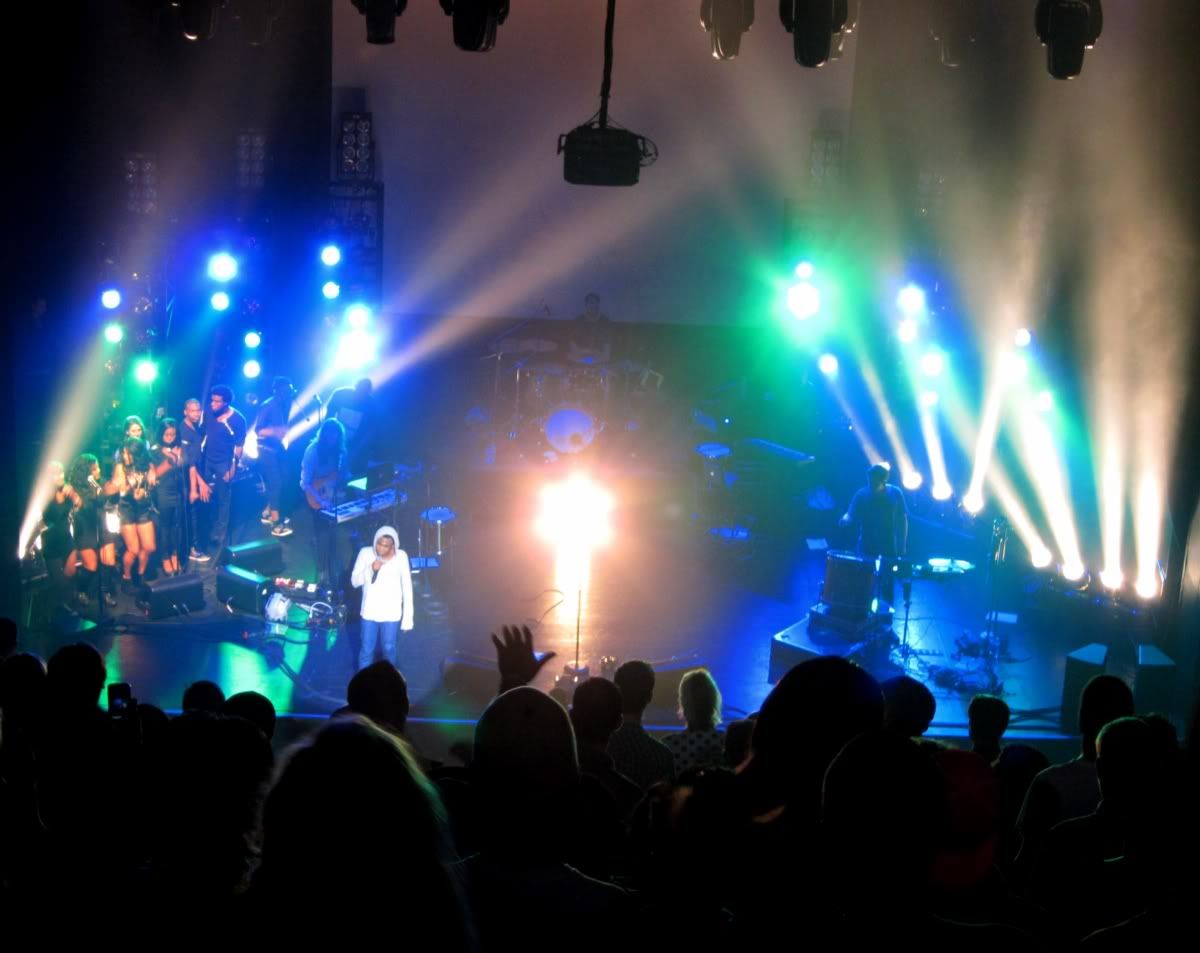 "Put yo team on the map, Blake Griffin on the court."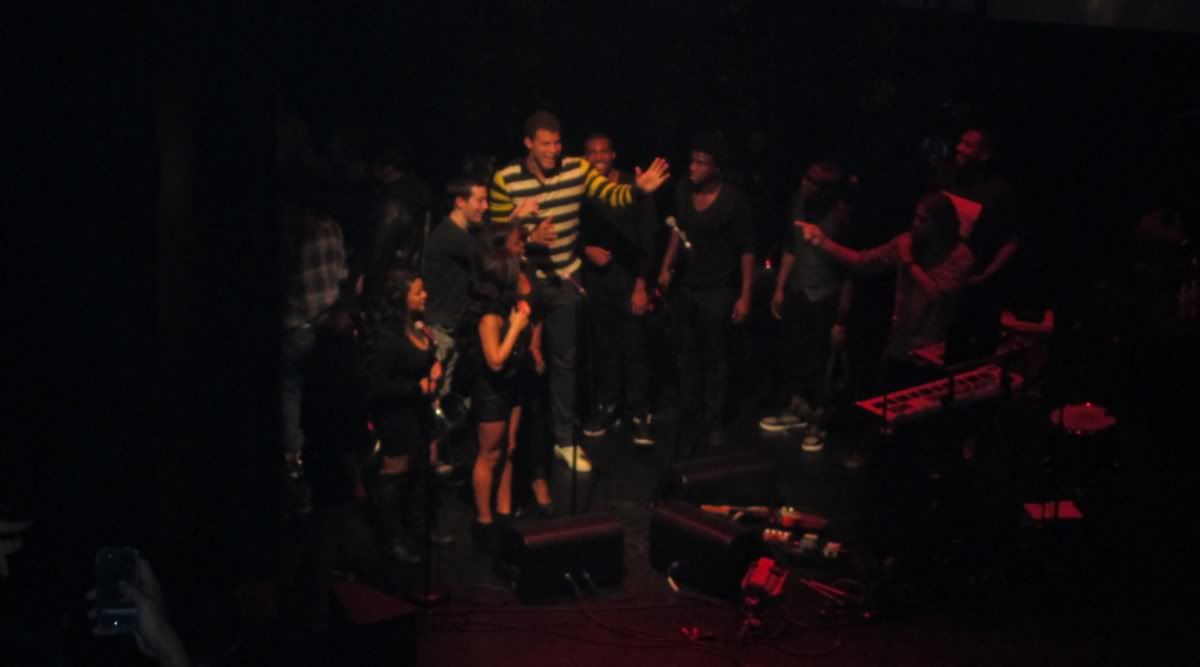 He keeps gettin' better with every show. (One of his first.)

DERRICK COMEDY


4th.



Chicken Cali Burrito! Still haven't had a bad meal here.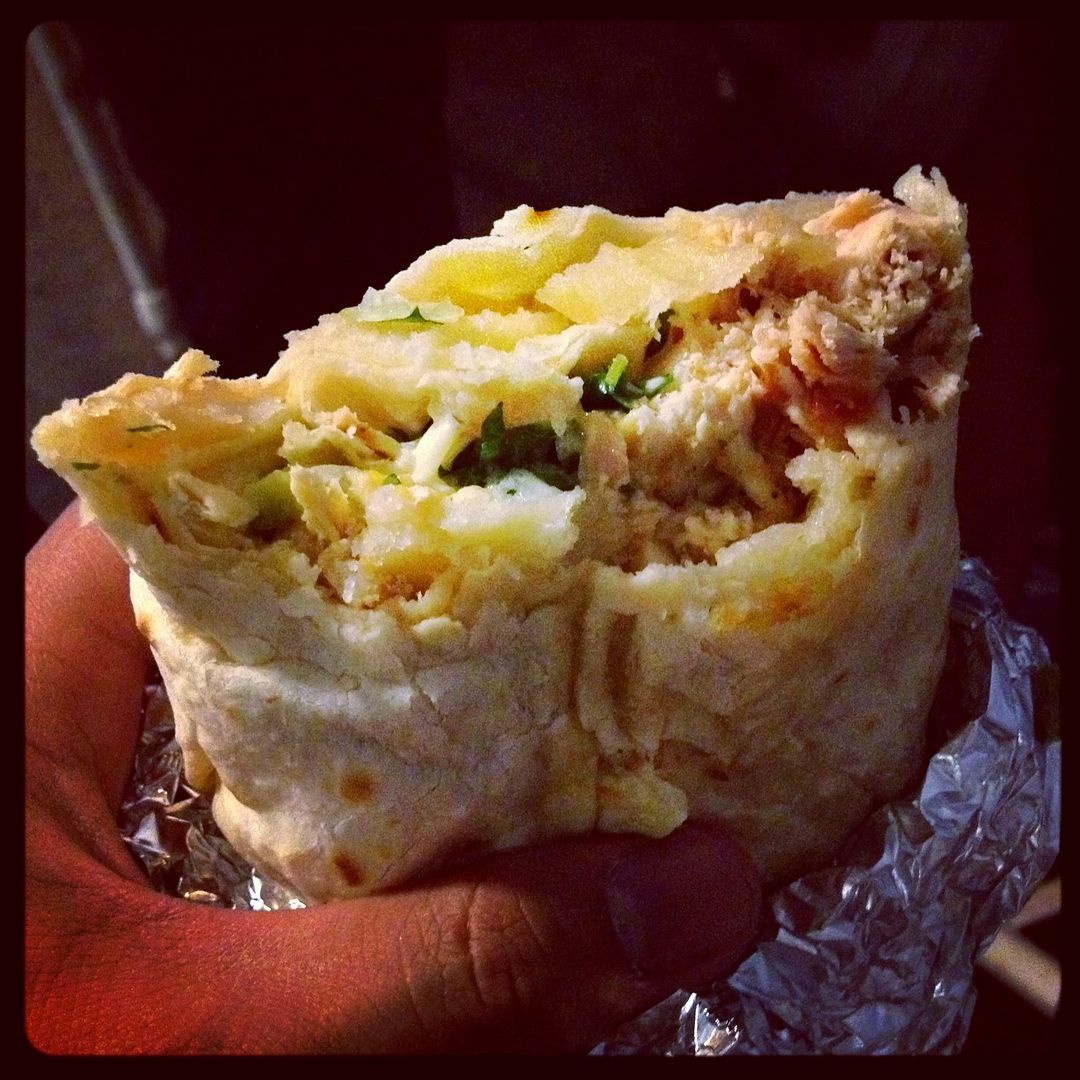 Back to the crib. This dude just plays video games all day!