Dedicated to T.I.'s biggest fan.
Drake - Headlines (Remix) ft T.I.
After Jasmine's surprise birthday party (I'm hoping Brian will get that post up soon...), we headed out to Costa Mesa for Sheryl's birthday party at Shark Club. This probably isn't my favorite club to go to, but thanks to Stephen and Adam, lots of memories were made. (Including 1 of several fights we saw that night!) Thanks for the drinks Stephen and Guil.
Birthday girl!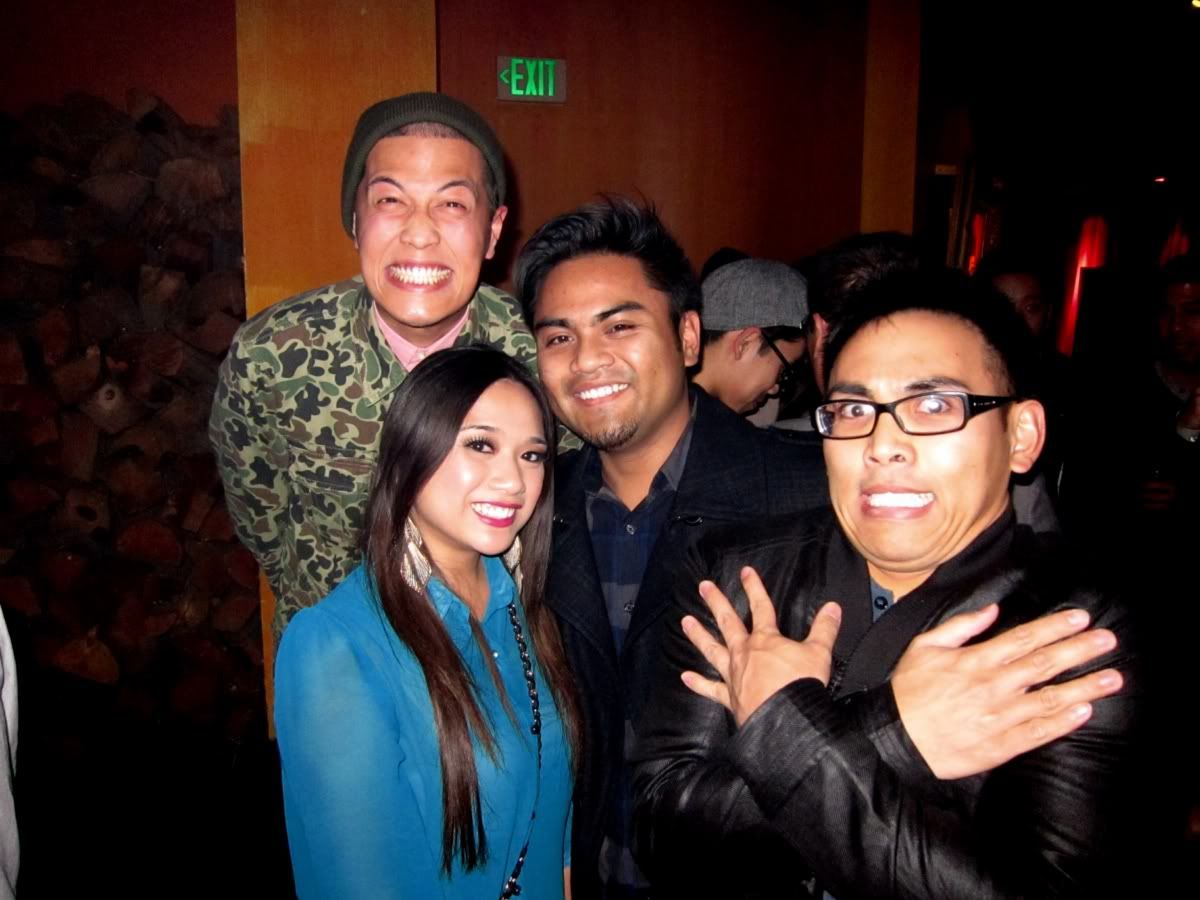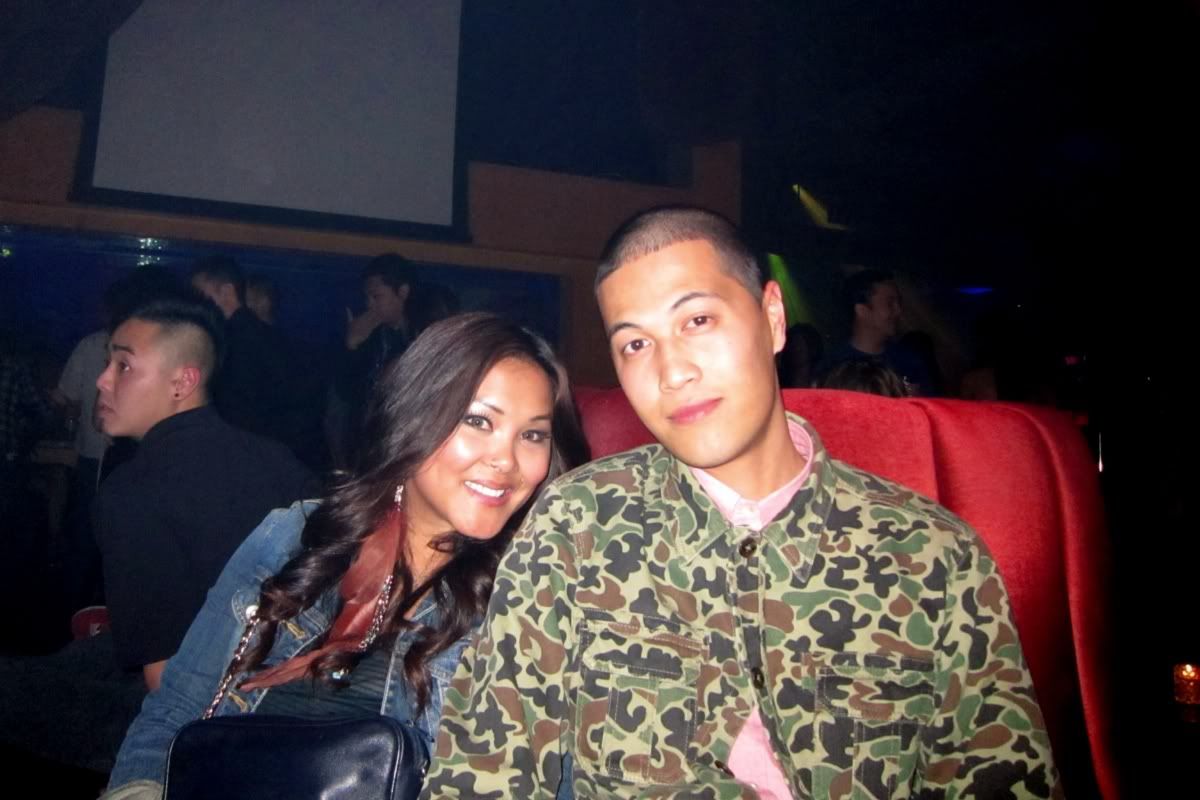 Jasmine's after-party too!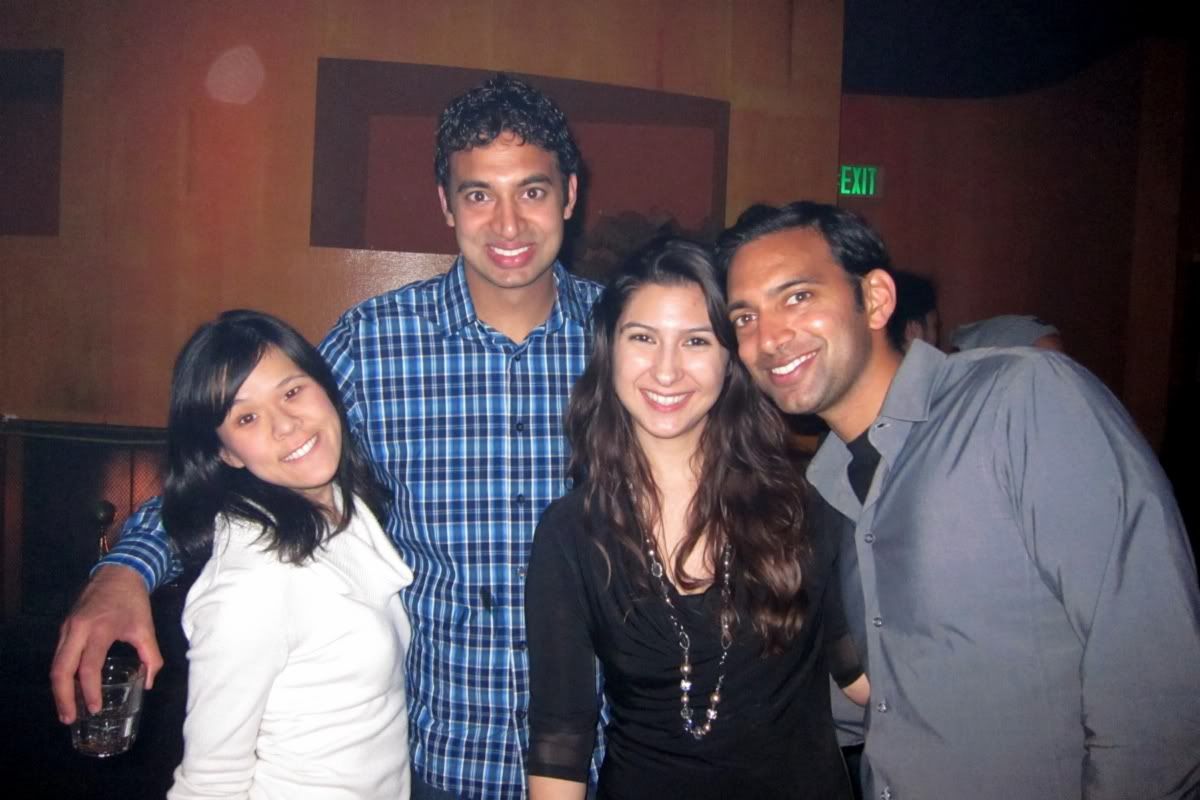 Dancefloor.



Get some Jazzy!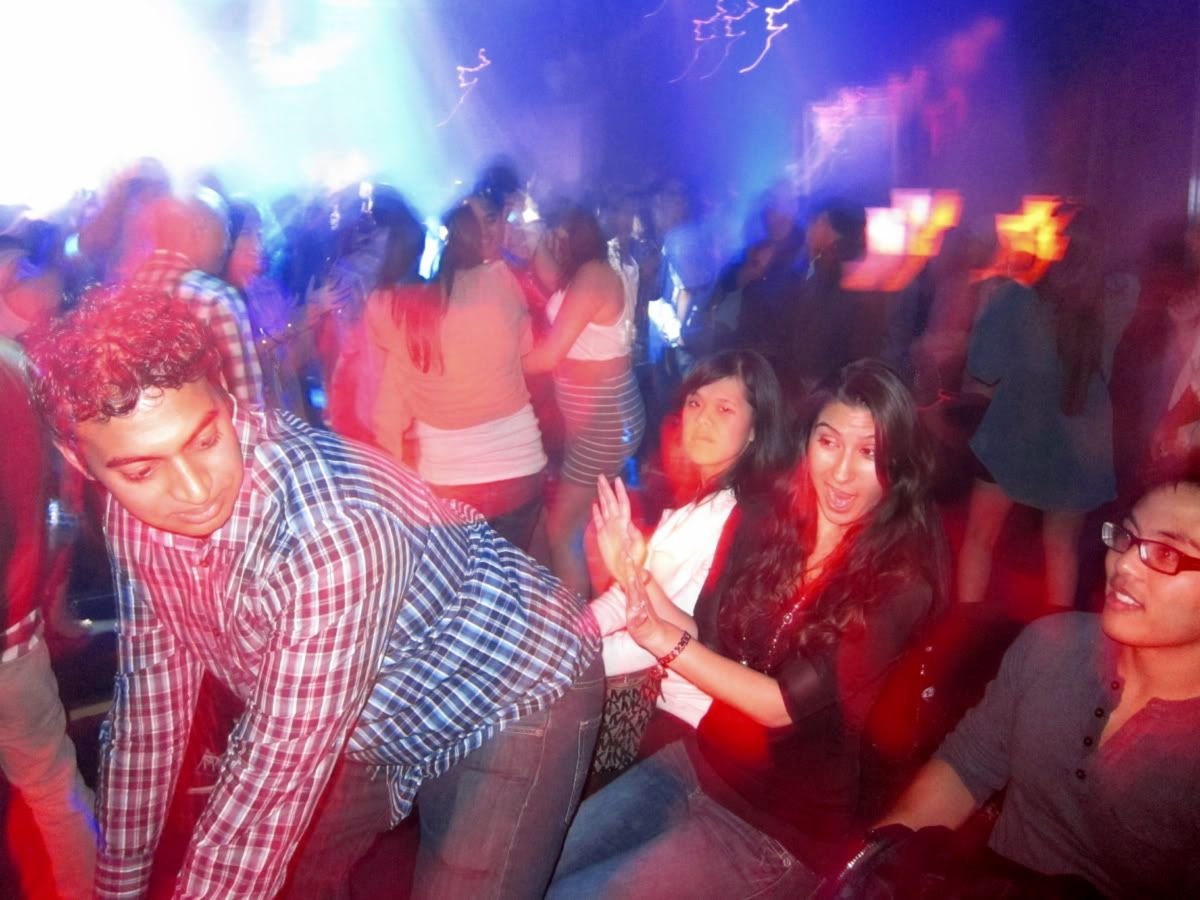 Yeah. Patty cake. That happened.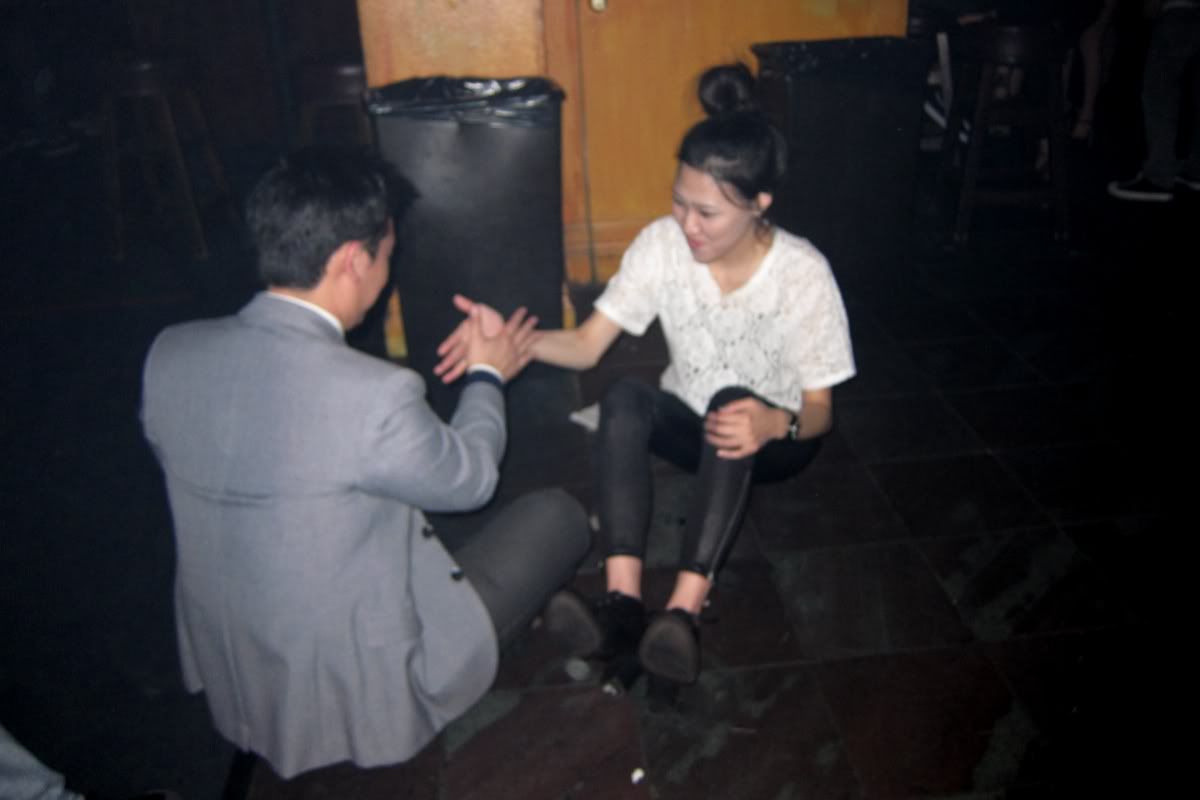 Pillow cuddlin' in the VIP.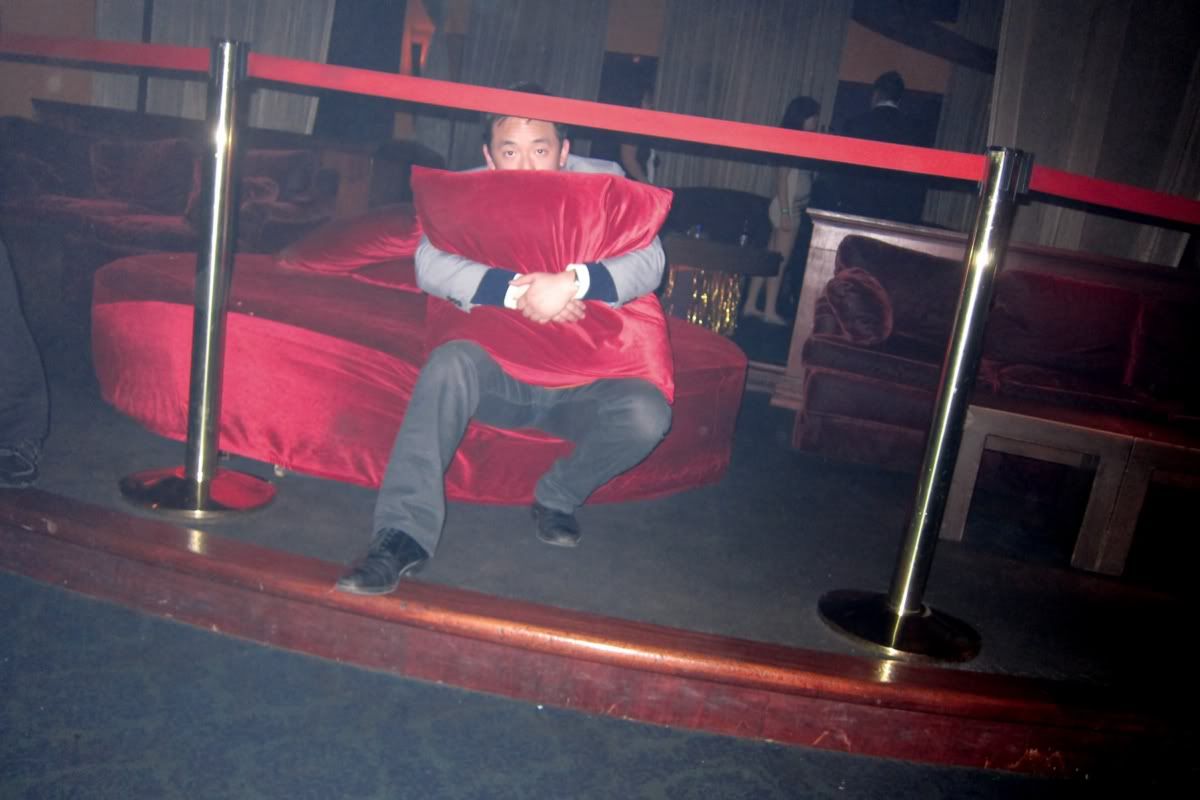 This was 10 minutes before Stephen barraged into the kitchen past the security guards.

And 30 minutes before Adam told off some random chick in the parking lot before getting chased off by security.
Bonus footy: Lunch at Slater's 50/50 with Guil and Als.
Patty melt looked so bomb!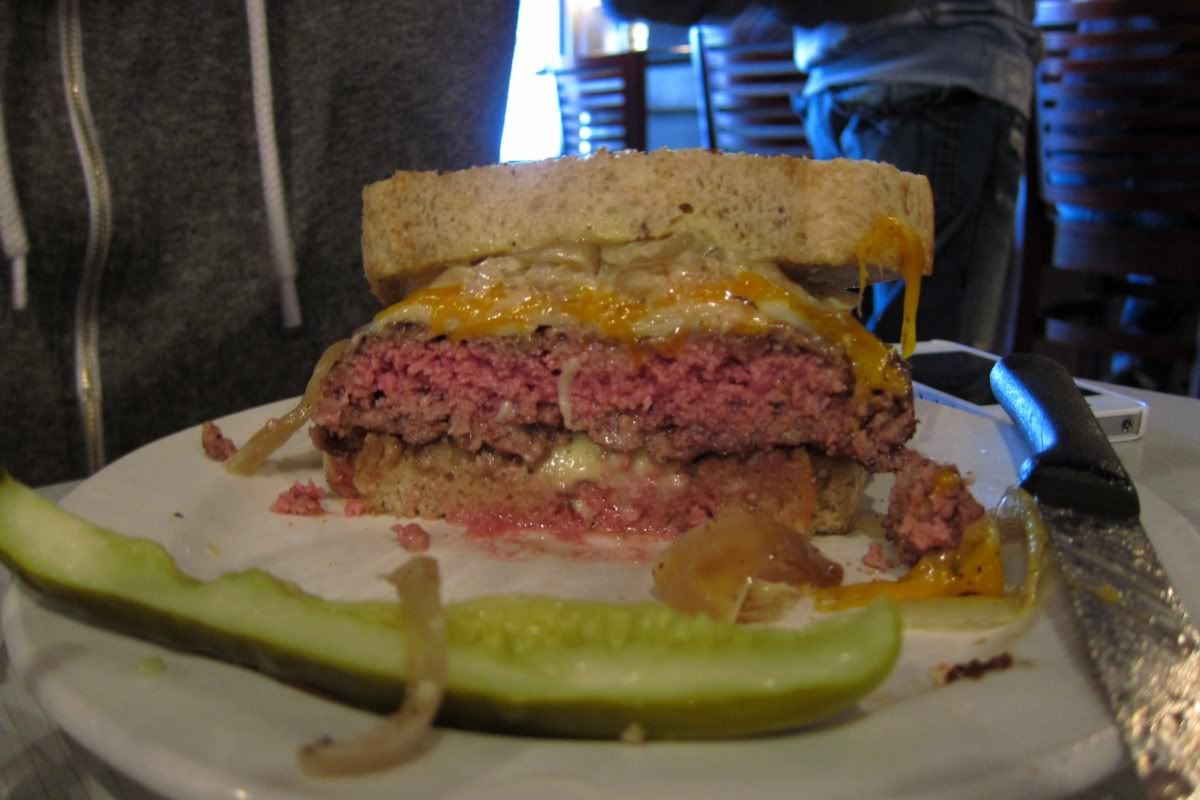 You're learning...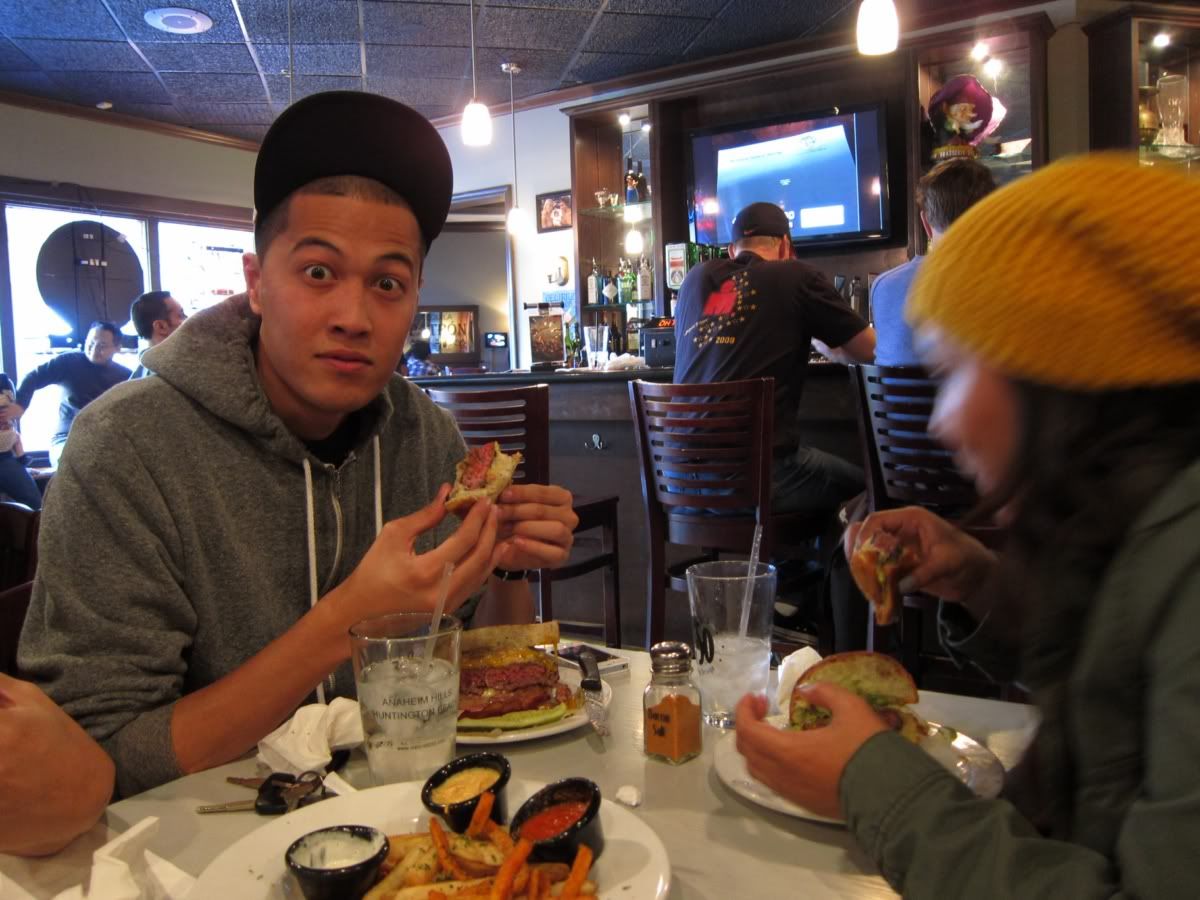 Bonus bonus footy: frozen yogurt from Swirl.