A little something for everyone on that new Drake album.
Drake - Crew Love ft The Weeknd
It was a fun, but long and exhausting night at Icon
. We followed up with some replenishment at a few different spots on Saturday. First up was Bossa Nova for Brian's Birthday
brunch
Lunch. Sangria and some kinda tropical slush. The sangria wasn't up to it's normal par.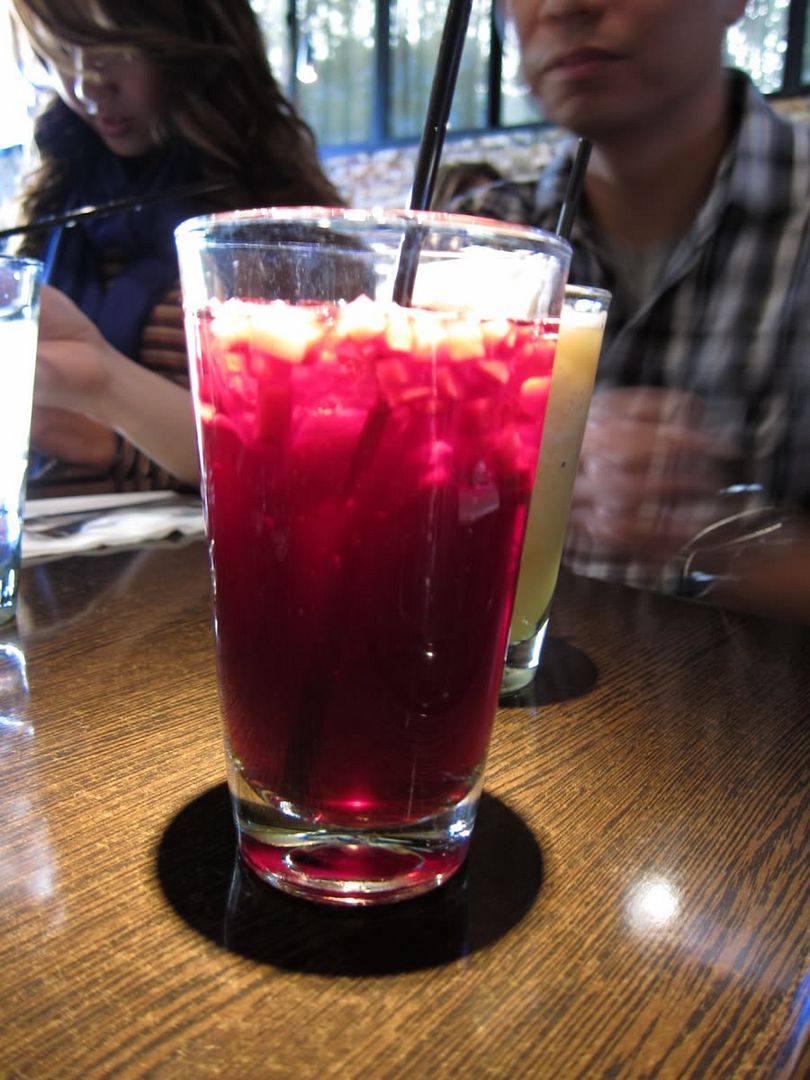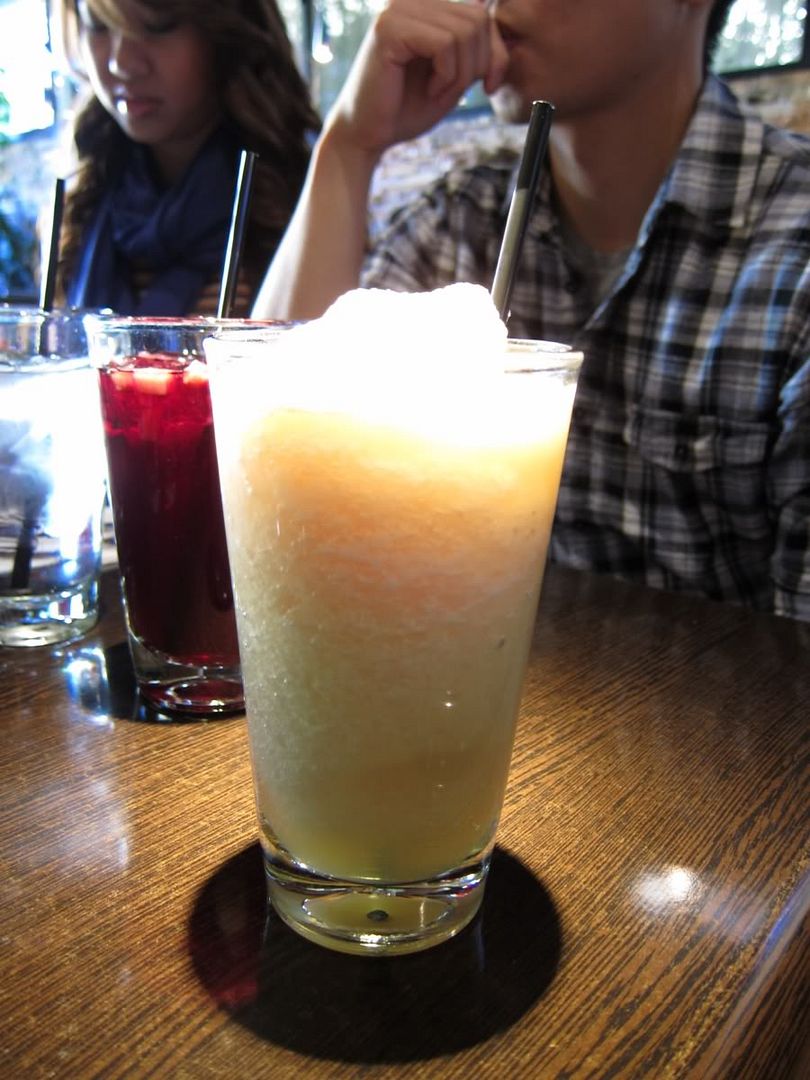 (Don't mind the color and light imbalances. I was still adjusting my new camera settings.)

Appetizers.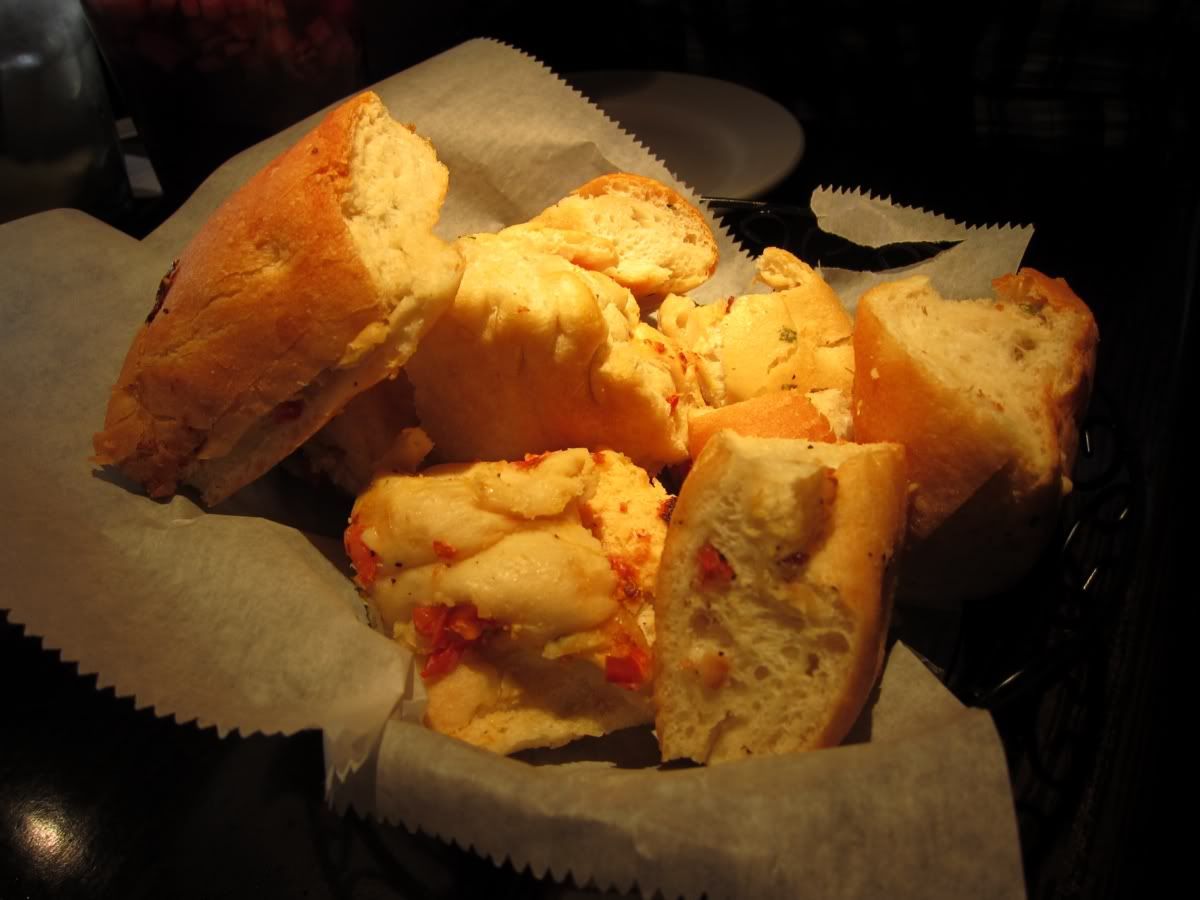 Thanks for sharing your fries, Fry Monster.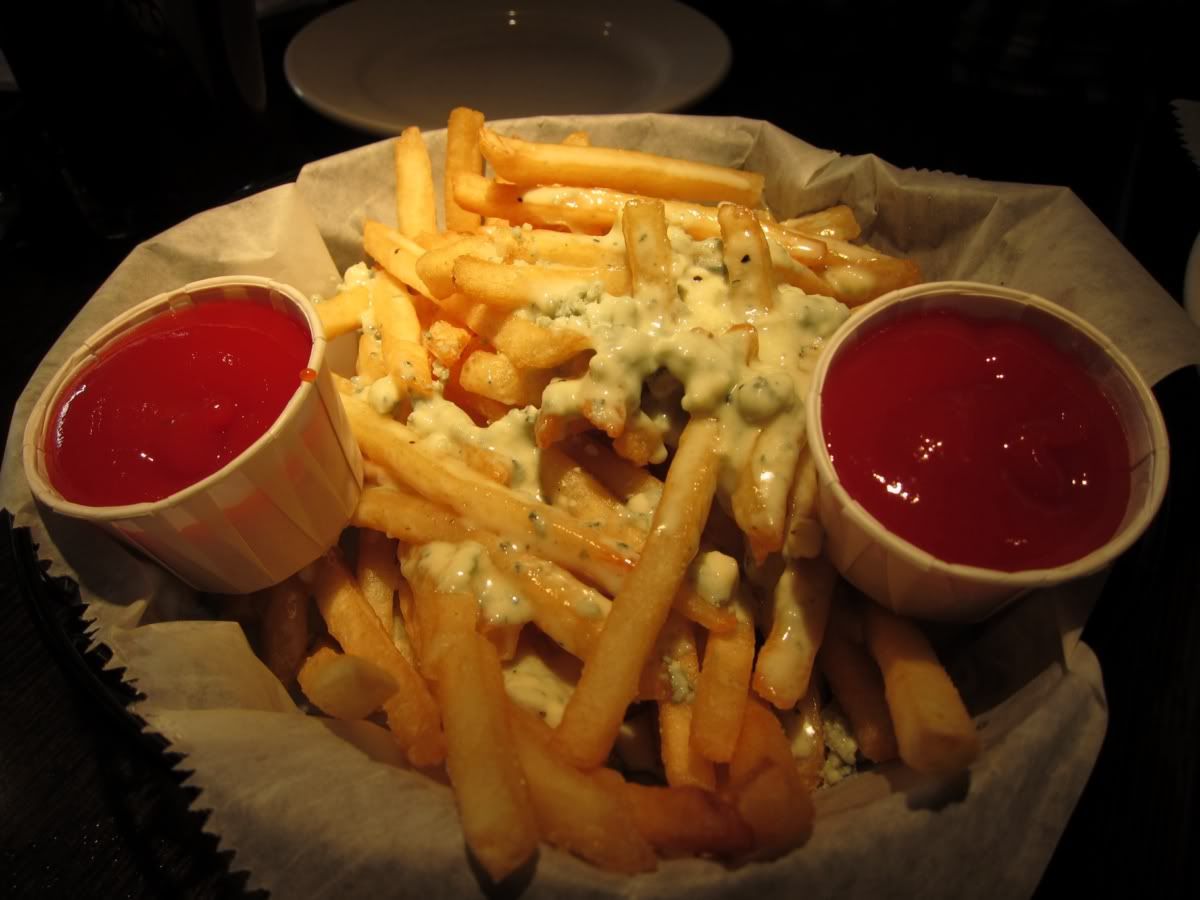 CHEESE BREAD!!!!



Traditional chicken platter with plantains! Oh how I missed you.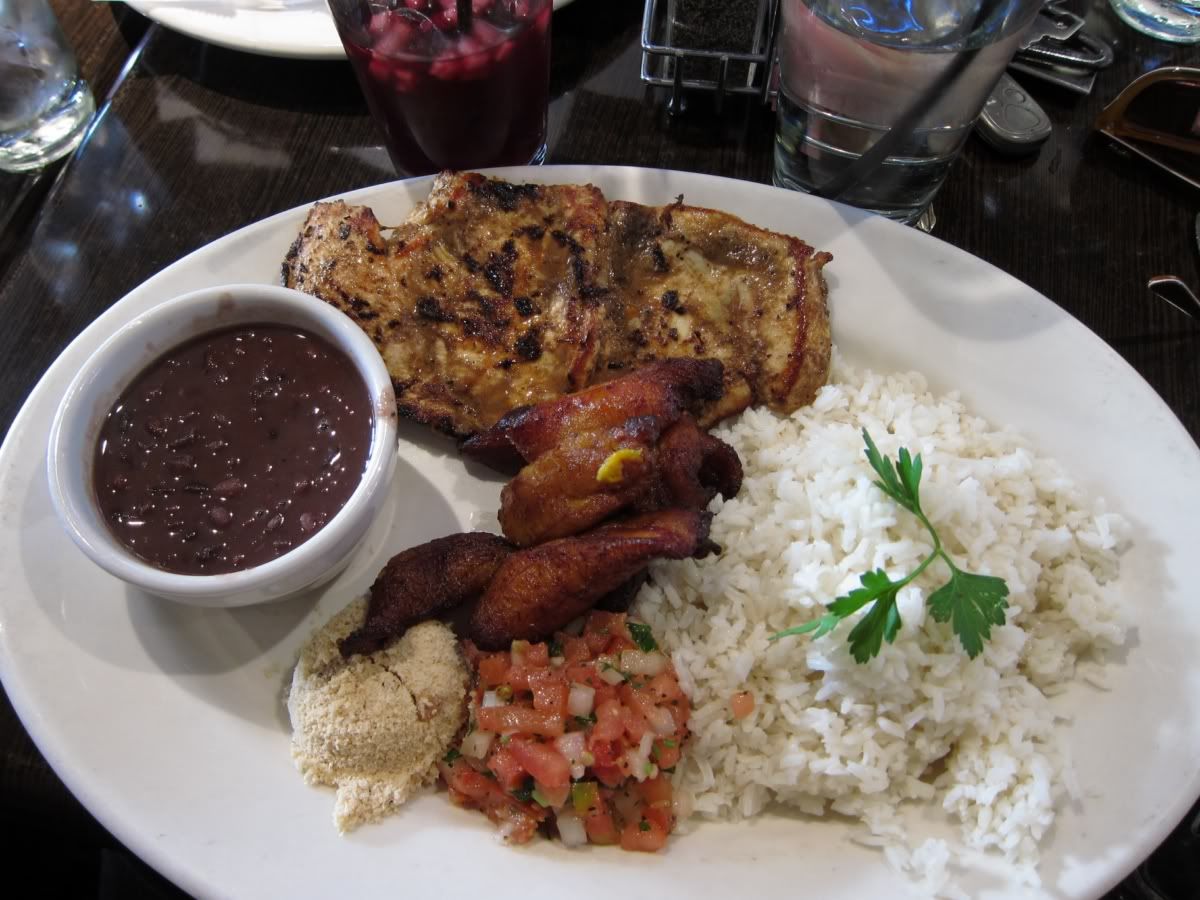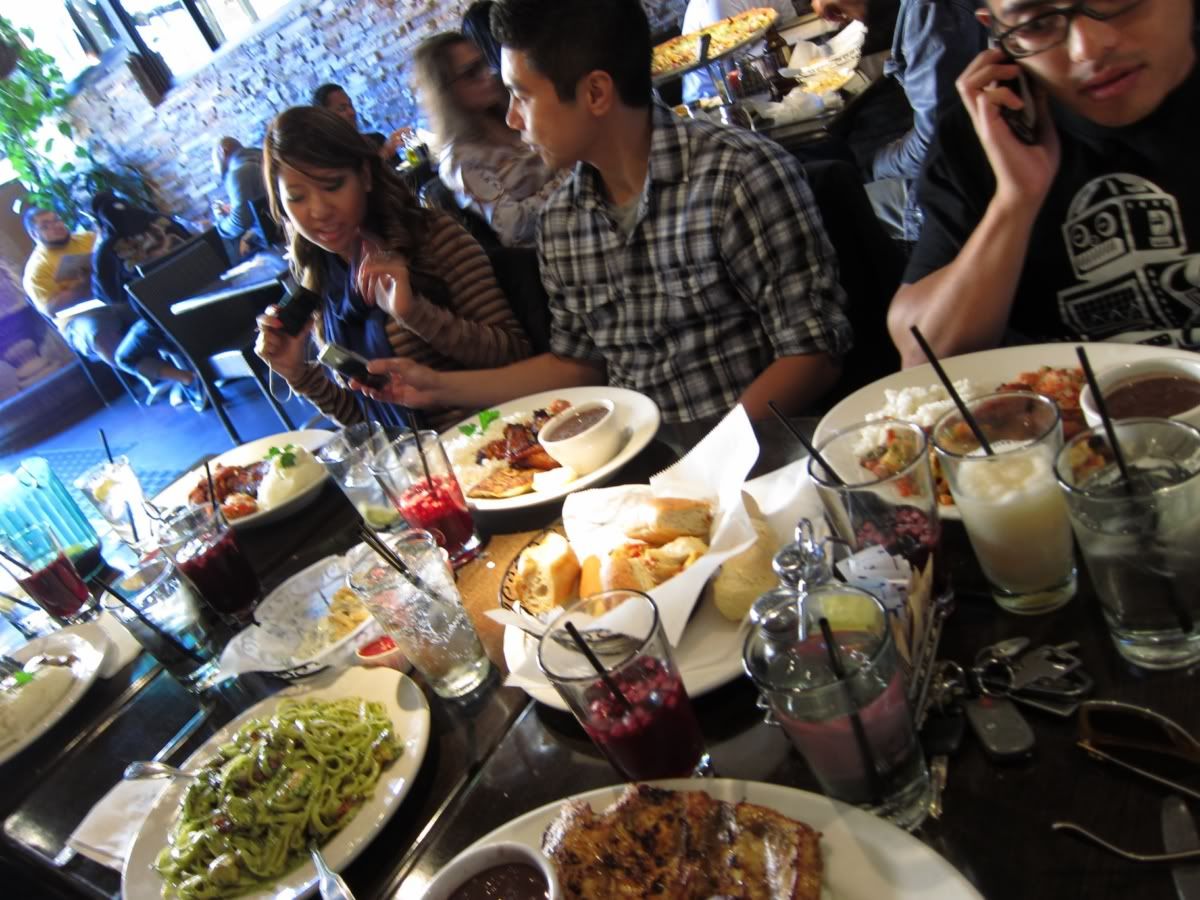 After some parkin' lot
pimpin'
loitering, we found
Mashti Malone's
on Yelp. Mashti sandwich is basically your typical ice cream sandwich, but with waffle cone wafers instead. Cookies 'n Cream, and Coffee flavors were the bomb!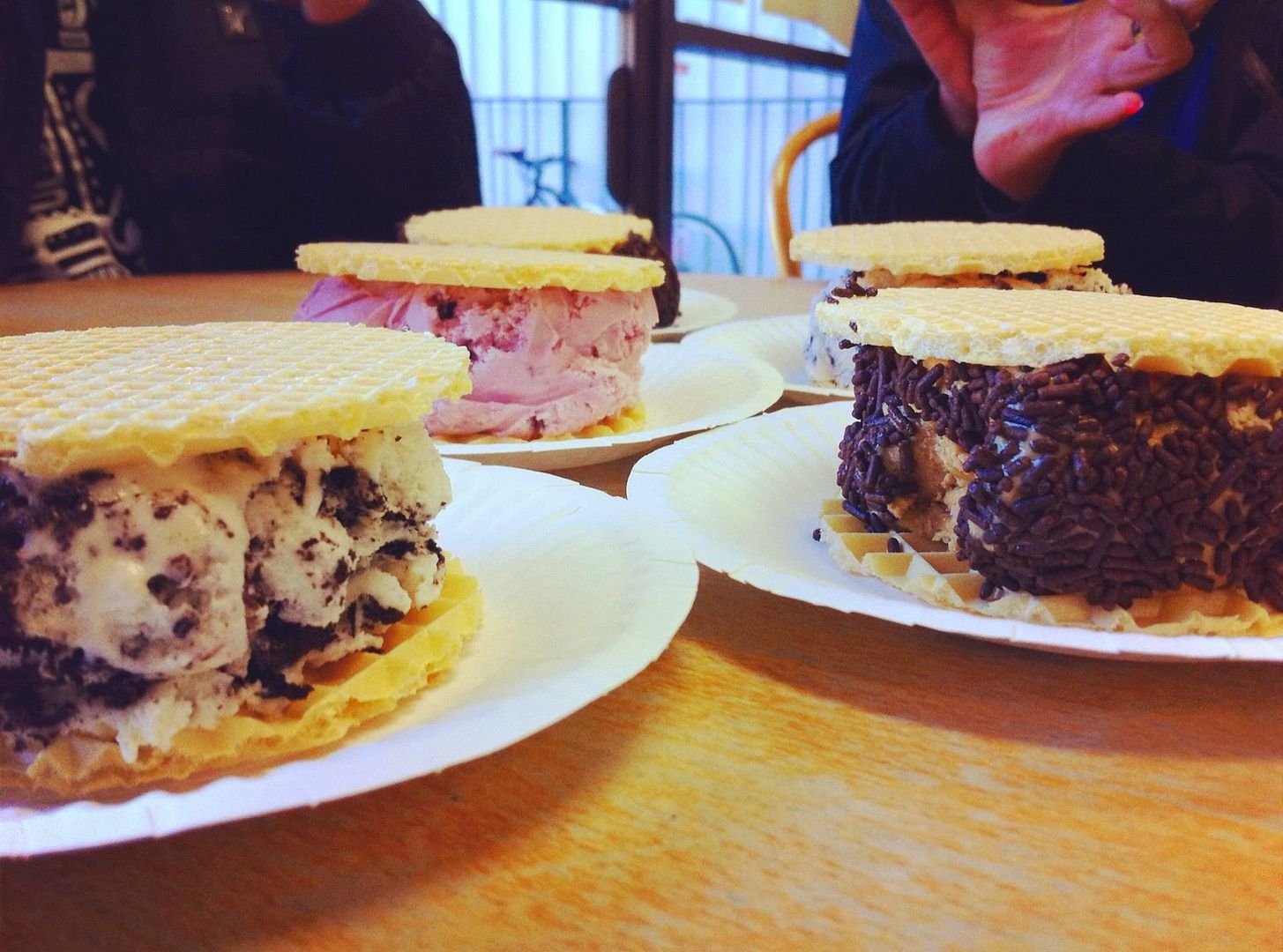 Walking into the sunset, at 4:30pm.... (I'm not a fan of daylight savings!)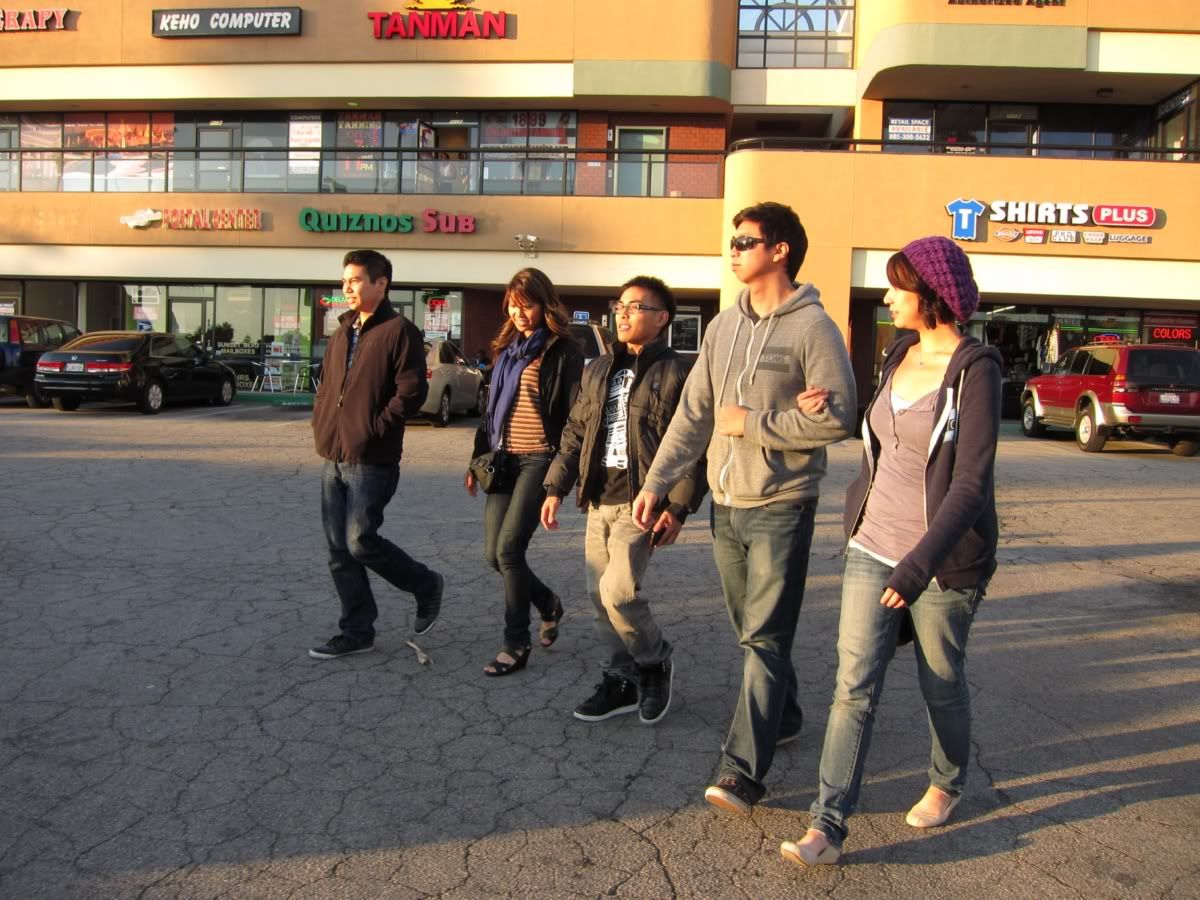 I

AM

a fan however of the temperature drop. Hoodies, beanies, scarves, and jackets!

Then back to Burbank. We found out a lot of us have never tried the McRib, so we made a night of it! All first timers here!


The verdict: for the price it's not bad! But I'd rather get some nuggets.

Hitachino White Ale. Try it!