Amy Winehouse - Like Smoke ft Nas
Bruce gathered some of the gang to celebrate Stephen's birthday on his visit to SoCal. We had dinner at Ten China Bistro in Costa Mesa, followed by some happy hour drinks at Dave & Buster's at the birthday boy's choice.
Cheers!



Food food food.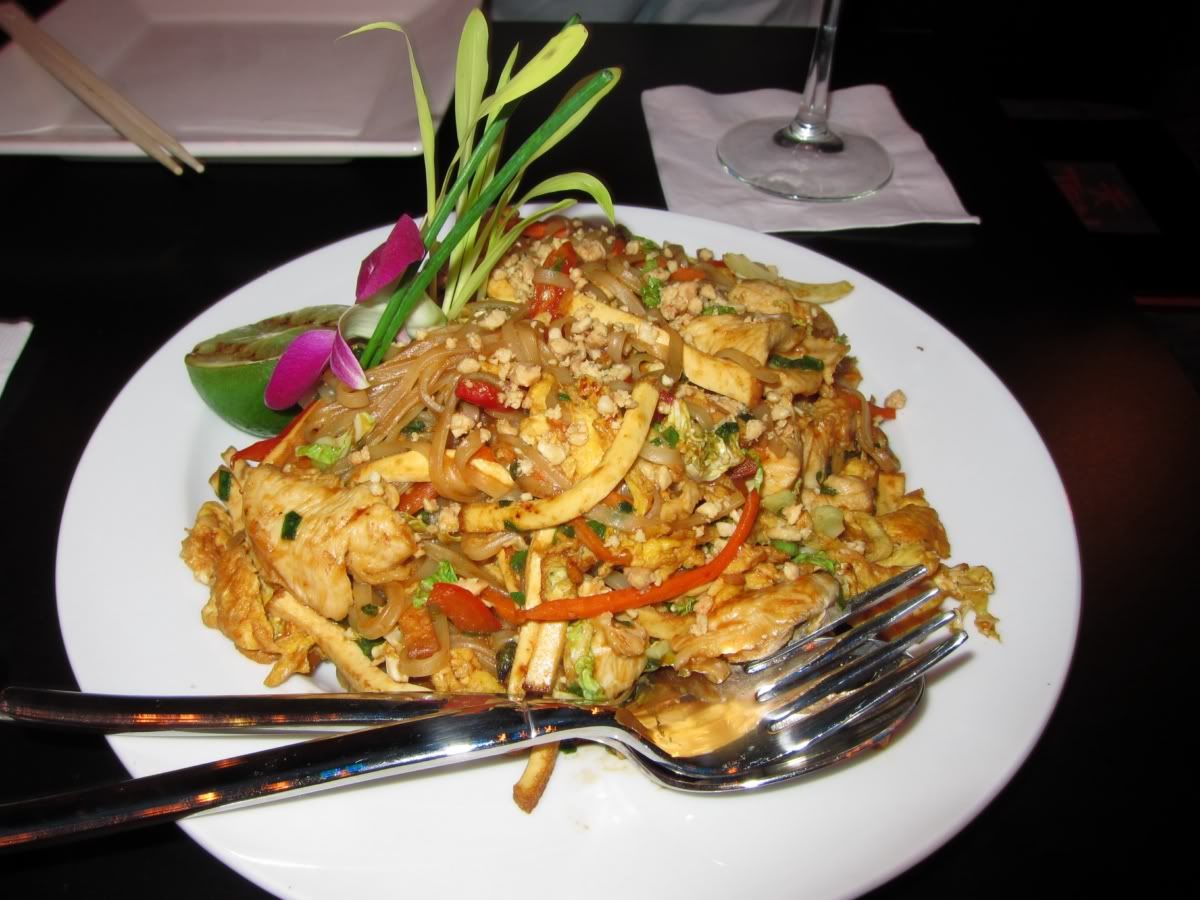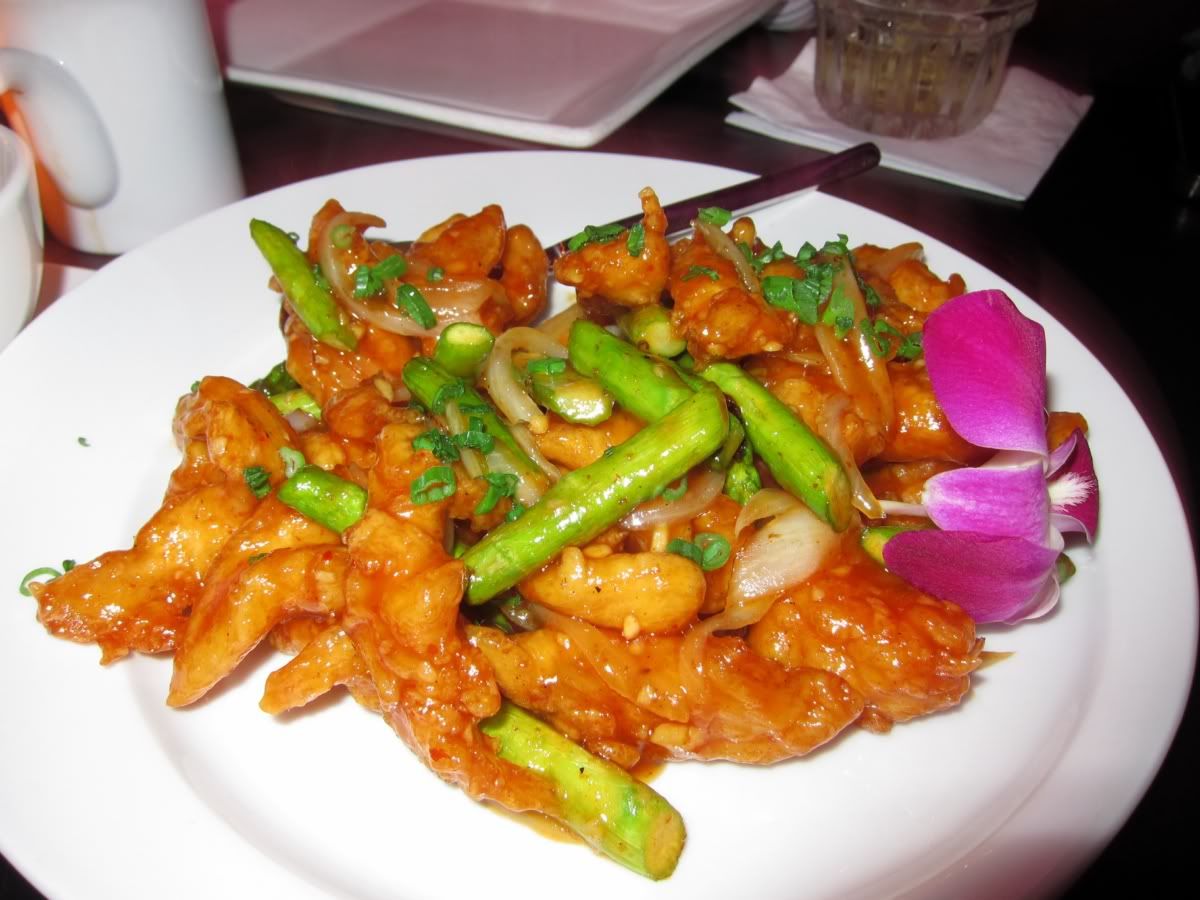 Sake.



Neeraj with the toast!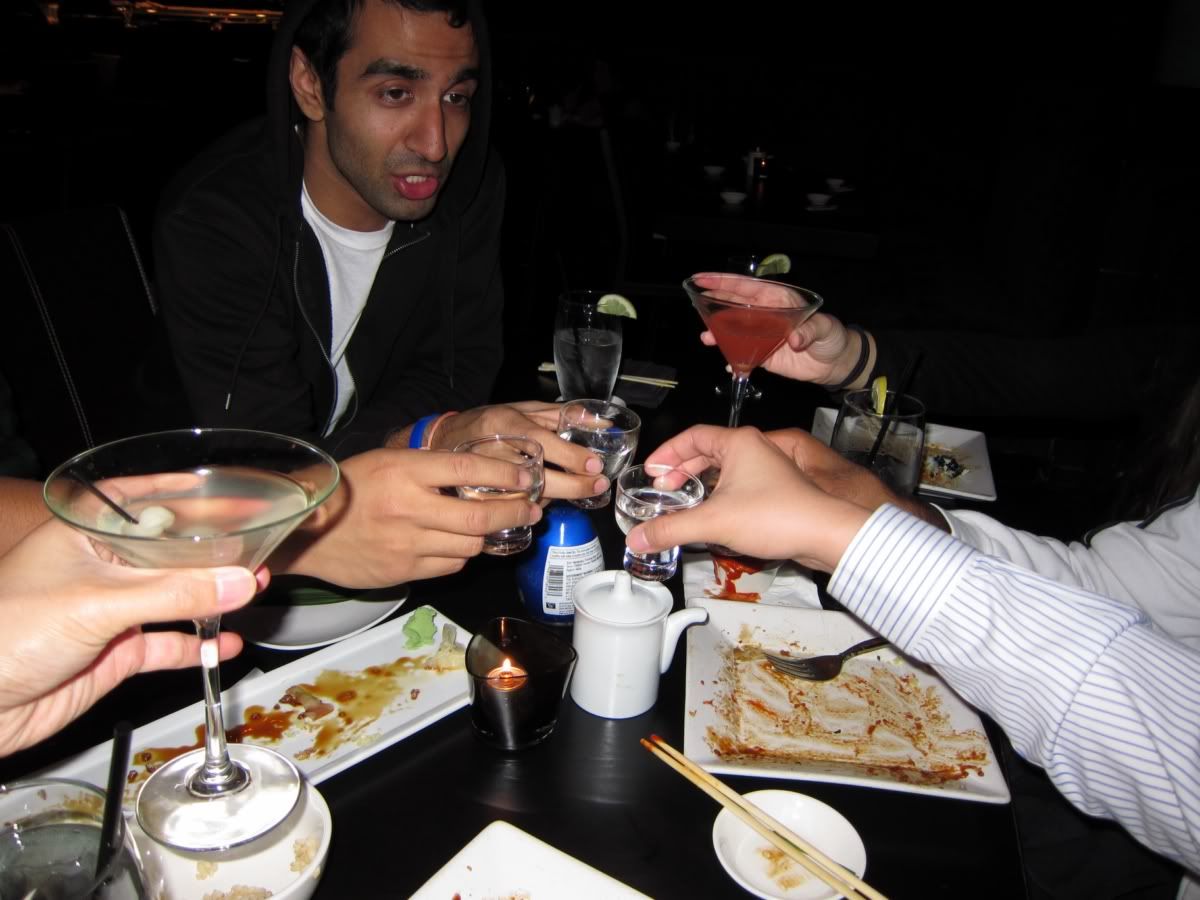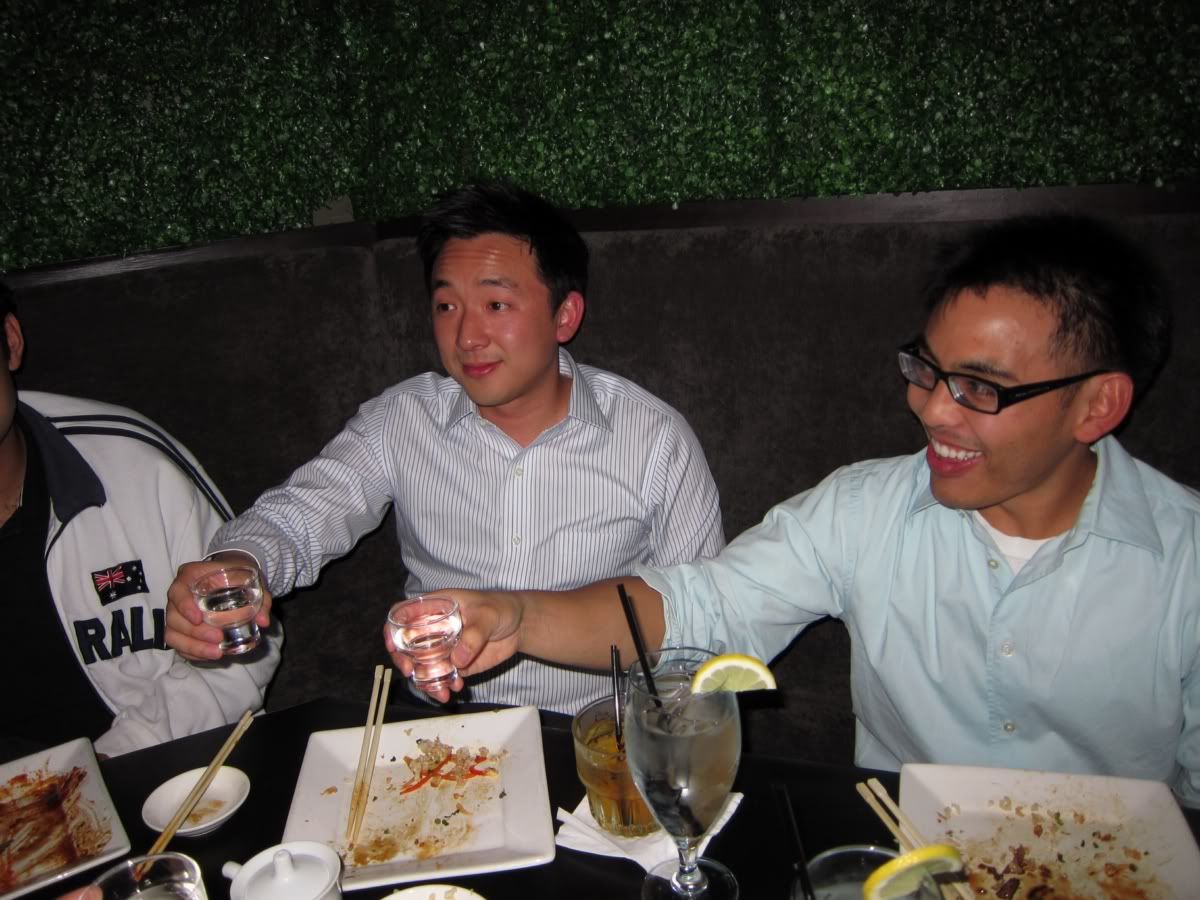 Group shot.



"D&Bs or Sutra! Your choice!"



We proceeded to D&B's Irvine. Thursday nights were the UCI jumpoffs back in the day.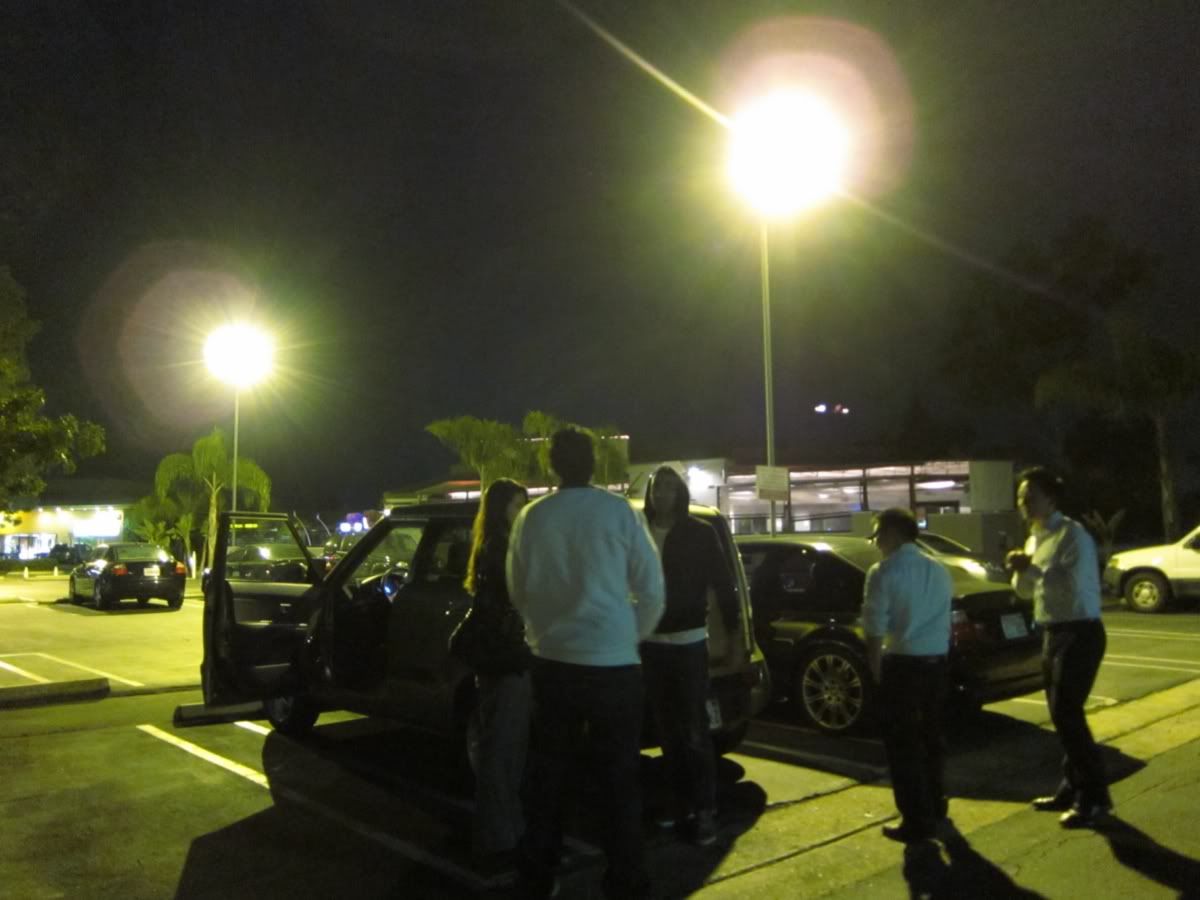 Definitely not so much anymore. Hence, no pictures. Good times!