Camp.
My my, how far you've come since
last year
. Dive bar to lounge/club. 10 guests, to 25+. Not willing to drink to... drinking. The only thing that remains the same is the dancing and the puking. Many made it out Friday night for the preparty at my temporary accommodations in Echo Park and at Icon to celebrate Brian (and Stephen's) birthday(s). Thanks to Derrick (21XL Events) for taking care of us. Thanks everyone for coming out. With Brian on drinking duty, I brought another replacement camera out to capture moments of the night. Thanks Alex and Jon for taking a majority of the shots. Happy birthday Brian. Hope you enjoy these very embarrassing pictures!
Preparty time!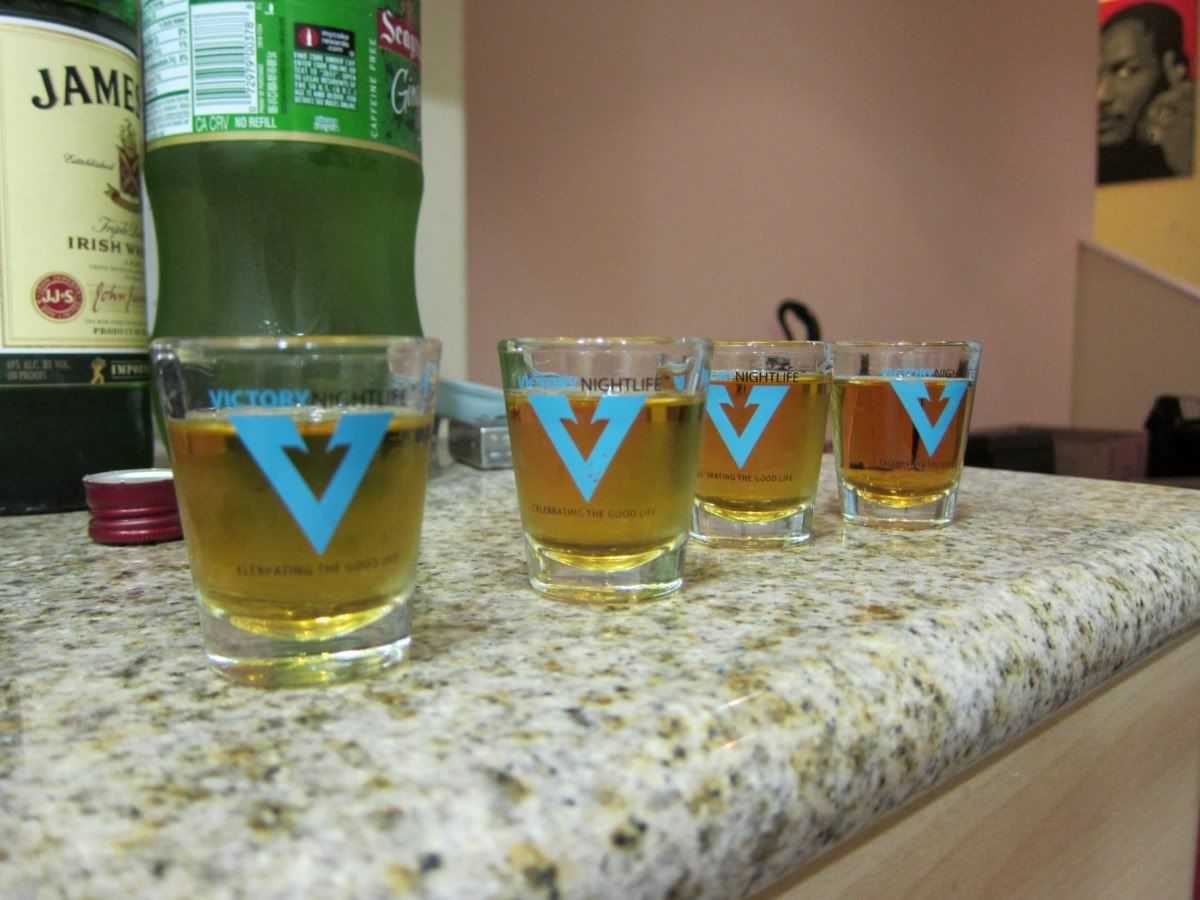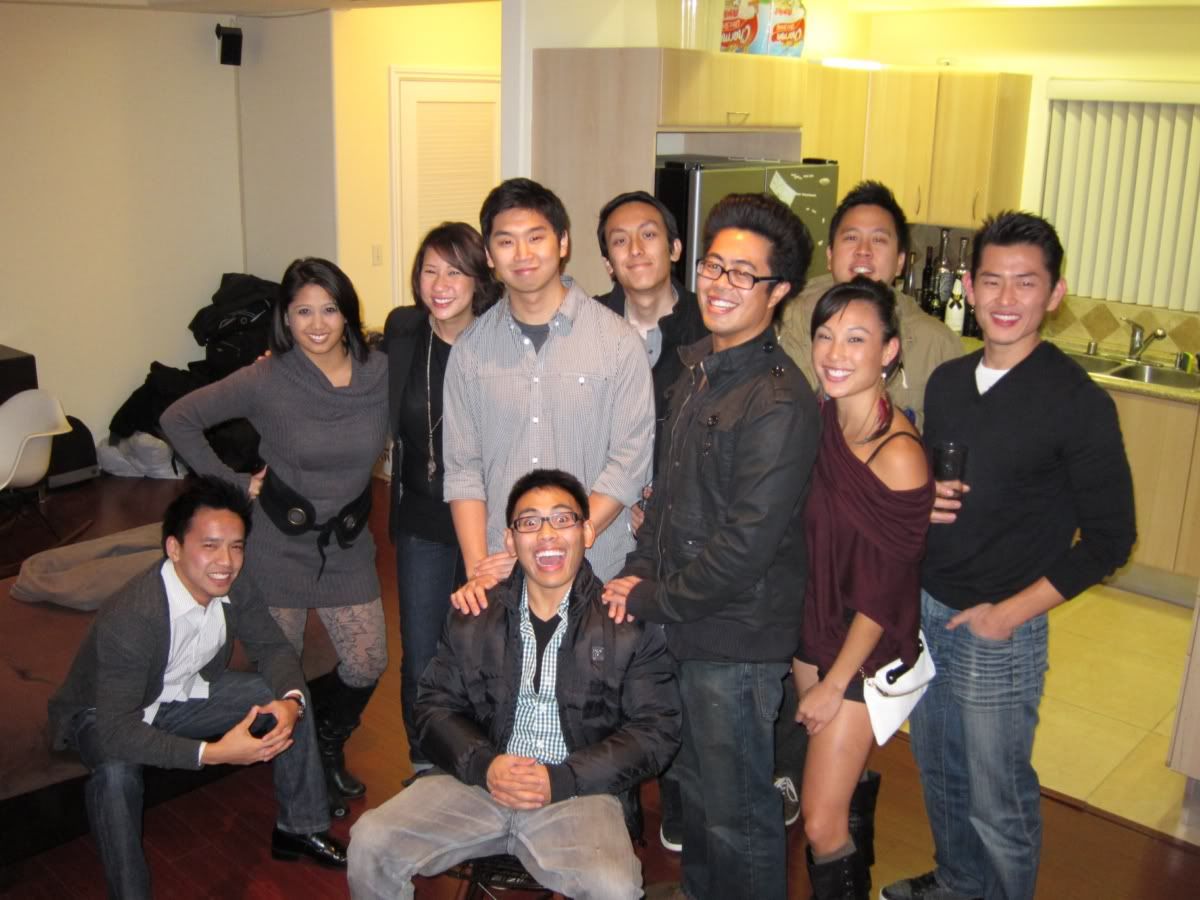 Dance Central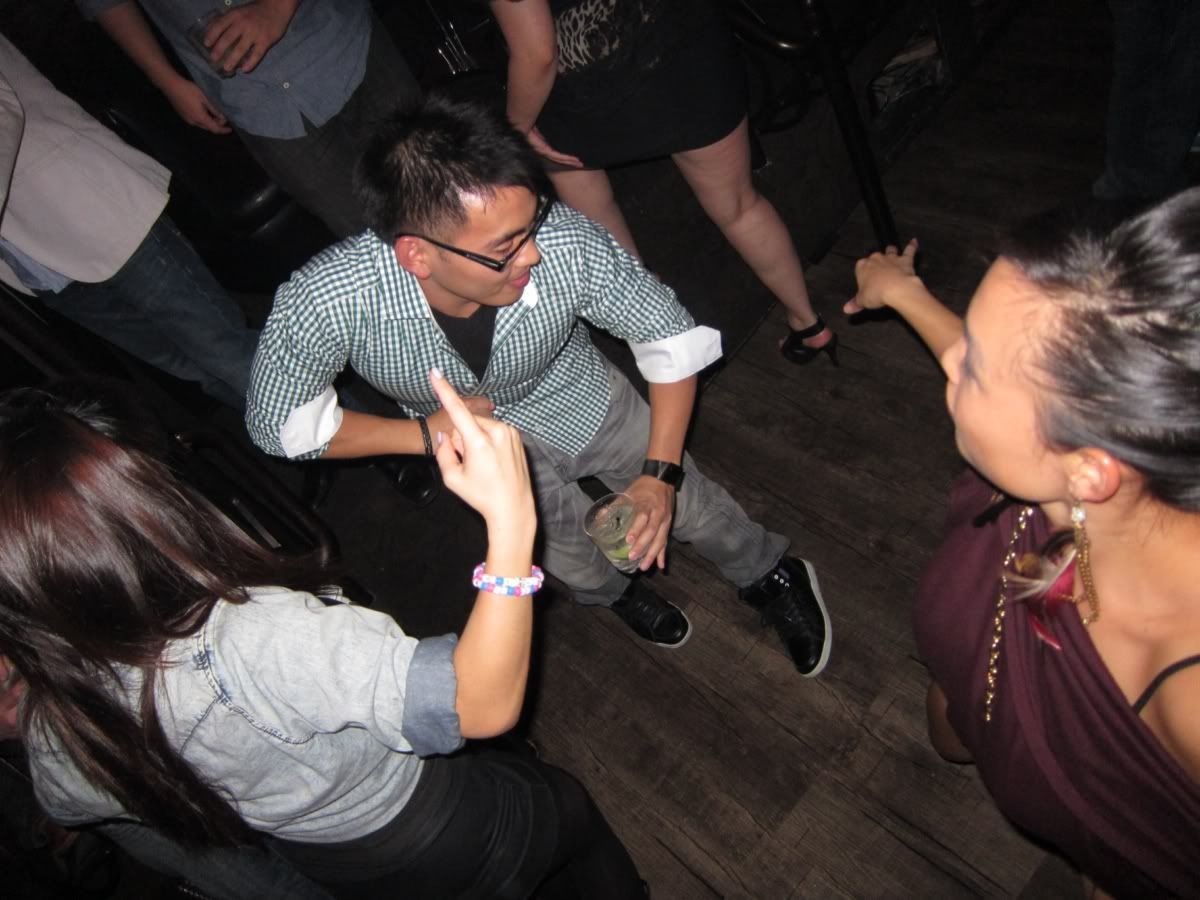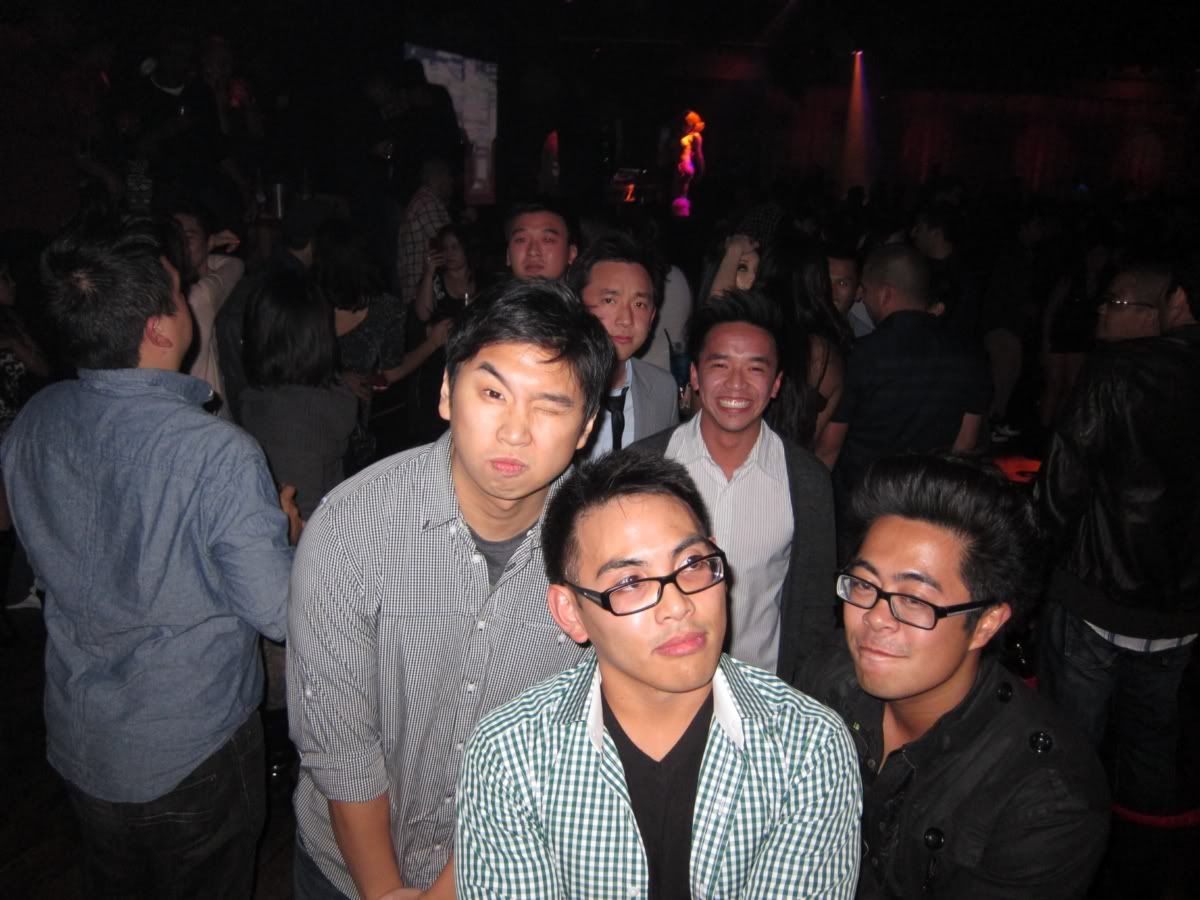 Ladies Man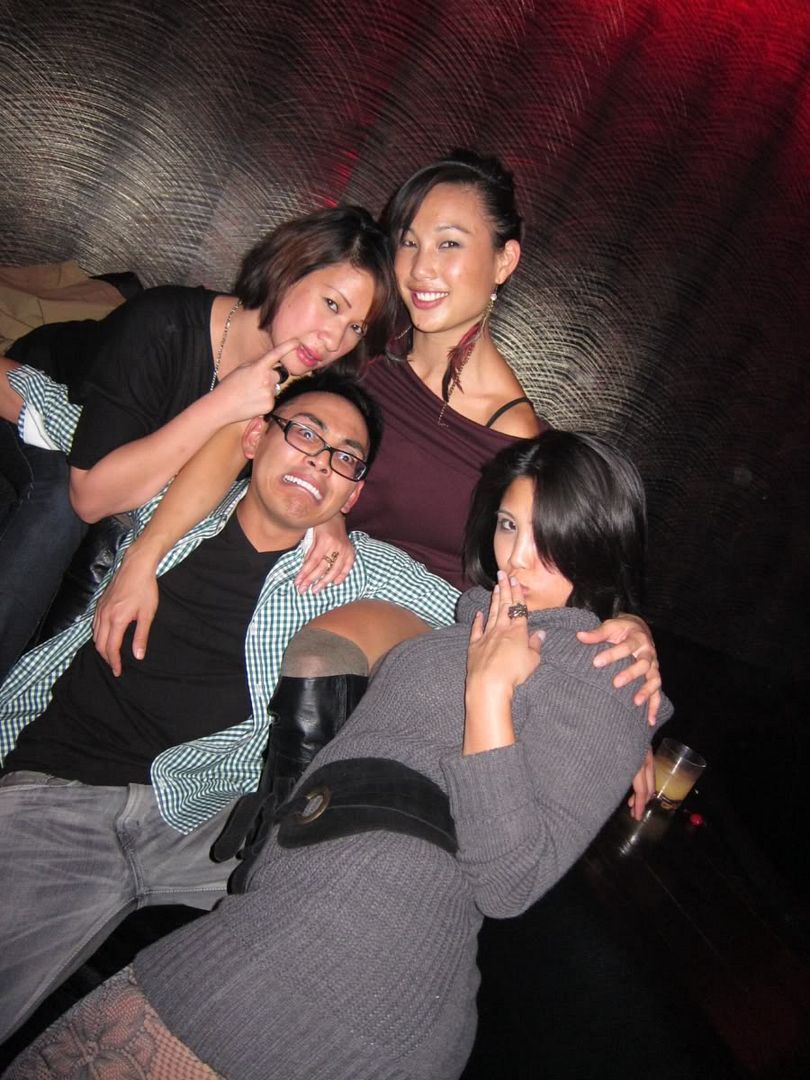 Canyon Reunion!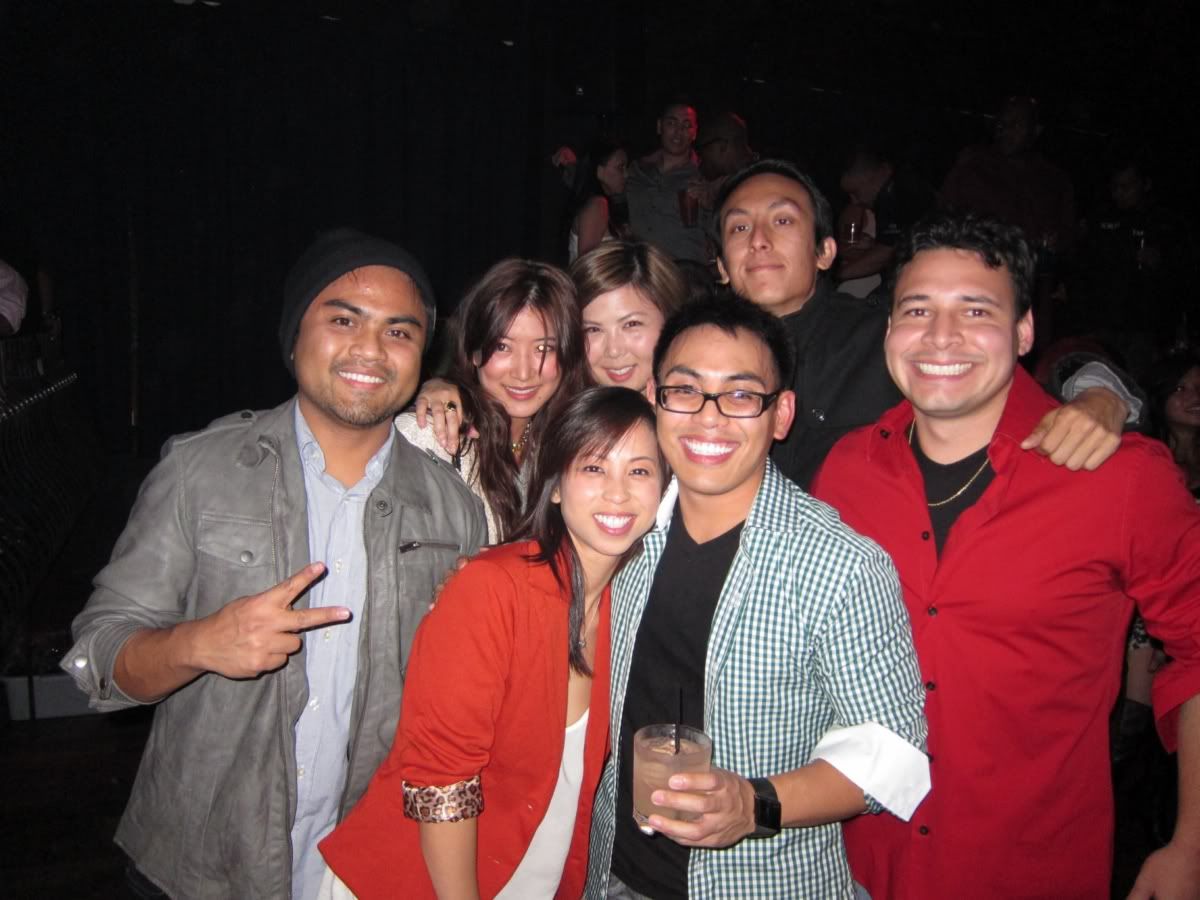 A+BBC



Brudders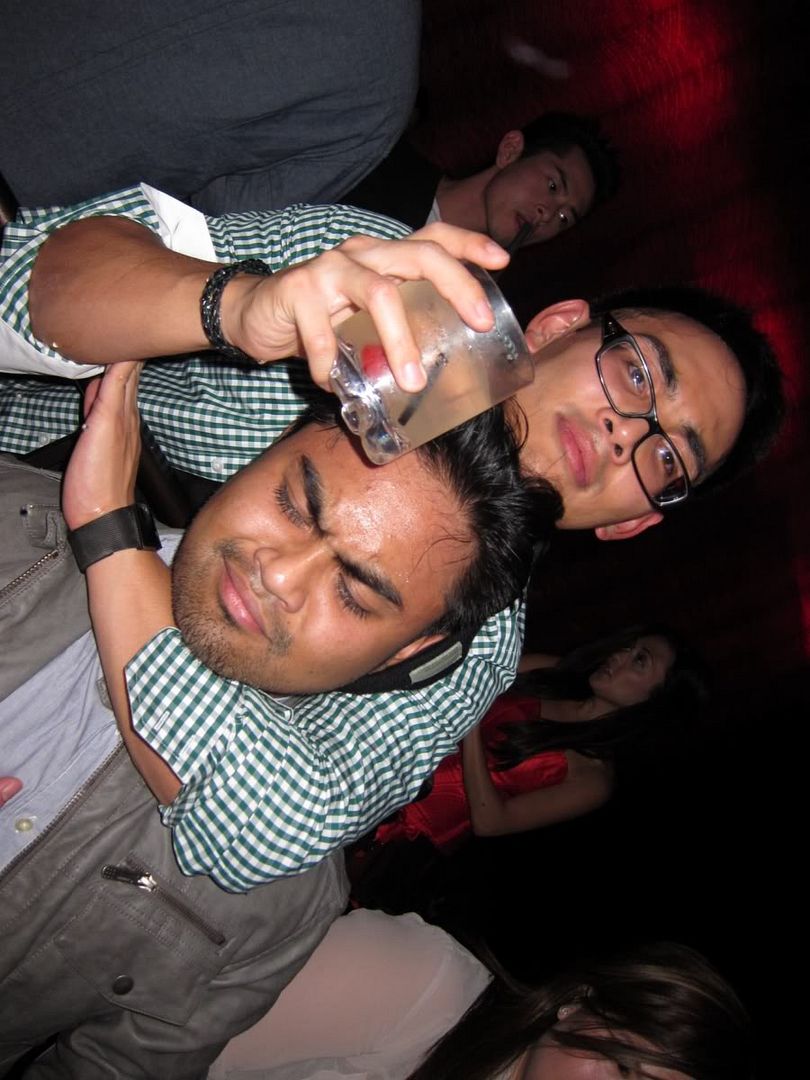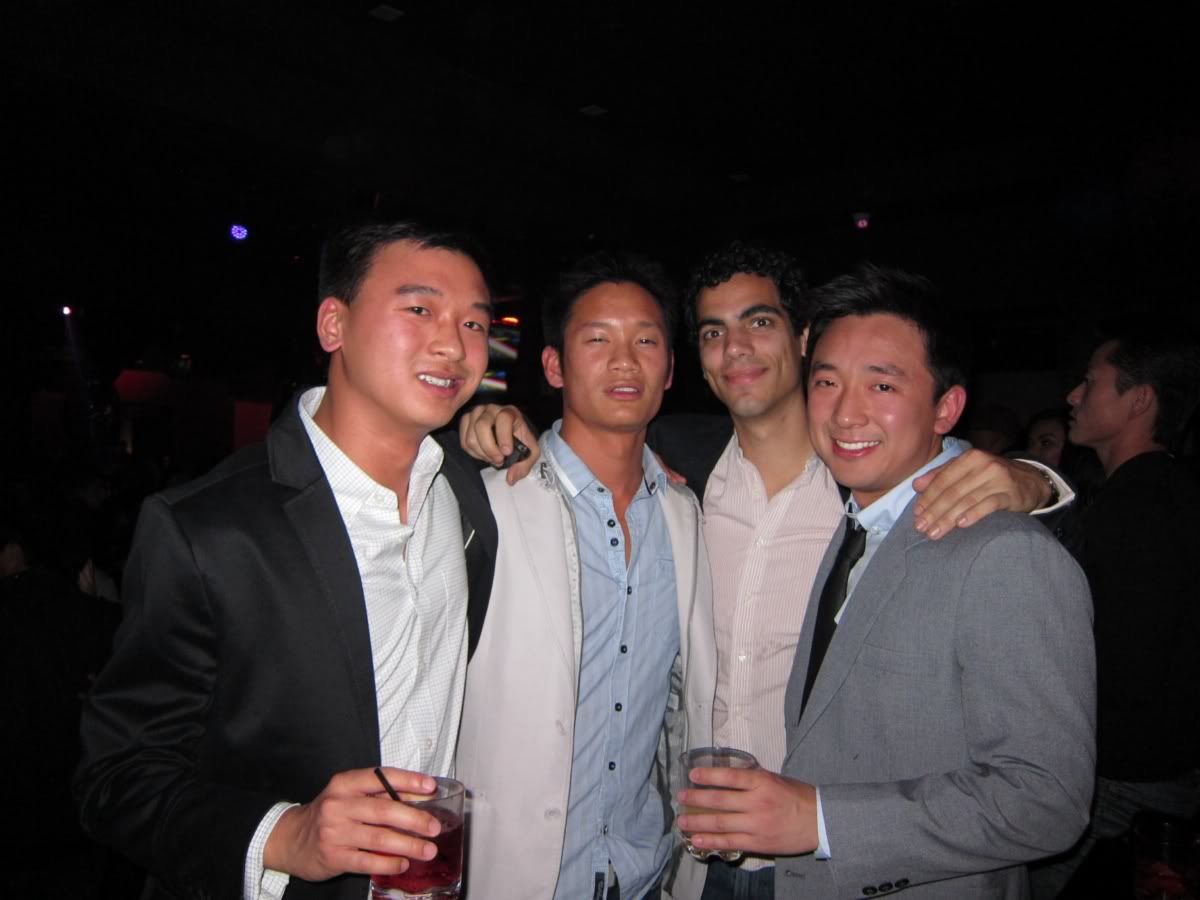 What the hell?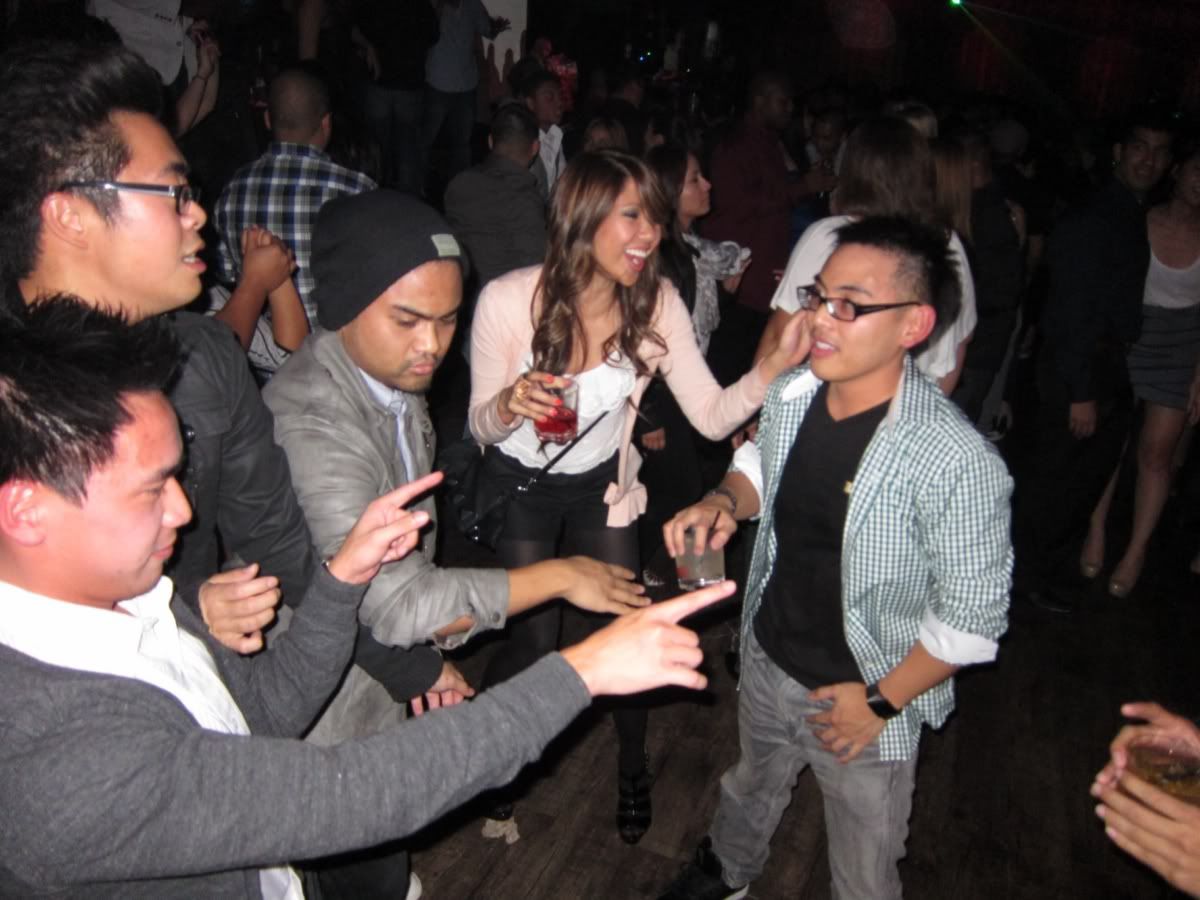 Taking the party up a step.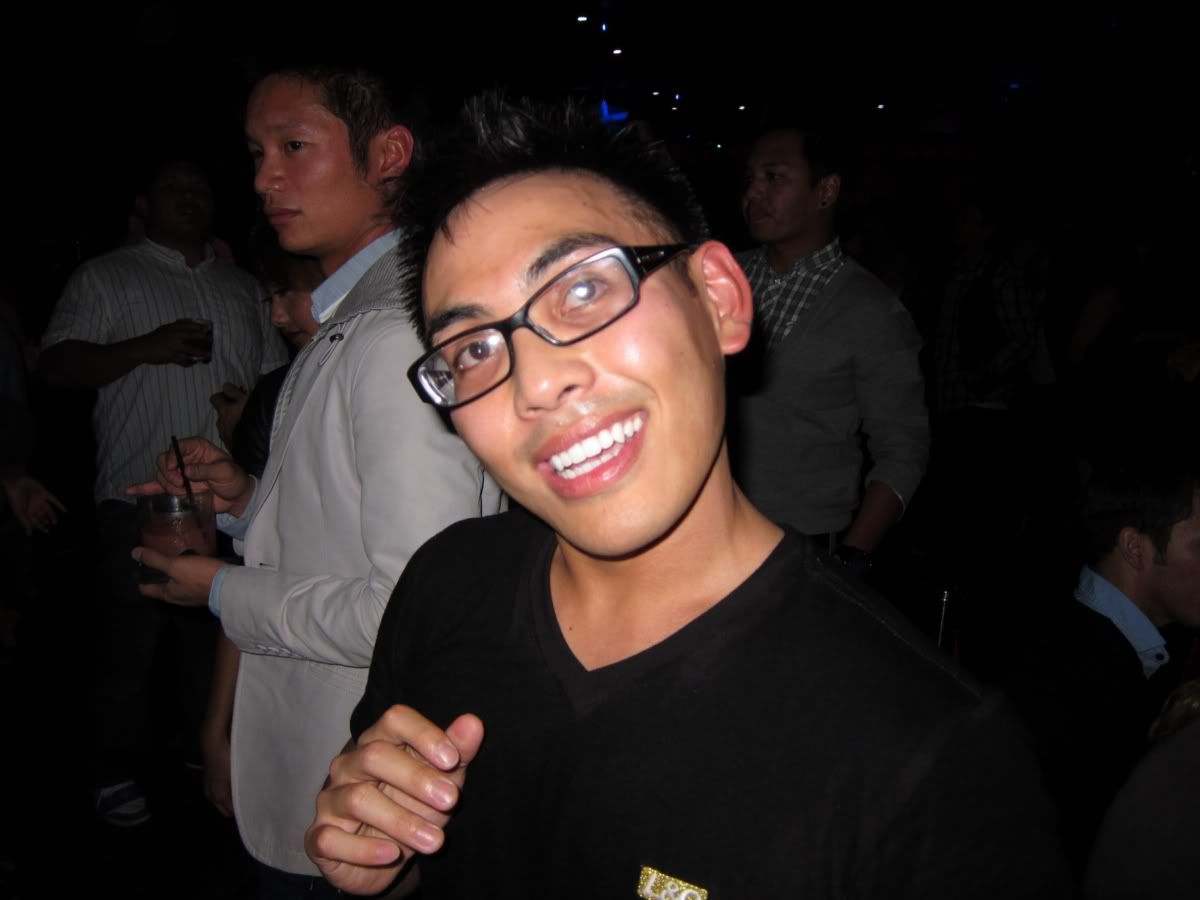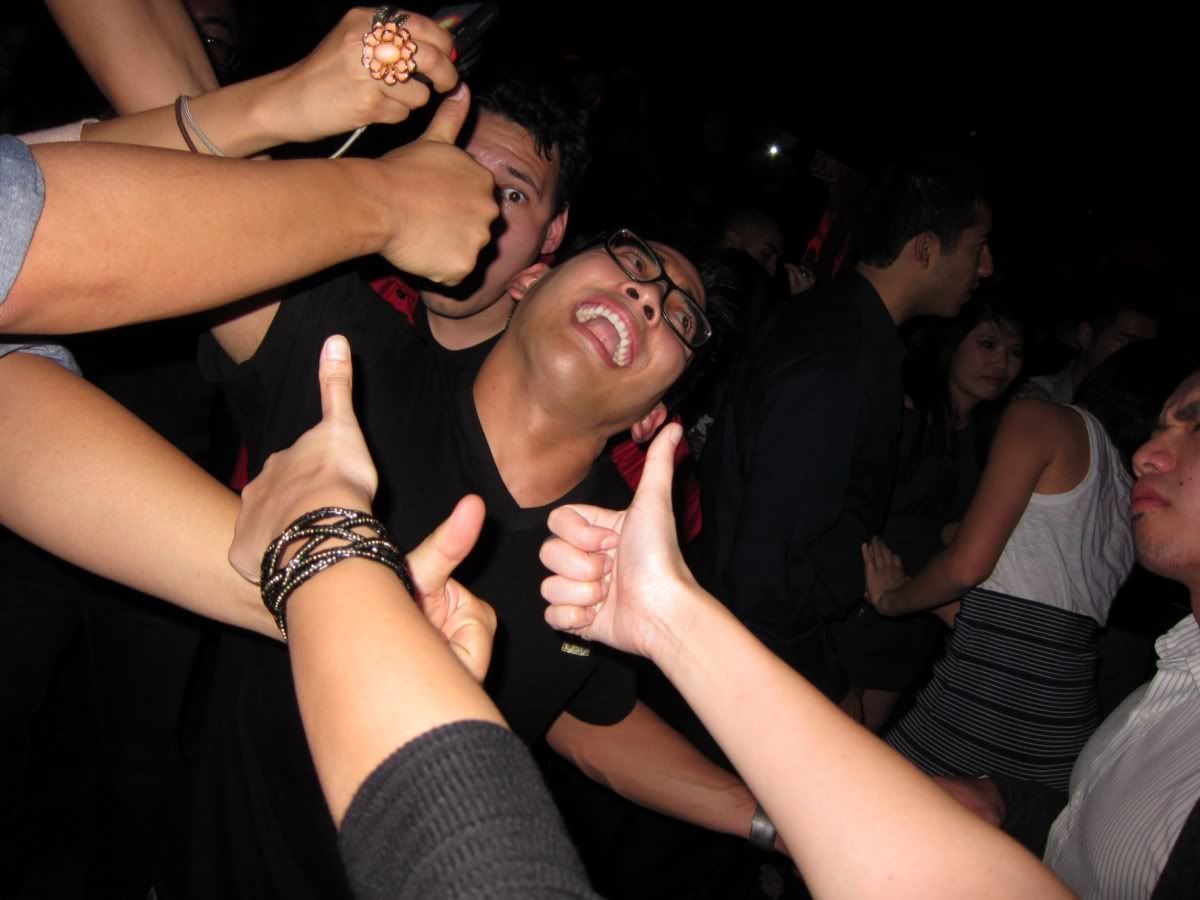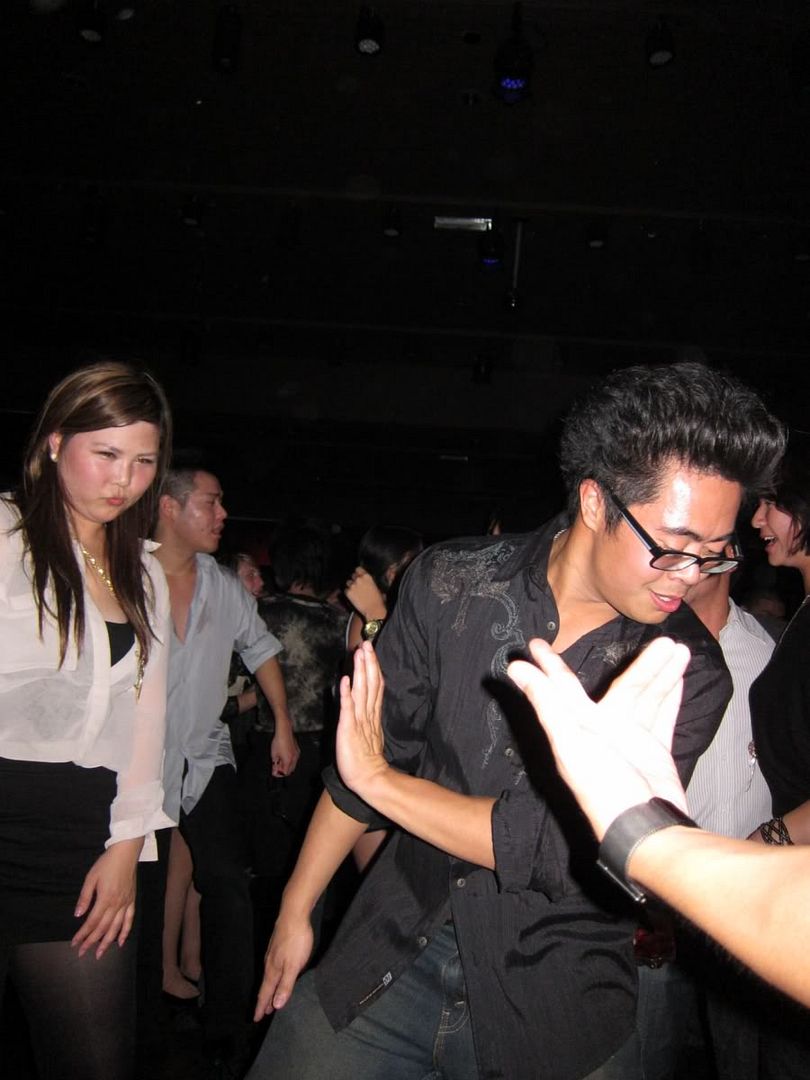 Random girls just kept coming up to BMo to dance!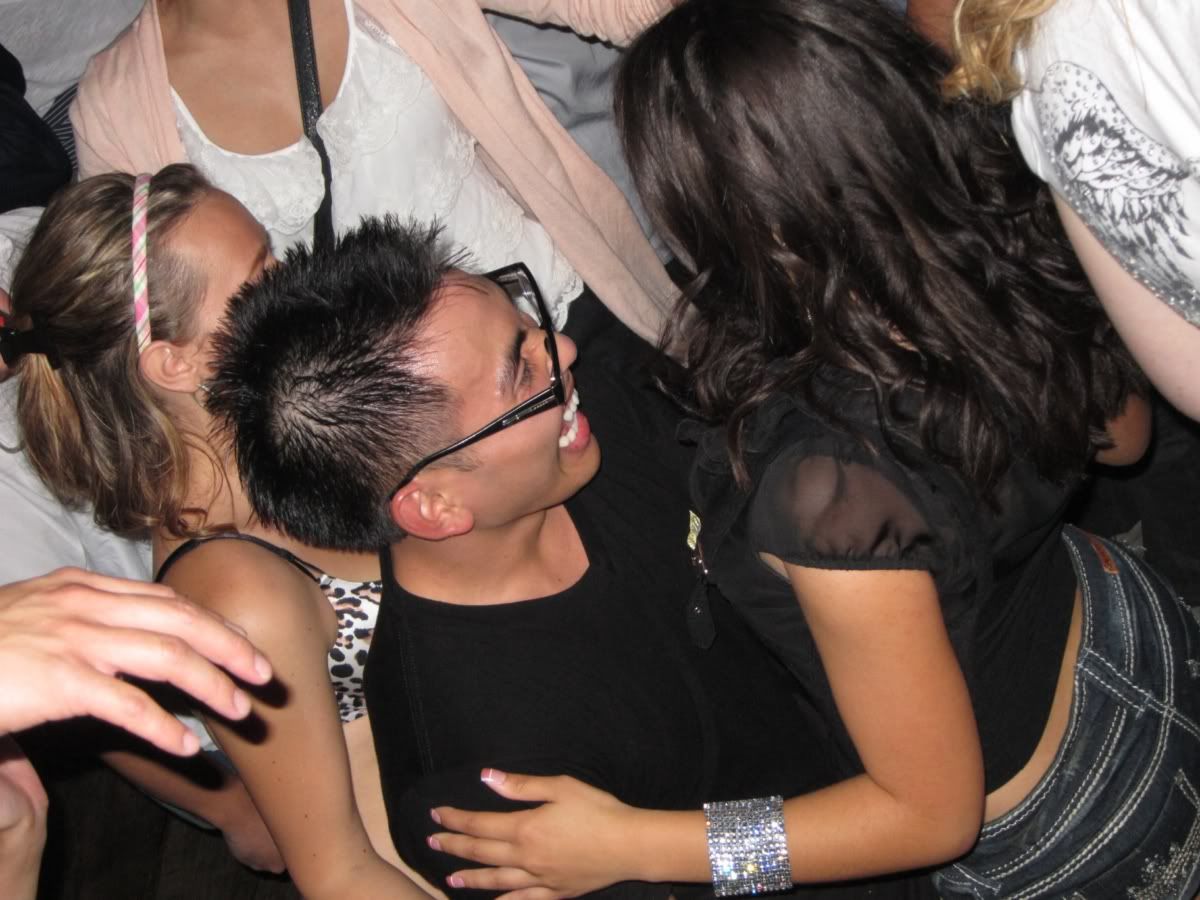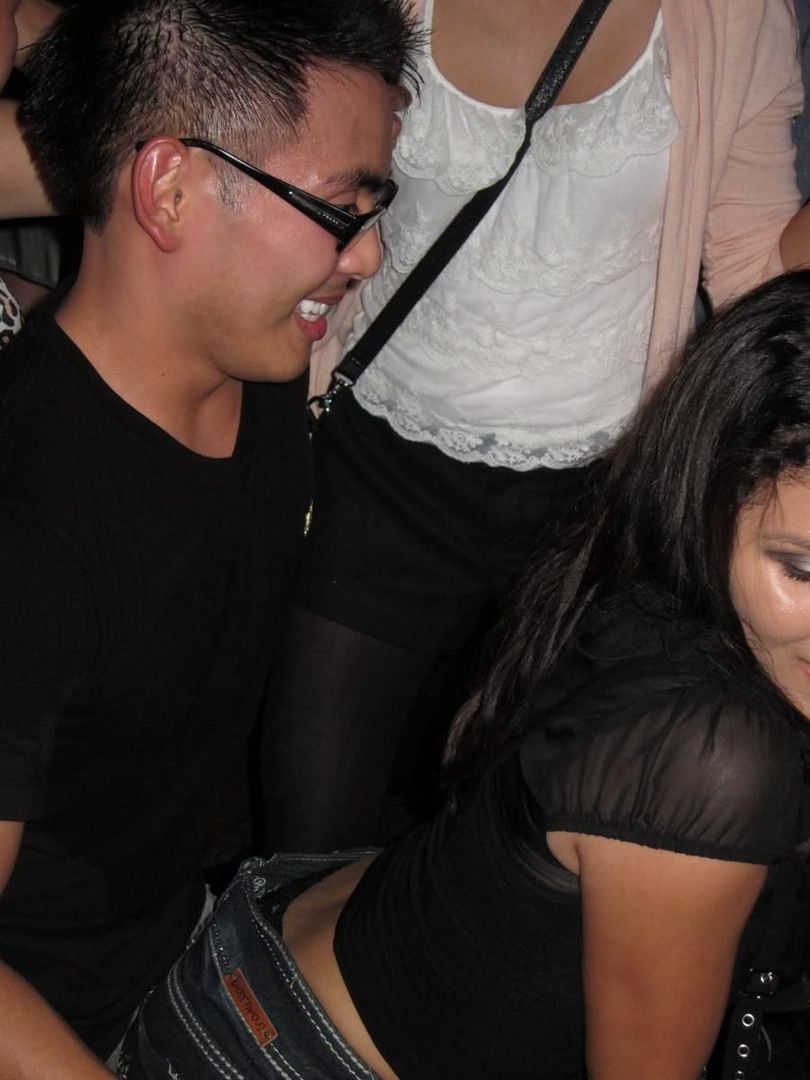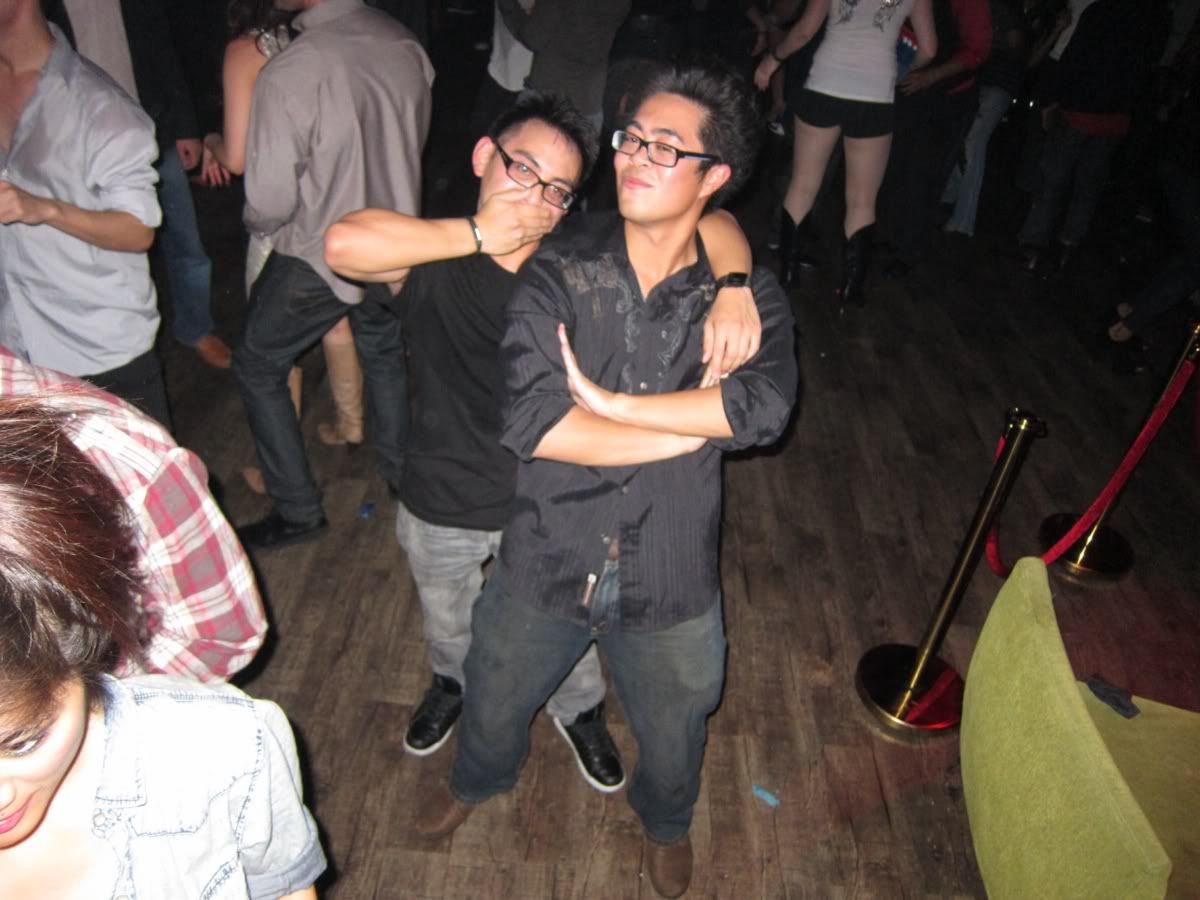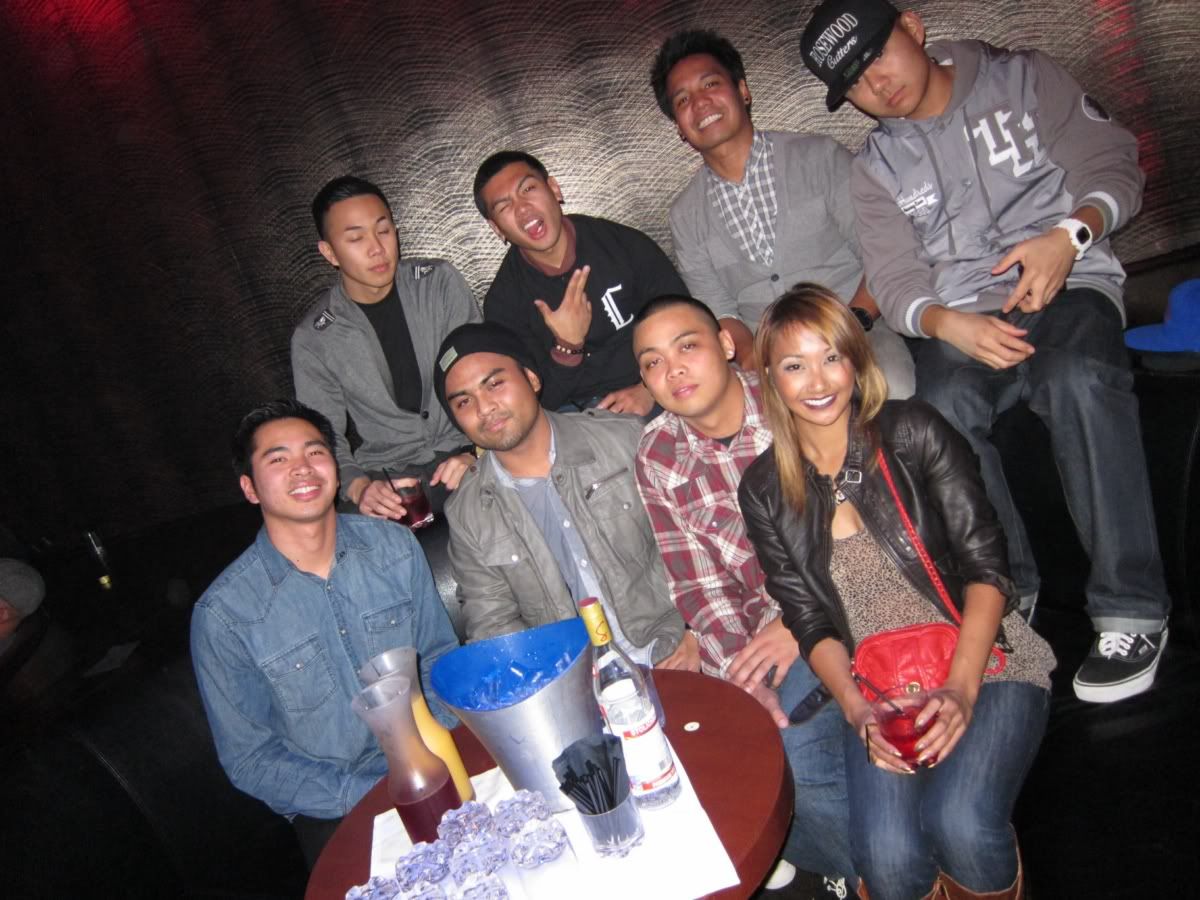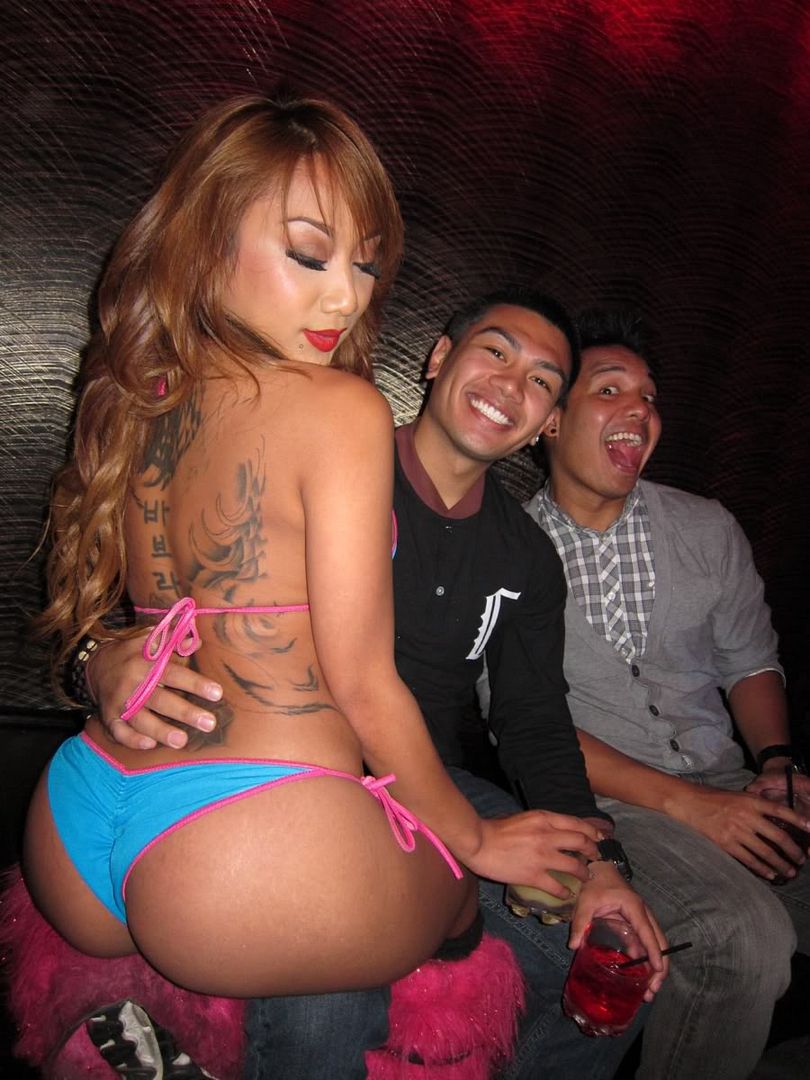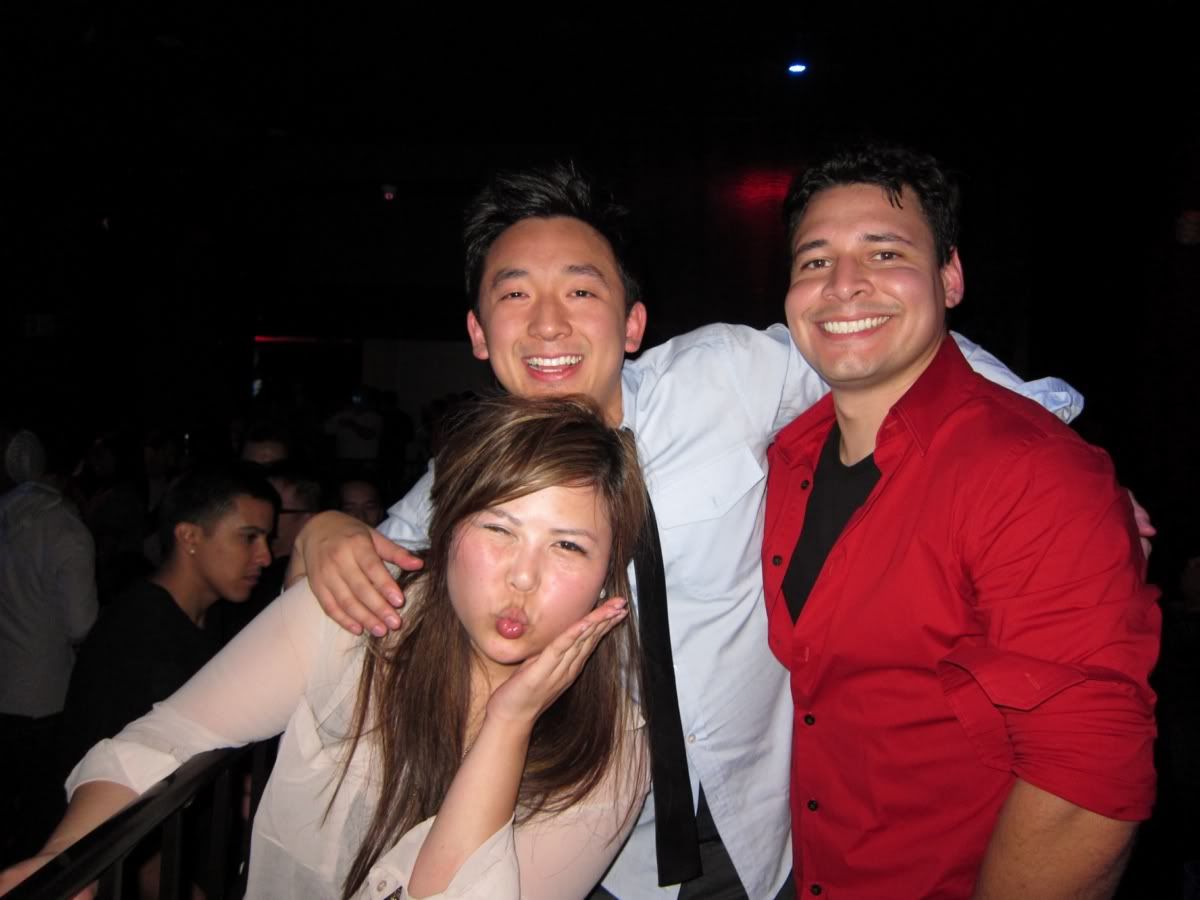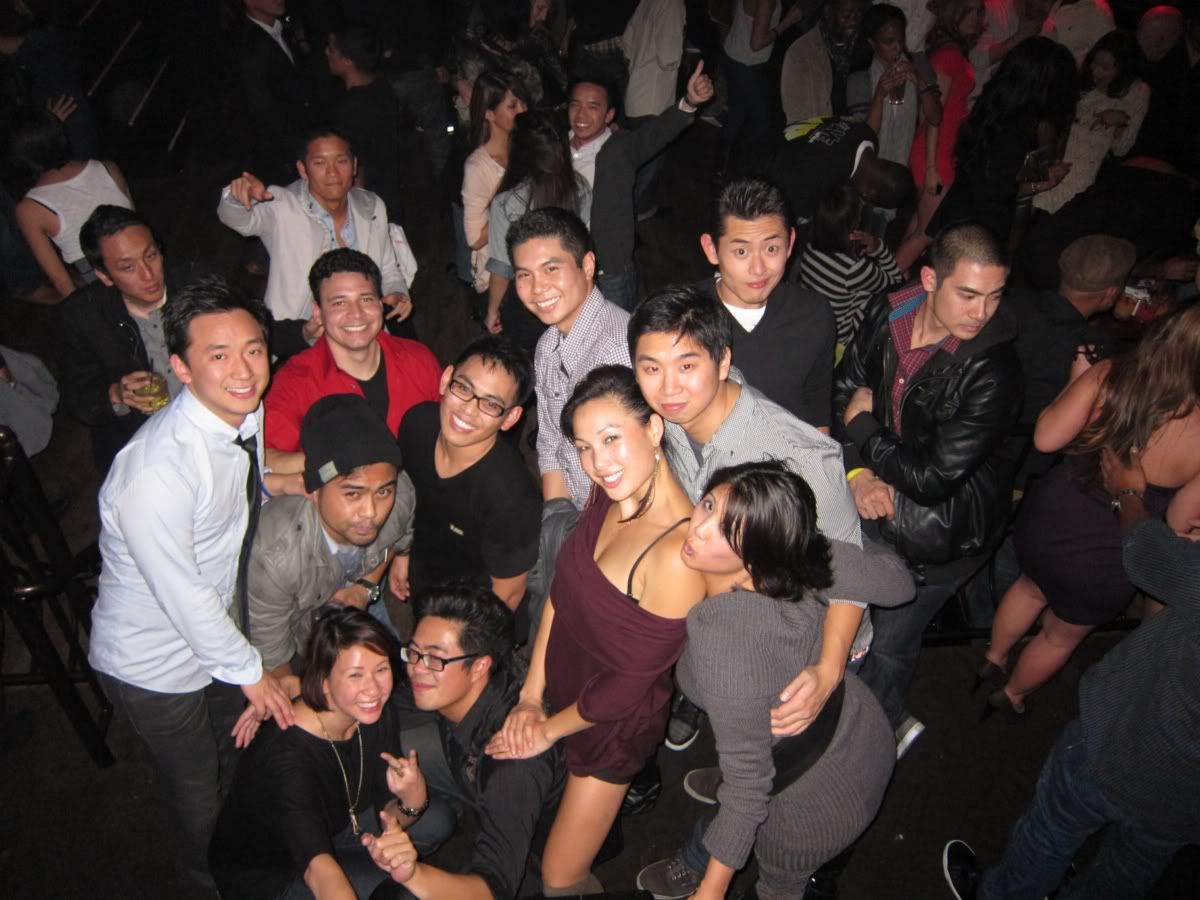 4th meal at El Flamin' Taco!