An extended weekend in SF. Jen and I started our day off with the complimentary breakfast buffet at our hotel. I love breakfast.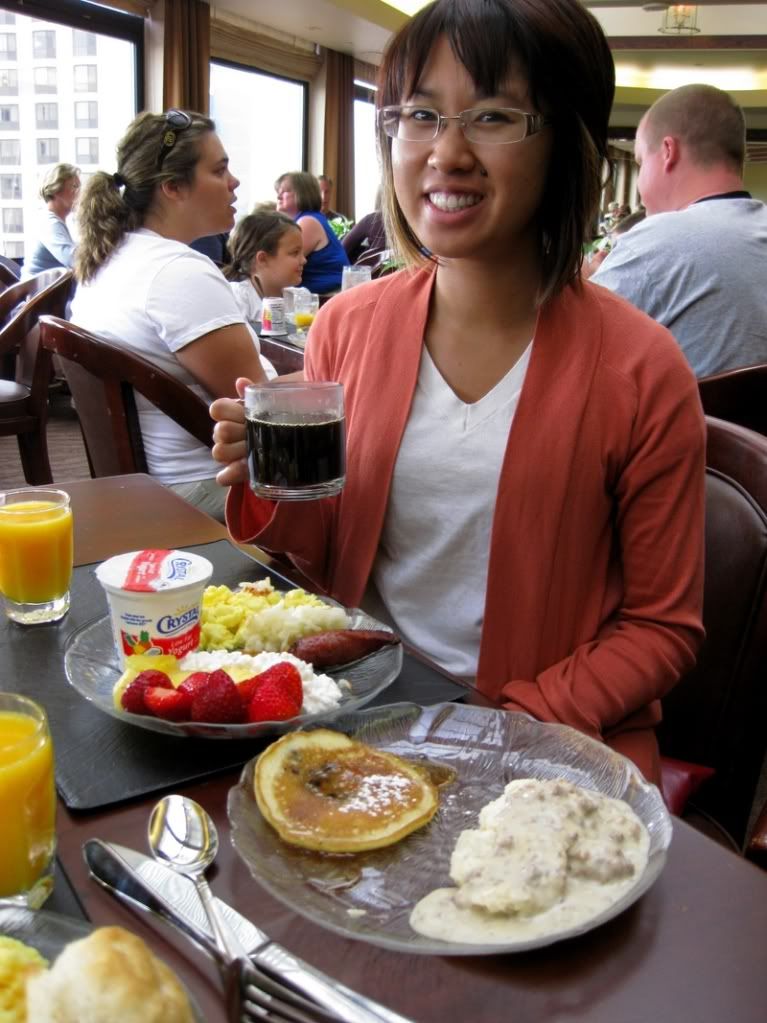 Thanks Jenn(Bat) for the hotel hookup!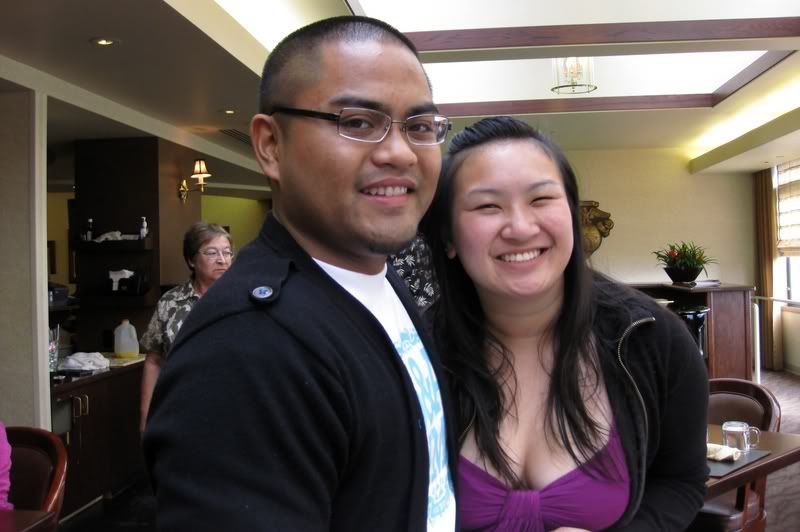 Our hotel room. Checkout time.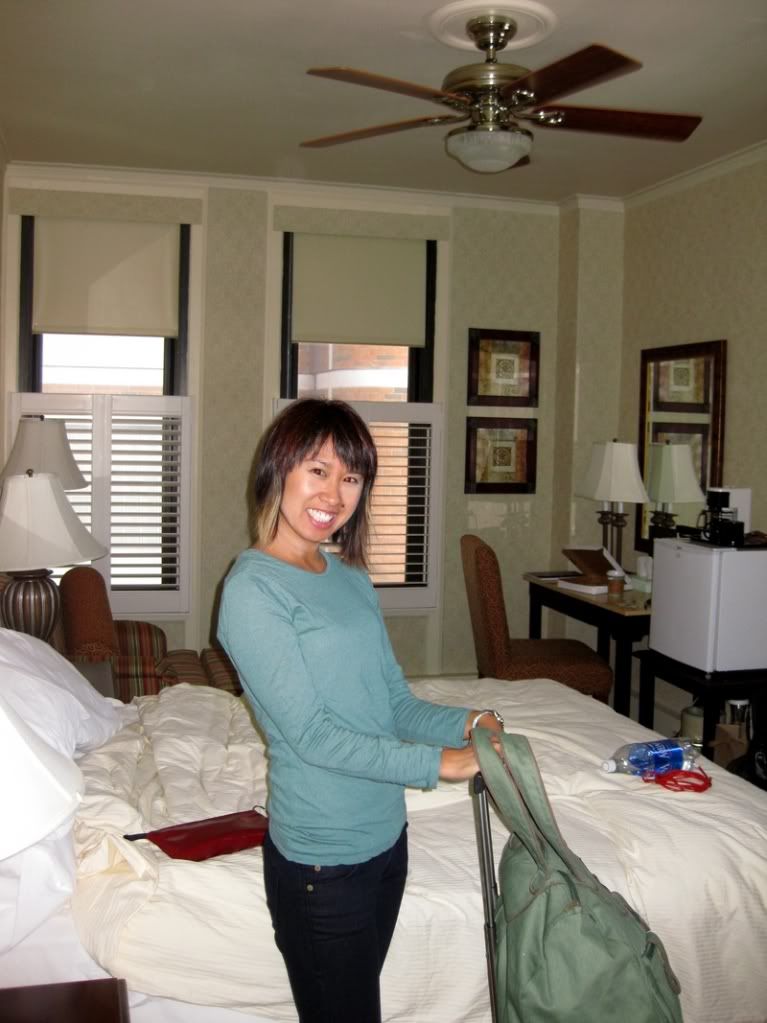 The beautiful view from our hotel room bathroom.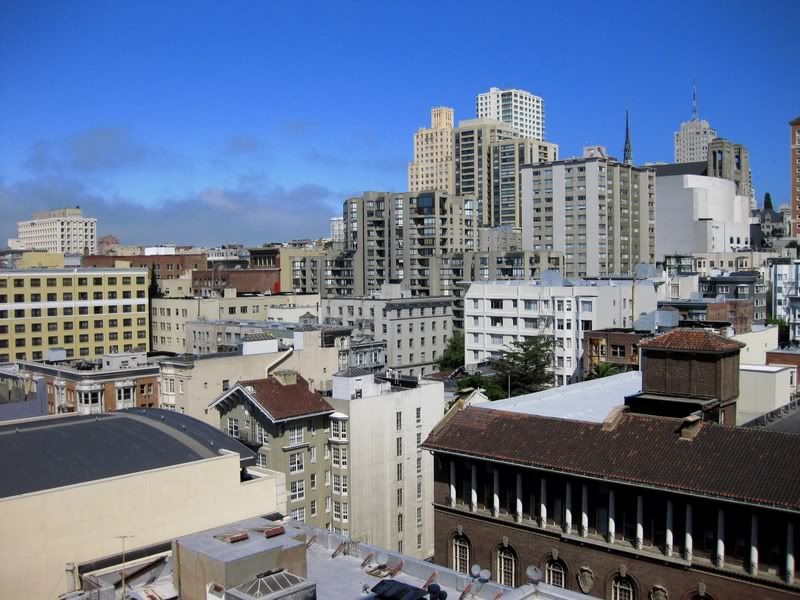 Jen and I got a quick bite to eat at the rooftop Cheesecake factory with the newlywed Lindsay. Avocado rollz.
Baja fish tacoz.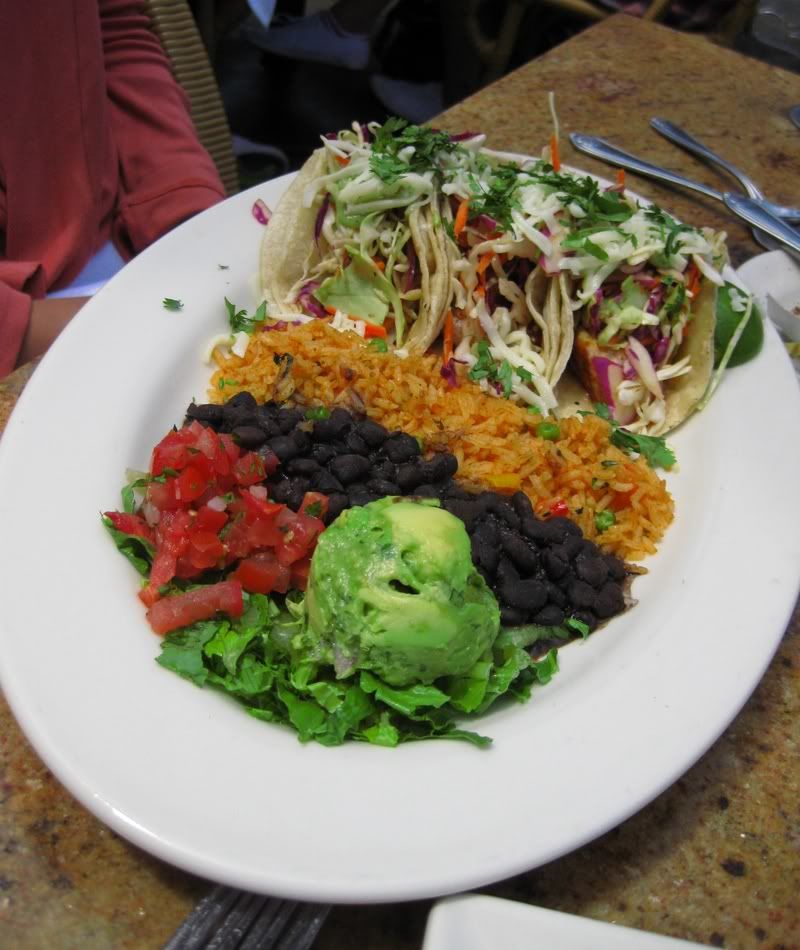 I'll still be waiting until we're 30.
Dayum!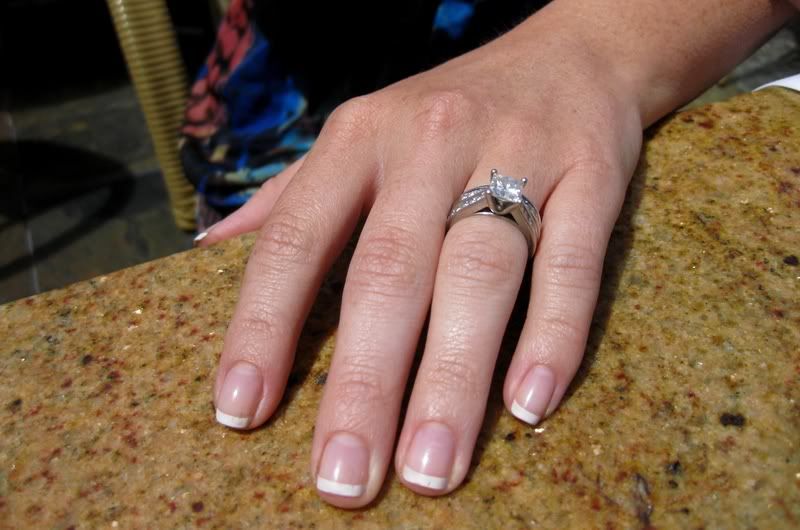 After lunch, Jen and I went to the Intercontinental Hotel and got massages. 50 minutes is definitely not enough. No happy endings either. I love robes.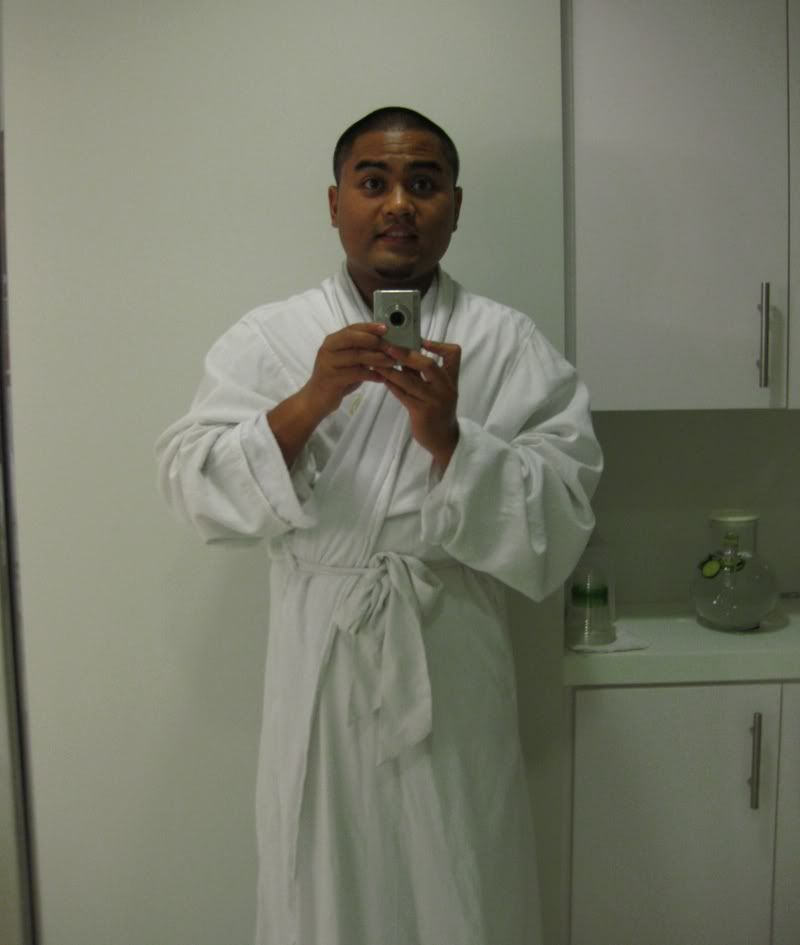 Our trip was coming to a close. Jenn(Bat) was kind enough to drive us to the airport. You're the best! But before we left she had a little surprise for me.
The Batmobile.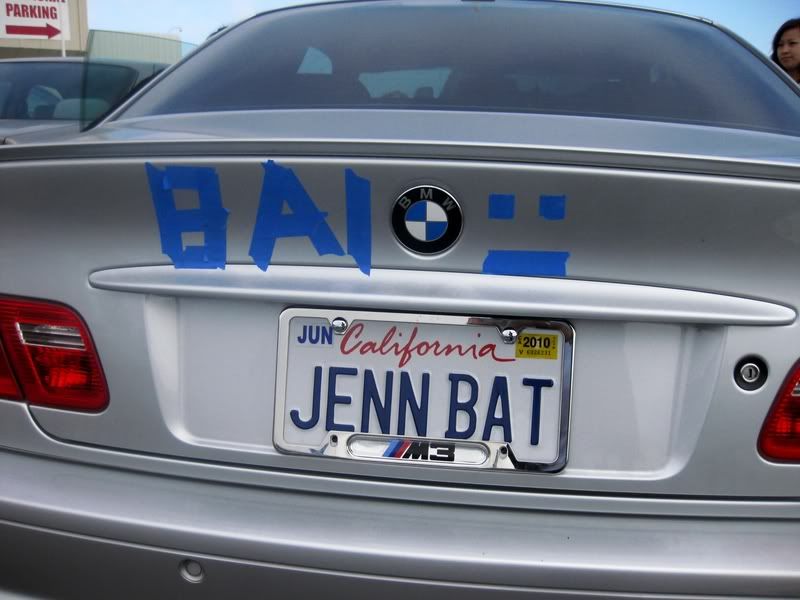 SURPRISE! Some of my favorite Bay Area friends that I met on
my last trip to SF
.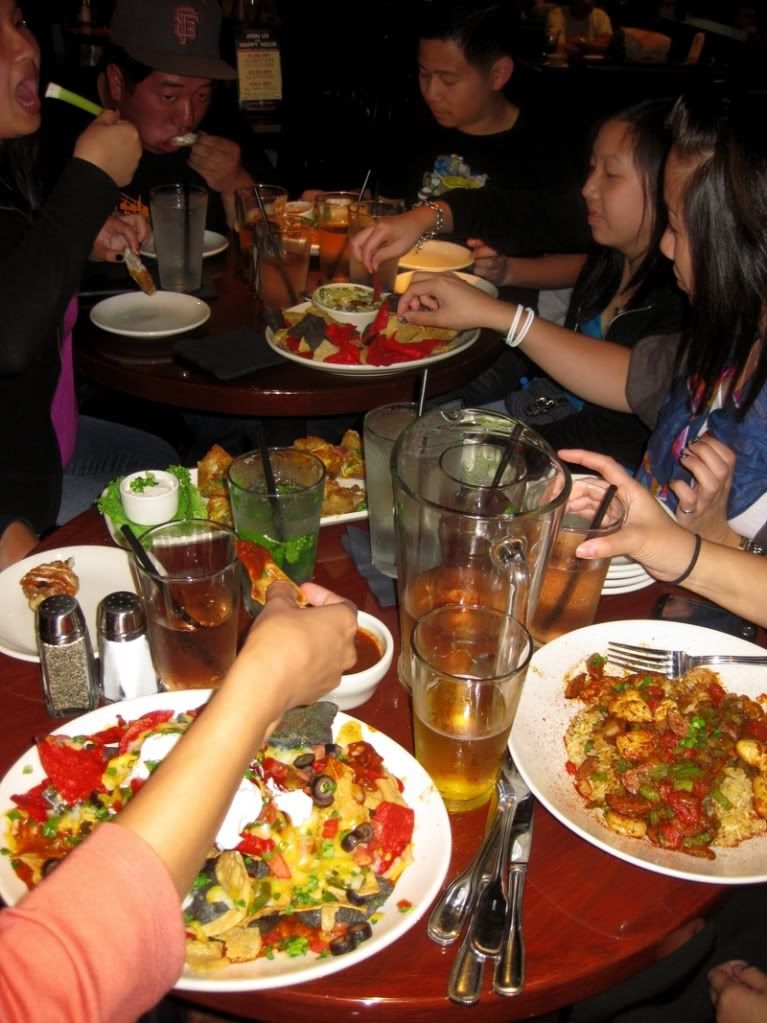 Nice faces everyone.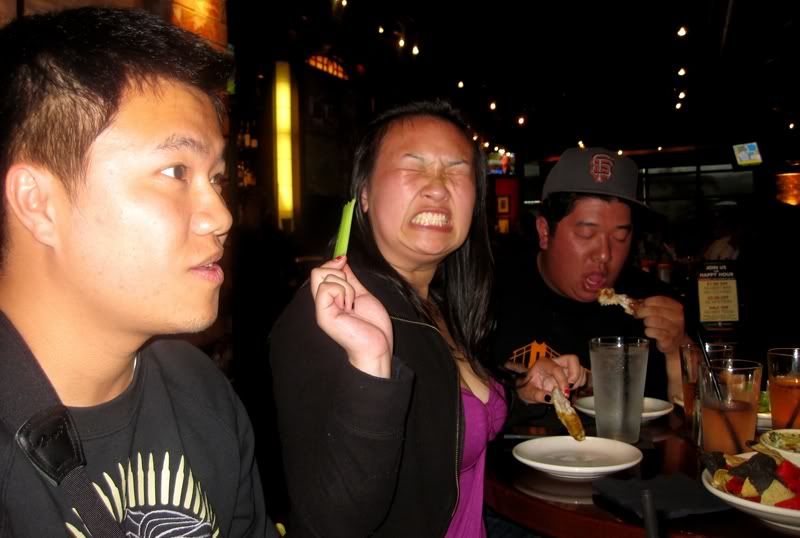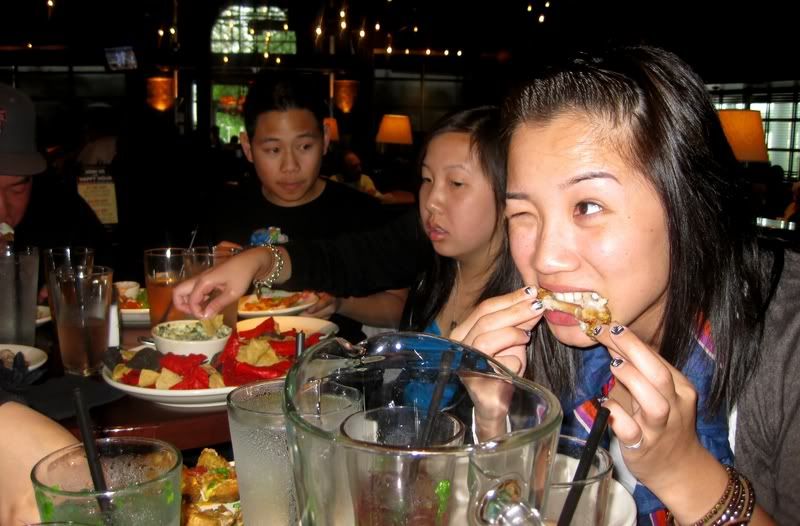 Jetset lifestyle.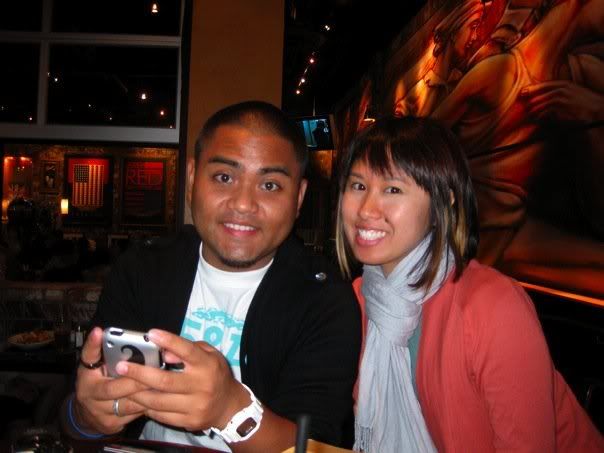 Some pictures courtesy of Mike Deezy.
CHECK HIS BLOG OUT!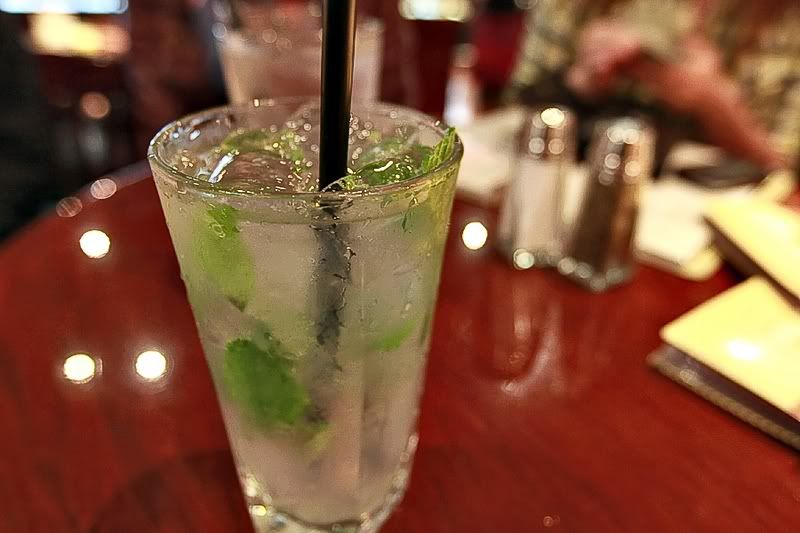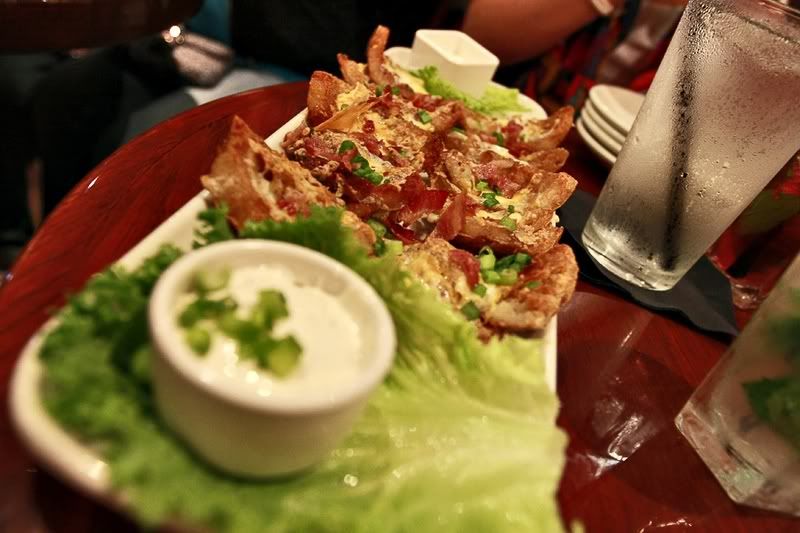 OHHH MAHH GAWDZZZ!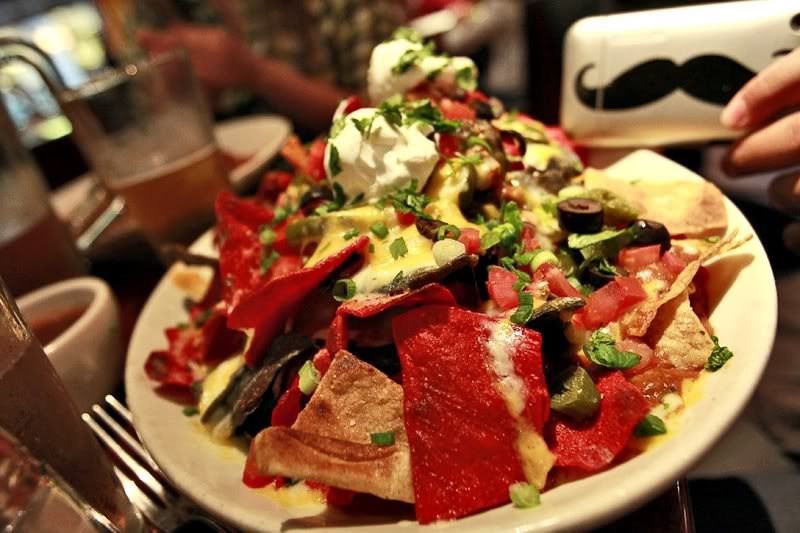 The Playaz: me, Rob, Mike Deezy, Mike Tom.
The Ladiez: Racine, Jenn, Wendy, Jen. (Not pictured: Michelle :( )
Thanks for coming out everyone!
Back to SoCal.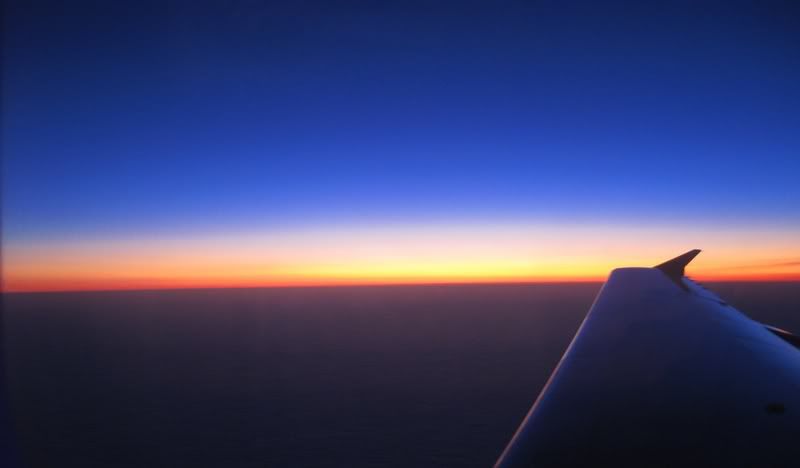 Best San Francisco trip EVER!