CONGRATULATIONS TO SEJAL AND ARJUN! Another middle school friend ties the knot. I'm sorry I wasn't able to make it to the ceremony the evening before, but at least I was able to make it to the reception. This will probably be the biggest wedding I'll ever attend in terms of attendance. 850+ guests. Open bar. Good music. Good food. Photo booth. High school friends. Sounds like a good combo to me! #ILoveIndianWeddings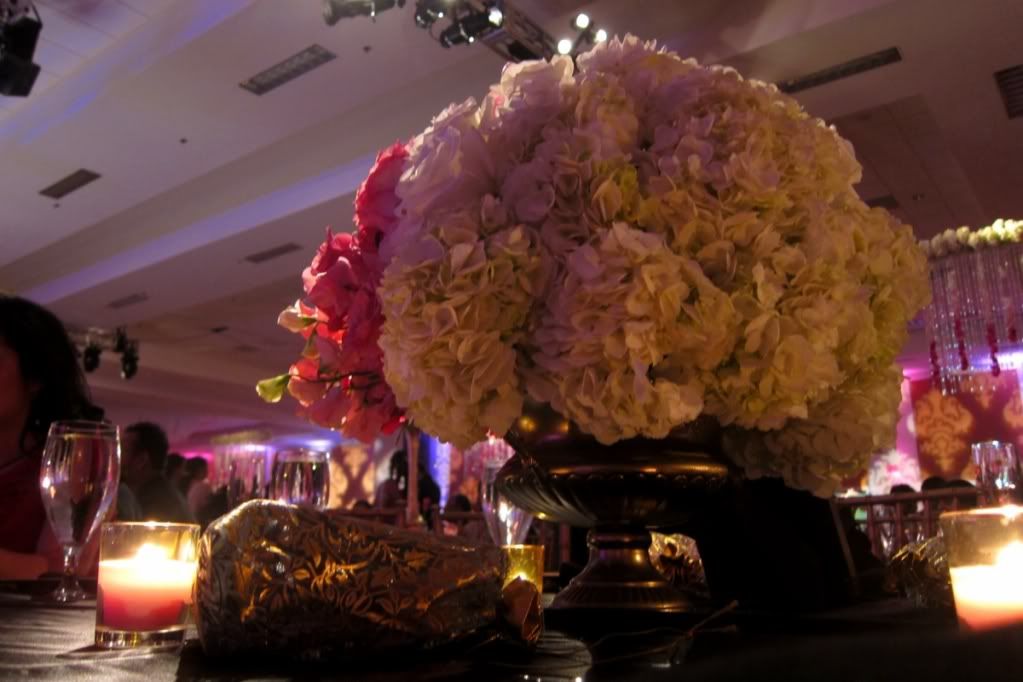 First dance.



No meat. No problem.



Mango and coffee cake.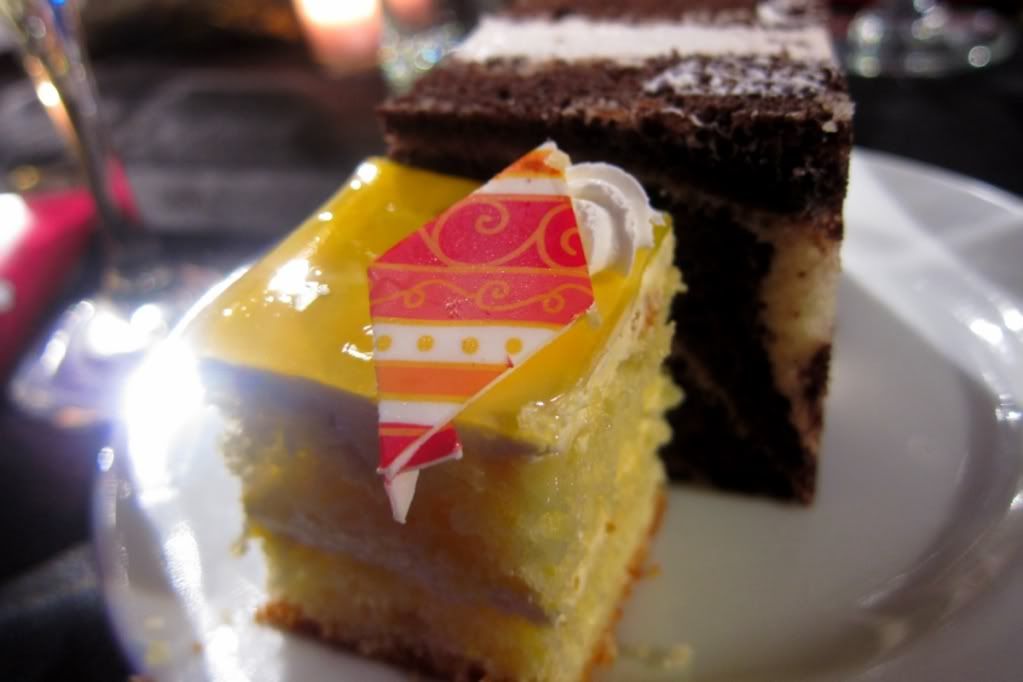 The old couple.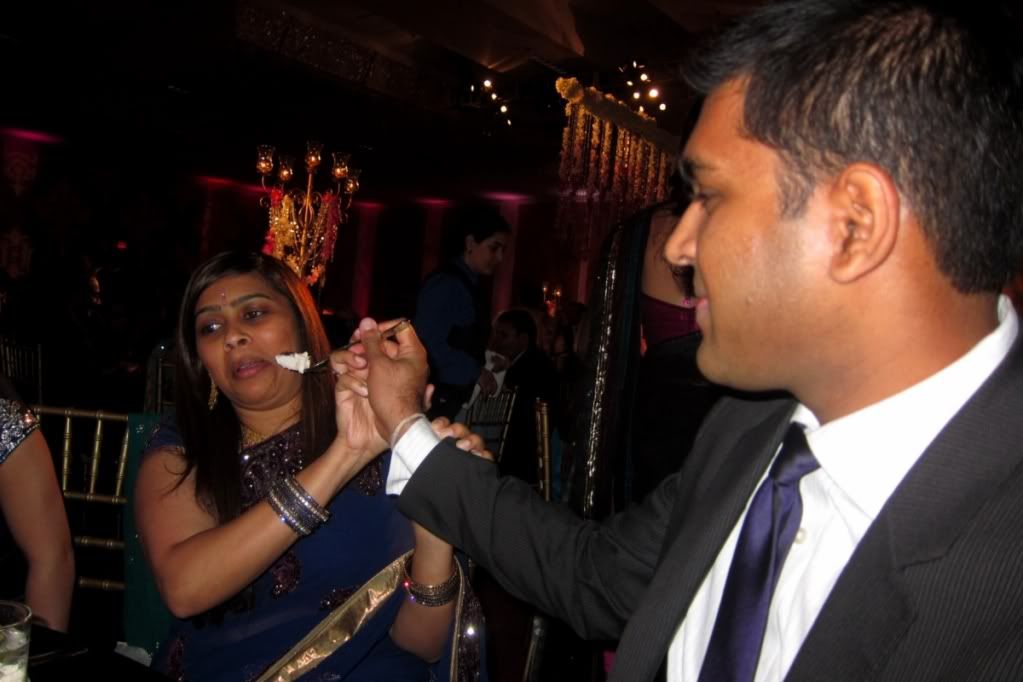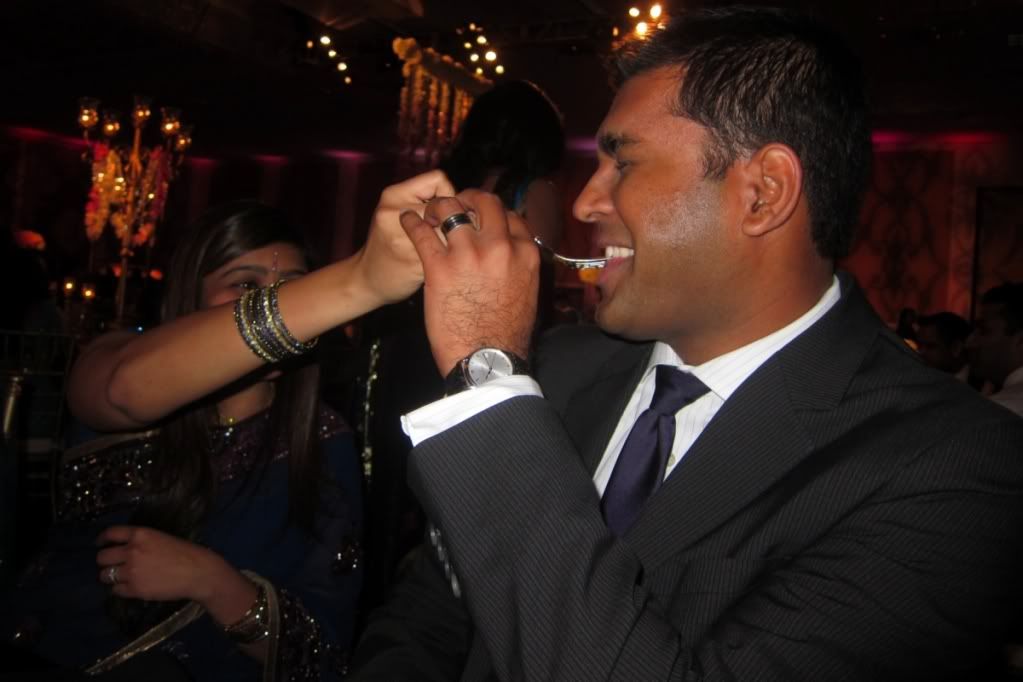 Still cute.




Raise em up!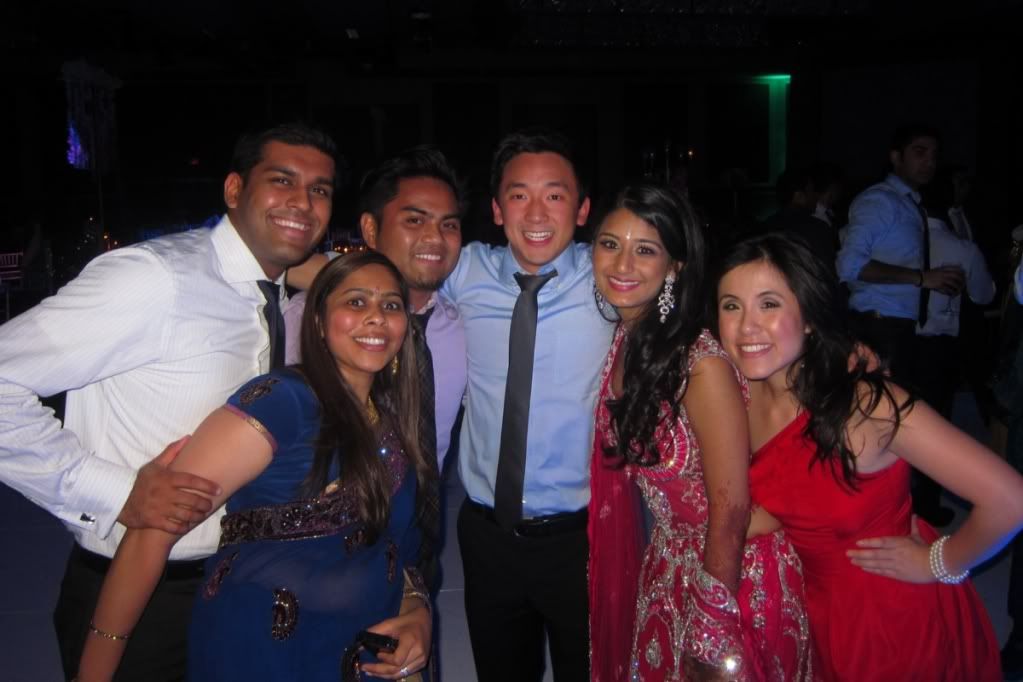 The lovely couple!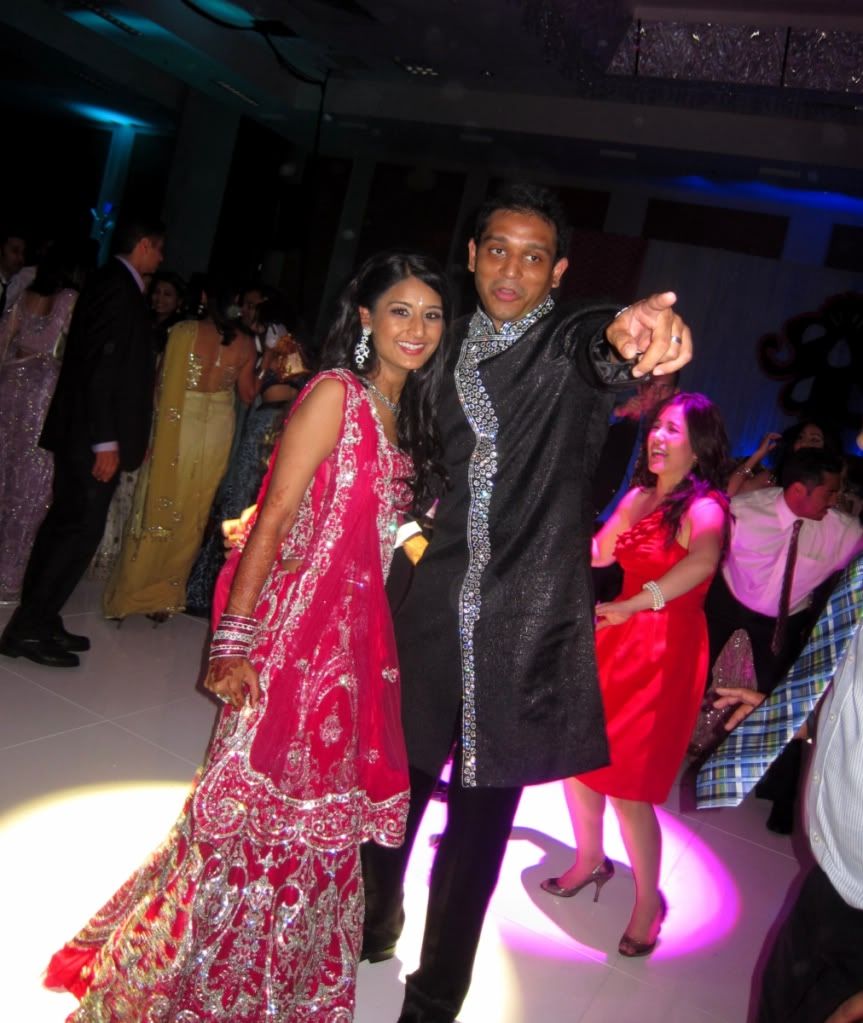 Up to the Presidential Suite for the afterparty!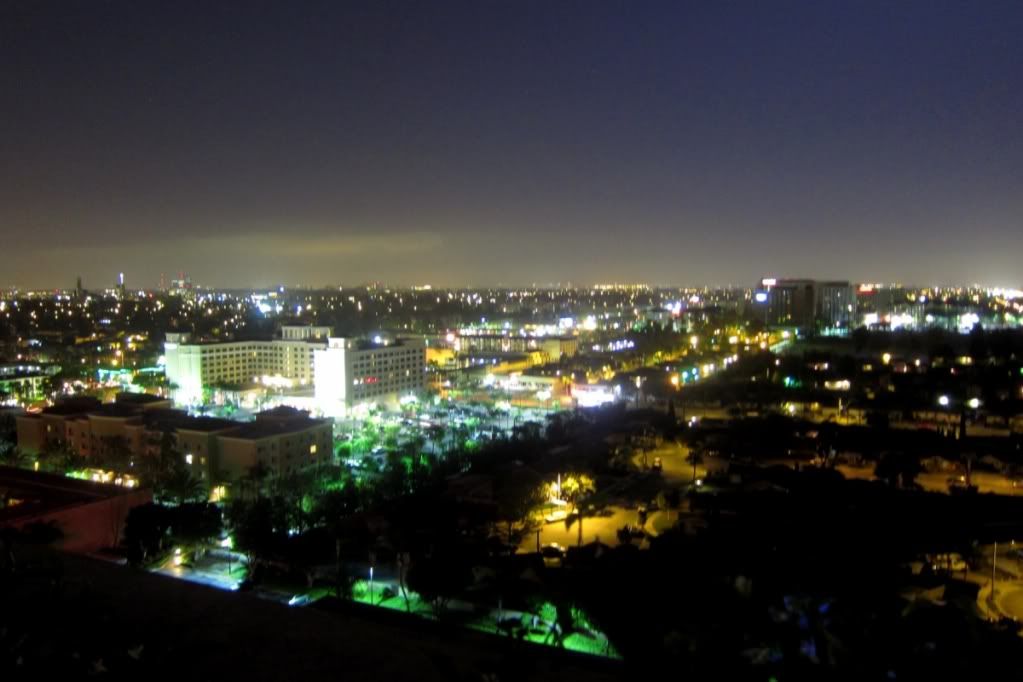 Reflecting.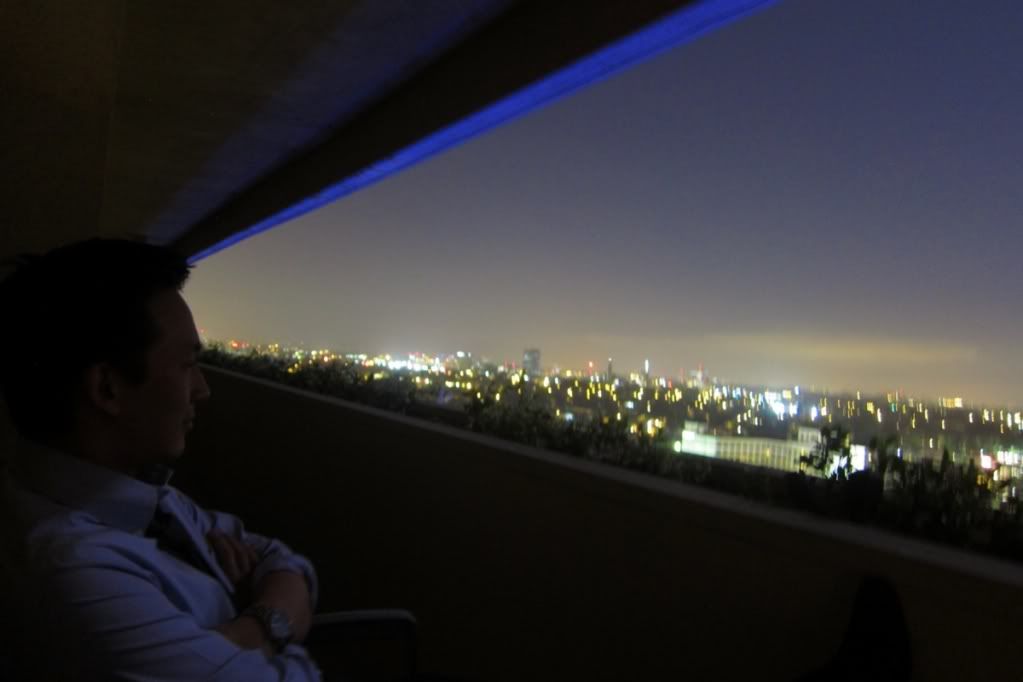 Love.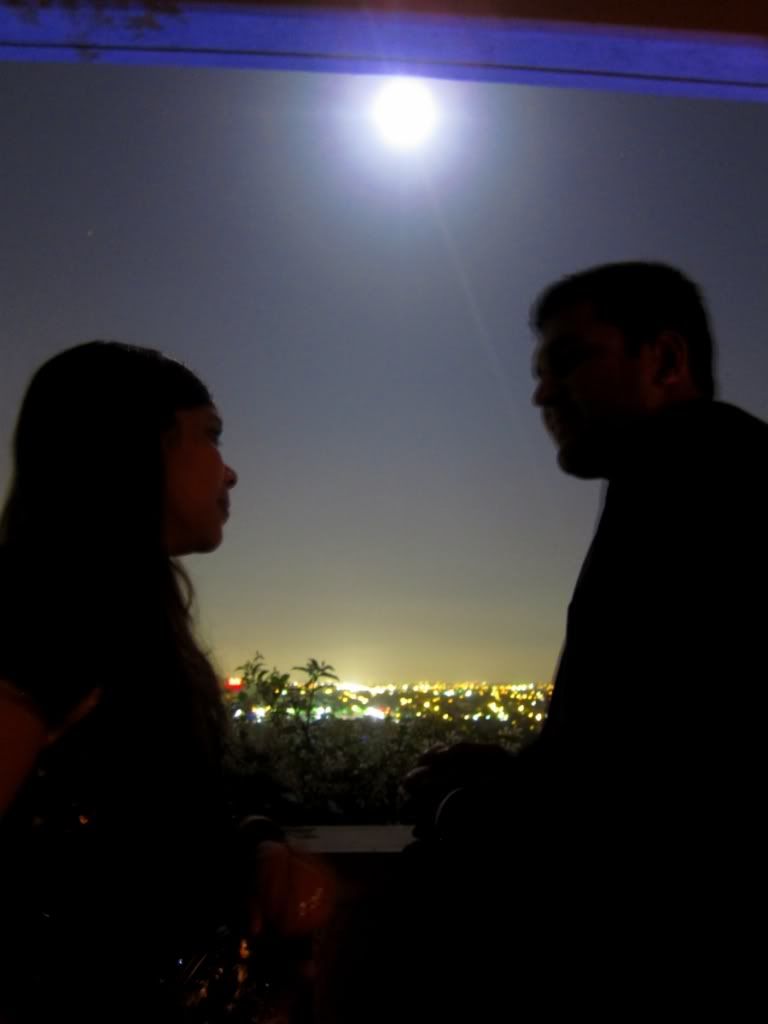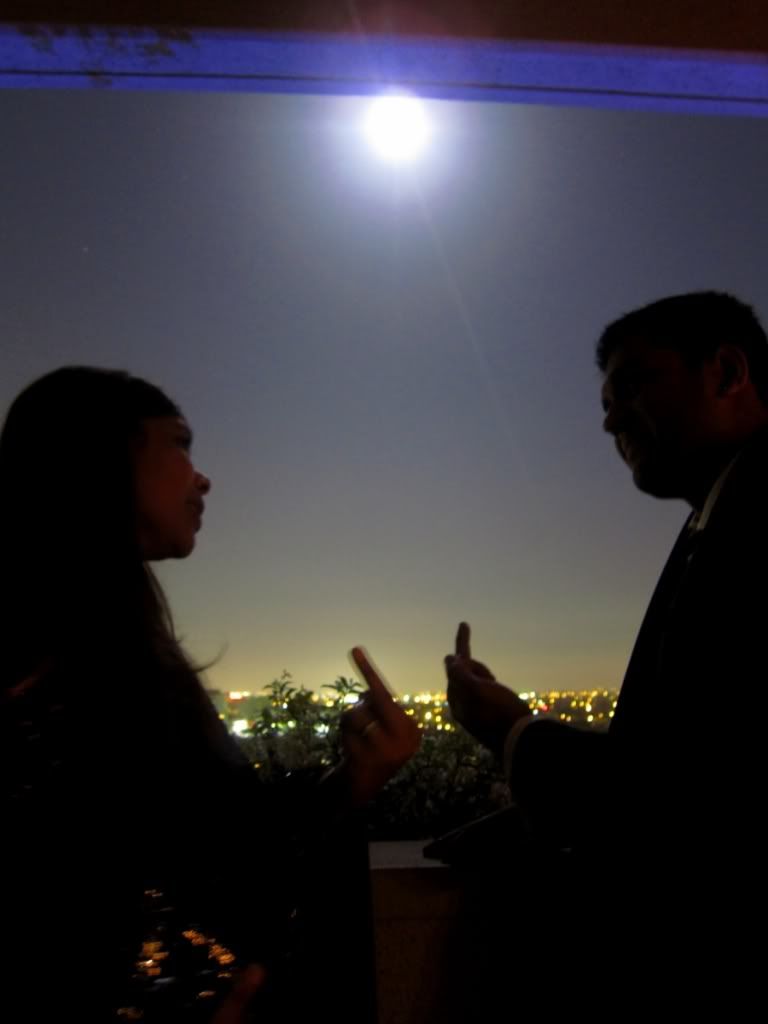 Congrats again guys!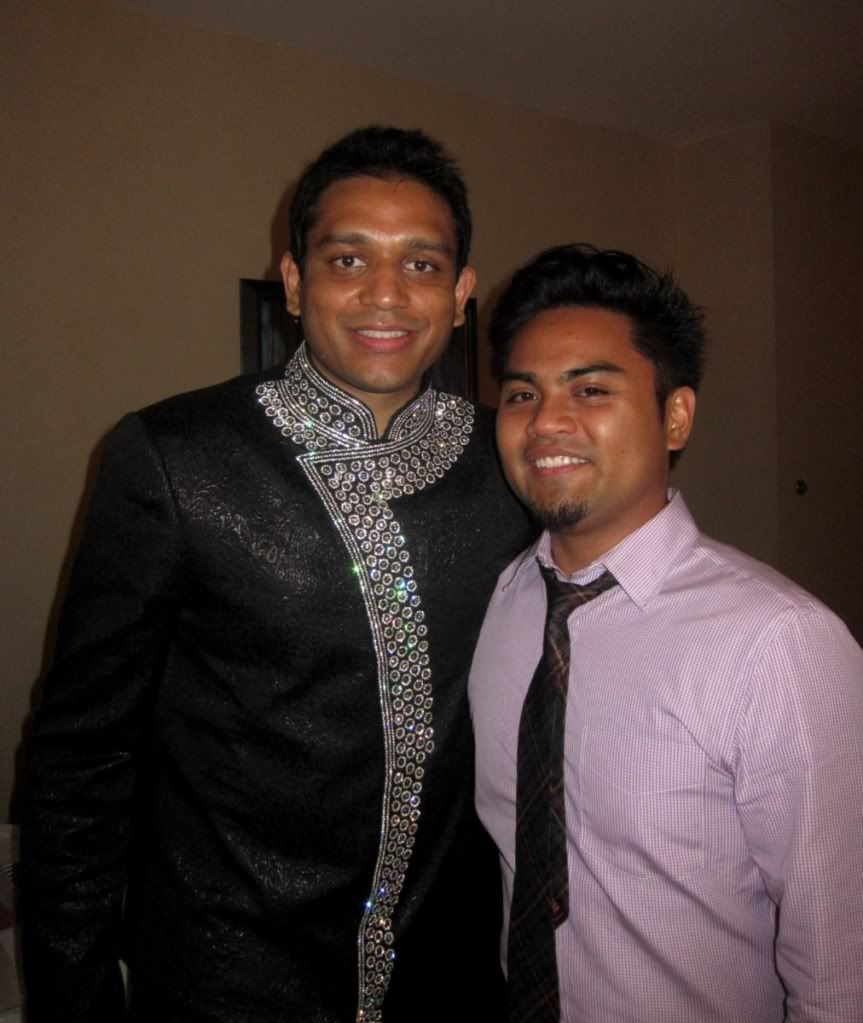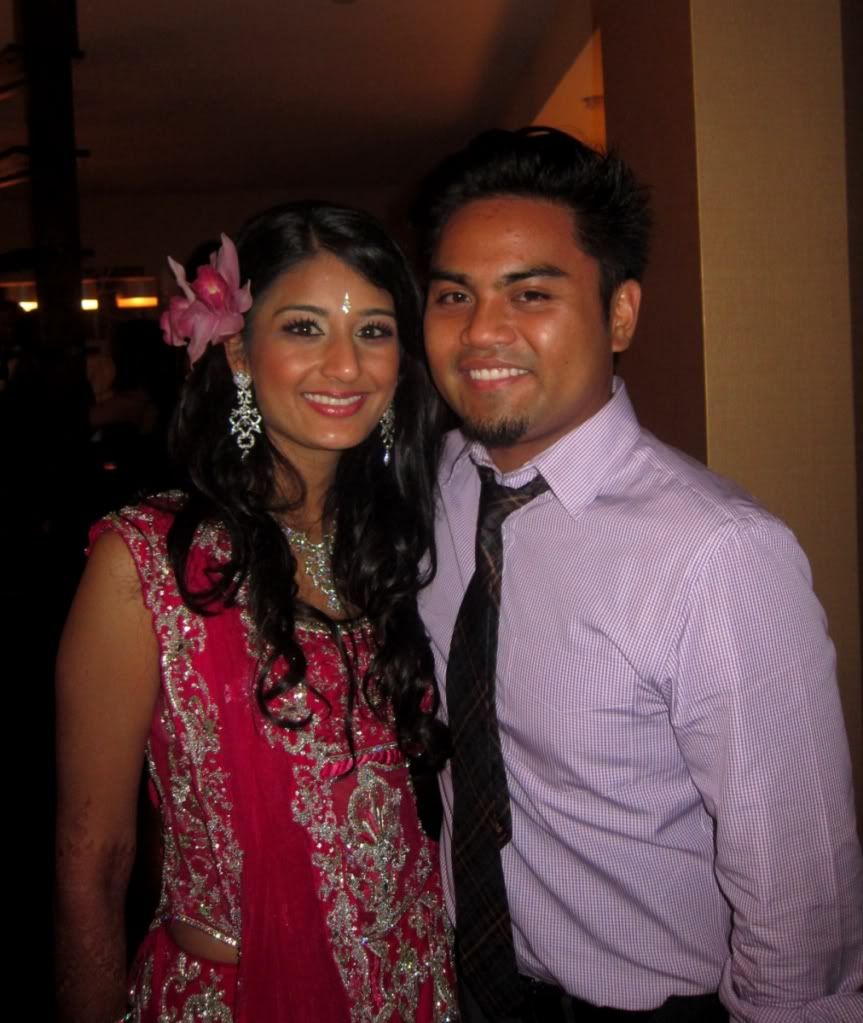 The After Afterparty.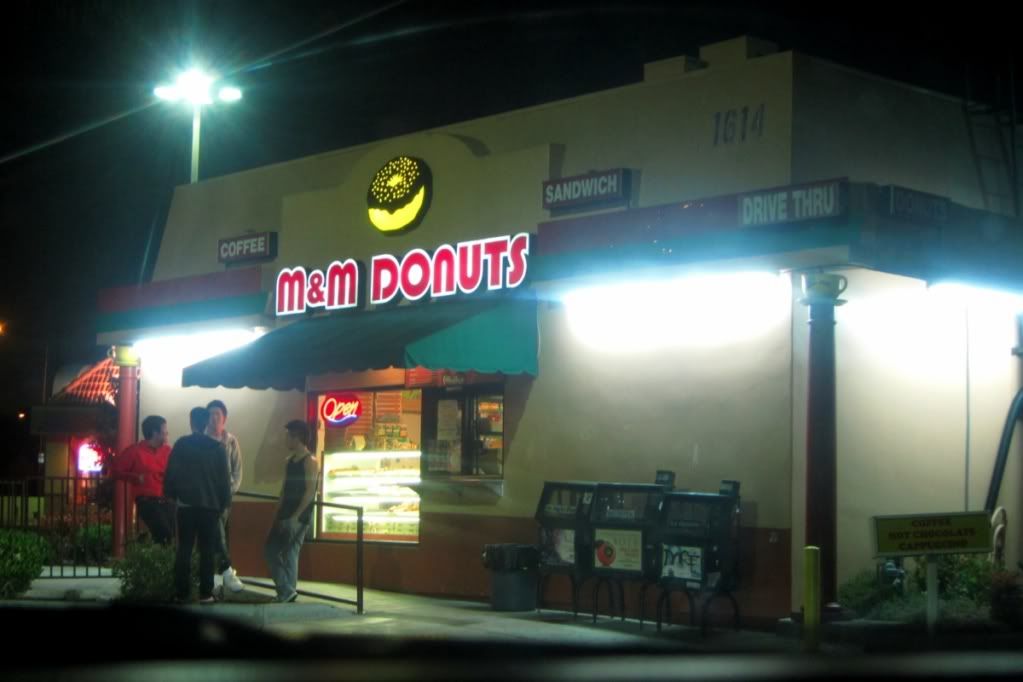 Ended the night with M&M Donuts and Del Taco. GO BOLD!