Wait for that 1:51 mark...
Who I saw...
Friday


Kendrick Lamar, Breakbot, SebastiAn, Feed Me, Madeon, Explosions in the Sky, Swedish House Mafia



Saturday


Childish Gambino, Zeds Dead, Martin Solveig, Sebastian Ingrosso, Feist, Bon Iver, Flying Lotus, Miike Snow, Radiohead, Kaskade



Sunday


Santigold, Fitz and the Tantrums, Dada Life, araabMUZIK, Nero, The Weeknd, Justice, Calvin Harris, DJ Shadow, Florence and the Machine, Dr. Dre and Snoop Dogg (ft Kurupt, Warren G, Wiz Khalifa, Kendrick Lamar, 50 Cent, Eminem, and Tupac)


Ah the most wonderful time of the year... Once those presale tickets were available last summer, a lot of us jumped on them. We got the gears moving pretty early, looking for housing as early as November, locking down the
20
21 housemates, and plenty of google documents and email correspondence to keep our Coachella house on track.
Although I did get sucked into the black hole that is the Sahara tent a few times, I'm pretty happy with the diversity of acts that I got to catch. Were there a few that I would have switched out for the ones I missed? Of course. Will I go to both weekends next year so that I can see all the acts possible? Maybe. Should I have brought extra layers to wear so that I wouldn't have gotten so sick because it was freezing? Yep. Do I wish that I brought a backup iPhone after I 4s was damaged after the first night? Hell yes.
But honestly, those were the only things that went "wrong". All of the hard work paid off and we had an awesome Coachella experience! The house was perfect for our huge group. We had 3 SUVs and 3 responsible drivers to taxi the group back and forth every day. (EARLY CAR EVERY DAY!) Plenty of surprises and gifts to go around. The amount of food purchase was perfect. (Well, we somehow could have used more alcohol...) Merch tent, beer garden, main stage, Sahara tent, beer garden, roam and hydrate, meetup between A6 and A9, beacon beacon beacon. And I got to spend time with all my friends that were out there.
F*CK! I WANNA GO BACK NOW!
More pictures and captions on Facebook. I'll try to keep the highlights brief.
Our home for the weekend.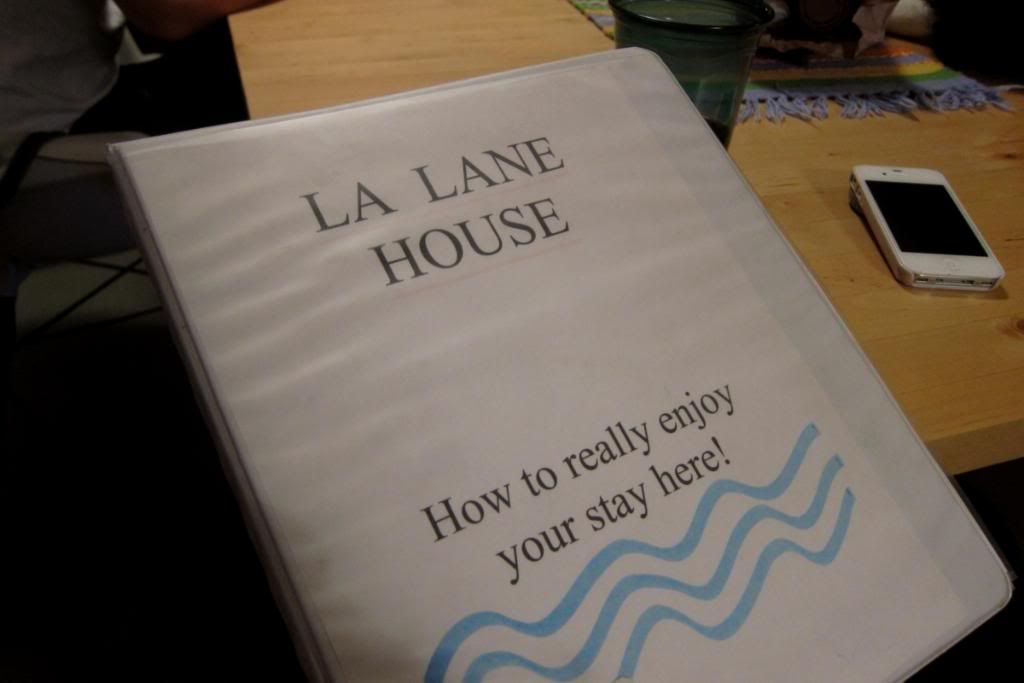 Celebratory first shots.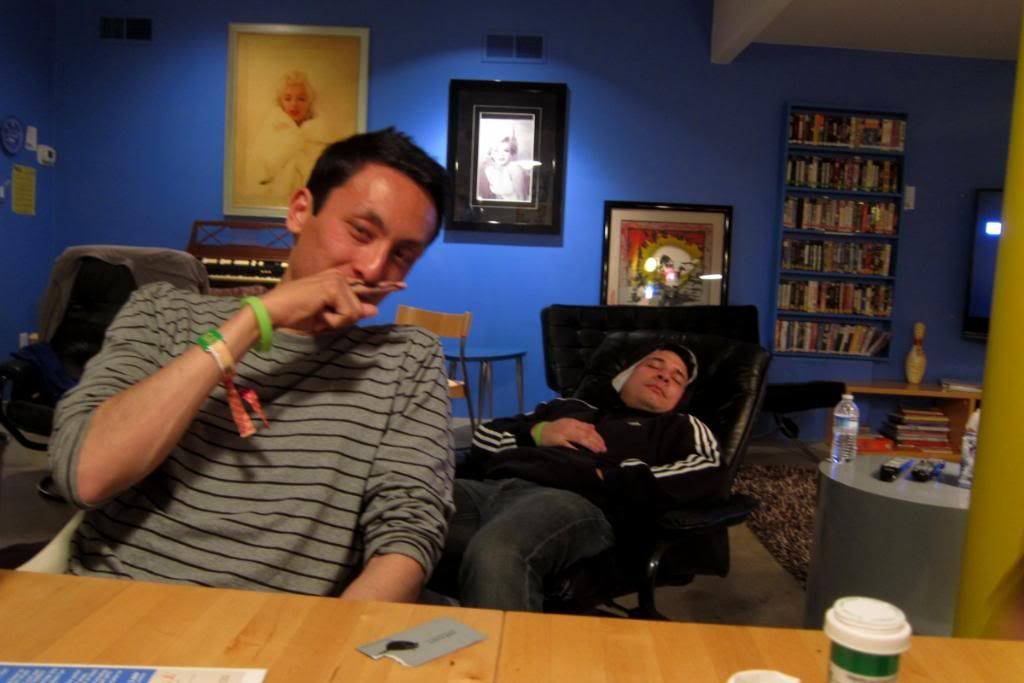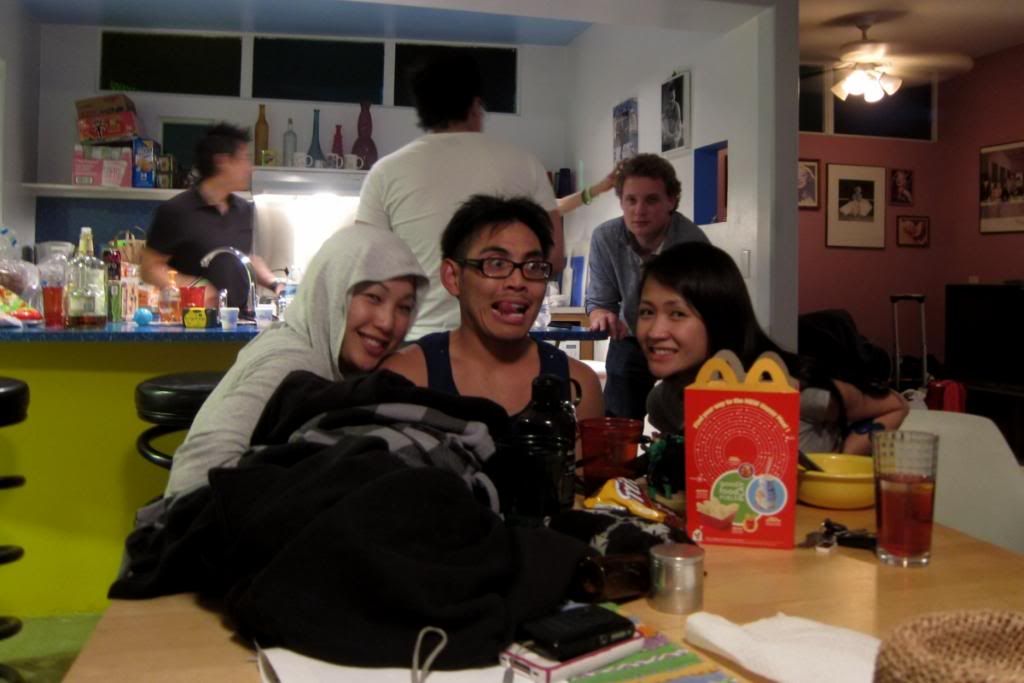 Too bad we didn't get to enjoy the house more...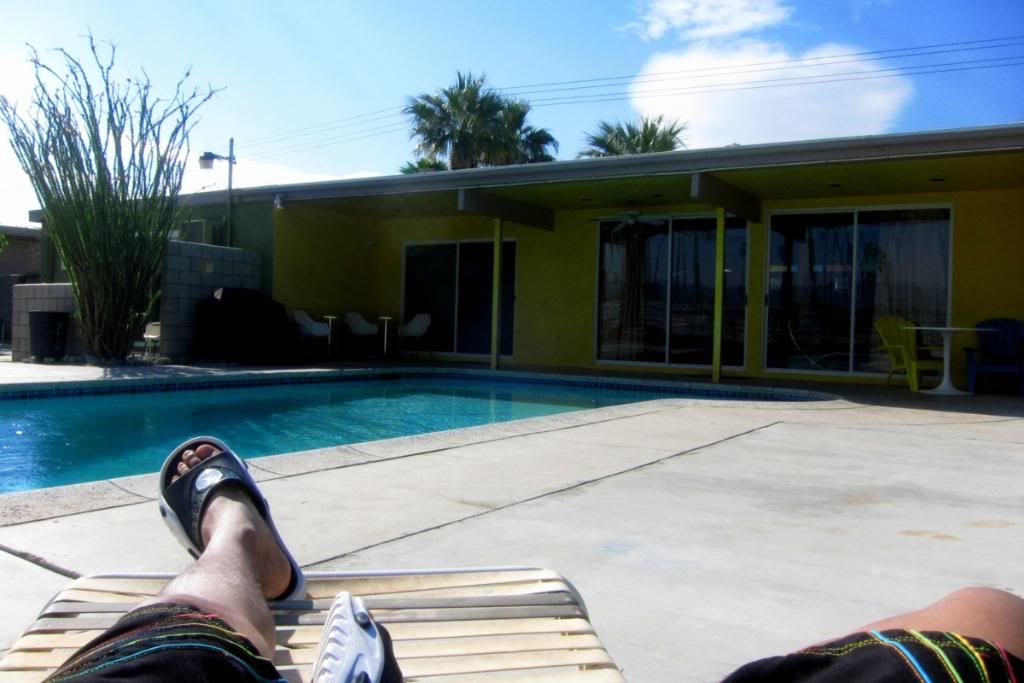 And also too bad this weather didn't hold up...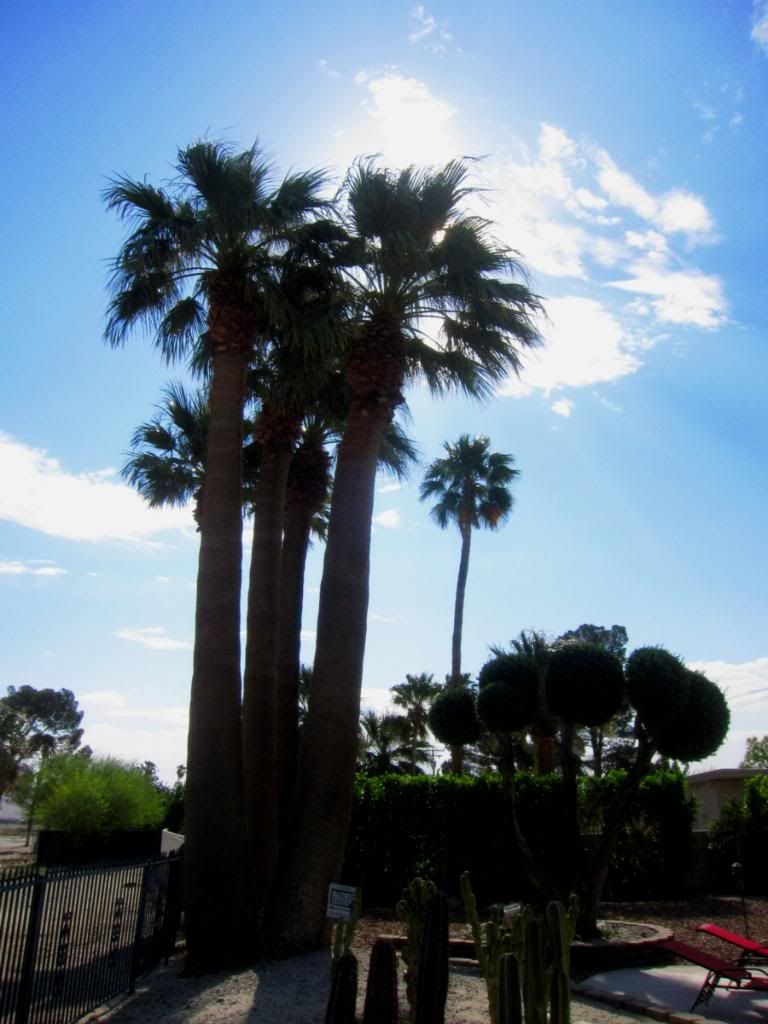 Toast to a great weekend!



Guys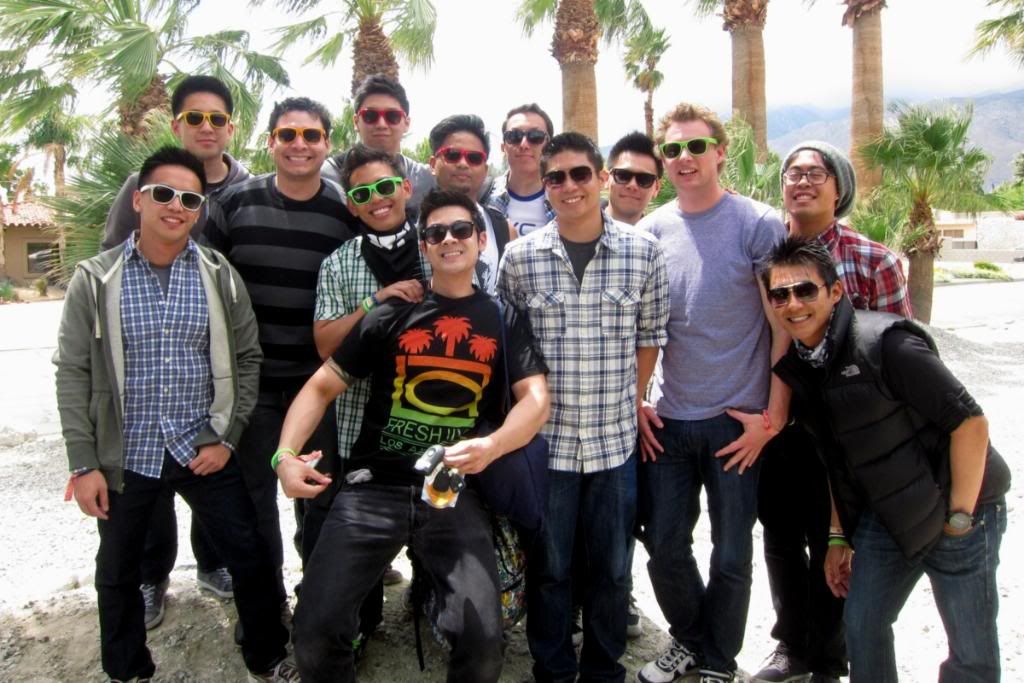 Dolls (minus May)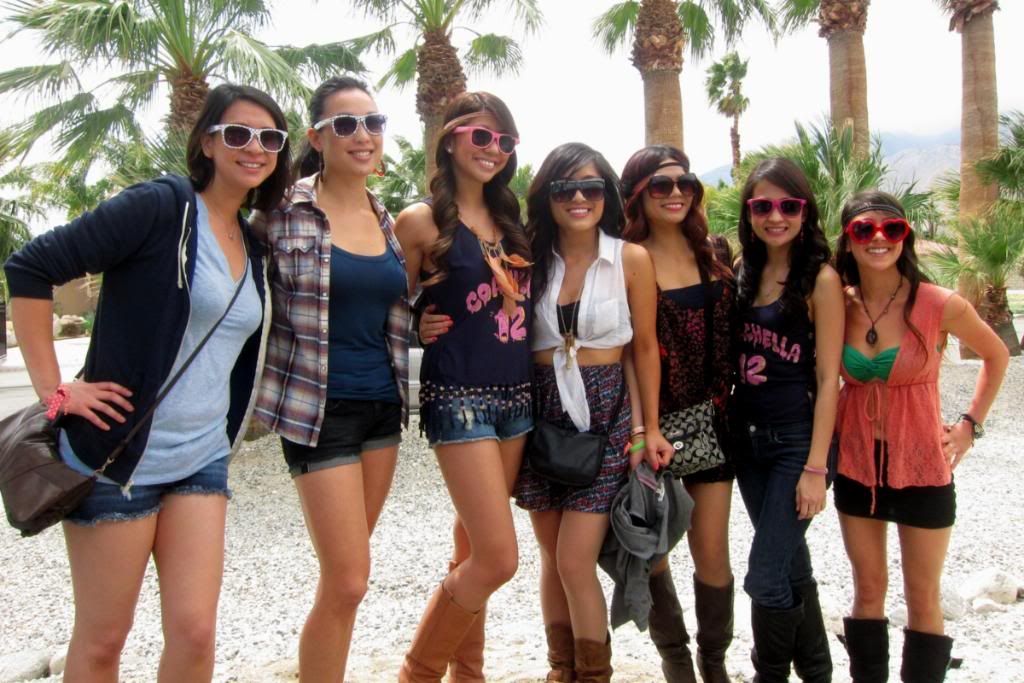 First to Coachella!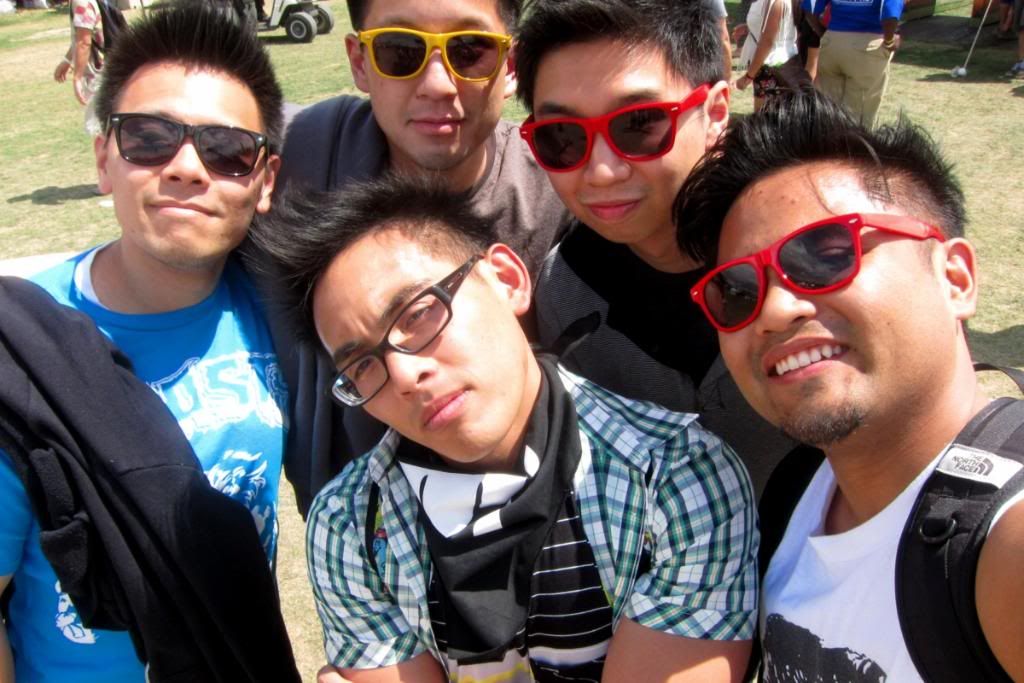 Our first rally point every day: the Beer Garden.



Hooligans vs Coachella Newbies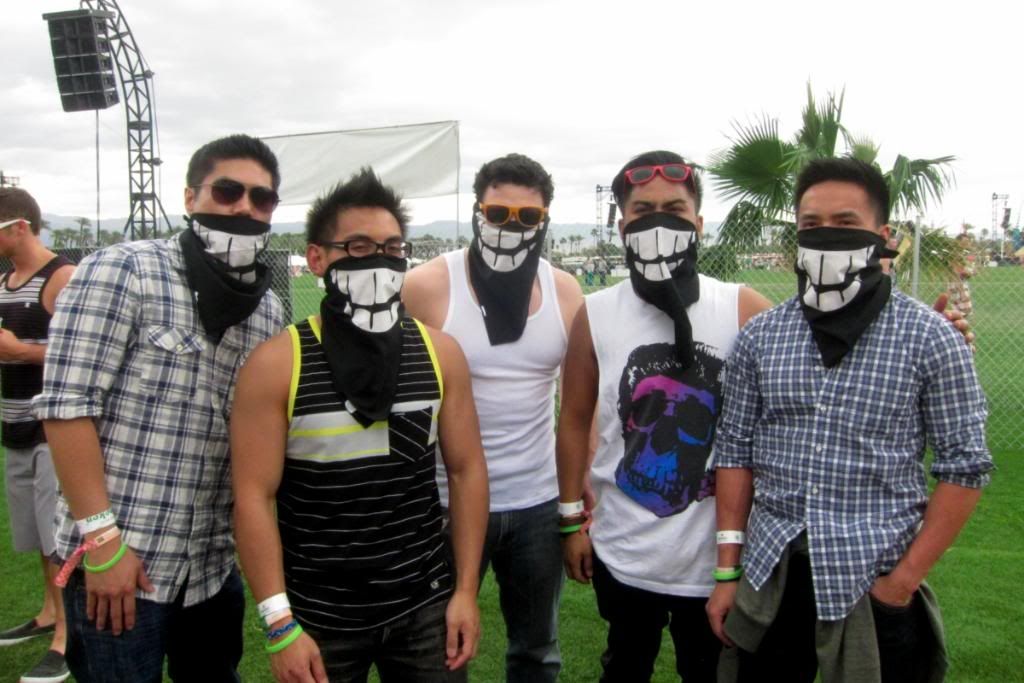 Not sure how you found me Sheryl, but glad you did!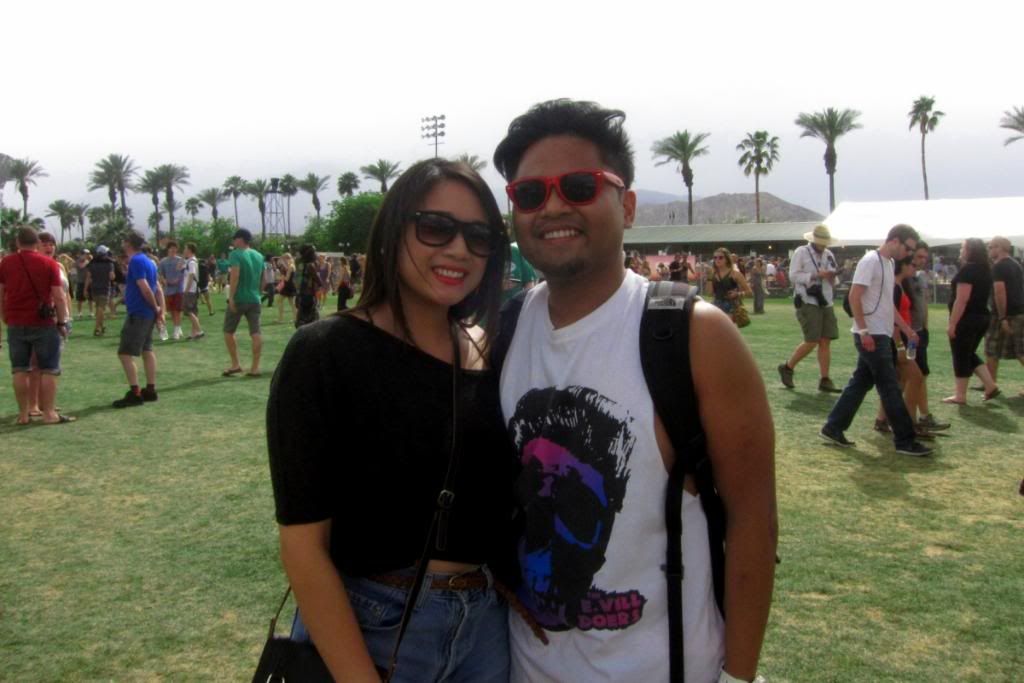 You don't want to know how this ends...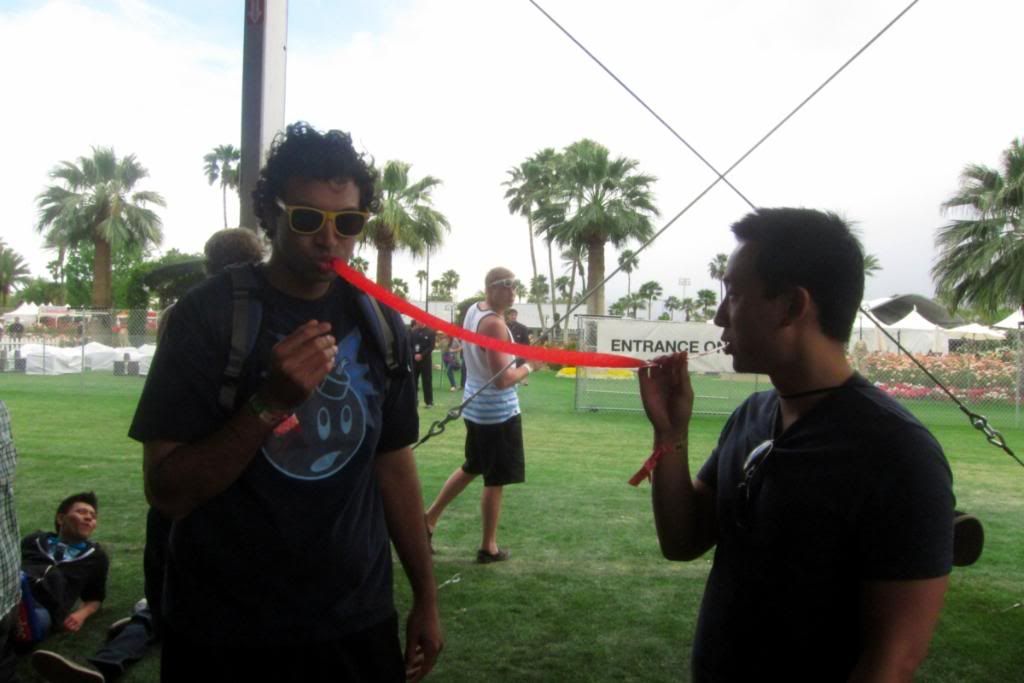 Damn you Sahara Tent... Damn you to hell!



Explosions in the Sky. Amazing.



The Portal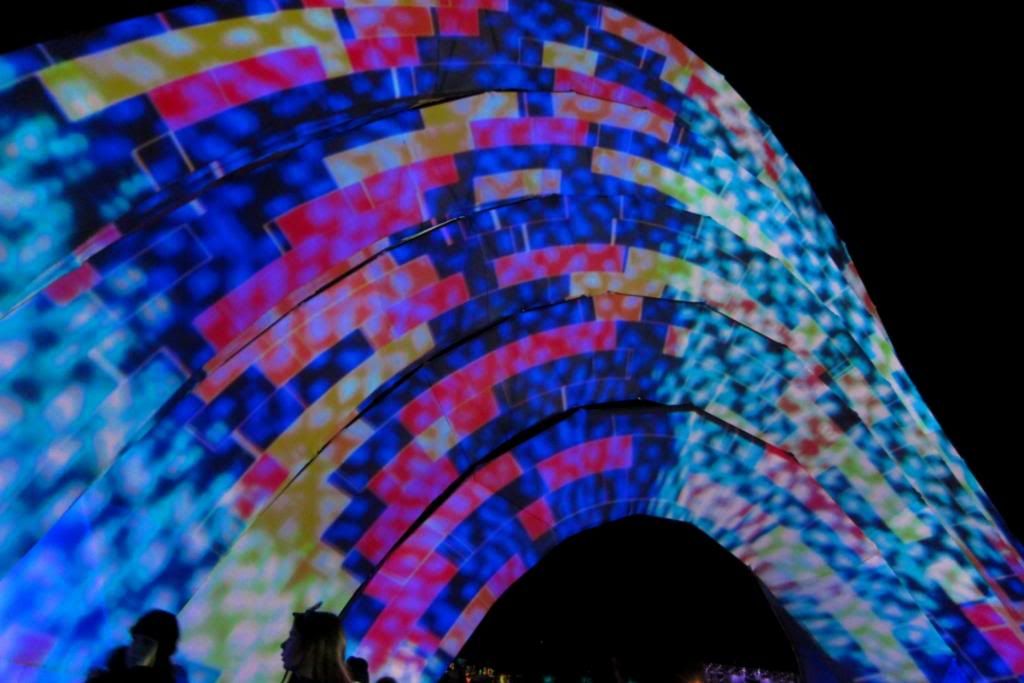 Swedish House Mafia!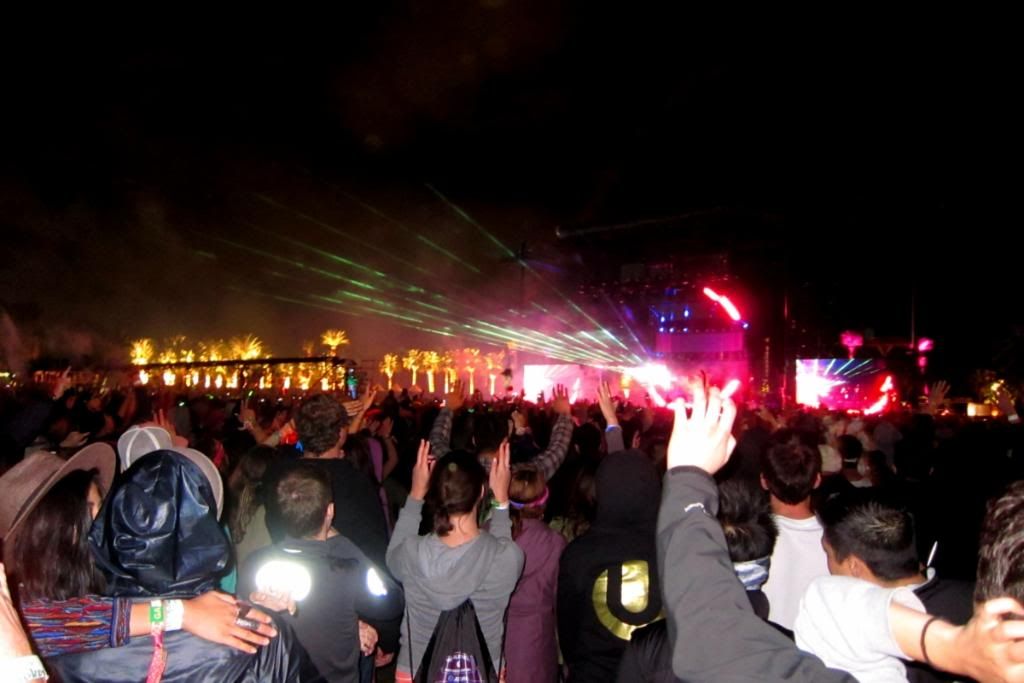 Thanks Ma and Jedi!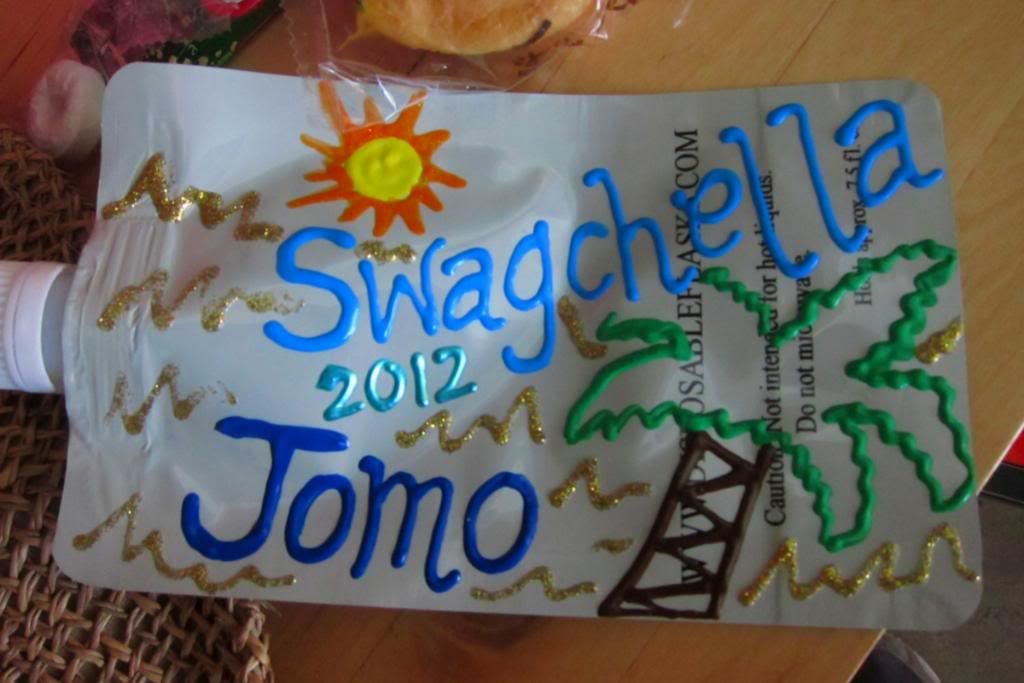 Day 2 early car.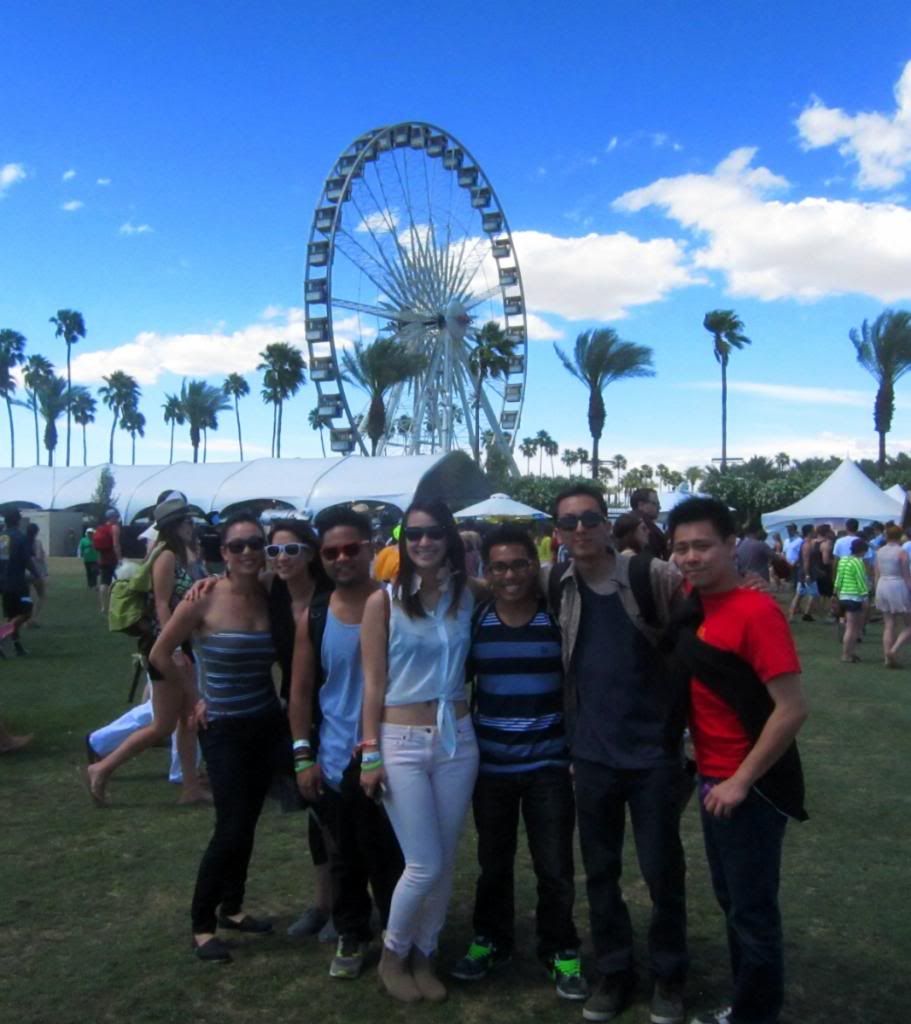 SoSuperSam!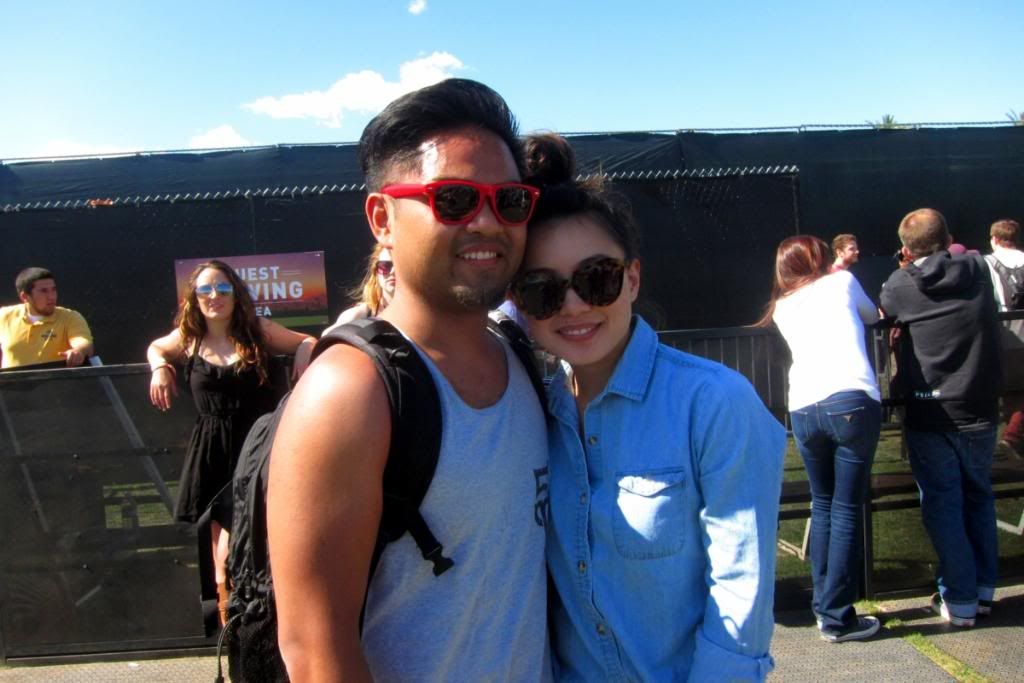 Blake Anderson! #Workaholics #LETSGETWEIRD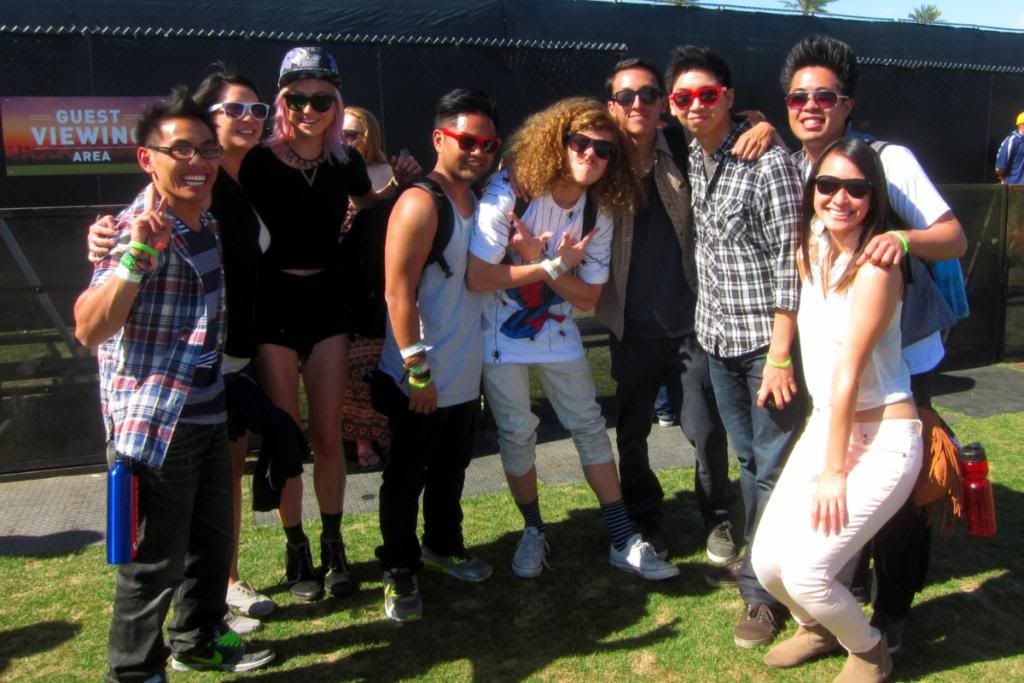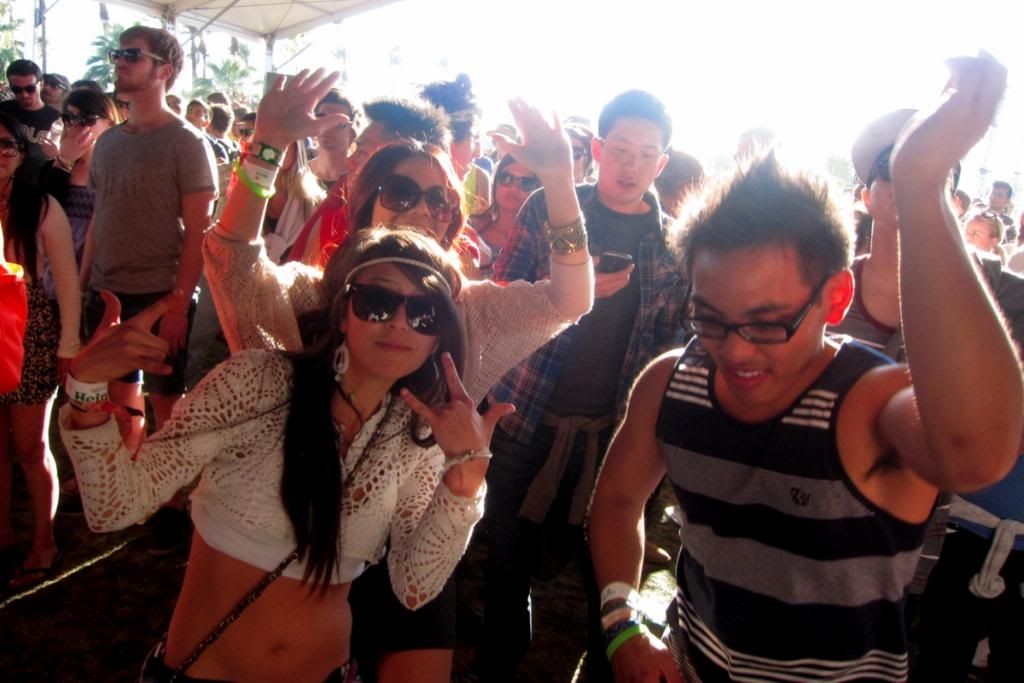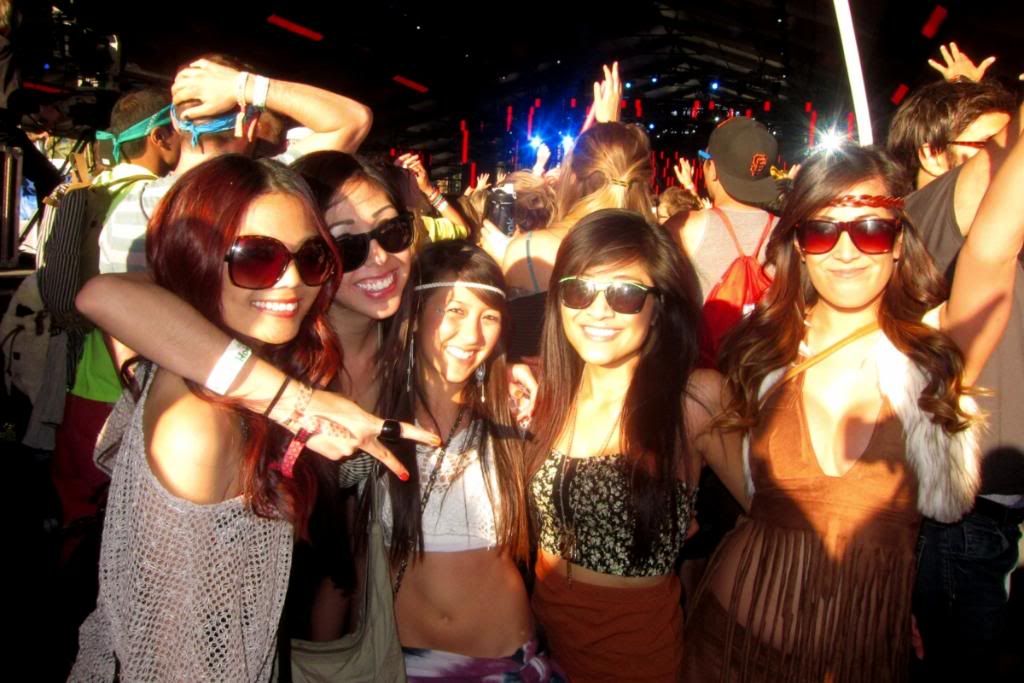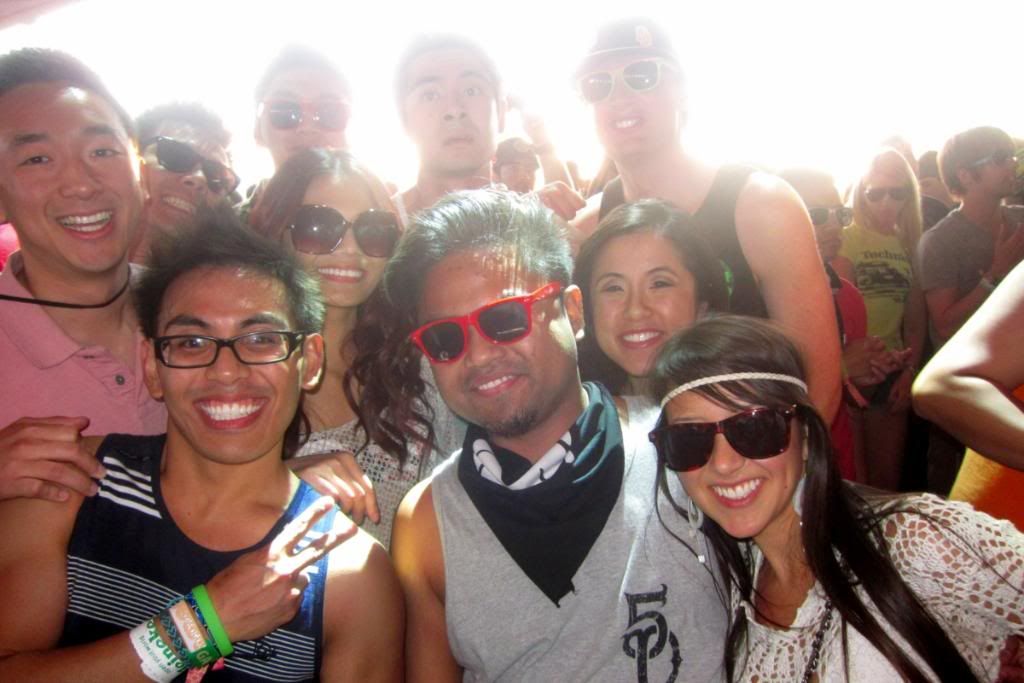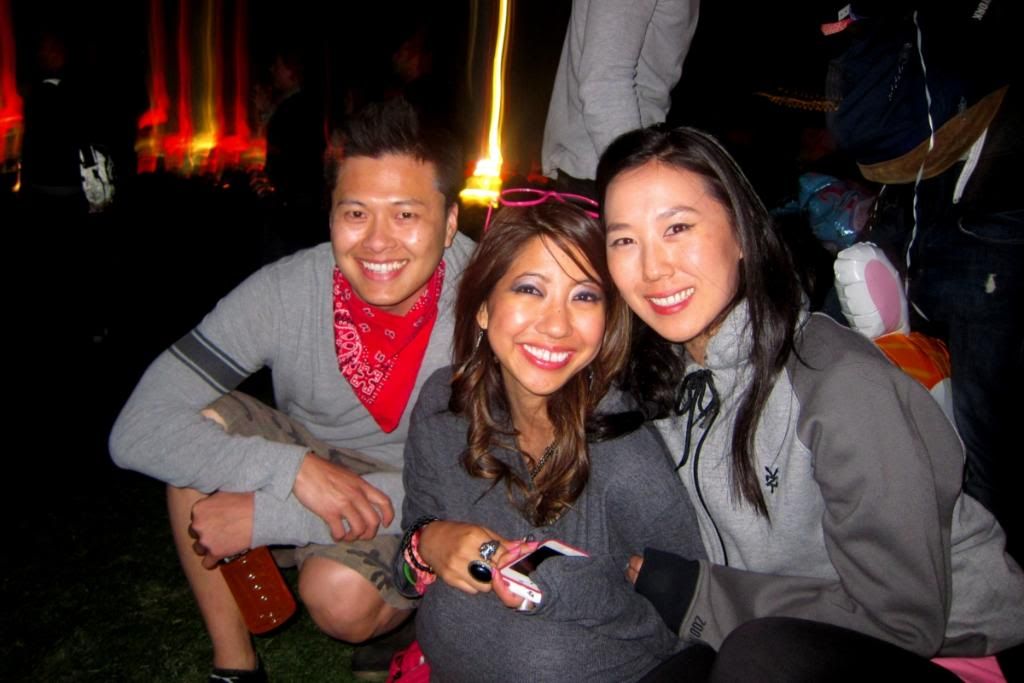 Day 3 early car.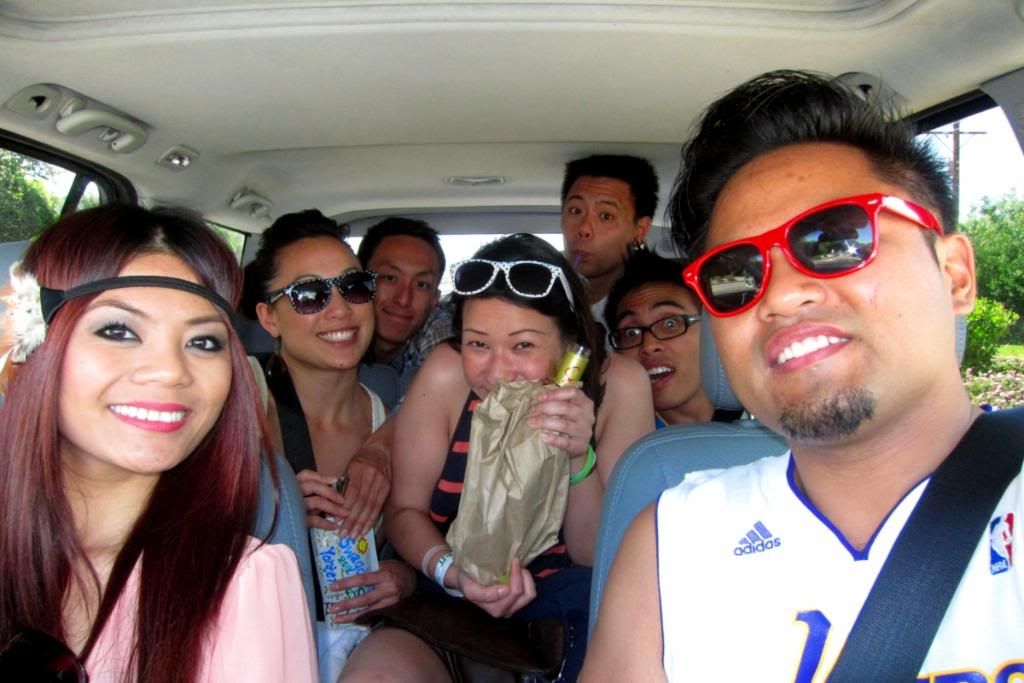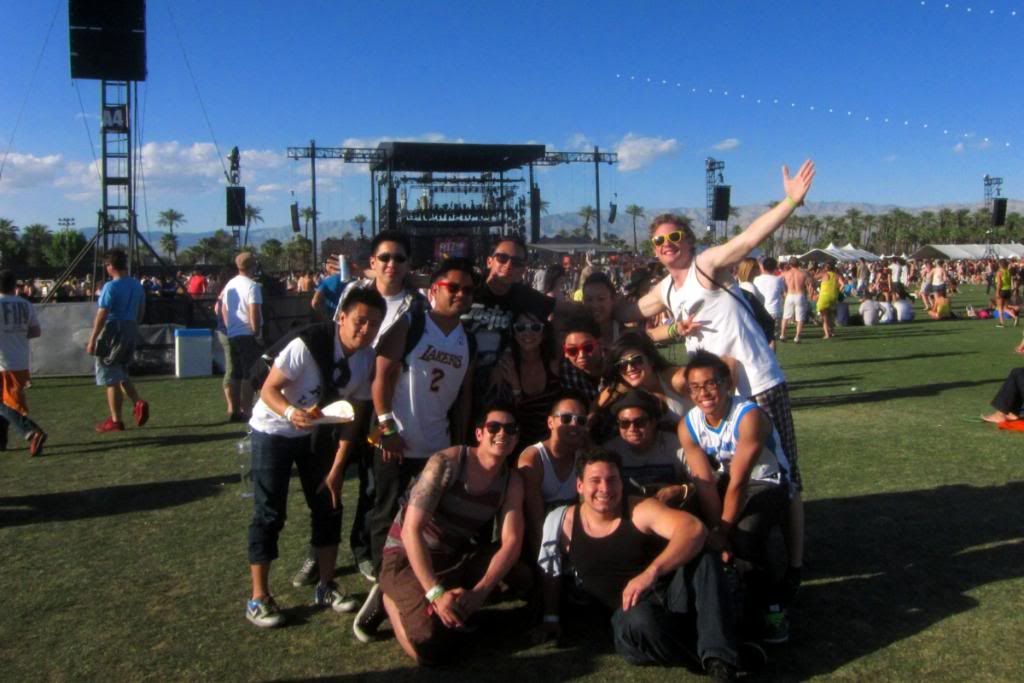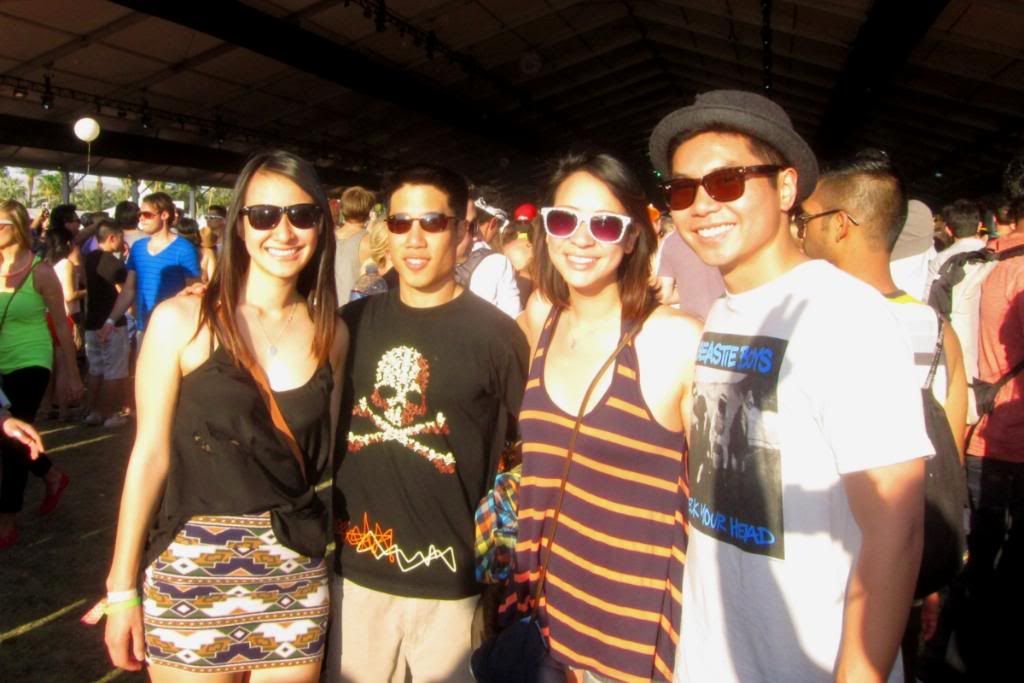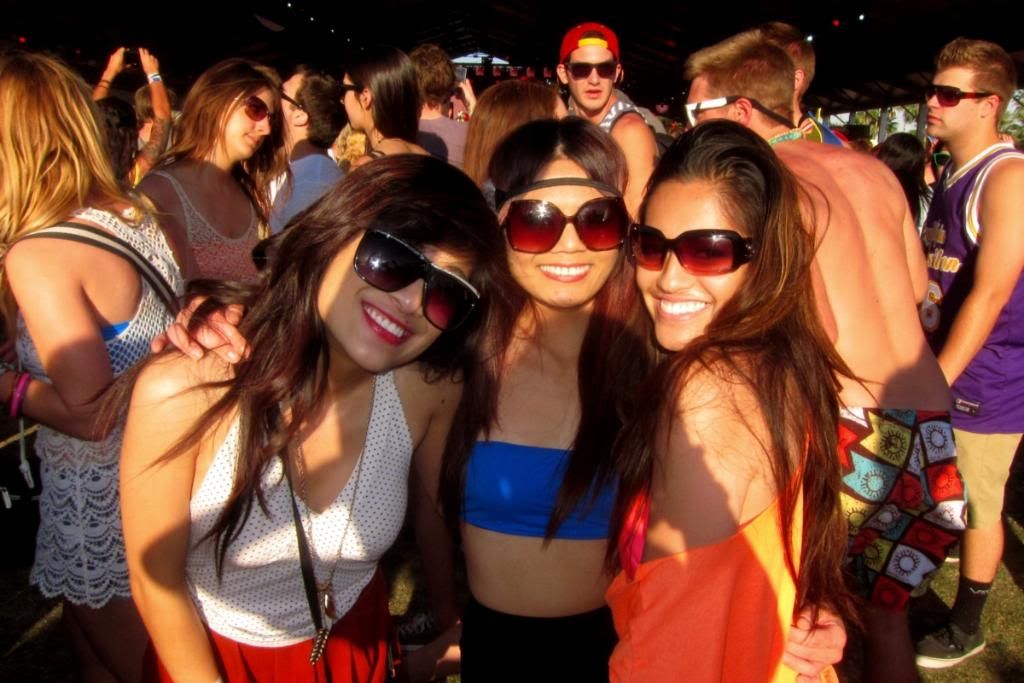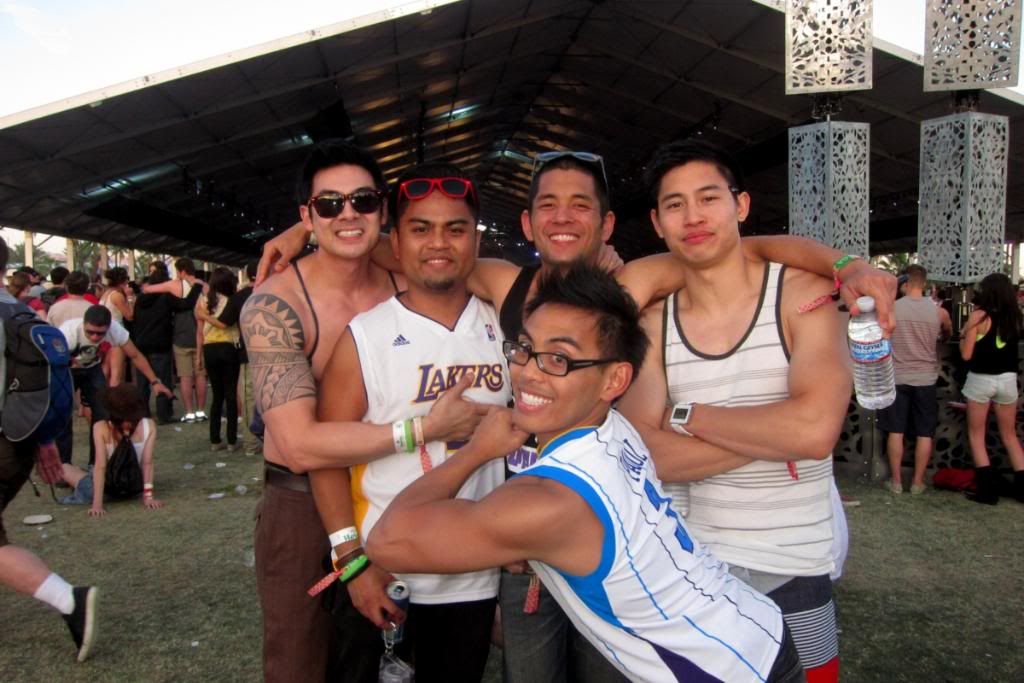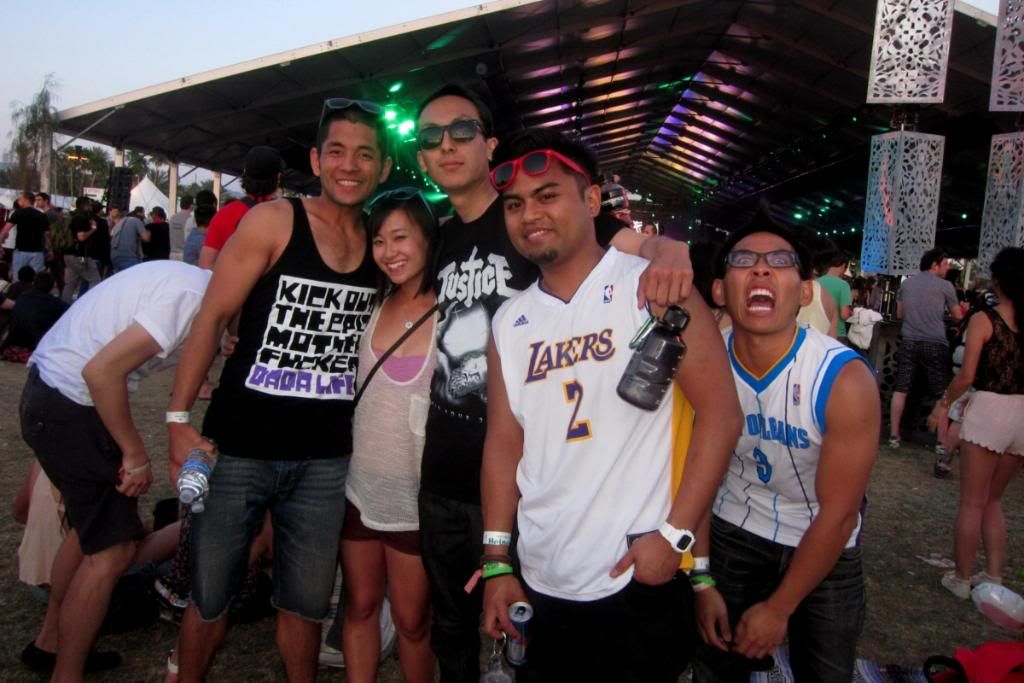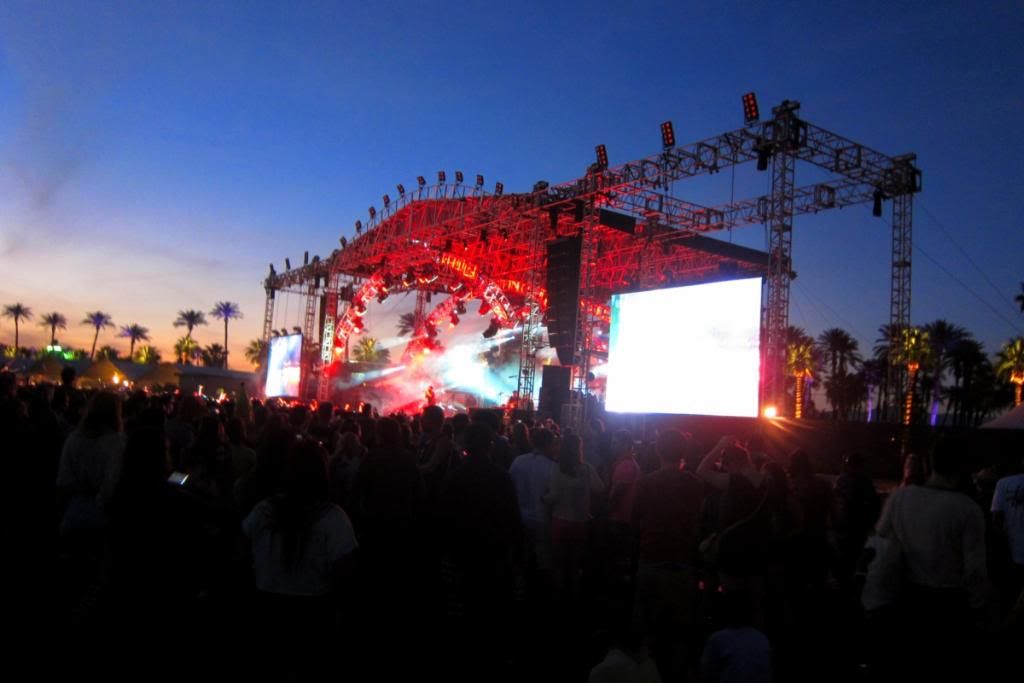 BEACON.



Justice! Damn your short set.



DJ Shadow! Blew my mind and ear drums out.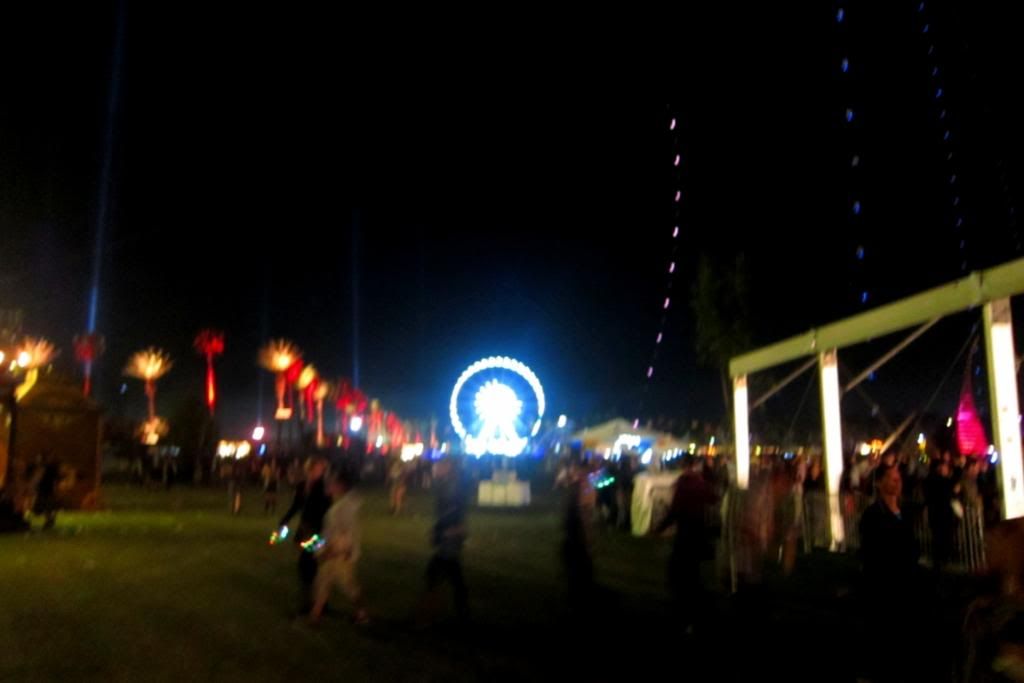 THE NEXT EPISODE! Snoop and Dre > Kanye.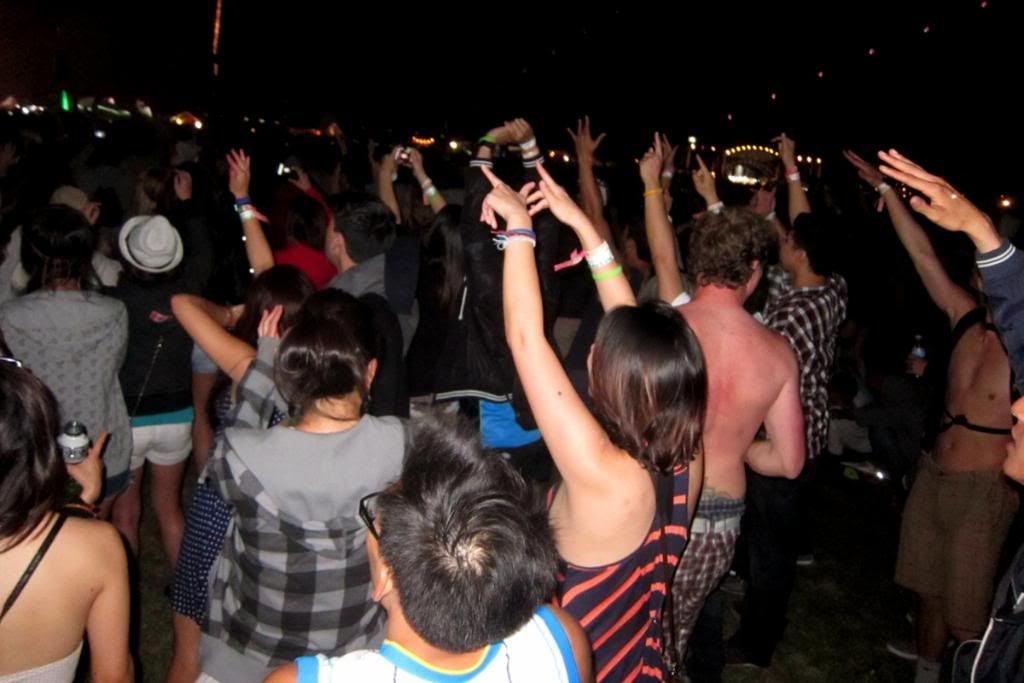 Thank you Indio!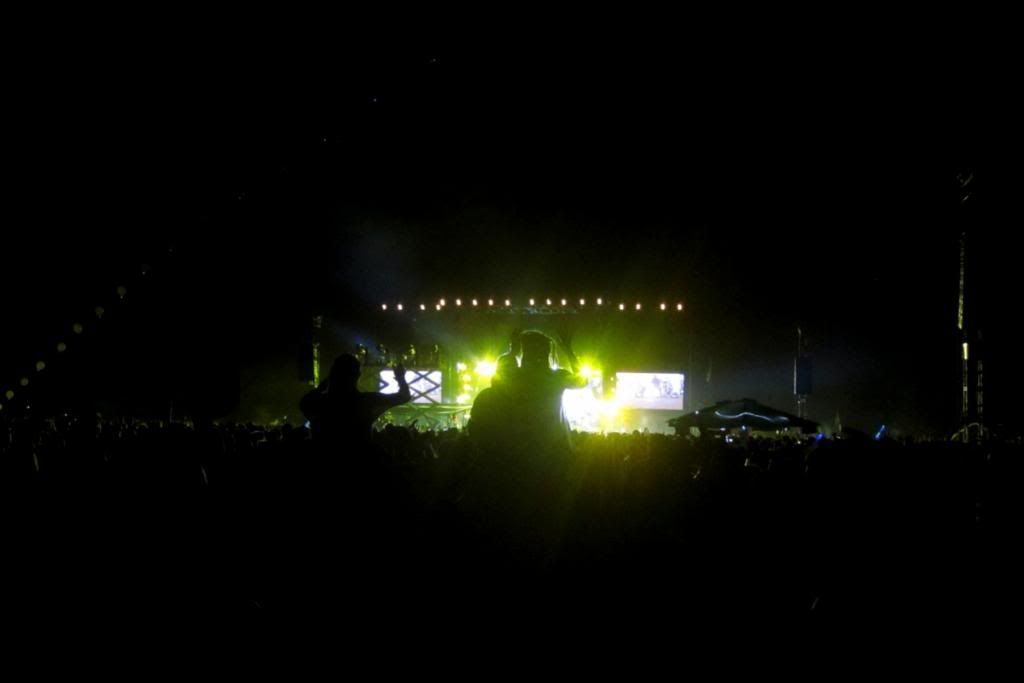 I can't wait to see who they bring out next year. #Coachella2013