Out of the 3 concerts I went to this week, this was easily the one I got the drunkest at. Being a long-time supporter of Drake since Comeback Season, I've wanted to see him in concert for a while. And since it was also Cassie's birthday, we made it a family outing! Big Sean brought out the best guests with Wiz Khalifa, Common, Roscoe Dash, and Chris Brown. J. Cole was guestless, but rocked the crowd. Drake brought out the biggest names with Tyga, Justin Bieber, and Lil Wayne. The biggest surprise? How un-hood this 'rap' concert was. But I guess these are the softest rappers out there anyway. I'll take this over a jam packed room full of dudes though. #YOLO #CorralesMorenoCollab #Family #bandSWAGon
H.Y.F.R.
x
The Motto
footage at the top.
Marvin & Chardonay
,
Nobody's Perfect
,
Rack City
, and
I'm On One
down bottom.
Drake - HYFR x The Motto ft Lil Wayne


Pre'in with Henney and MJ.




Citywalk.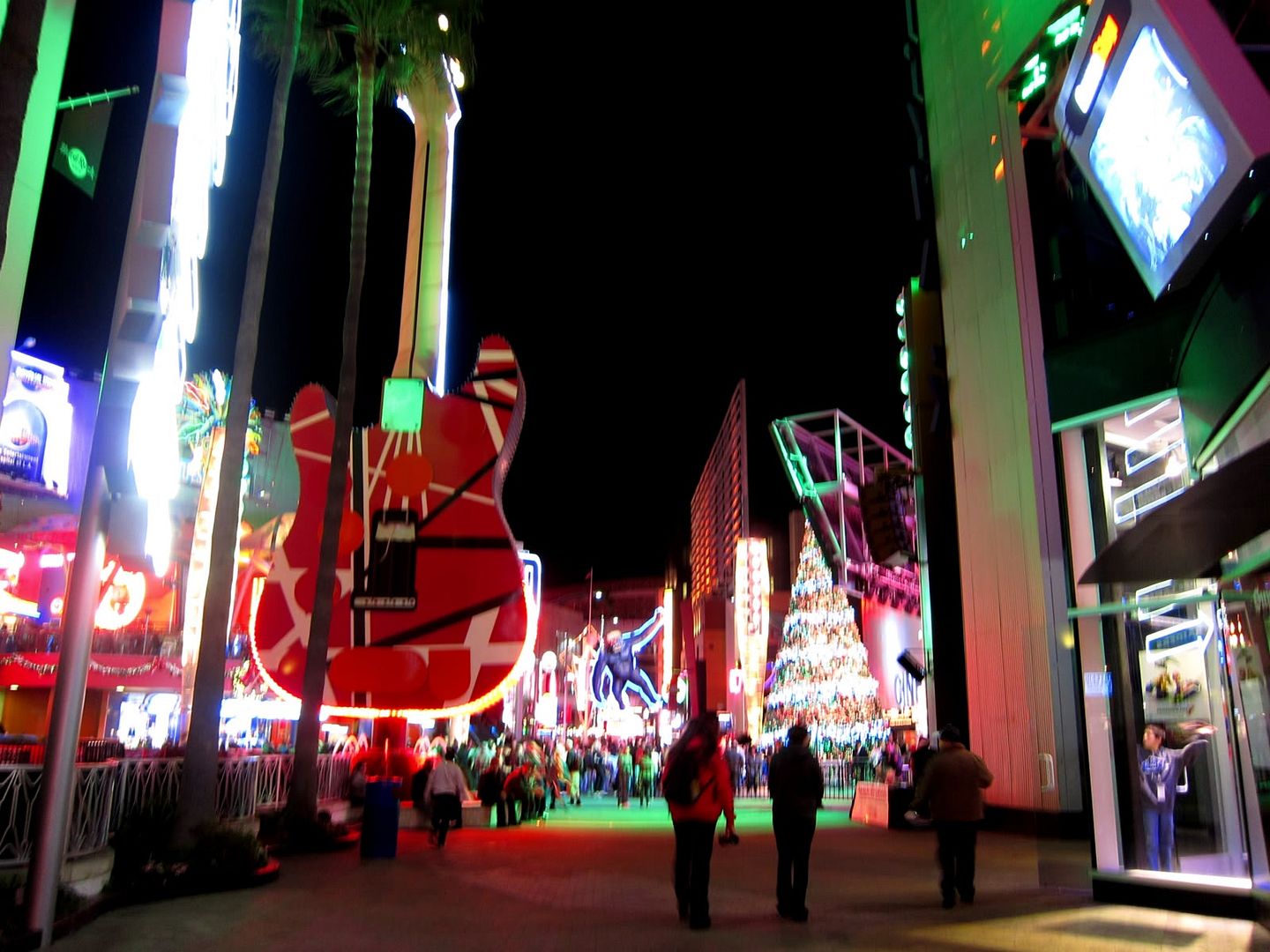 (A little photoshop fun...hah.)

#TheTeam



COLE WORLD!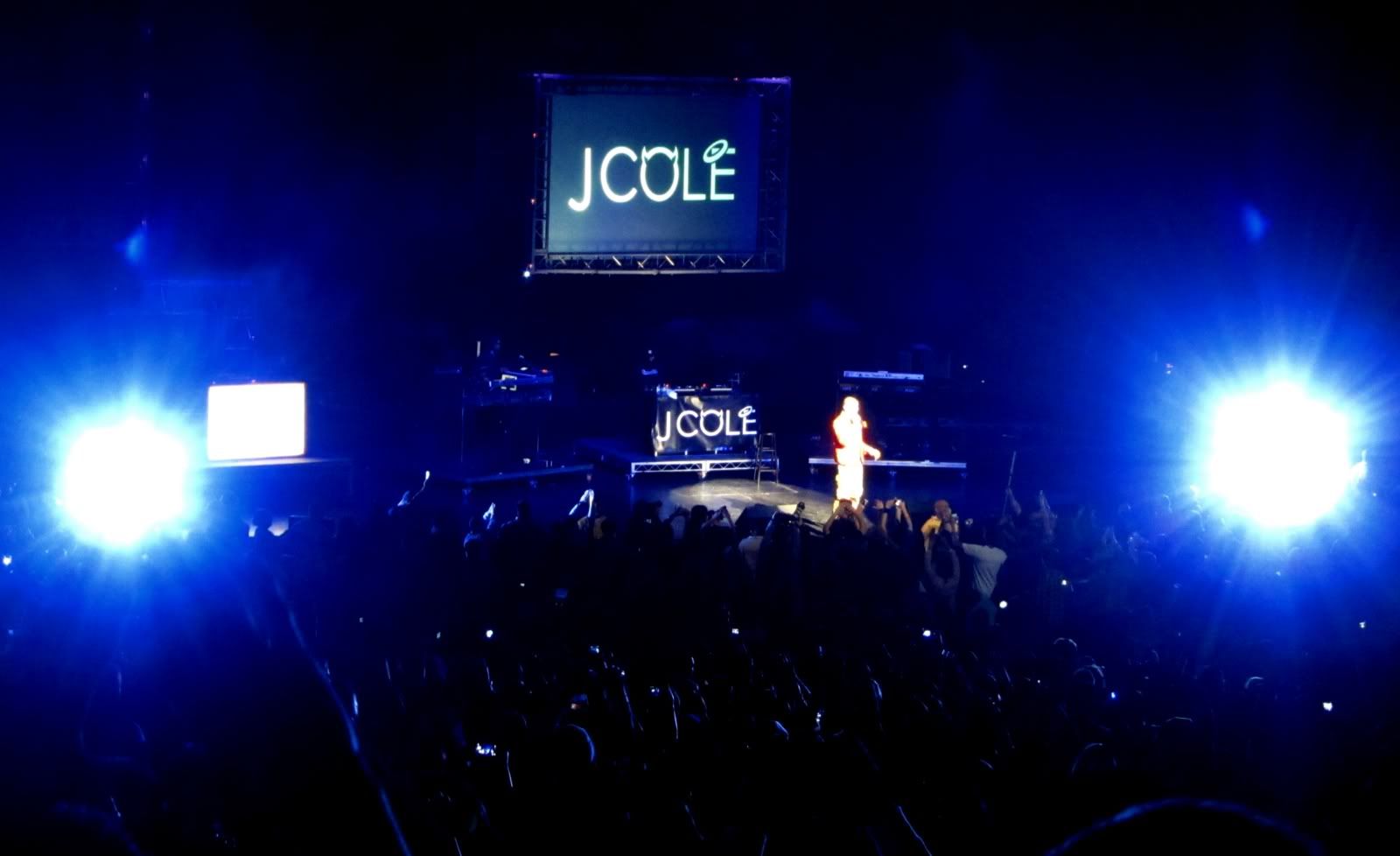 OVO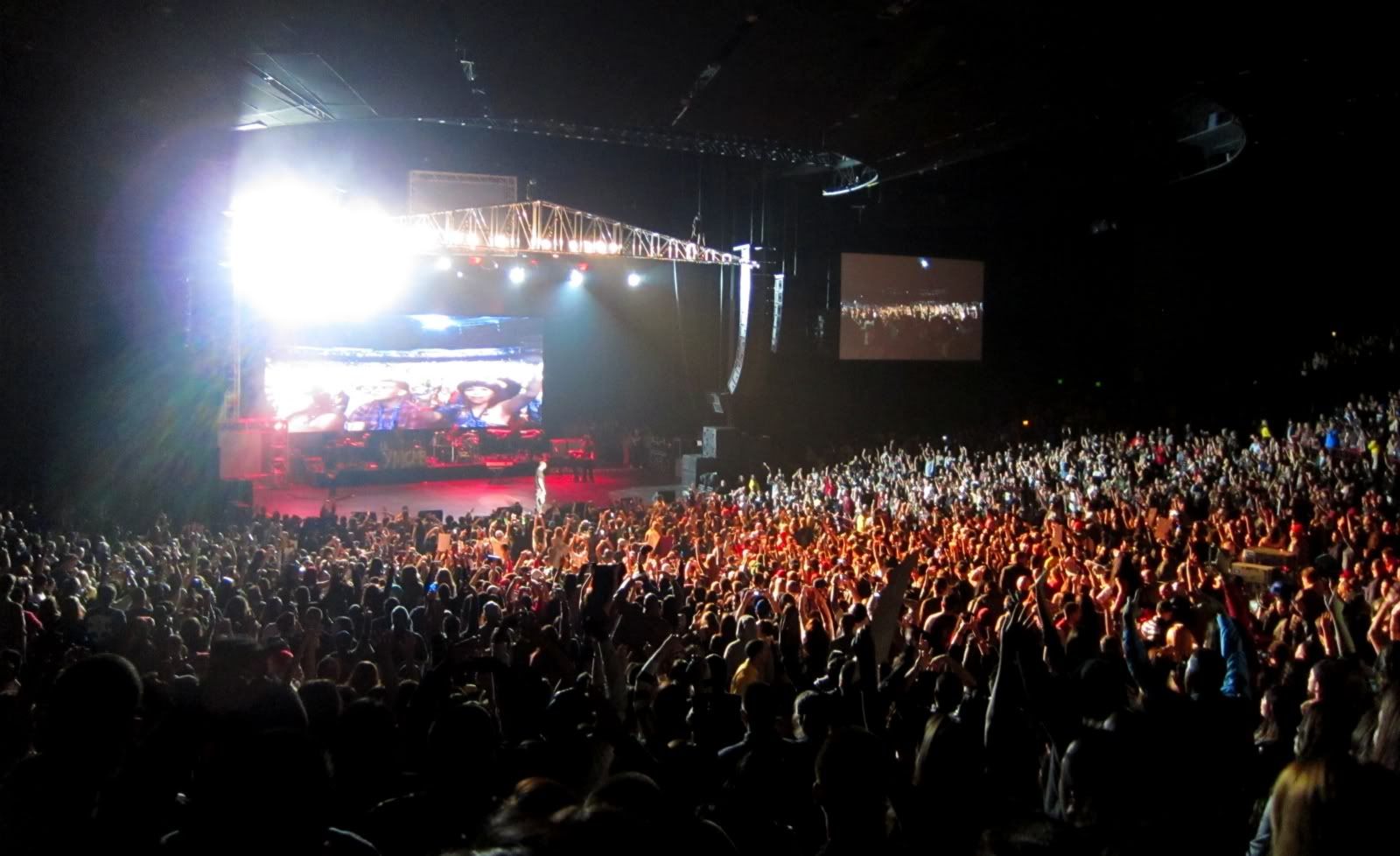 They wanna see me pick back up, well...


If Drake had a nickel for every time he said this... #jokes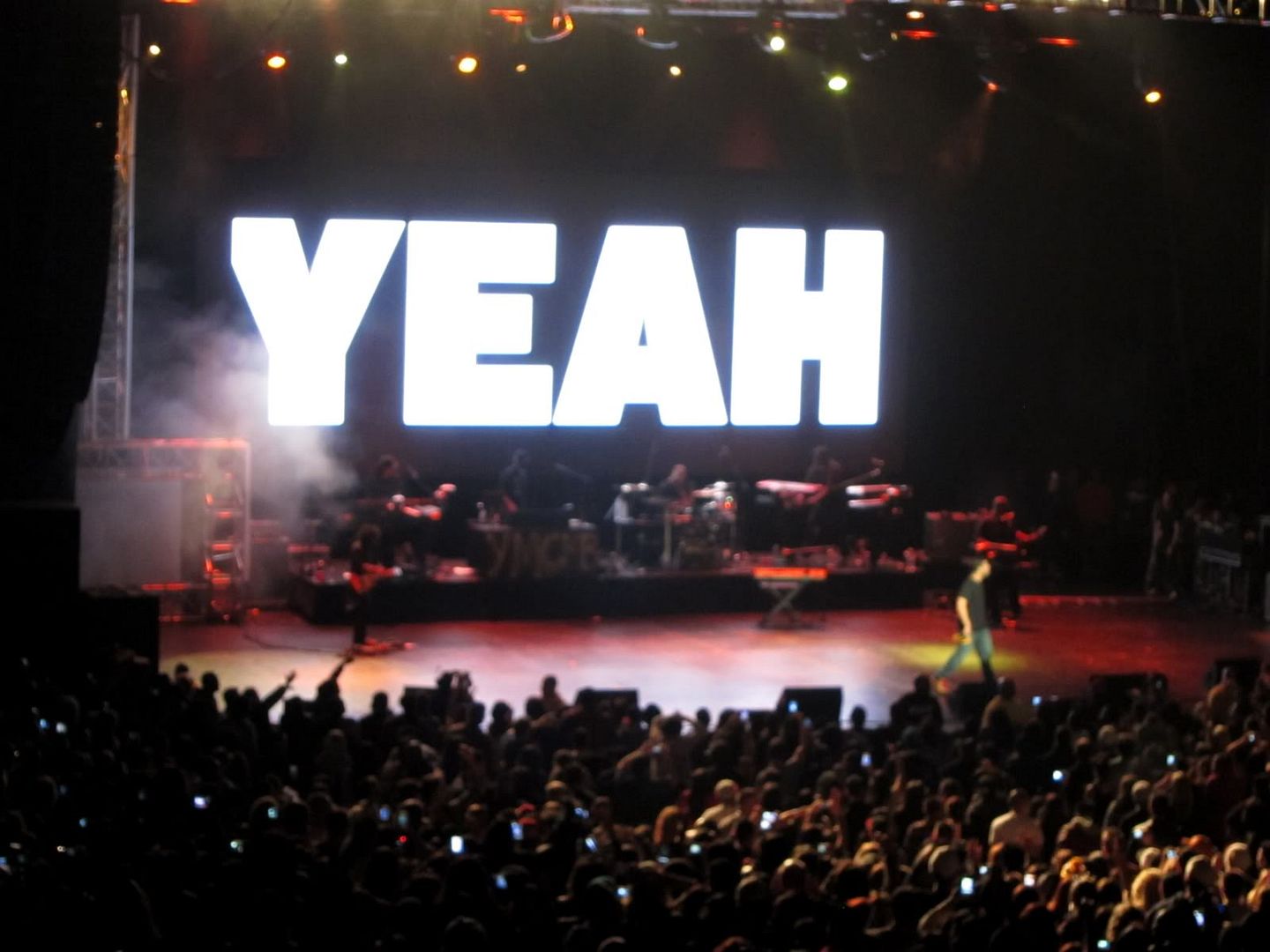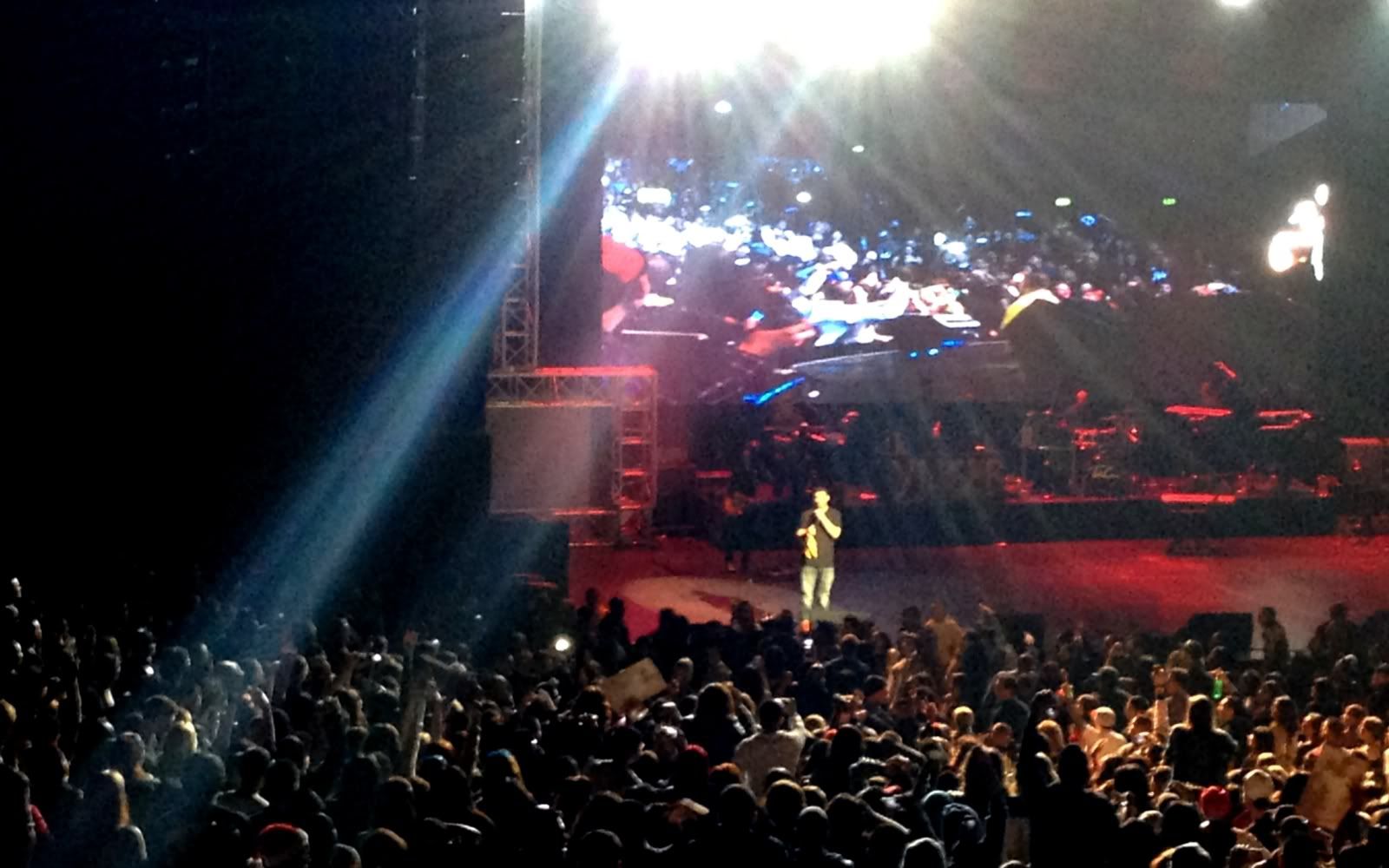 YEEE YEEE YEEE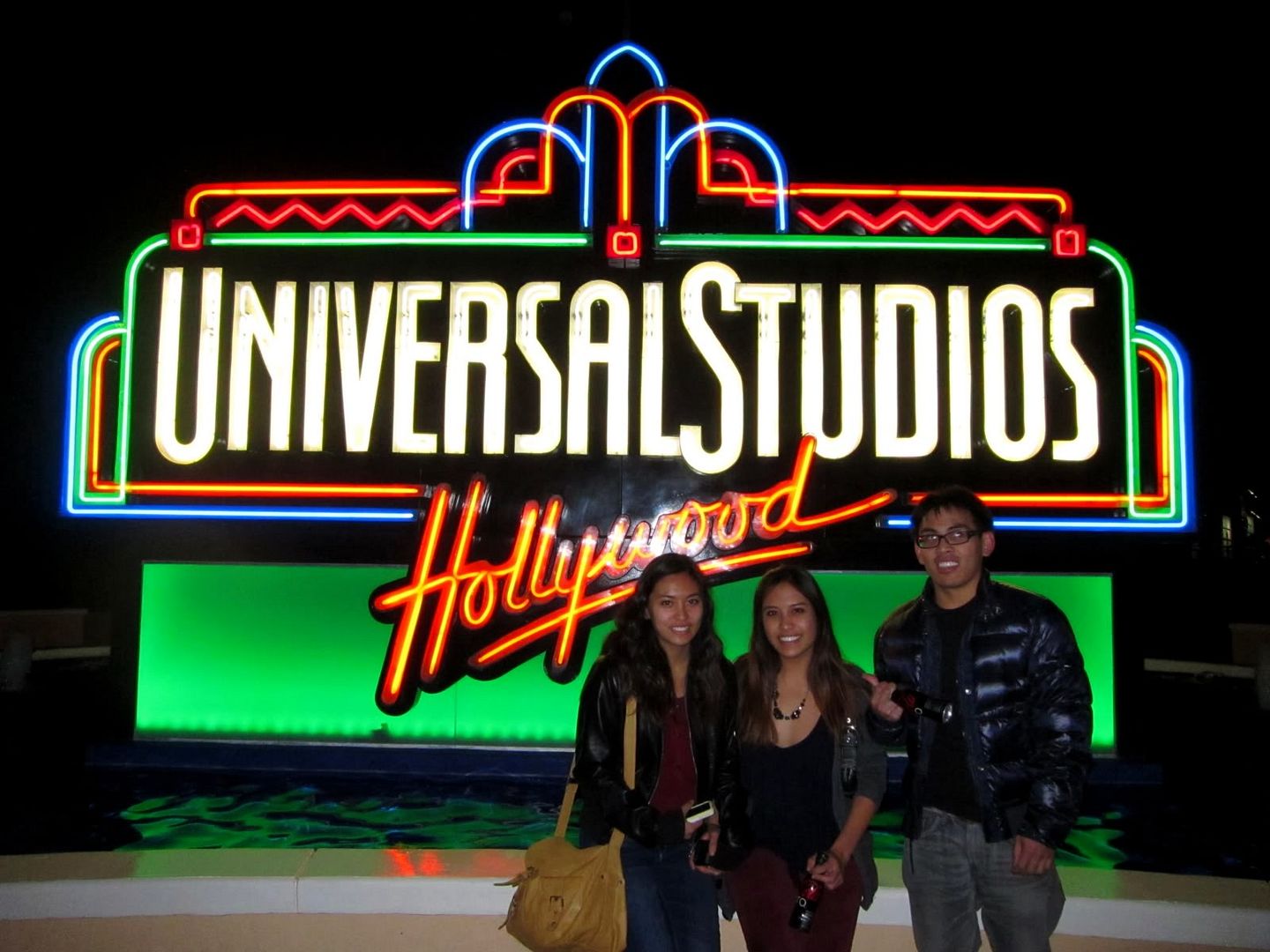 Where'd I leave this at?!



Big Sean - Marvin & Chardonay ft Roscoe Dash (Live)


J. Cole - Nobody's Perfect (Live)


Tyga - Rack City (Live)


Drake - I'm On One (Live)