Young Jeezy - I Do ft Jay-Z & Andre 3000
Cameron + Annabelle = Camabelle. Don't tell me I was the first/only person to think of that one. What an awesome ceremony and reception! Thank you guys so much for letting me be a part of your special day. I think Annabelle saw me and TK first when she walked into the church hall haha. It was nice to hang out with some of the original SD heads I met over 3 years ago. I love weddings! Congratulations you guys.
I'm keeping the post pretty short since the pictures are super high res. But you can see all the pictures
here
, or on Facebook.


Reception at Ponte Winery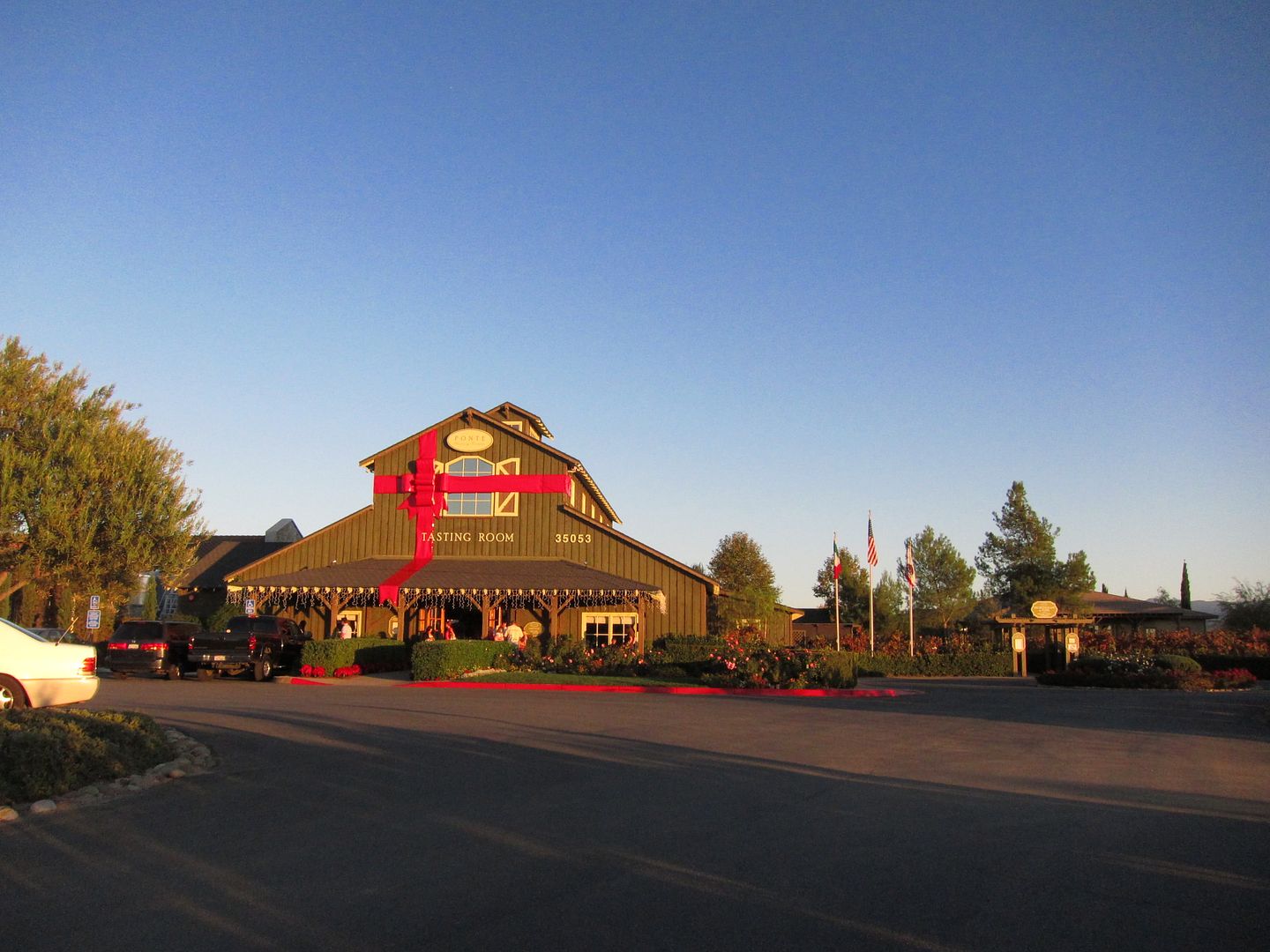 Bumsville + TK. 2008 was the year that started it all!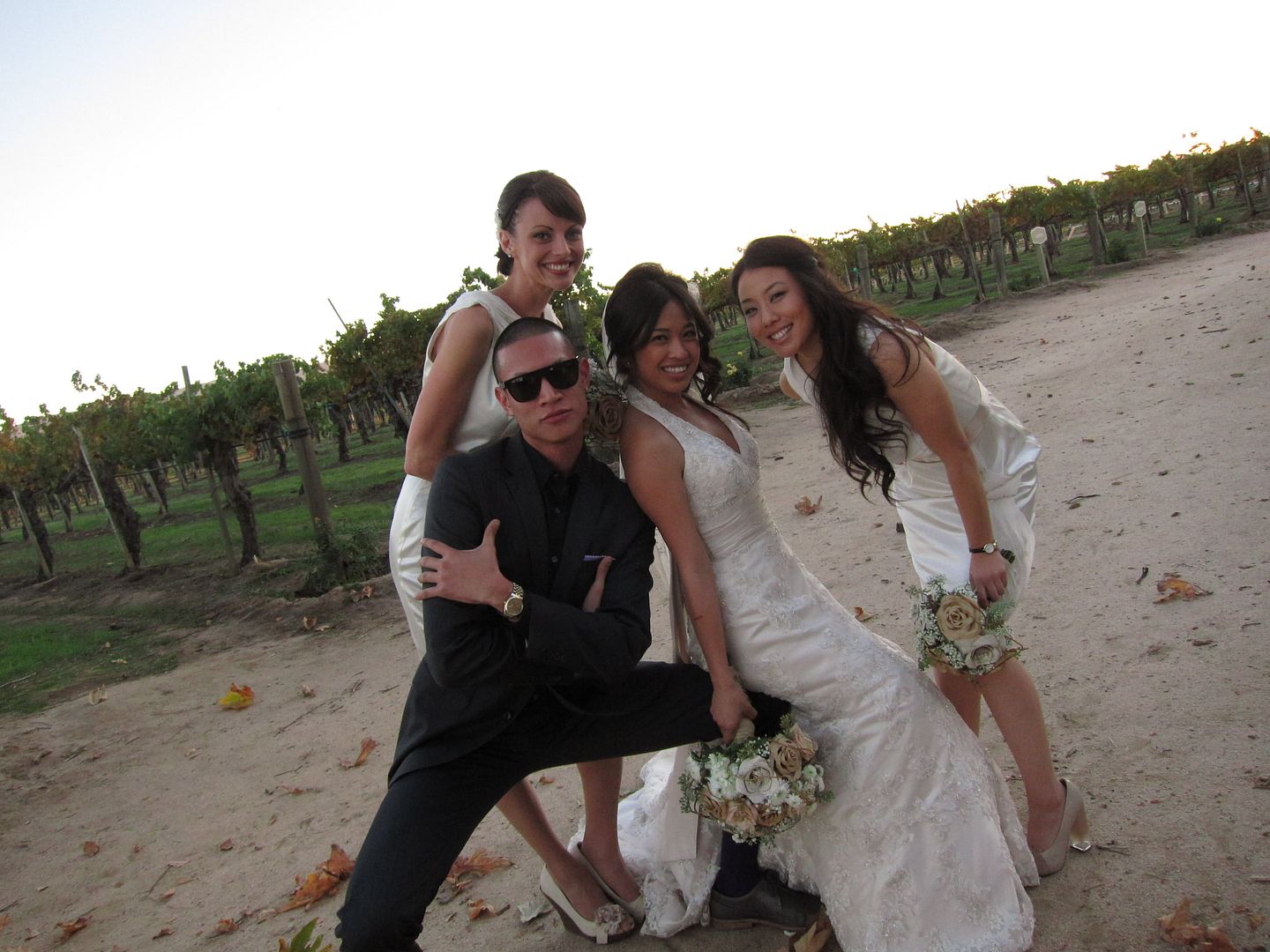 Mr. and Mrs. Murray!



Table 12 reppin'!