Kendrick murders it with a new verse. Then Jay kills Kendrick's verse. Then Kendrick resurrects and kills it again. Fuck.

Kendrick Lamar - Bitch Don't Kill My Vibe (Remix) ft. Jay-Z




HAPPY BIRTHDAY GUILLY
I'm trying to make my trips down to San Diego a little more frequent. Let's start with Guil's birthday at Min Sok Chon and El Camino. Min Sok Chon turned into a grade school talent show with the mini jabbawockee tuttin to some old Skrillex. Then we went over to El Camino where the stinky cowboy was making passes at us, Hannah discovered the Irish mule, Akira being on one and just humping everything within hump-range, and Guil taking creeper pictures of couples making out. Sounds like our old hoodrat days in San Diego.
"Ayo yo real shit...."



"FLRUGHWHLGBNSYOTBGSDG ITS MY BERFDAY!"



Brorape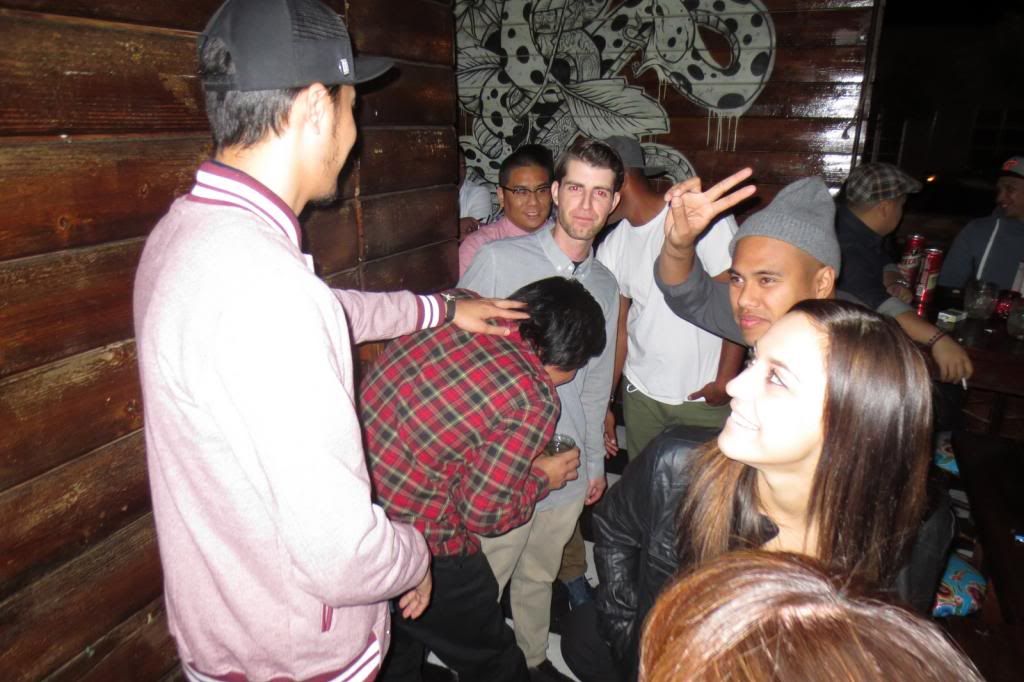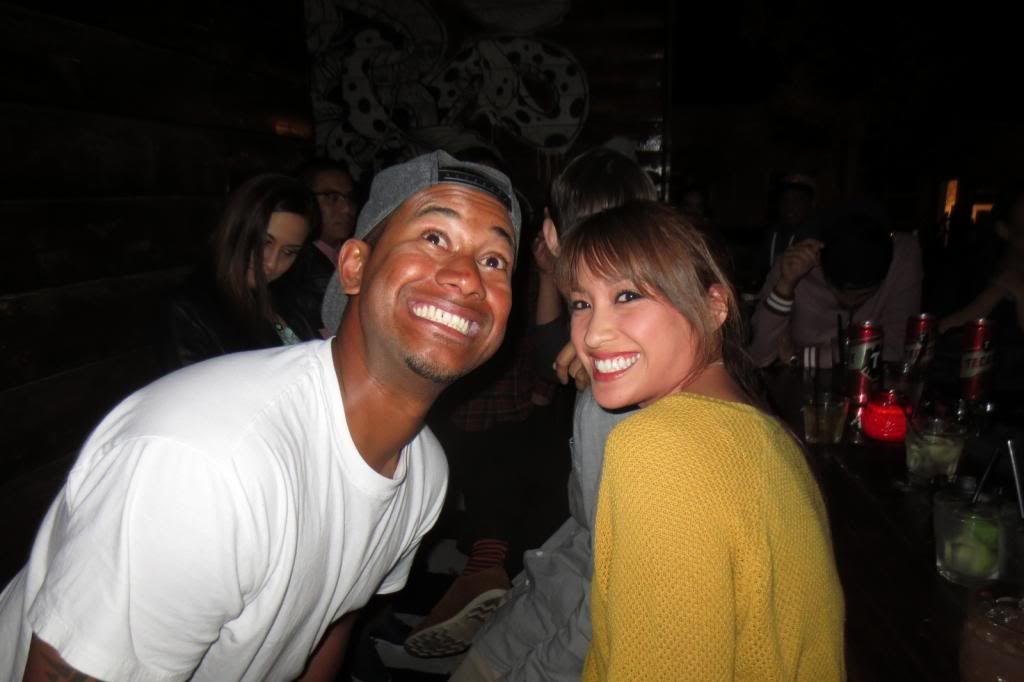 Candid > Posing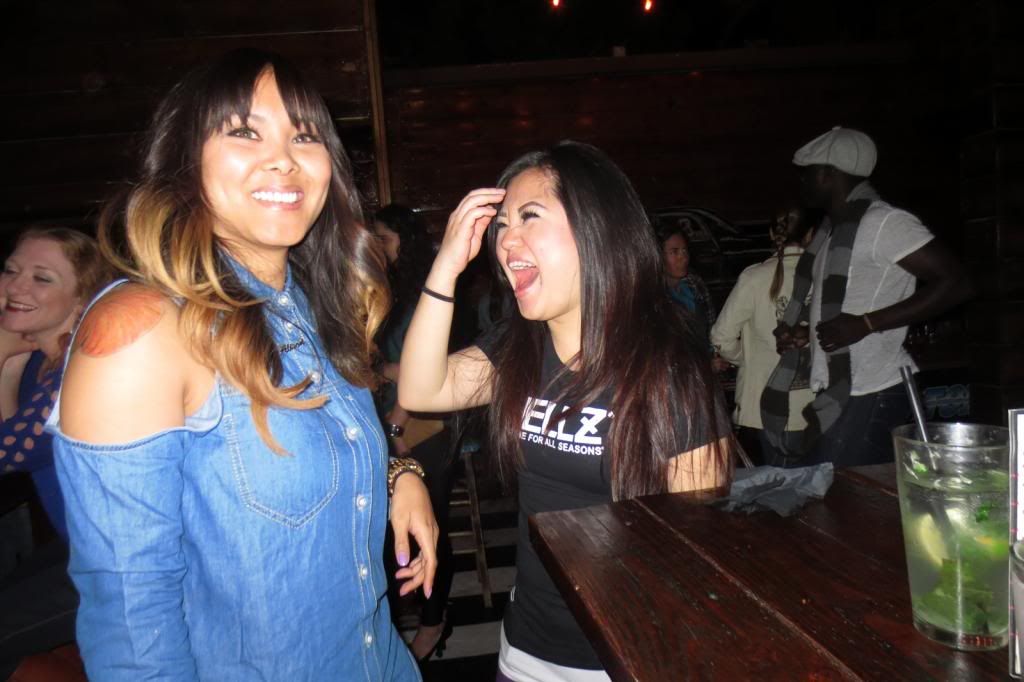 Con los terroristas...



And do the Harlem Shake.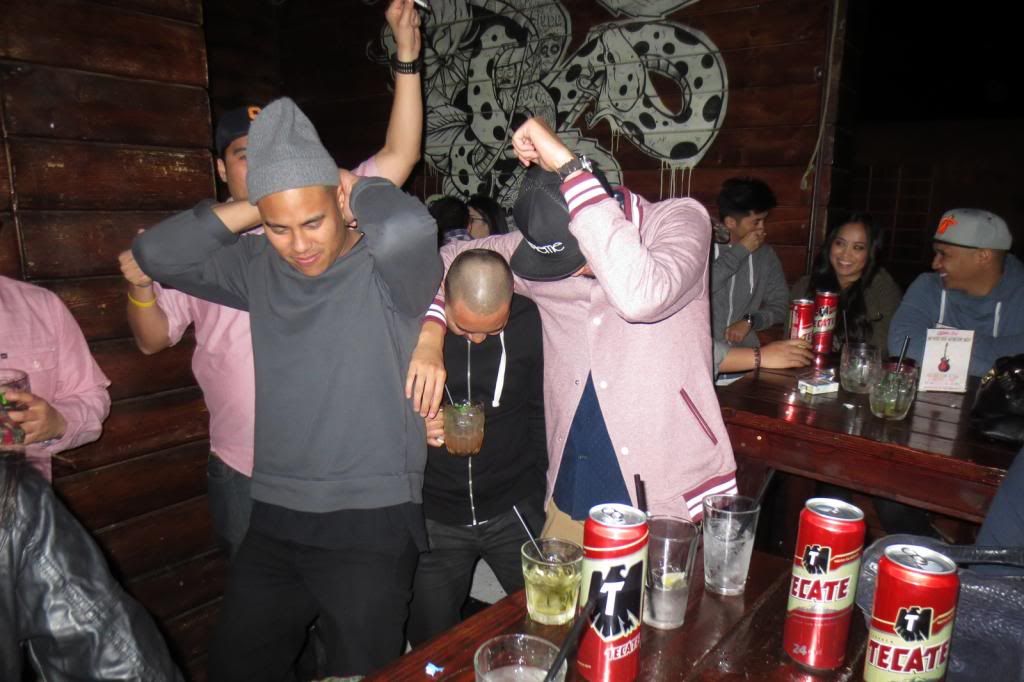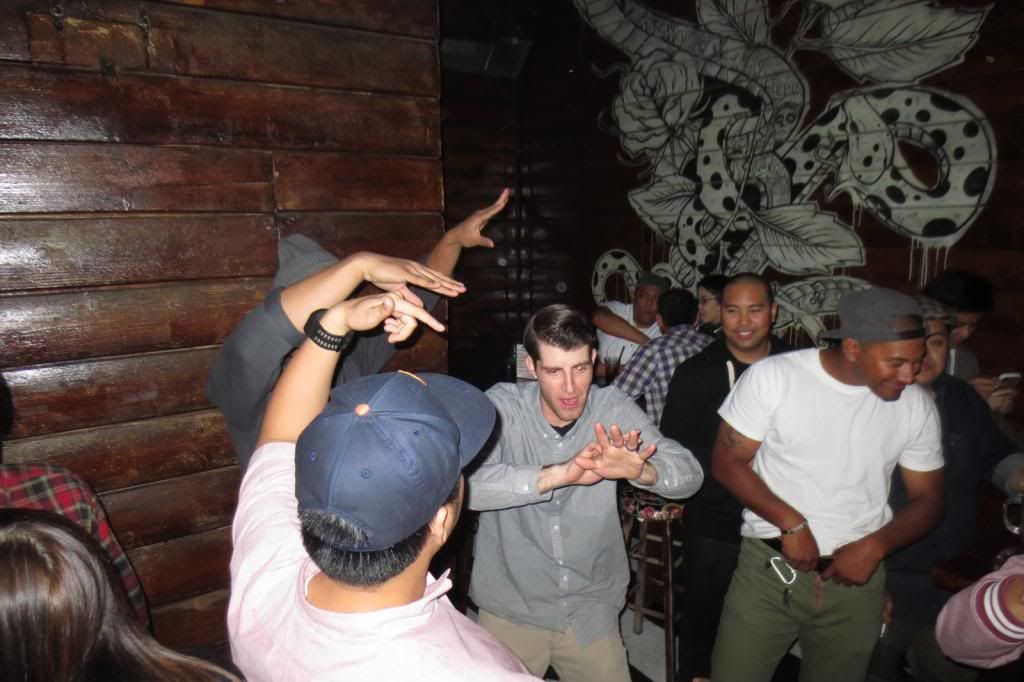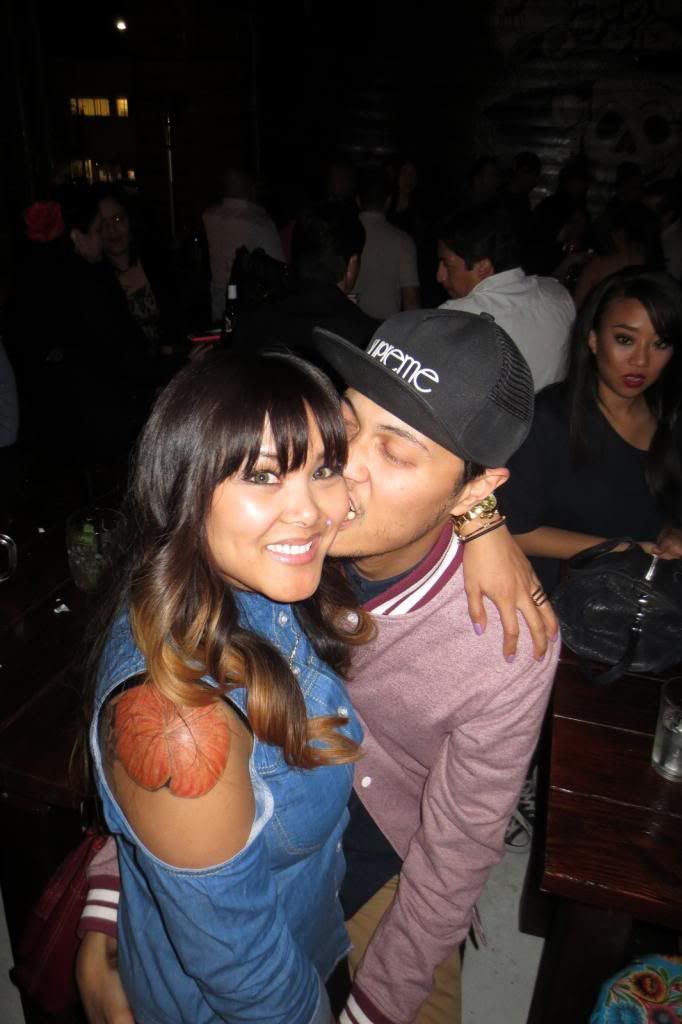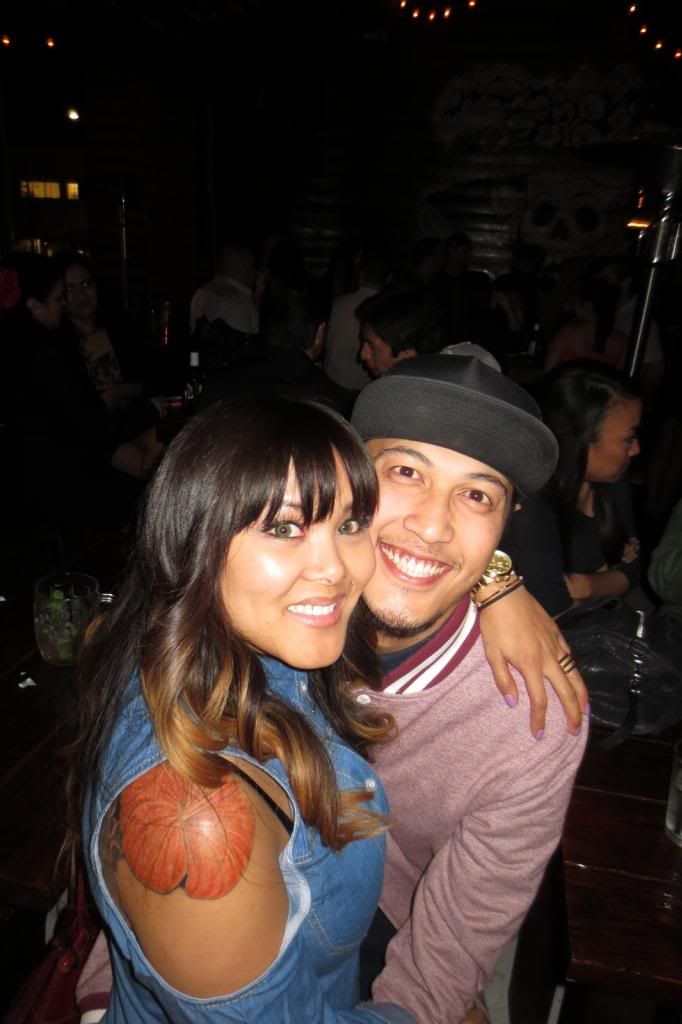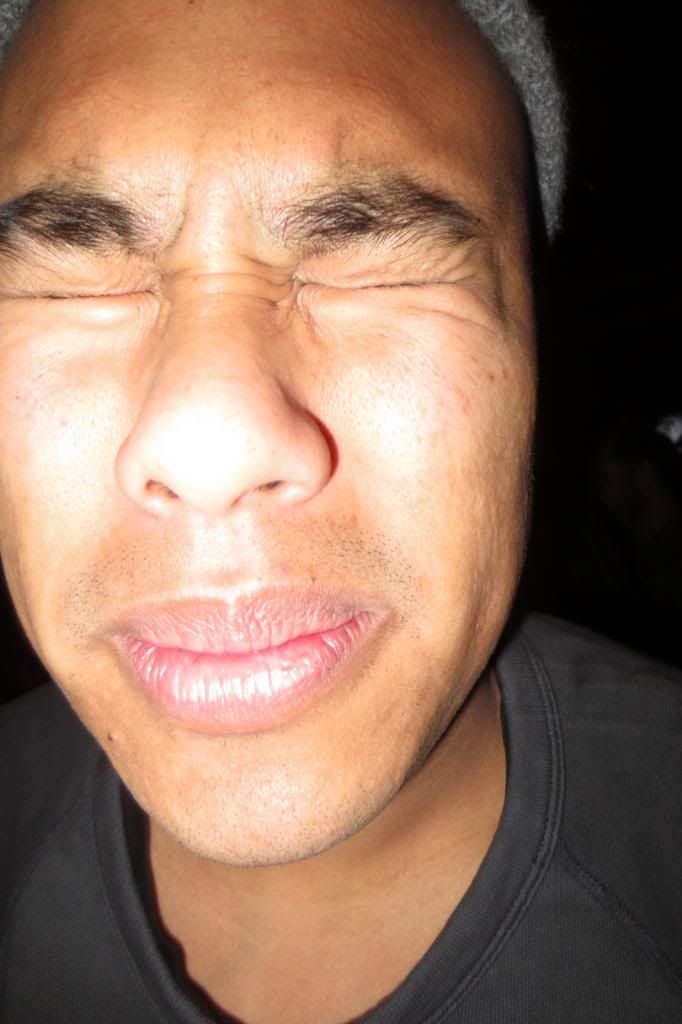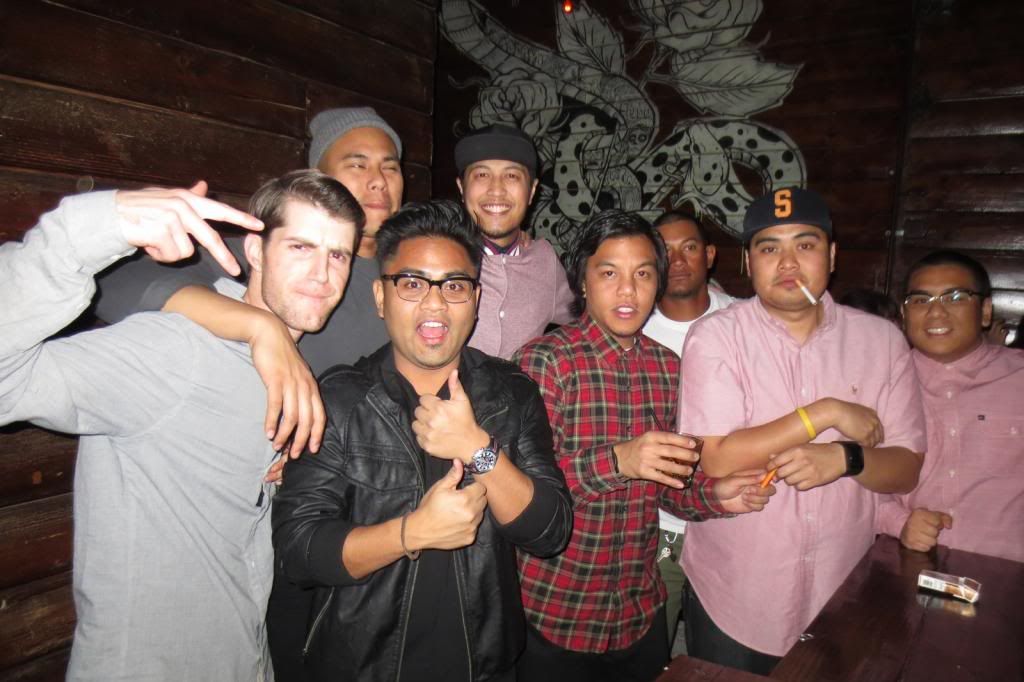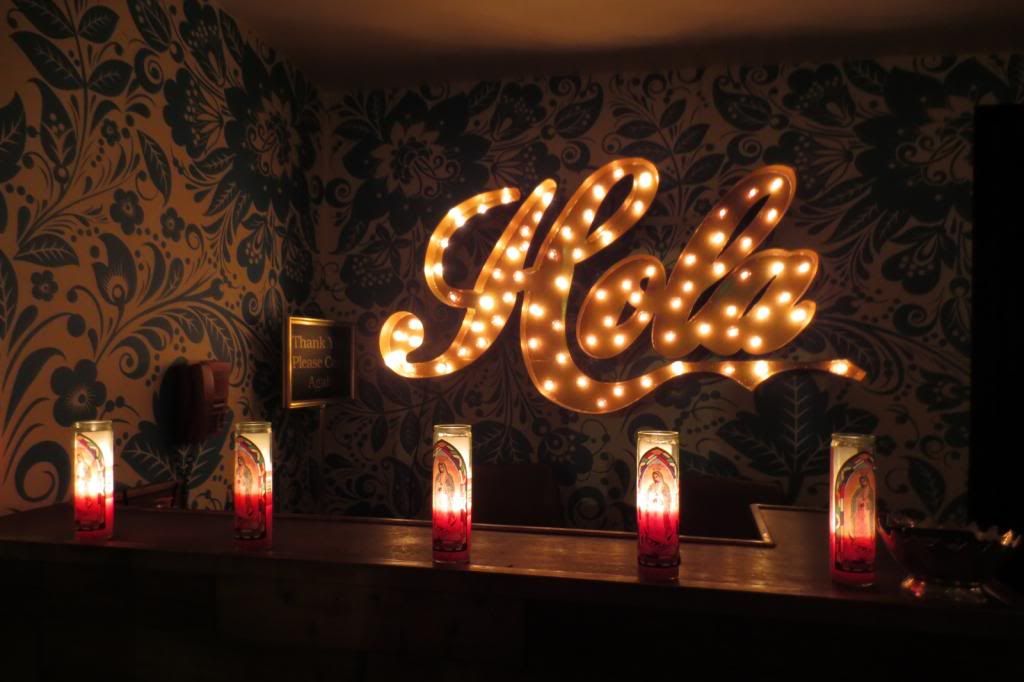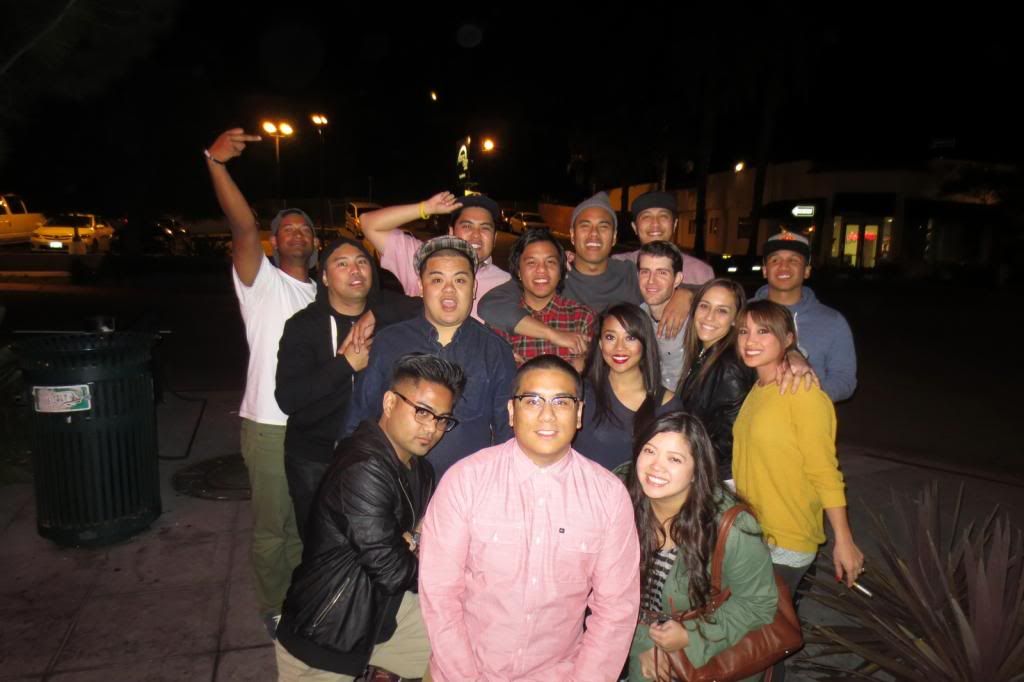 ADALBERTO'S!!



OC and LA just can't give me this...