Snoop Lion - No Guns Allowed (feat. Drake & Cori B.)
Many thanks to Hannie and Edric for having me as their first overnight guest at Handric's 3.0 and letting me crash the couch. I love how spacious your new place is. And also thanks to Damo and Charize for letting me use their parking spot while they were away.
No morning is complete without some playtime with Bella Girl.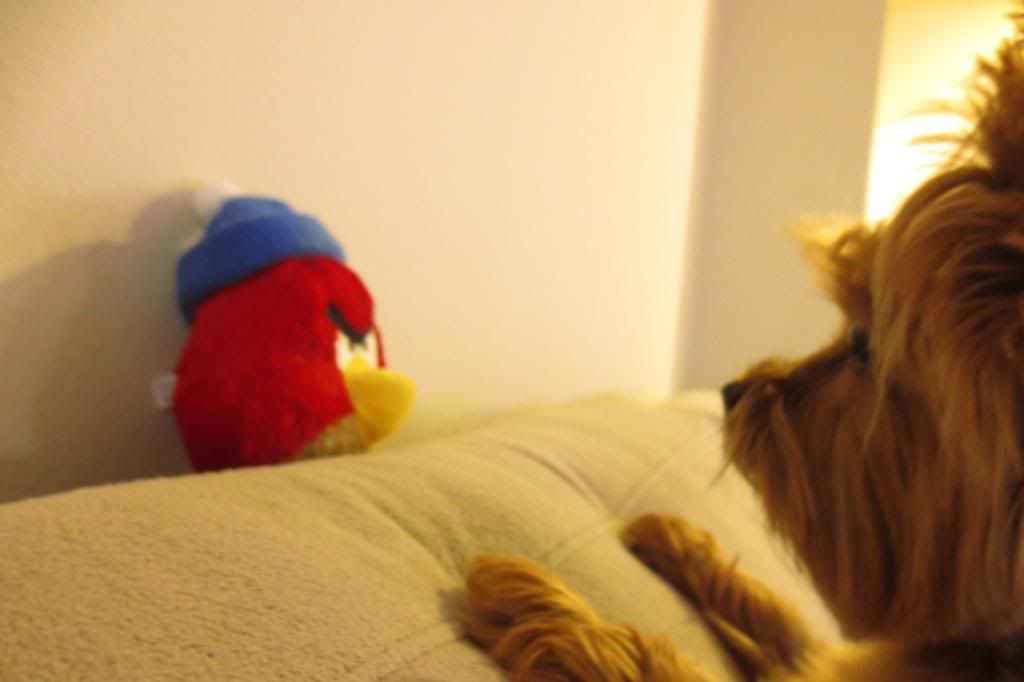 Chef Hannie was on break that day, so we hit up Cafe & Park



Eggs benedict



Captain Crunch pancake with cranberries!!



A stroll through East Village



And before my trek back home, a stop at B-Liu's place in La Jolla. Good catching up with you!