(For all of my
Sandlot
fans.)
Ray Charles - America the Beautiful by KeeganDotCom
A super lazy blogpost for a super lazy day.
I had intended to go back to Anaheim to hangout with peeps back home, but it seems like no one wanted to go do anything. So I was gonna hit up the 5&A Dime BBQ at Embarcadero, but too lazy to deal with parking and whatnot.(SORRY RICK!
It looked fun!
) So Edric and Hannie decided to make food at the spot and have people come over. This was pretty much a Hannie Humpday, just not on hump day. But I'm glad I got to experience it!
I ran some errands with the Master Chef herself in Korea (aka Zion Market).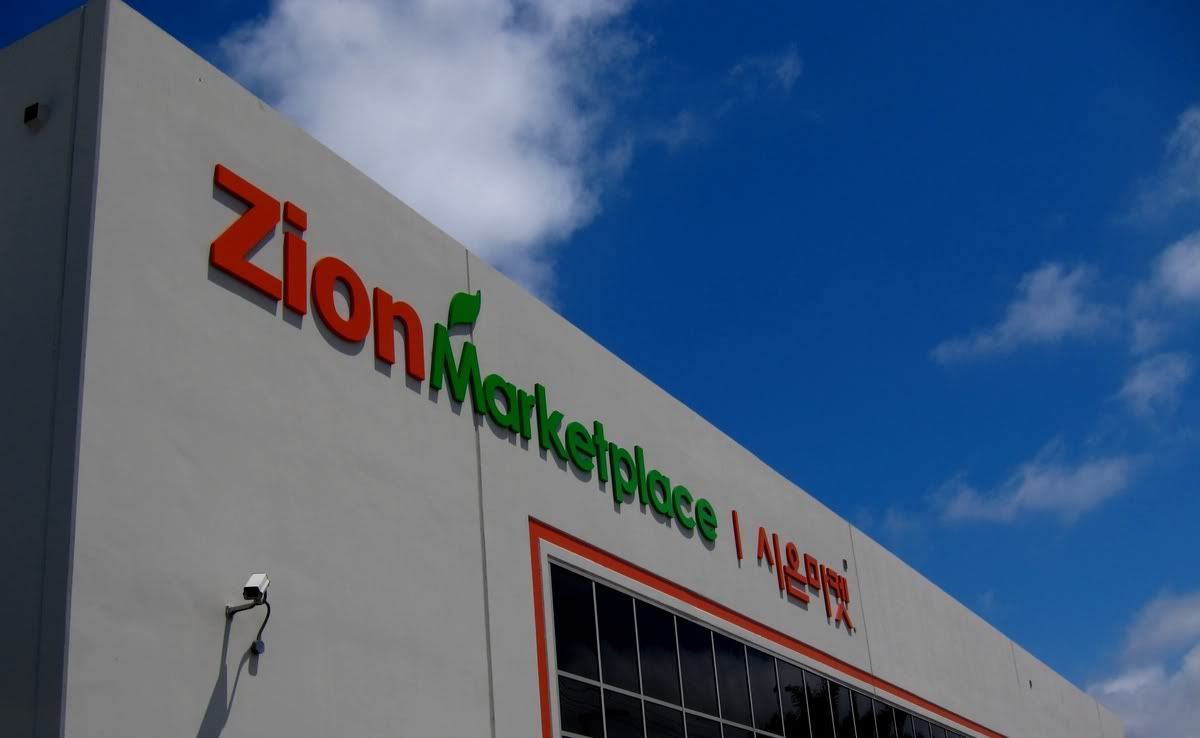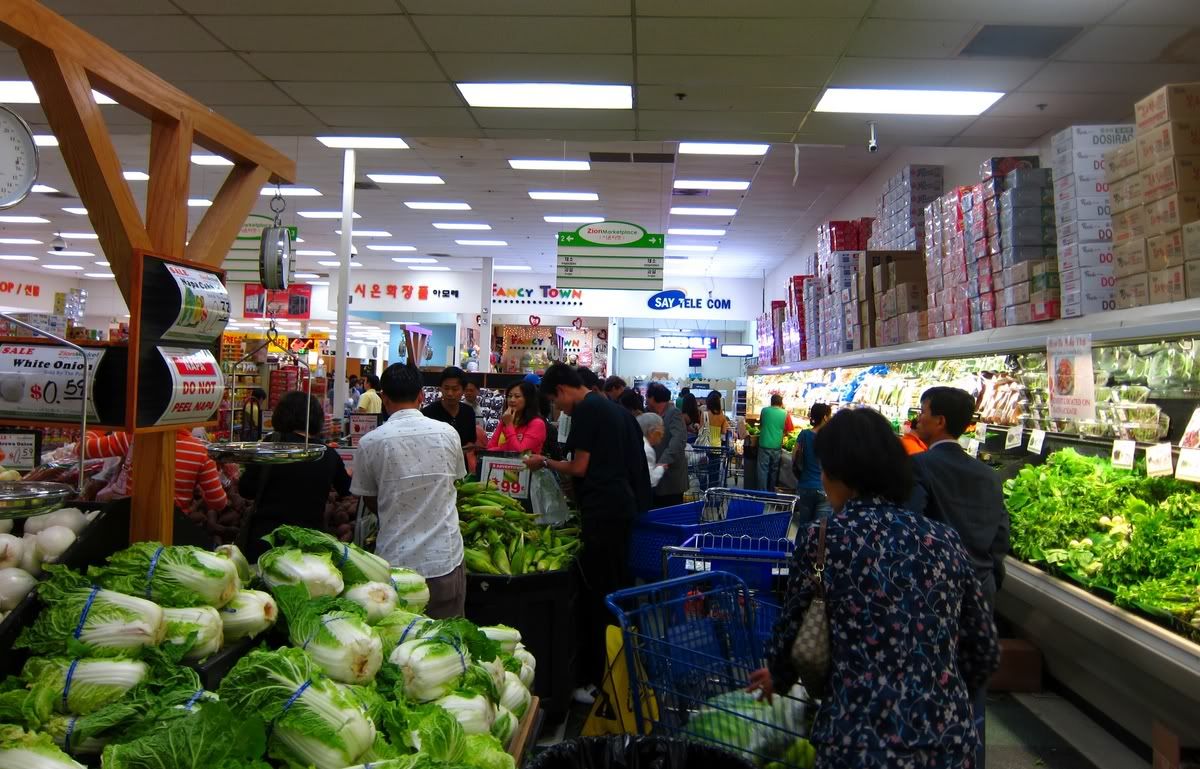 We were blown away by some of the deals and took advantage. 6 bunches of lettuce for $2? Buy 2 12-packs of soda, get 4 free?! All in.
Choosing the right dumplings... So necessary.
MEAT.
(18 lbs purchased.)
Back to Edric's. Master Chef Hannie!
And her lovely assistants! Nancy, Alison...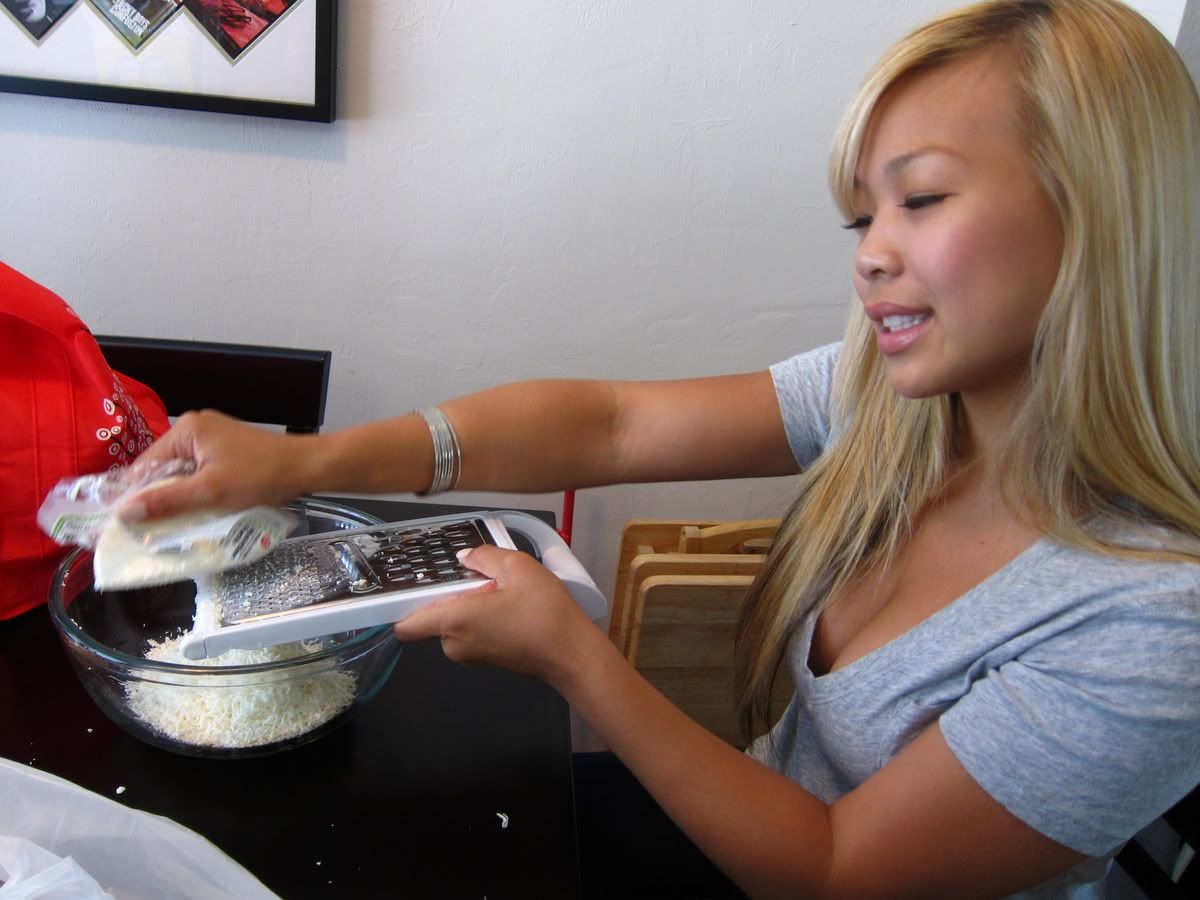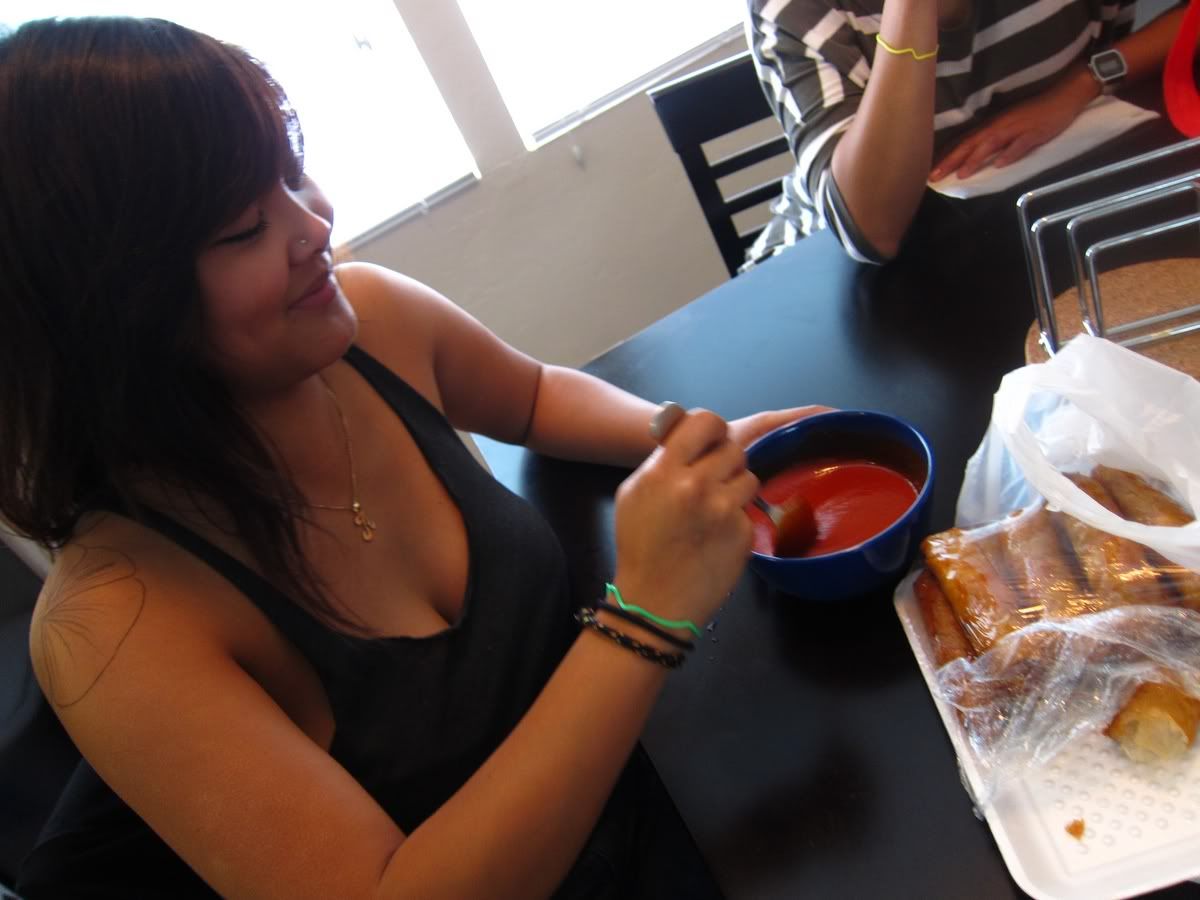 And Jack.
The guests started to pour in.
Is it nom nom time yet?!?
Dags? Oh DOGS! Yeah, I like 'dags'.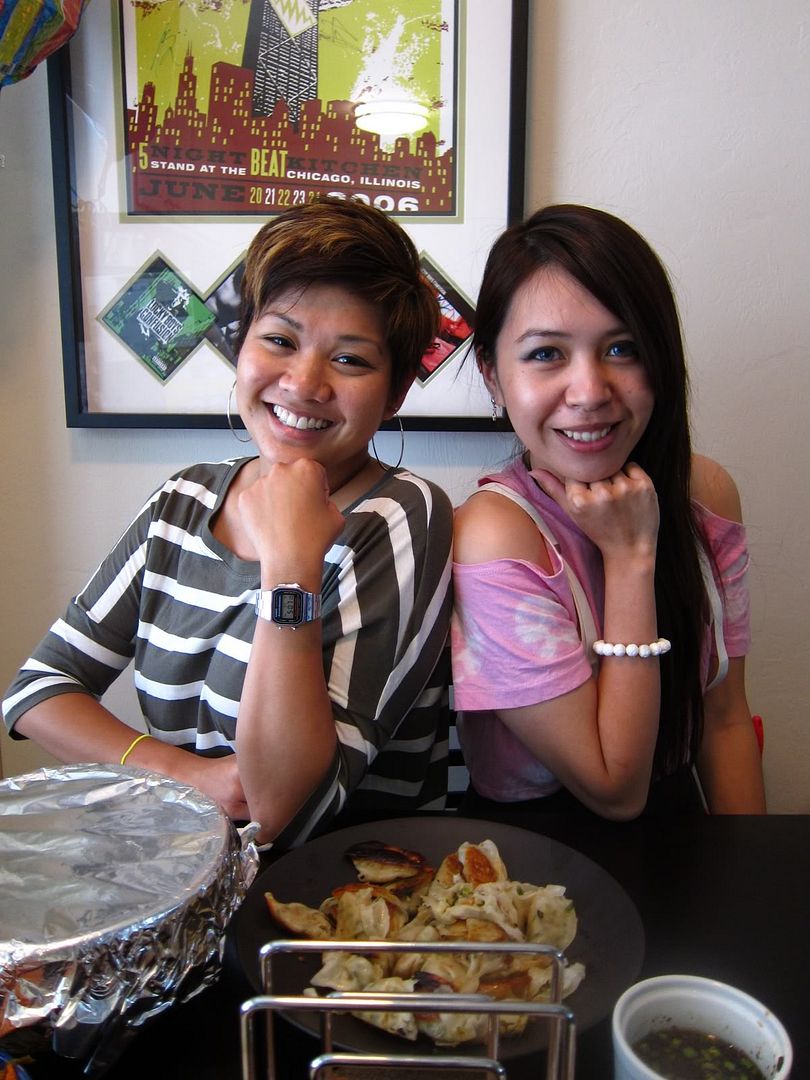 "AYEEEE LET'S ALL GET SISIG!! Bye Mark..."
Lunch is served!
Julz is the prime example of "The last shall come first."
Als: "Hey you should take a picture of Noelle she looks cute in the hat!"
Me: "Okay. Smile Noelle!"
Lol.
Don't hate on the superhero pops. Spiderman vs Iron Man.



More dags.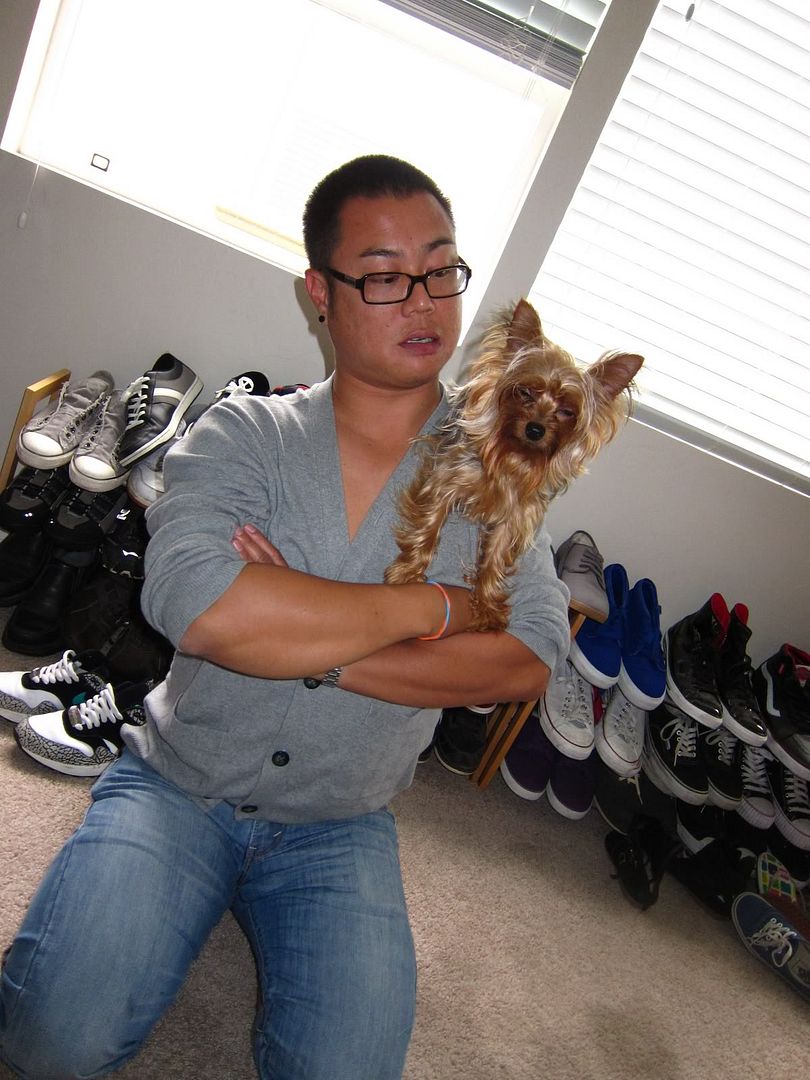 Happy birthday Daisy!! Pretty girl!
Awww shit look who's getting all the bitches. Sir Fredrick in the hizzouse.

Doggy treat body shots.
Your vagina looks like a gay threesome.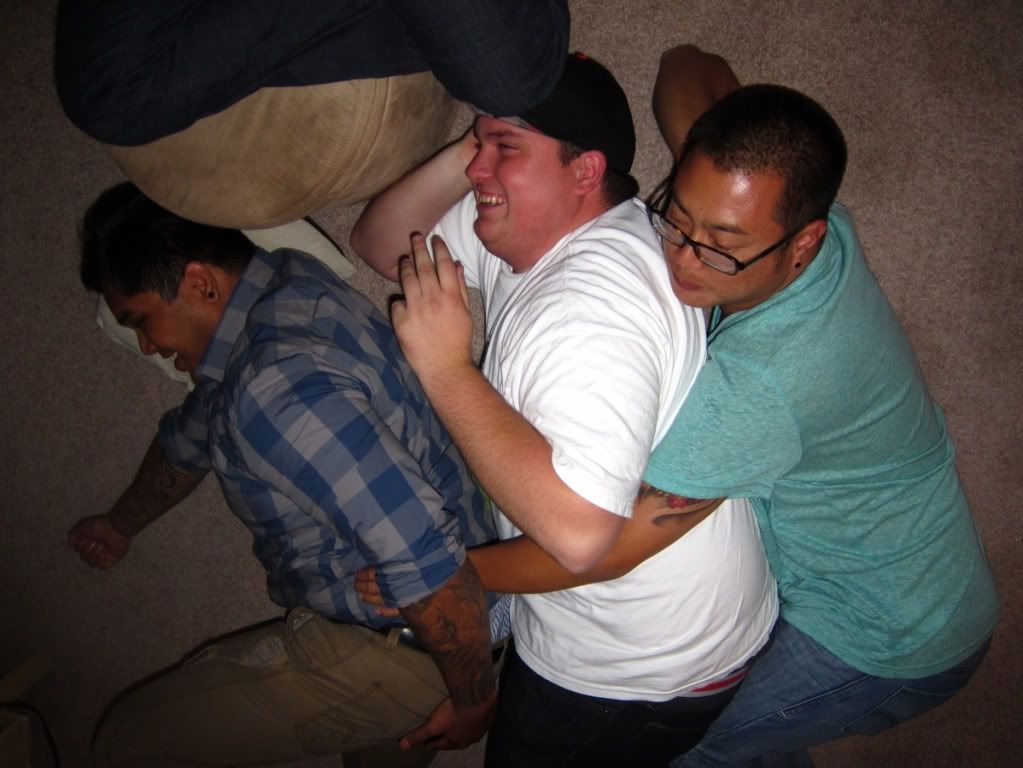 Dinner is served! But we were all still pretty full from lunch. :(
Great White Buffalo
getting some practice.
Guess what we're doing...
"AYE! Everyone just be quiet for 2 minutes and let's all just enjoy this moment together."
And what's the Fourth without some fireworks?! Here's one... That little red bleep.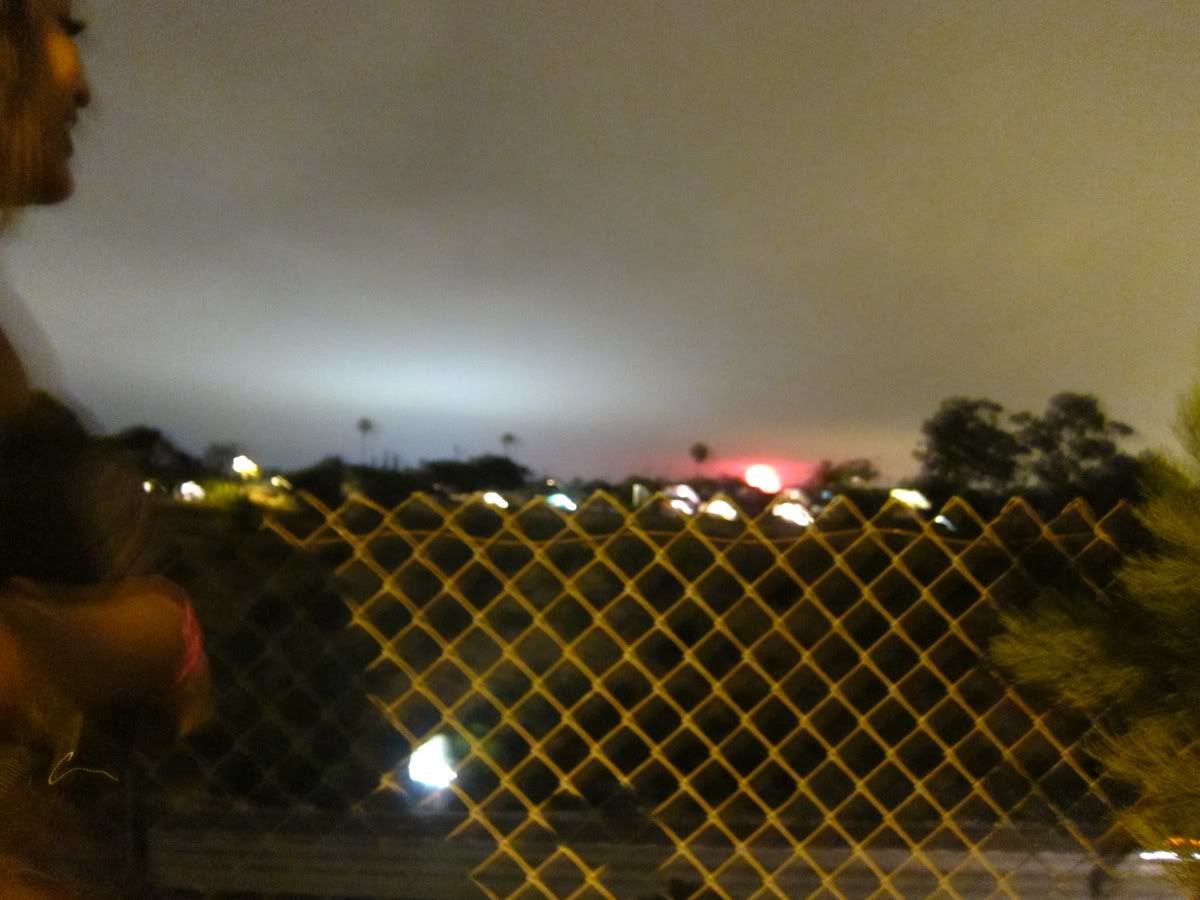 Thanks Hannie for cooking for us! And thank you Edric for hosting, funding, and also letting me crash the pad. Good times SD!