Put It In My Video by Childish Gambino
On to the party at Onyx/Thin where we celebrated Scotty Holloway's birthday, watched Girard serenade the crowd at Hip-Hop Karaoke with his rendition of
I'll Make Love To You
, and got
CHOCOLATE WASTED!
Well, at least I was chocolate wasted.
Check the bottom of the post for video of Girard (
Toe-Knee
&
Hannie
on back-up vocals).
Thanks for the drinks Klev!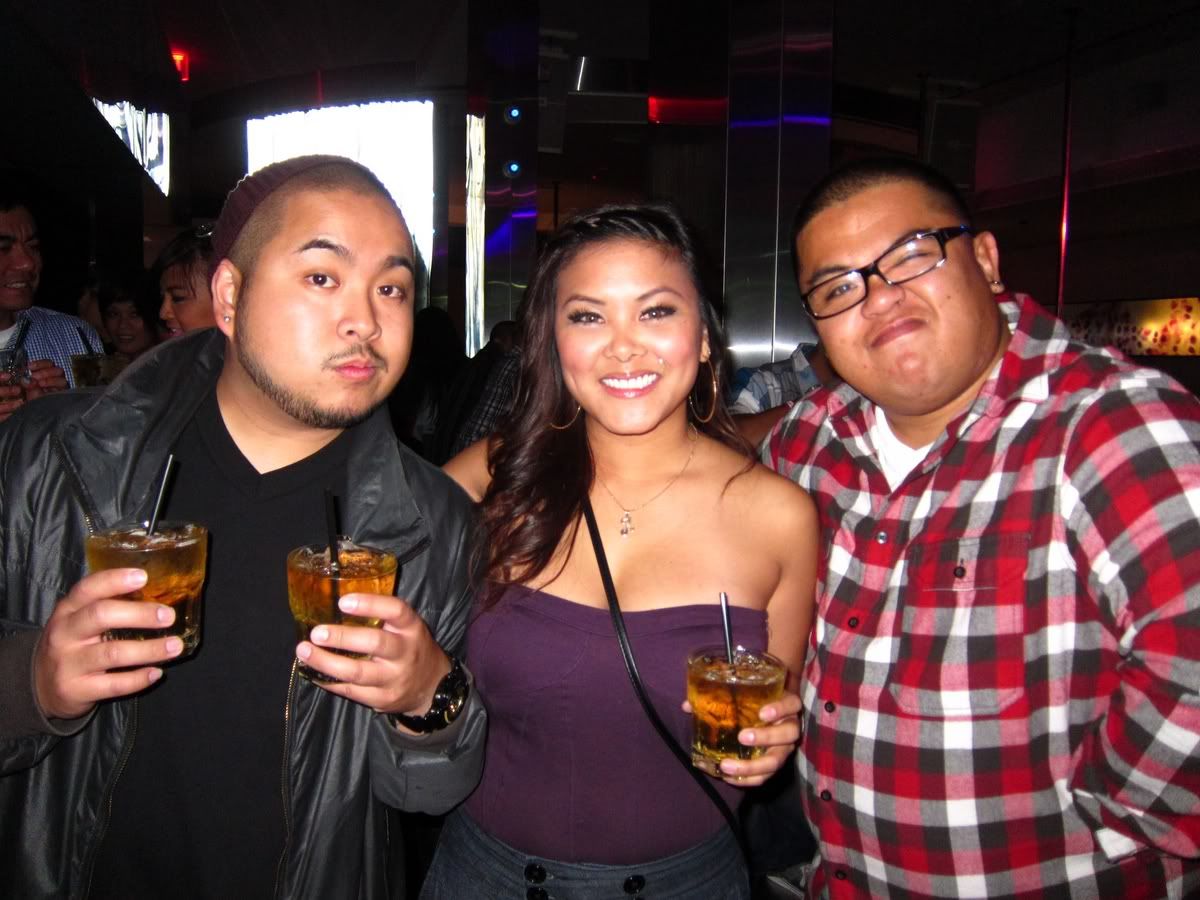 My chocolate wasted partner Hannie.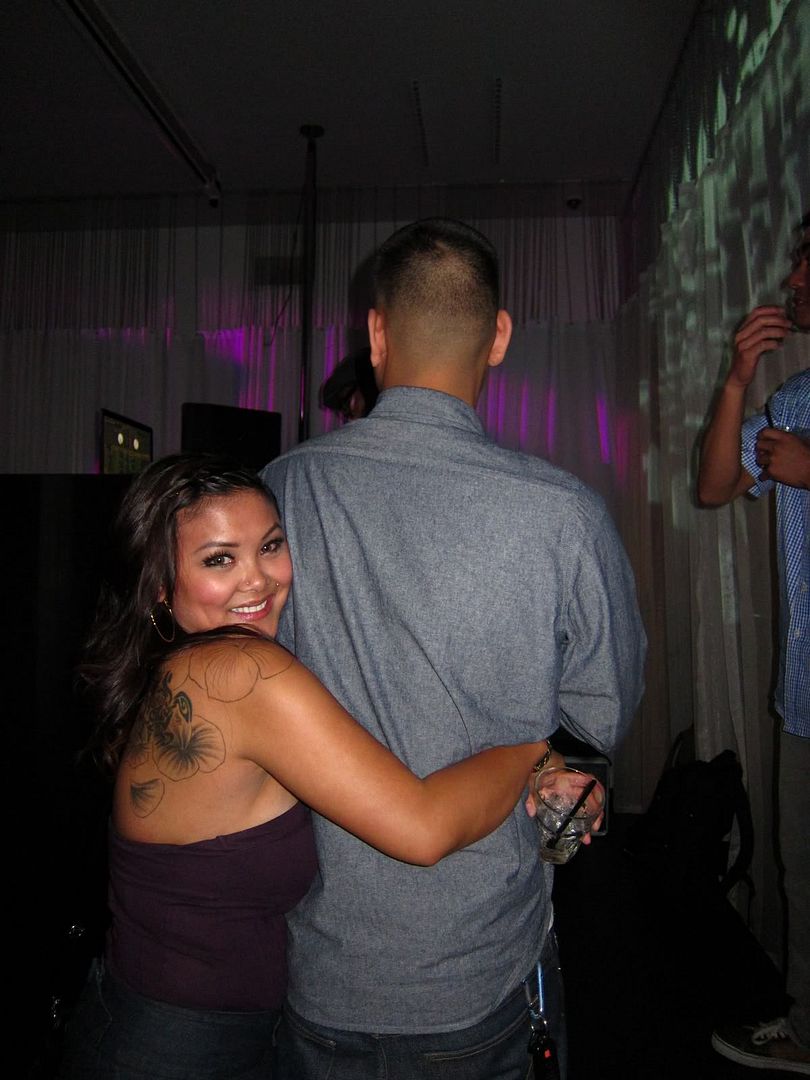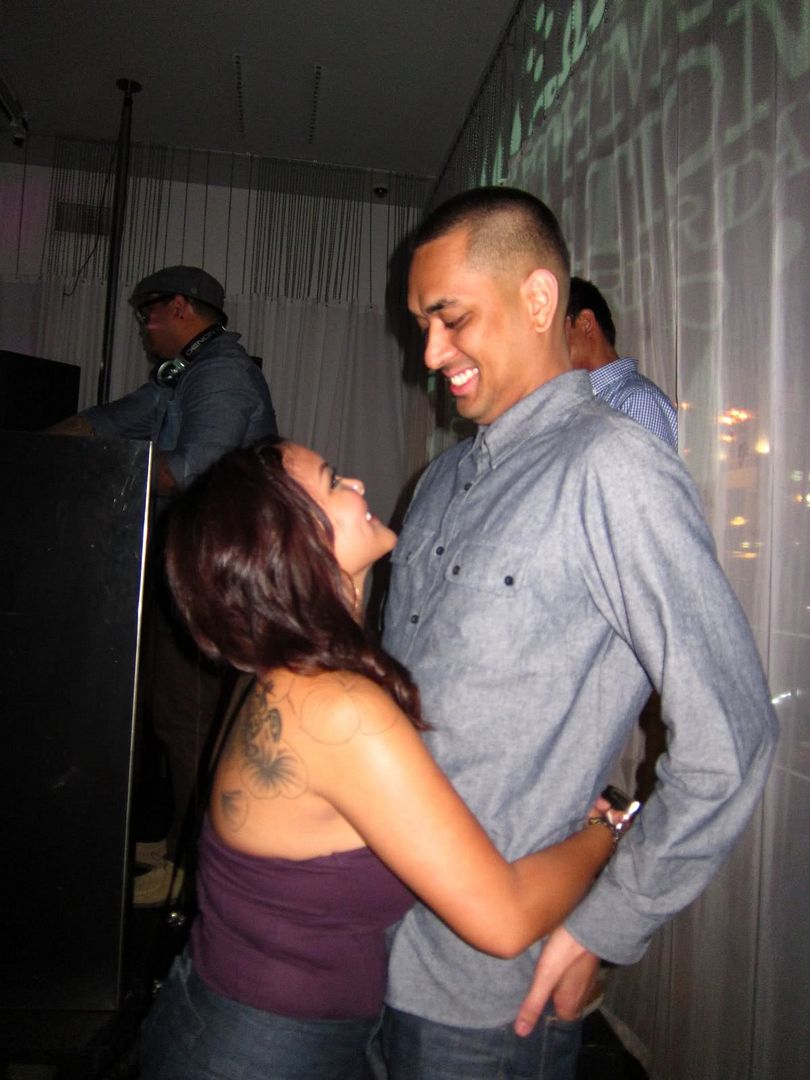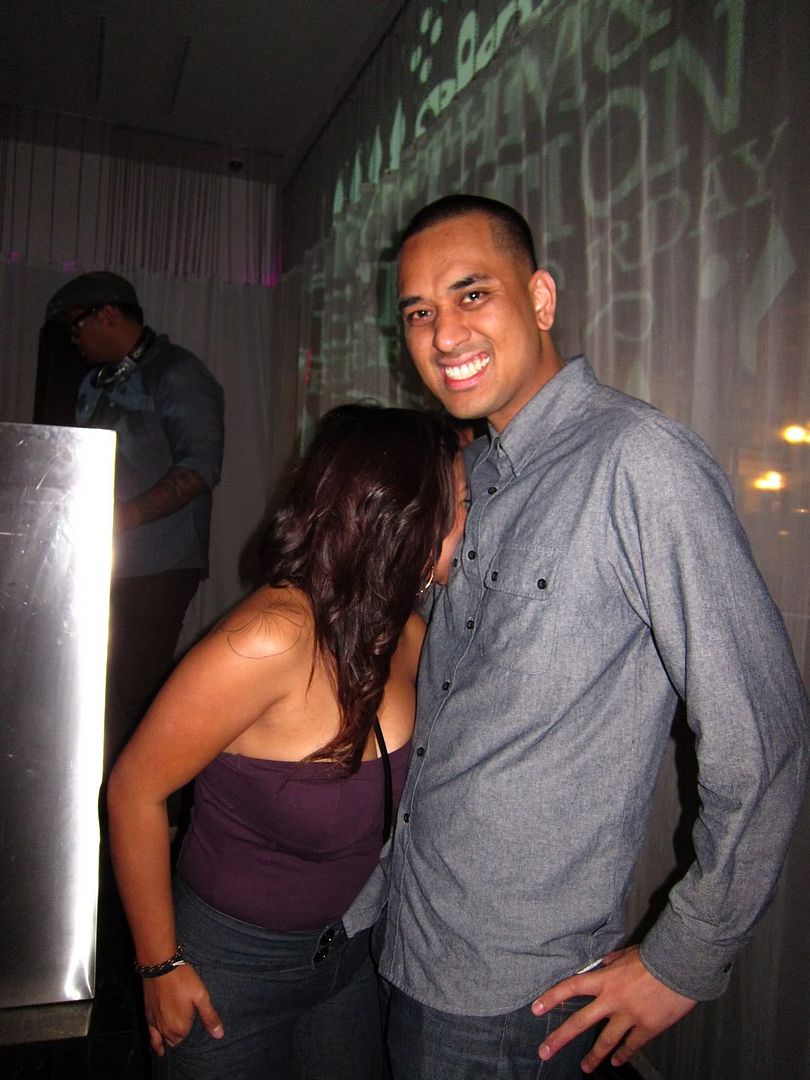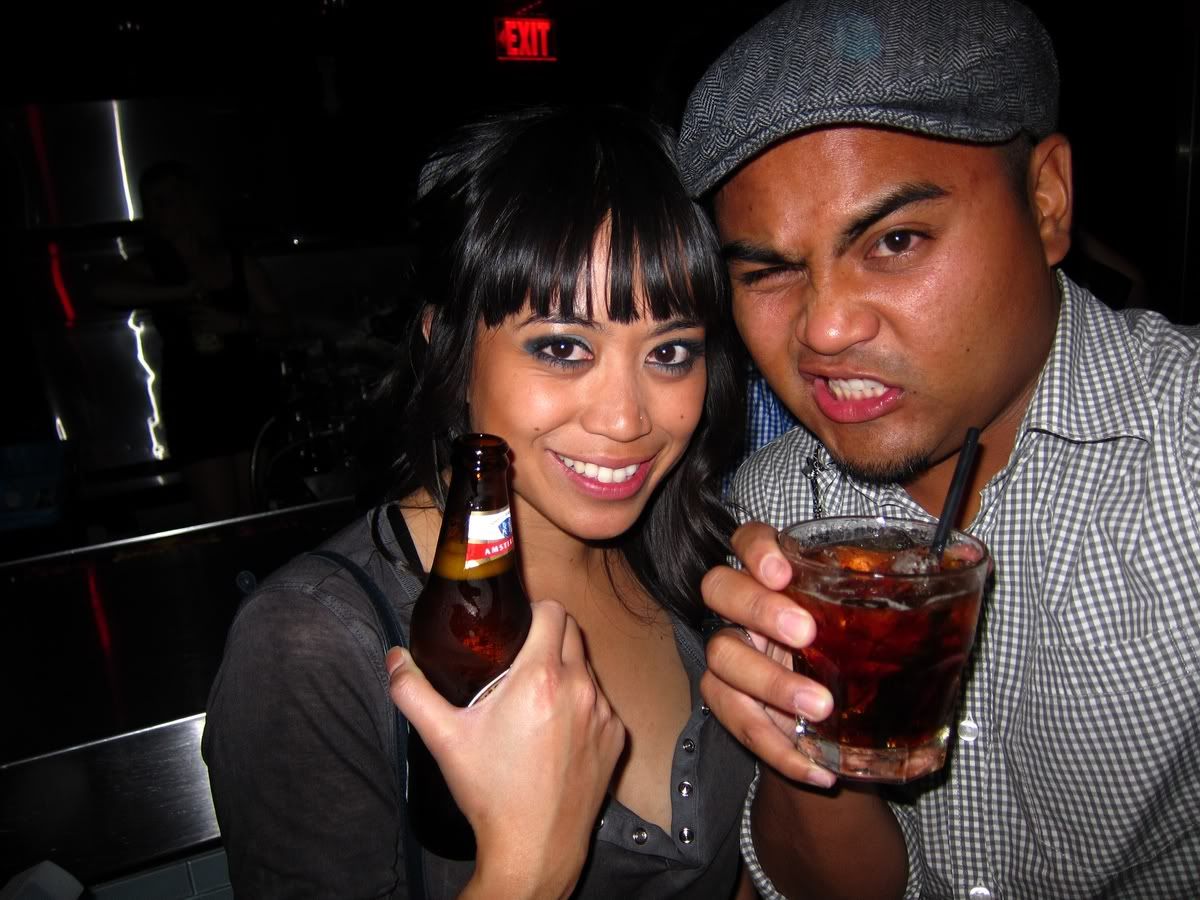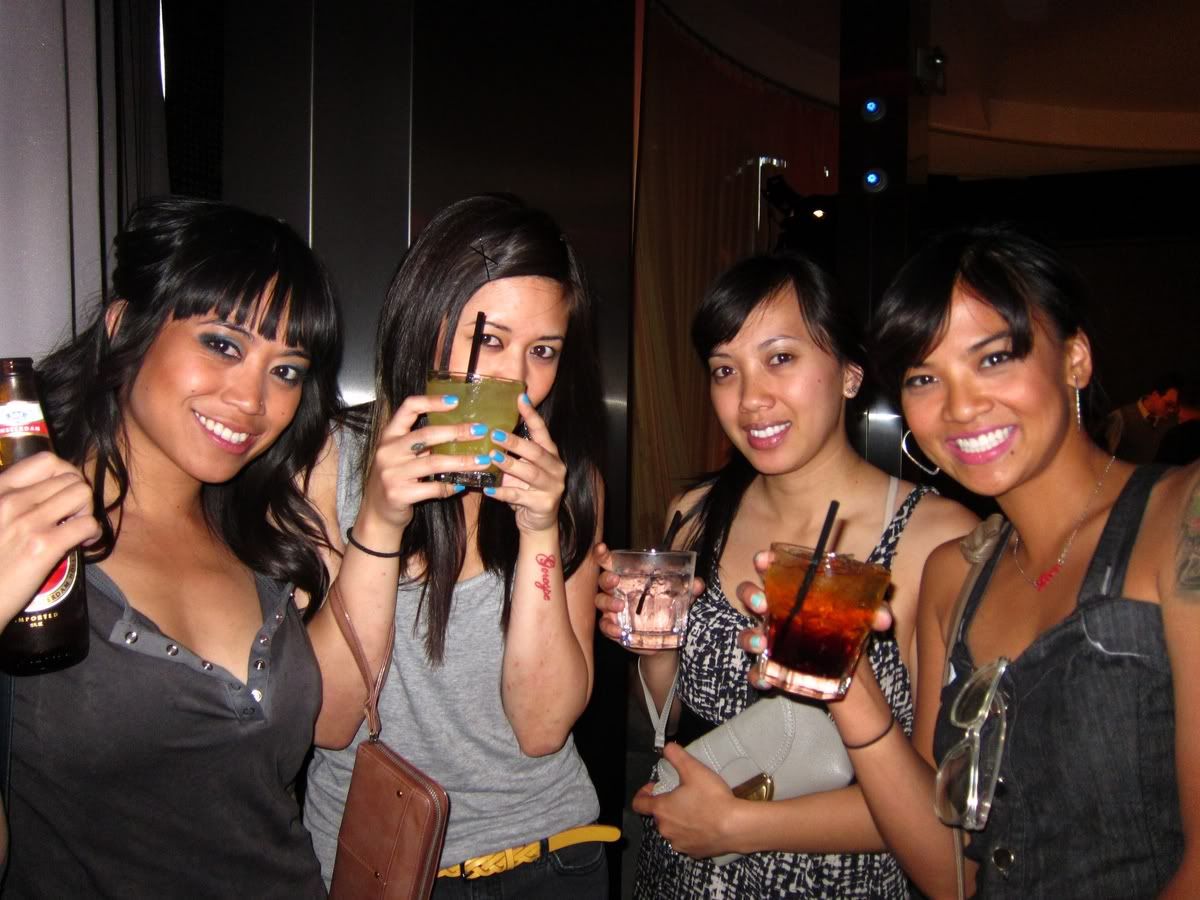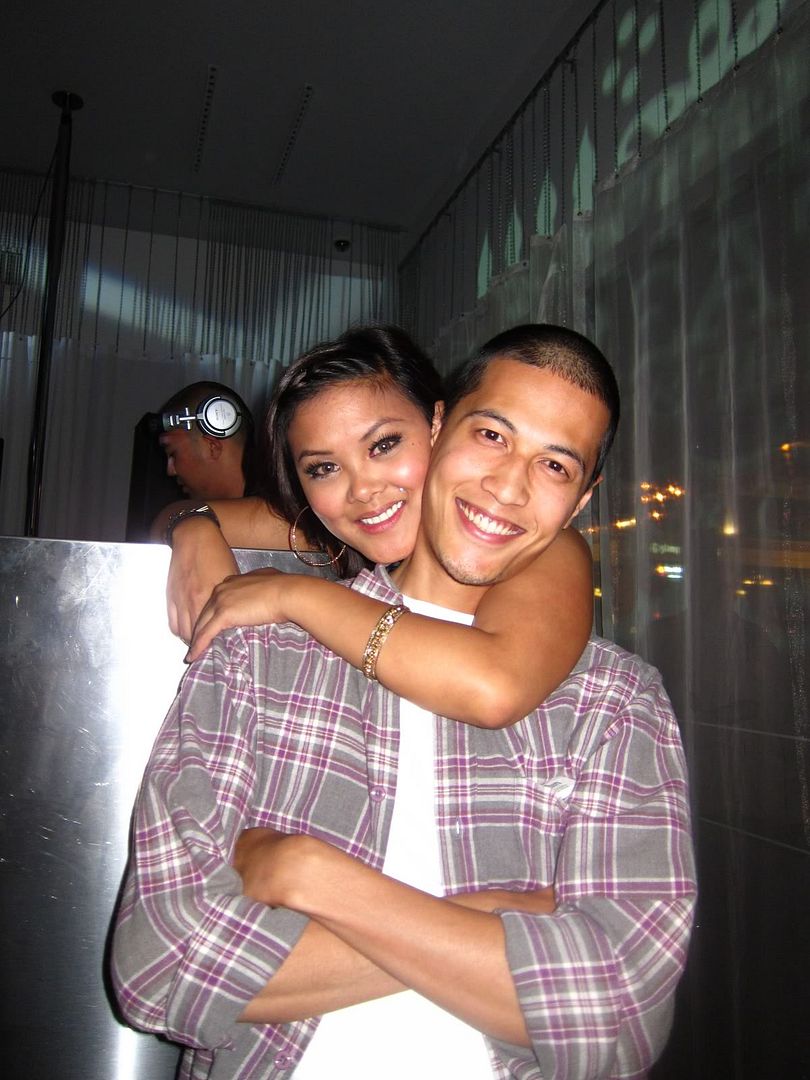 Toe-Knee's cousin Tony from London. Welcome mate (that's Aussie...)
Champagne showers. Happy birthday Scotty!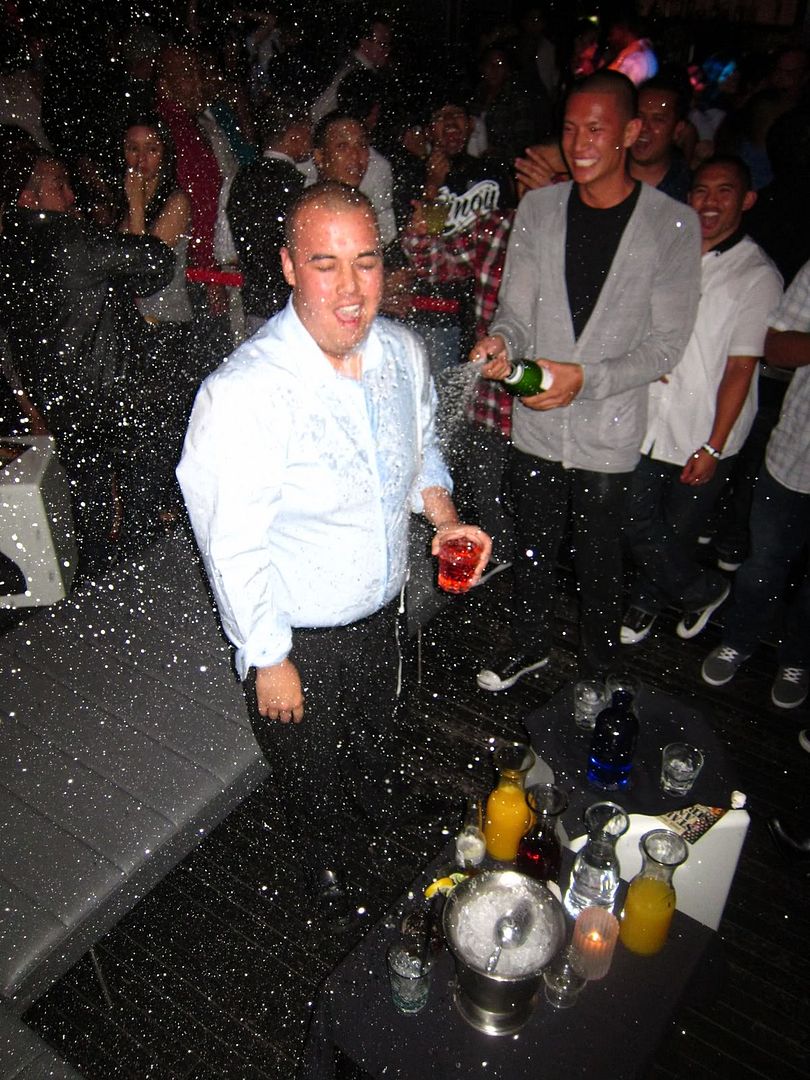 Hip-Hop Karaoke!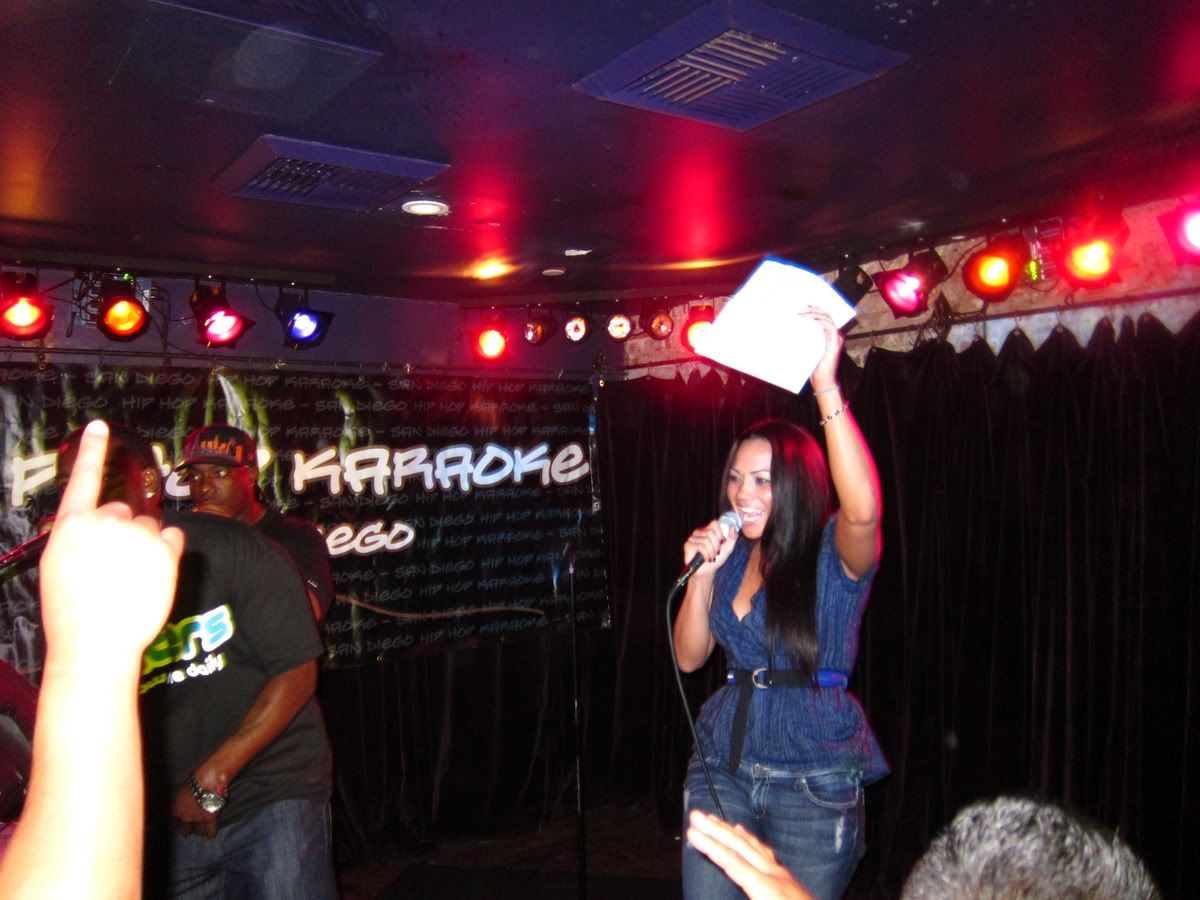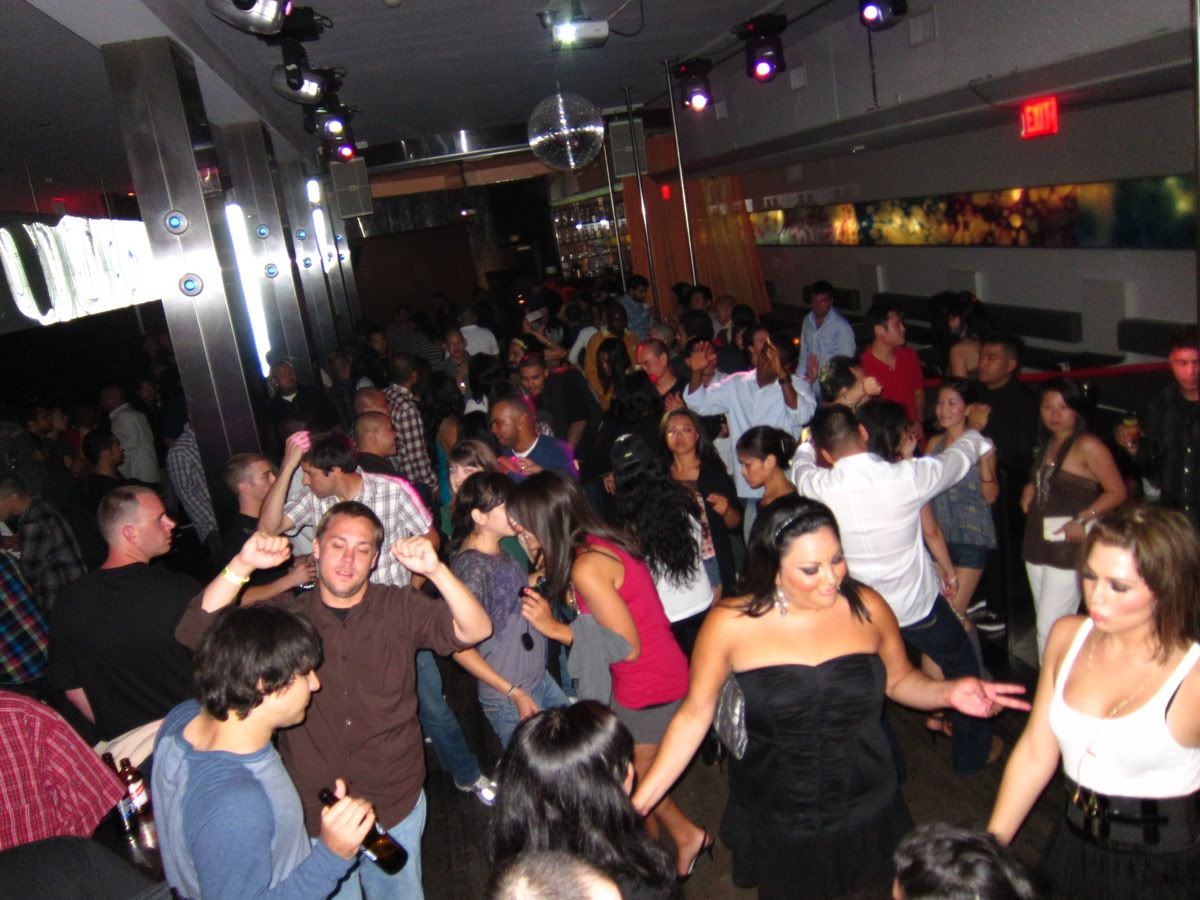 Nice Joel!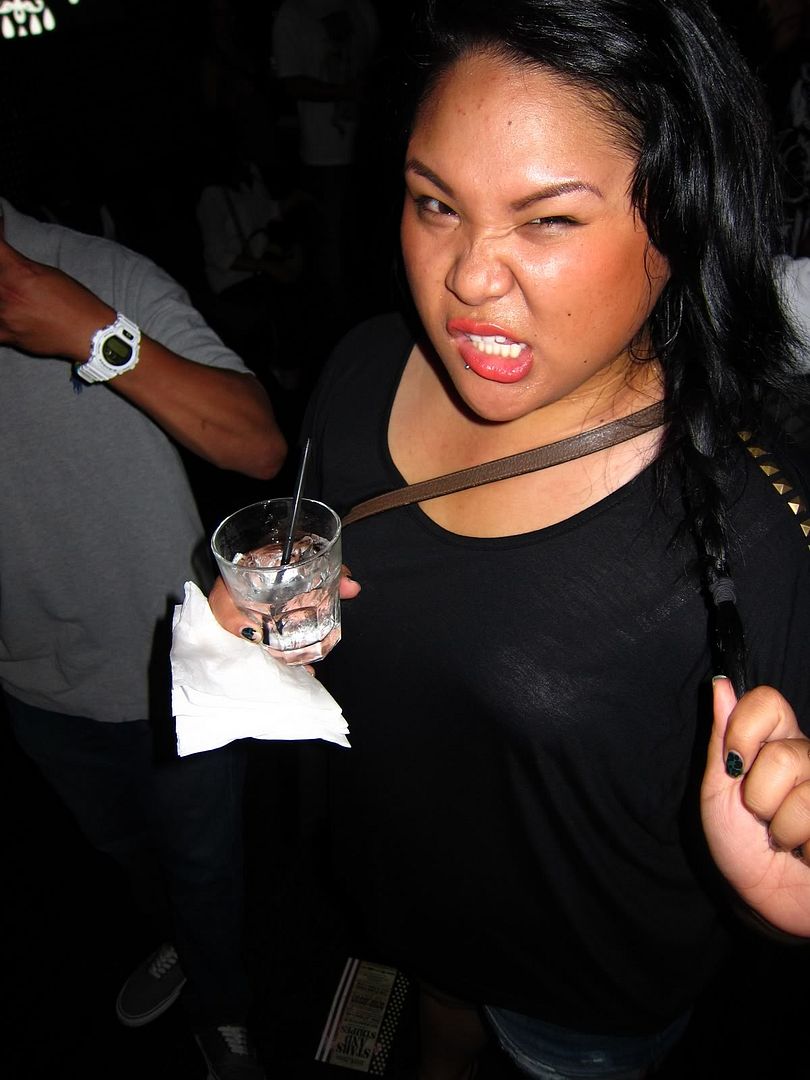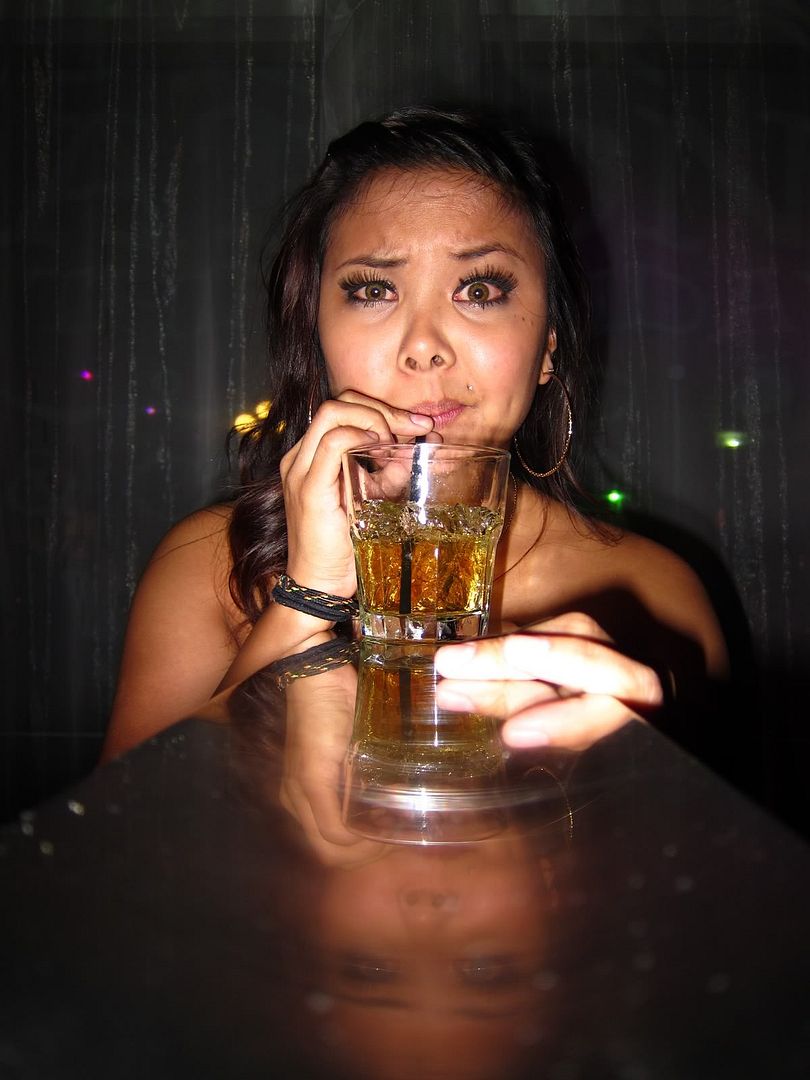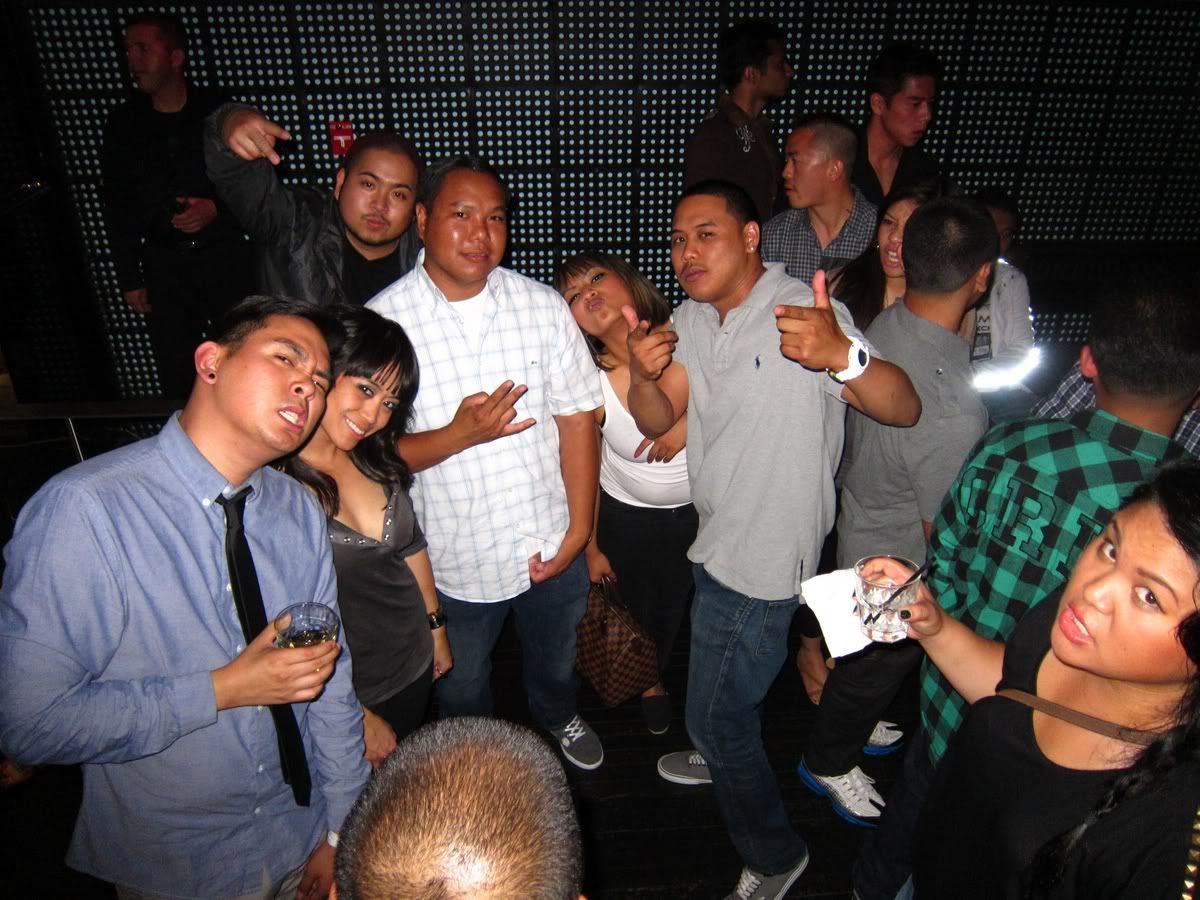 Hustlin' the hustler. TK got a great deal!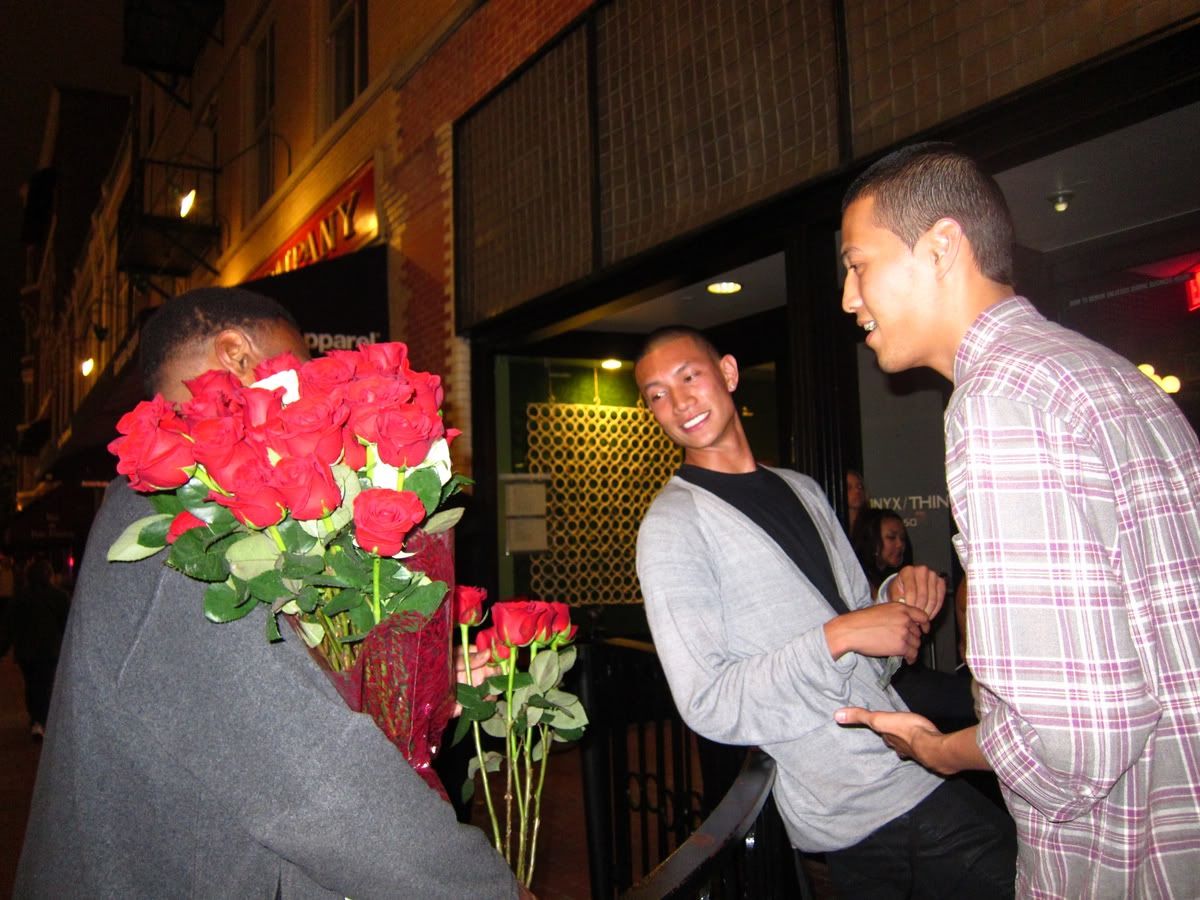 Birthday boy with the ladies. And Guil...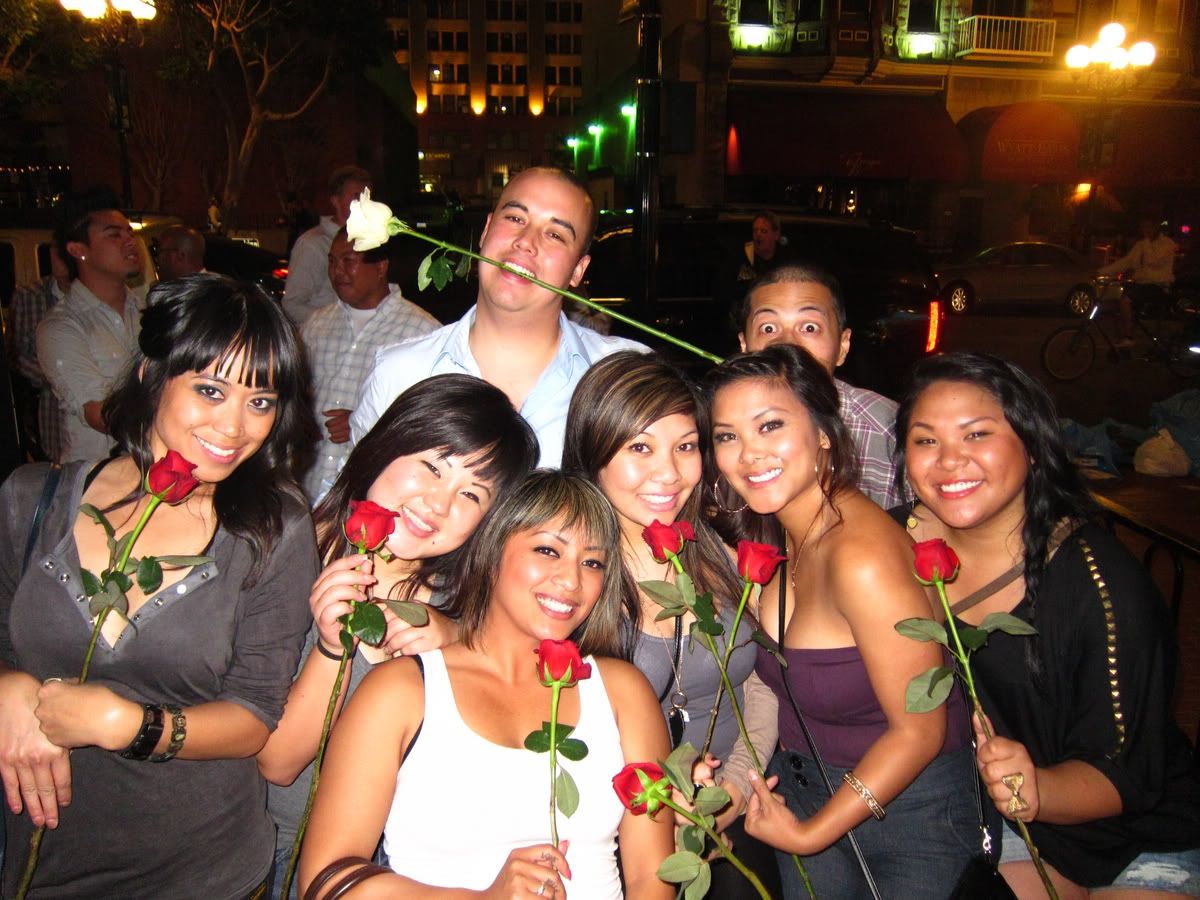 Cute cute na-man!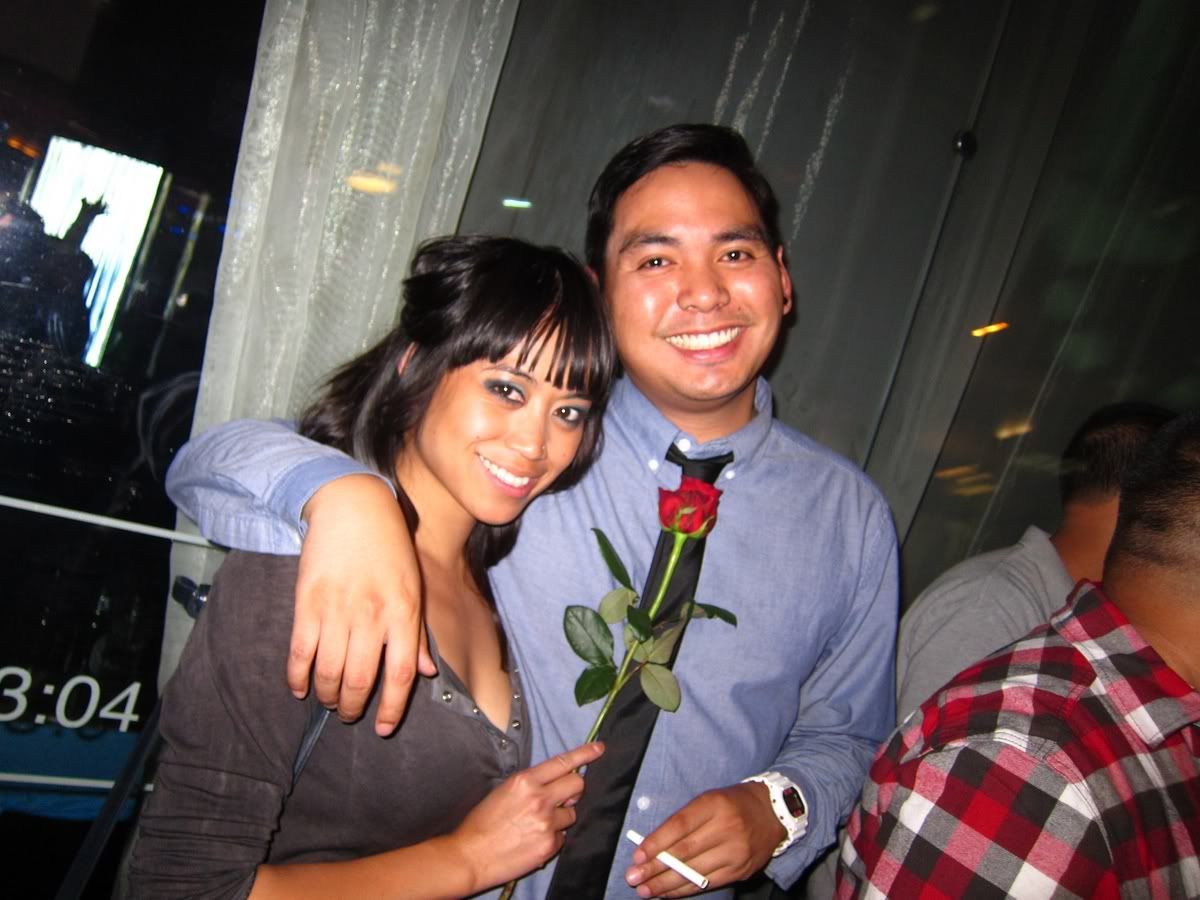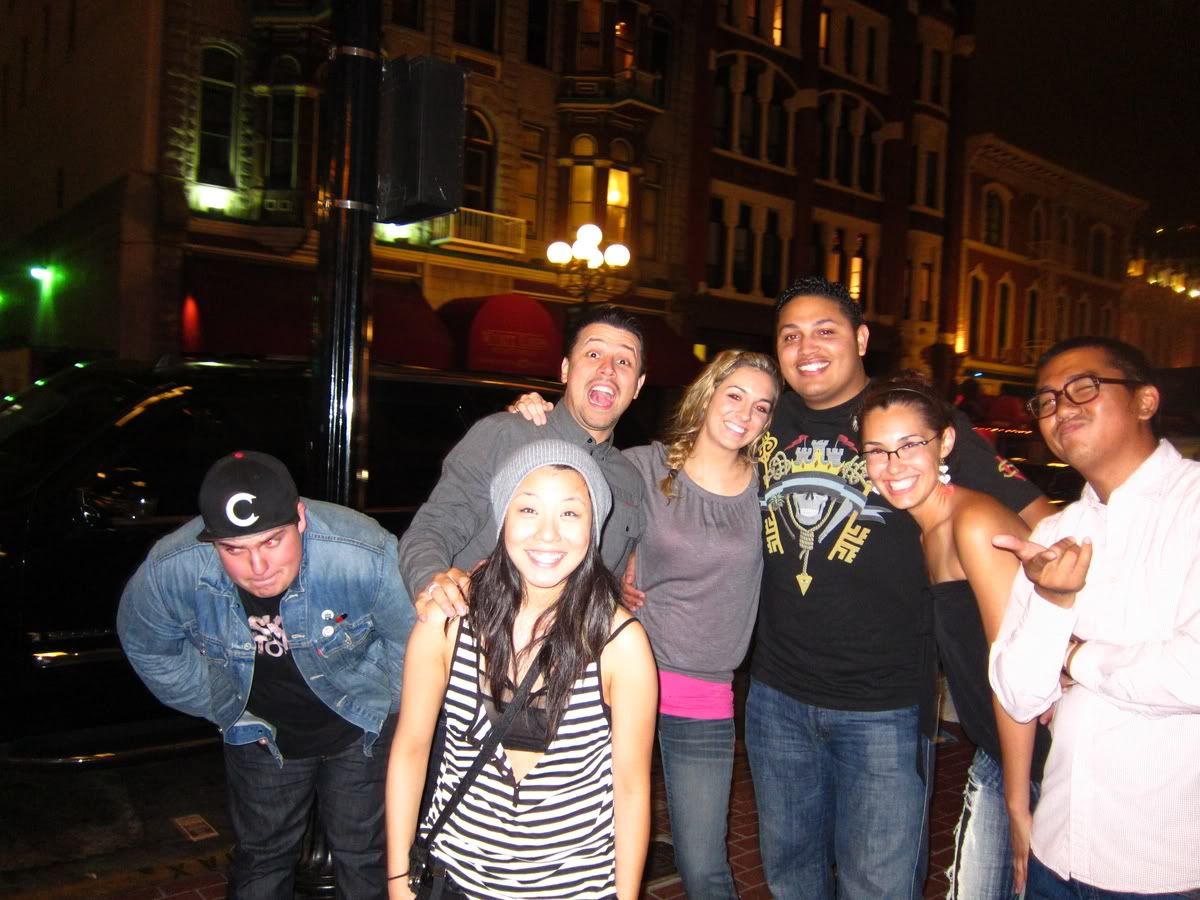 Closing the night at La Fachada. I miss the truck out front though... :(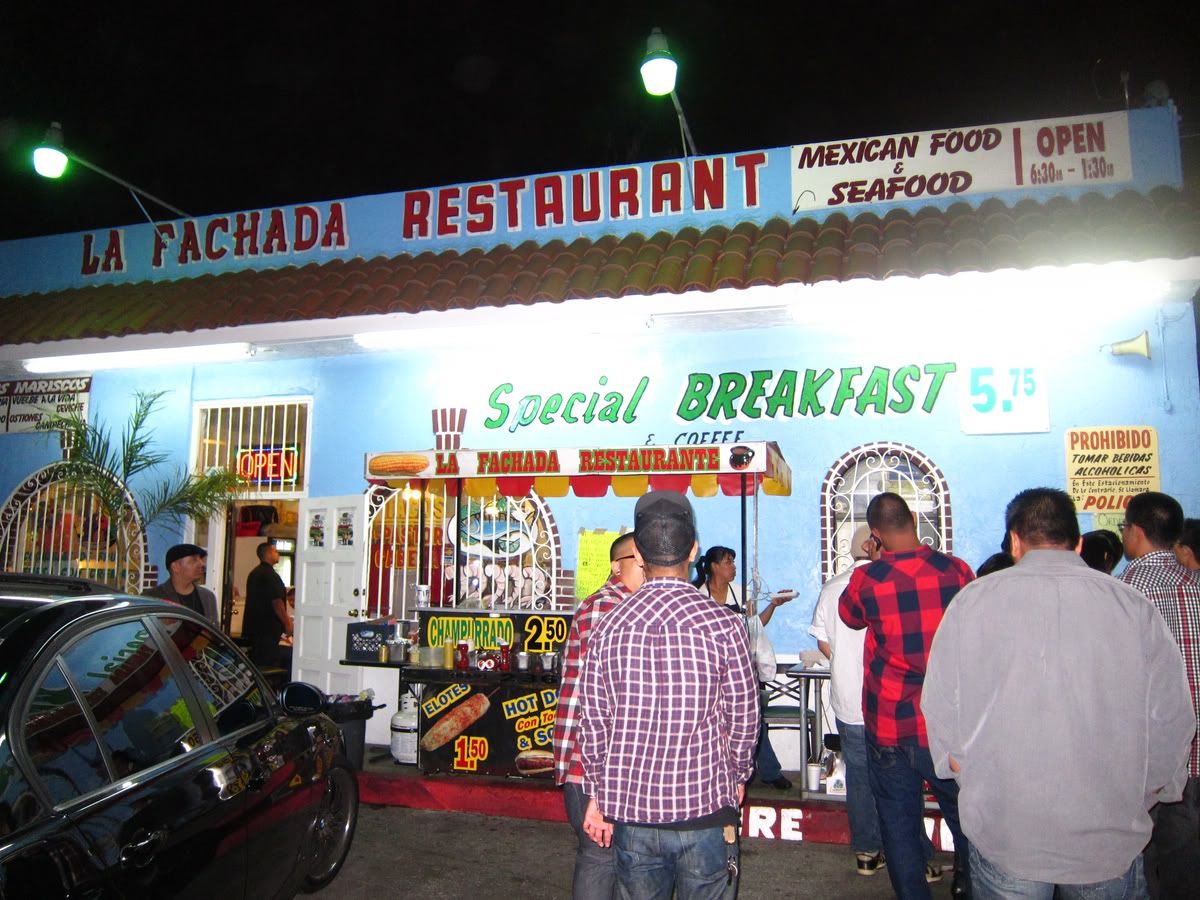 This doesn't look like my al pastor california burrito. :(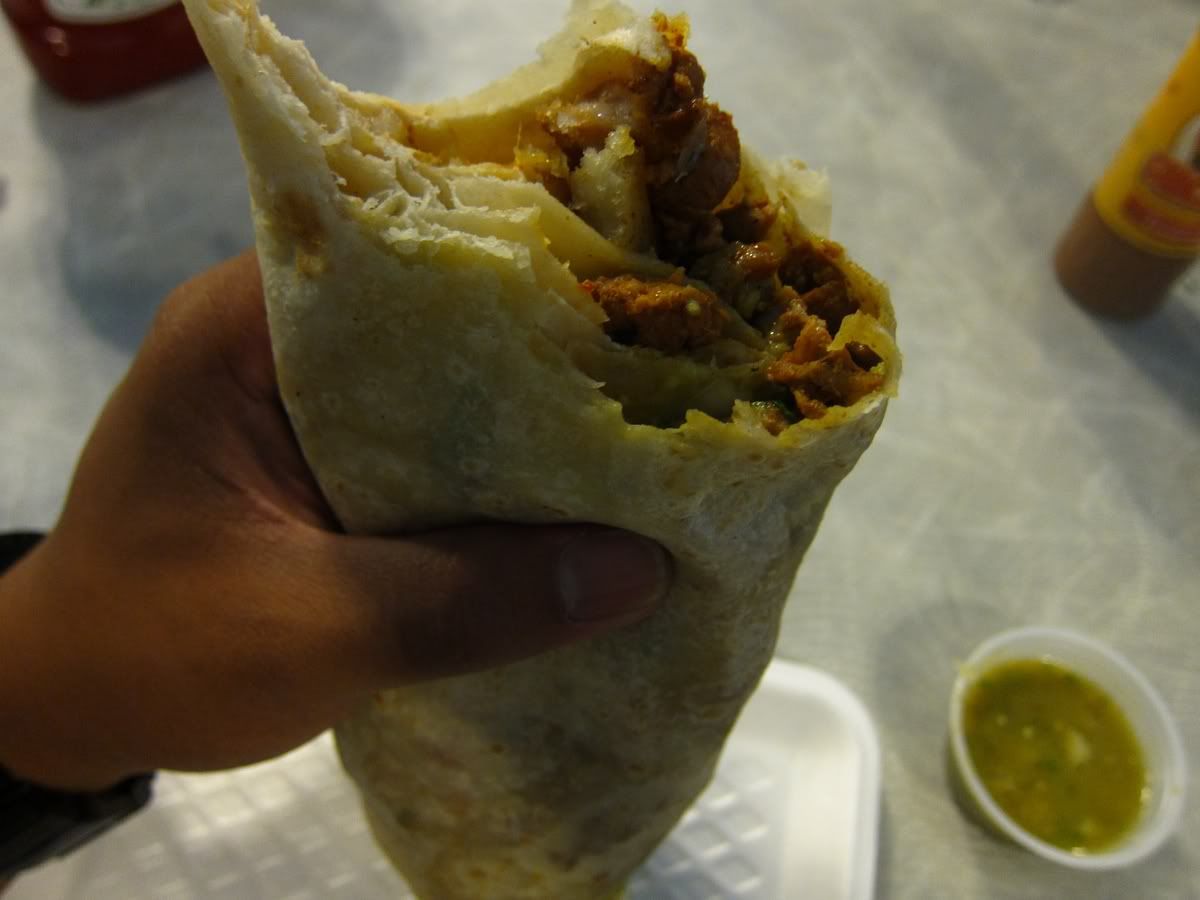 Deep-throat king.

Girard Perez - I'll Make Love To You ft Toe-Knee & Hannie (HHKSD) from Jomo on Vimeo.