Major Lazer & La Roux - Cover My Eyes (Costra Nostra Edit)
I tagged along with Bin, Guil, and Gian up to LA with Alison and Sheryl to celebrate their homie's birthday. I witnessed the reoccurring phenomenon of Bin having the time of his life outside of San Diego. I don't think any of us can really explain it, just that it happens every so often. Bin had the most drinks hands down, and the pictures prove it.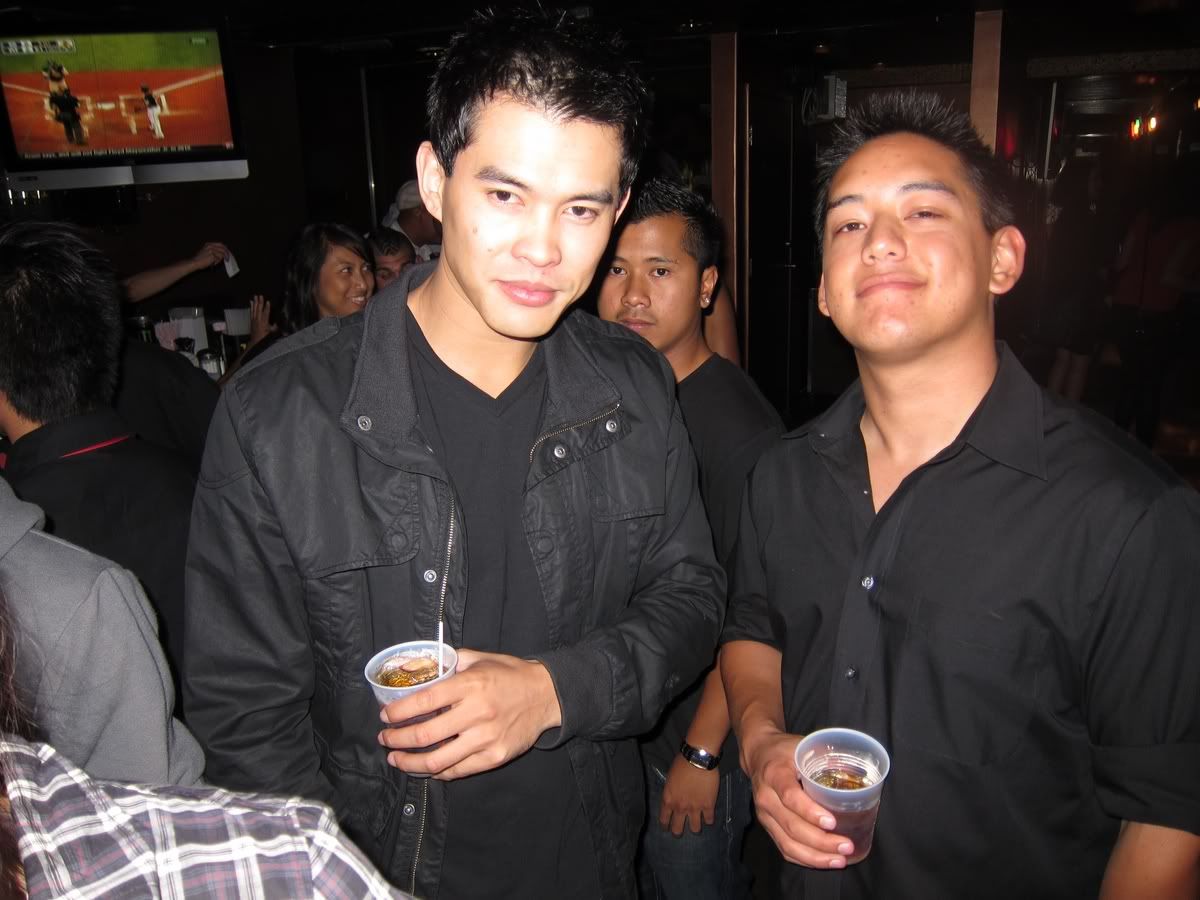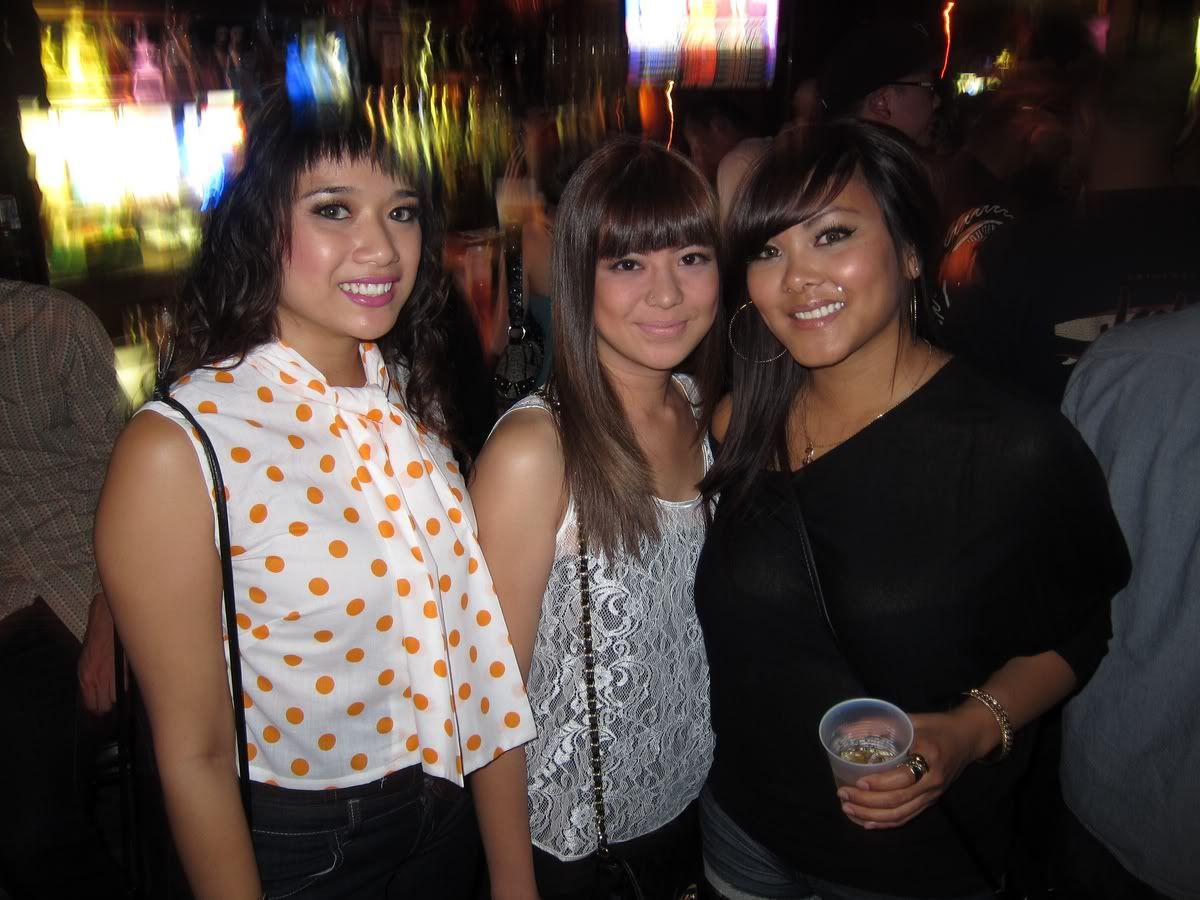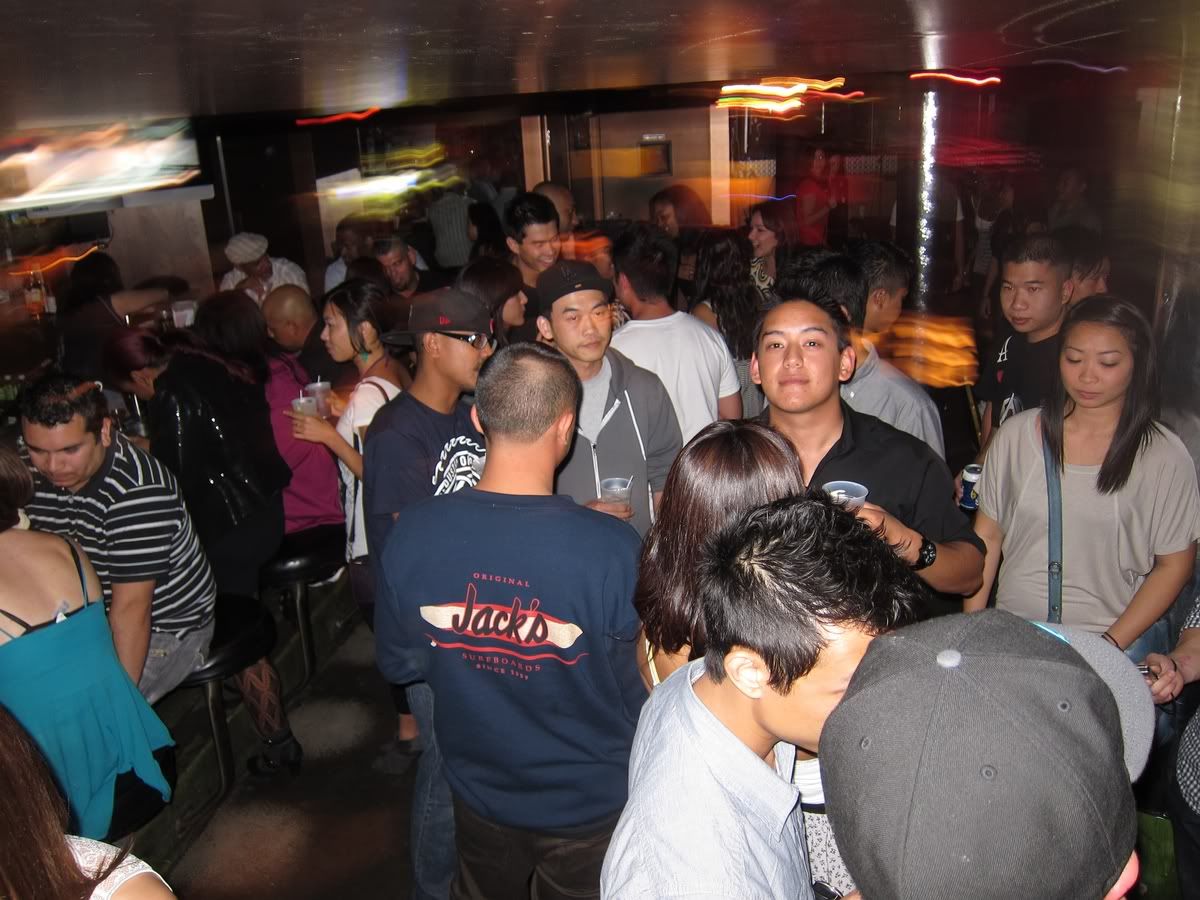 HAPPY BIRTHDAY BEN!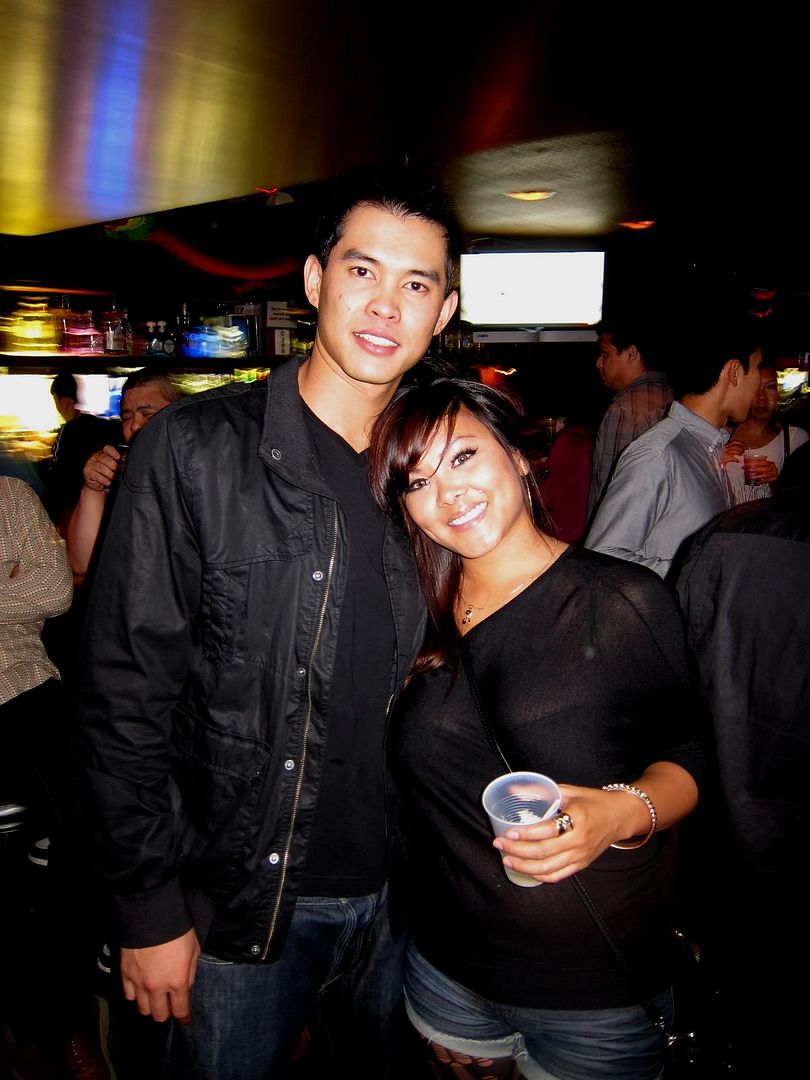 Bin and Alex are BFFs.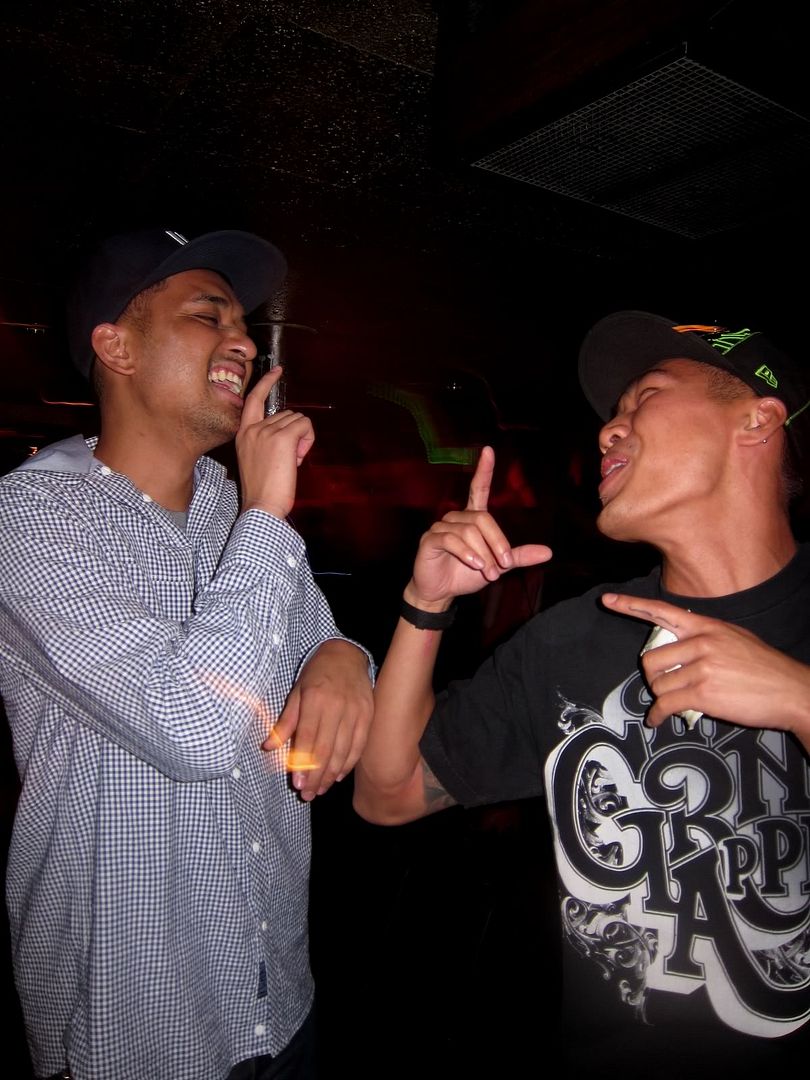 What shot was this? Thanks Guil... Bleh.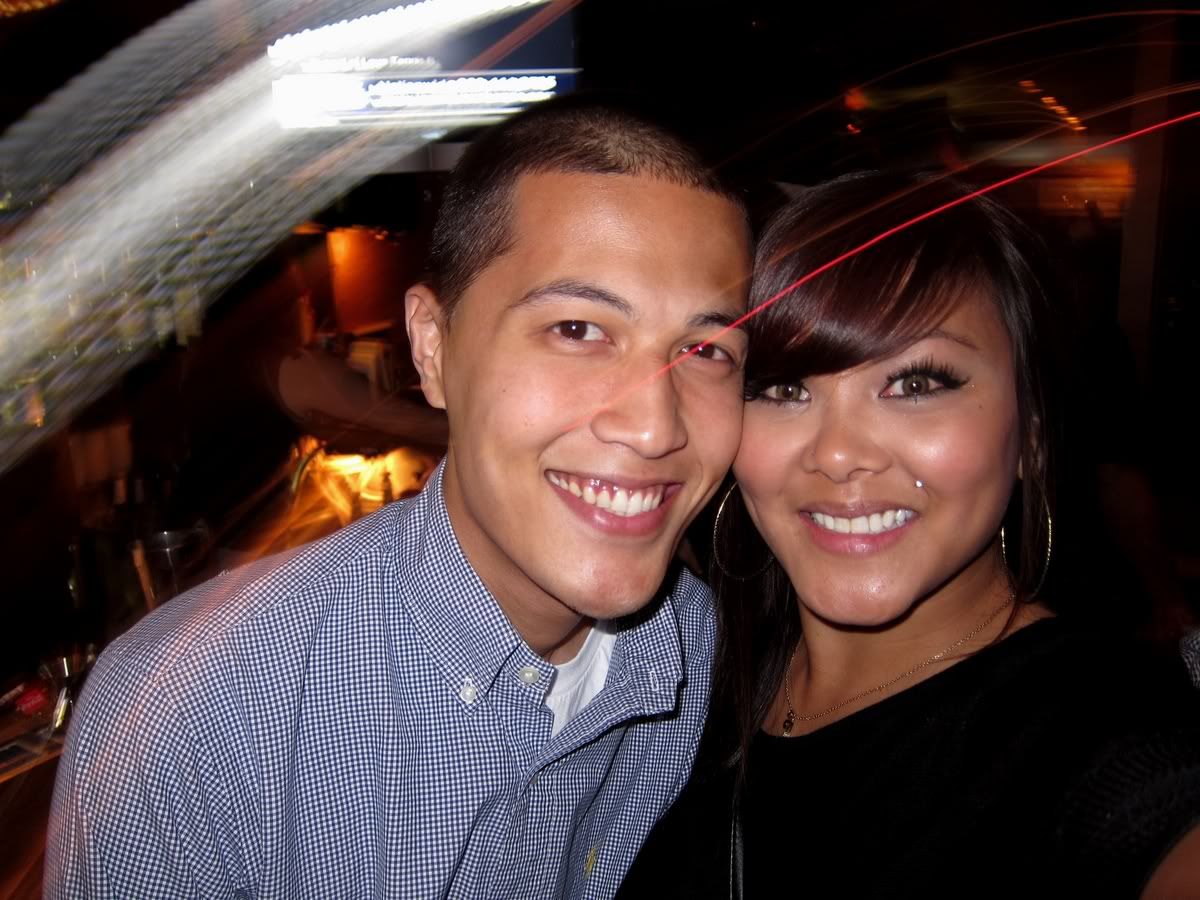 Peek-a-boo?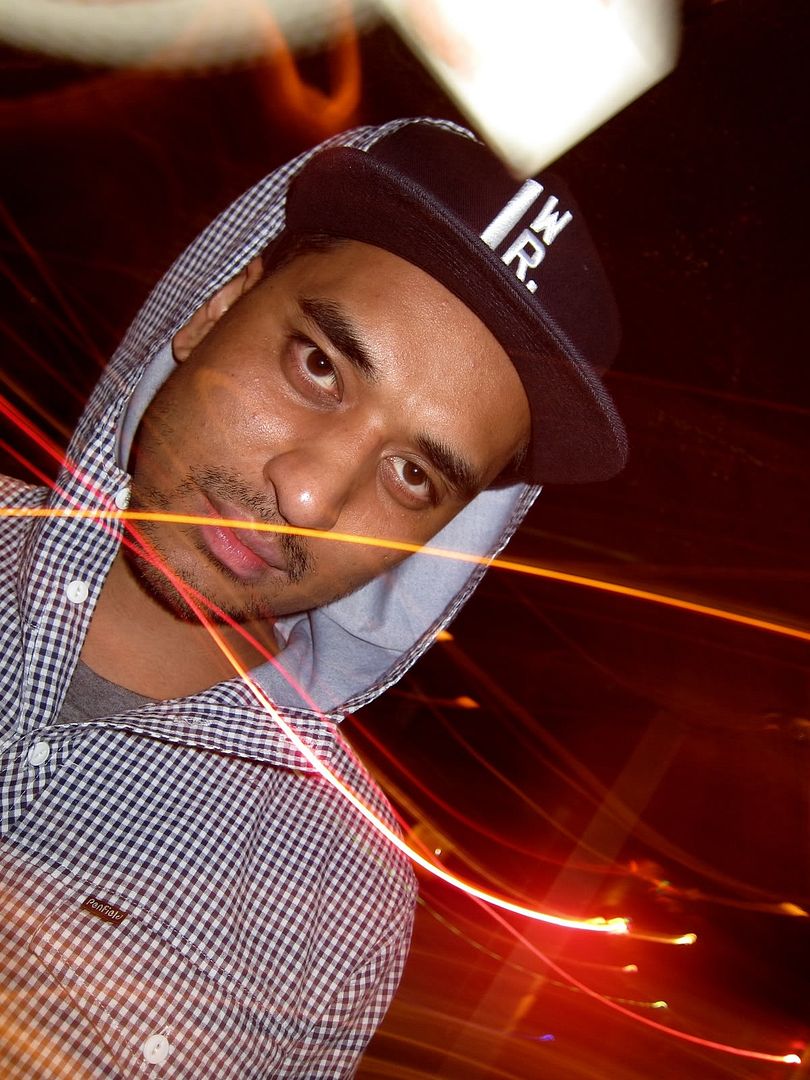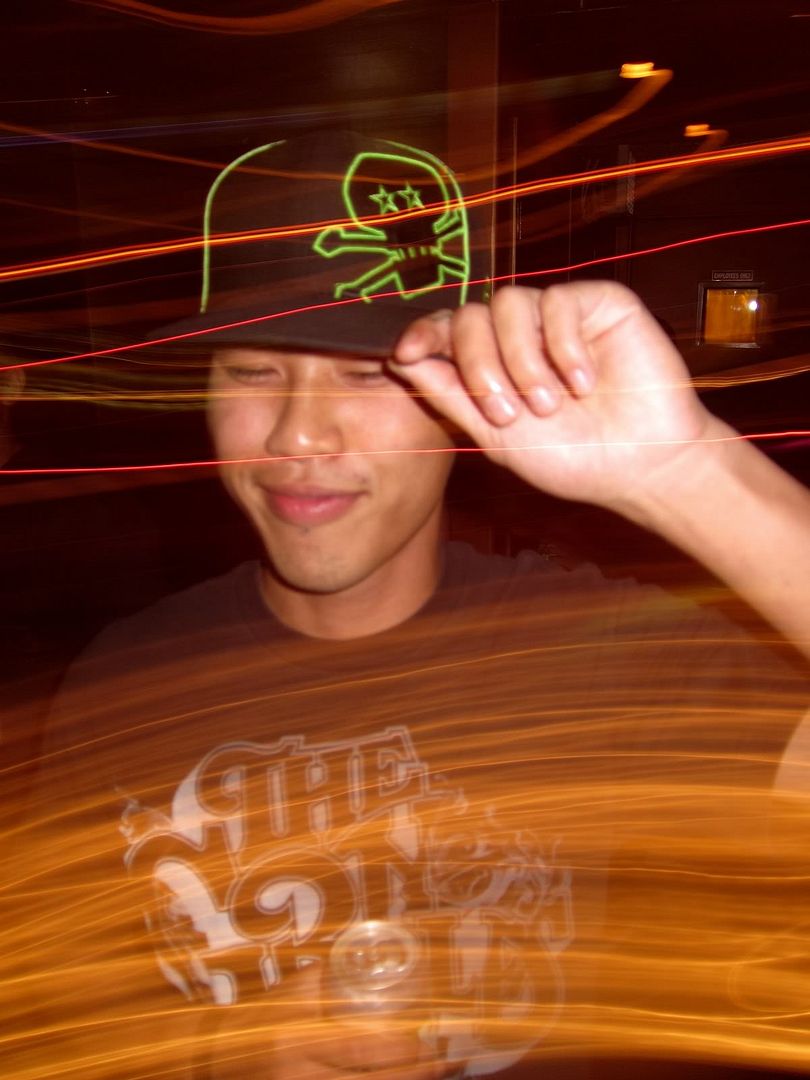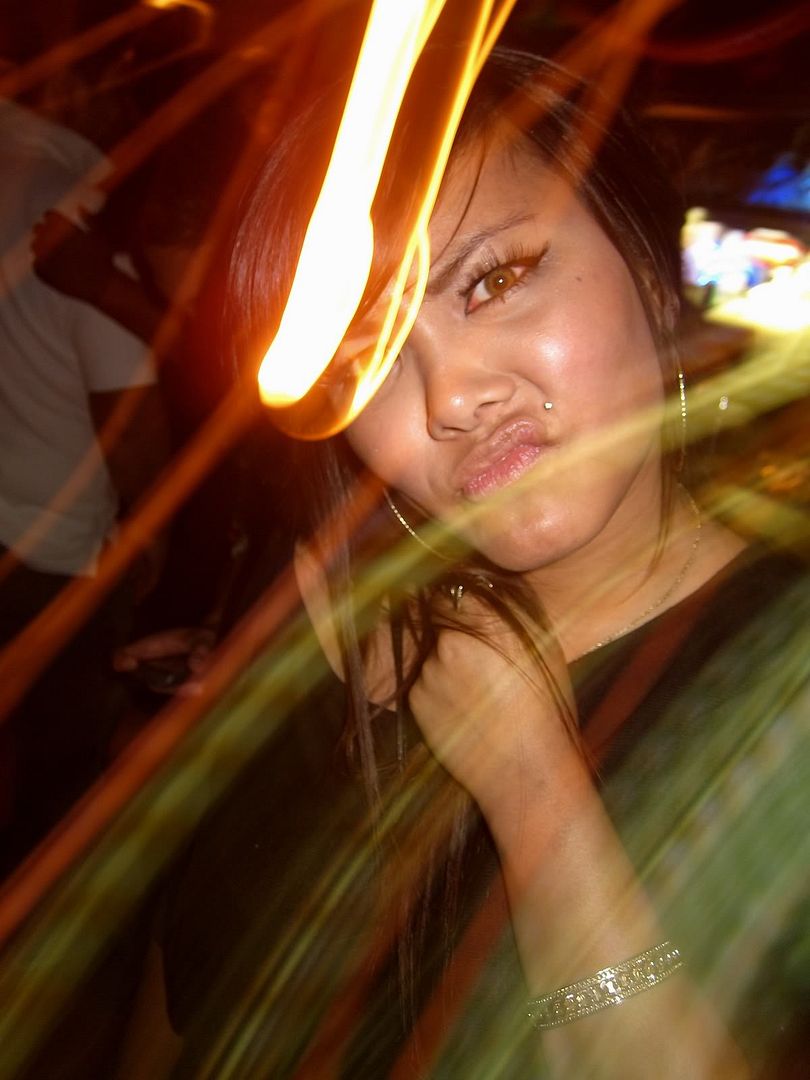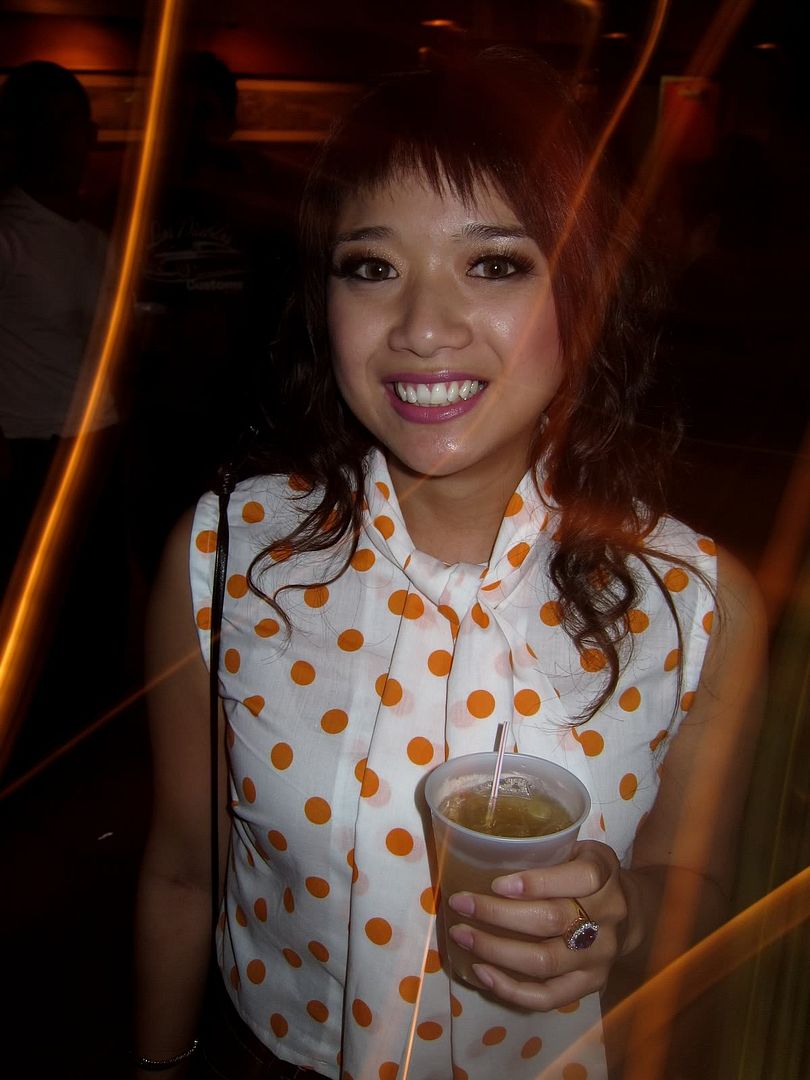 Time. Of. My. Life.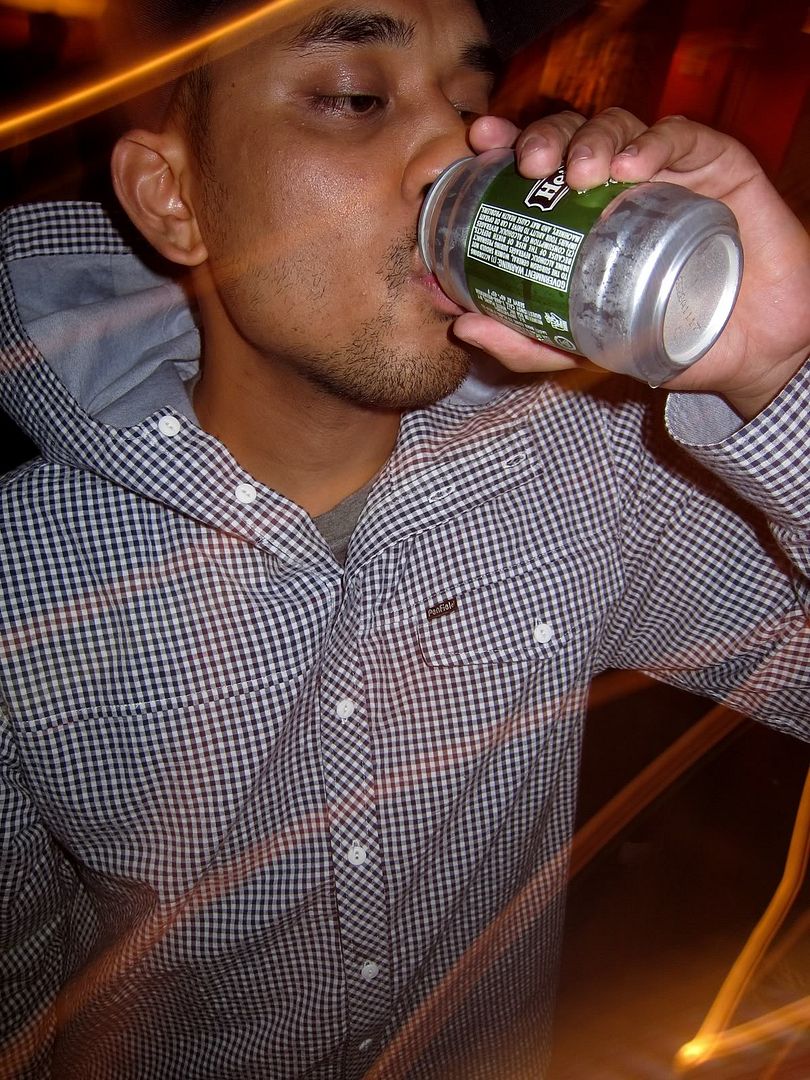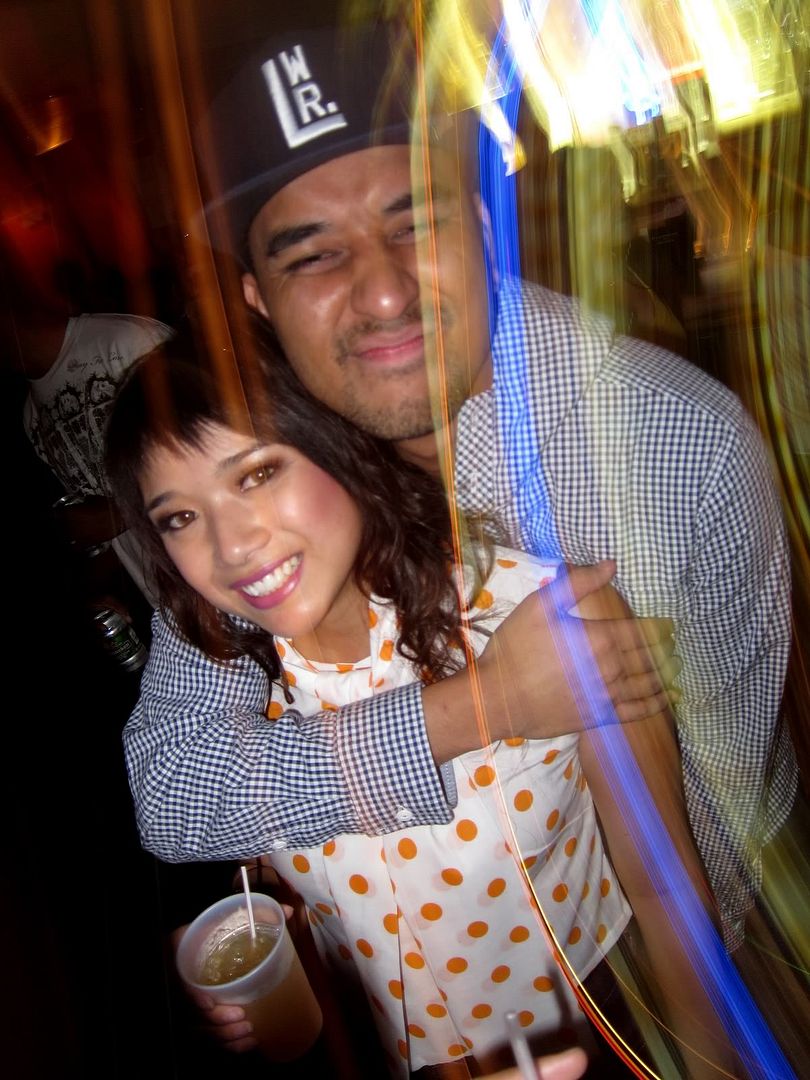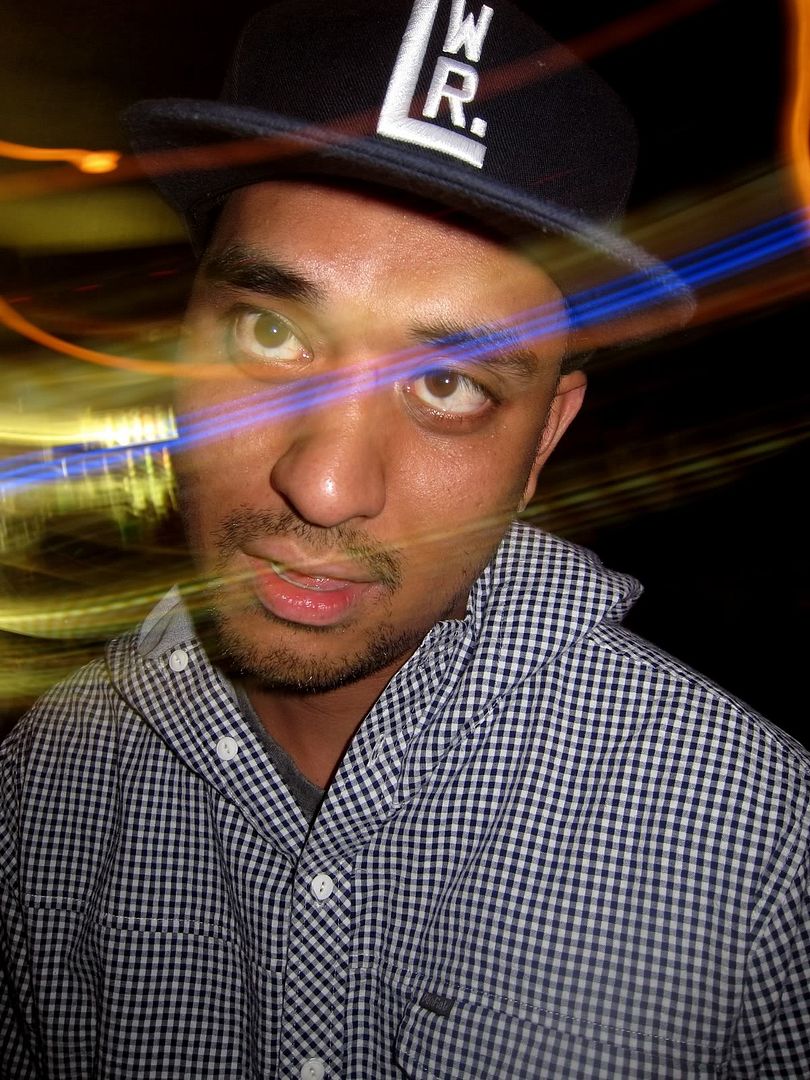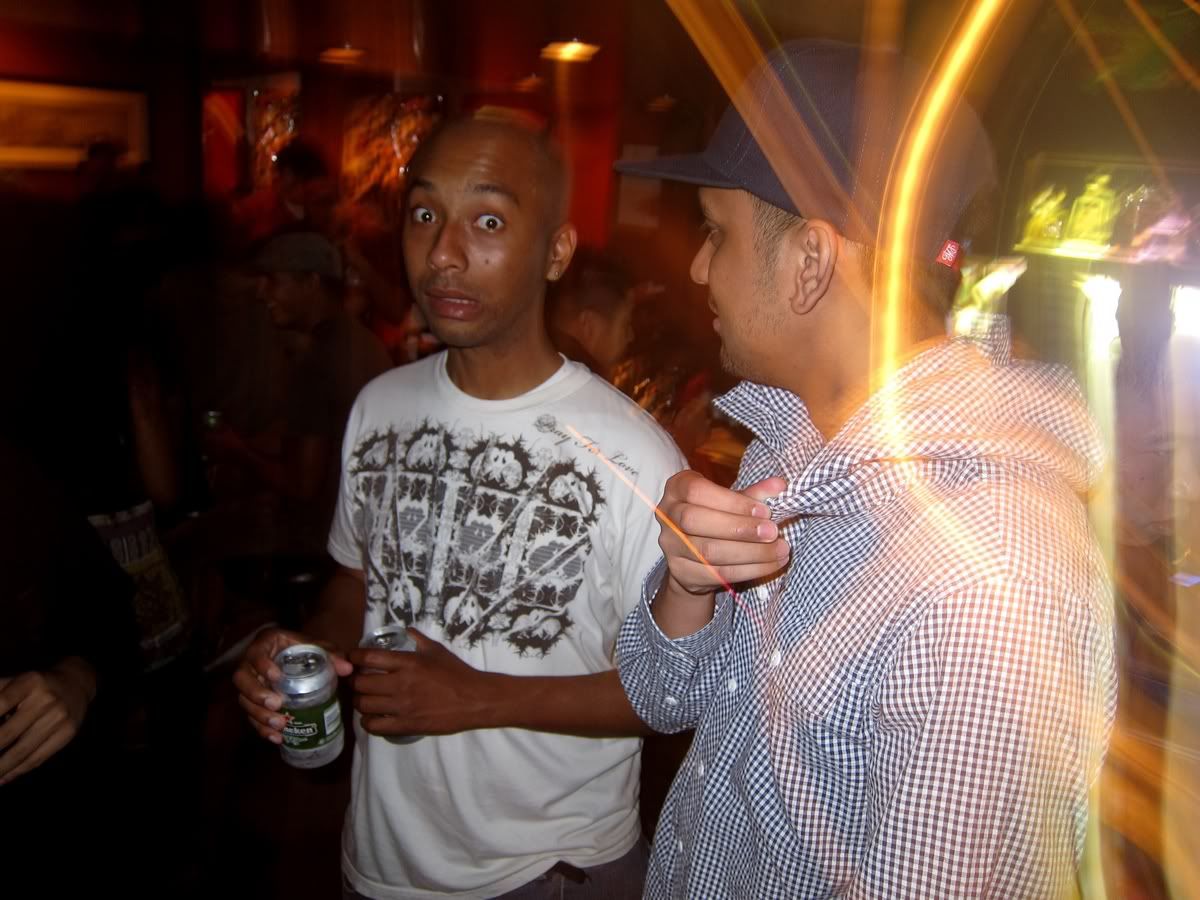 This is right after I got ambushed in the bathroom, and someone slapped my nuts. F*ckers.
Boogie.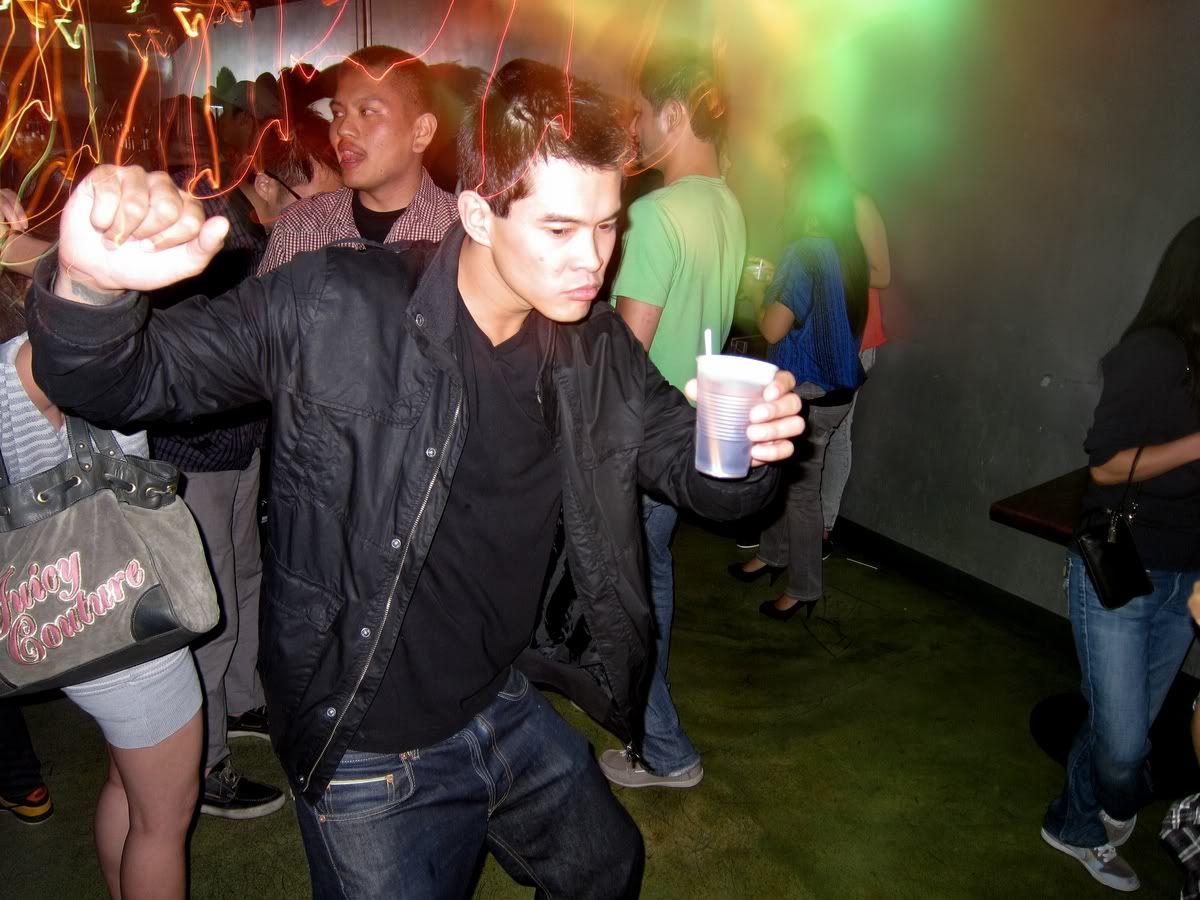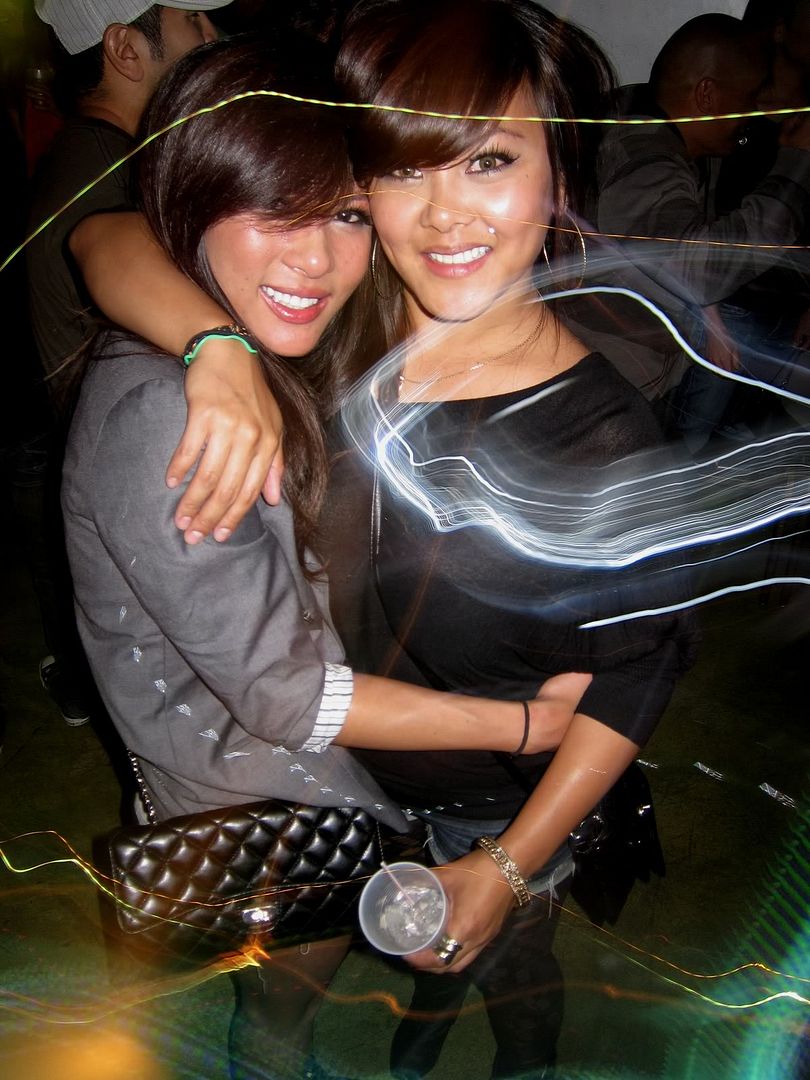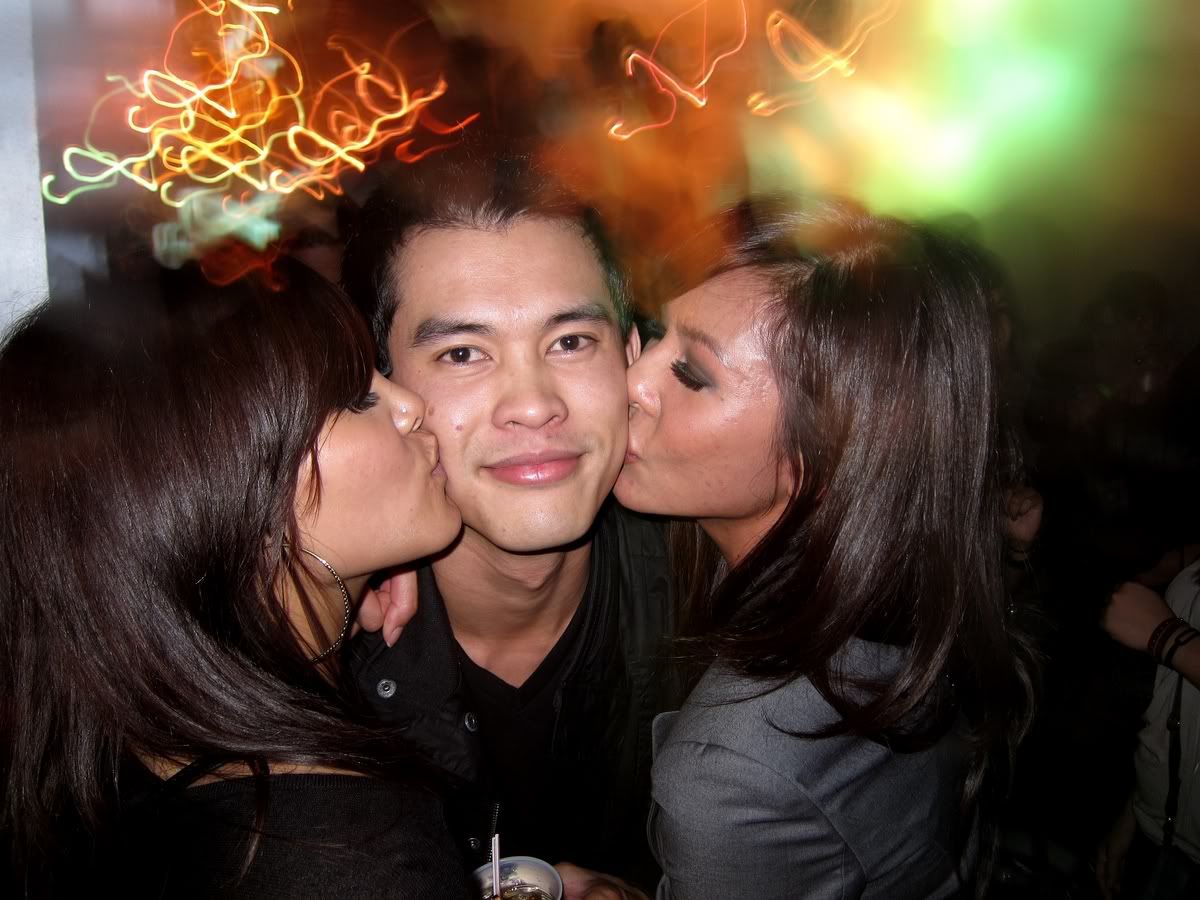 Cuh-reep!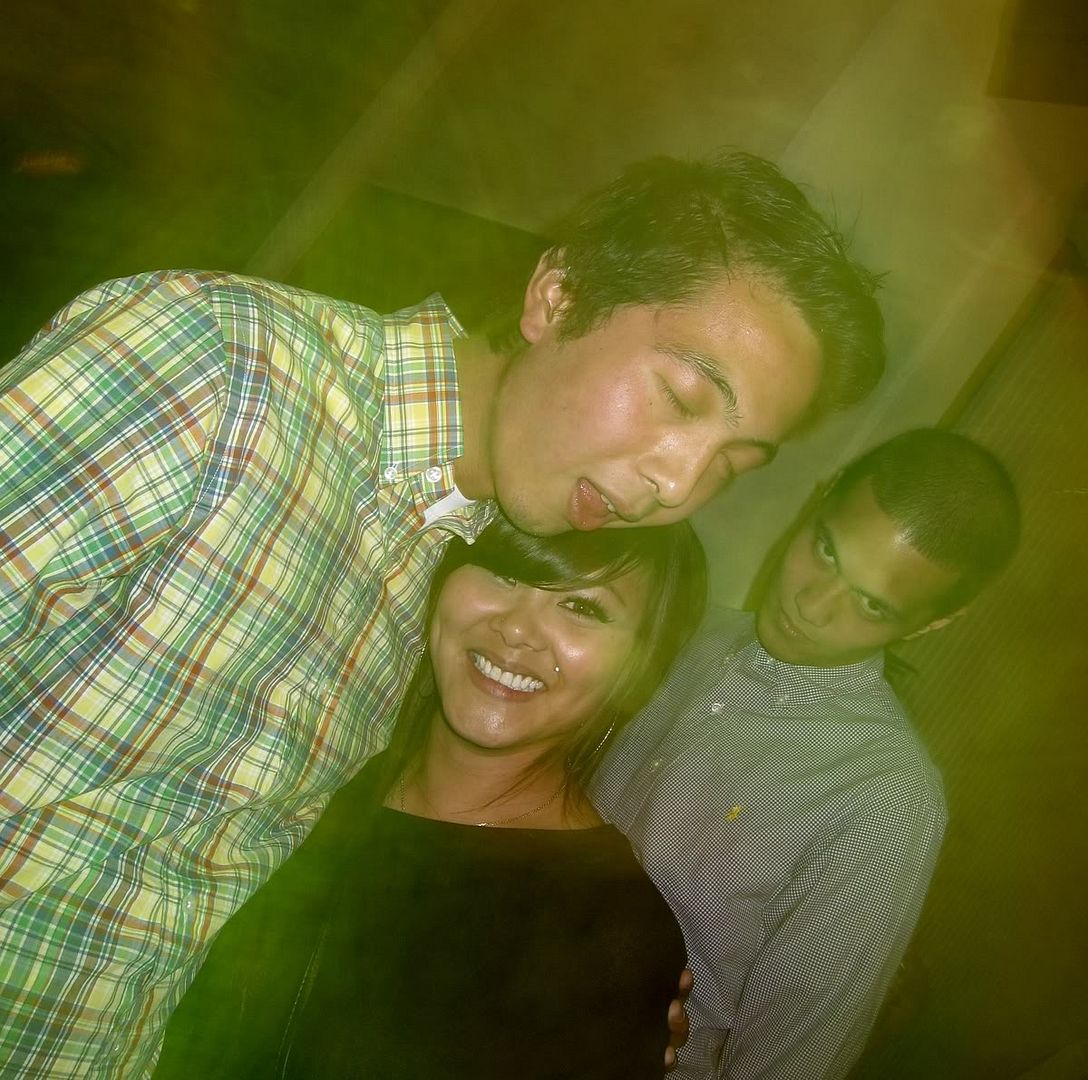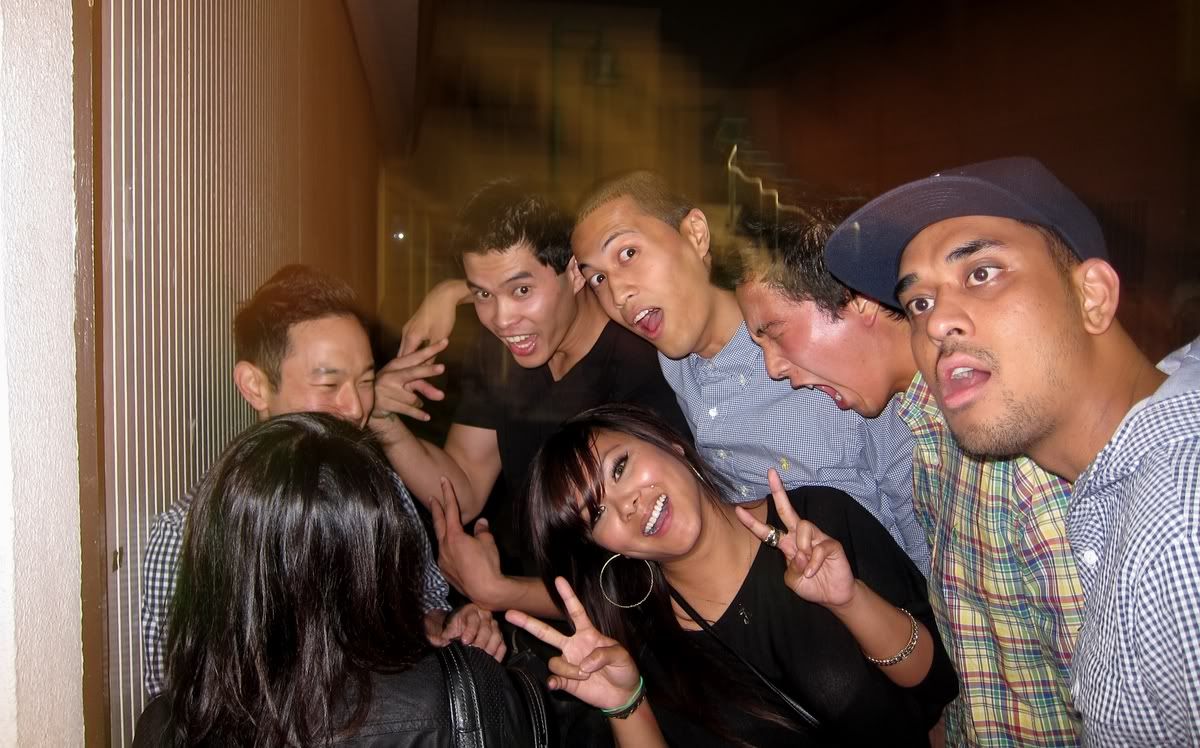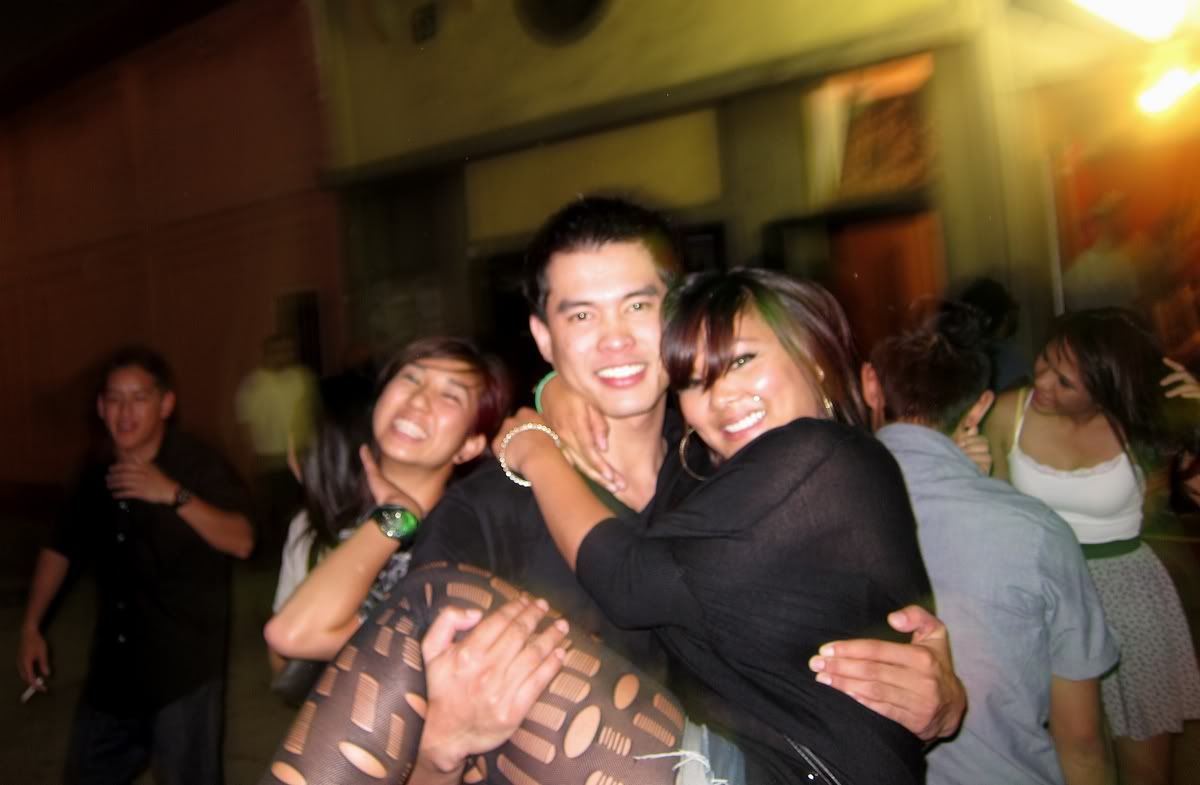 "I make bombs."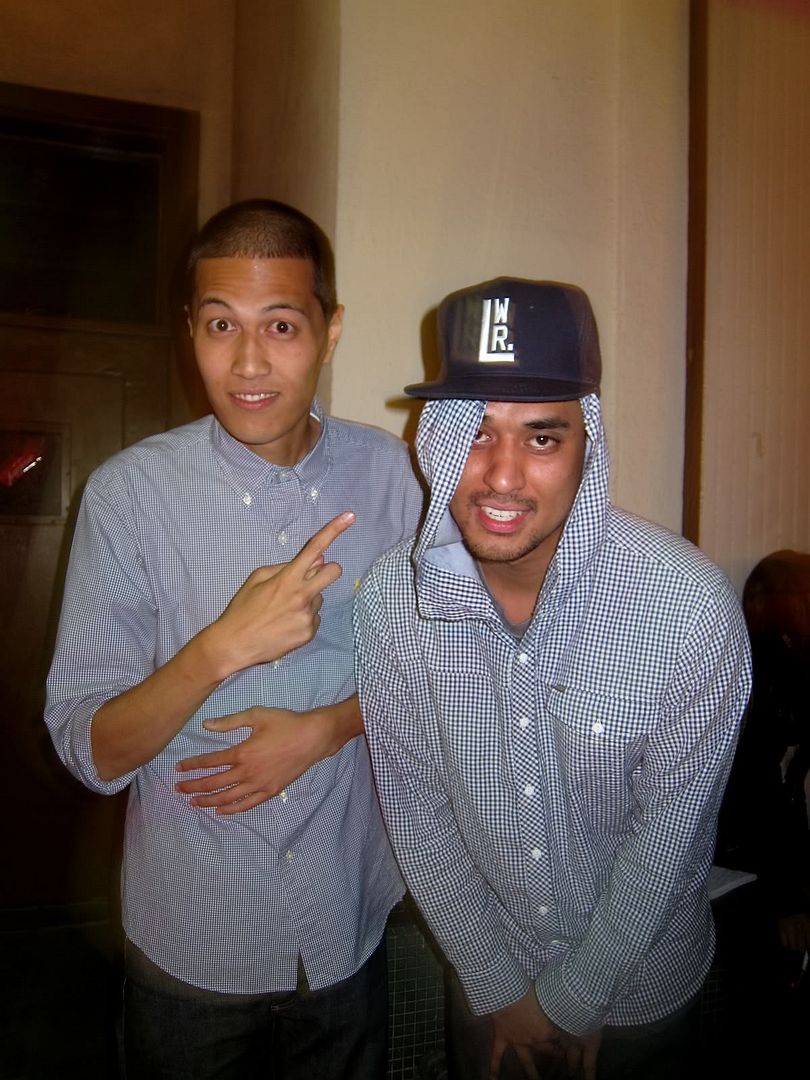 1-2-3 SAY CHEESE!


1 more!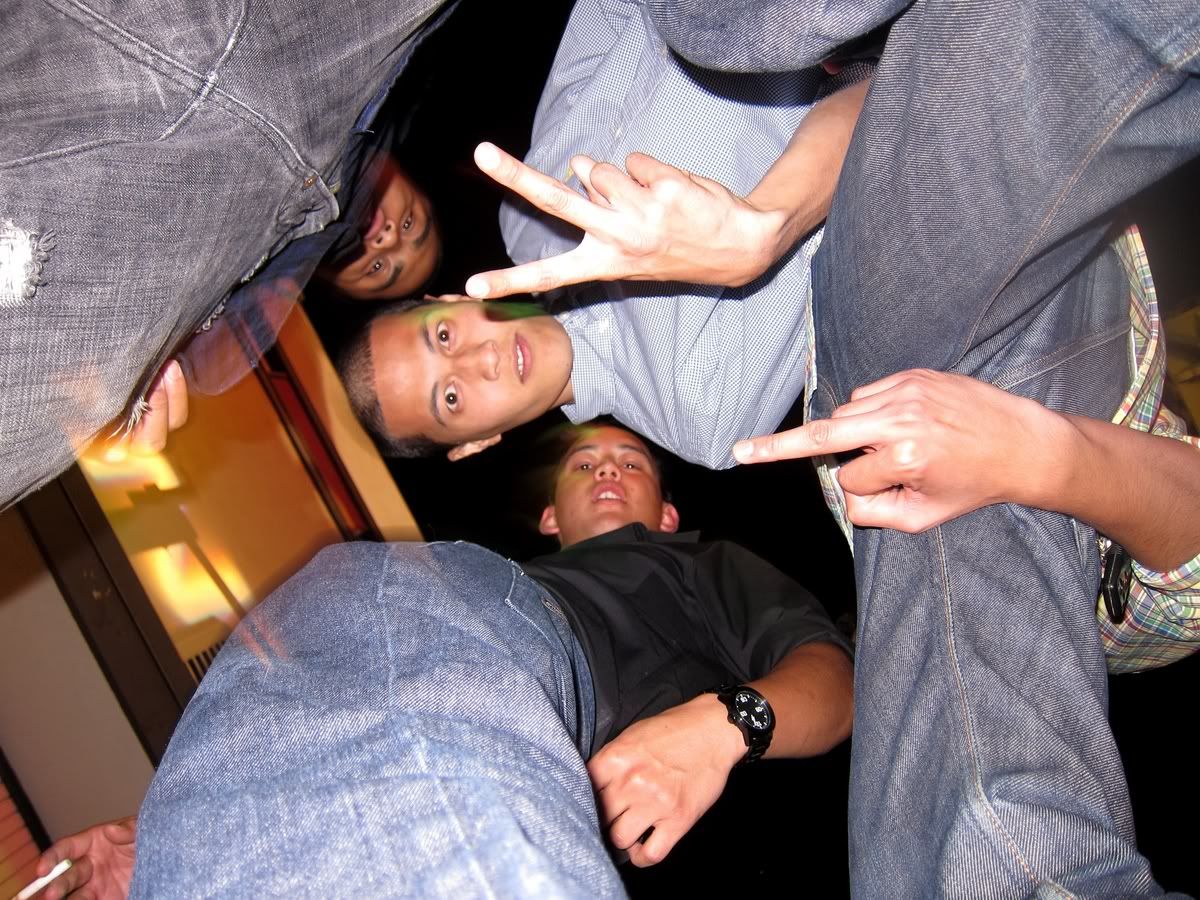 1 more...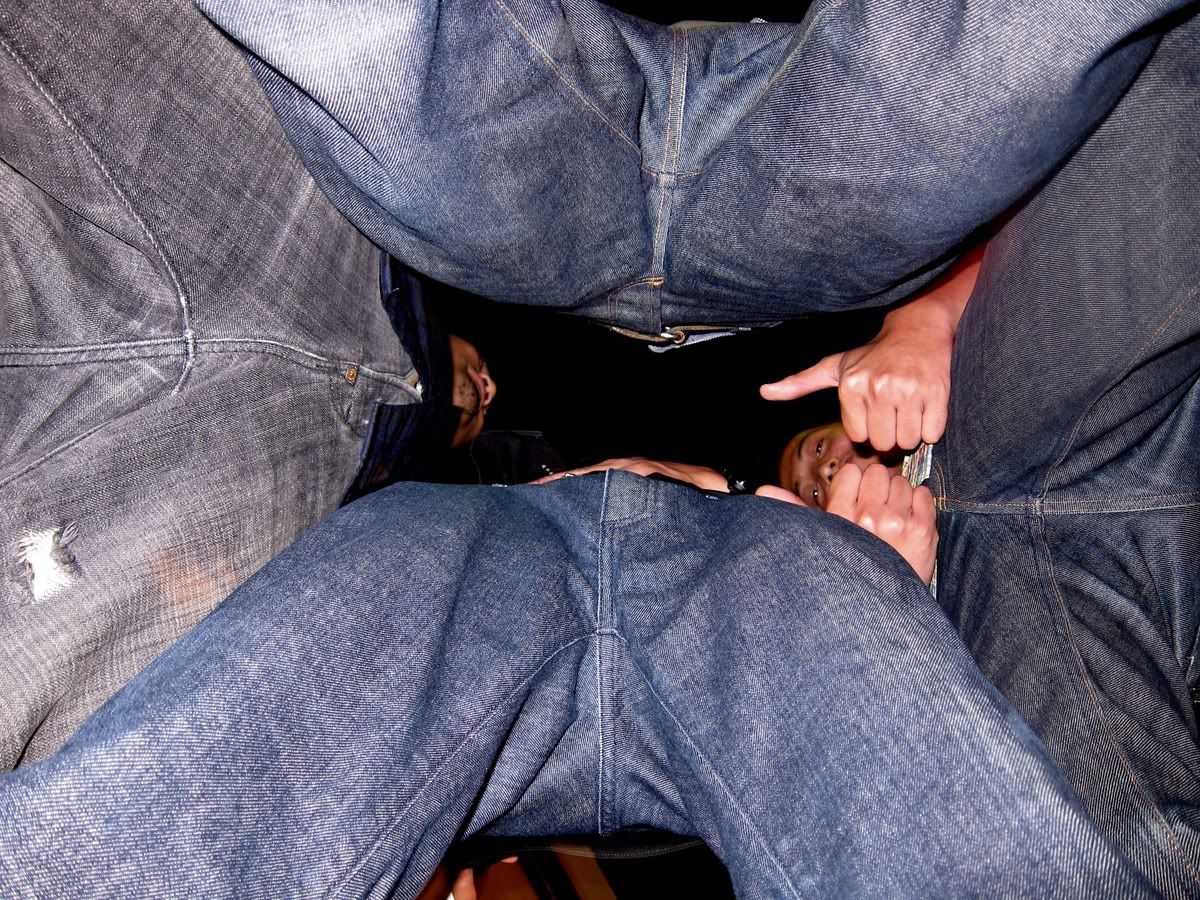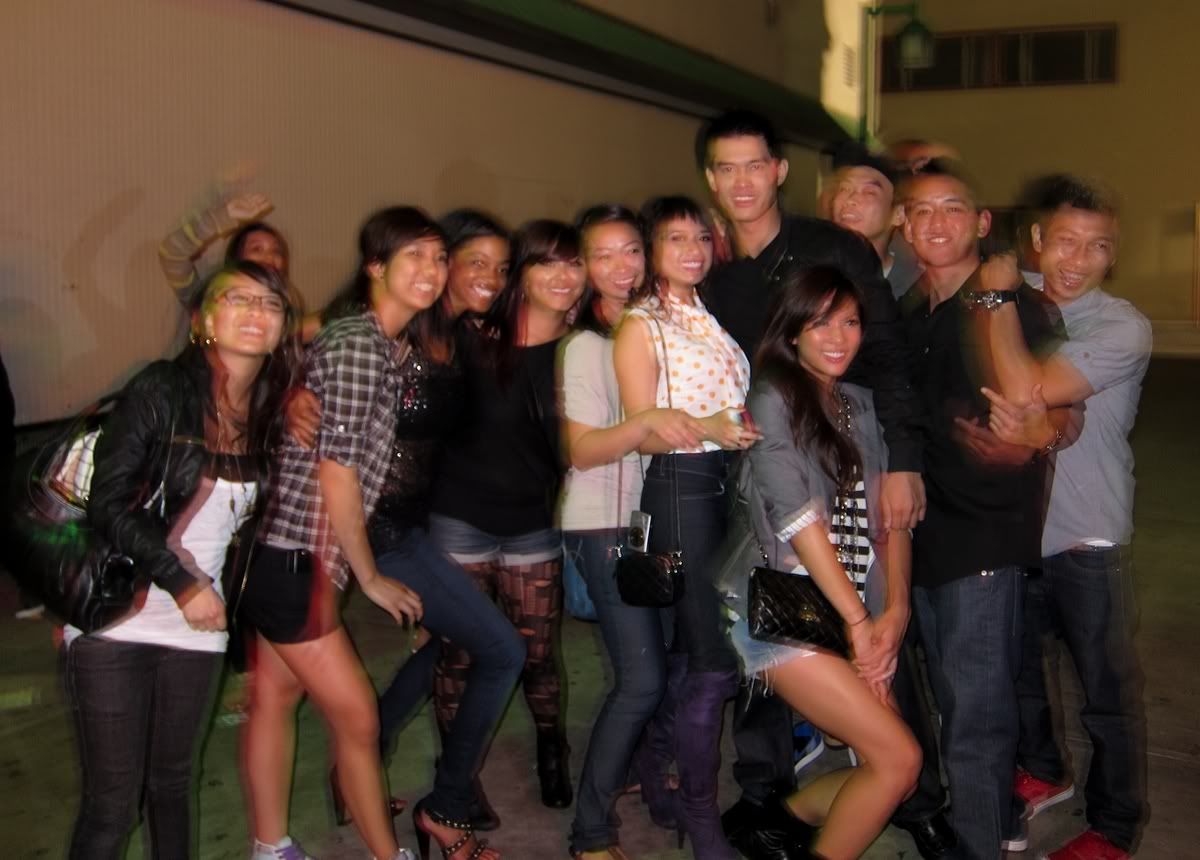 CollectiveLtd. x Beatnic.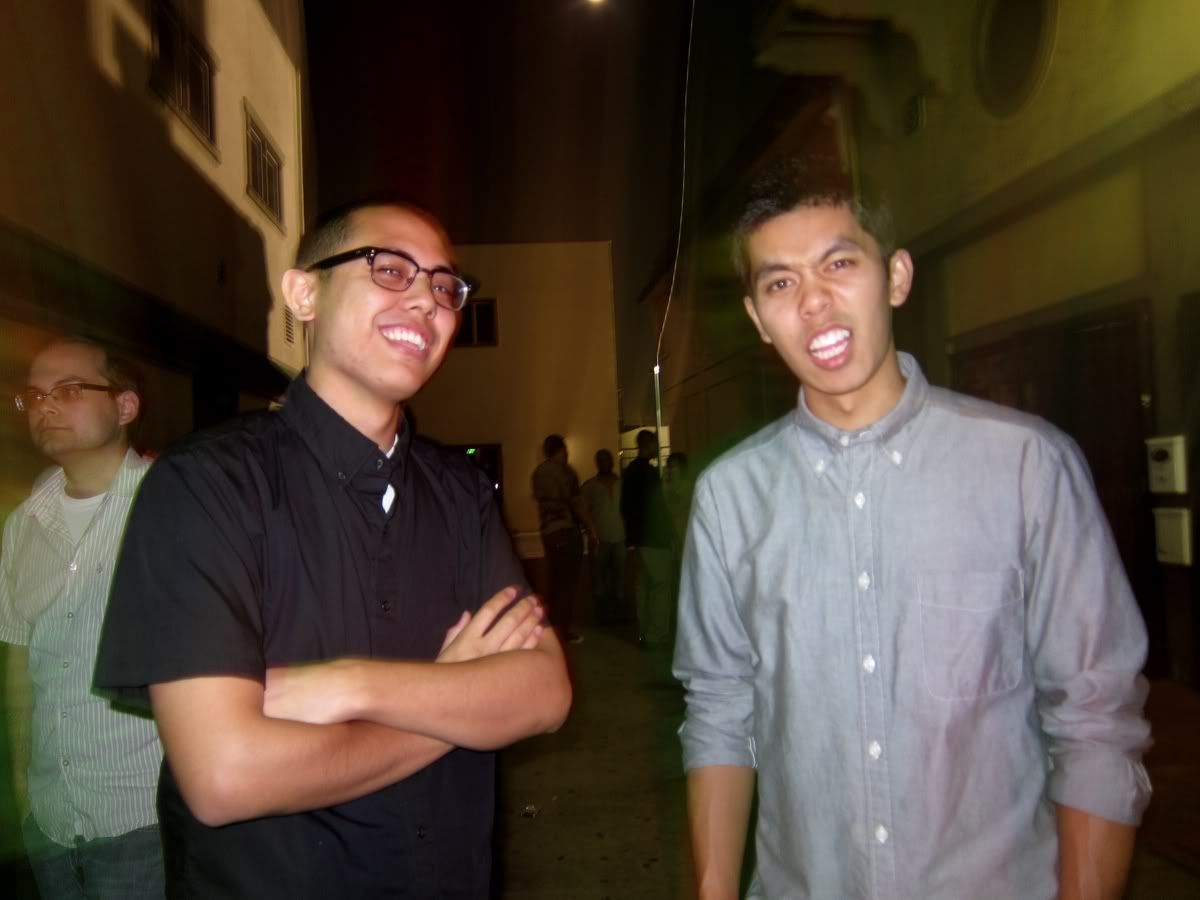 "QUACK QUACK!"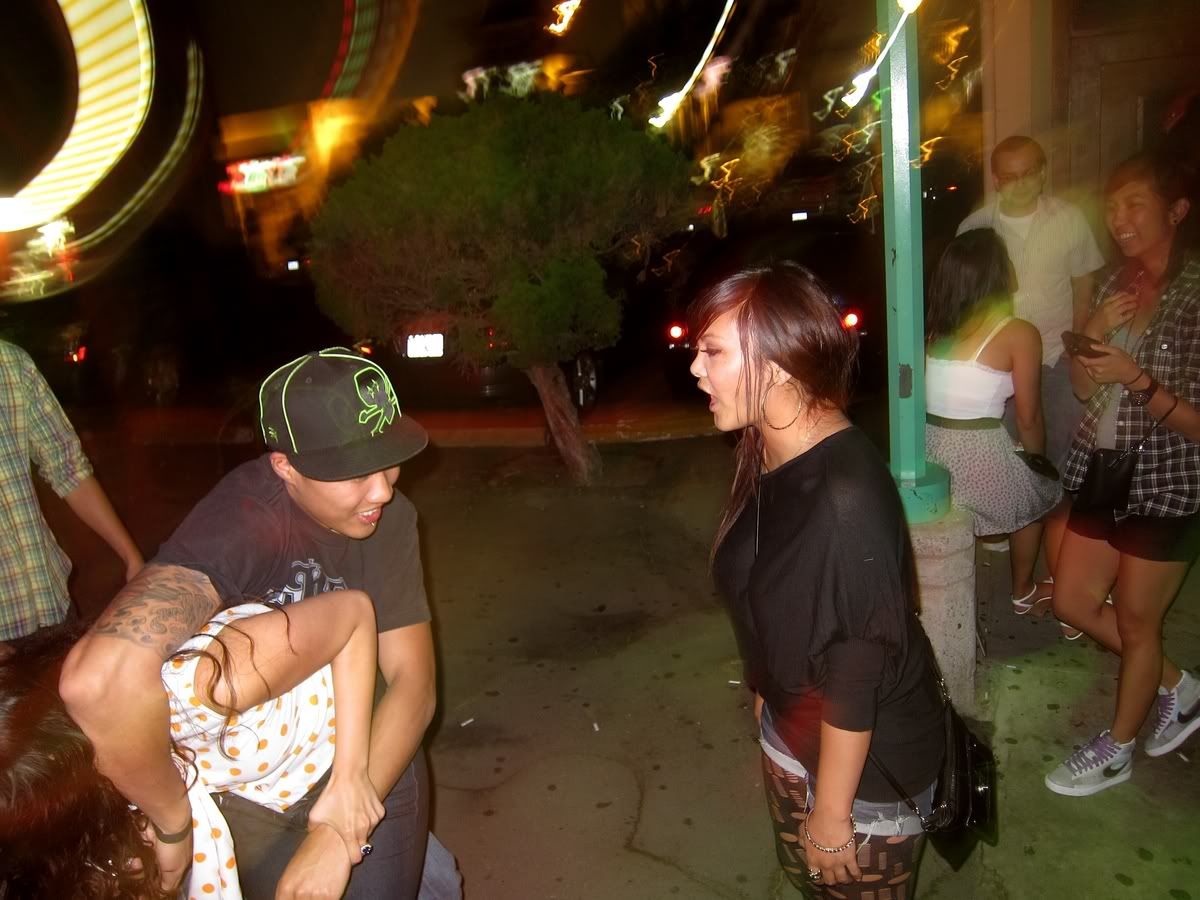 Winner winner. Sukka dinner.