Red Cafe - Fly Together (Remix) ft Trey Songz, Wale & J. Cole
Alright it's birthday week time. Too much food. Too much alcohol. Plenty of Facebook posts and embarrassing pictures. And lots of love from my friends and family. The bar has been set pretty high. I can't really imagine a better birthday. So thank you everyone for the love and birthday wishes!
Dinner #1. Gathered some of the locals and some not-so-locals at The Catch in Anaheim to try out the OMG Burger. Take this Goliath down in a solo mission and you get $500, your name immortalized on a plaque, and a triple bypass. Only 1 man has done it so far, but it's still fairly new. We barely put a dent on it with a full squad on hand. The burger itself was pretty good! But it got cold pretty quickly when we sat there for 10 minutes taking pictures and determining if we eat it classic style or classy.
You win this round OMG burger... Until next time.
Birthday Boy BBoyJames and his baby beer.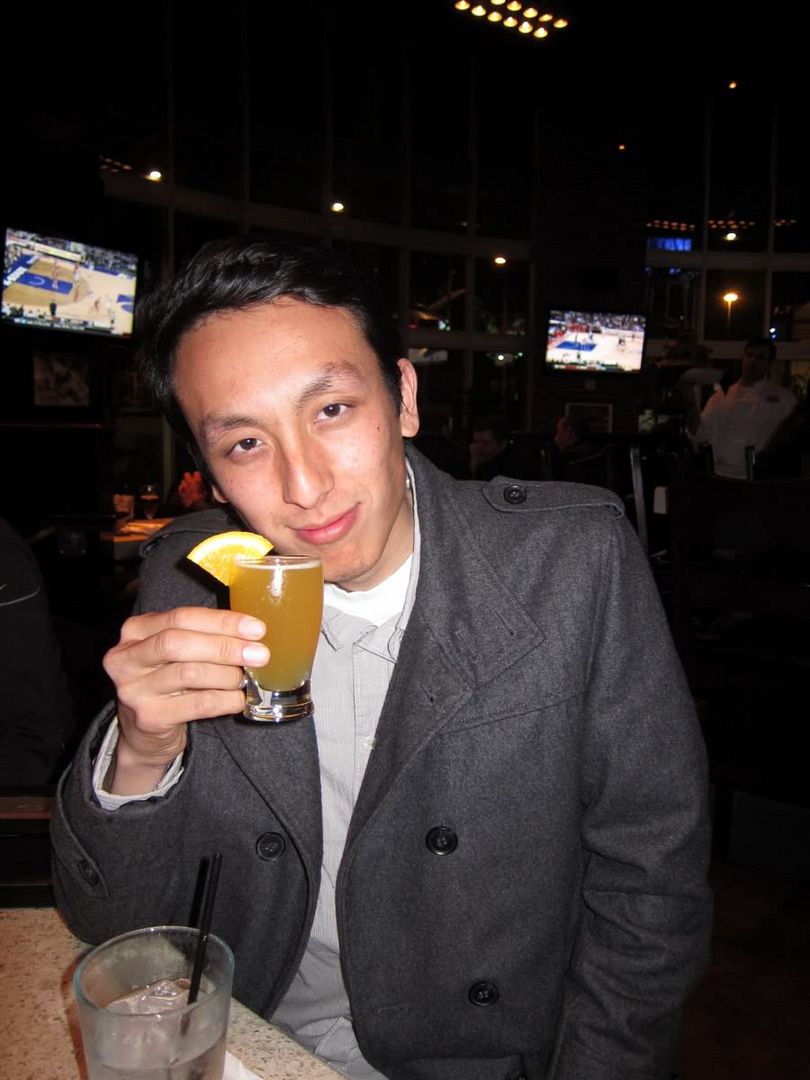 Birthday Girl Maggie and the OMG BURGER!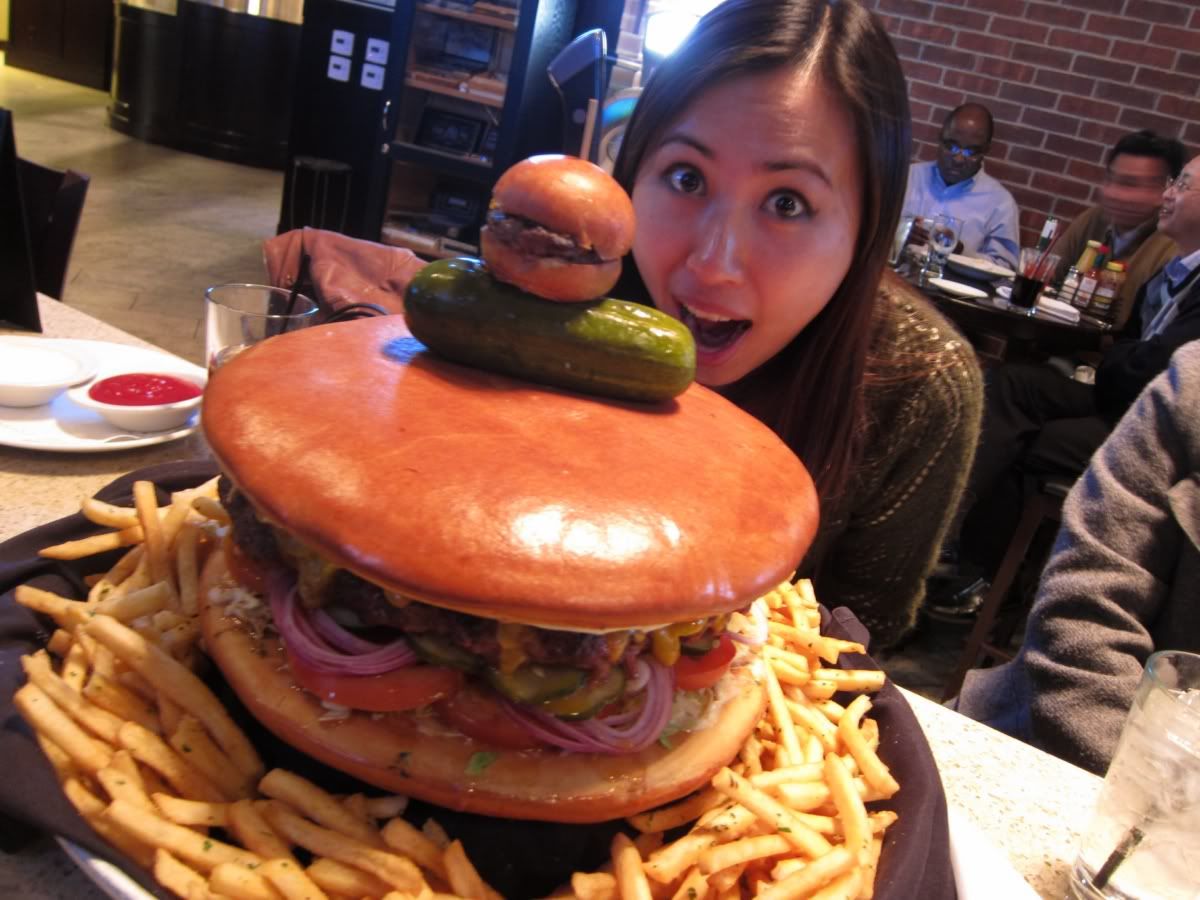 8 lbs of ground beef...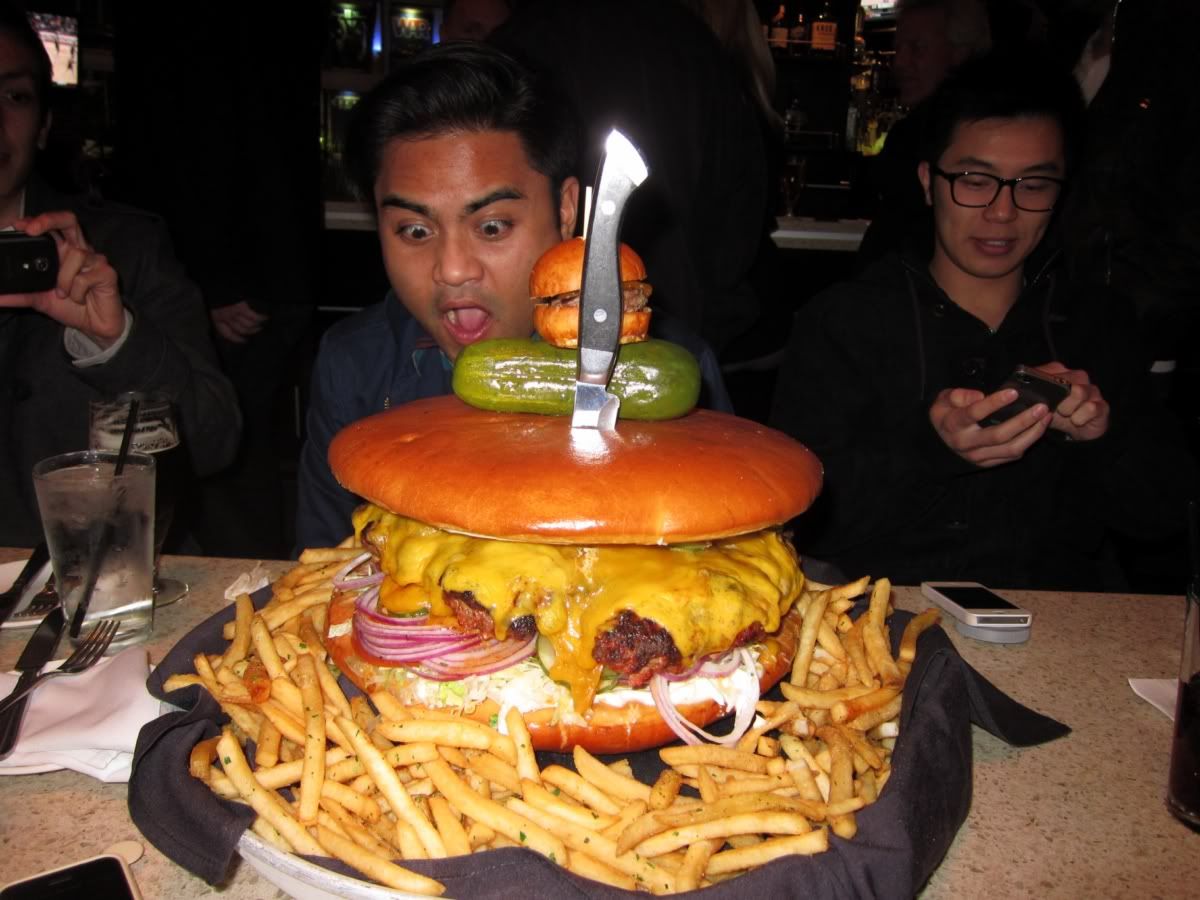 Don't do it Maggie....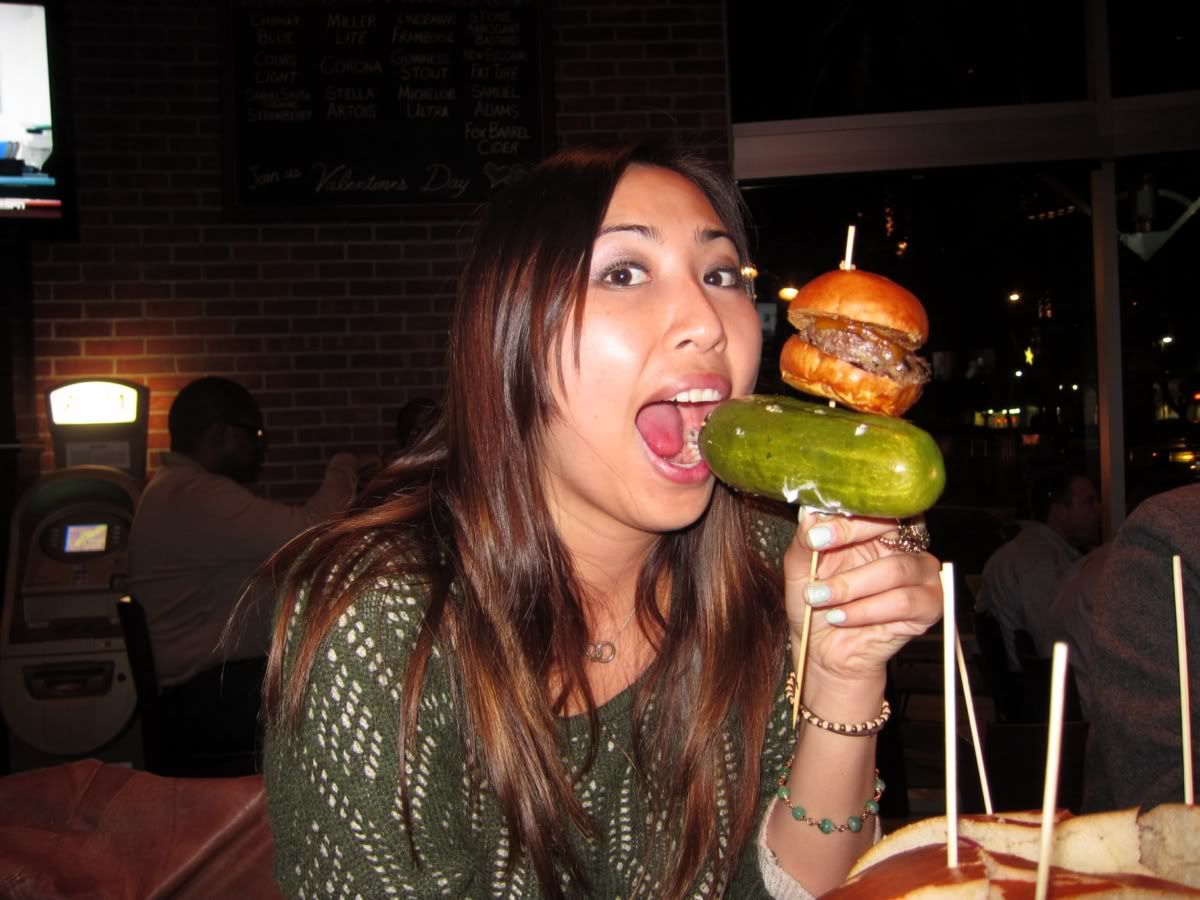 Of course.

12 of us couldn't tackle the burger!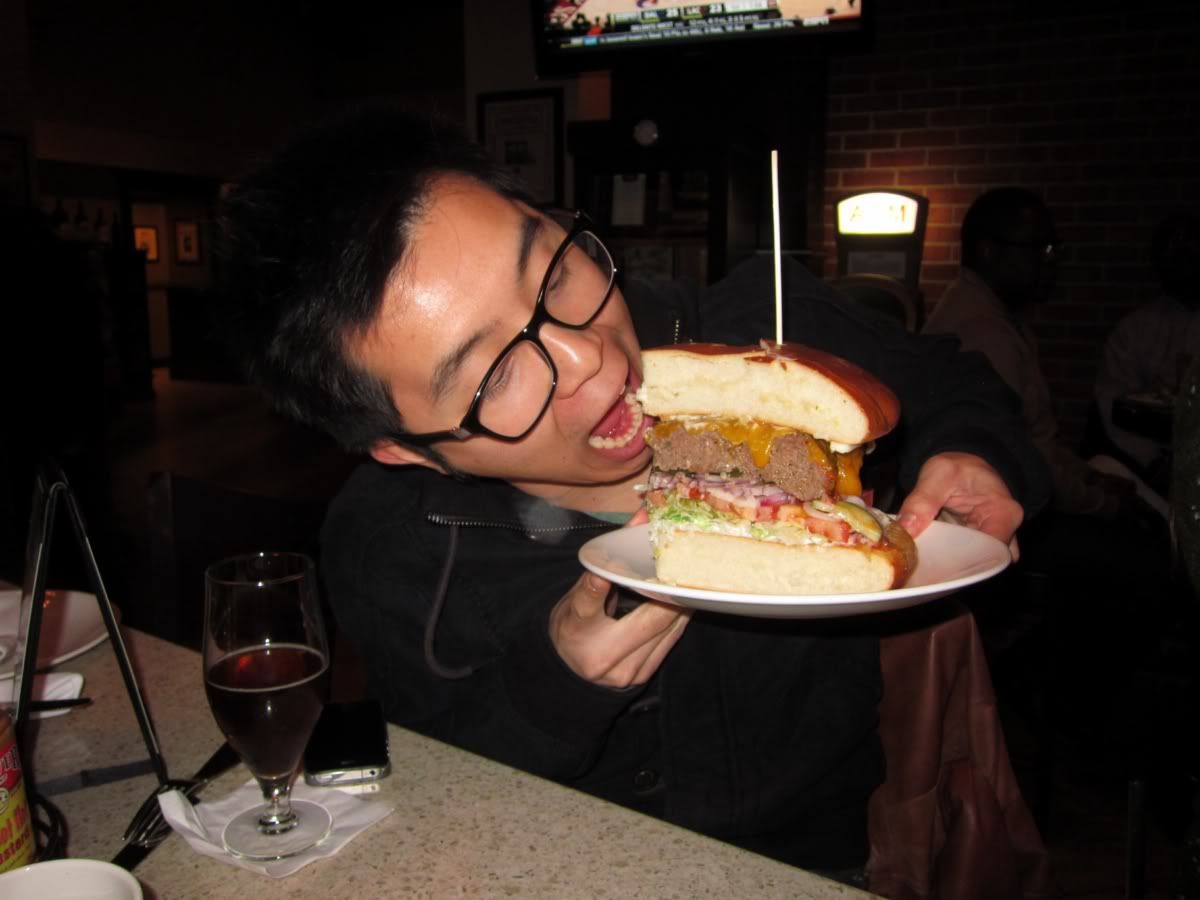 Cesar wrapped his mouth around it!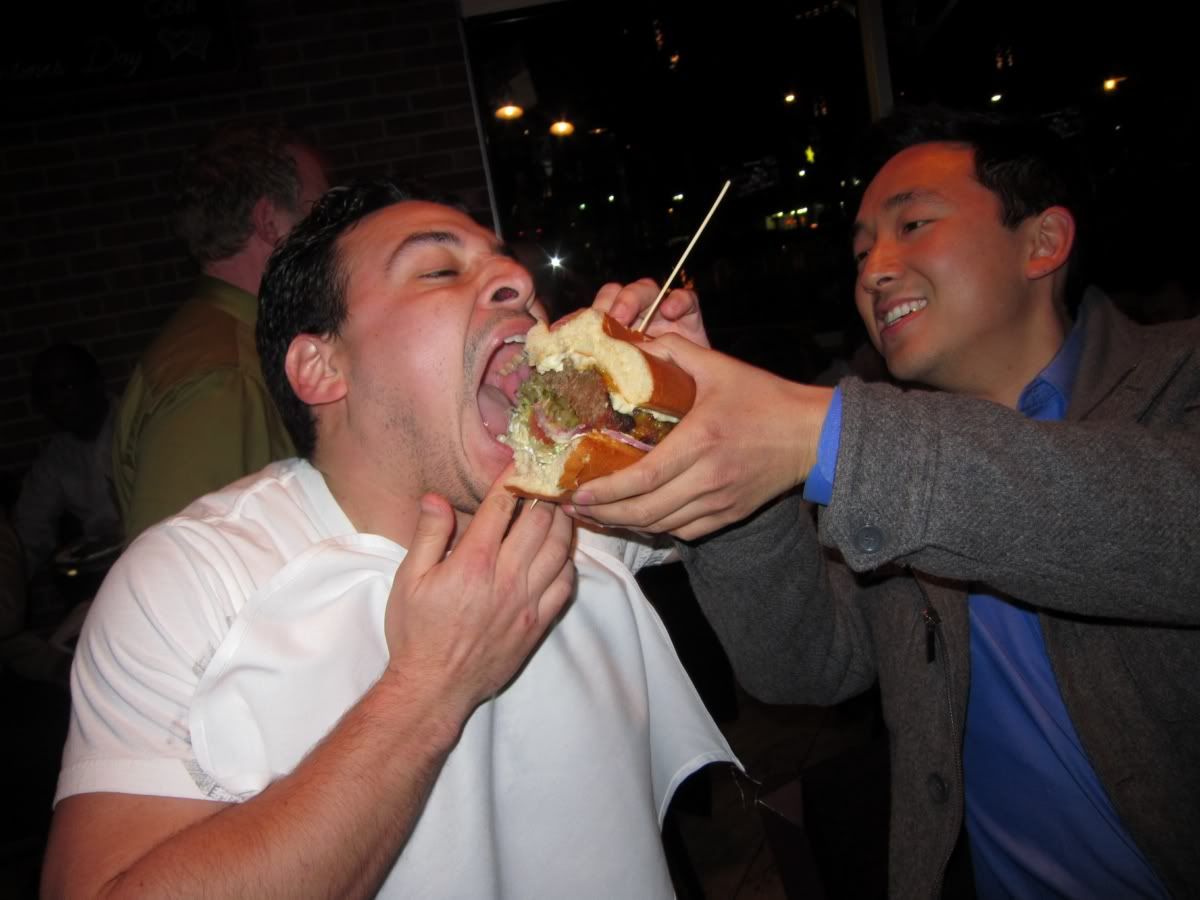 Whoa derre....

Cake!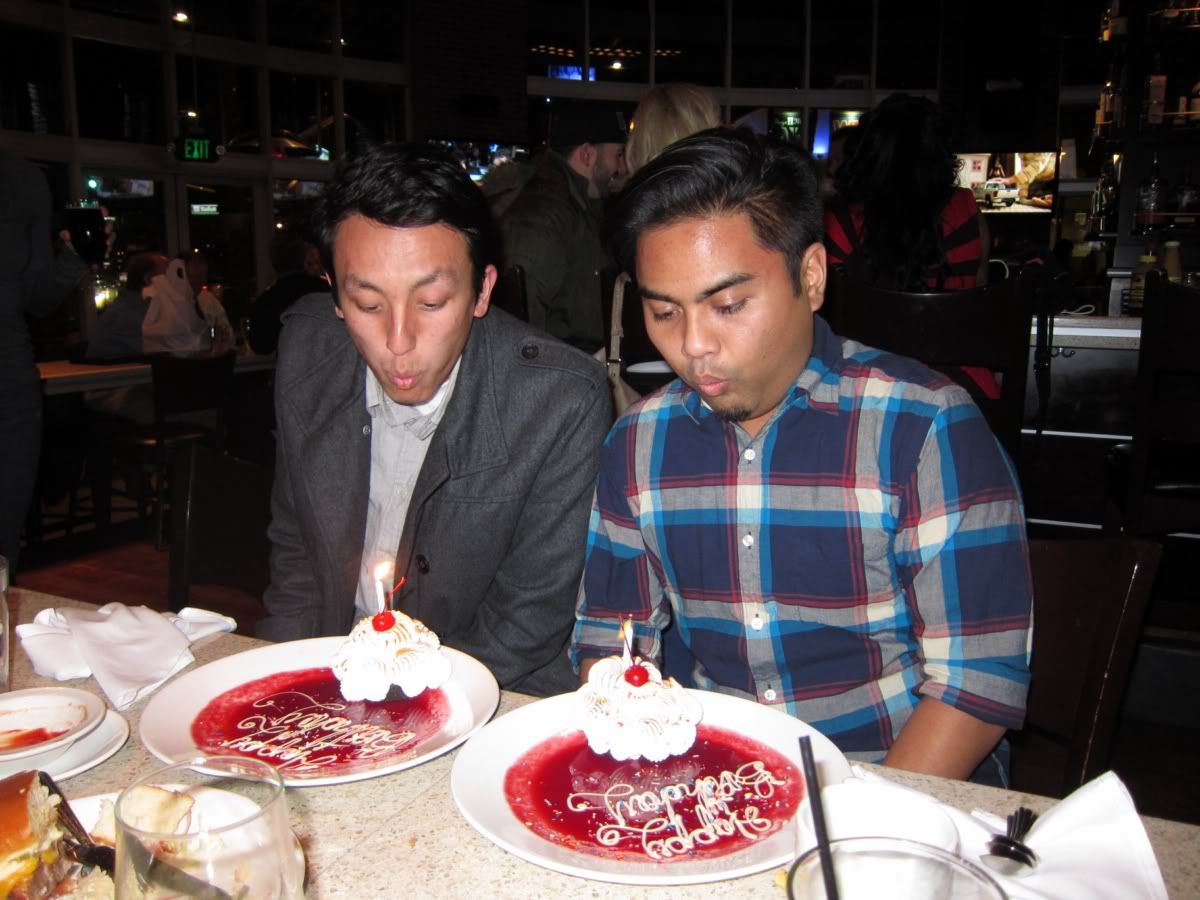 Marshmallow frosting sucks!



Group shot!


#bombed. #creeped. #owned.

Thanks for coming everyone!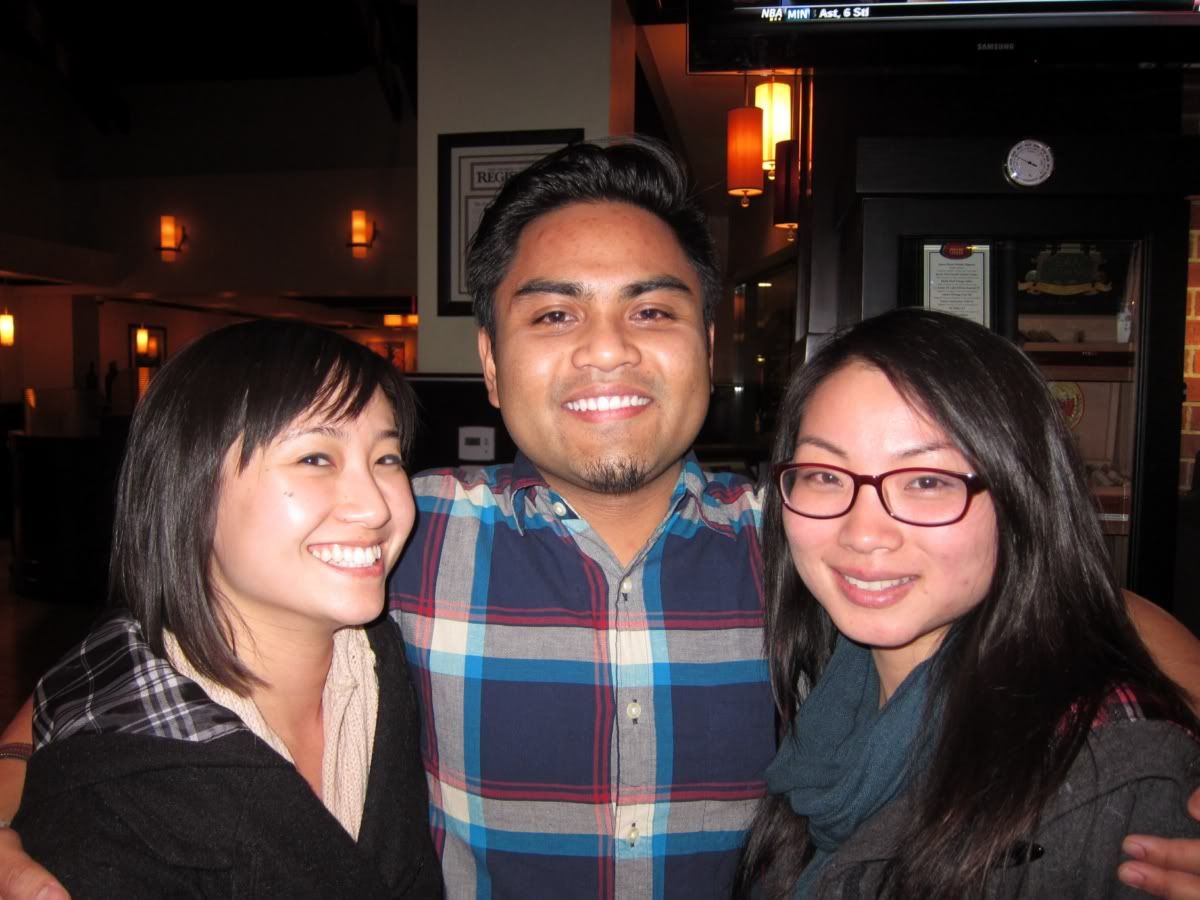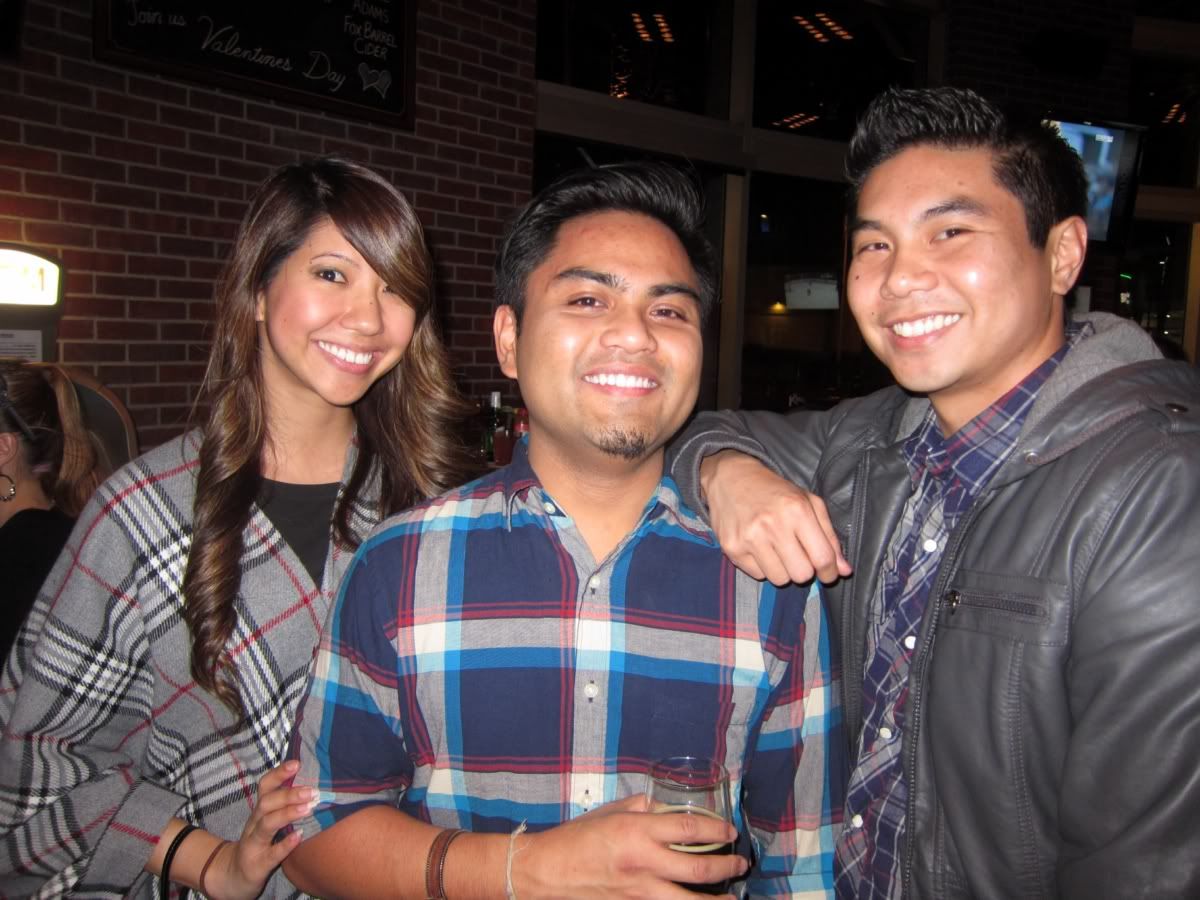 Special shoutouts to Kes, Ligan, and Omar for coming down from LA. And Channy and Gaston!