Tubthumping (Chumbawumba Cover) by CitricSound
A little OC hangout with special guests Alex and Evita. We hit up Mama D's in Newport for some pink sauce action, followed by some unwinding at Goat Hill Tavern. A nice change of pace from LA in my opinion. Cheap pitchers and fresh made popcorn!? Sold.
:)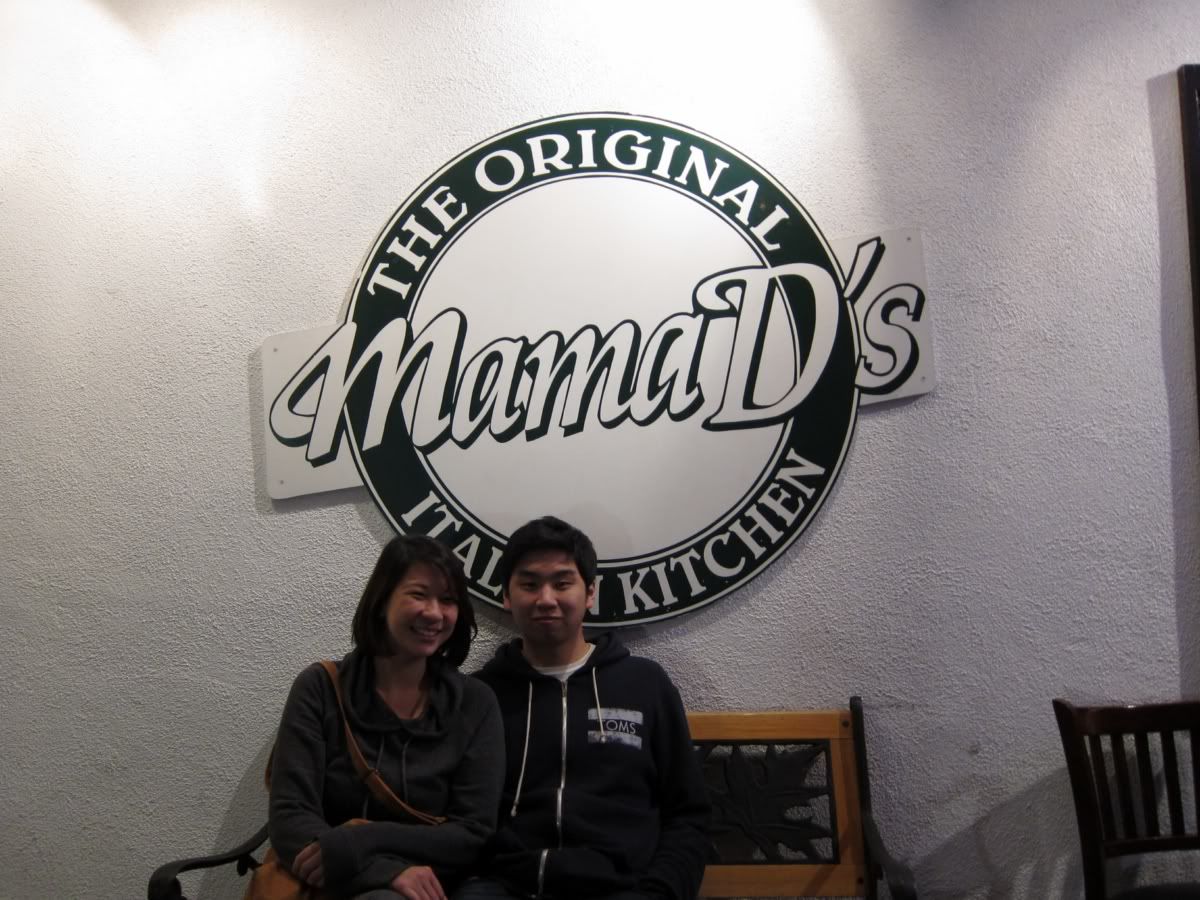 D-Ko: "Look at Jomo lookin' all thug!"


Yeah right... Yellow beanies are NOT thug!

After having a drink at the bar next door, the hour-long wait wasn't too bad.

FOOD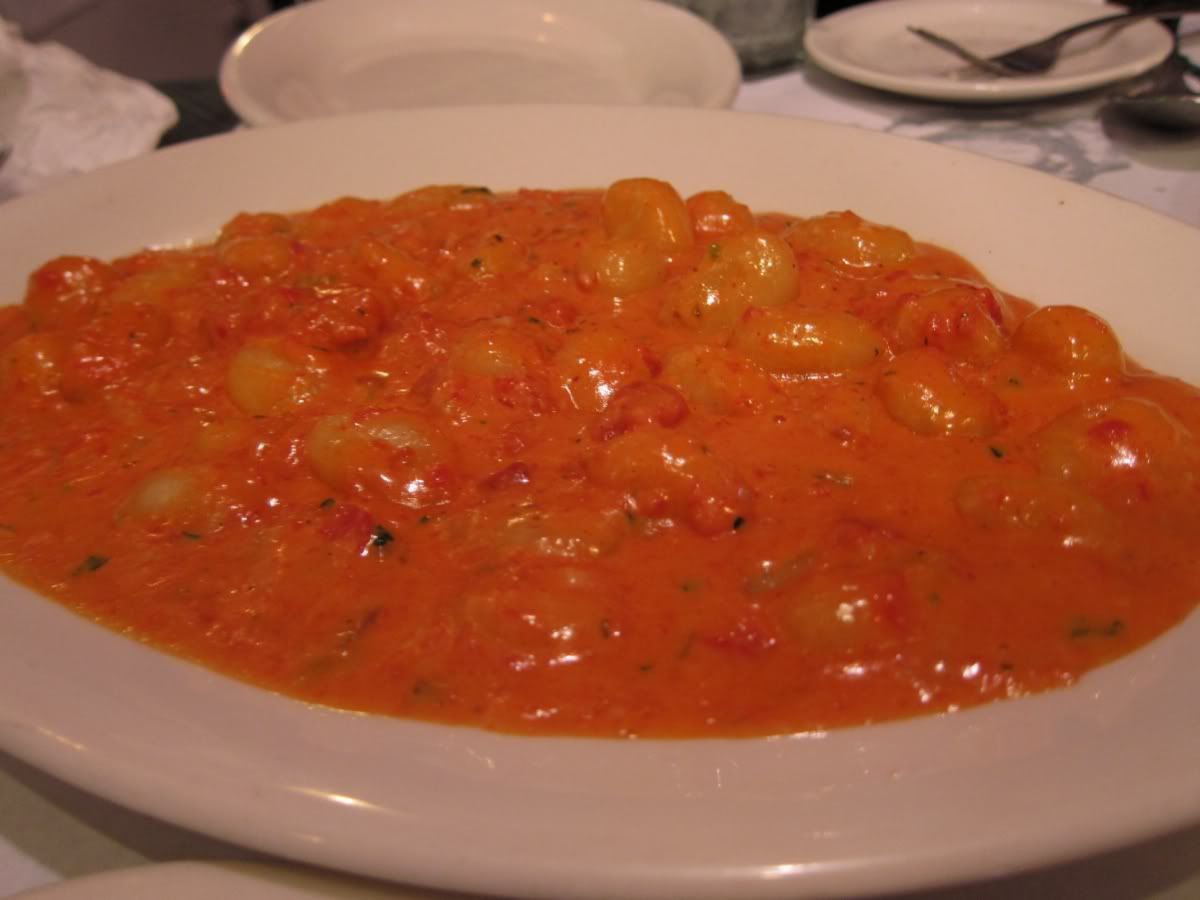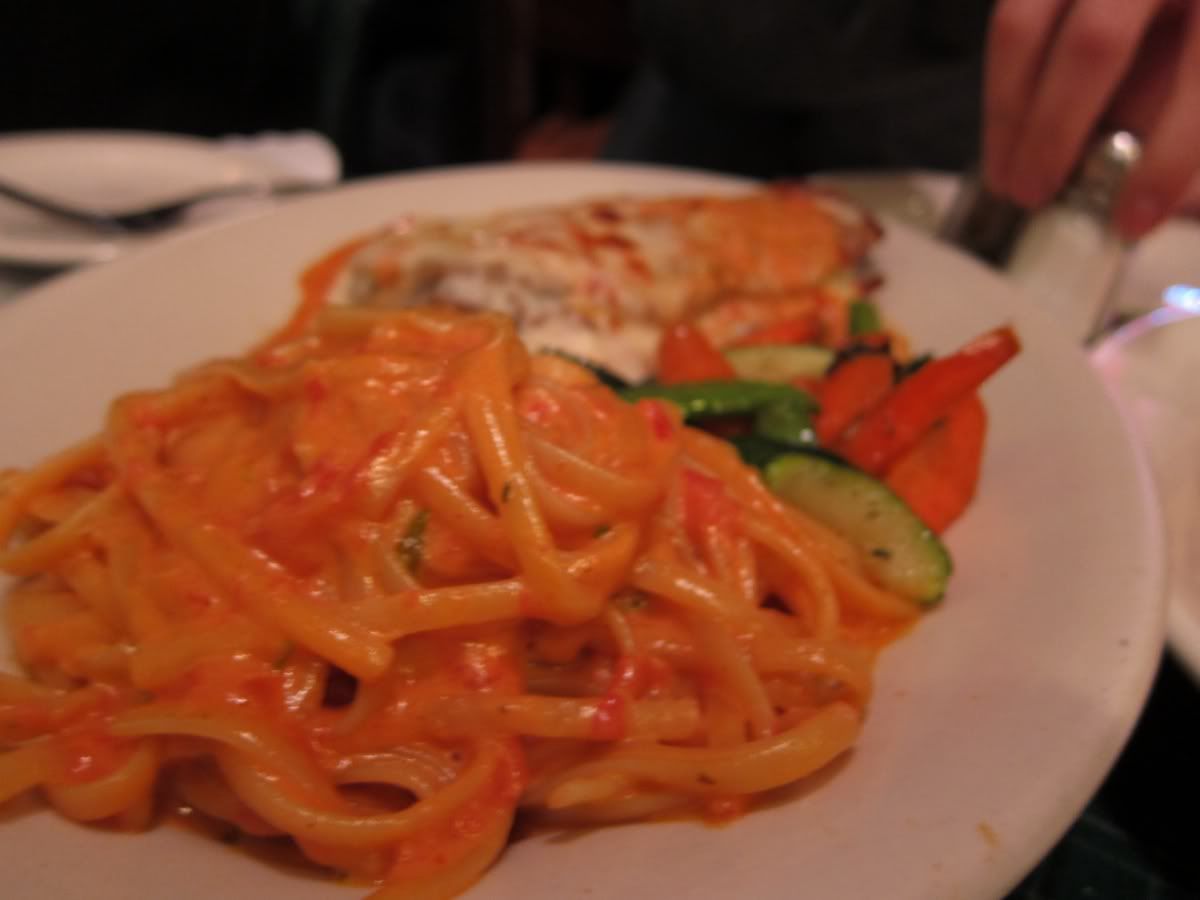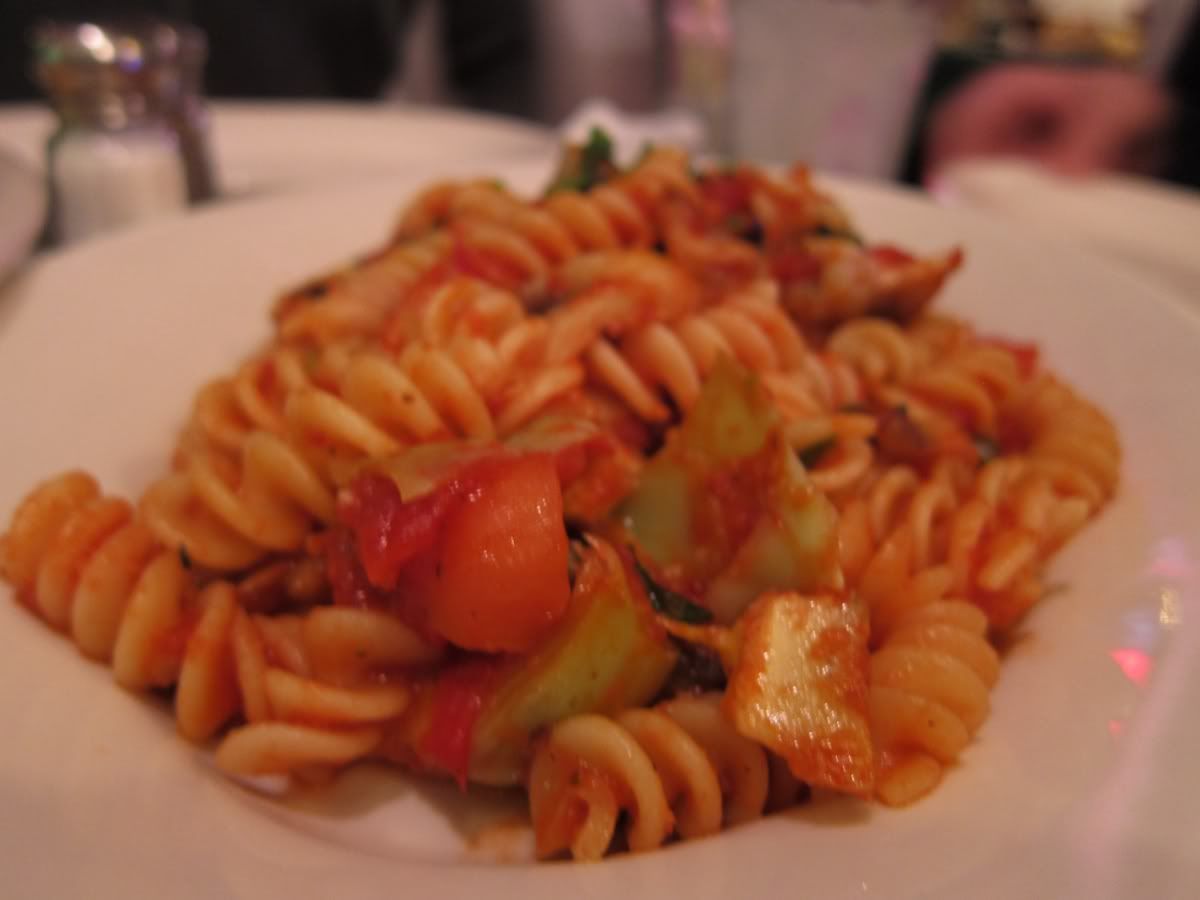 Remember when the waiter said he was going to Coachella but his girlfriend didn't have a ticket? And we said we had extra? And he followed up with "I'm just gonna go without her"? Yeah, me neither.
Ooooh free cookies!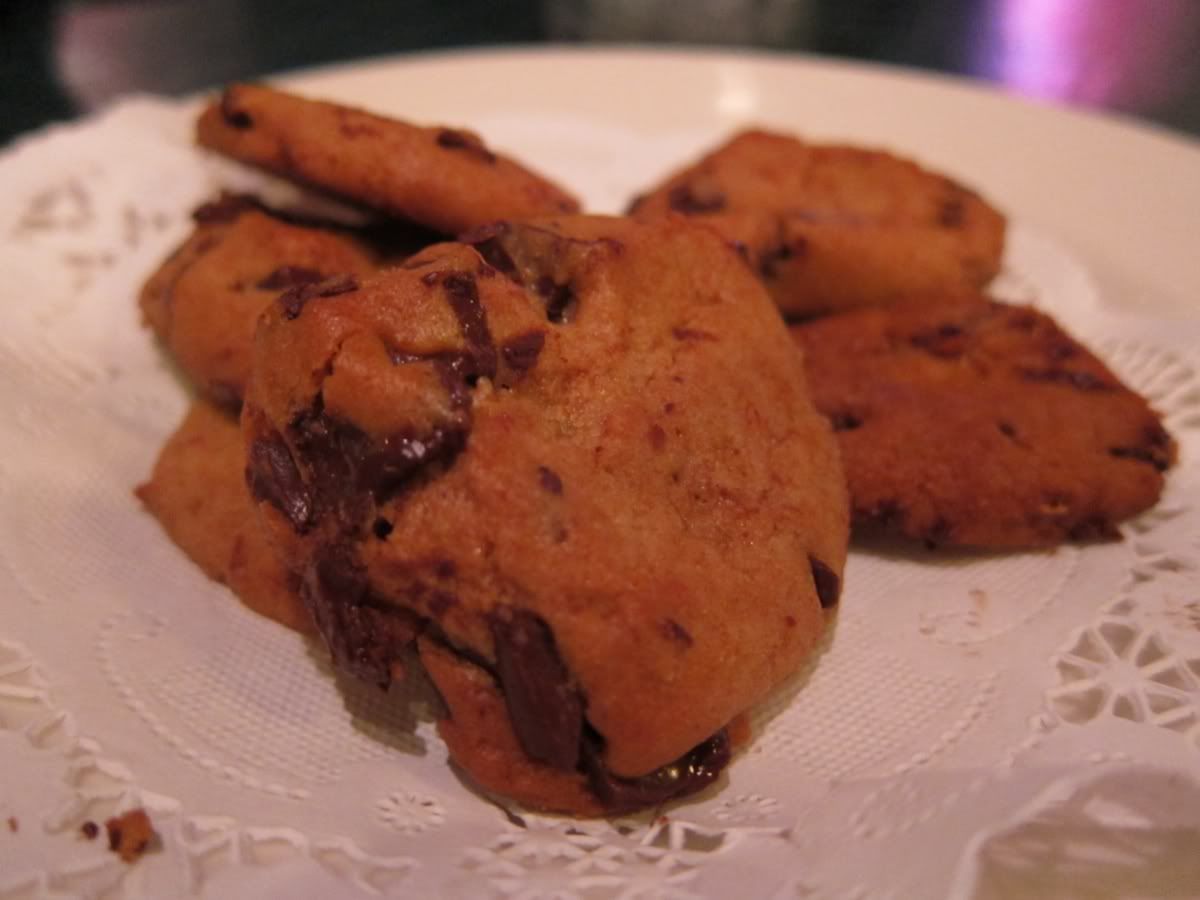 Goat Hill Tavern. Domestic pitchers: $8.50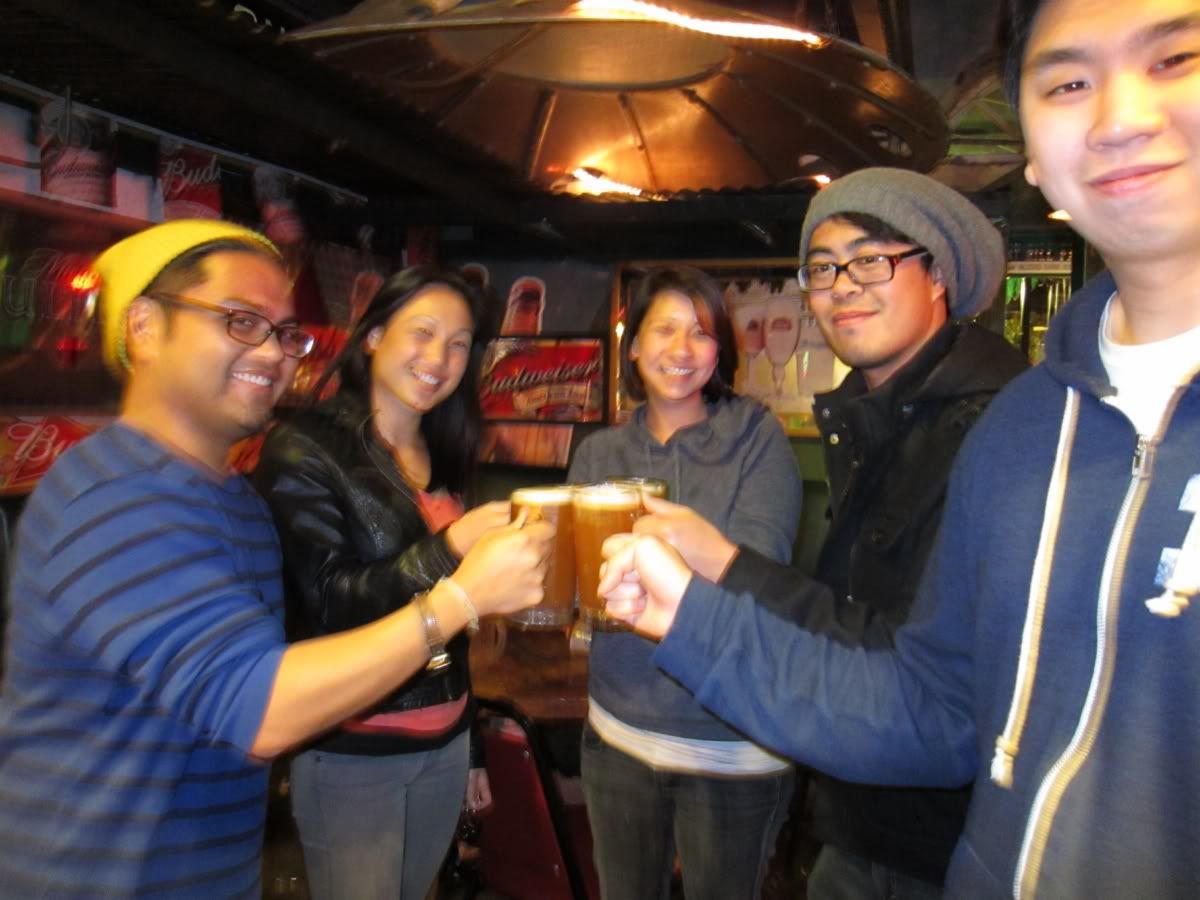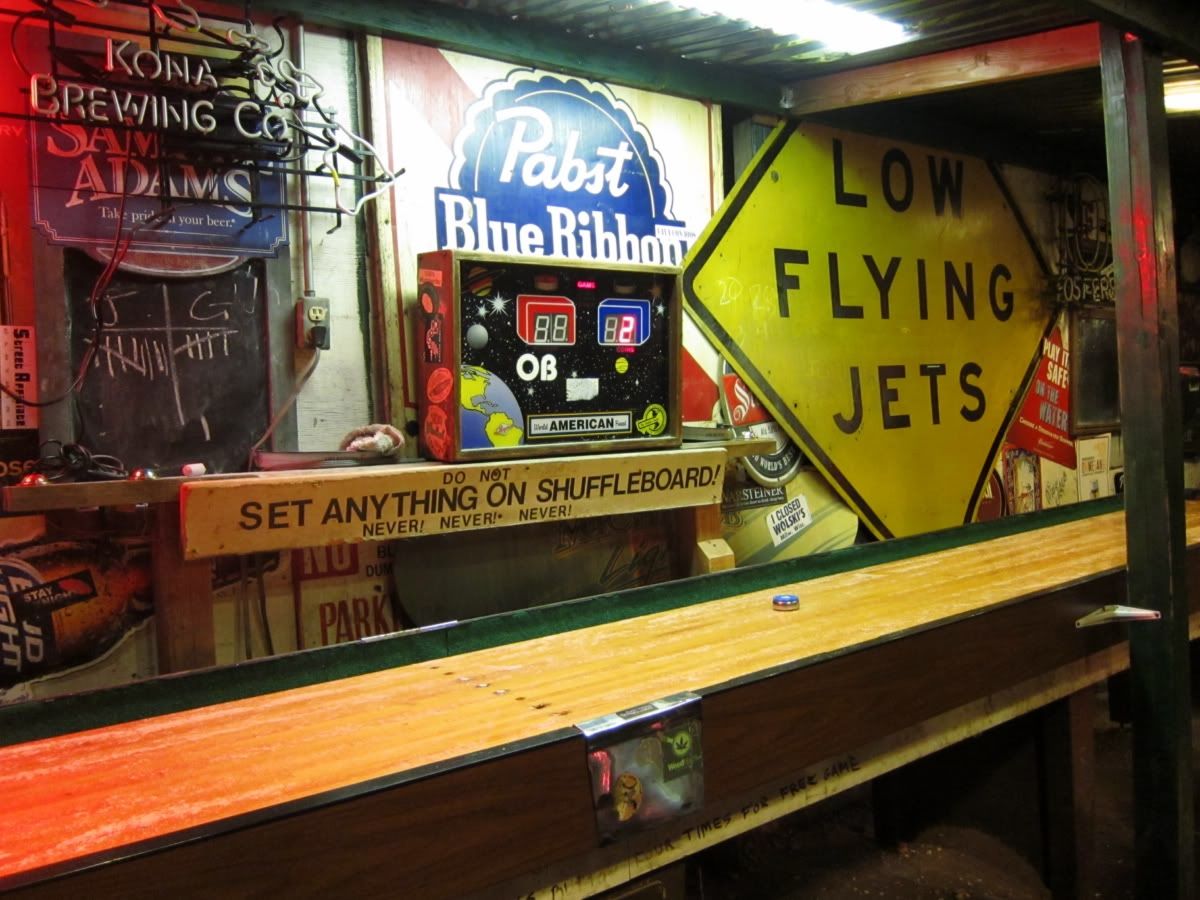 Fresh-popped popcorn: $1.50



Another pitcher on me!



F*ck yo sign...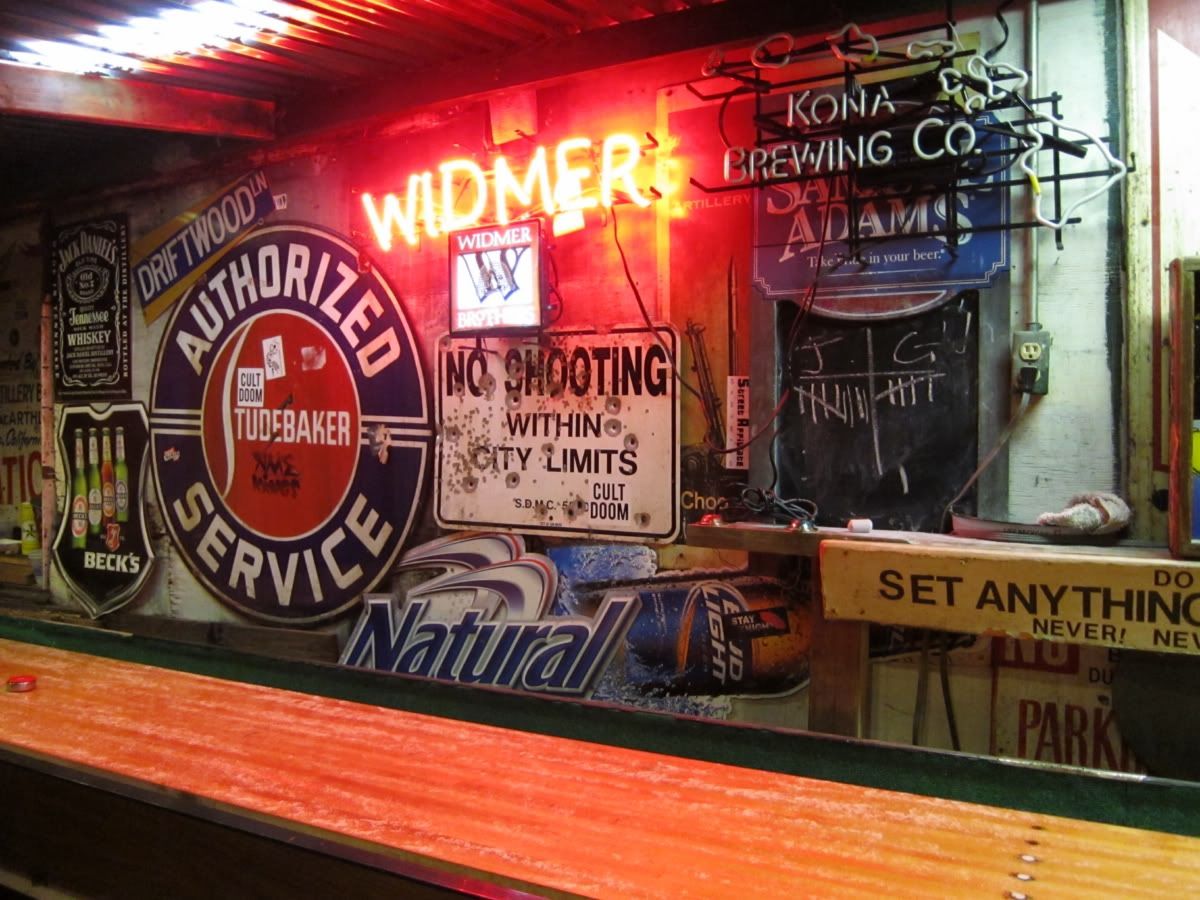 Look up.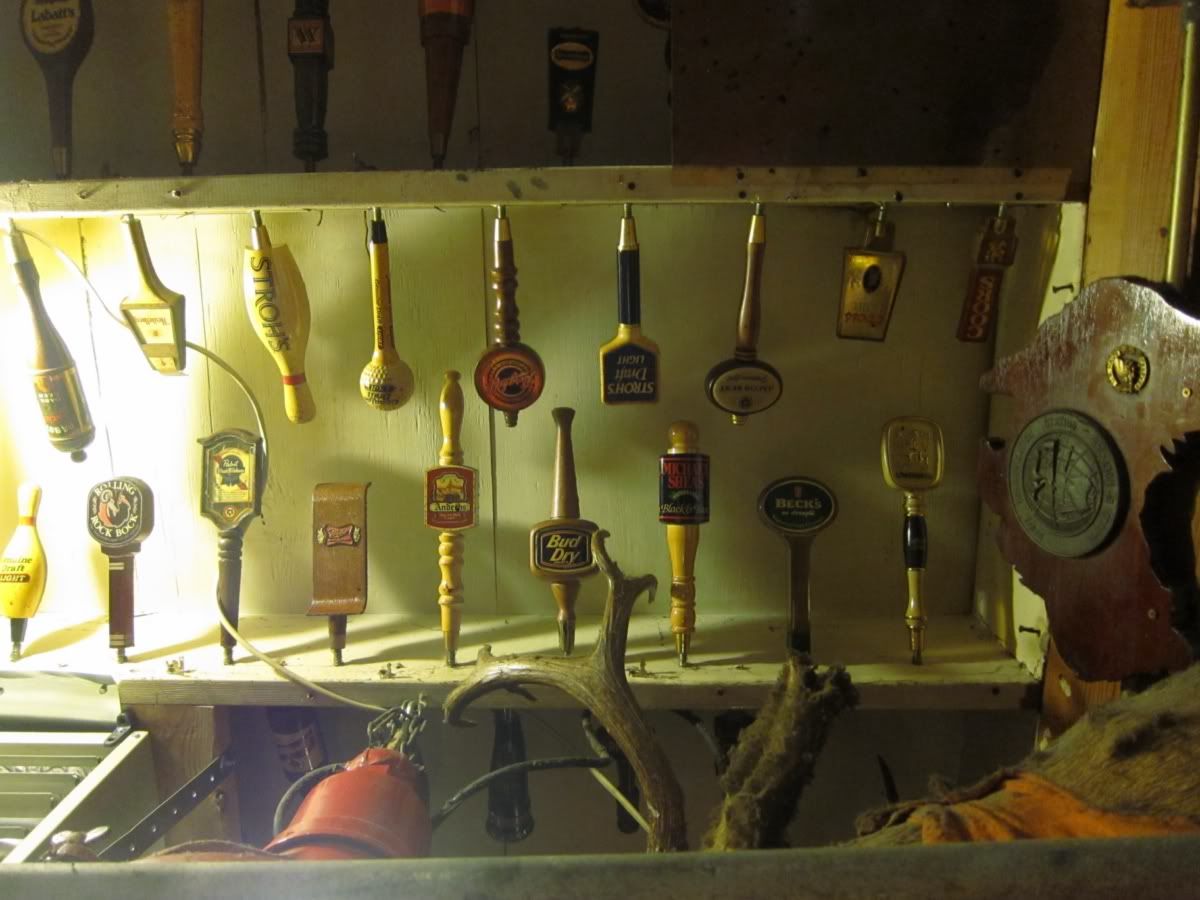 Someone's gonna smile with his teeth more this year. #NewYearsResolutions.



Someone's gonna carry on my party thunder soon... #NewYearsResolutions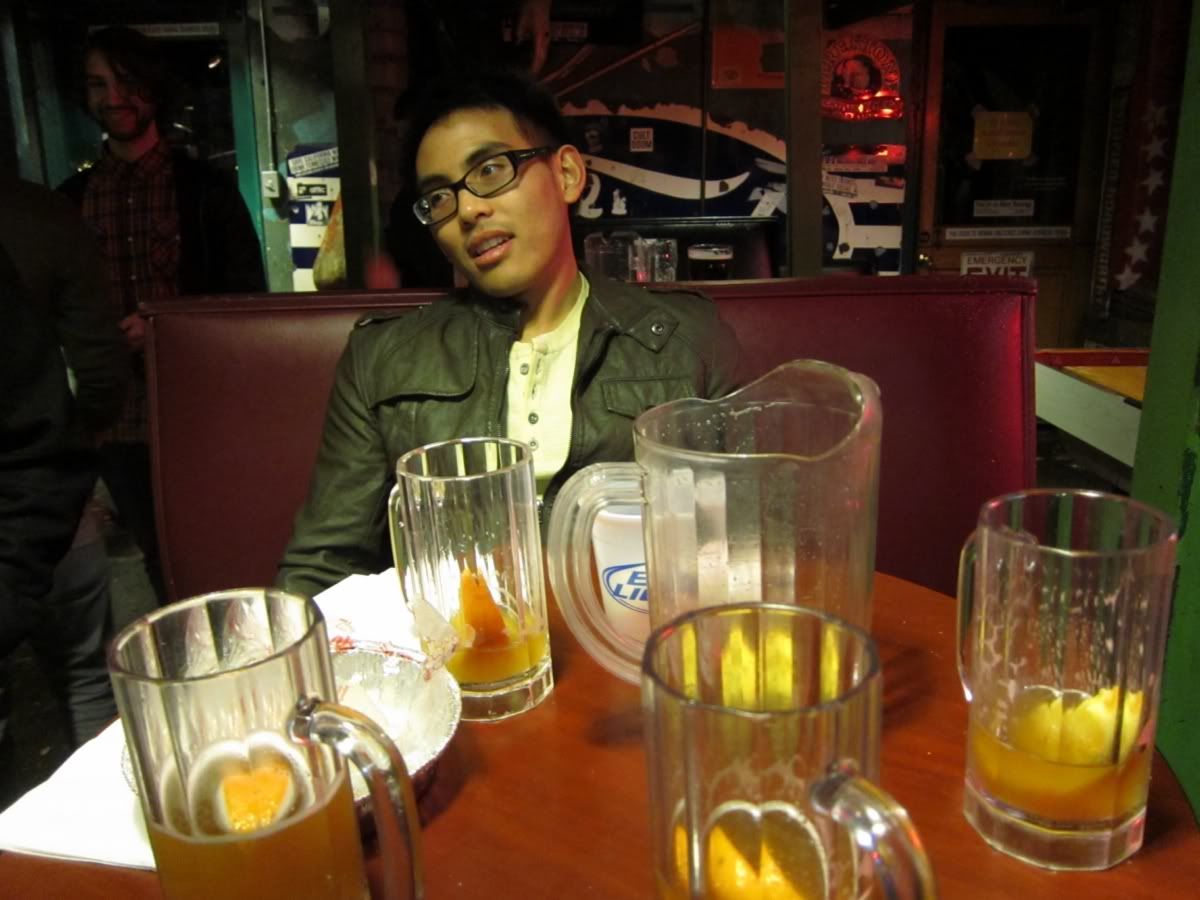 Not yet though... ;)