The original gets the nice vocal upgrade here.
Skrillex - Breathe (Krewella Vocal Edit)
After a solid post-
JAO
clean up session, 4 hours of sleep, a trip to Souplantation, and a nice 2-hour nap, I was ready to just relax and recoup from the previous night's adventure. But with a little convincing, Brian and I took some freebie tickets for Day 2 of White Wonderland. F*ck it, I didn't have work on Monday anyway and I was feeling pretty good and rested! And if we weren't feeling it, we could always leave early. We caught the end of Thomas Gold, AN21 & Max Vangeli, and stayed for the full set for Steve Angello. Yeah, totally worth it!
The only negative was the all white attire. Cool concept, but I didn't have any pockets to carry my camera around. Thanks Kes for letting steal your shots!
There were 2 defining moments of the night for me. The beginning where we all met up on the dance floor, and the end where Angello made everyone sit down and wait for the drop to which the crowd went NUTS! Check the footy.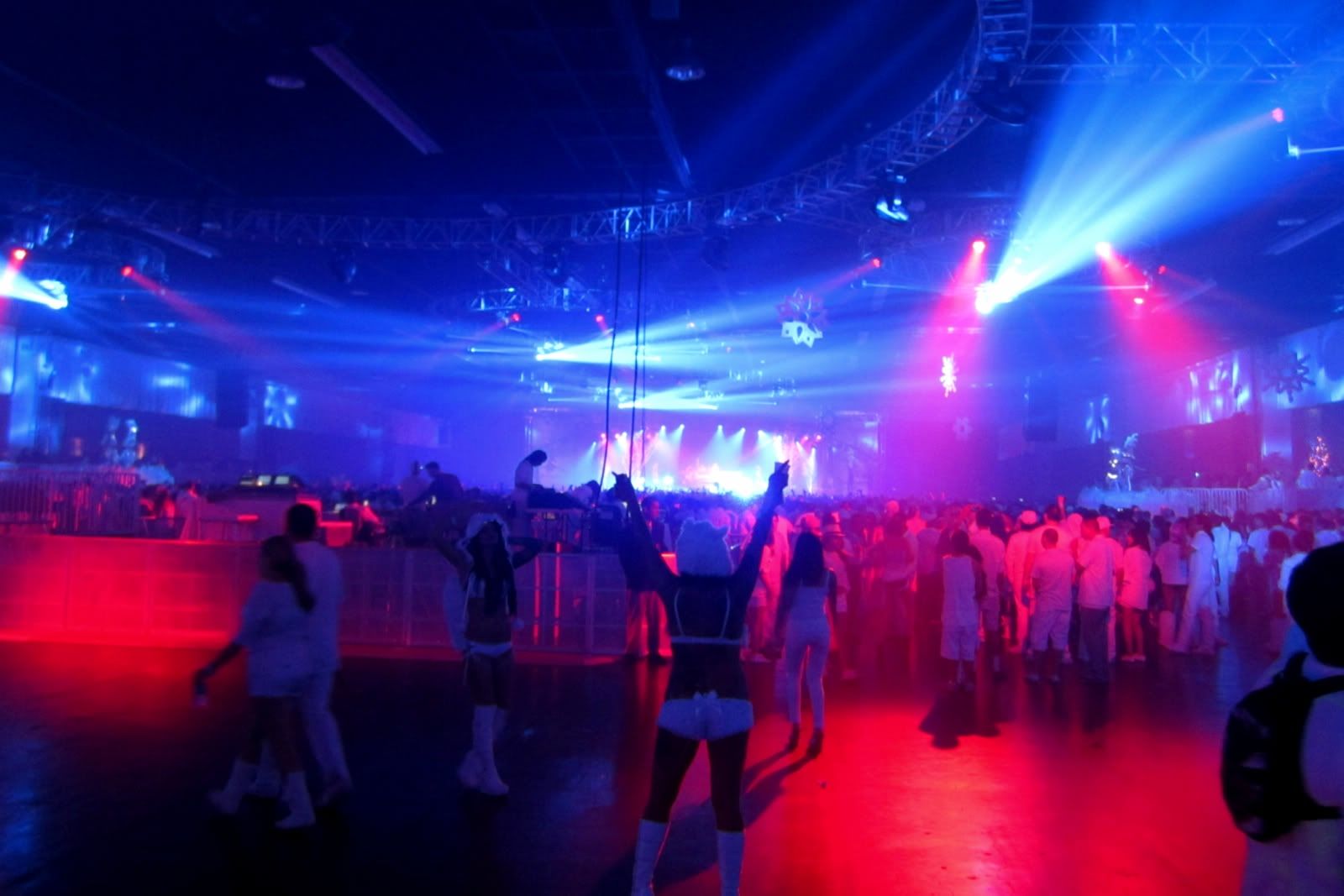 UNITED!



Warrior Dash horns FTW!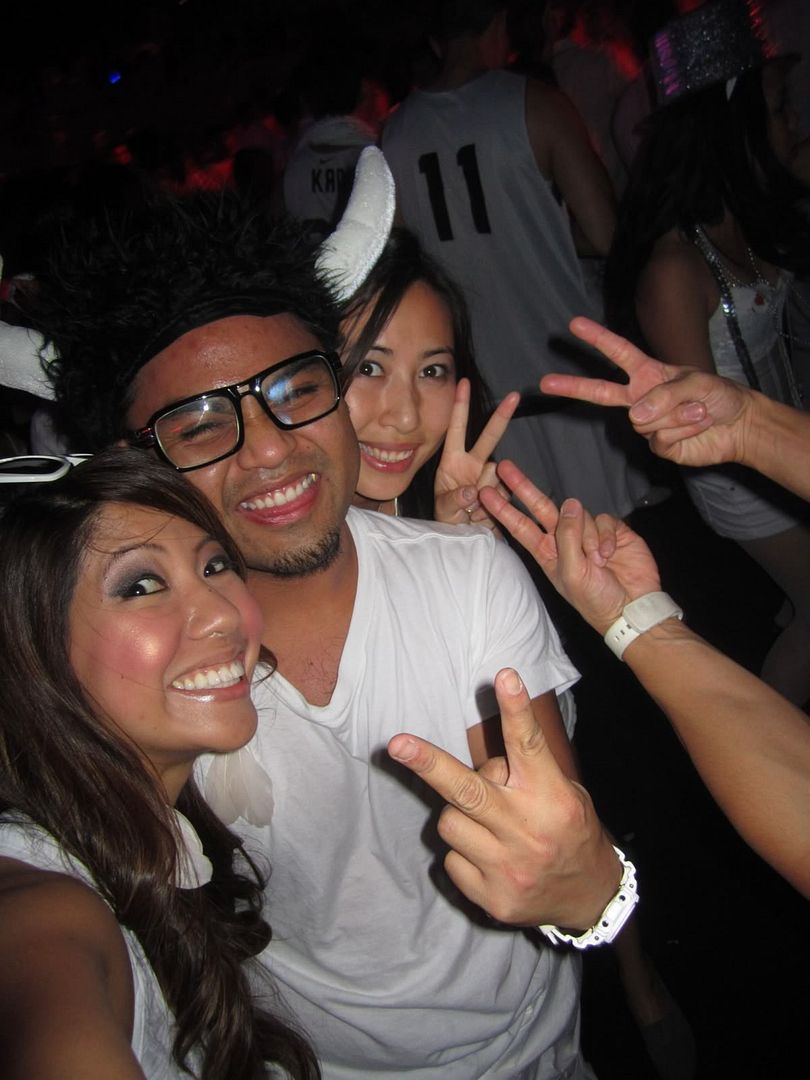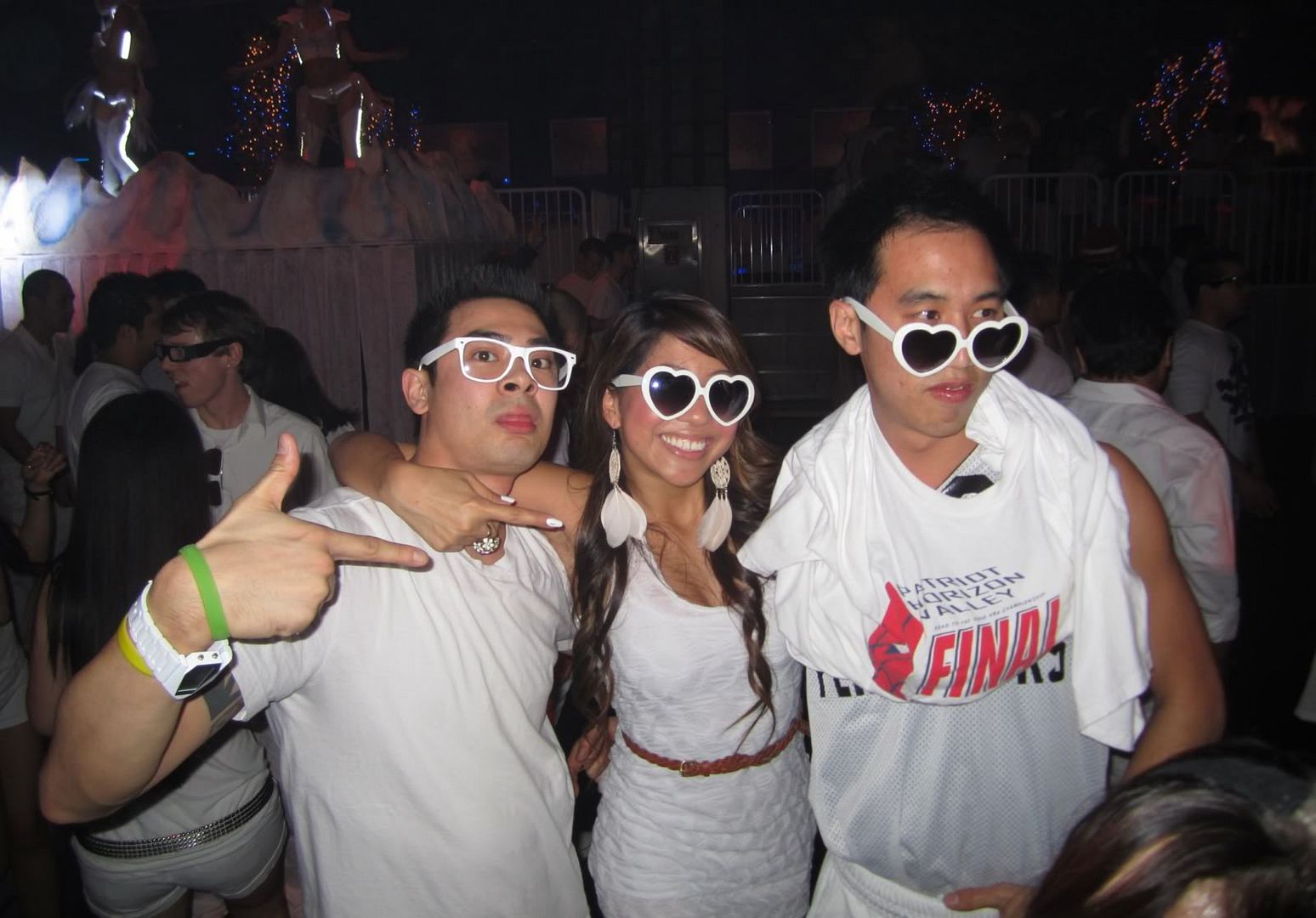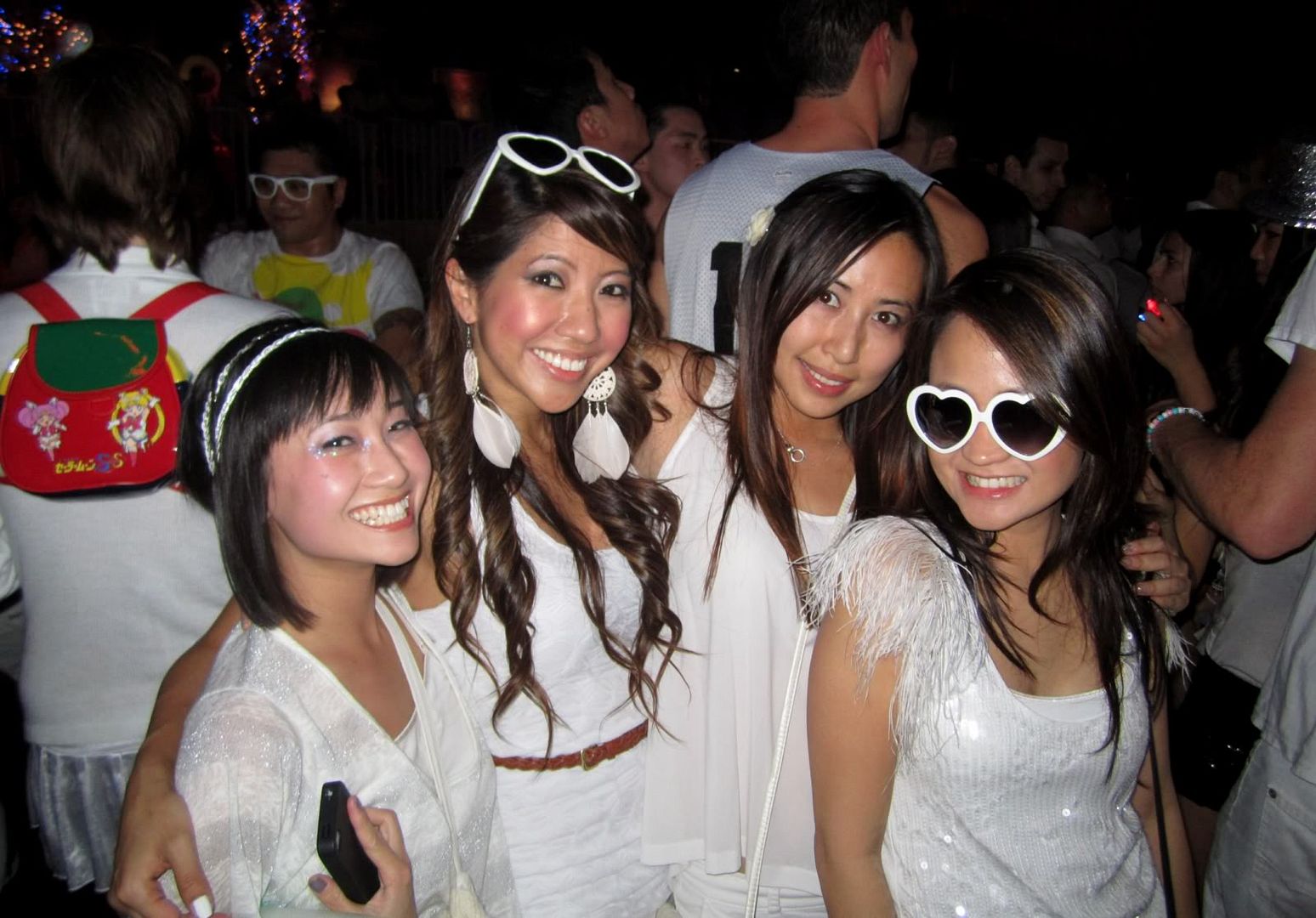 Get it wet wet!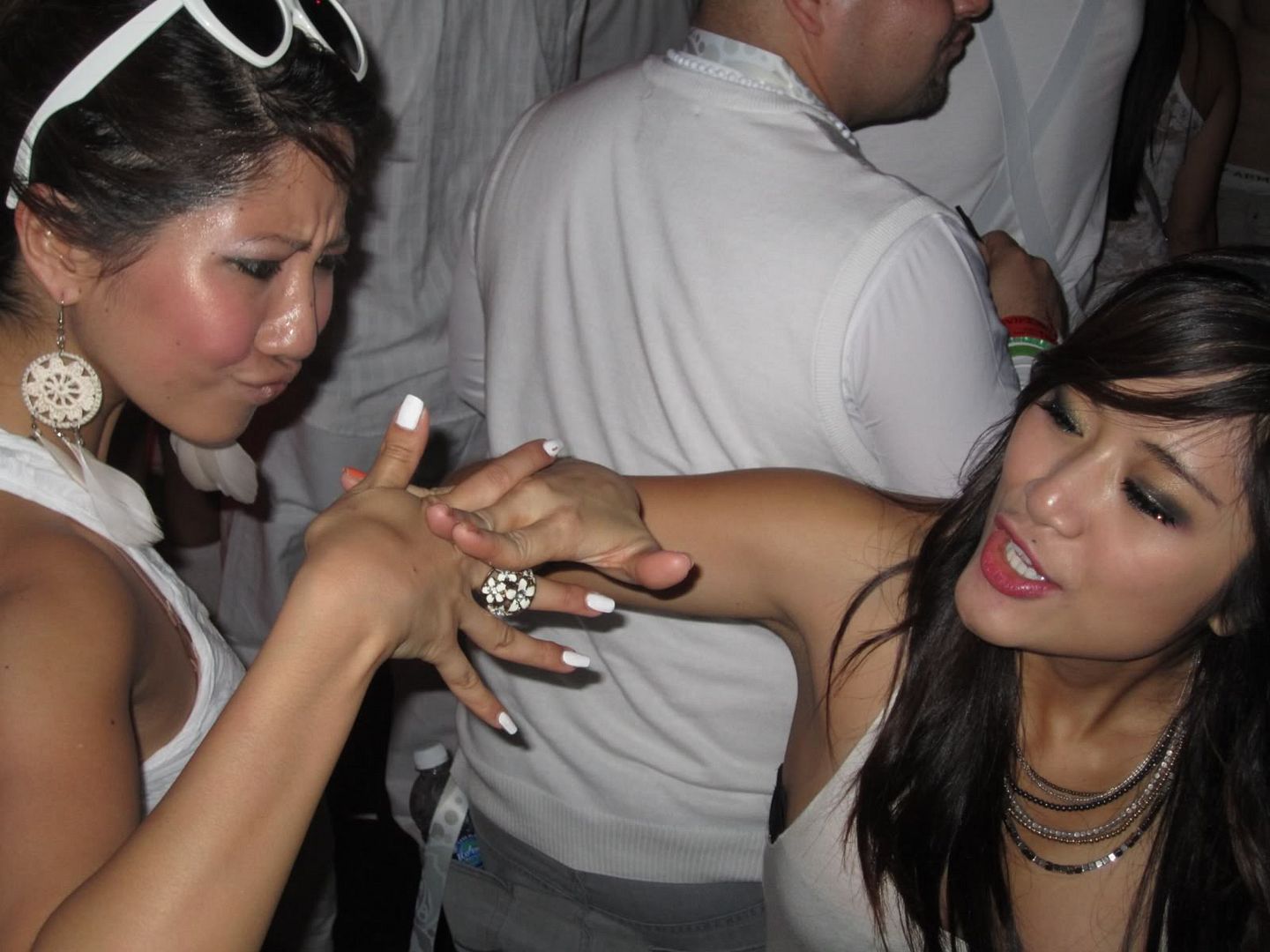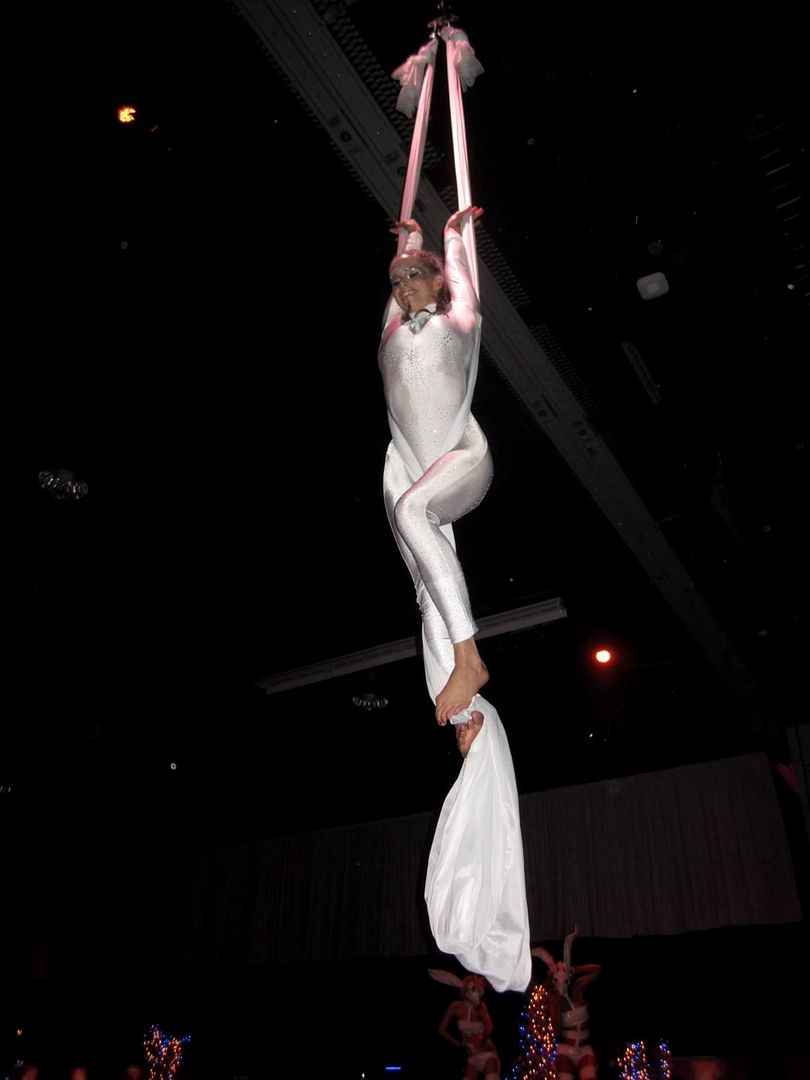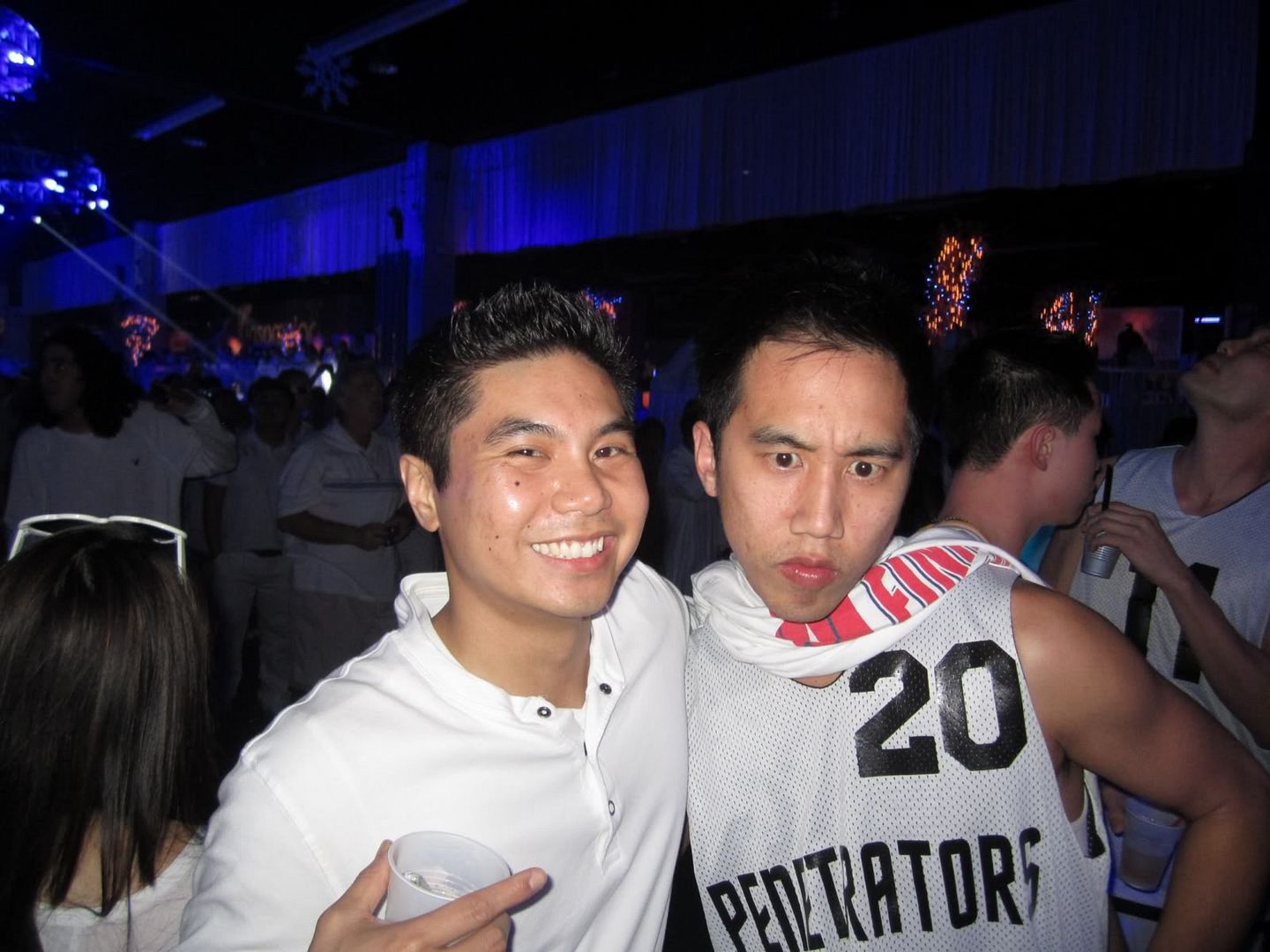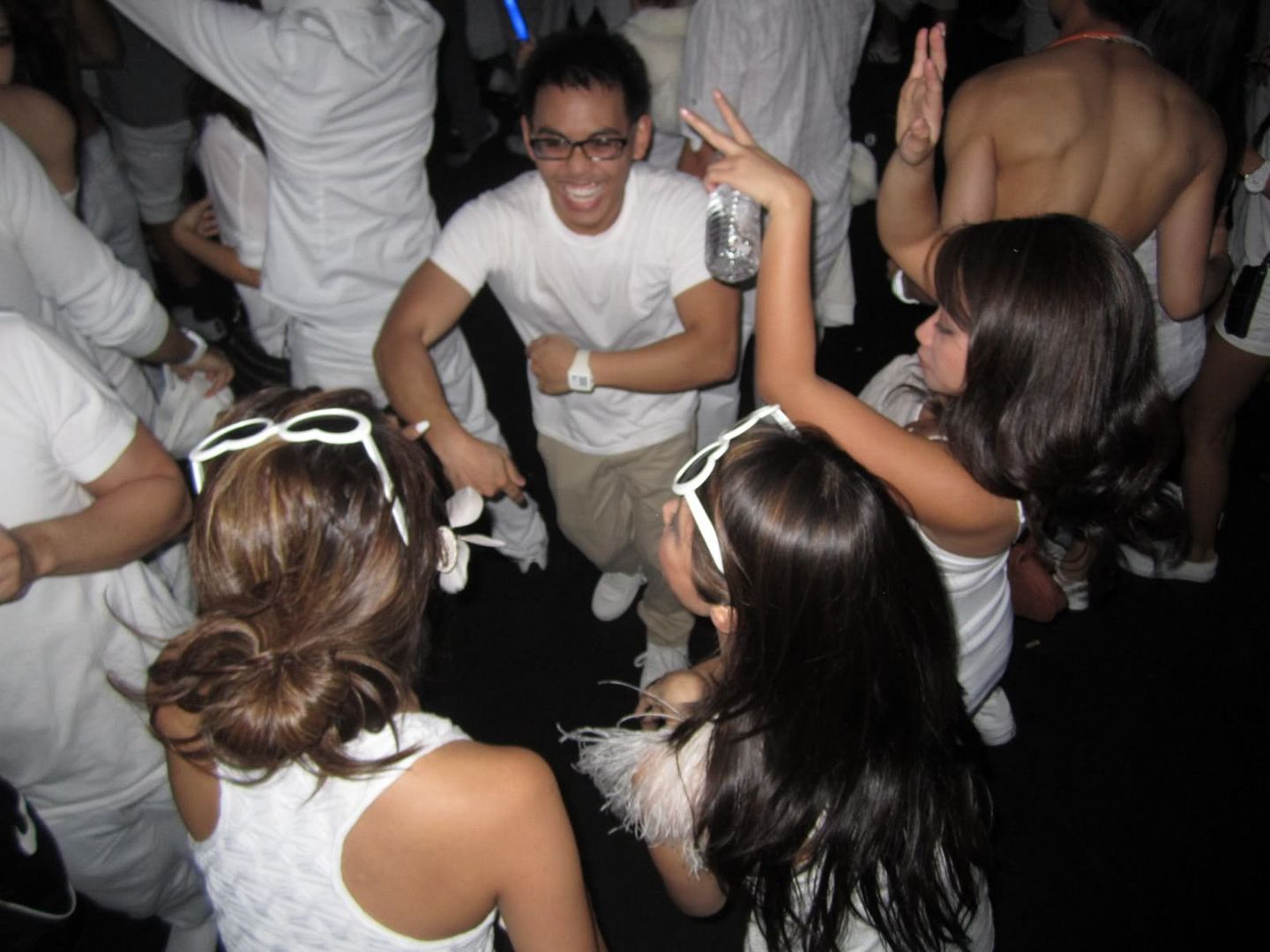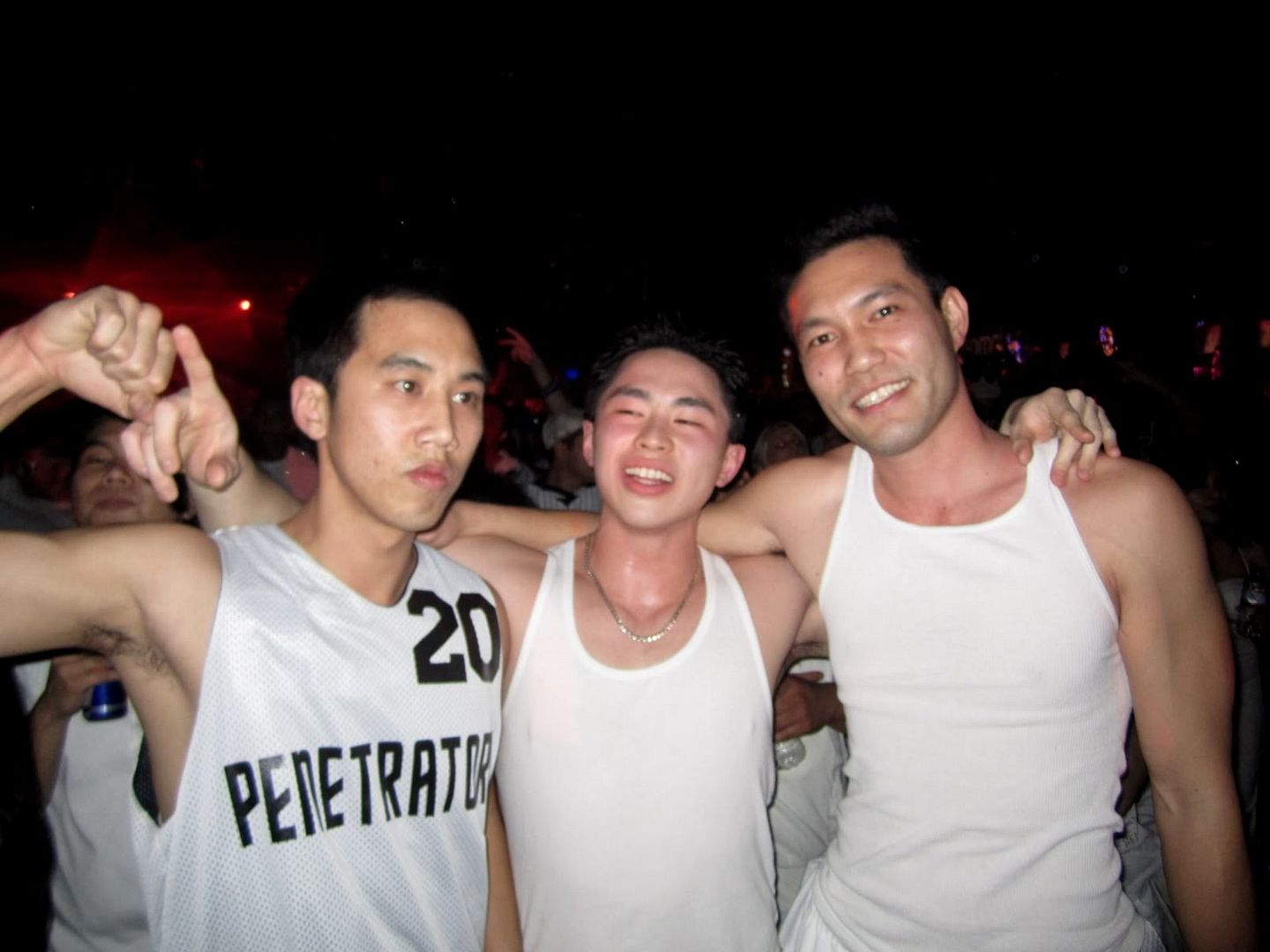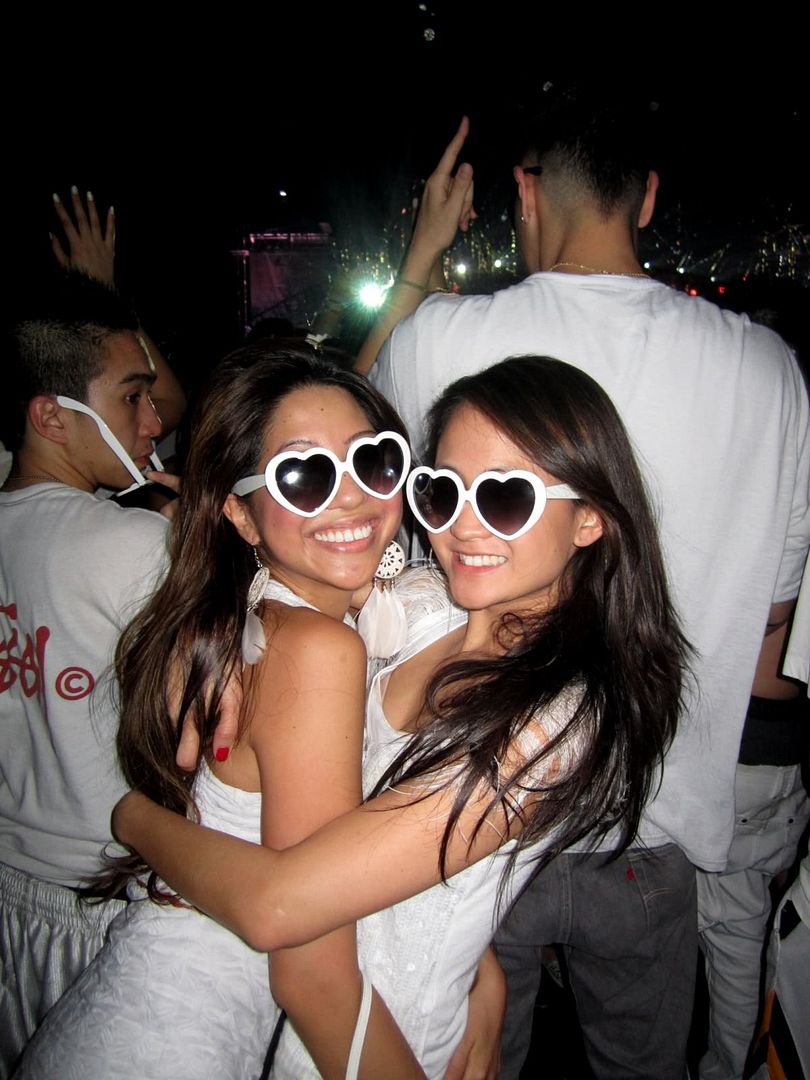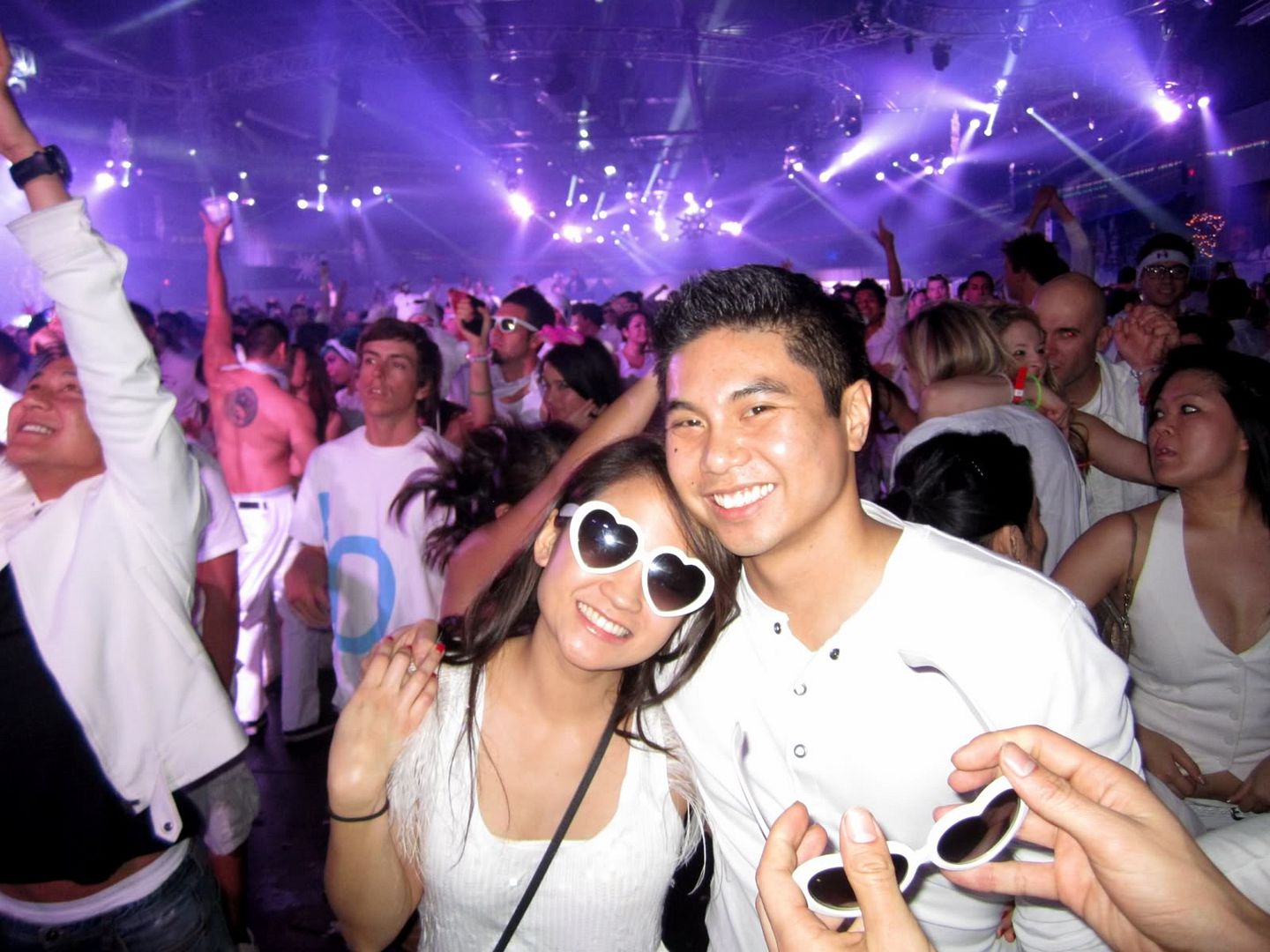 Damn this year is starting on quite a few high notes right now...