I got lunch with Diana on Tuesday at the local Corner Bakery. We were able to just catch up for the past 2 weeks. The past 2 weeks for the both of us were pretty eventful so it made for good conversation.
Chopped salad yummmmm.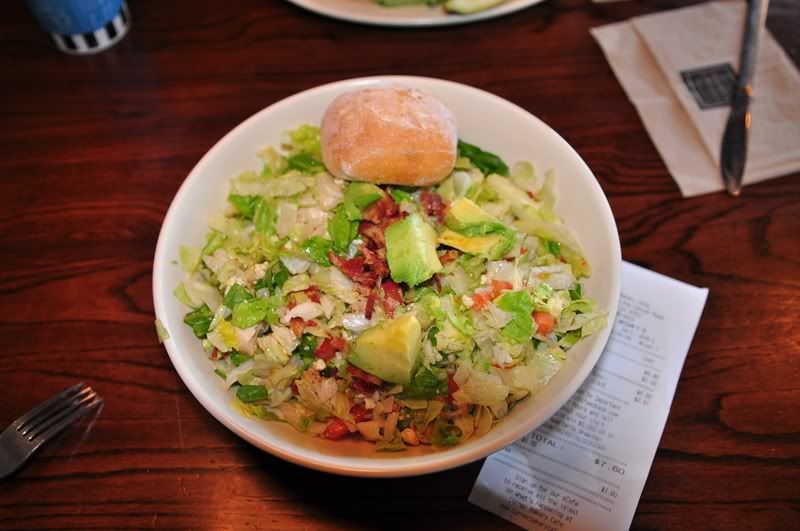 This gal always looks lost.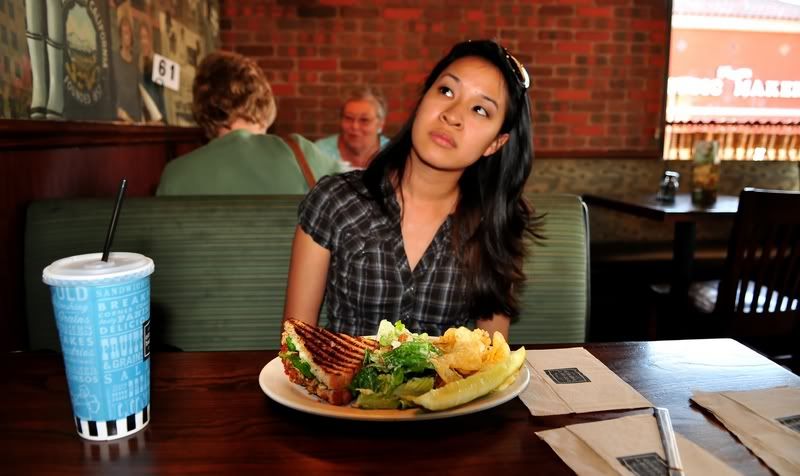 Blue Supreme Dunk High Samples.
On Thursday I made a trip down to Univ in Encinitas to pick up some shoes. I dropped by LTB to pick Bryan up.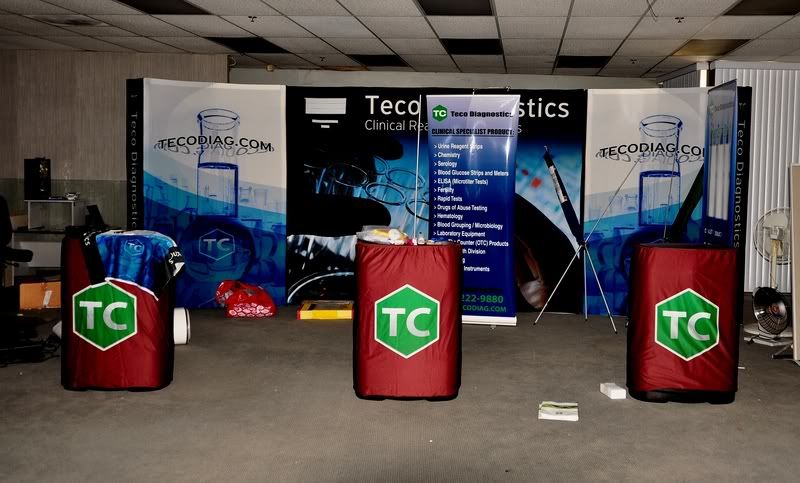 He's gonna miss Socal.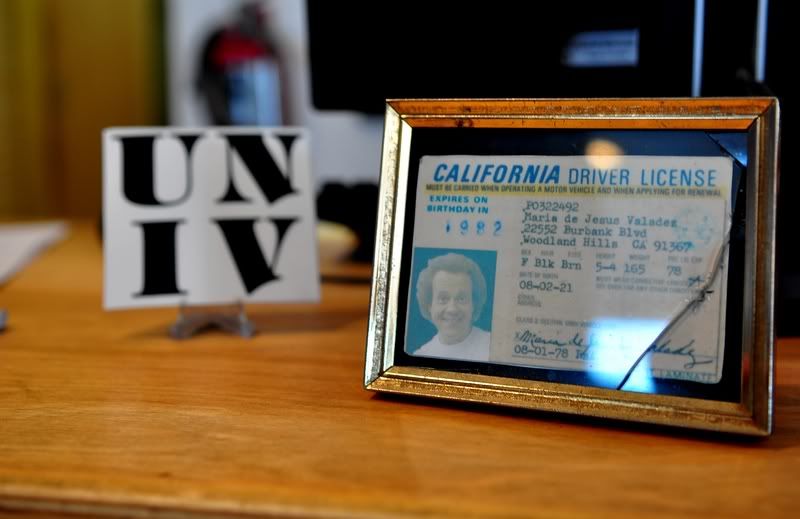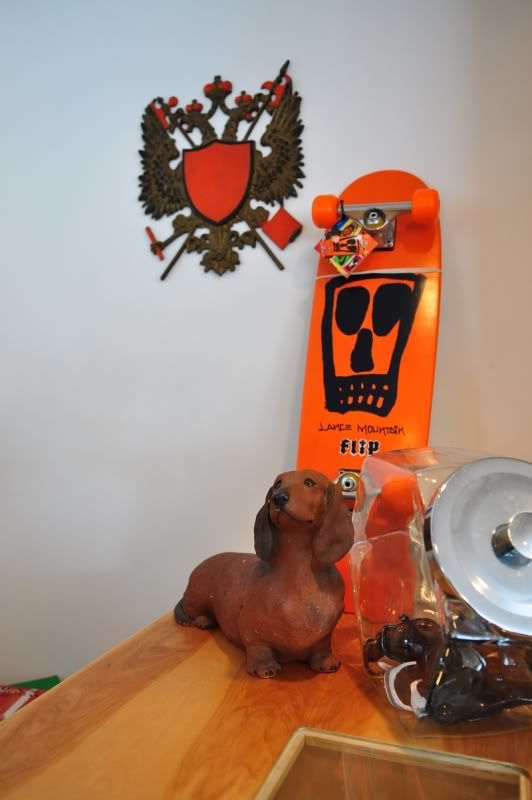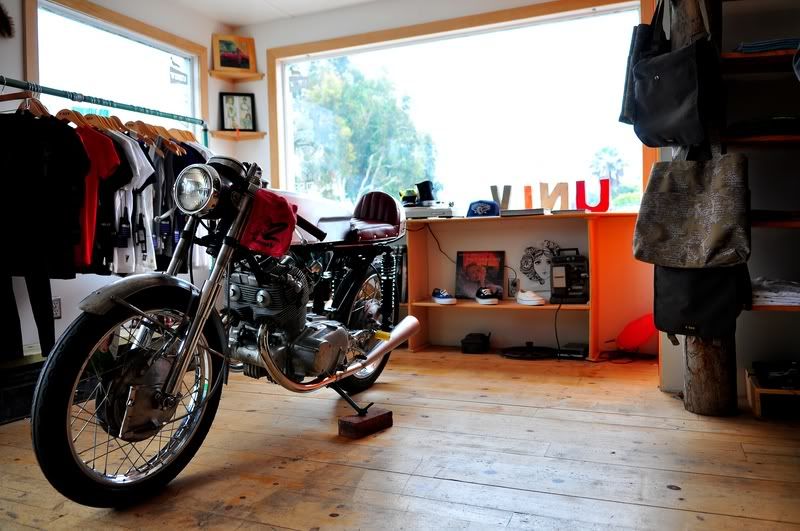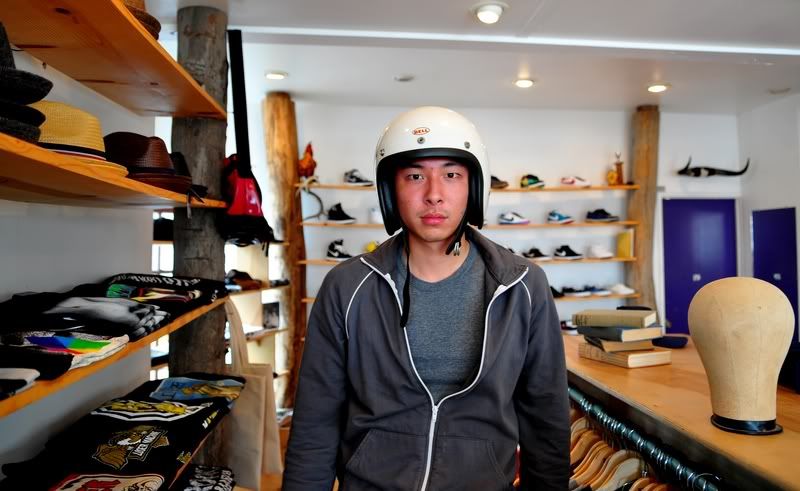 A quick bite to eat at Juanitas before we head back.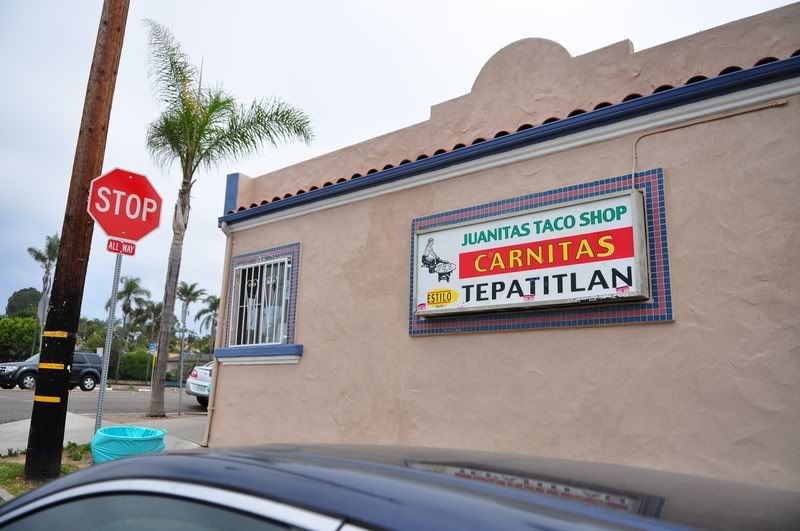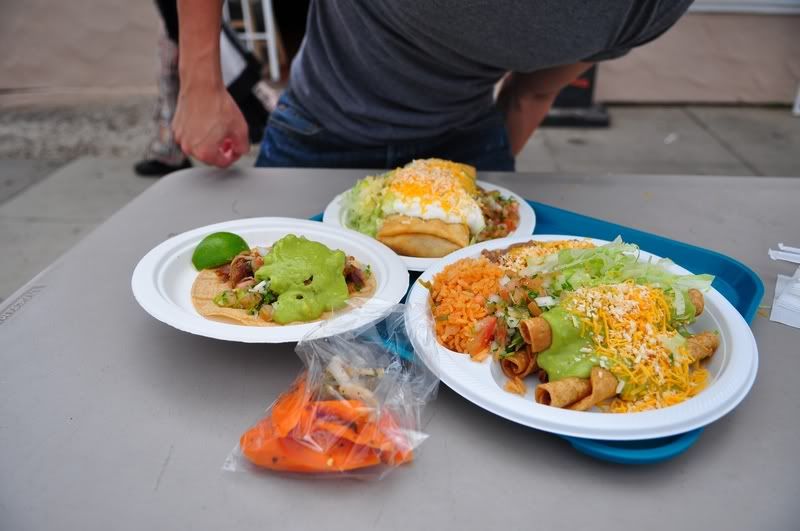 "Ohhhhhhh I'm so excited..."