Kendrick Lamar - Hol' Up
Desperately trying to catch up here. LAST Friday night, we hit up The Federal bar in Studio City. Chill atmosphere, but at little too quiet for my liking. For $10, you can go to the upstairs area where they have a DJ and dance floor. Pretty steep price just to turn the volume up so we passed and just lounged around.


Fritas.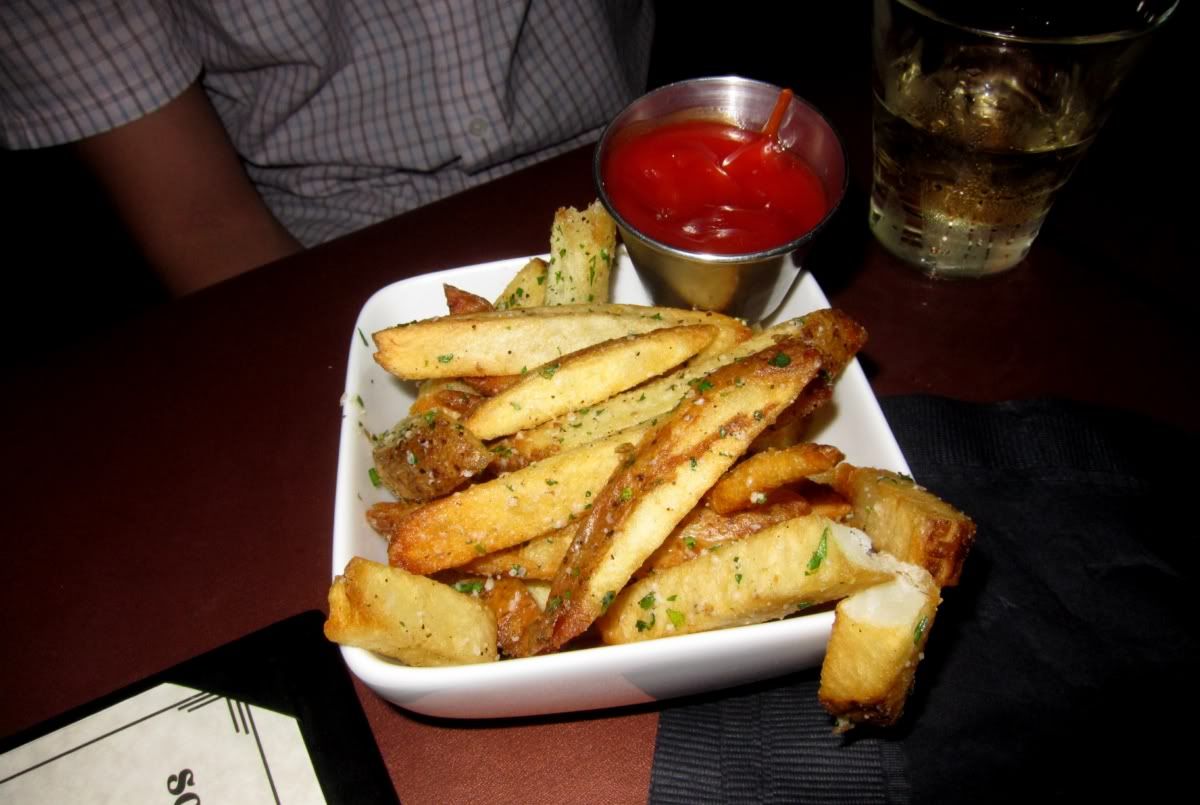 Sober?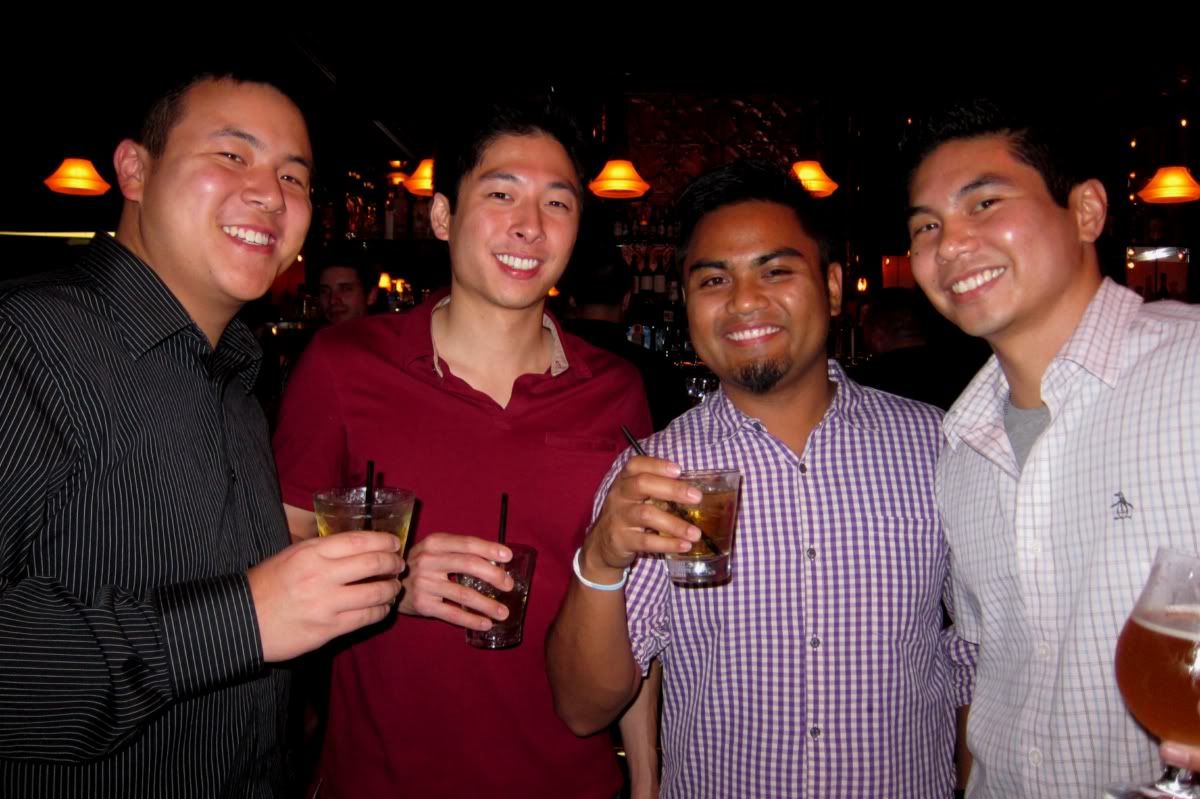 It's been a minute Mr. Millar.



Thanks for letting my friend borrow your jeans Blue.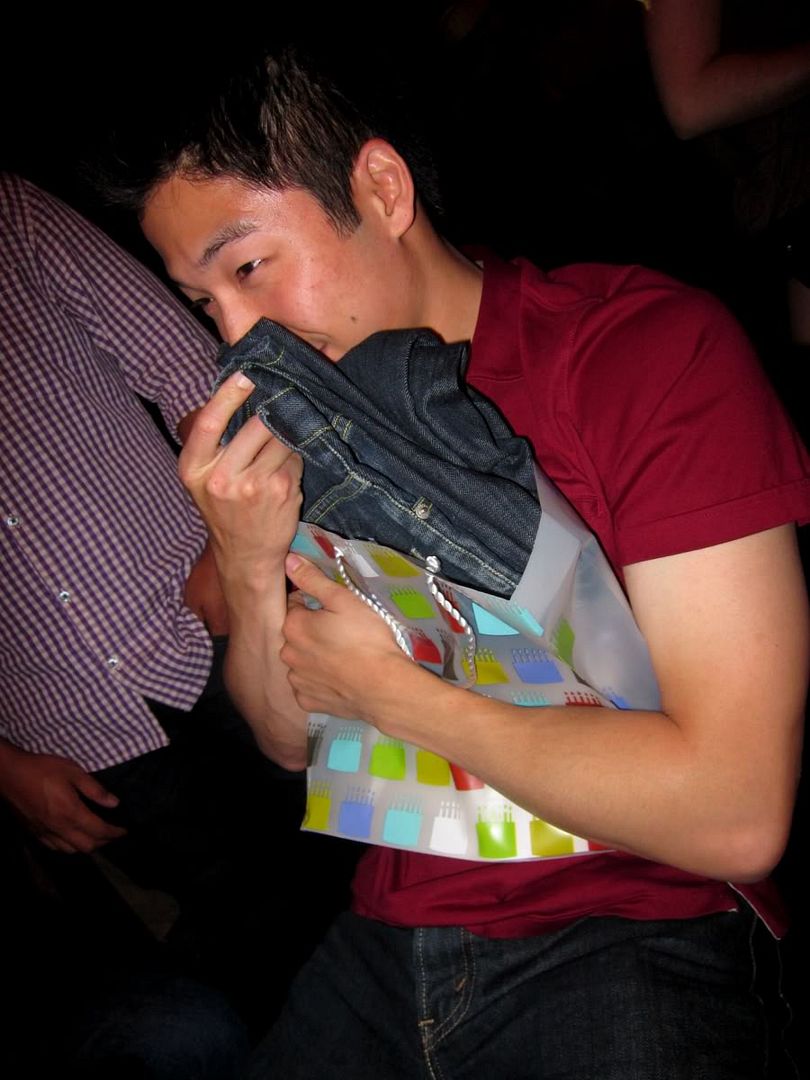 Why did you smell them...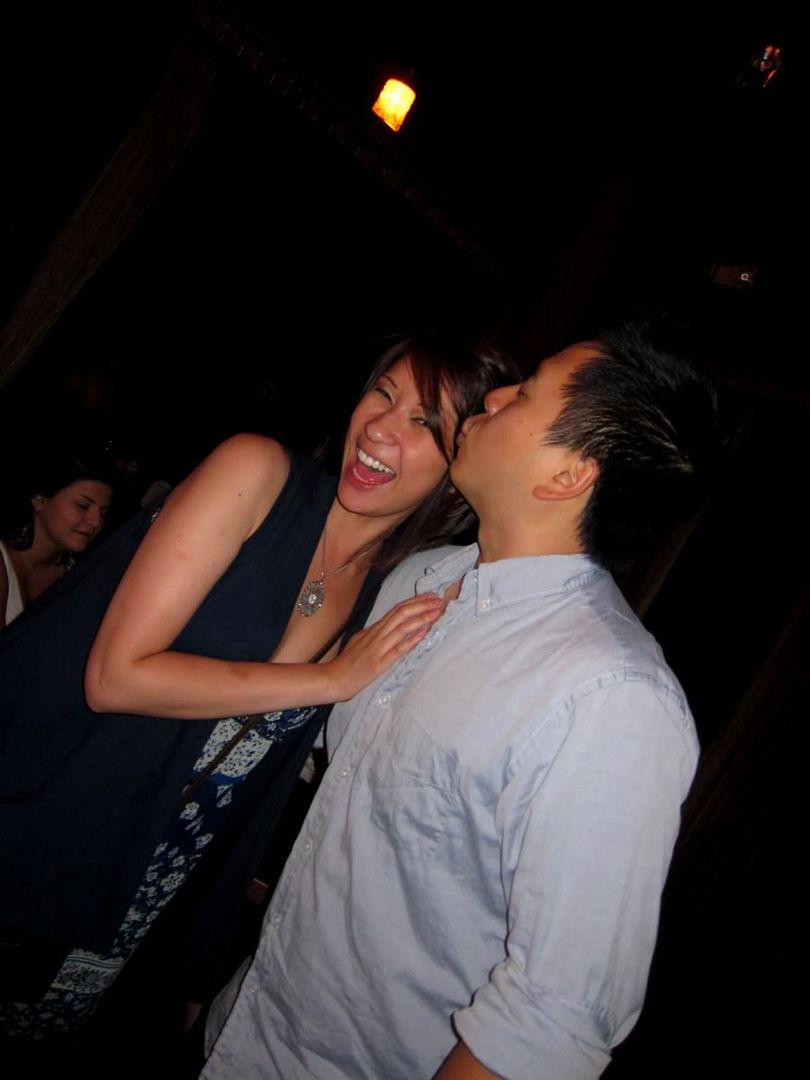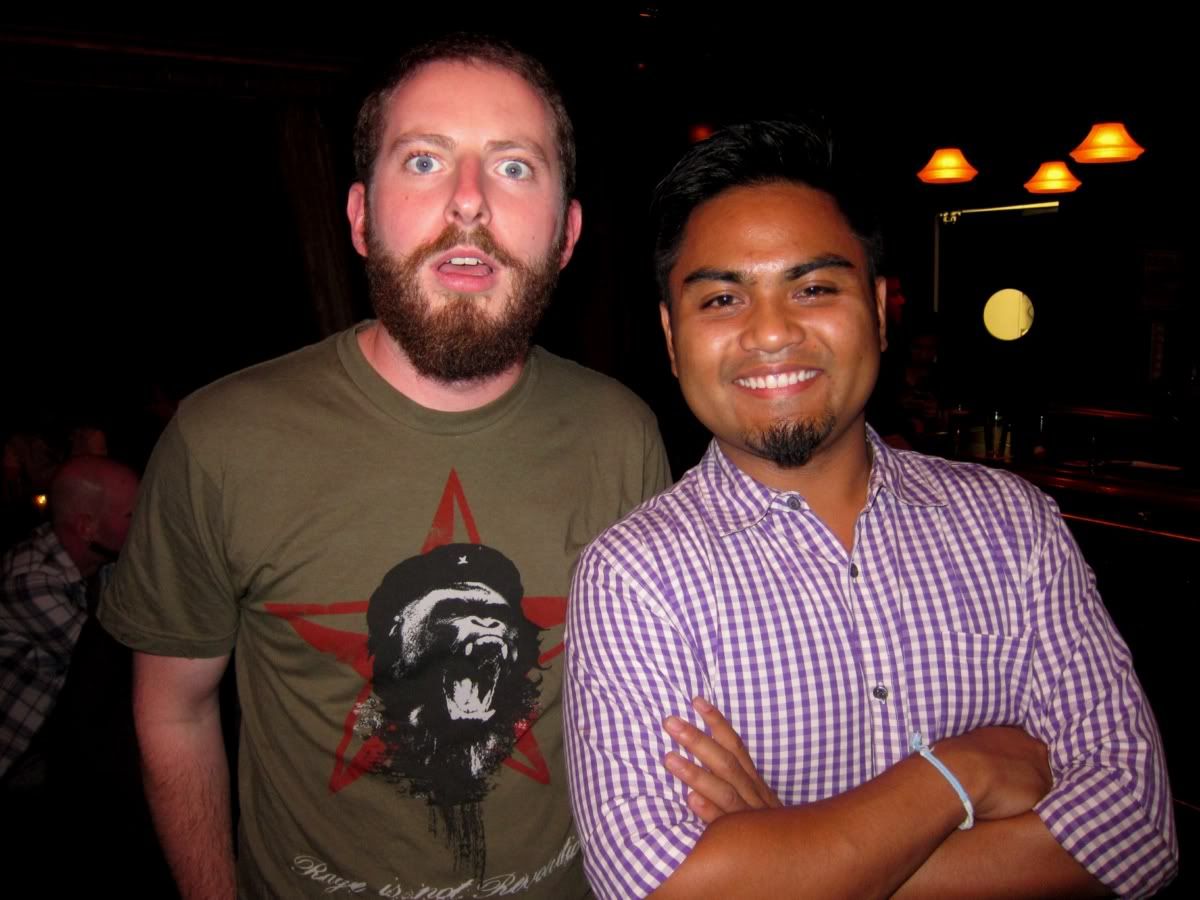 Nice jacket Chris!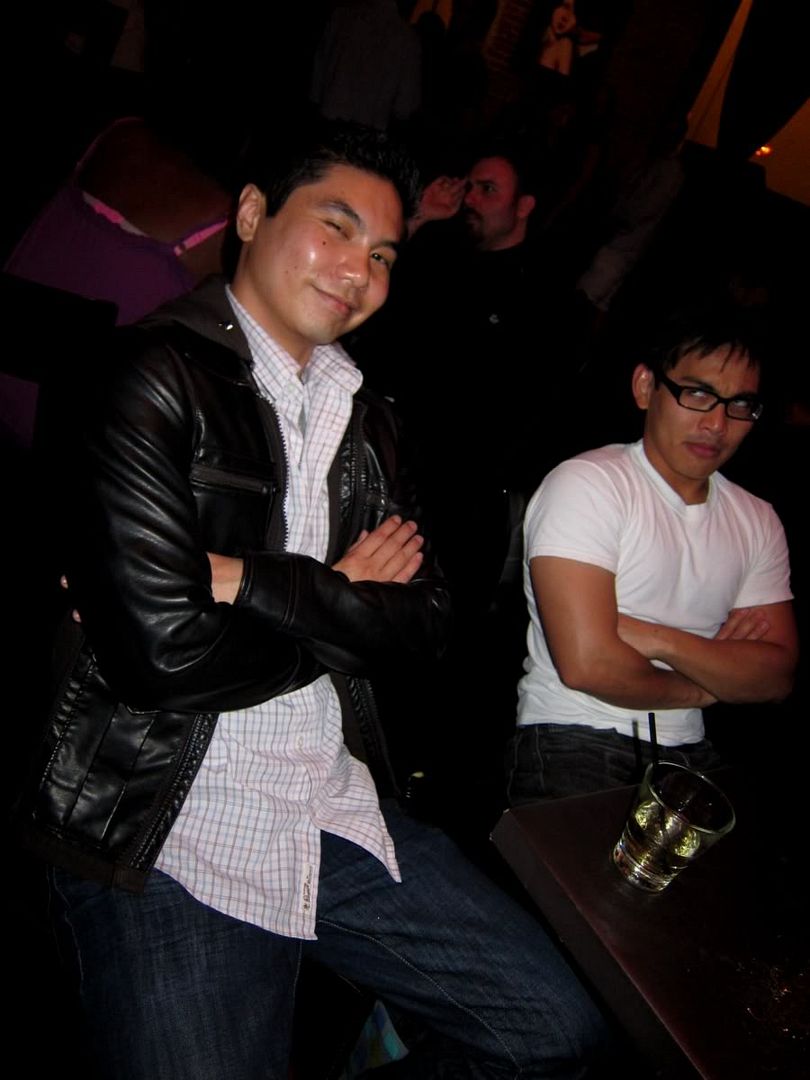 (It's Brian's.)




Thanks for the shot Jon!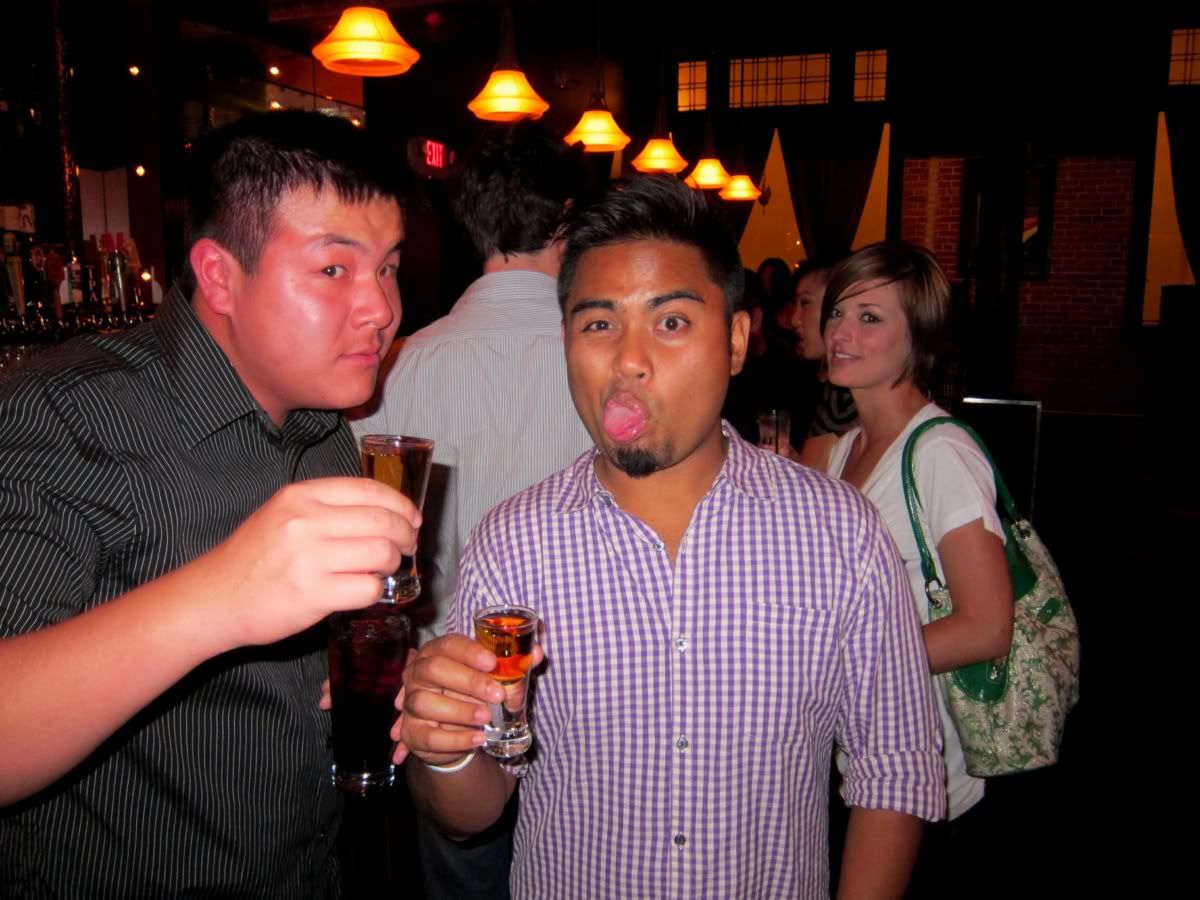 The night was pretty blurry towards the end...