cudderisback
This n*gga knows how to perform! Hands down one of the best "rap" concerts I've been to. But maybe that's because his songs are more on the rock or electro side. But I'll take that over a posse of guys
rapping
yelling over an audio track. A Cudi concert is highly recommended. What's not recommended is that guy Cage. Cudi had to come out and perform
All Of The Lights
to get the crowd back up. A solid setlist too. I was surprised as to how many Cudi songs I knew. The last 4 songs are epic. Check the video at the bottom.
Pre-fooding at LA Market, JW Marriott.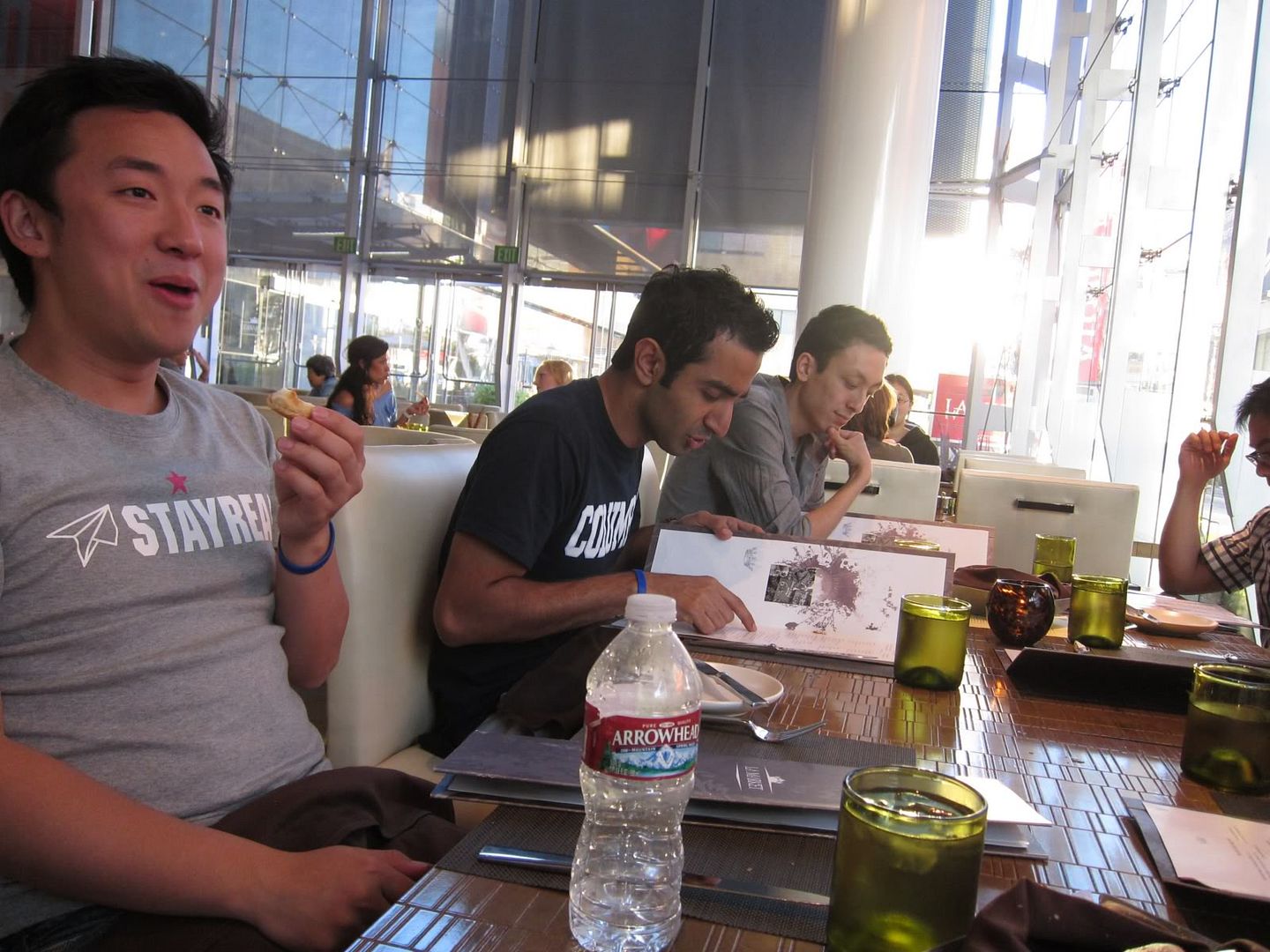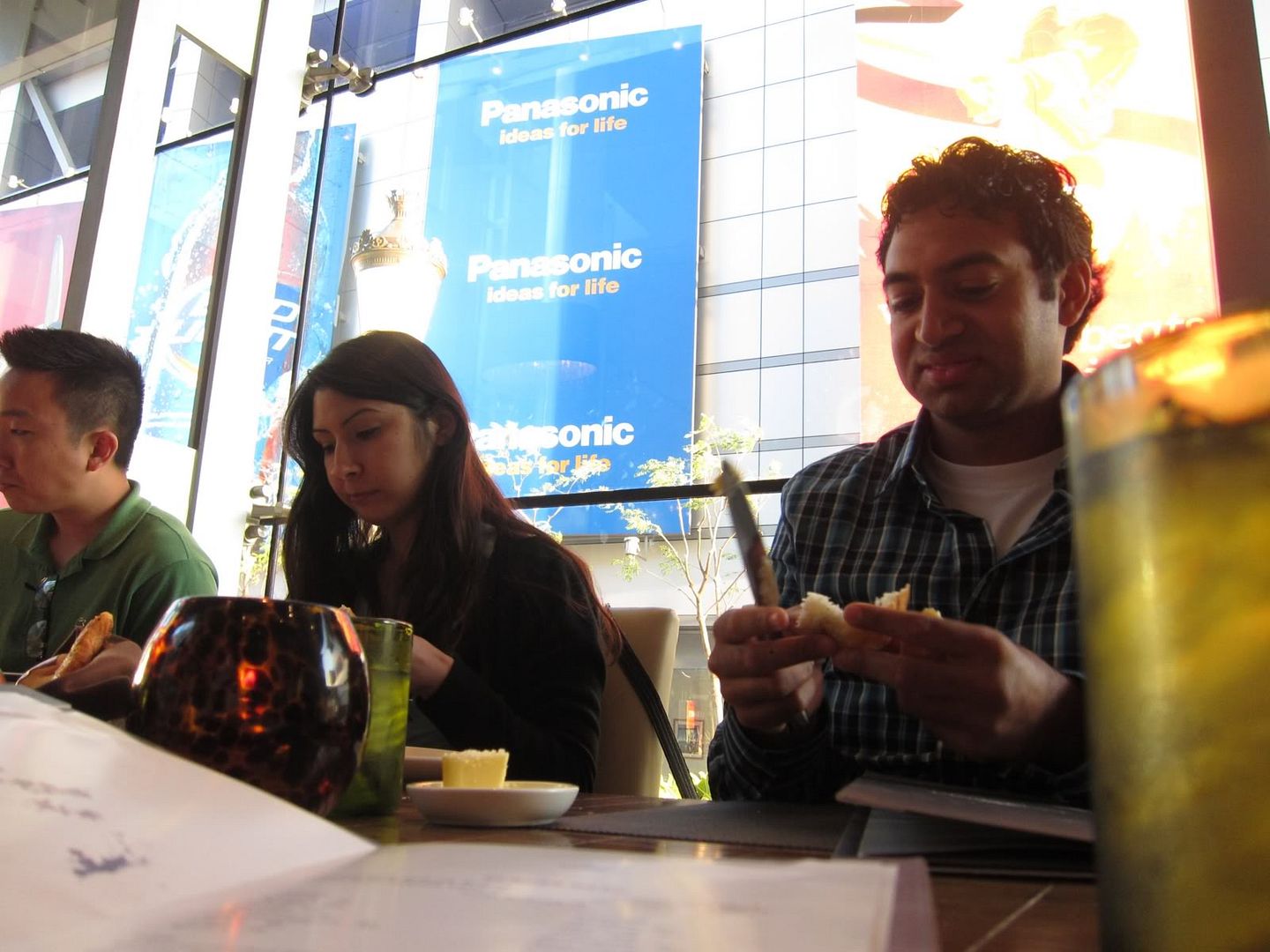 LA Market Burger. A-!



The Junk Food Platter. More for show as some of the items tasted mediocre.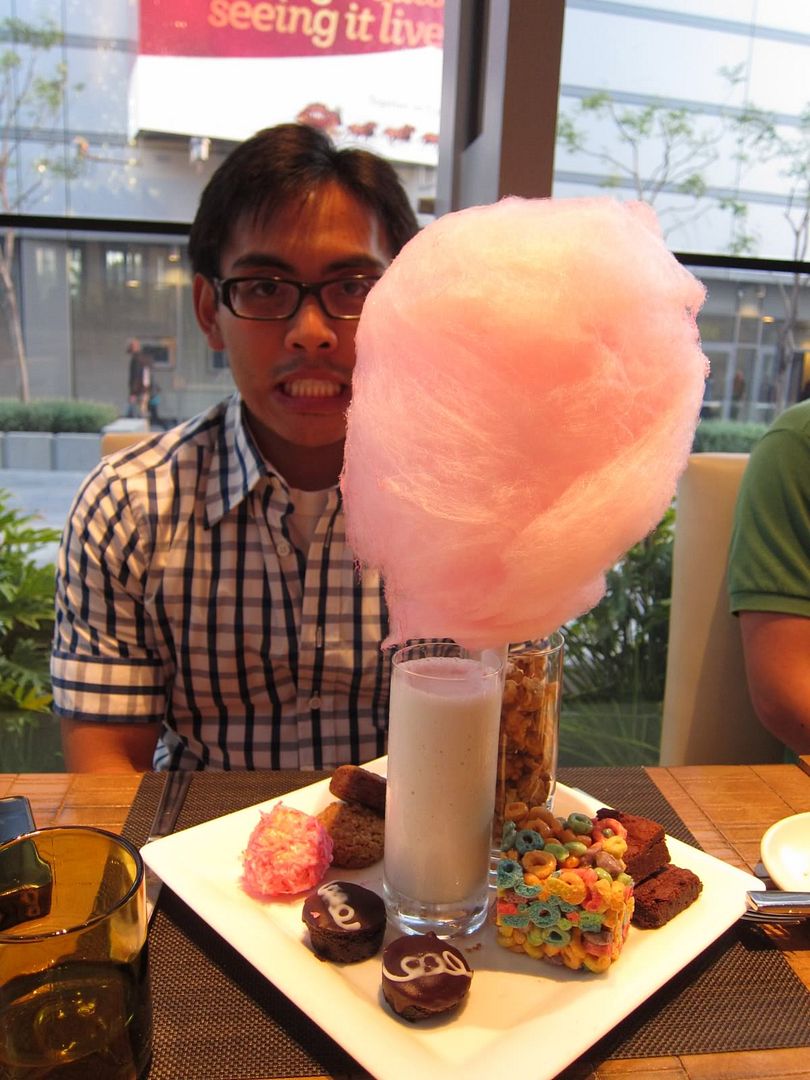 A Fruit Loop Rice Krispy treat sounded better on paper...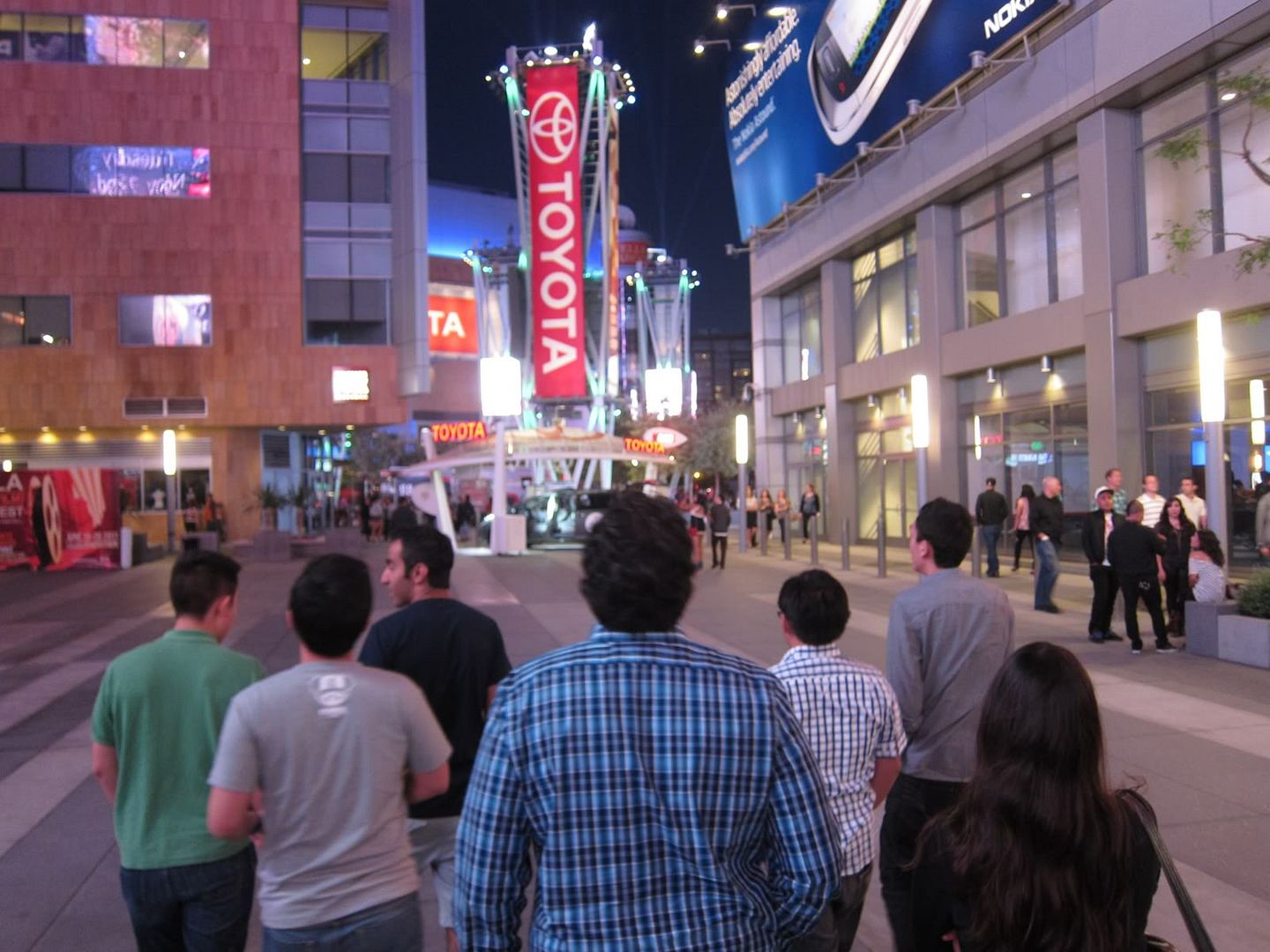 Drinks!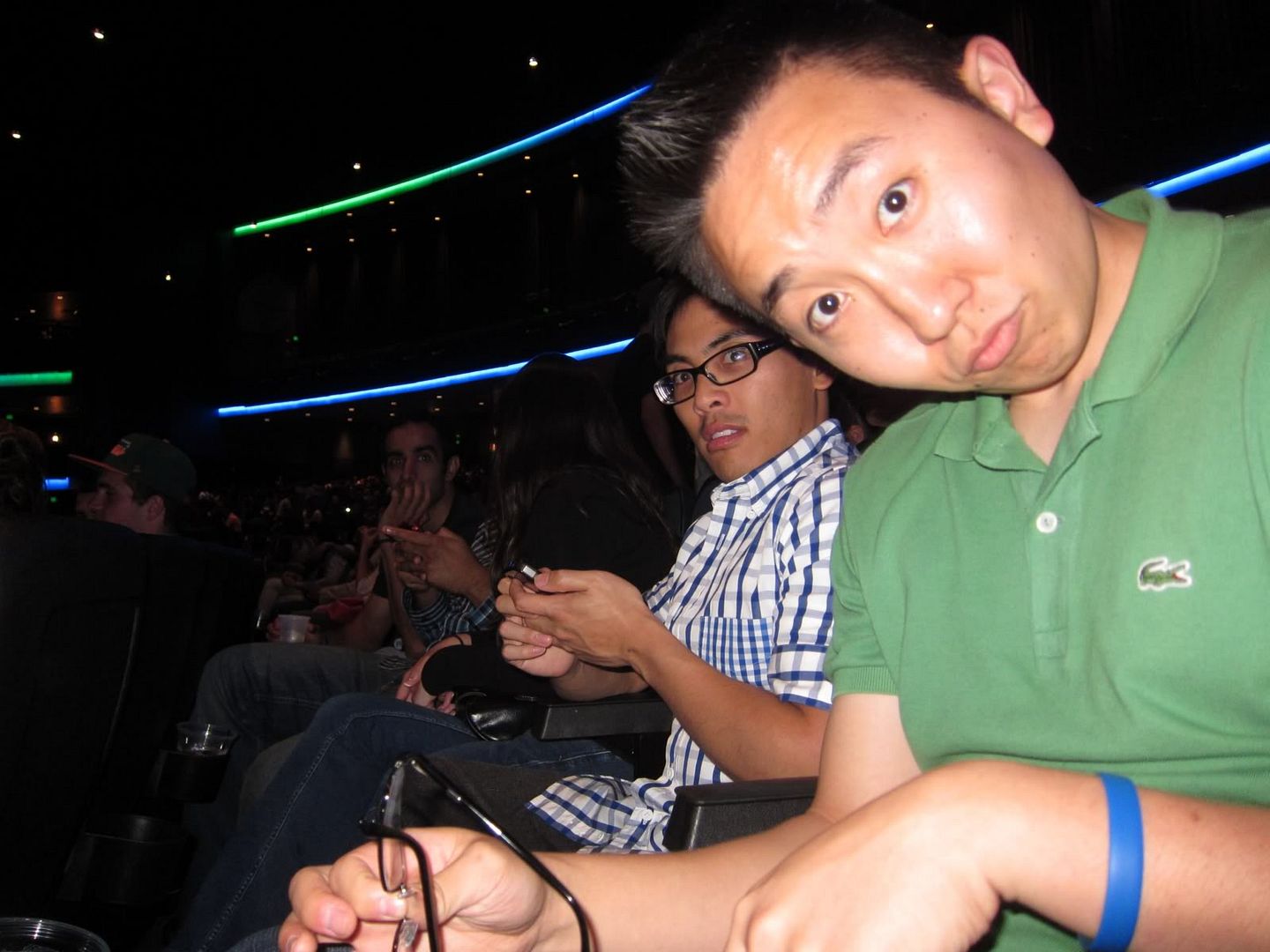 Cudi.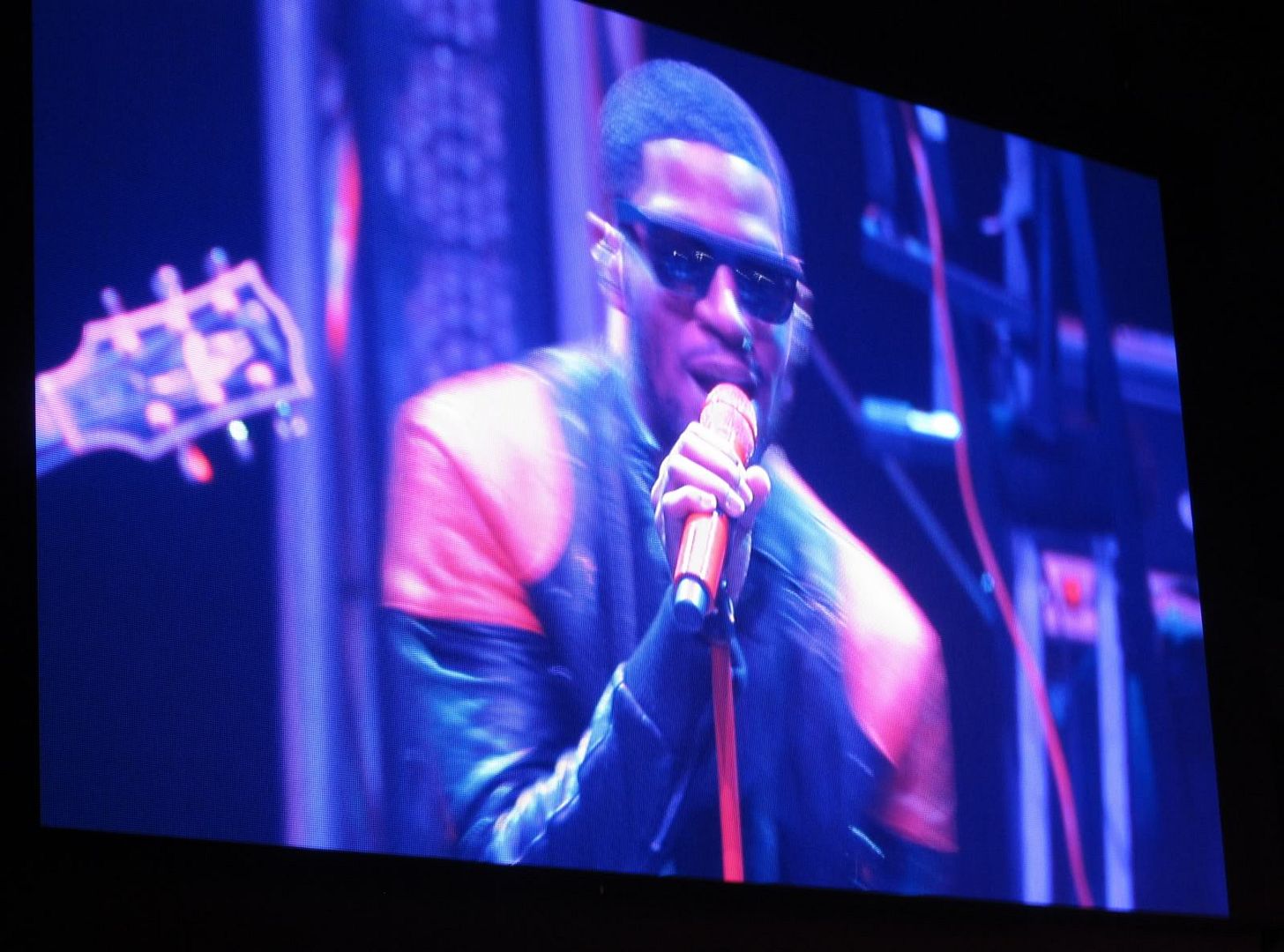 Cudder is back!


Marijuana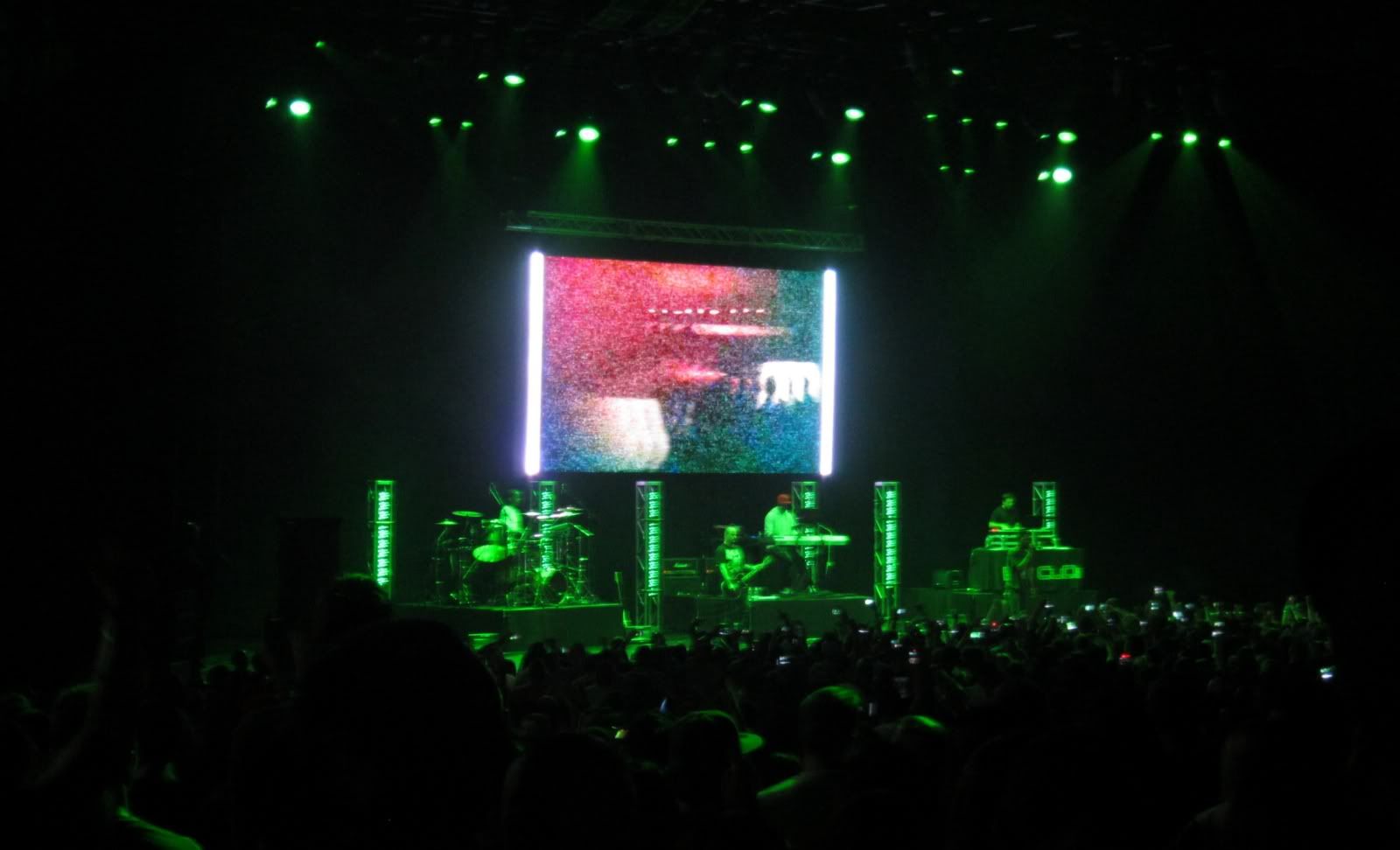 He says he quit!




Rage like a cholo.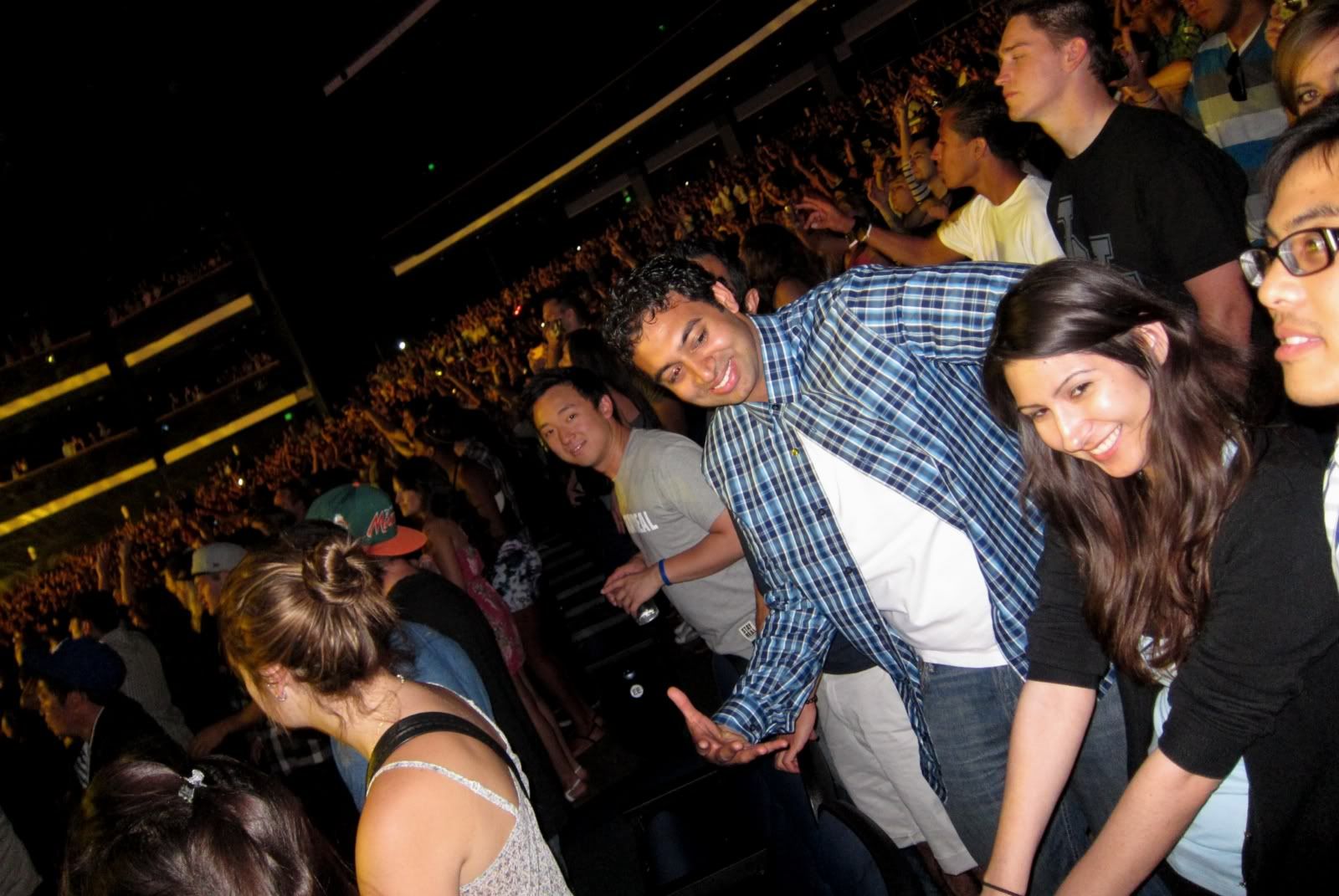 Closing with Pursuit of Happiness. Proper.



Yonten you always fail.