Martin Solveig - The Night Out
I was trying all week to find someone to go to the beach with Friday morning for some boarding, but everyone was either working or in Vegas. I made a commitment to myself that I wouldn't waste any potential beach days and headed out solo to Huntington Beach.
The waves were huge, choppy, and breaking fast. And on top of that, the clouds decided to roll in and block the sun. What a waste. But at least I got out of the house.
I got a taco. Came home. Took a quick nap or haircut (I don't remember anymore). And then headed up to LA for the Dodgers/Angels game. I was stepping into some enemy territory (not really as there were plenty of Angels fans there too) because Channy was able to get All-You-Can-Eat pavilion for $15.
ALL. YOU. CAN. EAT.
Hot dogs. Popcorn. Peanuts. Nachos. Soda. Heaven. Bryan couldn't make it, so Chris happily too his place.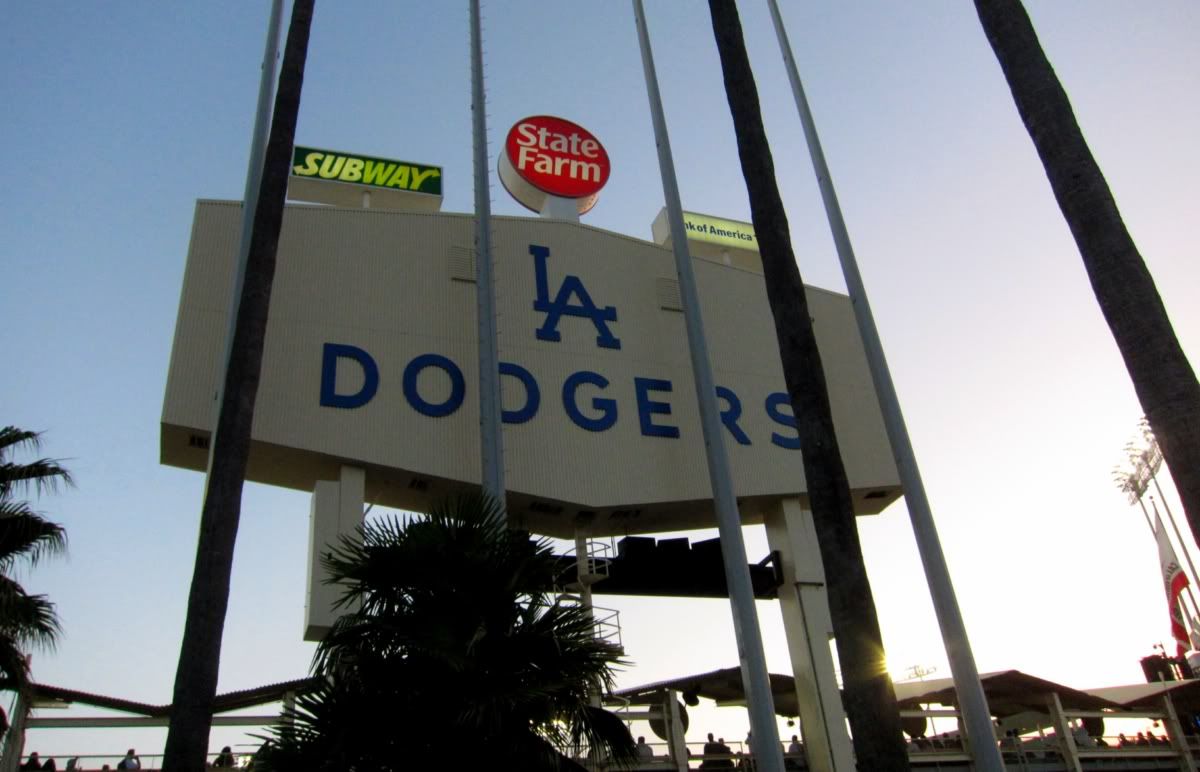 We got there a little late, so they were only serving 2 hot dogs at a time.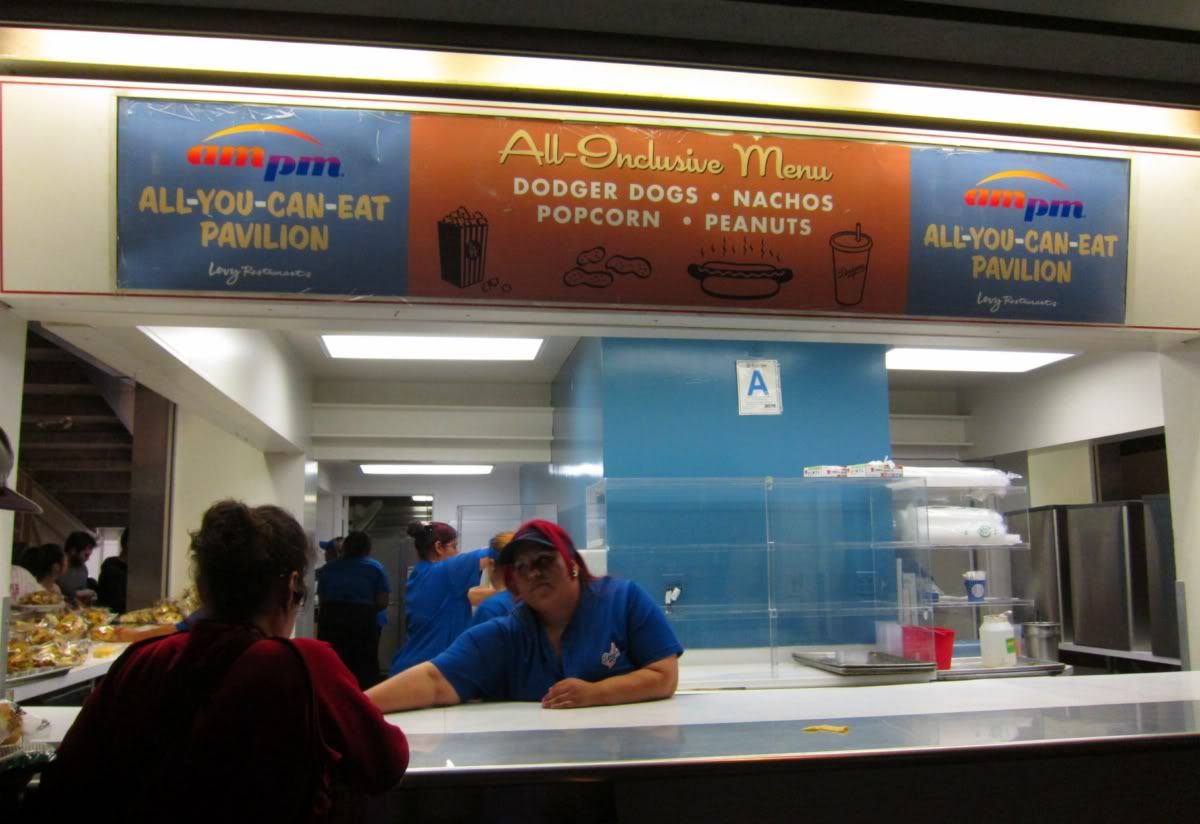 That was more than enough.

In fact, 2 of each was more than enough.



Center field seats. Not the best, but not complaining.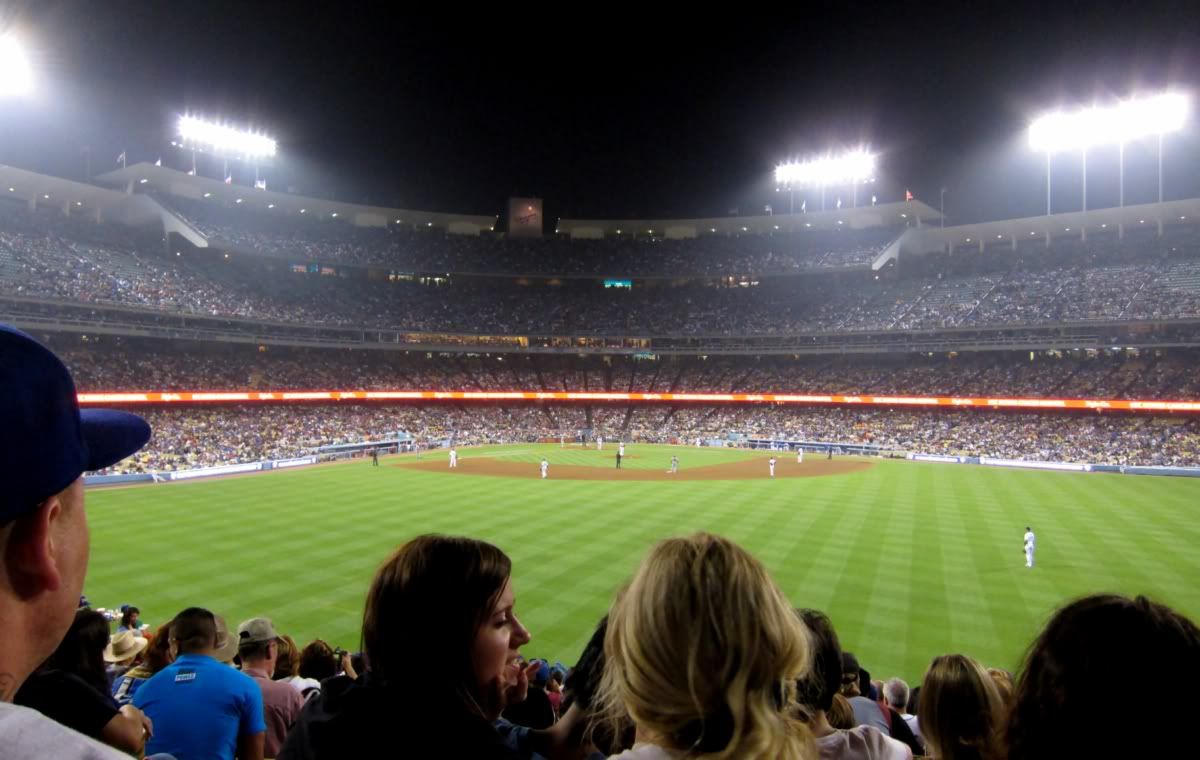 Get off me bro.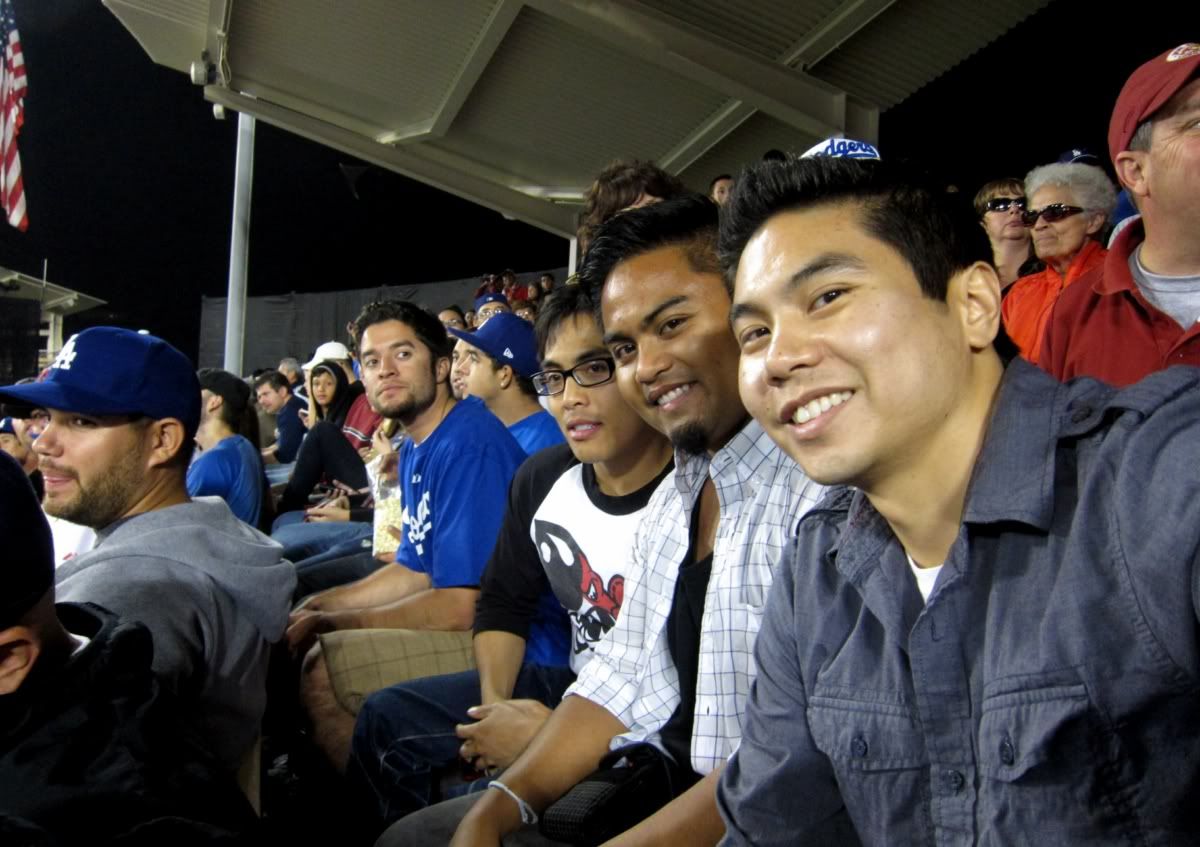 Thanks Channy and Gaston!

And for part 3 of the night, we hit up a few bars in Studio City. Up first was a new spot called Black Market Liquor. I really liked the barrel-style brick ceiling, and the drinks were pretty good (but a little expensive).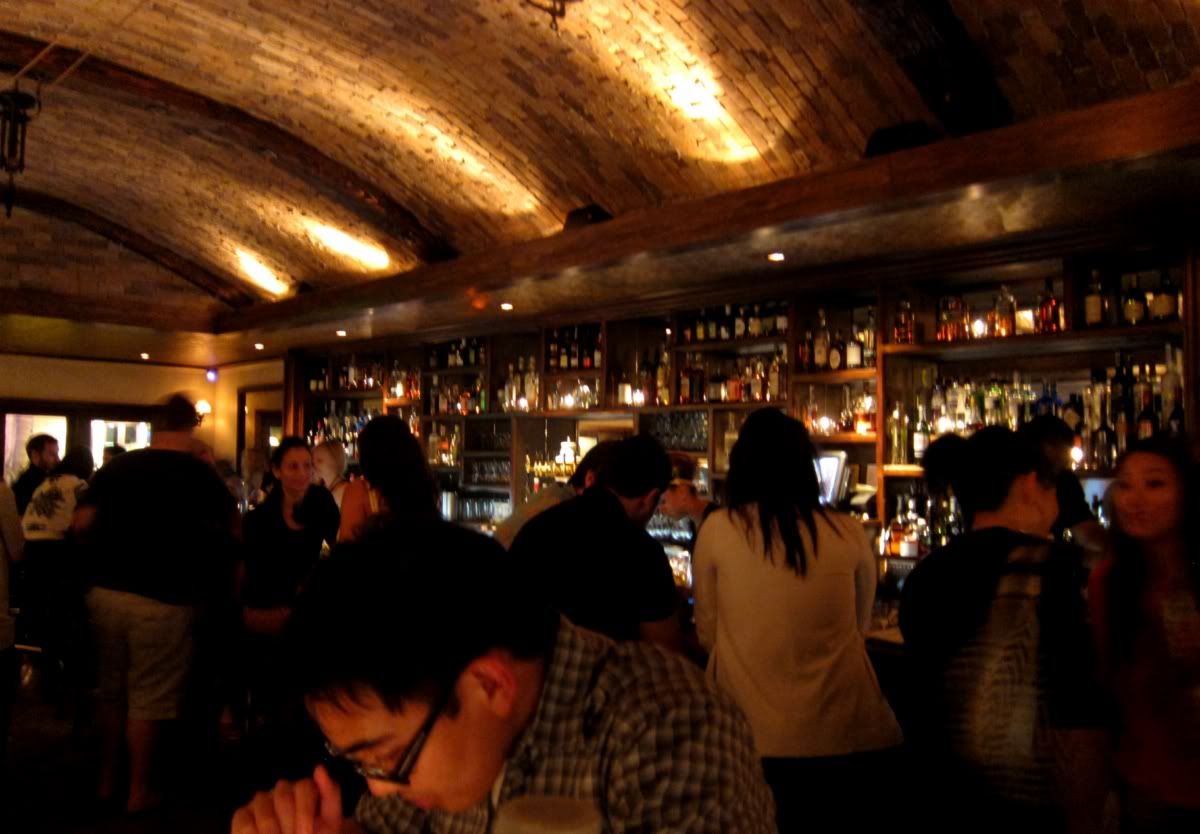 Fake.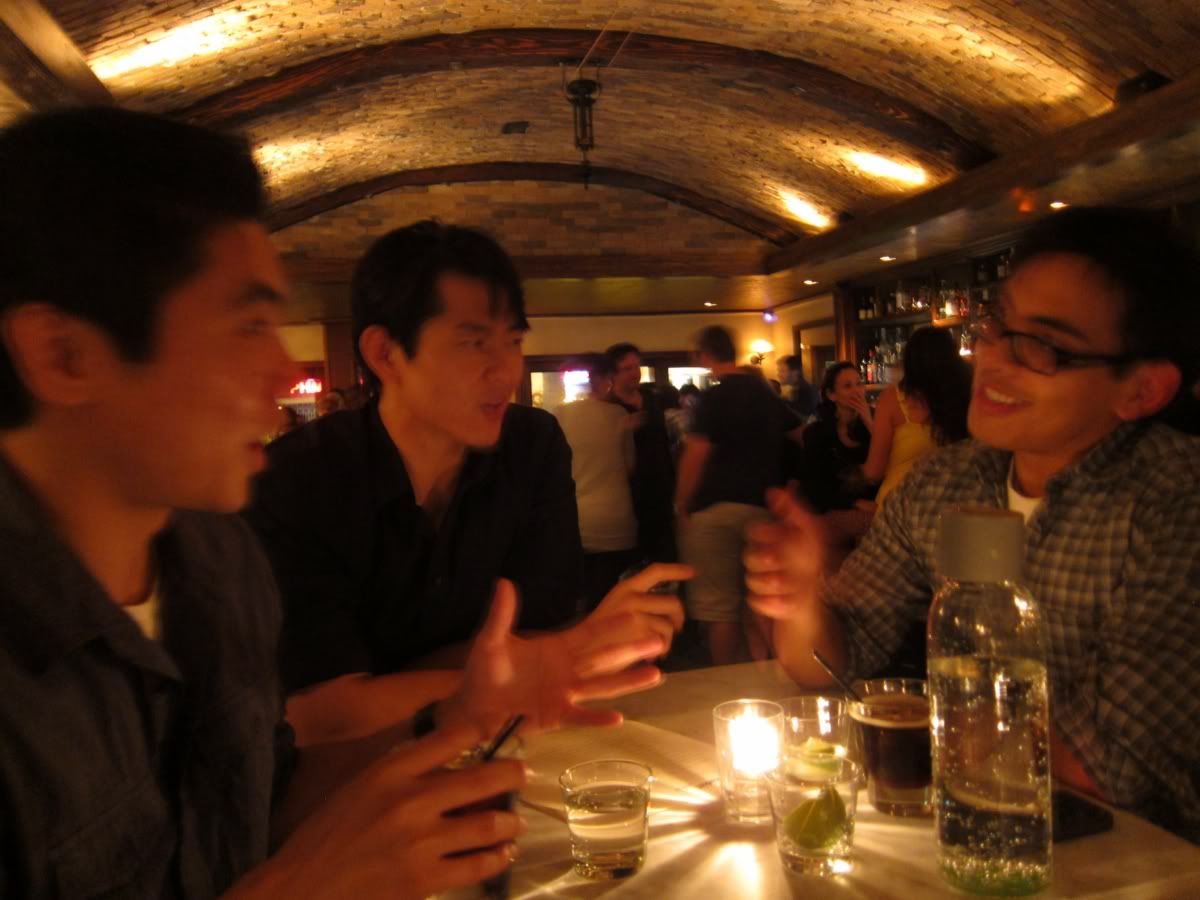 When everyone is talking at the same time, you know it's fake.

These pictures looked less blurry on my camera. Sorry guys.



Hey it's Antonia Lofaso! (Top Chef)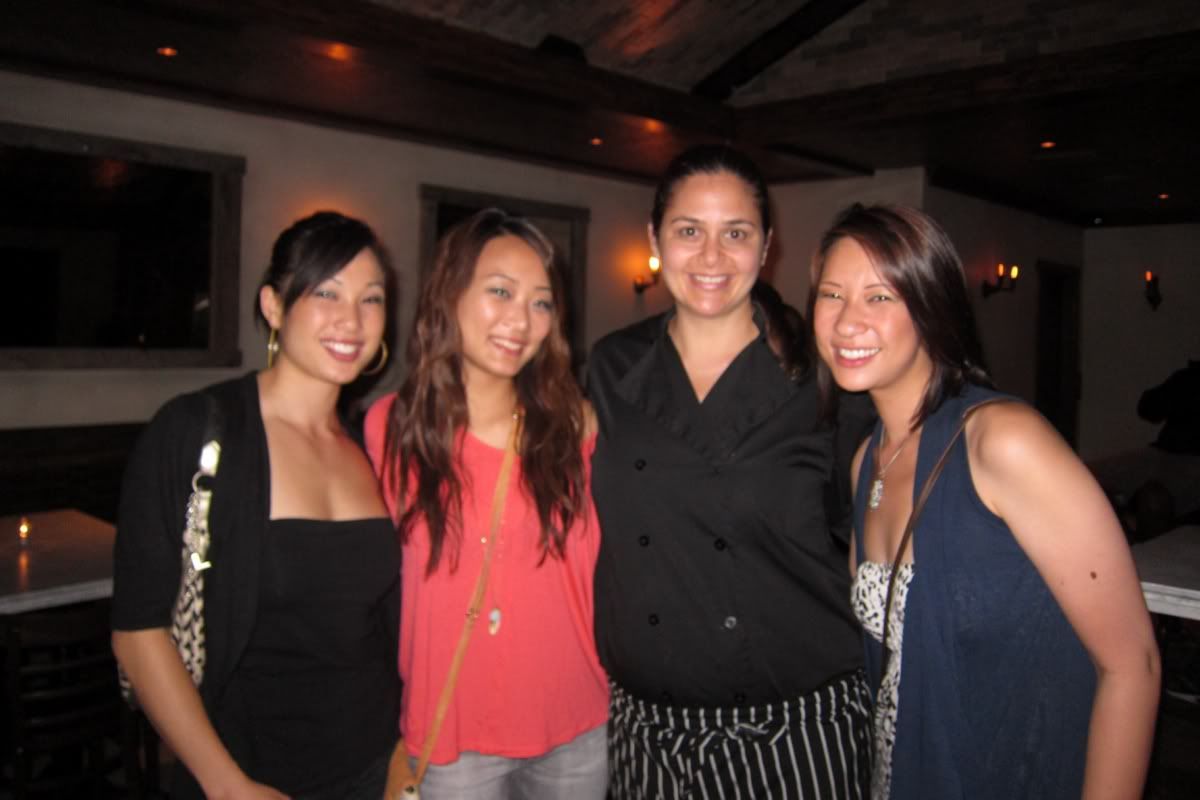 Real.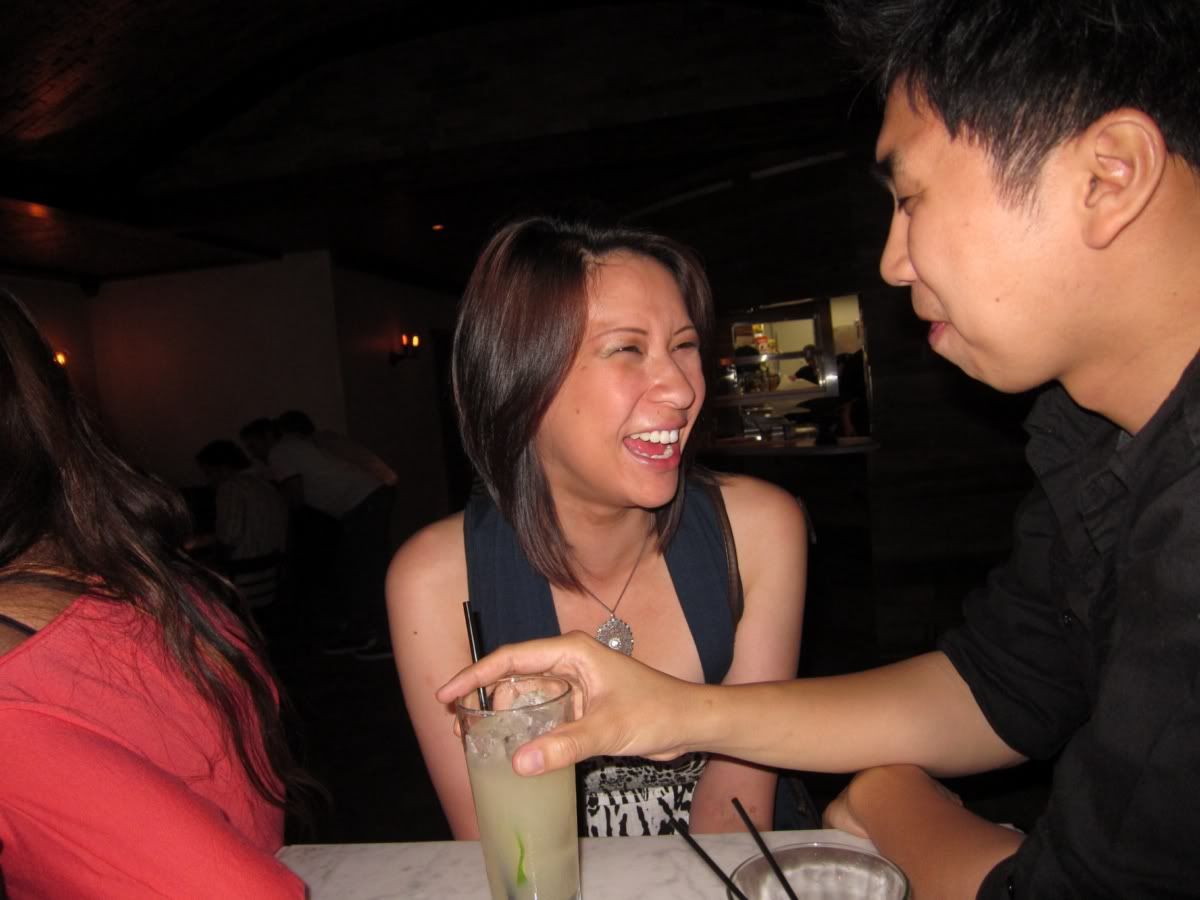 Then across the street to Laurel Tavern.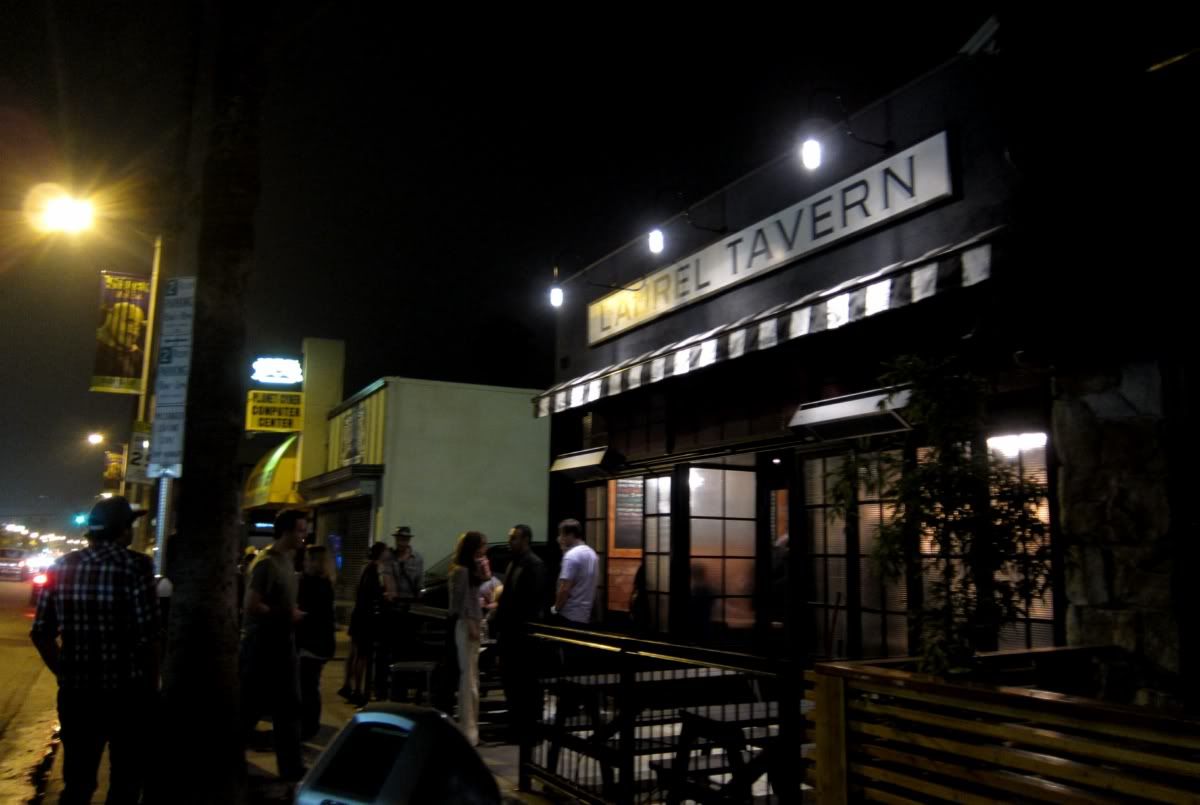 I bought 5 drinks for under $40. ::thumbs up::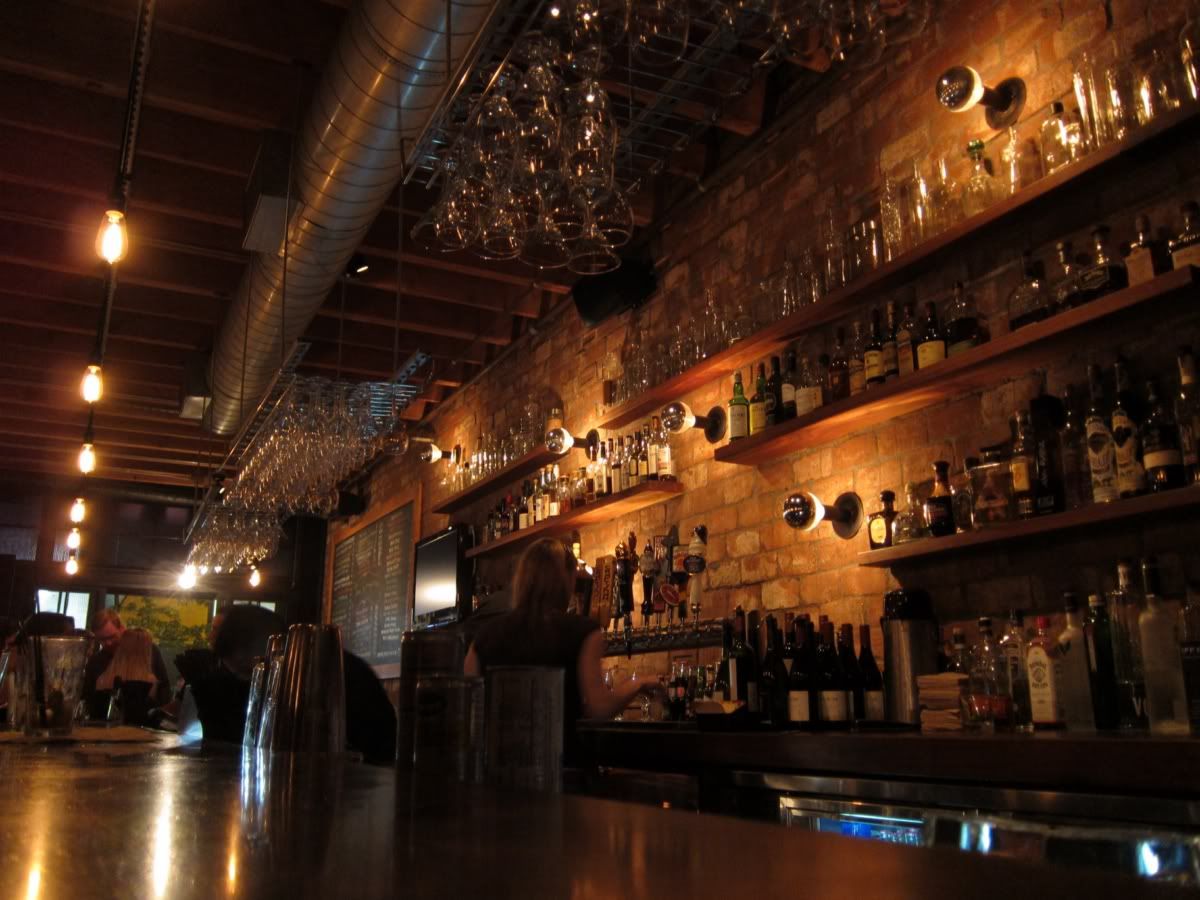 Damn I'm dark...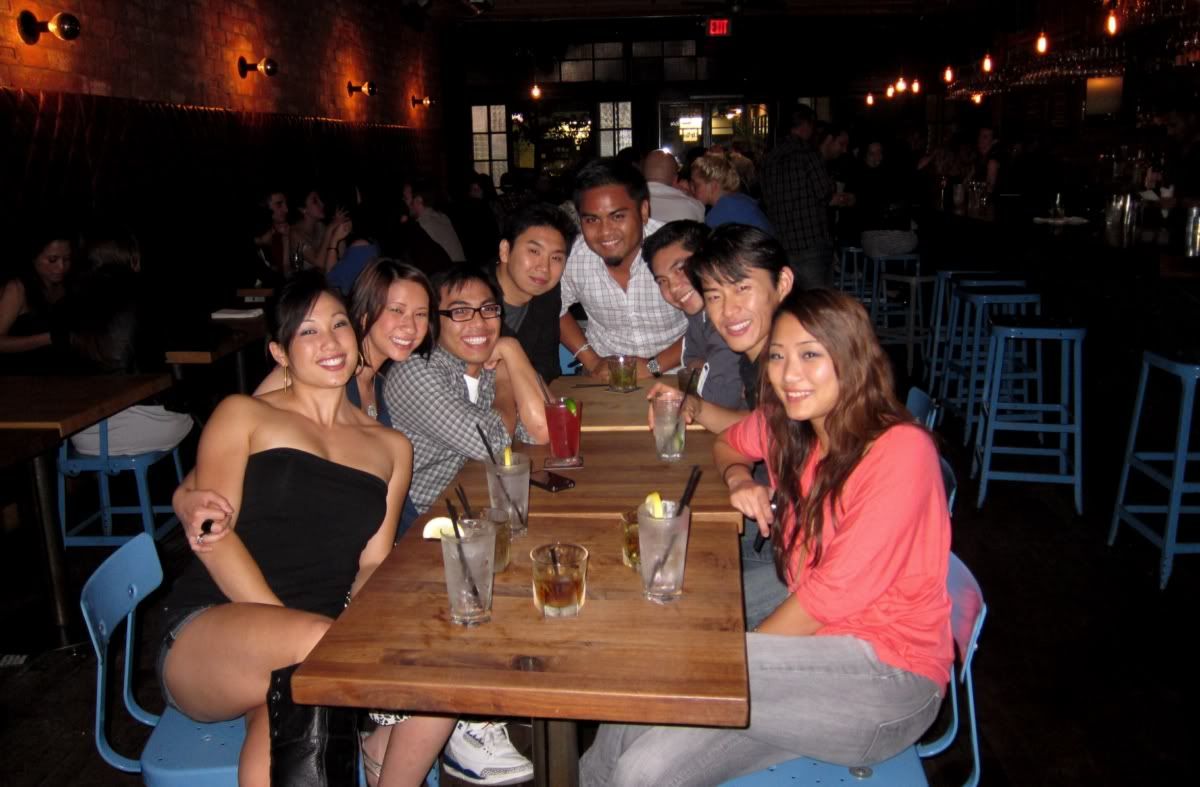 Part 4 of the night. Throwing money around.



JBos for 4th meal.

Followed by some intense freestyles. (Sorry no audio.)