Jamaica - I Think I Like U2 (Breakbot Remix)
A chill Saturday after a wild Friday night. I was ready to enjoy some sun.
Stop 1: The Billabong Employee store. Picked up a new raglan that I wore the whole day.


This guy went shorts crazy with 4 new pairs.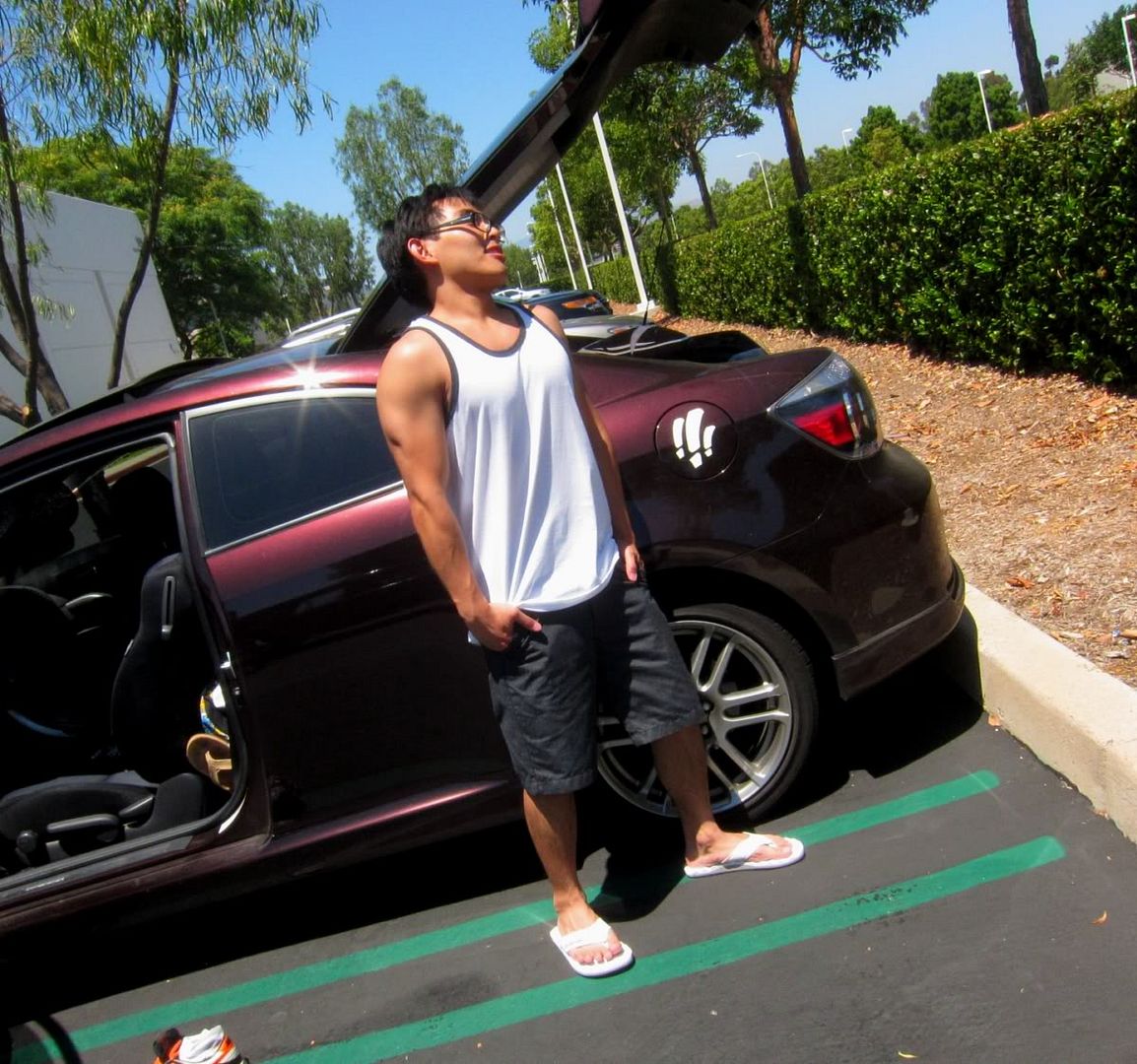 Stop 2:
Huntington Beach with Lexi and Ryan.
Too much traffic. No parking. We opted for plan B which was hanging out at Layson's community pool a few blocks away. Sorry no pictures. Just imagine a very nice Vegas pool... filled with kids. -__-
Stop 3:
Yardhouse Irvine
Spectrum Parking lot. These guys were not f*cking around.
Stop 4: Yardhouse Irvine. Appetizers and half-yards.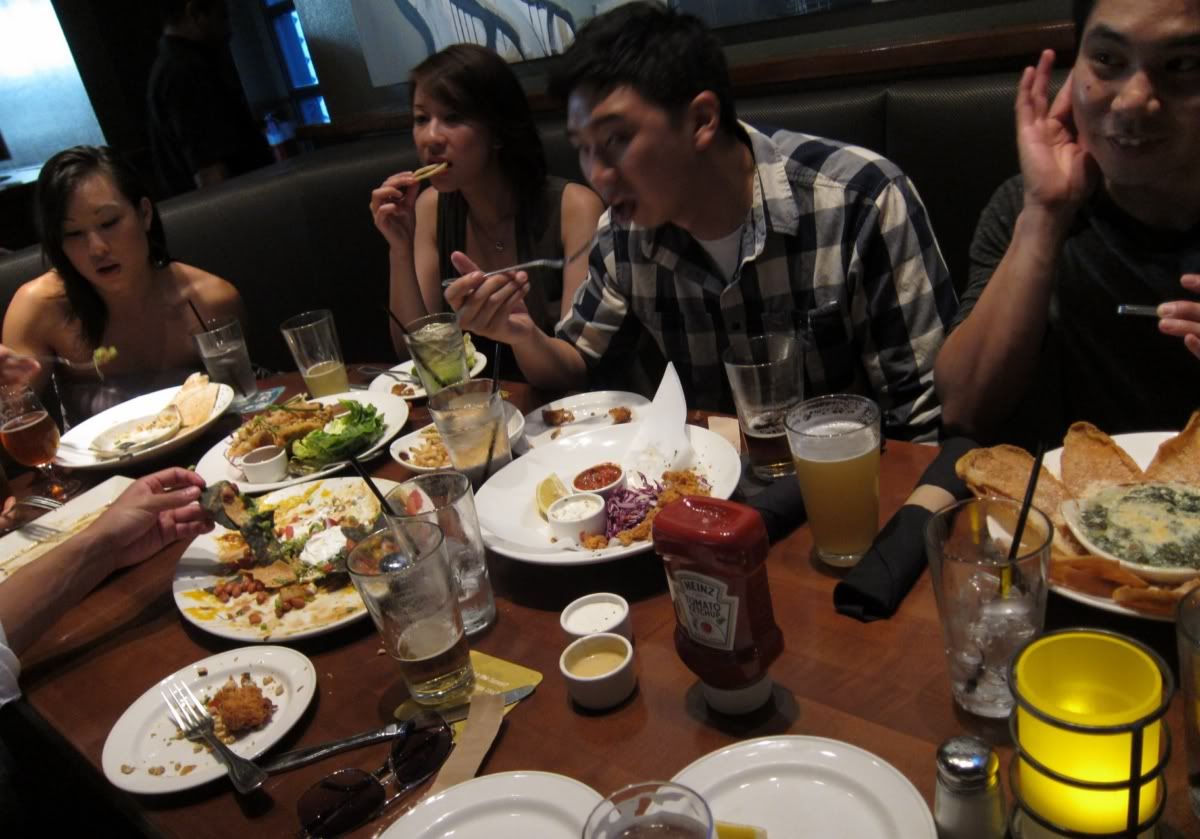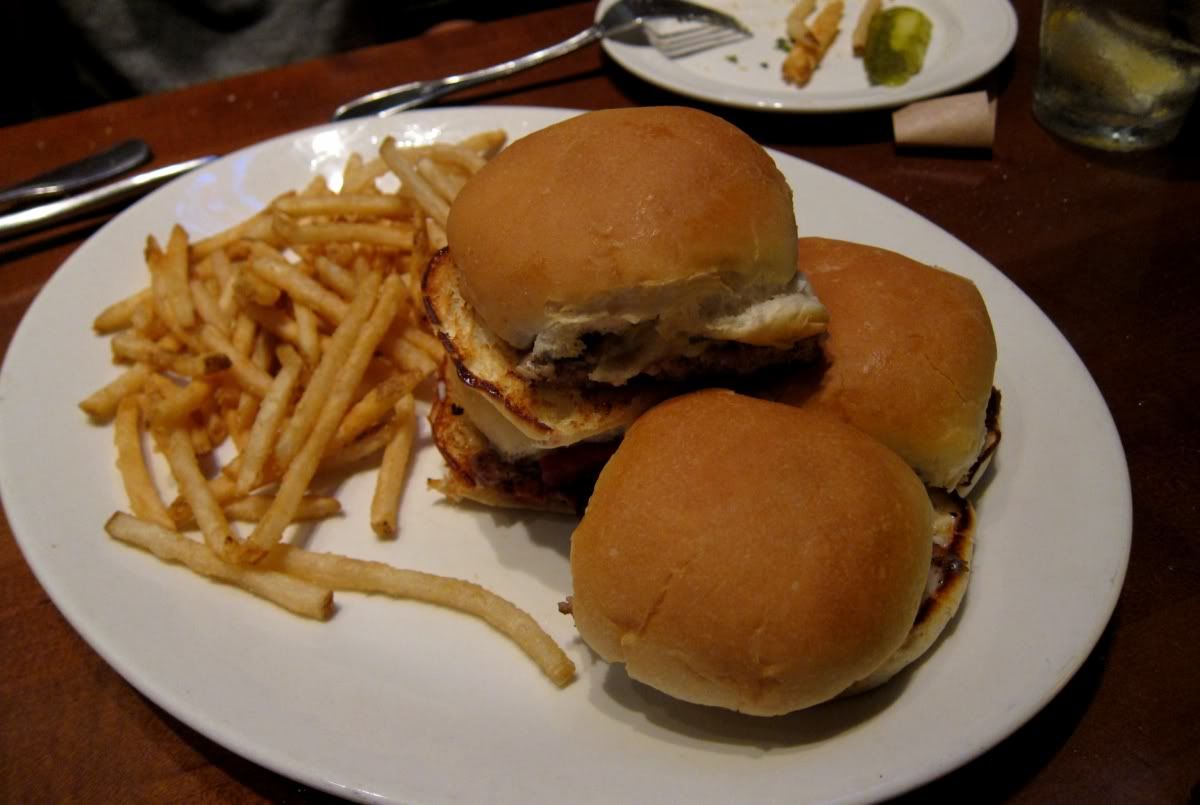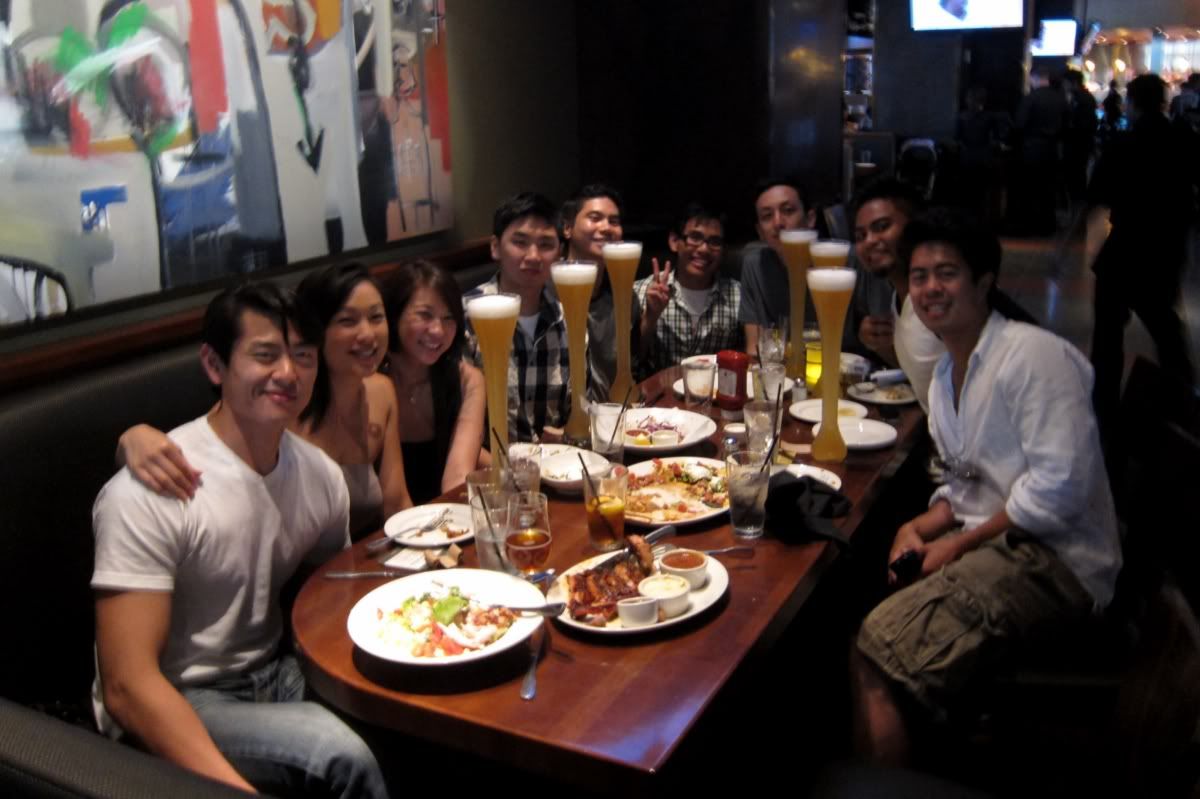 Cheers!



Here comes the buzz...

Stop 5: Transformers: Dark of the Moon in IMAX 3D! Long line.
Take 1.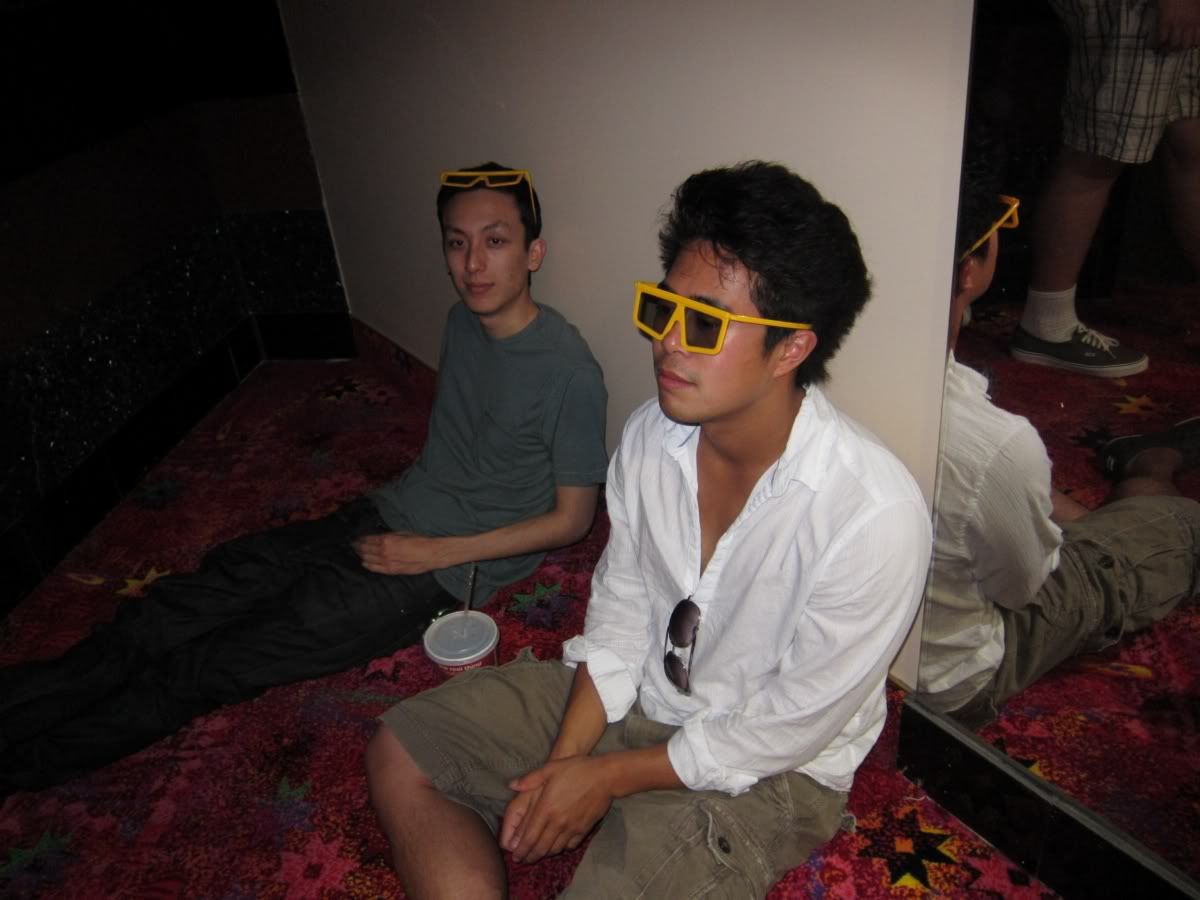 Take 2.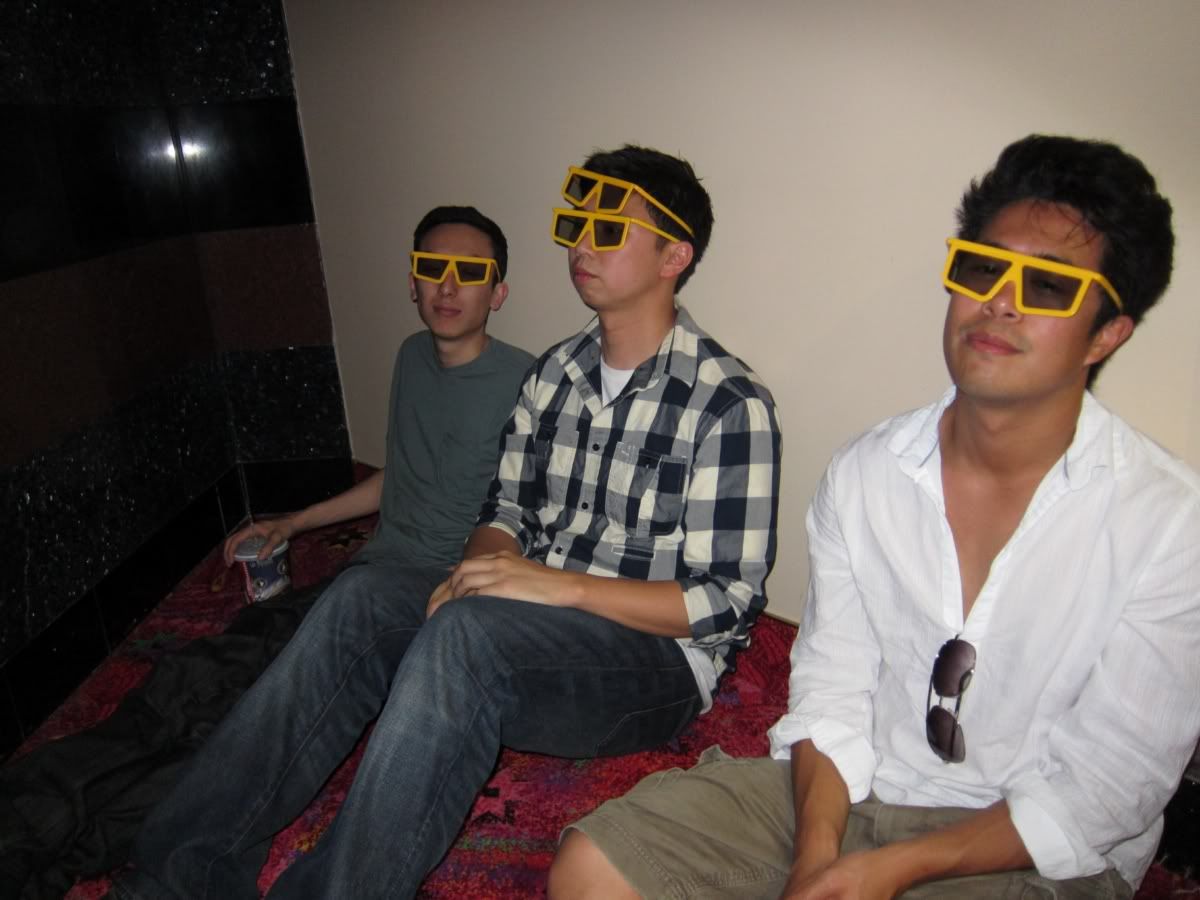 Take 3.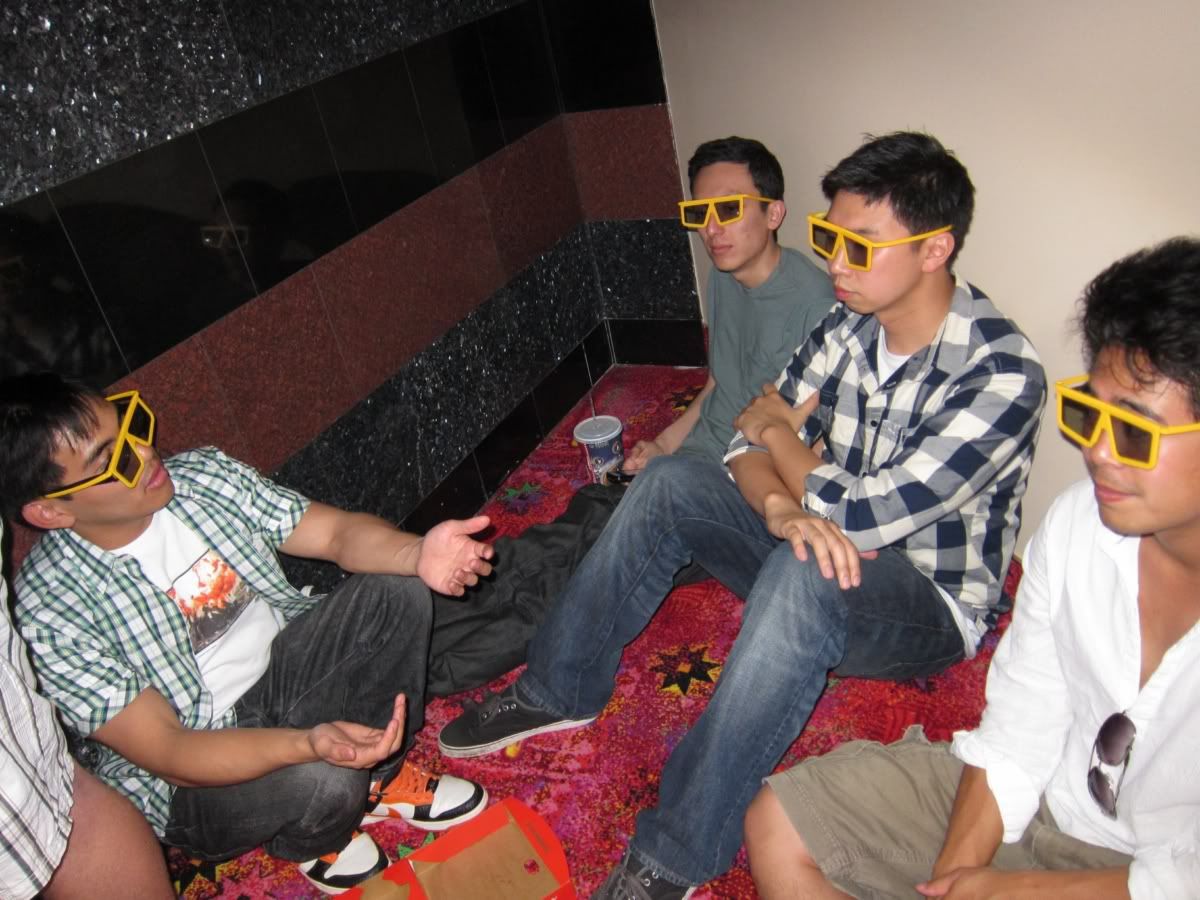 Verdict: Sweet cheesy action movie. Went in with low expectations and came out on top.
Stop 6: Lampost for a smoke.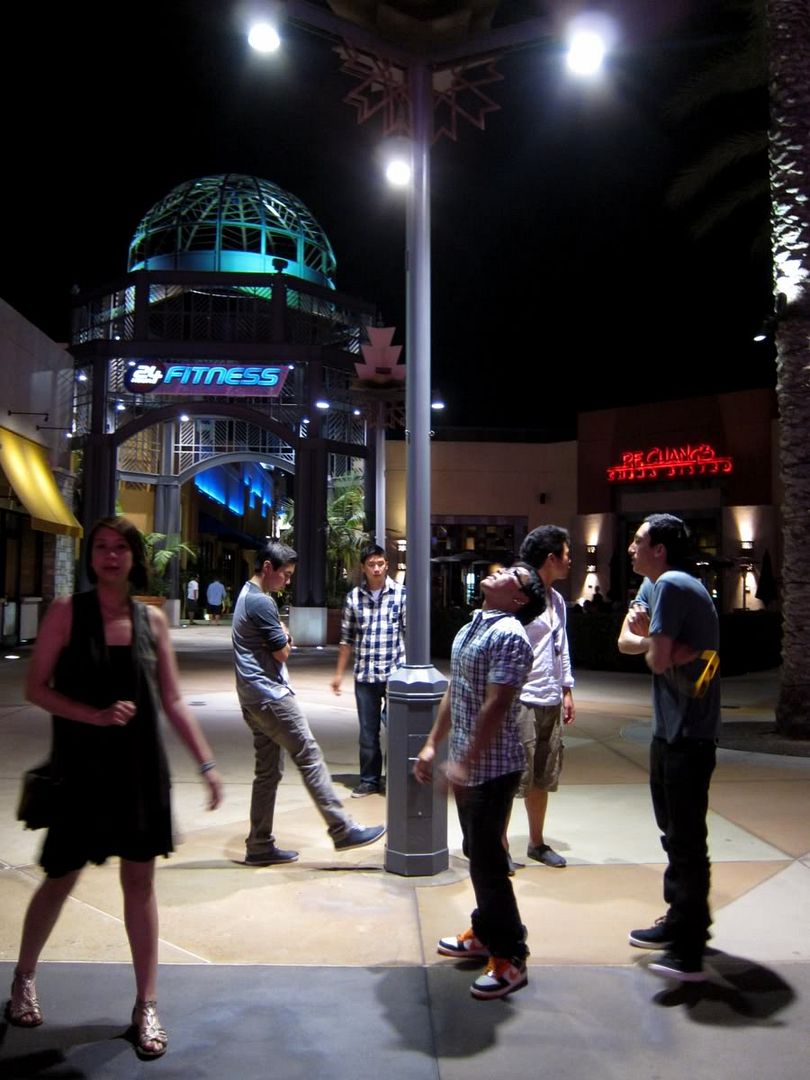 We stood around trying to brainstorm where to go next. With SOMEONE forgetting her ID, our choices were slim. Where can we get drinks without IDs?
Stop 7: Plush Karaoke.
Good times.