Looks like I'm gonna be in LA more often now. Time to take advantage.
Elle Varner - Only Wanna Give It To You ft J. Cole
The time has come. My "welcome to Burbank" drink.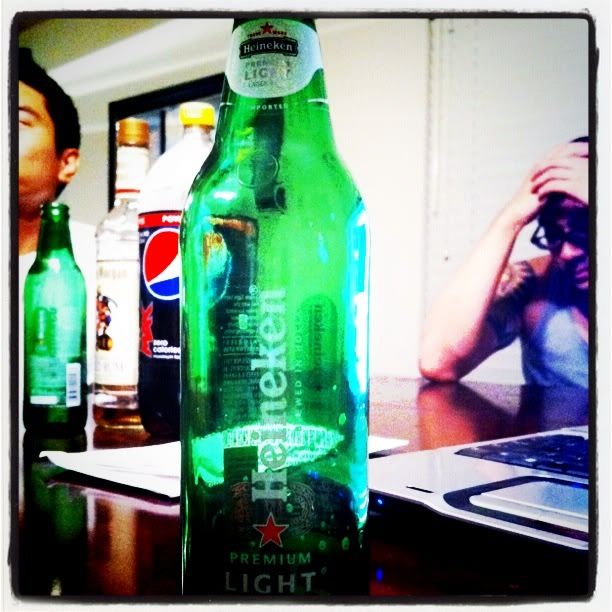 (This was followed by a potato chip binge...)

Currency vs matchbook collection.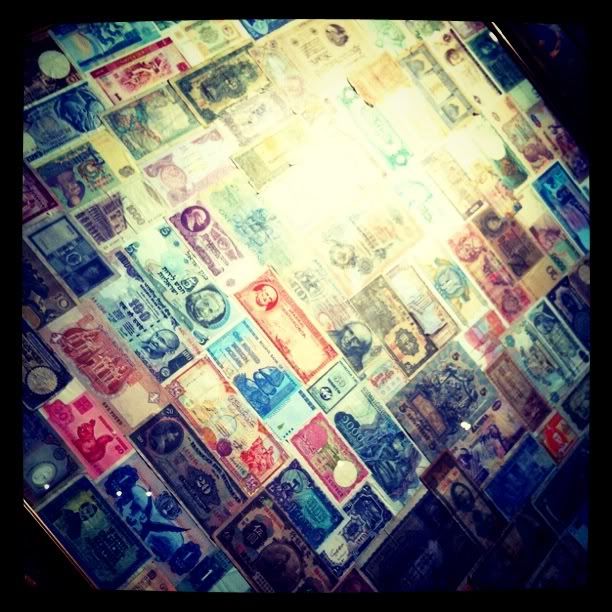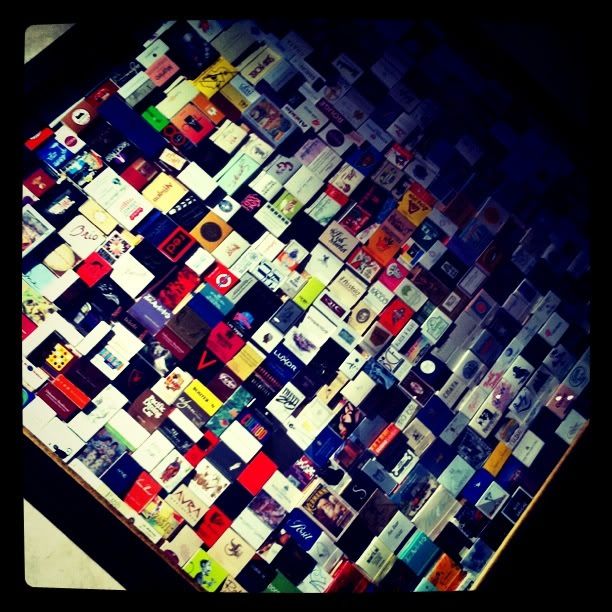 Free Macy's elf swag.


Too bad I had to carry this damn thing around the rest of the night...

Fries topped with Indian spices and tomato chutney. Good!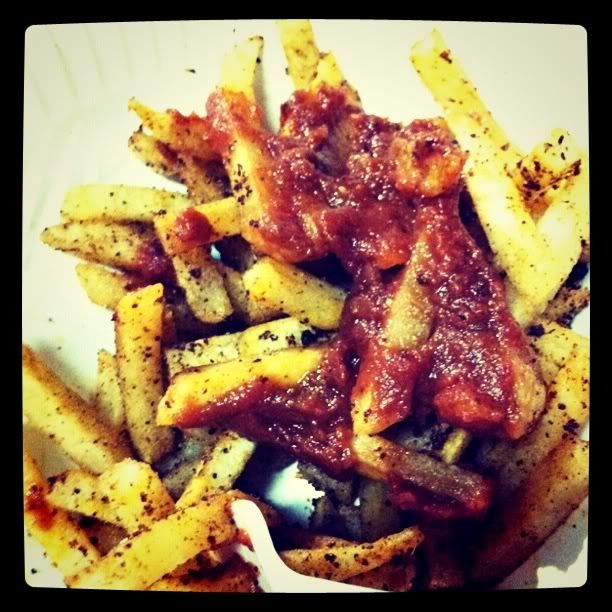 But not as good as fries topped with hummus and feta cheese.

Taco truck sponsored by The Gap. Carnitas tacos are highly recommended.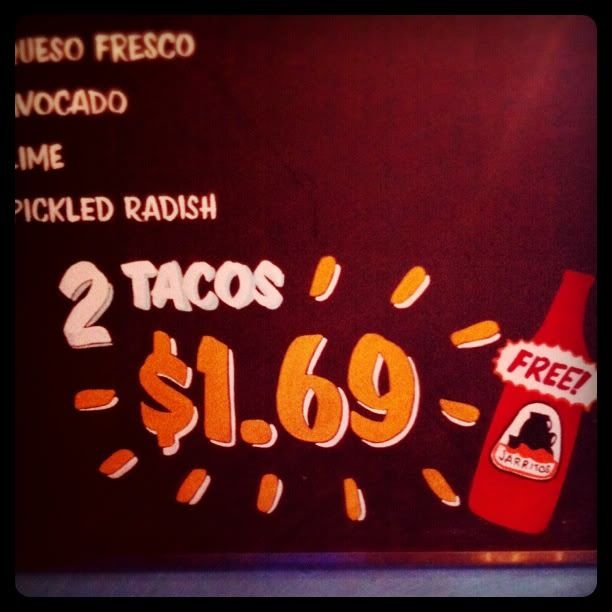 Then over to Spring St Bar for some mules. Thanks Chris!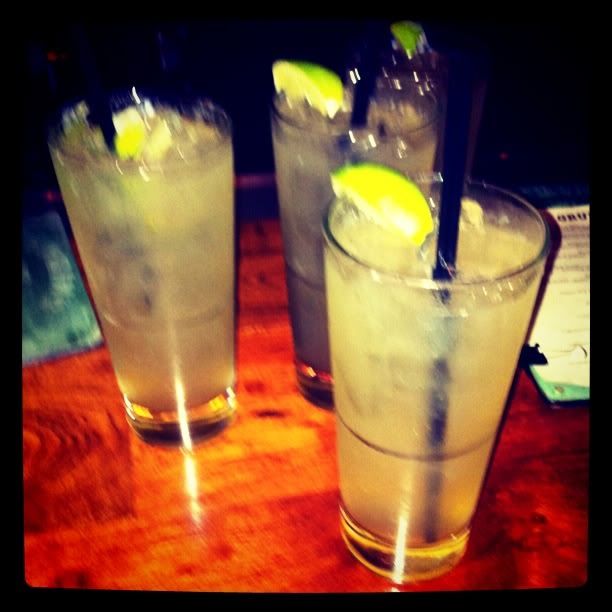 Wuttup Ryan!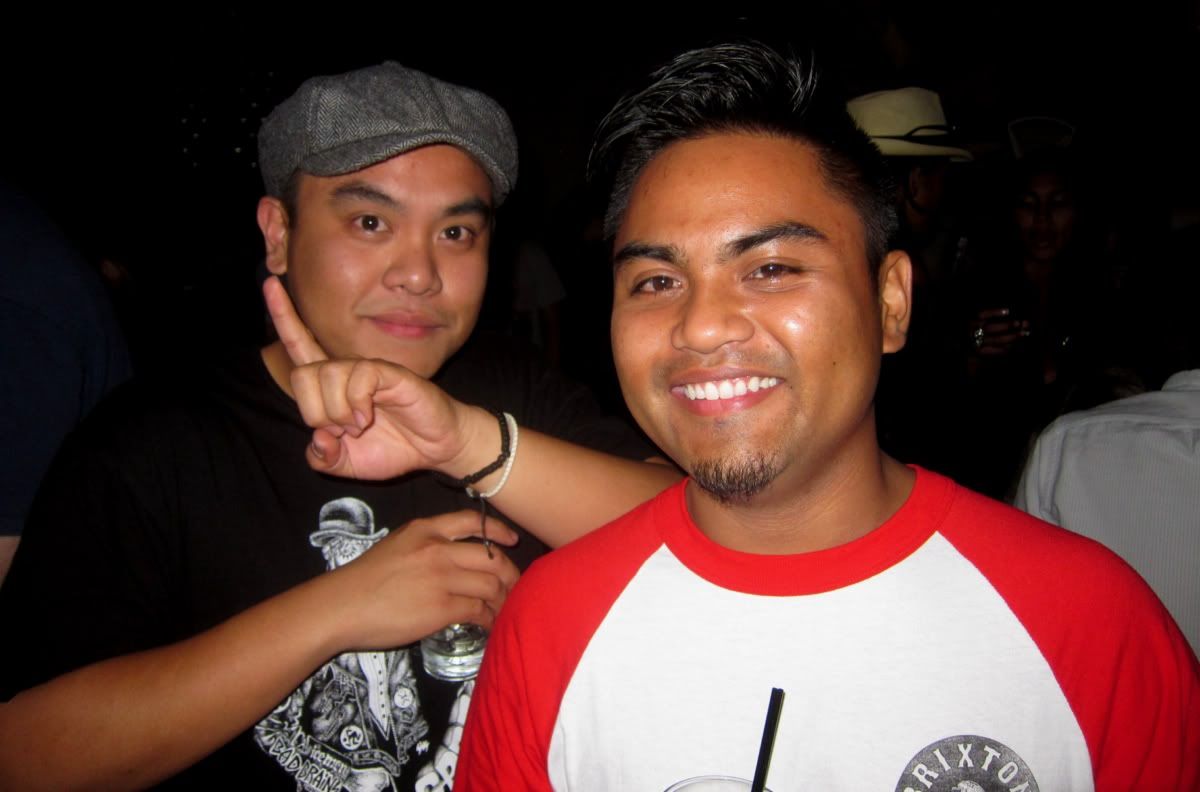 Over to Exchange for some good tunes and dancing. Debby x Max.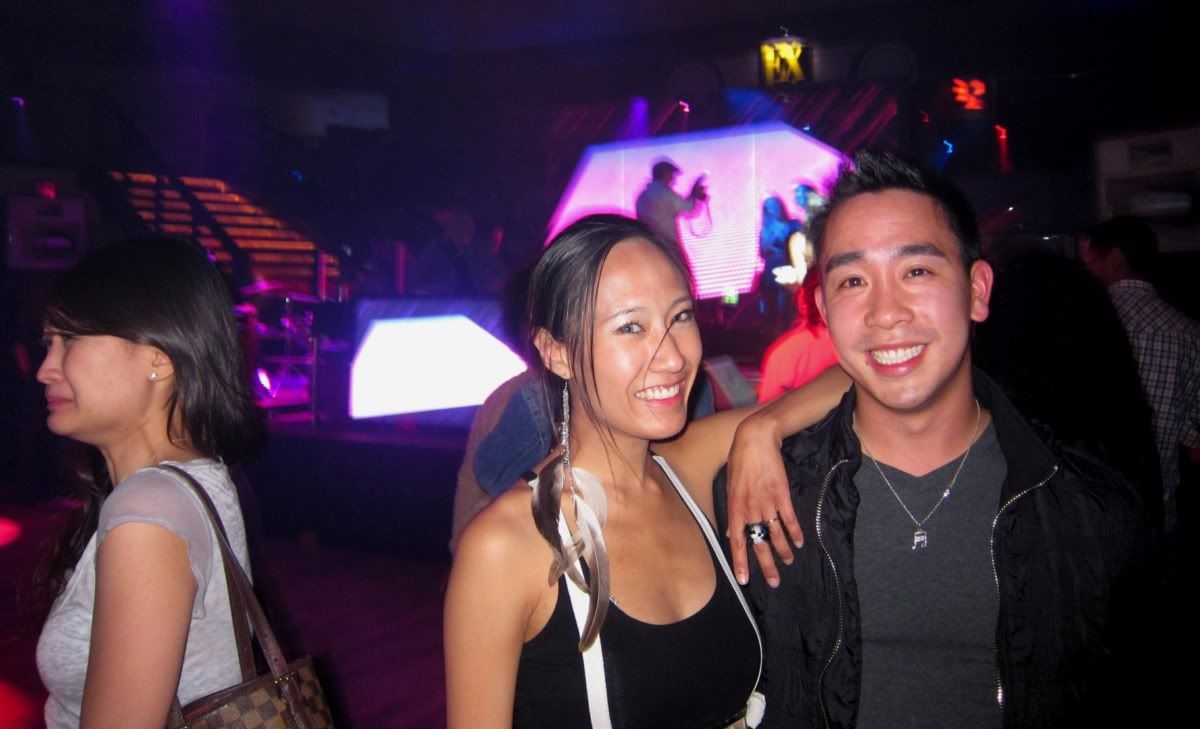 REALLY good dancers.

Layson was the life of the party!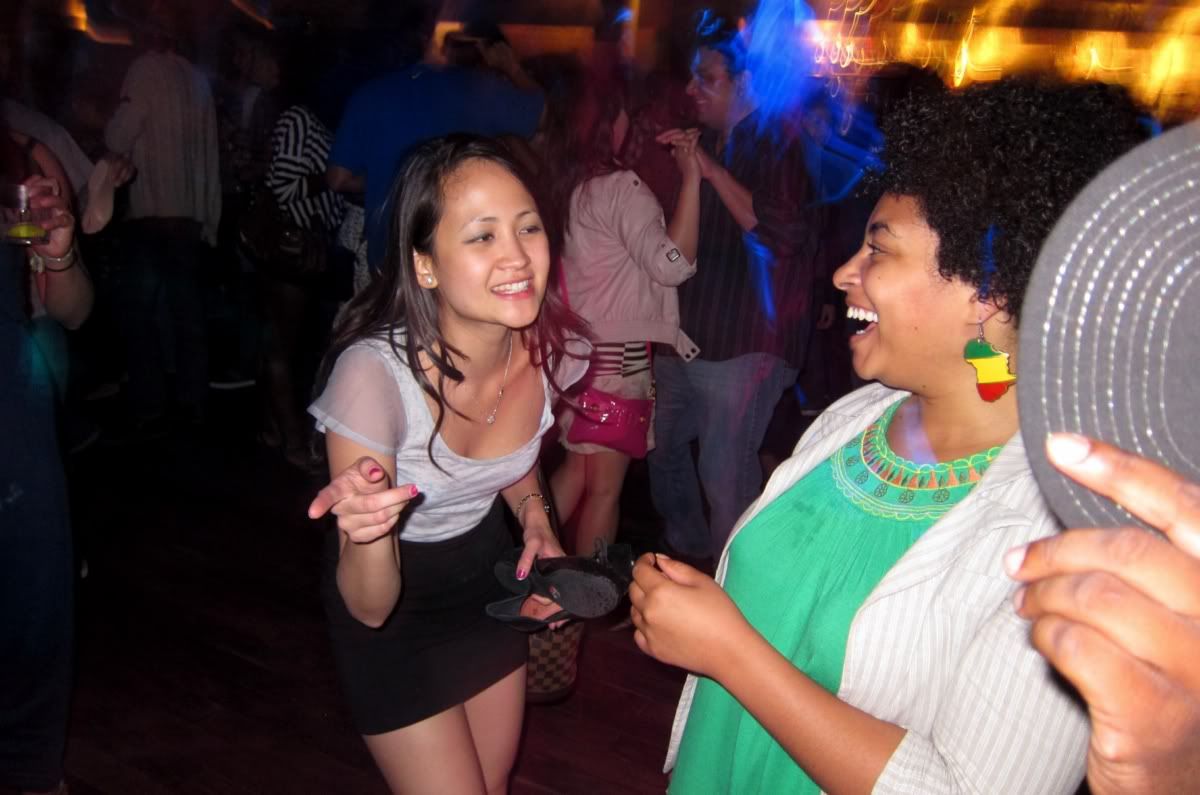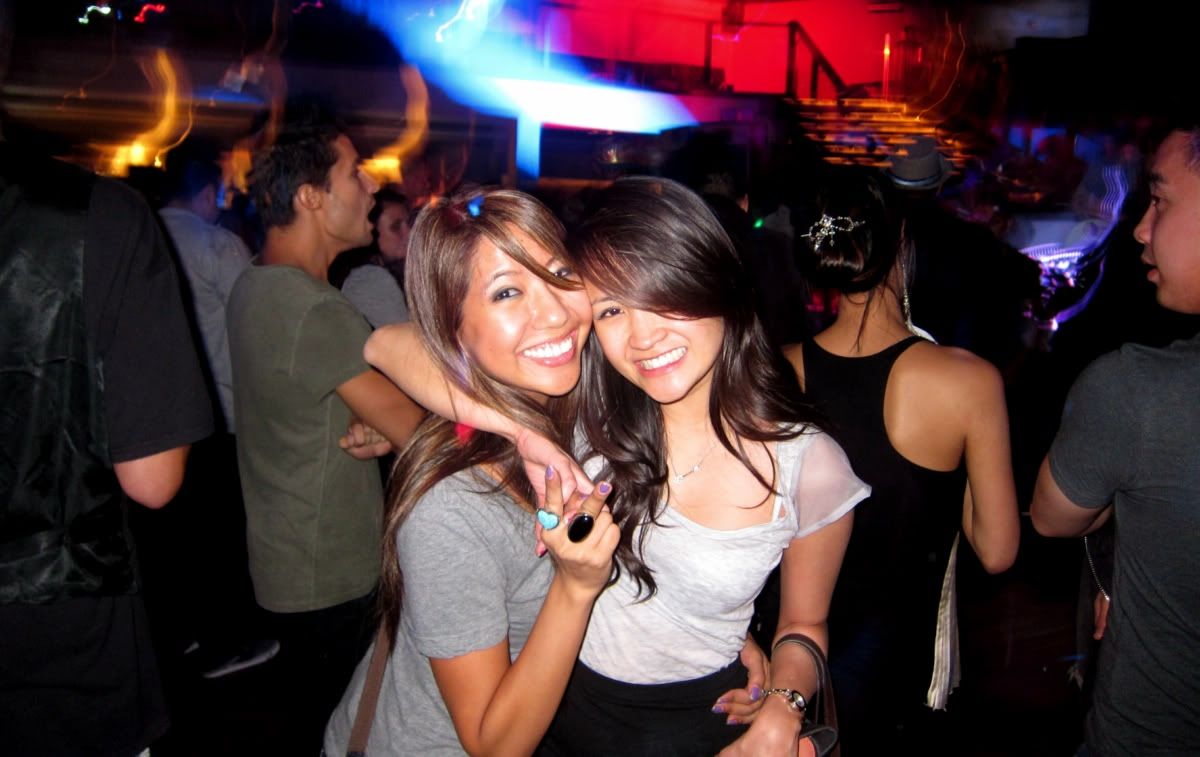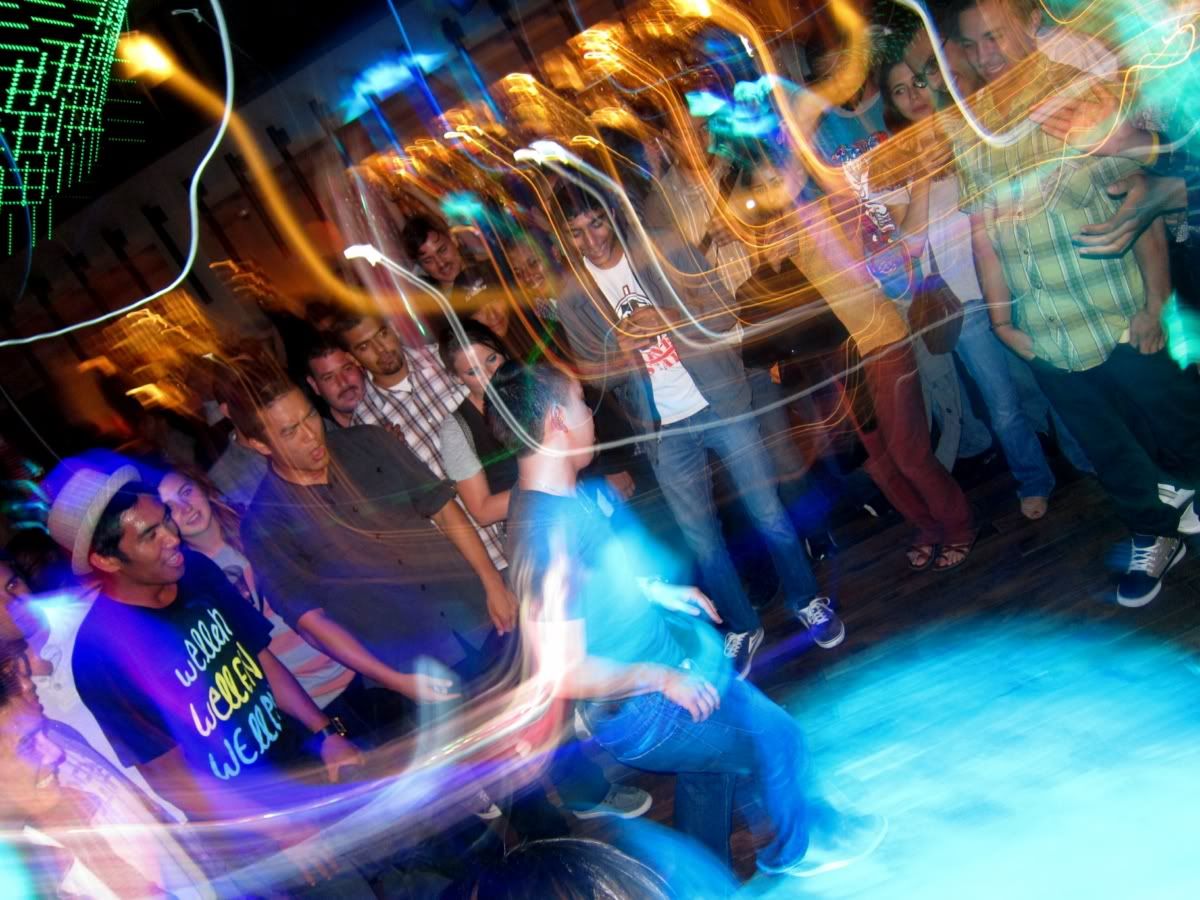 Thanks for meeting up Maggie and Omar!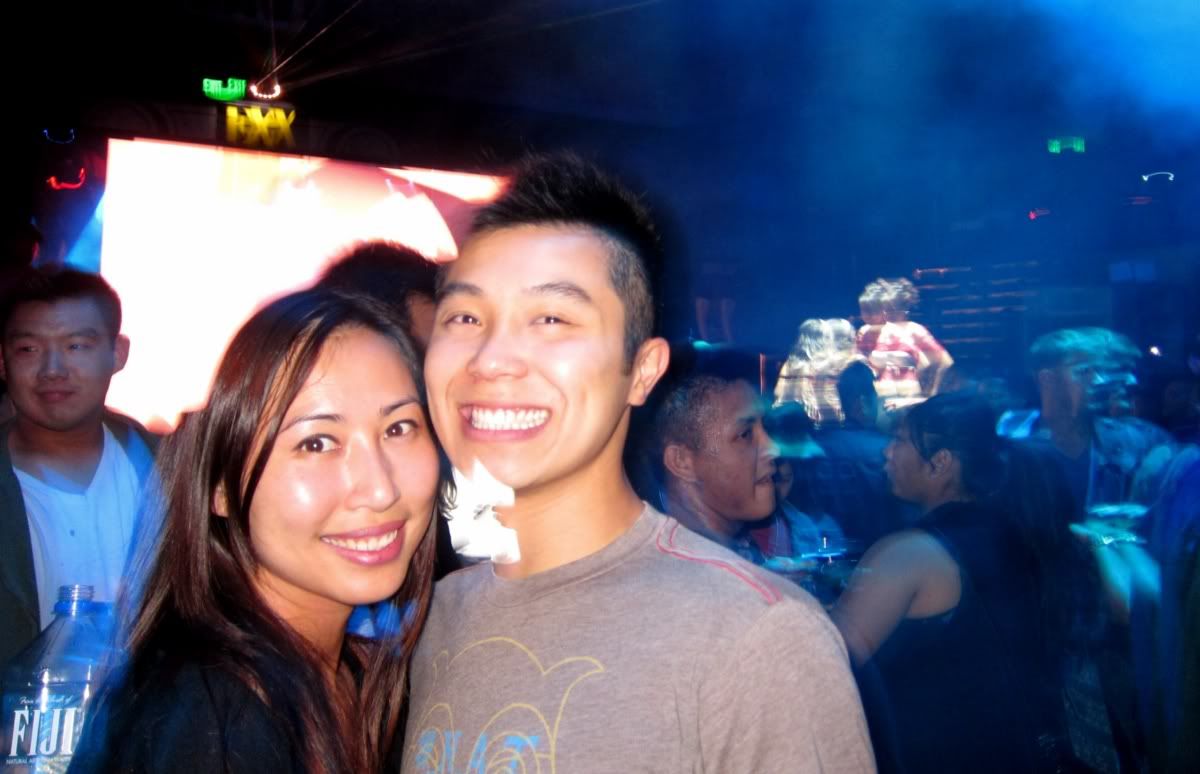 Let's do it again next month!