Froidz - Finally (Mord Fustang Remix) *PREVIEW*
The Combover Collective
was in full effect at The Office last weekend. Brandon, Julian, Edric, Mark, and the Manager. It's never been done. It was also day 2 of Julian's birthday and Jay's birthday too. I HAD to stay for this!
Been a while Mark and Suzie. Congrats on the engagement!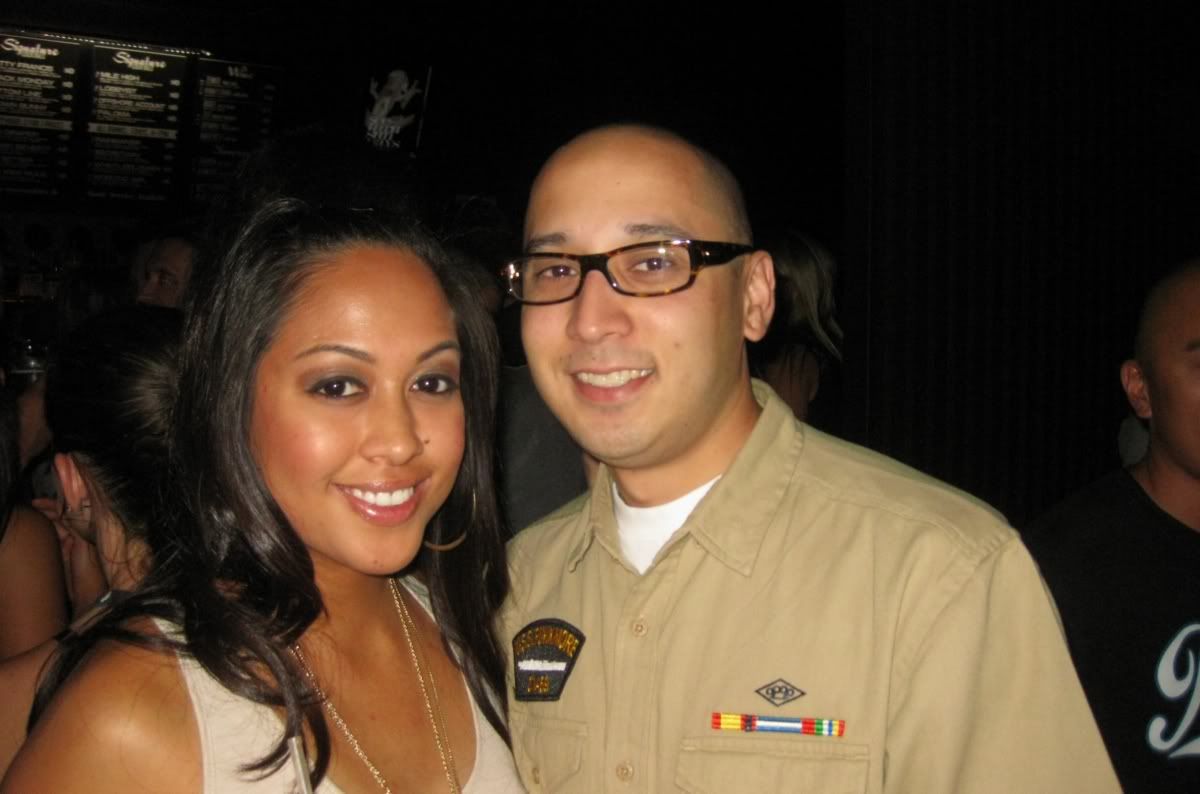 Happy birthday Julz!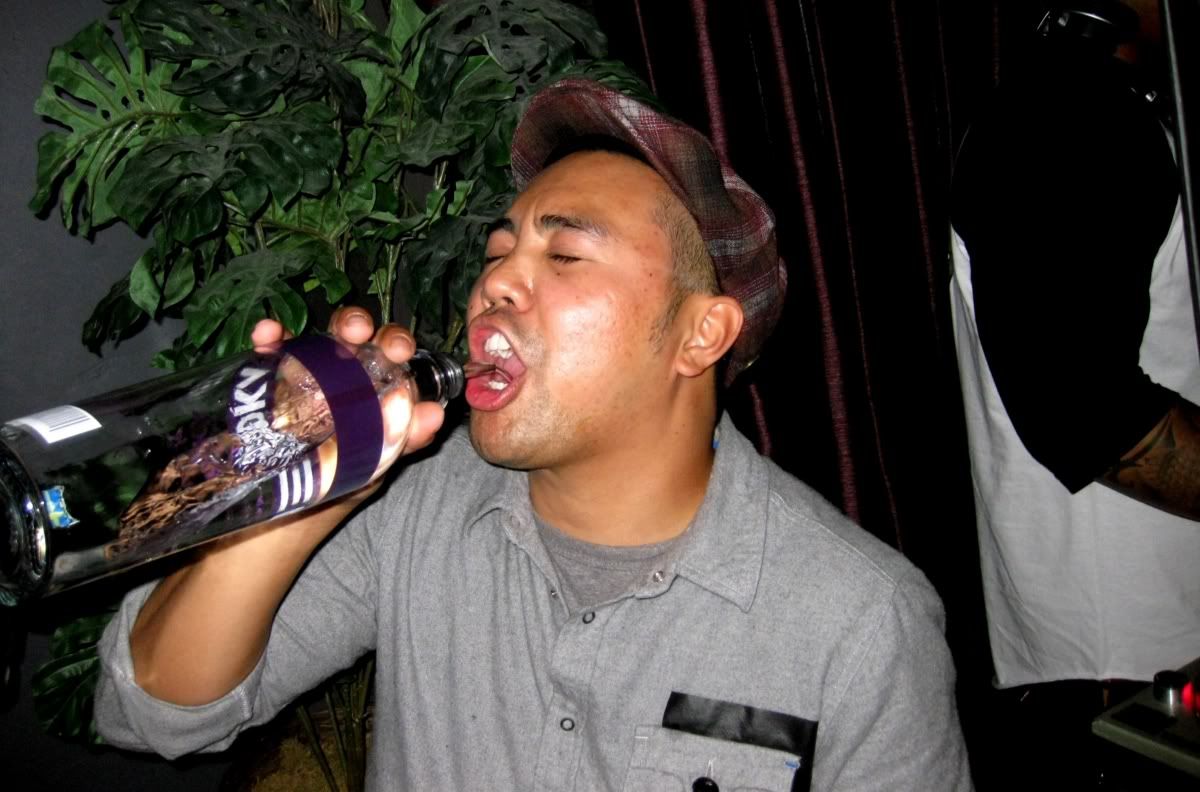 Pop, lock, and drop it.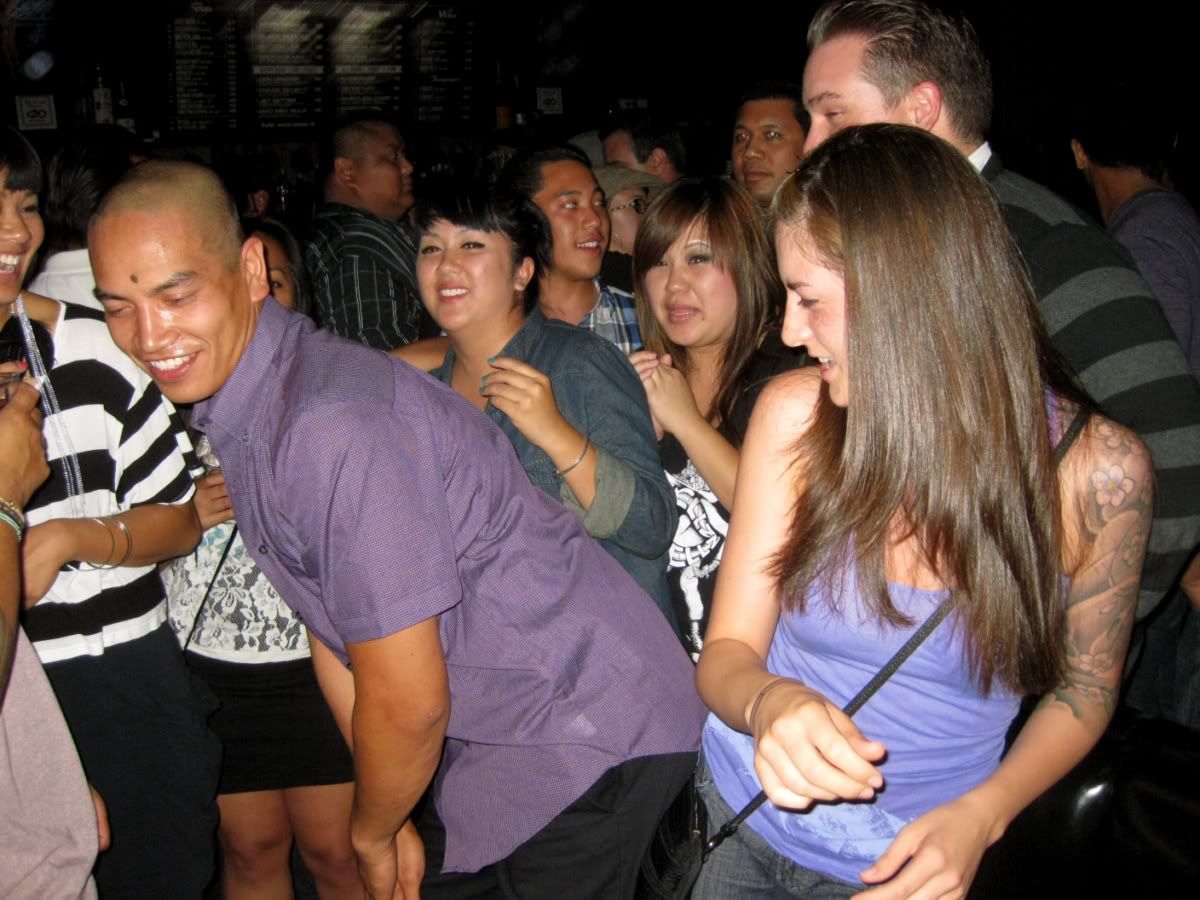 Luvahs.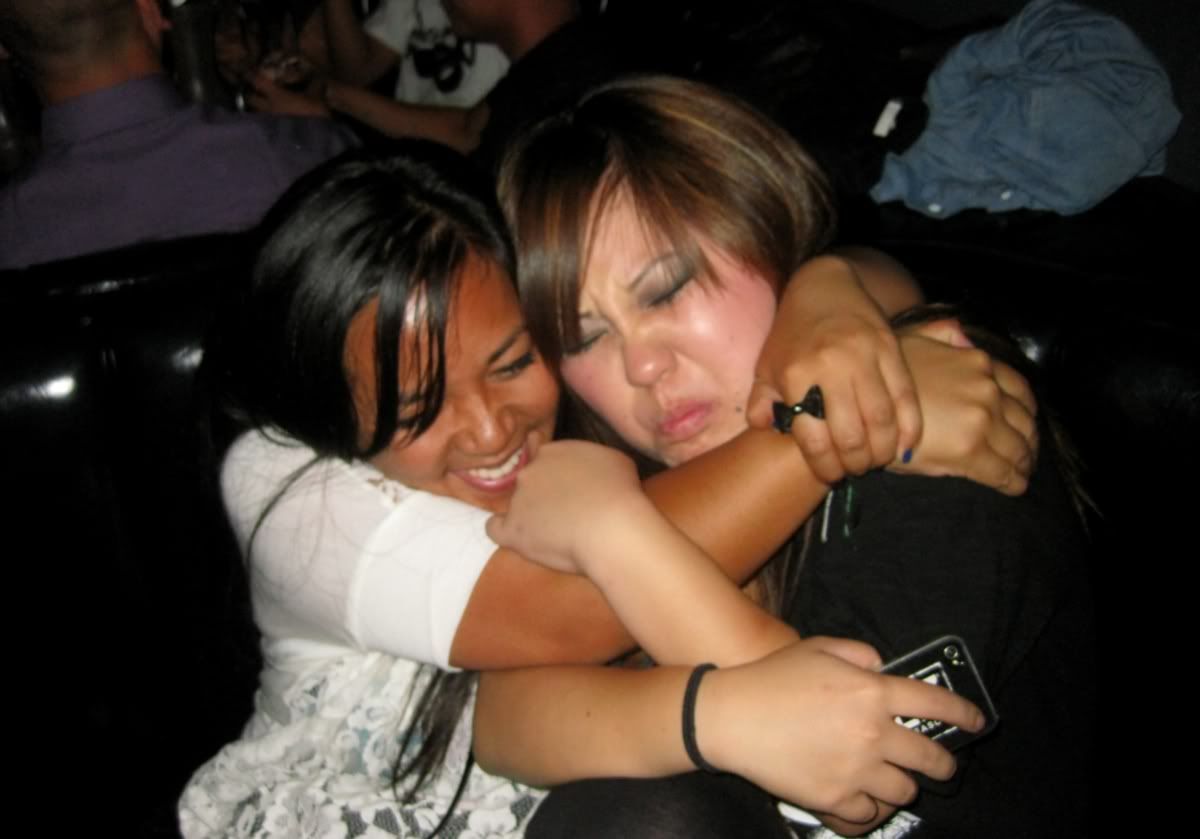 Sorry Jay this is a no suka zone!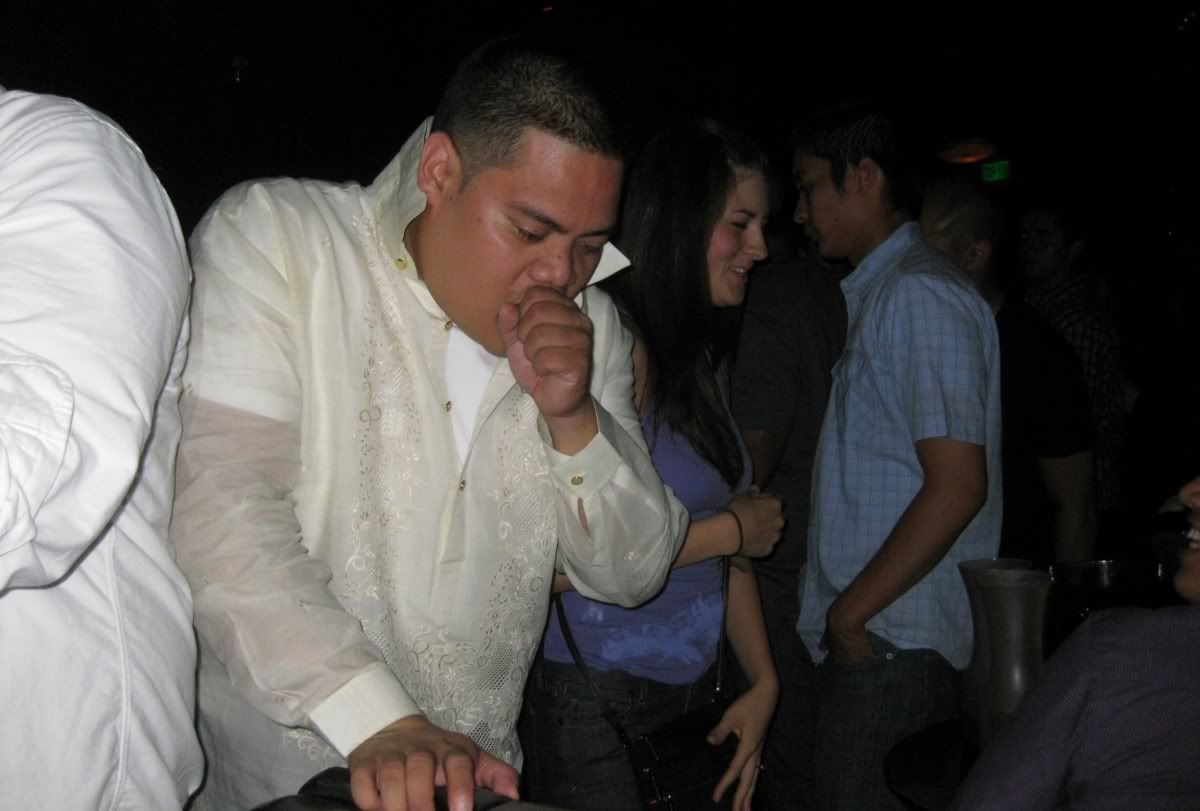 That'a boy. Happy birthday bro.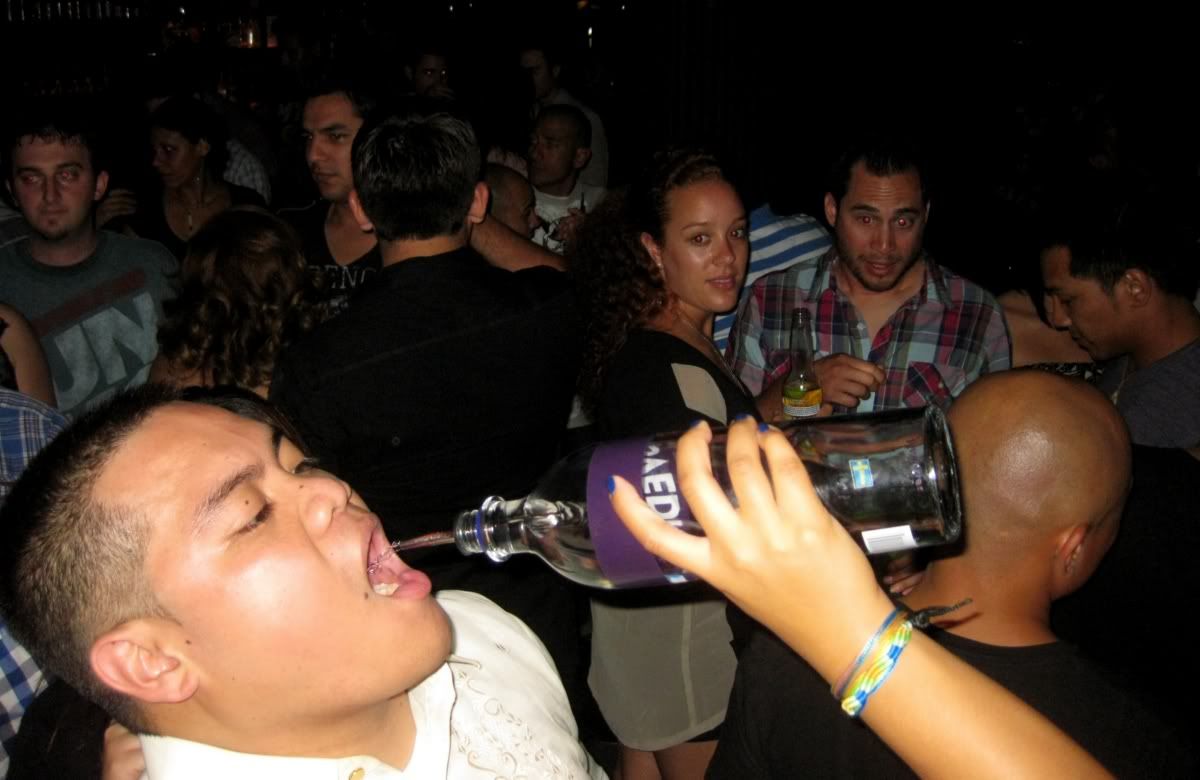 Mark's triumphant return to SD.



Haduken shots all night. I should have taken some earlier.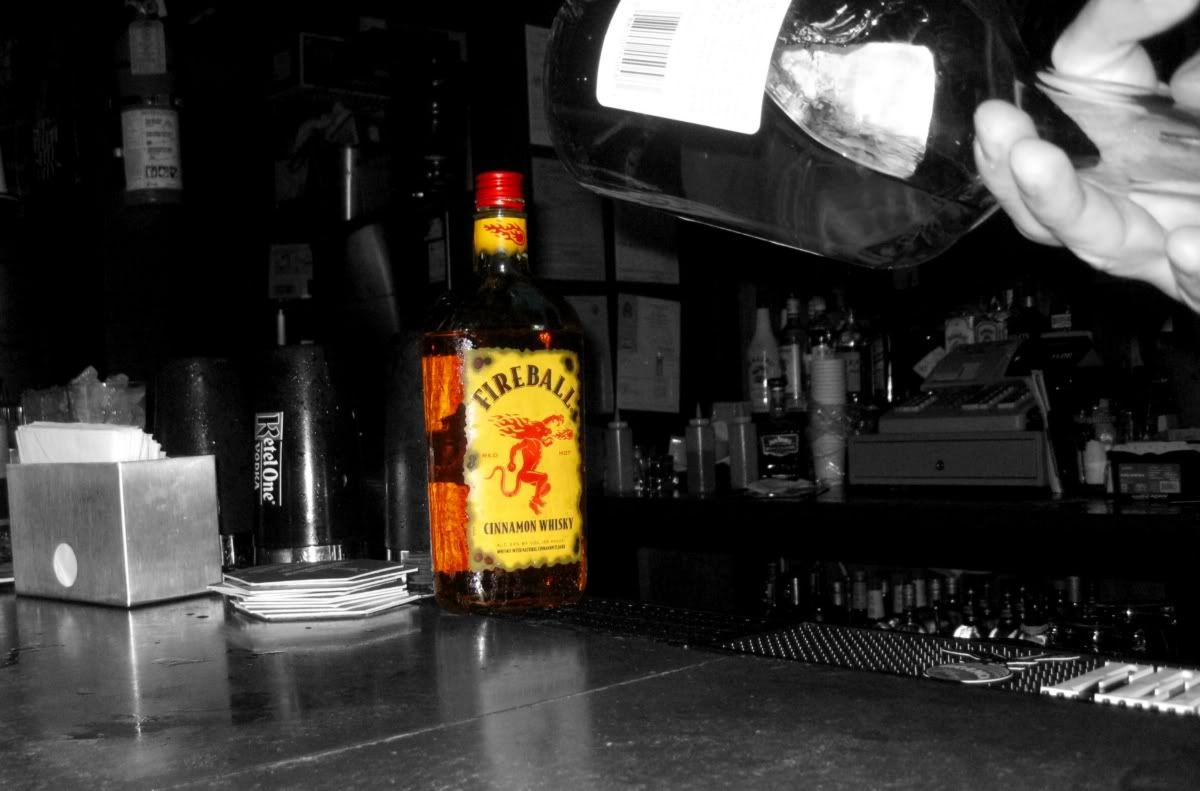 Thanks Edric!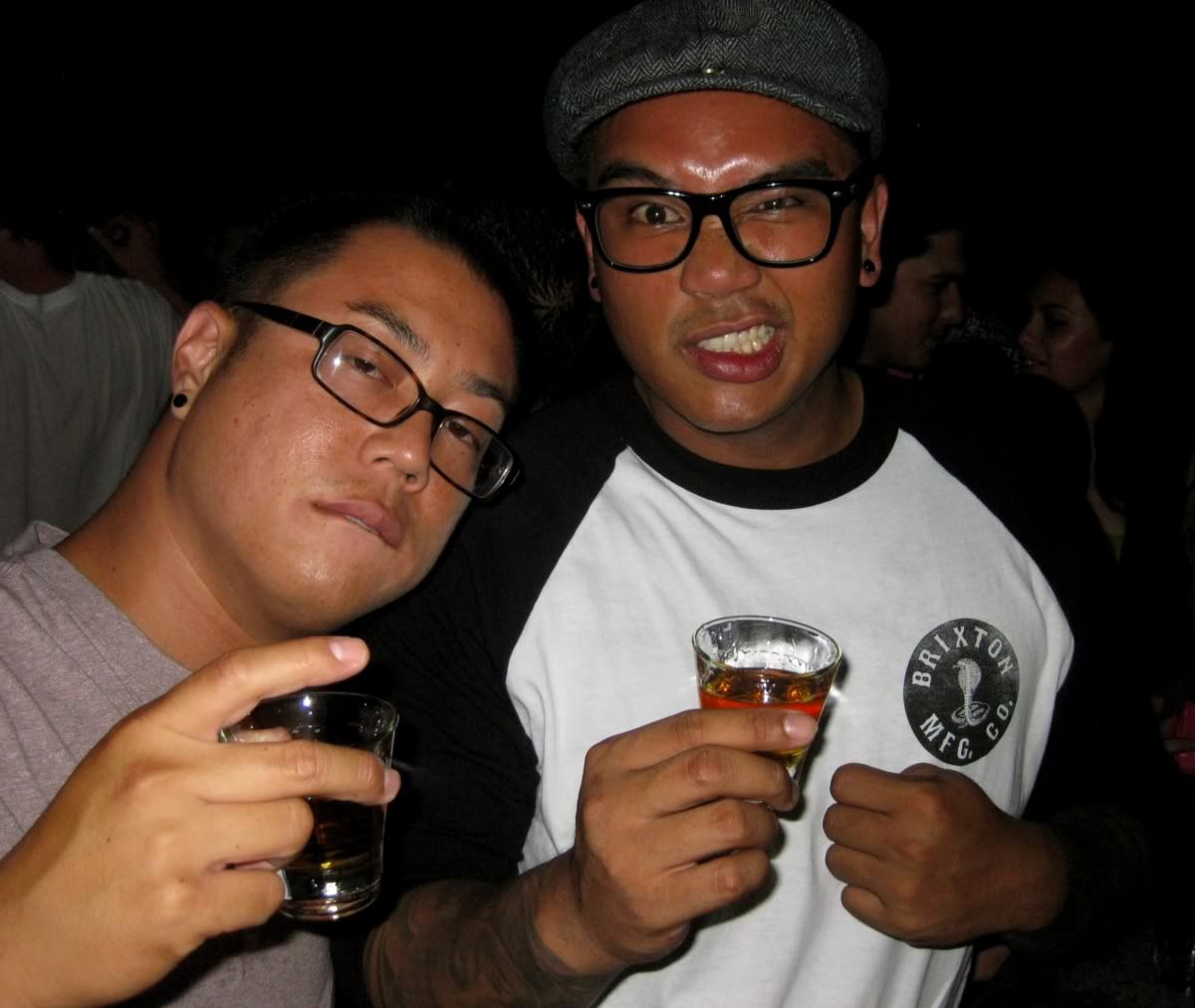 Girard = TOML.



Great job Combover!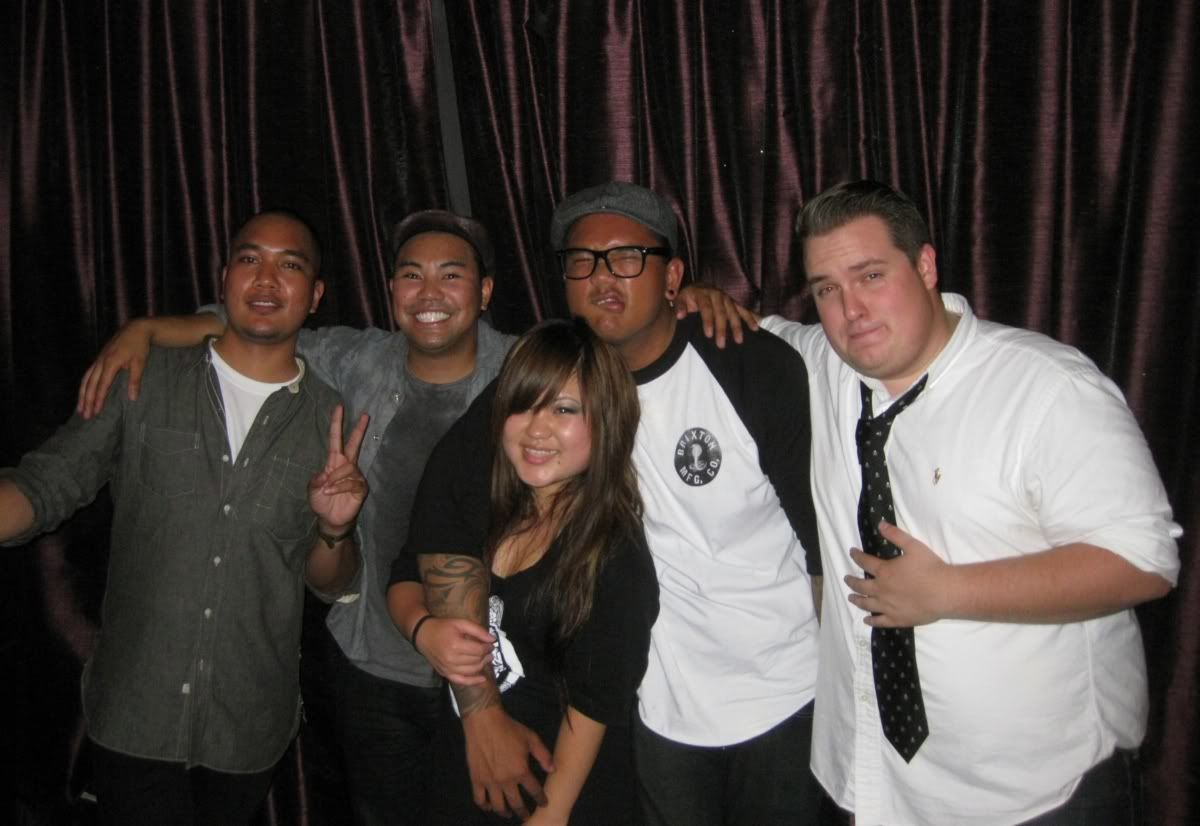 Test driving Julian's new scarf.



Yep. He needed it.



Finally a new family portrait.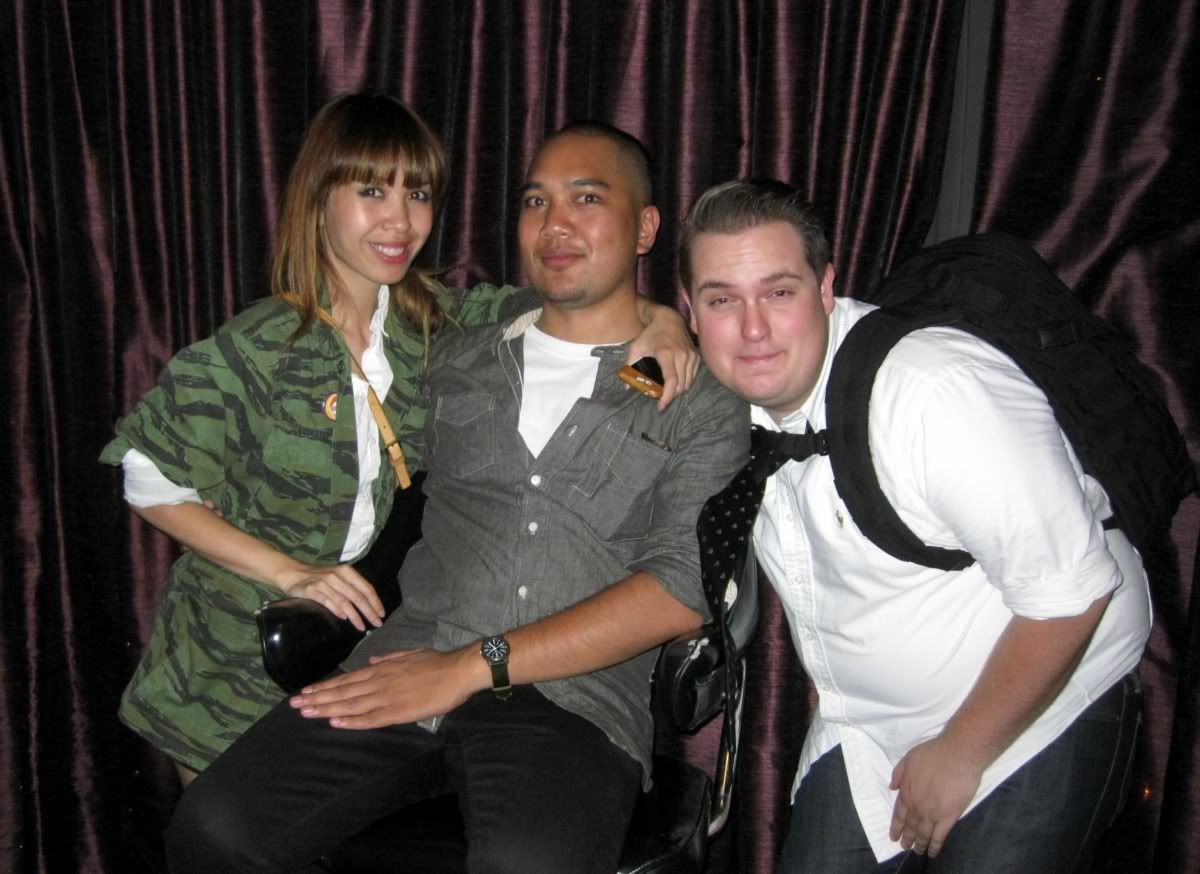 Let me have your hat April.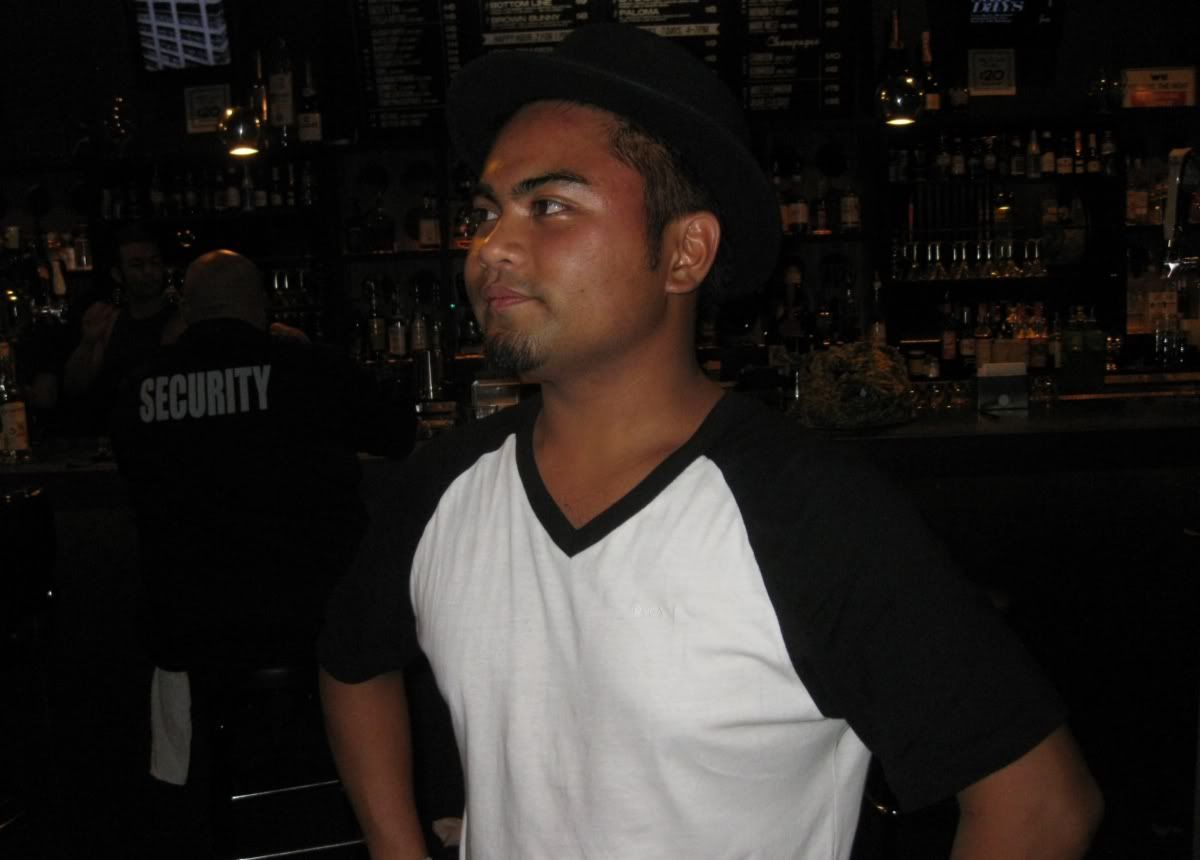 JULZ! That's not April!



There you go...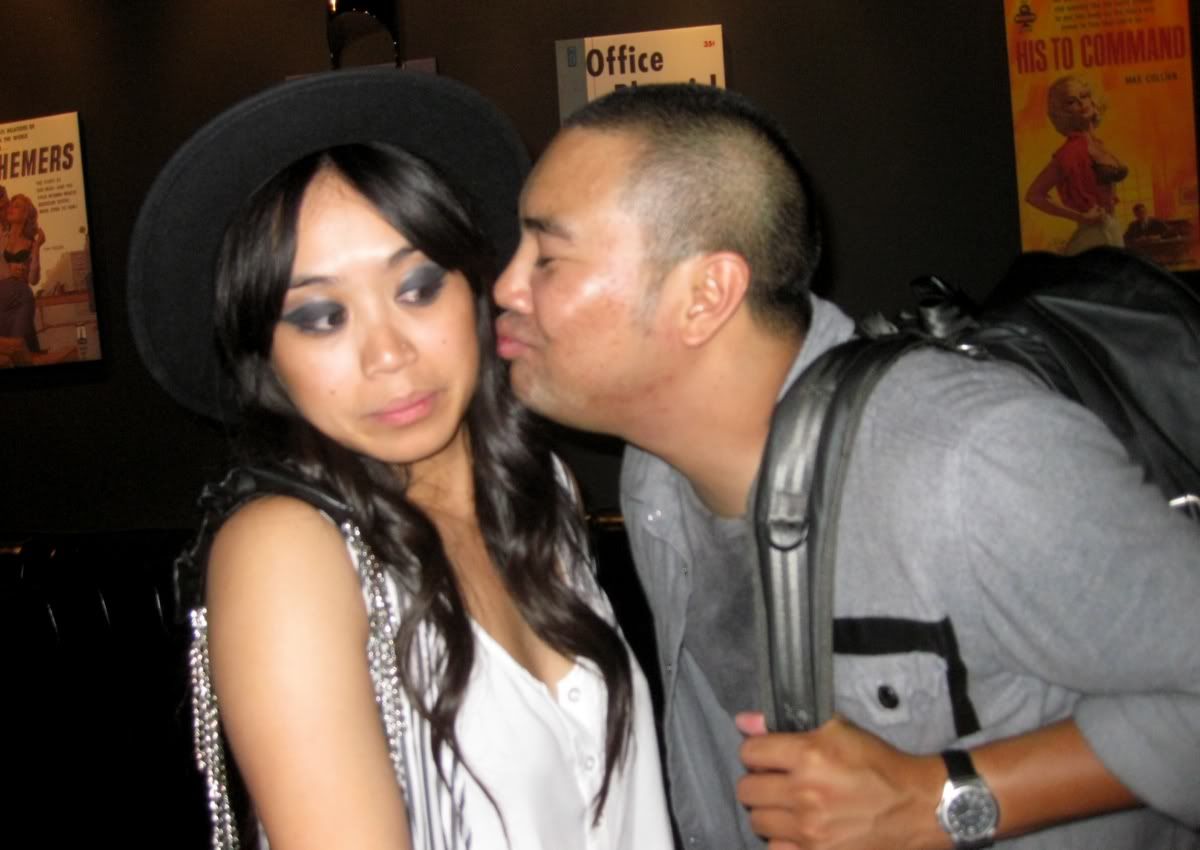 (Maybe you were better off with Girard...)

4th meal. First time at Conching's!



Wow this really hit the spot...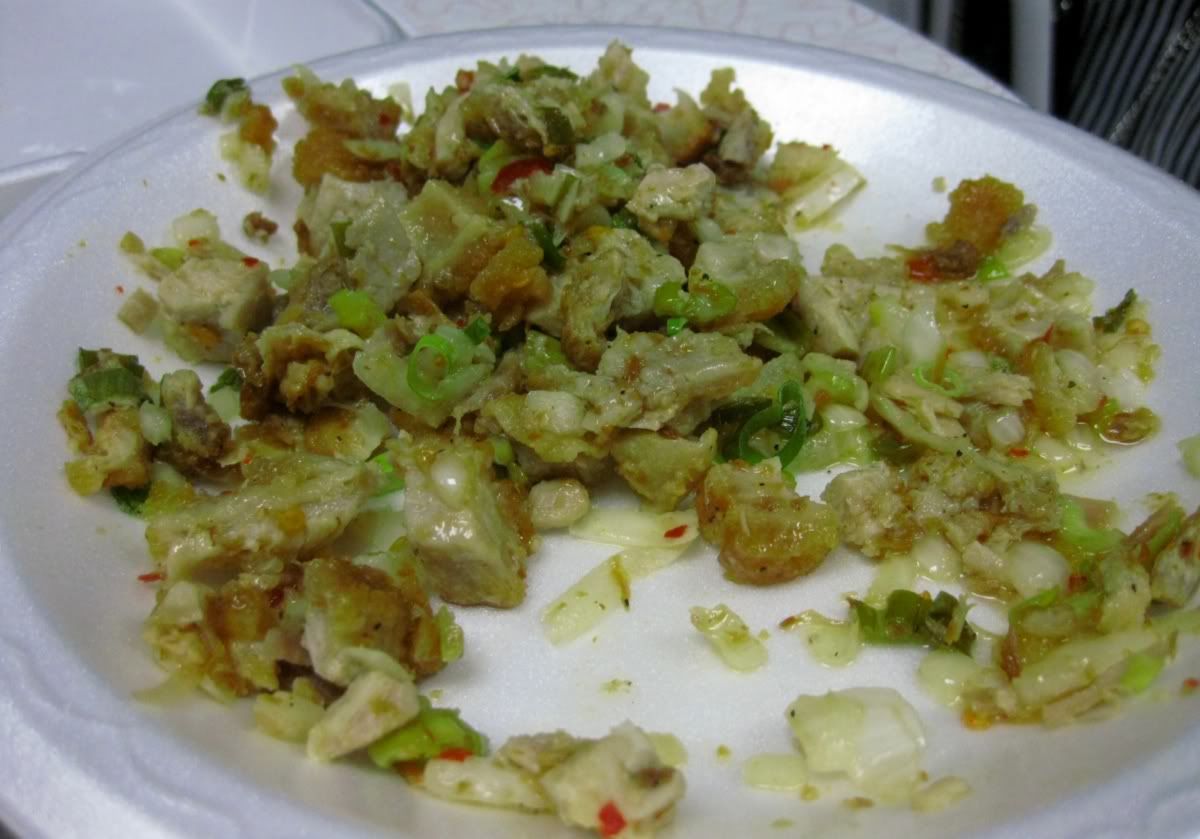 Came home to this beautiful girl.

Thanks SD.