Blu -  Doo Whop (ft Planet Asia) (Prod. The Alchemist)
True to my word, I came down to SD for Julian's birthday. (All you have to do is ask!) An action packed afternoon/evening in San Diego before Sway.
First I dropped by Blends to hang with the birthday boy. He was pretty busy all day answering the company line regarding the Space Jam dunks, and answering his personal line all day for his annual birthday post on Craigslist. This year, his car was for sale!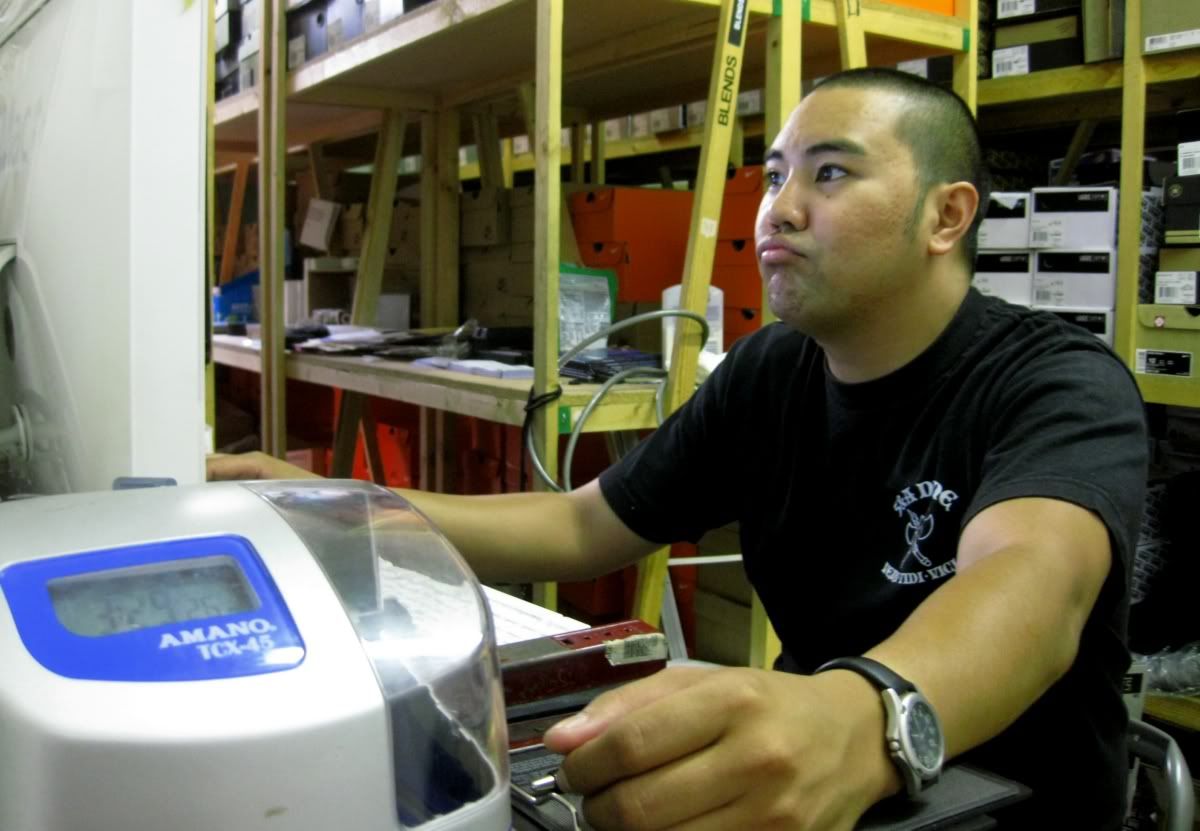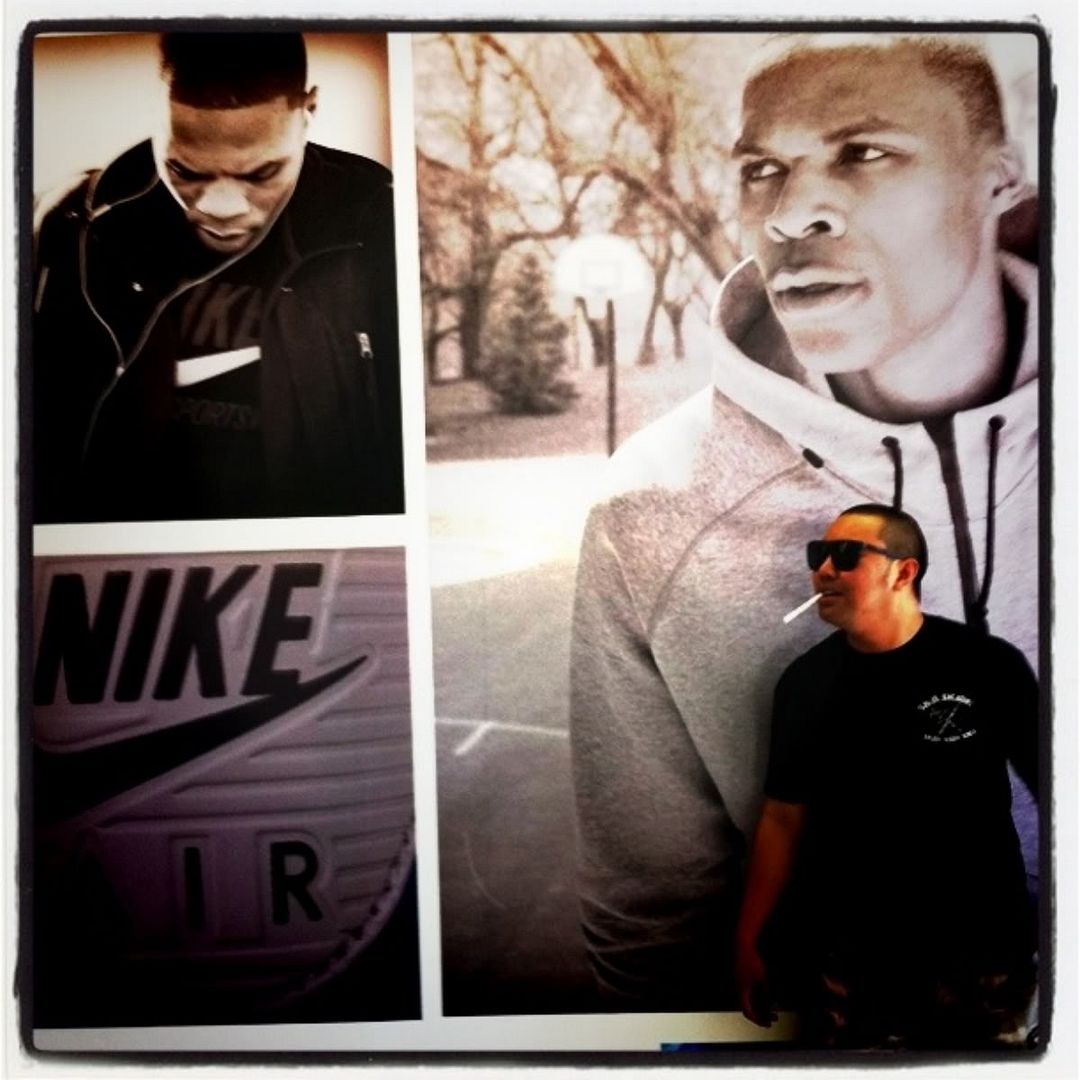 I met up with Karen for a late lunch/early dinner at Bronx Pizza. Get the pepperoni and ricotta pizza!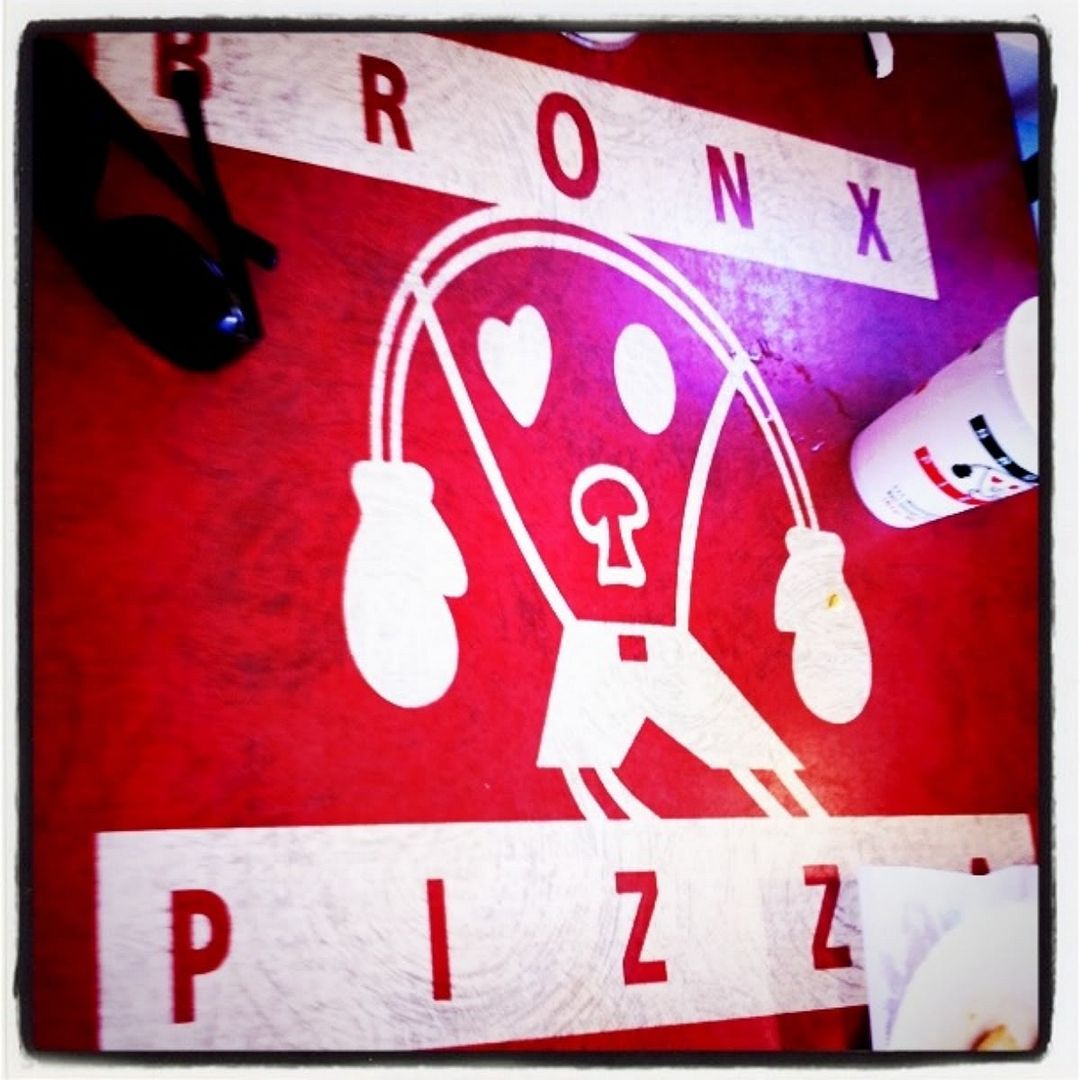 Then back to Blends for a little partyin'.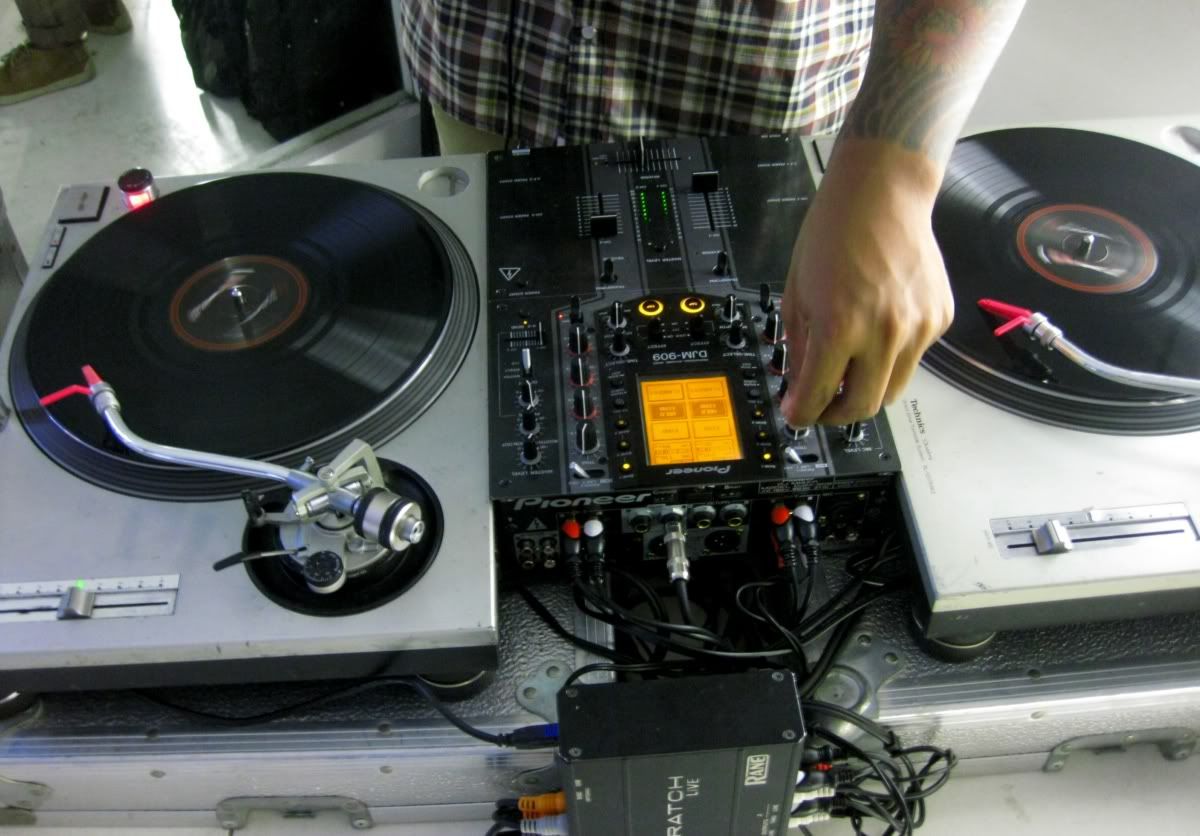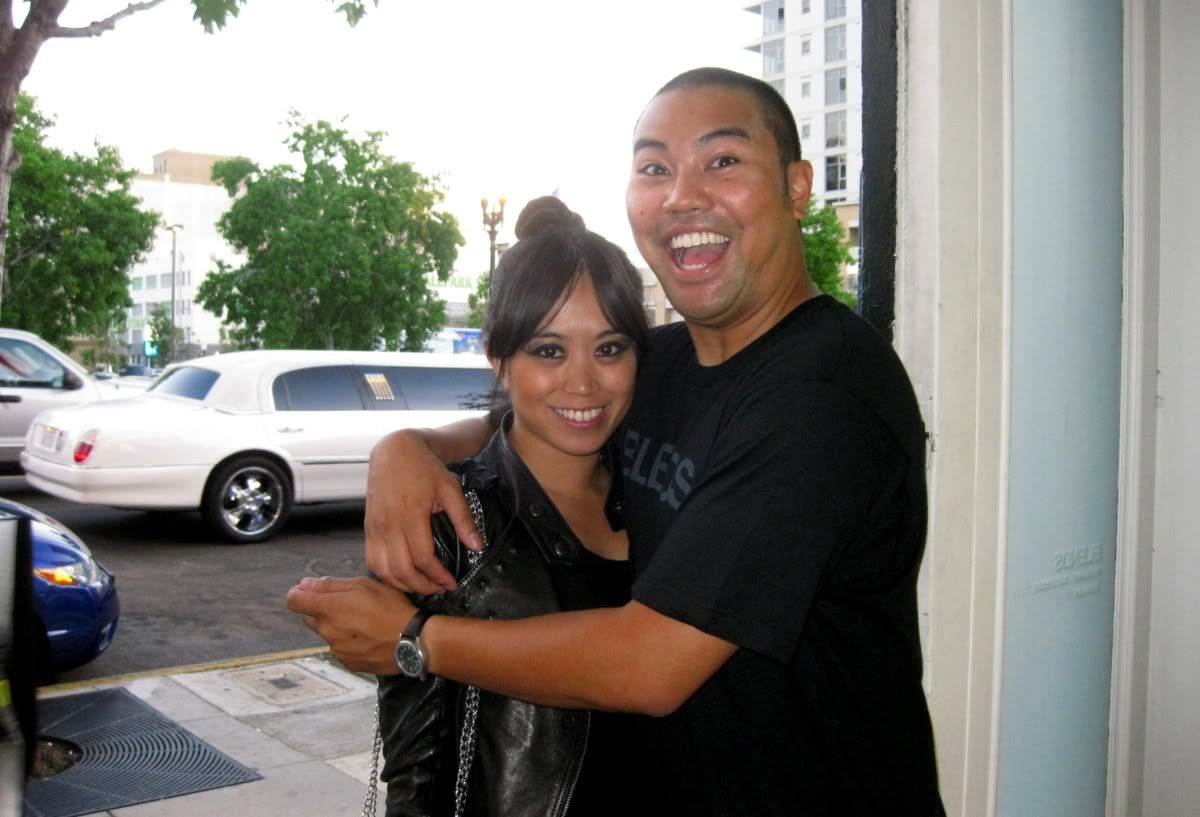 This tequila had a strong scent, but went down smooth.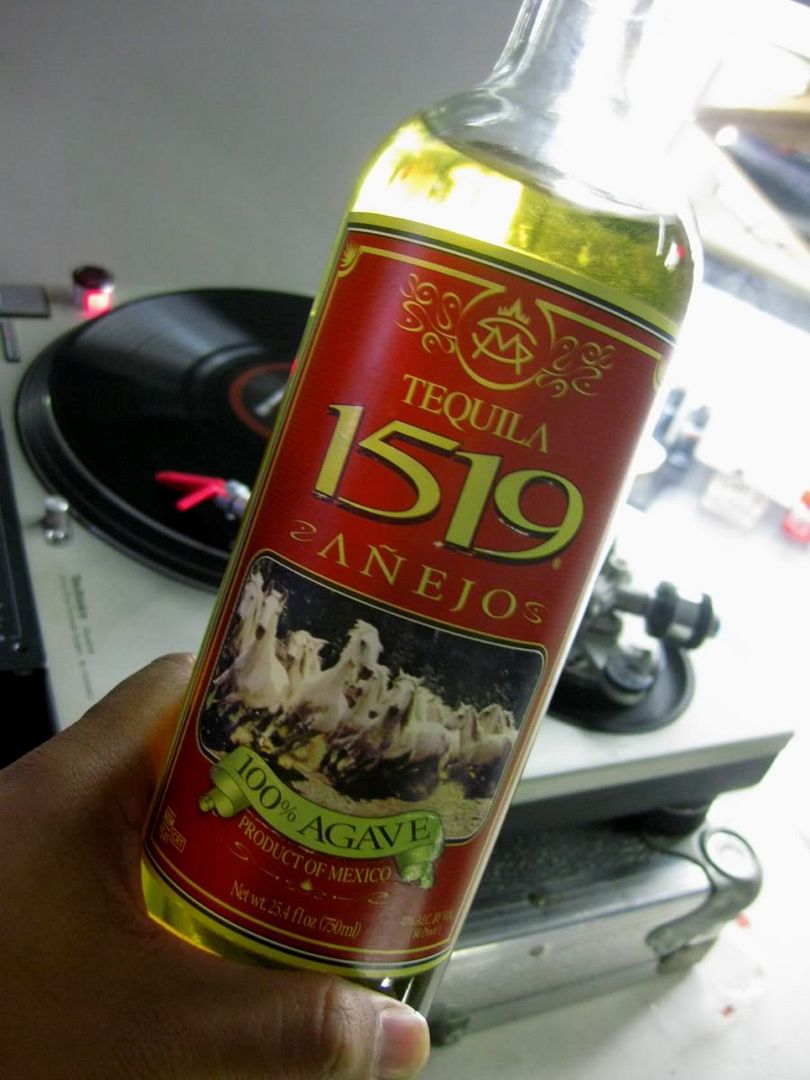 Do you know what these girls are doing?


(Trust me, you don't want to...)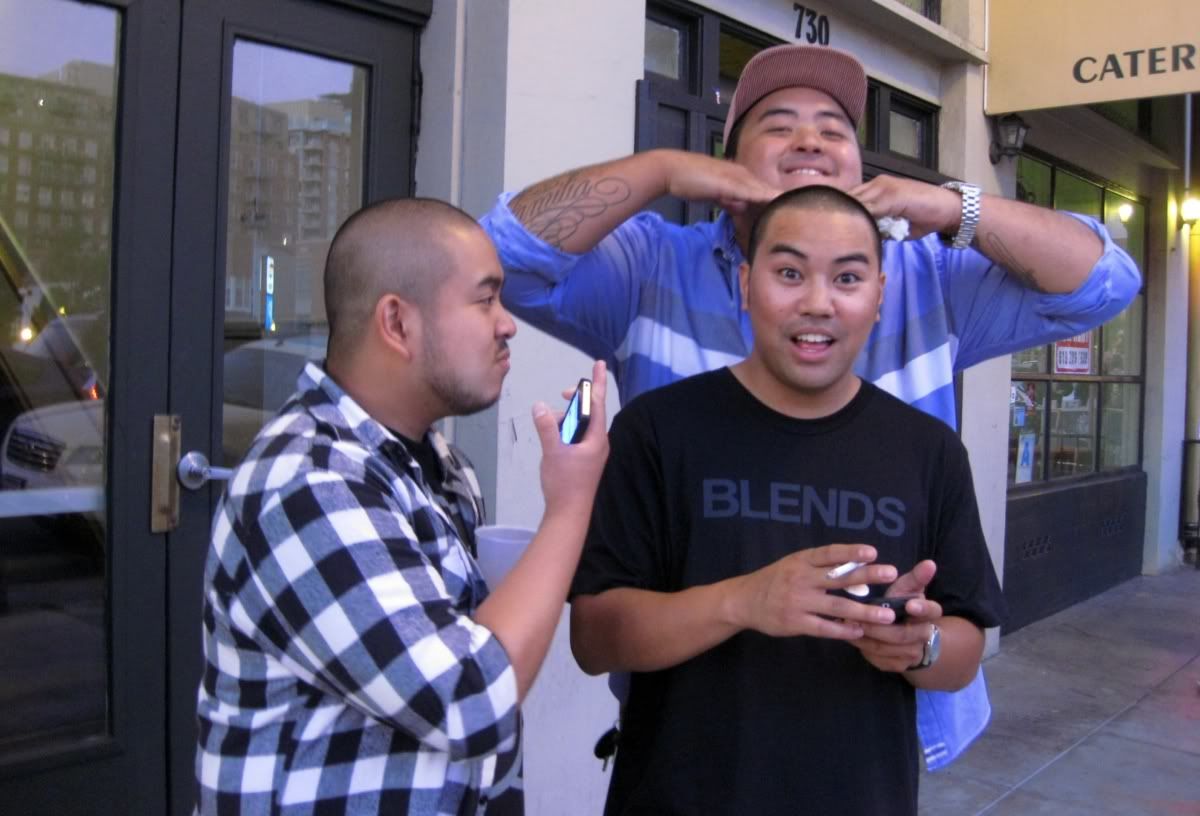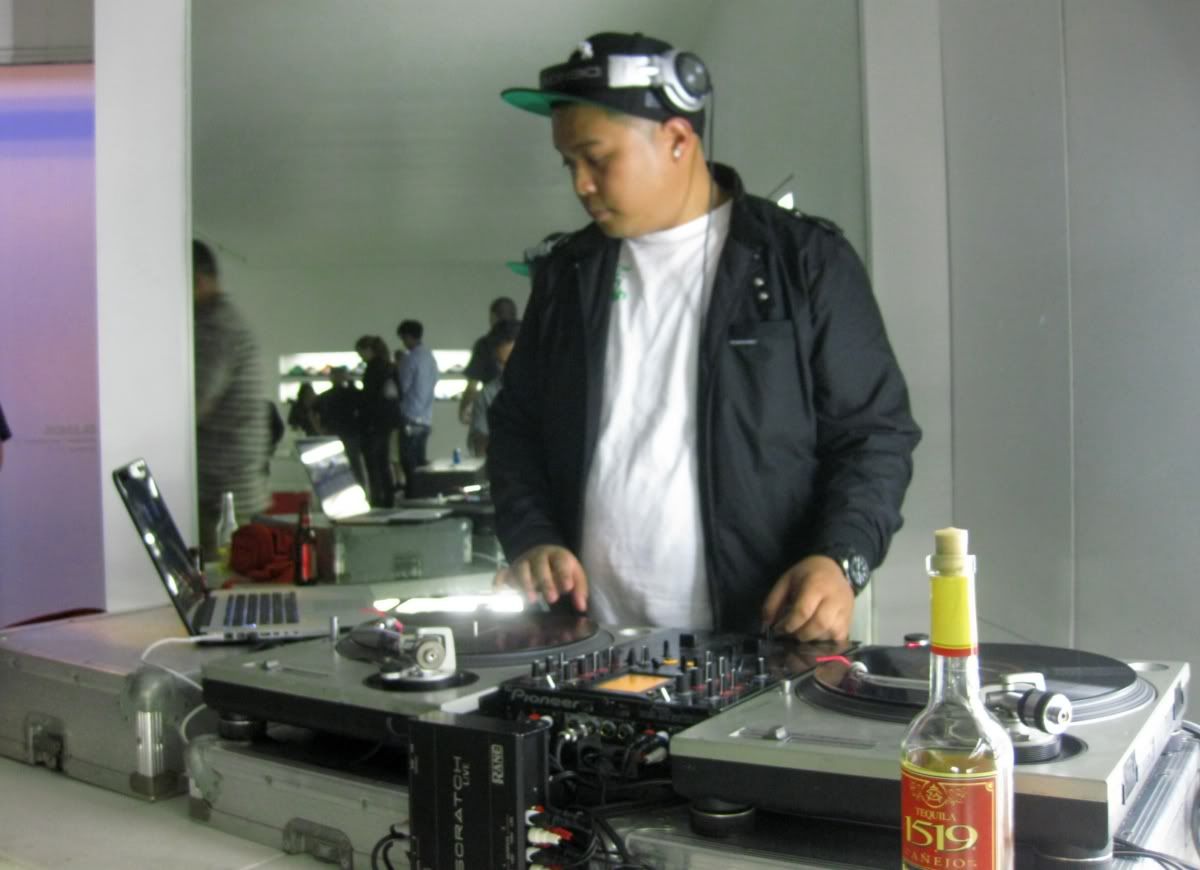 Then over to House of Blues where I had one of these waiting for me.
Thanks Sam! Great set.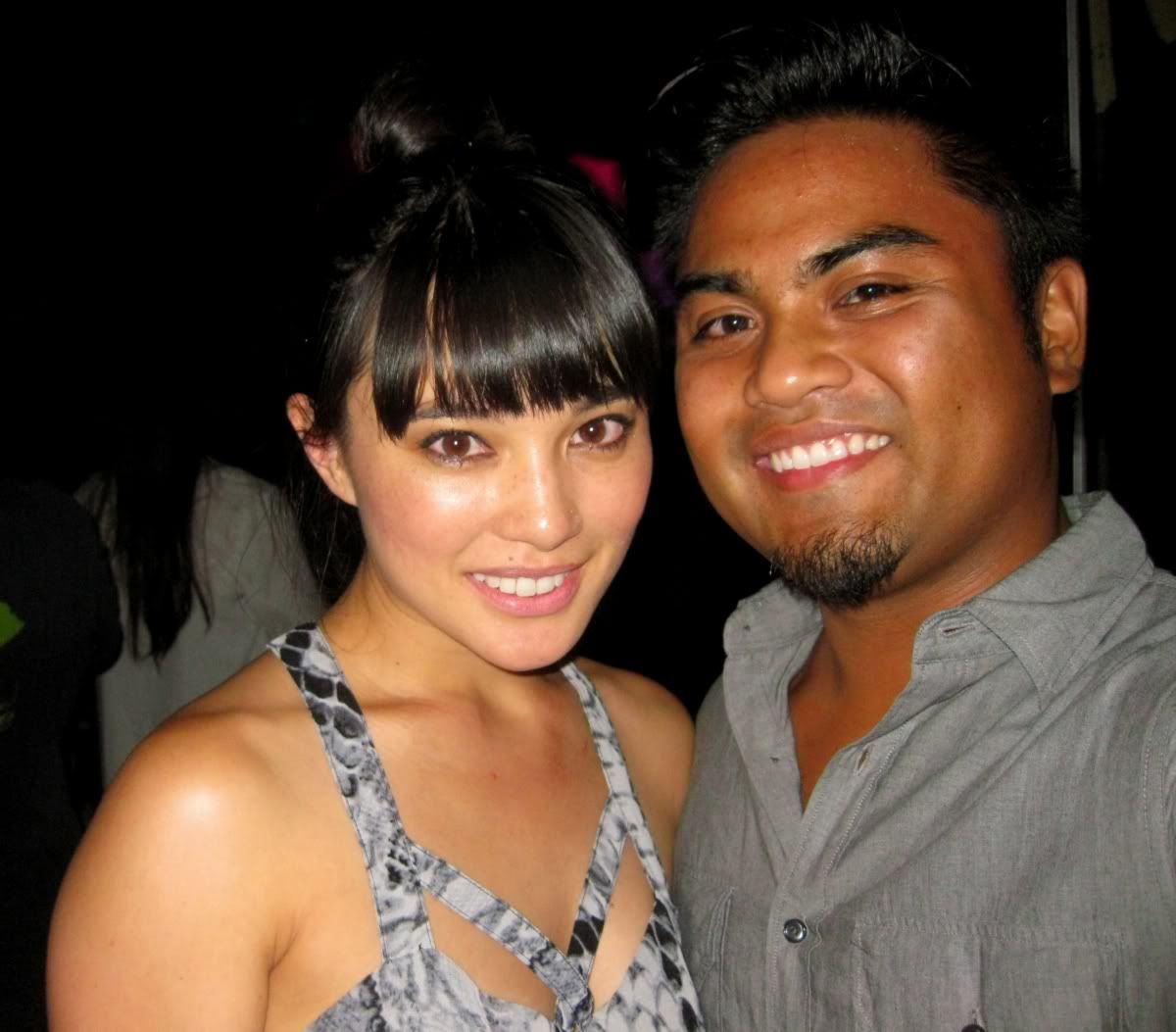 I've been to 3 or 4 different shows in LA. None of them compared to this one. It was probably a combination of having a better stage presence, doing a show at HoB, and the not-too-cool-for-school fans in the building.
Then the last stop before Sway. Back to Blends.