Transitioning from Hard Summer to Pacific Festival. Just skip to the 1:05 mark.
Nero - Promises (Calvin Harris Remix)
We all survived and passed with flying colors. I was able to see everyone I knew that was going. And I probably won't try to do that again. Bad reception, you were the bane of my night. It wasn't perfect, but I still had lots of fun. My favorite acts: Ratatat and Nero. I got to listen to Dillon Francis from the line, Odd Future (meh..), Nadastrom (sick), Destructo (sick), Chromeo (okay), Digitalism (sick), Duck Sauce, James Murphy & Pat Mahoney (surprisingly sick), Skrillex, and Boys Noize. Next time less walking, and more partying. I can't wait to do it over at
Coachella 2012 next year
Pacific Fest 2011 this Saturday.
On to the pictures.
Right off the bat, RANDOMLY ran into Jenn again. You know Anson too?! Group pic time.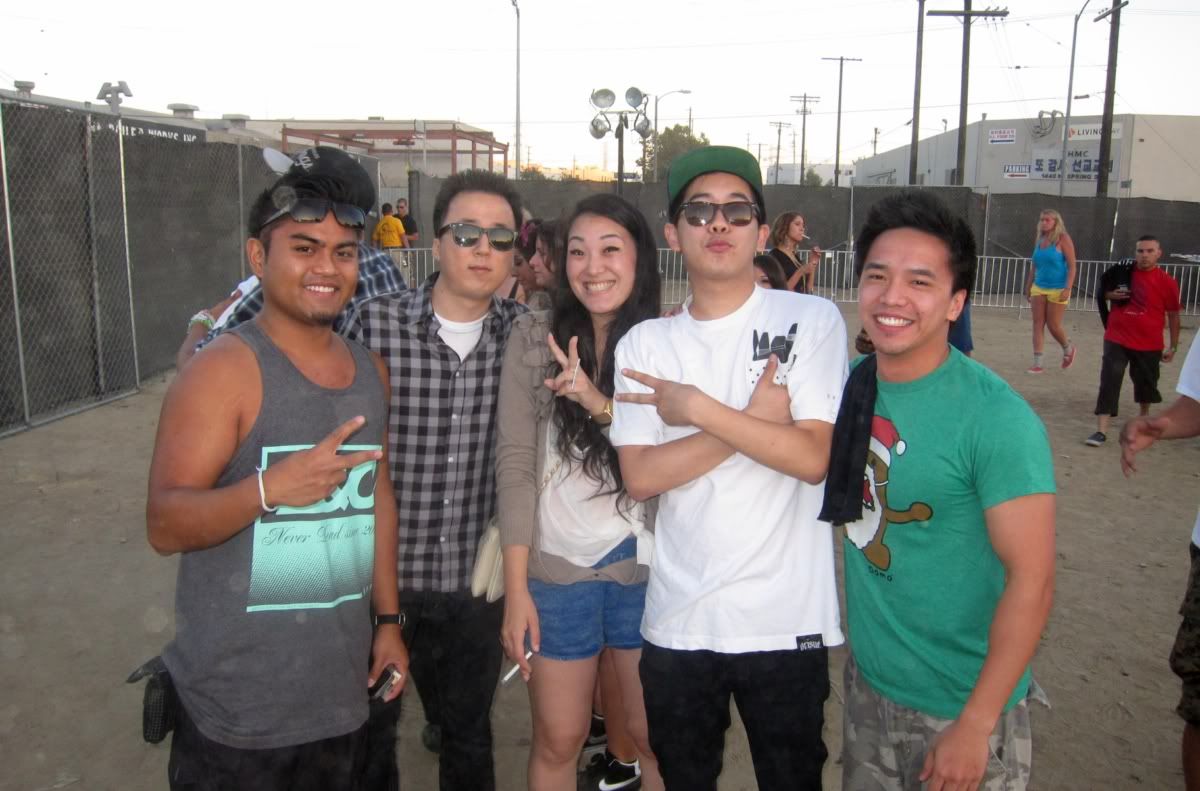 Food trucks on site.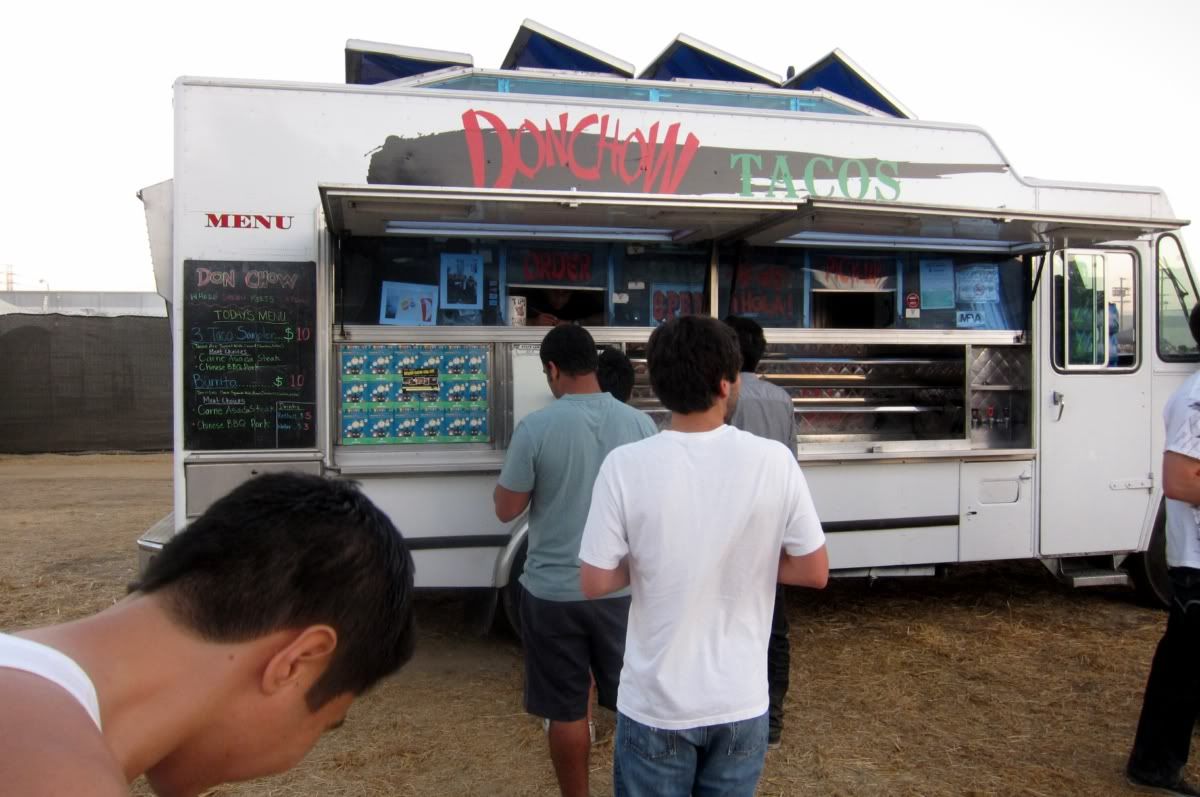 Sunset x LA Skyline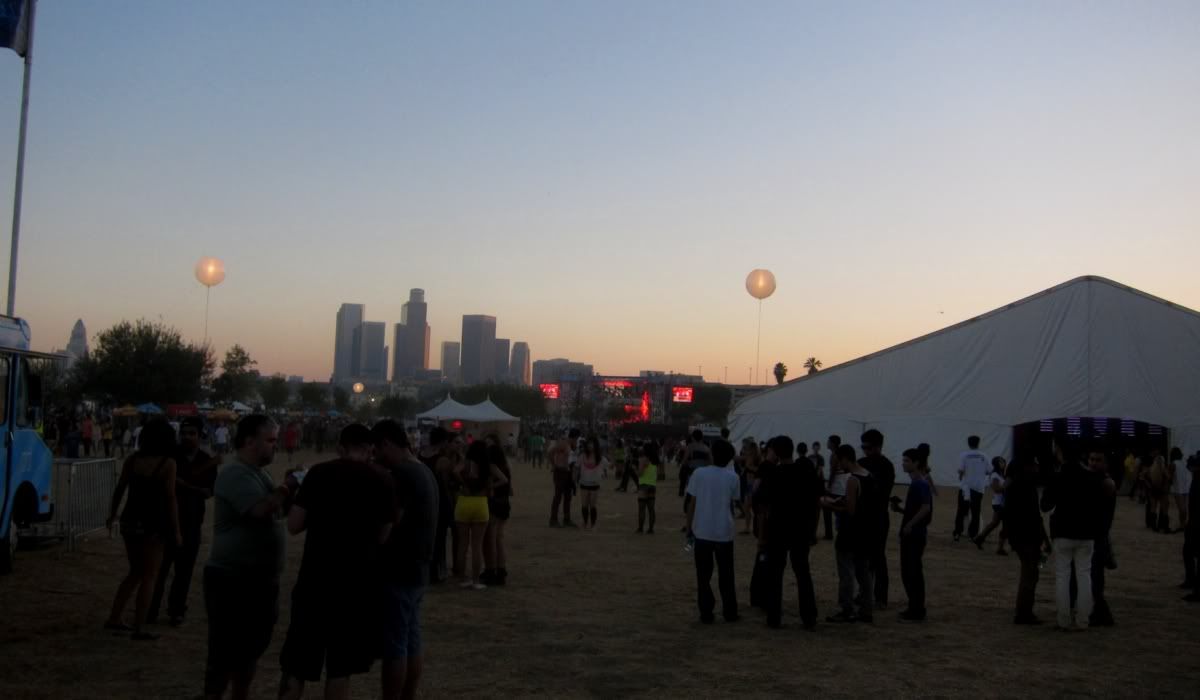 OFWGKTA



Nadastrom



A-Team!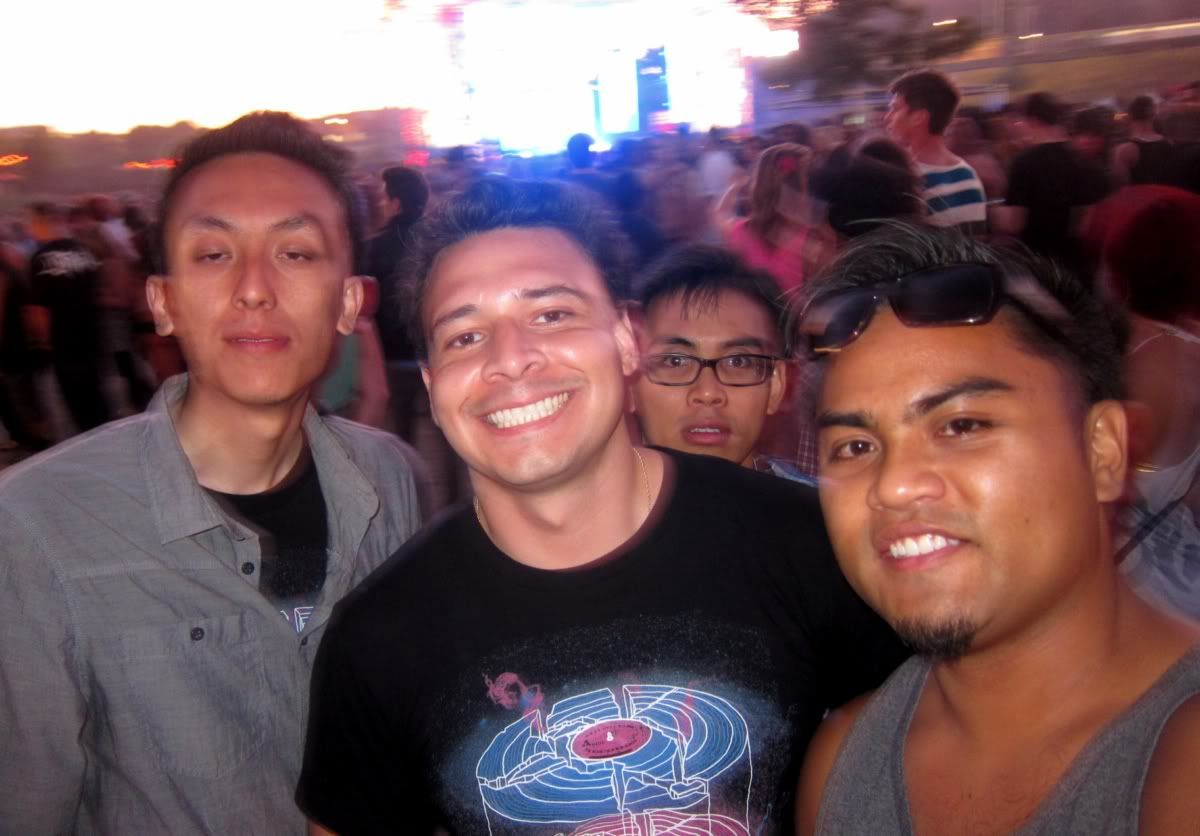 Also one of the last pictures we have of Cesar's shirt.

DESTRUCTO! Holy sh*t.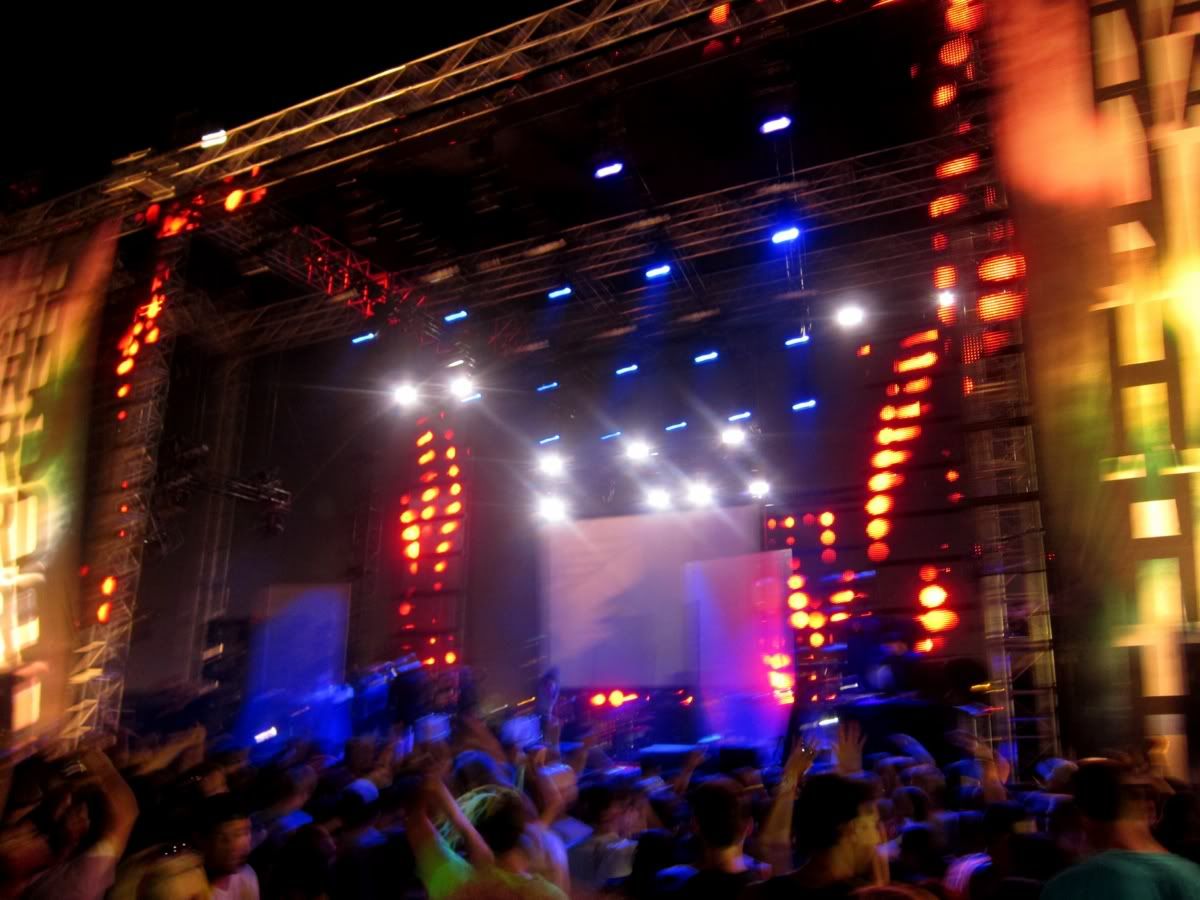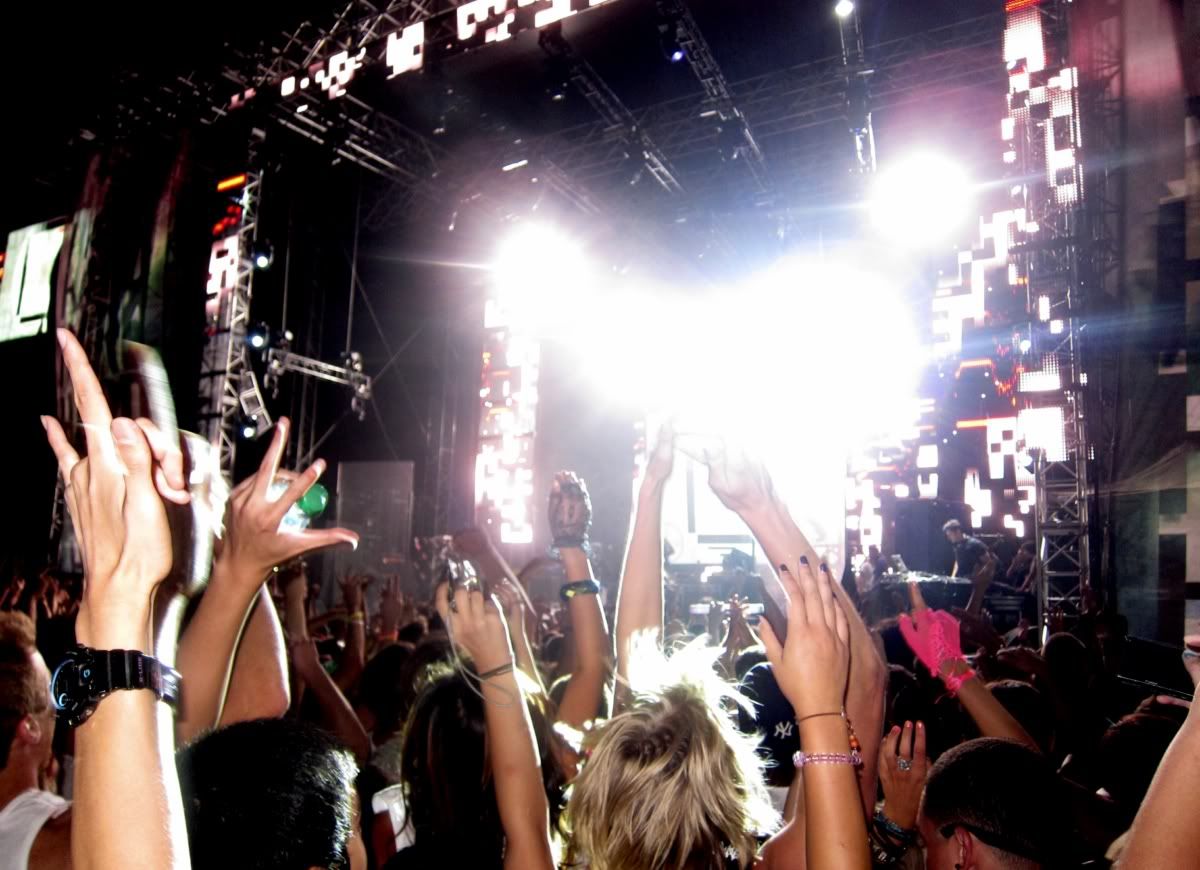 Ratatat.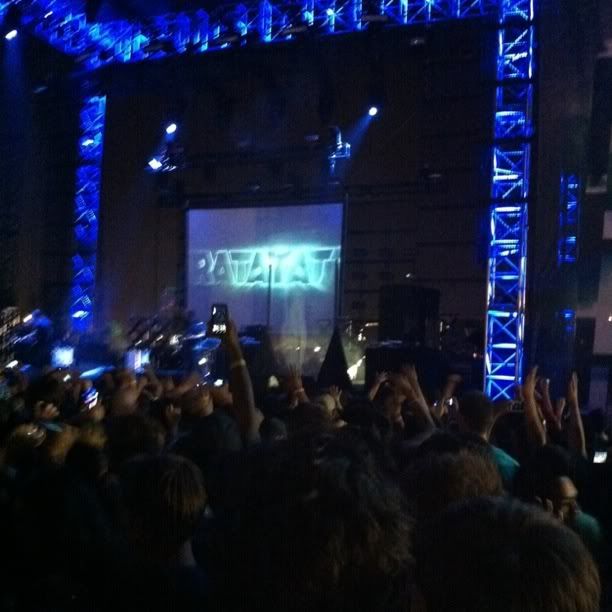 Default shoeboo pic. Tradition!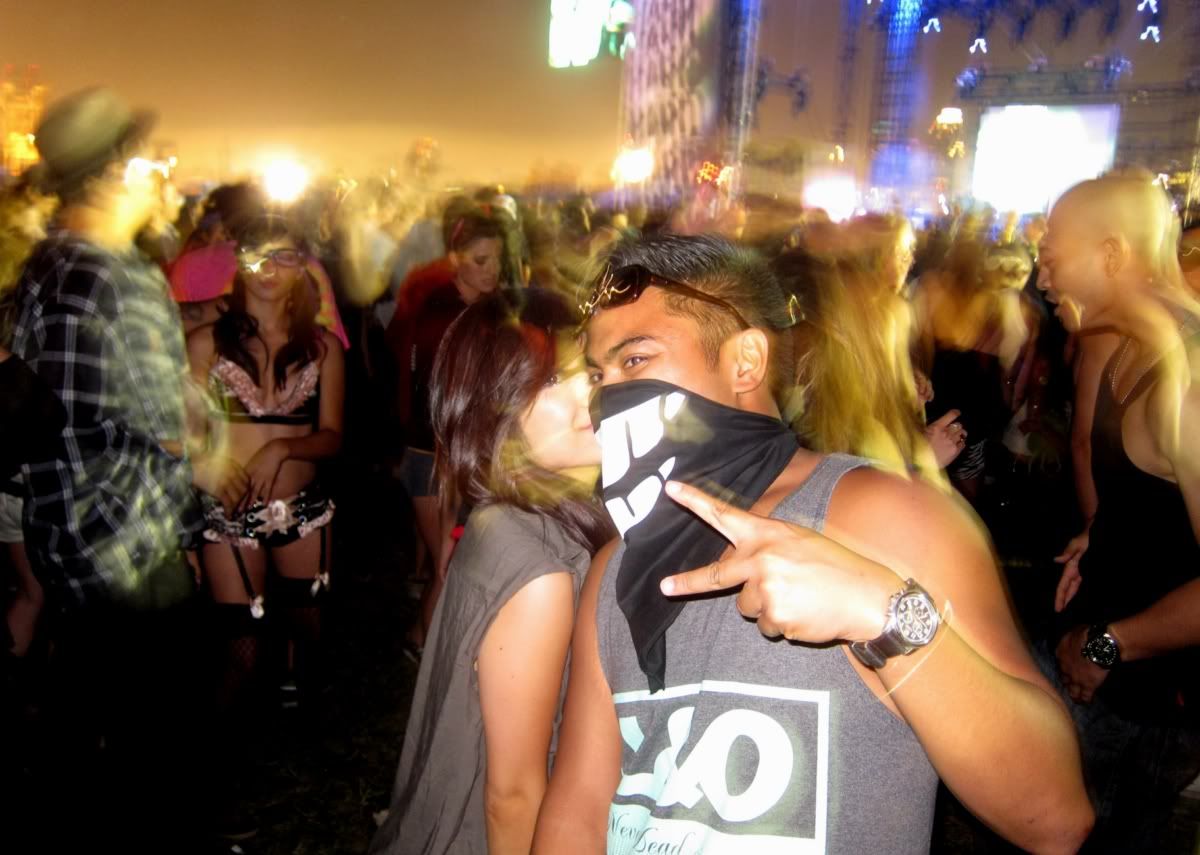 "Hey I don't know you guys, but you have the same shirt so you must be in the same group!"


No joke, after I took this picture, I wish I got the shirt too...

DKooooooo!!!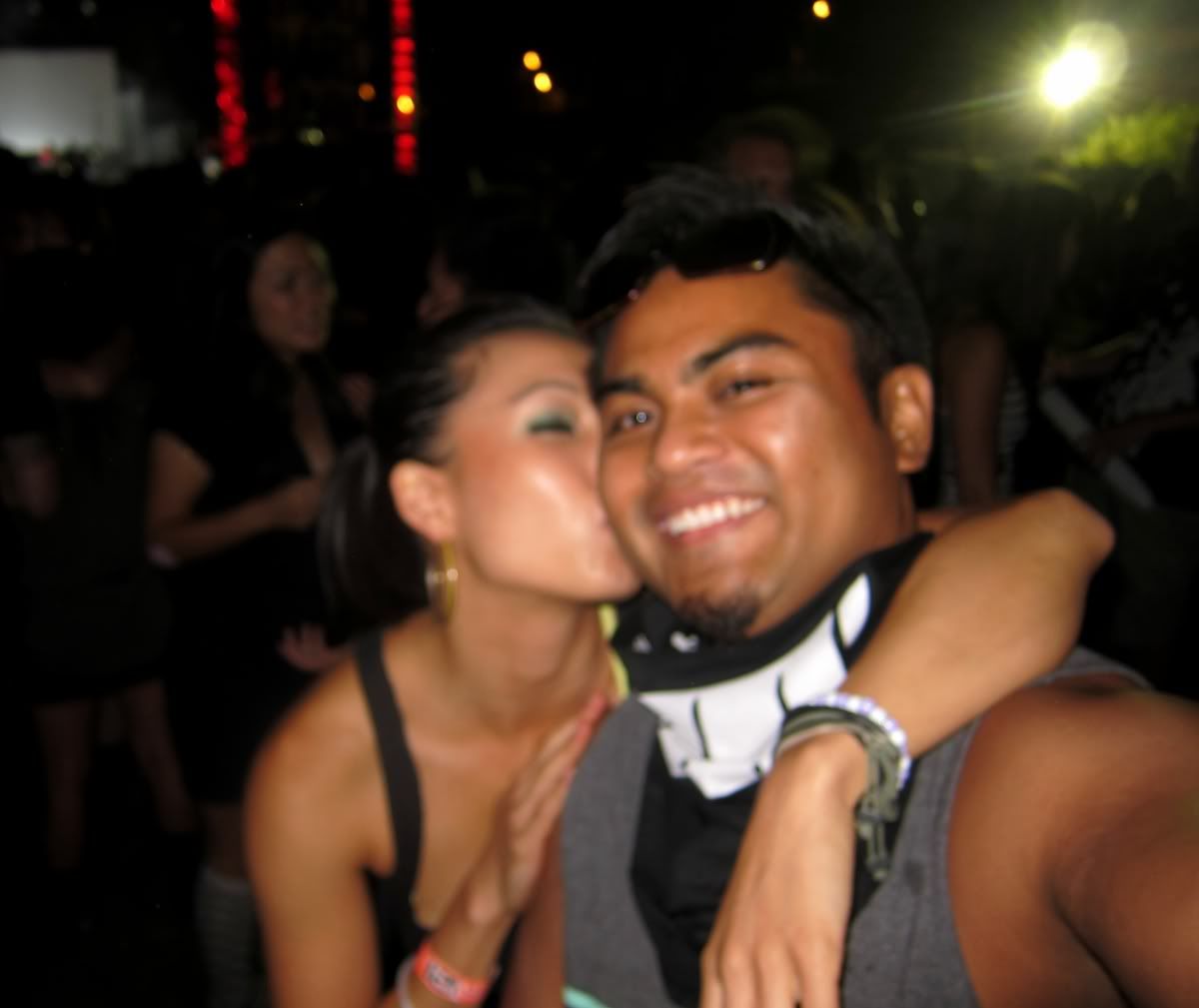 It's rare to have so many people together. Massive group pic time.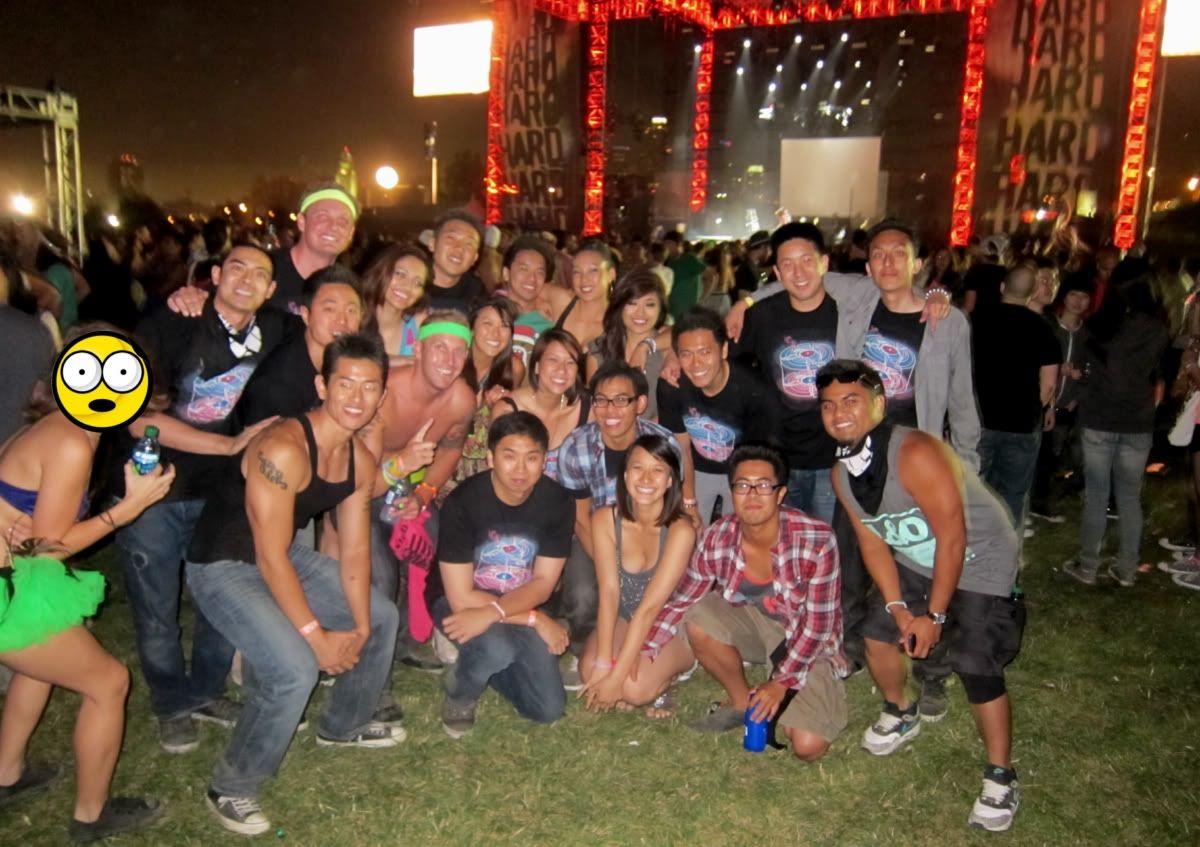 No photobombers allowed!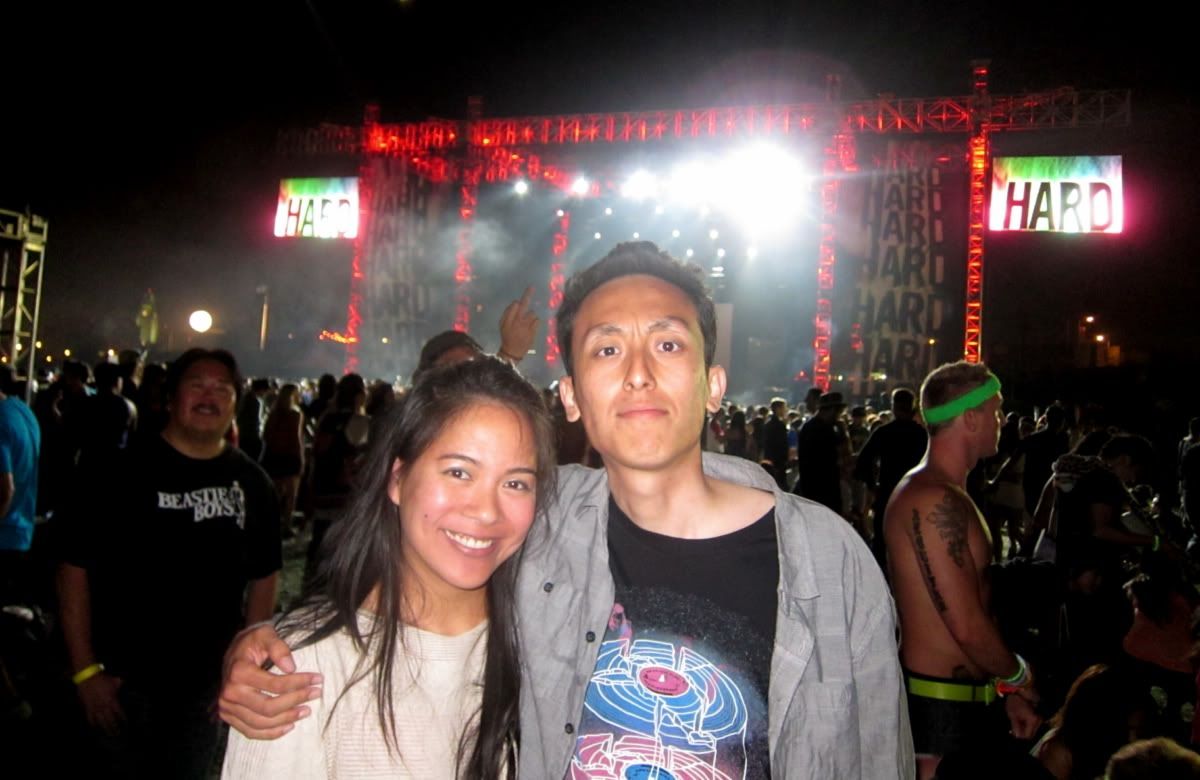 Digitalism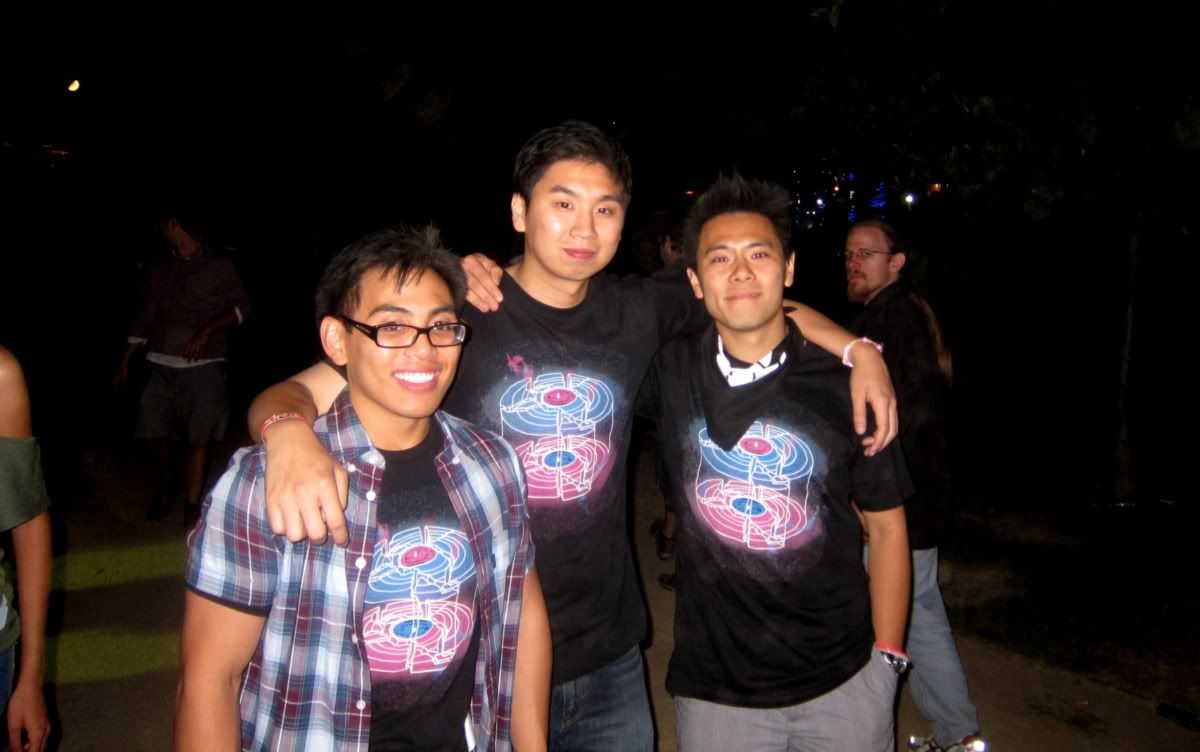 NERO! I must see them again...



James Murphy & Pat Mahoney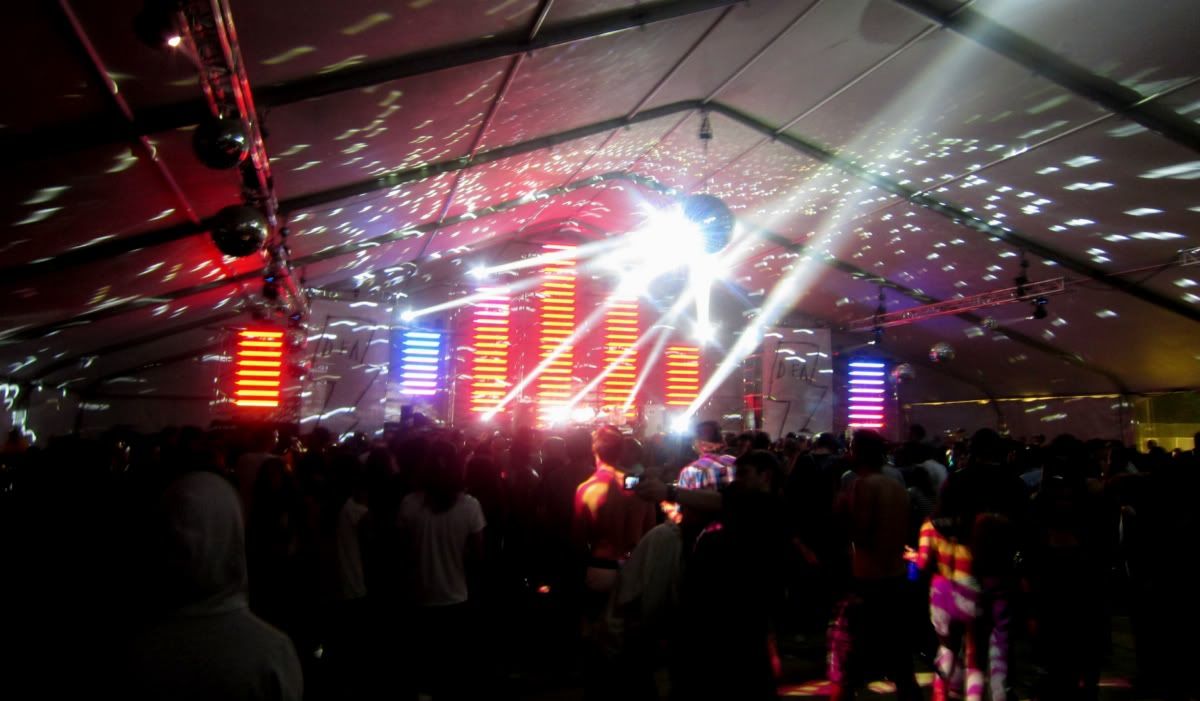 I think all the acts should use a tent.

Boys Noize. Thanks for the little encore.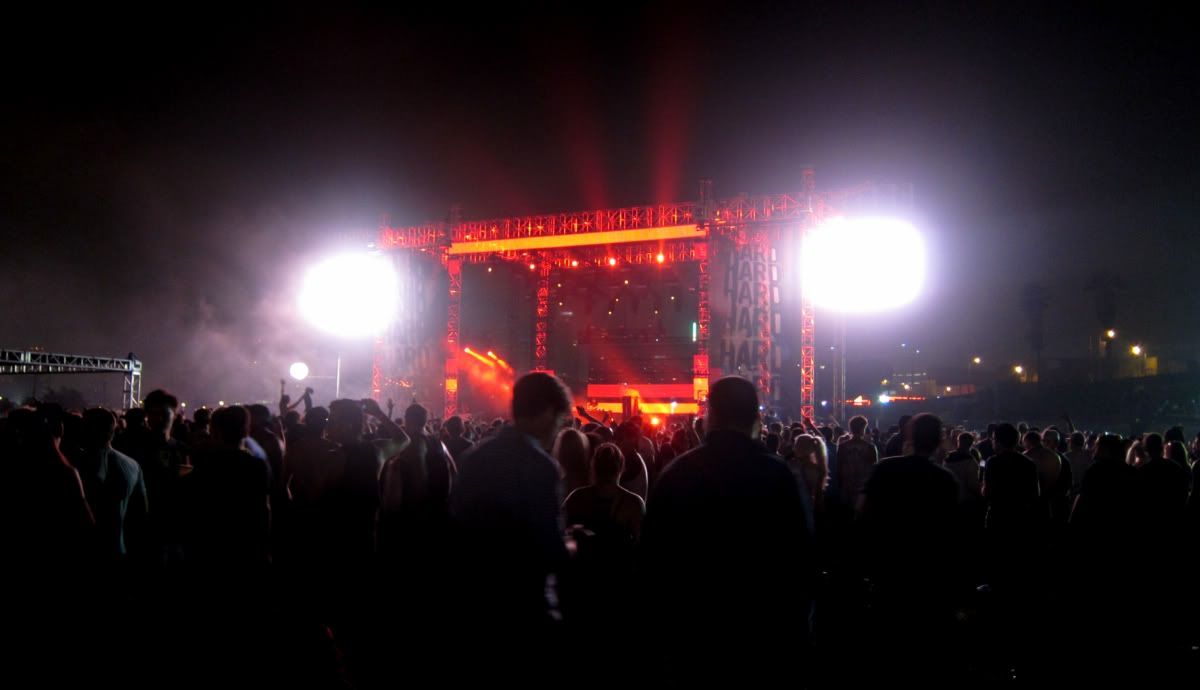 Late night metro. Money.