Chiddy Bang - Too Much Soul
Instead of coming home Saturday morning, I stuck around for another night to celebrate Julian and Jay's birthday. We filled our day with a trip to downtown SD for the Comic Con festivities, a little shopping, and a Moroccan dinner thanks to Mark and Angie. Thanks guys!
Started off my day with a mimosa! Fancy.


Thanks for breakfast Hannie!

Then a new pair of Space Jams!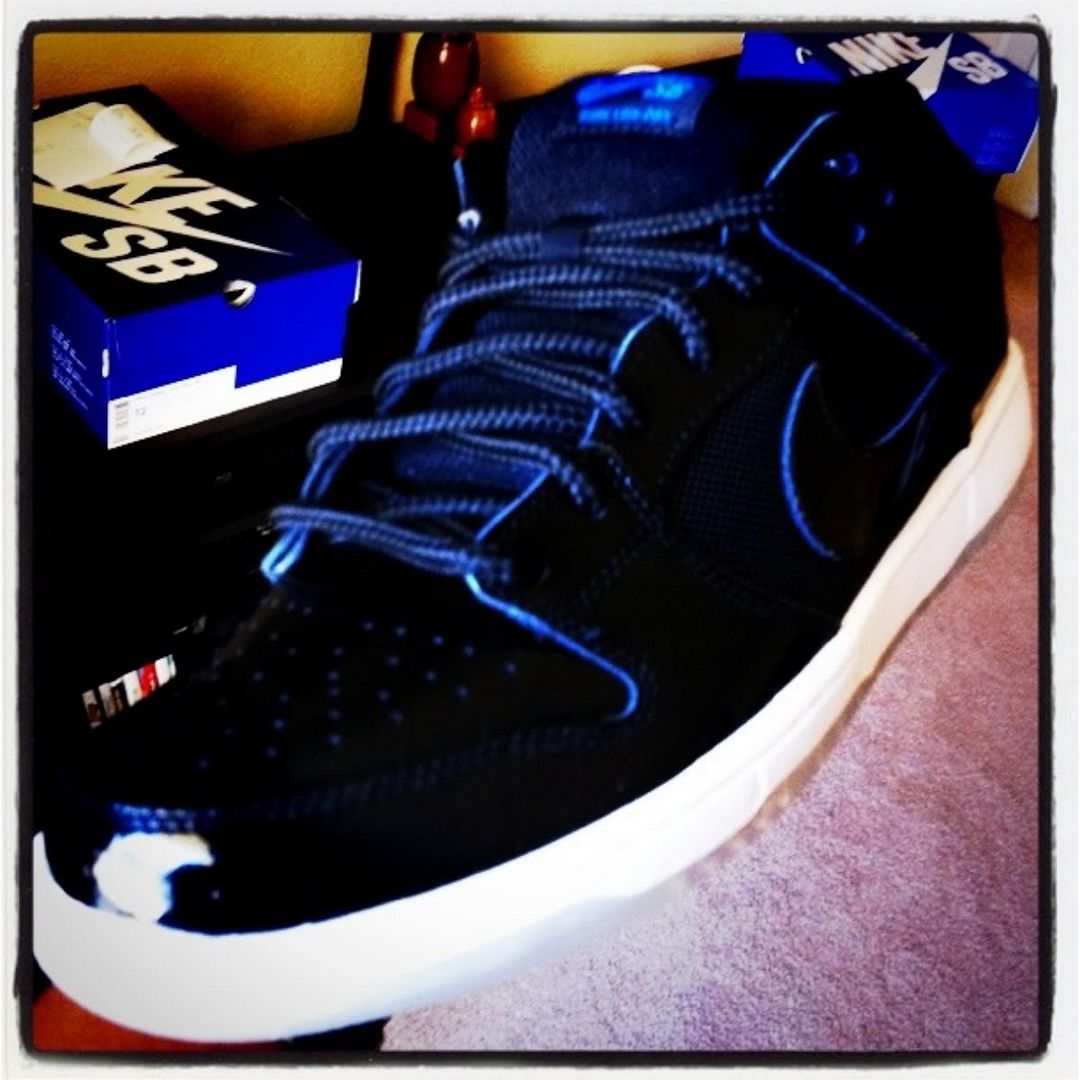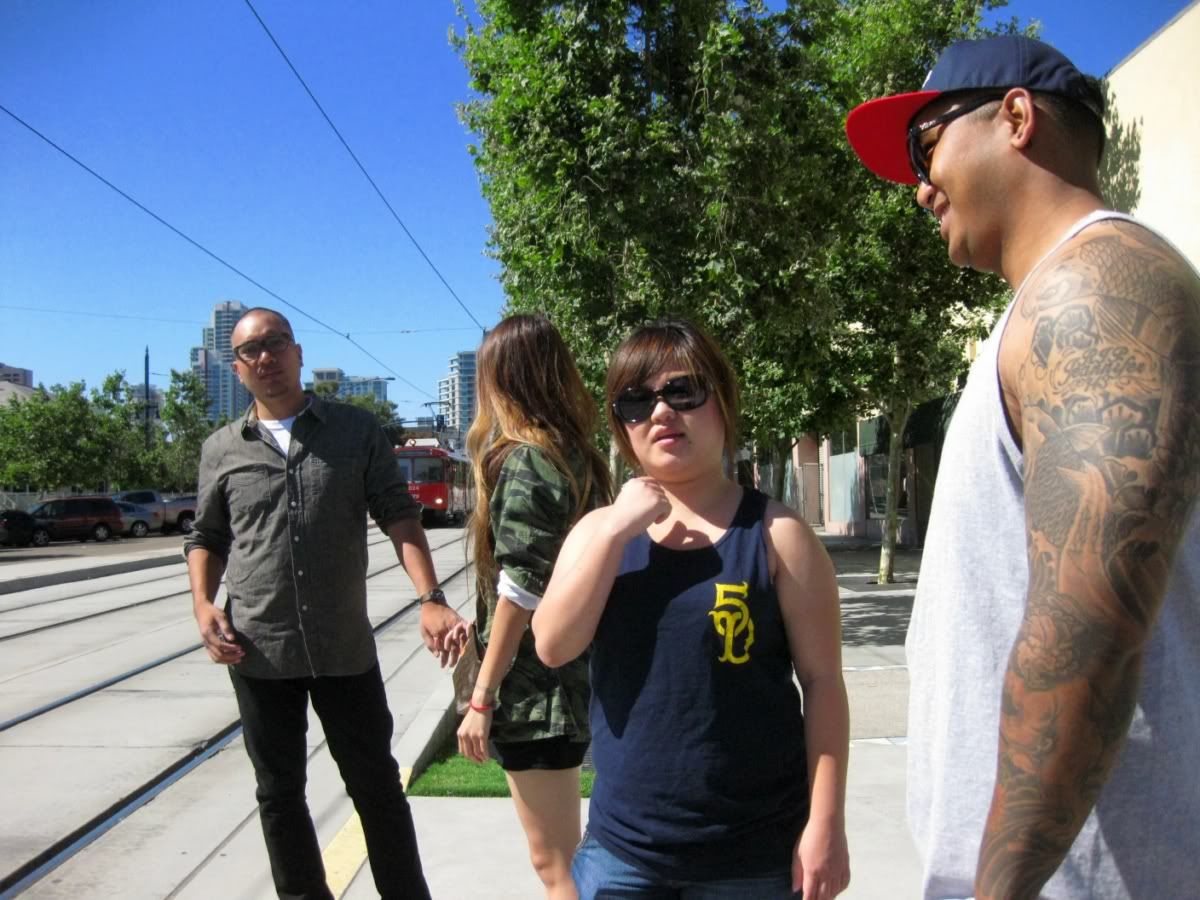 Flaming C gallery!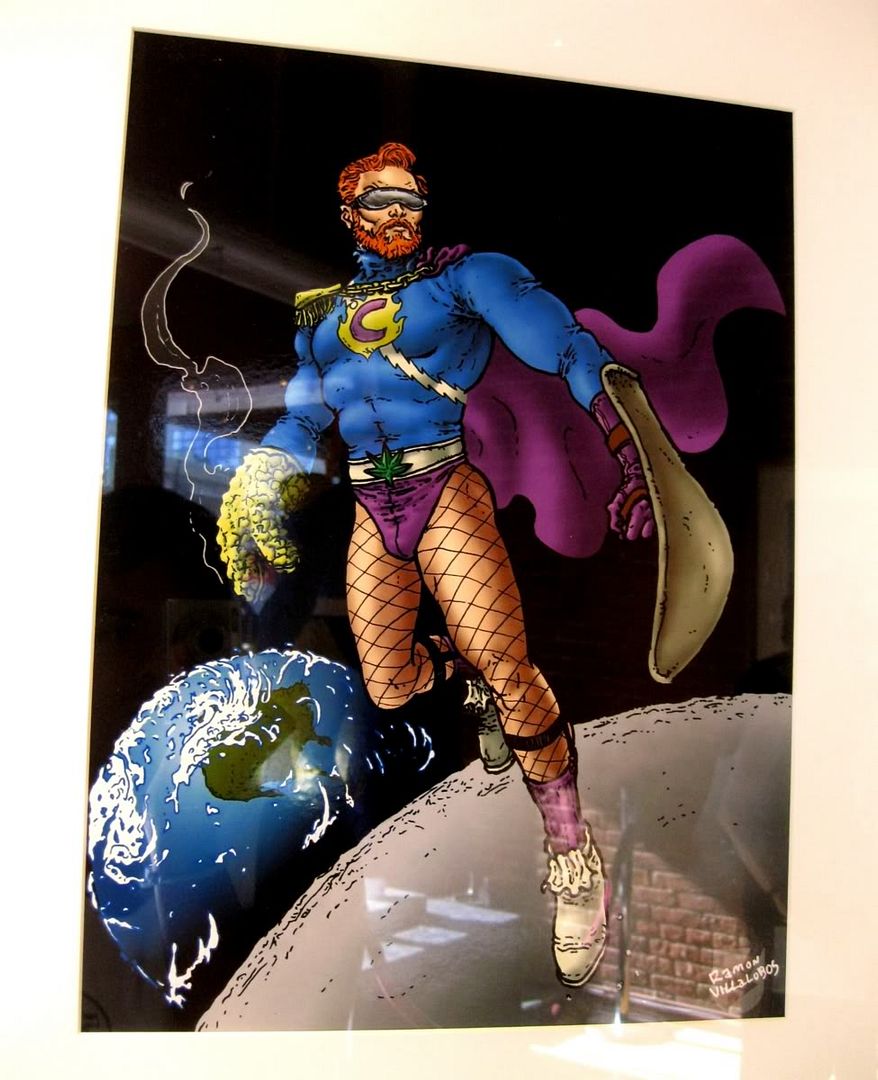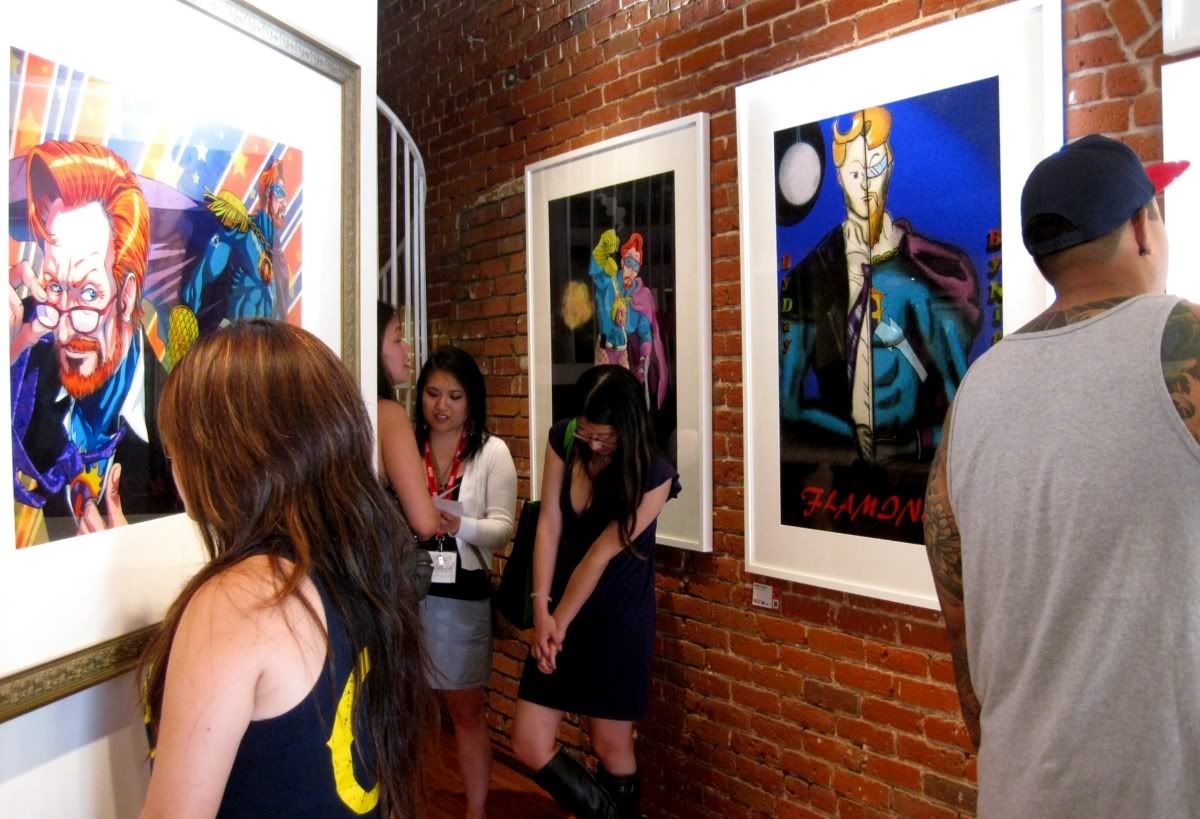 The one and only Redmond! Long time no see bud.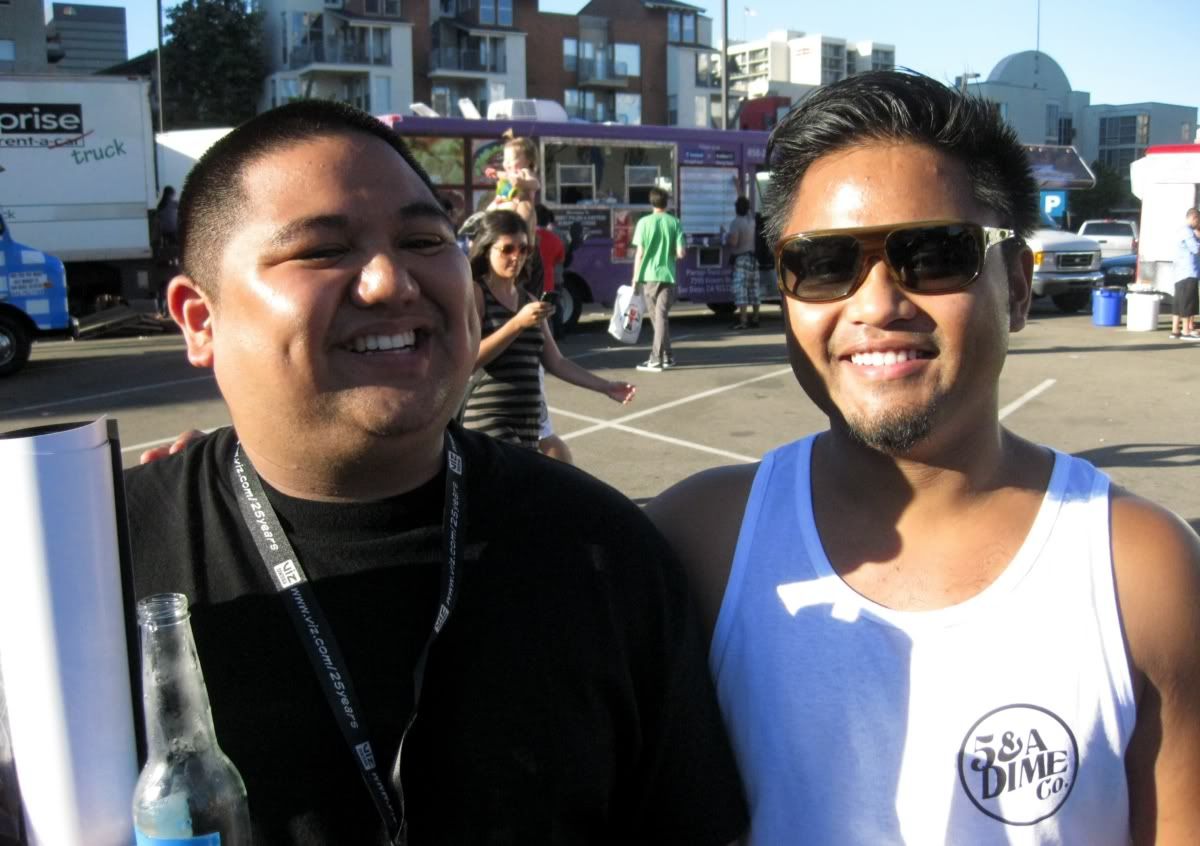 Hurricane Machine!



Troopers.



Choppin' it up with Jay.



DINNER TIME! Kous Kous.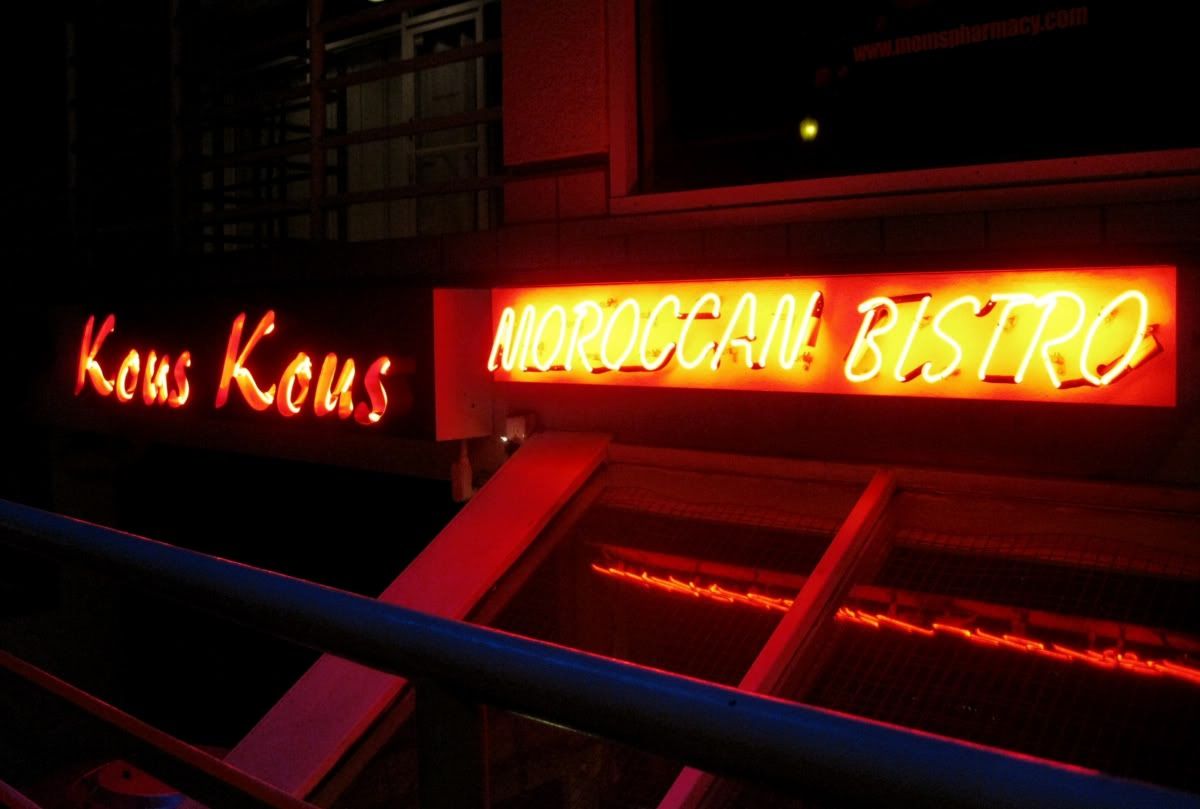 Couches > tables.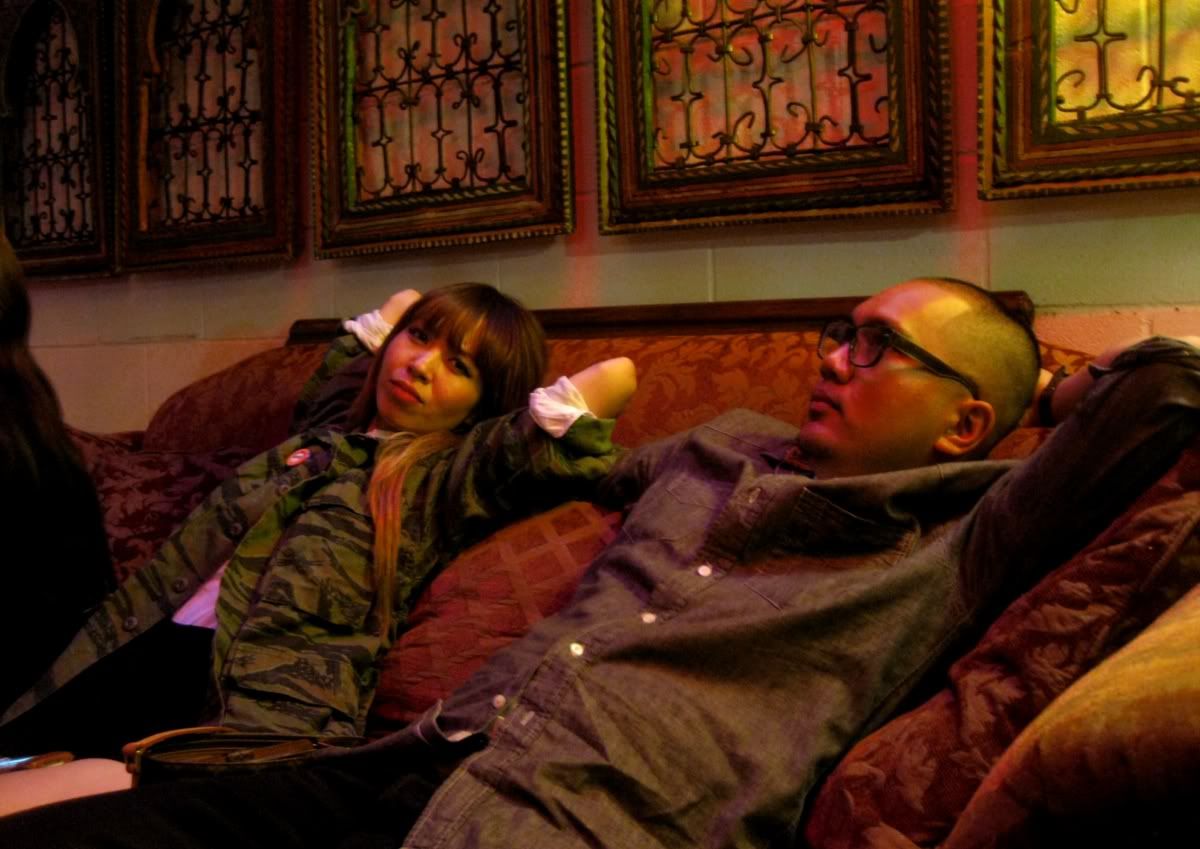 I really like this table...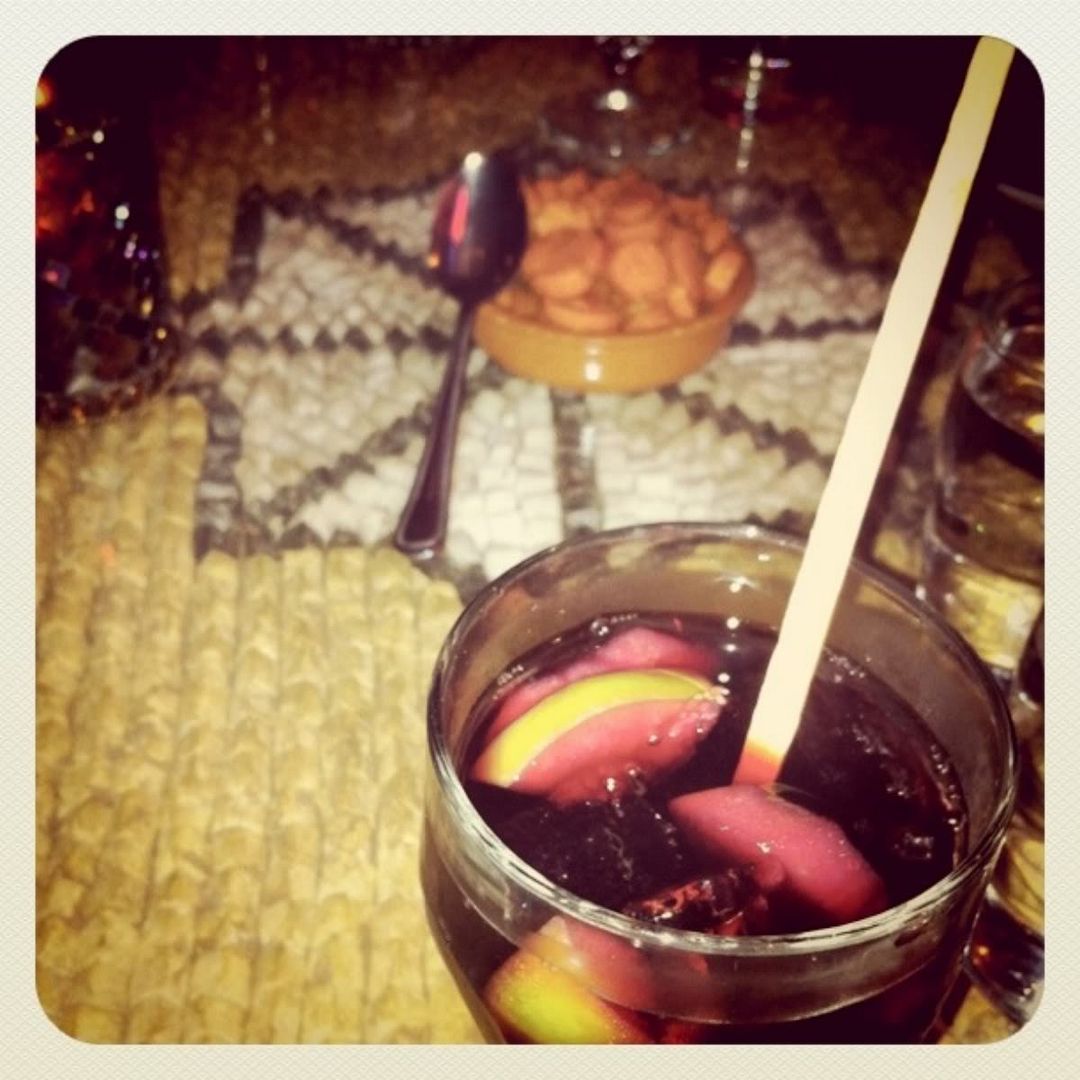 Salud!



Delicious appetizers.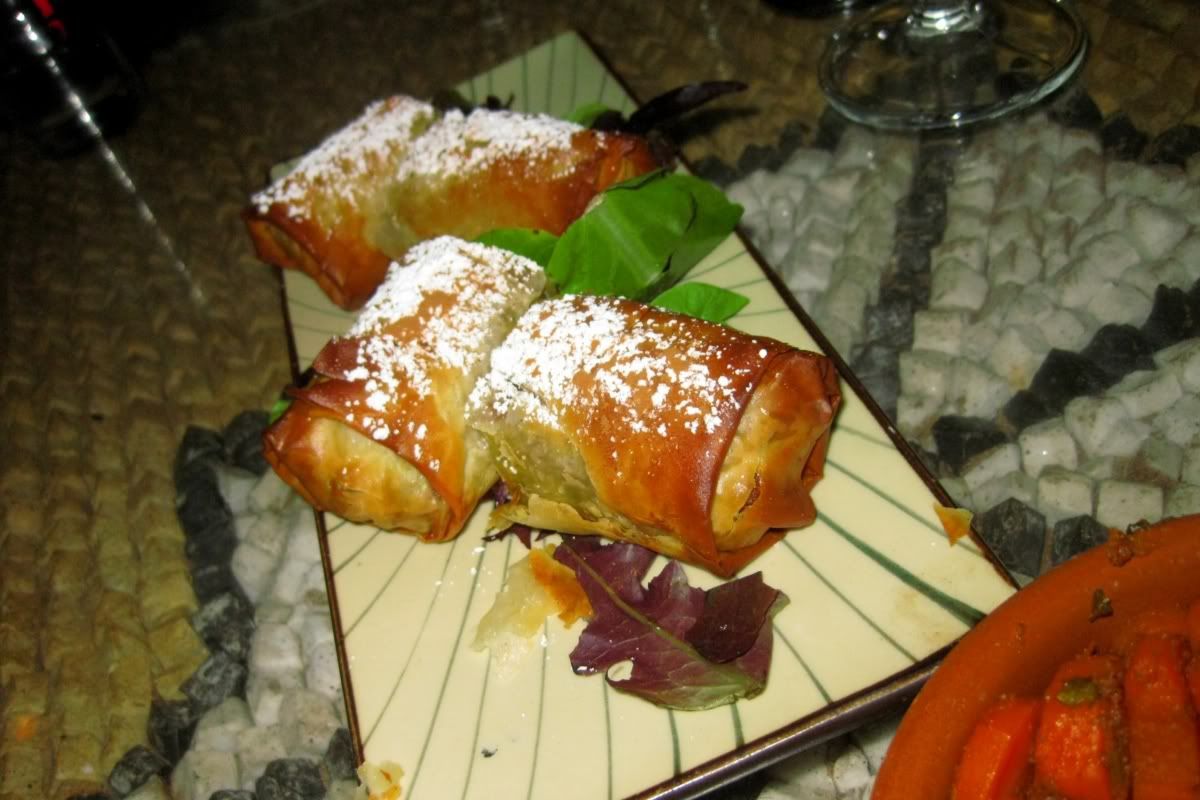 Main course.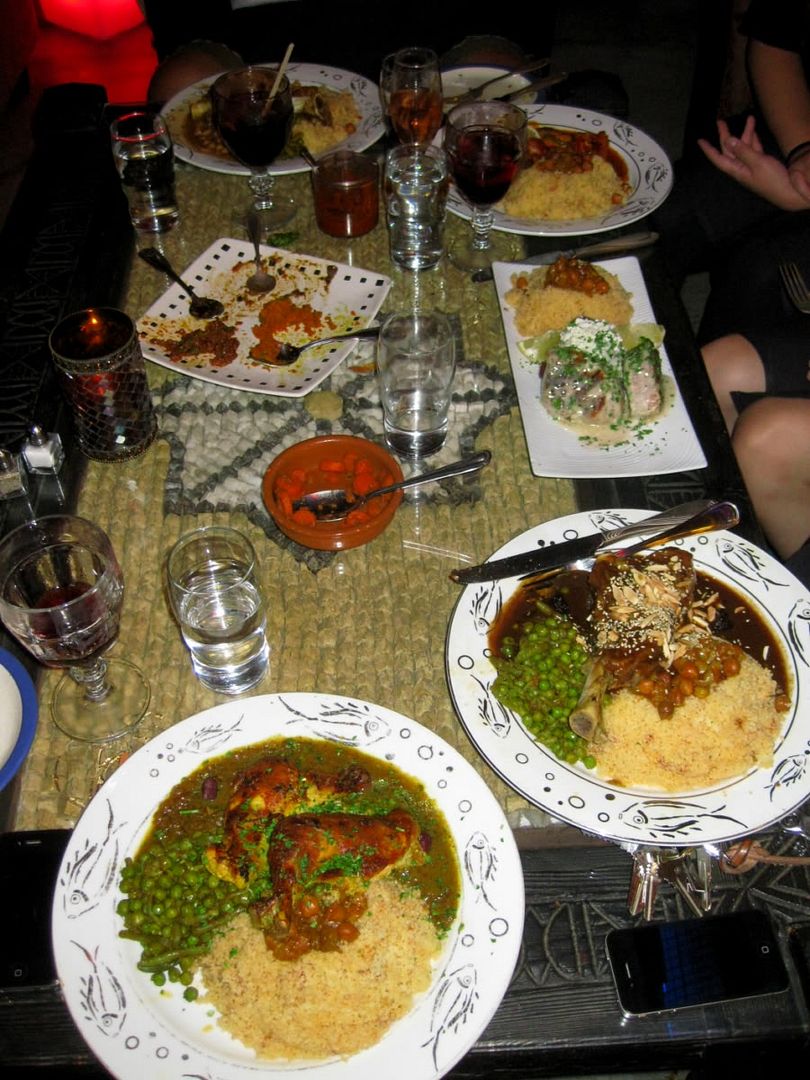 Chicken. Yum!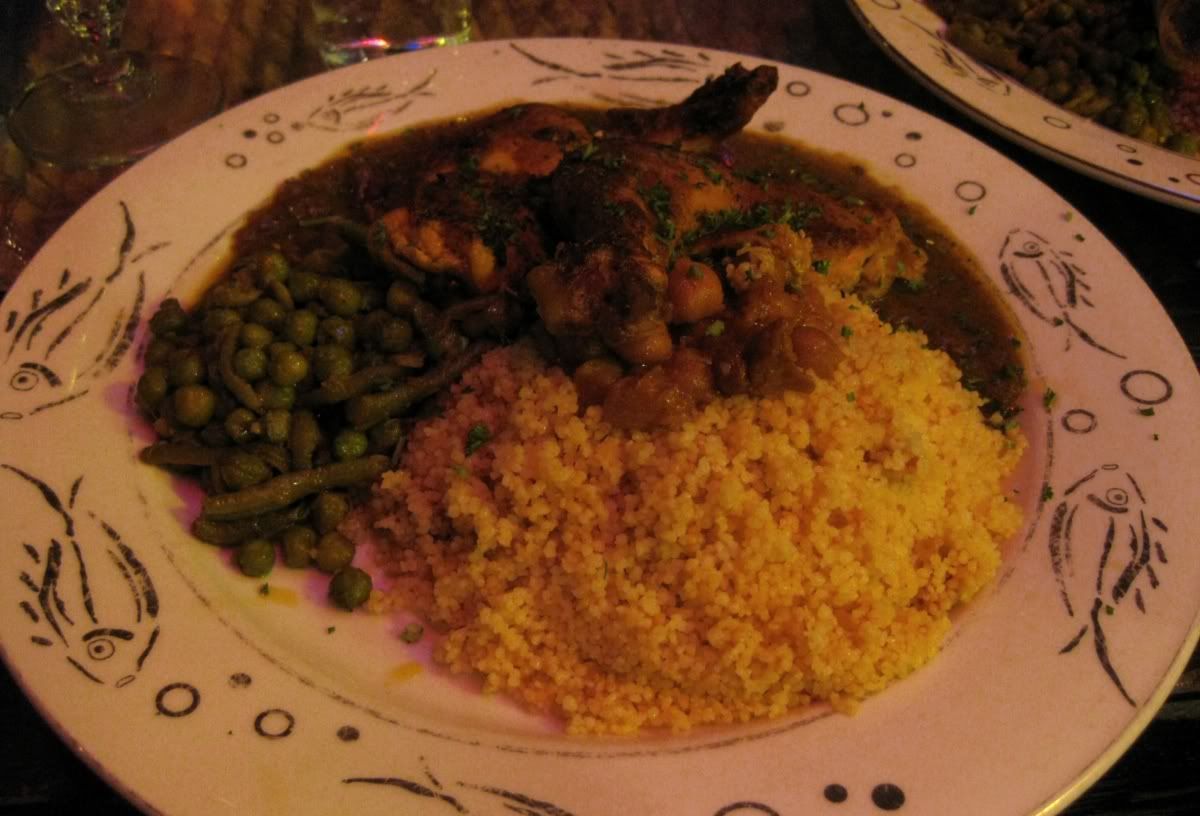 Vans! All day.