BTology - HARDer, Better, Faster, Stronger
None of these are worth a post by themselves really so now I get to cheat again and just do a big hot pot of everything from the past 2 weeks or so. Lots of food. Lots of drinks. Lots of friends. And lots of discussion about Hard Summer. It's on bitches.
Pepz Pizza with Millar and BMo.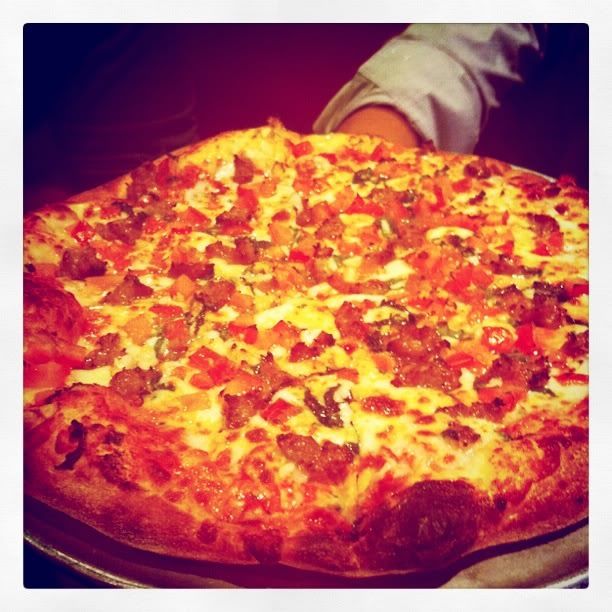 Back to LA for work.



Carnitas torta from Grand Central Station with Aileen.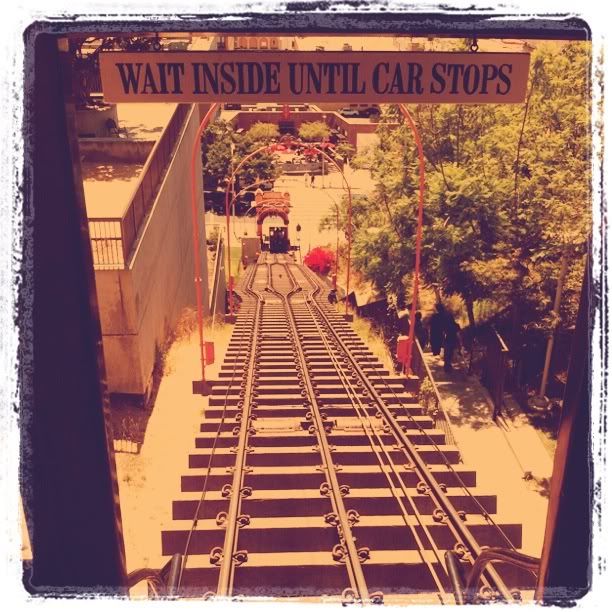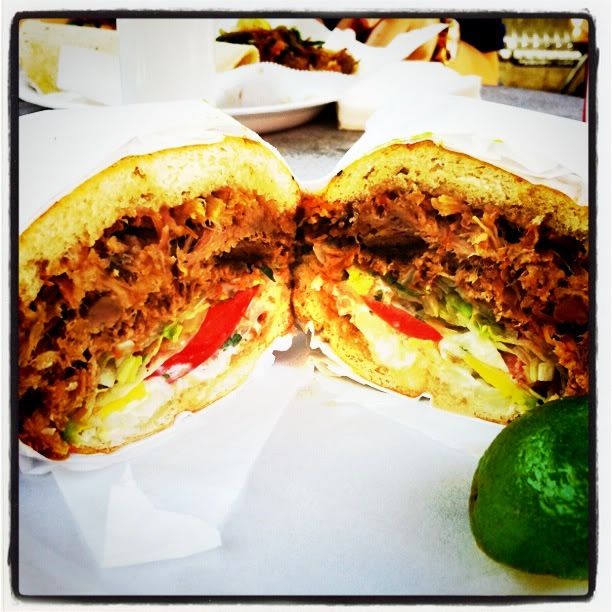 Captain America/Avengers trailer with Millar and BMo.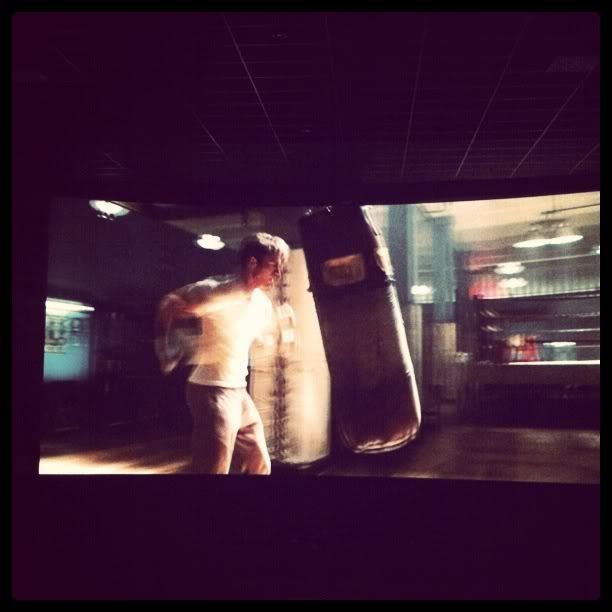 Wahoos Fish Taco with Mary and Karen.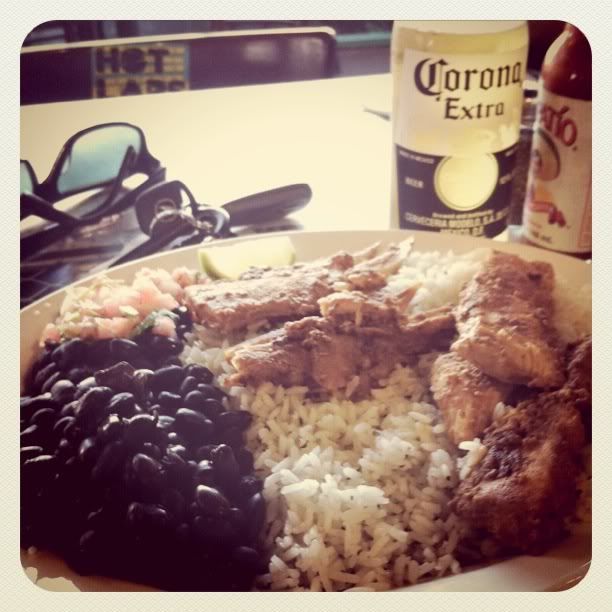 Chili fruit cart with Aileen.



Half & Half Milk Teahouse with Mike.



Dentist. 2 cavities!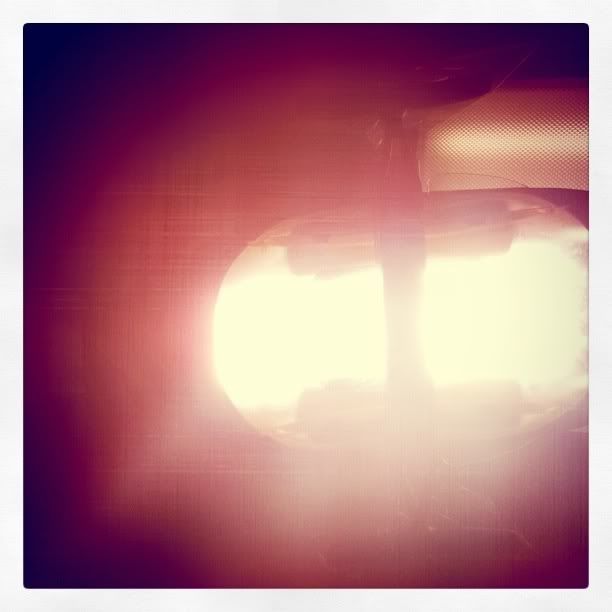 Alison's niece/nephew bday party.



Woodranch BBQ for Channy's birthday.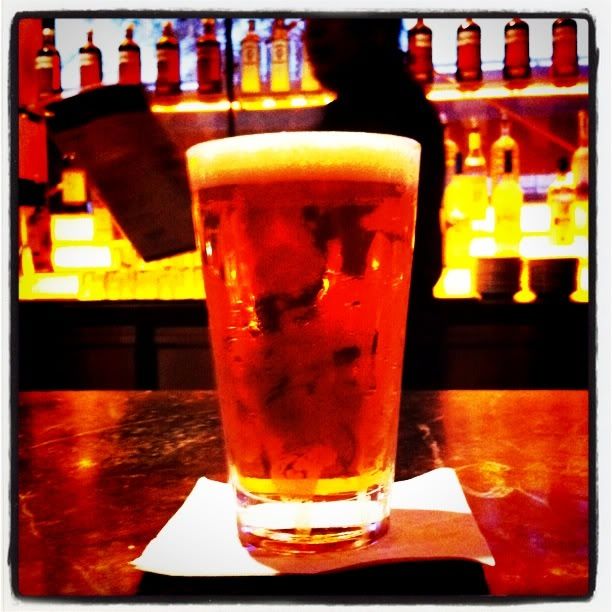 Ocean's Restaurant for Fitz's birthday.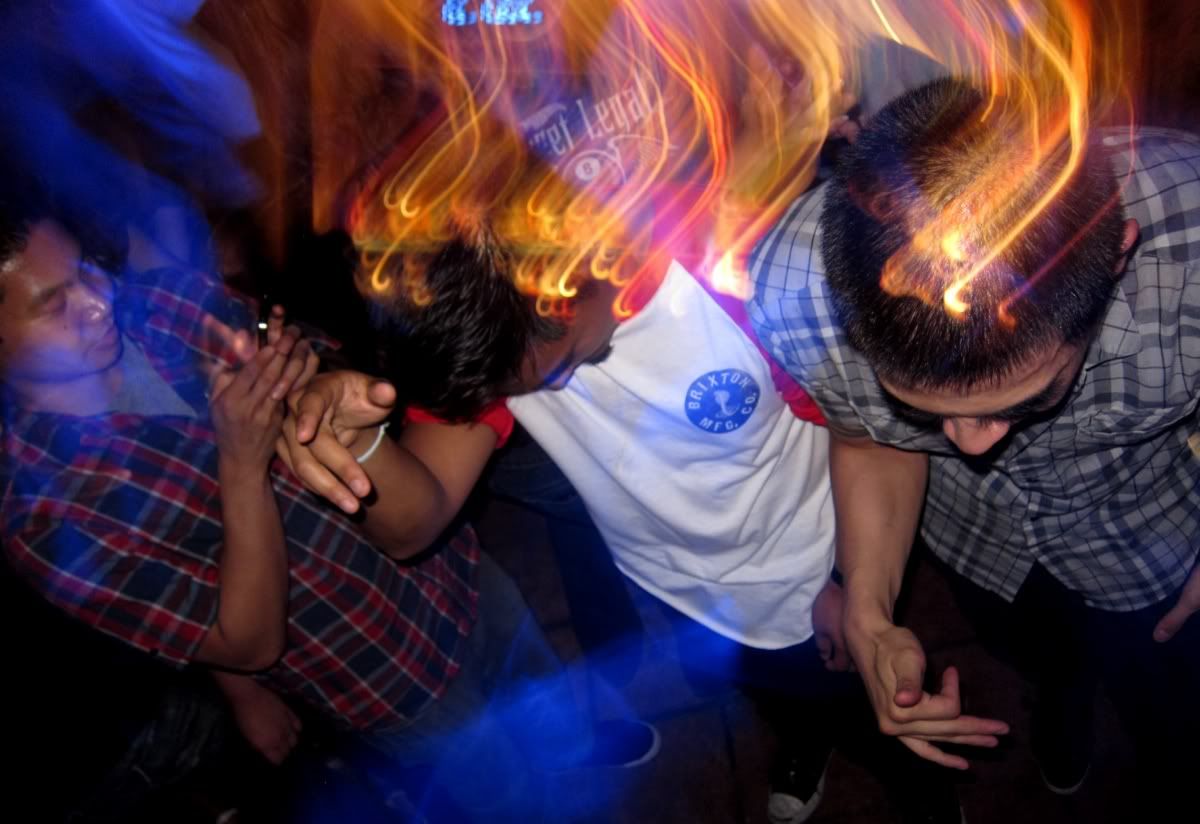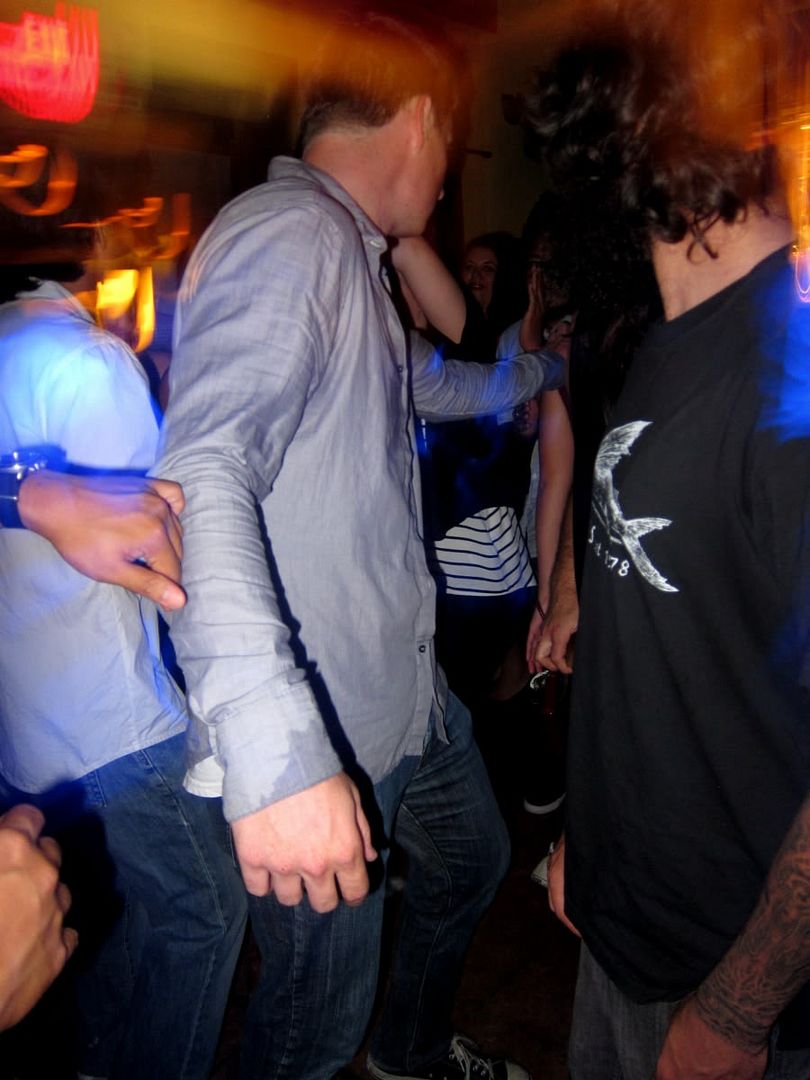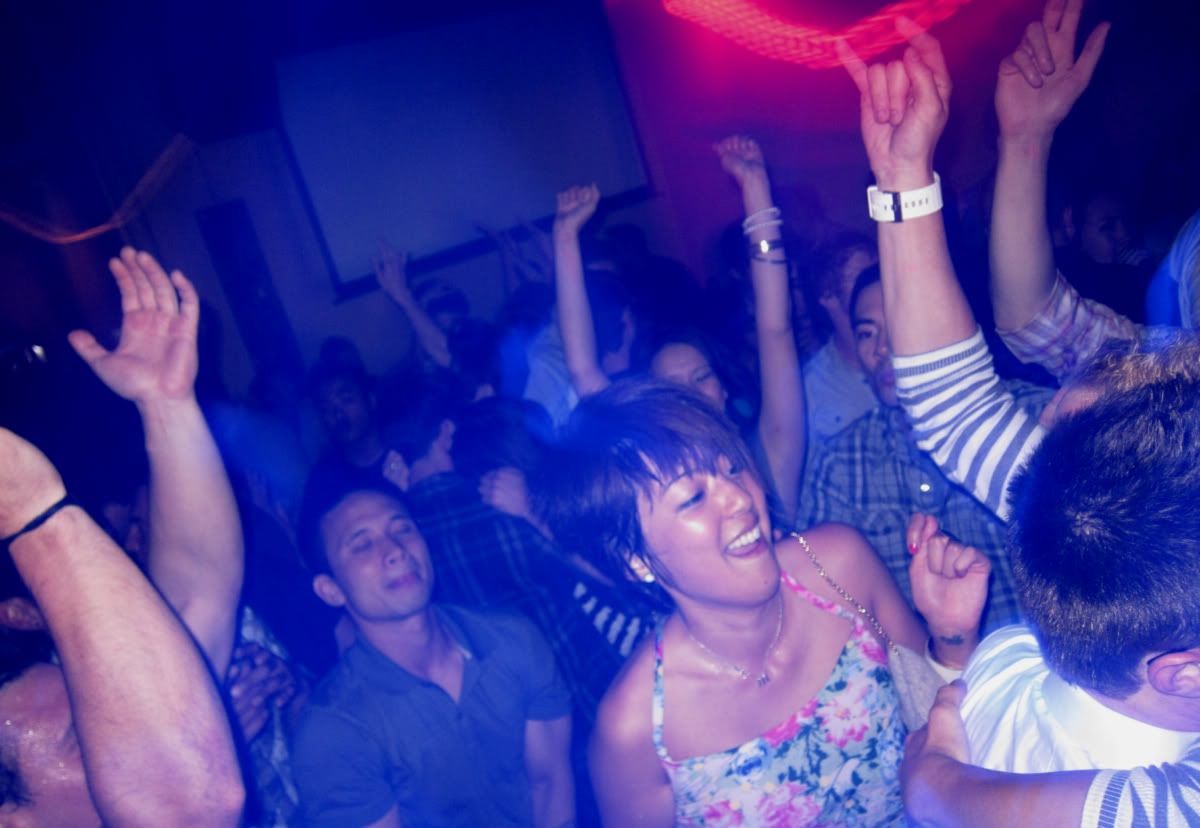 TMNT 2 x Pizza at Neeraj's.



Gyu-Kaku happy hour with Karen, Mary, Kevin.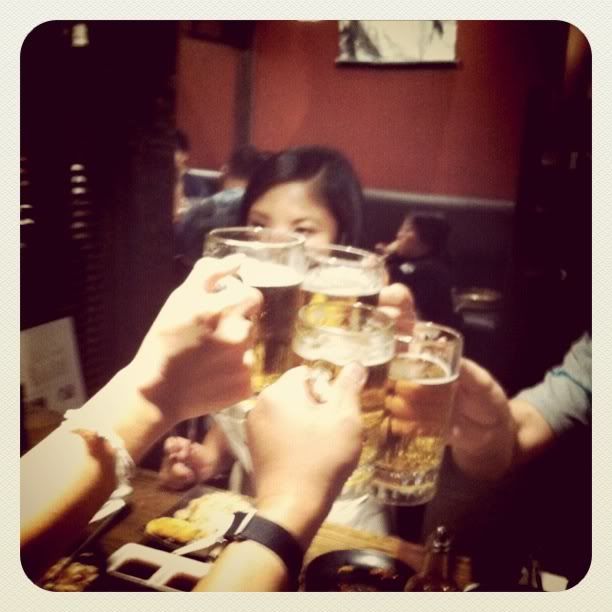 Medocino Farms with Bruce.



Chaya x Drago happy hour with Iris, Maggie, Omar.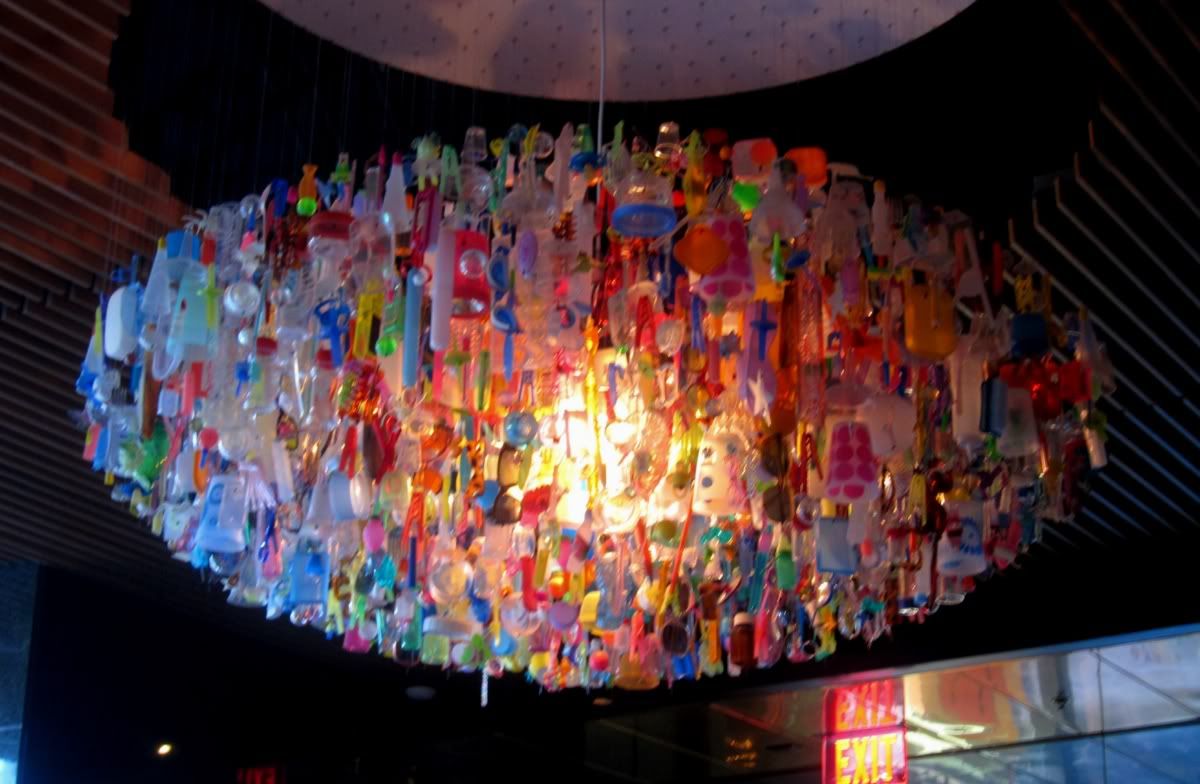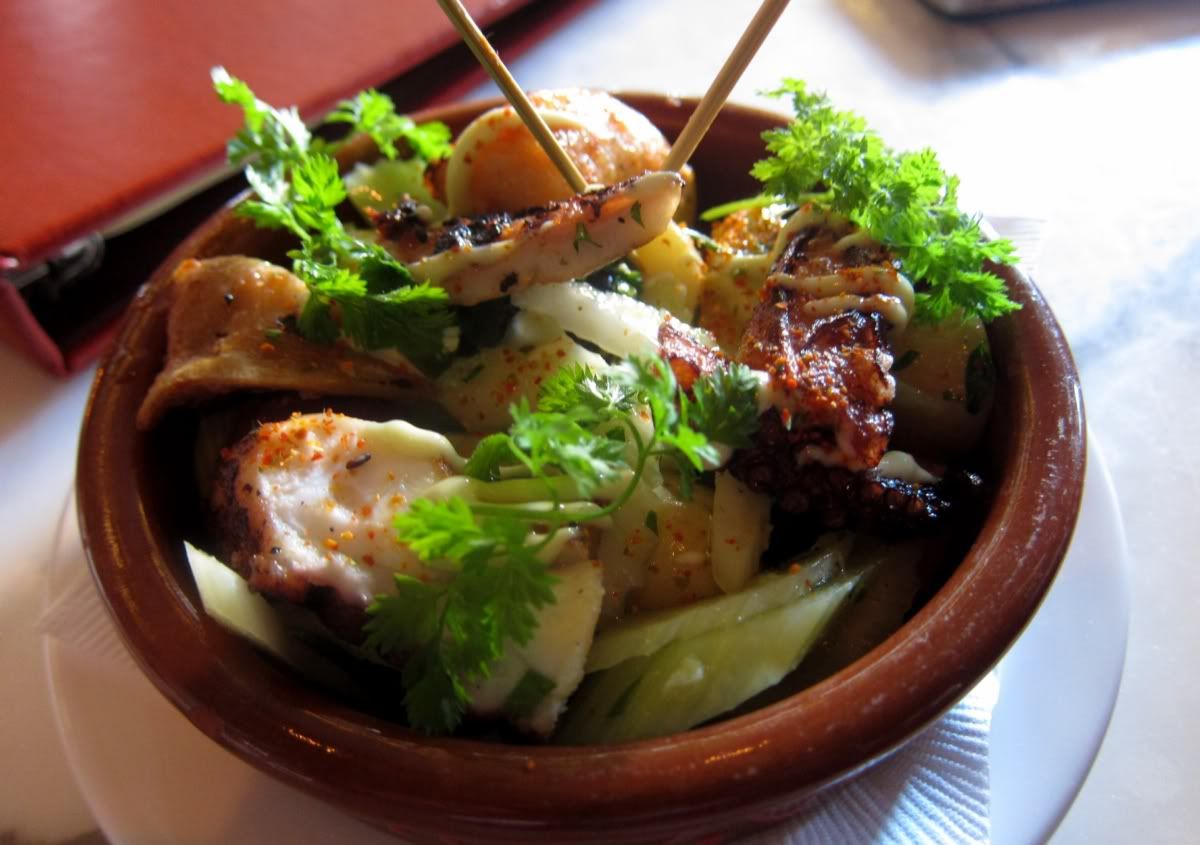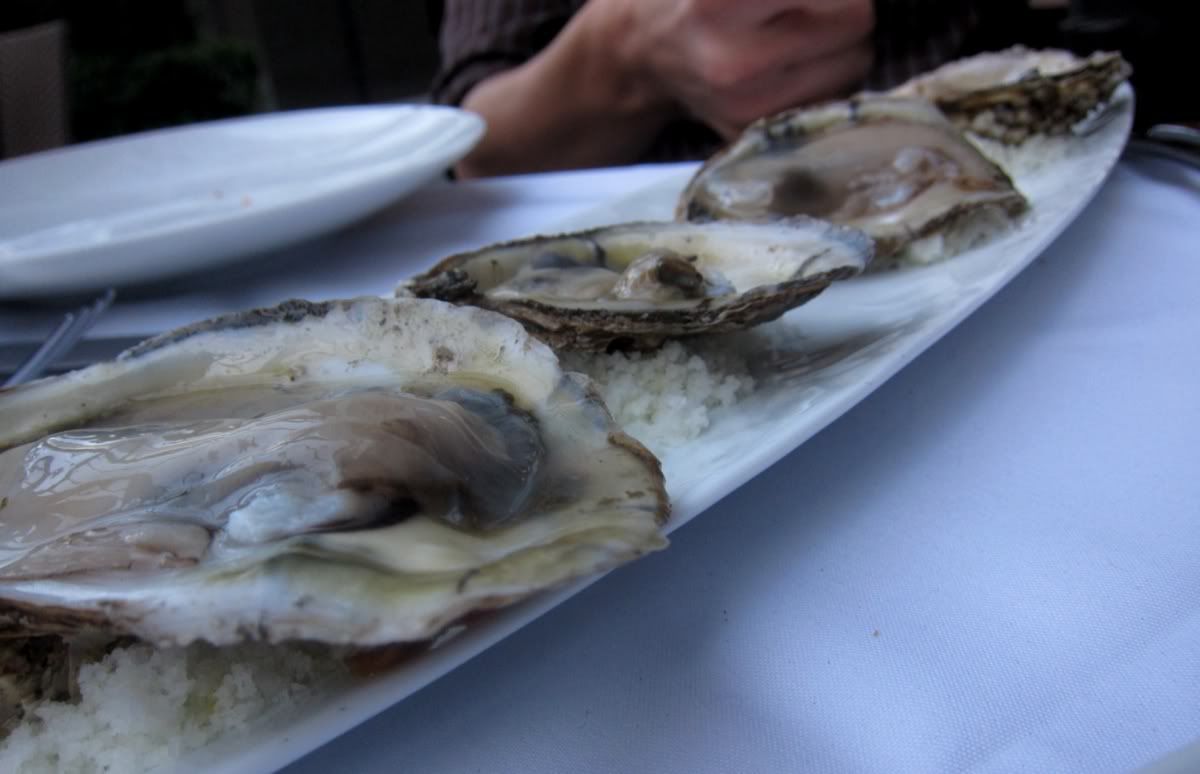 Native American open face sandwiches with Diana, Evita, Paul, Alex.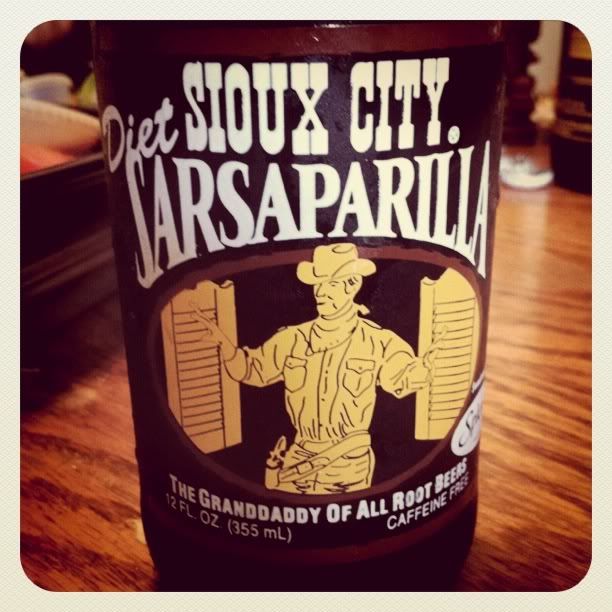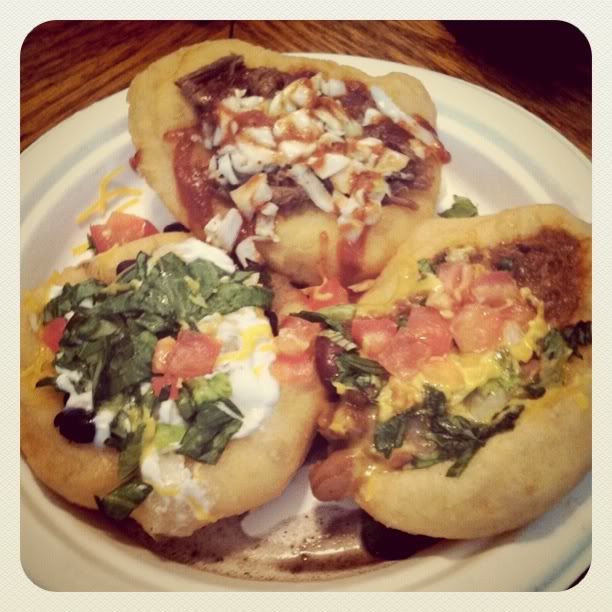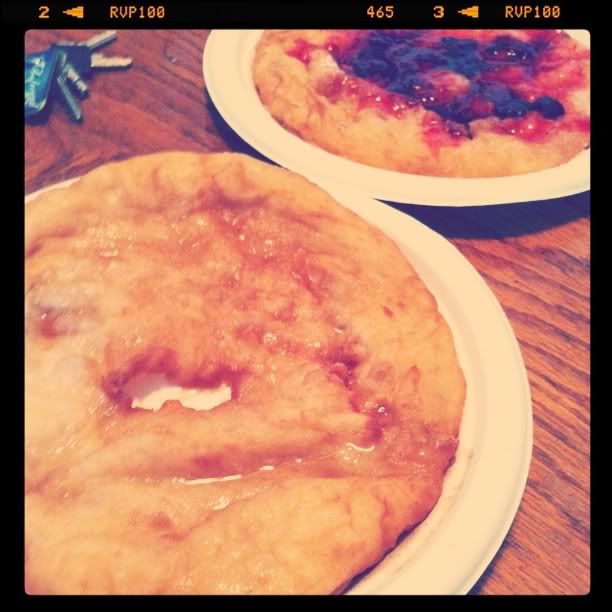 Too-da-loo mutha fuckaaaaaaaa.....