We classed it up a bit for our last dinner in New Orleans.


Tin Roof. Crafted and brewed in Baton Rouge, Louisiana.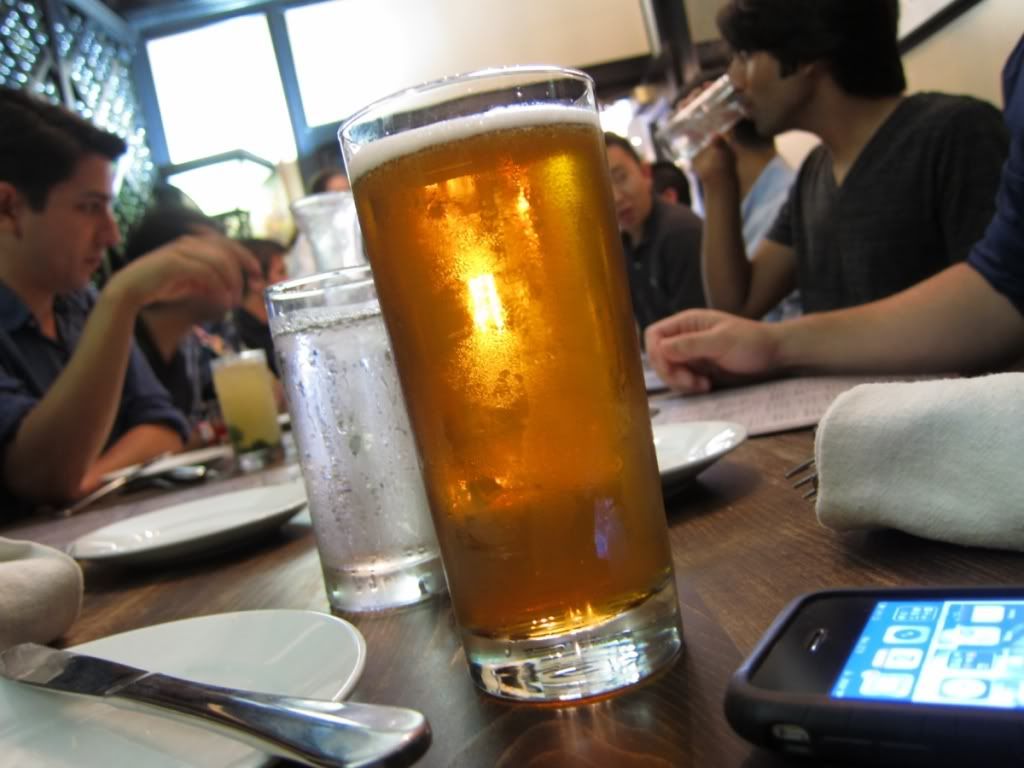 Cheers!



Flamenkuche: onion tarte with bacon caraway and cheese.



Oysters!



Ribeye!



Choucroute Garnie Maison: smoked pork shank, mangalista belly, & bratwurst.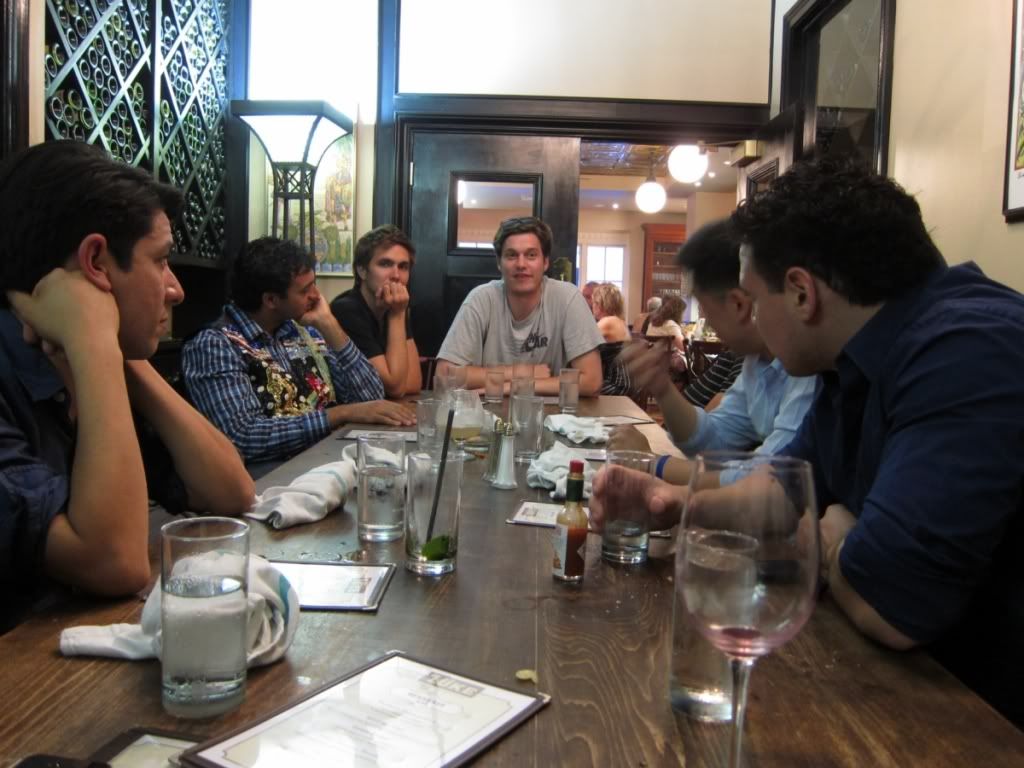 Happy birthday guys!



Bread pudding.



Bourbon St and Canal St

Ready for round 2?