Brandon is on his hosting steeze. Less than 24 hours after Afternoon Delight, he had the homies over for his
annual
semi-annual
"whenever he feels like it" pool party known as the Combover. Music, food, drinks, friends, and getting tossed in the pool. The perfect way to spend a long summer weekend. Thanks to everyone who was a part of it all.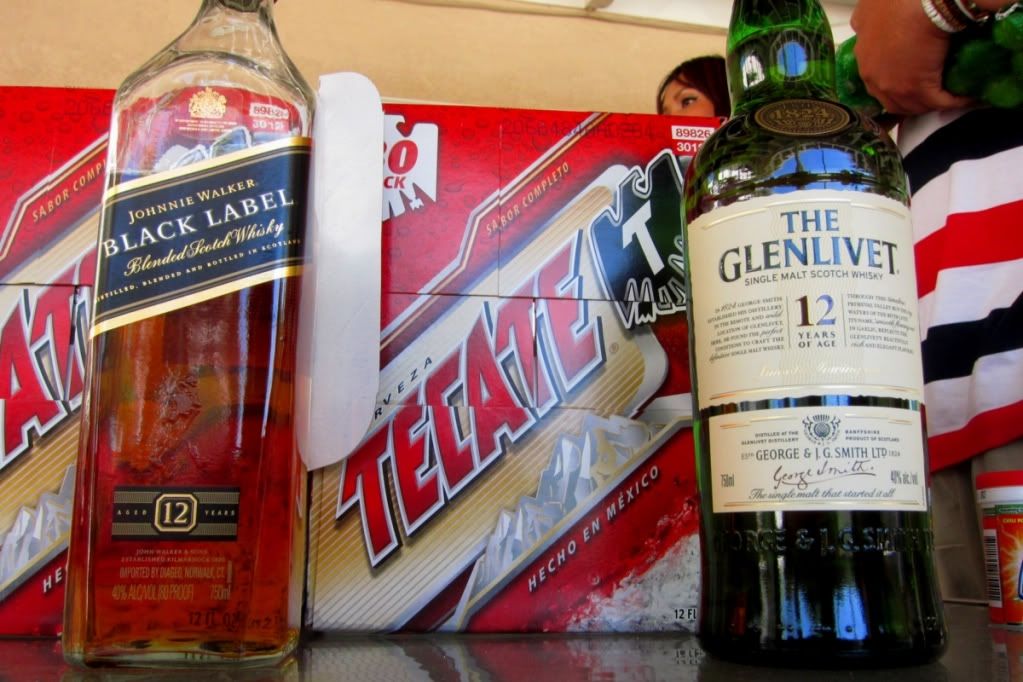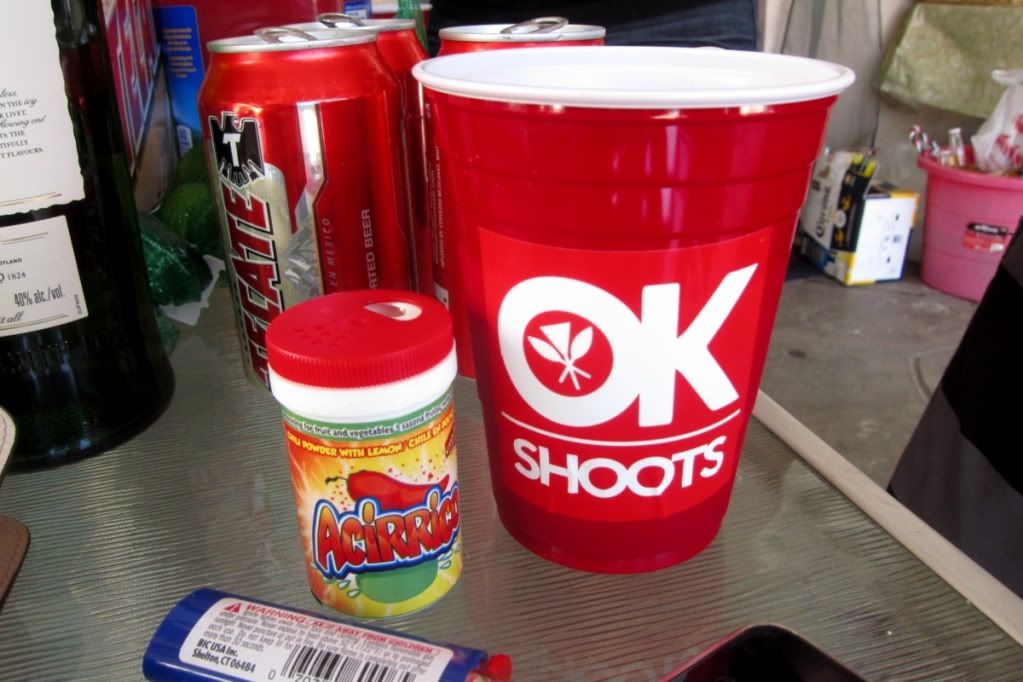 Les and daughter Cali! What a pair of cutie pies.


(I got bored...)




Homemade cream cheese wontons. Thanks Nanceely! And congratulations.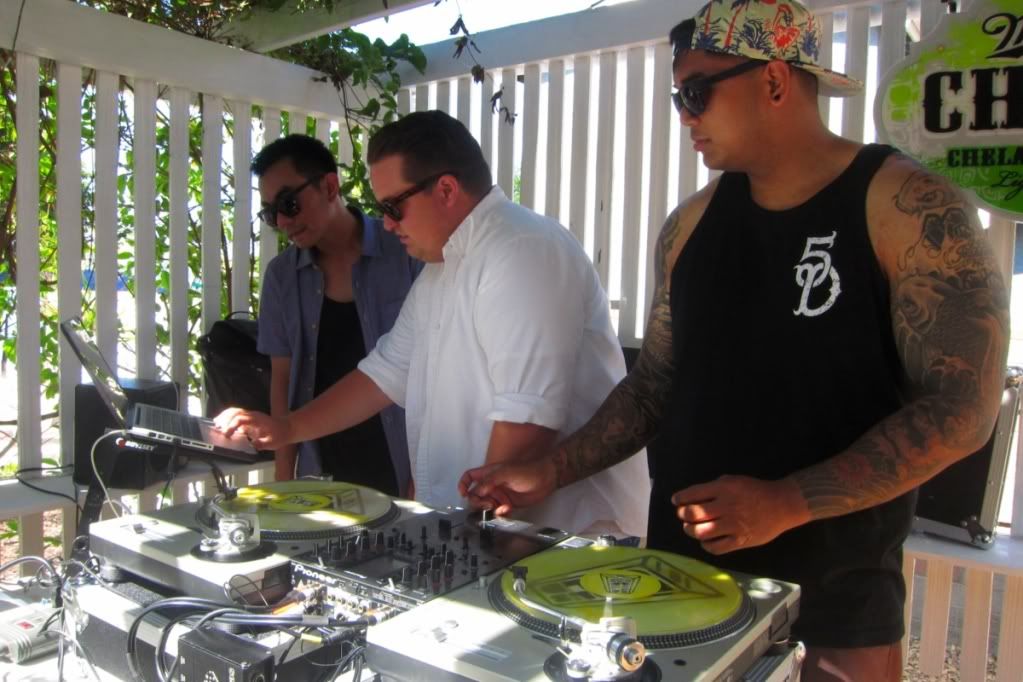 Come on DP. You should know better...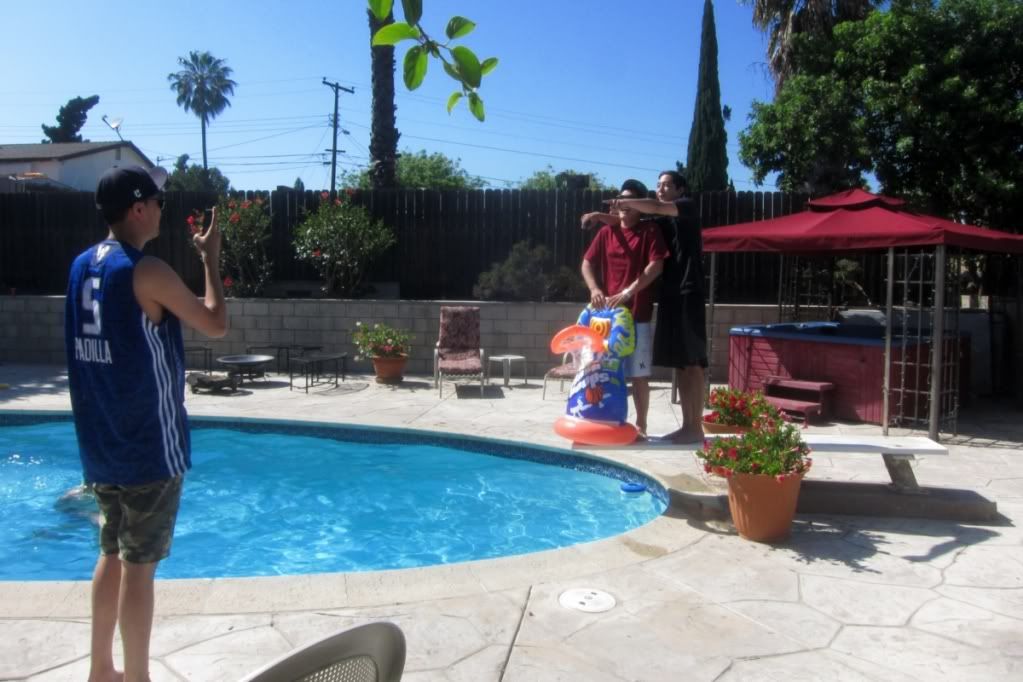 Great chicken Aldrich!



Another victim.



My big bro, Big Gee.



Stupid slut.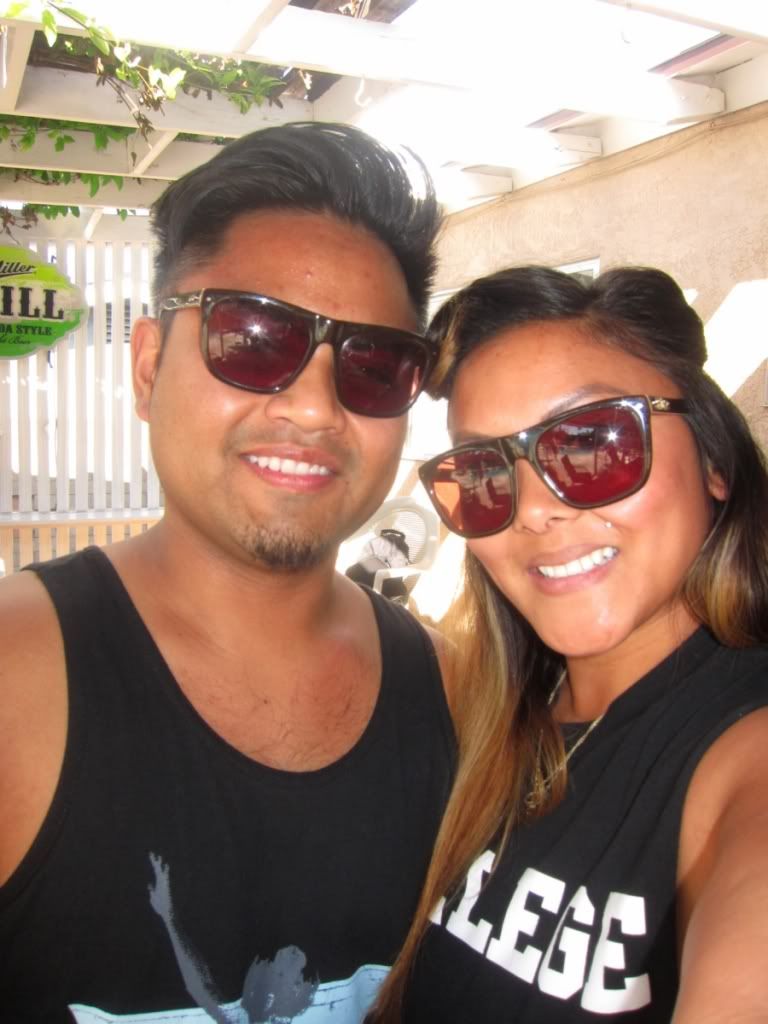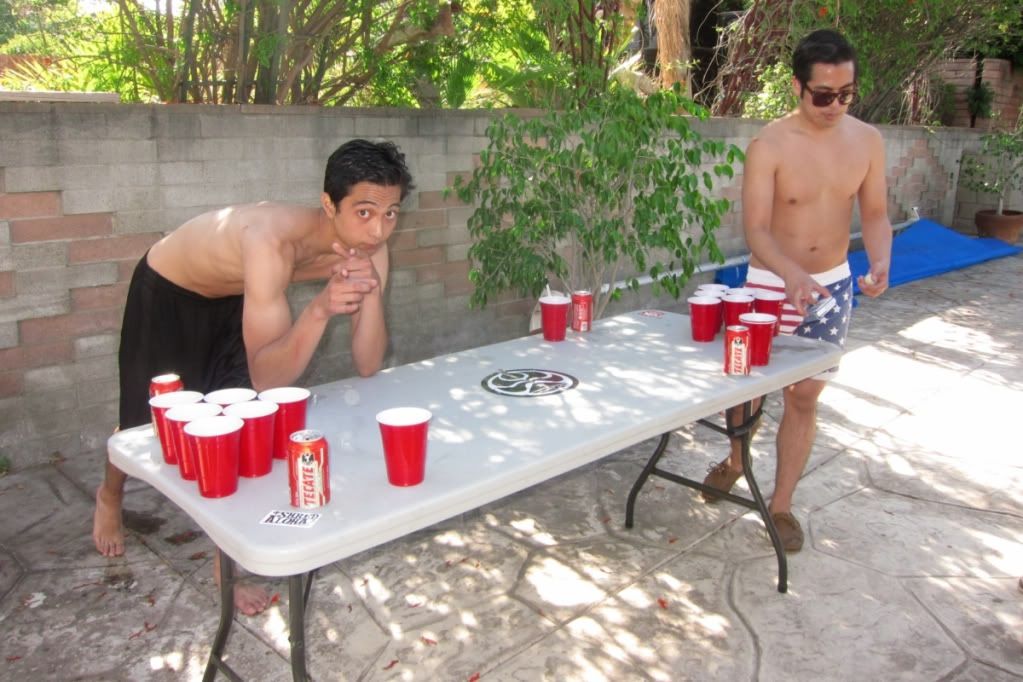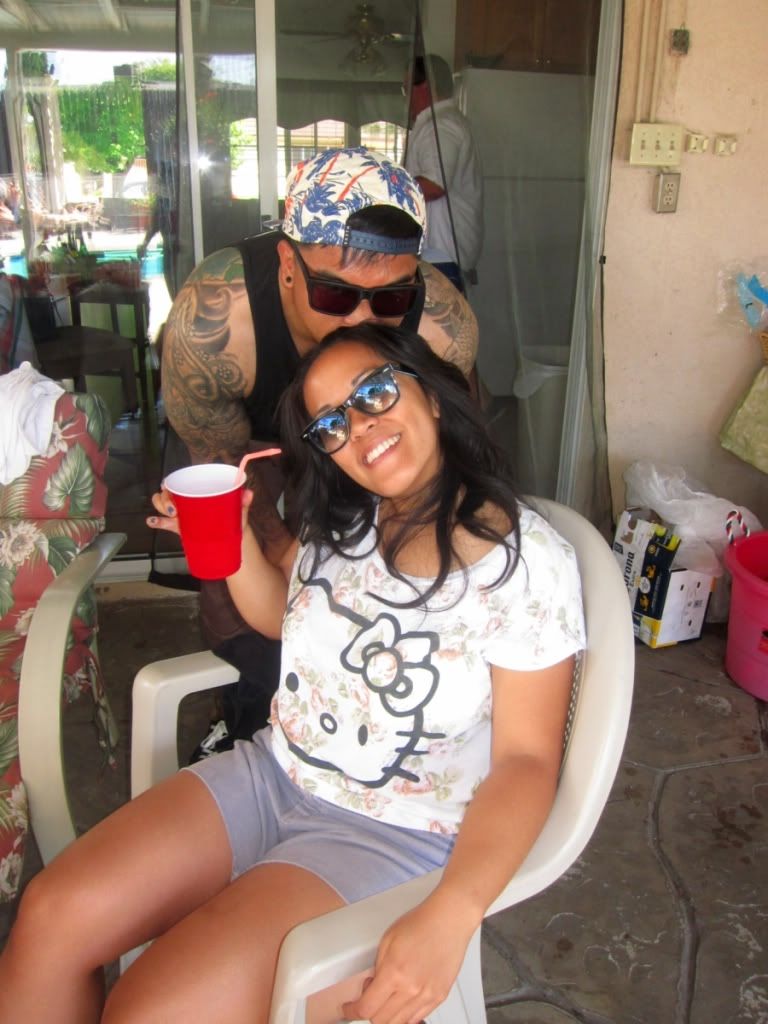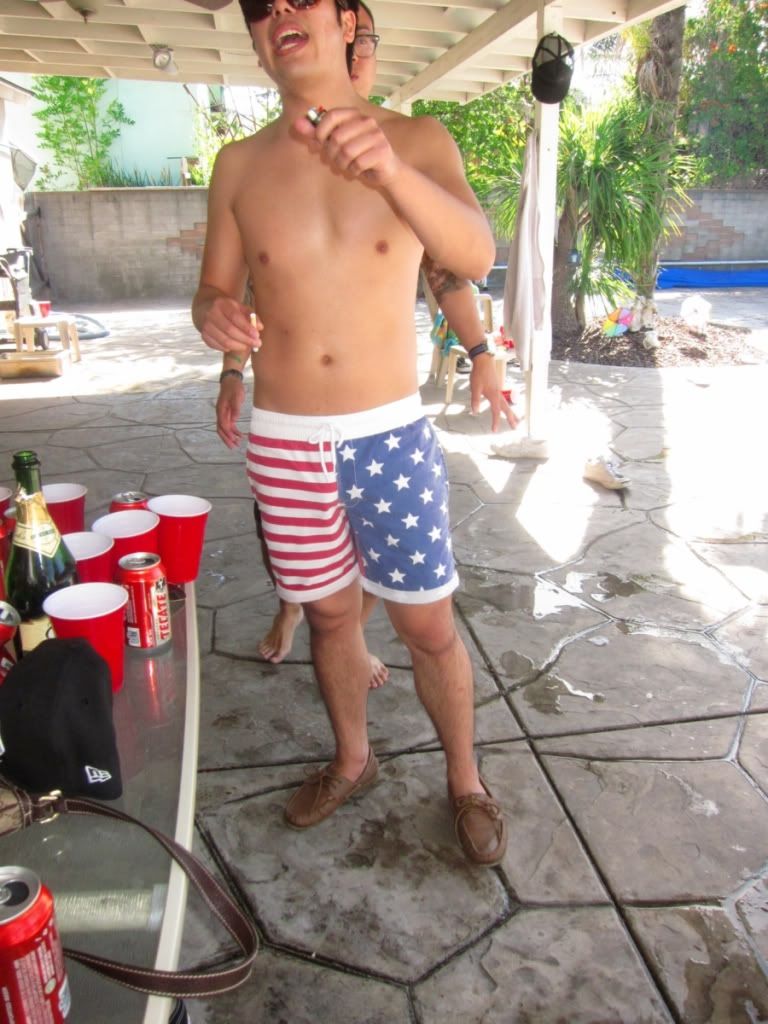 Sonuvabitch...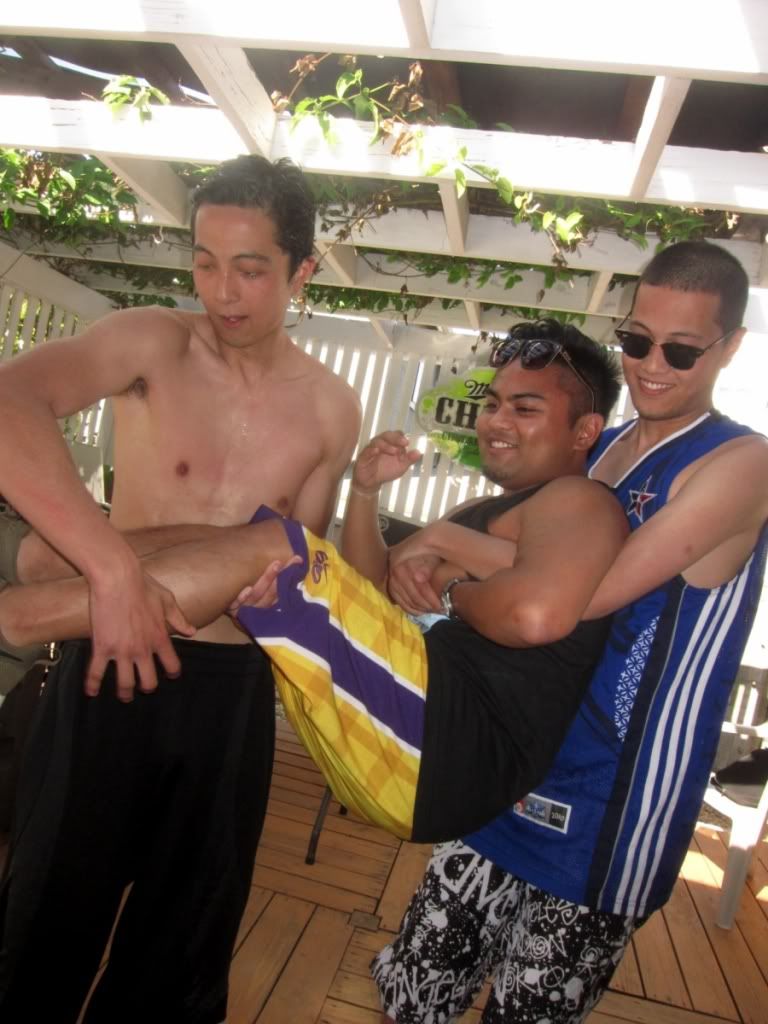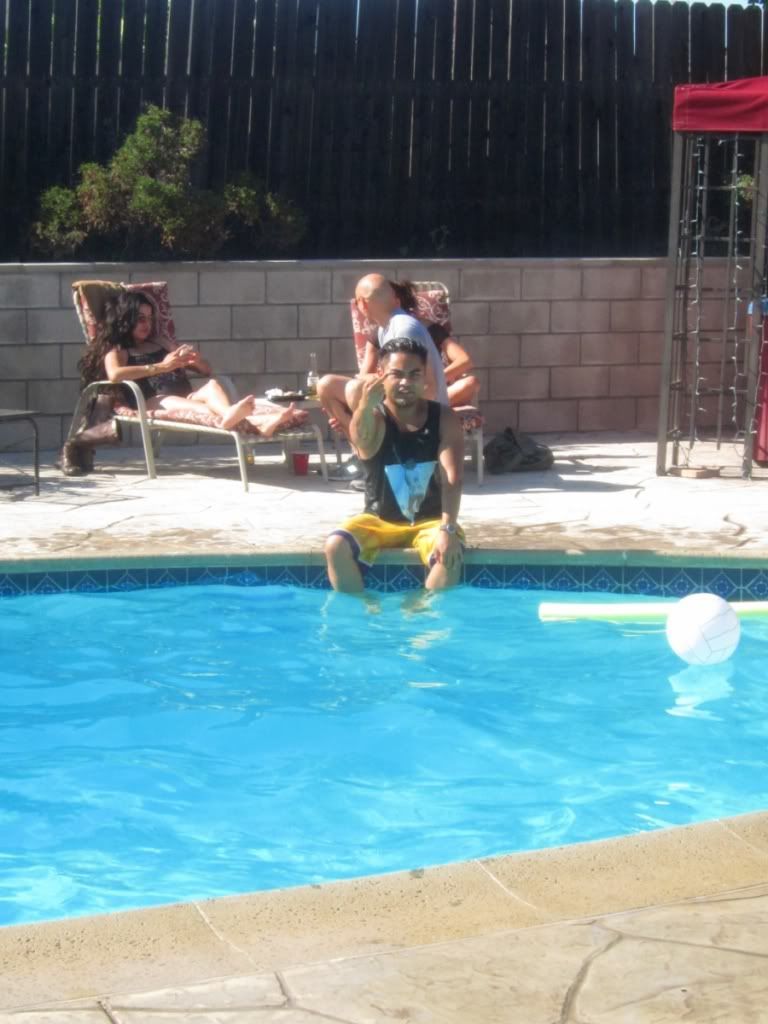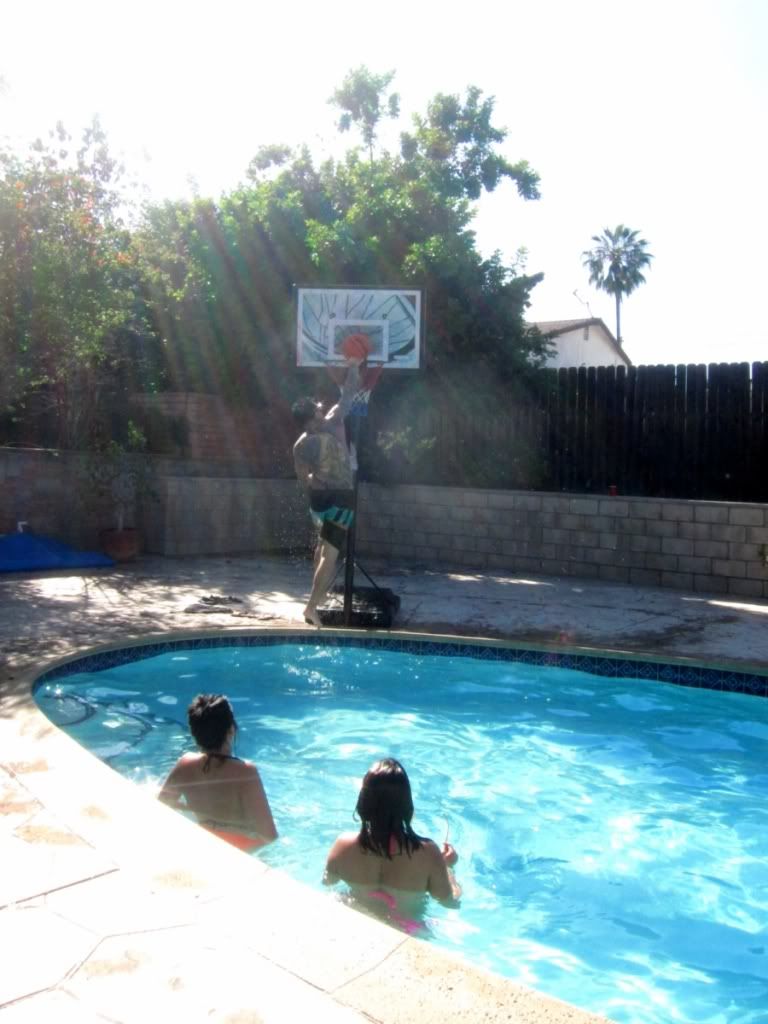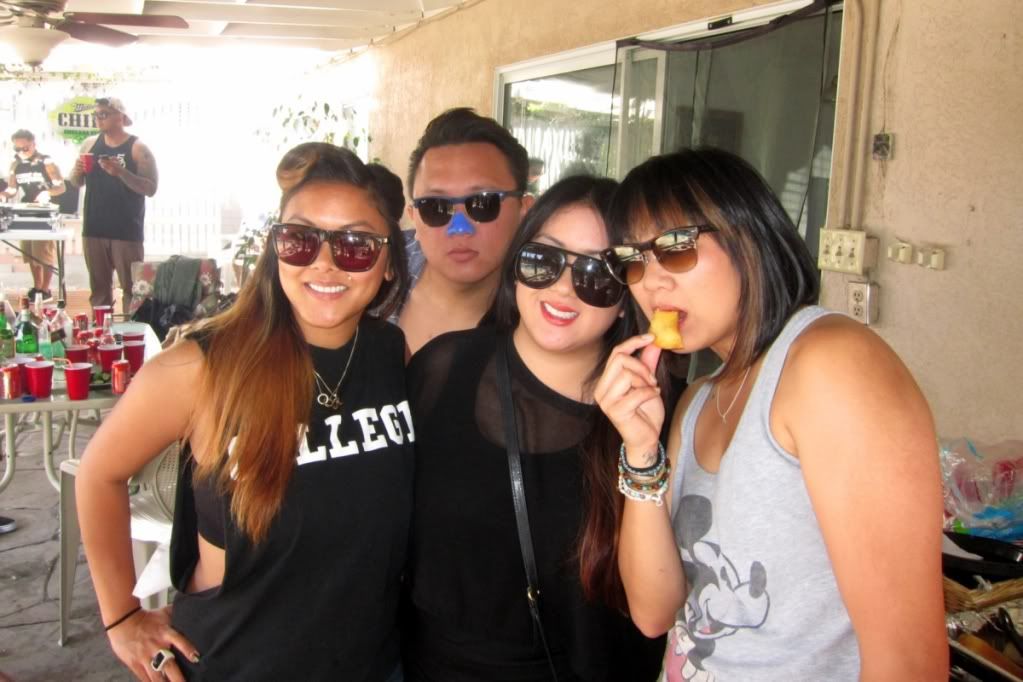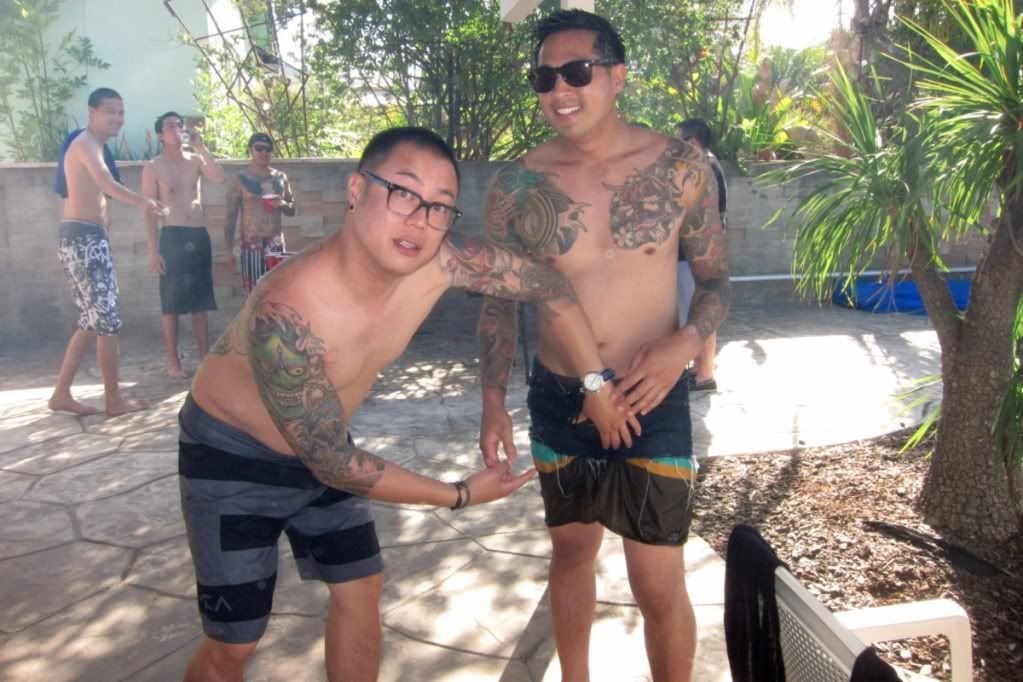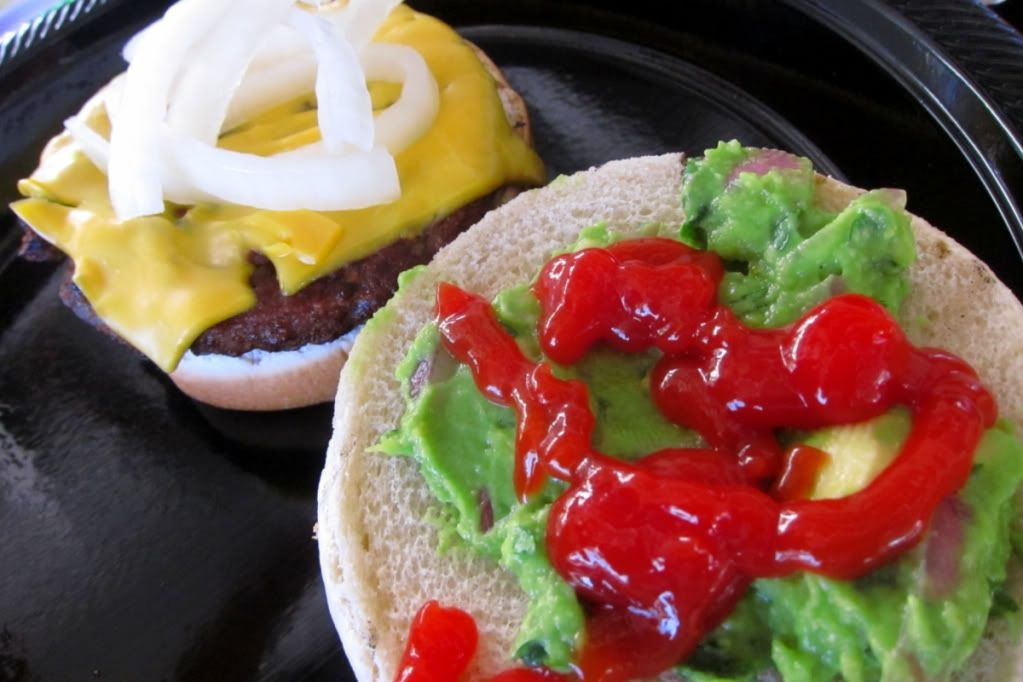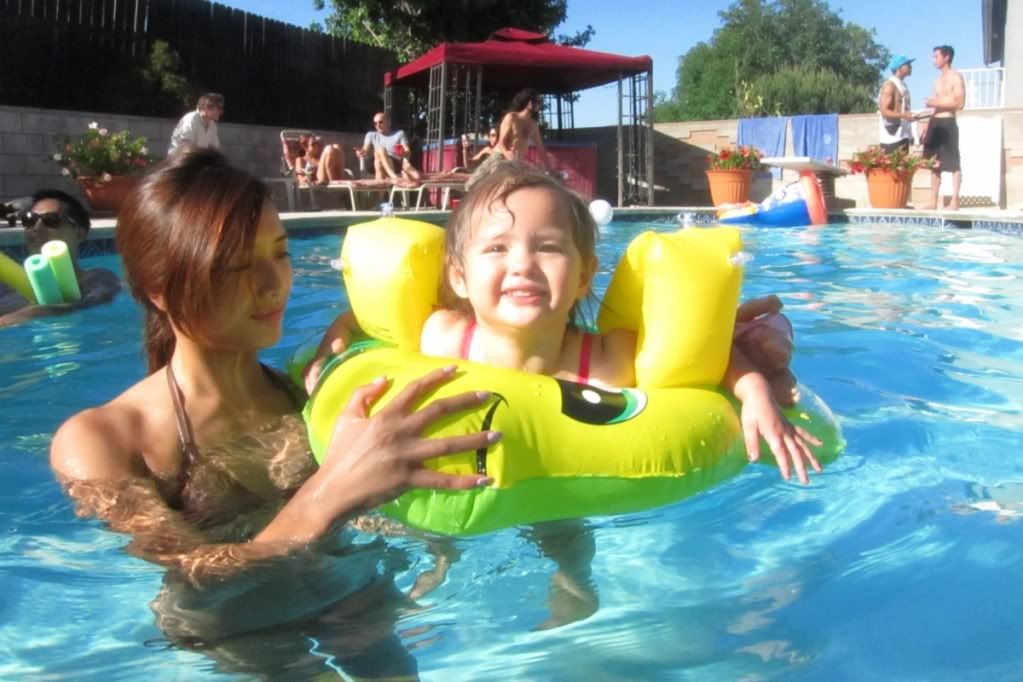 Cheers to Brandon! Happy early birthday!



You're f*cked now bro.



Now whip that mane back and enjoy the rest of your afternoon kid.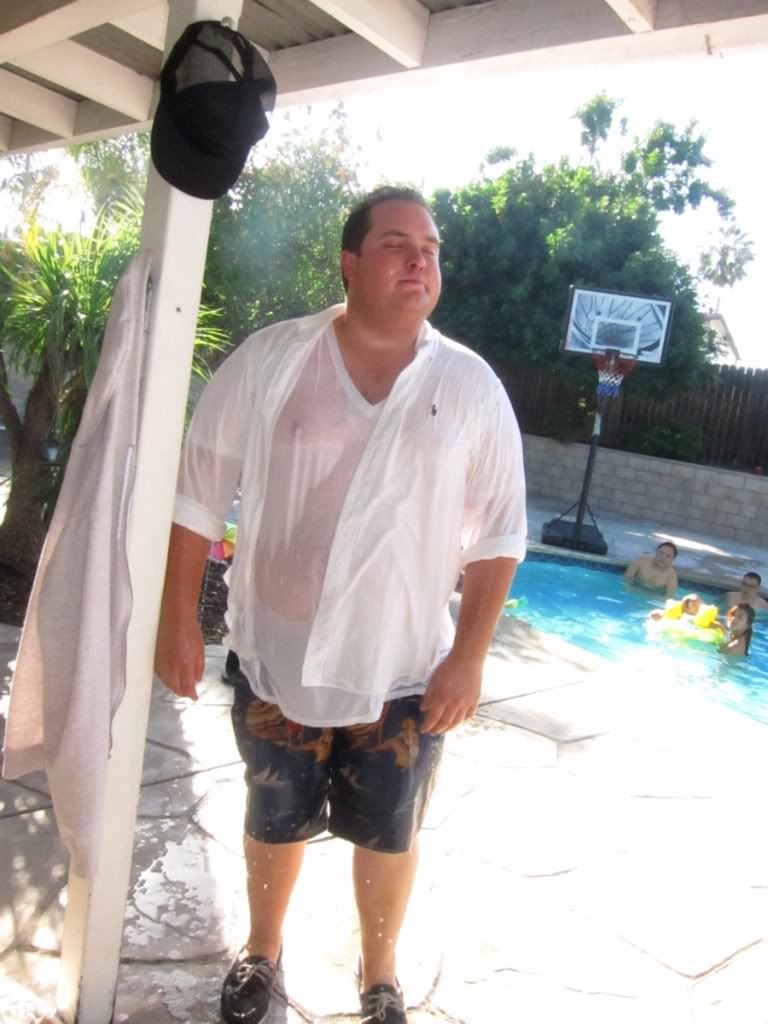 An awesome weekend in San Diego. Miss you guys!