Got pretty stoked when Irons dropped this cover in his set.
I haven't been down to San Diego since my birthday. It was a long overdue visit to my friends down south. Brandon is running a weekly show at El Camino on Sunday afternoons called
Afternoon Delight
. This week's installment featured Kanye Asada, Irons, DJ edROC, and Miles Medina. Good shit guys. Great catching up with some of you too.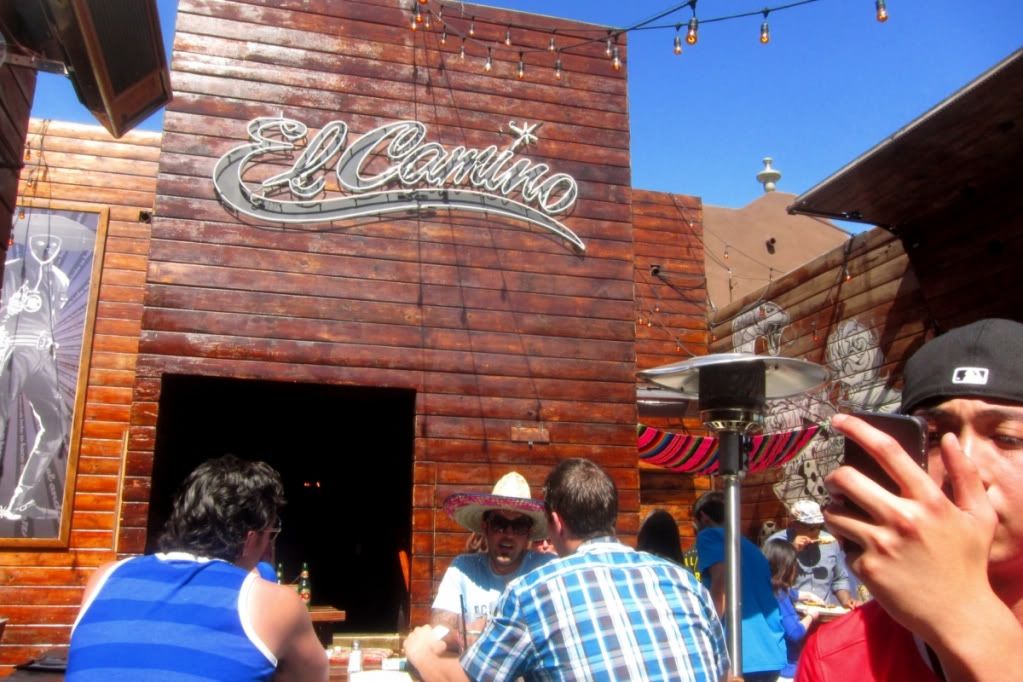 Michelada in a boot.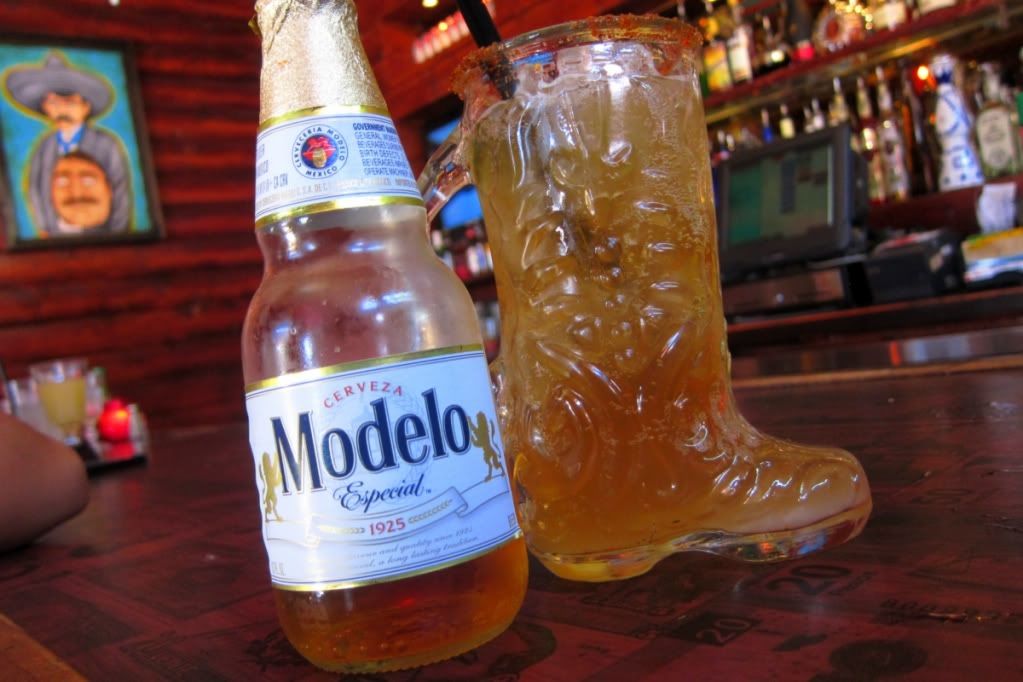 Carne asada and al pastor tacos really hit the spot.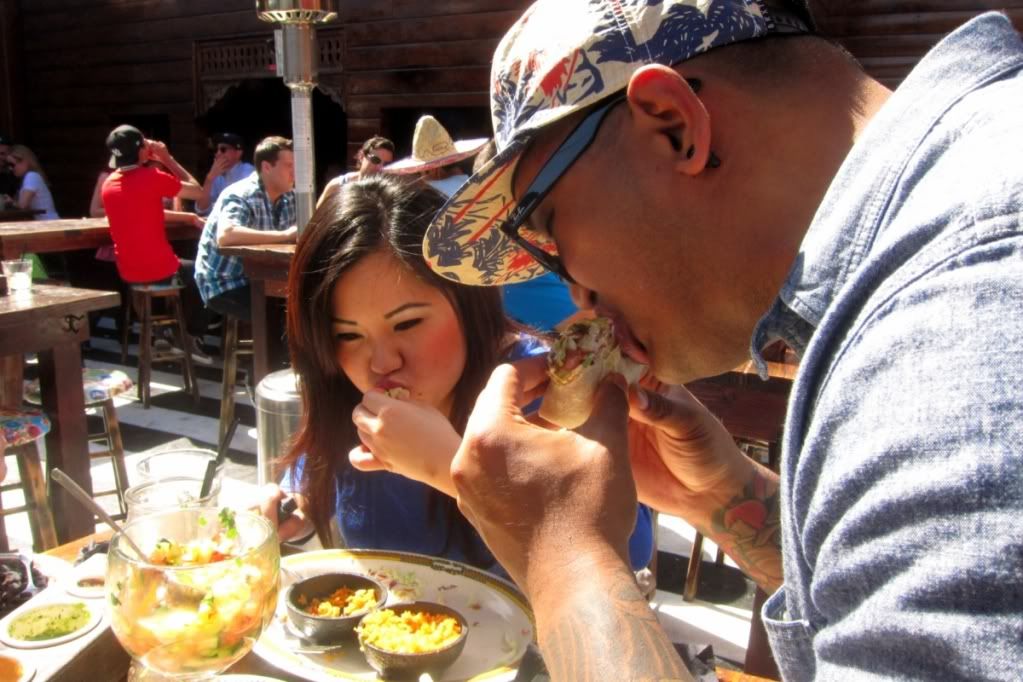 Congrats on your gig Brandeezy.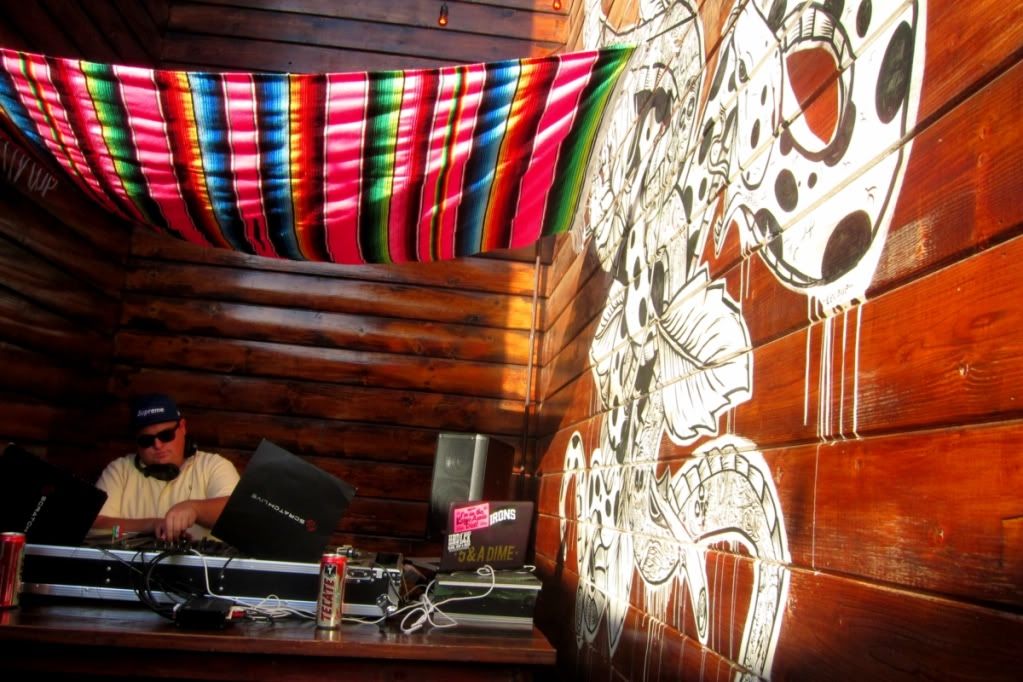 You can listen/download to each DJ's set here:
Mike Irons
DJ edROC
Miles Medina
I went to sway later that night, but was way too tired and lazy to take pictures.