Our last day in Nawlins. We grabbed some food and walked around for a bit before we had to take our flights back to Cali.
Nice legs Tim.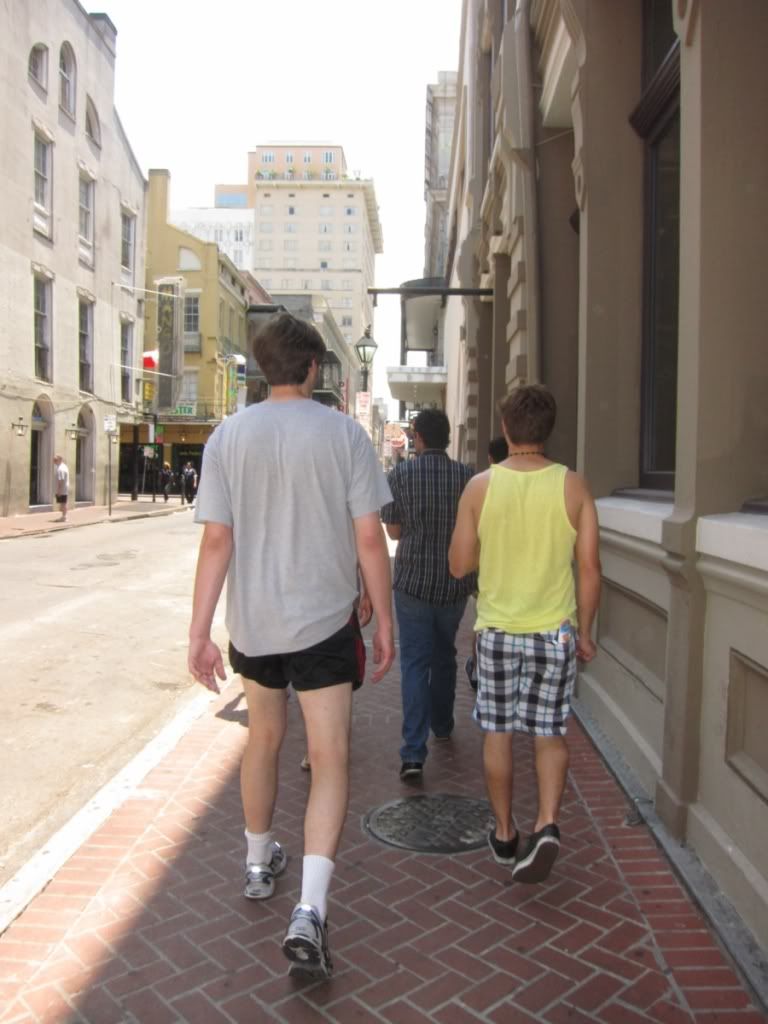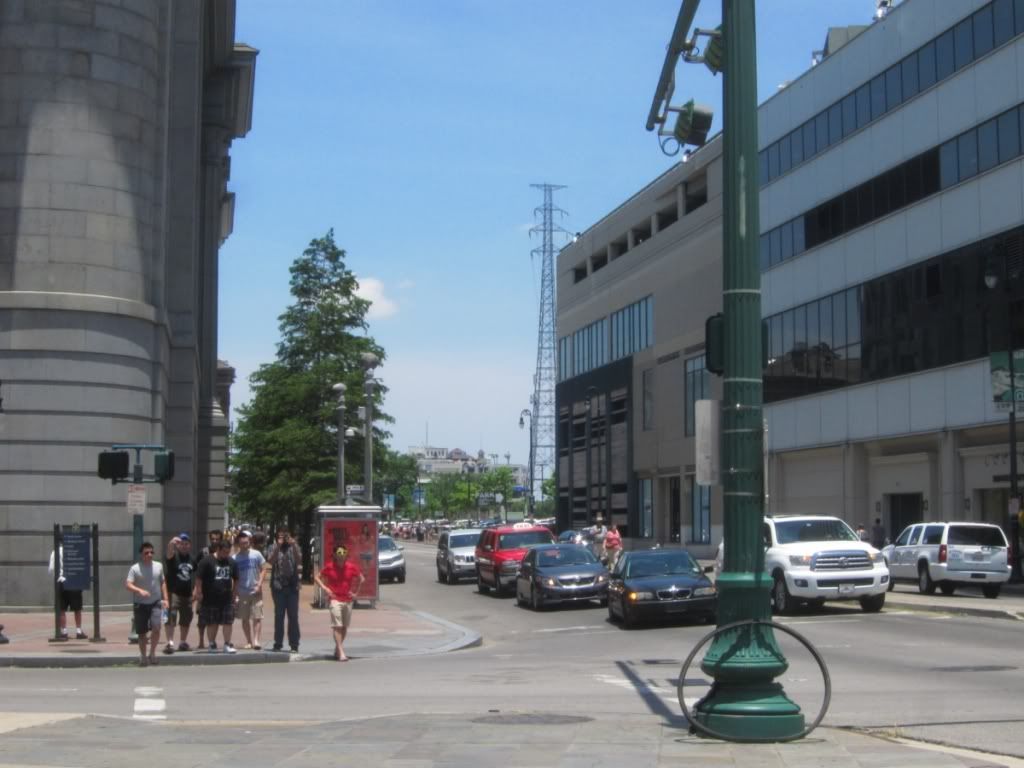 World Famous Mother's



Bloody Mary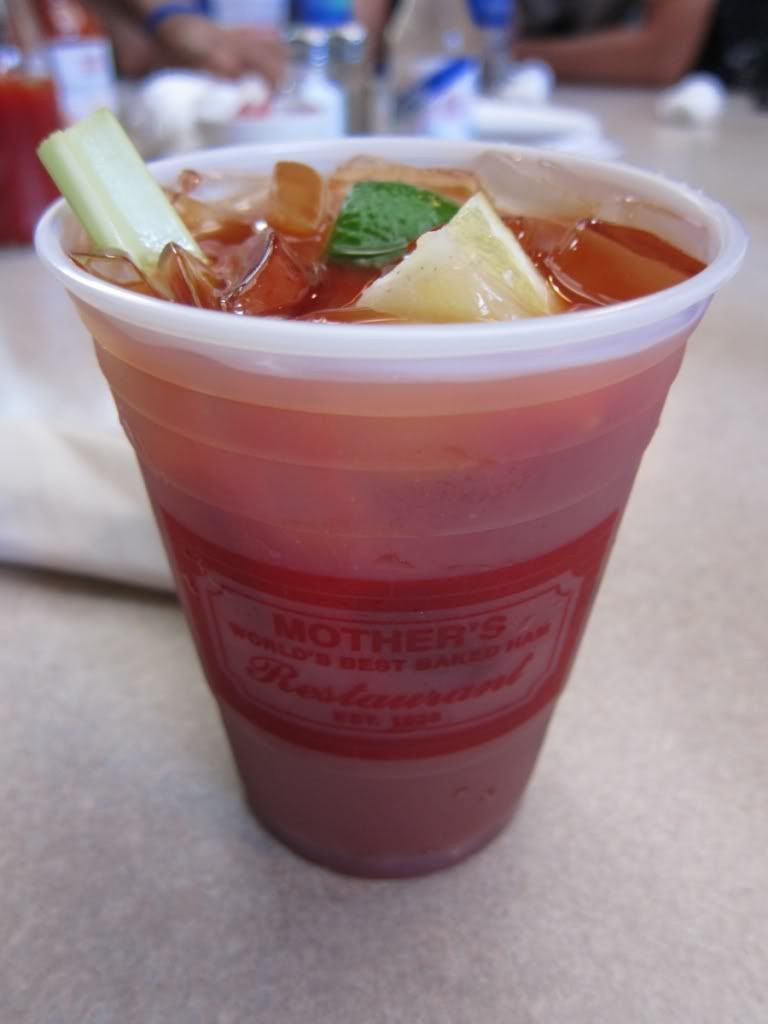 Classic Ferdi Po Boy sandwich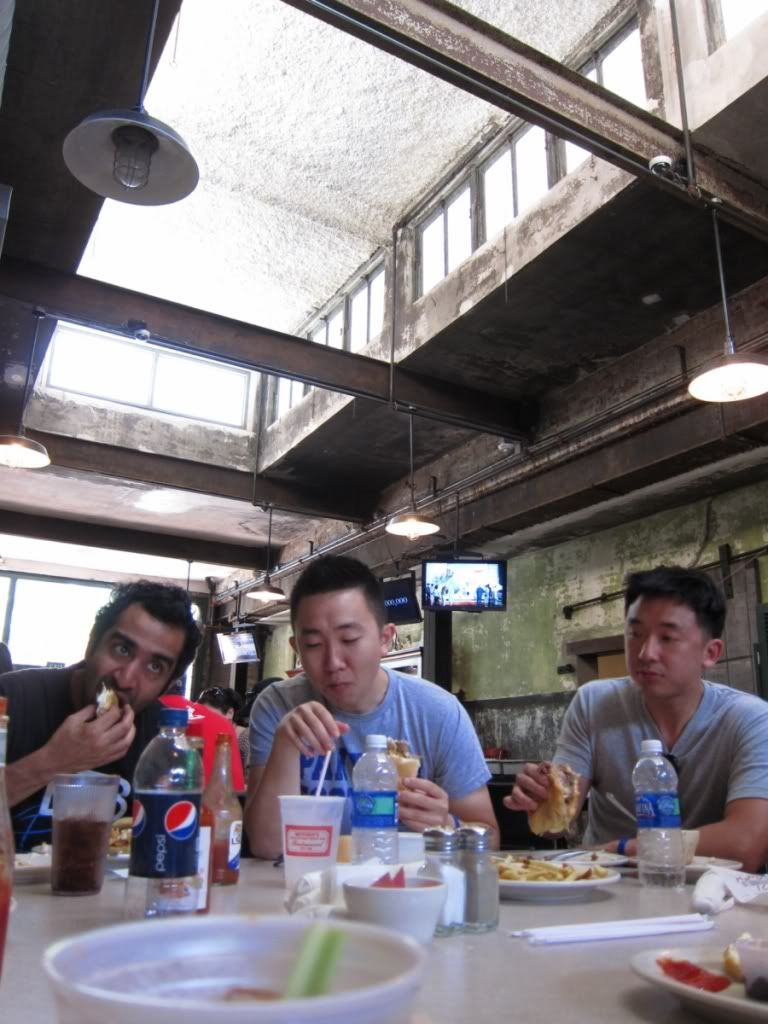 A little walk along the boardwalk.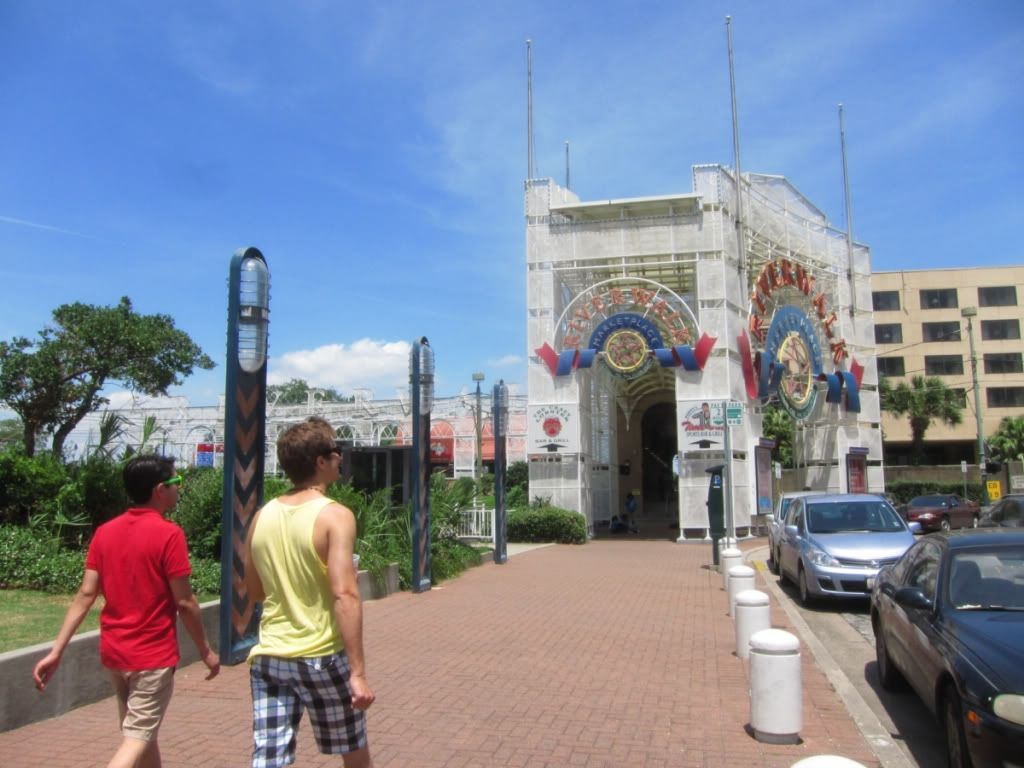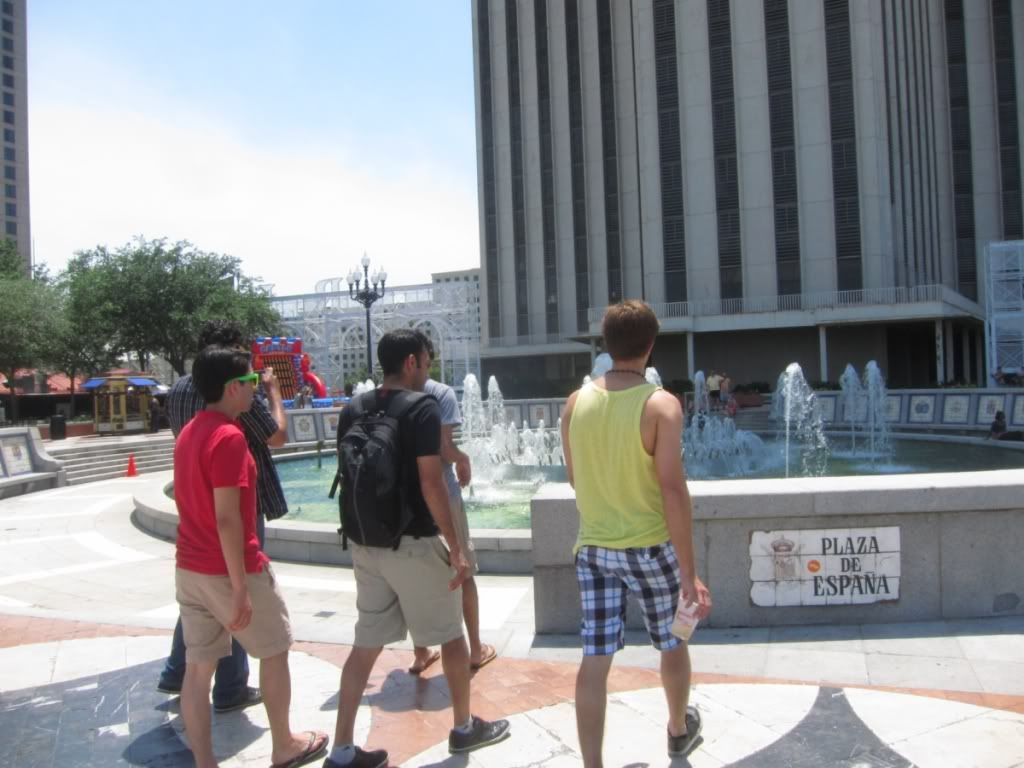 OYSTER FESTIVAL!? Sorry. No time.



One last stroll through Jackson Square.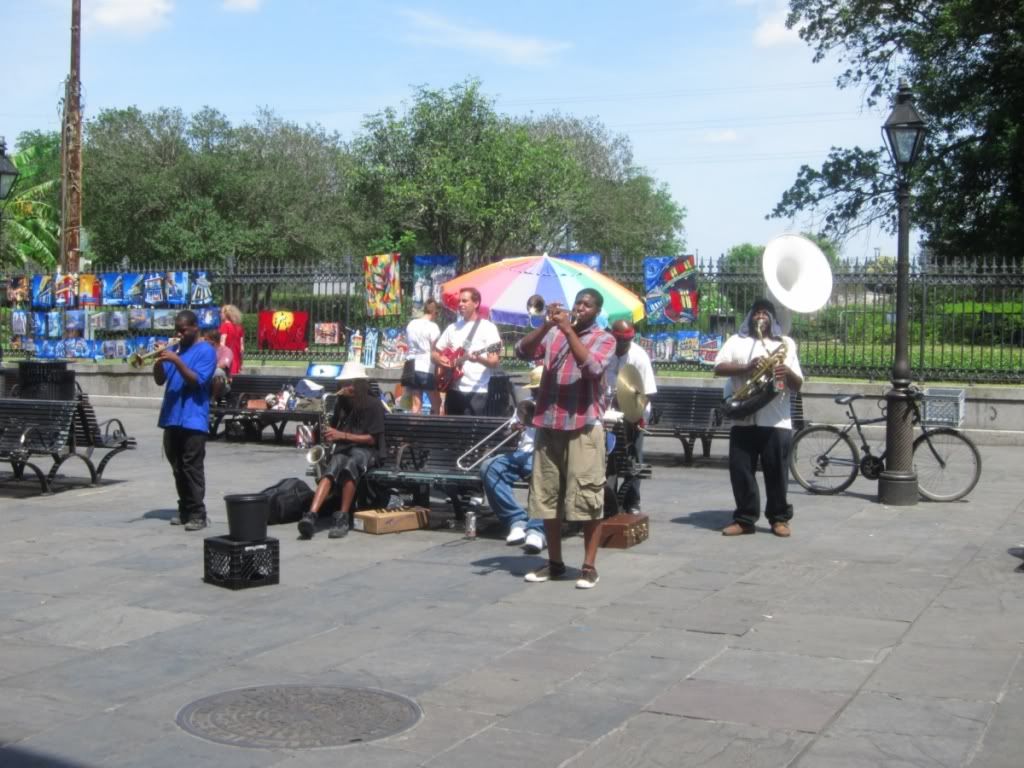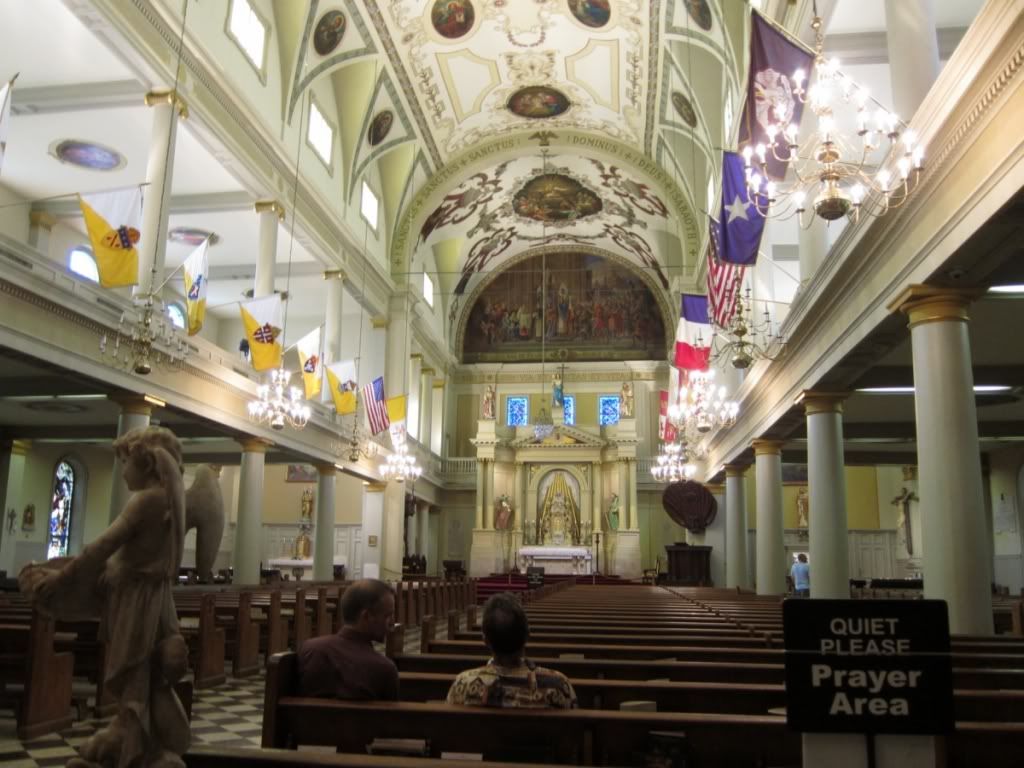 Sweet.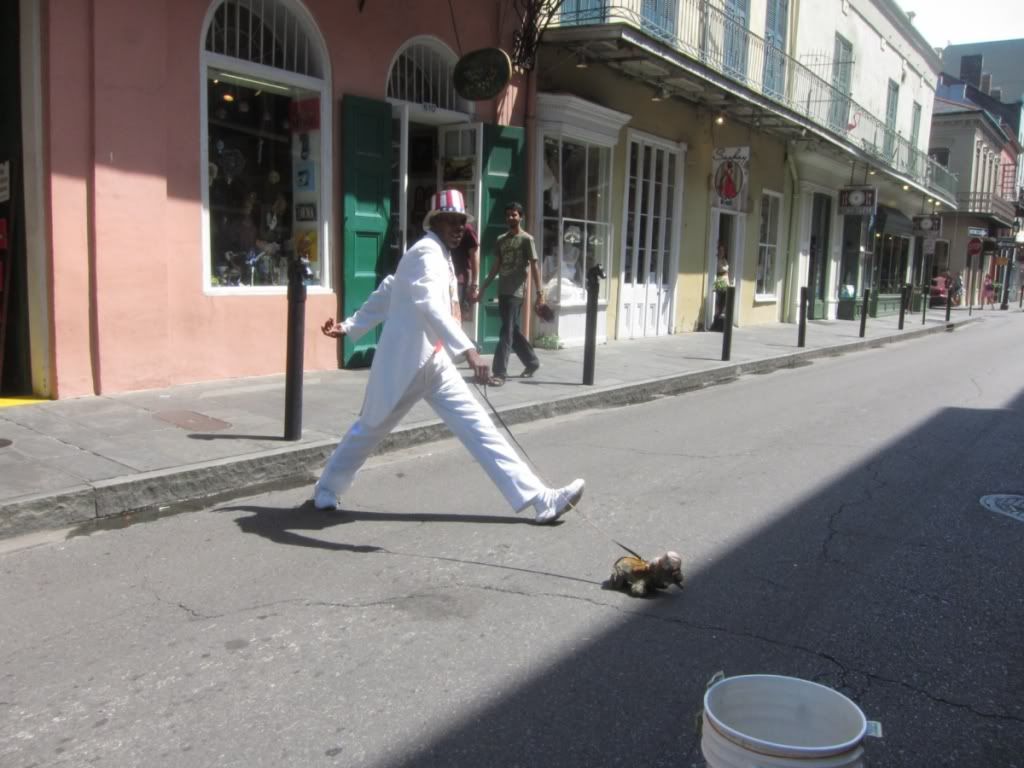 What's going on here...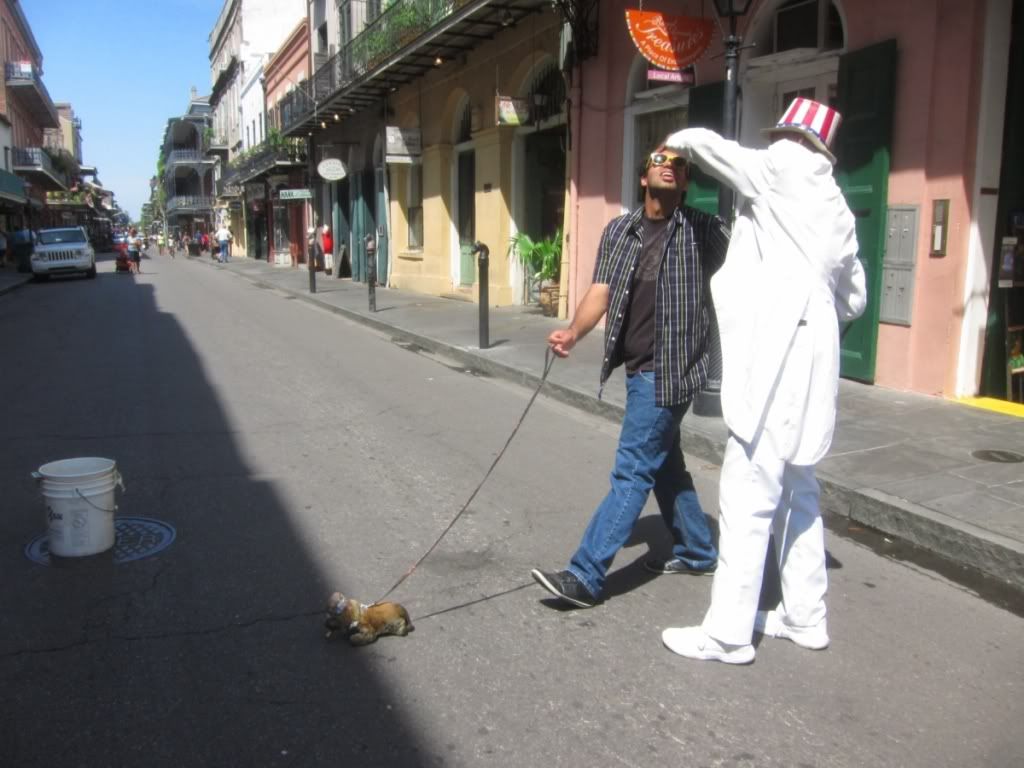 Awesome!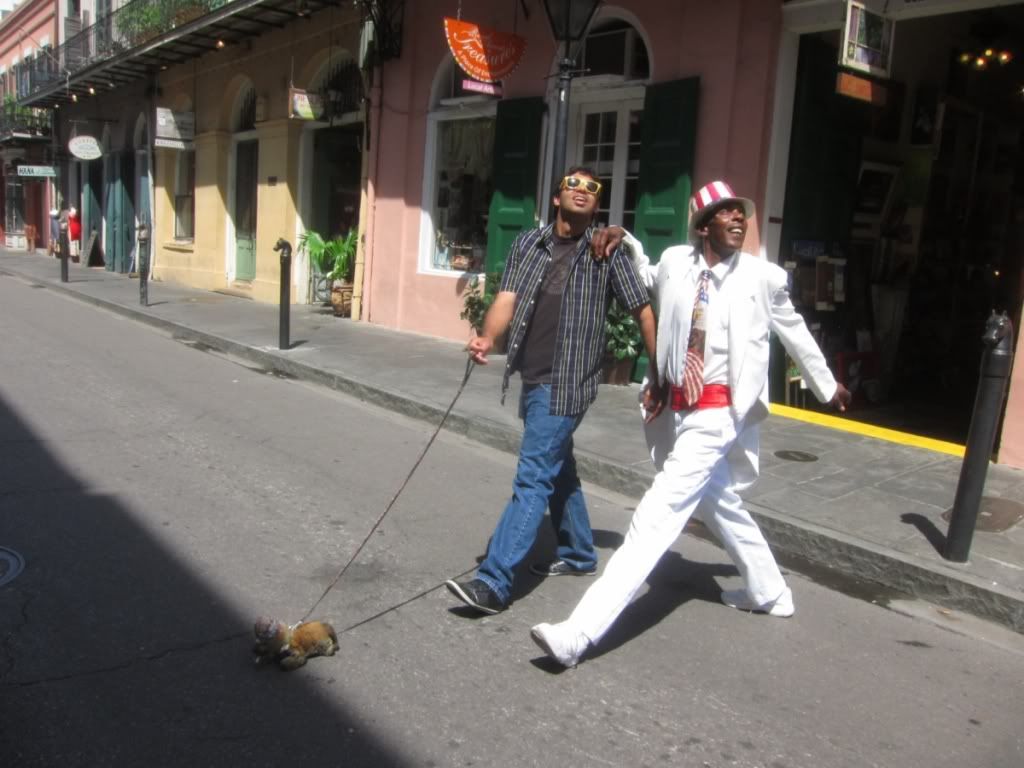 Thanks Emily.

Overall, 3 days was a good amount of time for a big group. But an extra day or 2 would have been perfect for me personally. I would want to do a haunted house tour, try some other places to eat, and enjoy some more jazz music. I guess I can do that on the next trip out there!