Night 2. More drinking. More tom-f*ckery. A random drunk bum joined our group of 12. Bruce was on fire this night. Oh yeah. We had a blowup doll to add to Bruce's wardrobe. And everyone loved the shit out of it. #AWeekendToRemember
Meet... (sigh) Cassie.



Remember the chicken game from Coachella? #NextLevel



Another stroll down Bourbon St.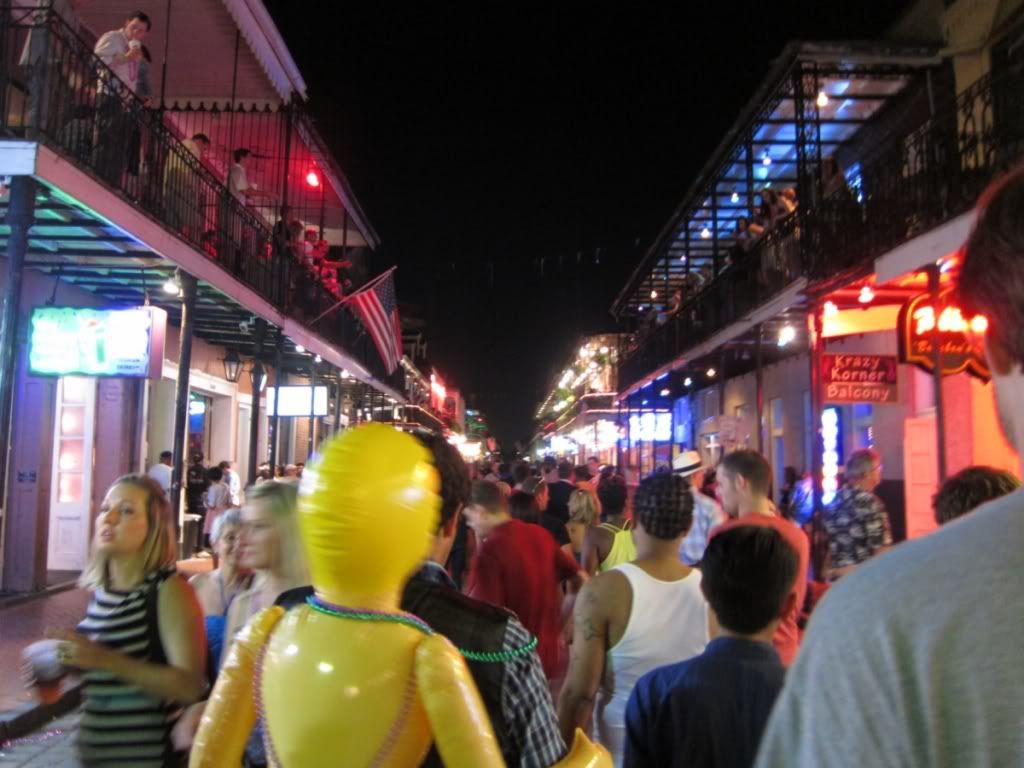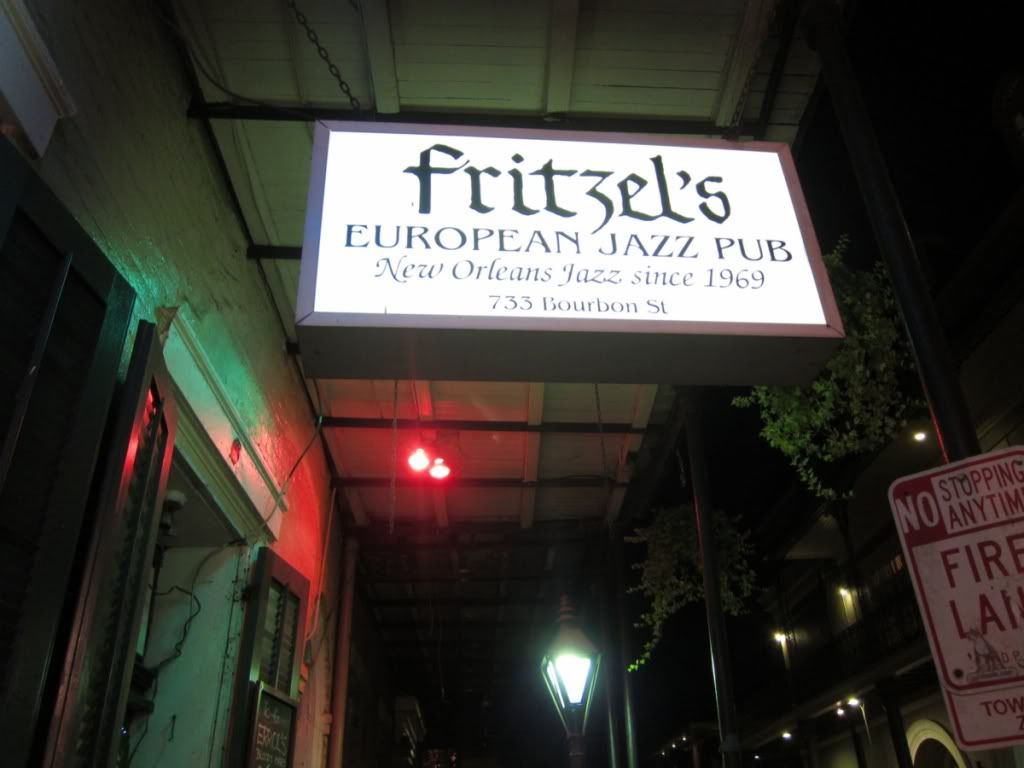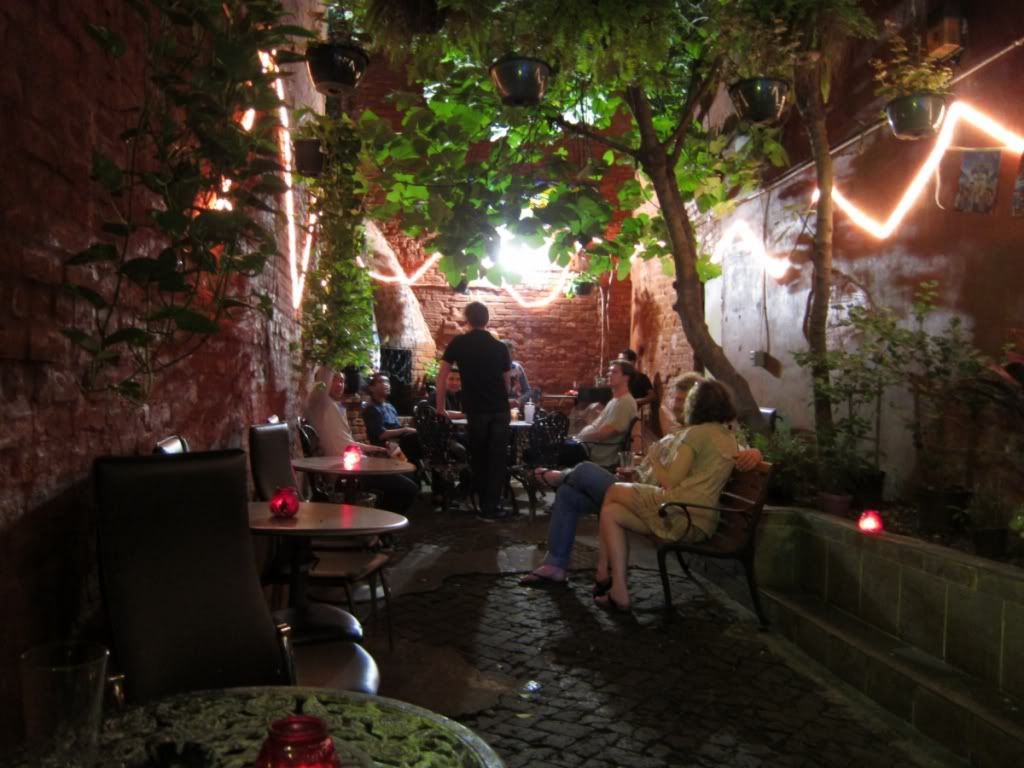 Group shot!


It was all downhill after this. Including the rude foreign waitress.

Balcony Music Club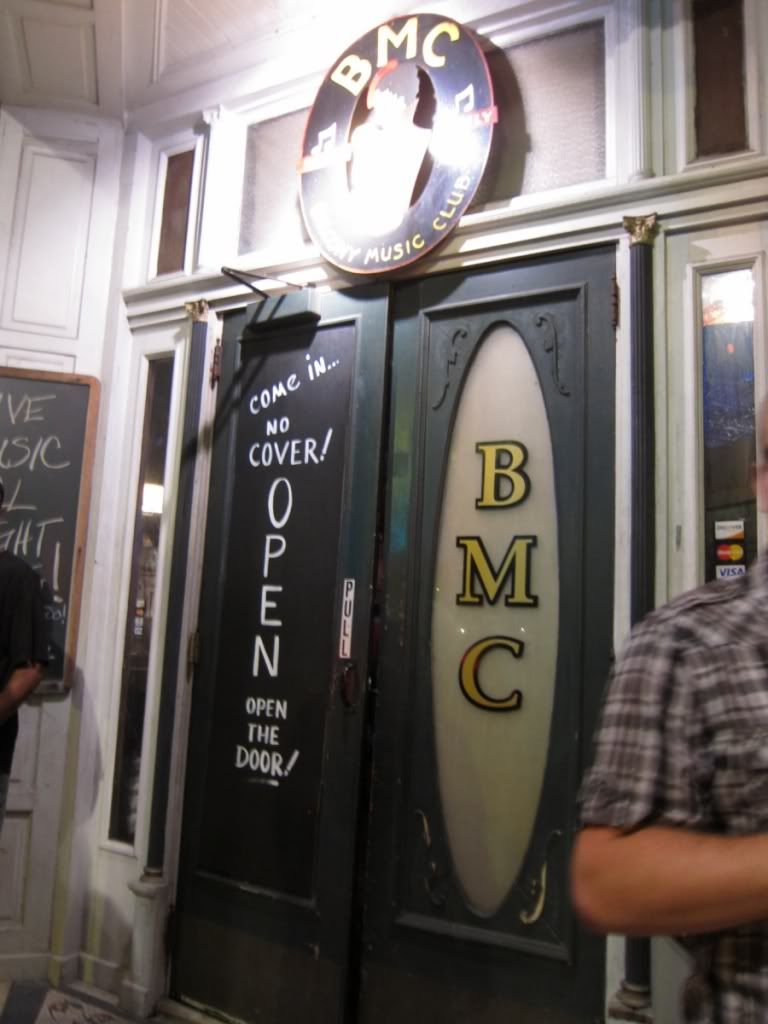 This gal had a little too much fun with Cassie.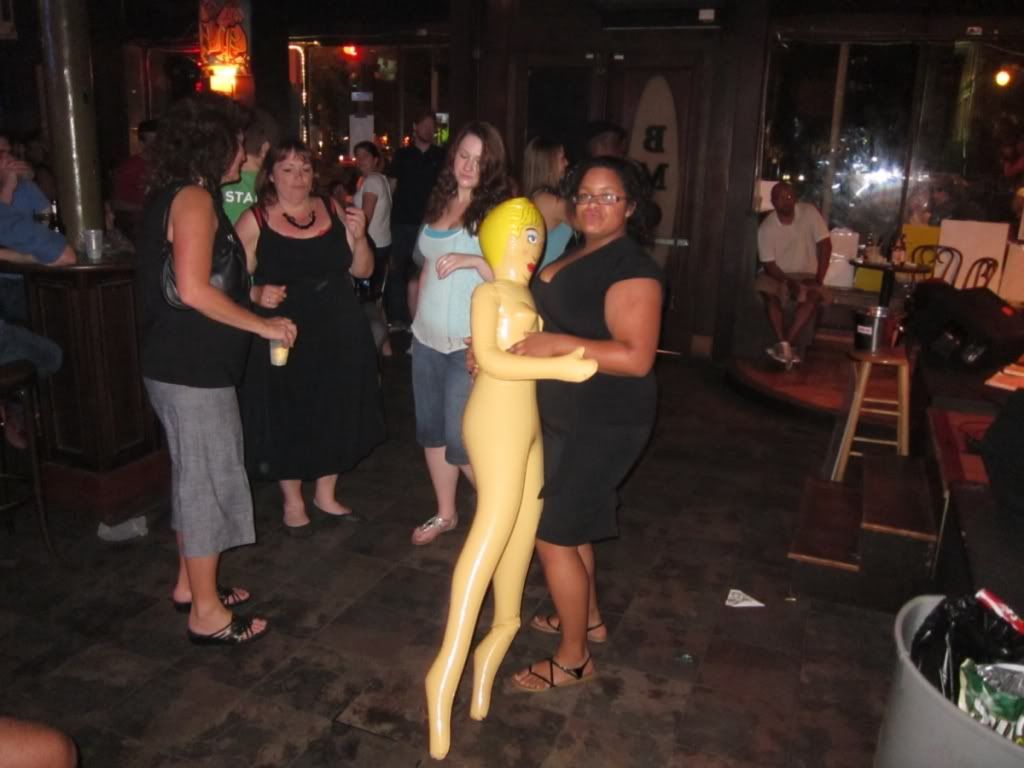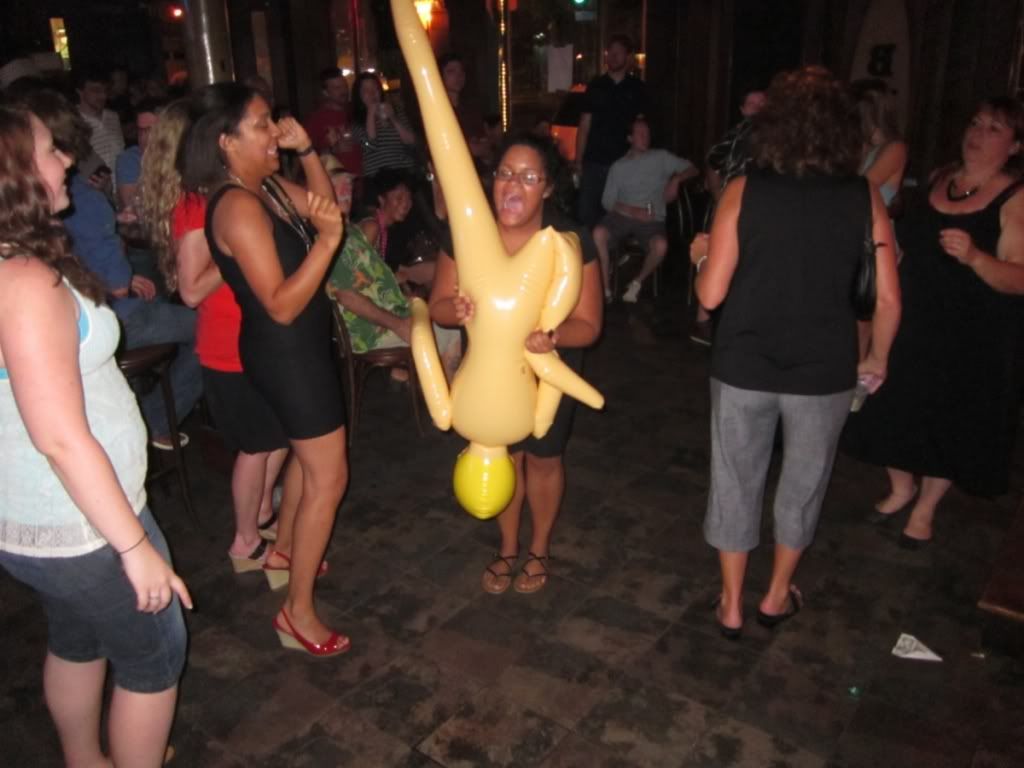 Way too much fun...




Adam's love of the night. Well done!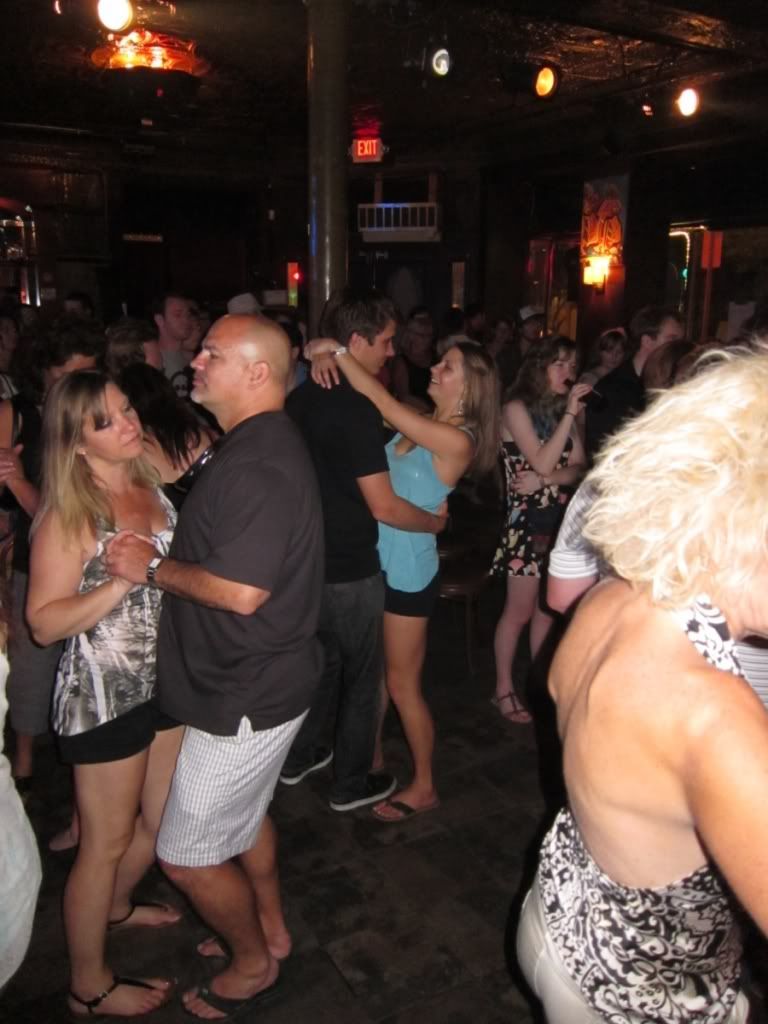 Oh and you got to meet the parents already?! 2 points!



Blue Nile Jazz Club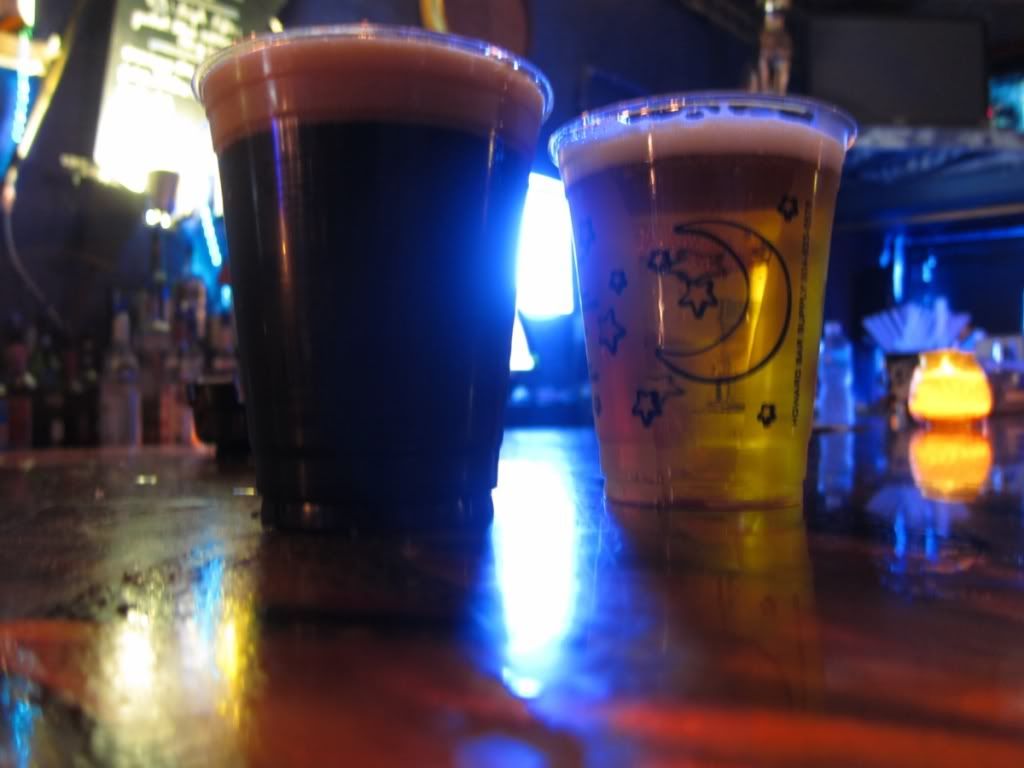 "So what's the deal with Facebook?!..."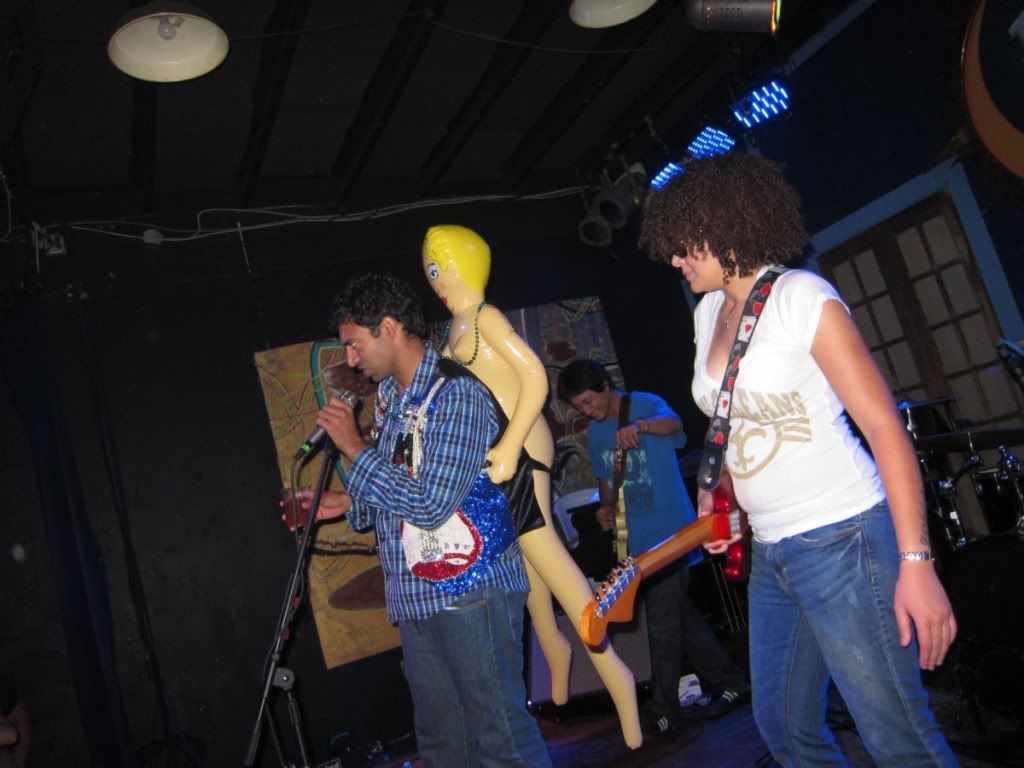 F*cking classic.

Also classic.



And another classic.



And the punchline of the weekend: The Fugitive, Rated X

"I DIDN'T KILL MY WIFE!"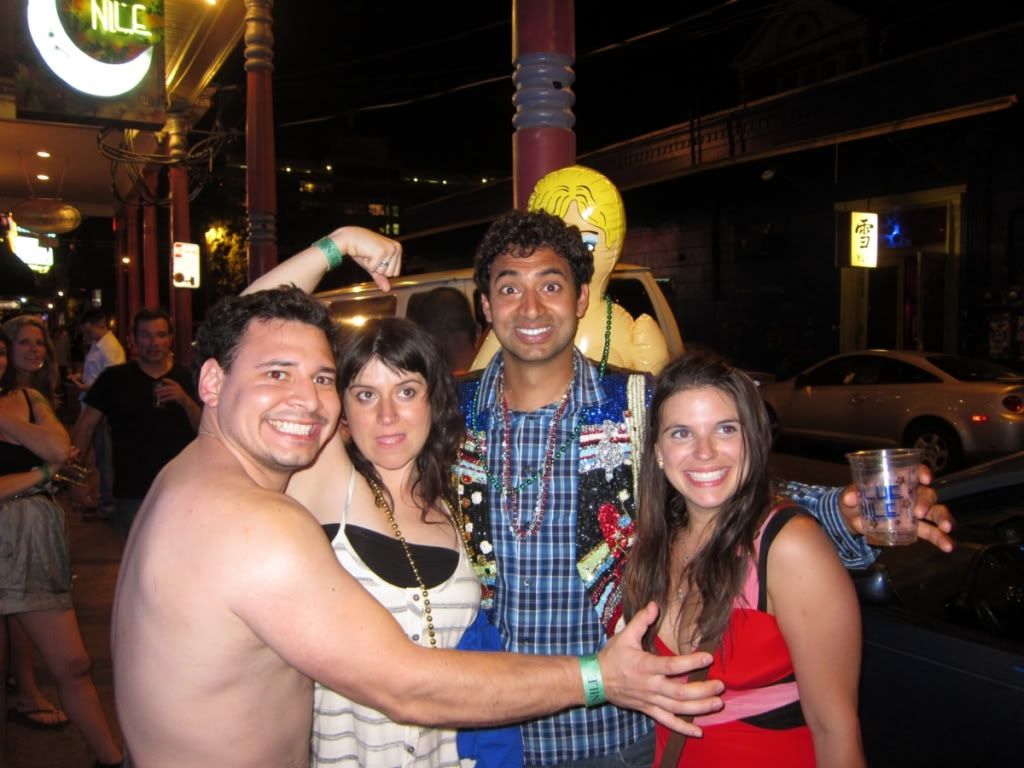 "I know, BUT HERE ARE MY TITTIES!"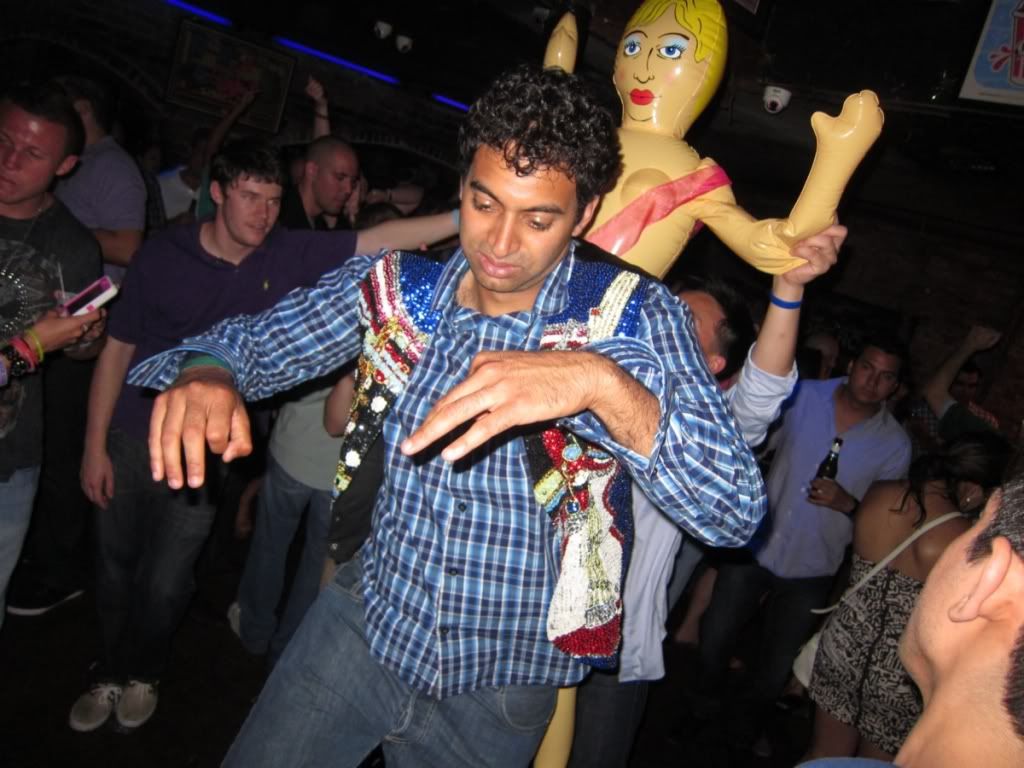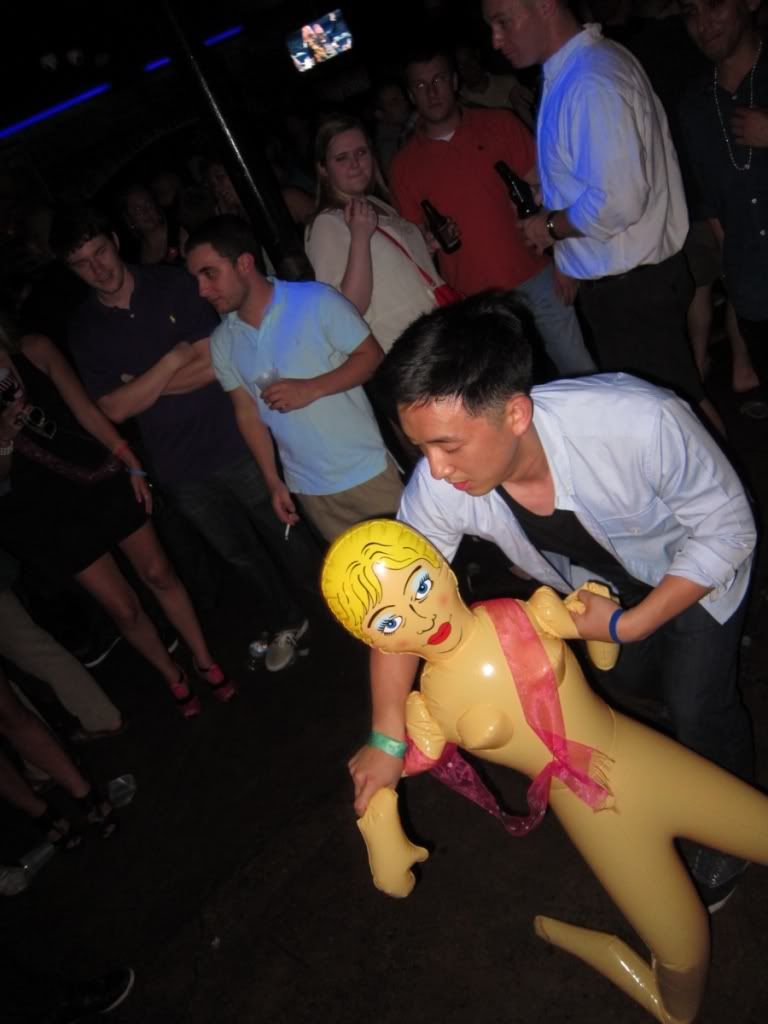 Alright that's the end of the night.