The best way to break this up is into day and night posts.
With Bruce getting married at the end of the month, it was about time for the bachelor party. Bruce was never really much of a Vegas guy, so he brought 11 of us with him down to the Big Easy. When people described it as a more fun and relaxed version of Las Vegas, I didn't know how to take it. But when you can walk around the streets with alcohol, and walk into a bar with shorts and a t-shirt, it's exactly like that. My only warning is that if you're looking for hot girls, this isn't the town for you.
Airport life.


Goddamn 3-hour layover in Atlanta at 5am...

Welcome to Nawlins!



As soon as we dropped our bags off we hit up one of the many 24/7 daiquiri spots.



It's about 10am right now and we're drinkin'.



Hot and humid as hell too.



Jazz bands everywhere!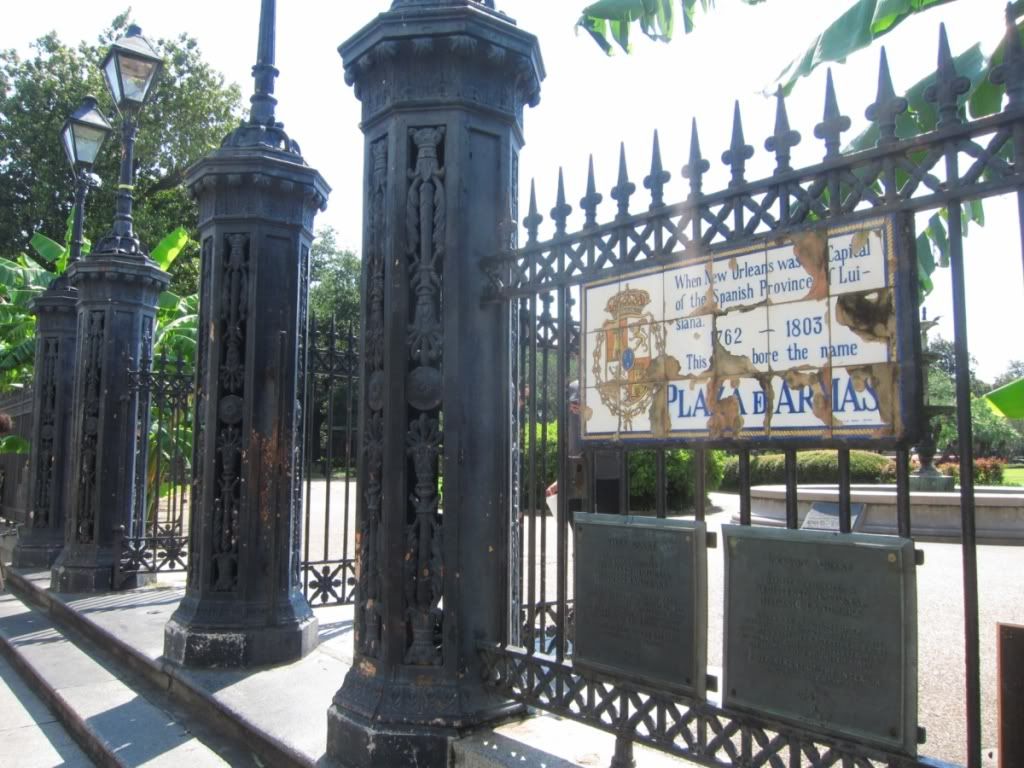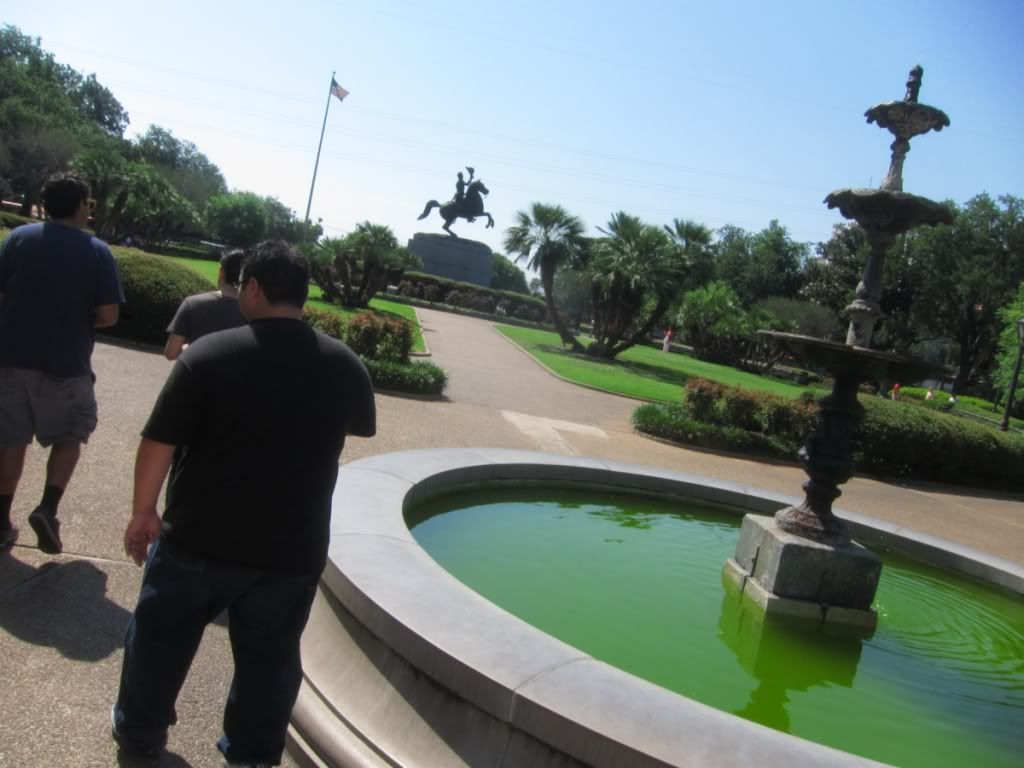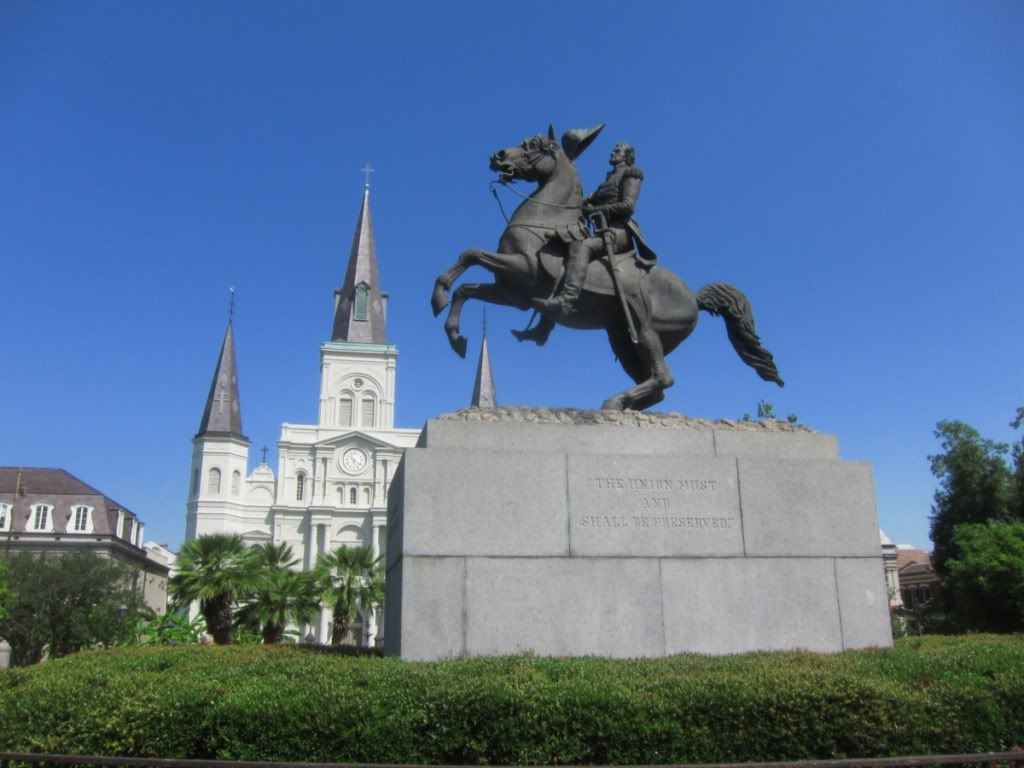 Jackson Square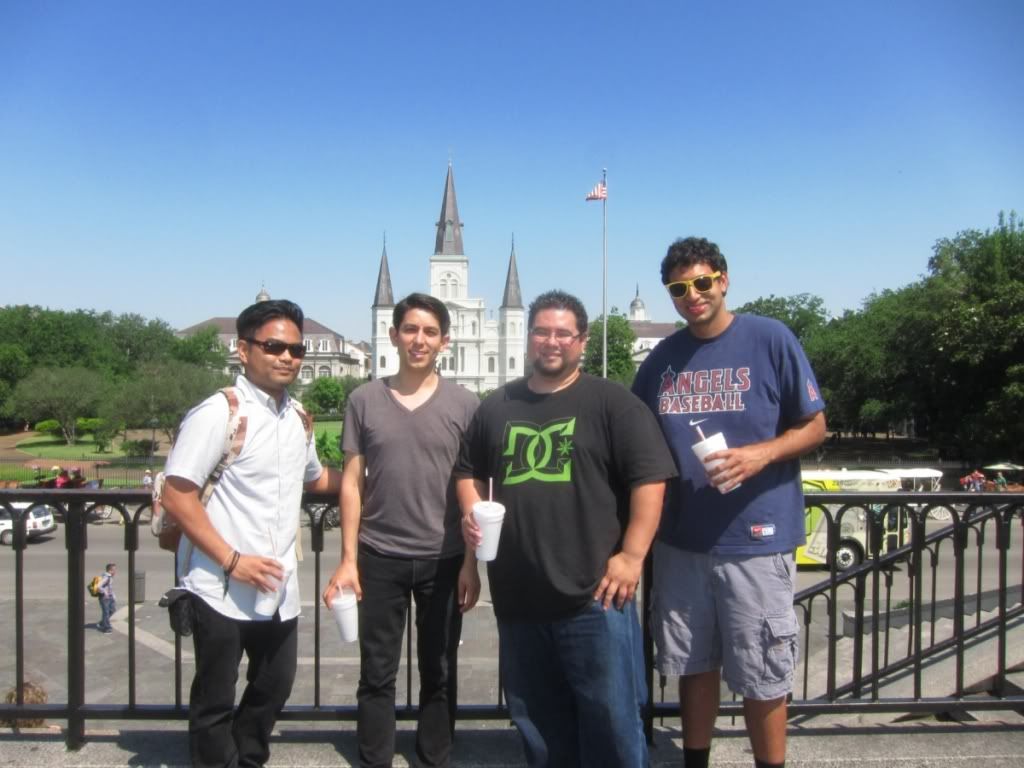 We headed over to Willie Mae's to meet another third of the crew.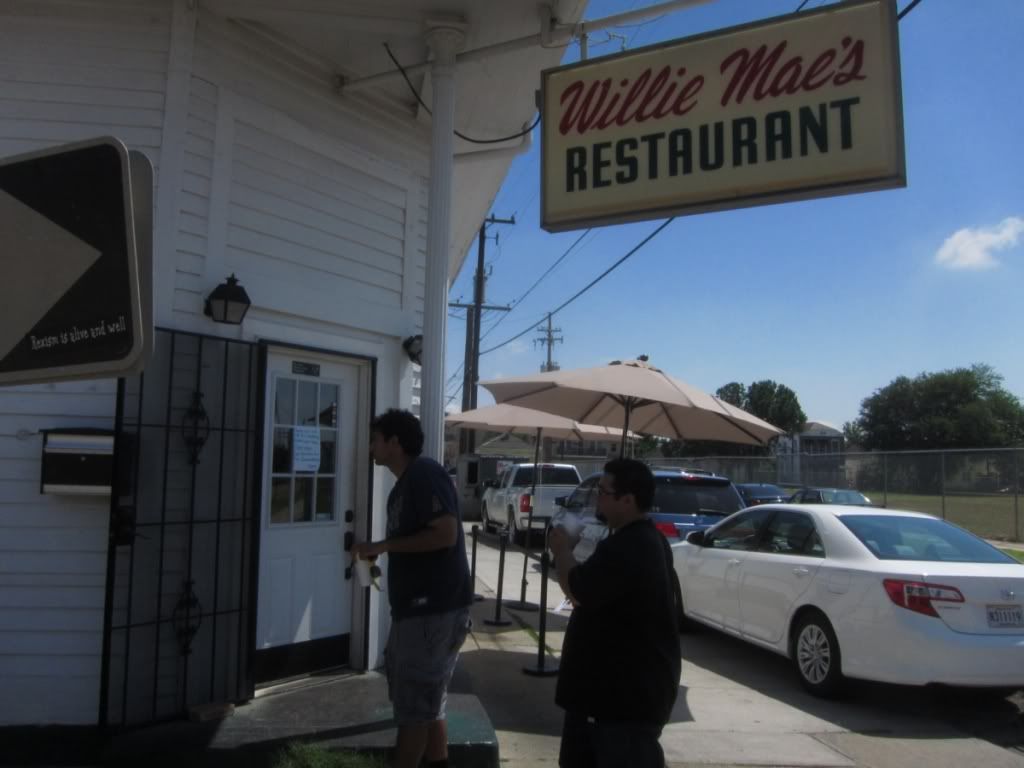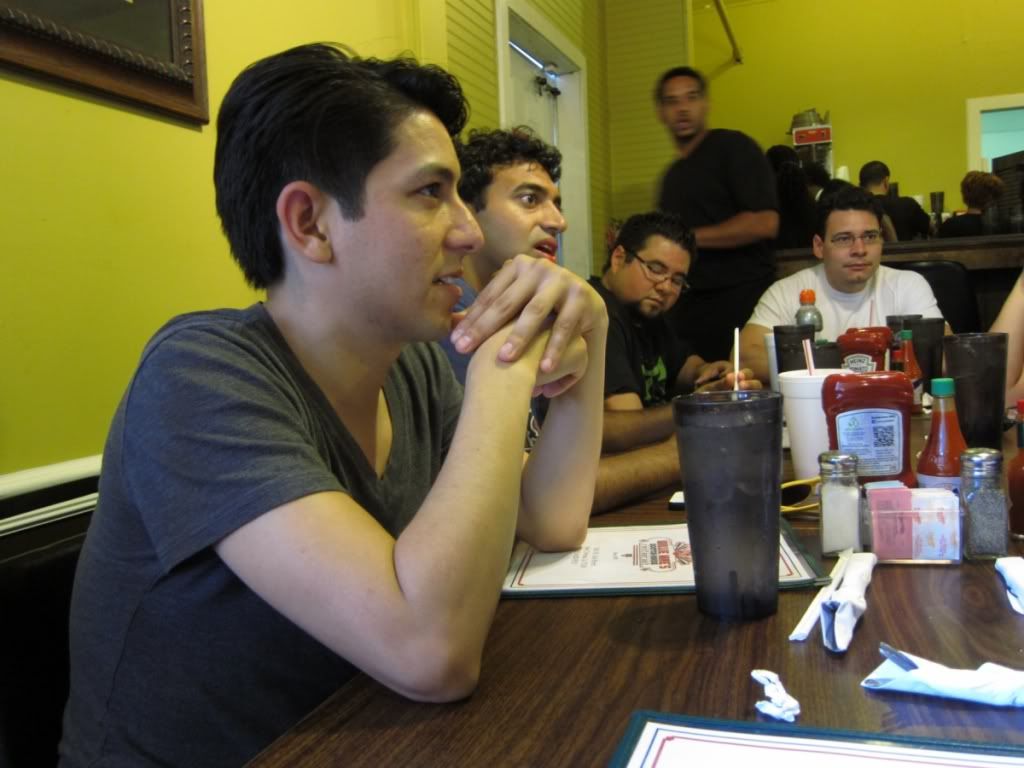 Red beans and rice.



And the best fried chicken I've ever had!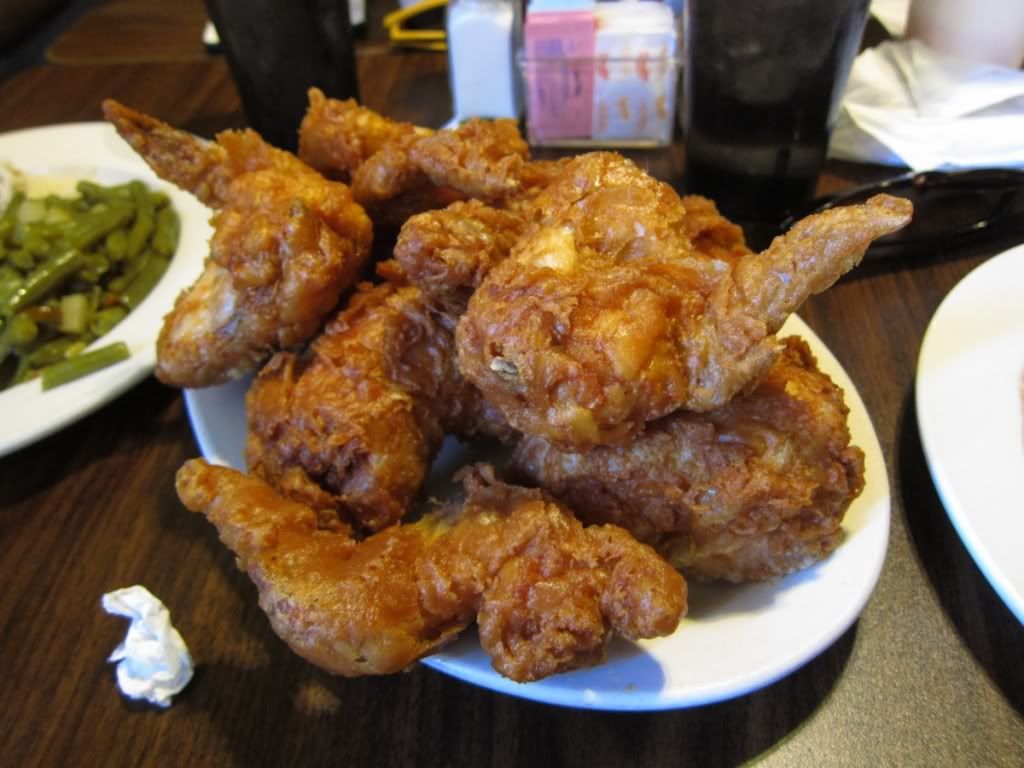 Then we went back to Bourbon Street for more drinks and walking around.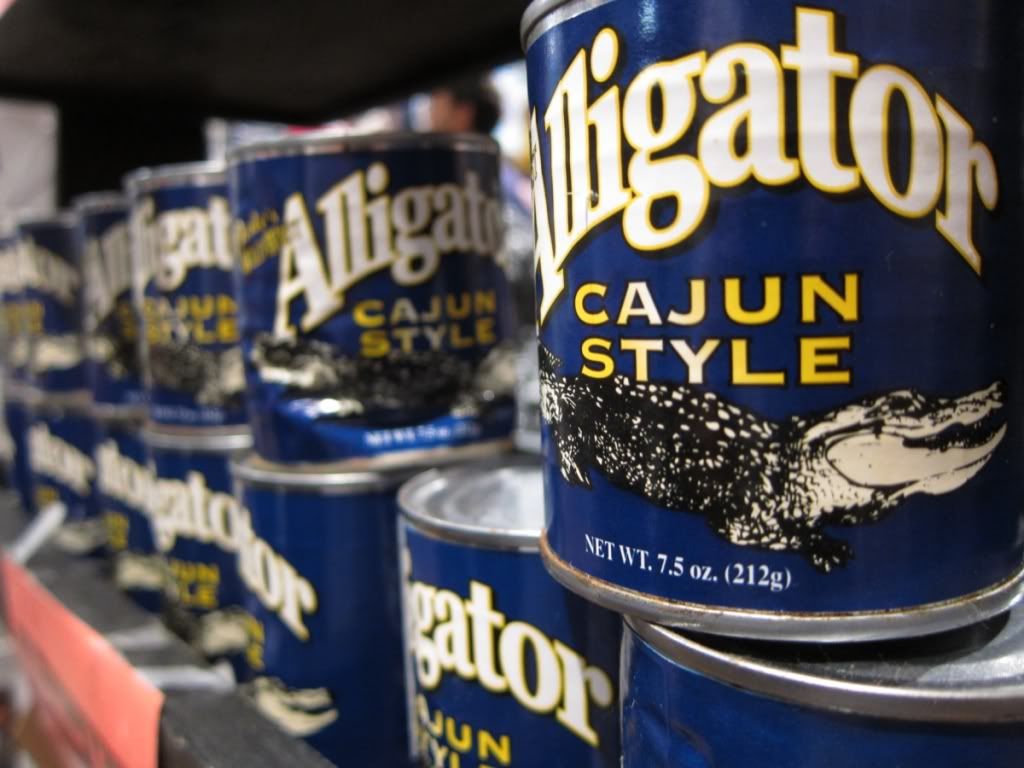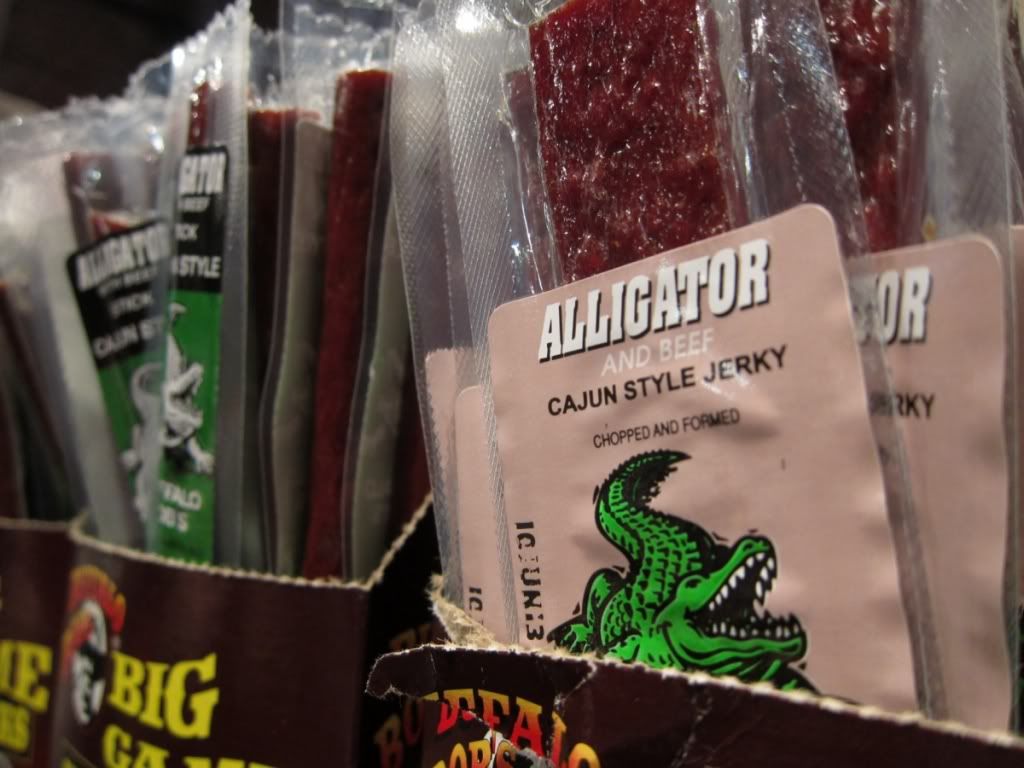 Sweet vest Bruce....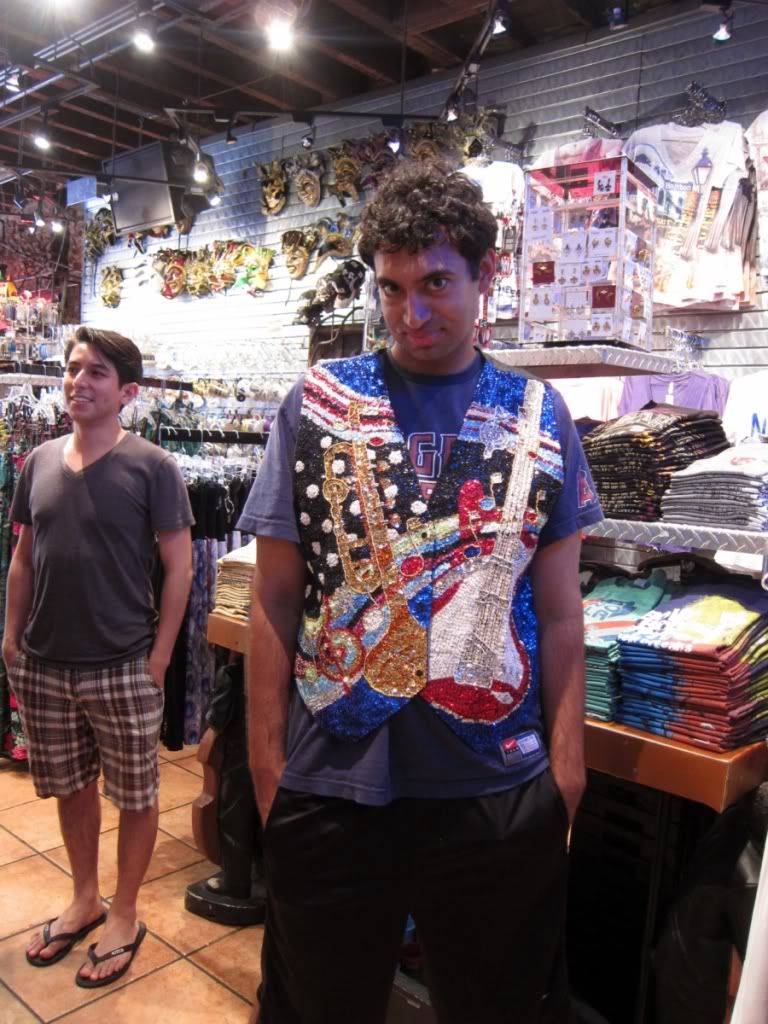 But seriously, bitches loved it.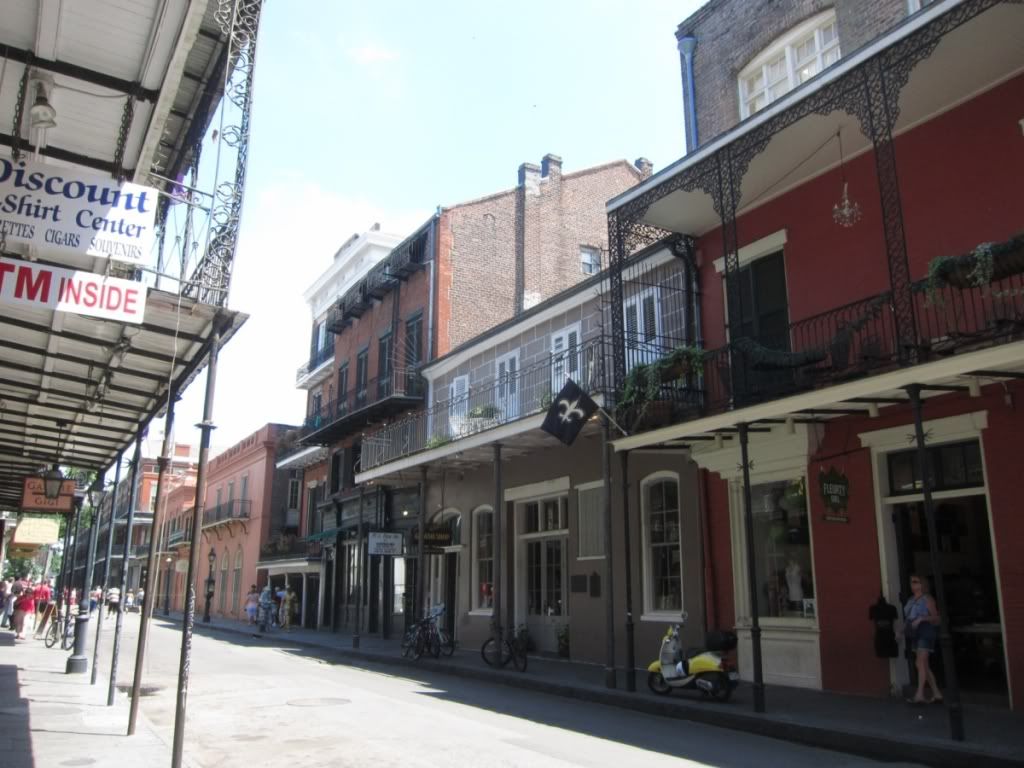 Getting ready for the party.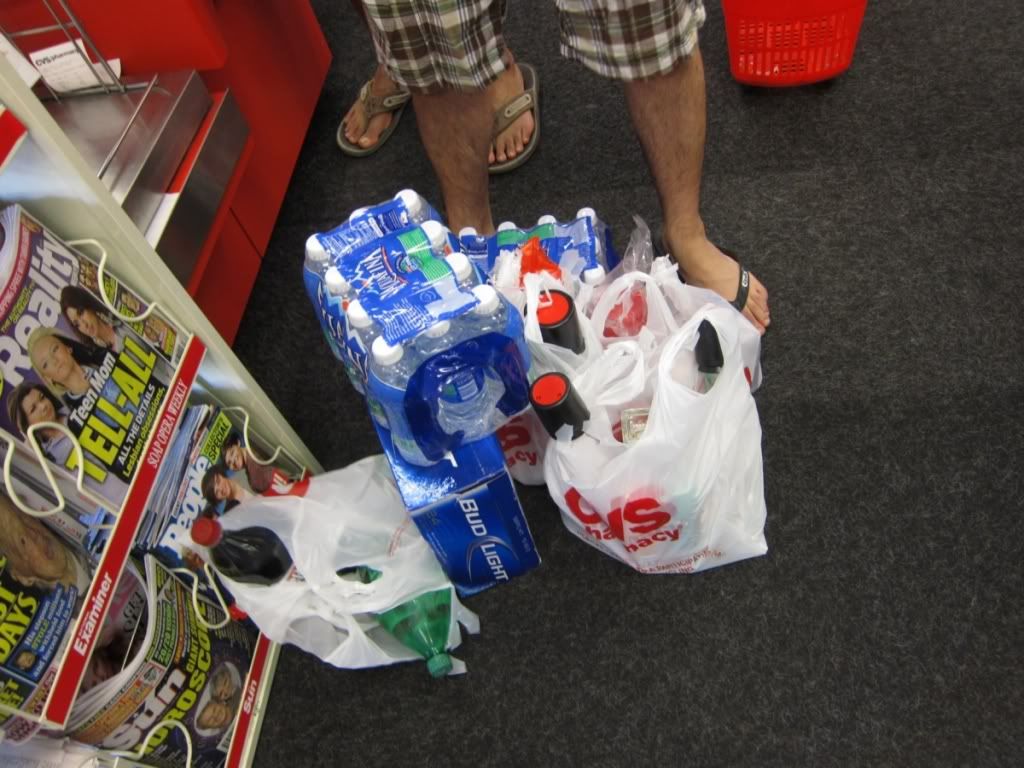 Checking in!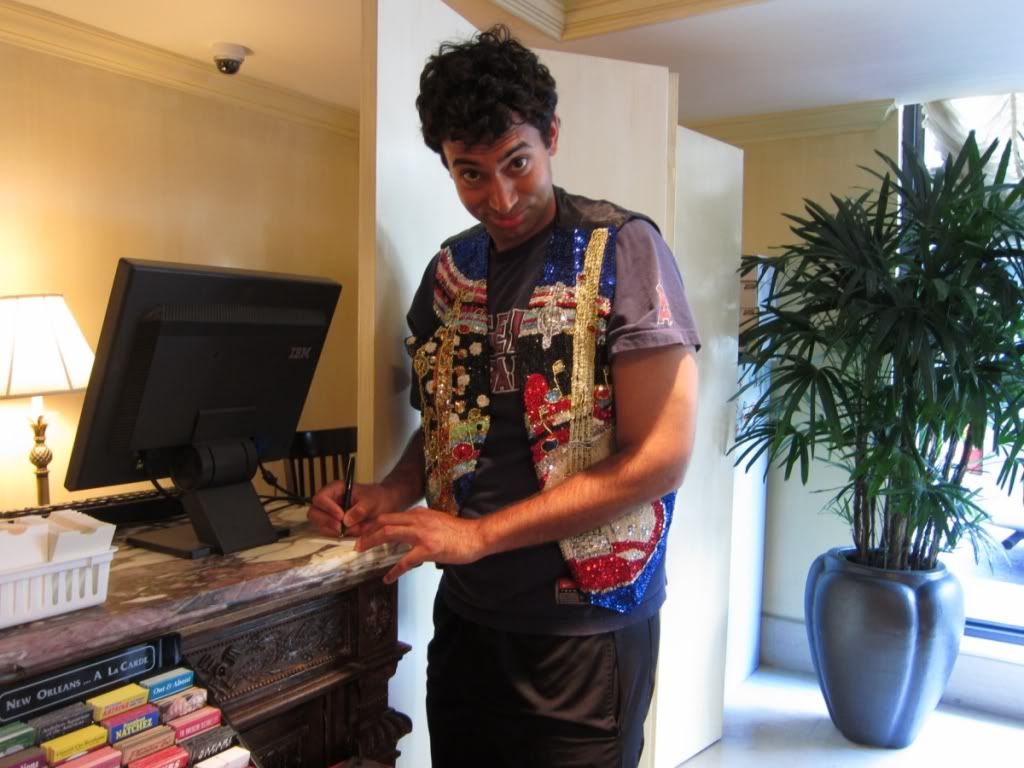 And using the vest to the fullest!