Maybe we should have went to EDC on Friday instead of Saturday. Or at least gone on Friday too to catch Adventure Club's sunrise set...
It's been a damn long time since I've made a trip to Vegas. The last one was in March 2011 for
Cesar's birthday and Tiesto
. And the last time I was actually there to go clubbing was
November 2010
... Longest Vegas drought ever! It was EDC weekend and Pacquiao fight weekend. But first, we had to let Brian experience his first LV club experience. We purchased some tickets to Steve Aoki's event at Surrender ahead of time. With a late departure from Anaheim, and an early exit from the man of the hour, we totally missed his set! But I heard it was weak anyway. Props to Michael Woods for rockin' the spot though. Good drunken fun through the night followed by my first trip to Earl of Sandwich.
I'm back...
2am and the party's just getting started.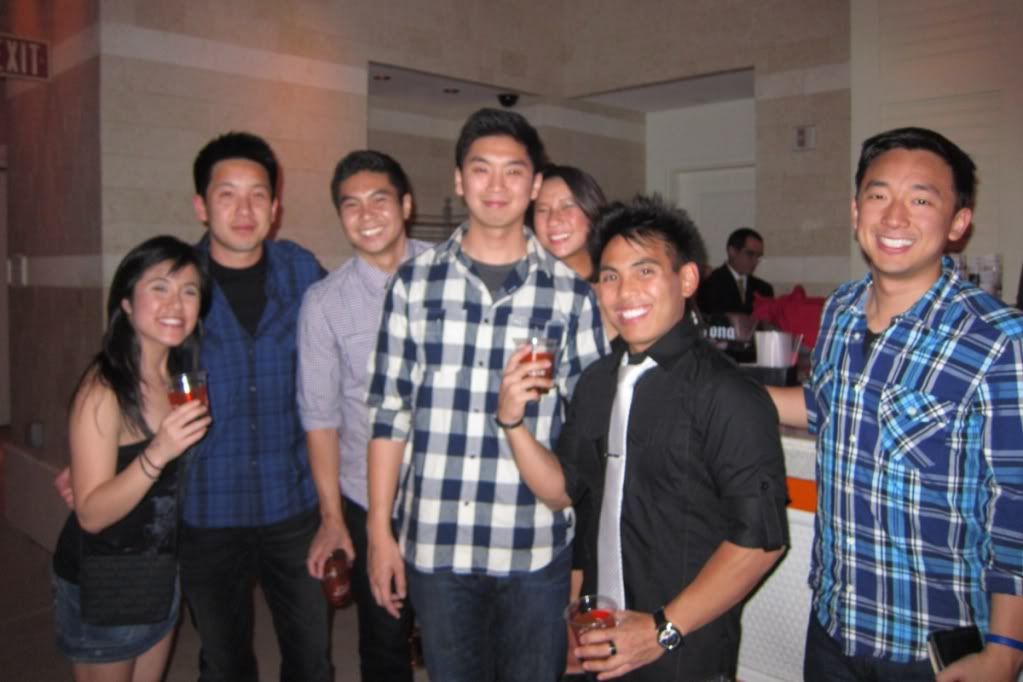 Jinny!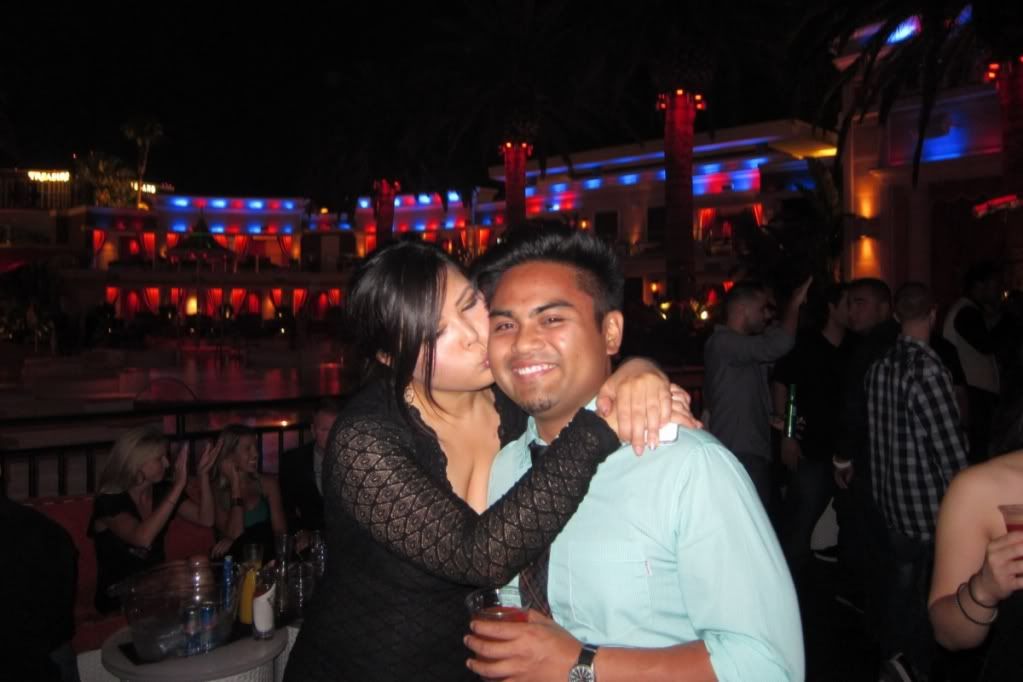 Canyon Reunion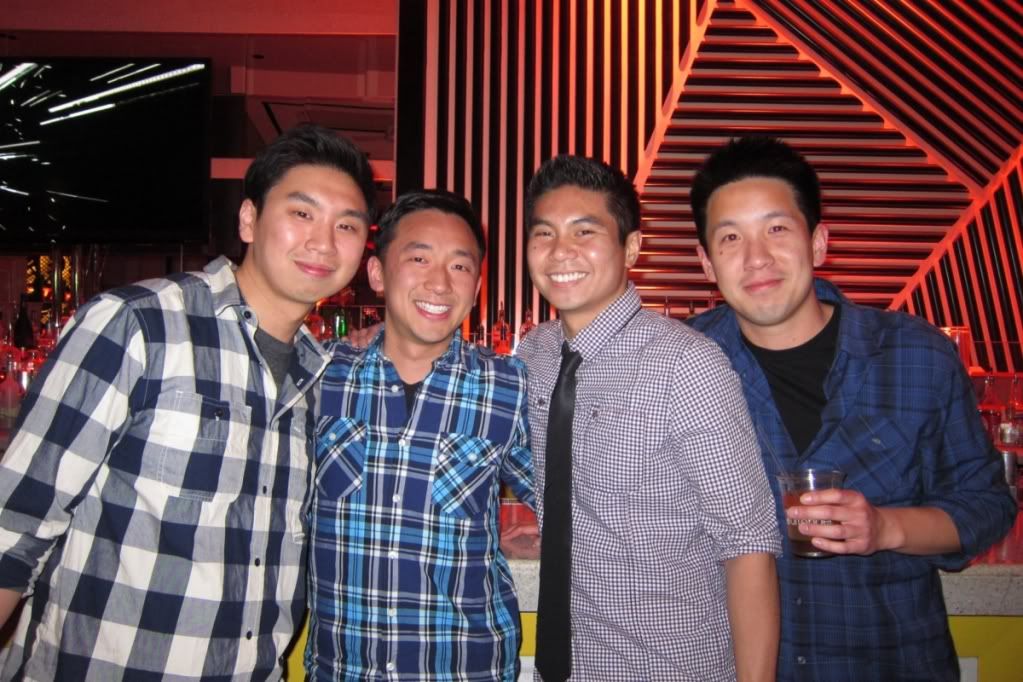 MICHAEL WOODS!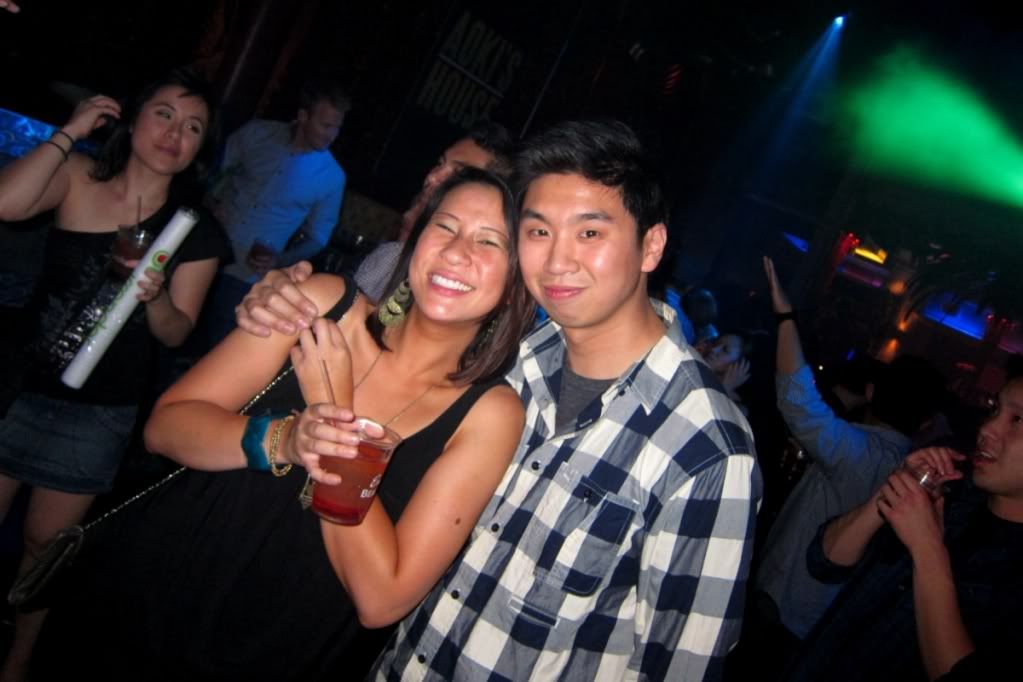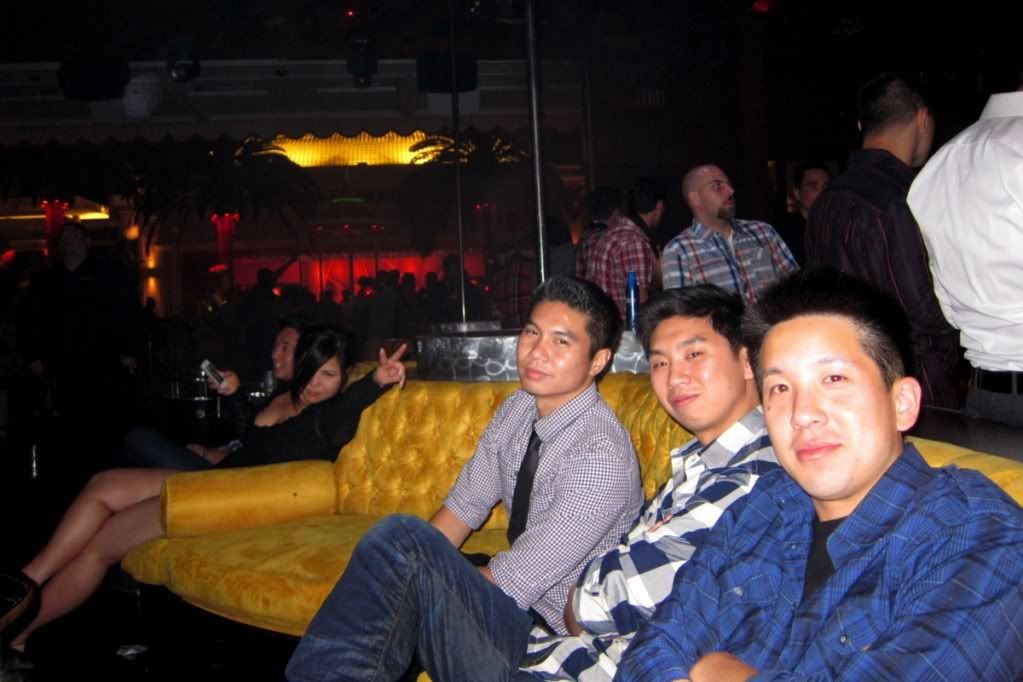 Longest half-walk ever! So we took a cab the rest of the way back.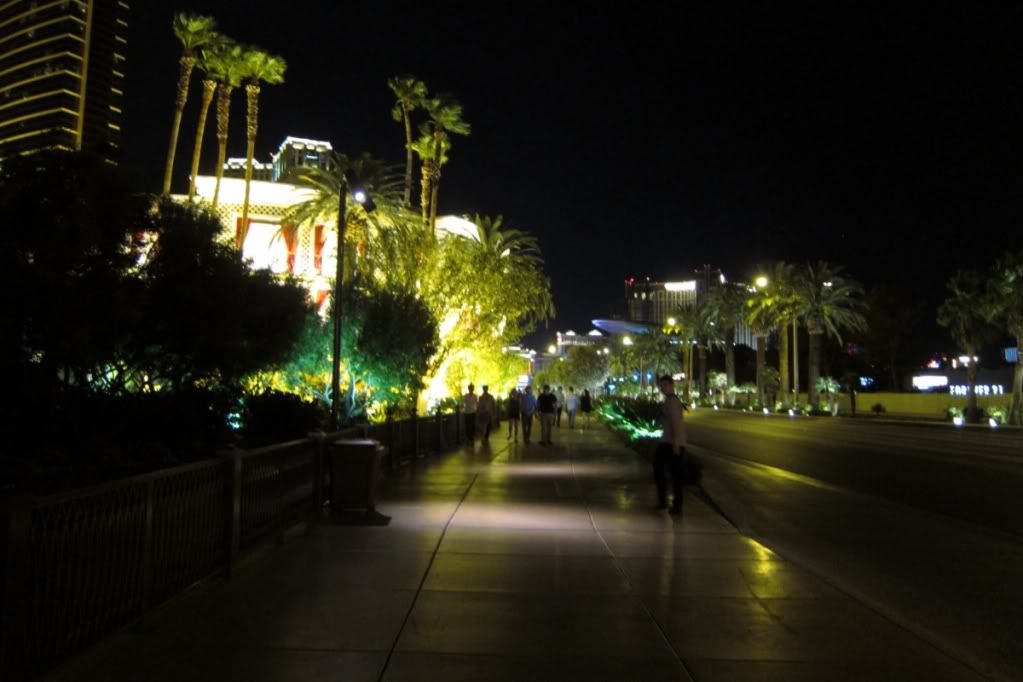 Finally! Carribean Jerk!