FOR TIESTO. Featured on DJ Hero 2!
Tiesto ft Tegan & Sara - Feel it in My Bones
A last-minute decision. Ryan was already heading out and had his parents' place to stay at so we would only have to pay our tickets for the show and gas. I left it up to Cesar since it was his birthday weekend. Tiesto it is then. Alex was down to celebrate as well and Evita needed to visit her sister and newborn nephew Maximus Tiesto. LV trip is a GO. We drove out Saturday afternoon and left by Sunday afternoon.
Team Ces-iësto.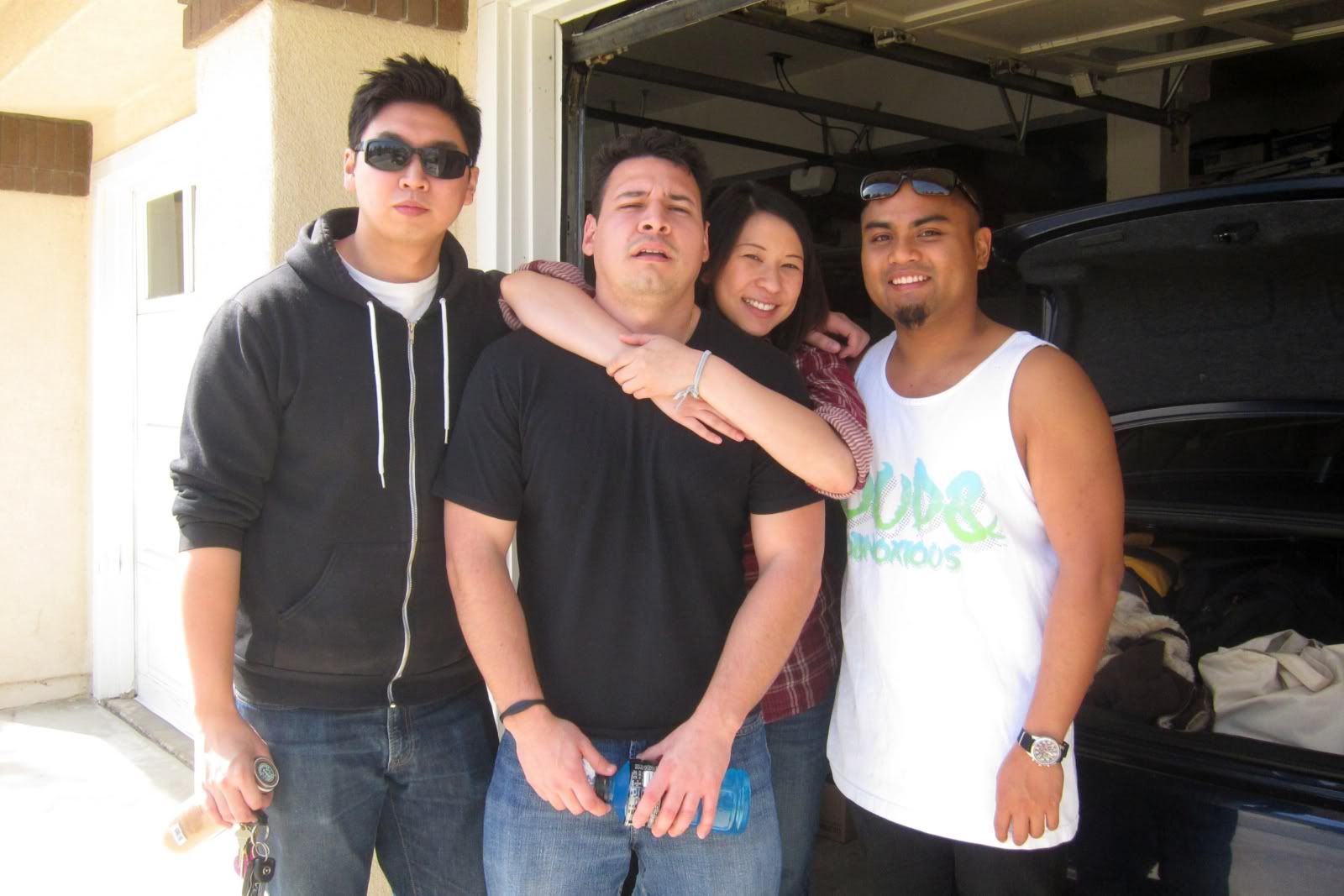 Evita and Max! 1-week old.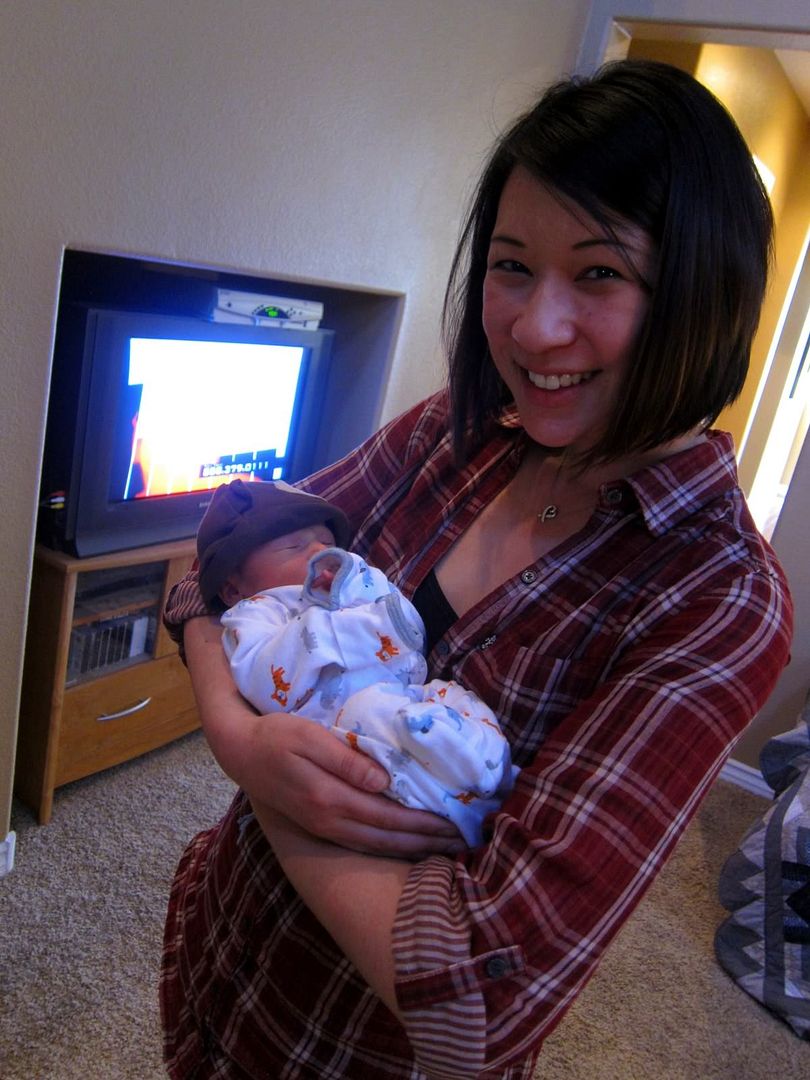 I almost got clubbed by Evita's sister's neighbor too...

Then after a quick nap some pre-partying at the Reyes' summer home.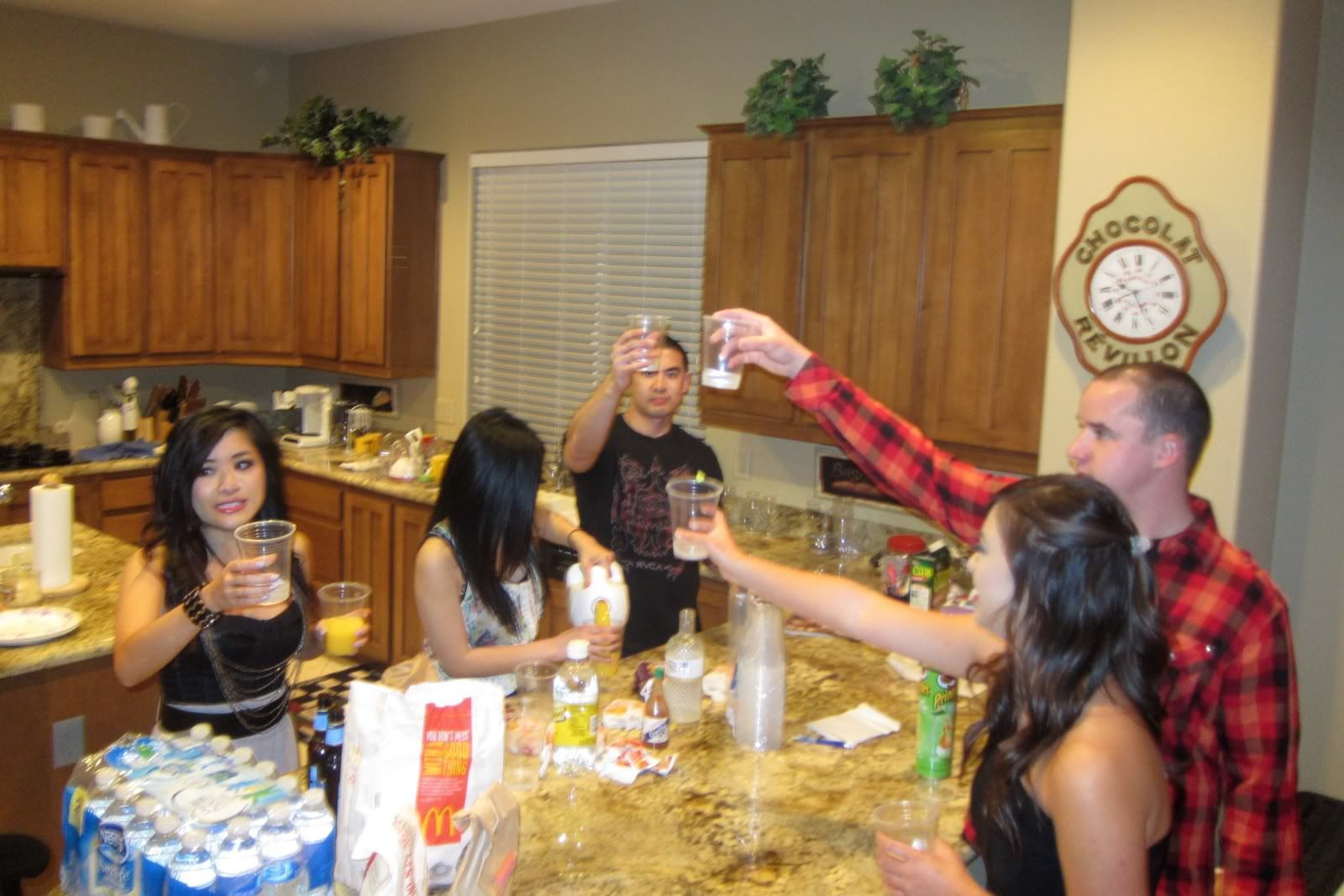 At The Joint.



Opening DJ: Cedric Gervais.



Tiesto! (And balls.)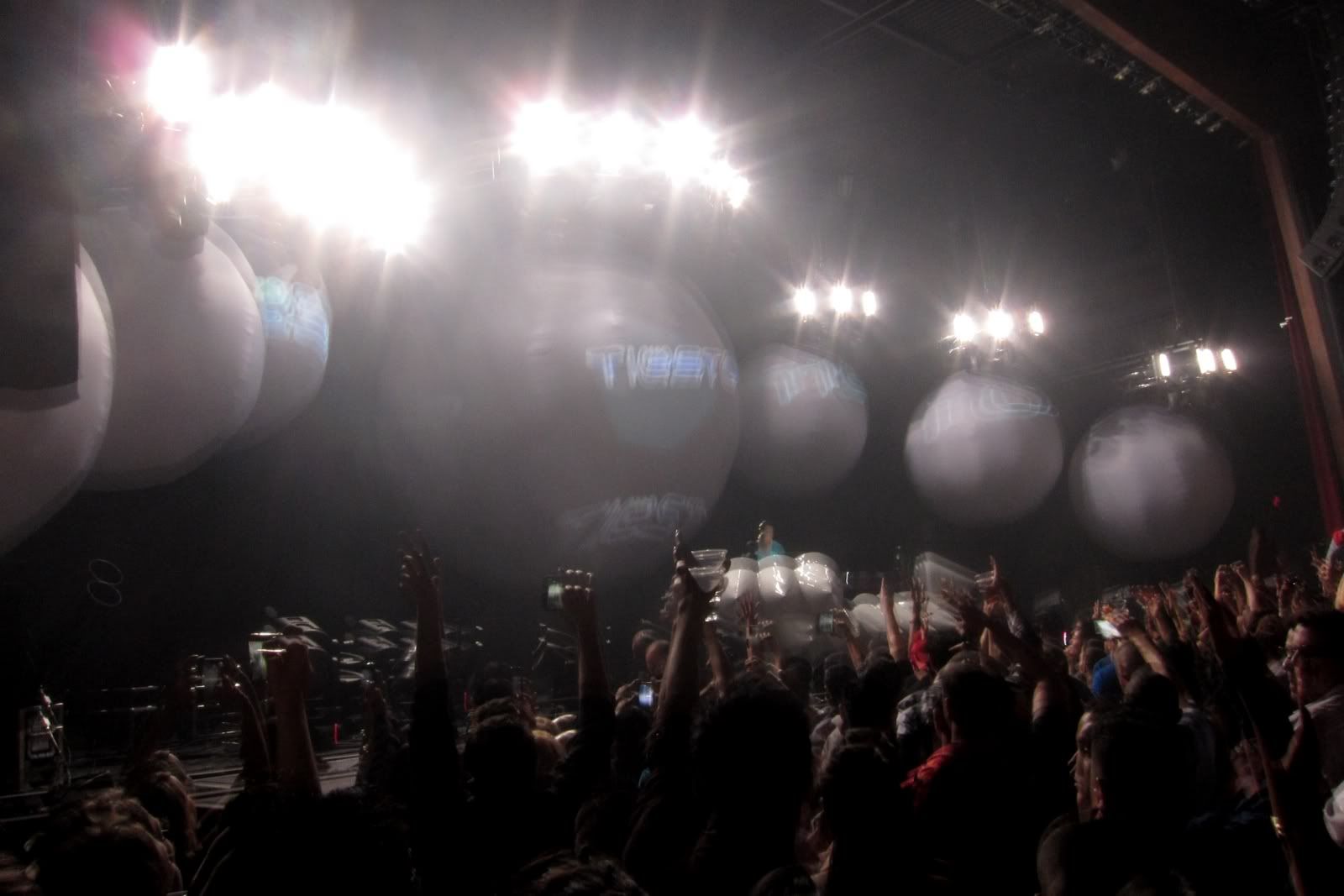 Damn it's packed here!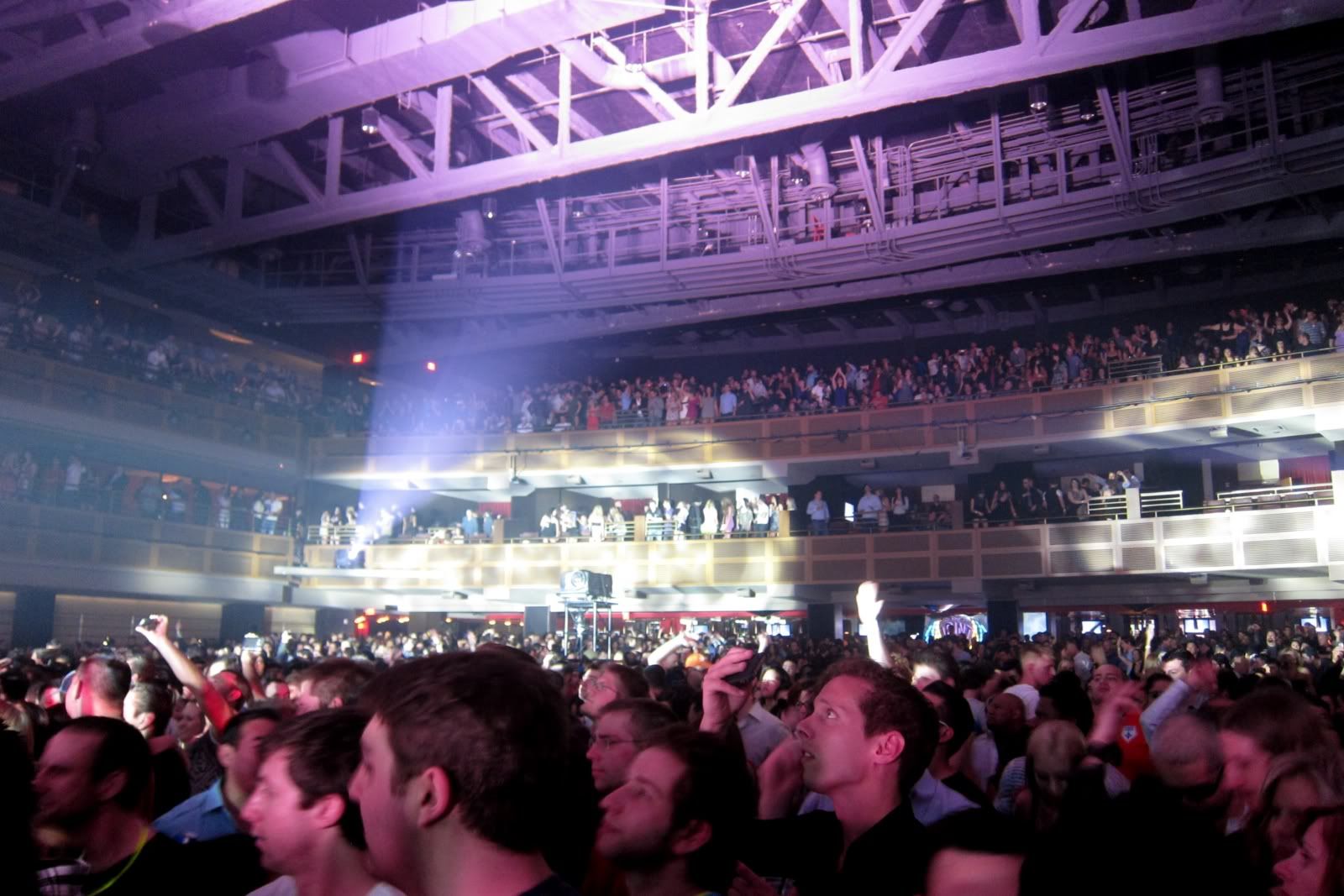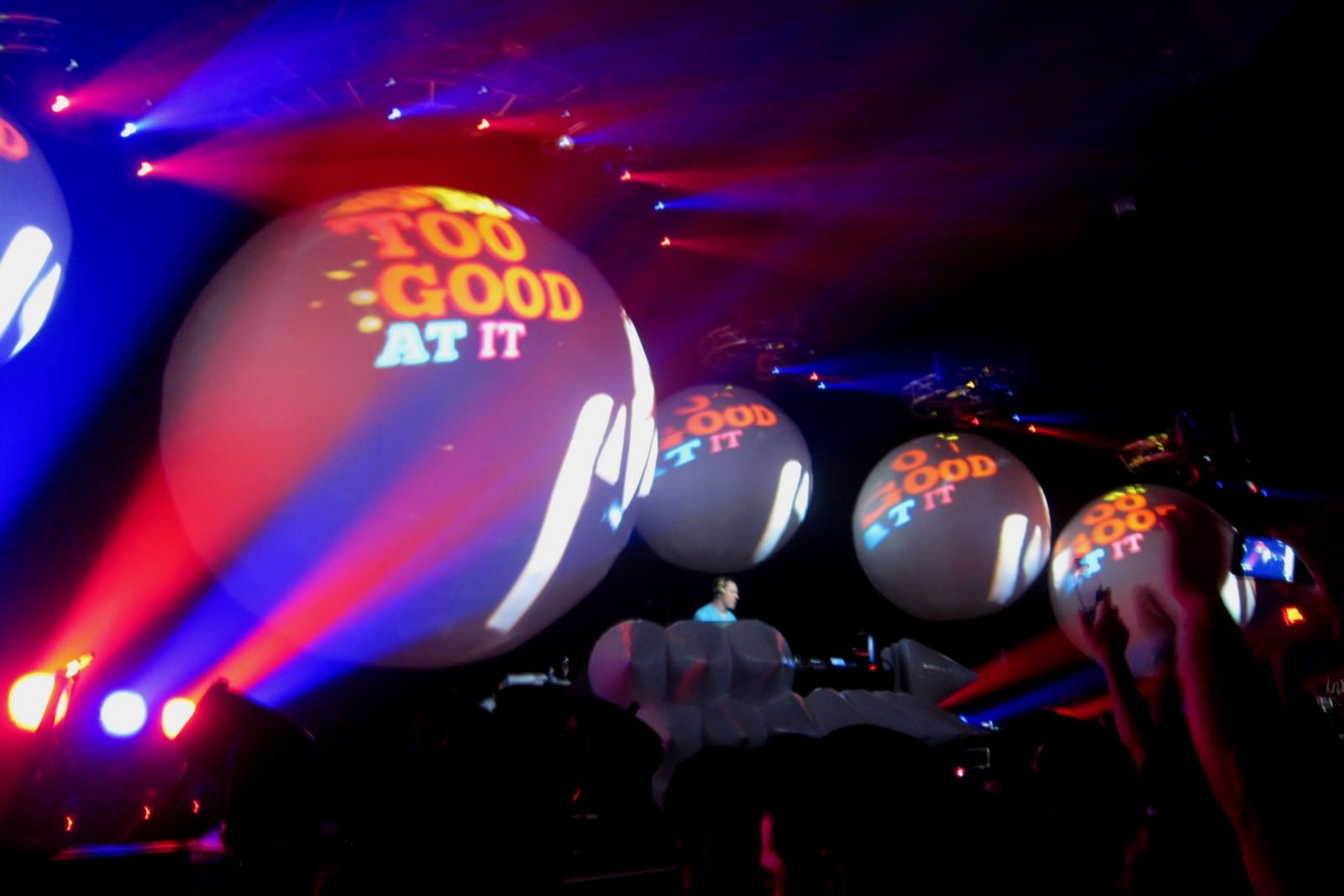 Streamers! Nice.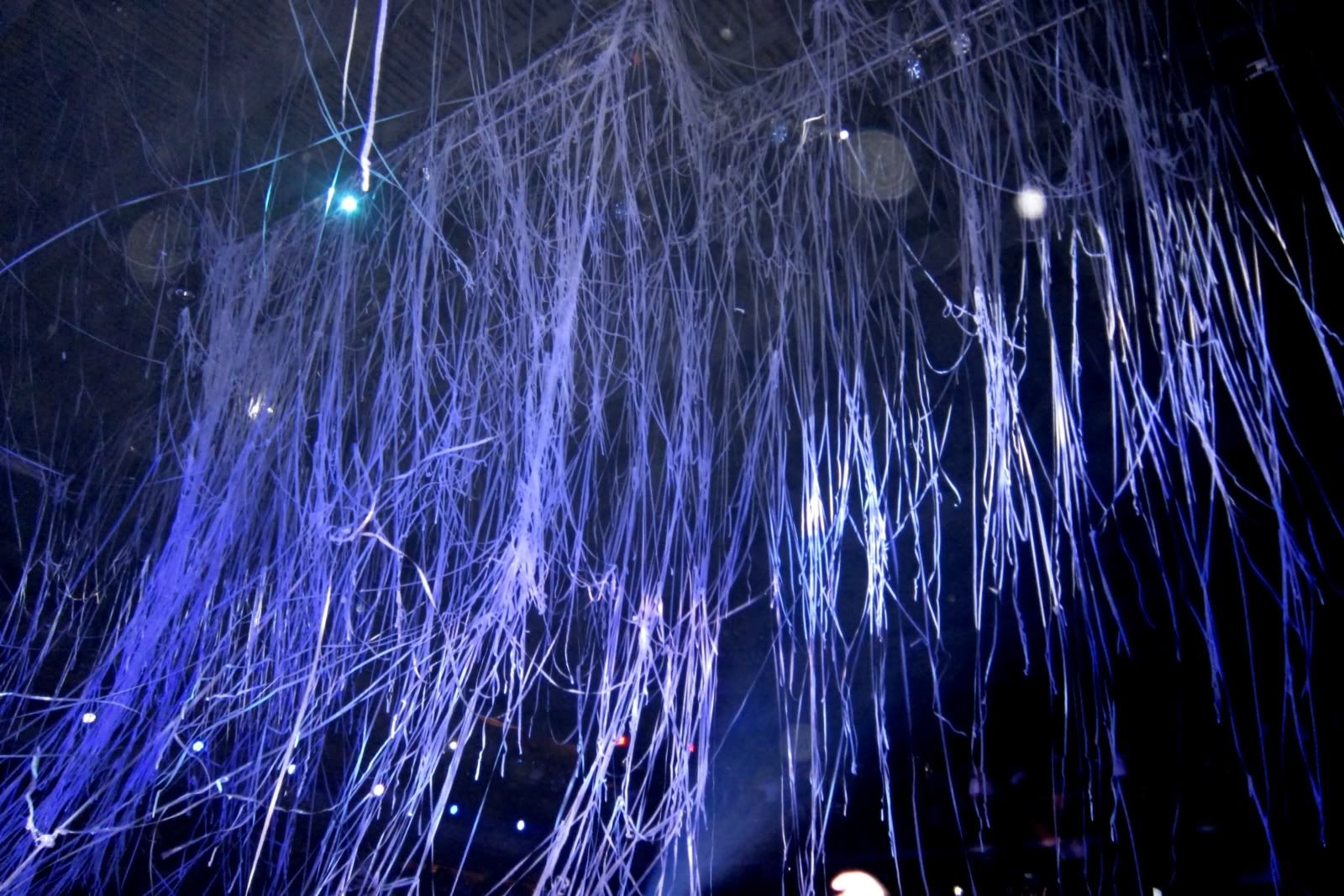 Re-creating our first encounter with Lexi at Kaskade. Who would have known hah.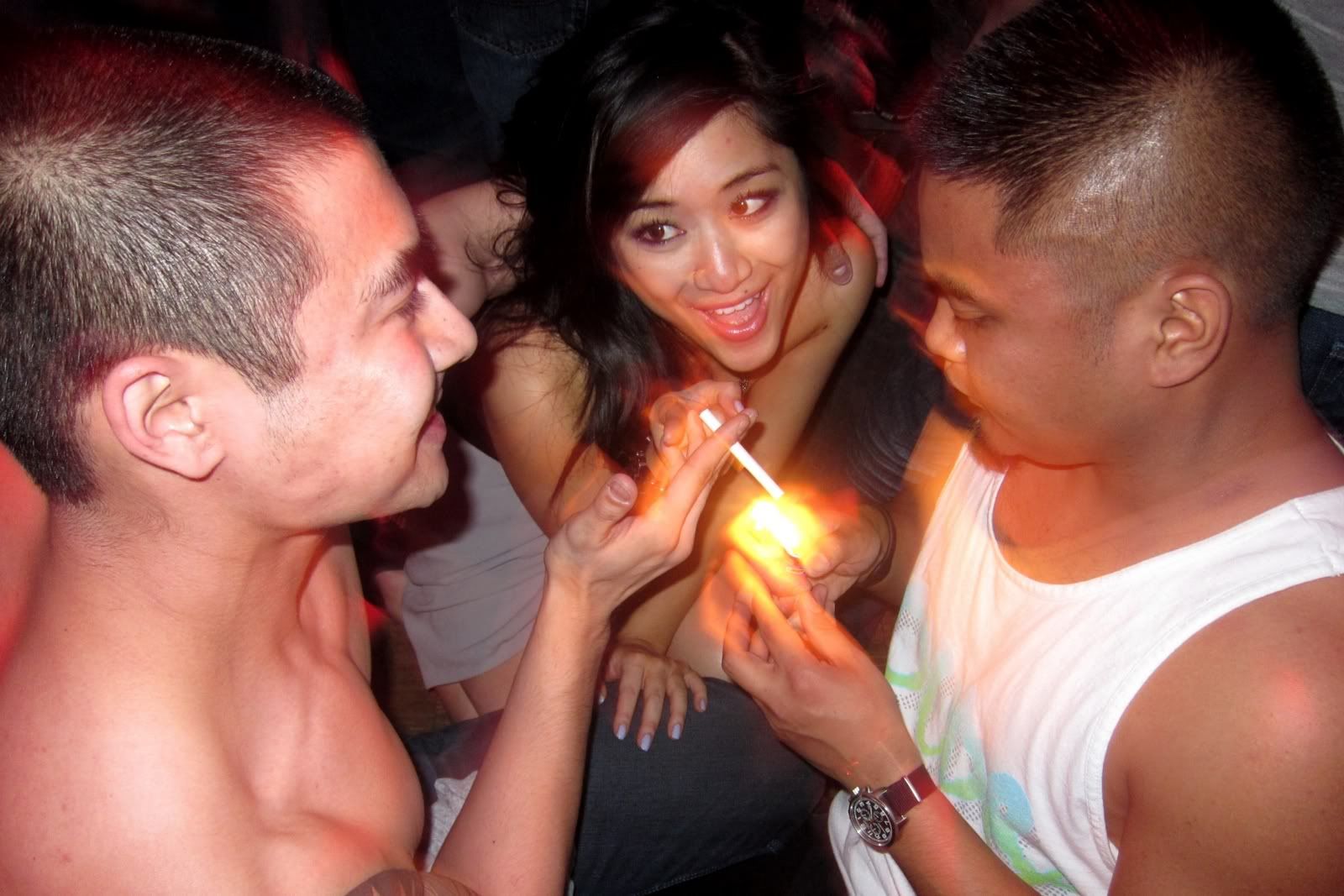 ::raises the roof::

Well played Lexi.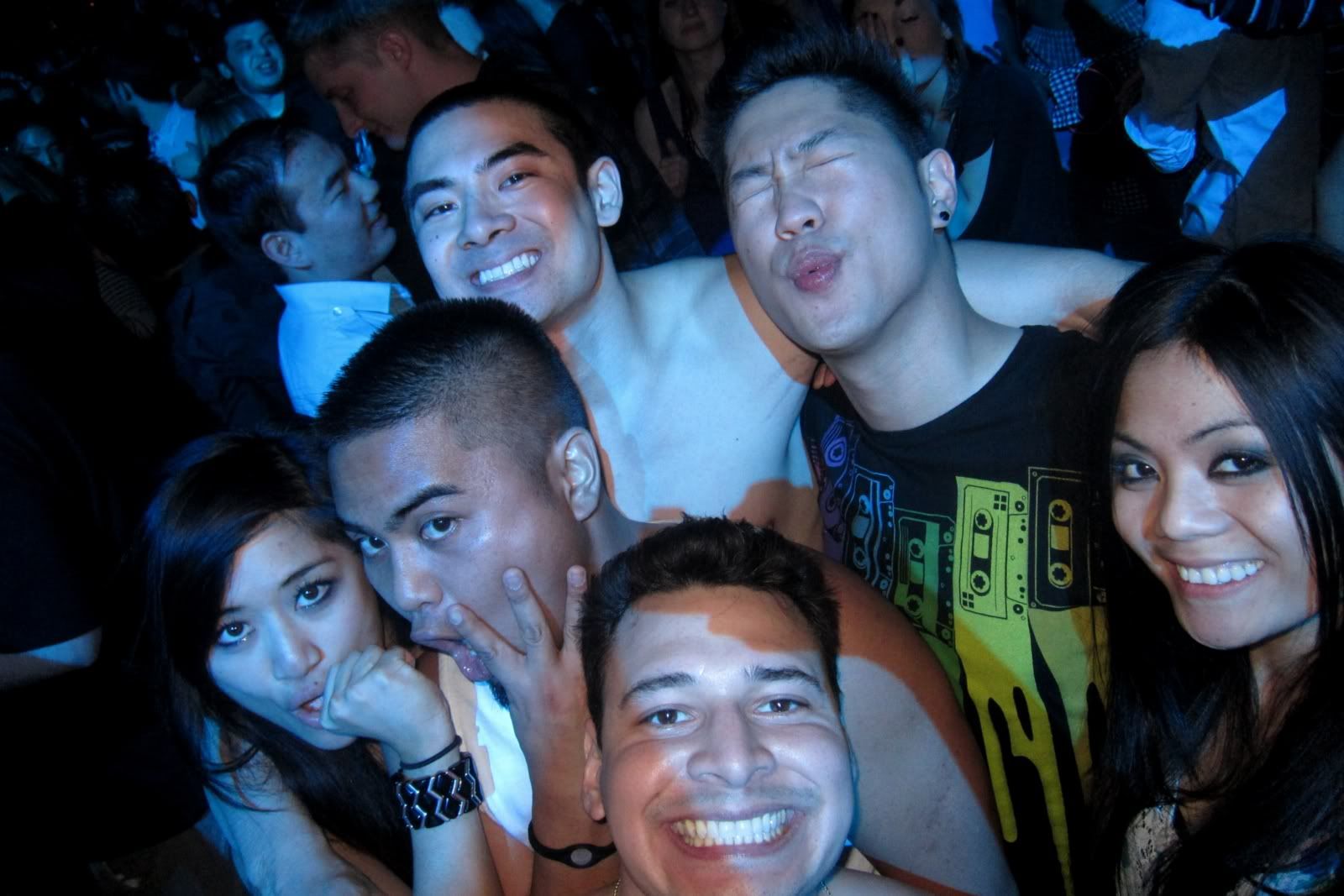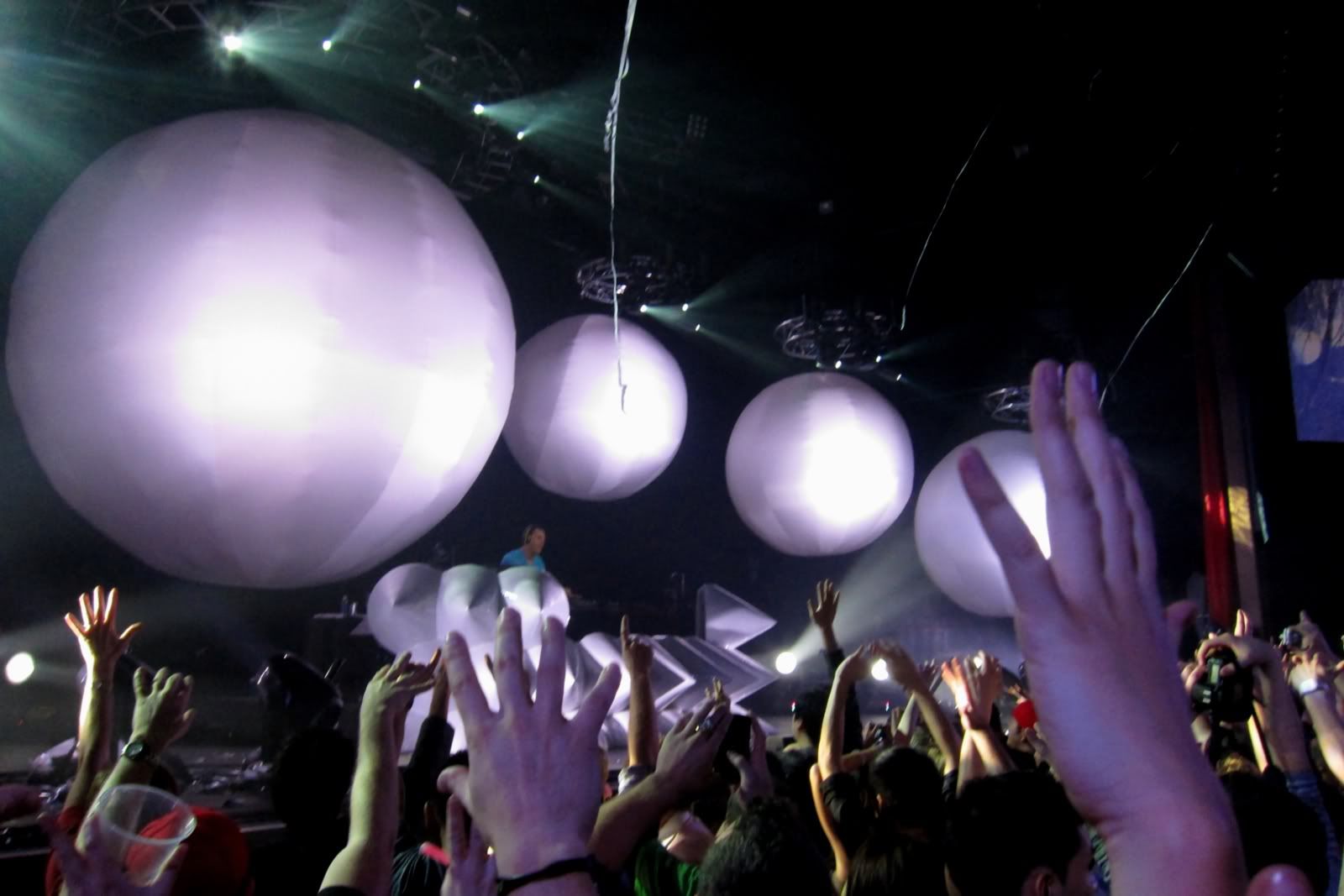 Forever Young.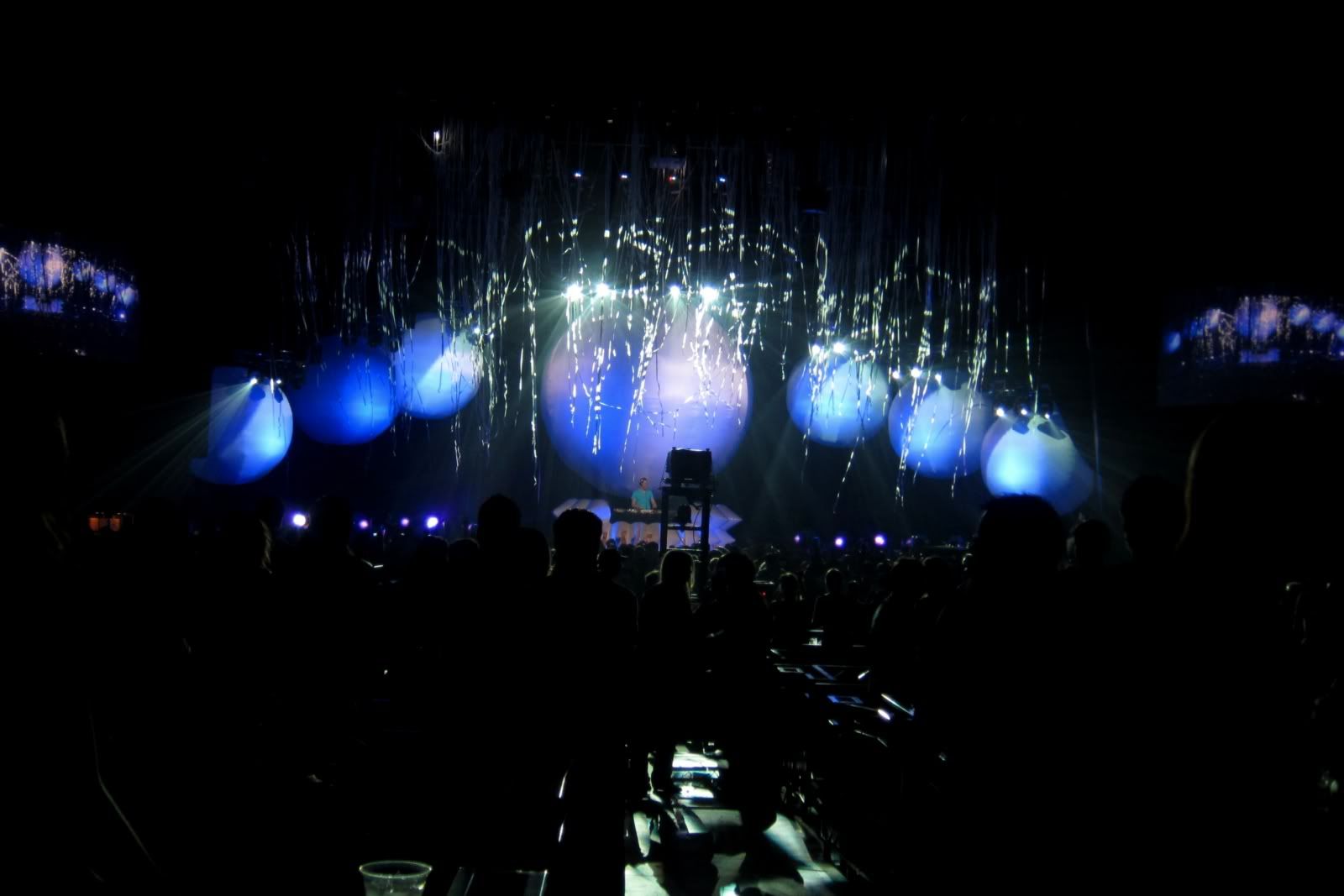 It's like your high school prom. Or a scene from Degrassi.



And then back to the house for a, SURPRISE! Happy birthday bro.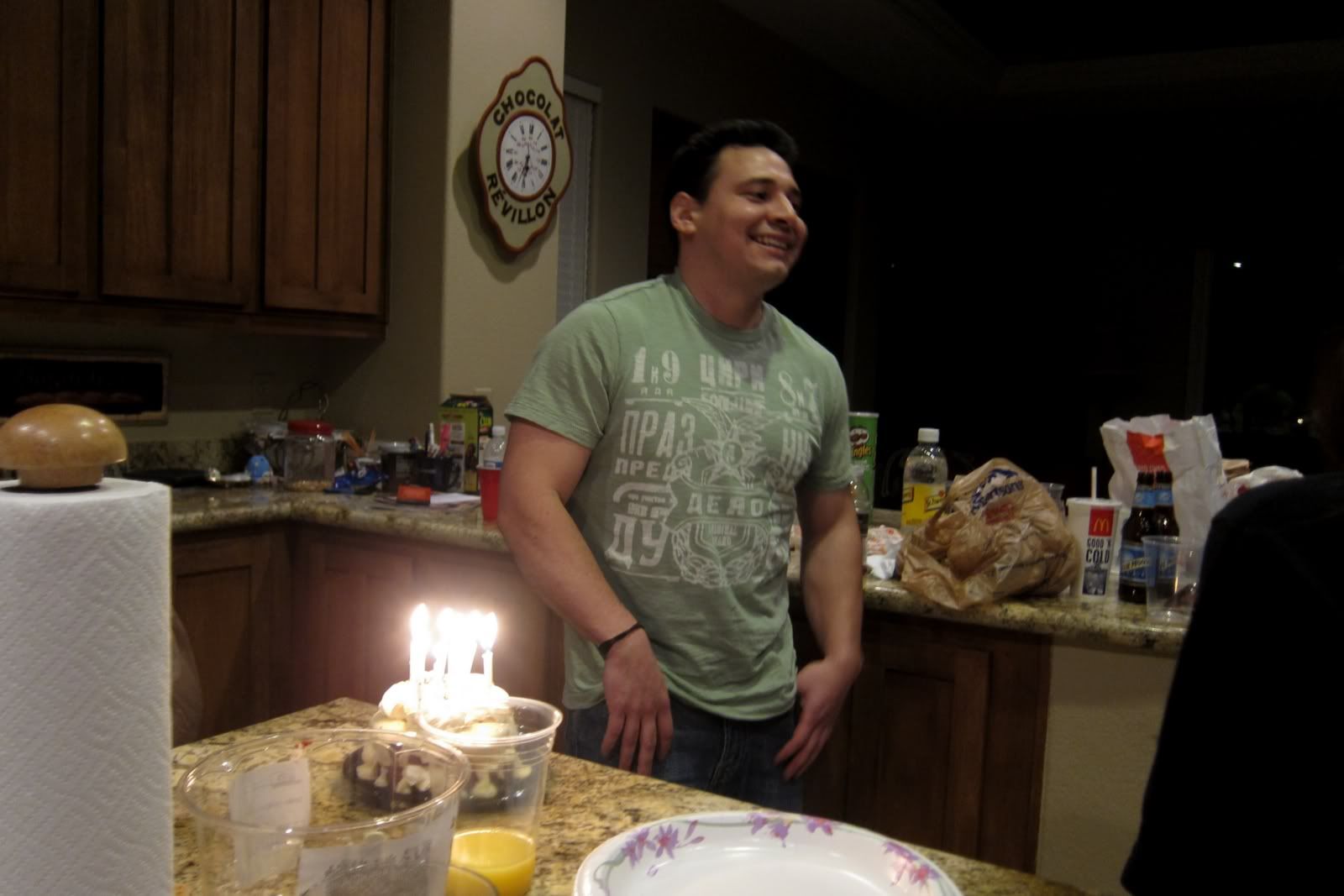 We MUST utilize this pool next time!



The only way to close it out.

My only regret is that we didn't get to bask in the greatness that is this Las Vegas home. We need to plan a trip in the summer guys.