The 2nd Annual DudezAlike Snowfest (
1st Annual
). With a lot more planning, Cha was able to snag a cabin that was probably 3 times bigger than the one from last year. We were definitely more comfortable, but we missed out on some major cabin fever. Snow. Jacuzzi. Alcohol. Ping pong. More snow. More alcohol. Good food. Good times.
The back route was the only way up the mountain.



3-or so many hours later, we're here!



Team Skinny shot!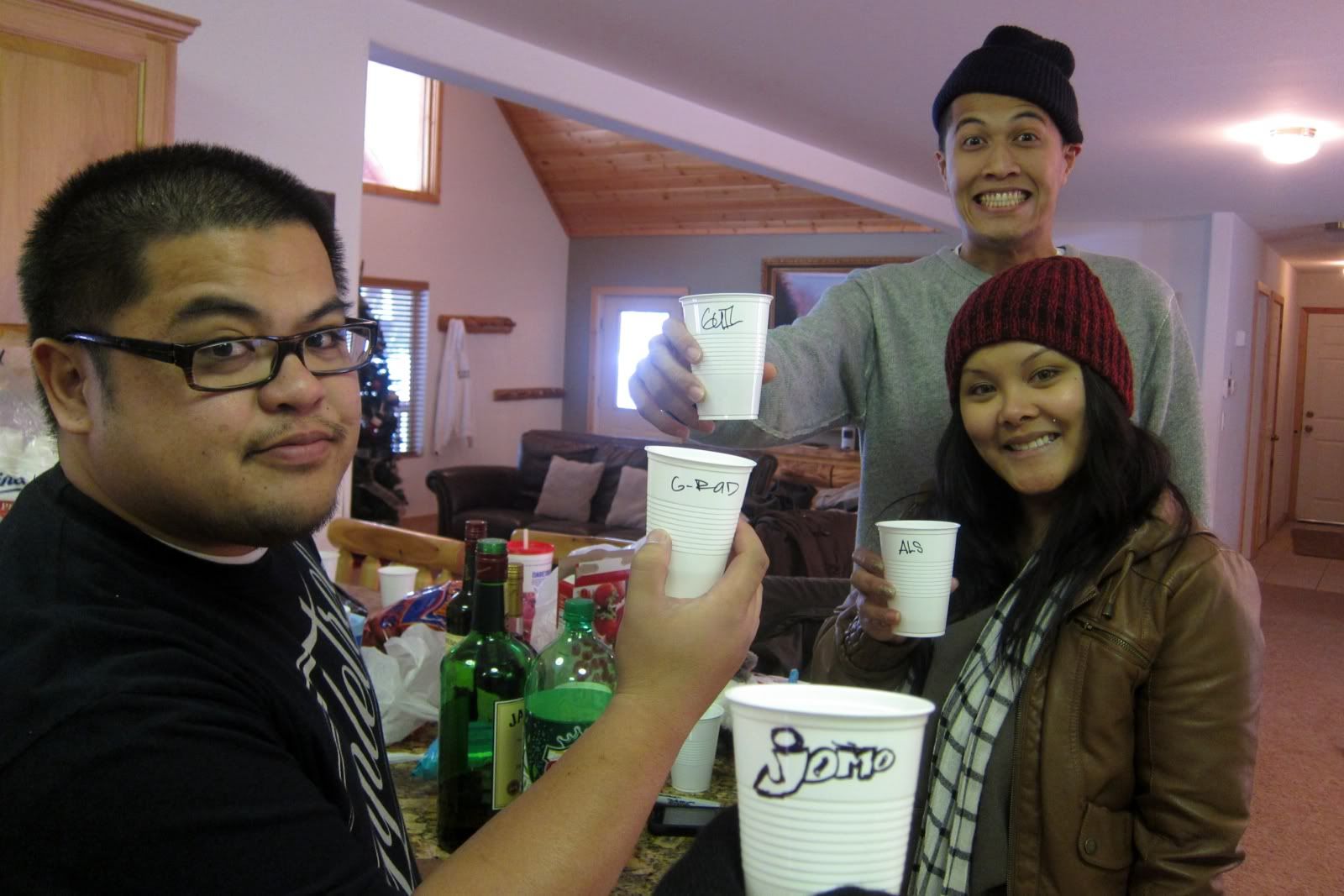 More views of the house, including the living room, dining area, kitchen, entertainment room, upstairs, Banksy piece, ping pong table, and jacuzzi.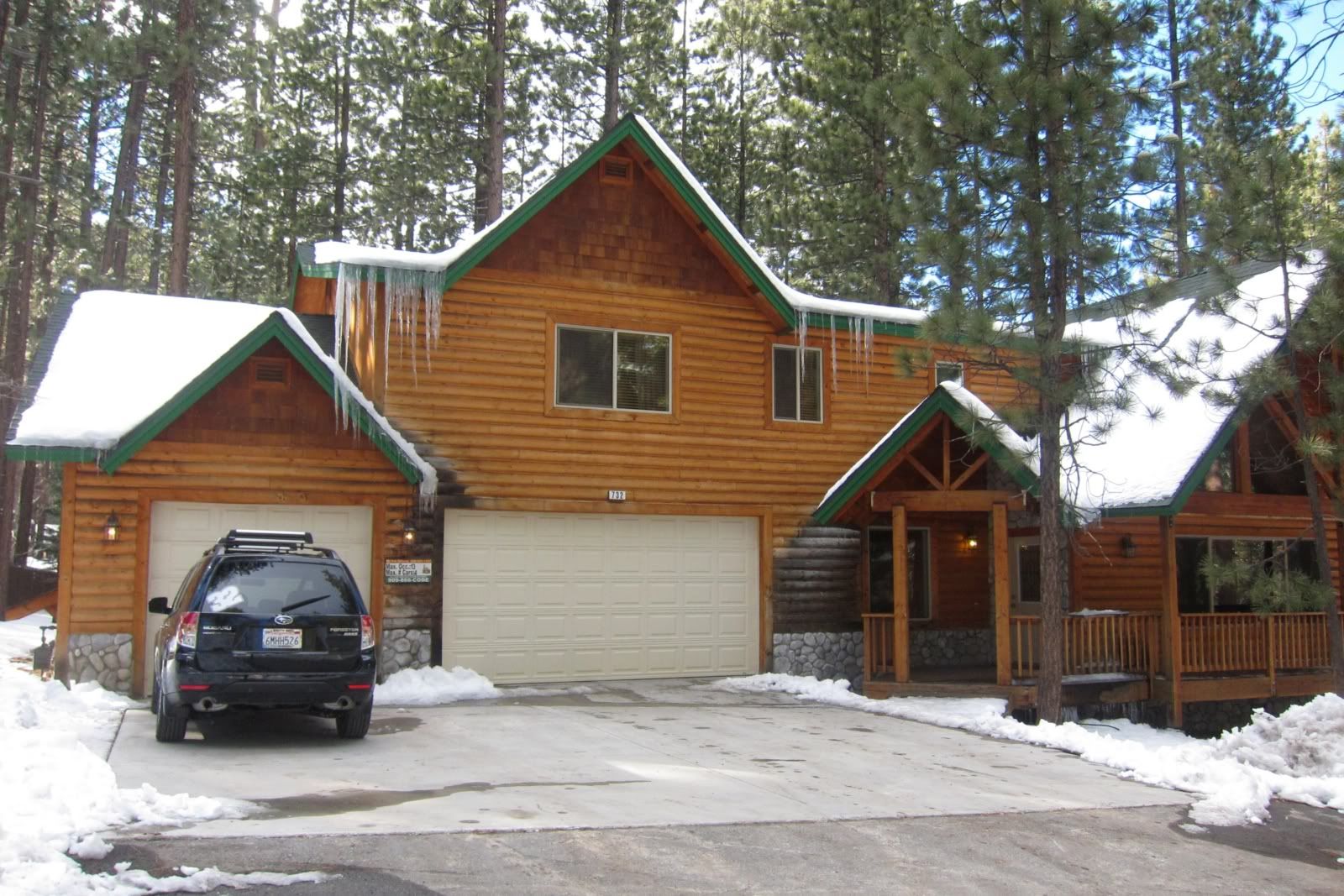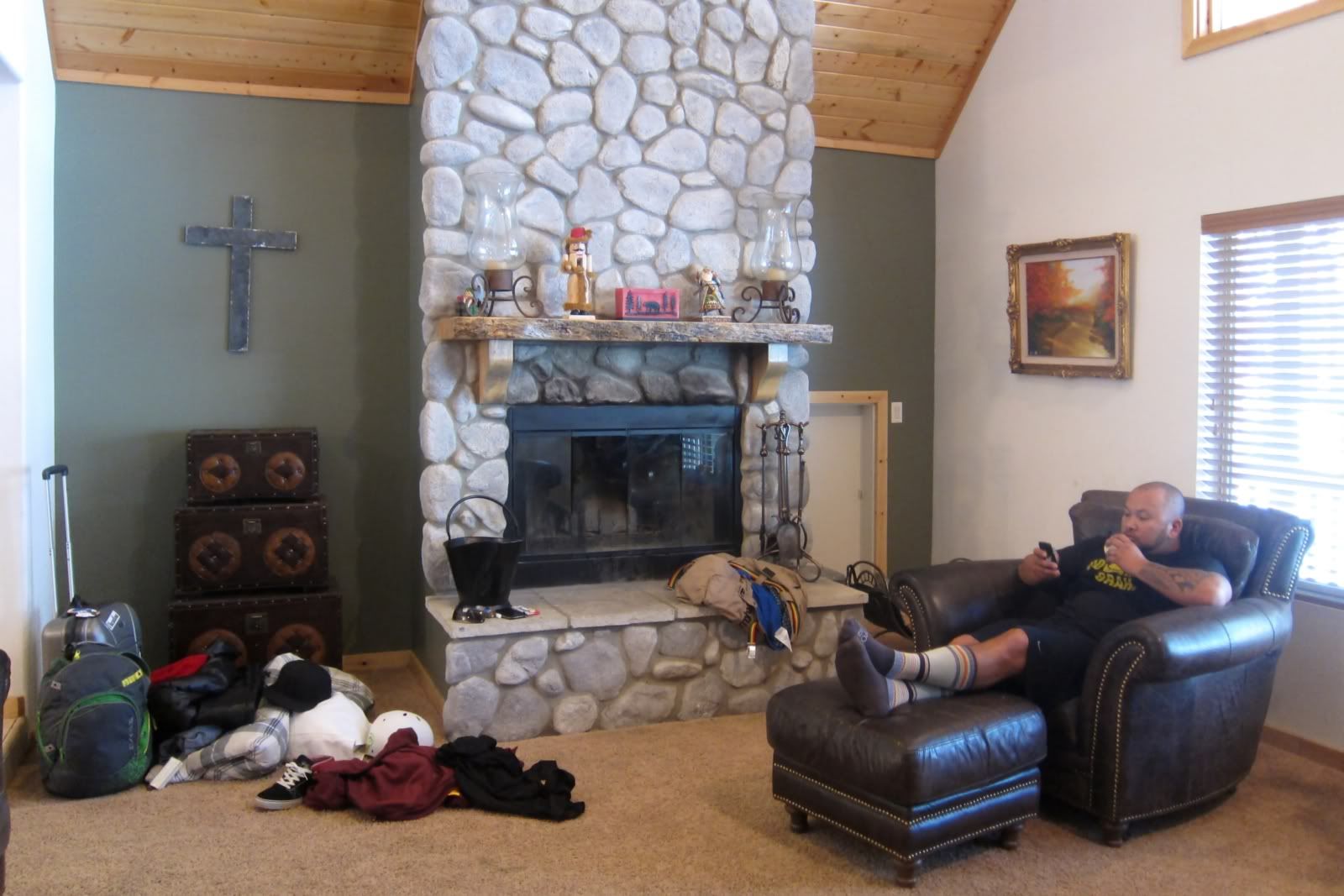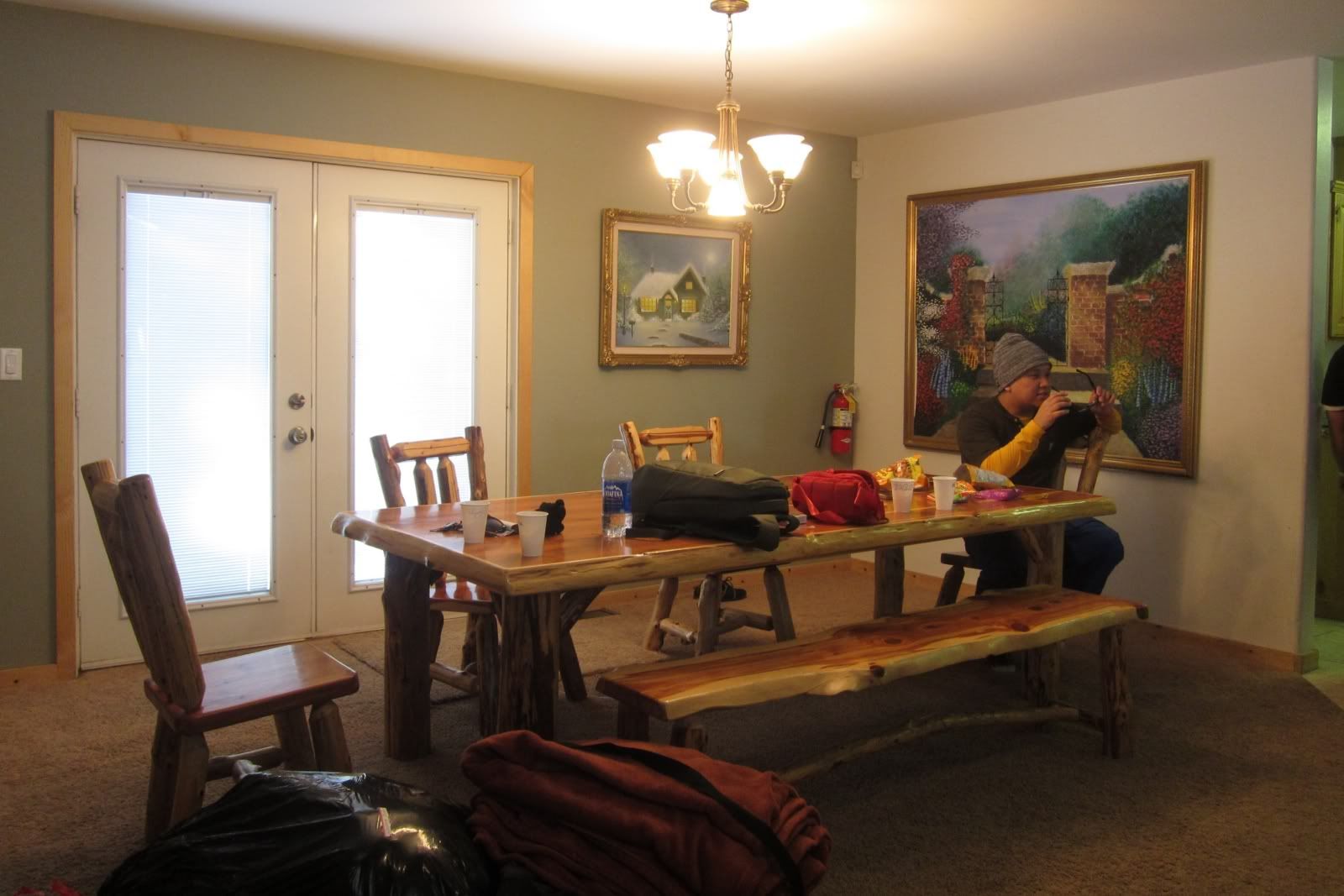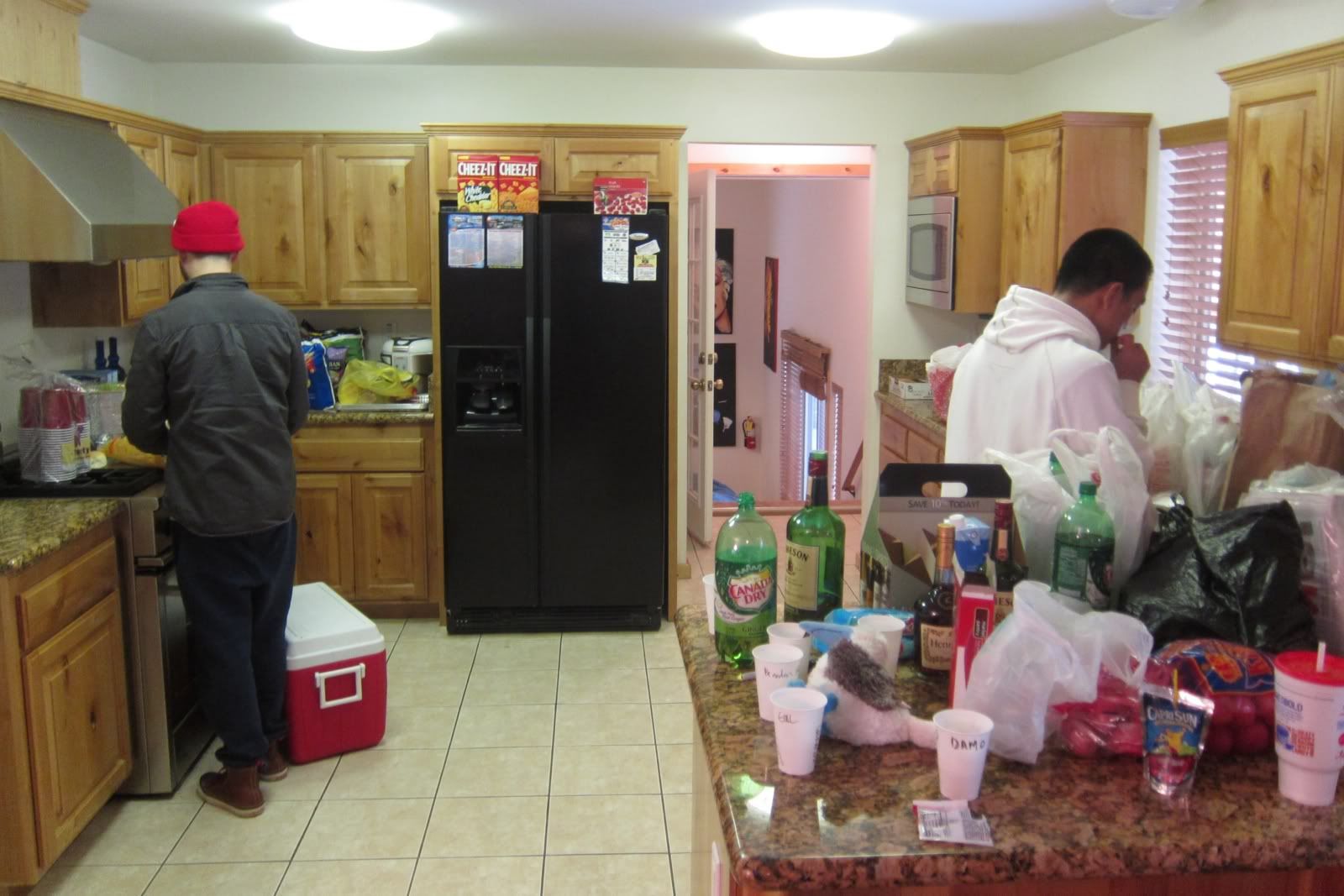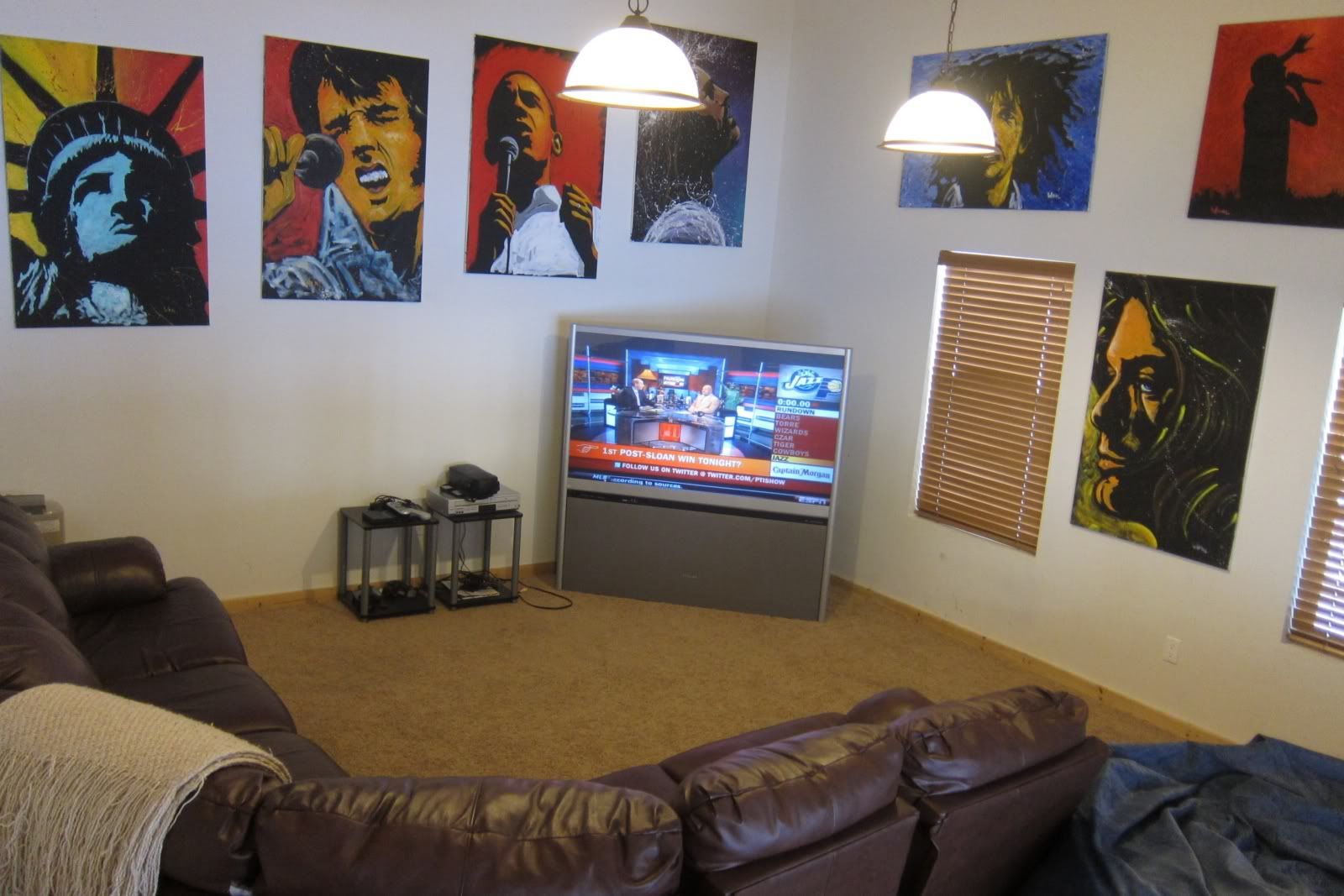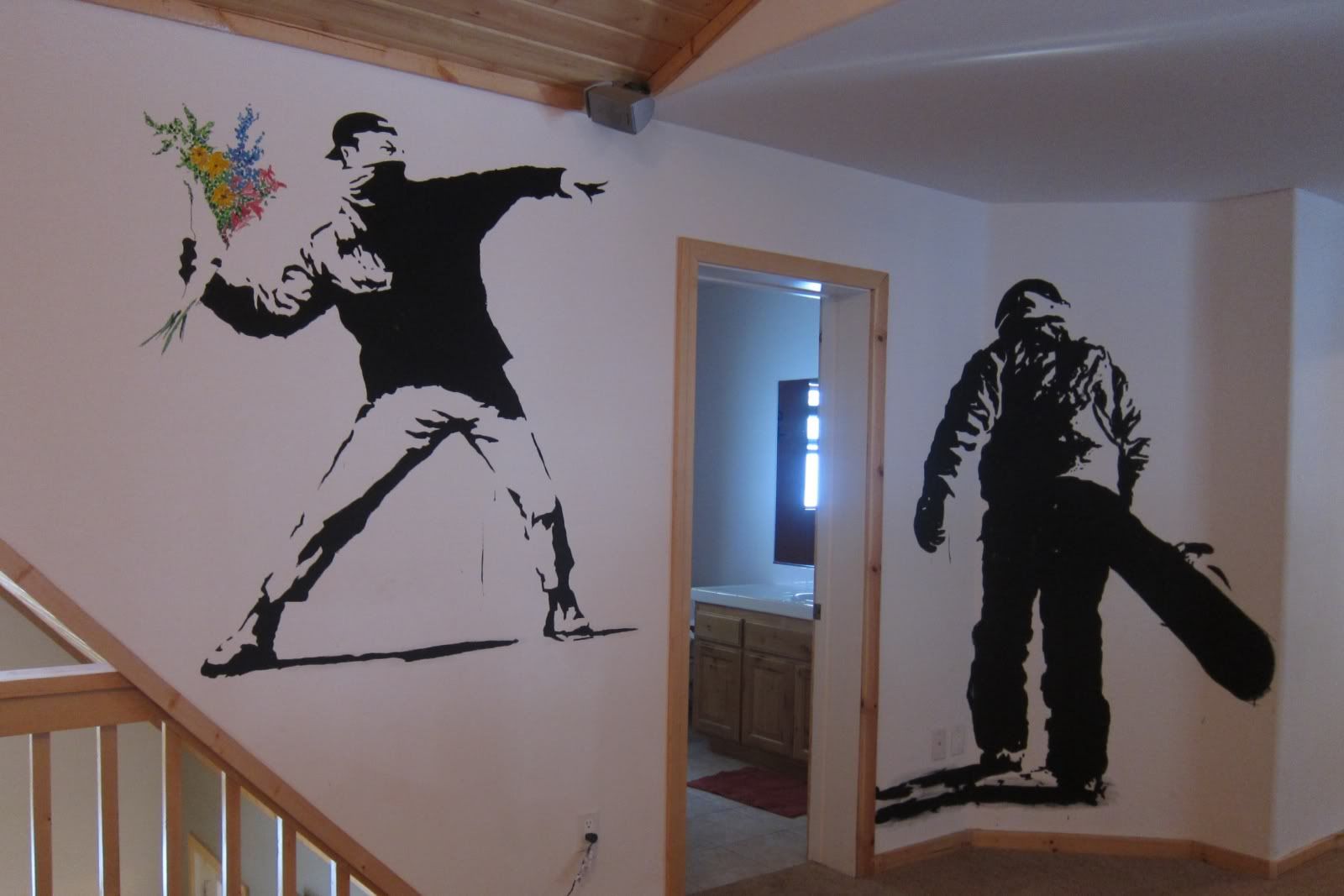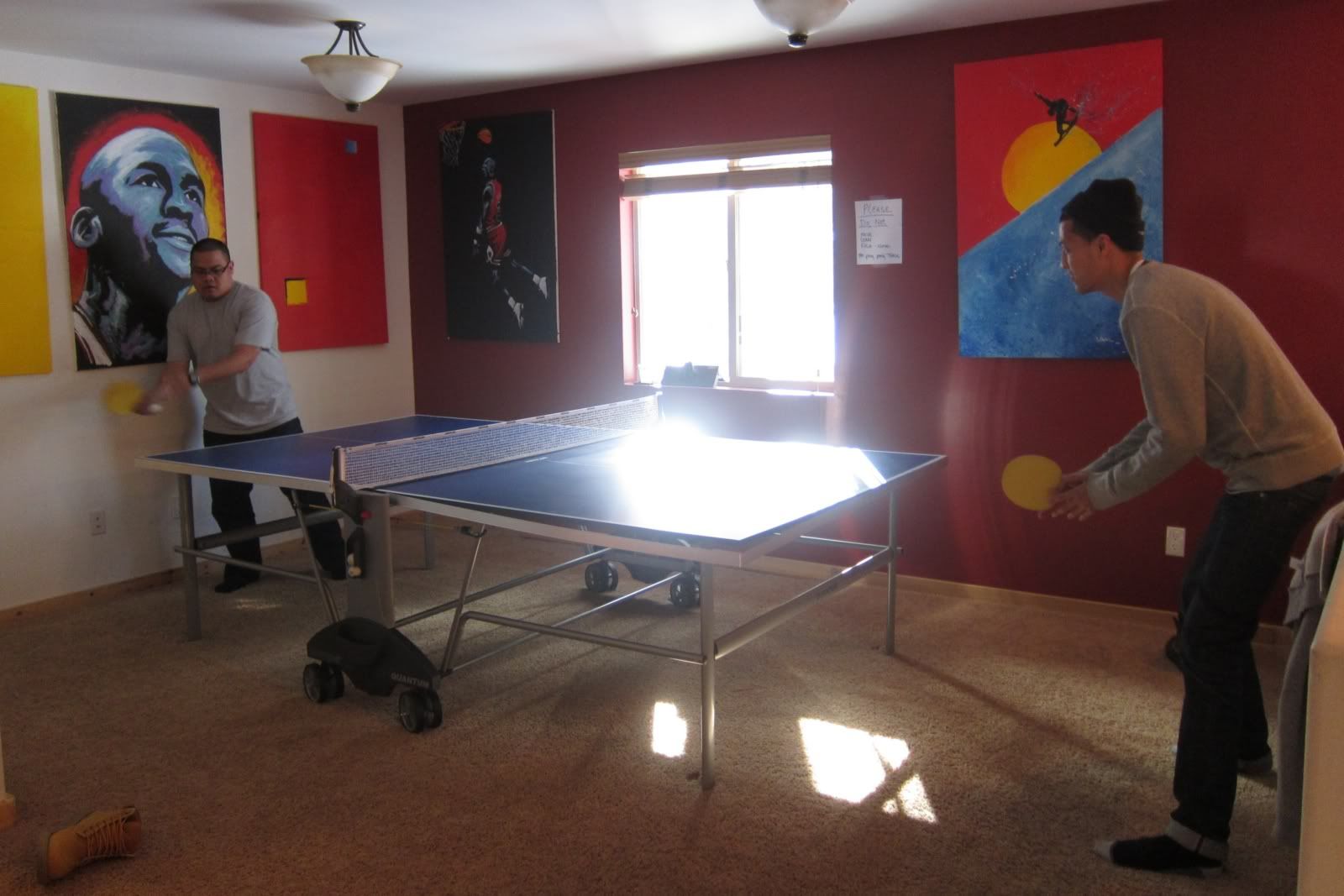 DJ Kanye Asada providing the tunes for the weekend.



Leaping into a Luvsac.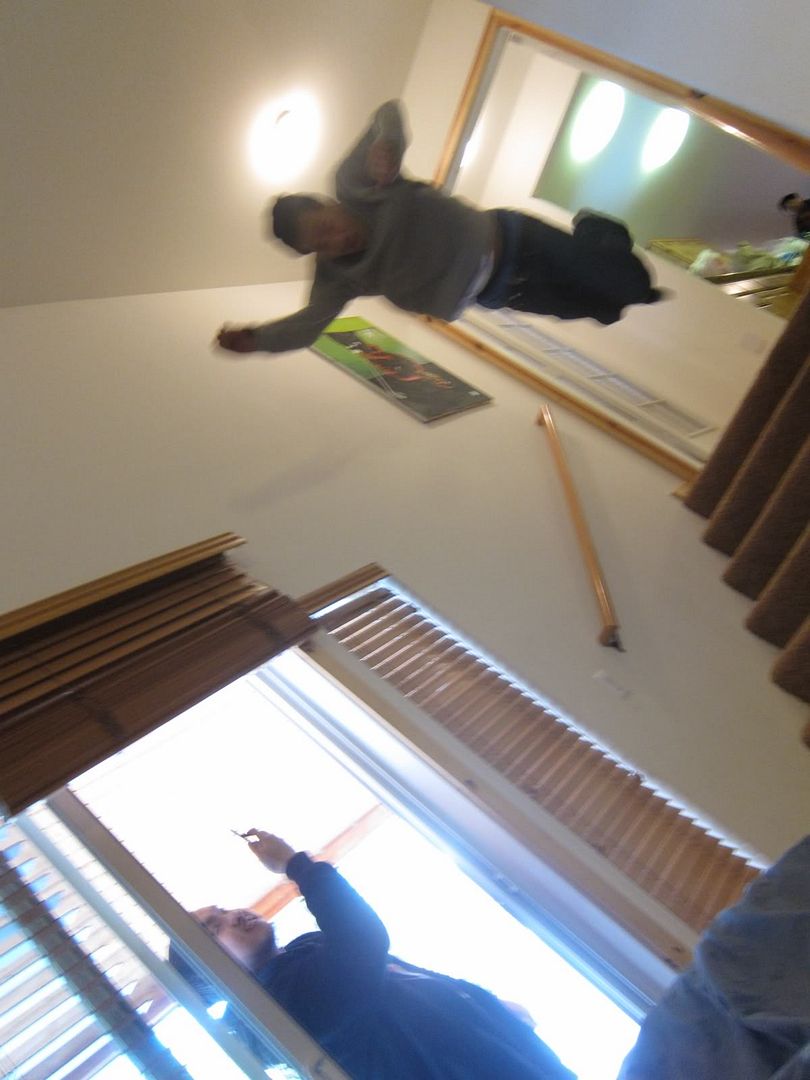 Check out Jay's flight too.

Some downtime.



Sharpies are so necessary.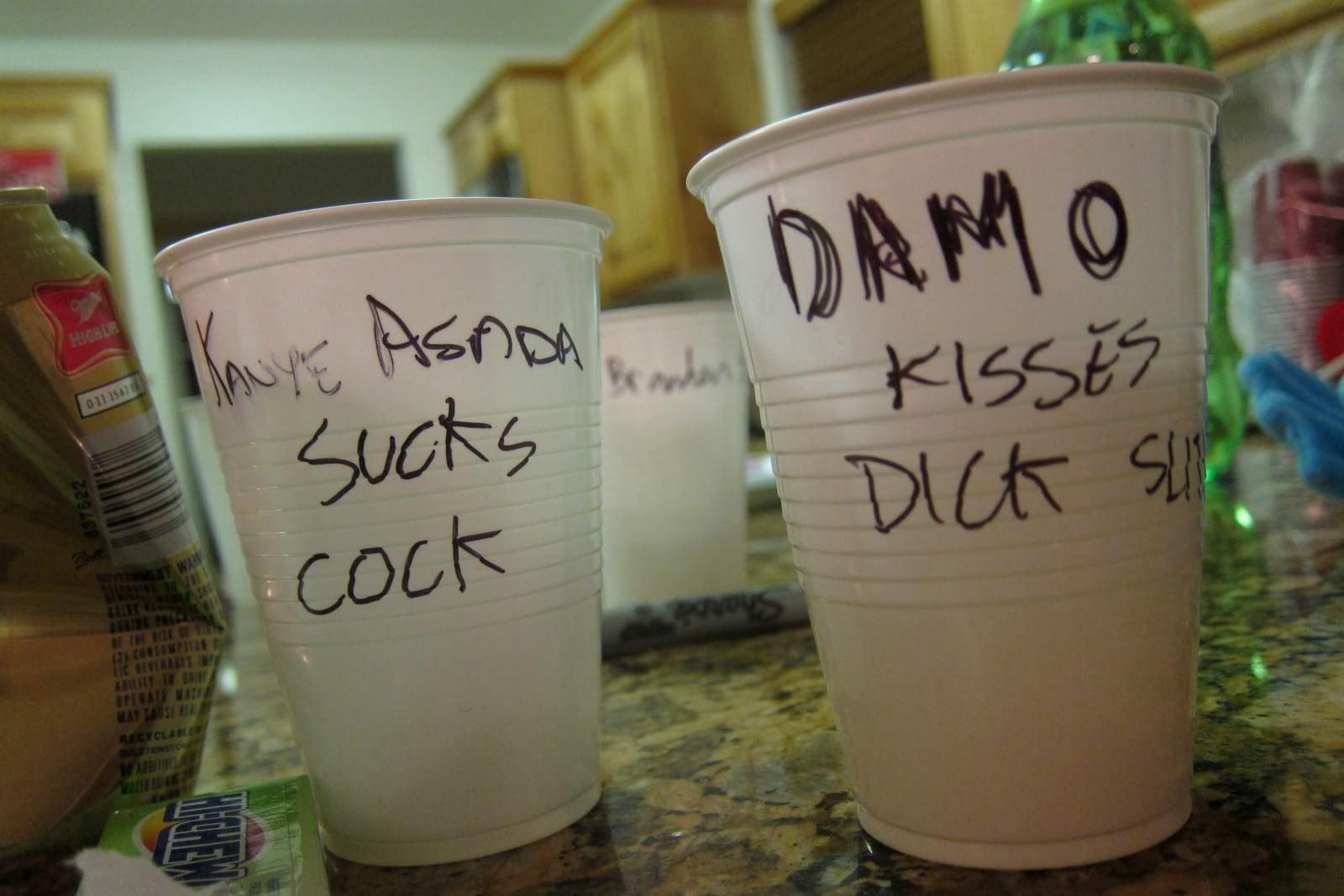 Sancho's stand-in: Pong. He was not destroyed.



Ridin' the pine.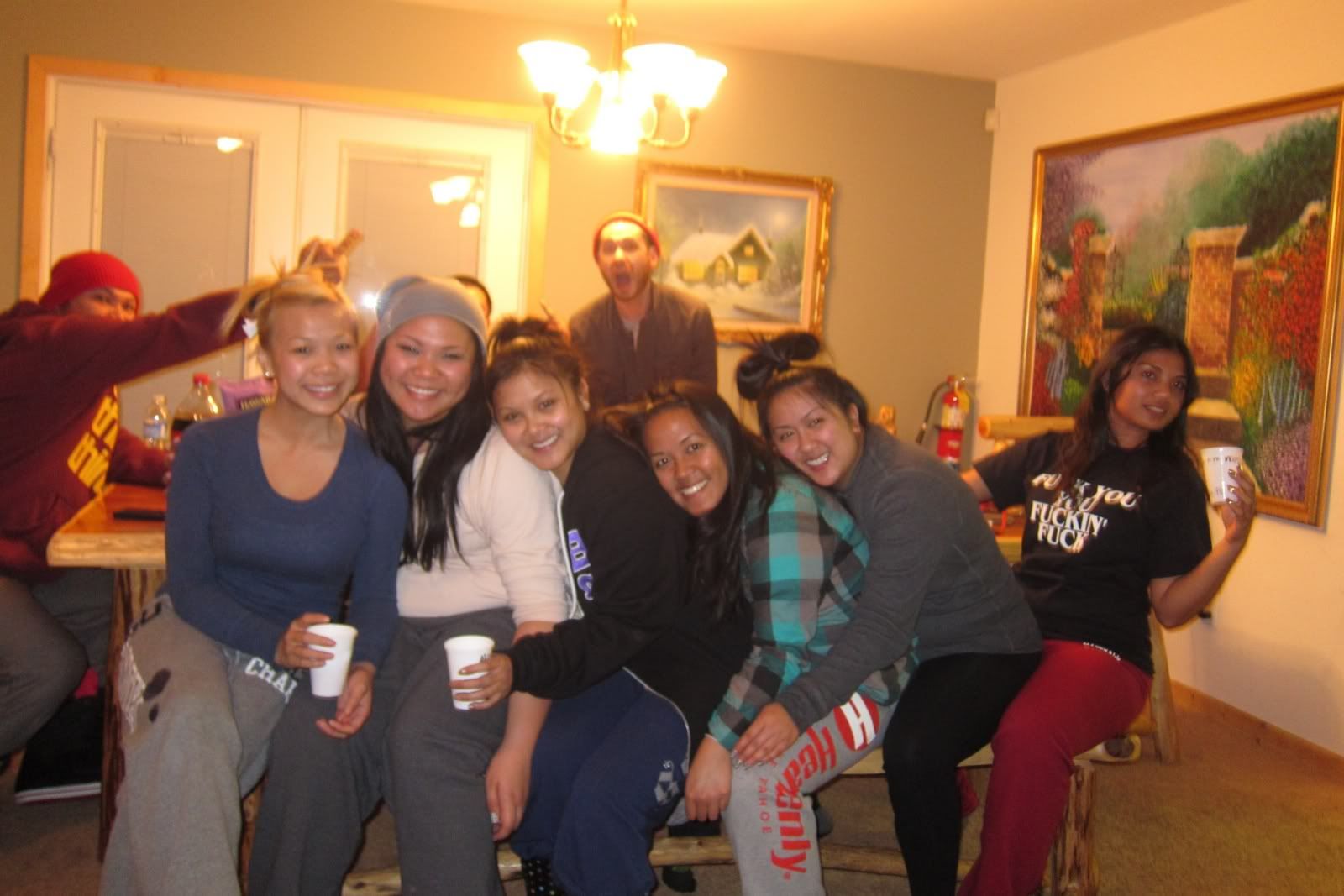 Synchronized Dance Central! Genius.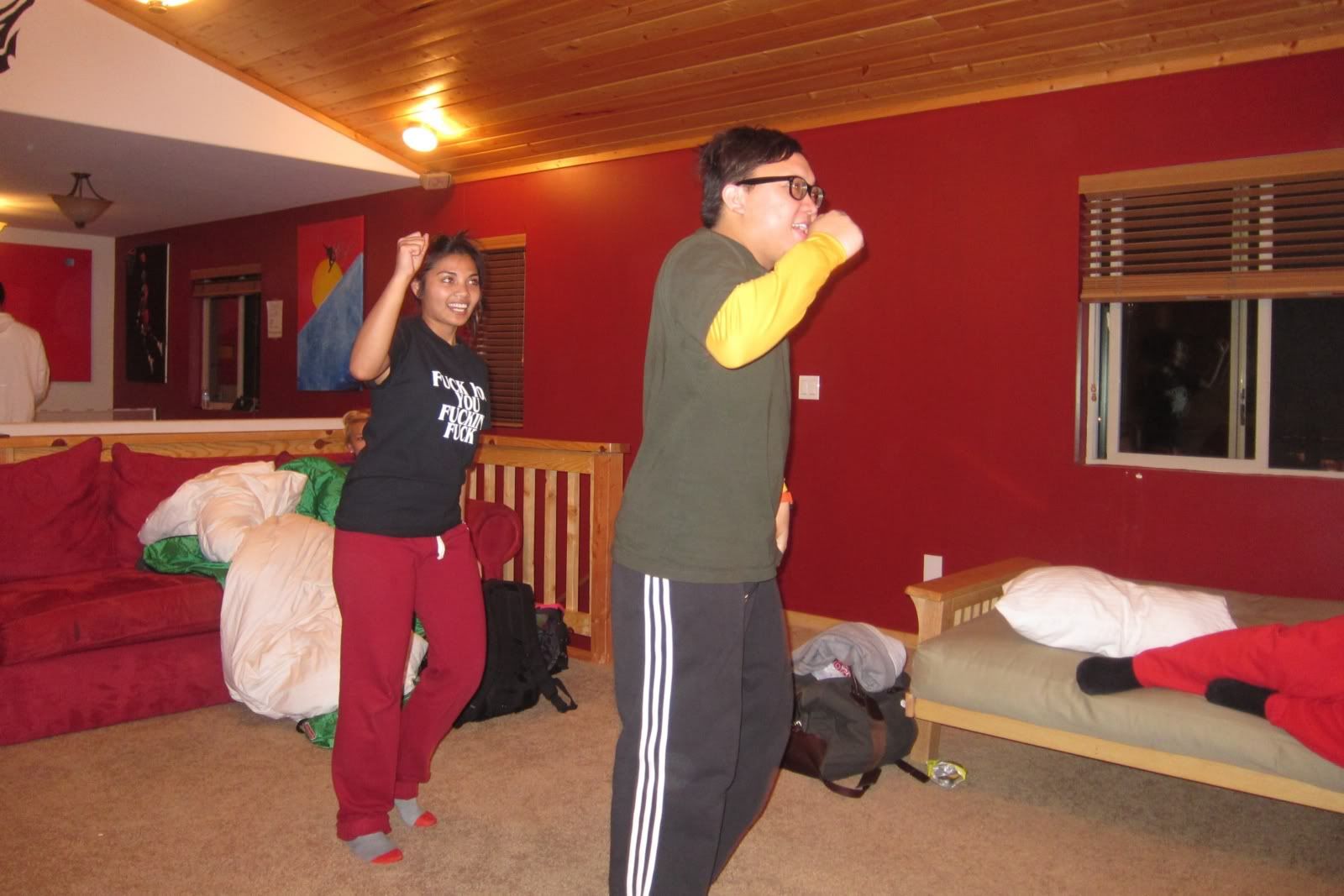 Snowy nights.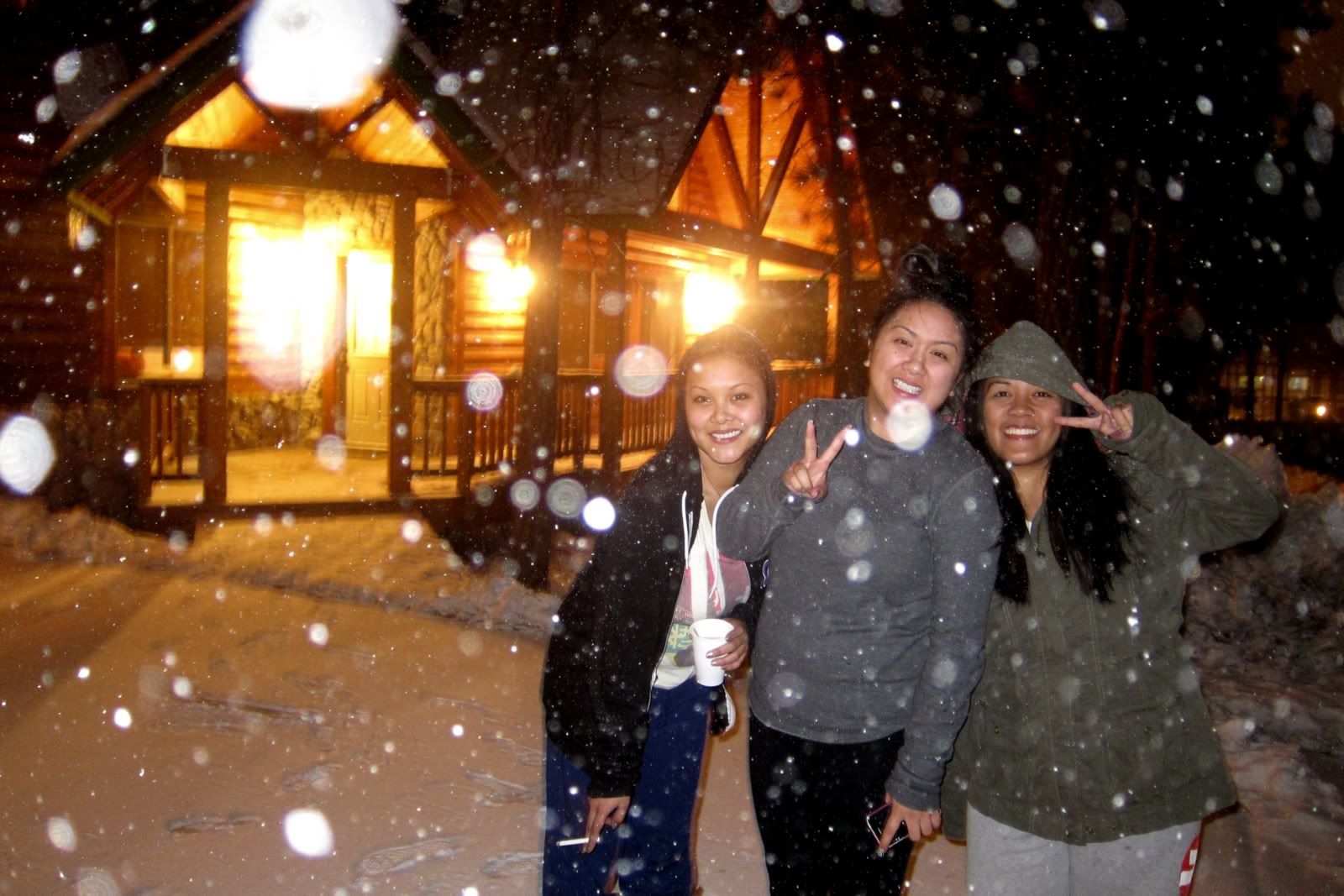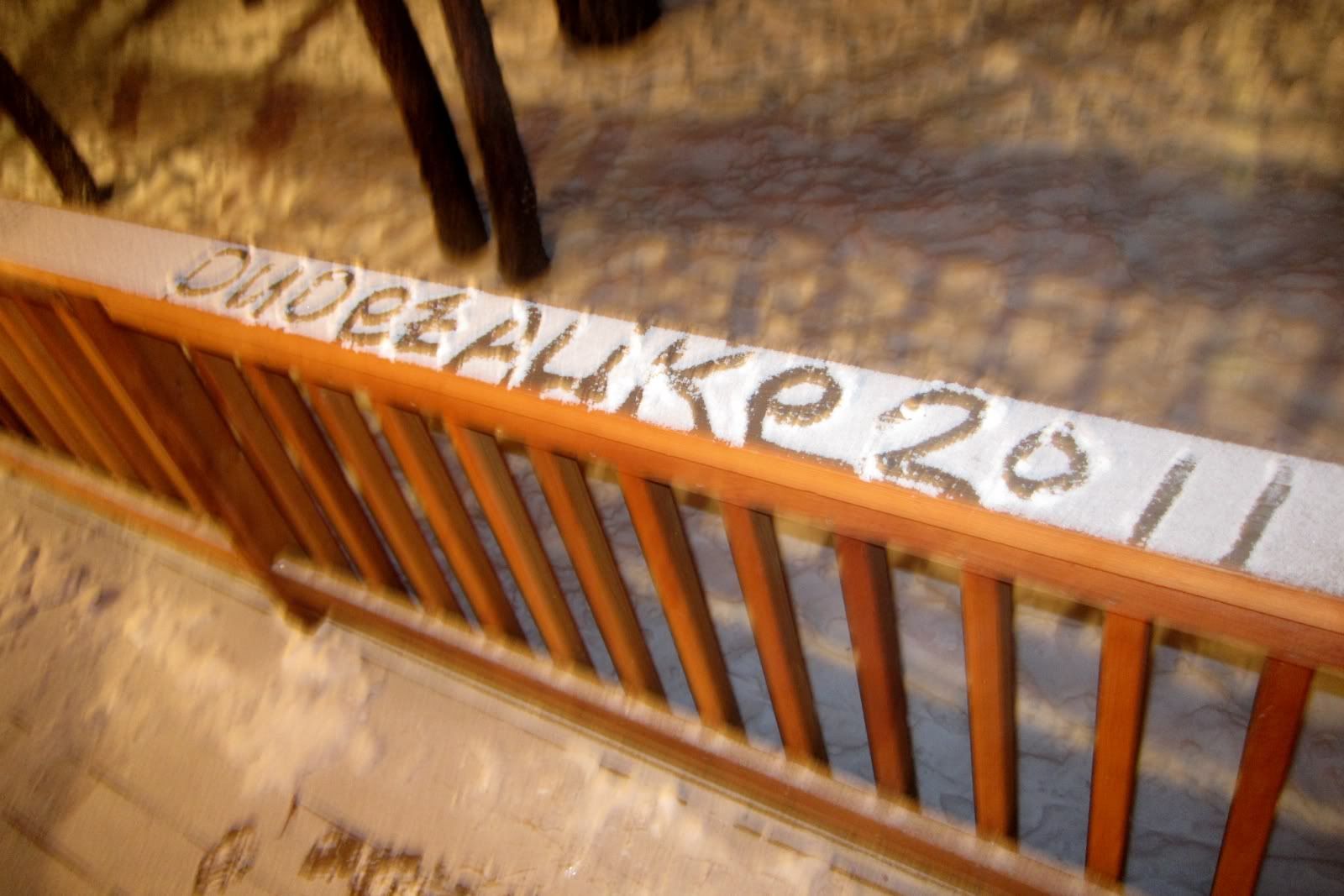 JACUZZYING LIKE A BAUWSE SON! Wish I had a cigar... and some bitches.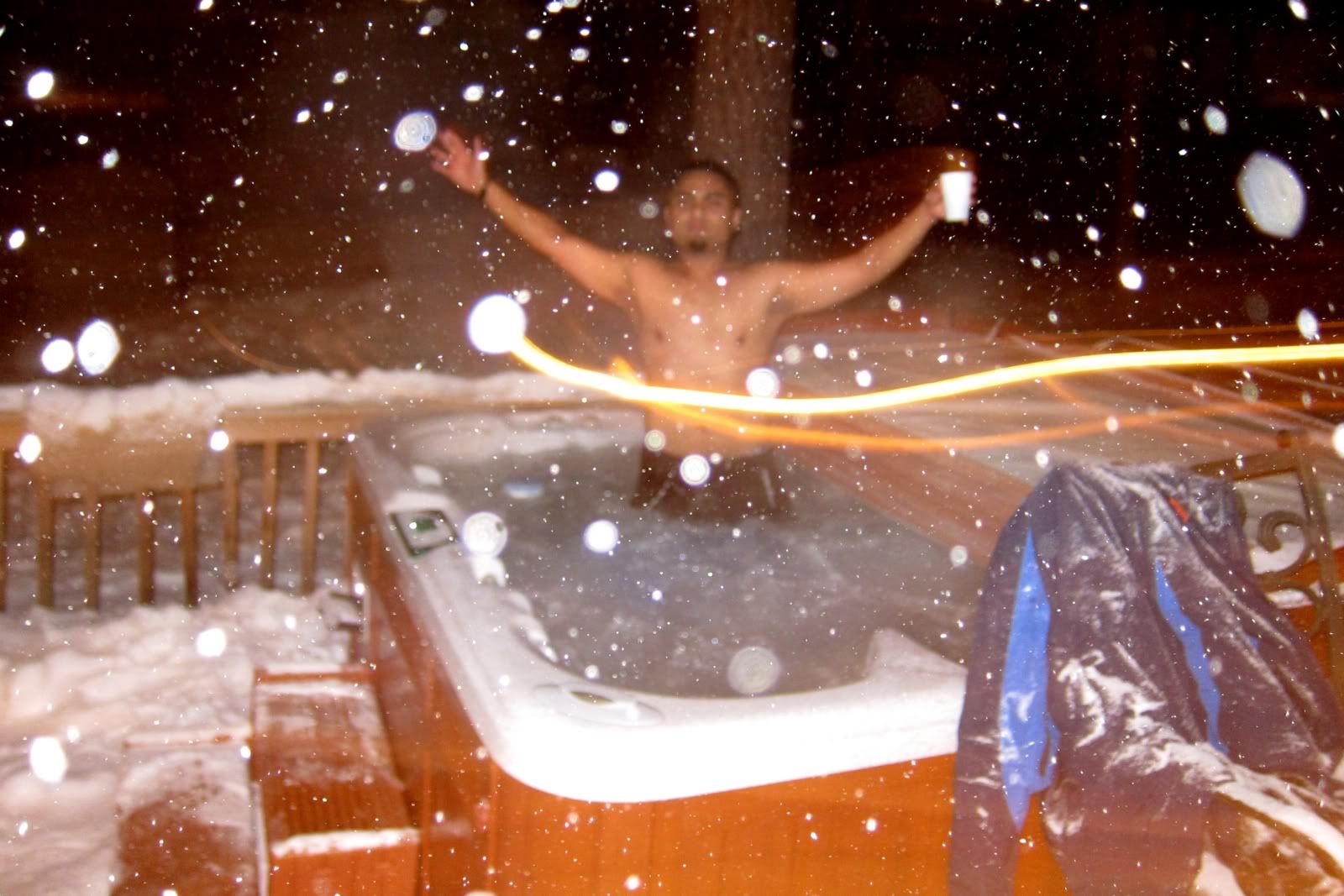 Rarely will you see Gian fully clothed.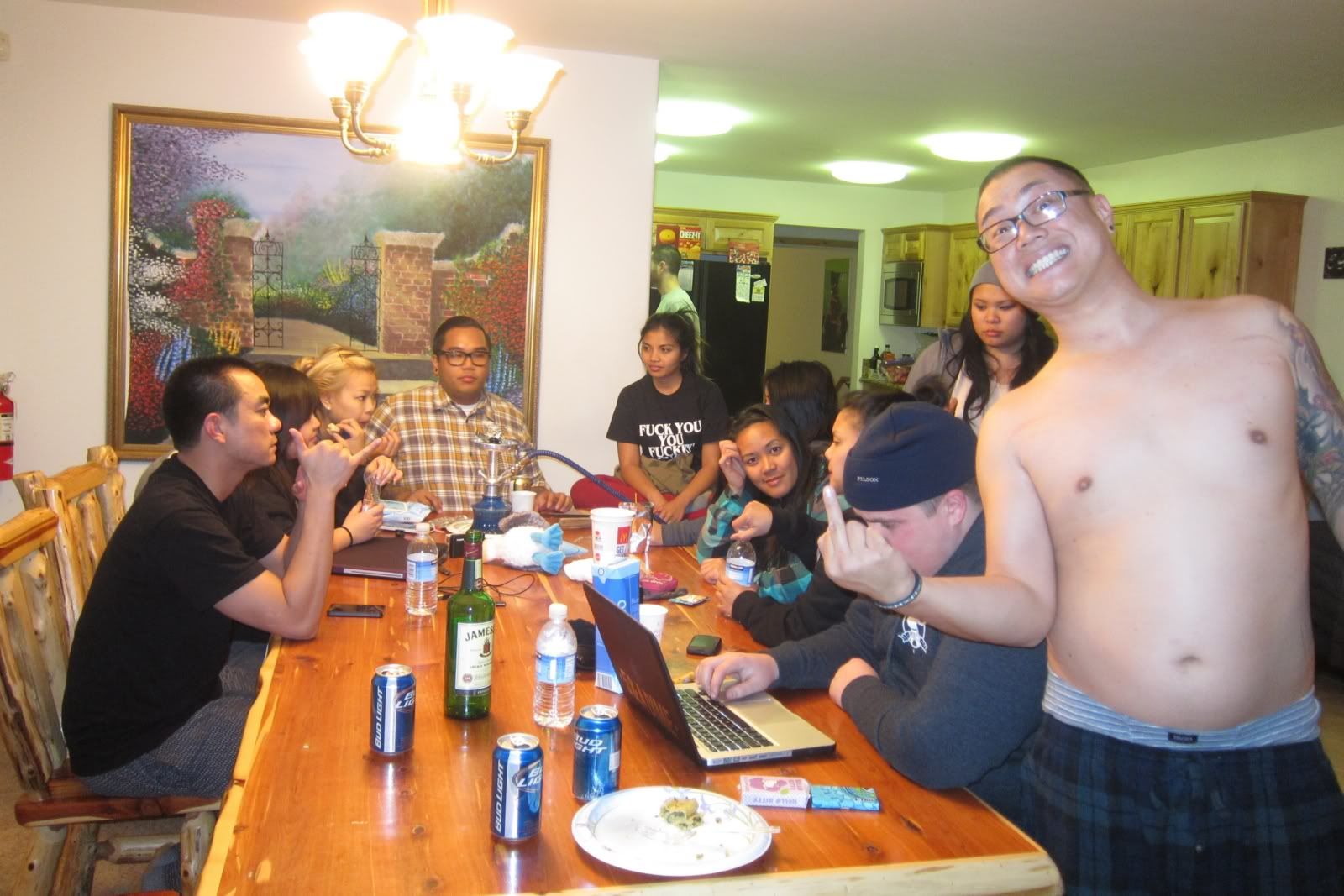 The next morning...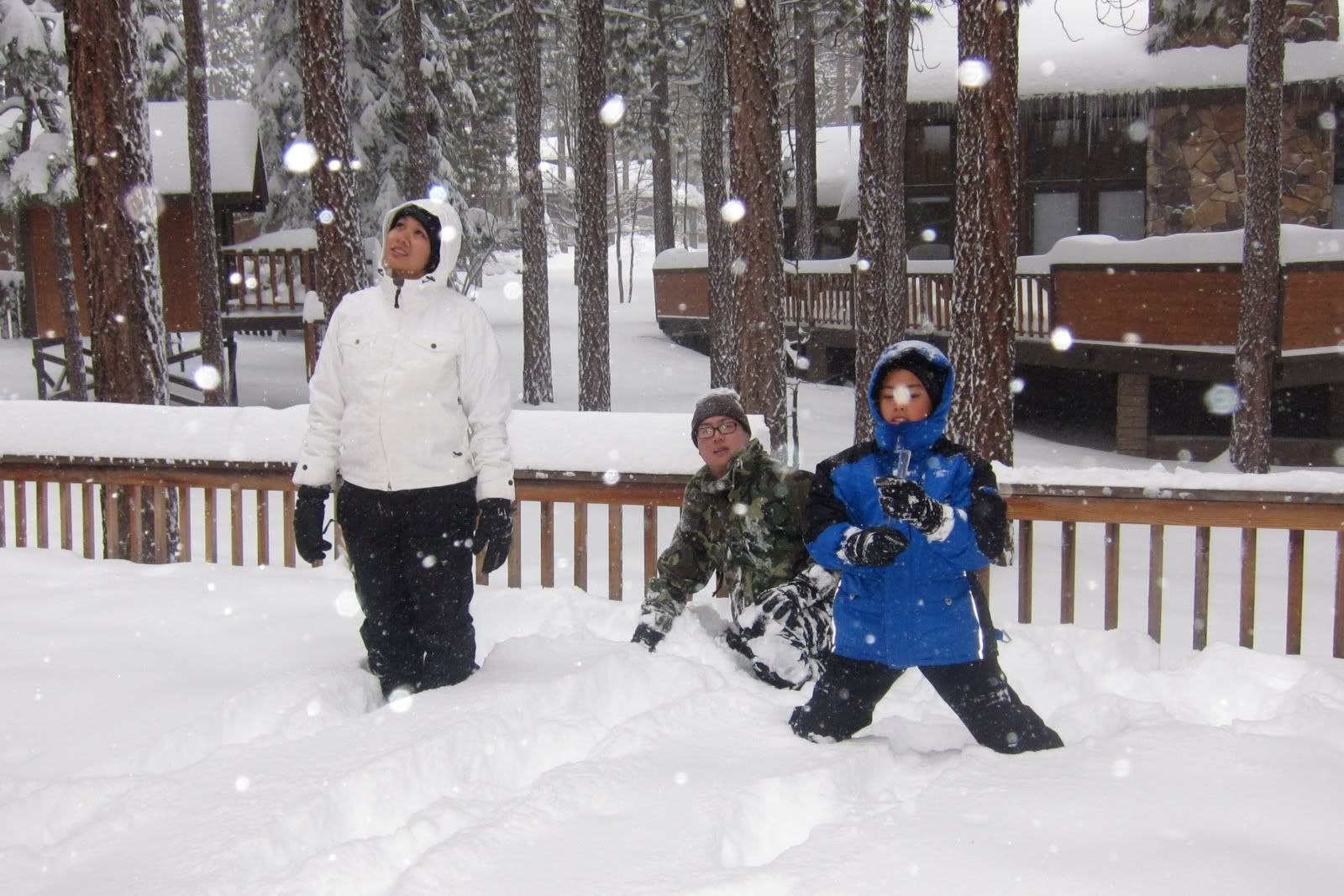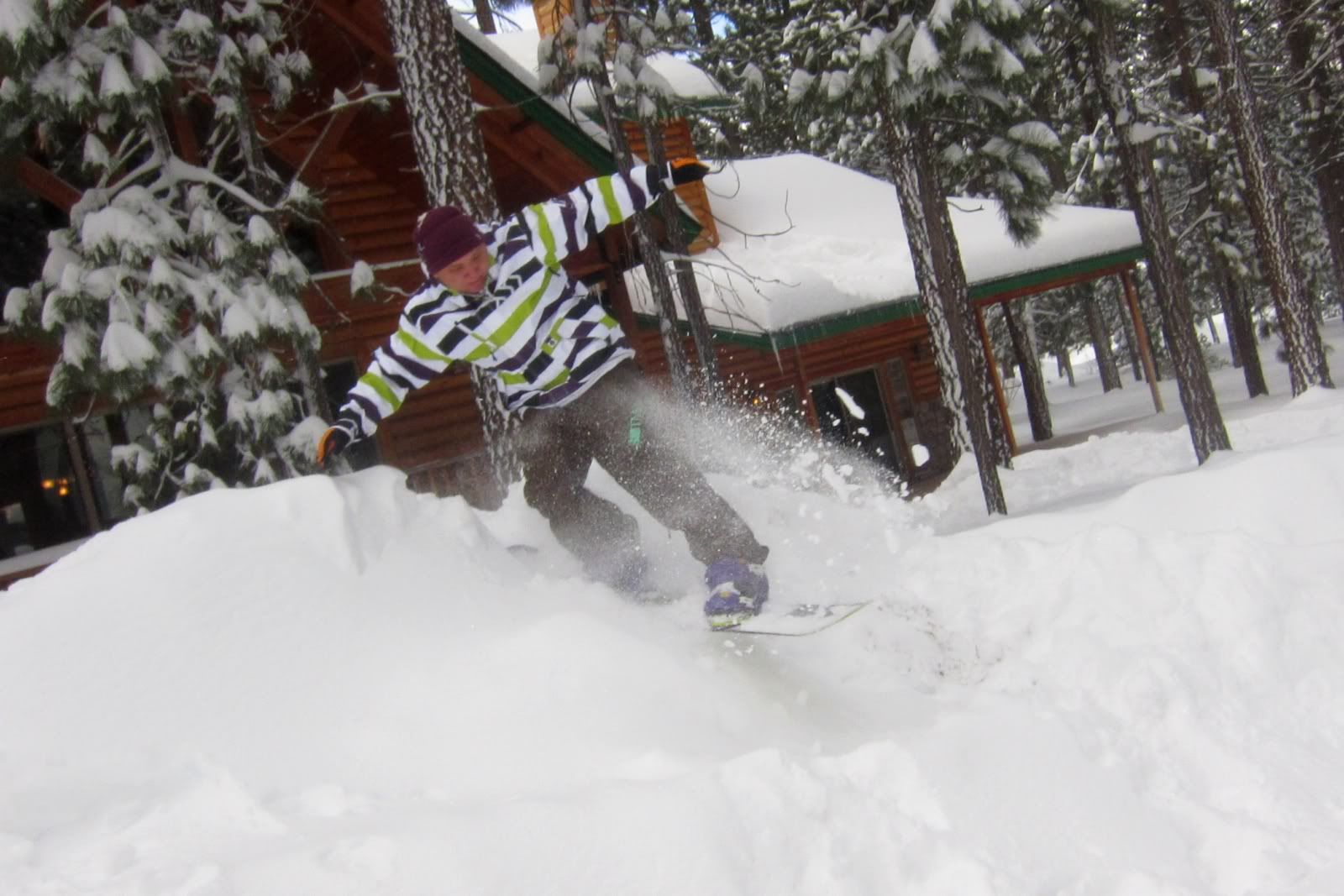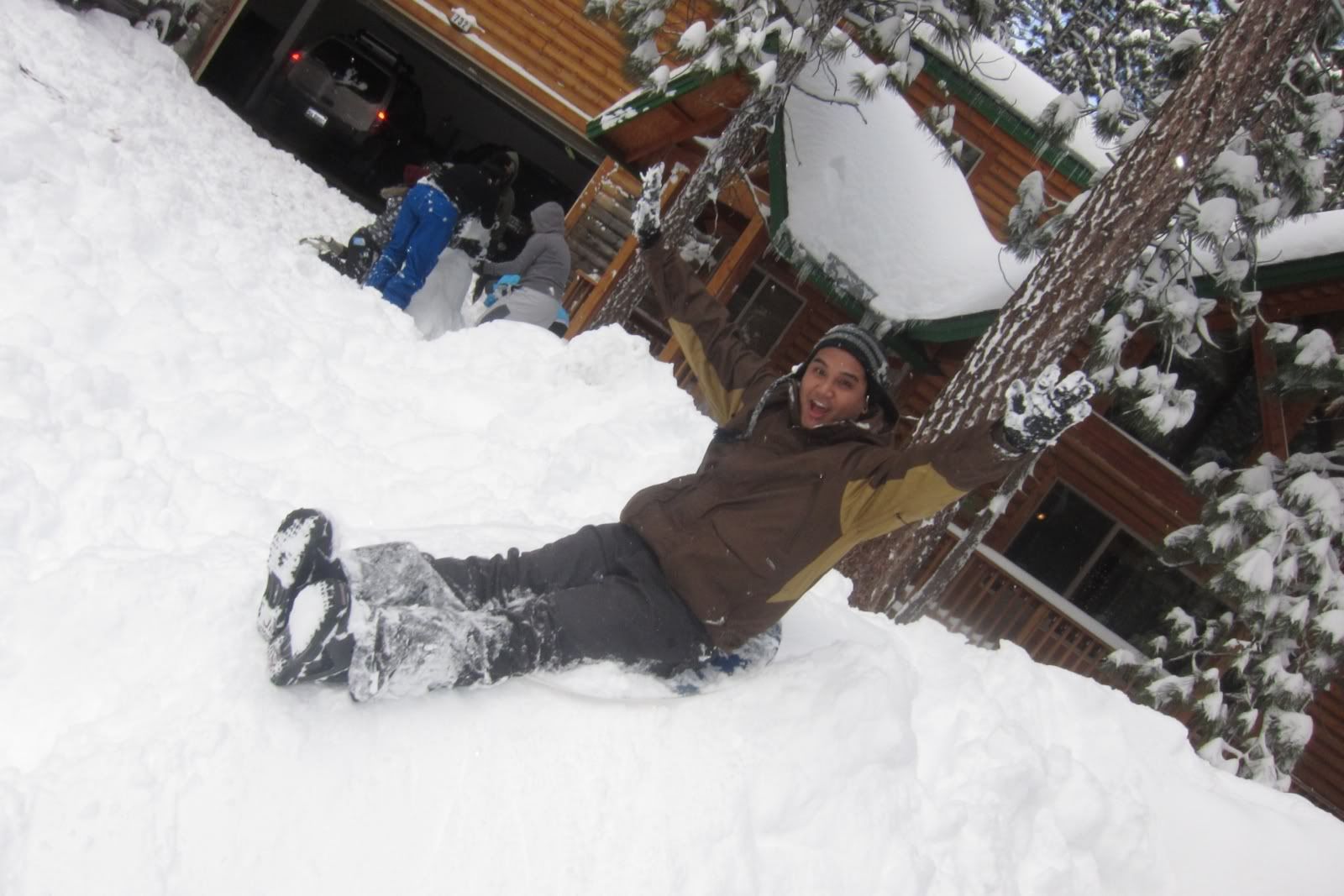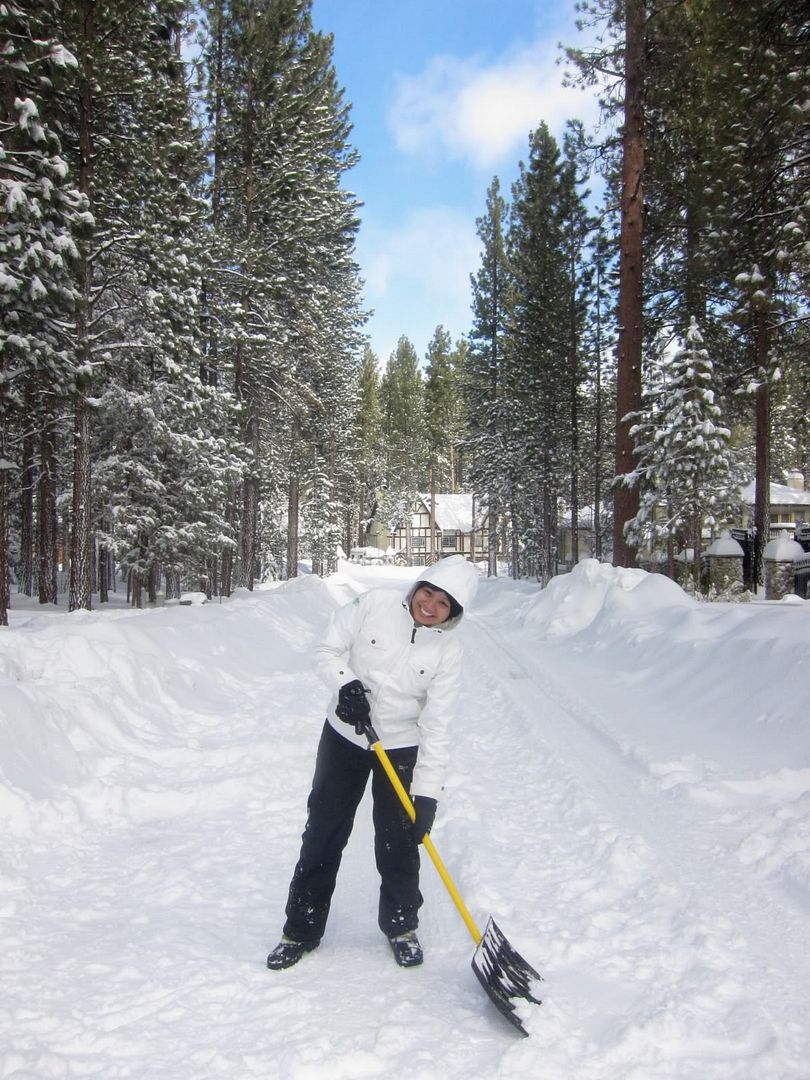 Snowpenis.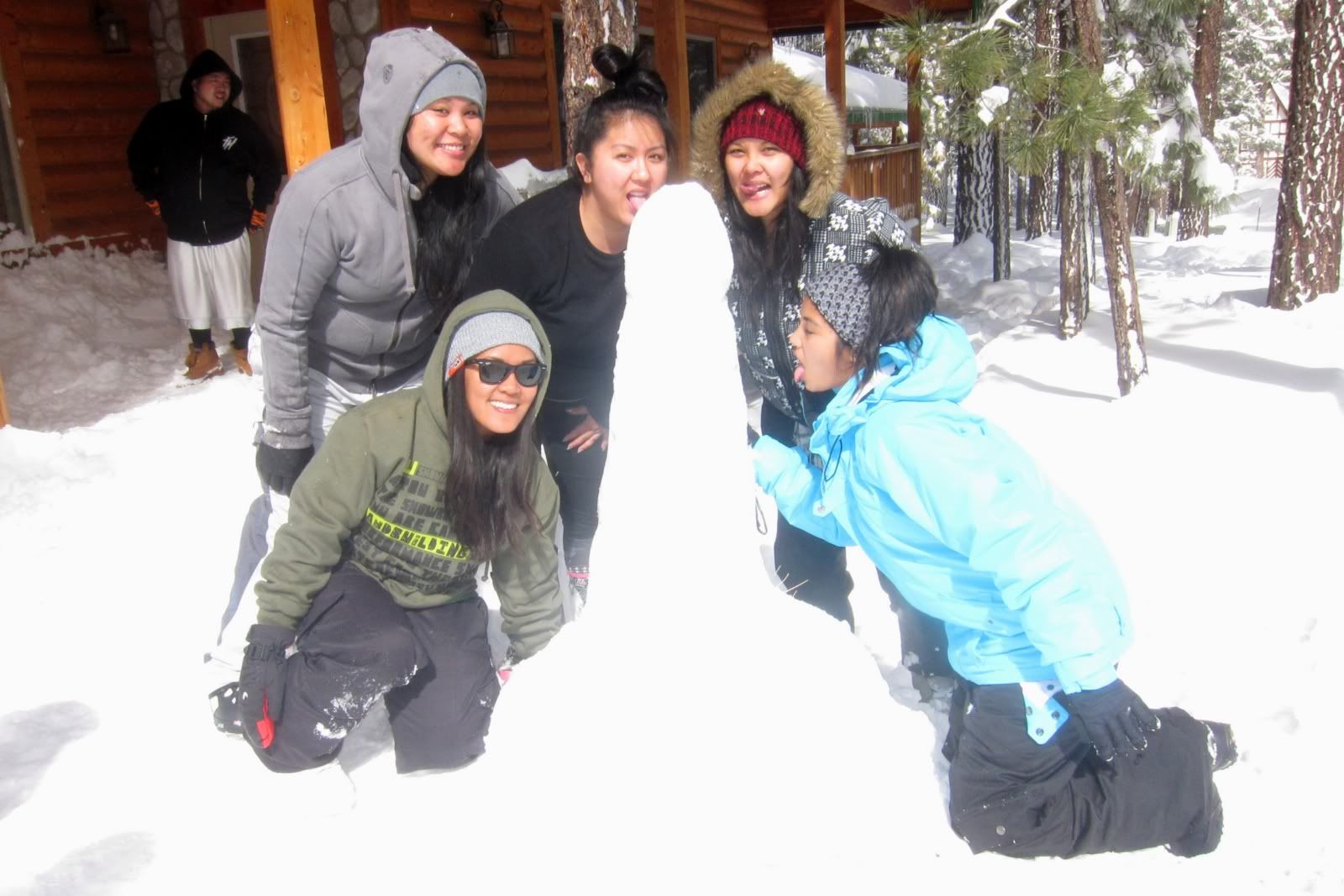 It starts to really come down after lunch...



Brave soldiers heading to Snow Summit.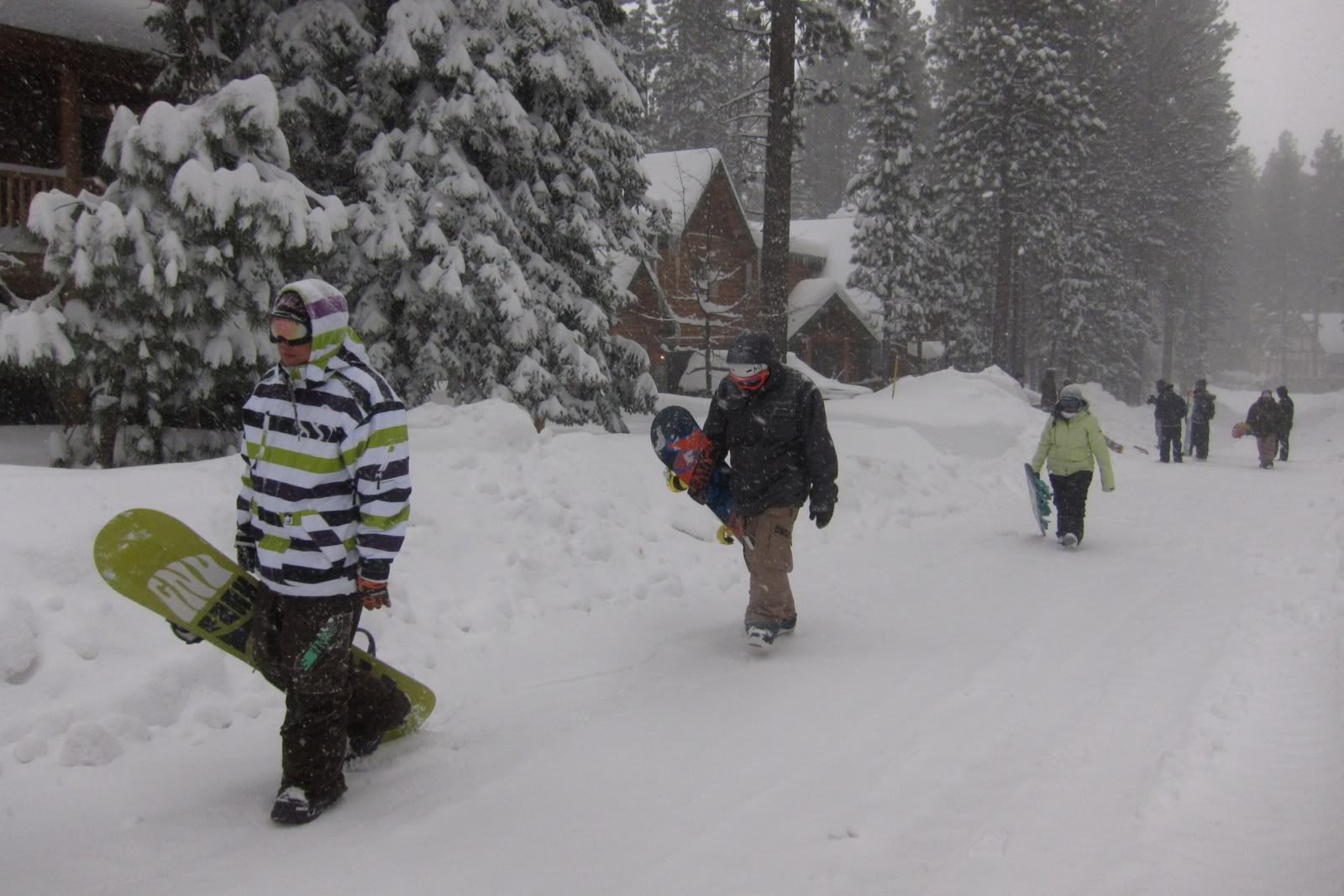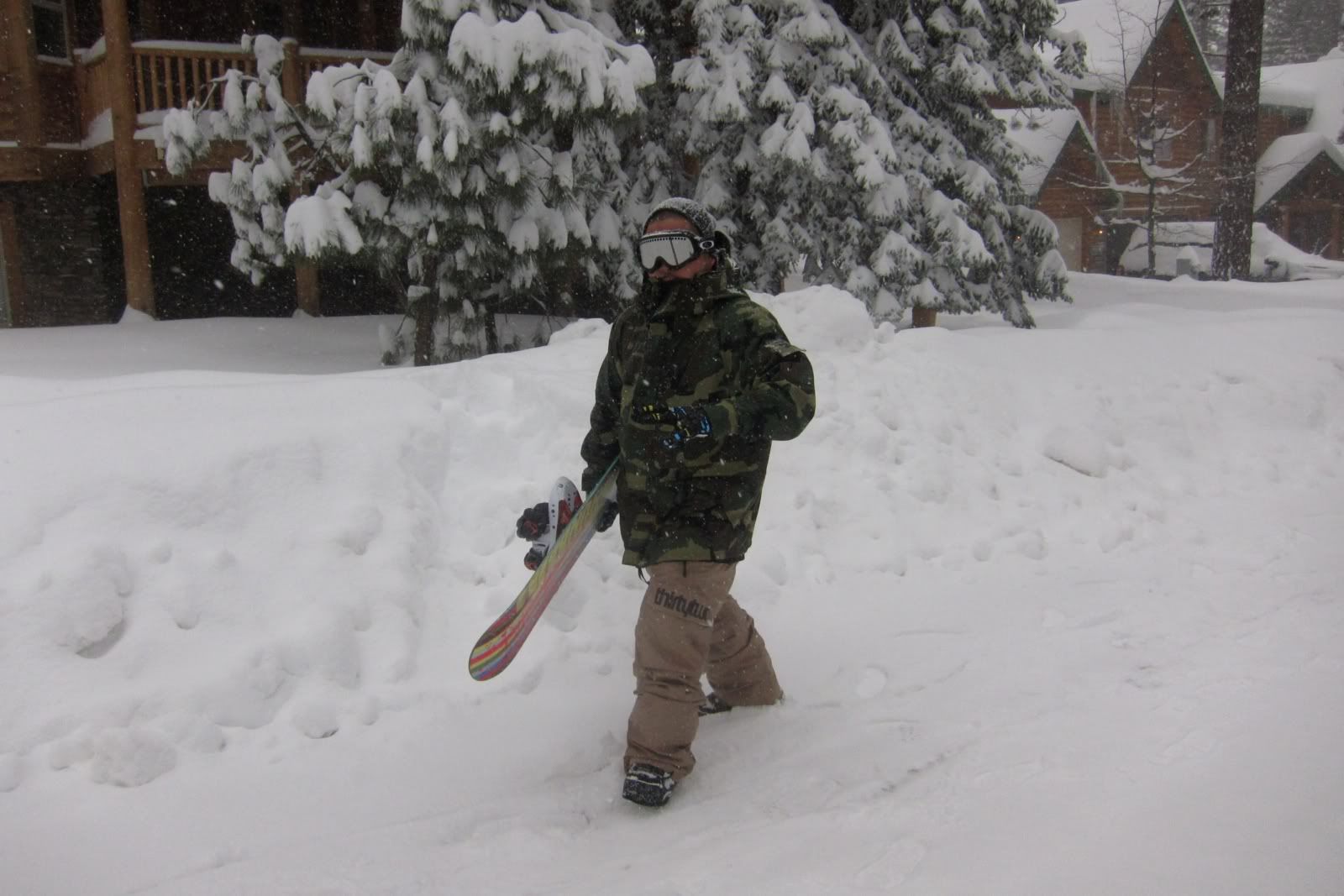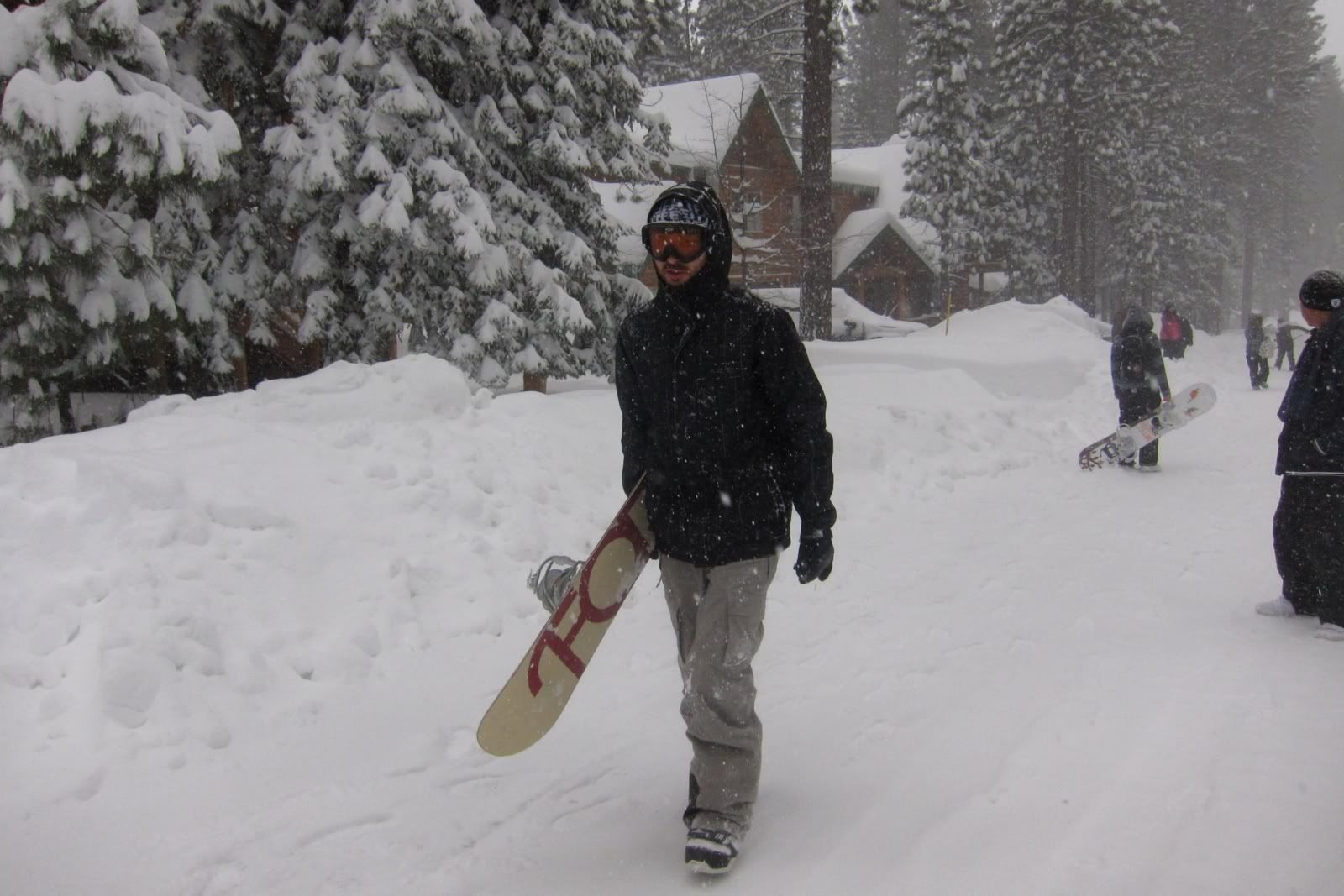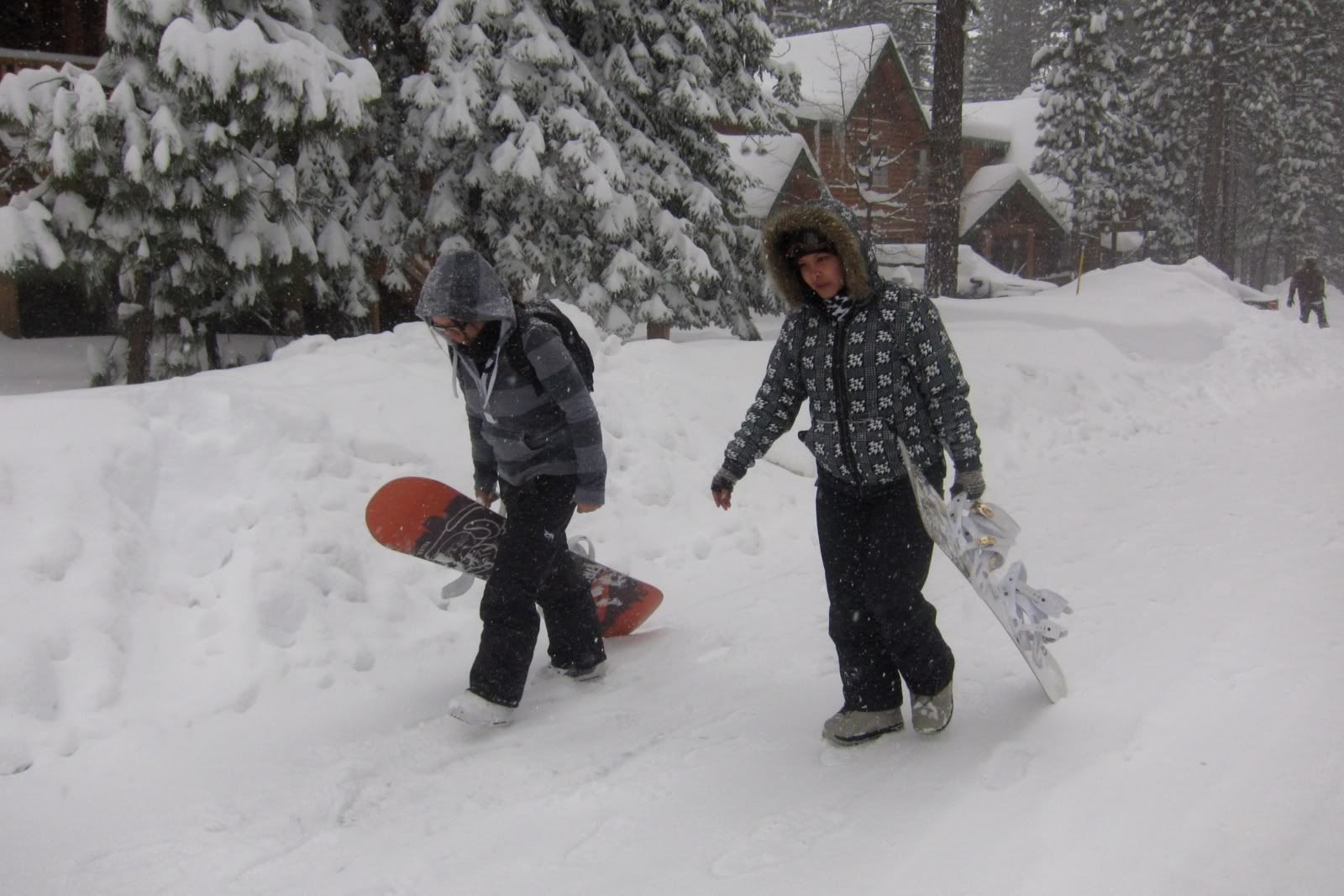 Sorry no slope action shots.

The rest of us hung back and played in the snow.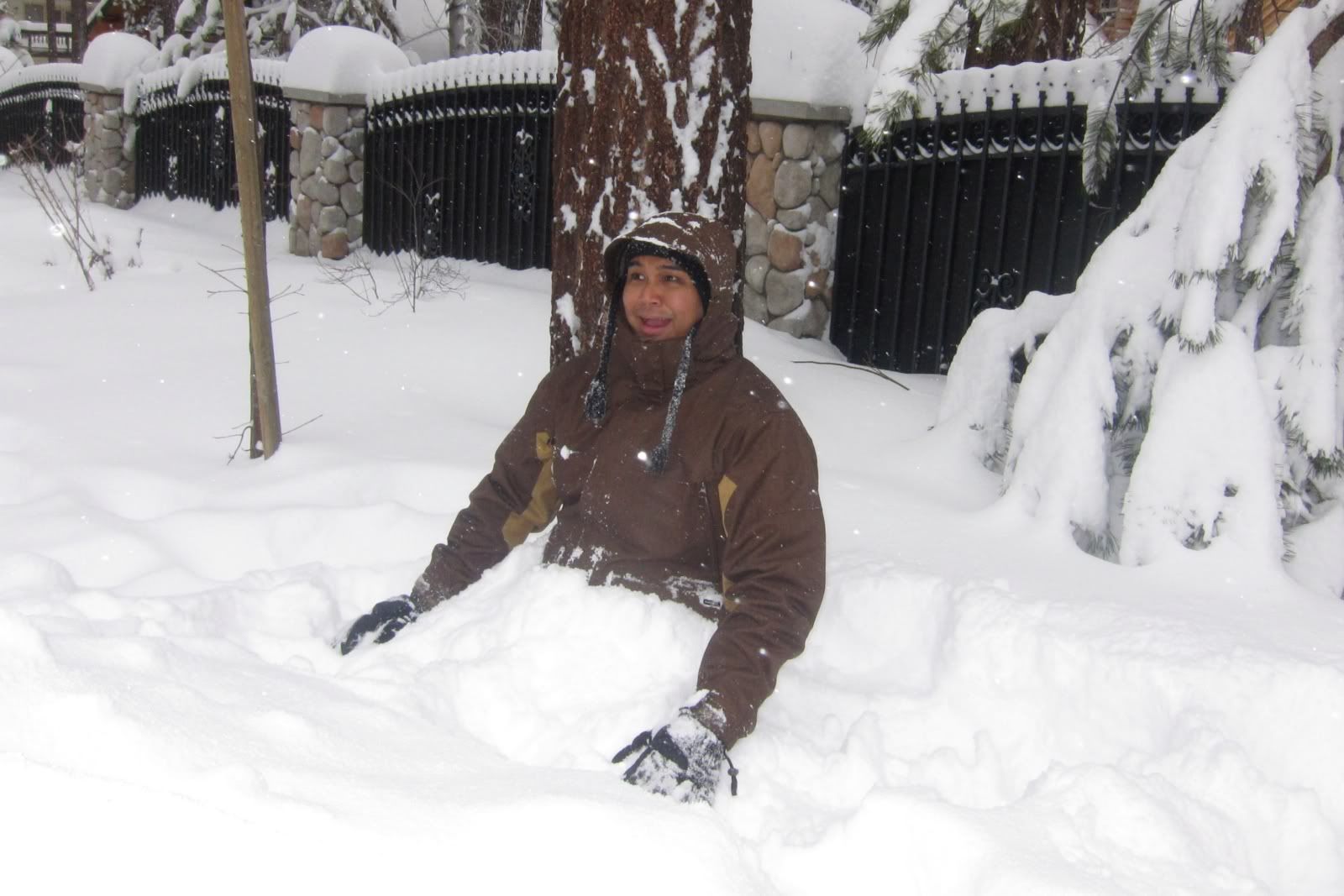 Brandon's man-made drop was sewtite.



RJ was a pro with his first trip in the snow. Watch out Shaun White!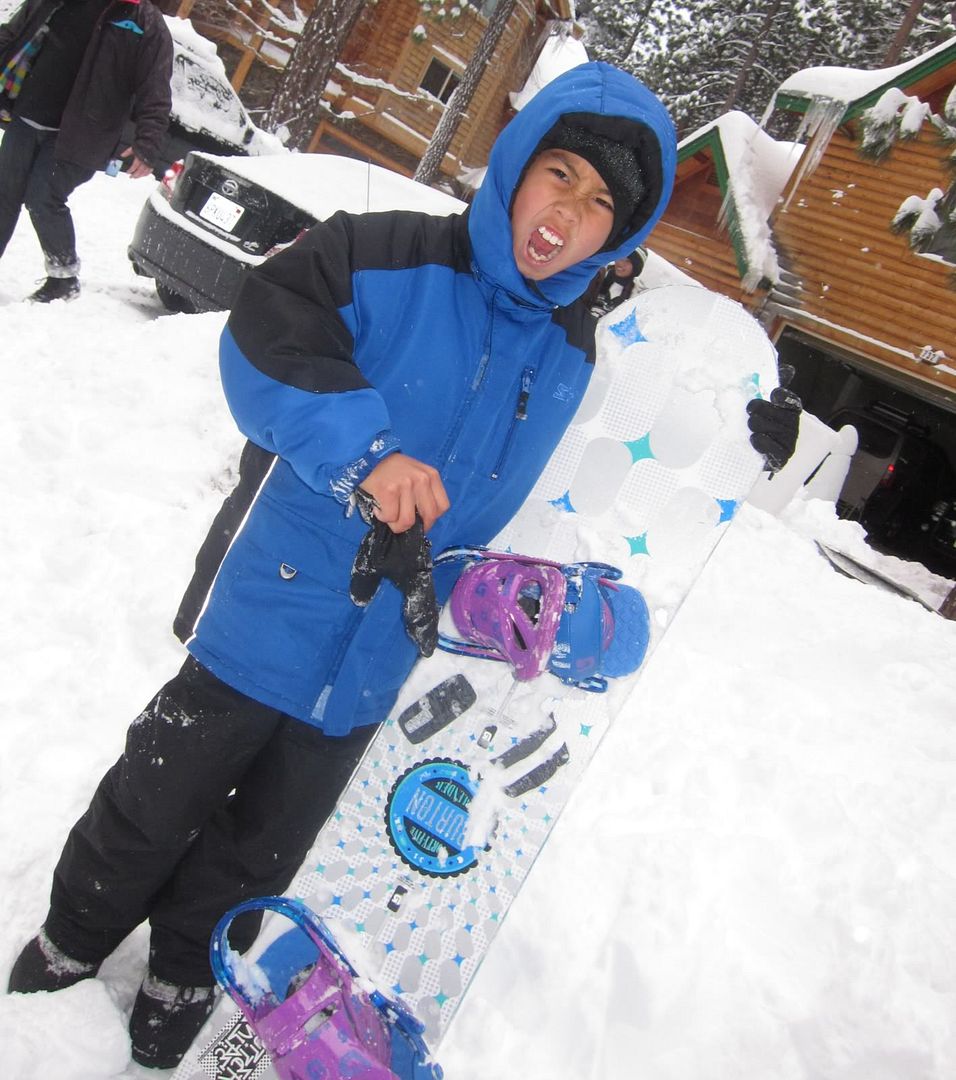 This is what happens when you try to tread through snow that's 3 feet deep!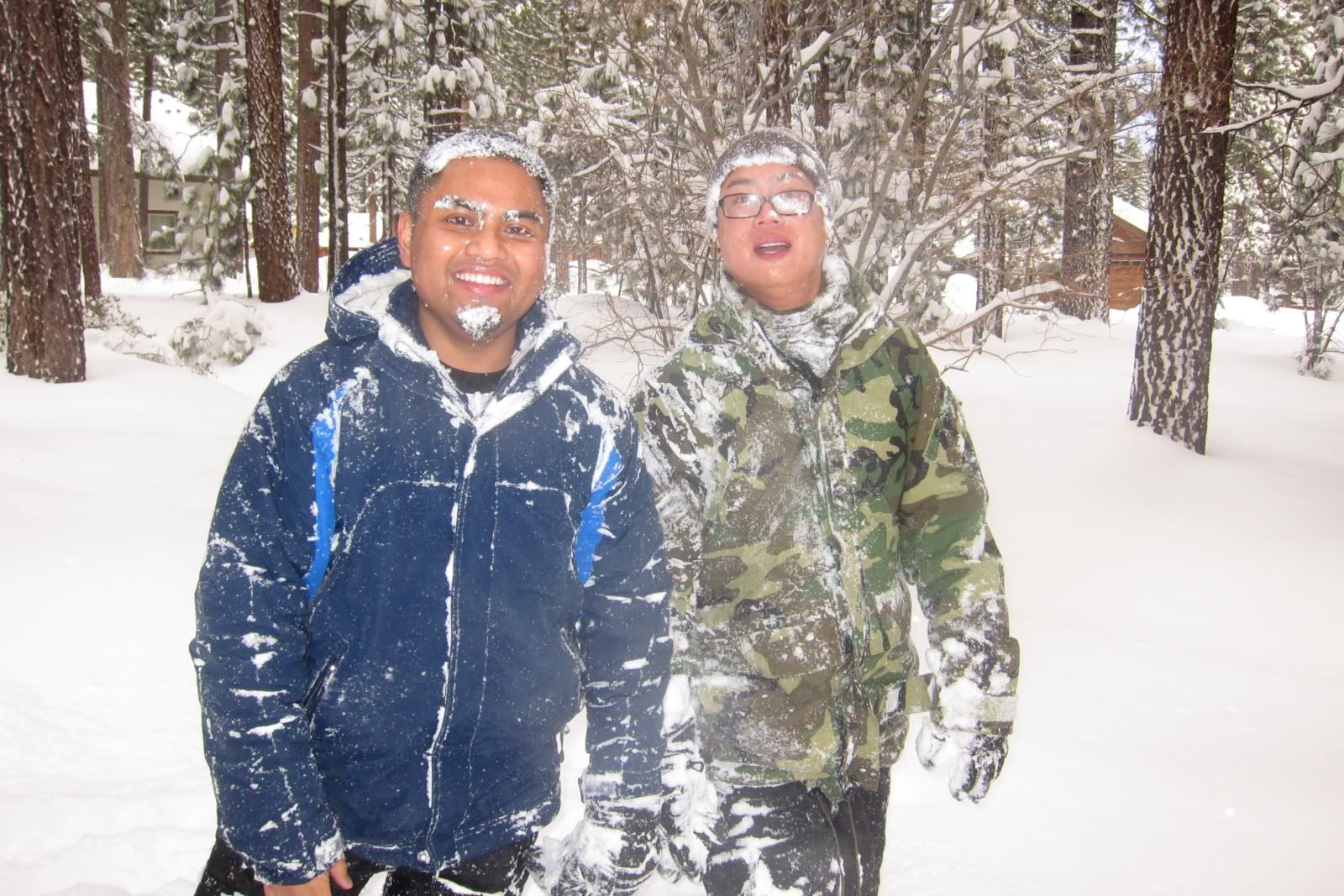 Steaks for dinner!



#SPLASH.



#girltalk.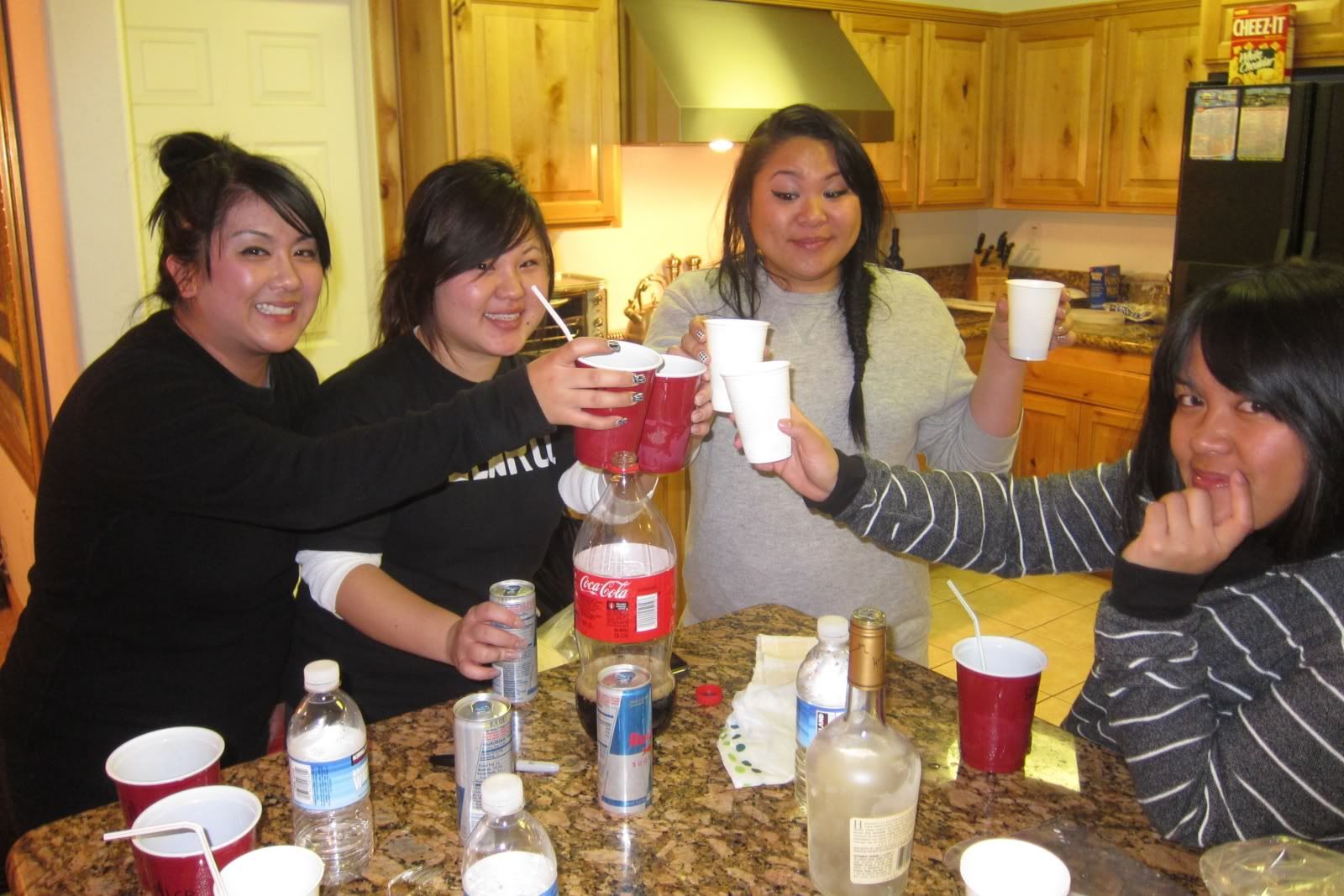 Being thankful.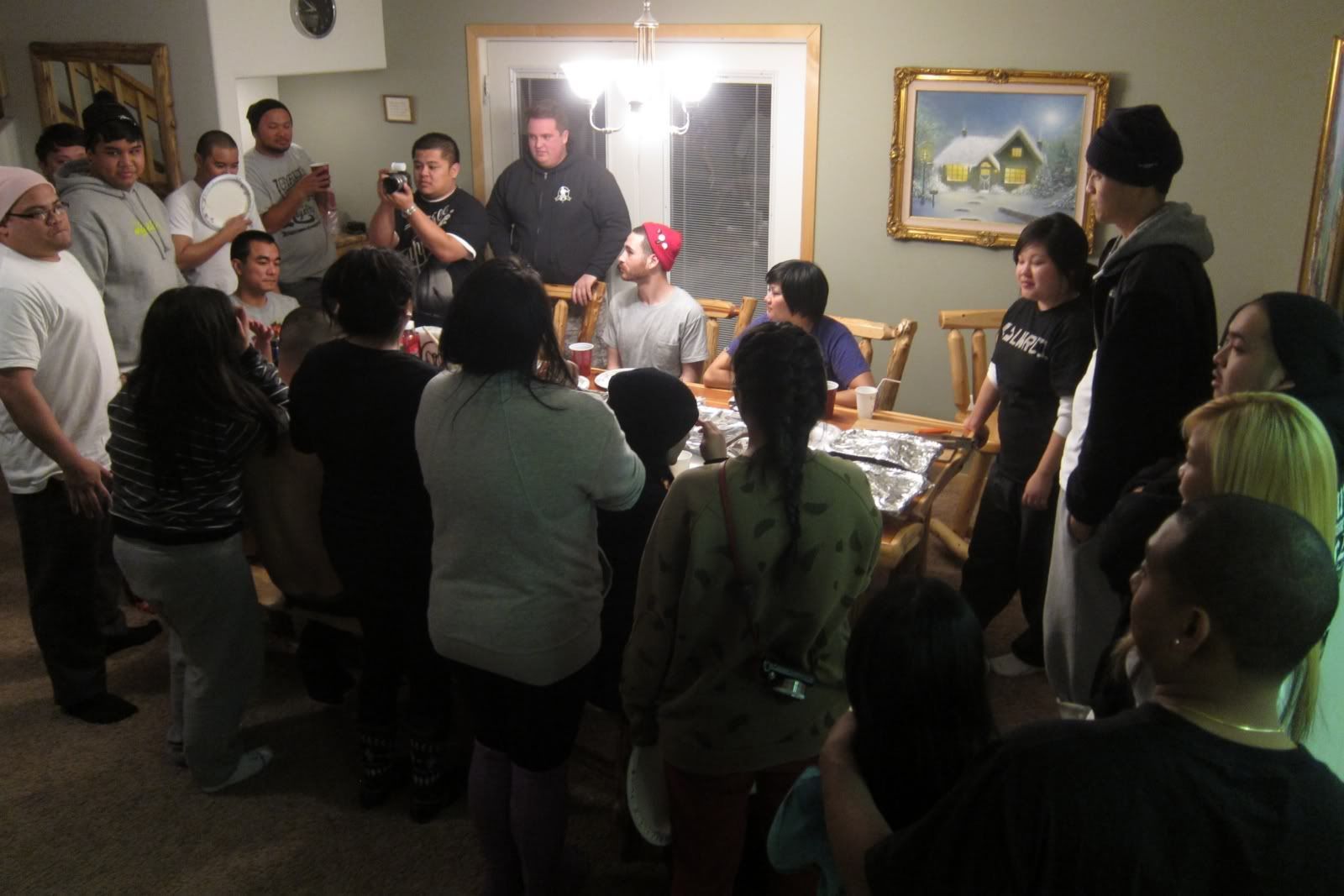 *INSERT RANDOM DRUNK PHOTOS HERE*


(I was in the jacuzzi after dinner and didn't bother with my camera much.)

Sunday Morning. Time to leave. :(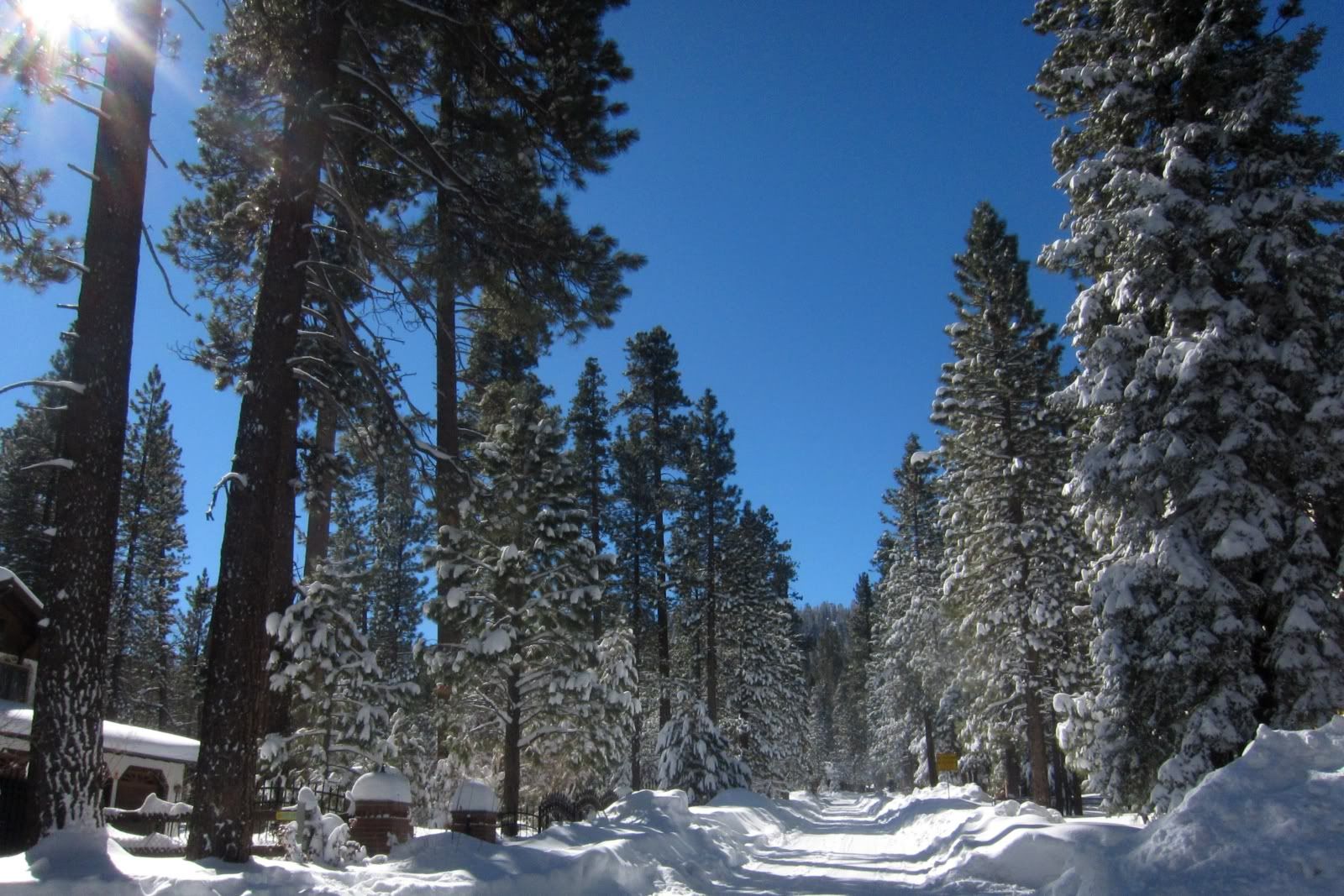 Via Brandon Solis.