Only a sample of the full song. The album is dope.
Breakbot - Shades of Black (Preview)
Alright let's get back on this bloggin' shit.
Last Wednesday I got some milk tea courtesy of my
Half & Half
sugar mamas Eileen and Maggie. The cups are short and wide, like me. Lychee flavor. Not too sweet.
Last Thursday I took a day off from work because it's been so busy/crazy/stressful at work and I was beginning to lose my sanity. Amidst the #BLC (Biggest Loser Challenge) for the SD folk and
my prior hiking experience
, I hit up Alison to see if she wanted to go for a hike. "I wanna do Runyon Canyon!" Of course you would... We got Girard to come out too since he only had a few more days left in LA before he went back down to SD.
Overall, the hike wasn't TOO tough, but with the sun beating on our backs it certainly was a little challenge. As for the 2 BLC contestants with smoker's lungs... it wasn't so easy hah. But I'm proud of you guys for sticking it through! The view from the top was really nice, but it would have been nicer if the layer of smog wasn't in the way. Apparently there's a tougher route to the top which I would love to try.
G-Rad and Hoodrat.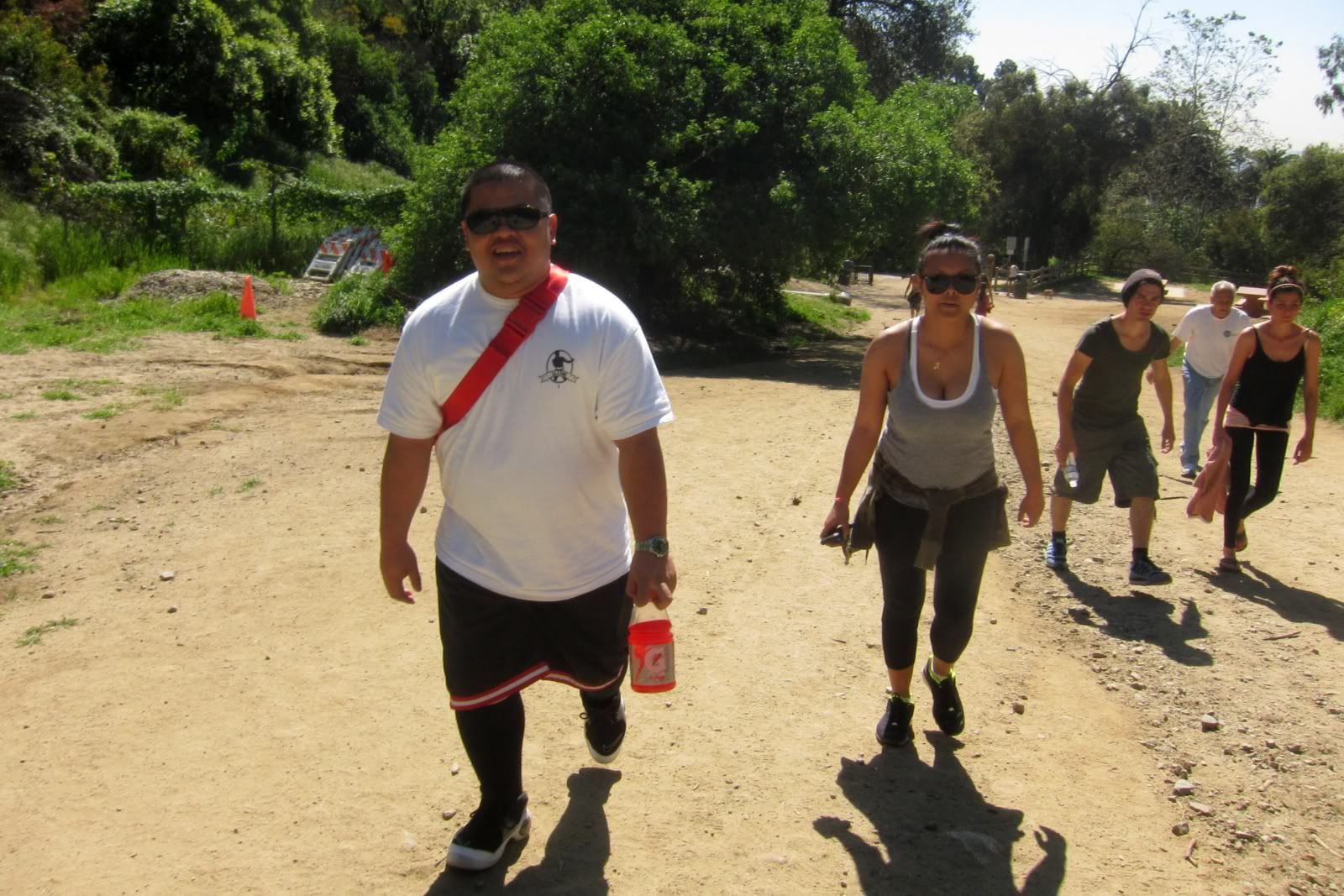 The first steep hill.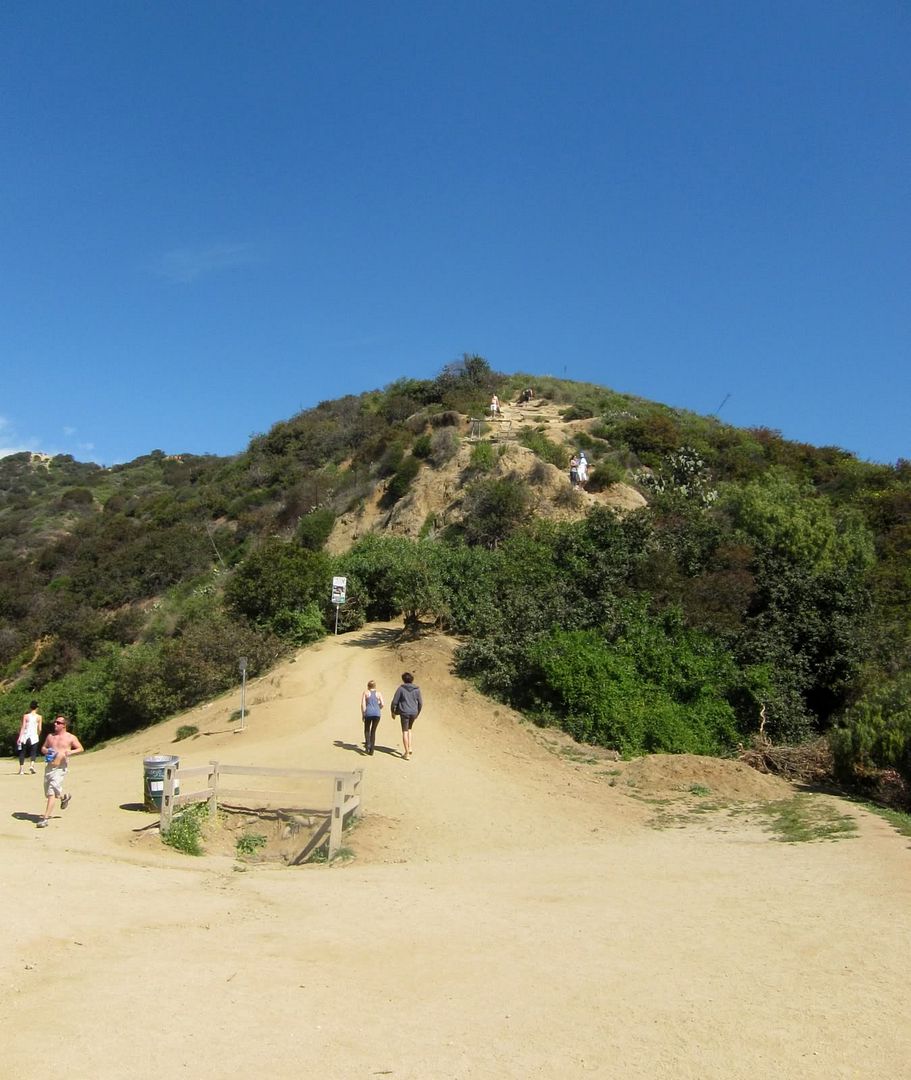 "I'm DEFINITELY gonna have a smoke at the top!" -Girard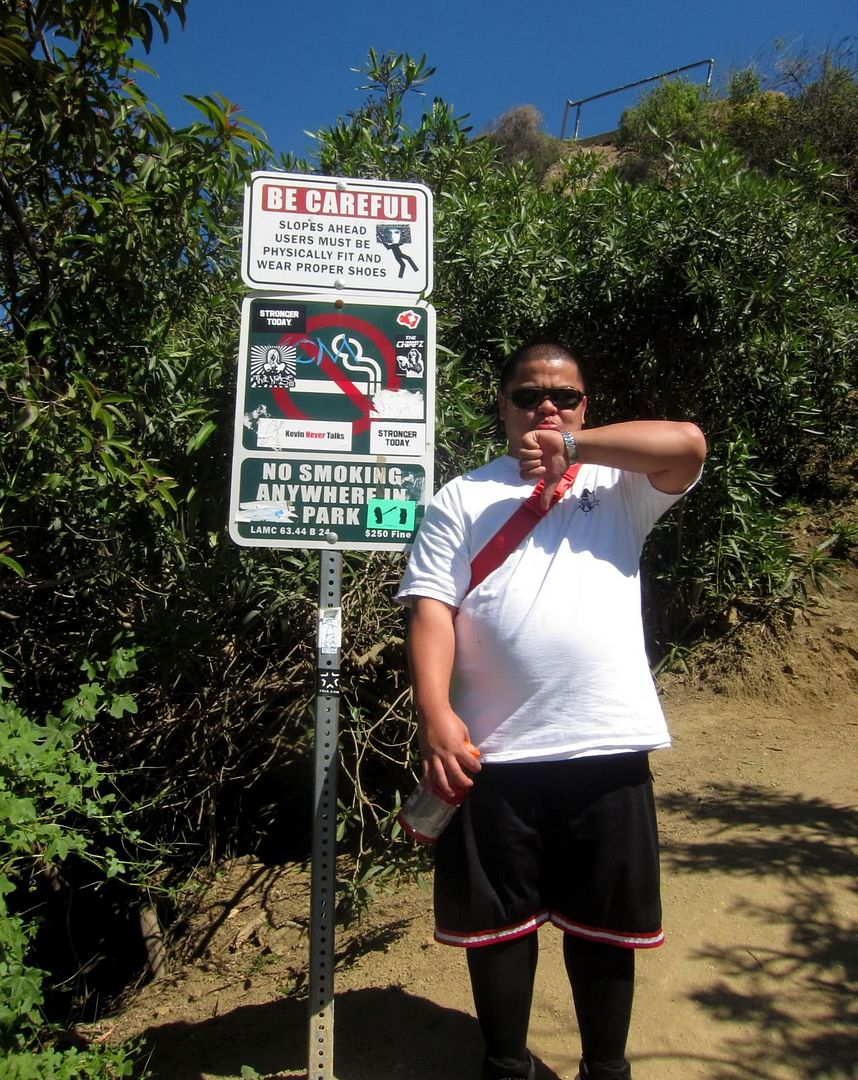 NOPE.

These are some steep-ass steps.



Persistence is key guys! You can do it.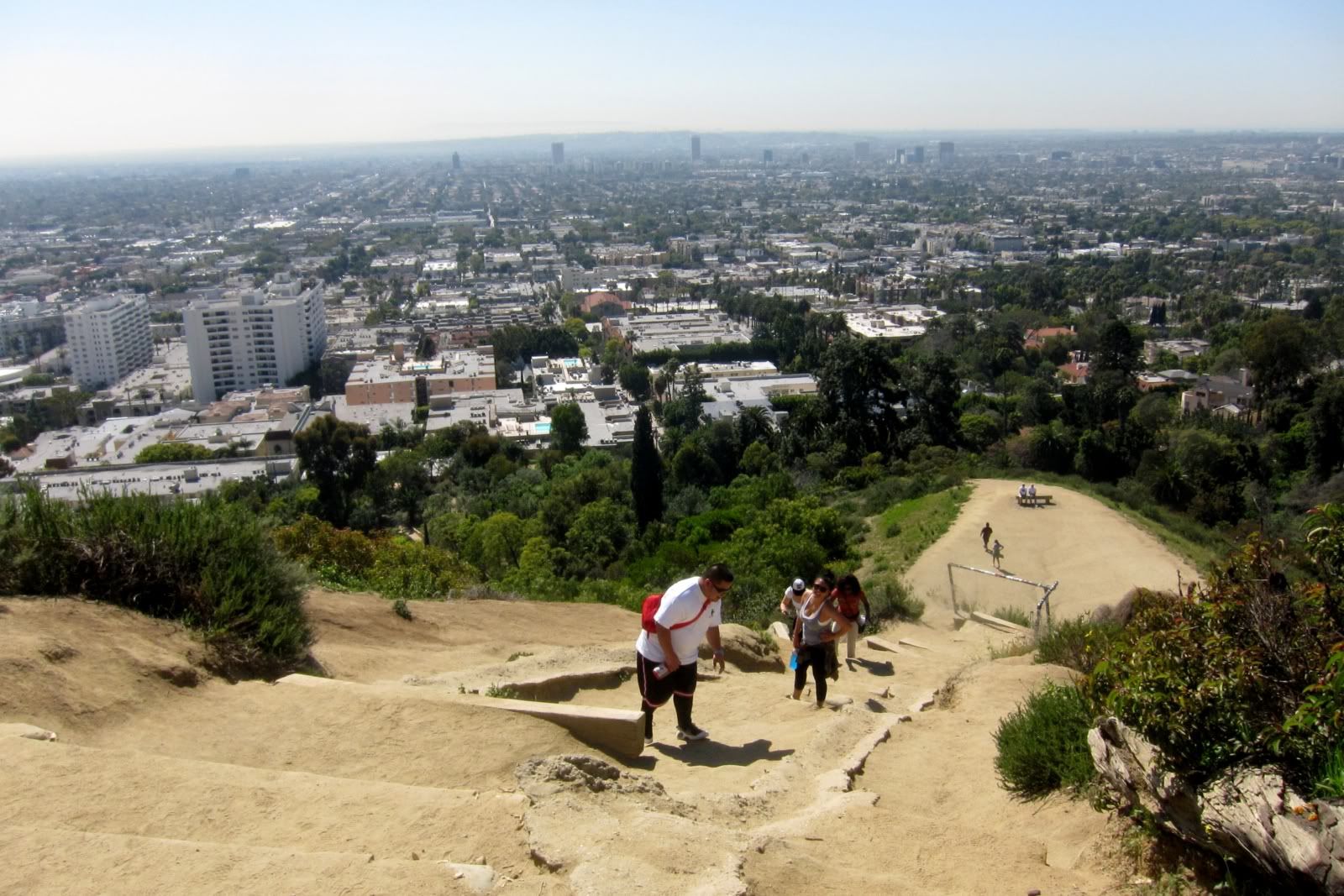 The top! (Well there was a higher peak, but we'll save that for the next trip.)



The path back down was much easier.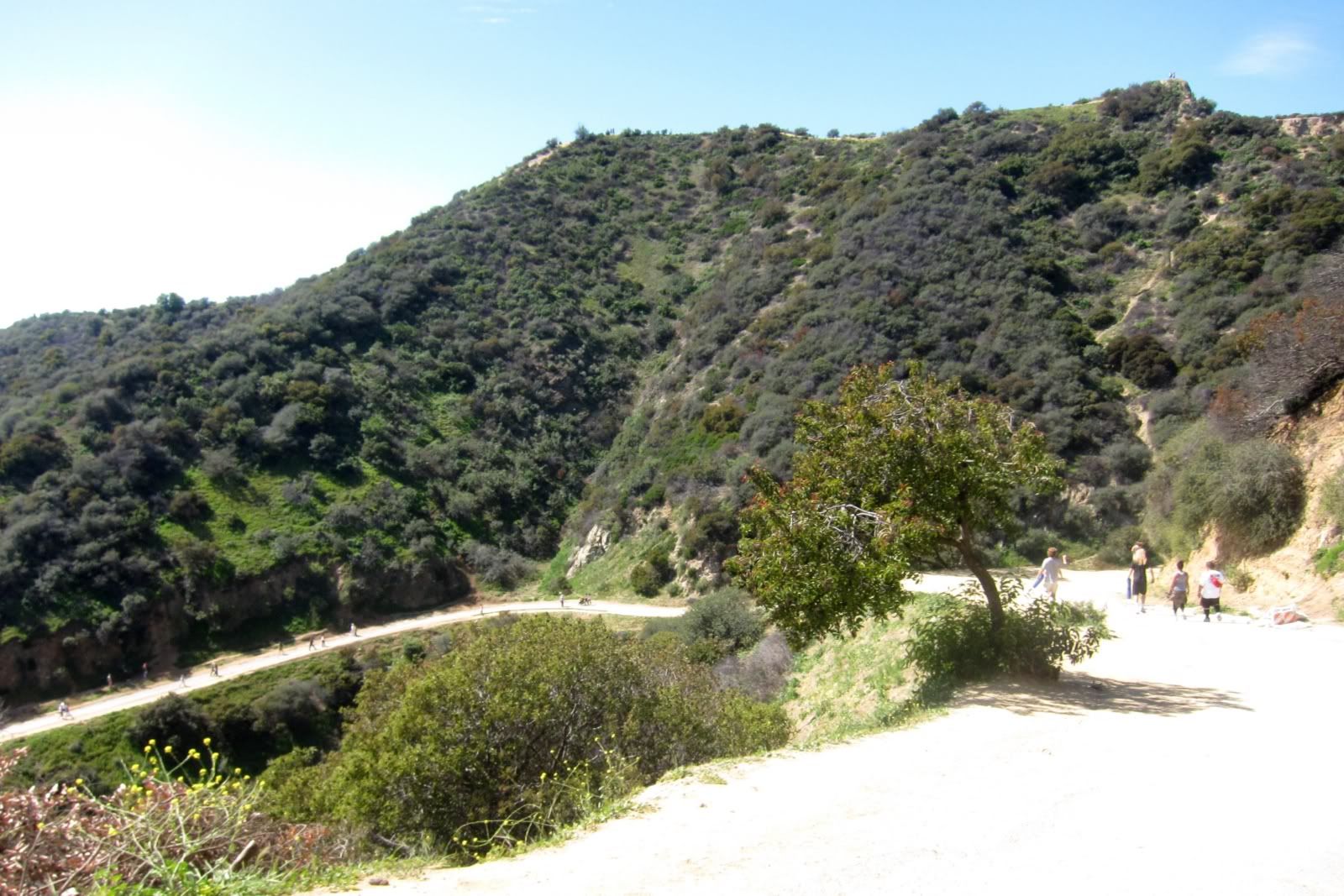 You guys are always on your damn phones...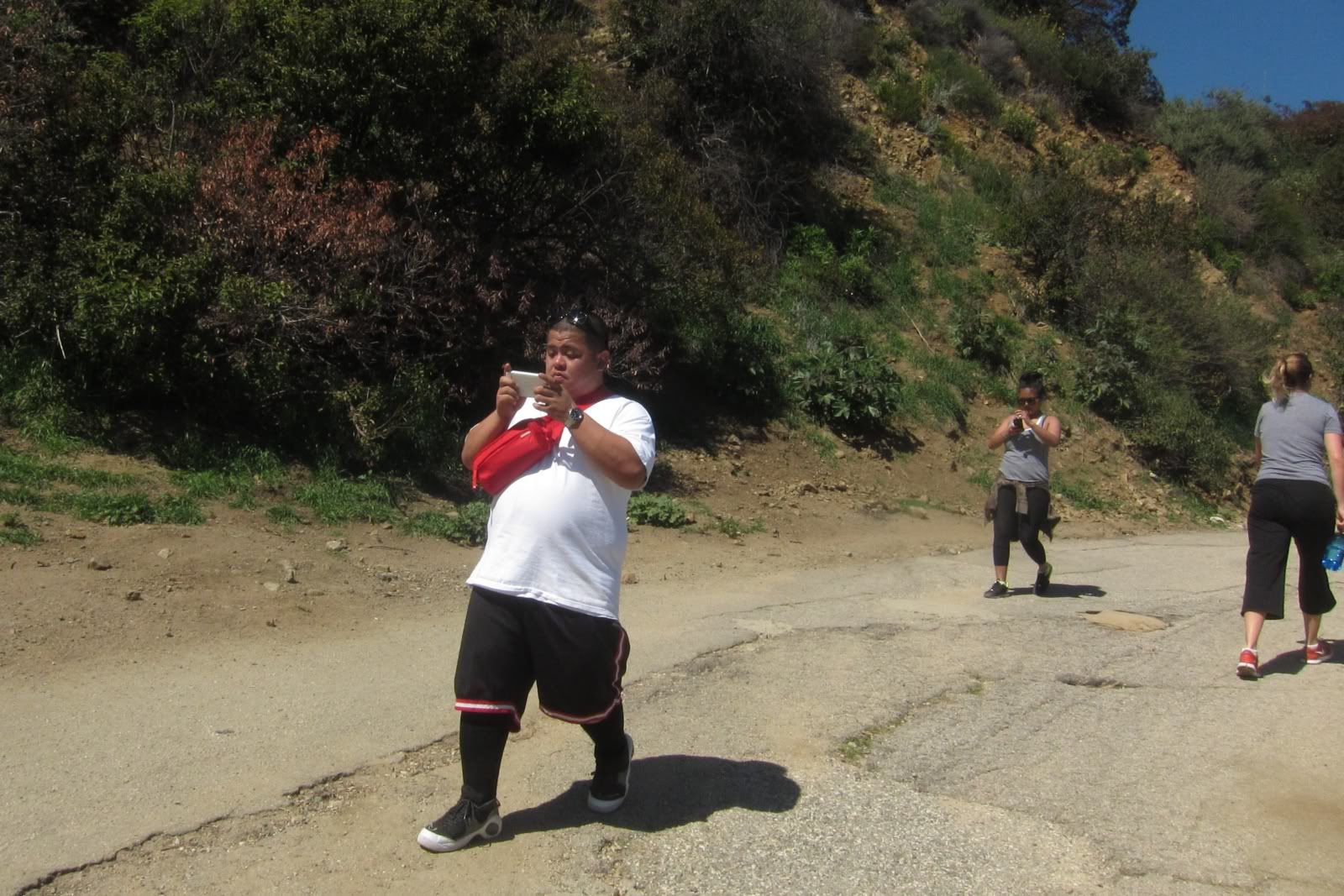 We definitely built up our appetites. But we wanted something healthy. Enter California Chicken Cafe. Salads and chicken. Why hasn't this opened anywhere in Orange County yet??
Chinese chicken salad.



Still on your phones. Come on...



The girl next to me was peeking under the table. I peeked too and found this on her lap.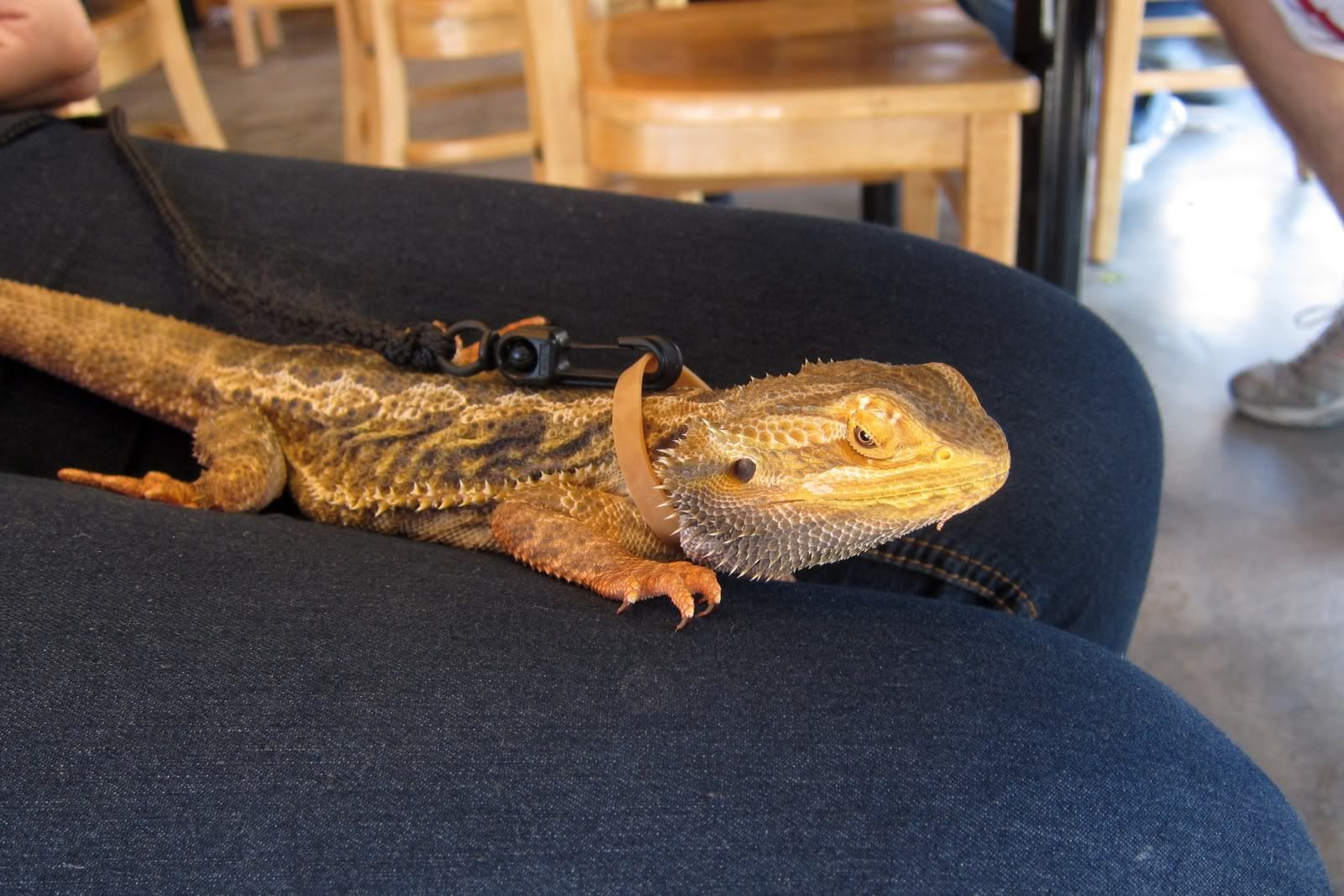 We had some time to kill before the next destination. So I checked out La Brea and Fairfax.


Duh.



1970s chess set on display at Stussy. Me likey.



Fairfax.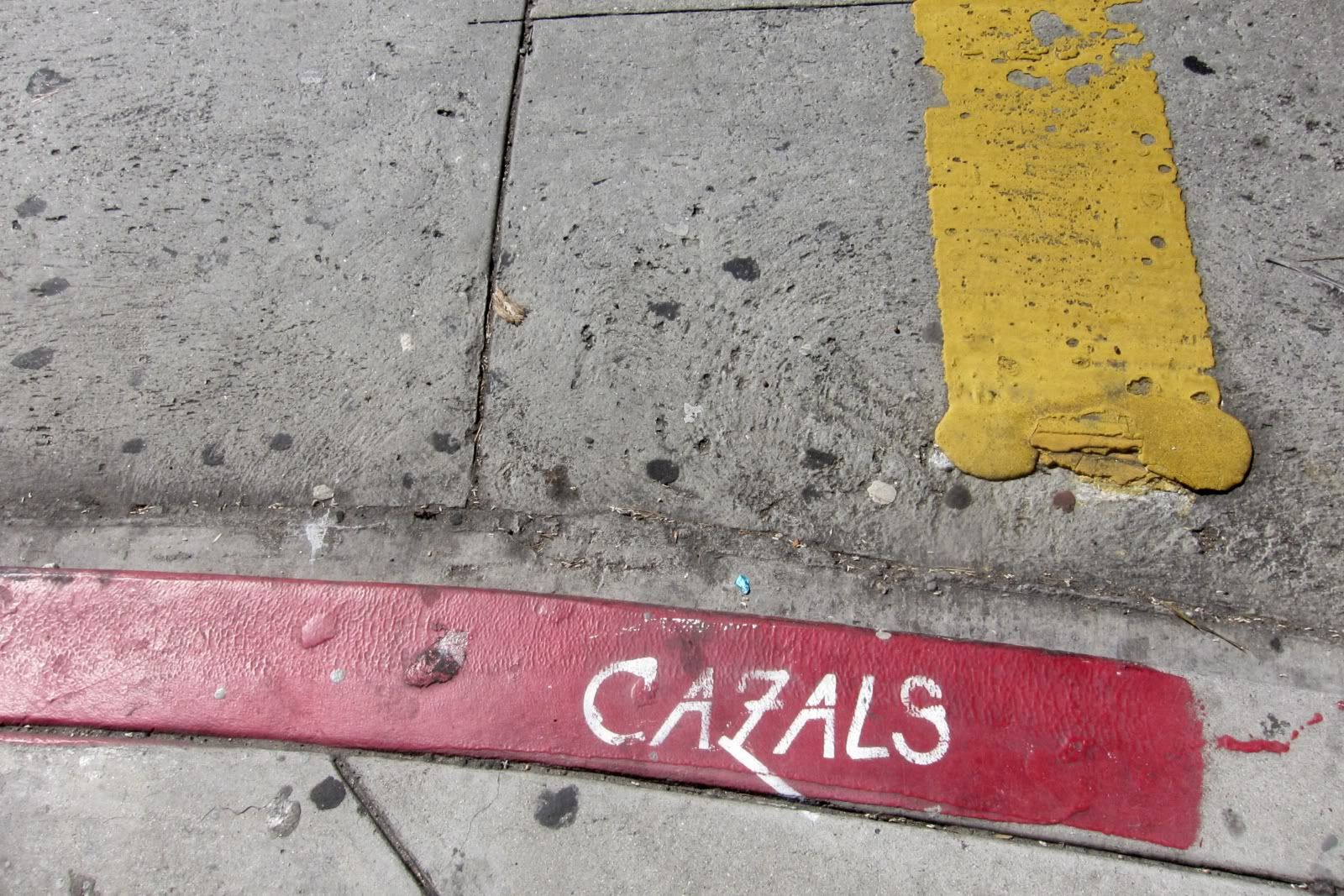 The last stop for the day was dropping by Burbank to give Chris some of the Toms shoes we ordered. Thanks for the discount Evita! Give Toms a chance.
Oh hai.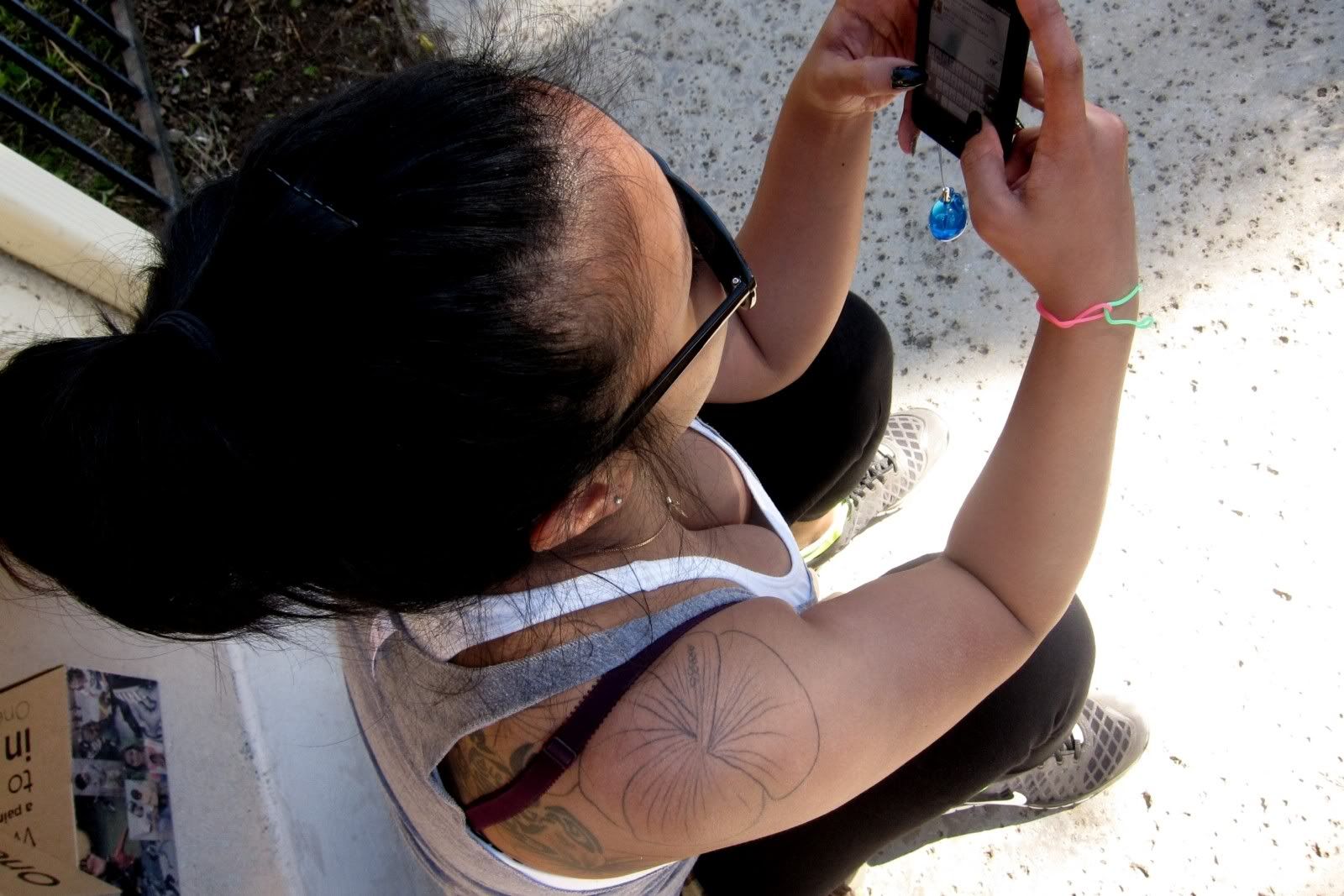 Another satisfied customer. Nice haircut!



Actually one more stop after dropping Alison off. So refreshing.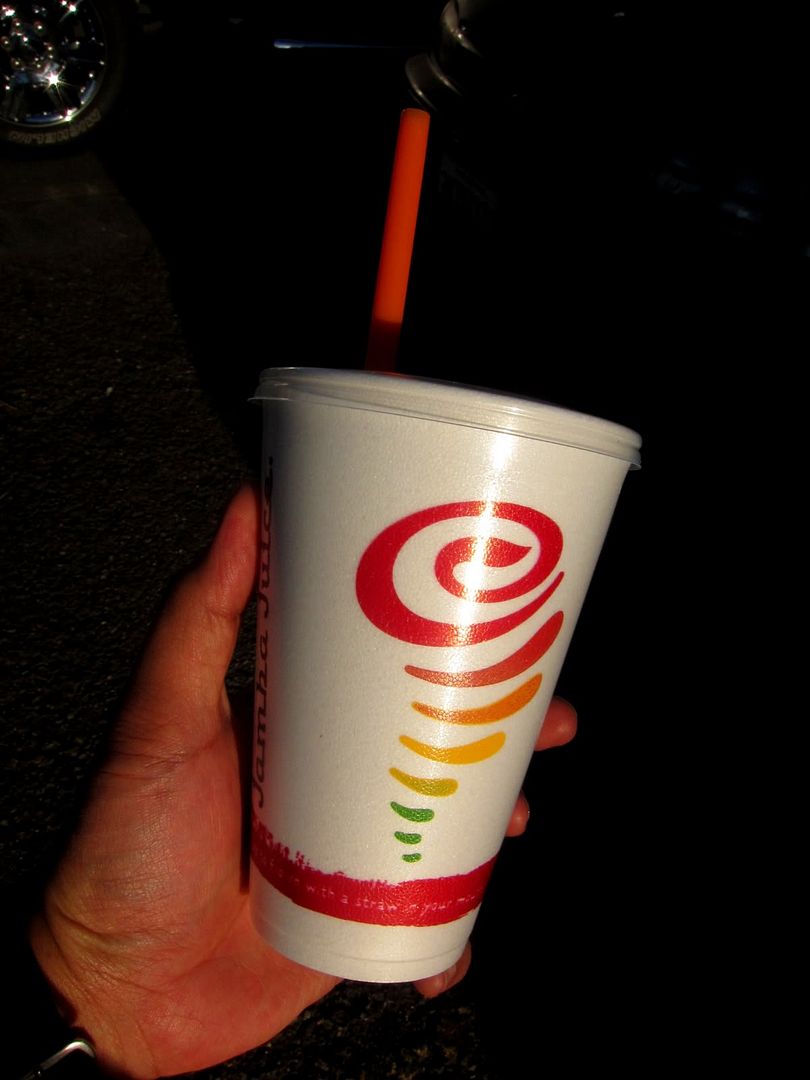 And this is why I shouldn't kill time on La Brea/Fairfax.