Toro Y Moi - Low Shoulder
Ever since the Hermit Falls hike, all I want to do on weekends sometimes is go outside and enjoy the scenery and some exercise. I didn't intentionally plan this hike on St. Patty's Day. It just happened to be a good day for me in the middle of the week to go on a hike with Alison. The traffic on the way to West Covina however was not worth it. With sunset upon us, we couldn't waste any time exploring and went straight to the top.
Aww you're so cute hoe! Cut that shit out before I push you off the cliff.



This hike wasn't AS challenging as the Runyon Canyon one, but there were some steeper parts of the hill that gave

ONE of us

trouble...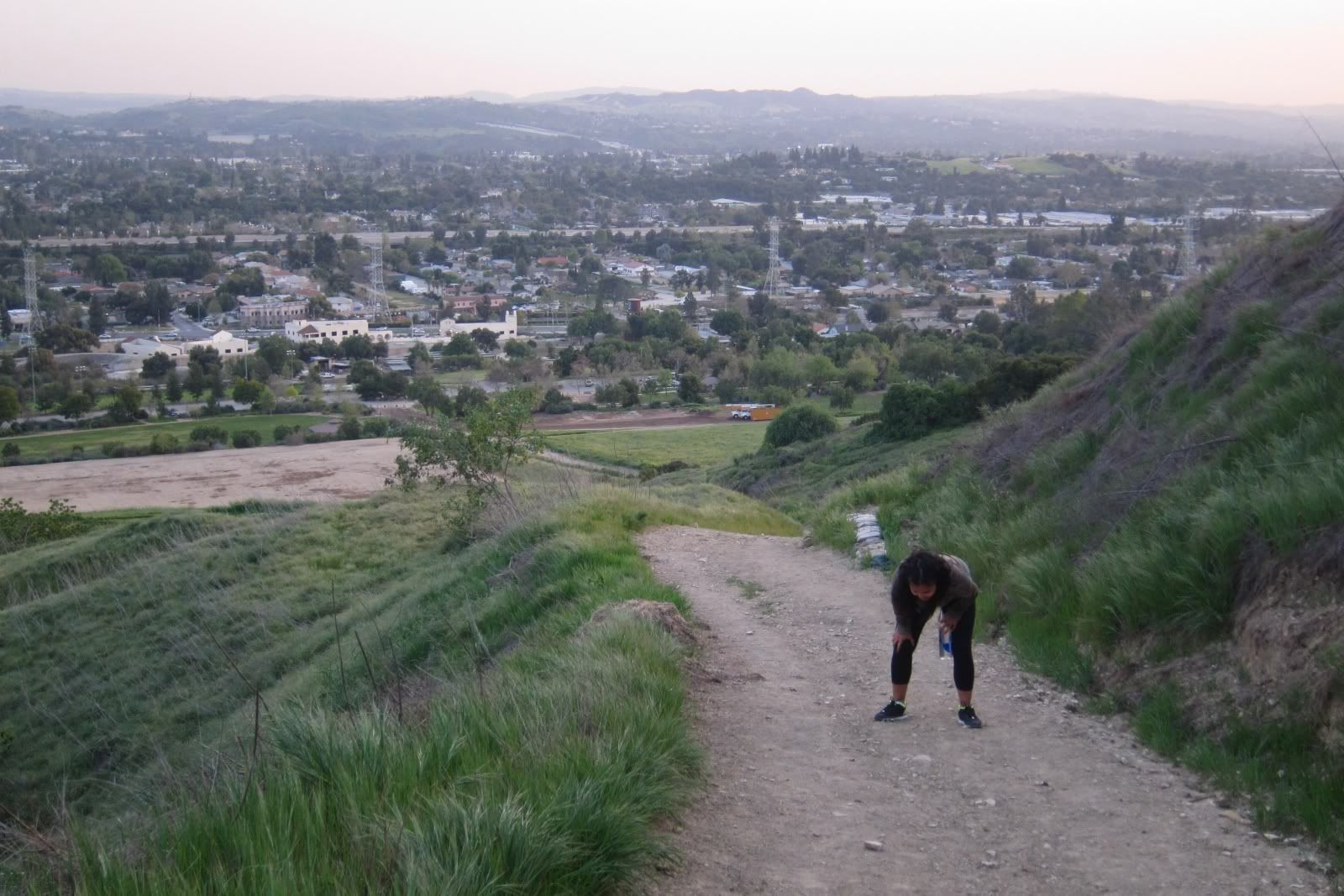 I always have 2 knee braces in my bag for some reason. It finally comes in handy.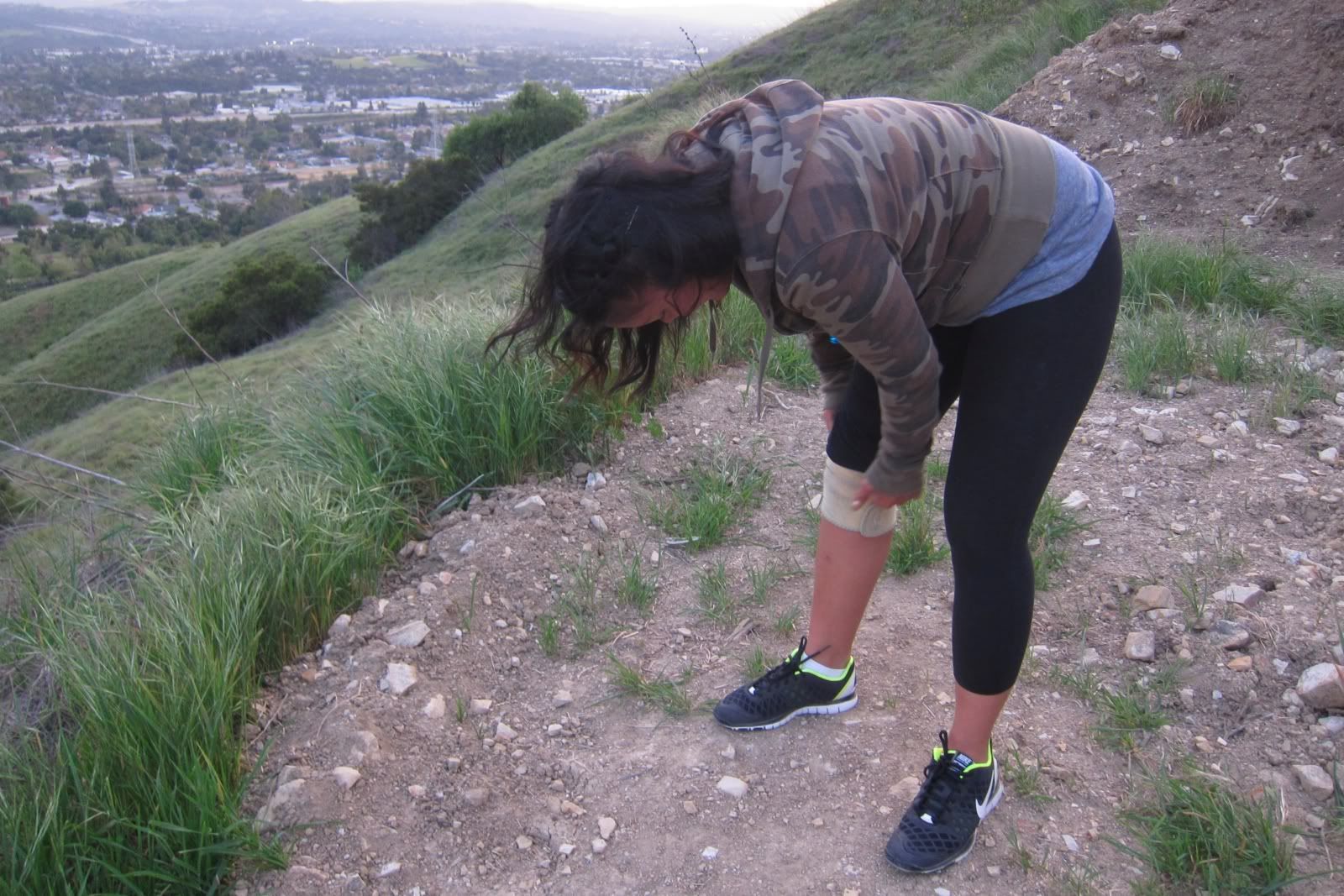 Stink beetles everywhere.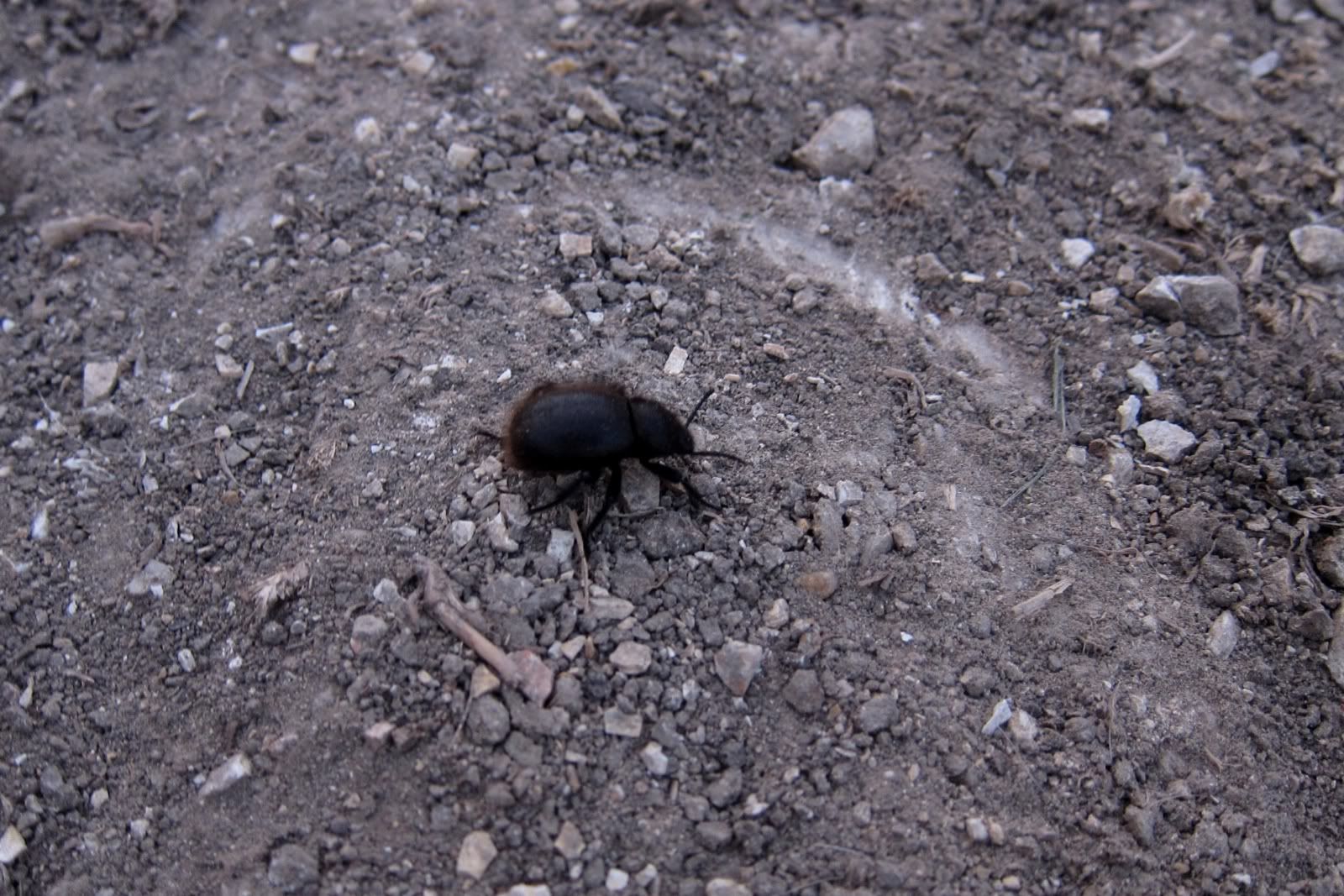 Almost to the top...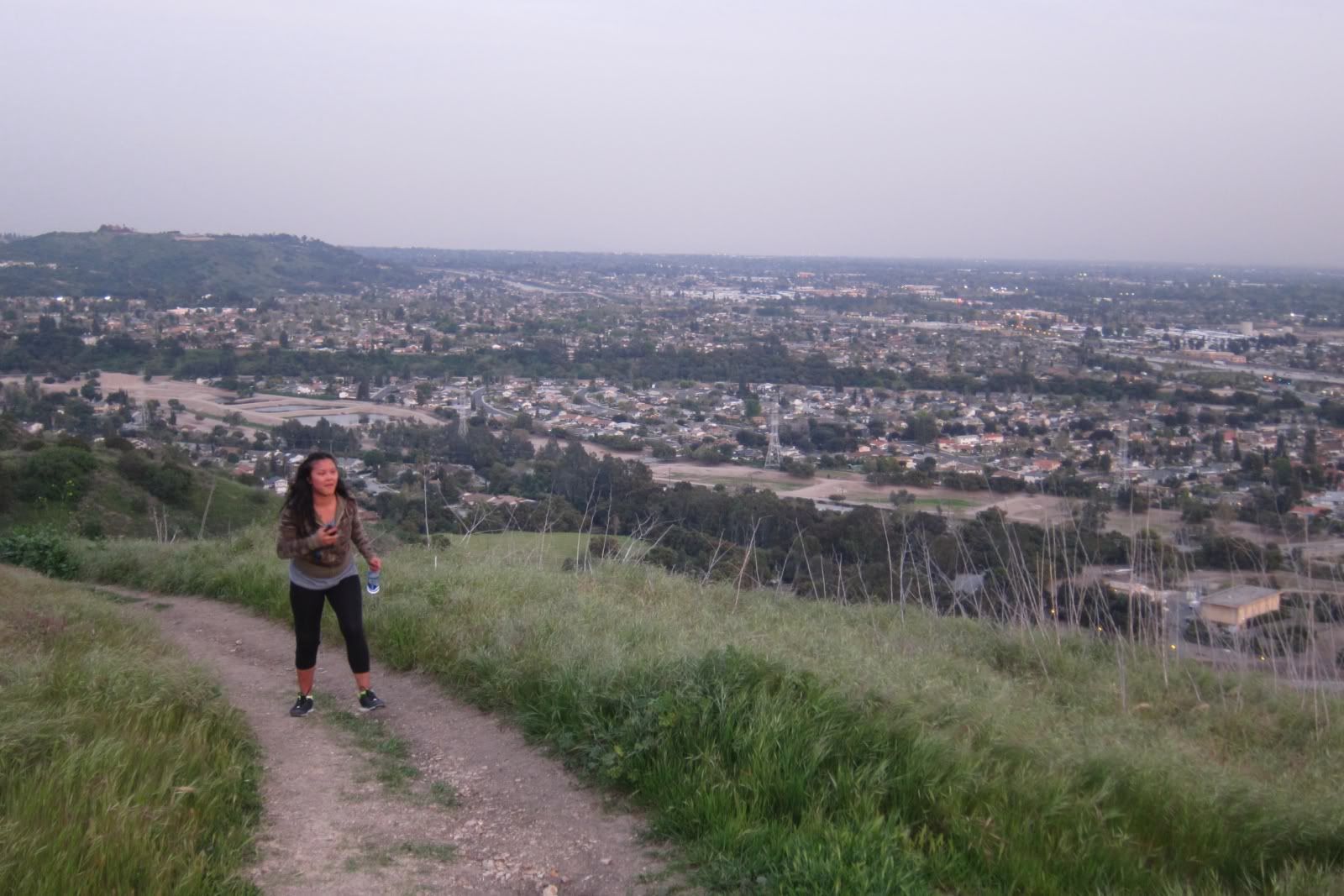 WE MADE IT! A red barn awaited at the peak. Next time we'll go down the other way.



Darkness falls upon us...



"I HAVE A FLASHLIGHT!"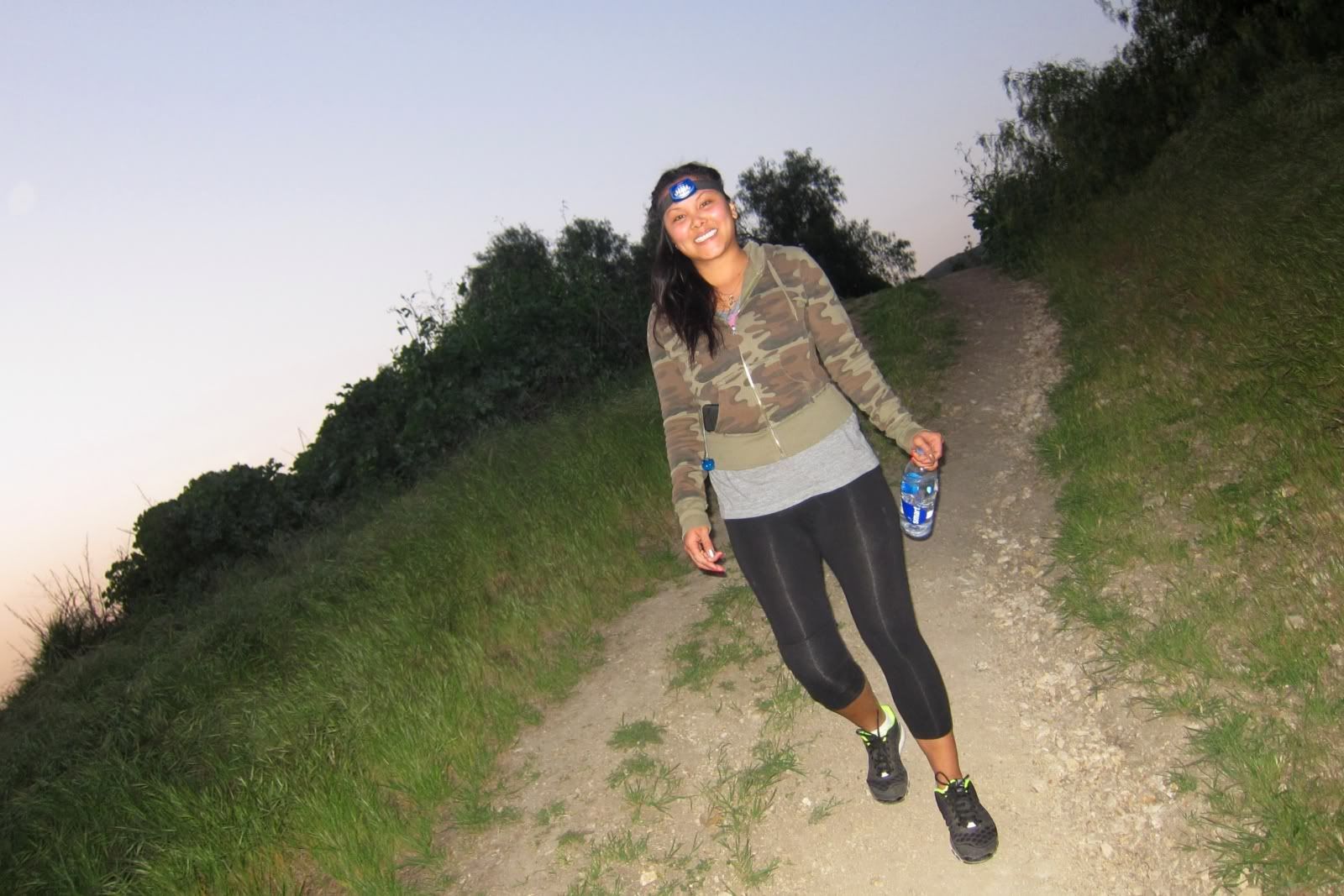 Weirdo.

Brain poop.


(It was the size of a brain.)

The flashlight actually came in handy as well.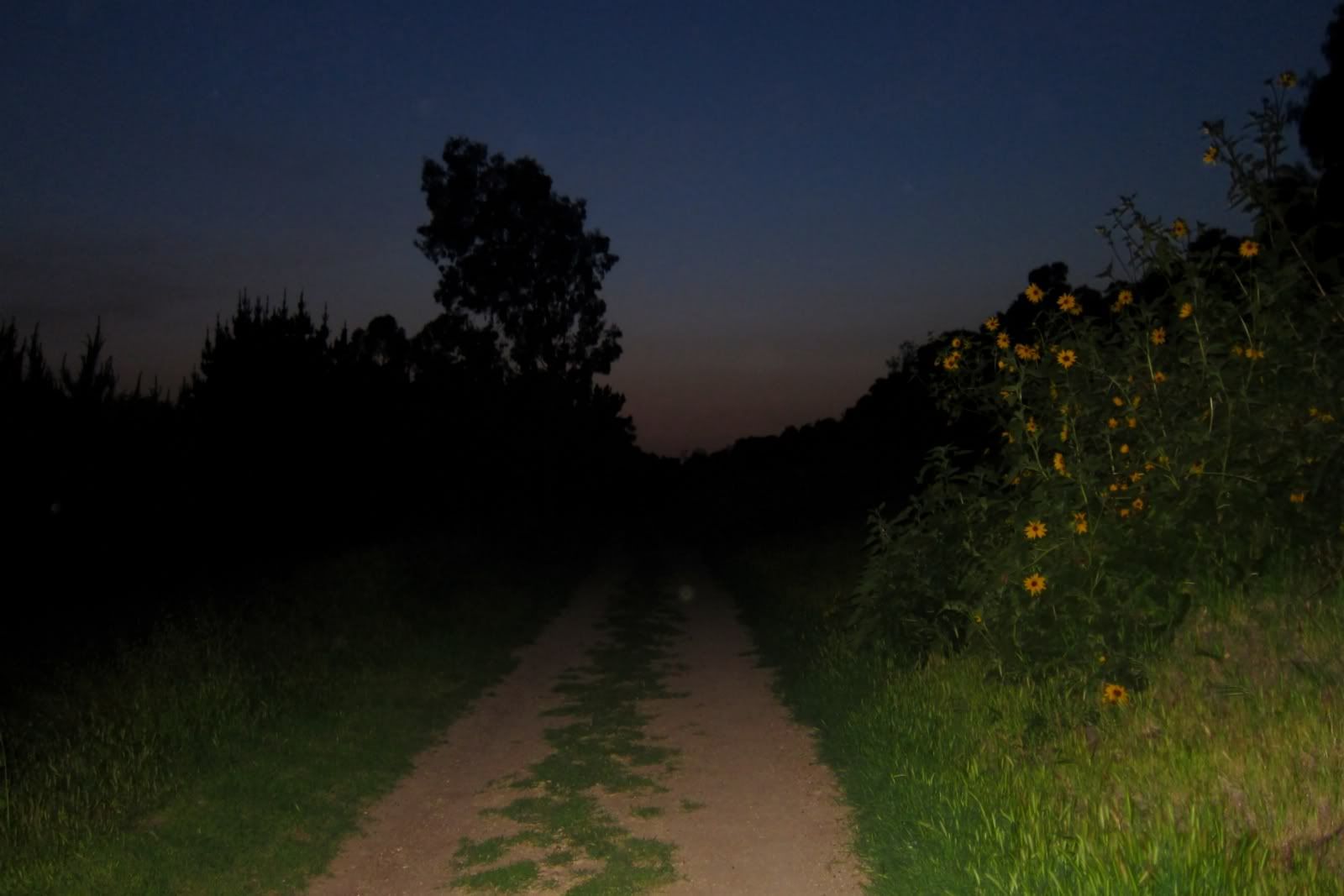 I was messing around with my camera... *LIGHTBULB!*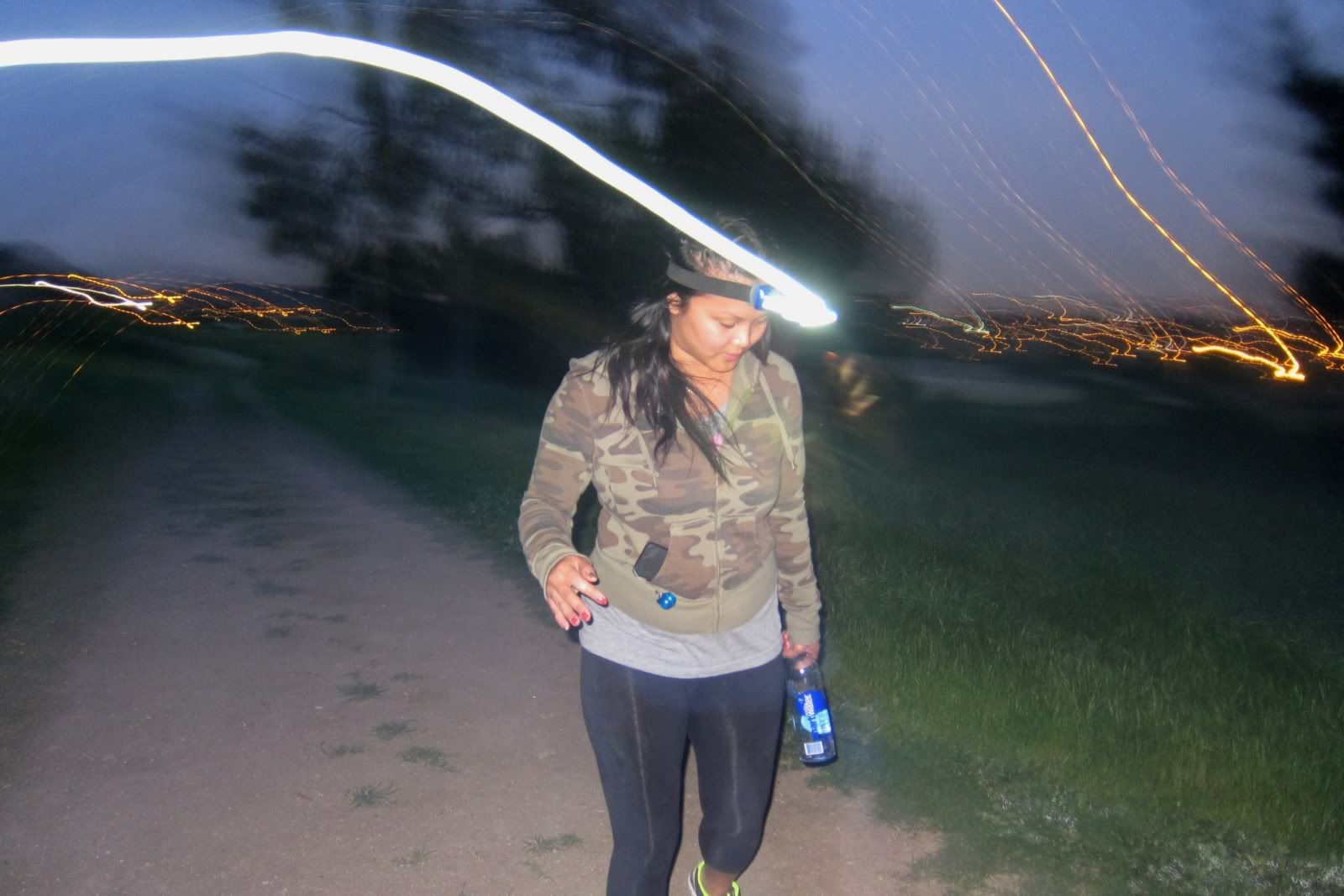 "Stand still hoe..."

And BOOM! Unicorn wizardry! You look like The Phoenix!



Scary...