Tribute to the best takeoff ever.
YES! OHHH MY GAHDDDDD!!!
Skrillex - Scary Monsters and Nice Sprites
These Vegas blogs always suck. I never take enough pictures throughout the trip. And of the pictures I DO take, they're just too wild/drunk/crazy to see the light of day.
I joined the rest of my cousins/friends on Saturday to celebrate Sheryl's birthday who started the party early on Friday. Watched the Pacquiao fight at the Palazzo sports bar, WITH BOTTLE SERVICE! (#Fancy) Afterwards we partied it up at XS and hung out with my homegirls from OC/LA (10th member of the female wolfpack: Momo). Sunday I had brunch at Planet Hollywood where we had some really good prime rib and chicken soup. My room served as a halfway house for some OC and SD friends. Hit up Vanity on Sunday night for a chill time. And then took an EPIC plane ride back to the OC on Monday. #Nutshell.
Most/all of these pictures are from the fight and XS. Thanks Mark for some of the pictures.
A few quotes from the weekend.
-Fuck it let's go.

-Wuttup up Black Dress!

-You got it?

-I had a boner all of Sunday.

-EDC.

-Thata boy.
The Lioness' Den.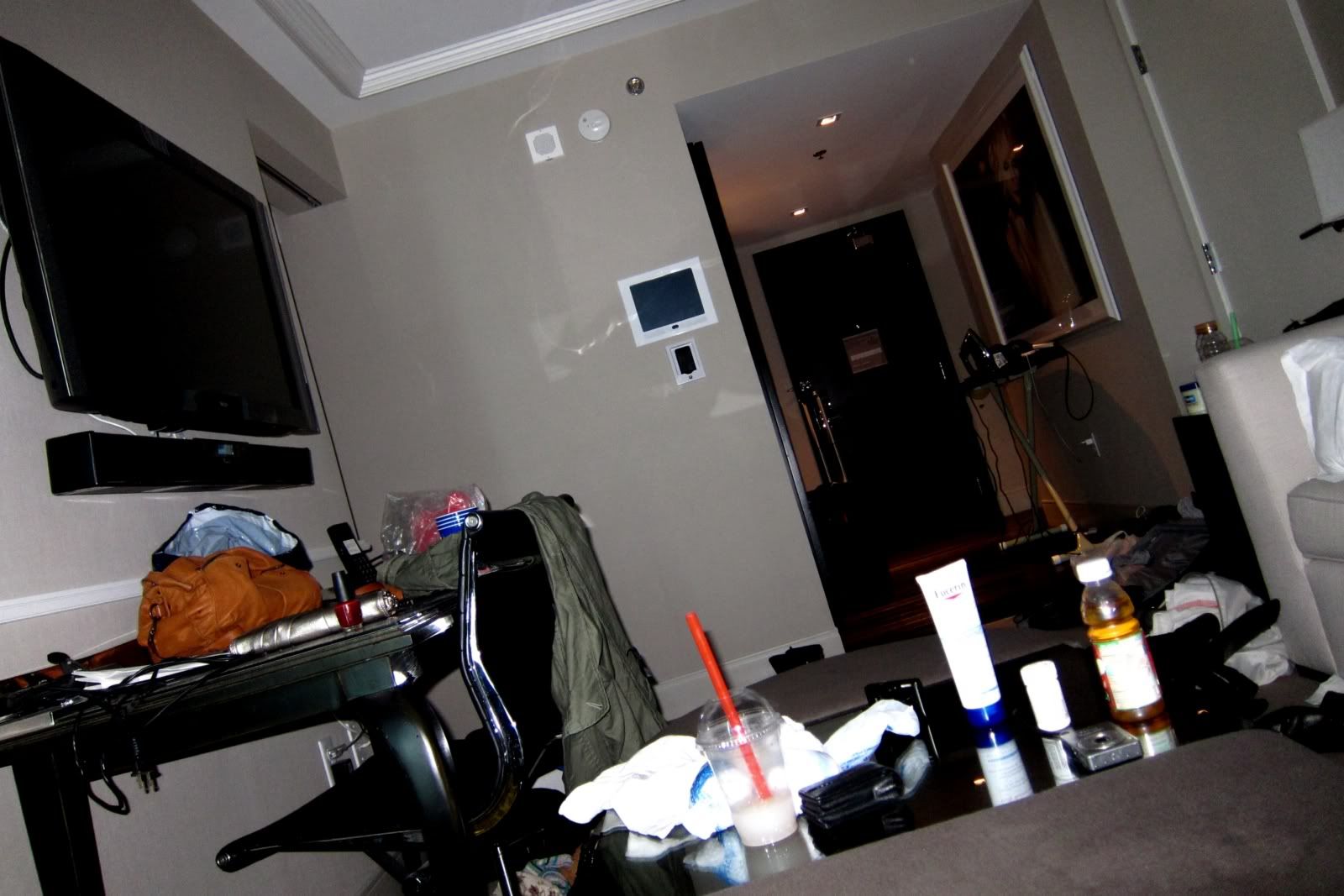 Cool shirt bro.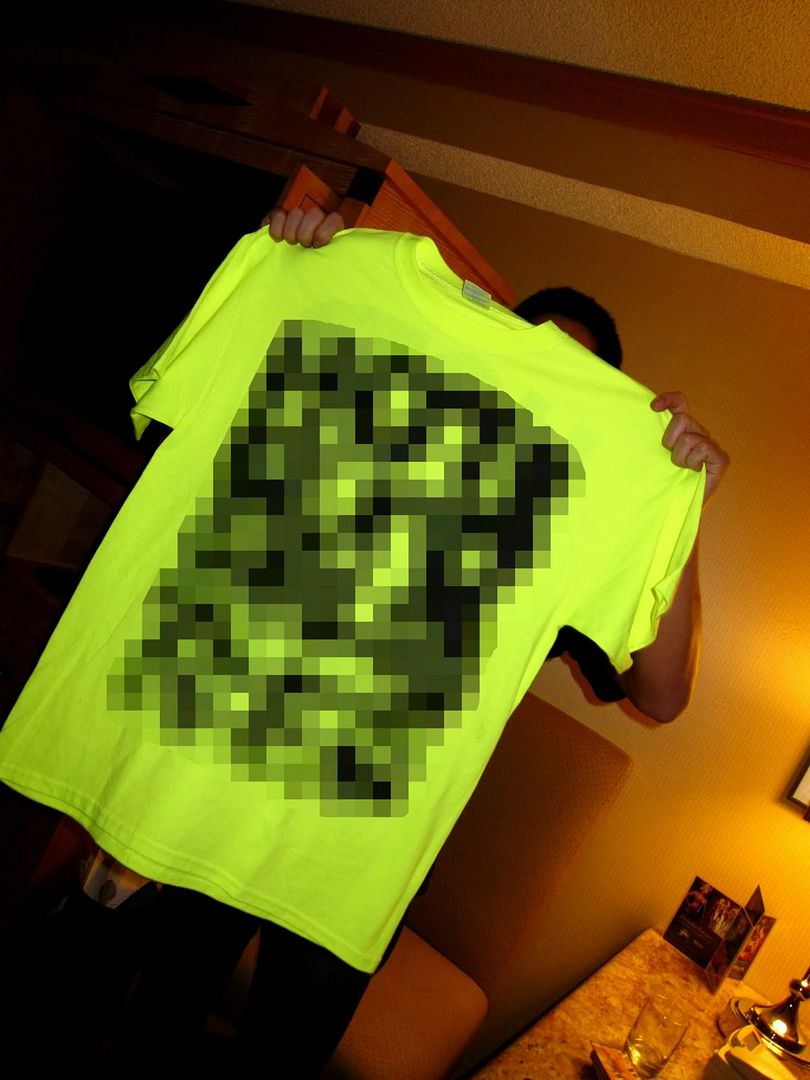 Sierra Mist Success.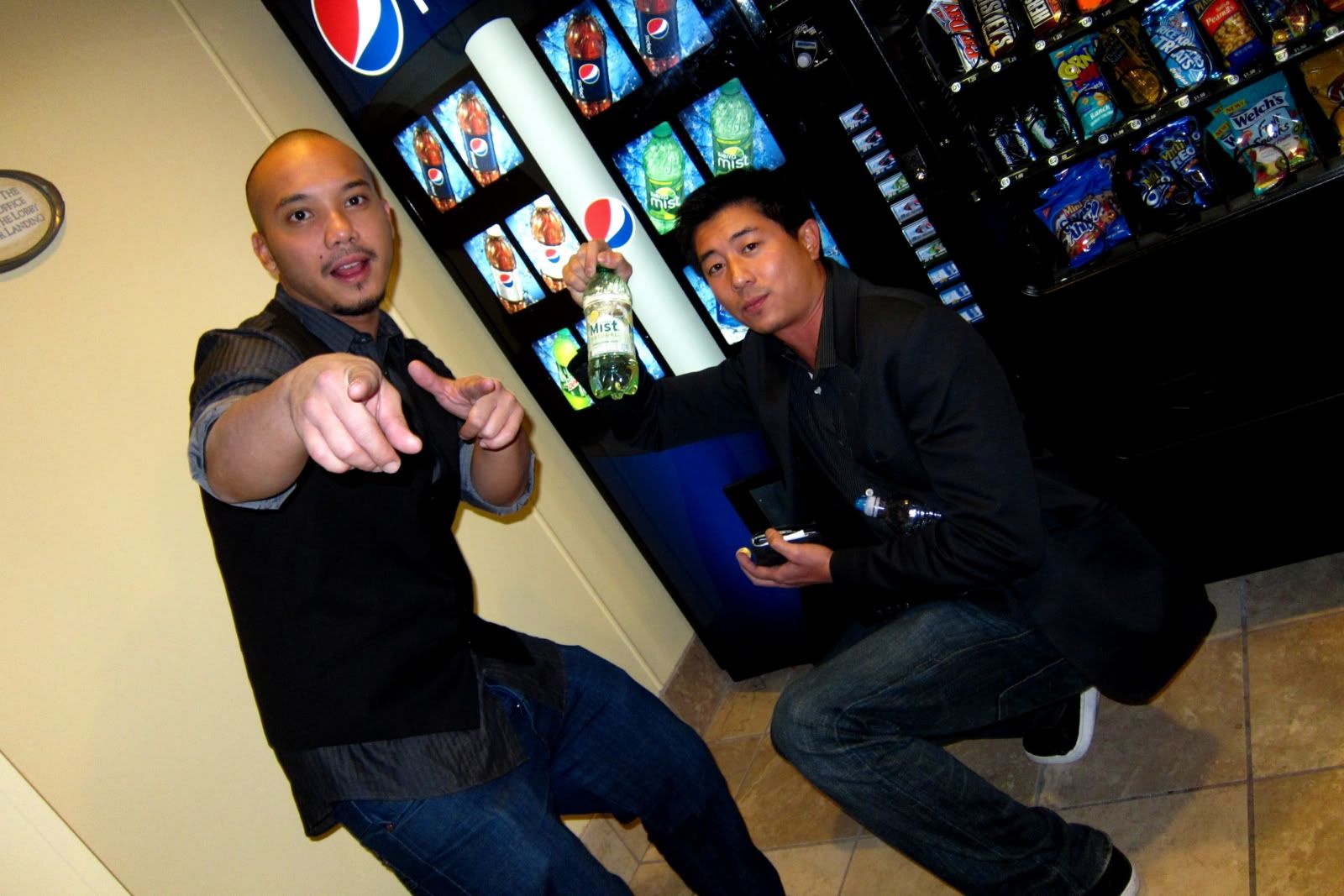 Fight Night.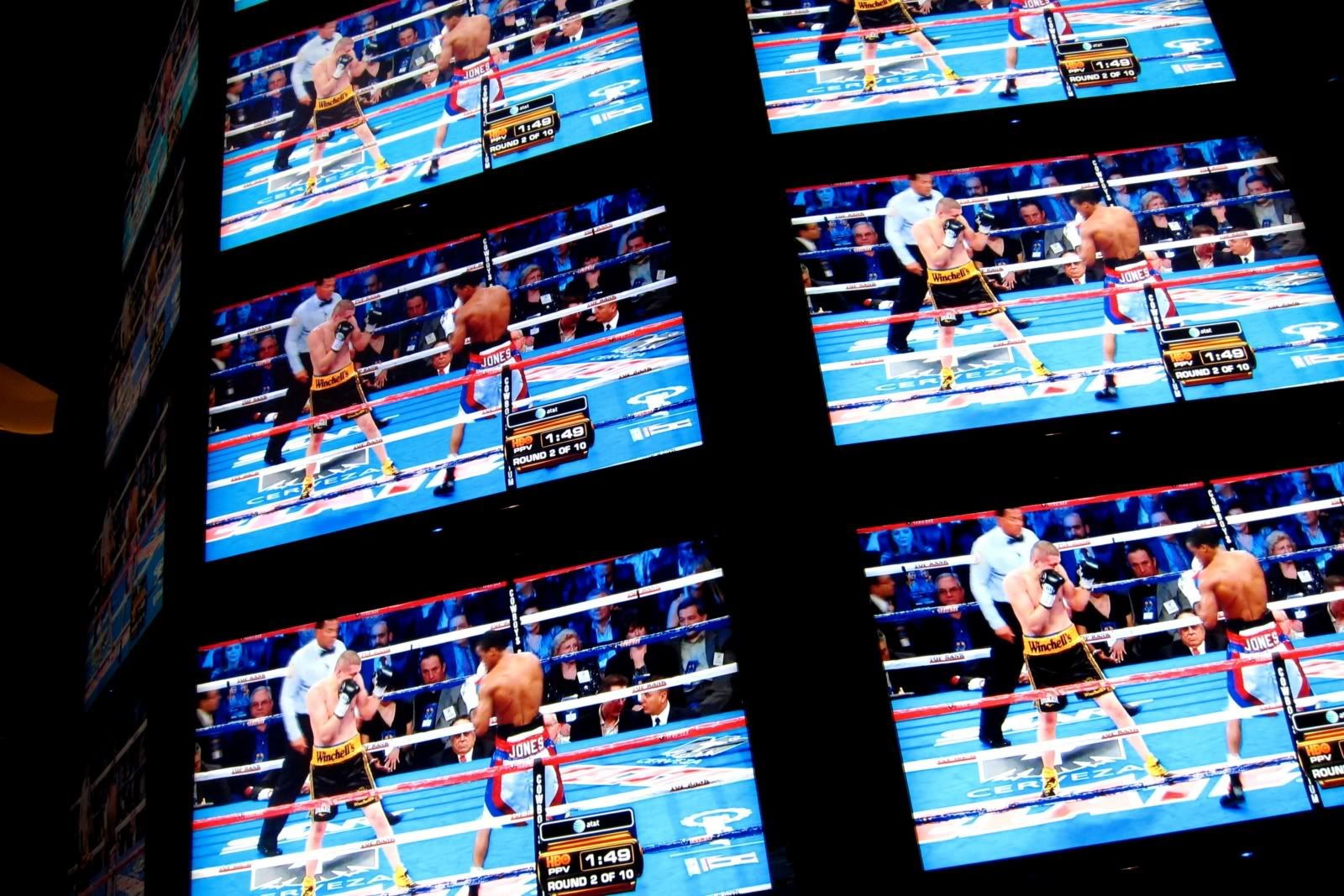 Goose bottle service at a sports bar. Never again. Hah.



Had light and dark drinks that night. No bueno.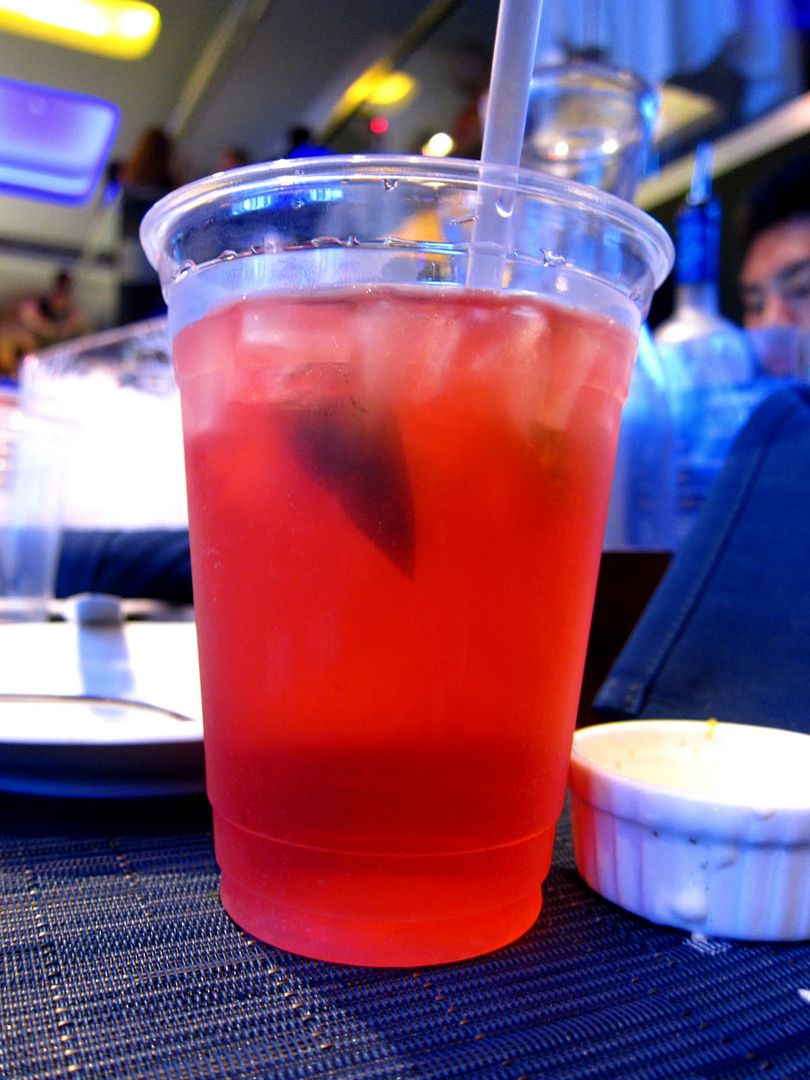 PACQUIAO!! Eye of the Tiger.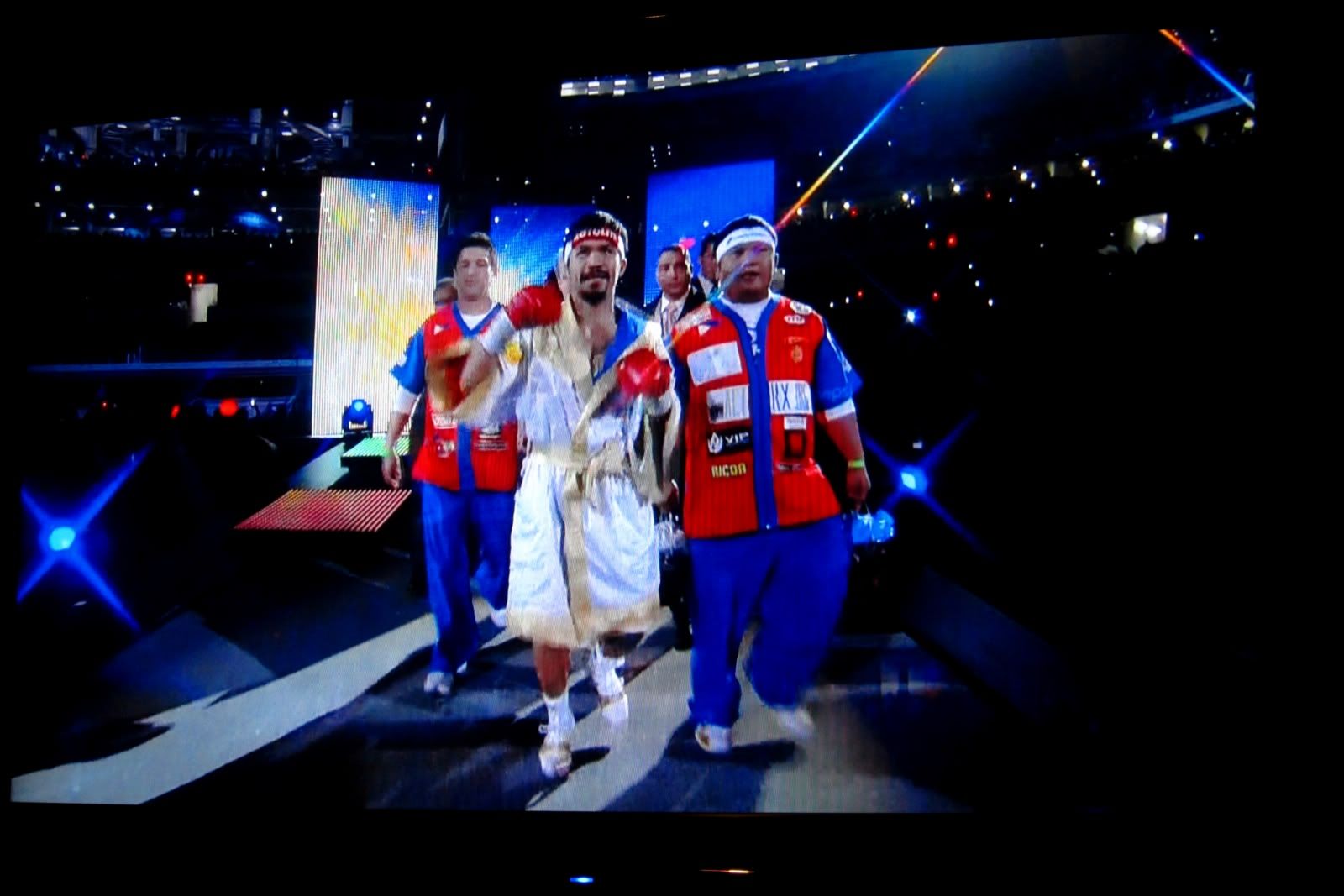 Fam.



Patron victory shot. (BLEH!)



My usual slow-shutter XS shots.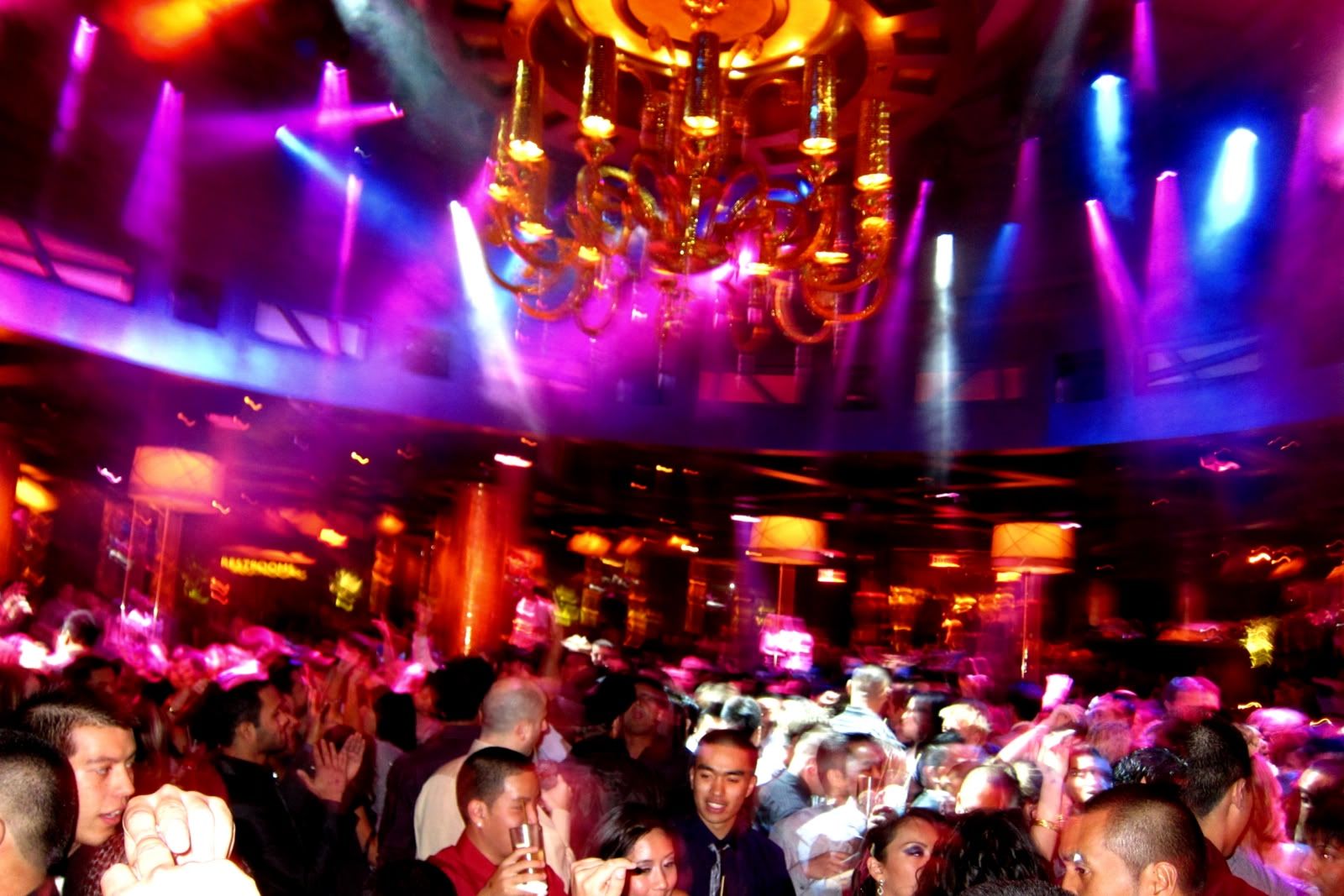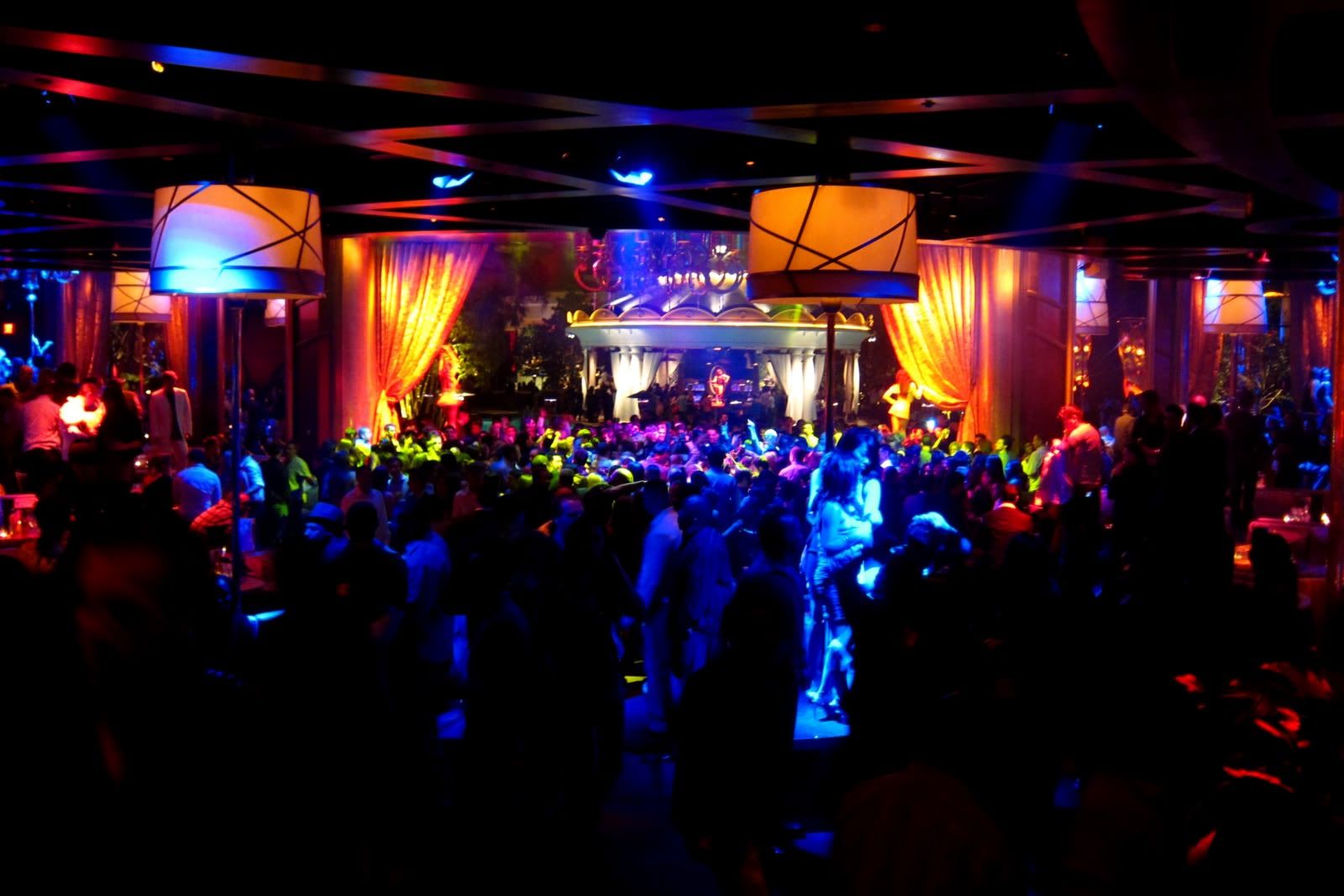 First round on me!



Kesarin! Wuttup ma. (Haha!)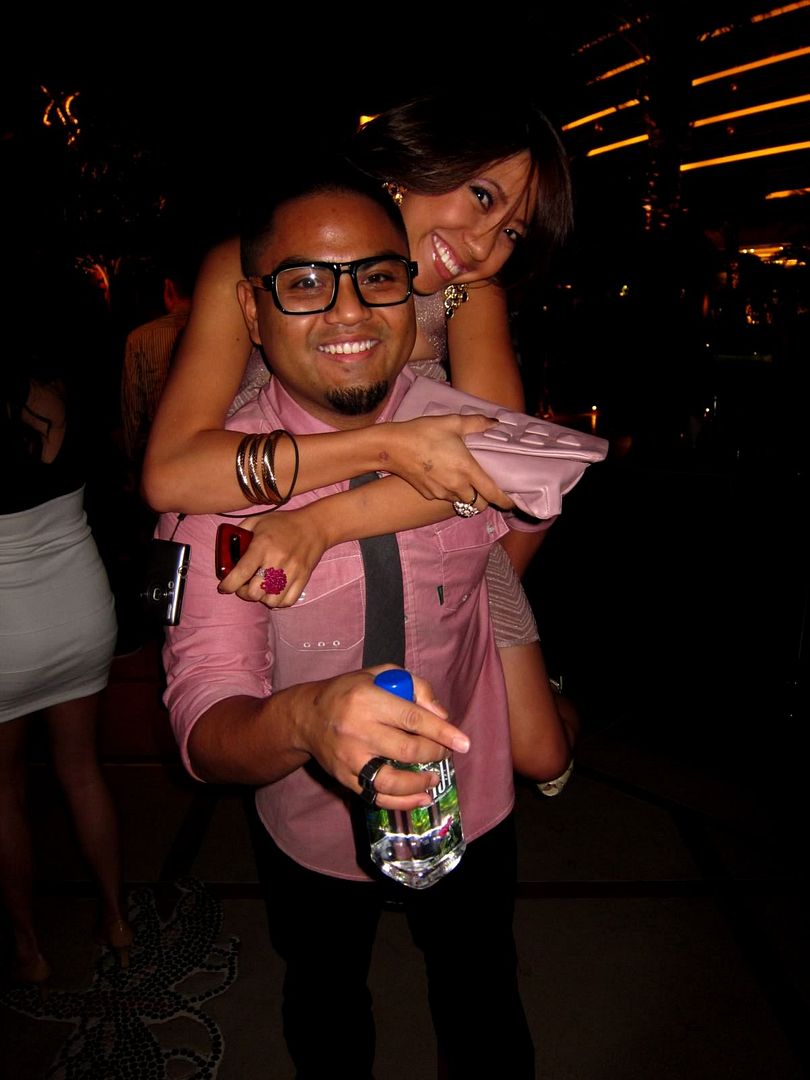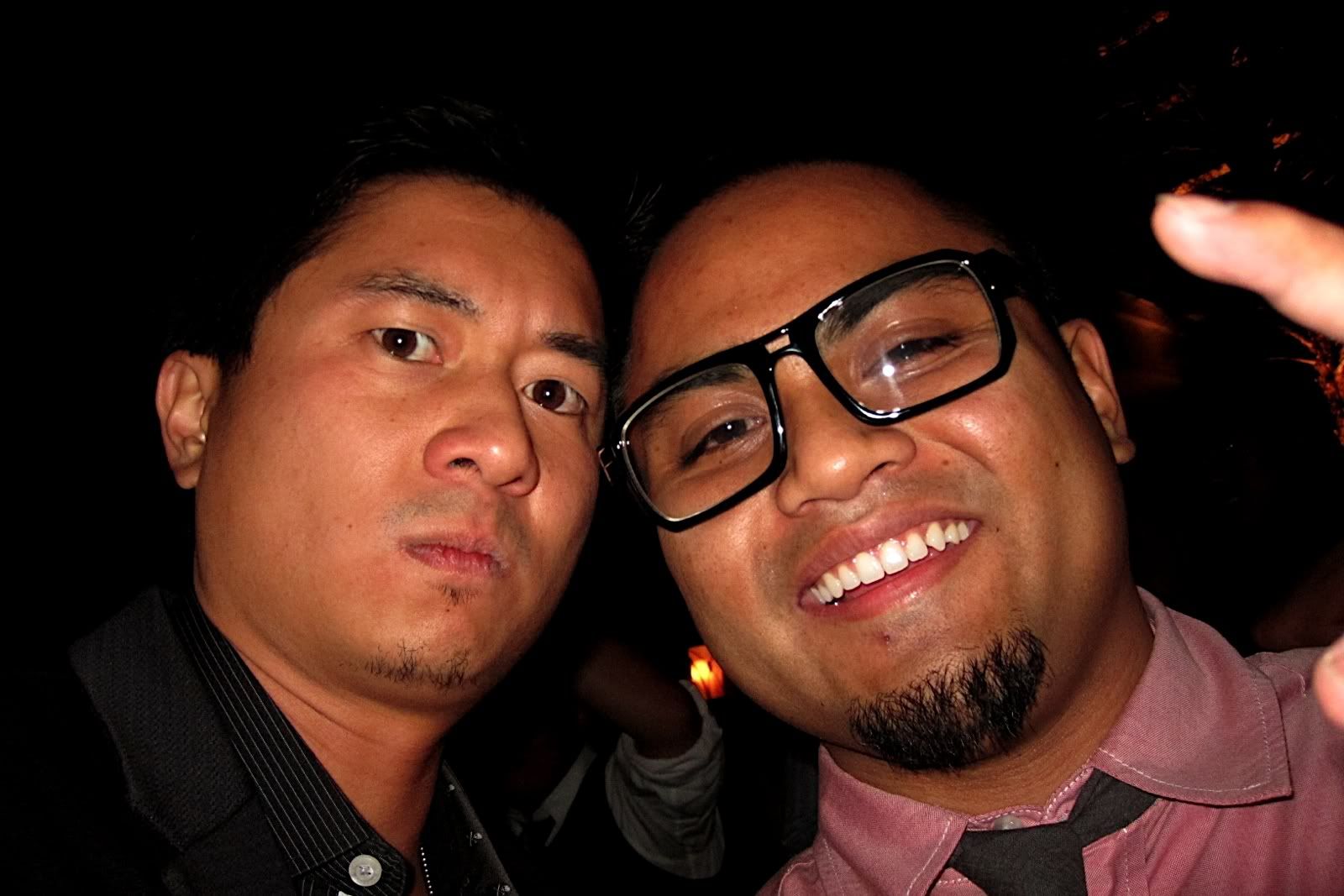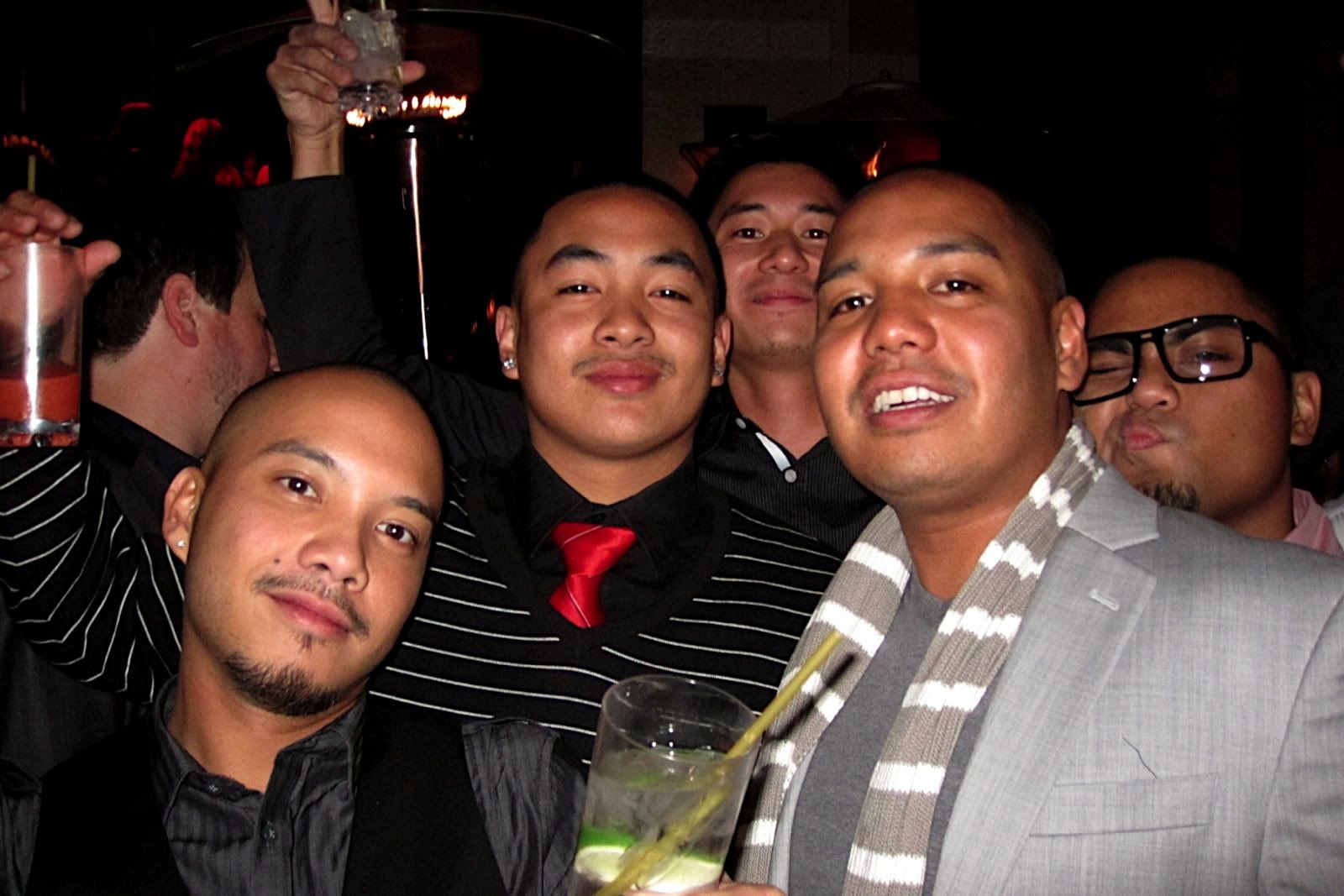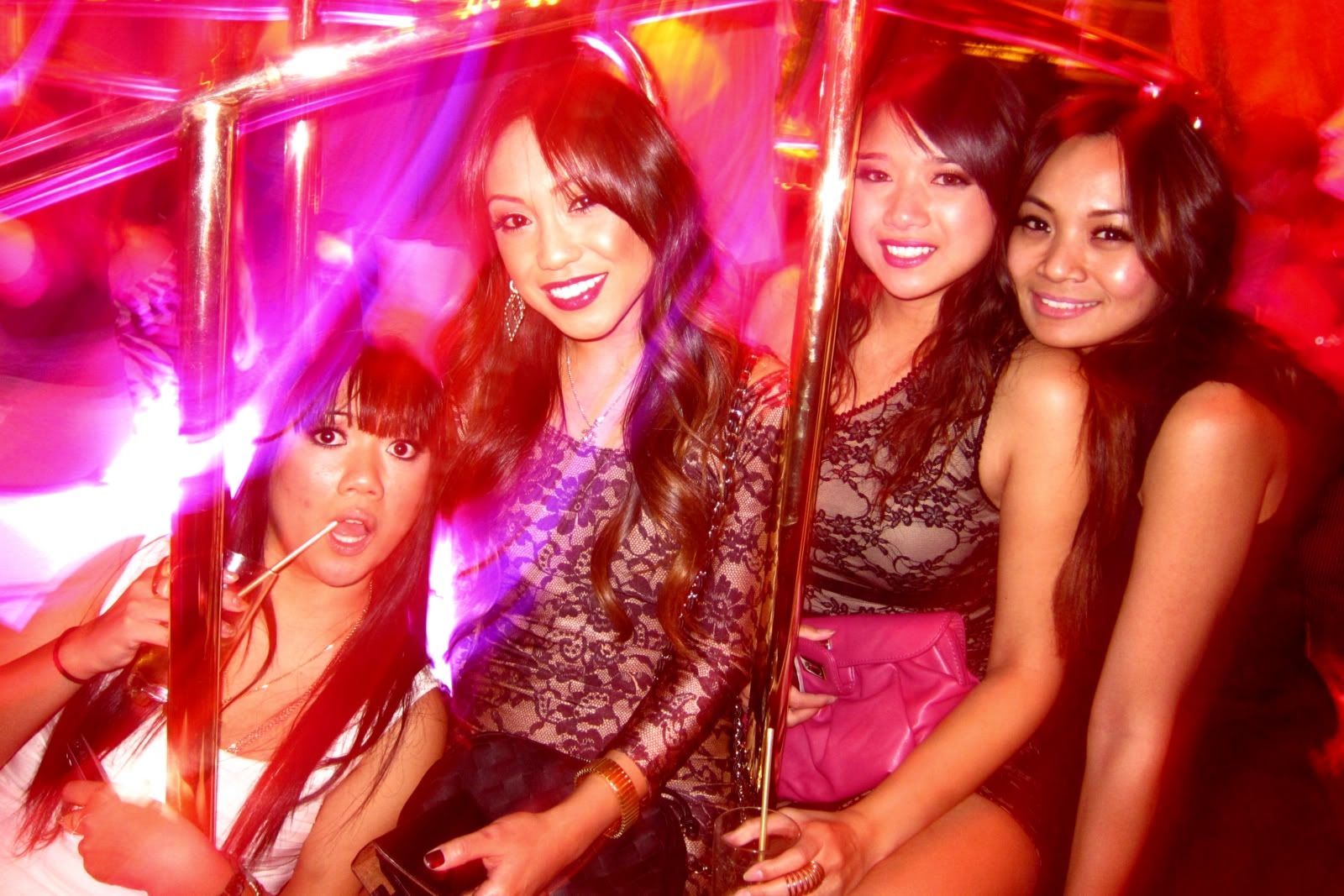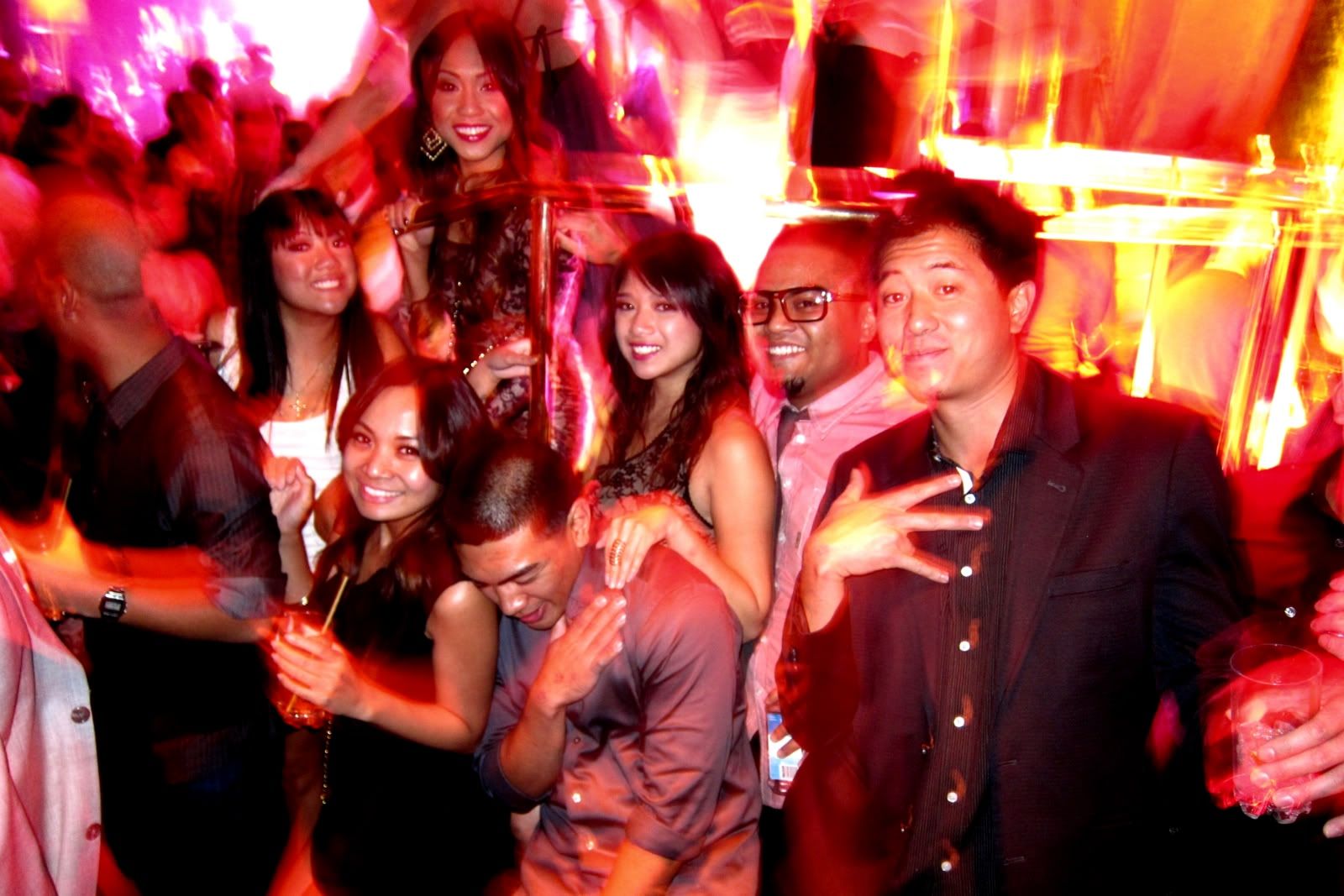 Happy birthday cuzzin!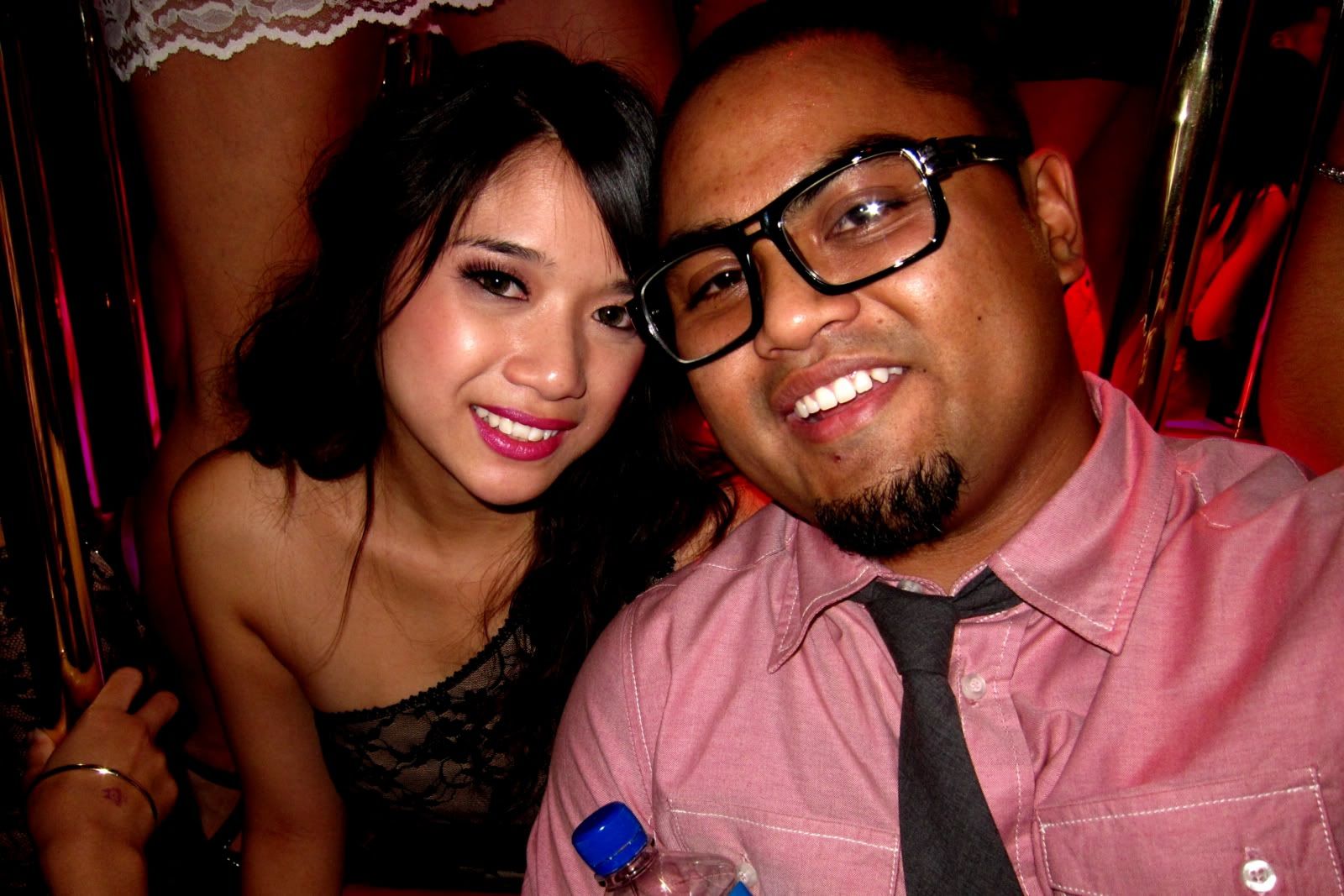 A lot going on here.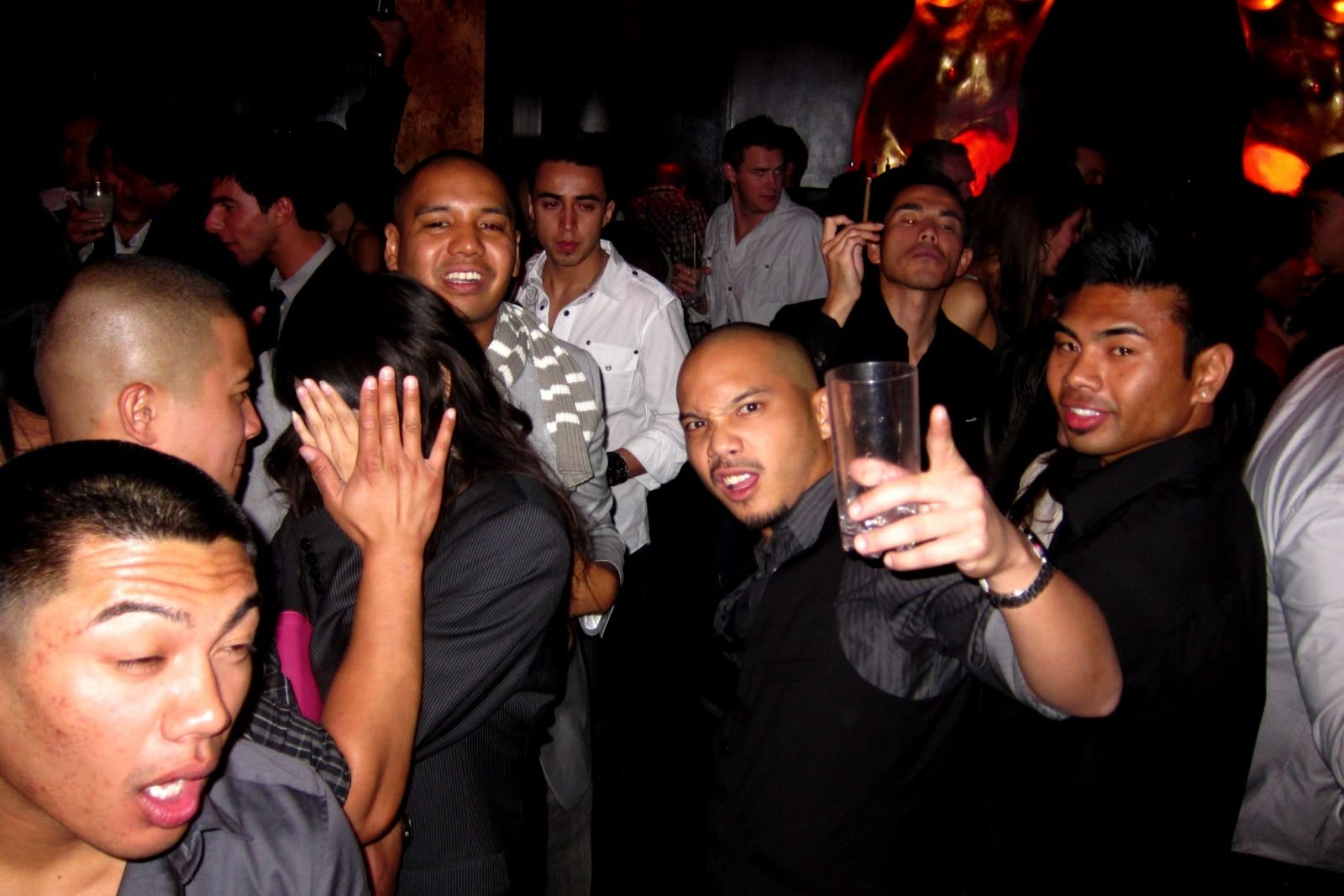 Welcomed at the girls' table. Thanks K!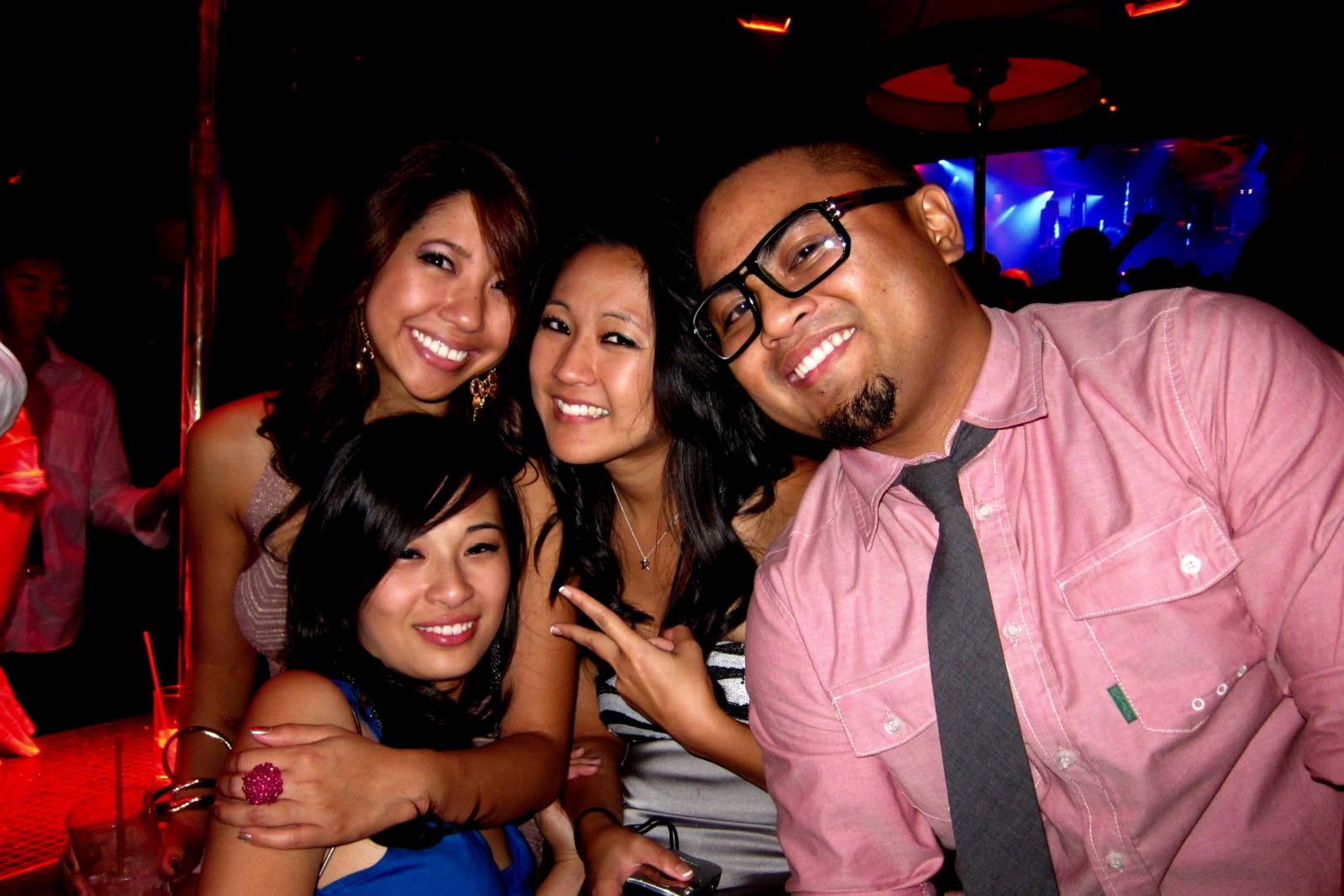 "We're at the pole." Got it.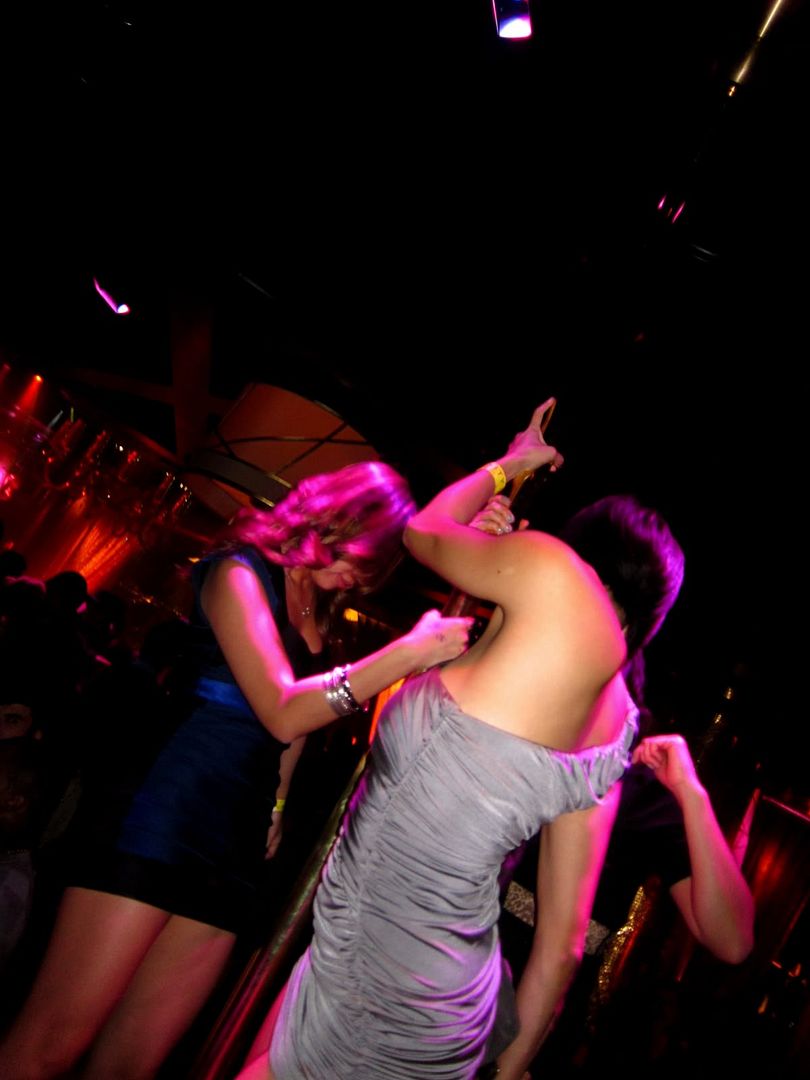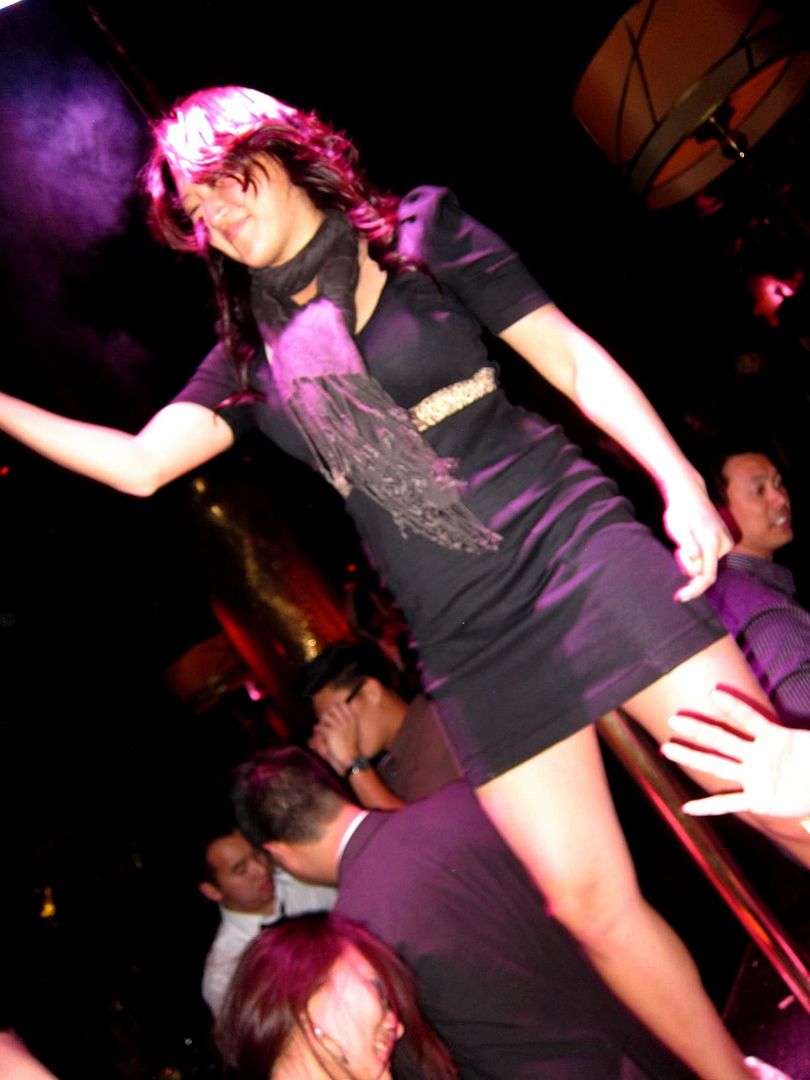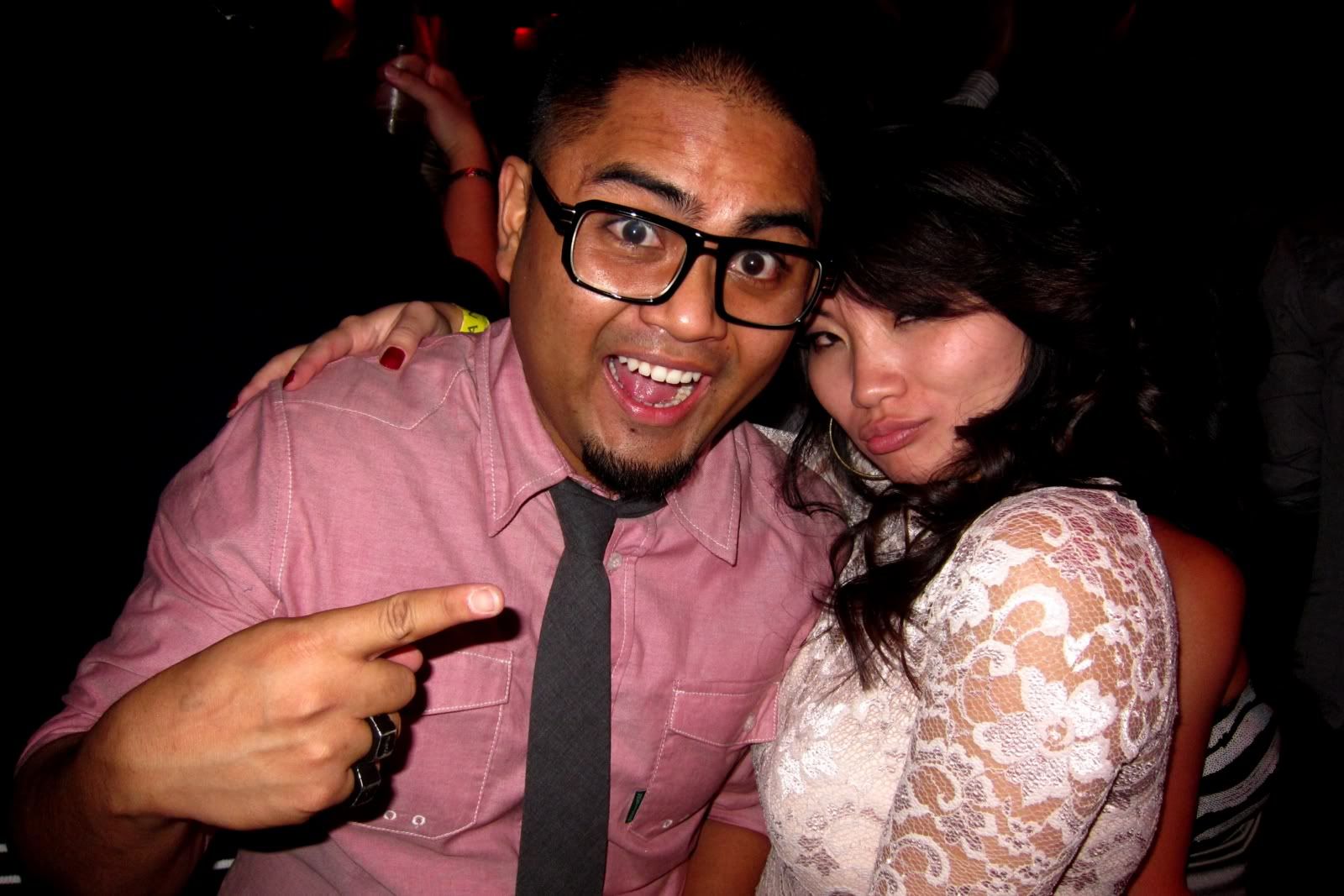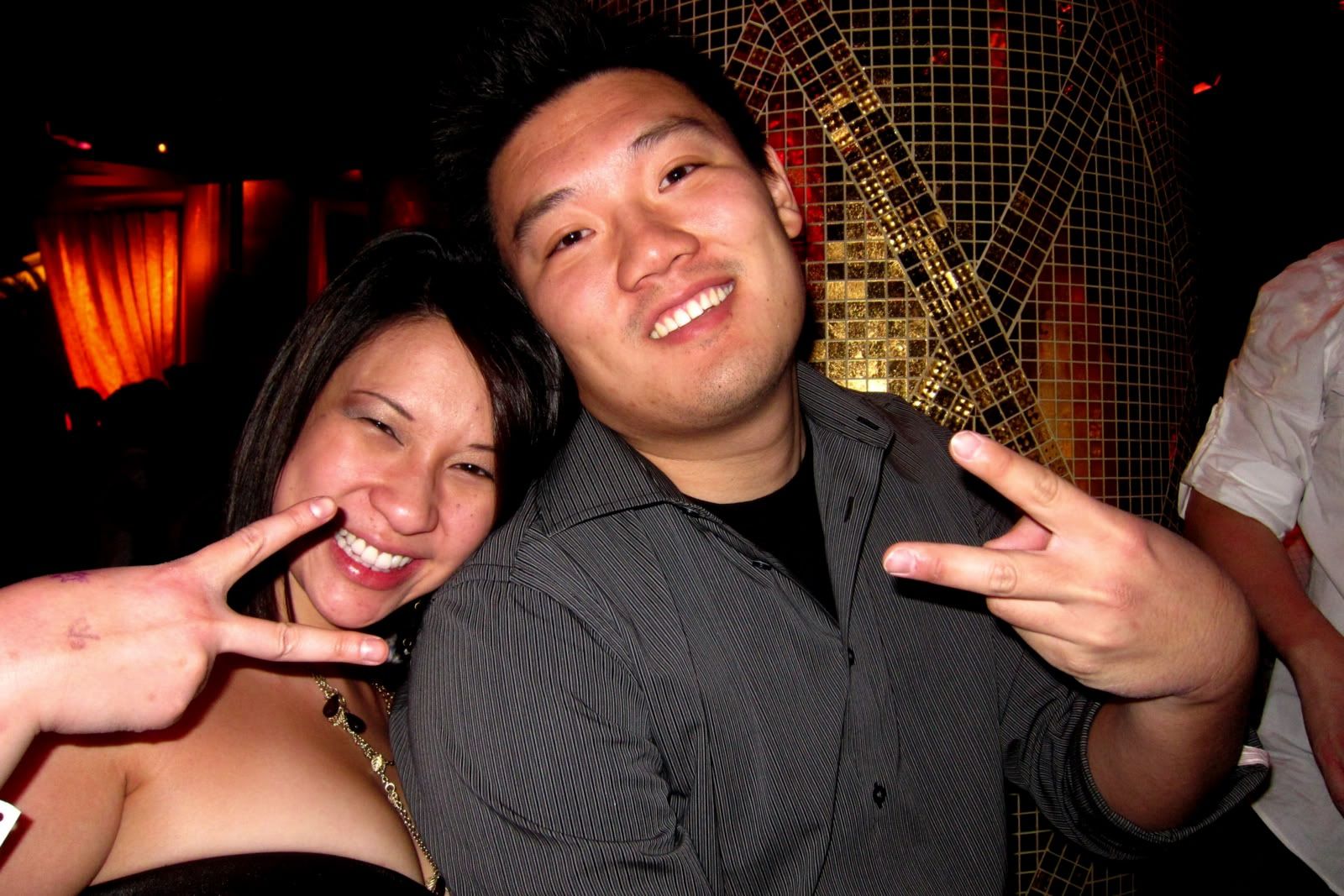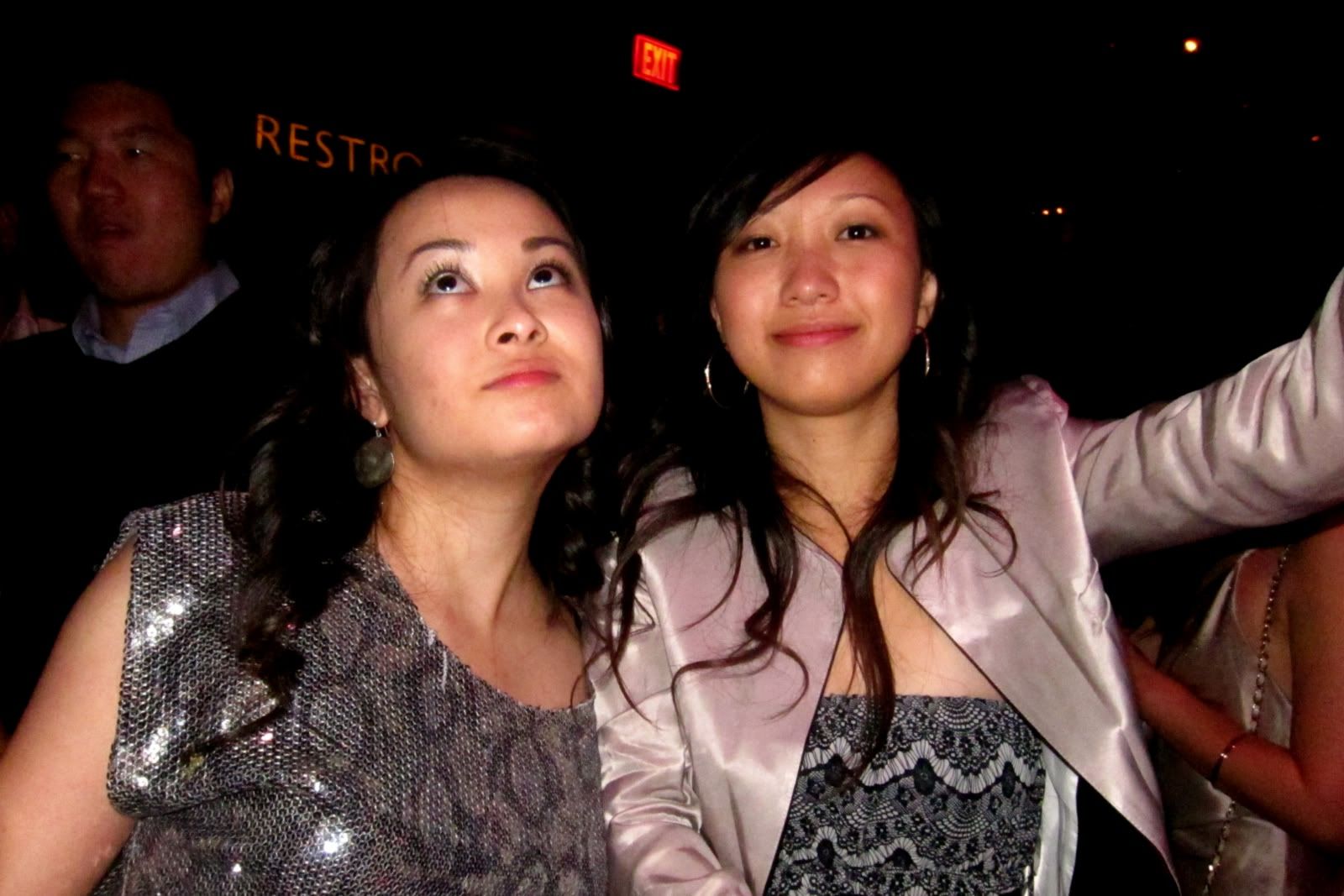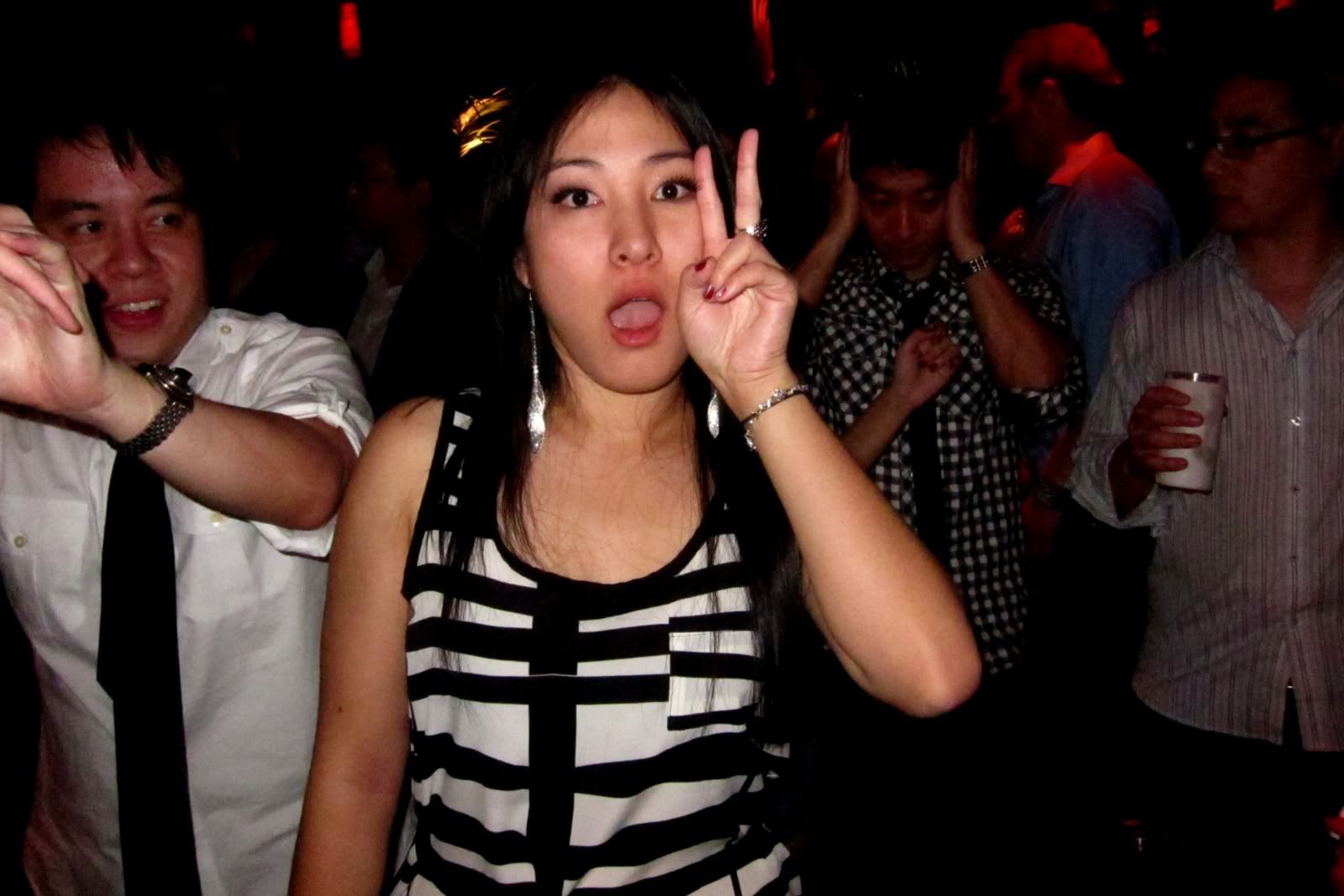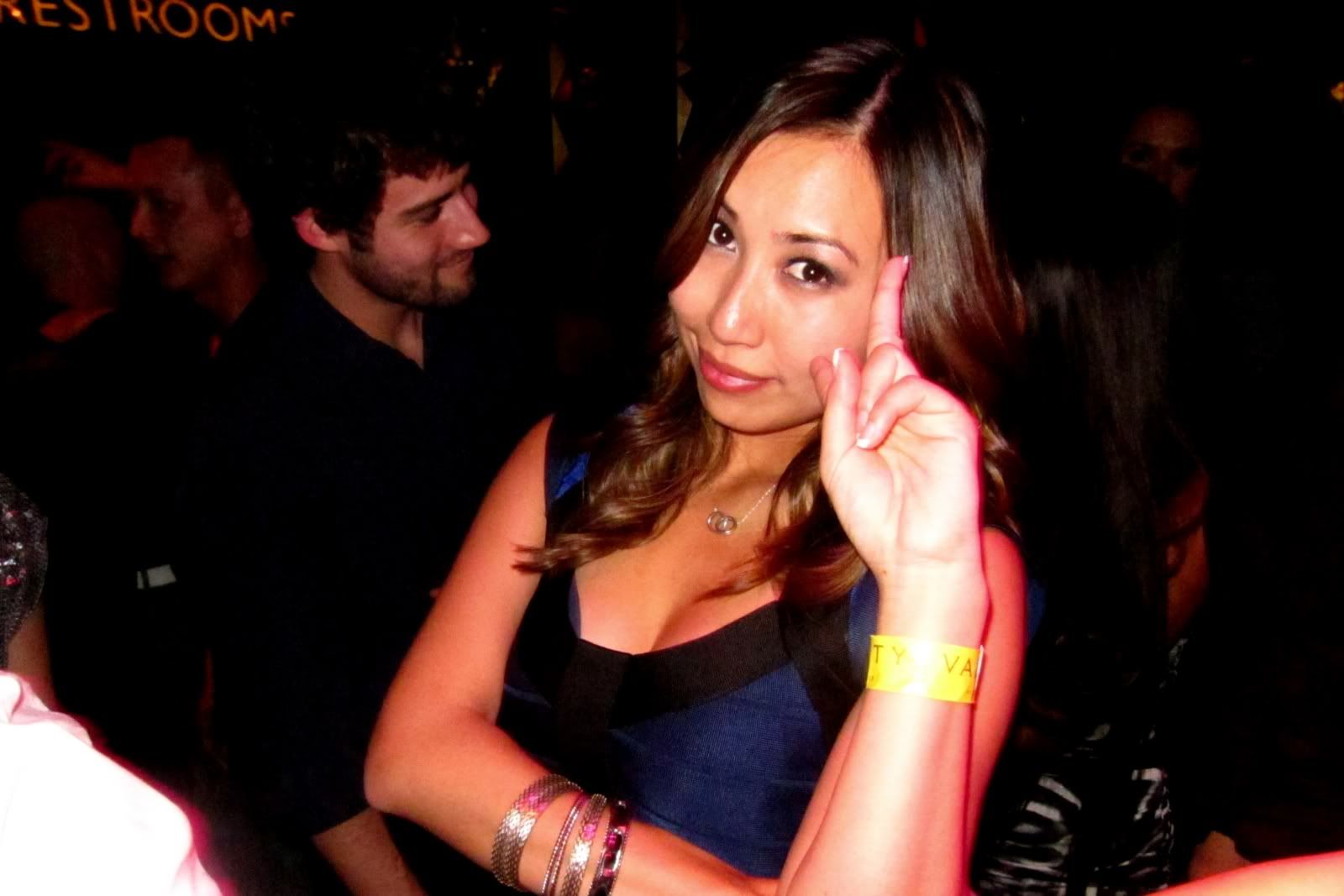 Everyone liked my glasses.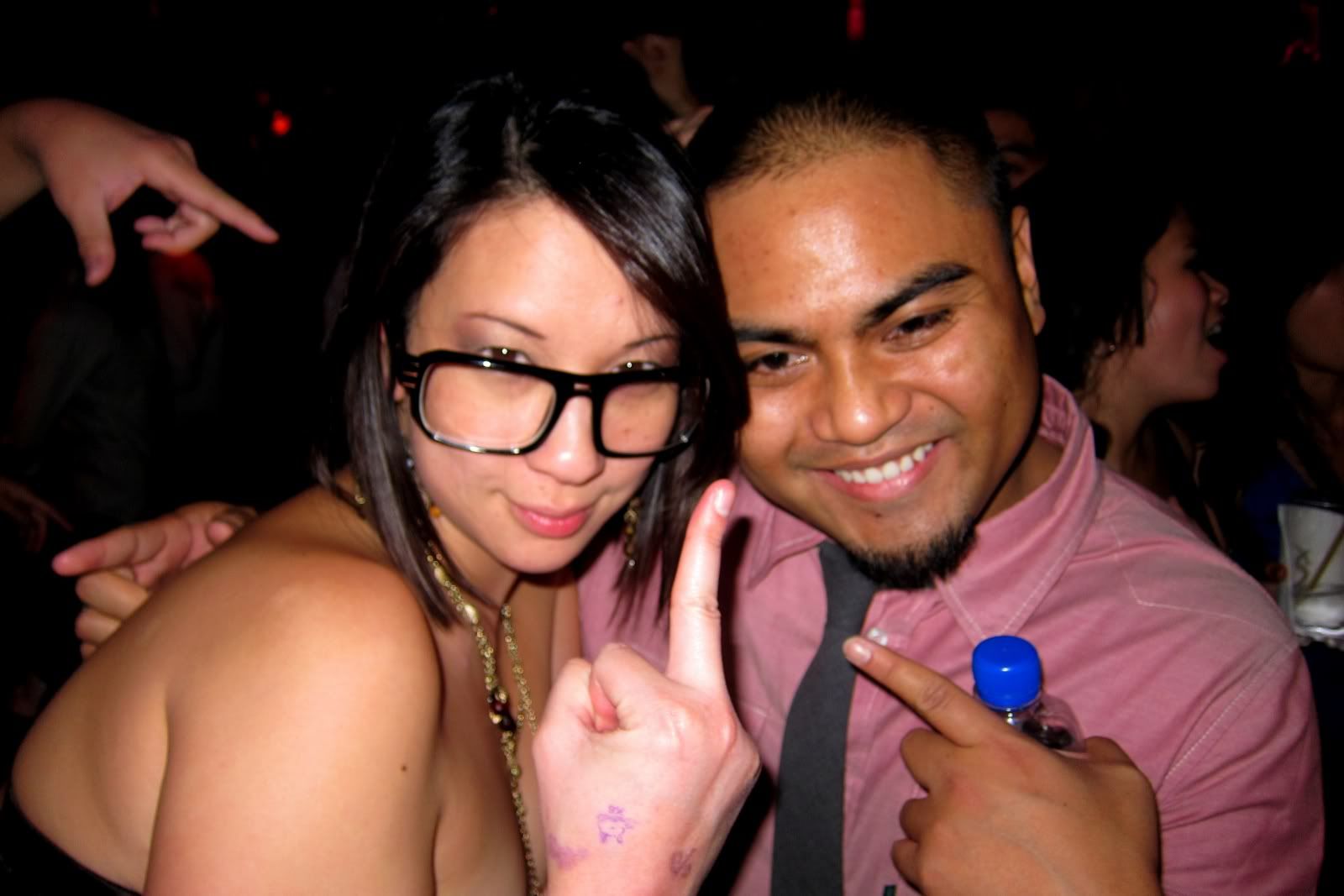 Yes. I feel loved haha.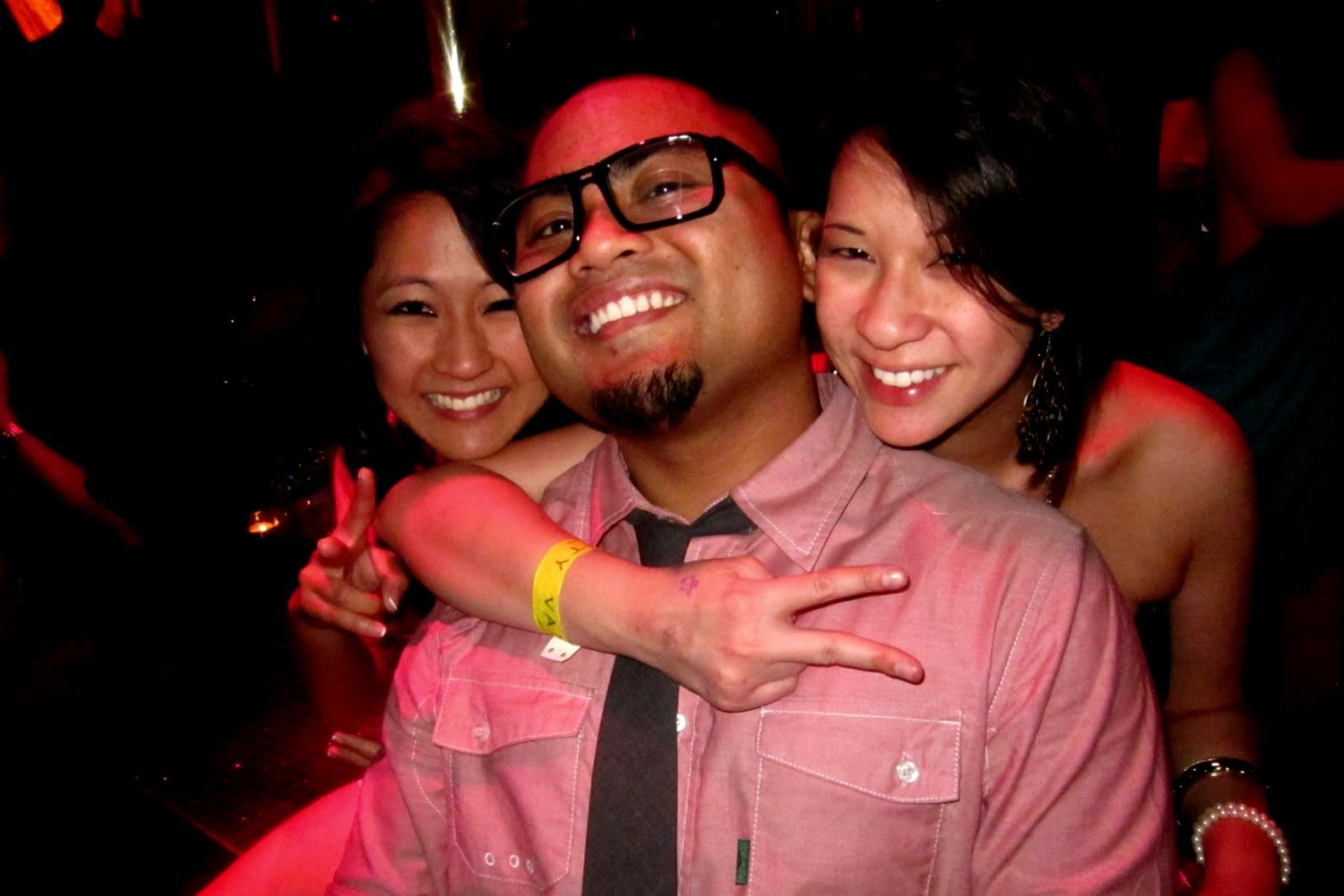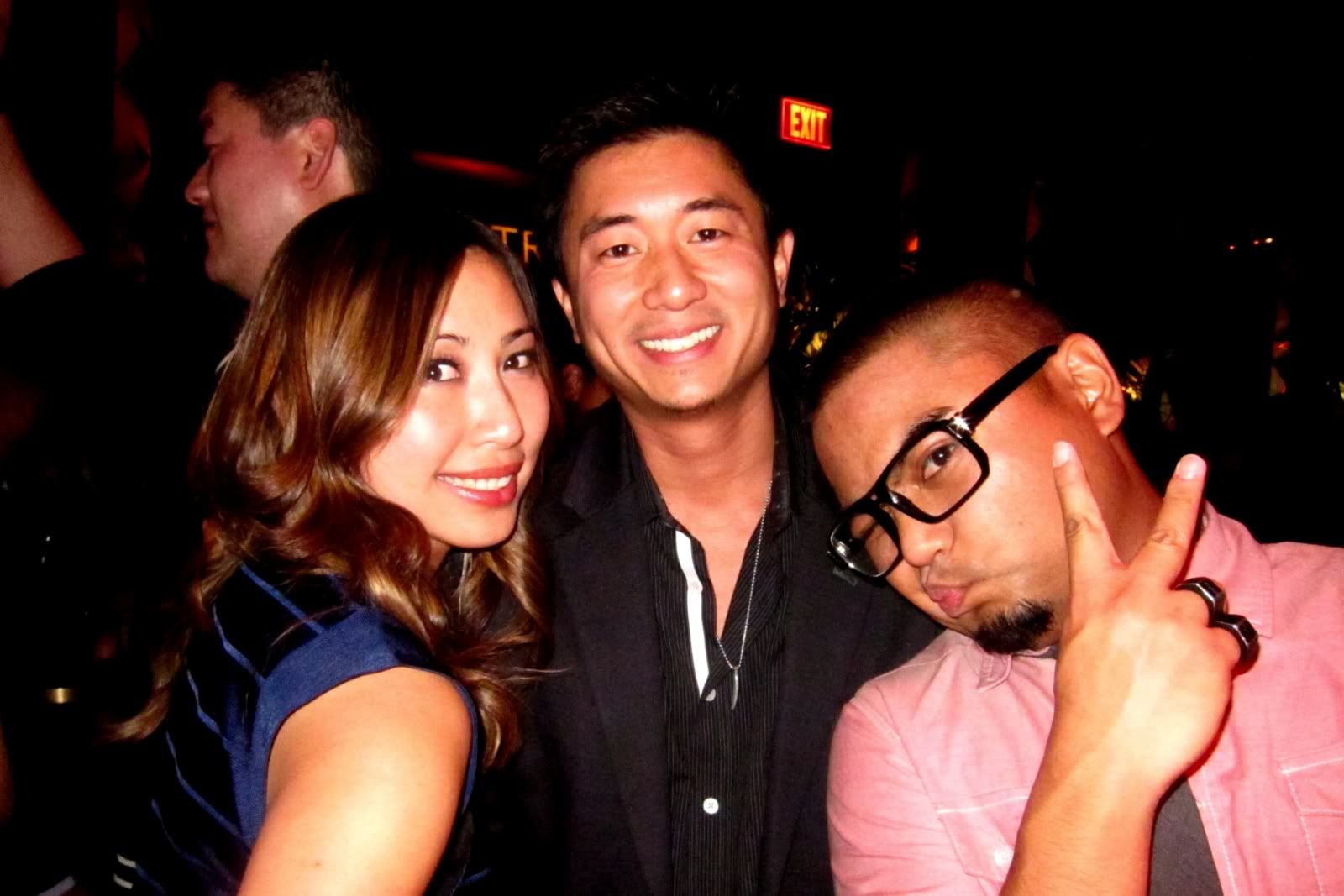 Dancing Queen.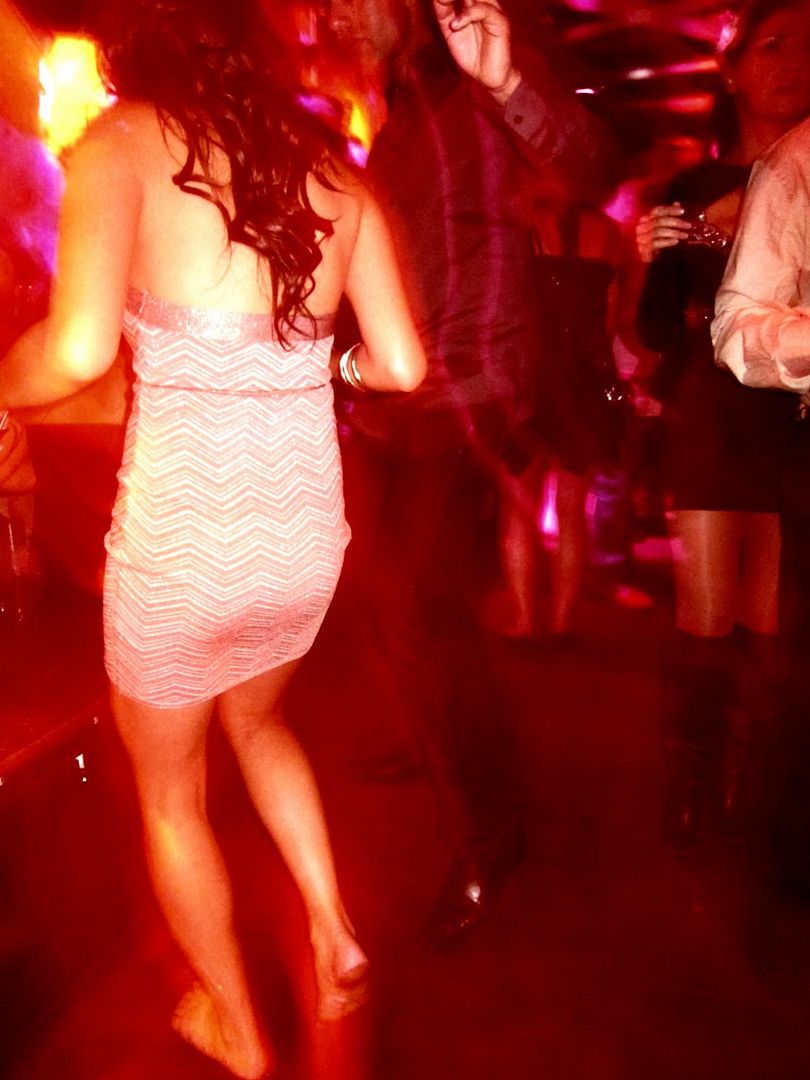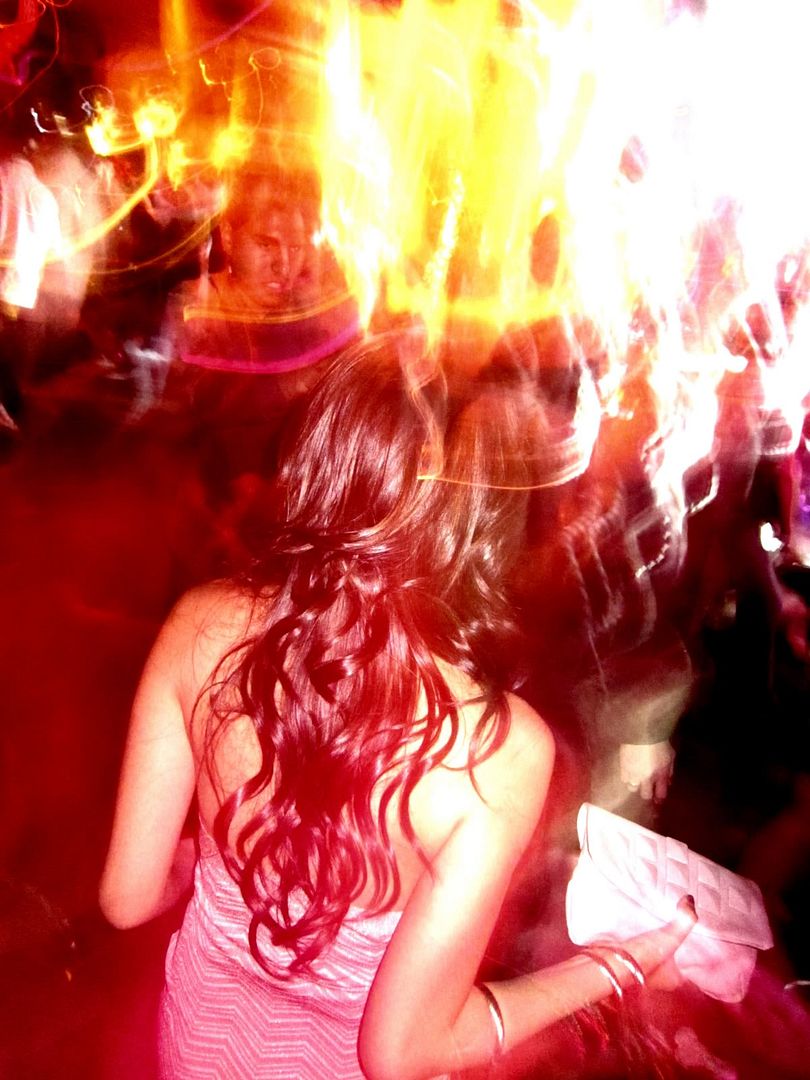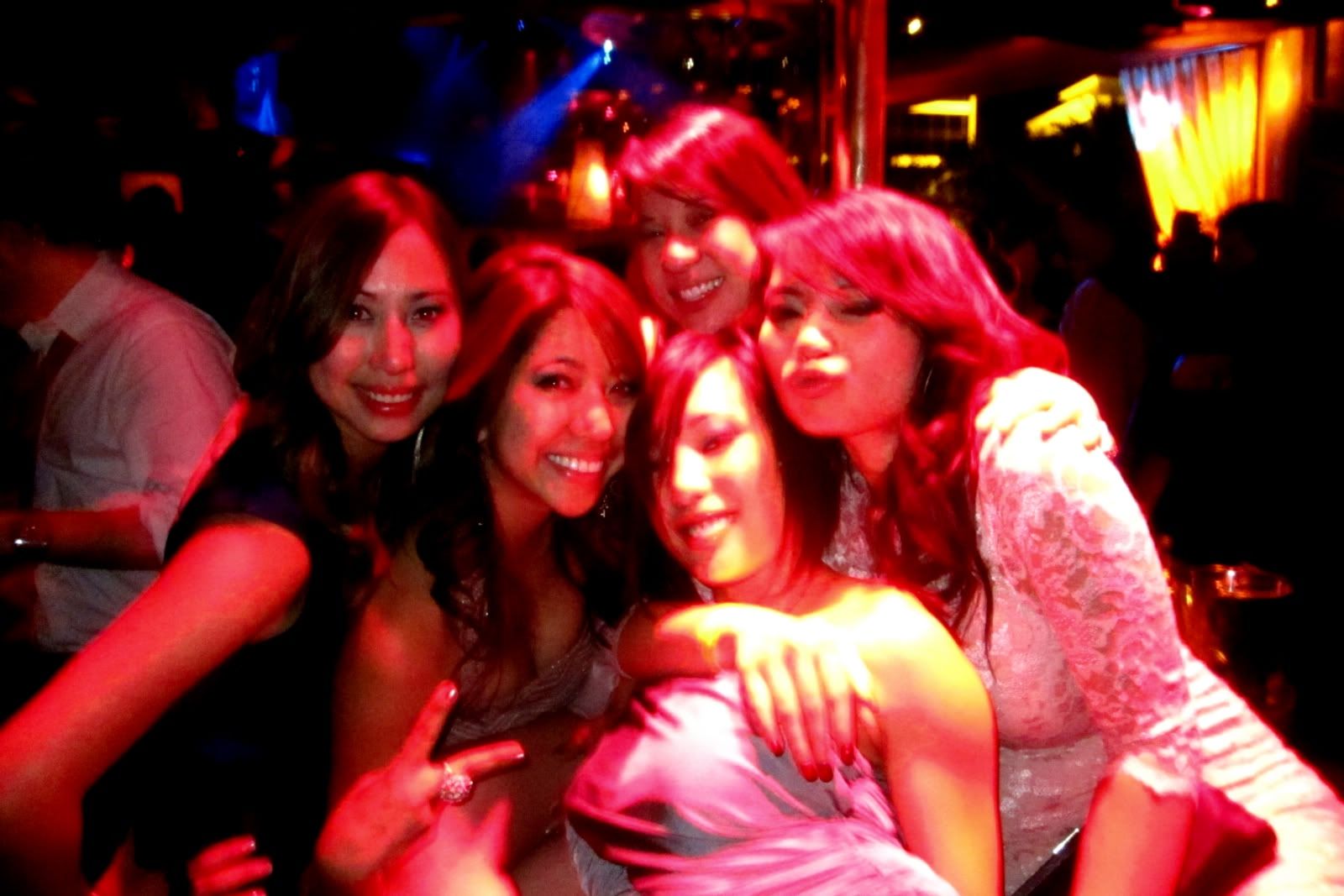 Why so kawawa?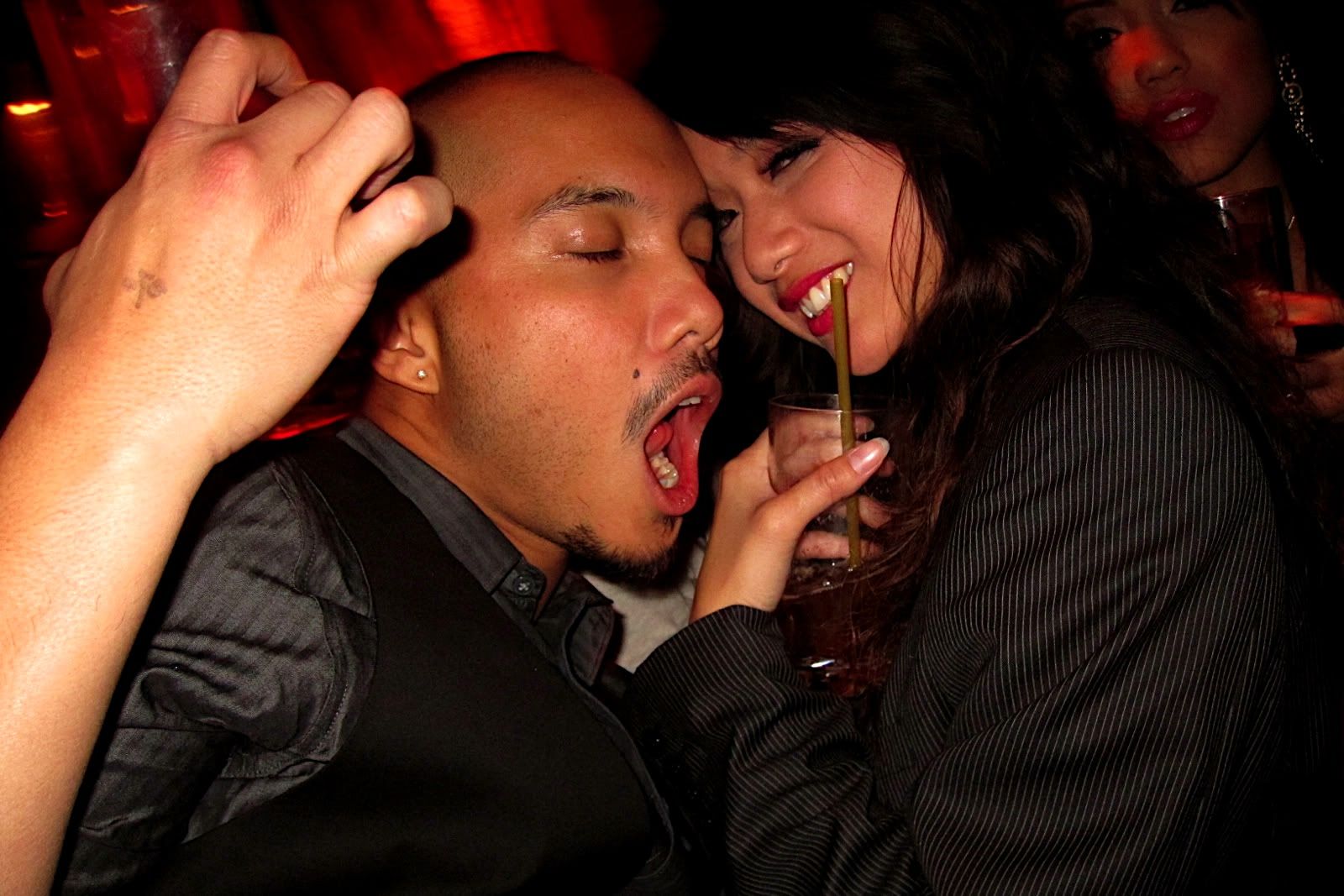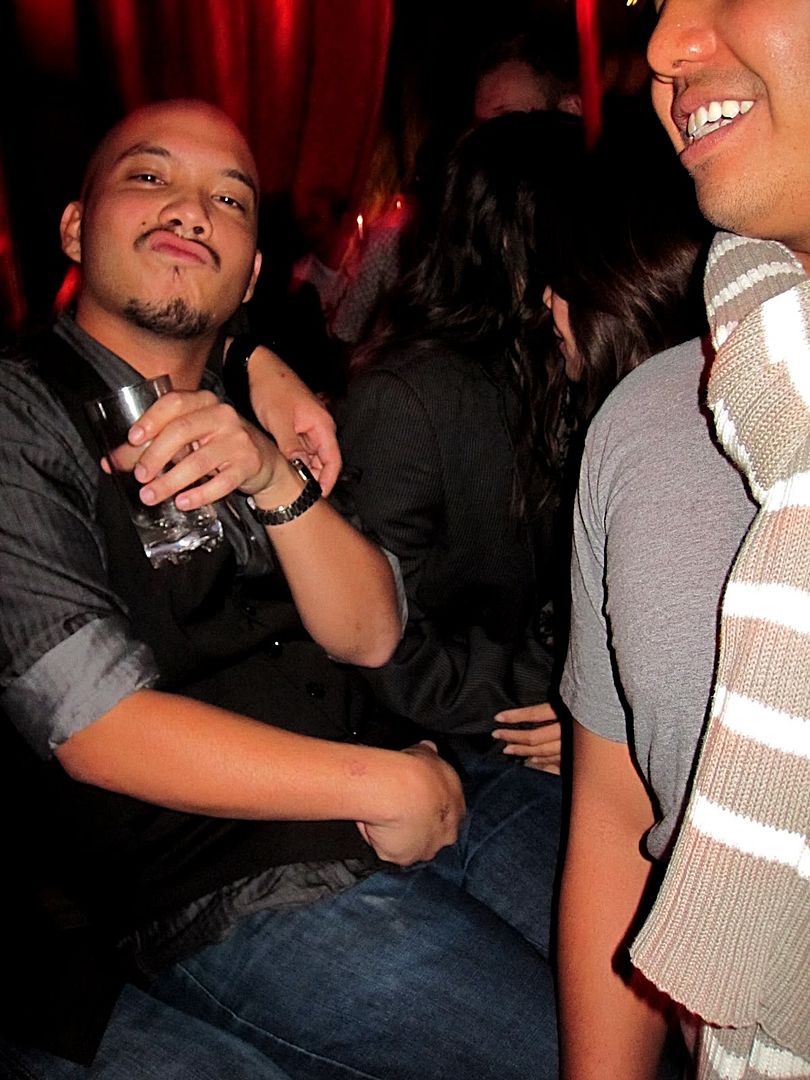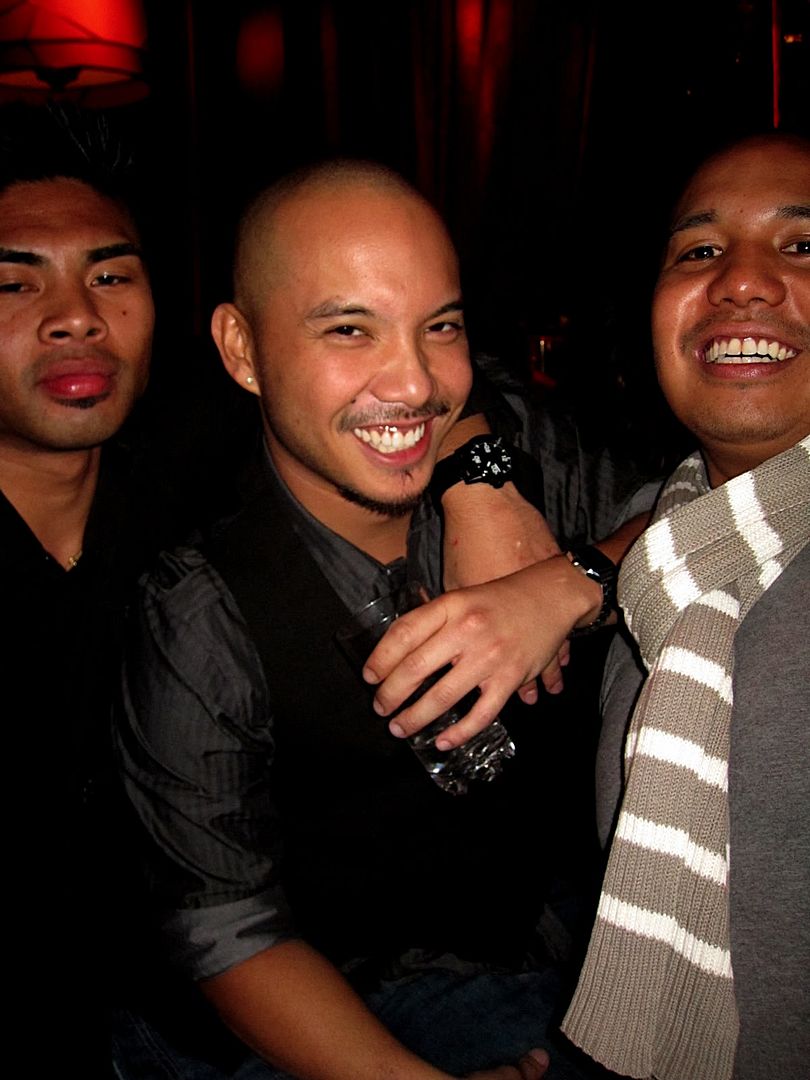 BRUNO MARS! (Come on really Jamie?)



Dogpile onto Angelo back at the room.



Nice.



PH Brunch.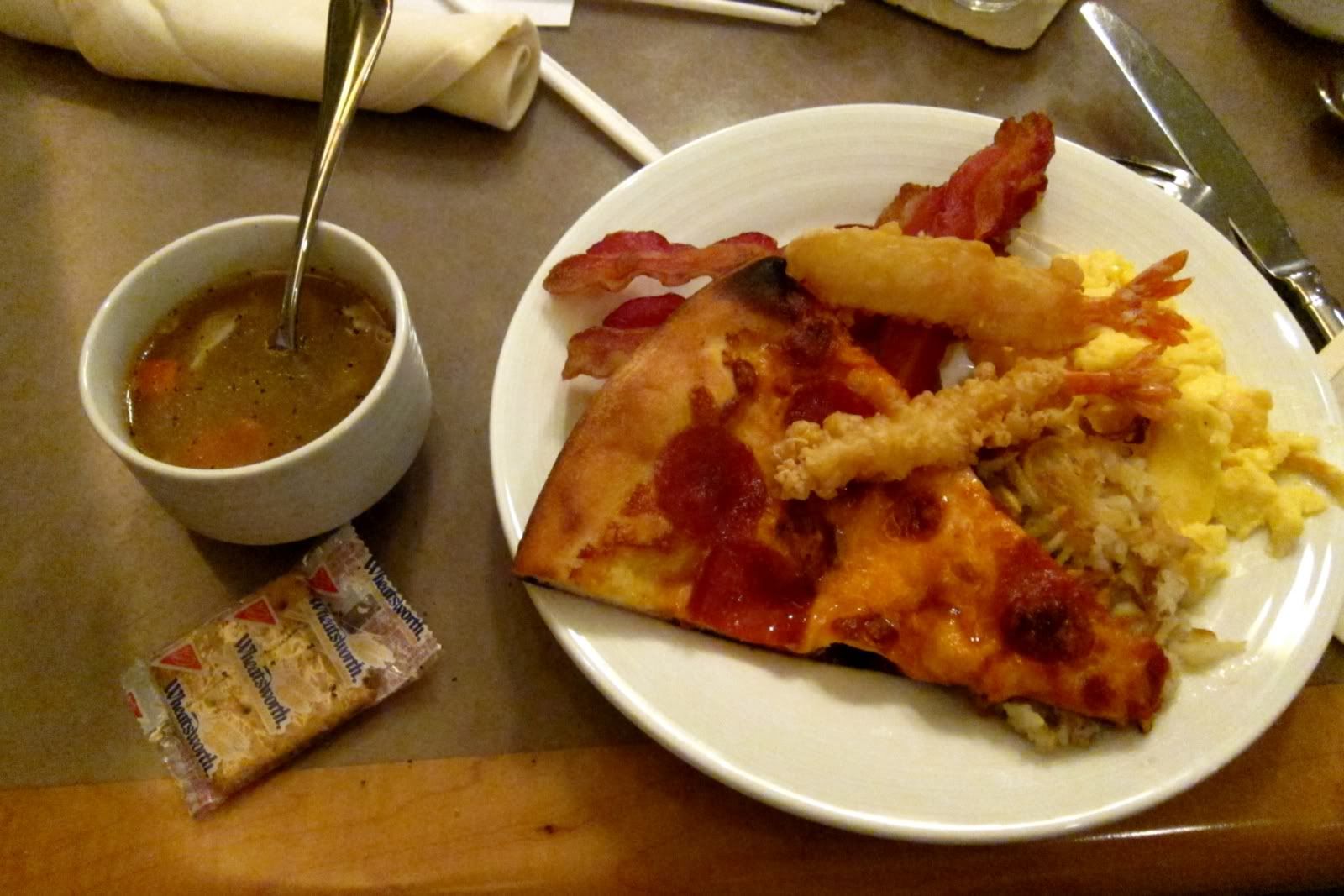 Cotton candy!



Good times girls.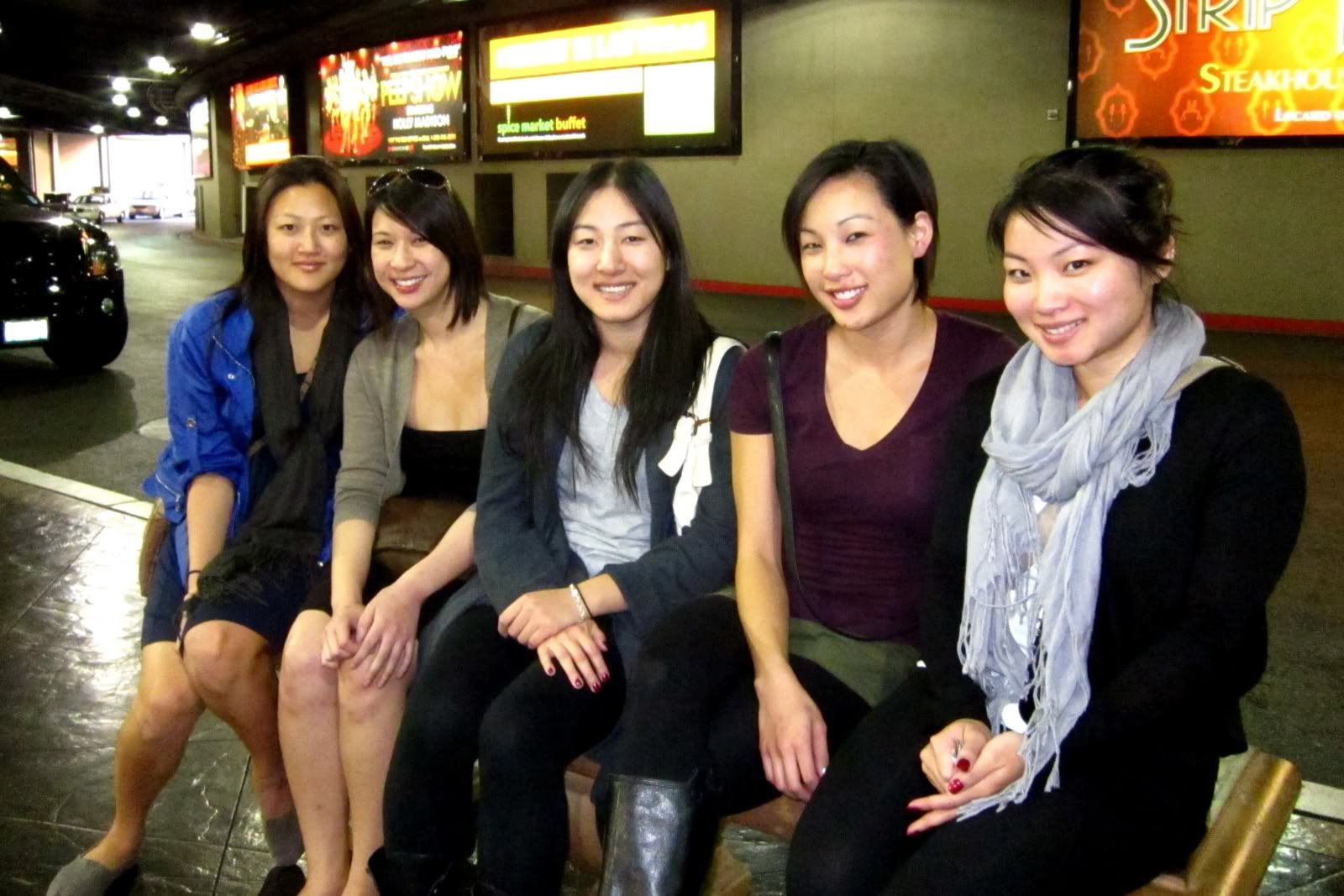 Failed mirror shot of Hannie and Girard. Whoops.



Vanity with the 5'5" and under crew + Russell.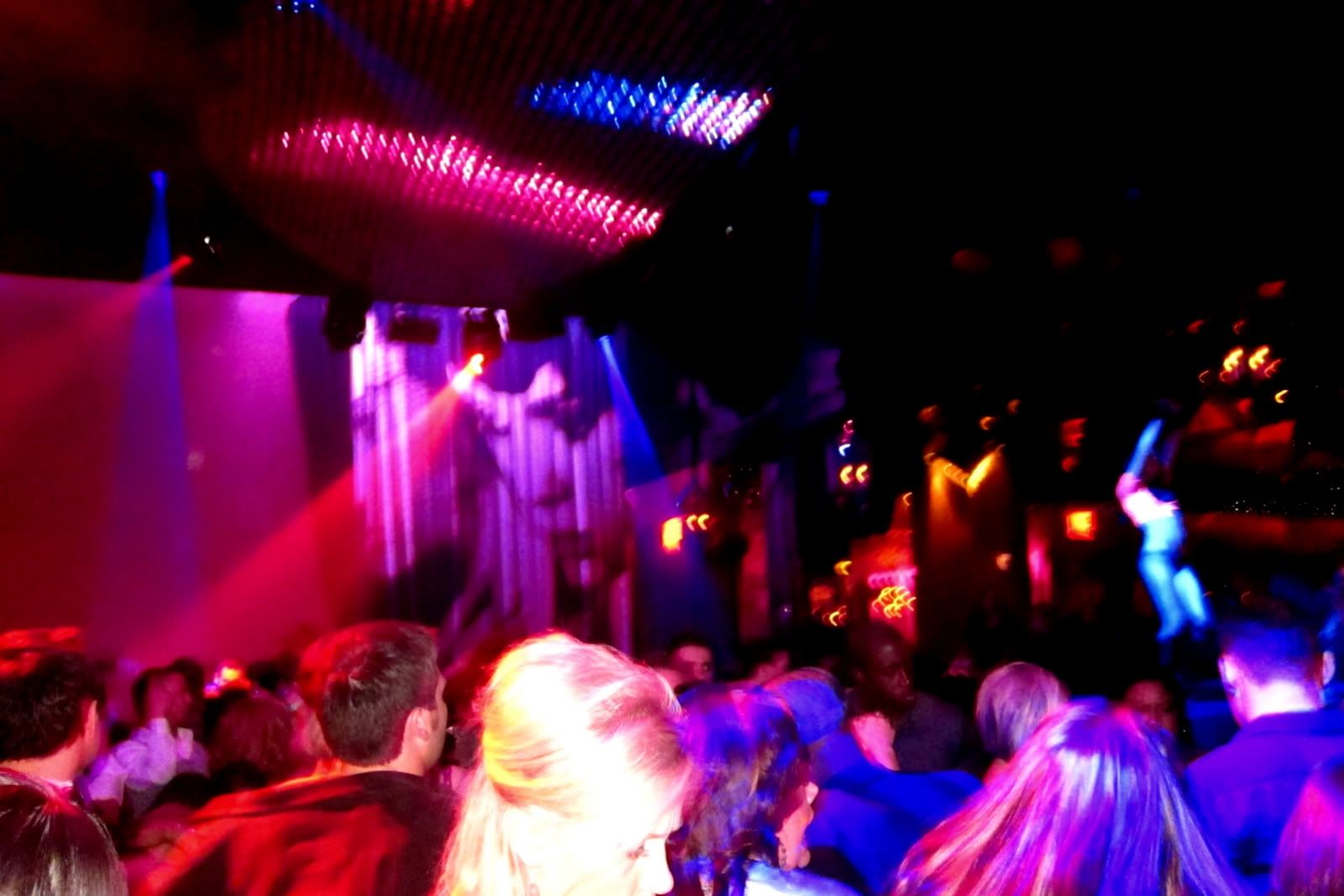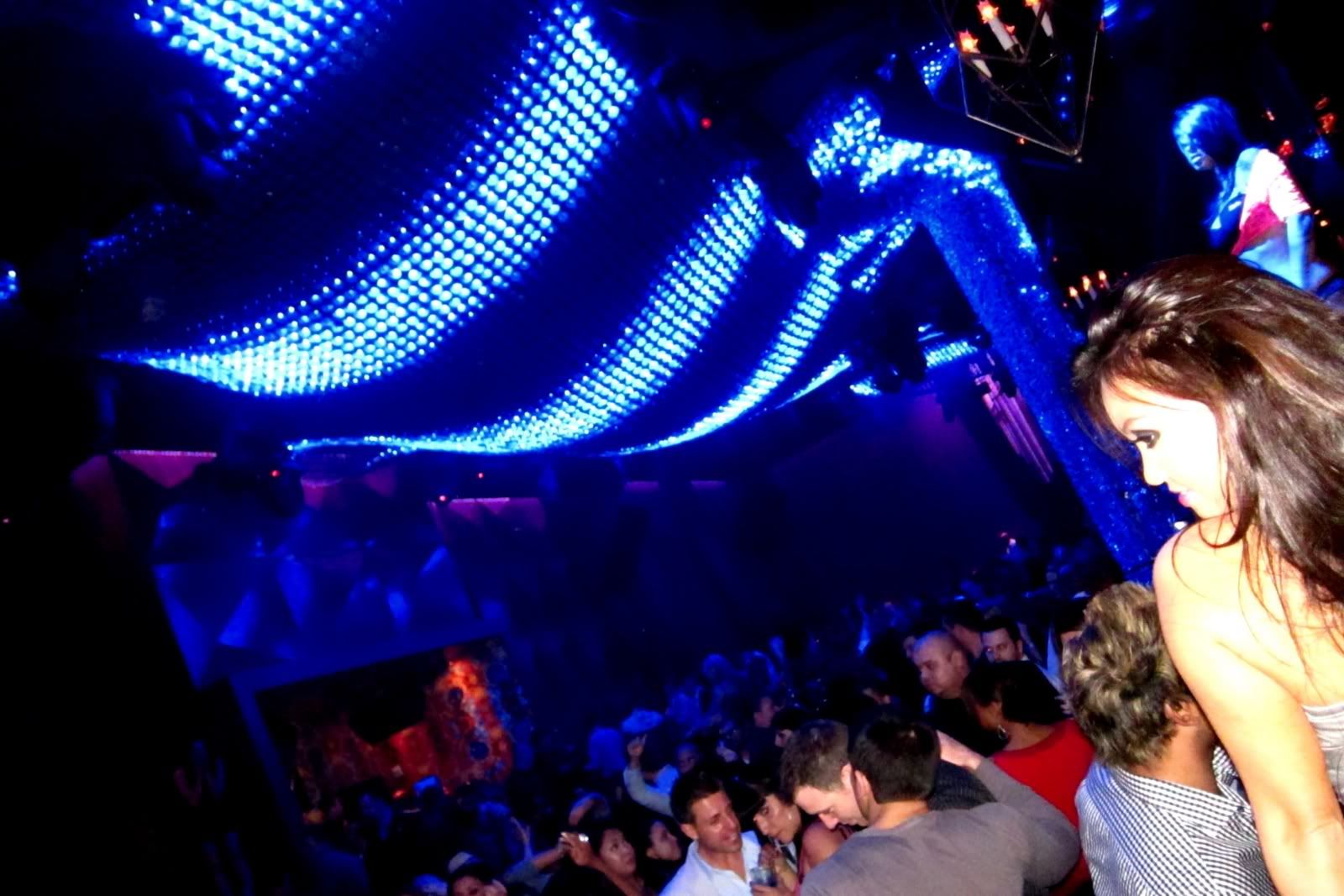 Amazon.com

Good times once again!