Kid Cudi - Make Her Say
by
janicetran
FAME KILLS TOUR | LADY GAGA X KANYE WEST | ONE NIGHT ONLY
Blurry night. Good times. AWESOME COSTUMES EVERYONE!! I don't think I saw too many repeats. (Then again, I don't remember much in general...) Congratulations to Toe-Knee and the rest of the staff and crew for probably one of the best House of Blues events to date. Approximately 2000 people in attendance?? Crazy. Pictures tell it all. I know Guil had my camera for a while, but I really don't remember taking all these pictures. Where was I most of the night?!?
Several pictures stolen from
KaYoTiK's blog
. I'm about to end this blog if Brian continues to go out to the same events I do every weekend...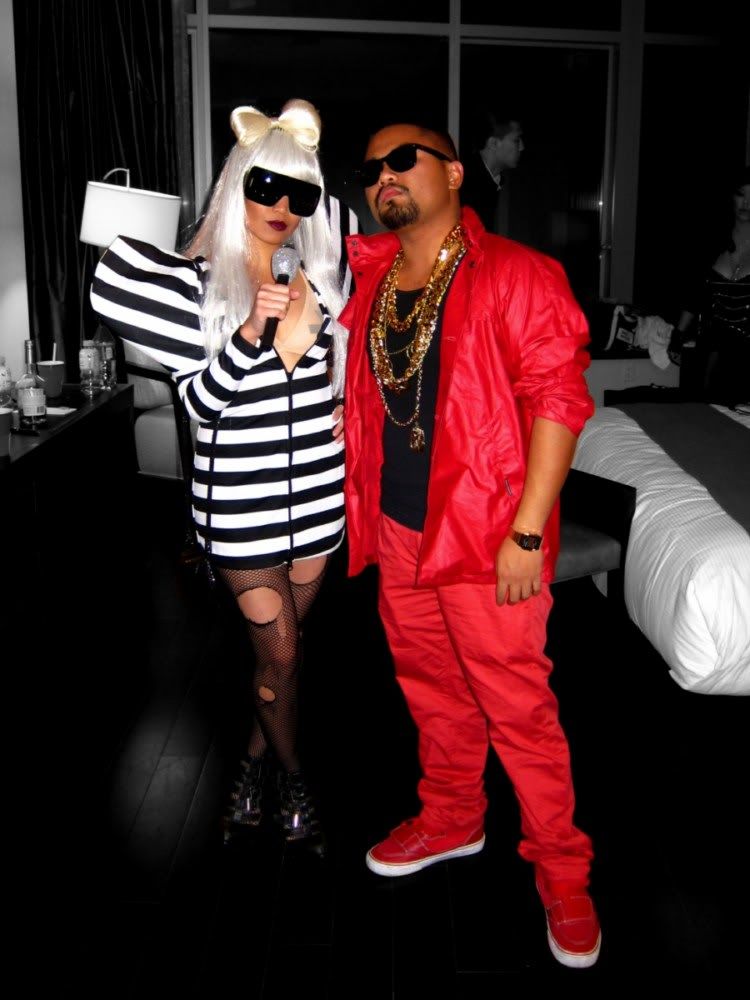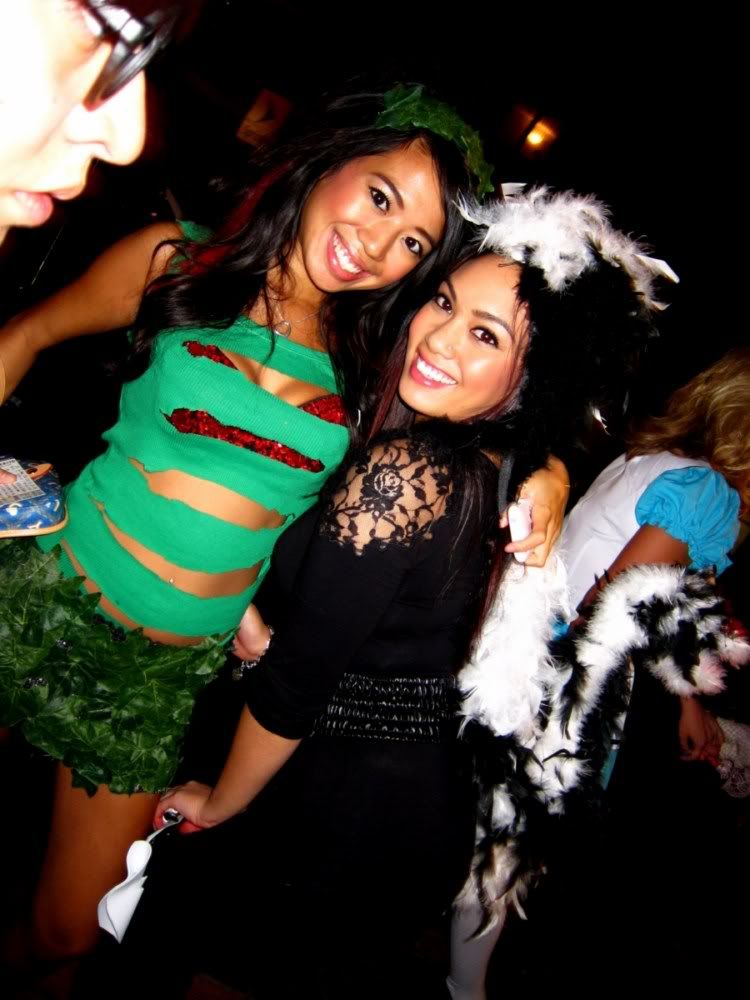 kanye found his phoenix

(Thanks Mike & Annie hah!)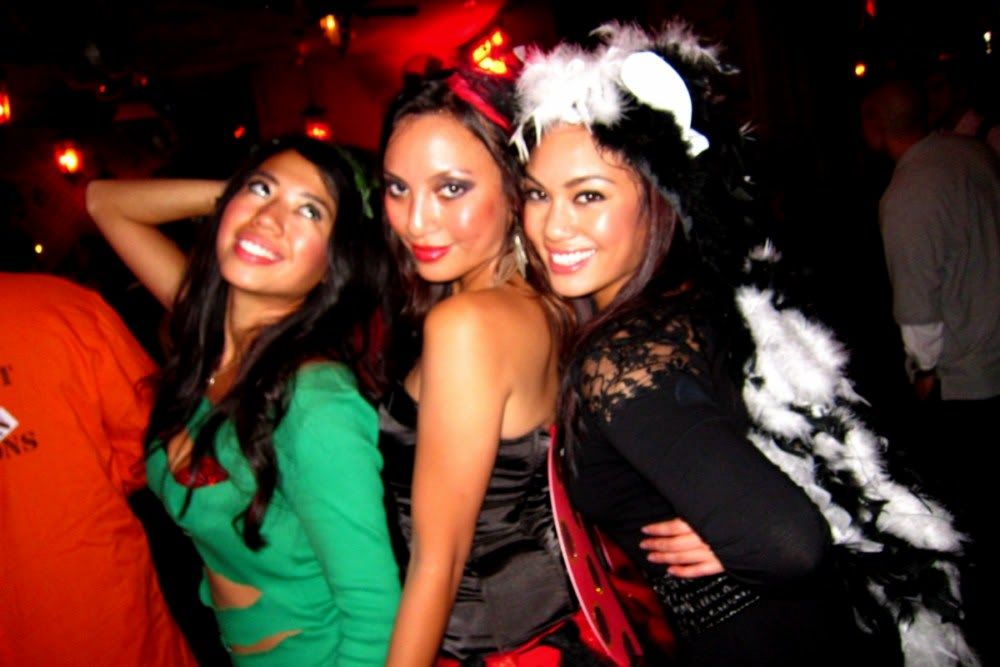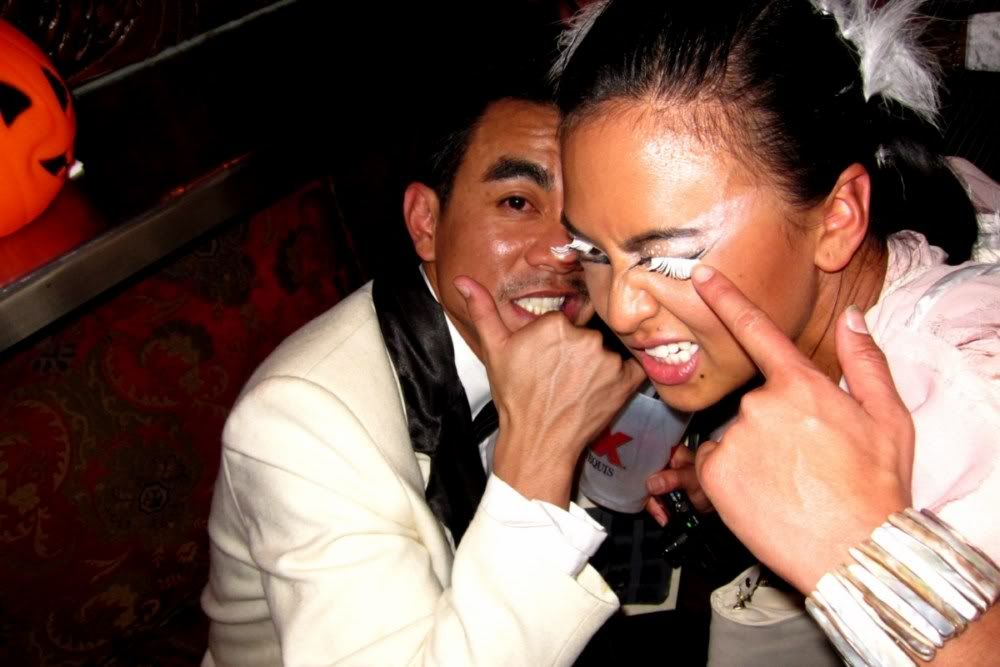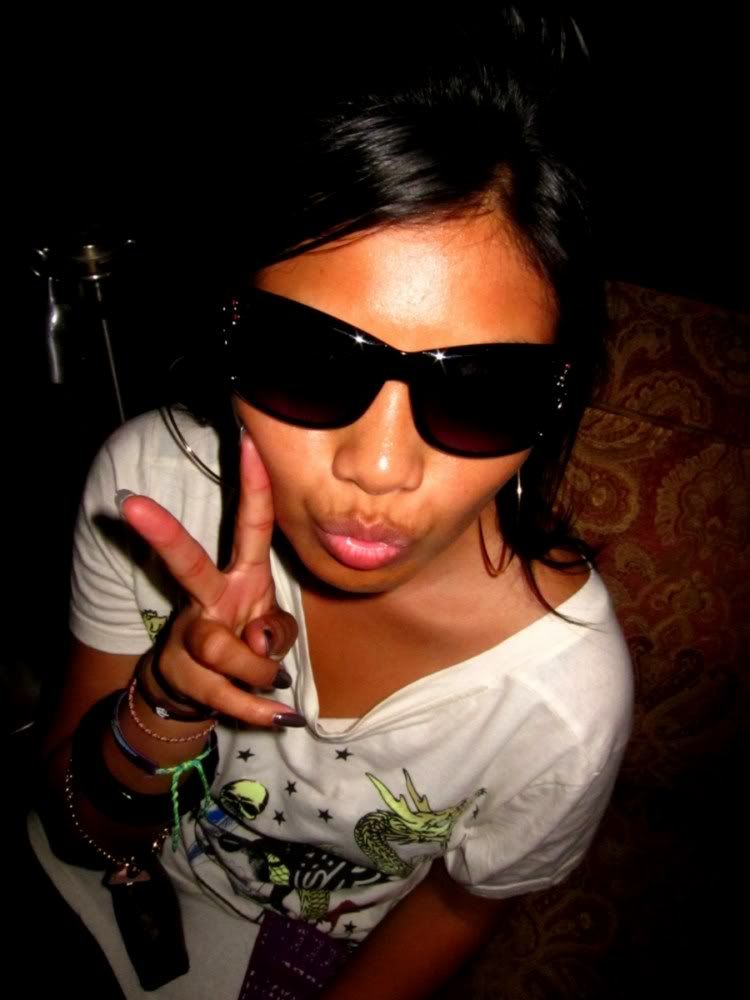 zack vs slater
kimtron
kickass is straight win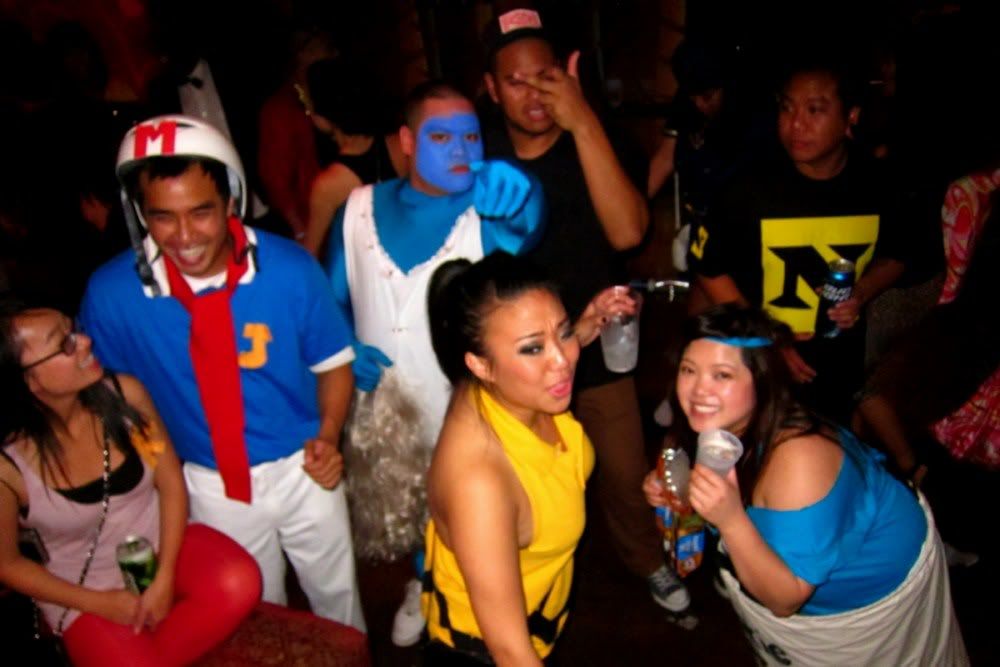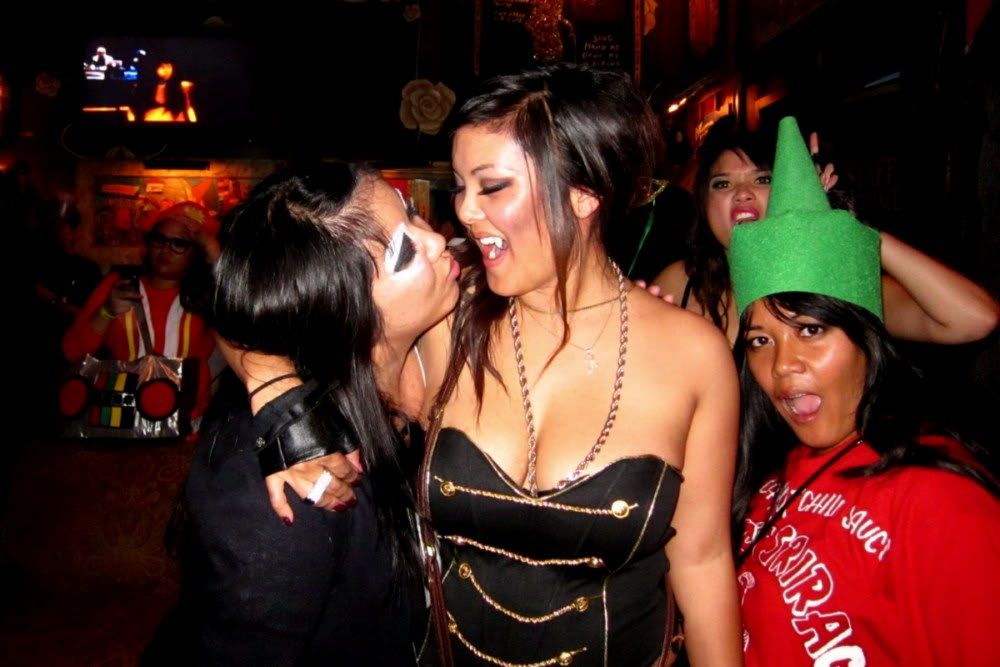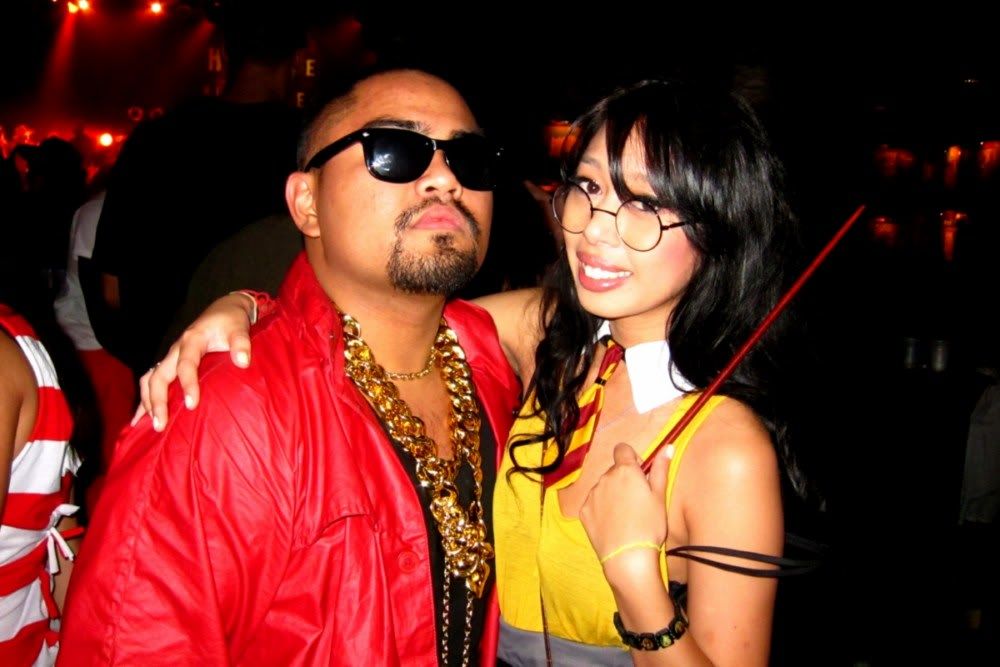 random guy asks if he can tickle me...it turns out to be tim khuu.
hey hey hey!
dj julz with costume of the year
gaga sighting
awesome costume. awesome face.
peace out!