Keri Hilson - Pretty Girl Rock (Remix) ft Kanye West
SURPRISE BITCHES! Since I was able to get Wednesday off from work at the last minute, Alison and I decided to make a surprise visit down to San Diego for the special
Thanksgiving
Friendsgiving Hannie's Humpday dinner. We wanted to skip the typical Wednesday traffic and headed down on Tuesday night for Tallcan Tuesday's at Analog Bar. I wish I could check out the weeknight events more often! Alvaro's for a late snack, and pho in the morning. Lovin' it.
The interior is lookin' nice!



Tallcan PBR for only $2.22. That's tough to beat!



DJ edROC in the bulletproof DJ booth.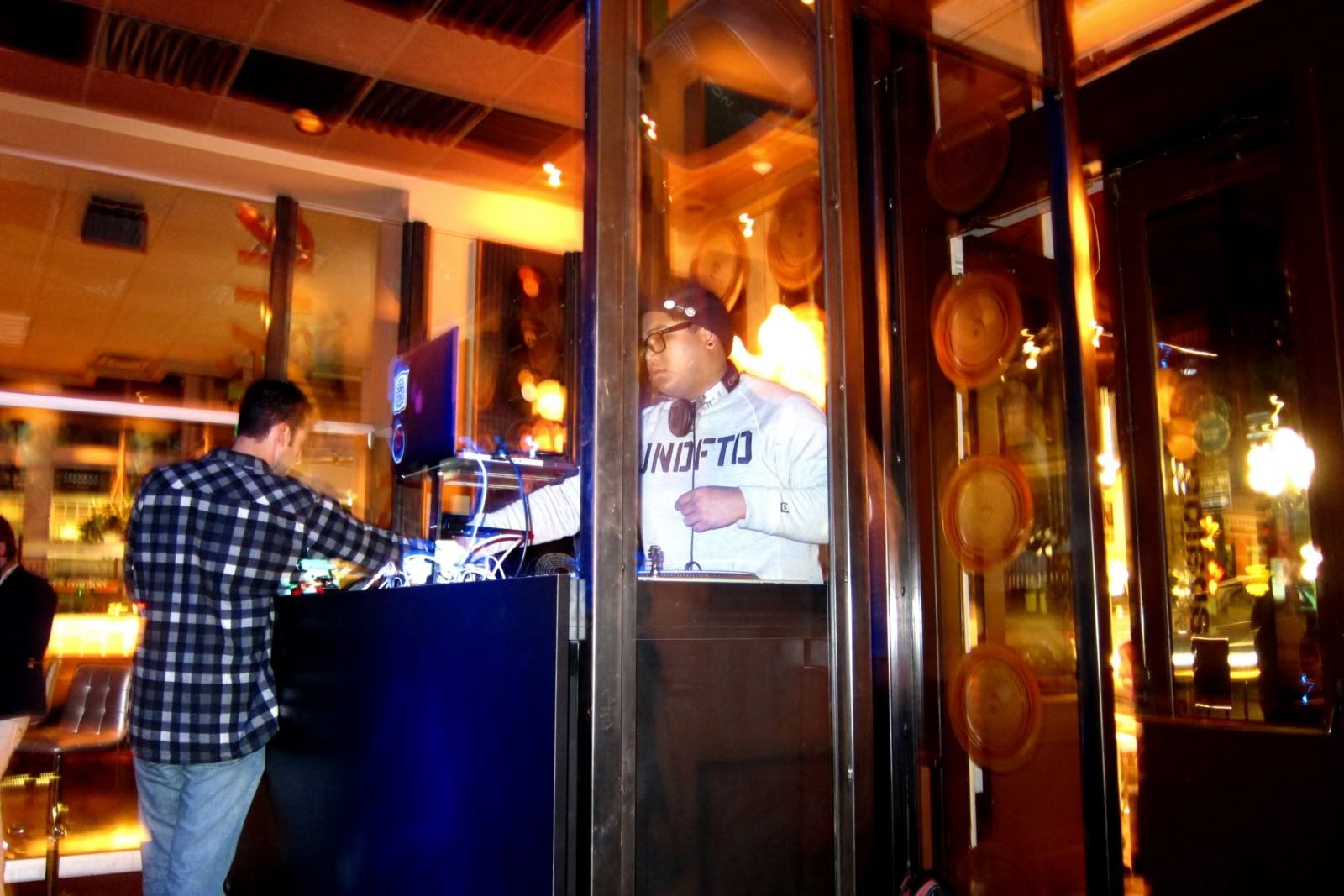 Sexy face time!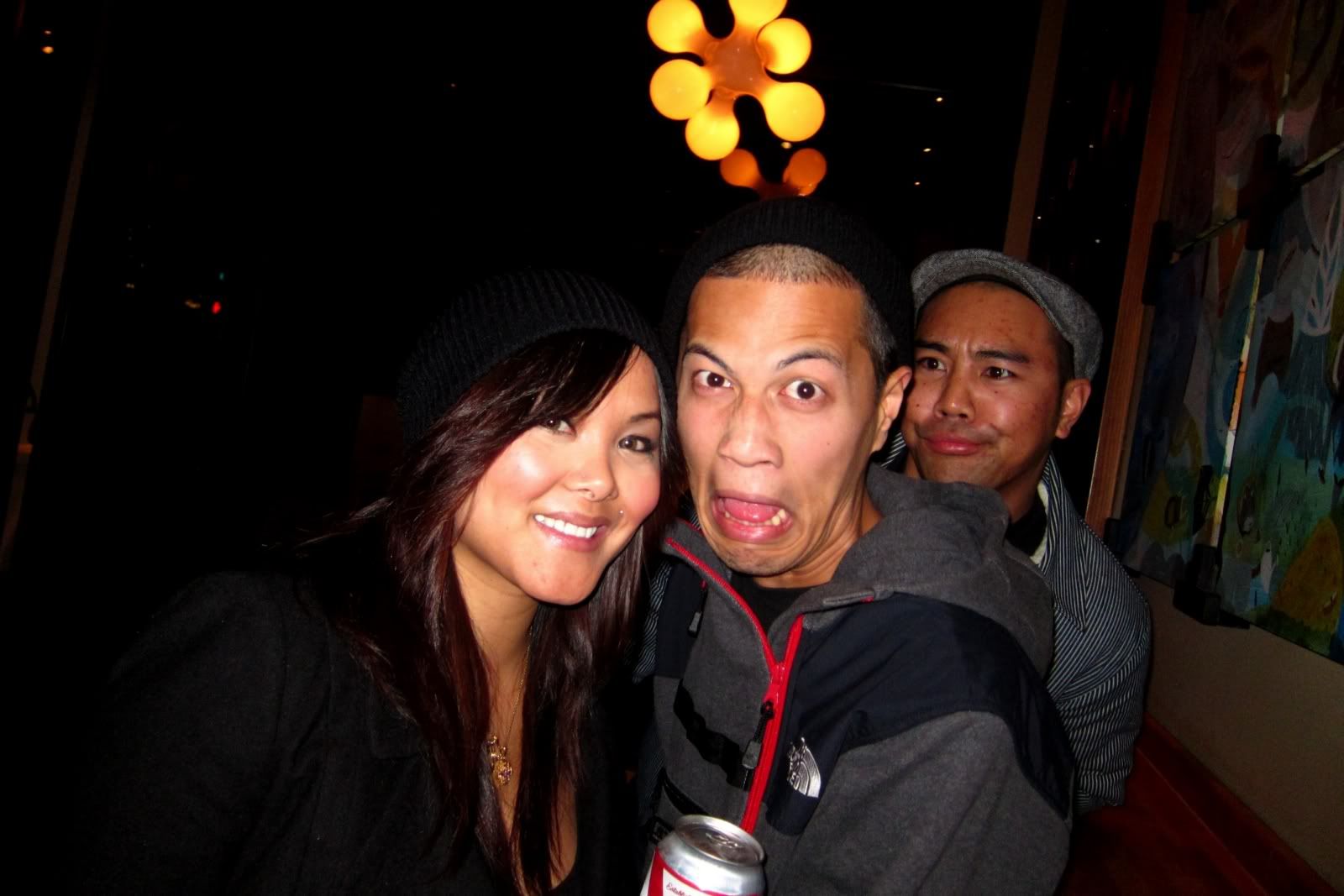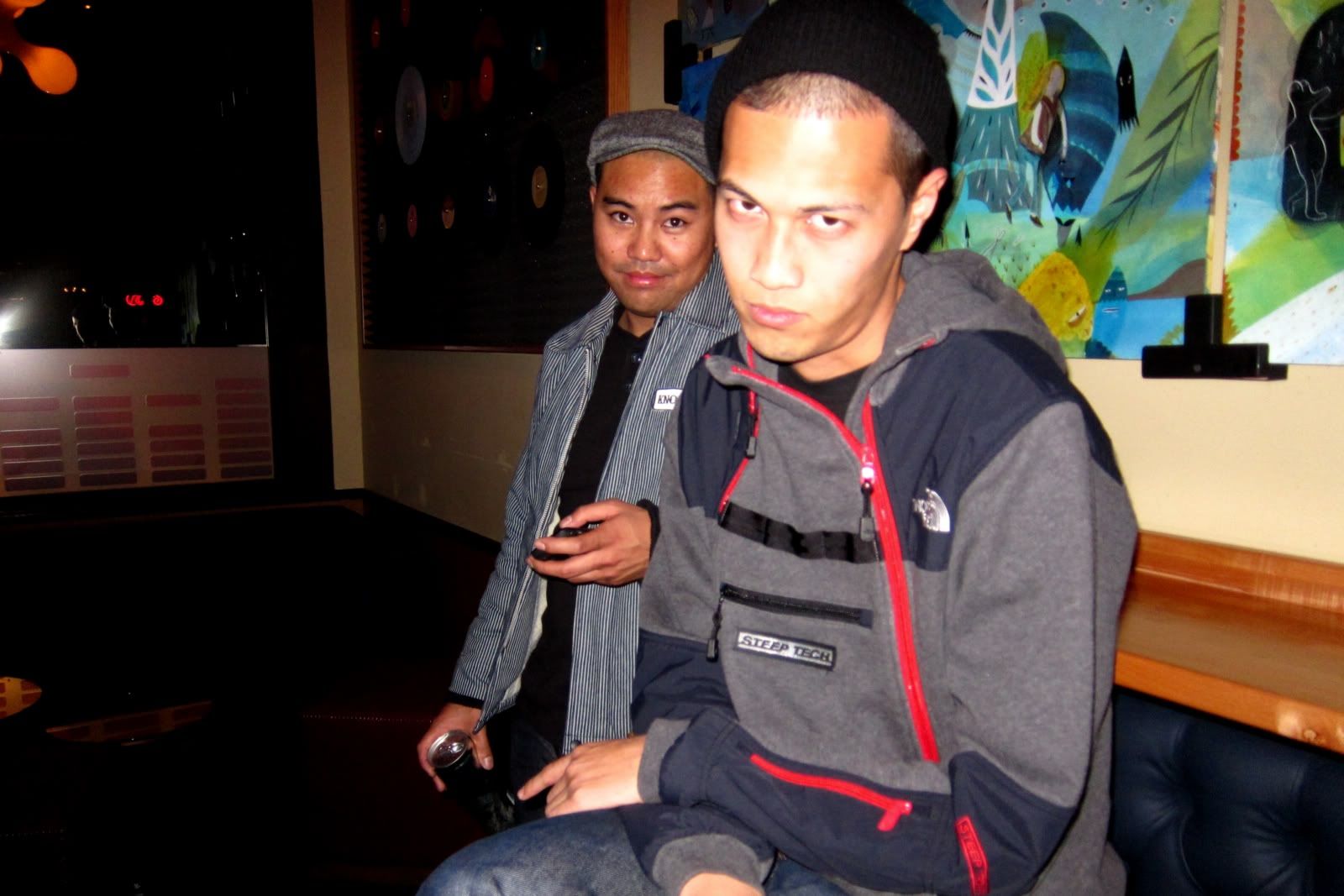 Emo.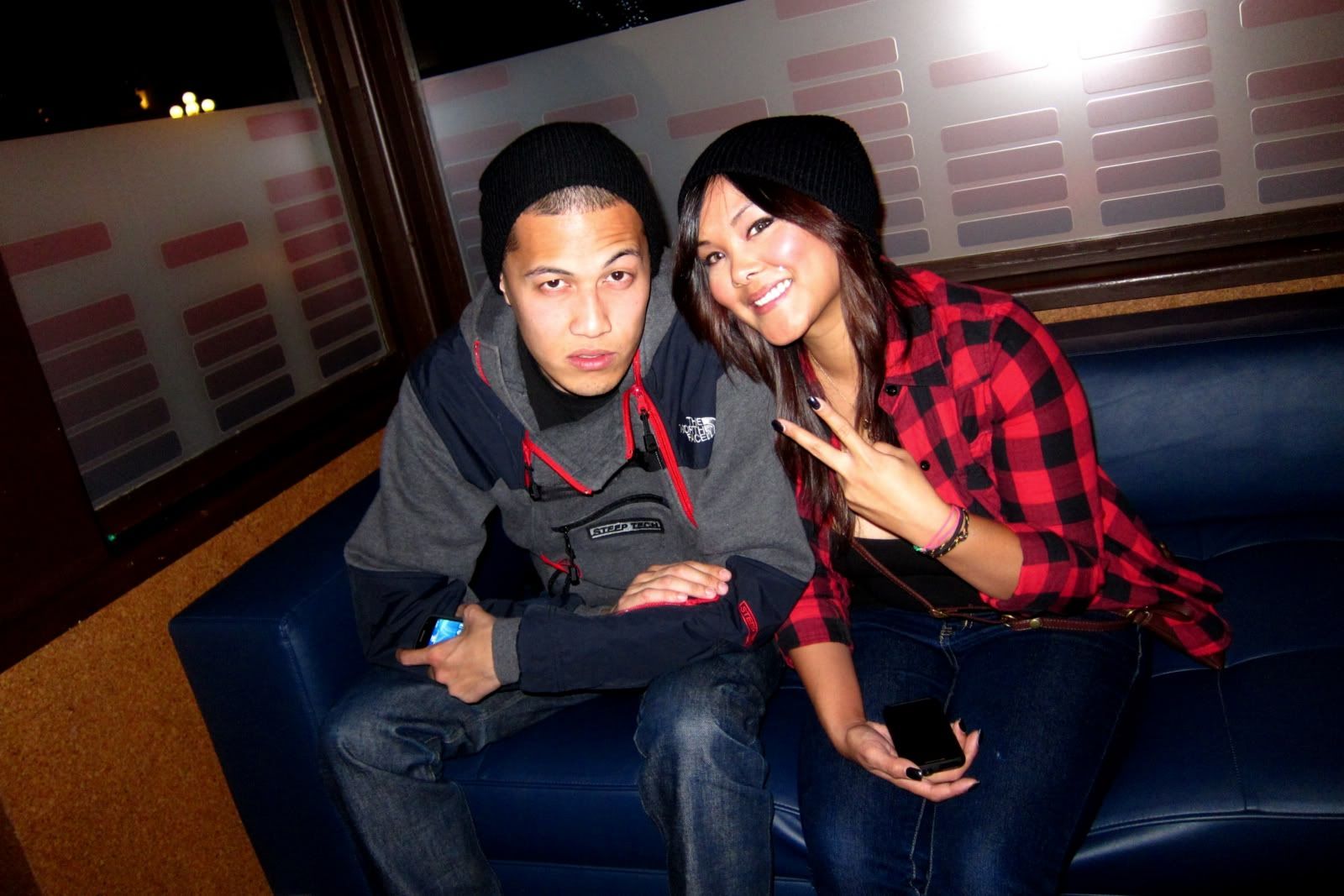 Chillin' in the club in my b-boy stance.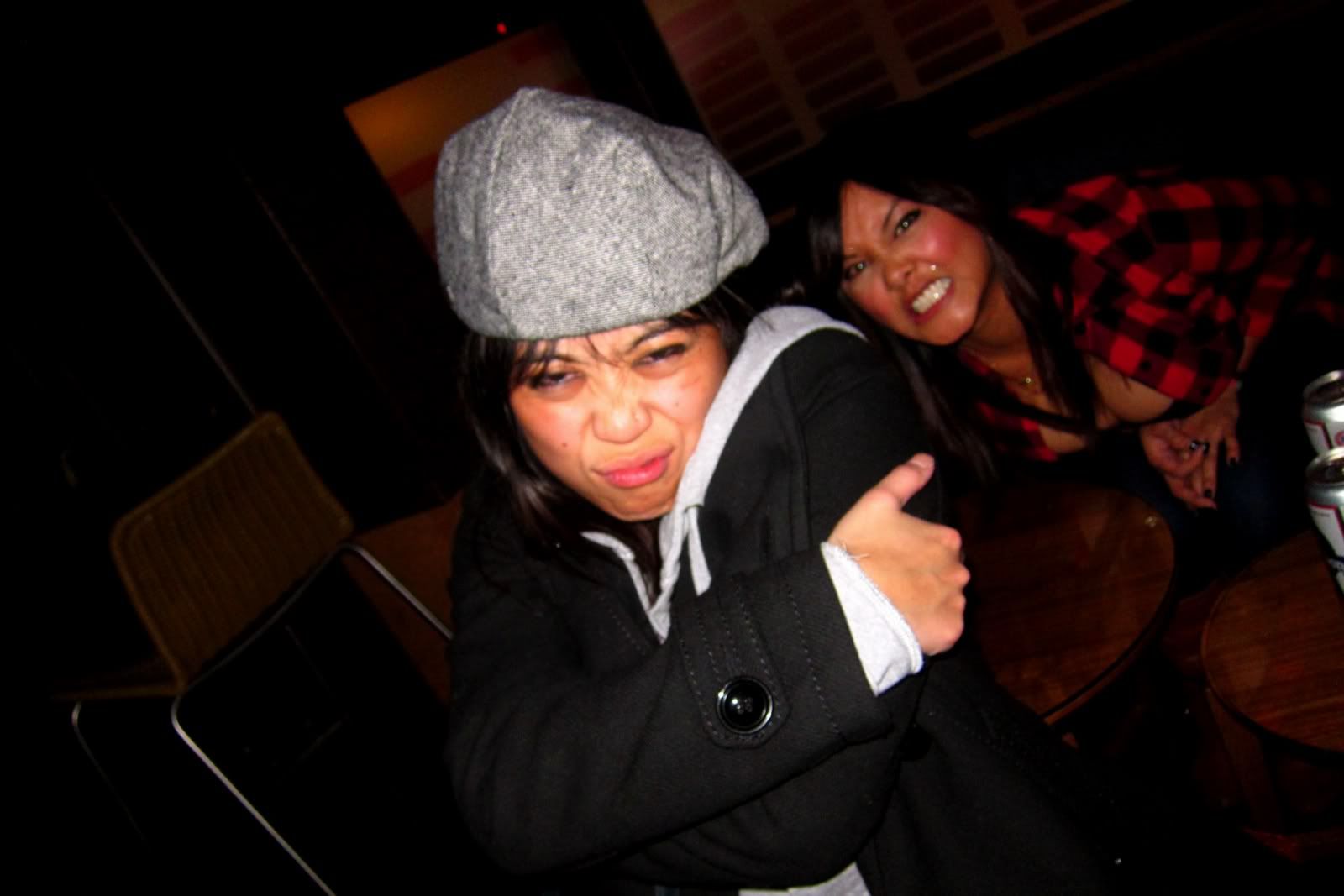 FYS.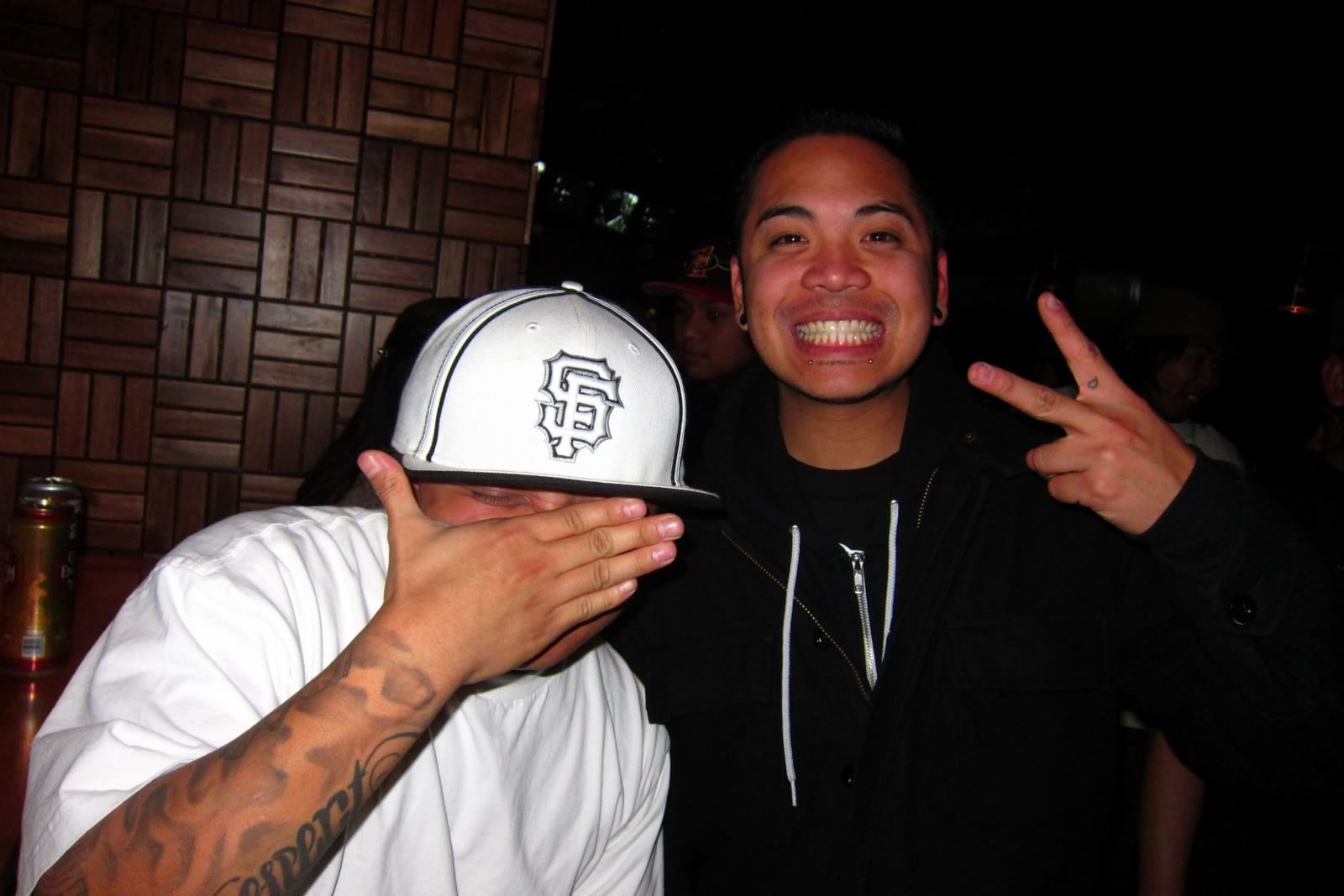 I dunno.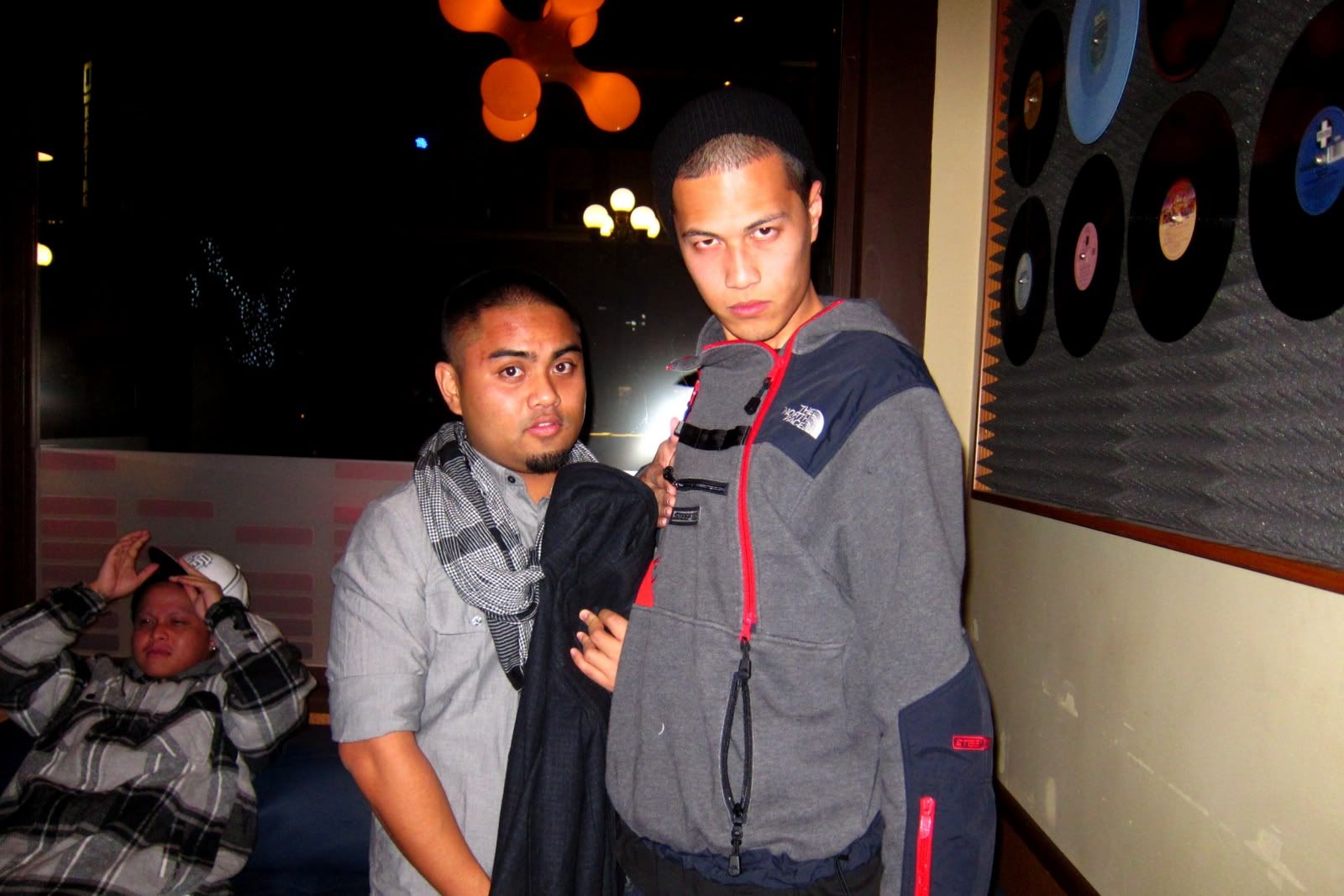 Afterwards we stopped by Alvaro's for 4th meal.



The best cali carne asada burrito ever.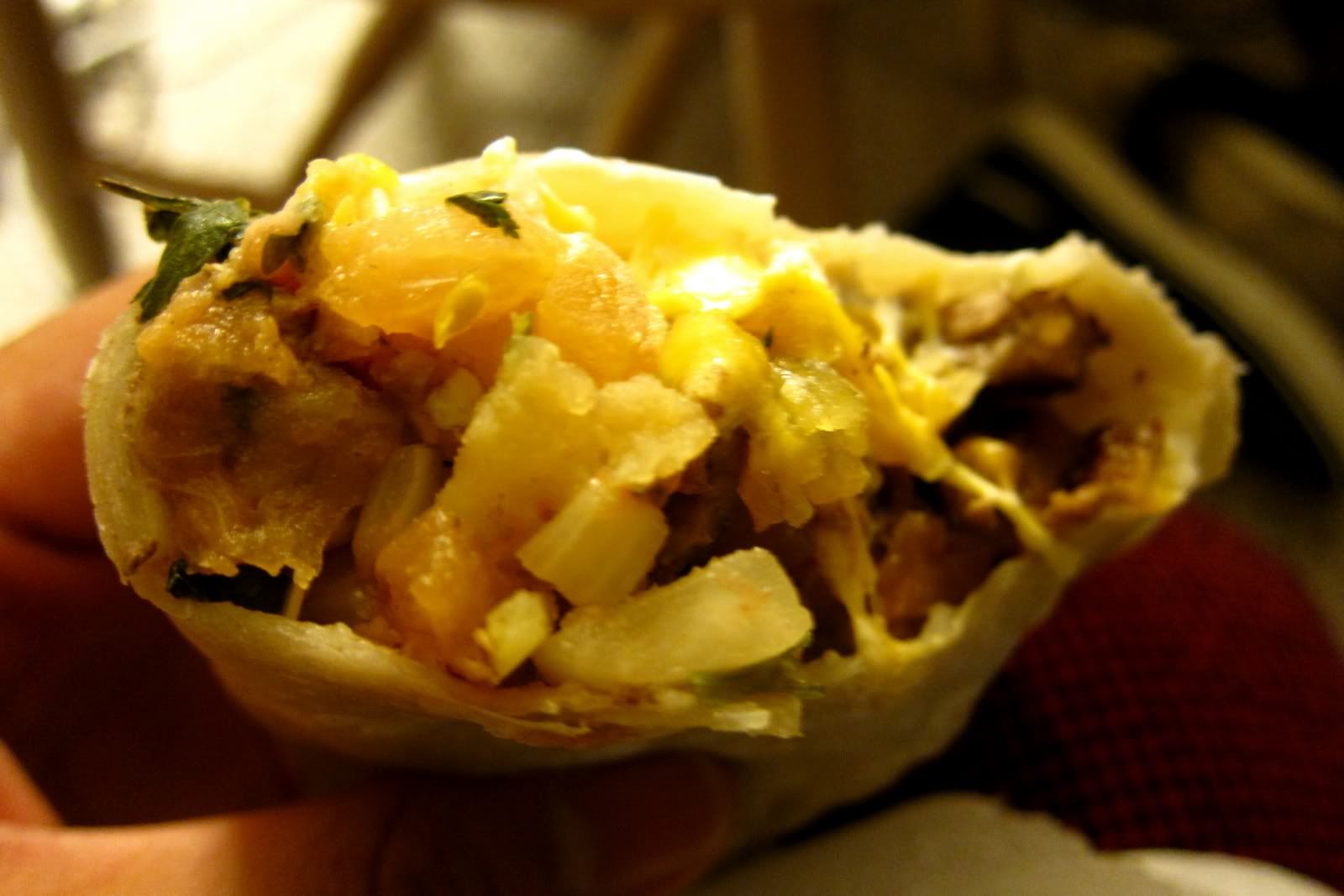 Then PHO in the morning!!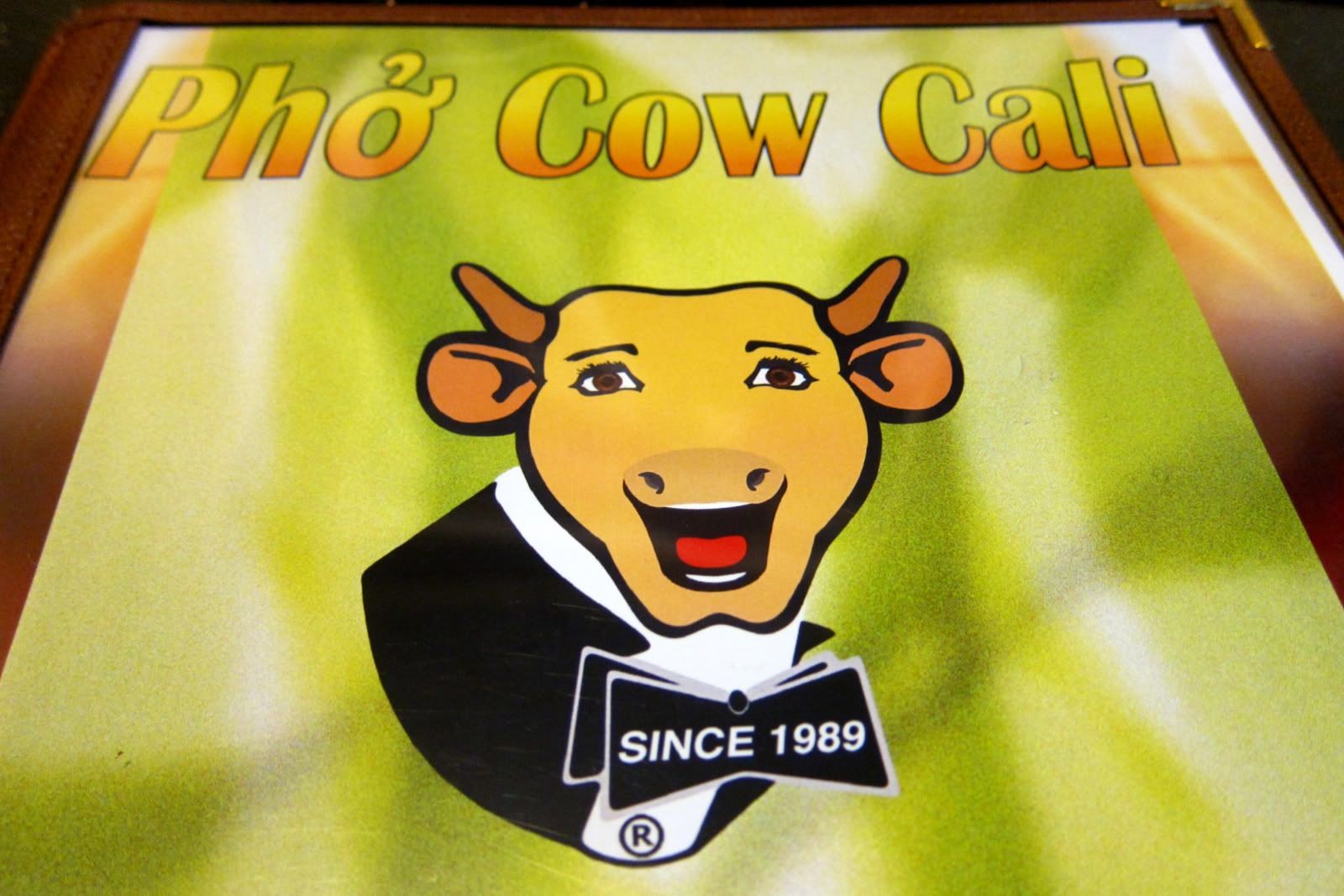 More sexy face time.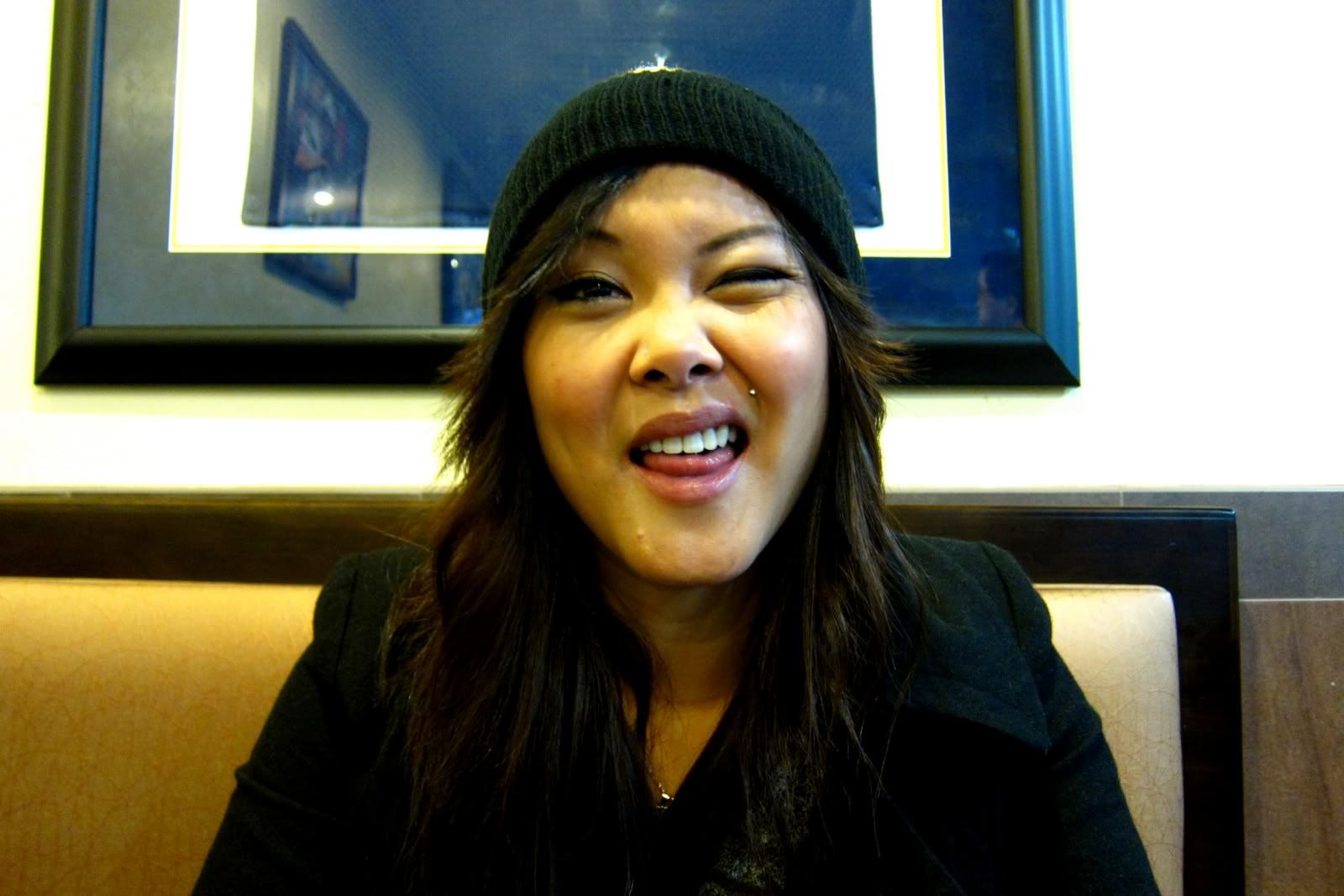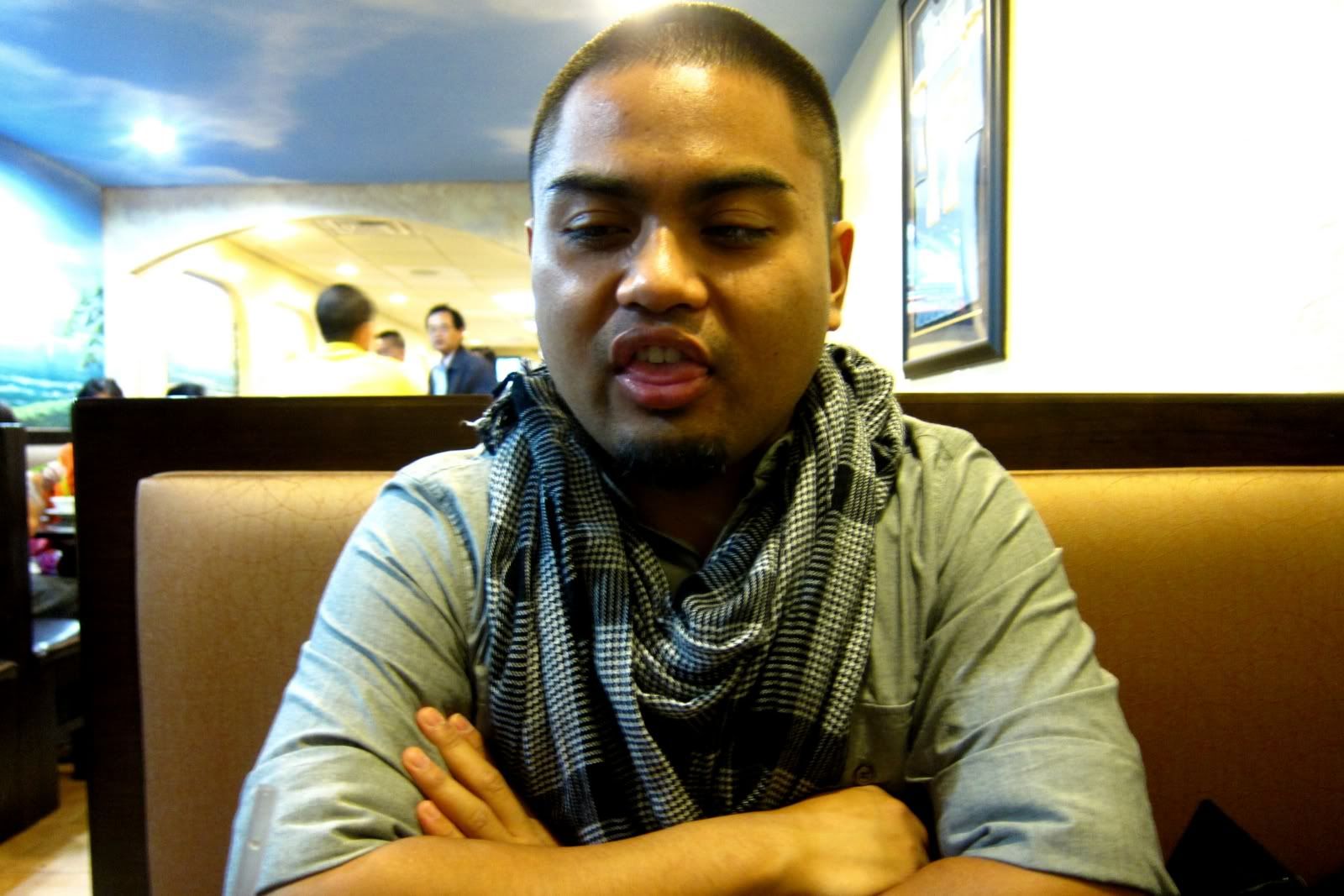 Perfect.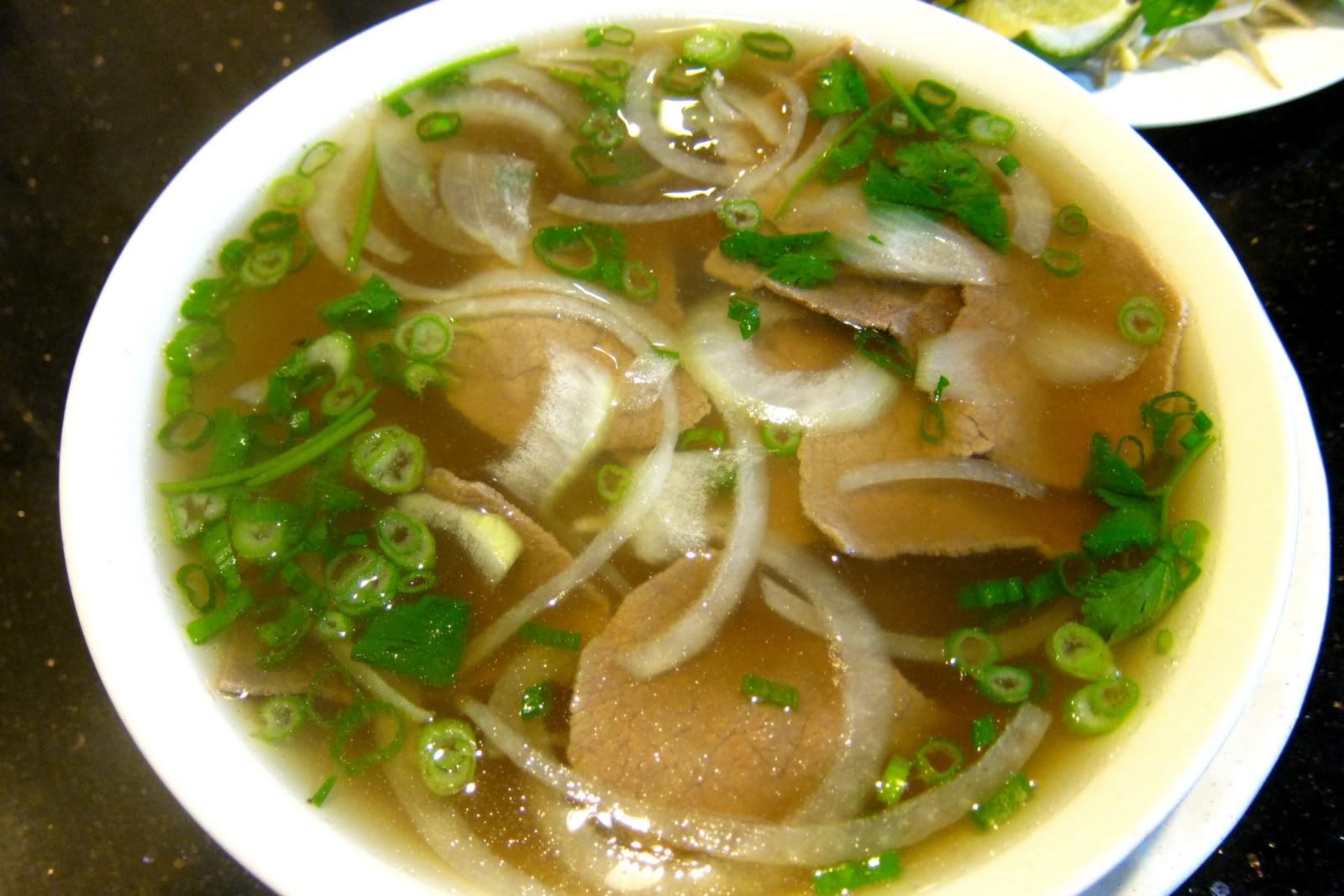 No one talks during the first 3 minutes of pho.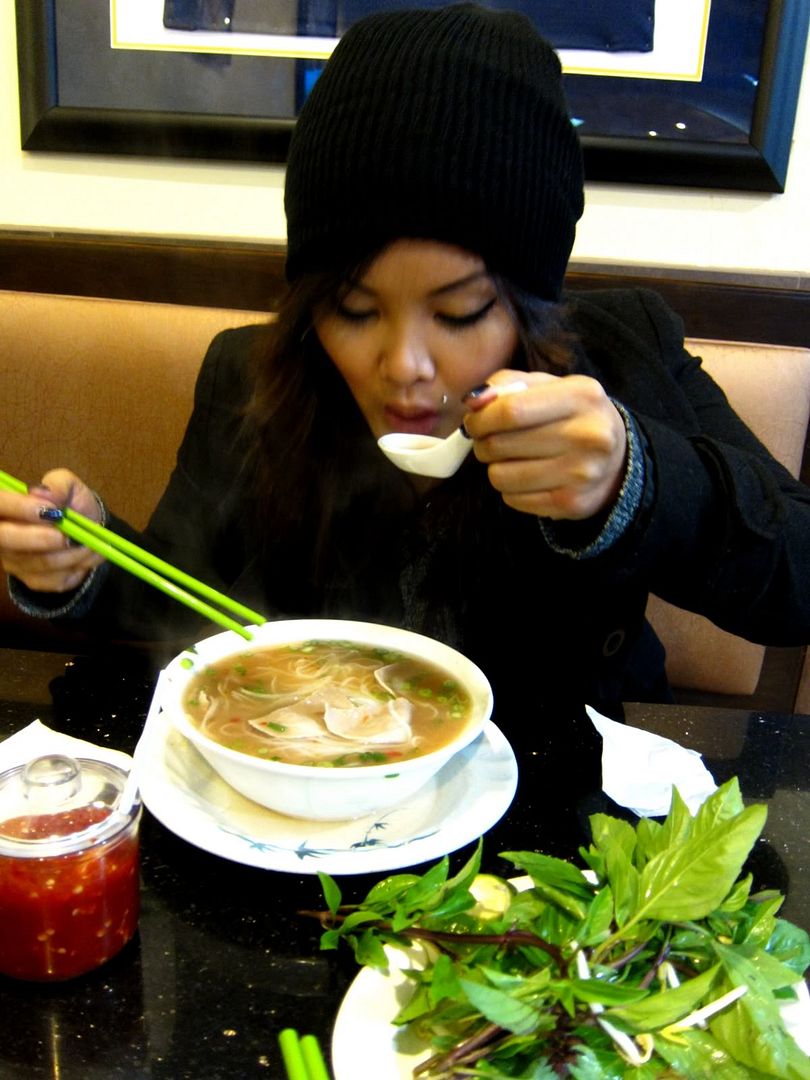 Picked up Guil from work. Hey there handsome!



Picked up a baby bottle of Jameson. Cute.