T.I. - Goodlife ft Pharrell & Common
by
xjomox
Sheryl began her birthday celebrations with a "little gathering" (big house party) out in West Covina. Some of the SD homies (CSUF alumni), my other cousins, my brother, and friend from high school came through. My worlds continue to collide at a rapid rate. Kept it pretty chill and had a few beers only and kicked it with the random menagerie of old and new friends. Thanks to the Wildboyz crew representation for supplying the Stellas (WHOOO AND
QUOTE OF THE DAY ON ALVINISMS
!). Thanks James and Brian for accompanying me. Thanks Sheryl for having us over. Thank you stray dog that kept us around for another 30 minutes.
I'm pretty sure this is
the last post
I'll steal for at LEAST a week... My pictures are mixed in too. See if you can tell the difference! (It's not that hard.)
with sheryl's birthday coming up, she decided that a house party was in order.
november babies....we finna take over...



people still say "finna", right?
cousins.



the shocker.



mark was going crazy with the calamansi.



smiles.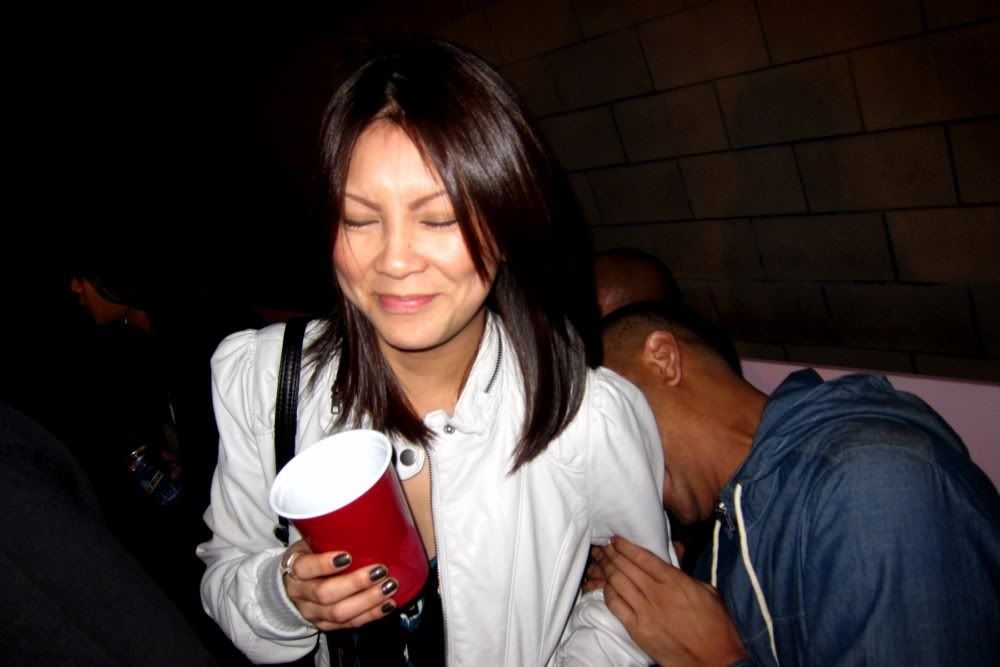 Damn hoodrat look how big your head looks!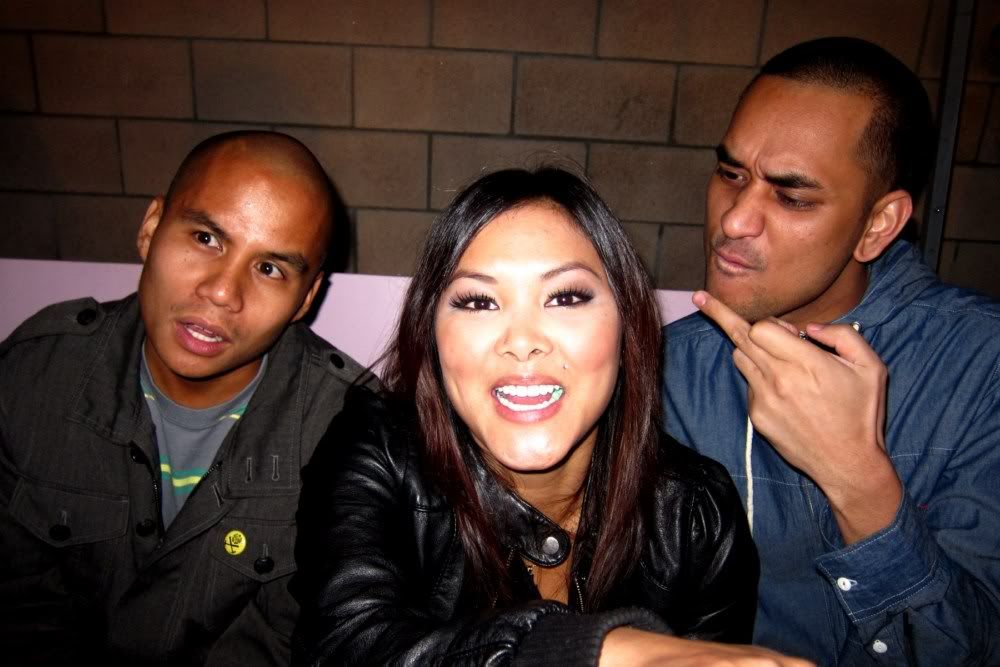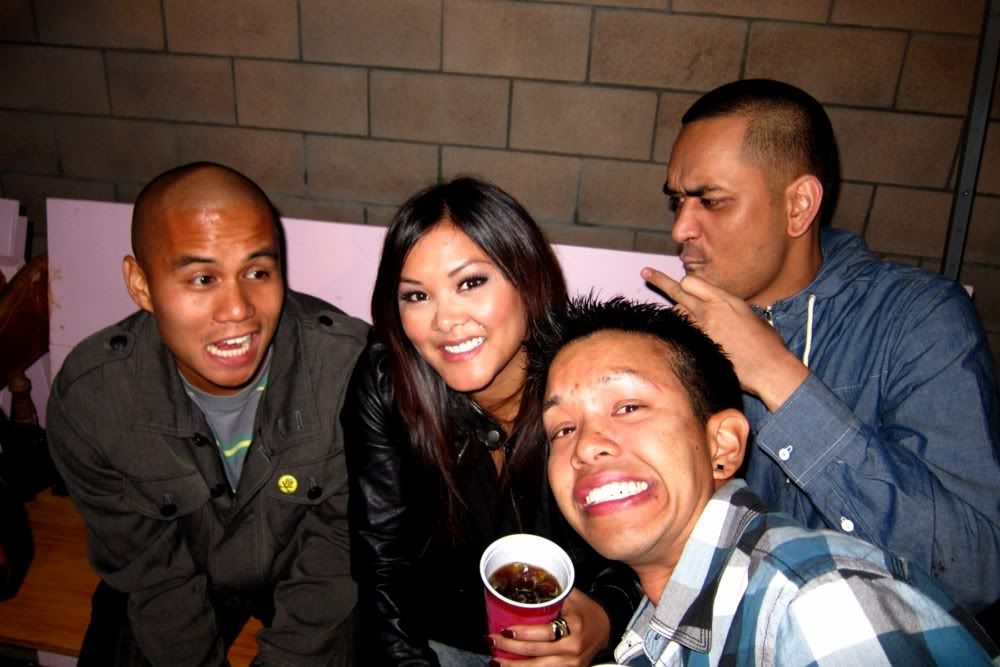 Chris is a professional model.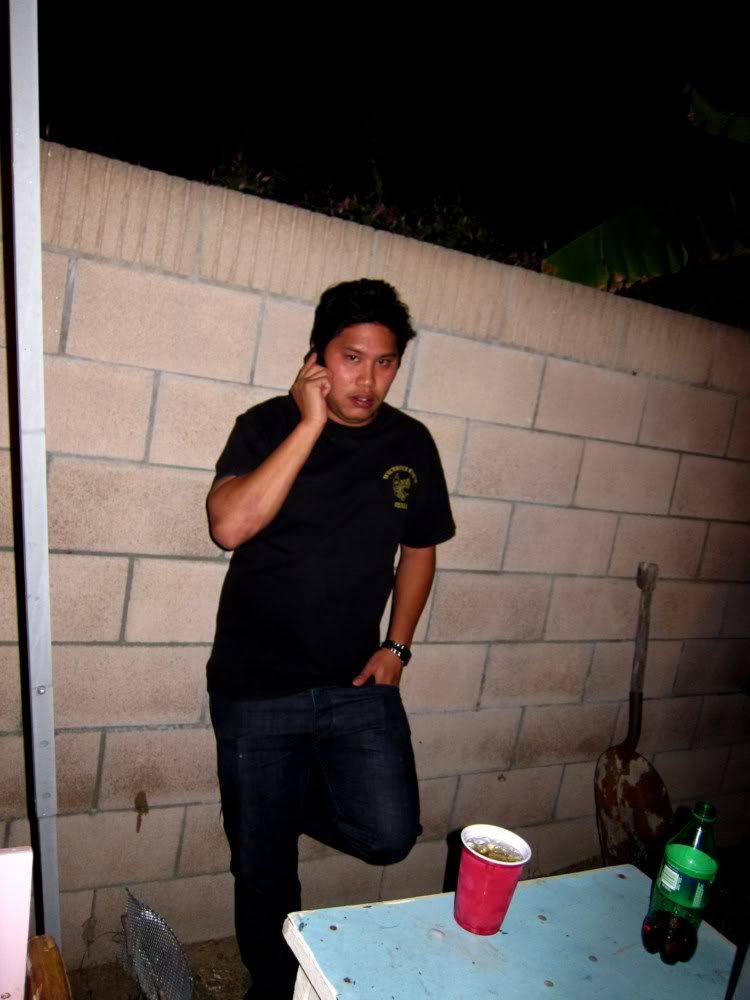 You sure you didn't feel violated last week?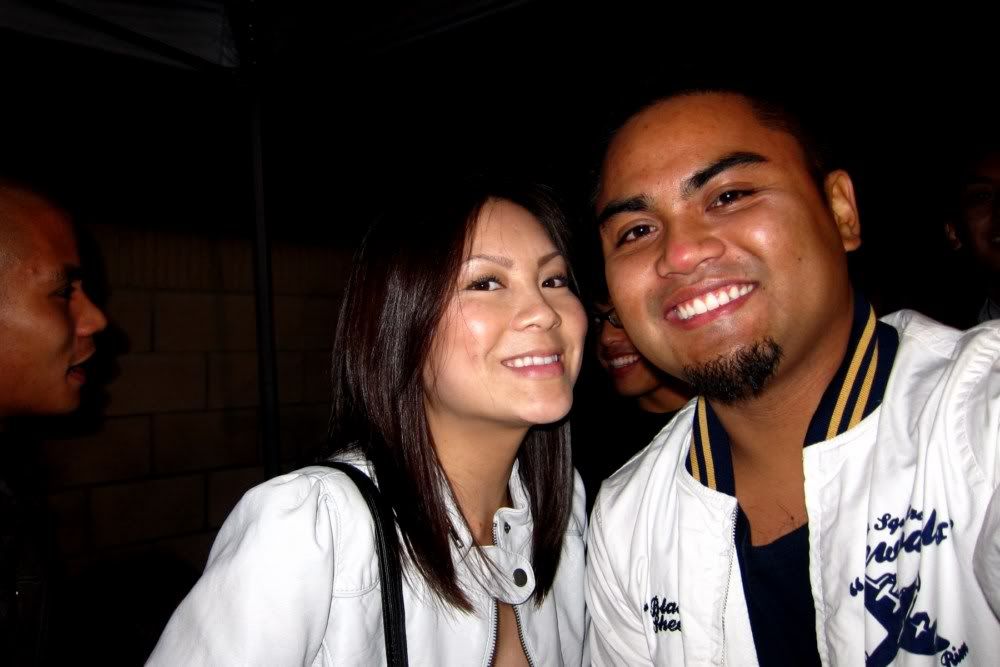 Happy birthday cuzzin!



"Take one of just me and Jenny!" -Sheryl


BOMBED.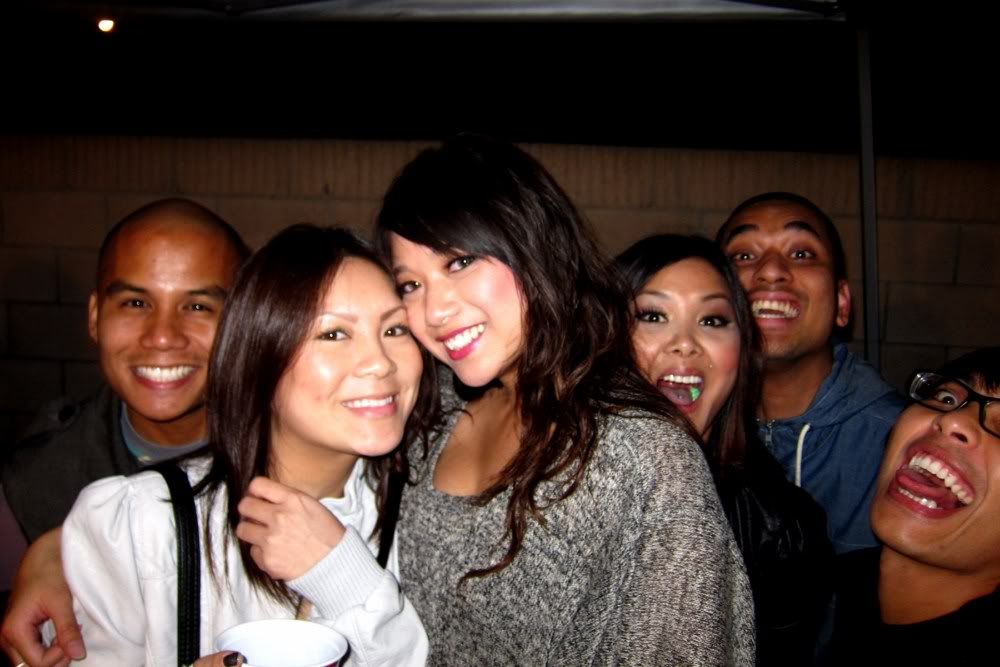 nice.



take two. overlit.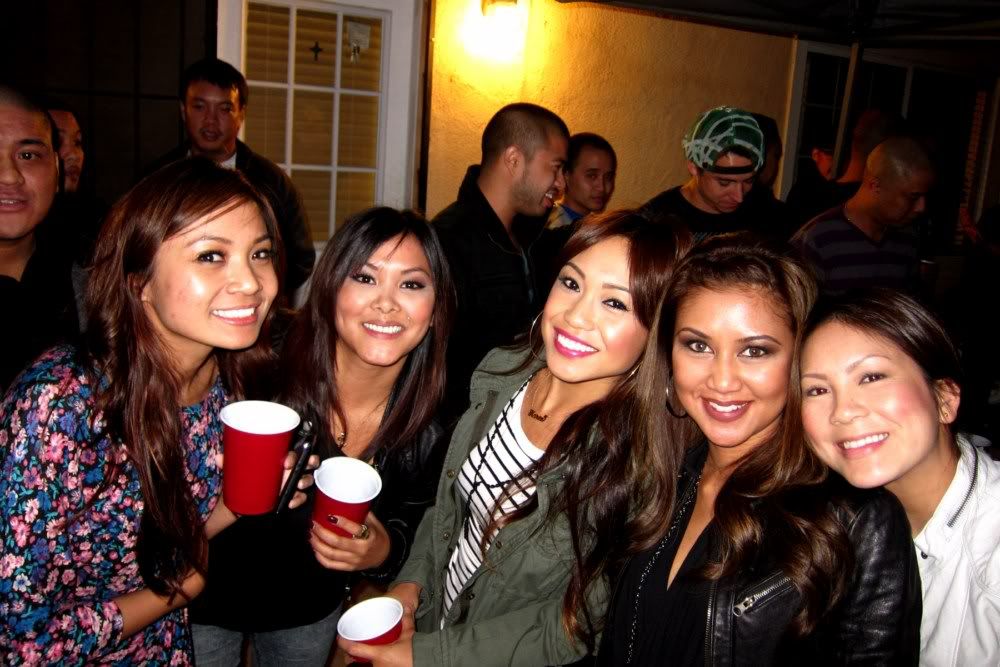 2-steppin'.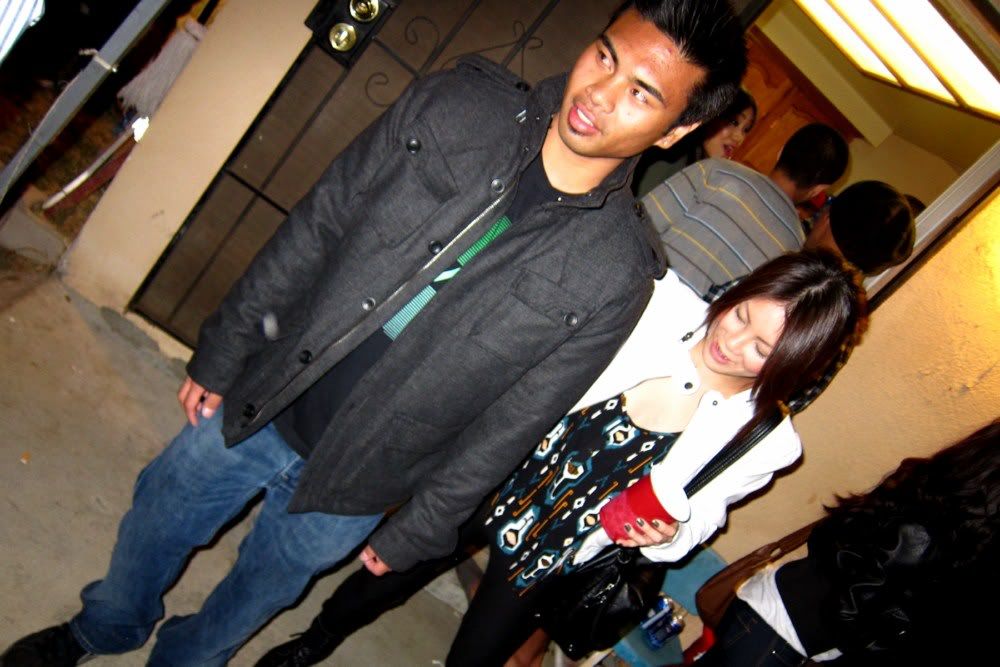 people started yelling at someone at this point. i assumed alcohol was being consumed.



singing for the birthday girl!!!



thank you karaan family for the flaming hots and pan de sal. thank you dinky for stealing it.



on our way out, jomes spotted this wet doggie chilling outside in the streets. it was 2am. the collar didn't have owner info or a name. too cute and too willing to roll over to have its belly scratched, we brought it back to the party for the drunk kids to play with.
and also so that it wouldn't die.


sheryl said the owner claimed it later that night. hooray for happy endings!
and thus ends the most intense party week of my life. happy early birthday again sheryl!

i am so over pictures and words right now.
Funny you say that last part. You KNOW you'll be taking pictures this Friday bro.