Ill.
N.E.R.D. ft. Daft Punk - Hypnotize U (Nero Remix)
HAPPY BIRTHDAY KATRINA!!
Florentine's. It's been a long-ass time since I've been to DTF, and an even longer time since I've been to this particular spot. Nothing has really changed, except the music which was more electro towards the end of the night.
Ryan invited a bunch of random heads out to celebrate his cousin's birthday, and we're always looking for reasons to get out of the house. After some drinks, dancing, and loitering outside the bar, we hit up Molcasalsa for some eats.


Drizzy voice.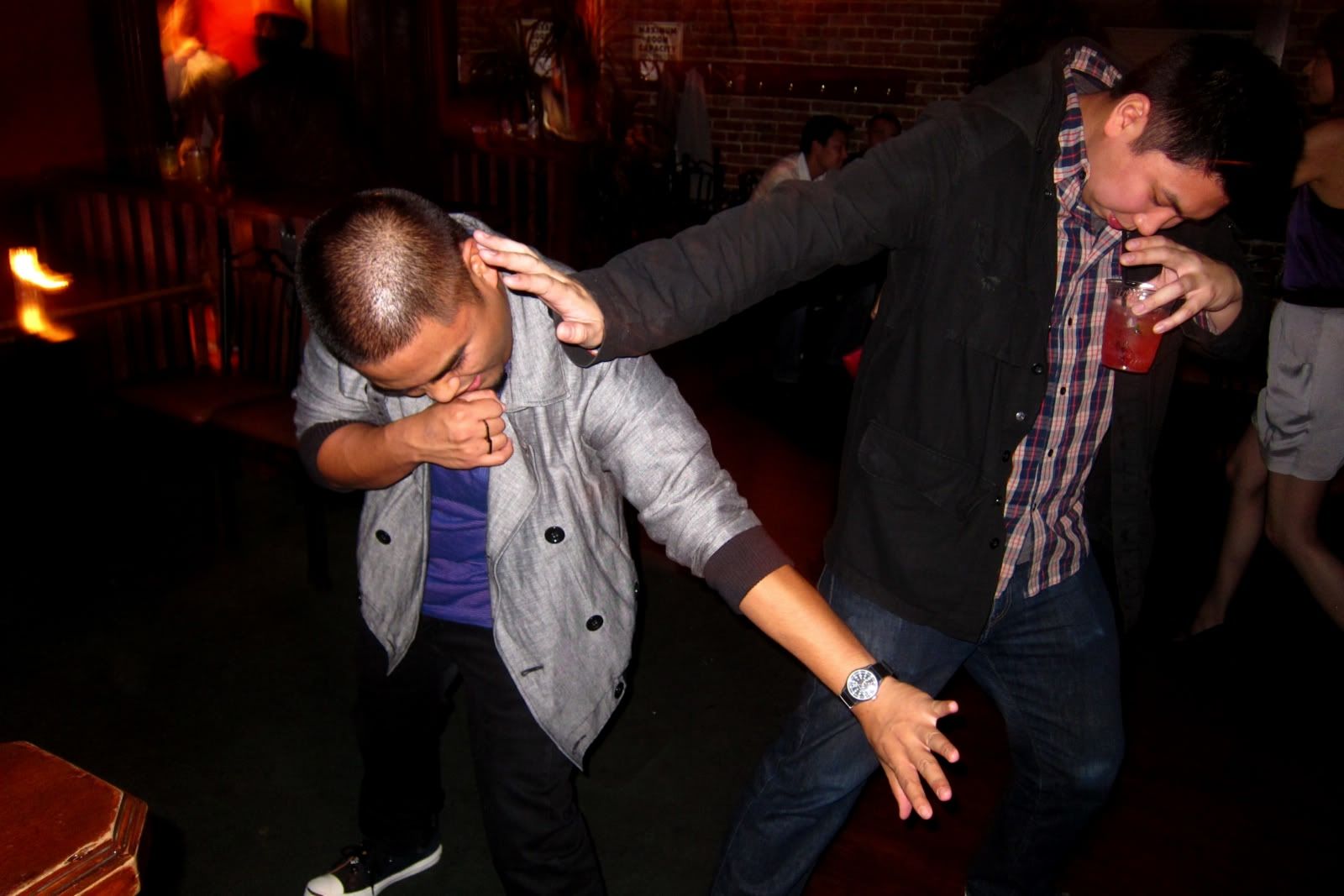 Thanks for the drink Evita! This is very colorful.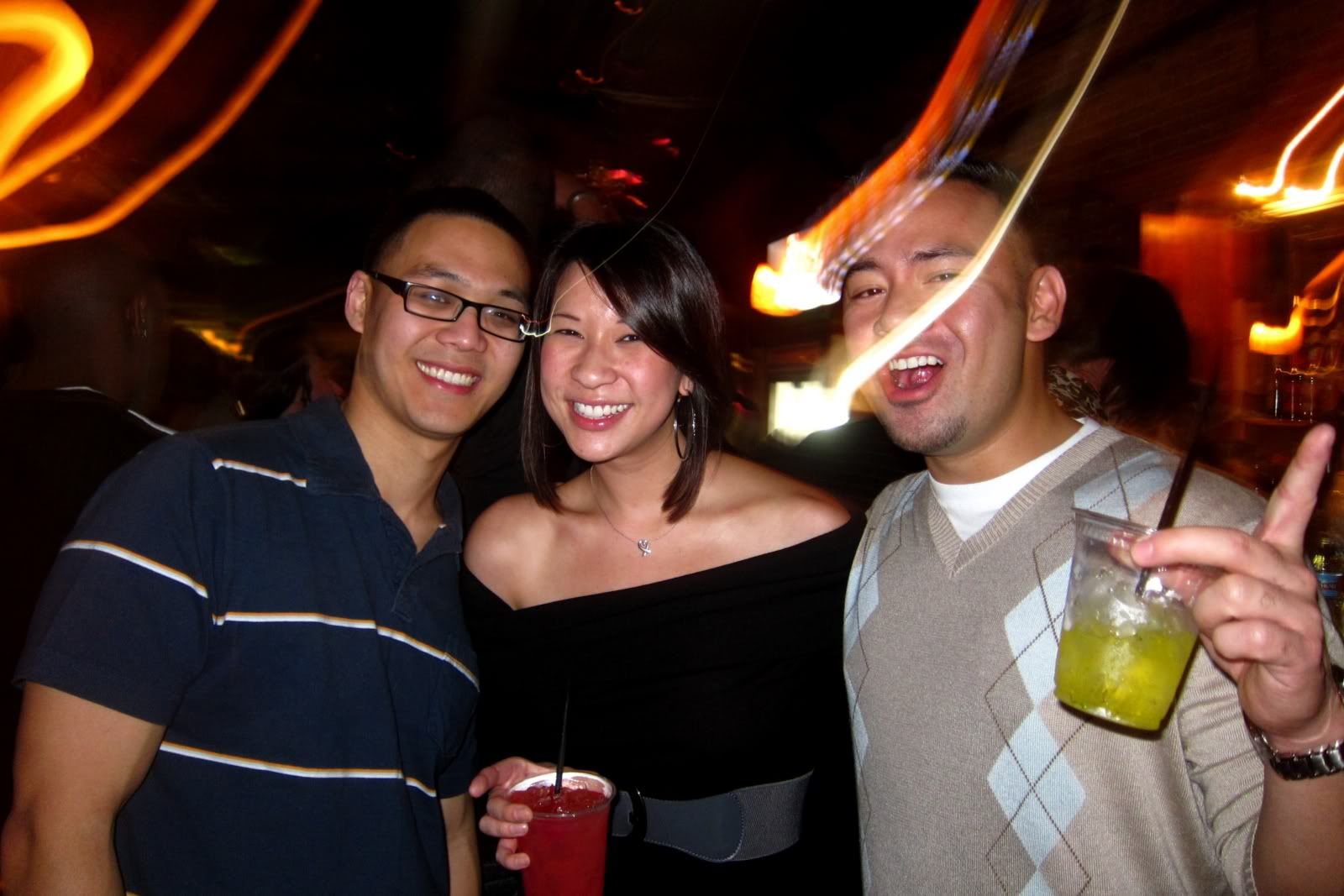 Gary, I can't believe you messed up your flight like that! Welcome back to SoCal.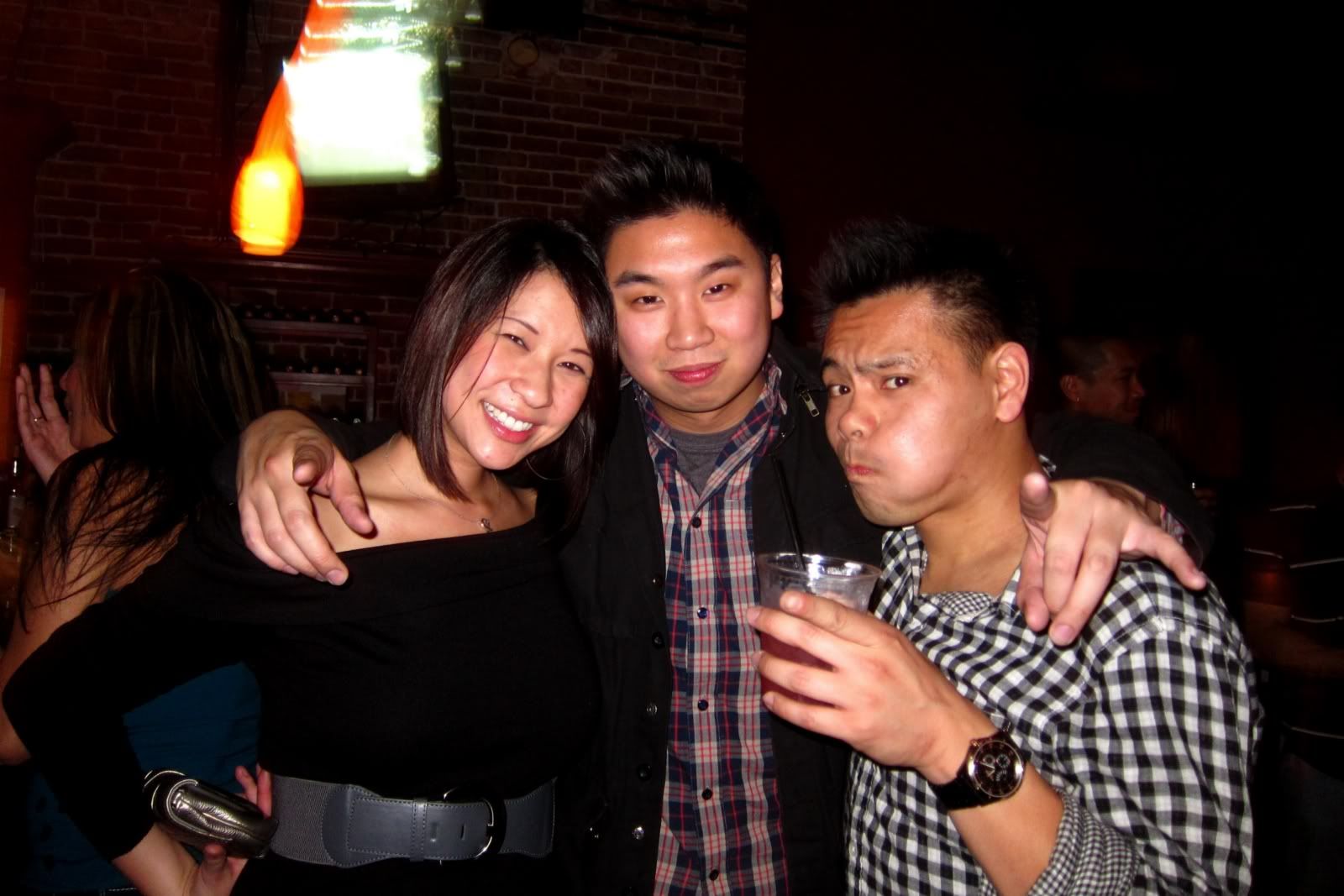 Getting romantical.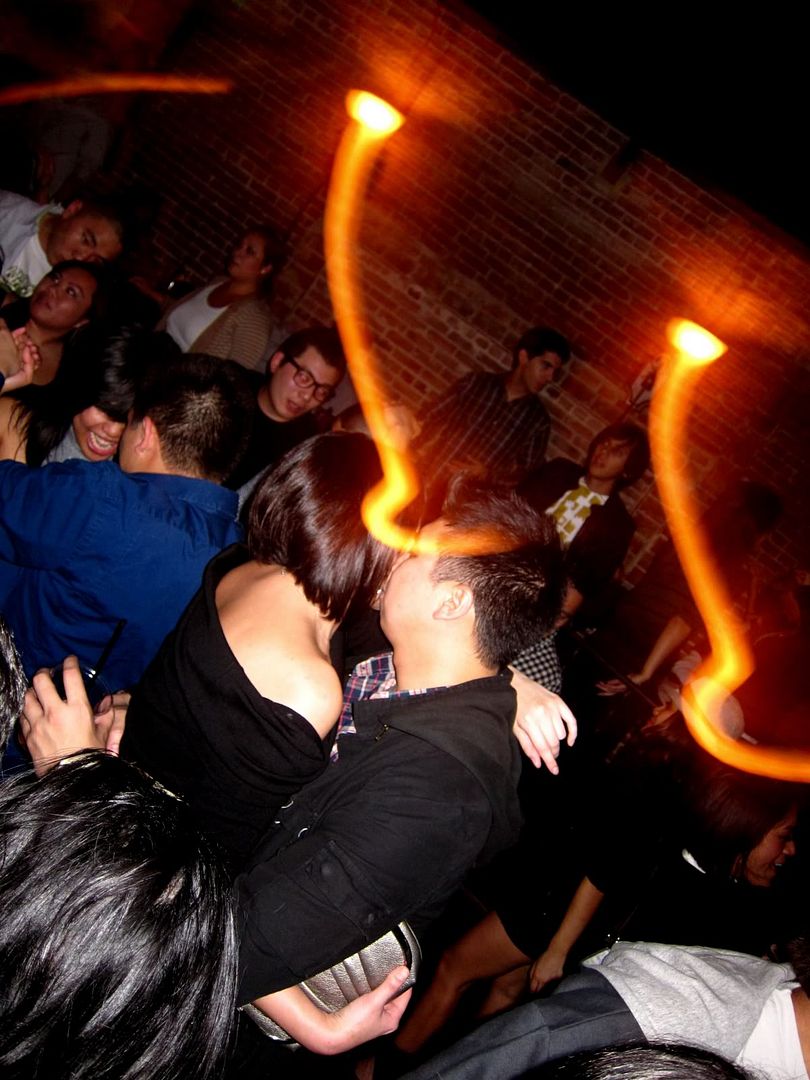 Classy.



Birthday girl!



Joe x Katrina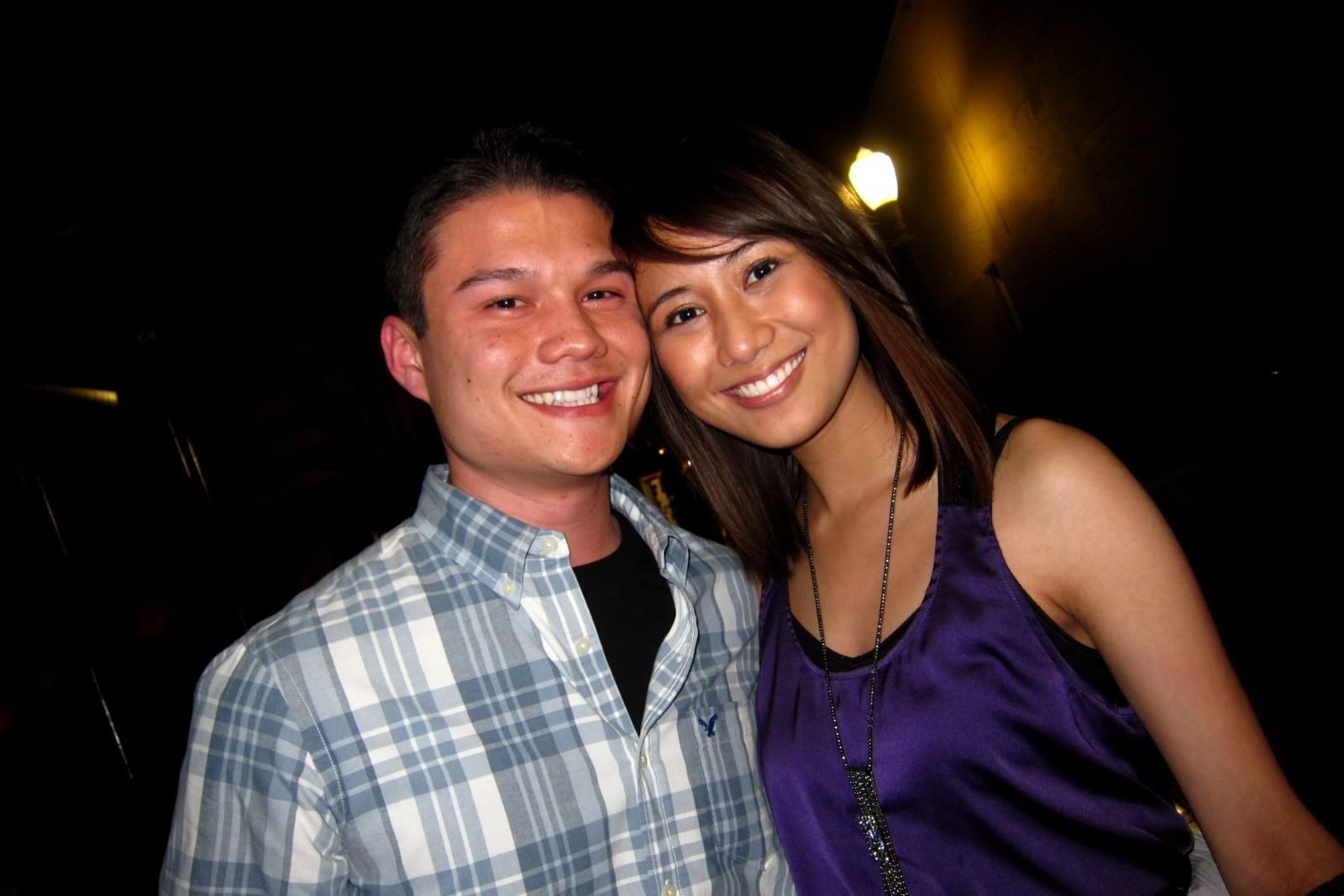 "James used to sneak us into the club!!" Oh James...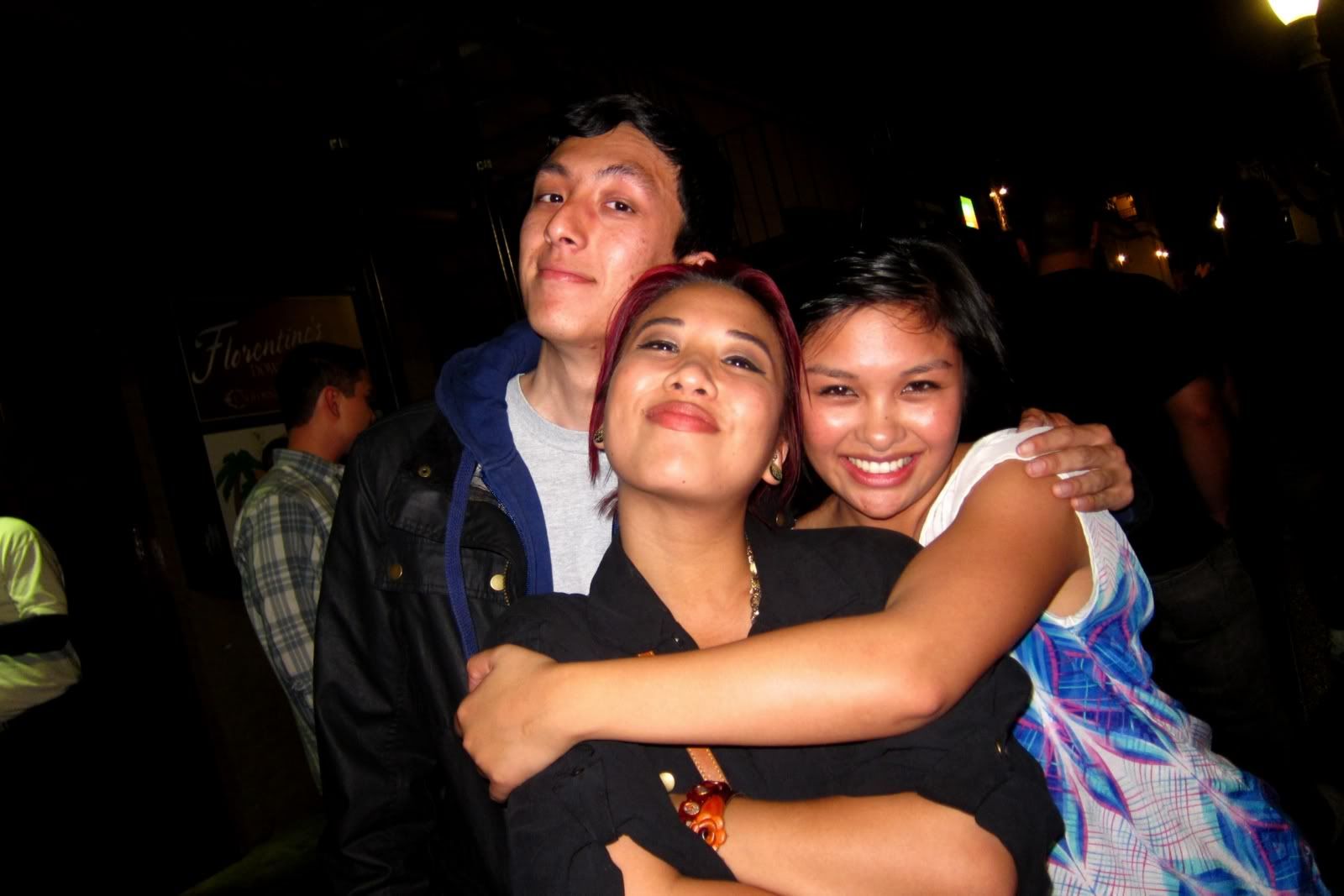 Family.



Loitering in the alley!



Welcome to the OC Alex.



Jason why you gotta ruin the picture with your beautiful smile?



"I want long pretty hair like PJ..."



I call this

Meteor Hits Beach

.



Molcasalsa. Always a popular after-hours spot in OC.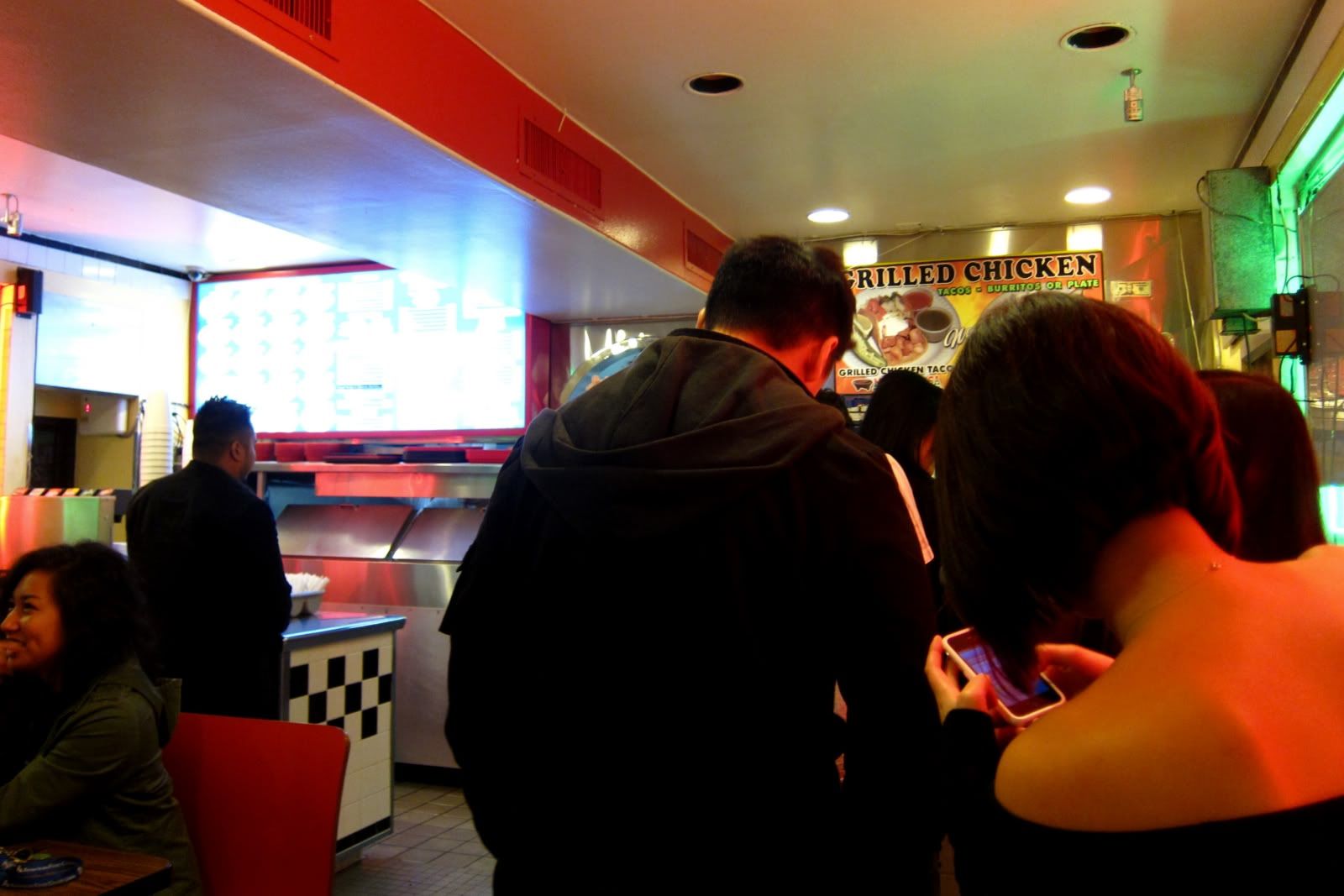 Fries.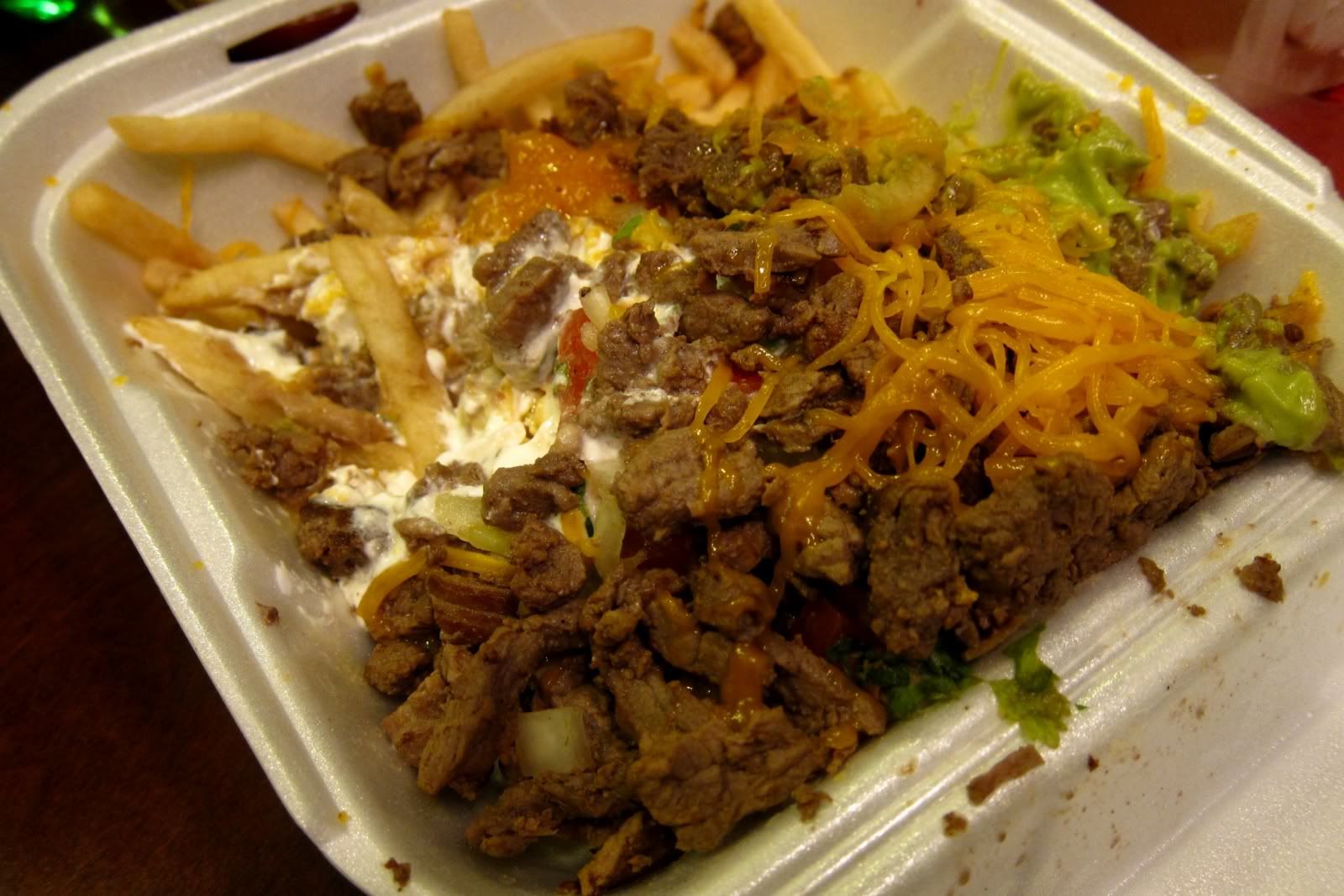 BREAKFAST BURRITO! Like whoa.