HAPPY BIRTHDAY BRANDON!
We are anxiously awaiting the Yacht Rock mixtape...
Mayer Hawthorne - Just Ain't Gonna Work Out by xjomox
The last Comb Over
was such a blast bro. Thank you for having us all over on your birthday for an awesome Memorial Day. I'm glad more people came prepared to hop into the pool this time around. Deepest apologies to Guil for throwing you in with your Blackberry in your pocket. My bad man.
You can also catch Jay's recap
HERE
.
Loungin'.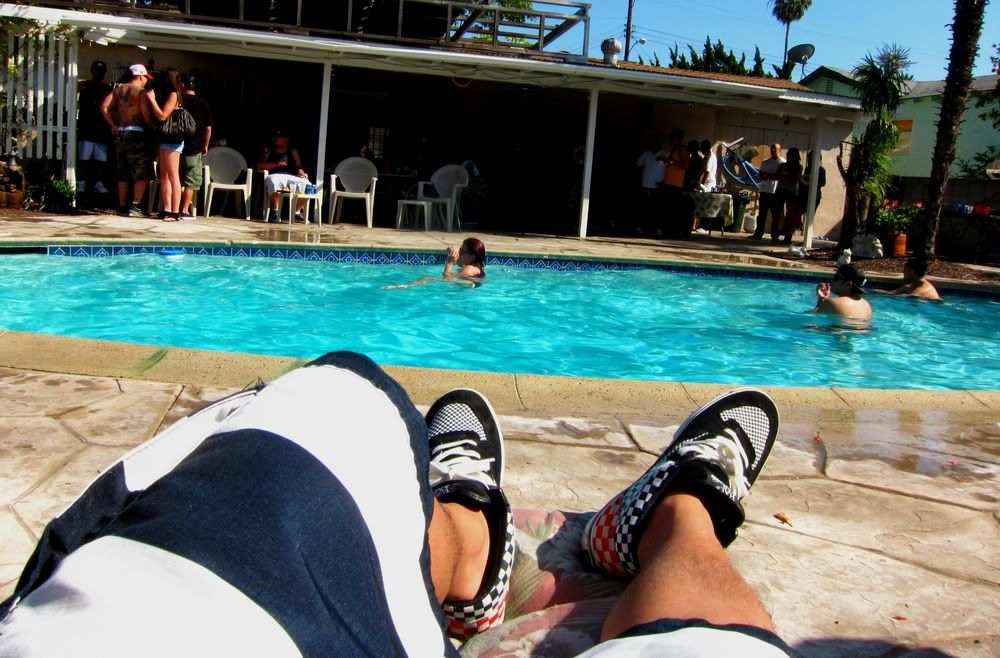 Julz aka The Bakla Baby.
Supa.
BP.
Gian + Bin < Julz + Jomo. F*ck your undefeated streak!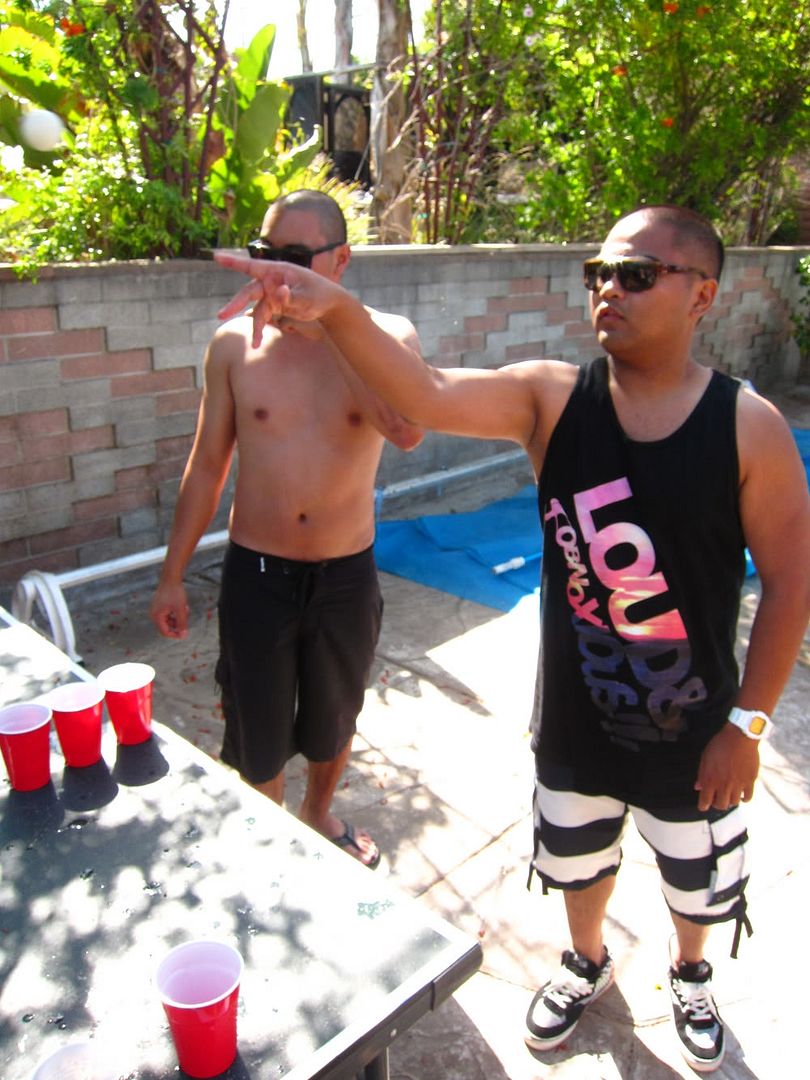 Mr. Rygar, you're allowed to BBQ for me whenever you're around. Tri-tip was BOMB!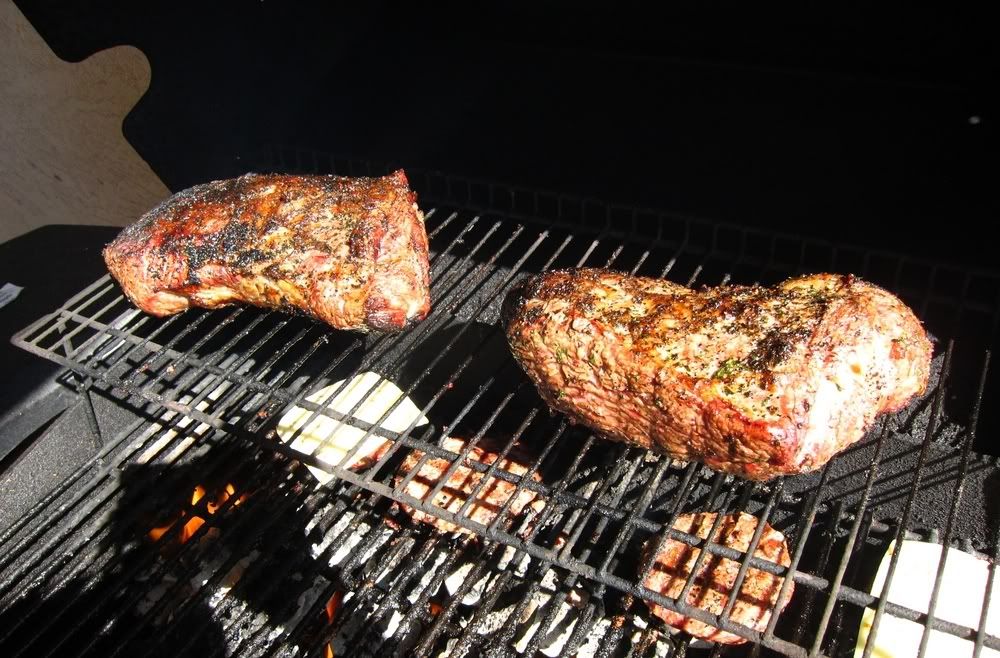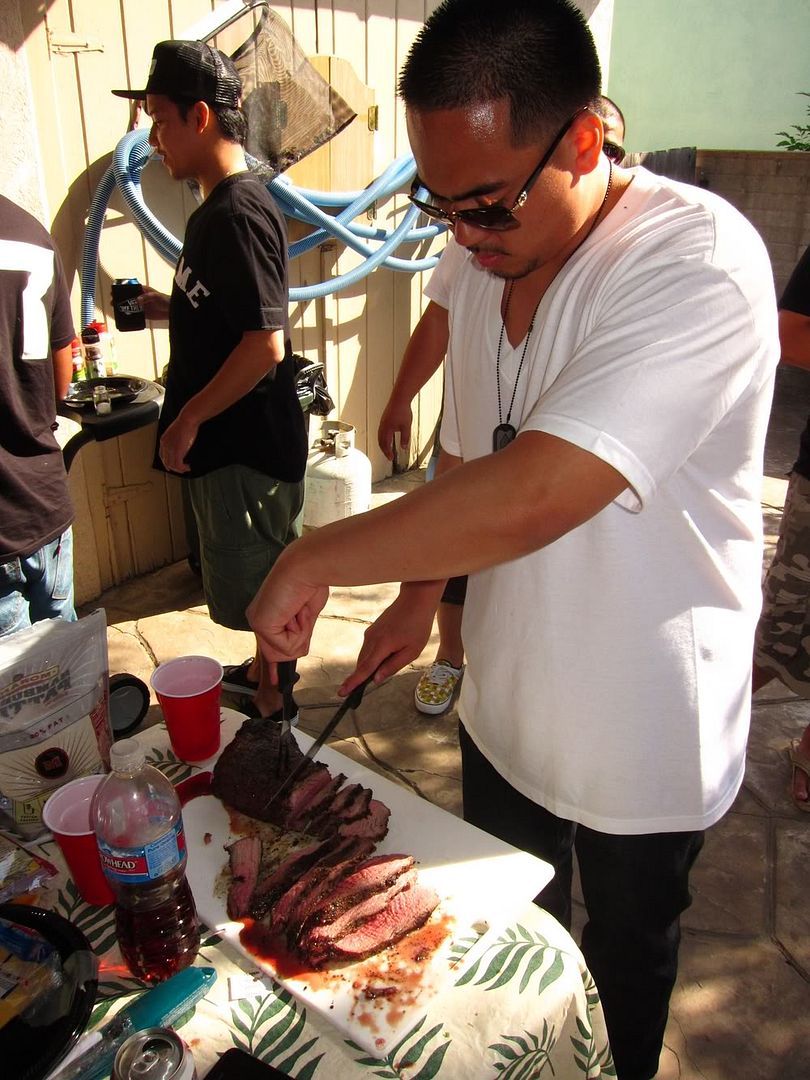 And the premiere of
GWB (Great White Buffalo)
. (You have to whisper it.)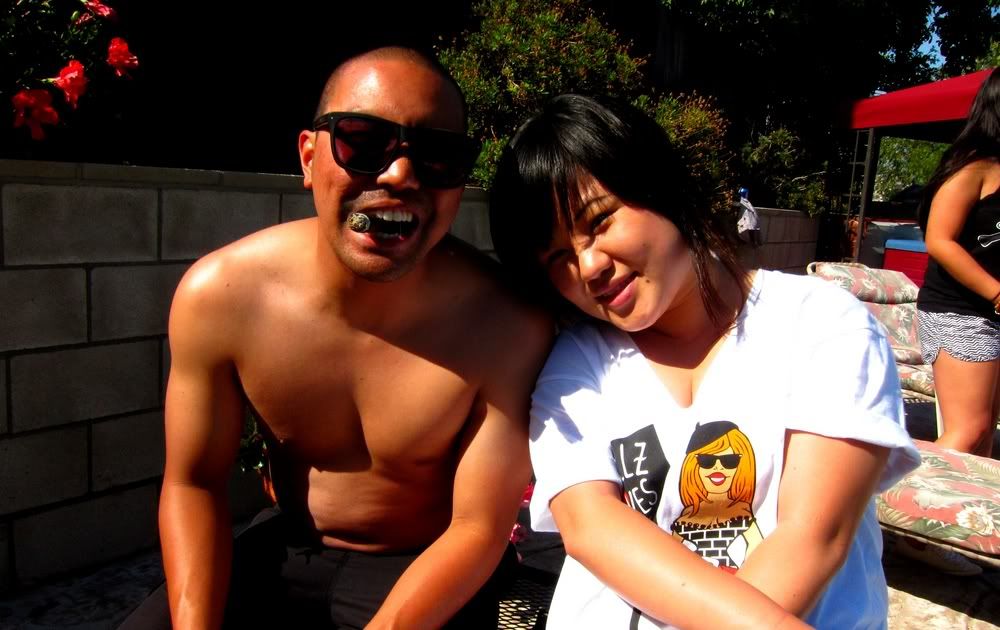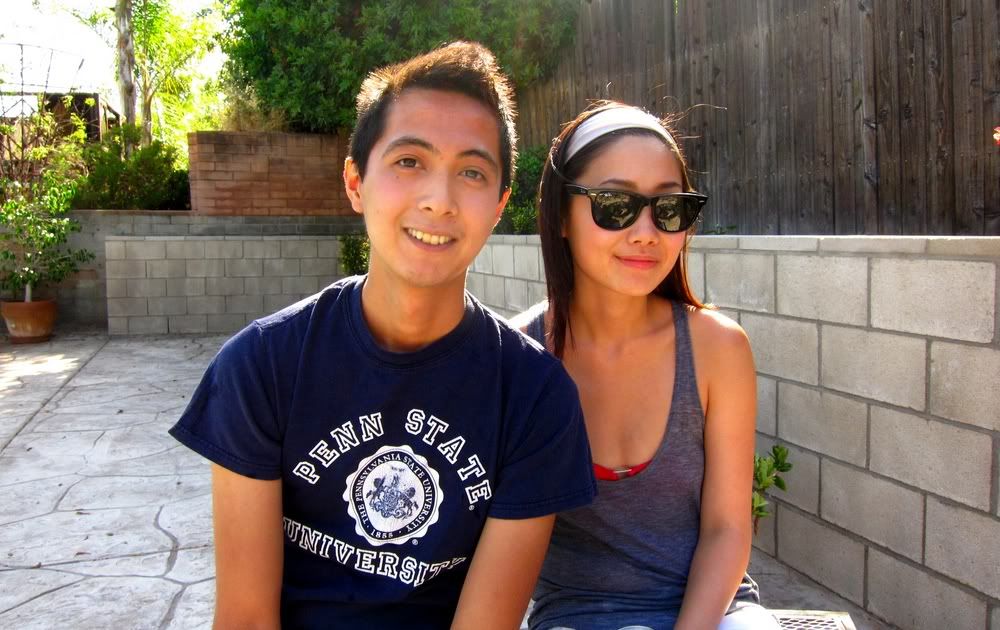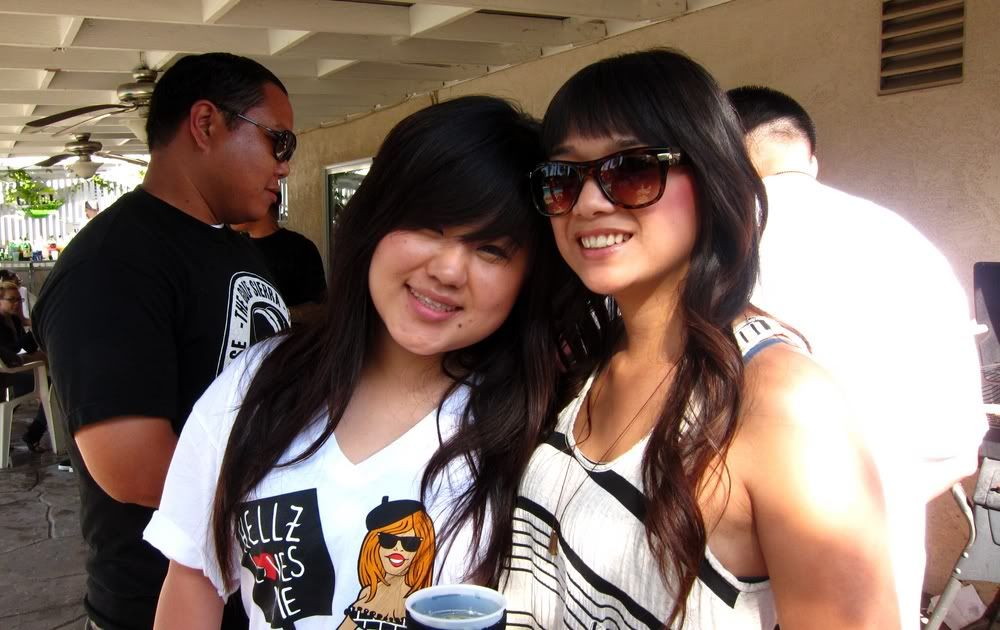 The Mark Marcelo Photo-Bomber Series. Super natural, yet supernatural.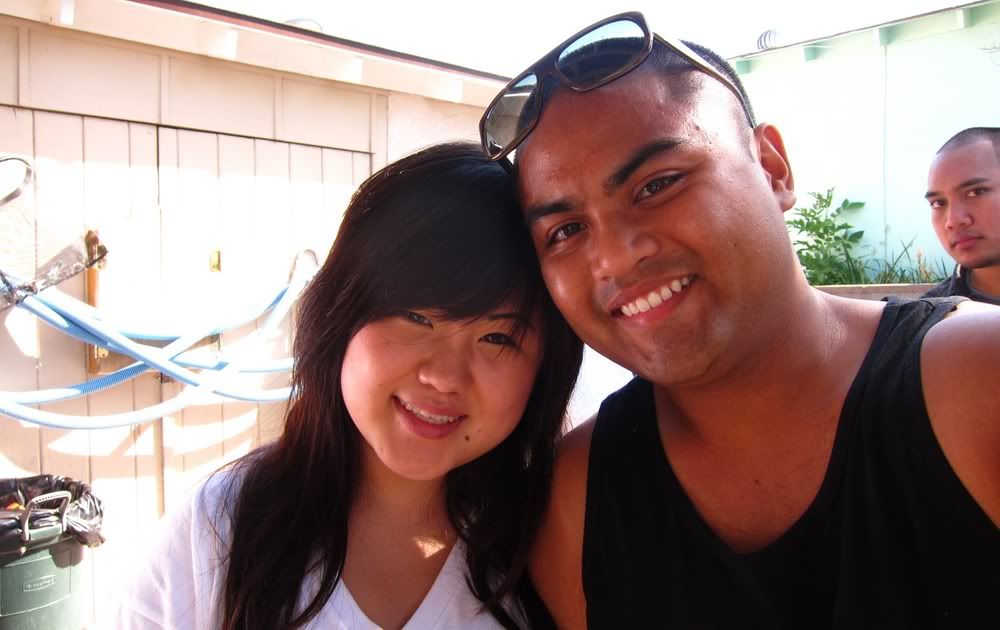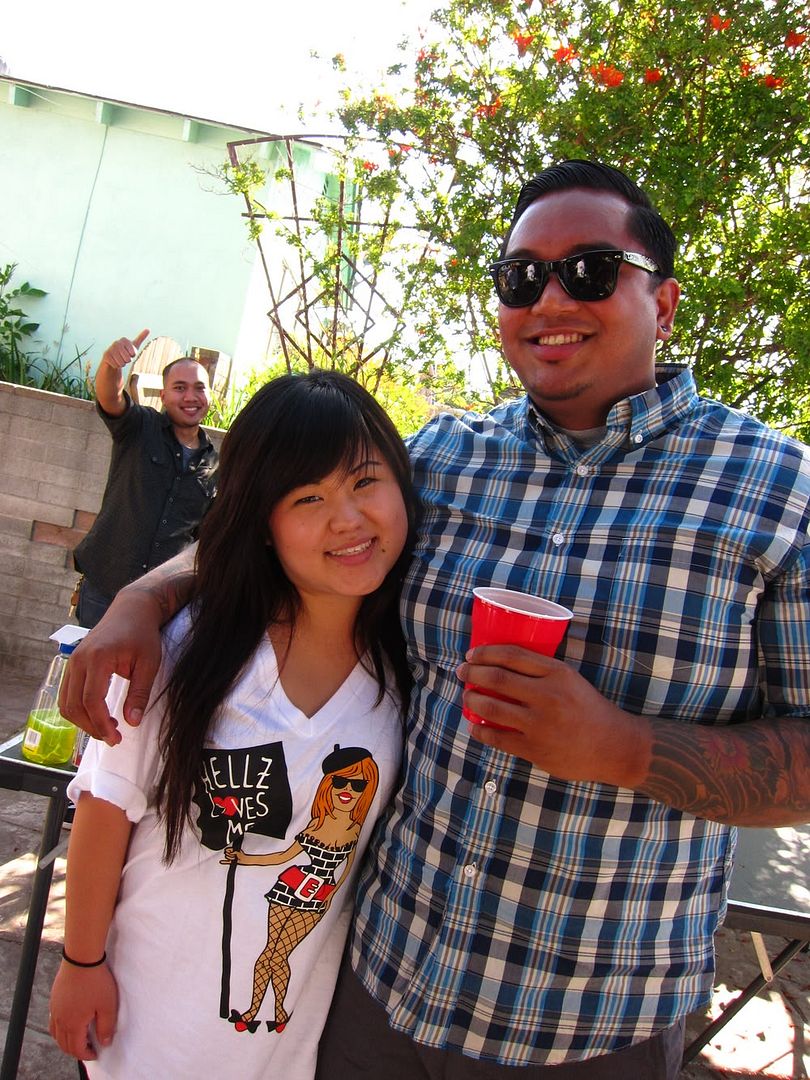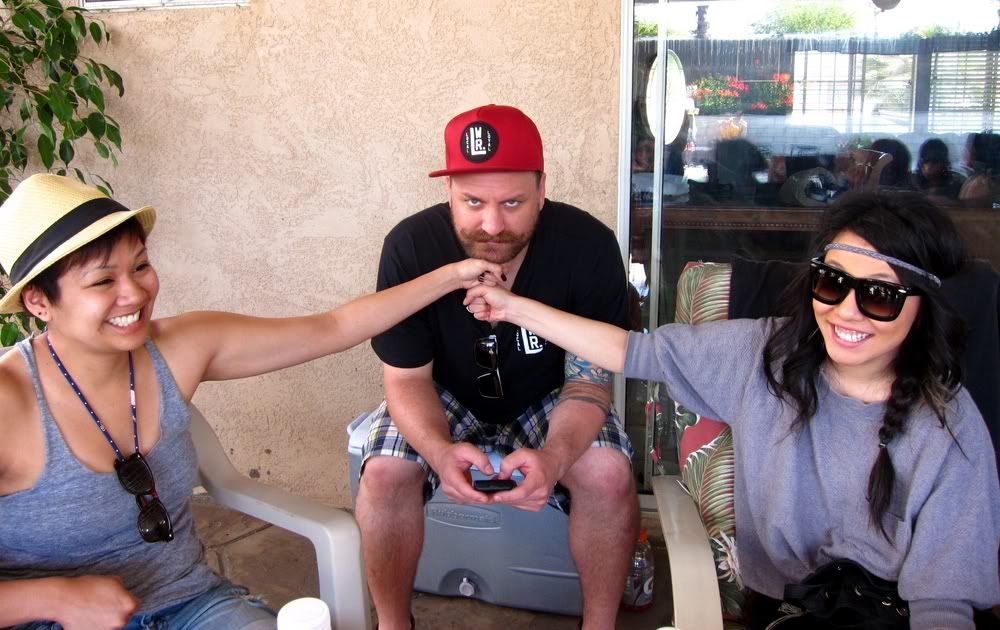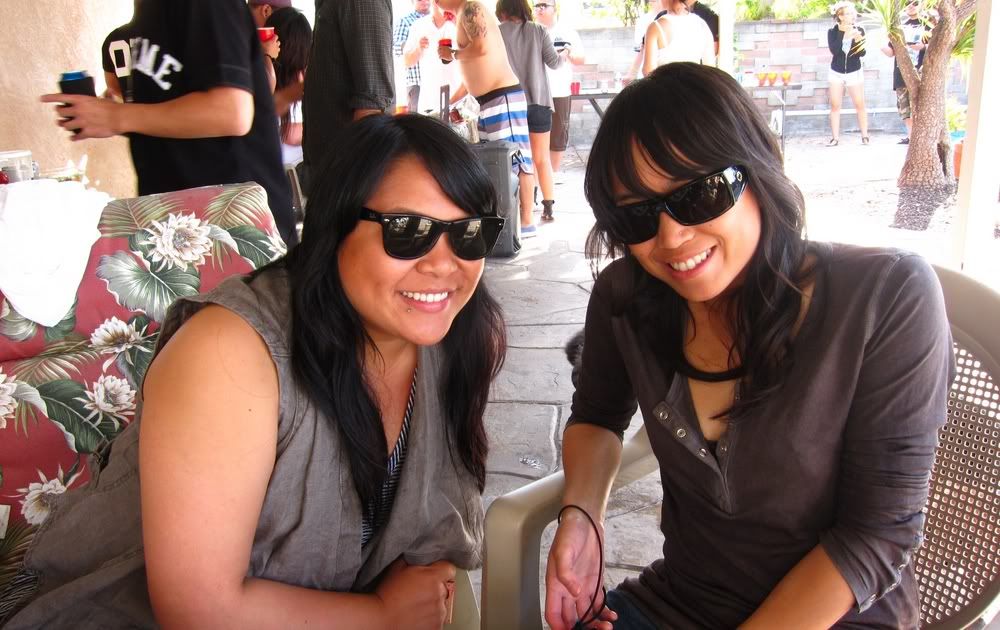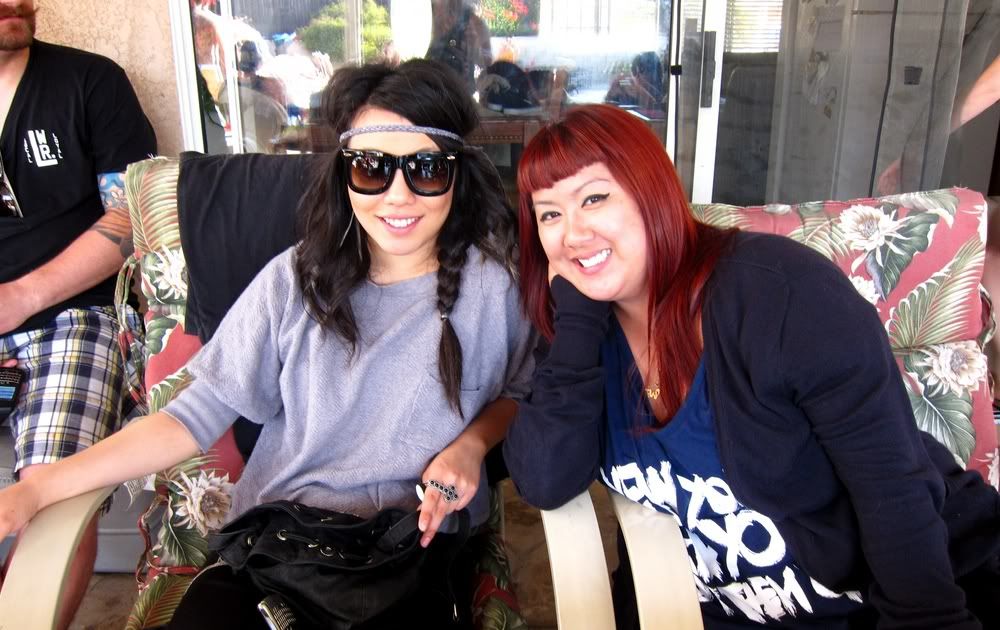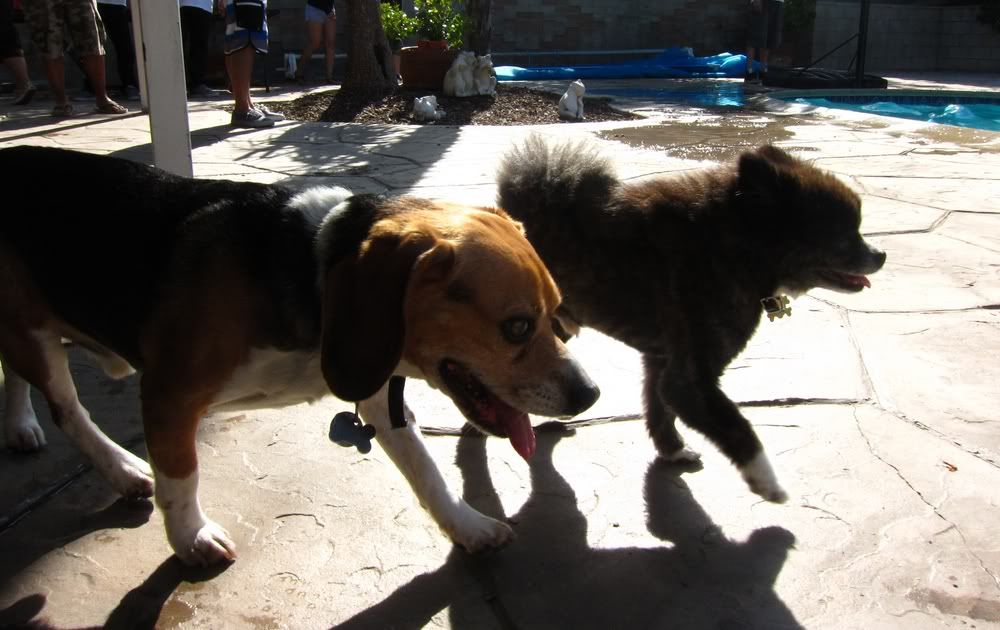 More pong. Gian upgraded from Bin to Hannie. We lost because Julz is bakla and sucks when he's drunk!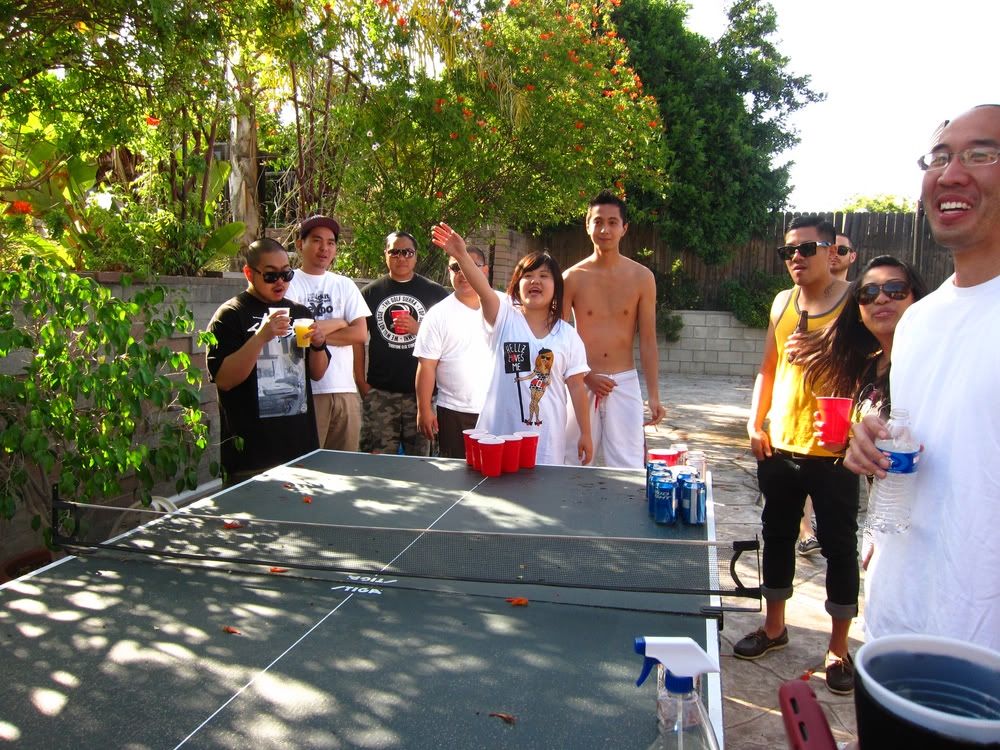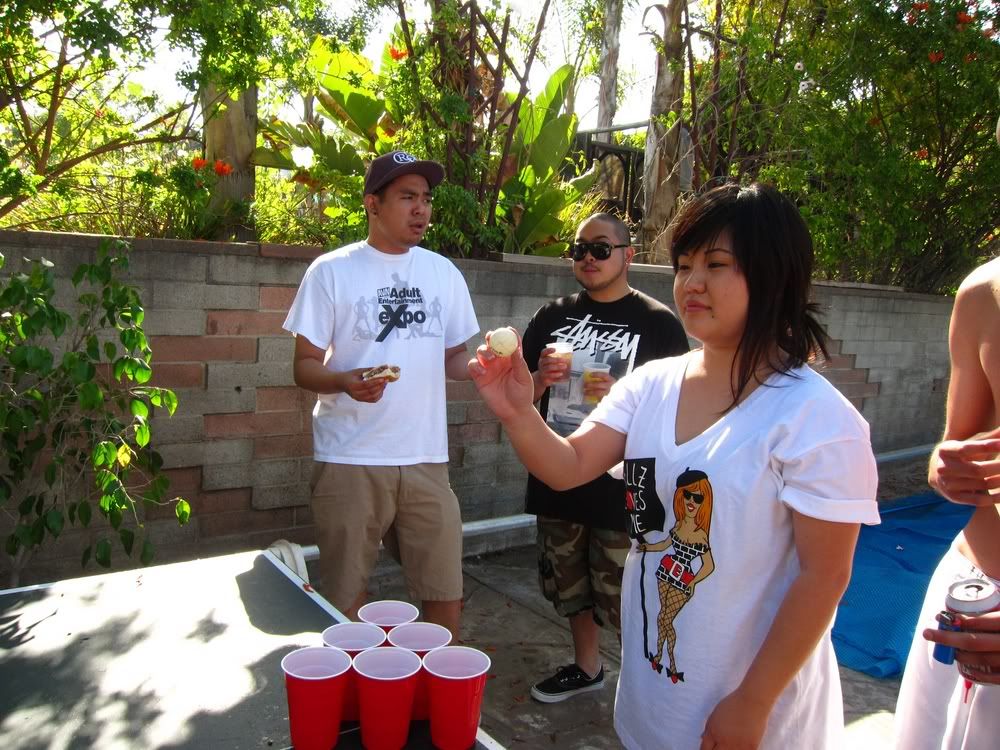 The owner of this extremely long nipple hair will remain anonymous.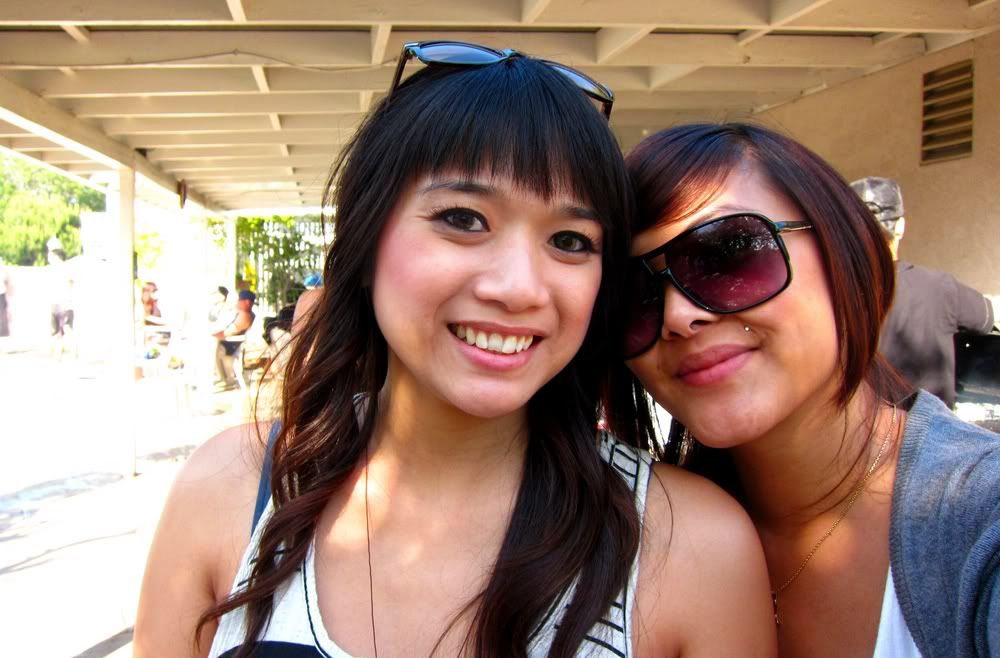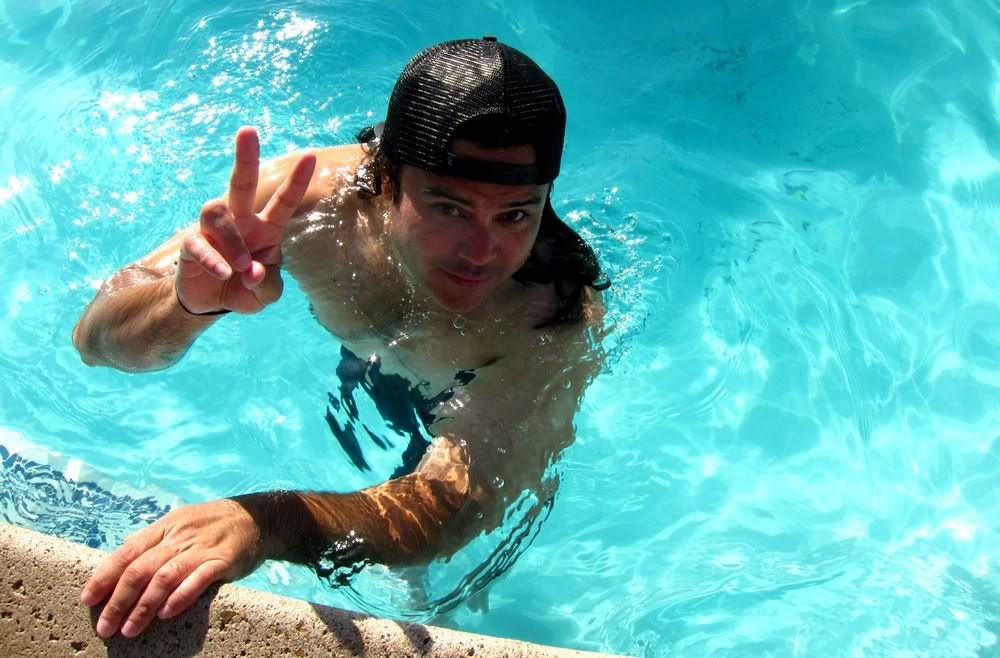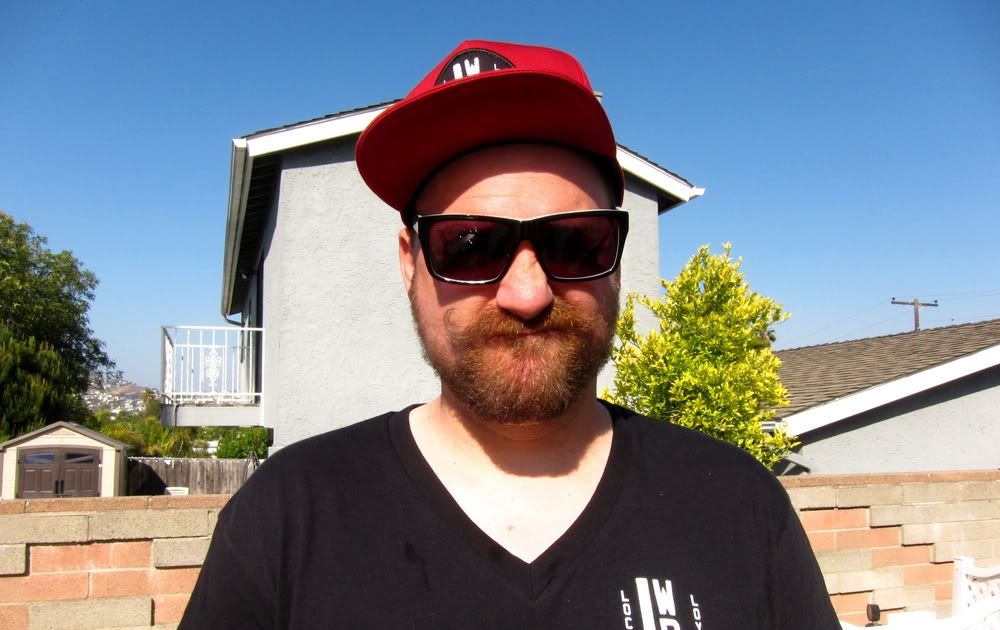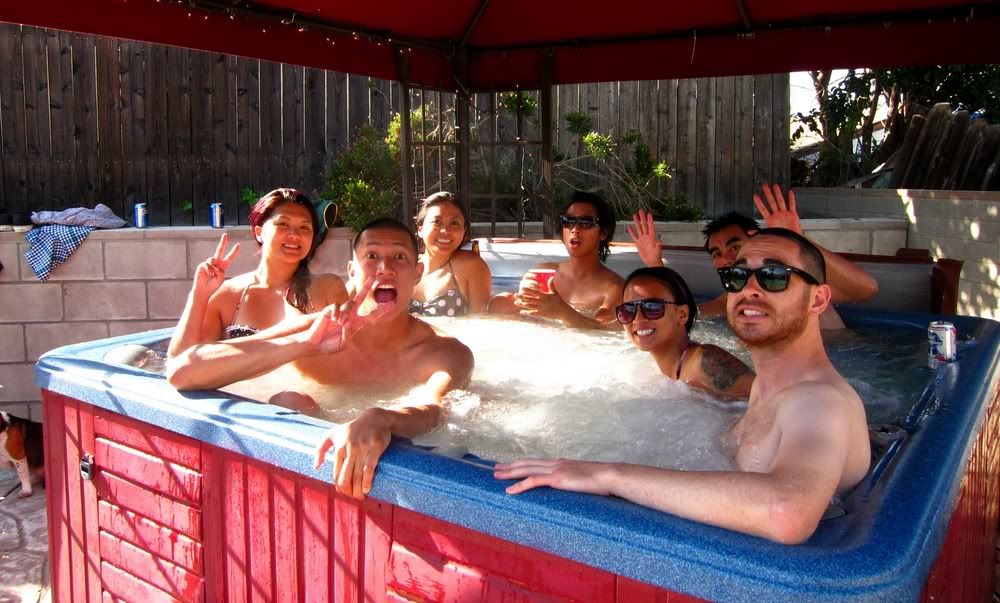 Damn TK, why so kawawawa?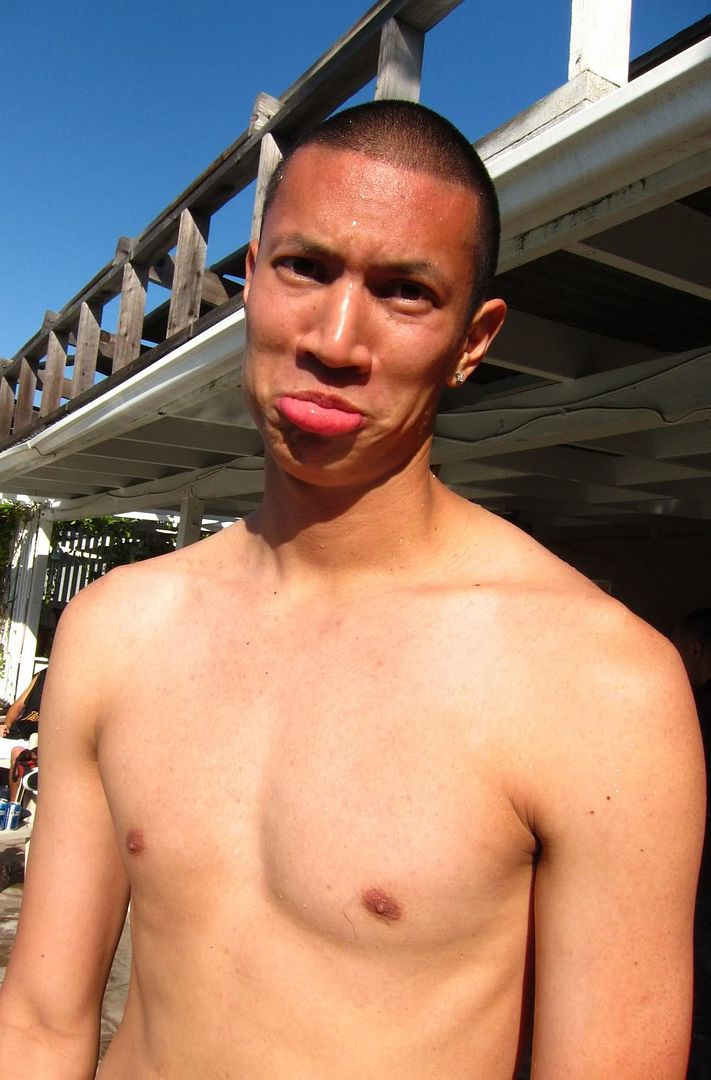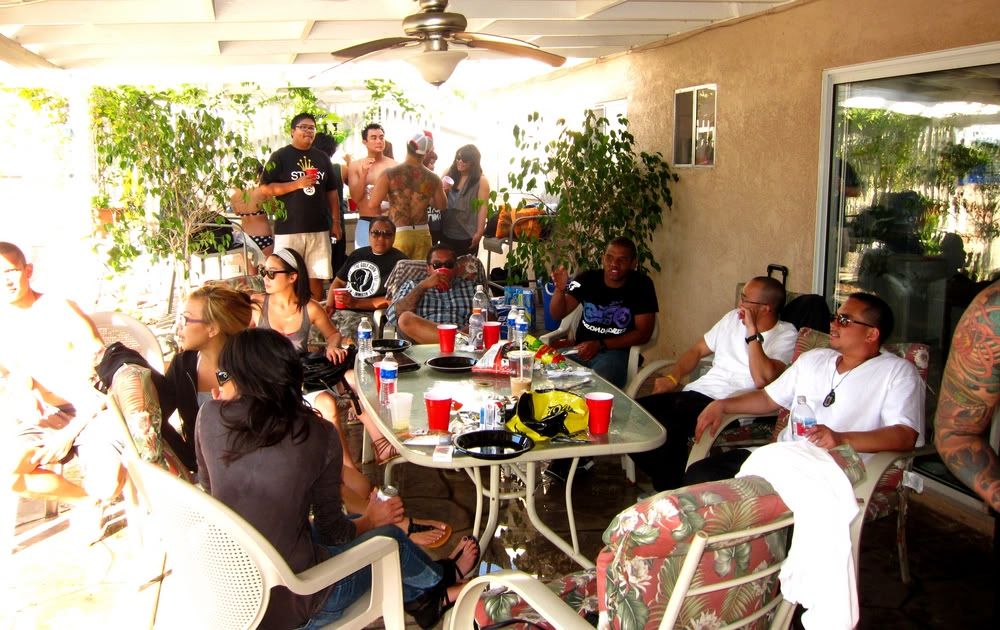 This was pretty fun. Thanks Julz.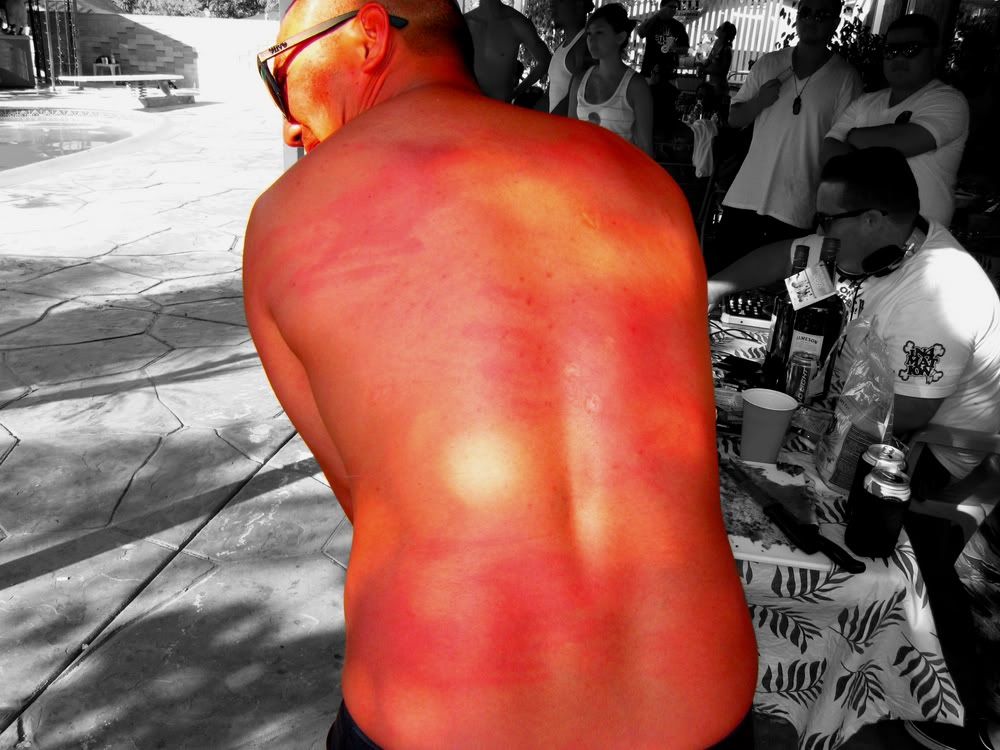 Flipcup! You guys are finally learning.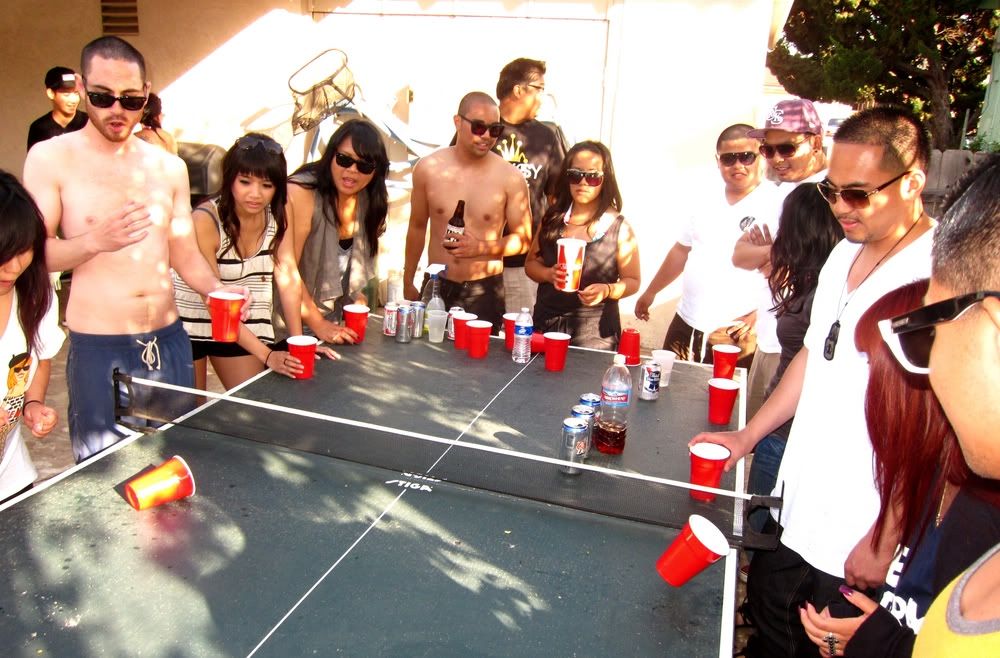 Jameson pours for the birthday boy. Julz threw up on the deck right after. (Yep.)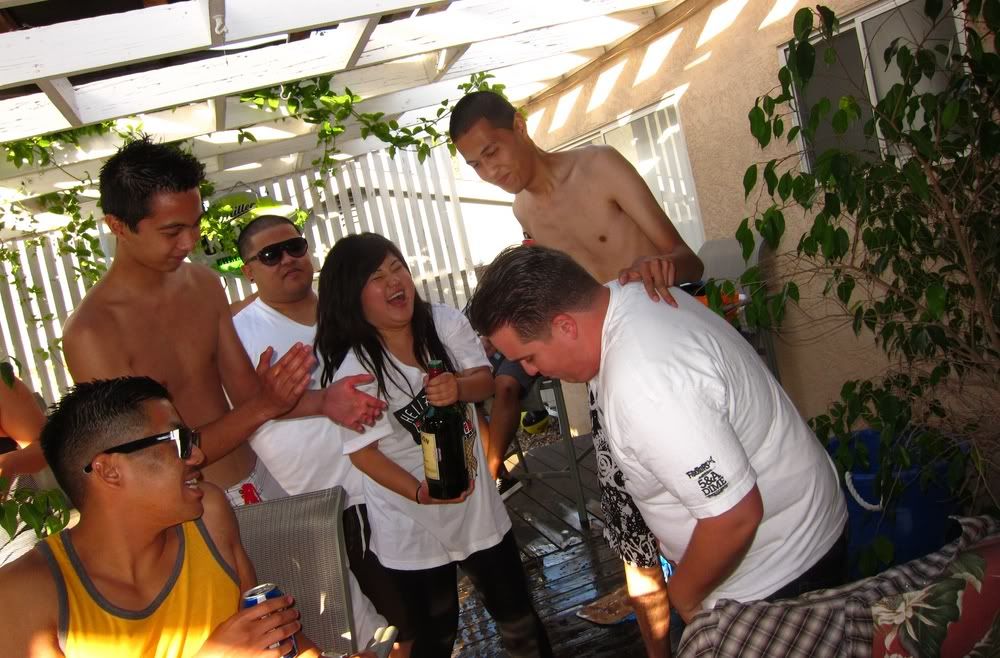 Happy birthday Brandon! Damn pimpin'...