I basically worked a total of 16 hours at work this week. No complaints here!
I'm really enjoying this experience, especially since it's something I'm doing with my parents. My dad is a realtor so he knows the ropes pretty well. With a half-day of work on Wednesday, we checked out 2 condos in Orange, and 2 in Aliso Viejo.
The 2 in Orange were pretty much the same. Plain on the inside and plain on the outside.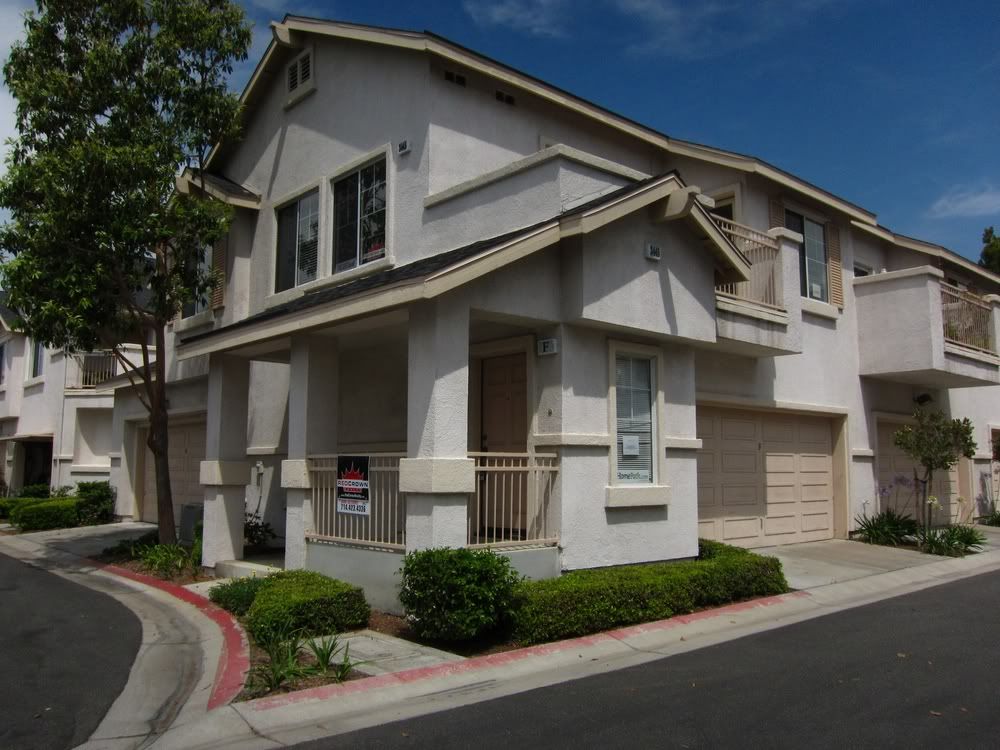 Spacious living room.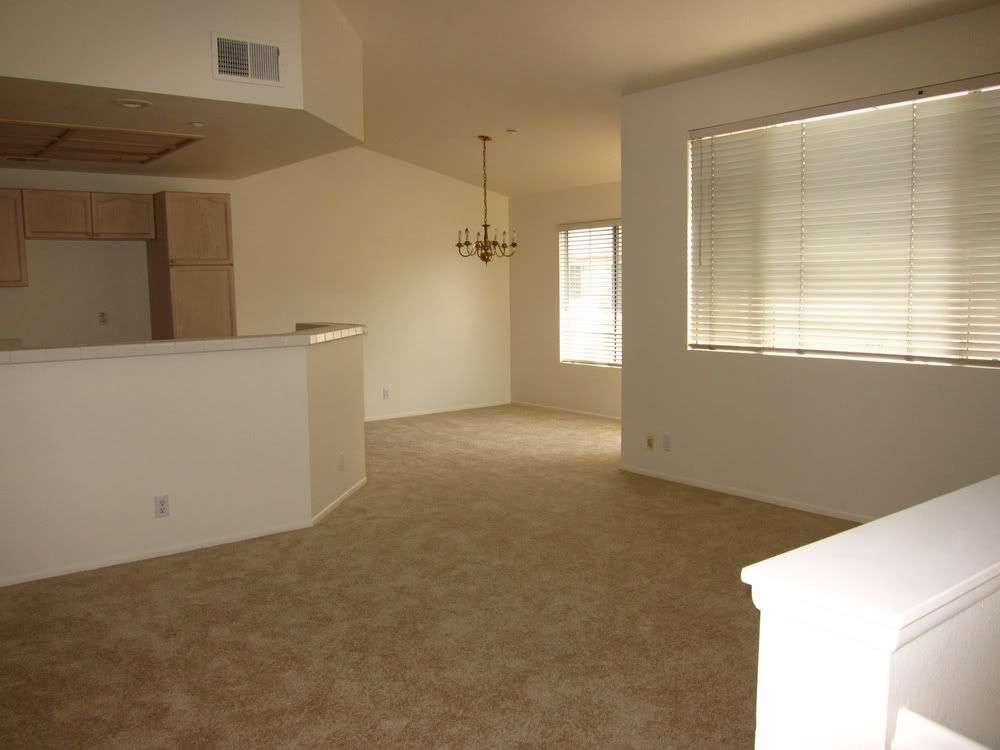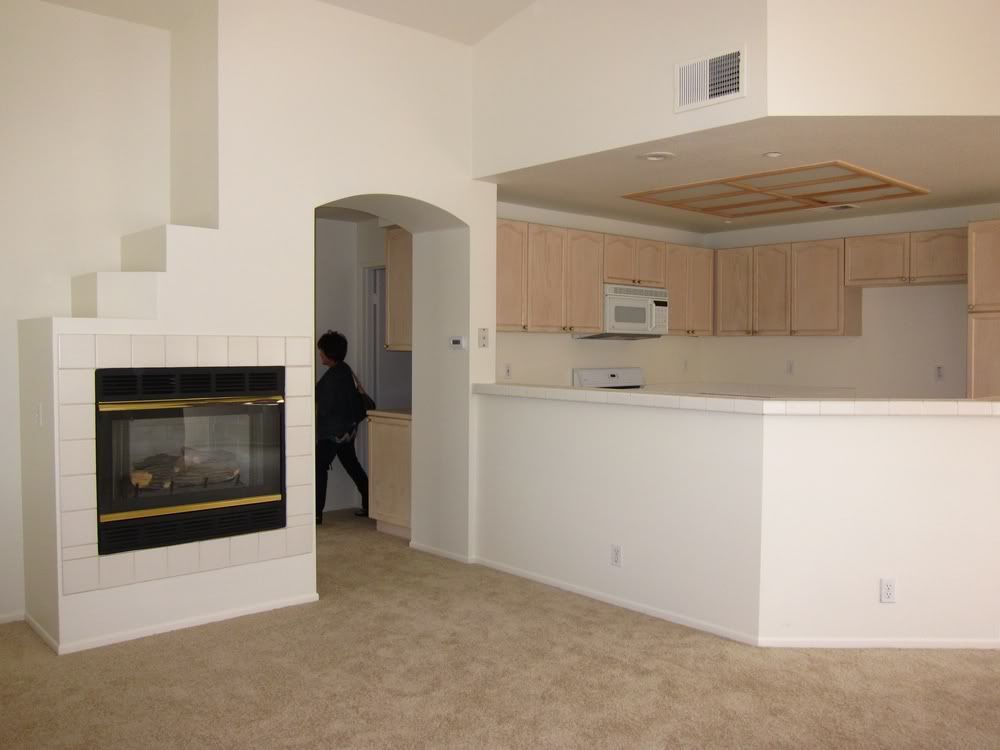 Walk-in closet (for my shoes!) and a large master bath.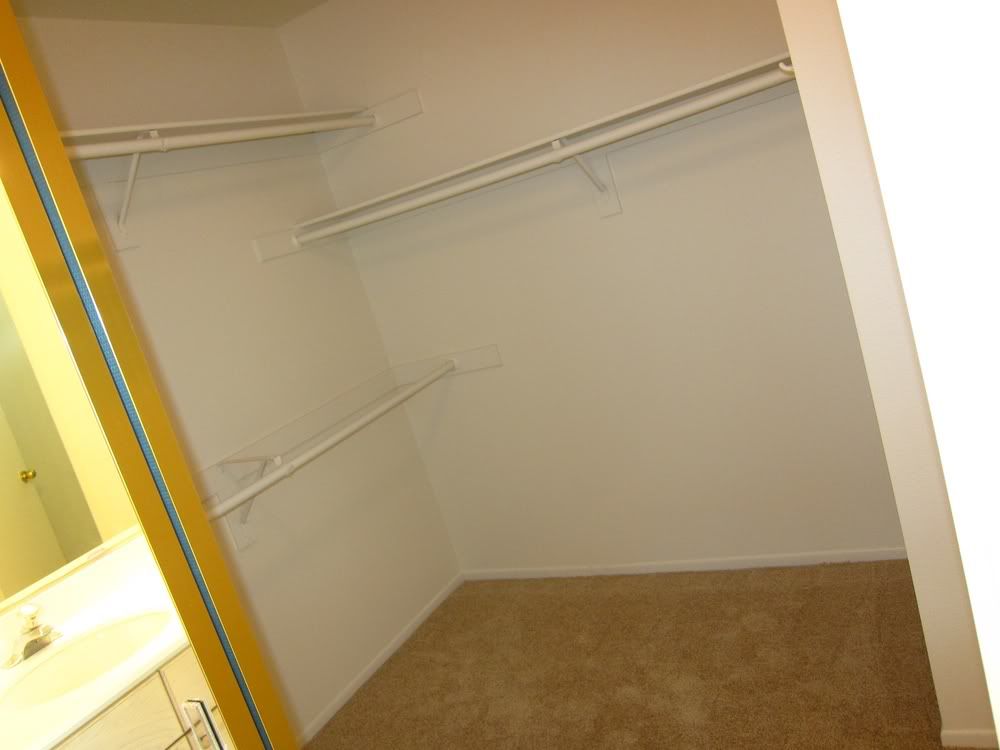 Gas stove-top kitchen, and a huge garage. Both additional pluses.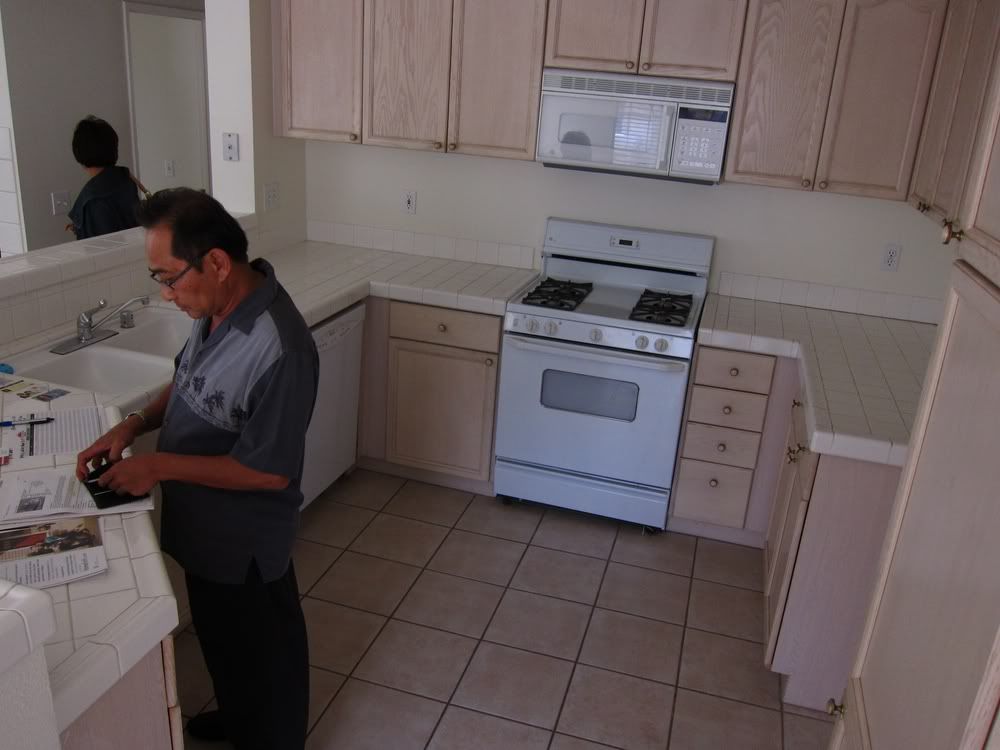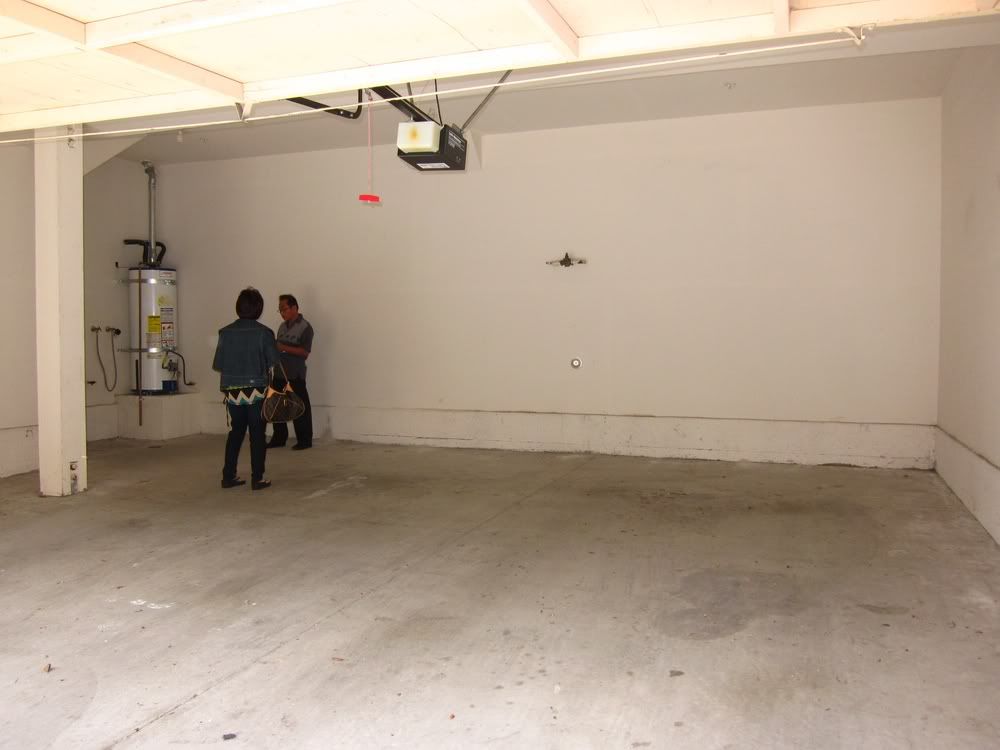 Then we headed out west to Aliso Viejo. Both of the condos we checked out still had tenants, so all of the furniture was still inside. That made them a little more enticing along with the beautiful surrounding scenery of hills and trees.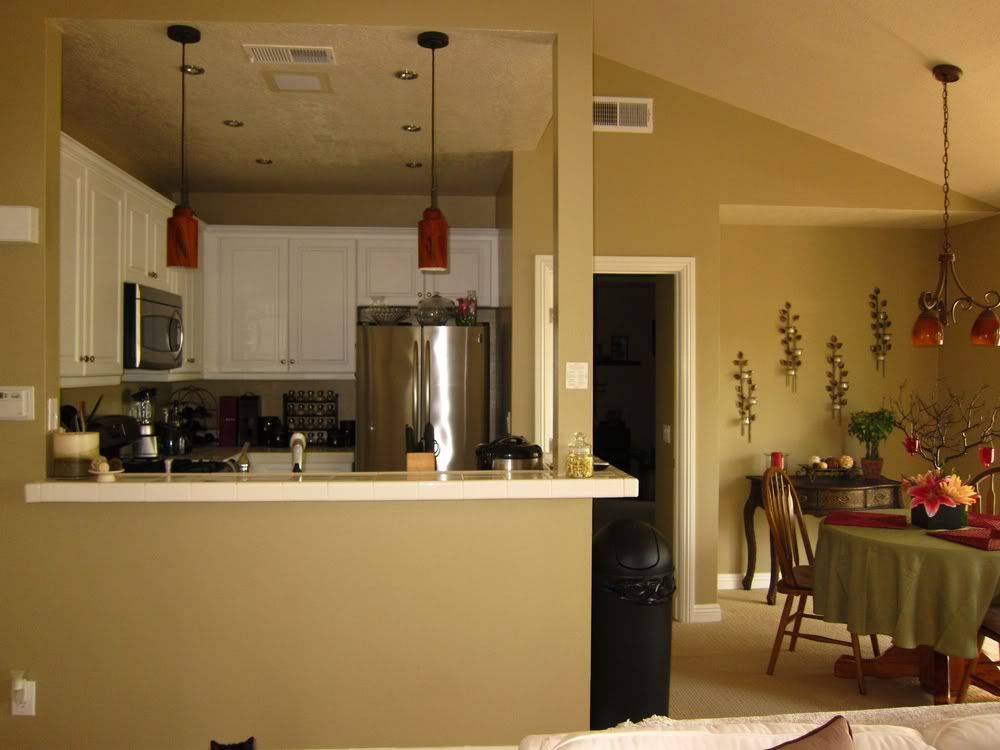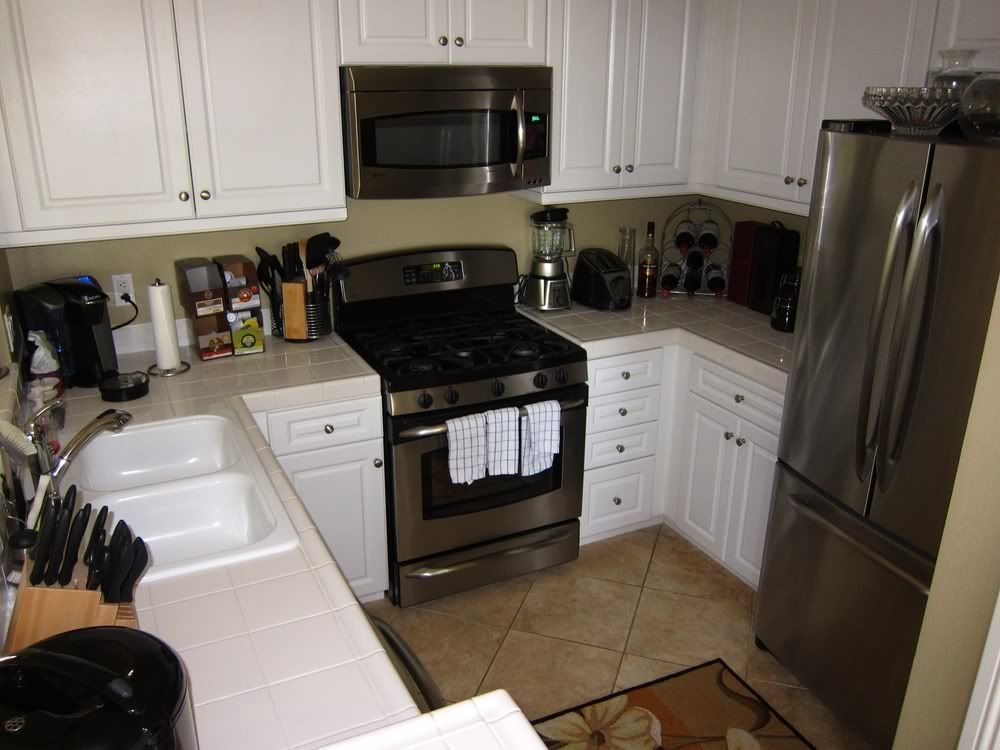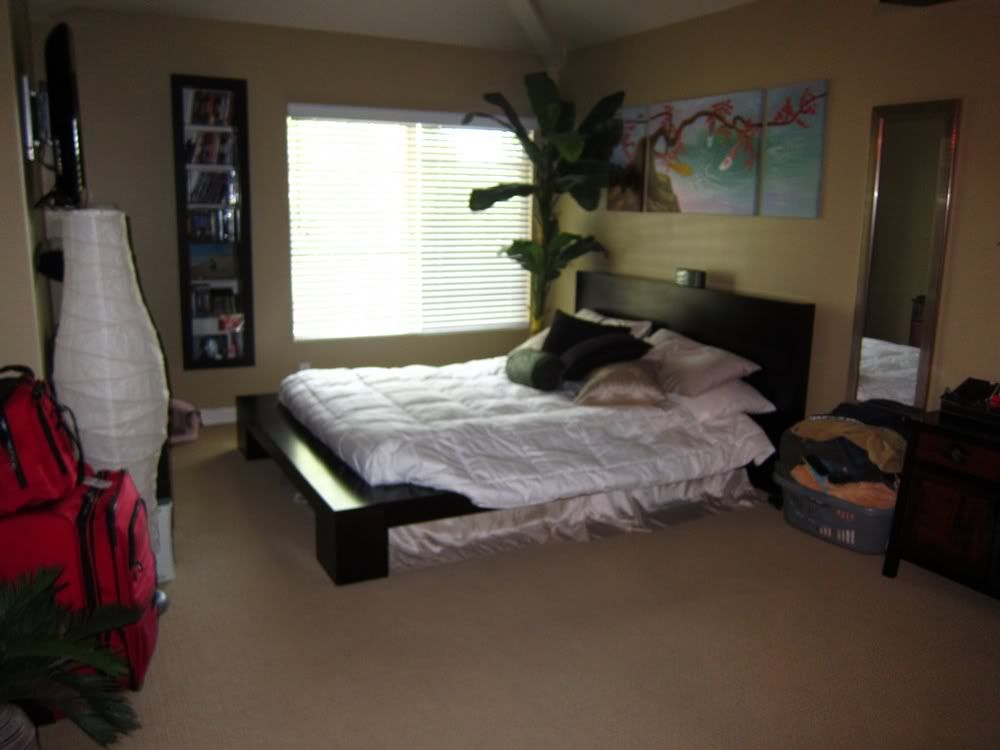 Does this one come with the cat?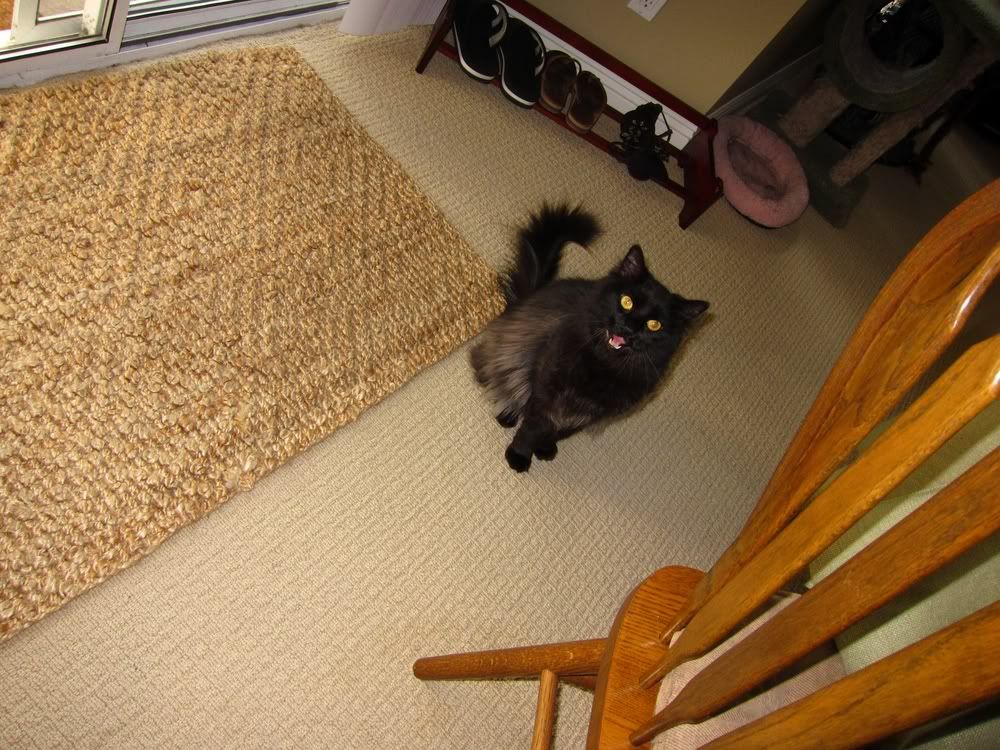 And this spot actually had someone in the house while we checked it out. It was kinda weird, but she was Filipino so we coo haha.
Both of the bedrooms were a little too small to my liking...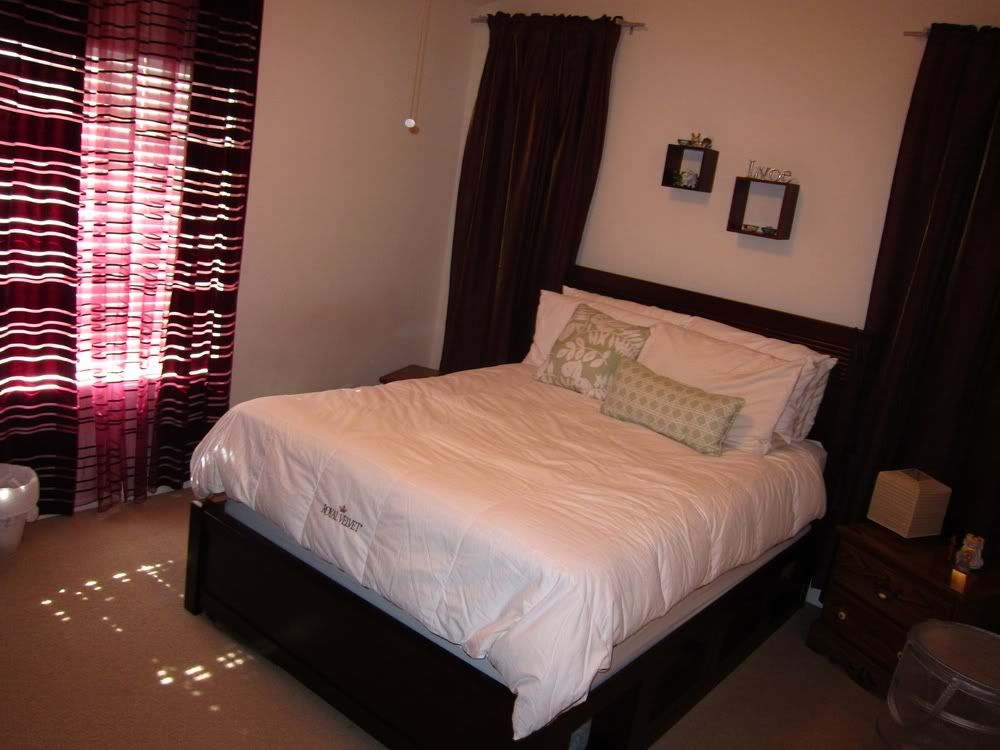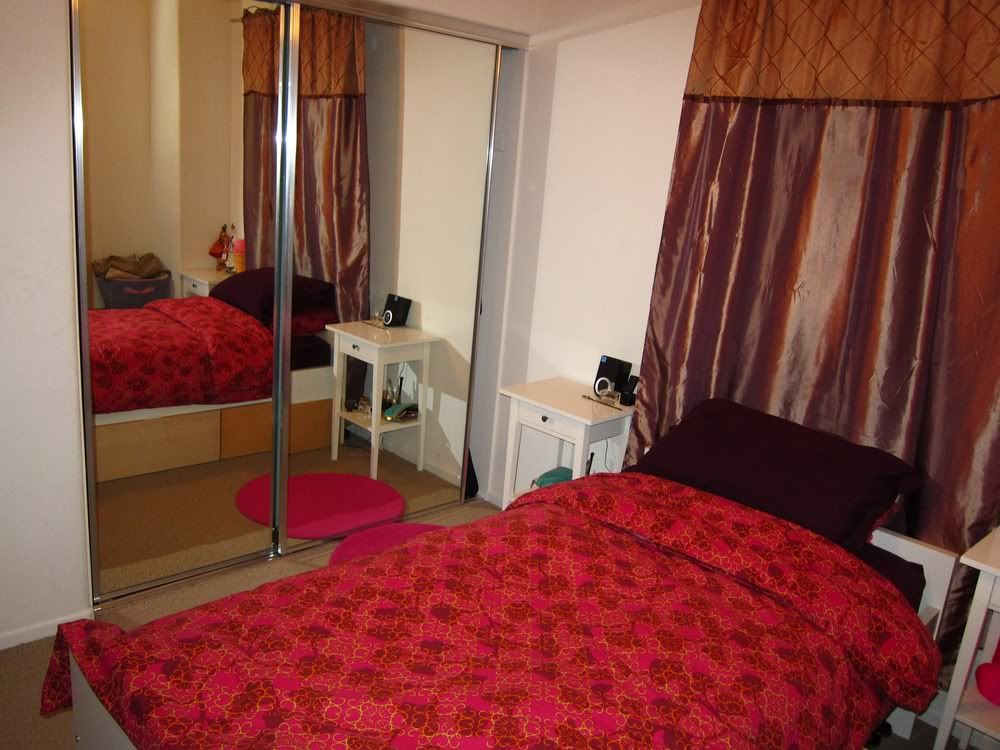 But DAMN the living room was huge!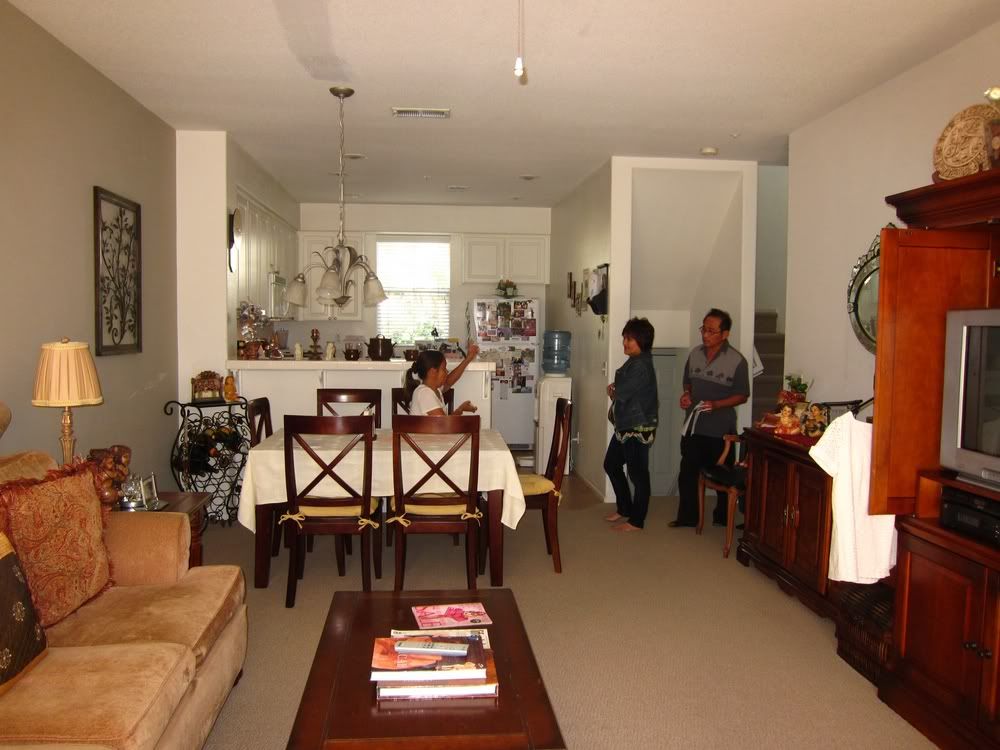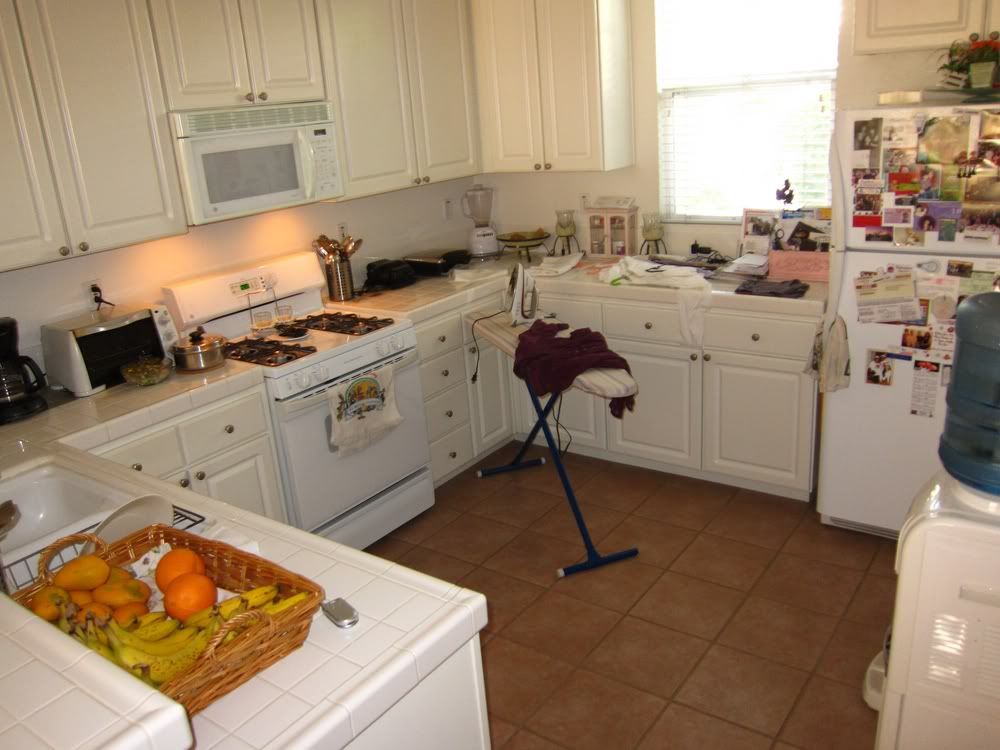 My thoughts? The condos in Orange were nice, but they didn't impress me. They are however easier to get to and have good access to the 55 freeway which is a plus. I really like the condos in Aliso Viejo, especially because they were in much nicer areas. But they're relatively far from the freeway which doesn't sit well with me. My primary locations are Tustin and Irvine right now. Back to the hunt.