First off,
HAPPY BIRTHDAY TOE-KNEE!
I hope you had a good one.
Second, new Drizzy, produced by Kanye West.
Drake - Show Me A Good Time by xjomox
It was a pretty hectic night. I got down at 9pm and checked into my room and immediately began to pre-party. I guess I really went in because I don't remember taking any pictures after the Urban FX performance and blacked out until the lights came on. The House of Blues always does this to me... But based on the pictures, it looks like we all had an epic time! I saw a lot of familiar faces from the Bay, OC, LA, and SD. A Block Party for the ages! And it looks like TK hasn't lost a single step when he performed with the ol Urban FX crew (ABDC Season 6 Champs on the way?). Great job everyone.
After the pictures, check the videos at the bottom of the post of Urban FX and Shaun Evaristo featuring The Sh!t Kings.
ROOM 1001 Pre-Party!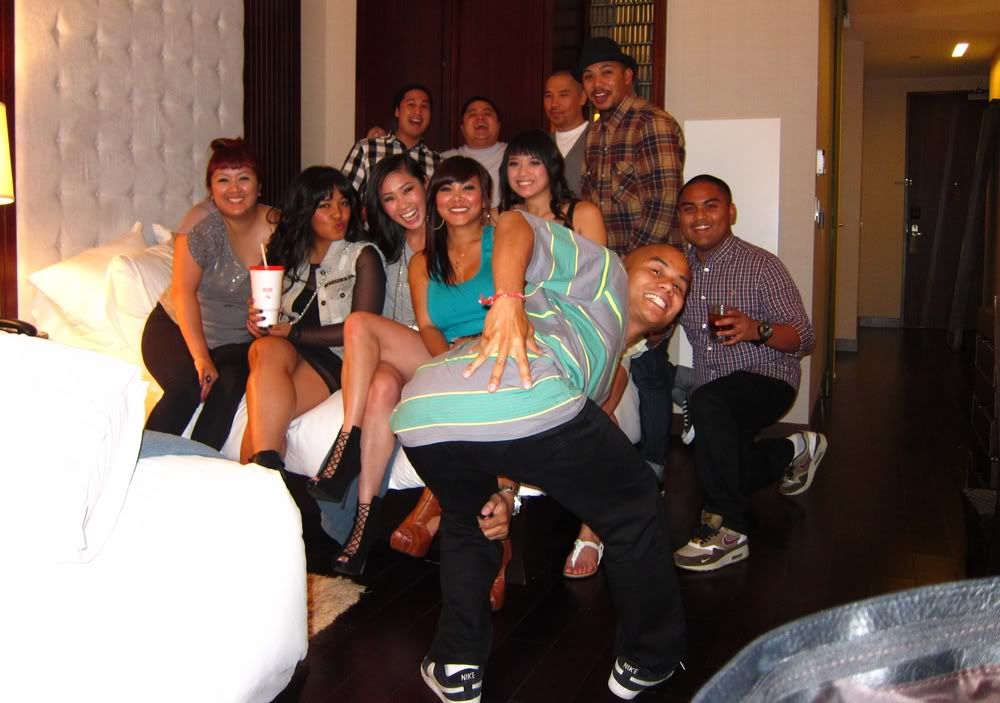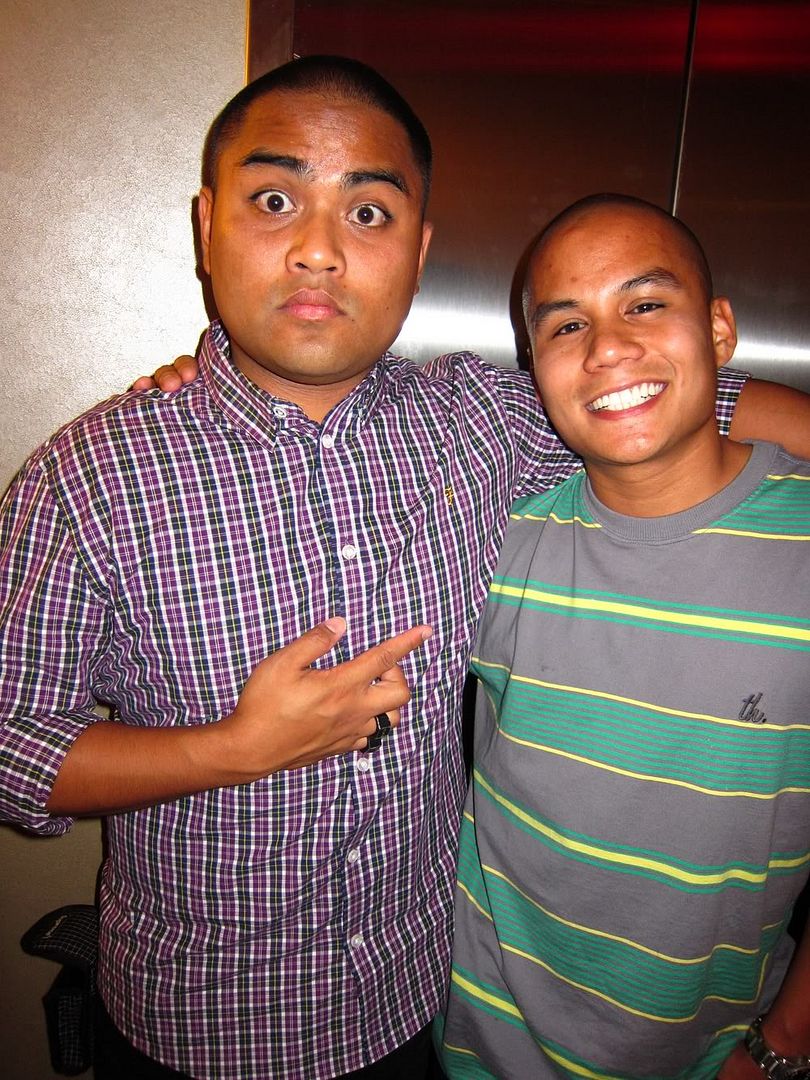 On to HoB!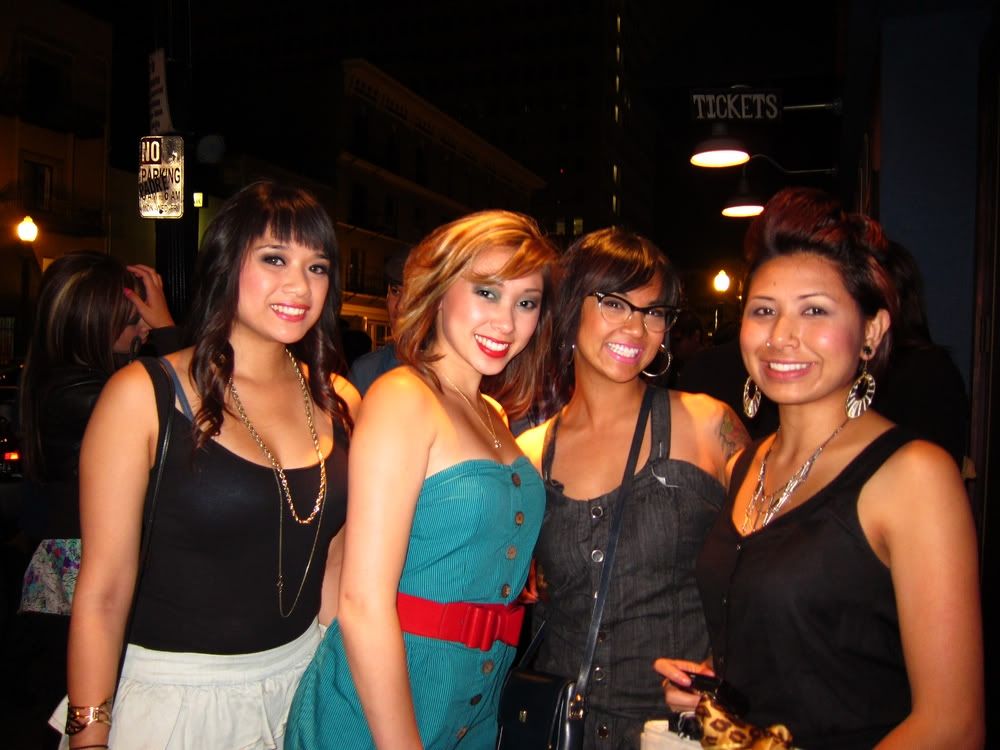 Ollie!
Miss you bro.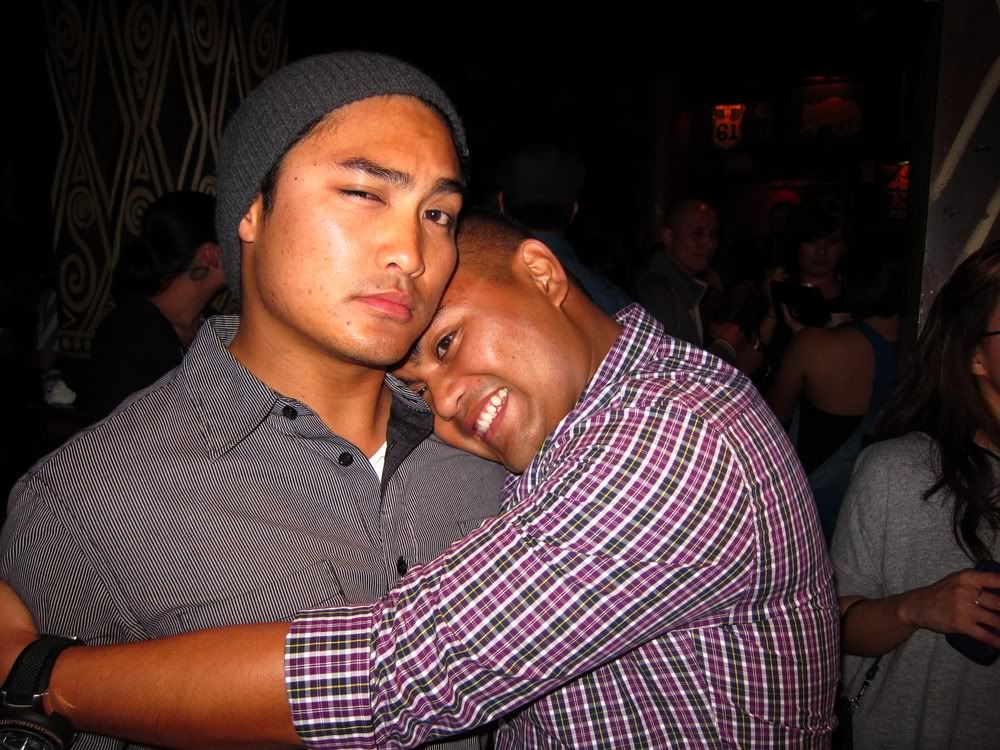 Urban FX shut it down!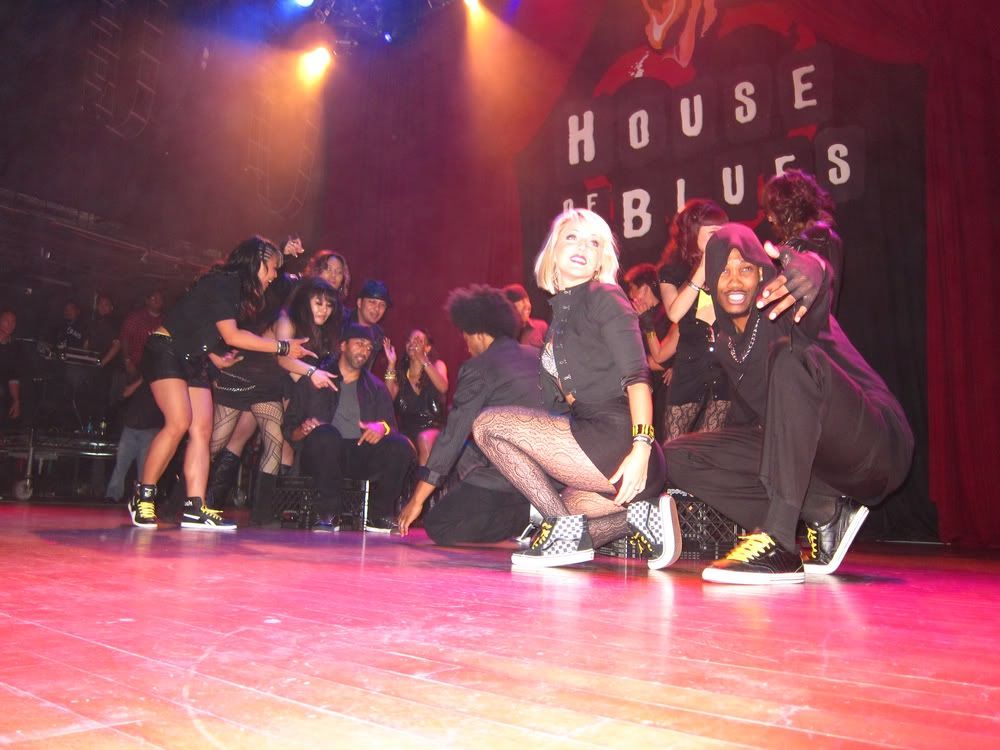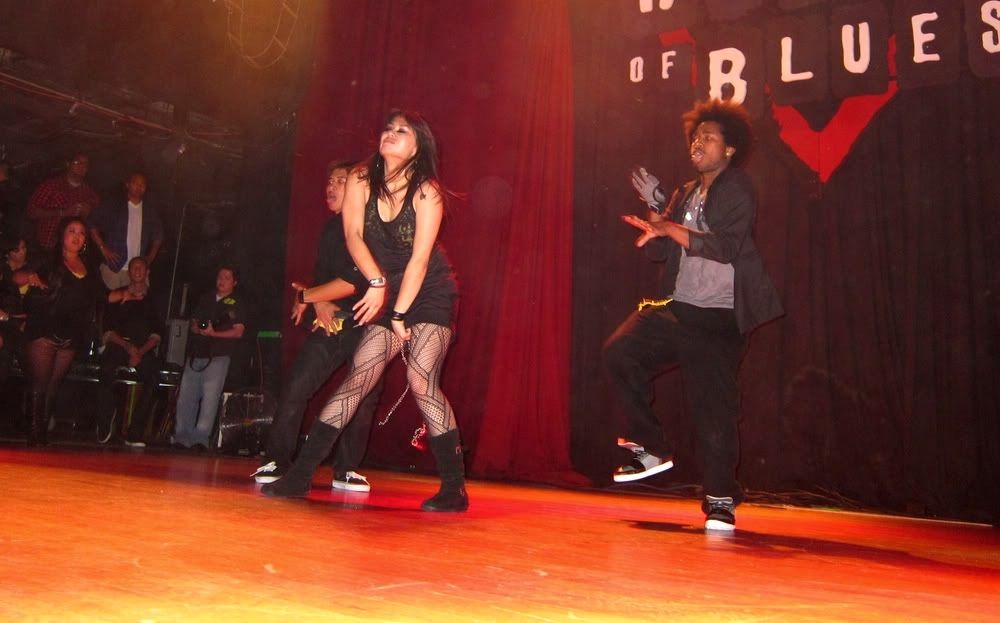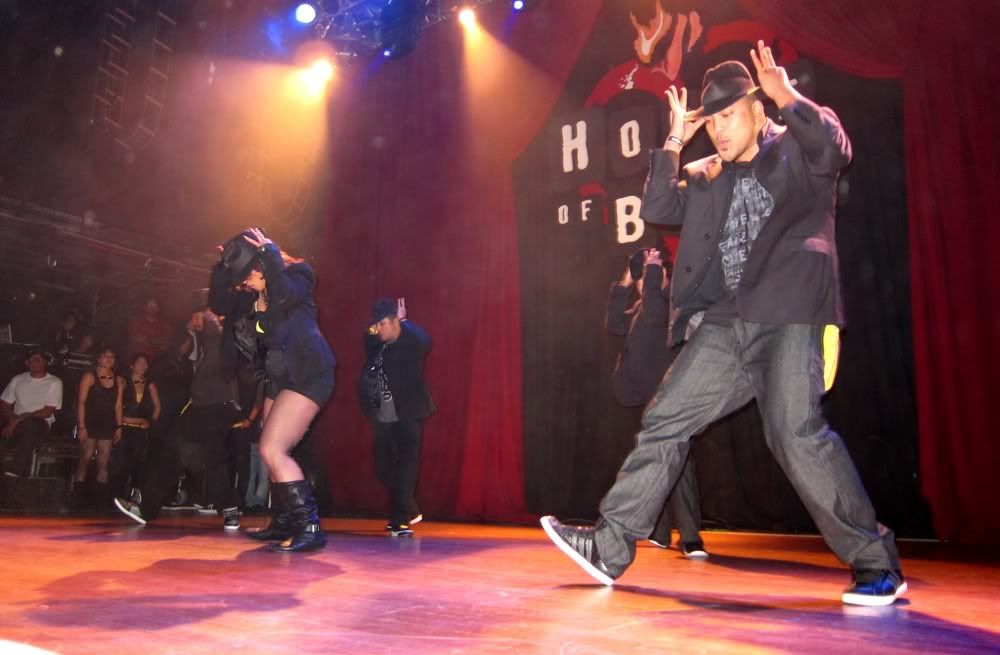 Yeah boy! All the practice paid off TK.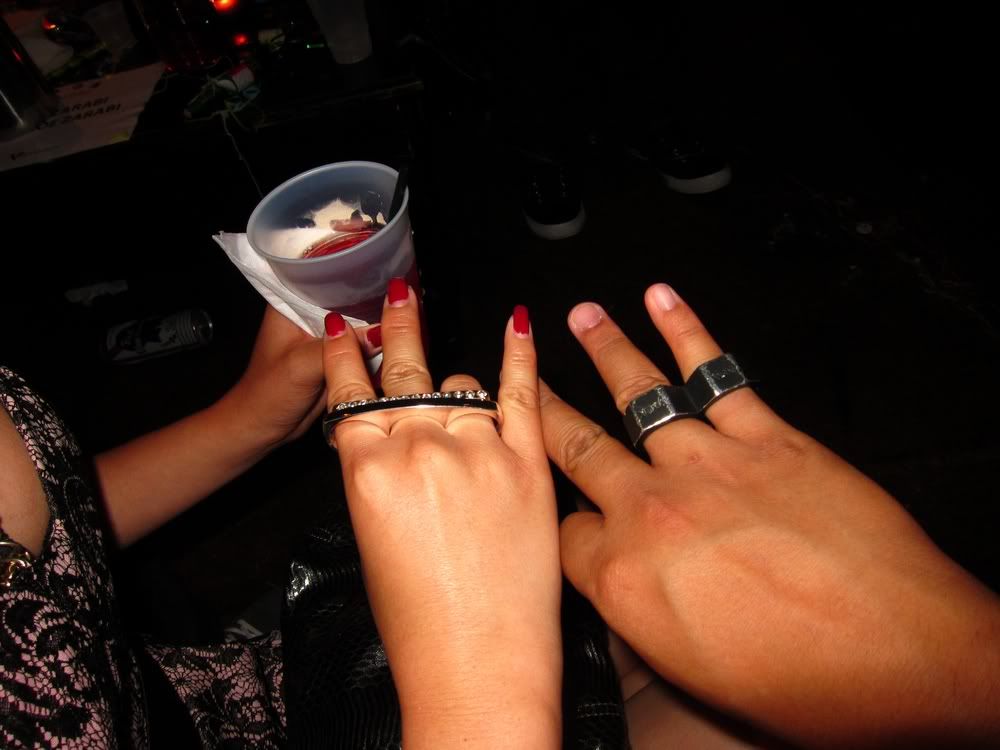 Happy birthday to Flo and Brittany of the
Hellz
fam!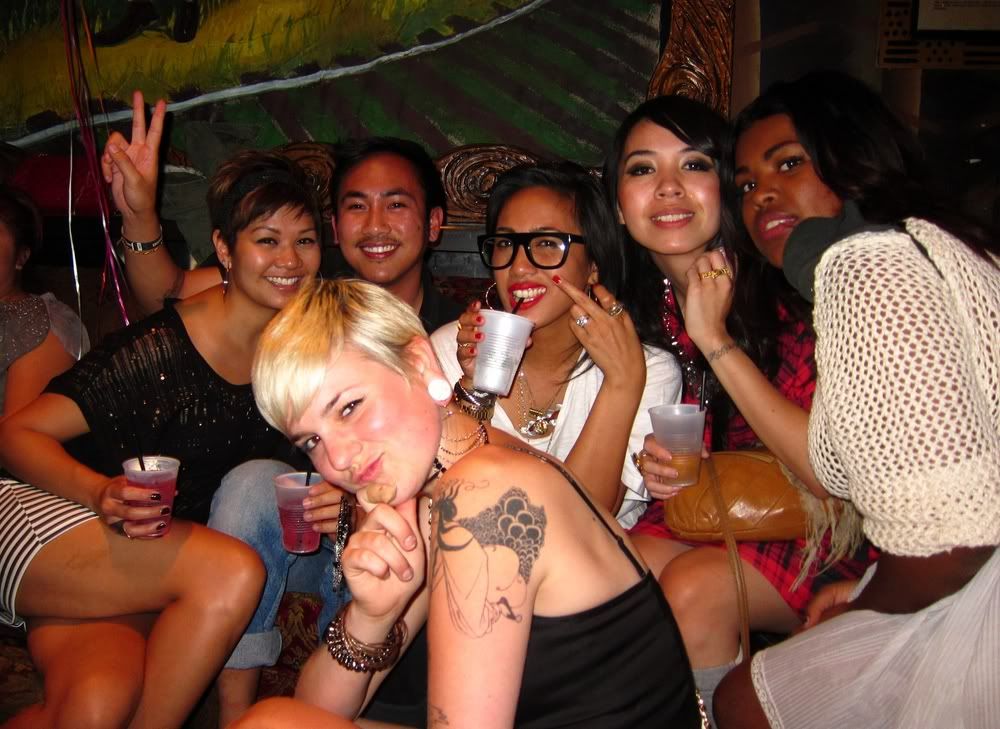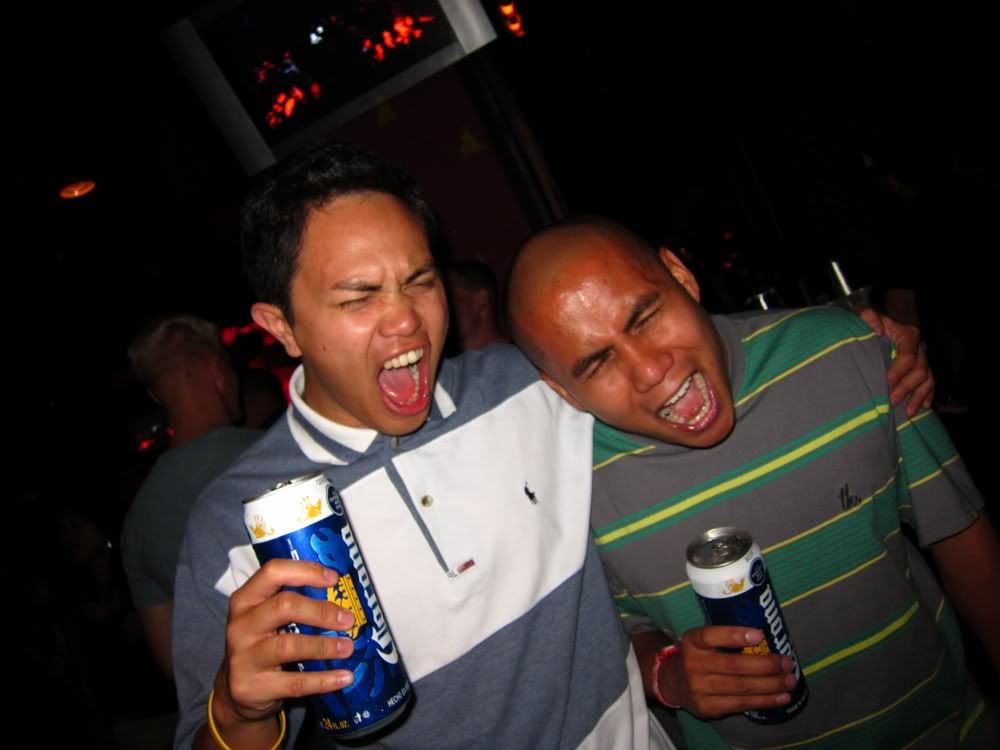 Birthday love!
The VIP was crackin' like never before!
Here comes the bottle of doom...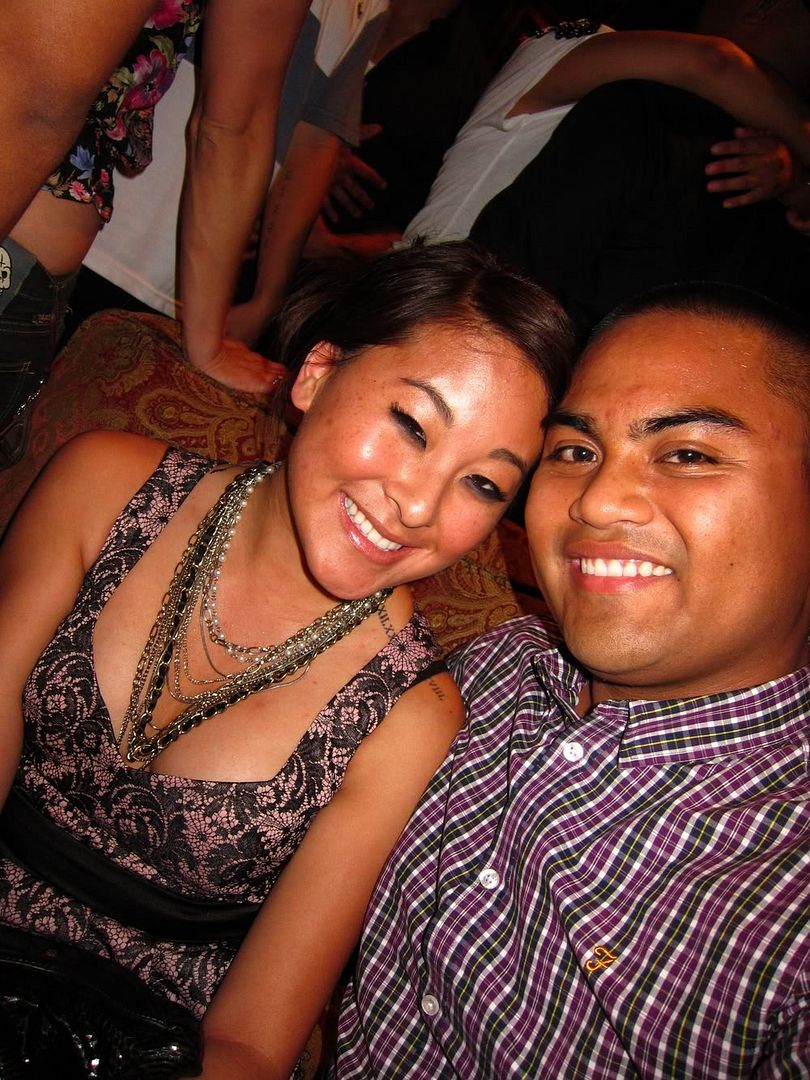 OC in the house!
The best assistant and coolest person: Hannie! Great job buddy. Ready to take over?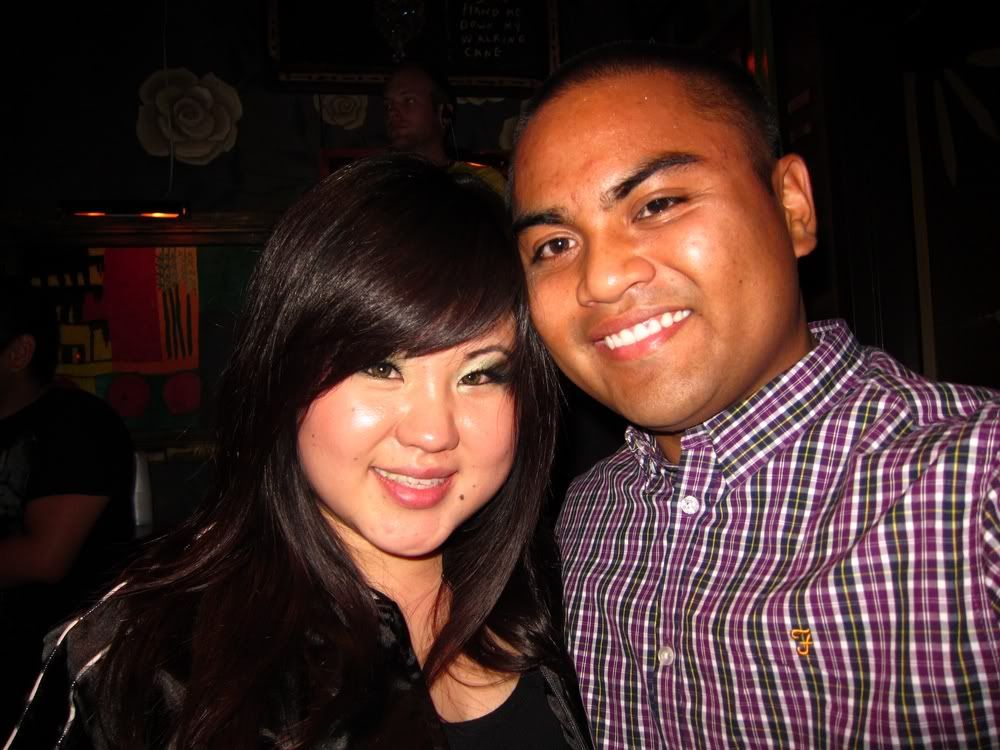 Come on, did I really take all of these pictures?!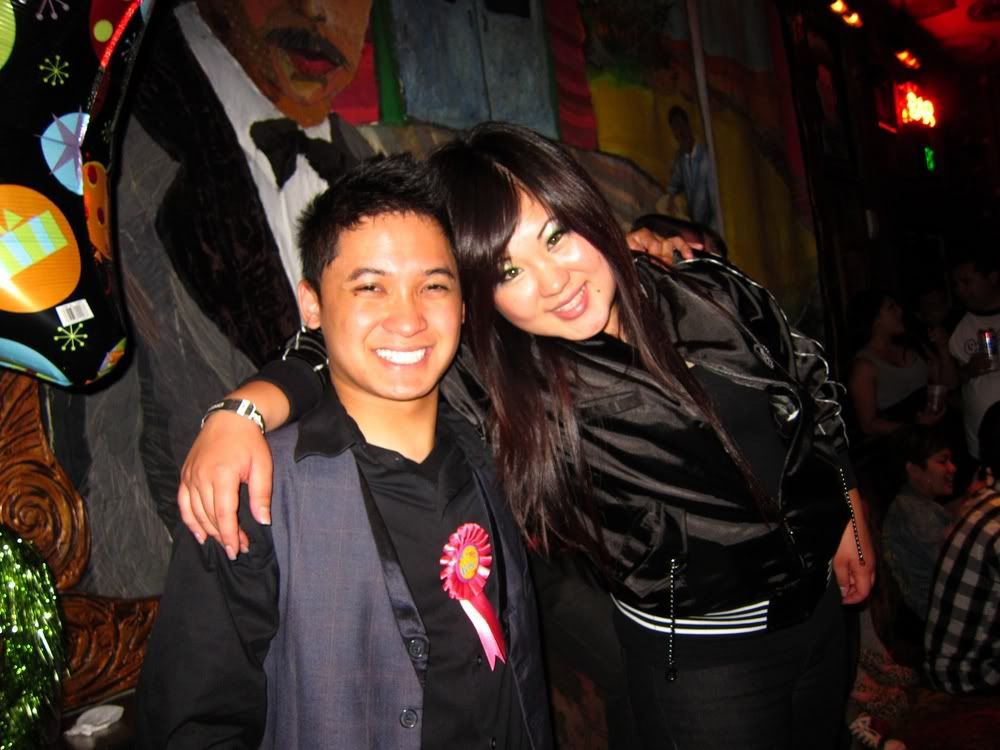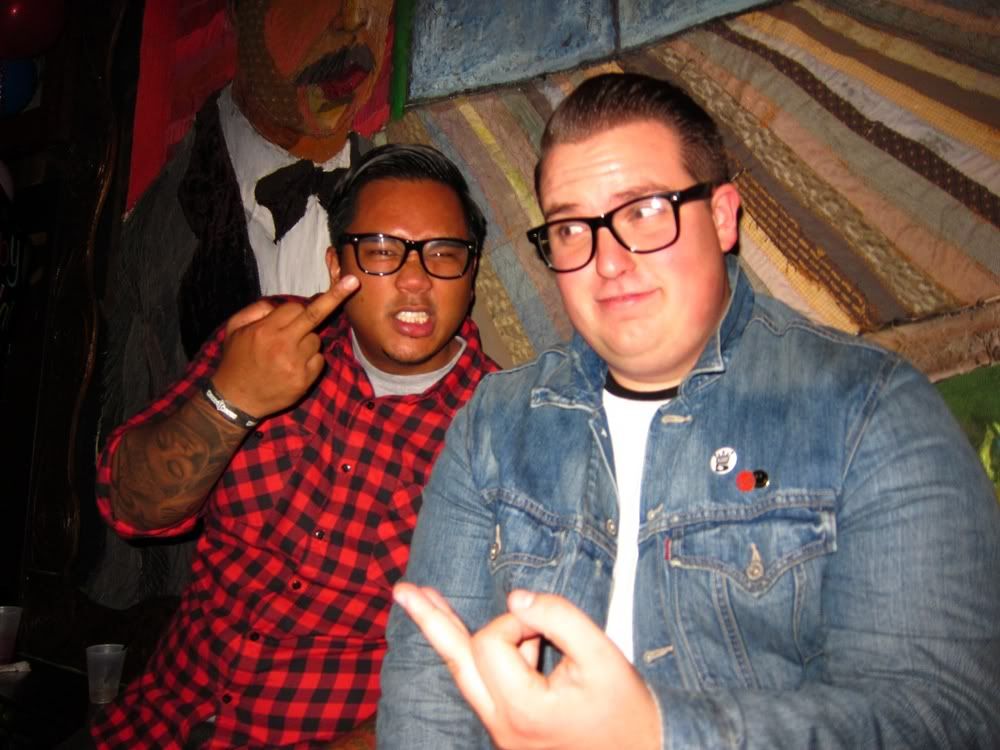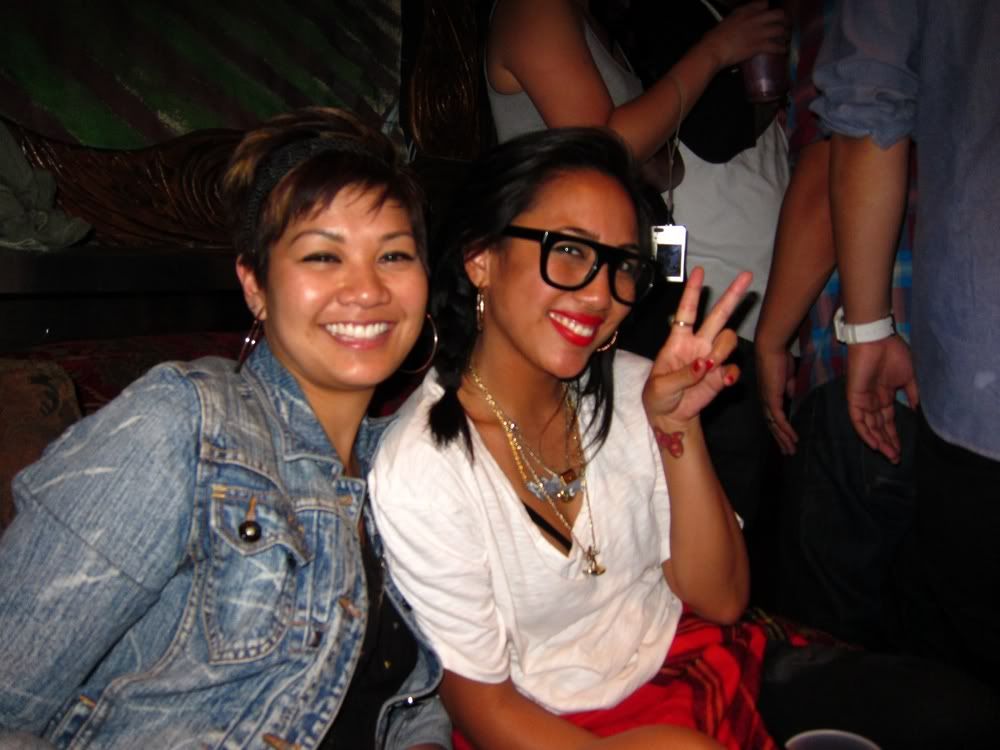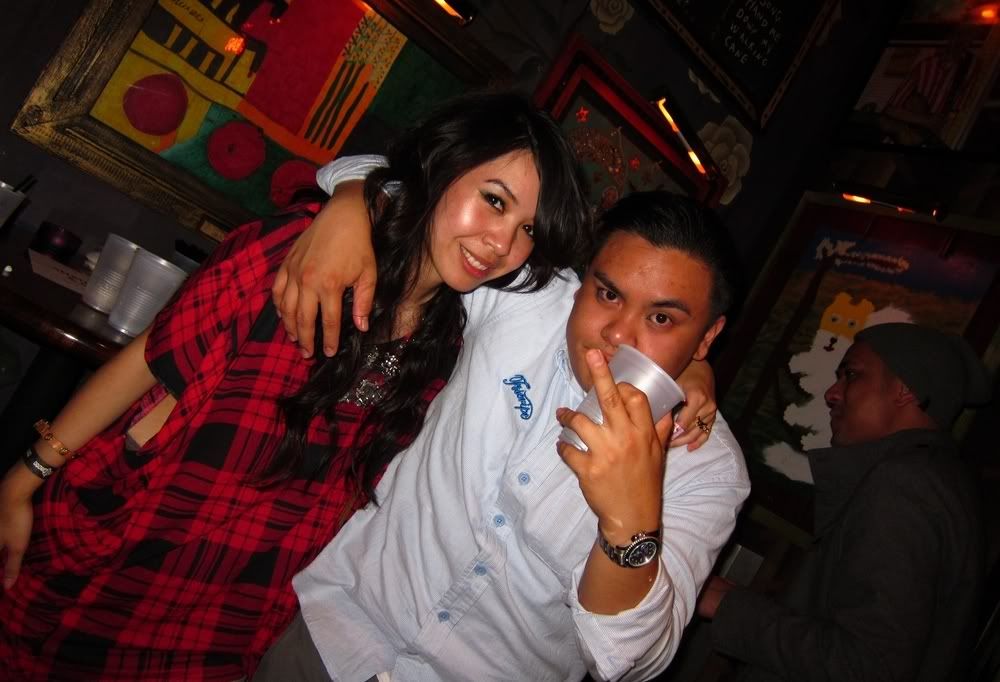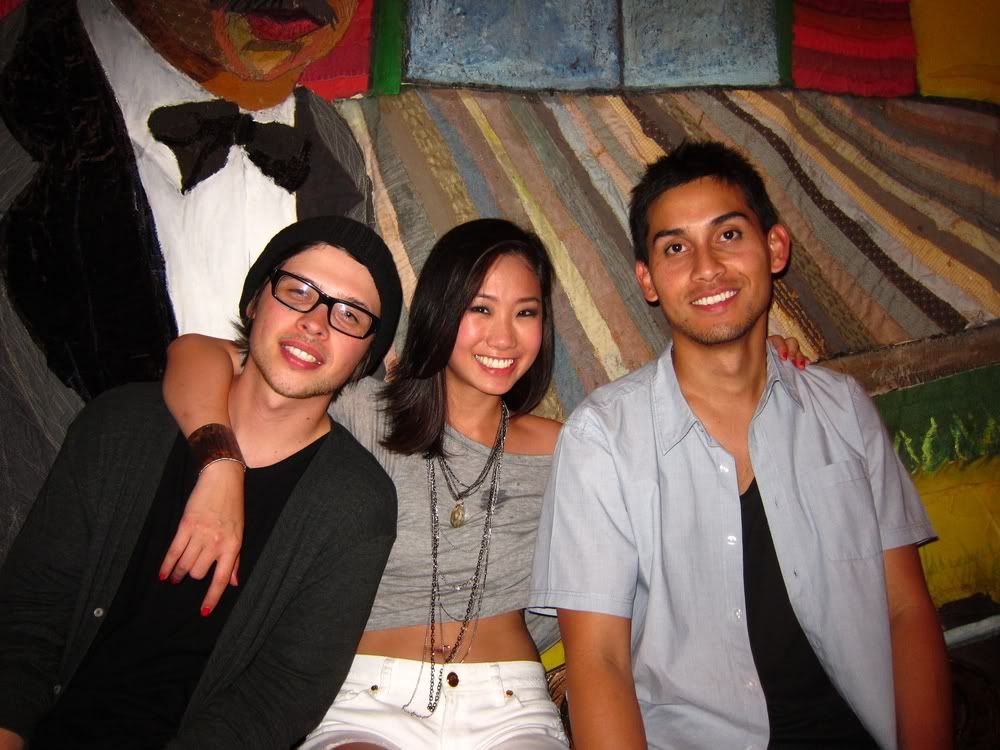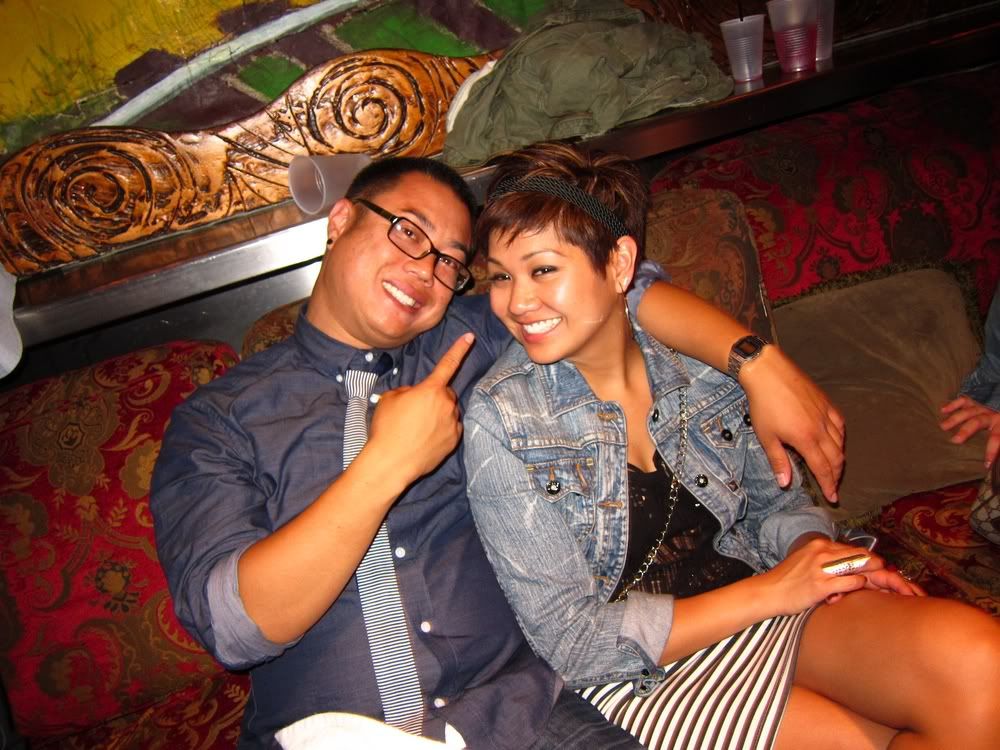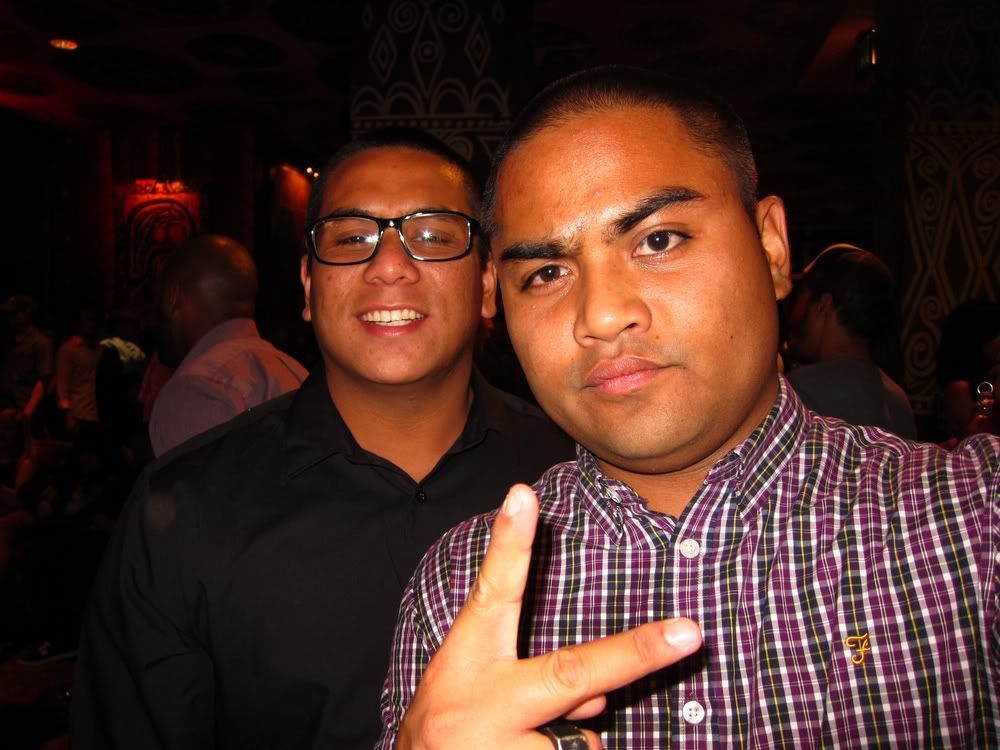 Lots of love in these pictures.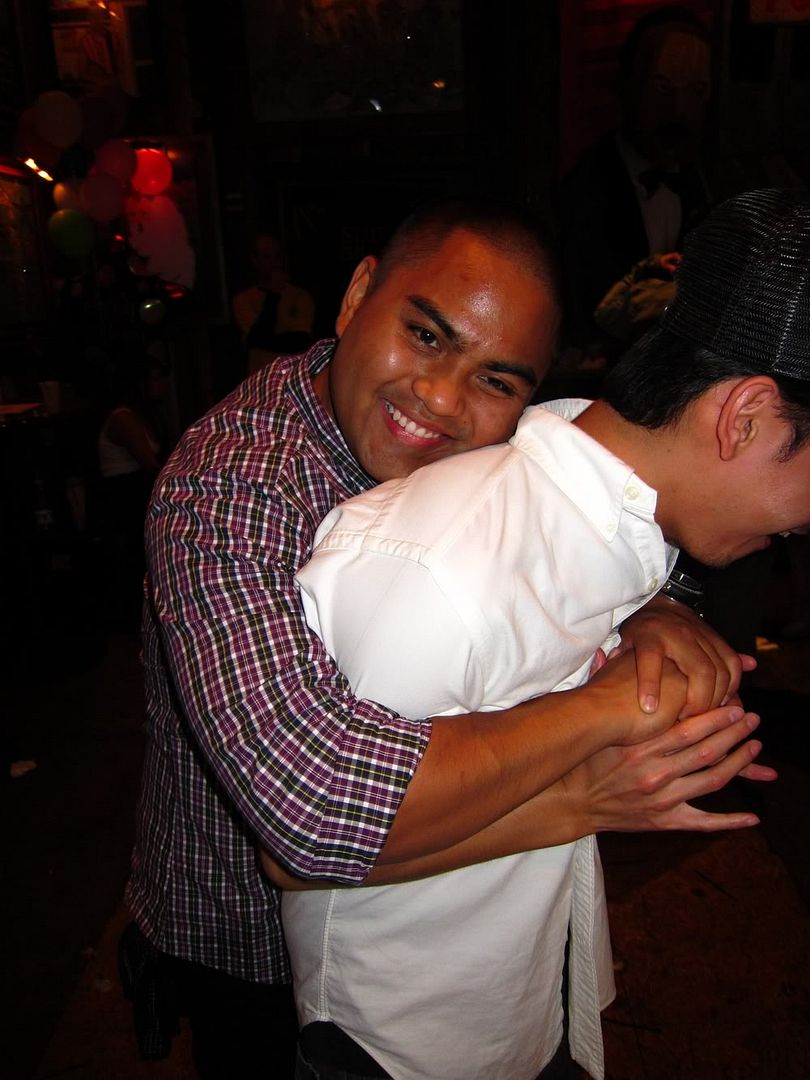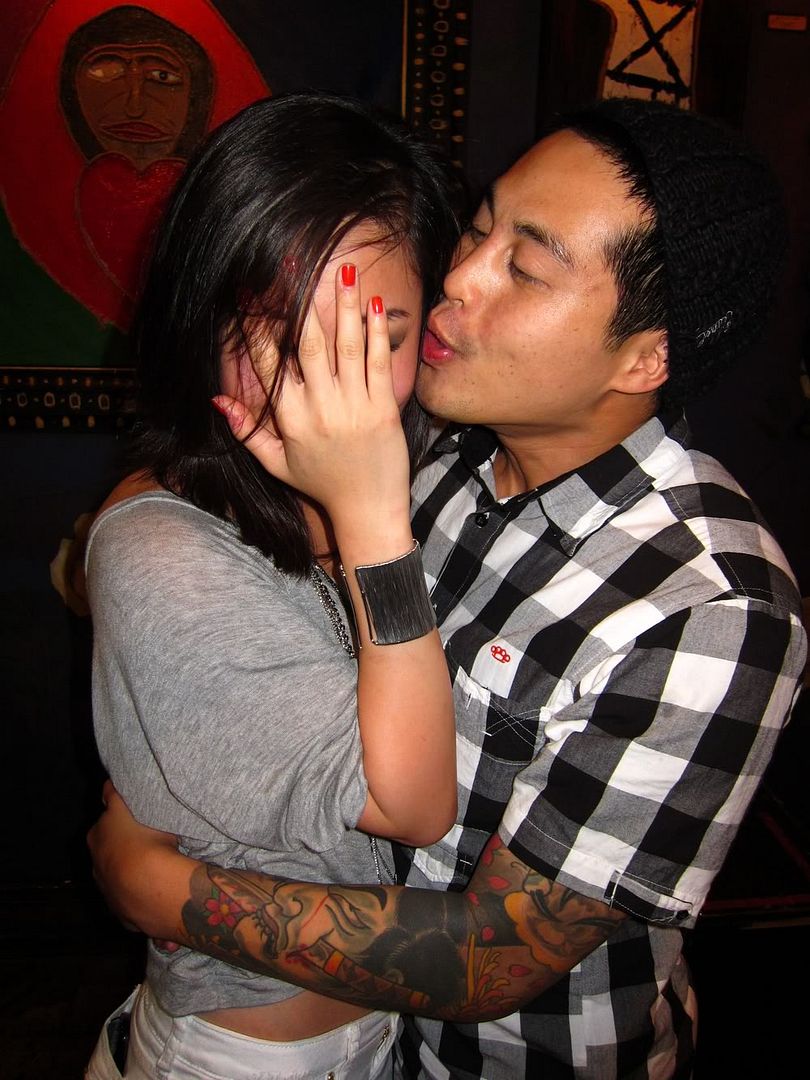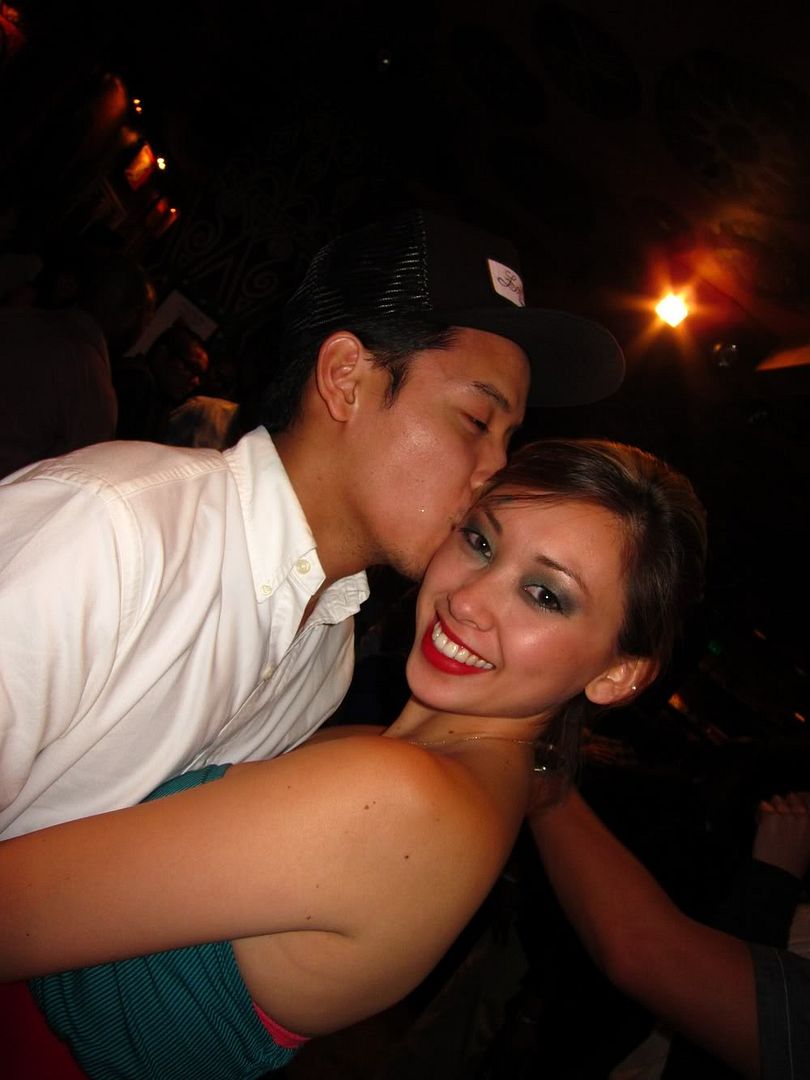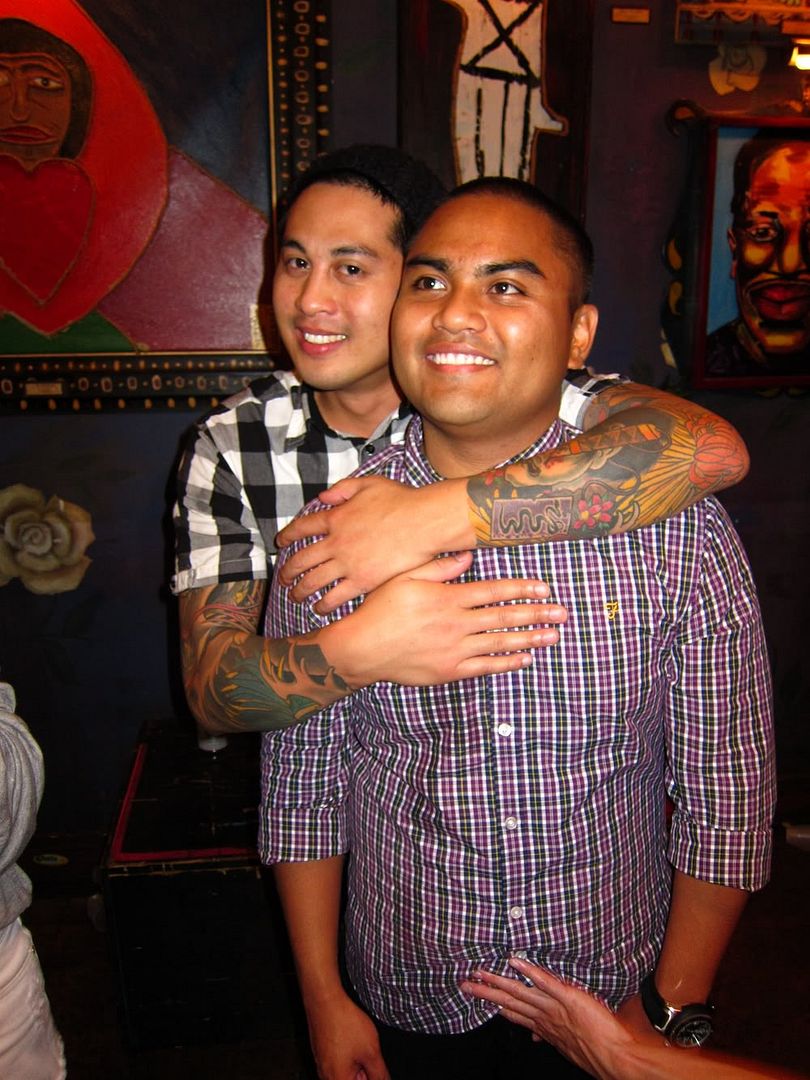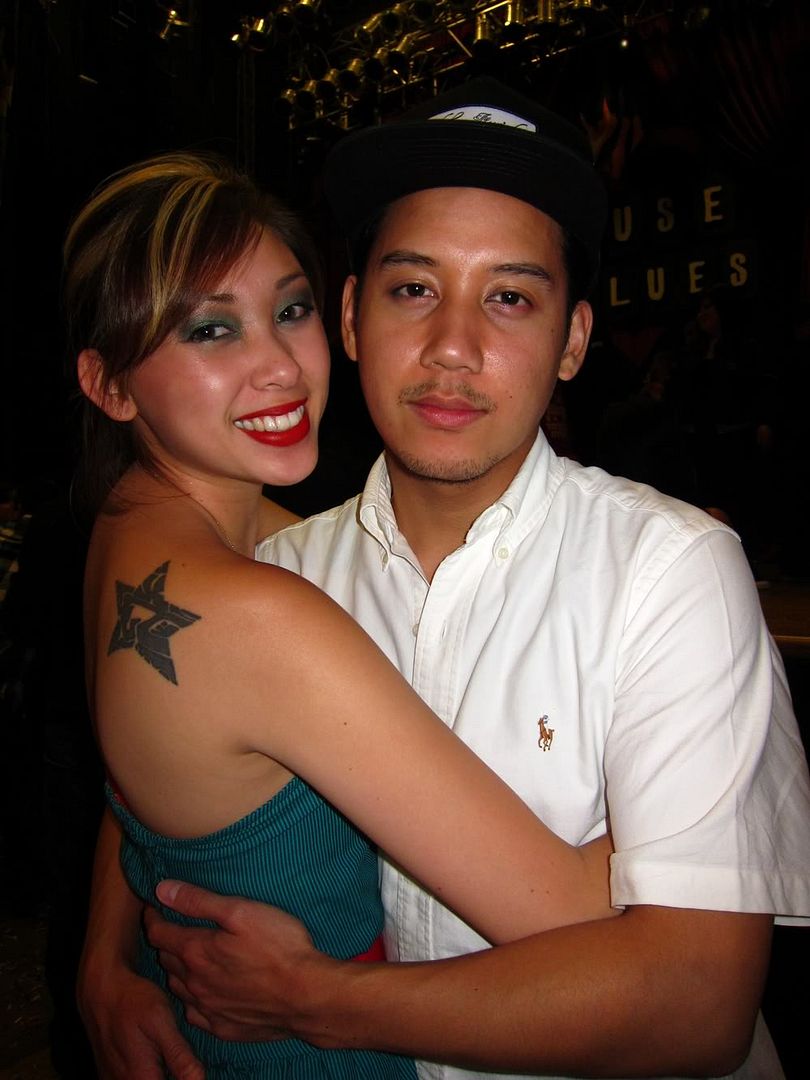 Sorry I broke your camera
Alvin
! Please feel free to use these pictures.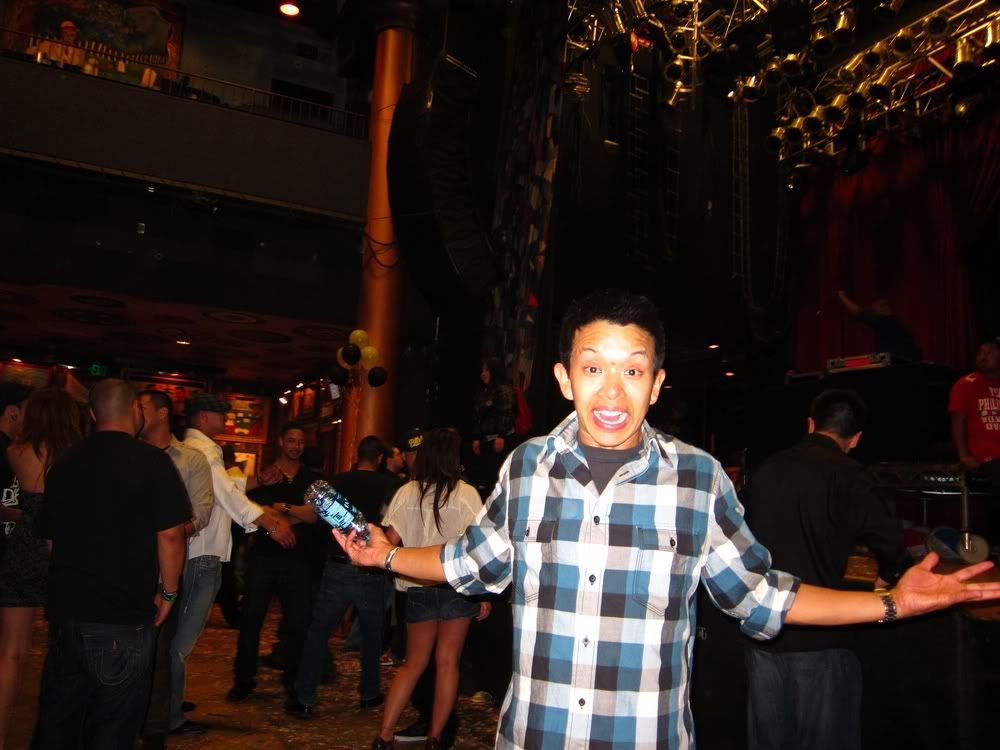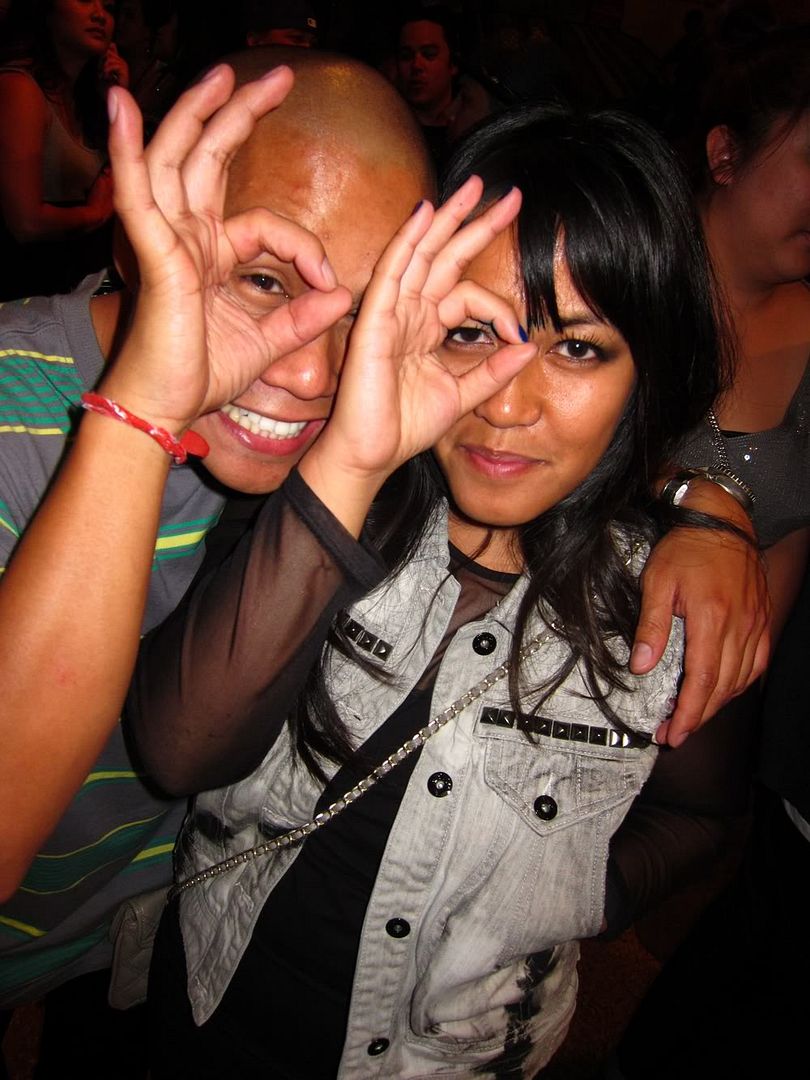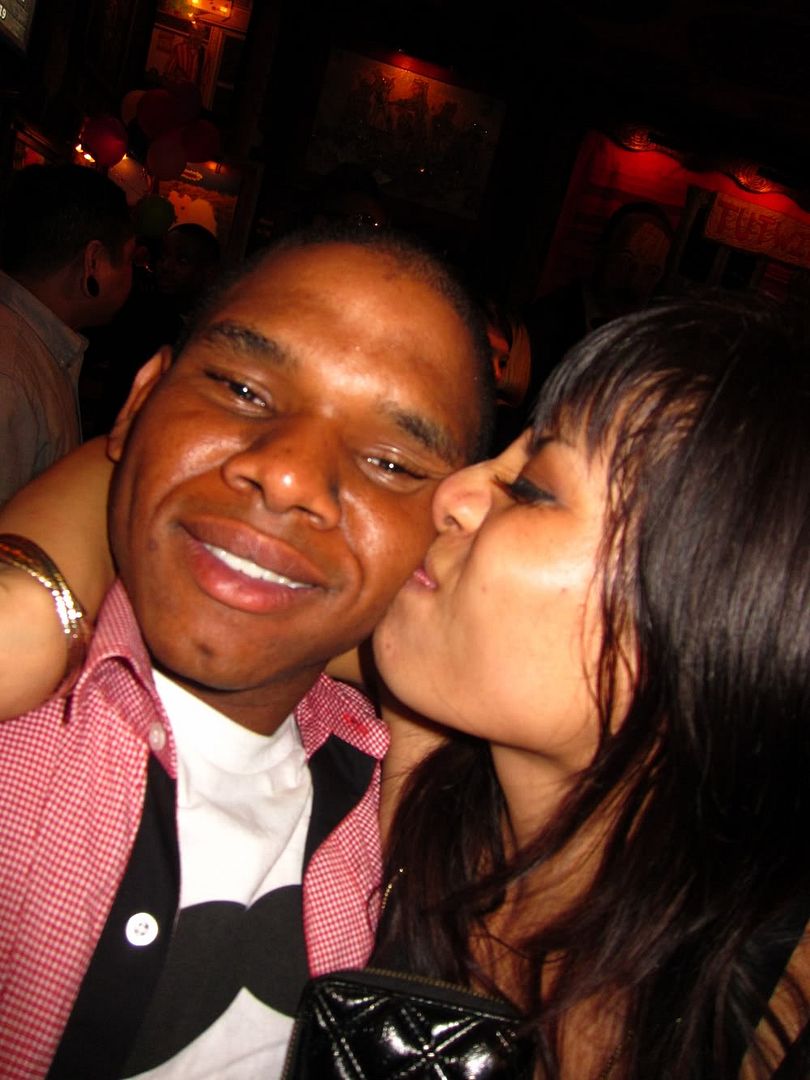 Sammiches.
Happy birthday TK! Here's to another year!
Urban FX
Shaun Evaristo & The Sh!t Kings